What We Love About Lifelong Photography Studio:
Lifelong Photography Studio is one of the most respected wedding photographers in Tampa Bay (they're on several preferred venue lists and have hundreds of positive reviews) and is also one of the most experienced with over 10 years in business.
Aside from their professionalism, Buffy and her photography team are the sweetest people you'll ever meet! Their couples fall in love not only with their light and airy photos but also with their warm personalities.
---
---
We Love Photographing Weddings Because:
We are fortunate to love our craft, the amazing team we collaborate with, and to be surrounded by couples that inspire us. We believe that, ultimately, our art is service, and serving others excites the soul. And so from the initial consultation to the finite wedding details, we commit ourselves entirely to emulating and honoring the love we see in each of our couples.
We believe in relationships and families, in joy and in laughter. Weddings truly are a celebration of life and we love to be a part of them! From the moment we connect with you our goal is to tell your love story through the lens of our cameras in a way that can be retold for generations. We are creating a masterpiece of memories for each couple to cherish their entire lives. When the day is done and the wedding is over, all that is left is your love and the photos. That is why the stories we tell are so important.
---
Our Wedding Photography Style Is:
Whimsical, bright, romantic, airy, filled with genuine love!
Our Personality Is:
We value personal relationships, true beauty, and love to laugh! We are unashamed hopeless romantics with a never-ending drive to create and do the very best!
---
What Makes Our Business Stand Out From Other Photographers Is:
Specializing in luxury weddings infused with personal details, we have been a leading photography company in Florida for over a decade. We are members of the National Association of Catering and Events and the Professional Photography Association of America. While those things are wonderful, it's our passion for art and service that is the reason why so many couples choose us to be there with them on one of the most important days of their lives. We value relationships with our clients so much that we offer engagement sessions with every collection. We love excuses to connect with our couples!
When you read our reviews, you can see the difference that having a team of people makes. At Lifelong, you have an entire team of people making sure that you have award-winning images. During a consultation, you meet with your photographer, not a salesperson. Getting to know the story of your journey is the true motivation behind what we do.
---
Our Pricing:
Our price range is $2,000 – $6,100 for 1 photographer for 6.5 hours – 2 photographers unlimited plus a full printing package. On average, our clients end up booking a 2 photographer and 7 or 8-hour package for around $2,800.
$300 per hour for a 1 photographer package, and $375 for a 2 photographer package.
Our Associations/Awards:
We are members of the National Association of Catering and Events and the Professional Photography Association of America. We consistently are awarded the couple's choice awards from The Knot and Wedding Wire.
---
---
Lifelong Photography Studio Reviews From Marry Me Tampa Bay Couples:
Marry Me Tampa Bay curates the below reviews from real couples whom we've personally interviewed. As Tampa Bay's most trusted wedding resource, these reviews are 100% accurate and aren't created by fake accounts.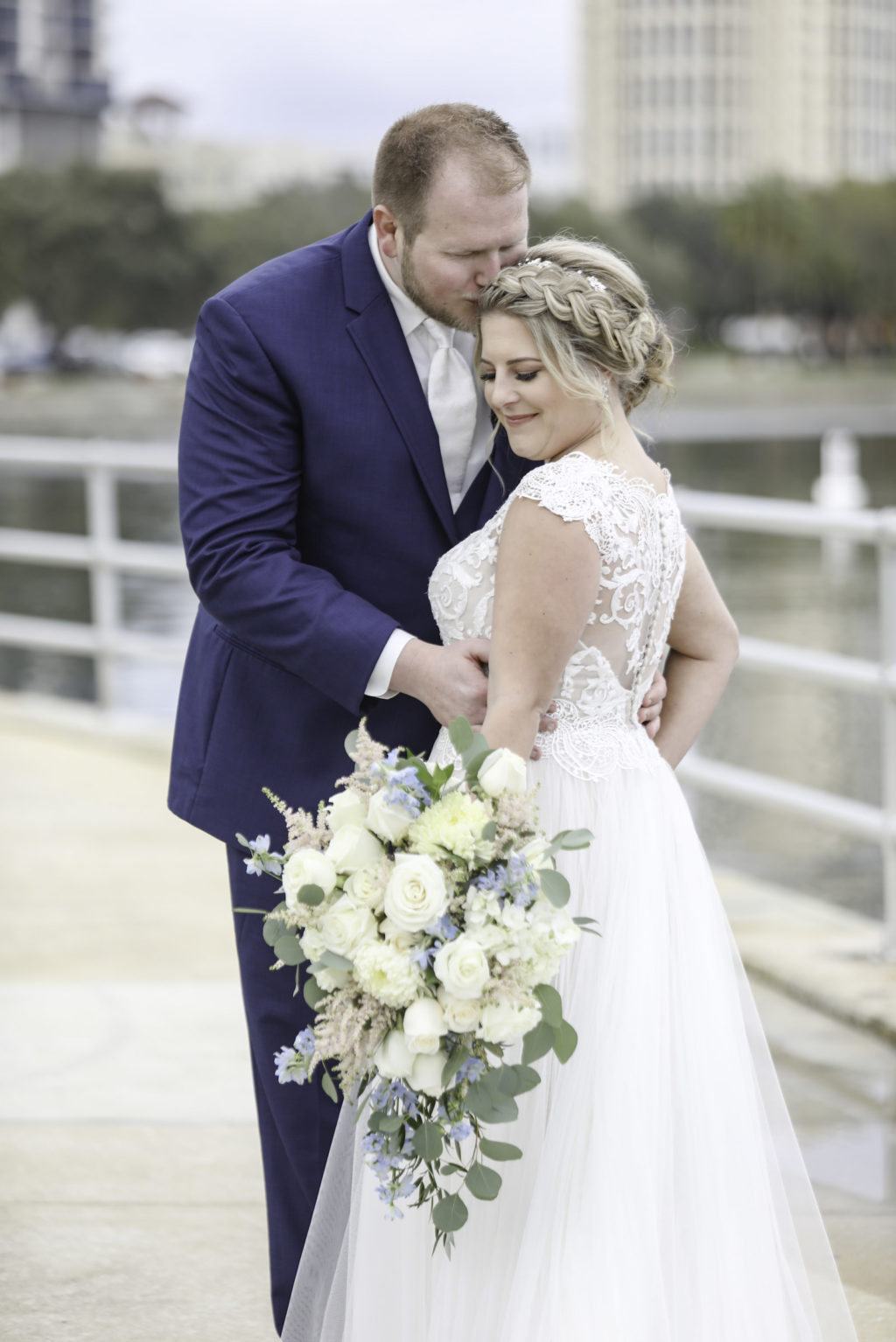 Industrial Dusty Blue Downtown St. Pete Wedding | Nova 535
"Wedding pictures were something that I really wanted to come out perfectly. I wanted to find someone who could capture our personalities while still taking beautiful pictures. I was also looking for someone who was professional and reputable and knew how to make us feel comfortable. After spending hours browsing through photographers on Instagram, I finally came across Lifelong Photography. I was immediately drawn to all of their photos. Each post was so different but had the vibe I was looking for. After our first meeting with Buffy, I knew immediately that I wanted her for our wedding. She is so kind and professional. Tim and I are a bit awkward being the center of attention, so I was quite nervous about a whole photoshoot with just us. Buffy was incredible and made us feel comfortable right from the start. She quickly learned our personalities and was able to put us at ease and calm our nerves, especially since we did all of our pictures before the ceremony. When I got the pictures back, I was blown away. They were amazing! Every time I look at our pictures, I love them more and more. Our house is currently covered in wedding pictures! I would hire Lifelong Photography again and cannot recommend them enough." – Megan and Timothy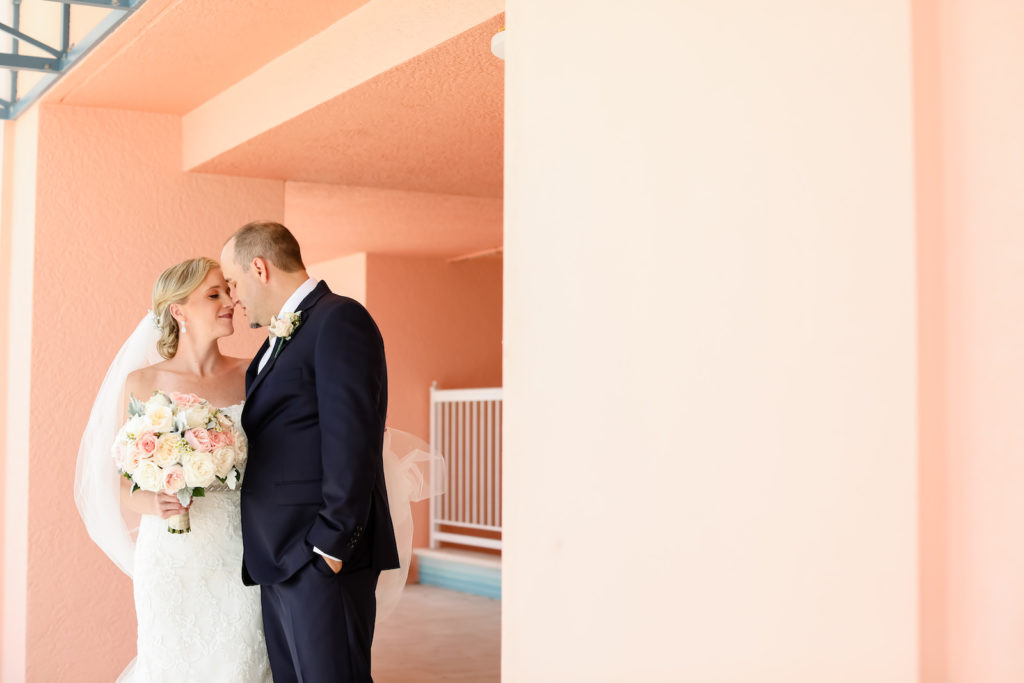 Intimate Destination Florida Wedding | Hyatt Regency Clearwater Beach
"We wanted someone with lots of experience who would be able to guide us and give us different ideas for poses. Not being from the area, we went off of recommendations. We decided to go with Lifelong Photography Studio because of their professionalism and the quality of their pictures we saw online. They did an amazing job and we would recommend them to everyone! They made us feel like royalty." – Aimee and William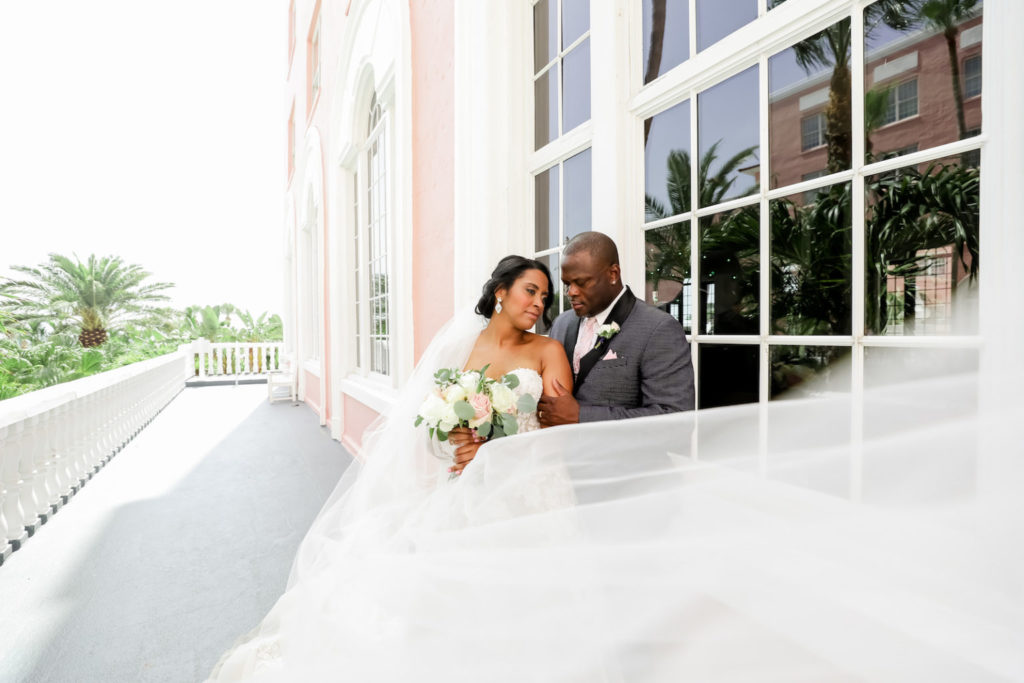 Intimate At-Home Covid-19 Wedding
"We looked for someone professional, friendly, and who had experience taking photos of people of color," the bride shared. "Our initial venue recommended Lifelong Photography Studio, and one of my friends from college used them for their wedding. [The owner] Buffy knew the property well, and the manager spoke highly of her." Jessica and Tyrone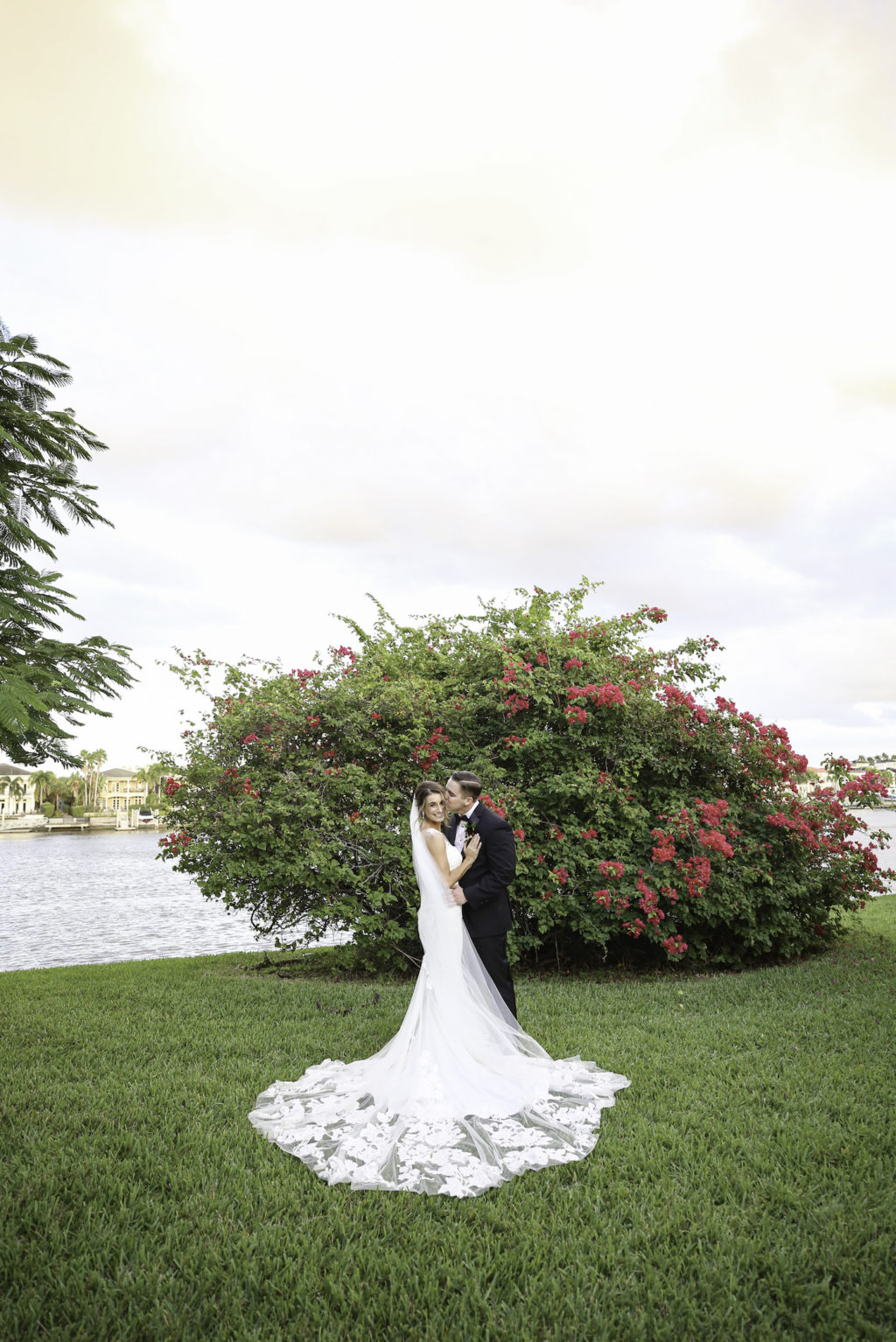 Neutral and Gold South Tampa Wedding | Davis Islands Garden Club
"Lots of energy and fun-spirited to bring out our energy despite the day-of jitters. We, of course, looked at many portfolios, but we were always pulled back to Lifelong Photography Studios because they just seemed to capture so much happiness in all of their photos. Lifelong had phenomenal reviews for all of their photographers, so we knew we could not go wrong with picking them! They brought the energy that our wedding party and guests needed. From the first time we met Jorge at our engagement session, I knew we made the right choice. They captured every moment perfectly, and I still go through our wedding album on a weekly basis just reliving the day! Every guest commented on how great the photographers were and our wedding party loved working with them!" – Lexi and Tucker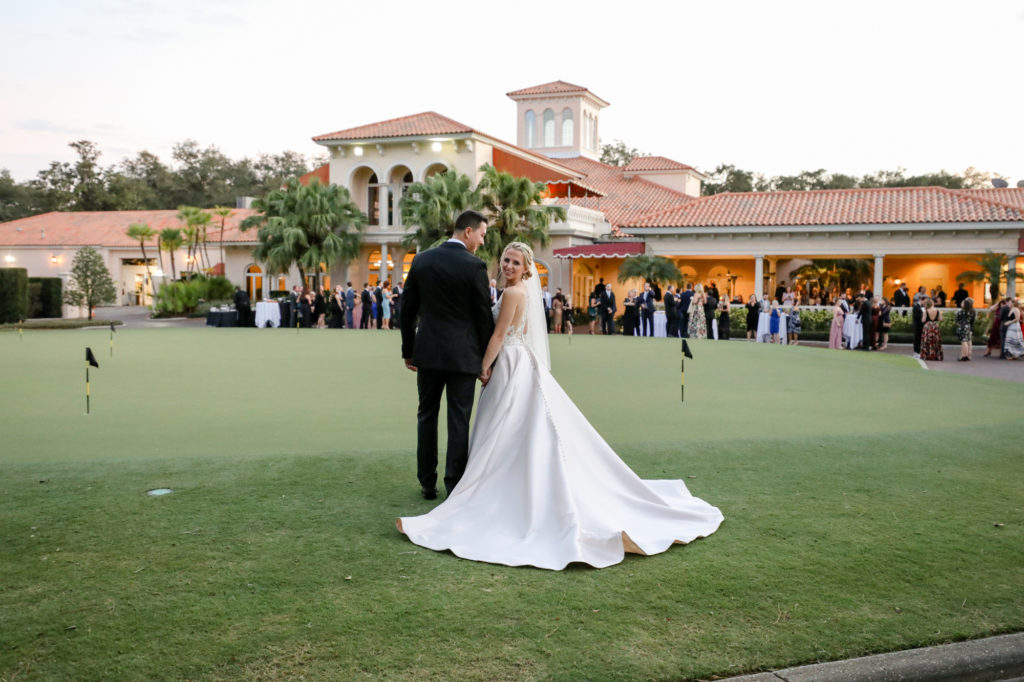 Romantic Dusty Rose Tampa Wedding | Avila Golf And Country Club
"Bryan and I both don't really love being the center of attention, so we knew we would need photographers that could coach us through pictures and the process. We wanted photographers that would keep us calm in those anxious moments but also capture the true emotion that is involved in a wedding, without forcing anything on us. Many of my friends had already used Lifelong Photography Studio and had amazing pictures and experience. They truly were incredible. They were so easy to work with and captured everything and more. They captured our true emotions and feelings, and we had so much fun with them." – Colleen and Bryan
---
Meet the Photographer: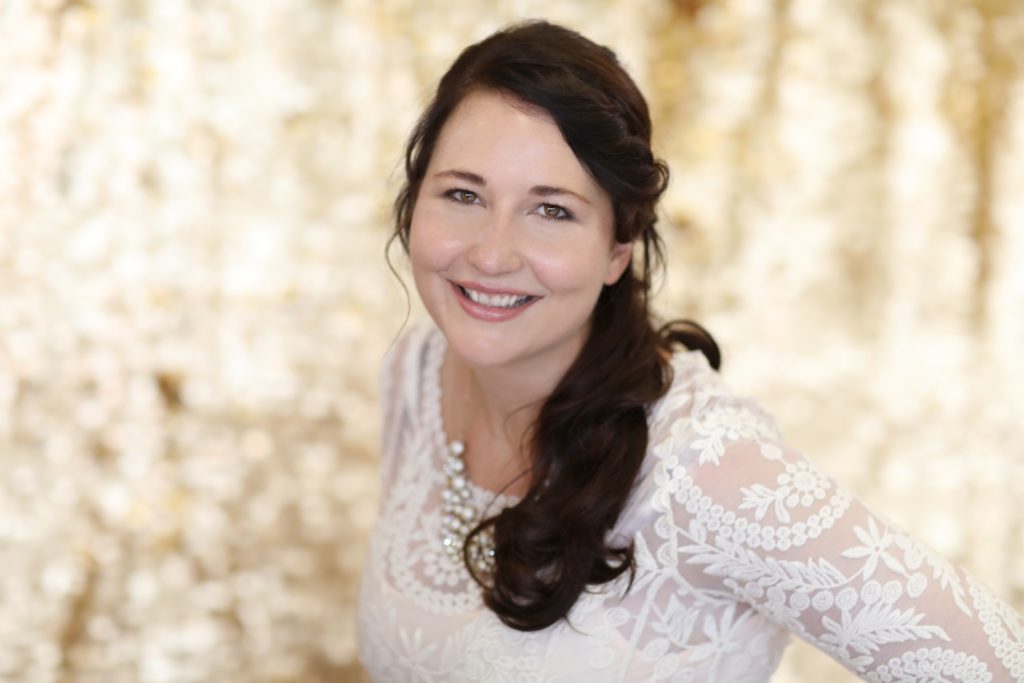 Website
(727) 491-3872
---
---
---
As Seen on Marry Me Tampa Bay