Pre-Coronavirus we hosted the largest Tampa Bay wedding networking event of the year, as we partnered the Association of Bridal Consultants (ABC) and National Association for Catering and Events (NACE) to feature 2020 wedding trends. At Marry Me Tampa Bay, we love to see new and innovative ideas from local wedding pros to showcase the latest inspiration in dessert and decor.
As wedding vendors arrived, they were greeted at the brick courtyard of downtown St. Pete wedding venue NOVA 535 to passed appetizers and cocktails by Good Food Catering and models in wearing a two-piece wedding dress and gown with a deep V front from Truly Forever Bridal.
An organic floral arch designed by Monarch Events and Designs brought together with natural elements and vibrant florals created the perfect backdrop for photos snapped by Lifelong Photography Studio.
"Along with bold colored flowers made for a dramatic design, dried, bleached, and preserved florals for weddings are such a hot trend in weddings," Jean King, owner of Monarch Events and Design revealed.
LEARN MORE ABOUT MONARCH EVENTS AND DESIGN | EMAIL
Upon entering the venue, Elite Events Catering wowed attendees with a comfort-food station, complete with a shrimp and grits bar.
"Our focus at the 'Trends Meeting' was on being more sustainable with the products we choose to use for our events. Now, more than ever, it is important to prioritize using sustainable products as much as possible. In these transitional times with COVID-19, we are certainly seeing a lot more disposable/single-use items being used, which is obviously understandable for sanitation purposes," Melissa Misgen, Creative Director of Elite Events Catering shared. "We strongly suggest to all of our clients that when planning to use any single-use/disposable products to please consider the environment even if that translates to costing a little more for biodegradable/compostable products rather than plastics. On all levels, we are just trying to do better."
LEARN MORE ABOUT ELITE EVENTS CATERING | EMAIL
To sweeten the afternoon, Tampa Bay Cake Company surprised us with individual confetti "cake shots" surrounded by a four-tiered cake with sugar flowers, perfect for guests to grab and go. Sweetly Dipped Confections showcased their ever-popular cake-pop cake.
"Even if you're having a small wedding, you can still make a bold impression with your dessert! Add height, choose bold flavors, and impress your guests with some unique hand-made sugar flowers. We used bold colors to make a statement for the cake," Emily Lopez, owner of Tampa Bay Cake Company beamed. "We also included a very trendy acrylic tier to add height and variation. The flowers you see are hand made sugar flowers, which are 100% food safe and the perfect choice for a wedding cake. The first cake flavor is Earl Grey with lavender and lemon. We chose this flavor because we are seeing more and more couples wanting flavors that are a bit outside the norm."
LEARN MORE ABOUT TAMPA BAY CAKE COMPANY | EMAIL
Tampa Bay wedding planner John Campbell Weddings created a sustainable take on flowers for centerpieces and hanging urns, using dried hanging floral displays to demonstrate how up-cycled florals can beautify any arrangement.
"Trends need to be accessible. Just like mainstream fashion uses inspiration from haute couture and incorporates it into everyday clothing, our job as event professionals is to translate the trends we see in more experimental events into something we can communicate to our clients. My designs for this event were created to take the boho-chic aesthetic and give it a touch of timeless romanticism by choosing a mostly white and neutral palette. While I incorporated blues to highlight the 2020 color of the year, any accent color, or no accent color would work here. Dried palms and orchids bring a tropical element we so often see requested in our market, but using these items in an unexpected form makes the design more unique," John Campbell, Owner of John Campbell Weddings, explained. "These designs also created an opportunity to discuss sustainability in the events world. Dried florals don't need a water source, don't require floral foam, and are preserved to last years. In a world where freshwater is an ever-threatened resource, microplastics are decimating marine ecosystems, and so much waste is ending up in landfills, dried florals could be both a trendy and responsible decision. If you're someone who really wants your wedding to stand out, dried florals might do the trick!"
LEARN MORE ABOUT JOHN CAMPBELL WEDDINGS | EMAIL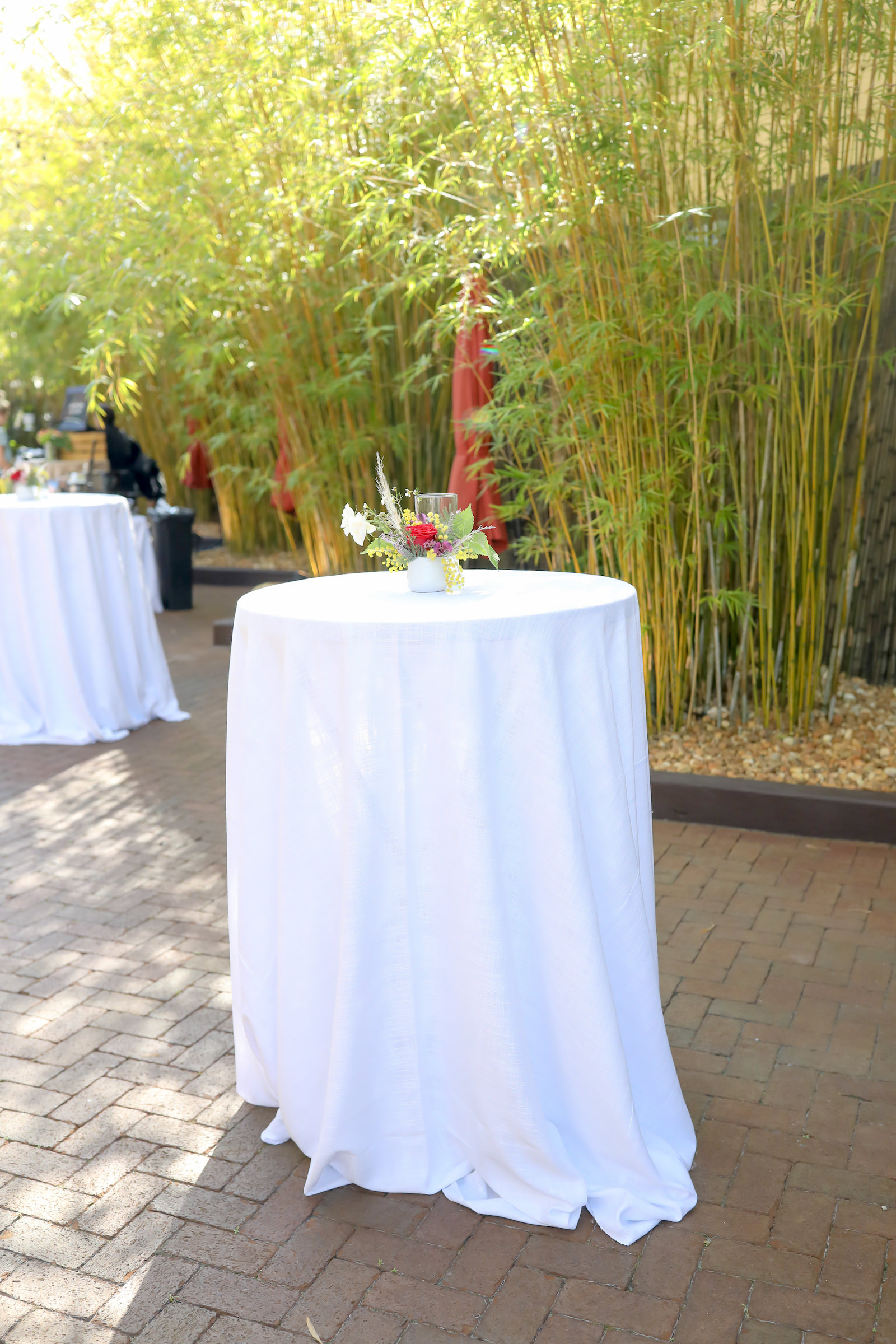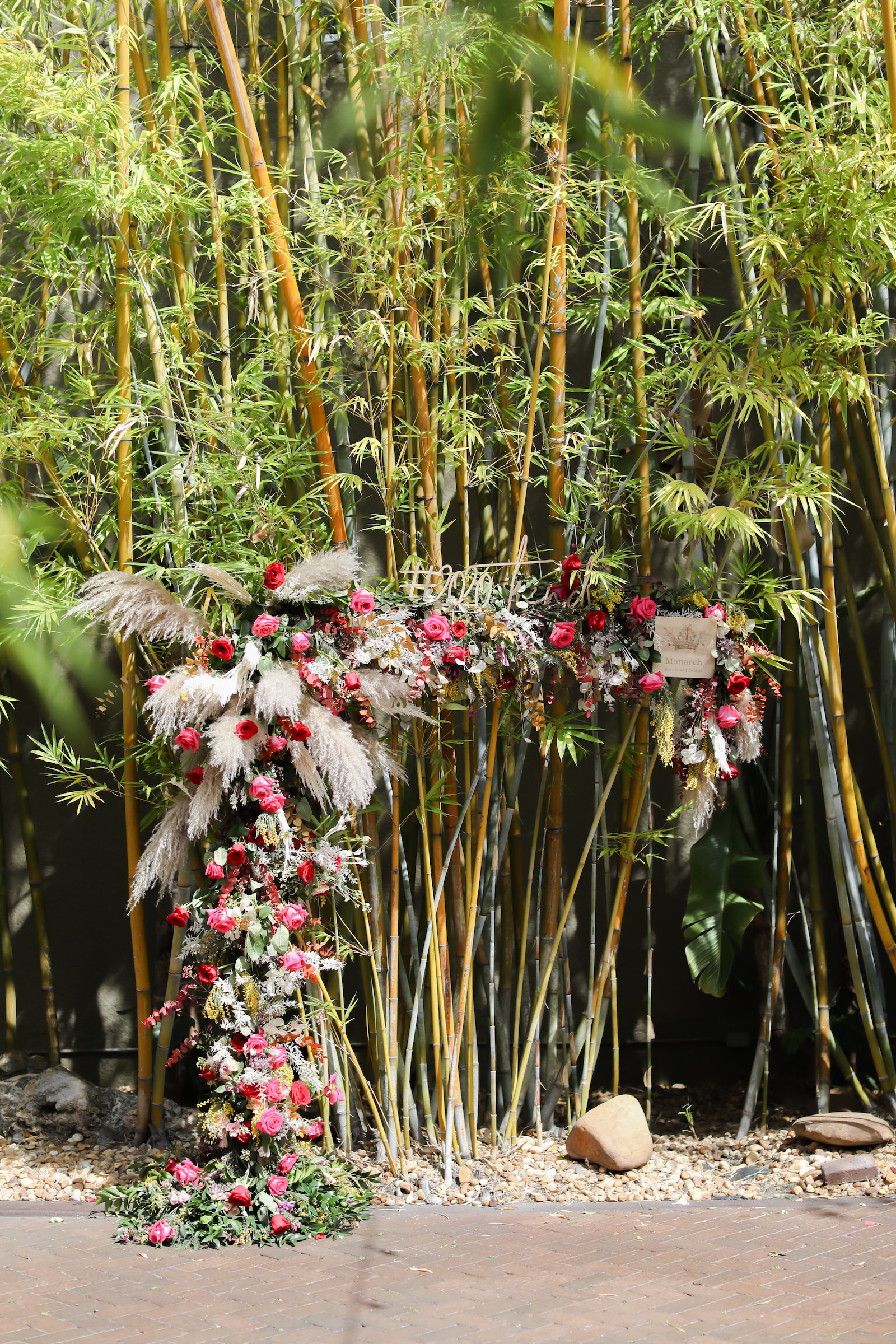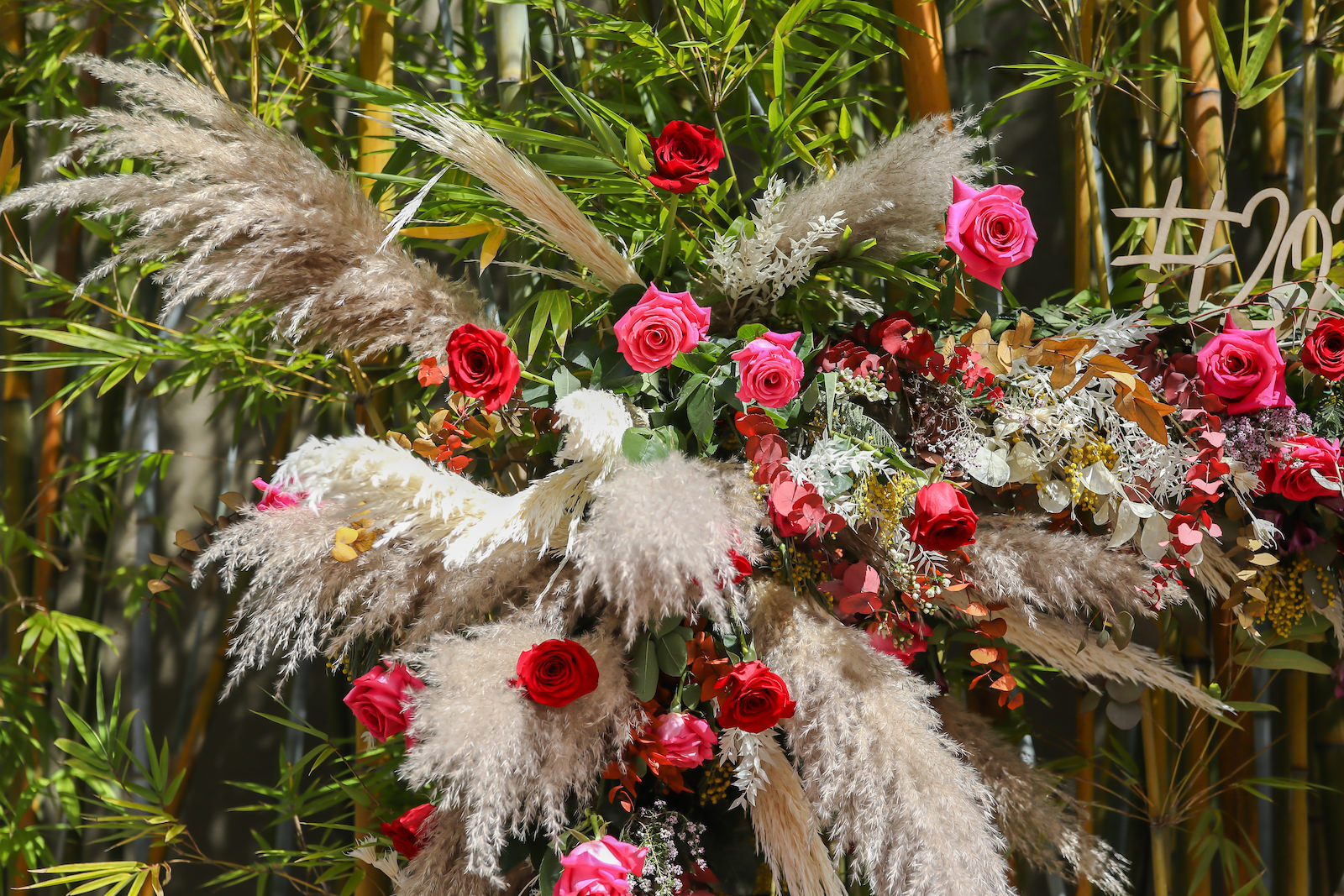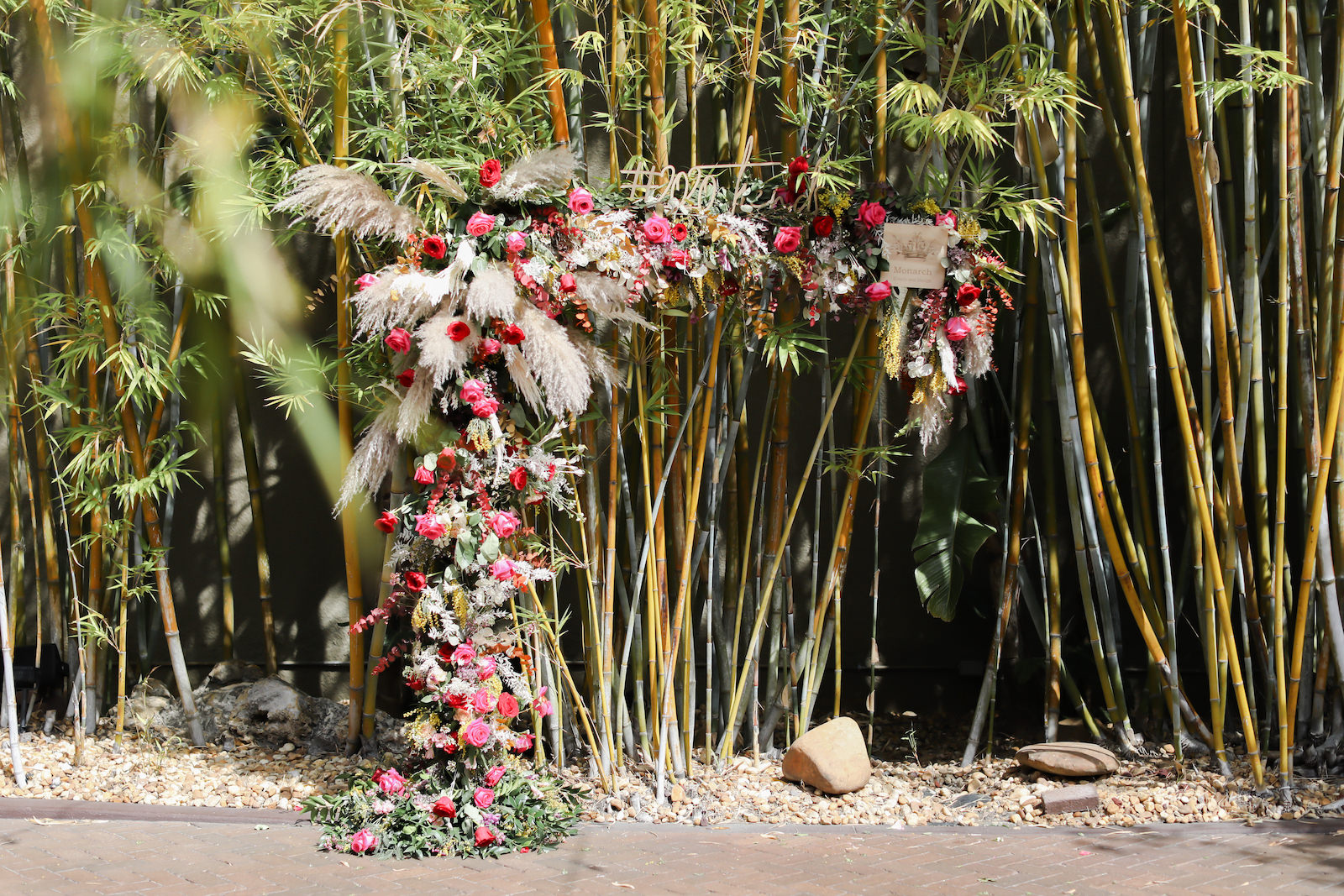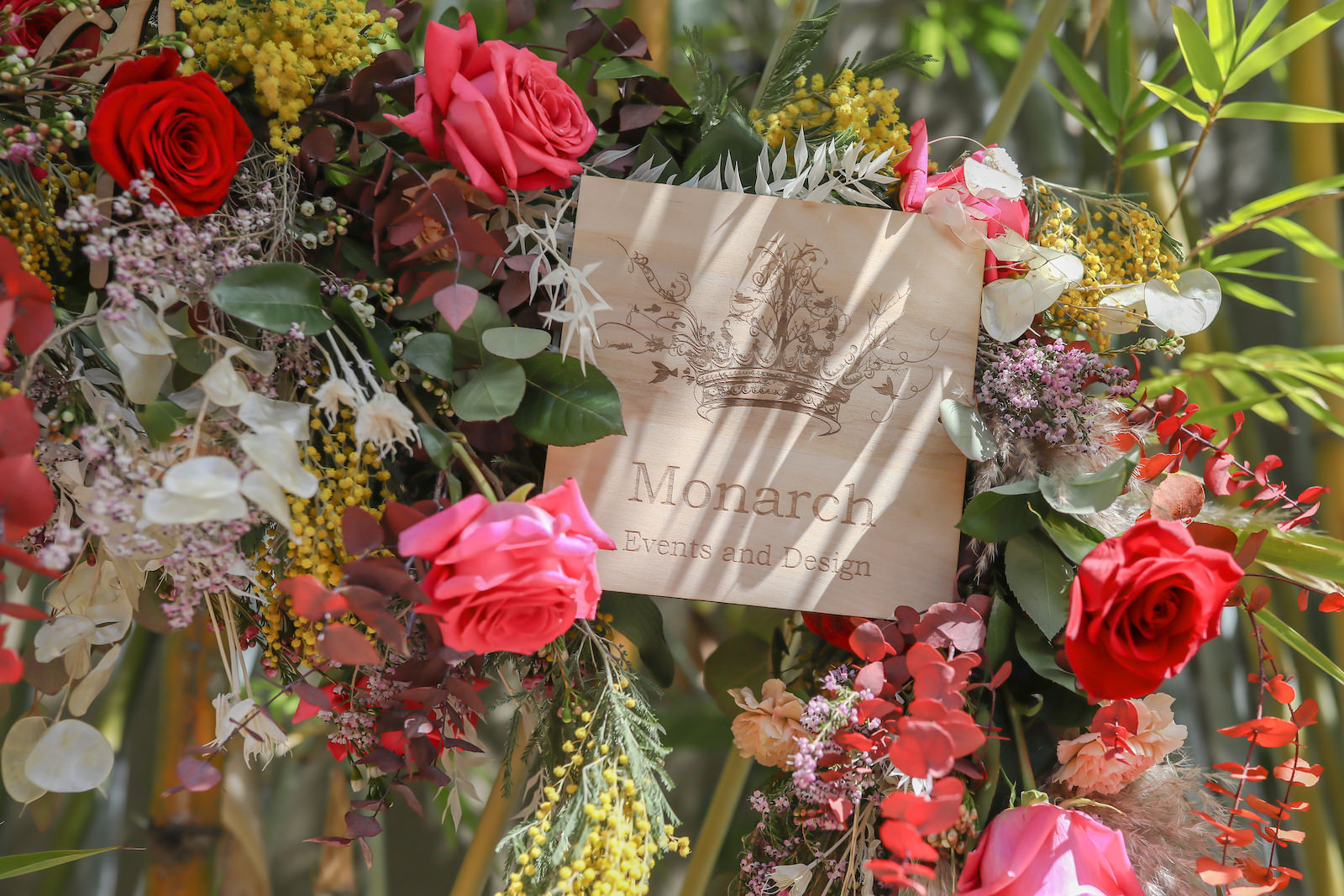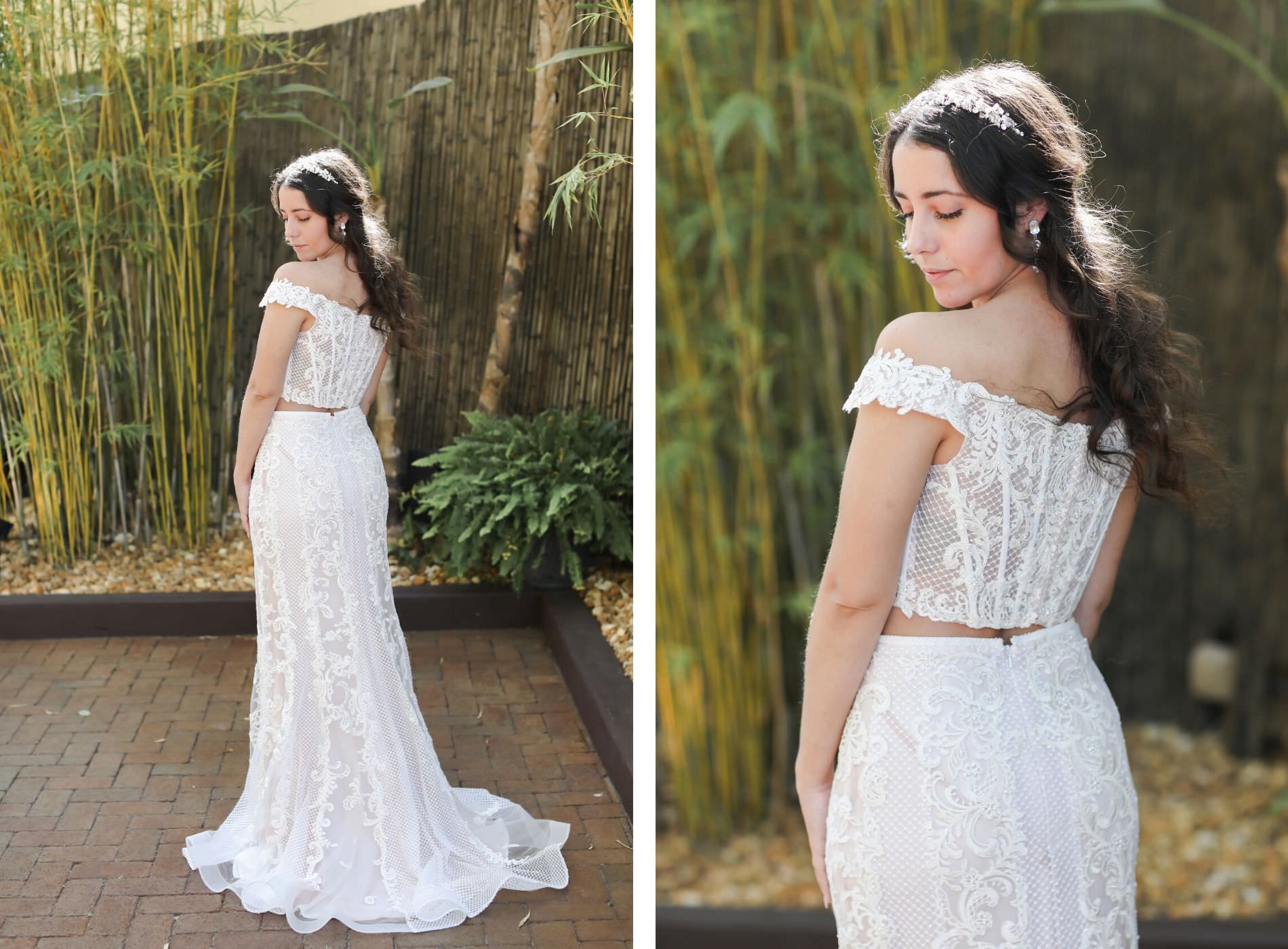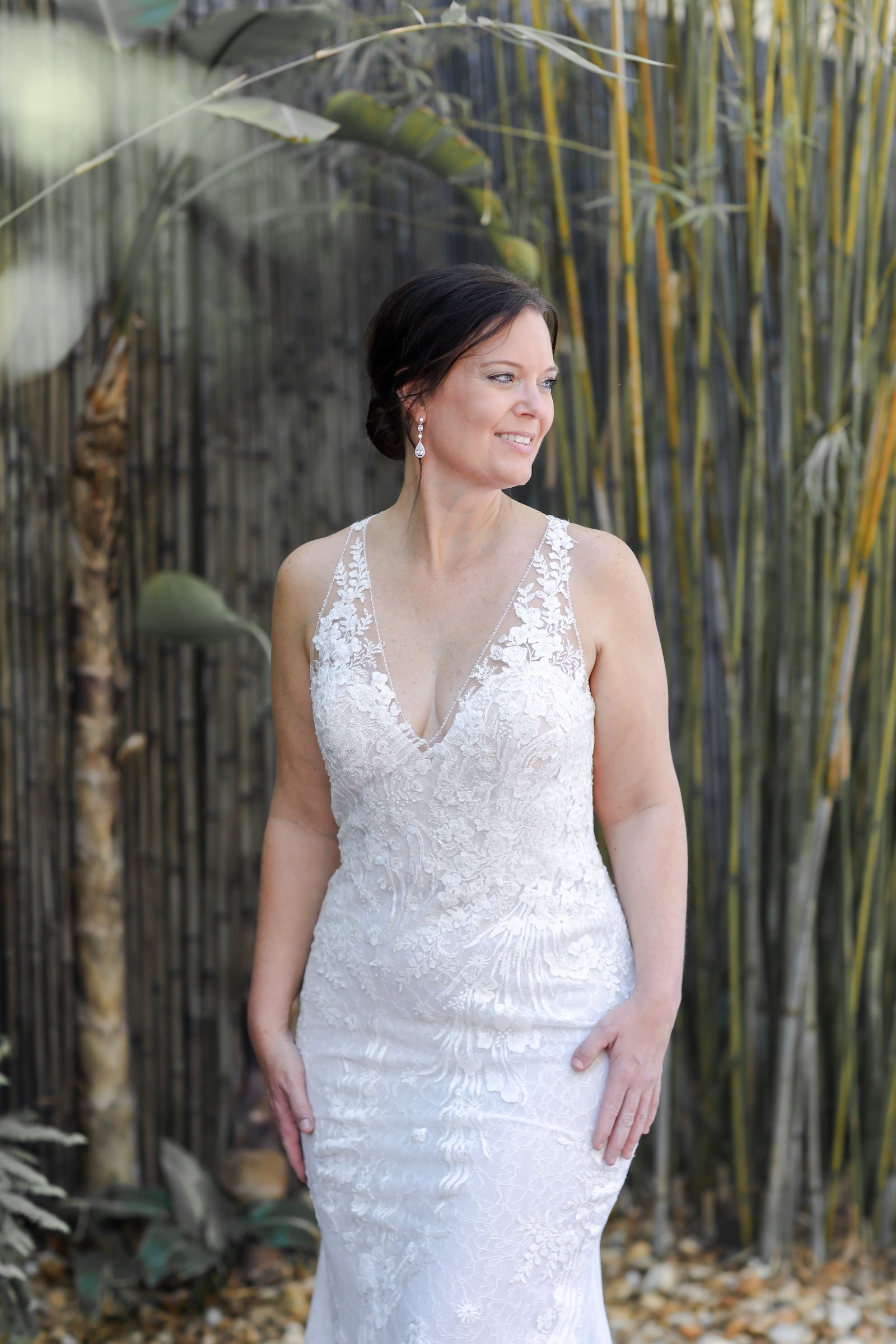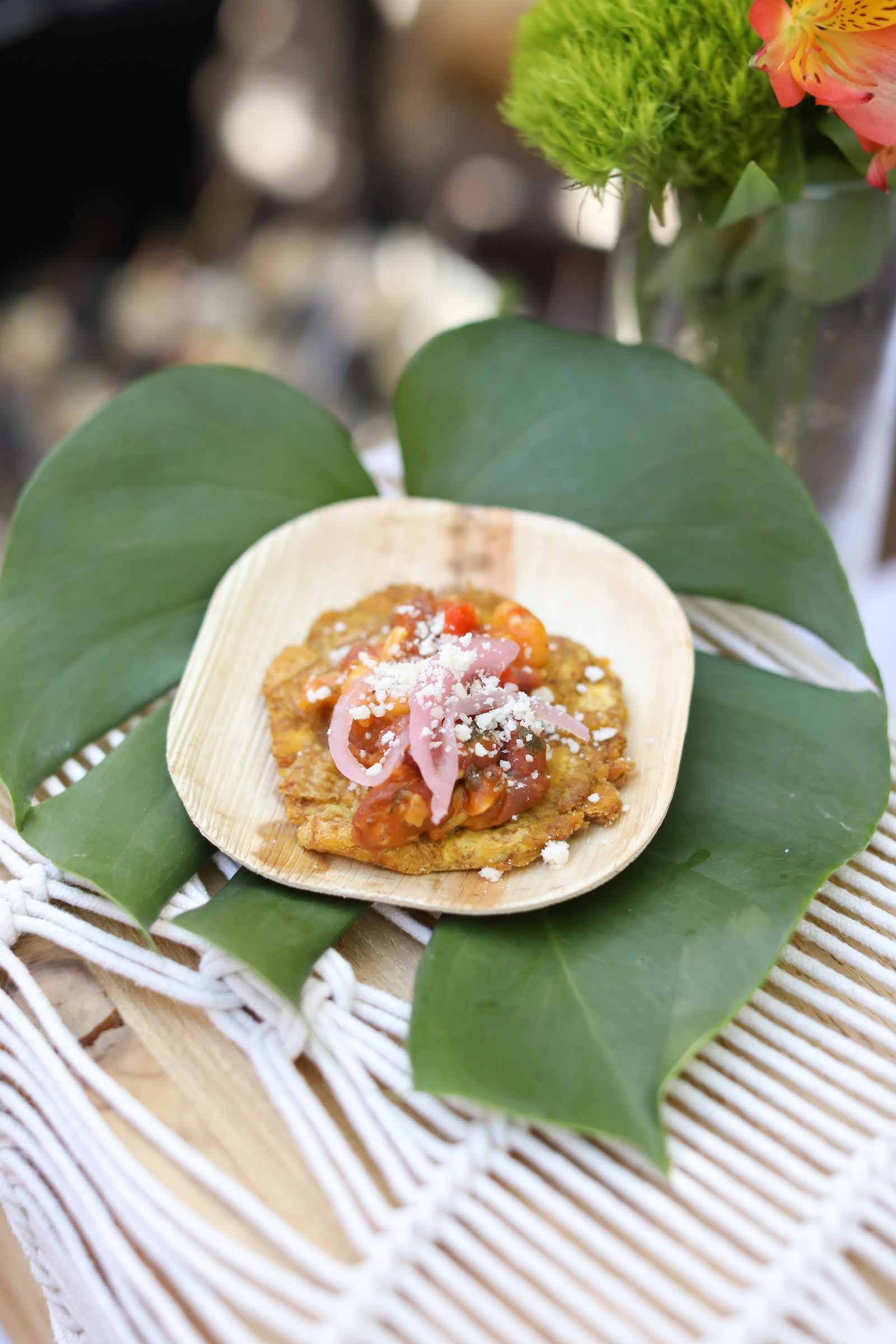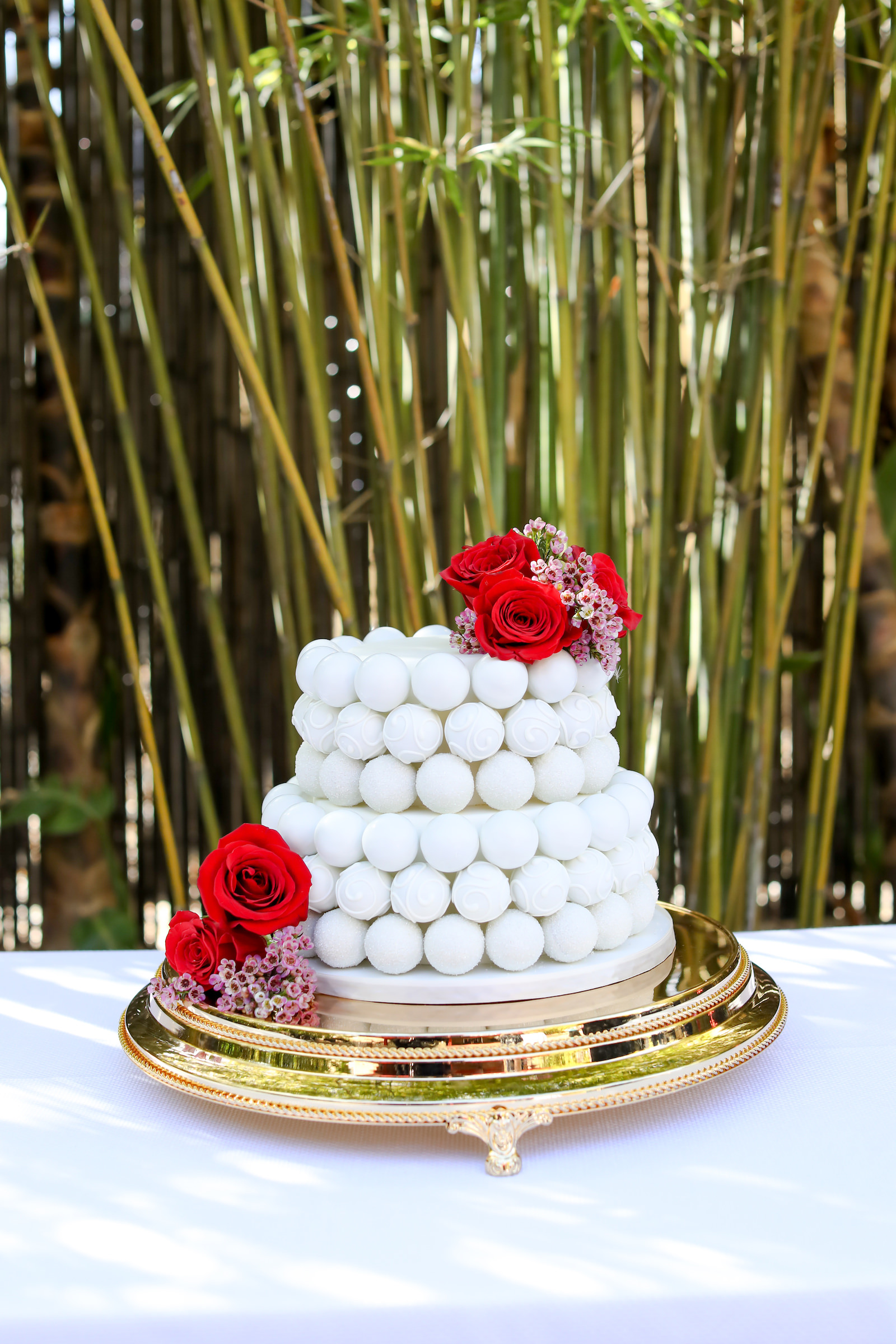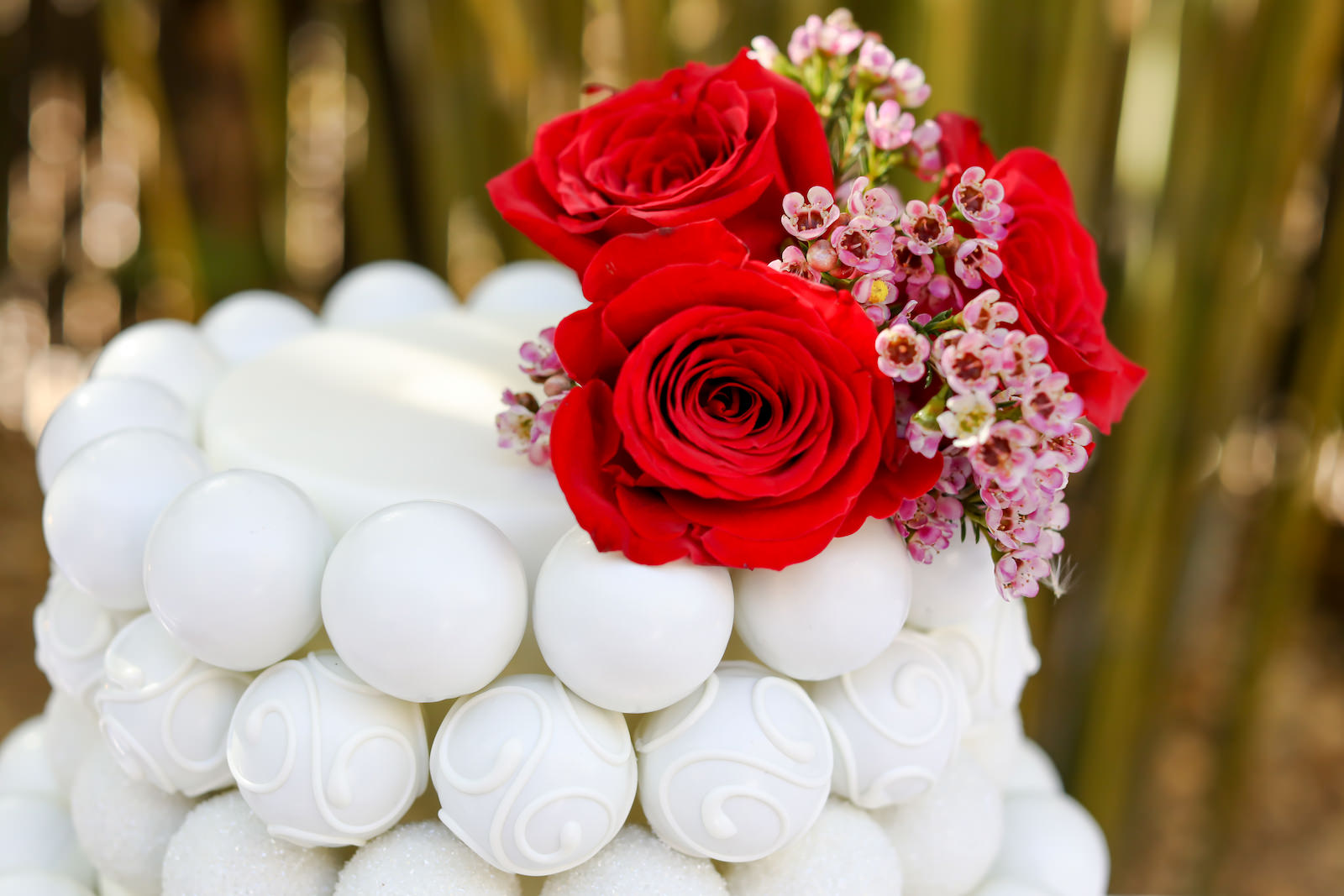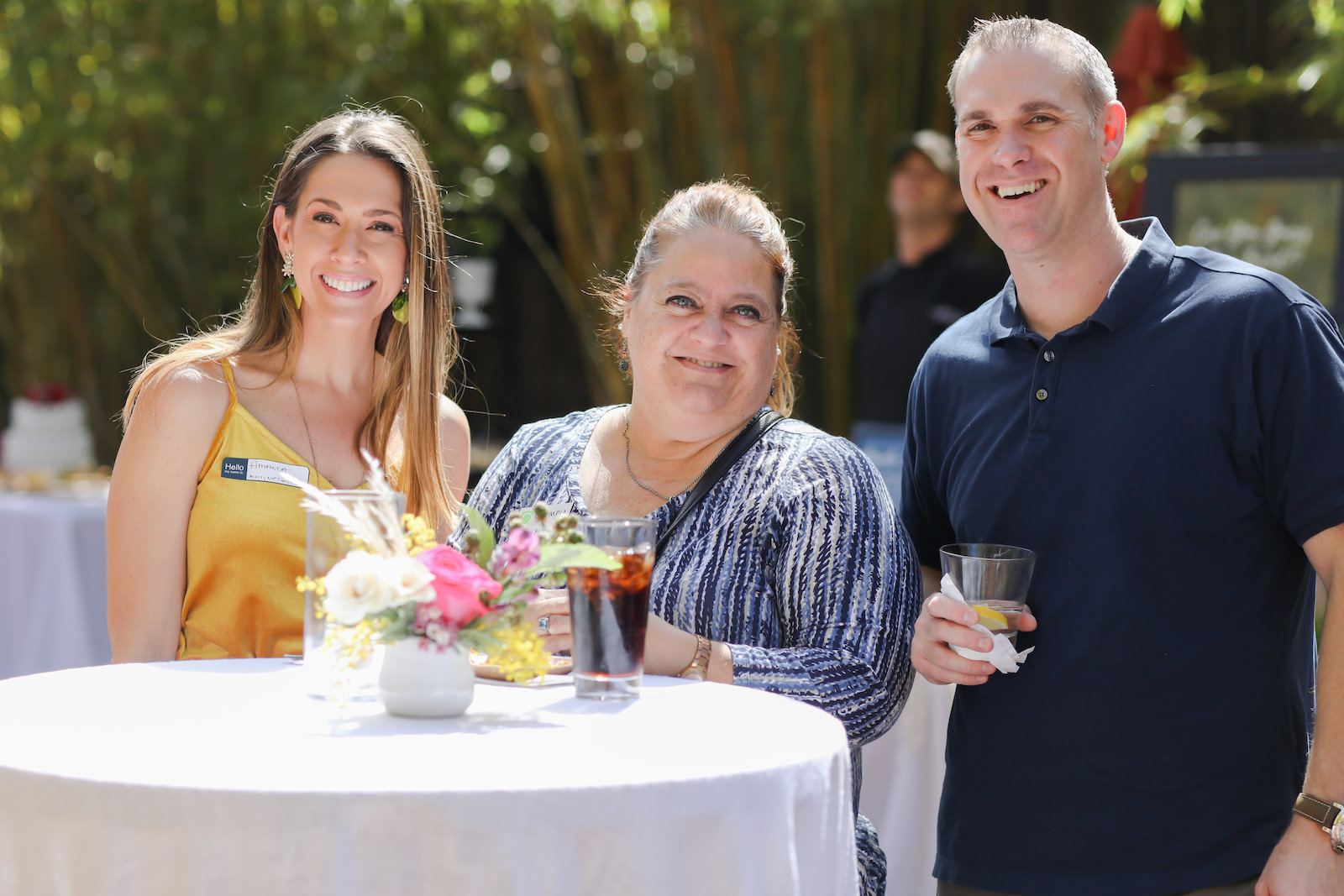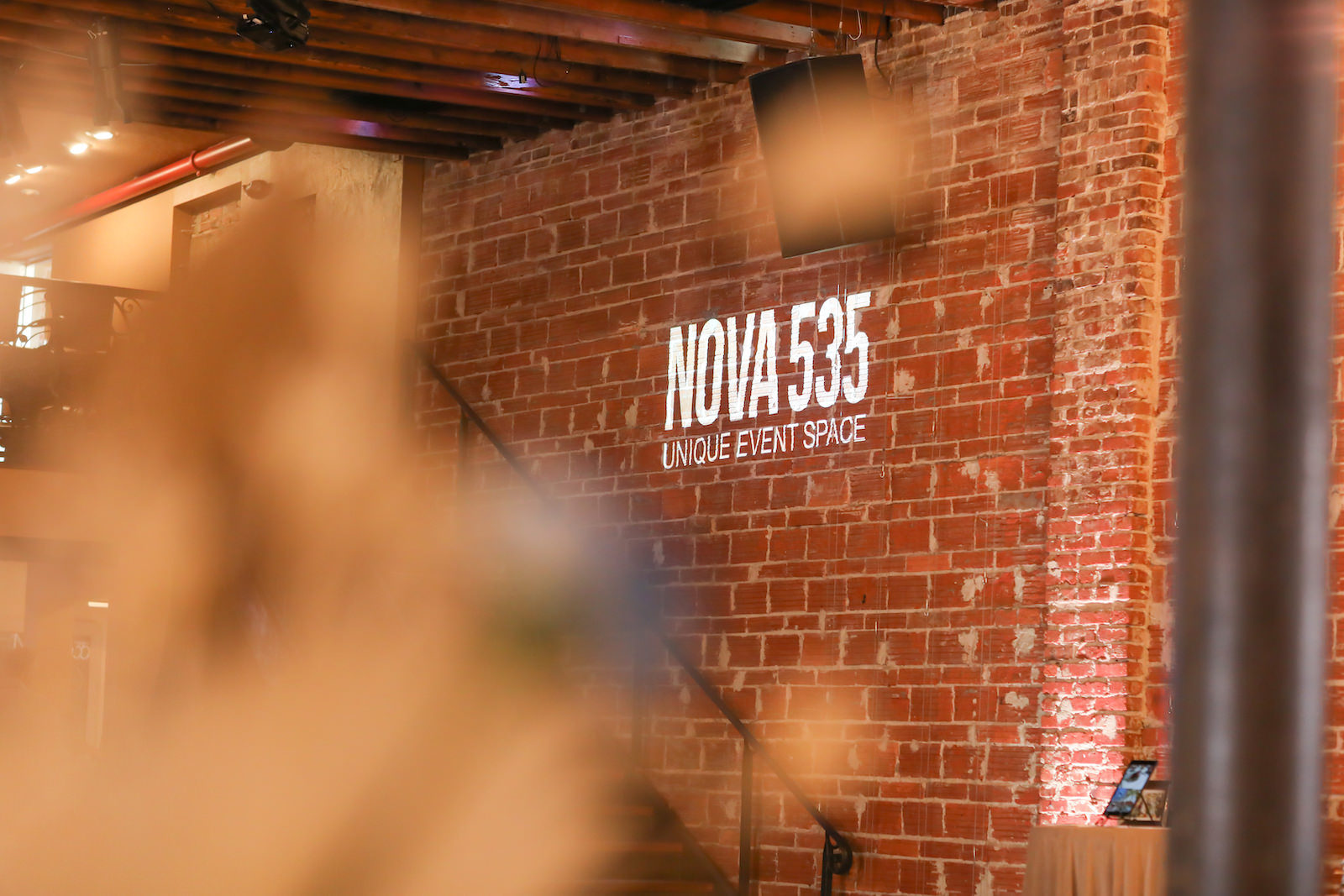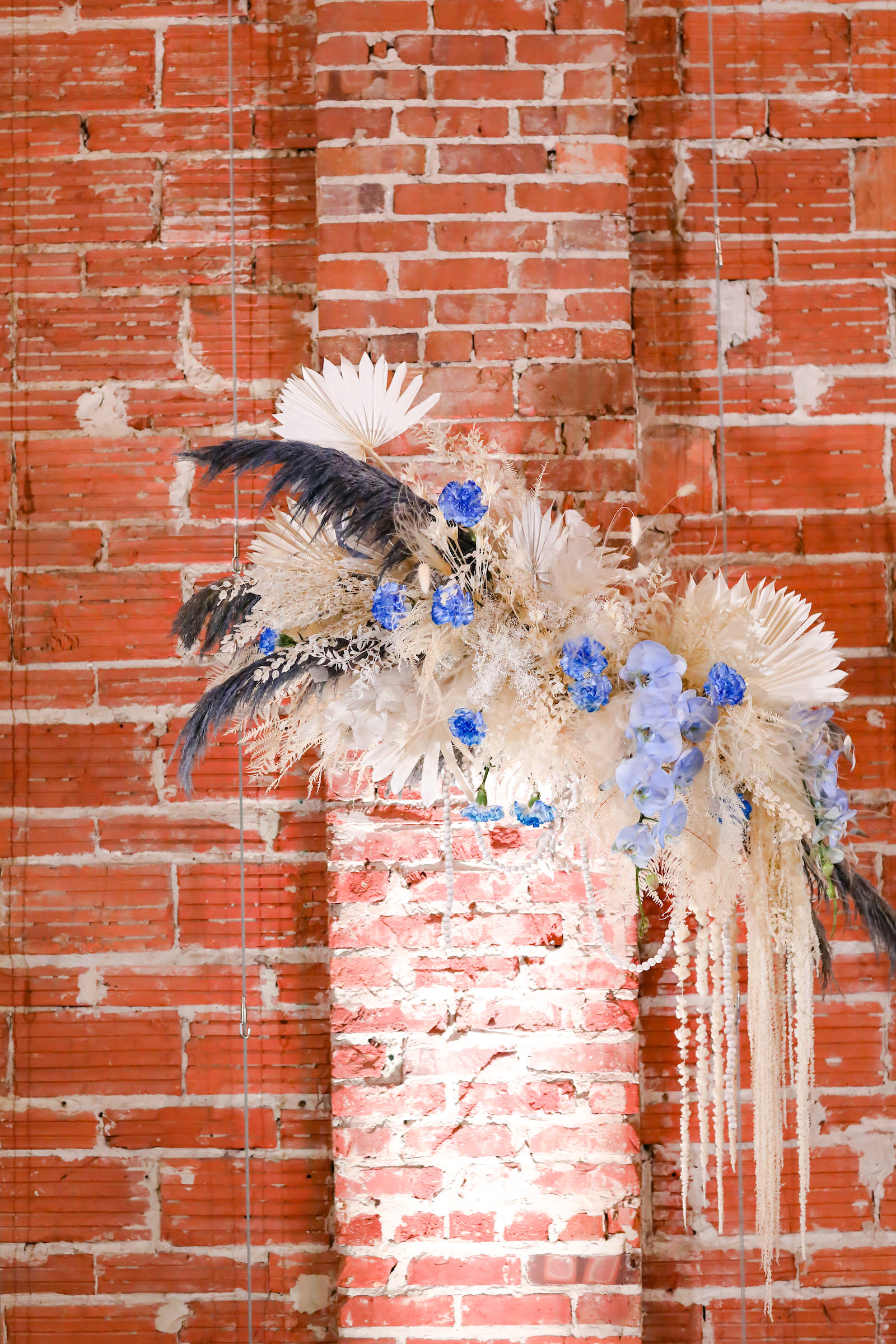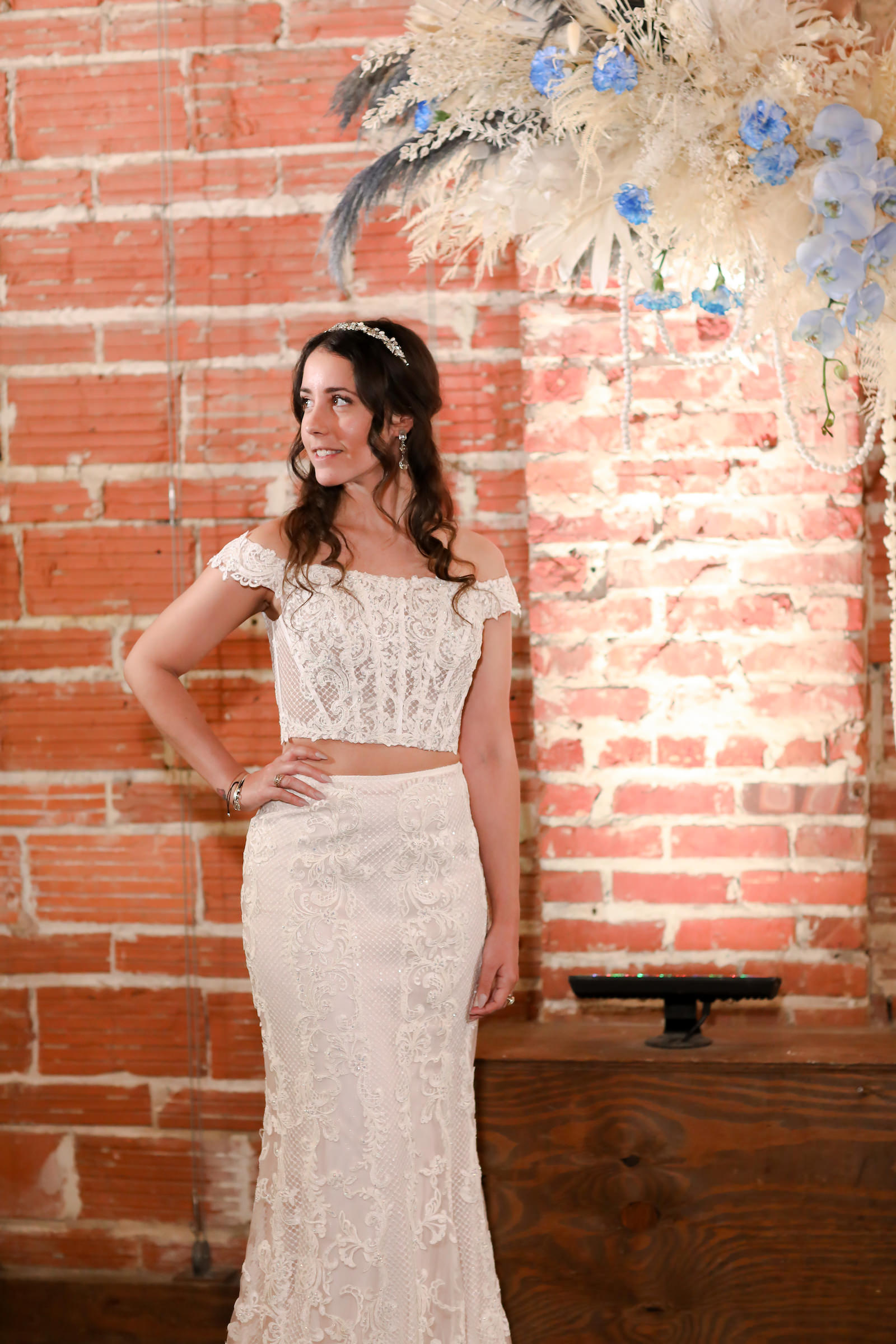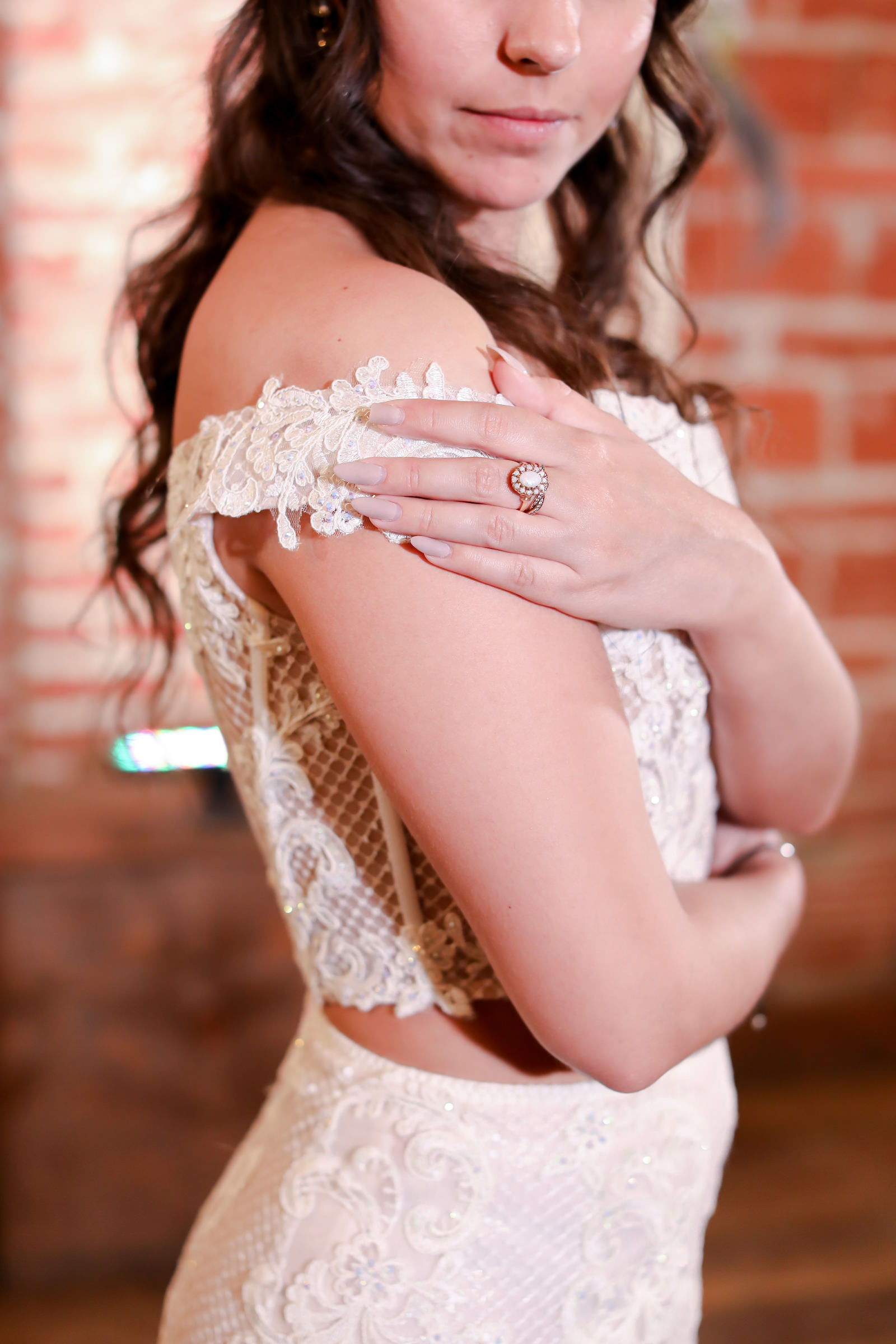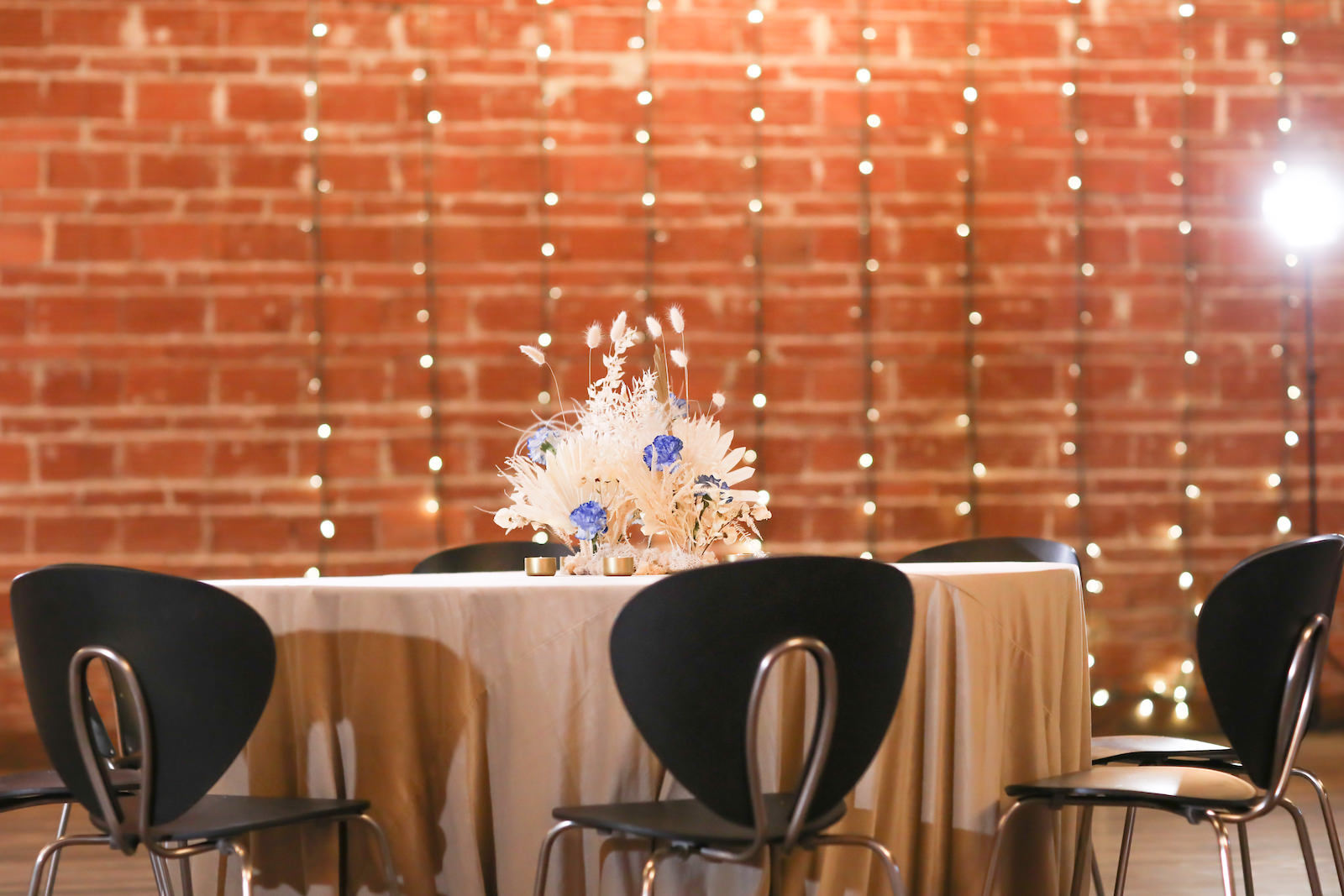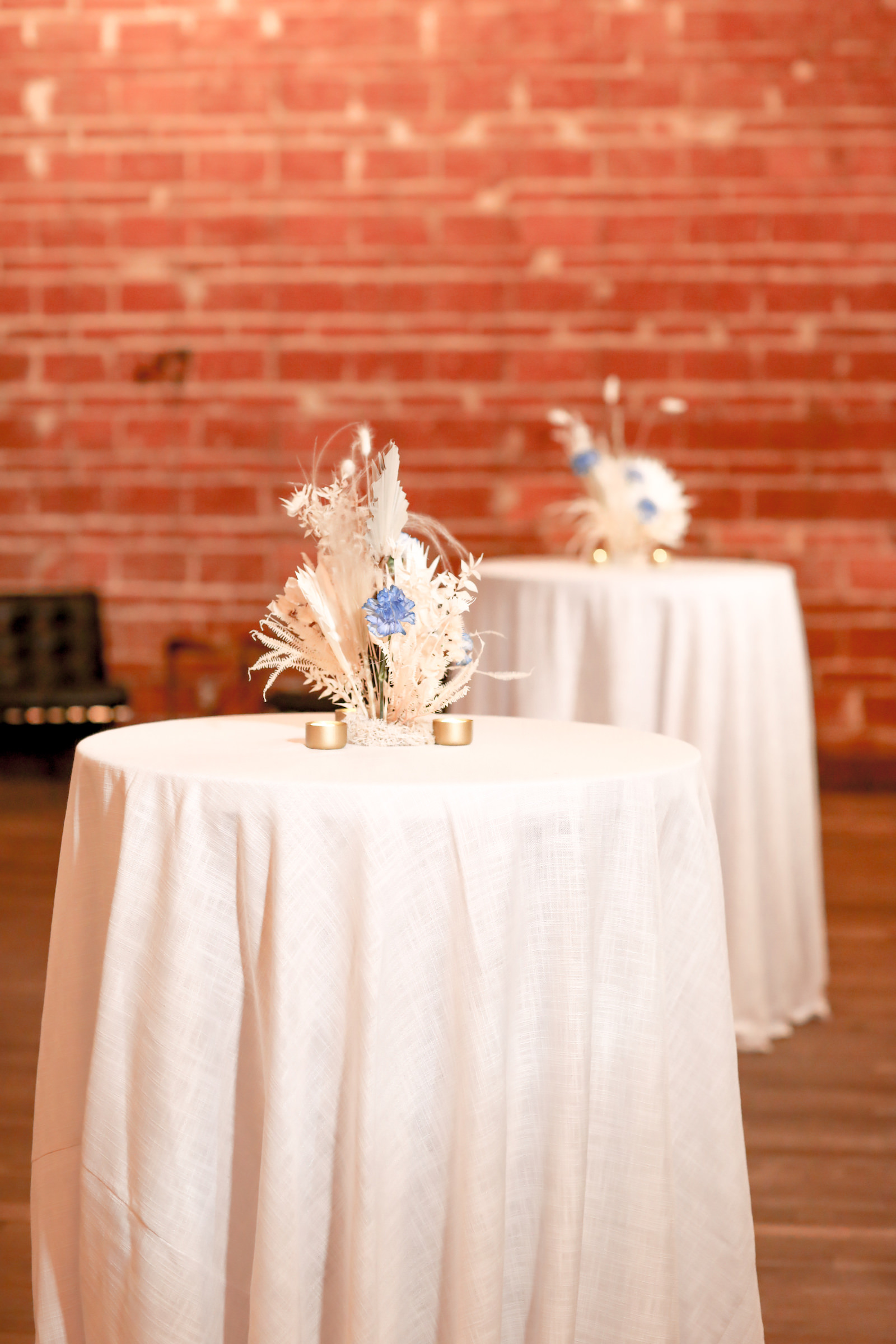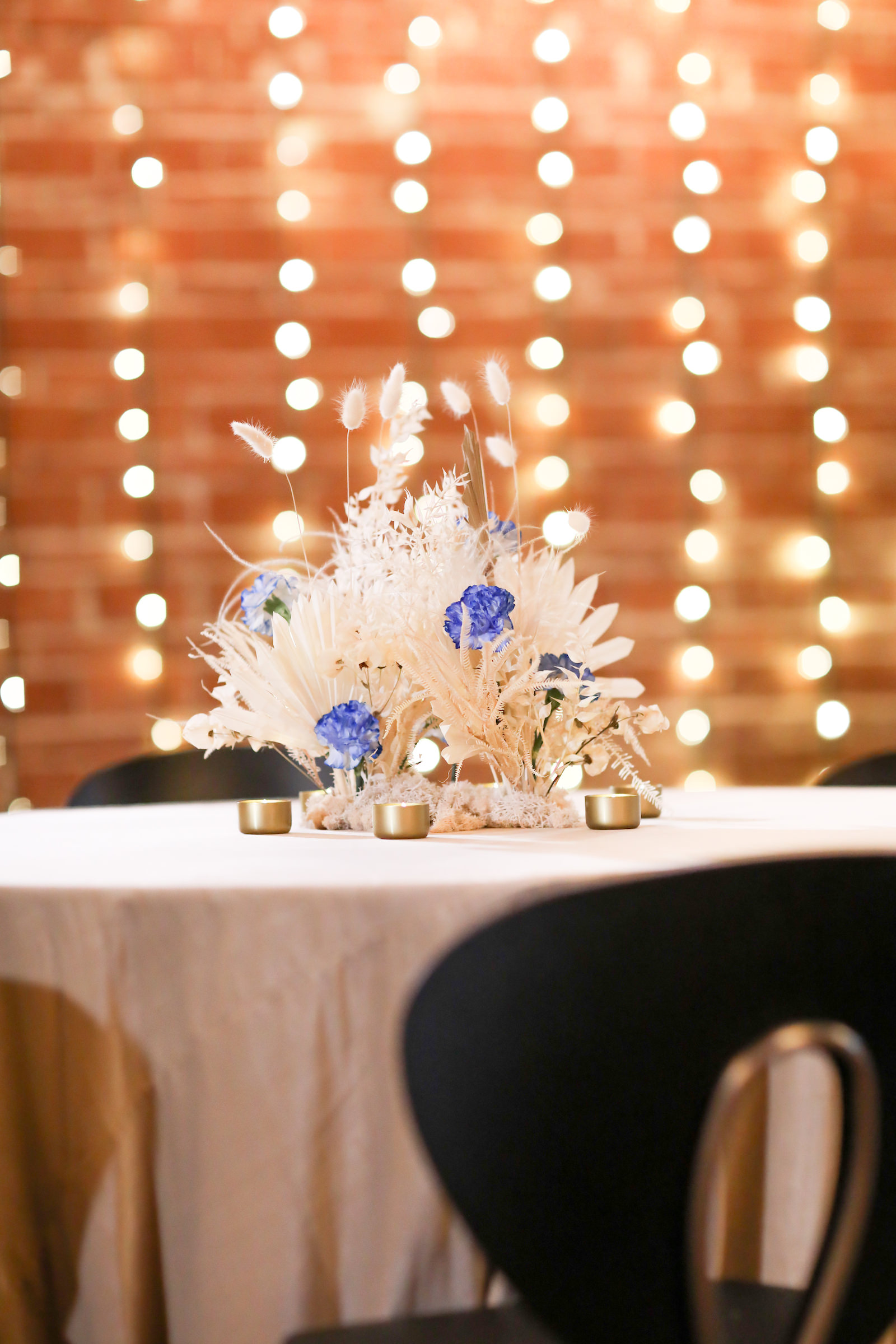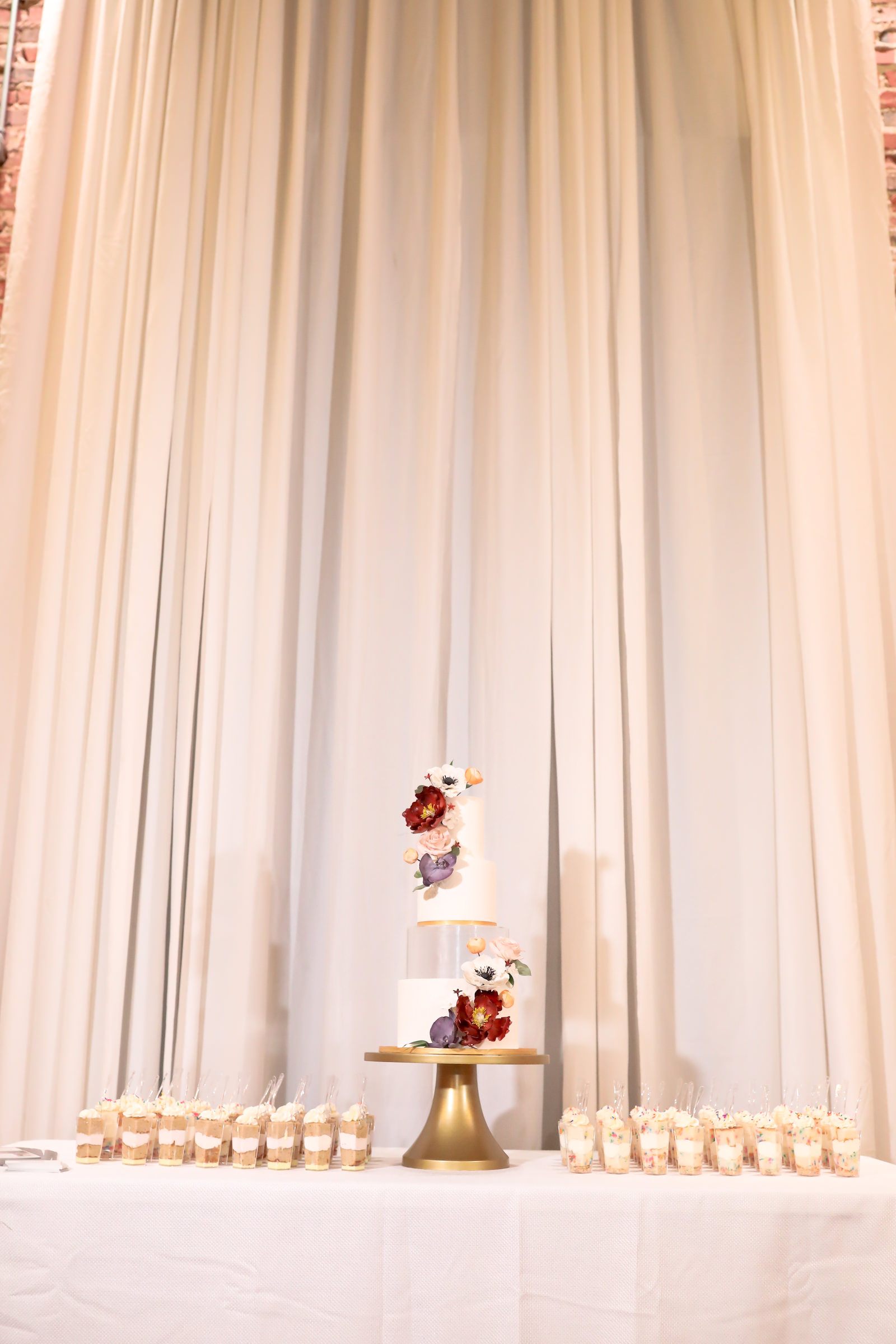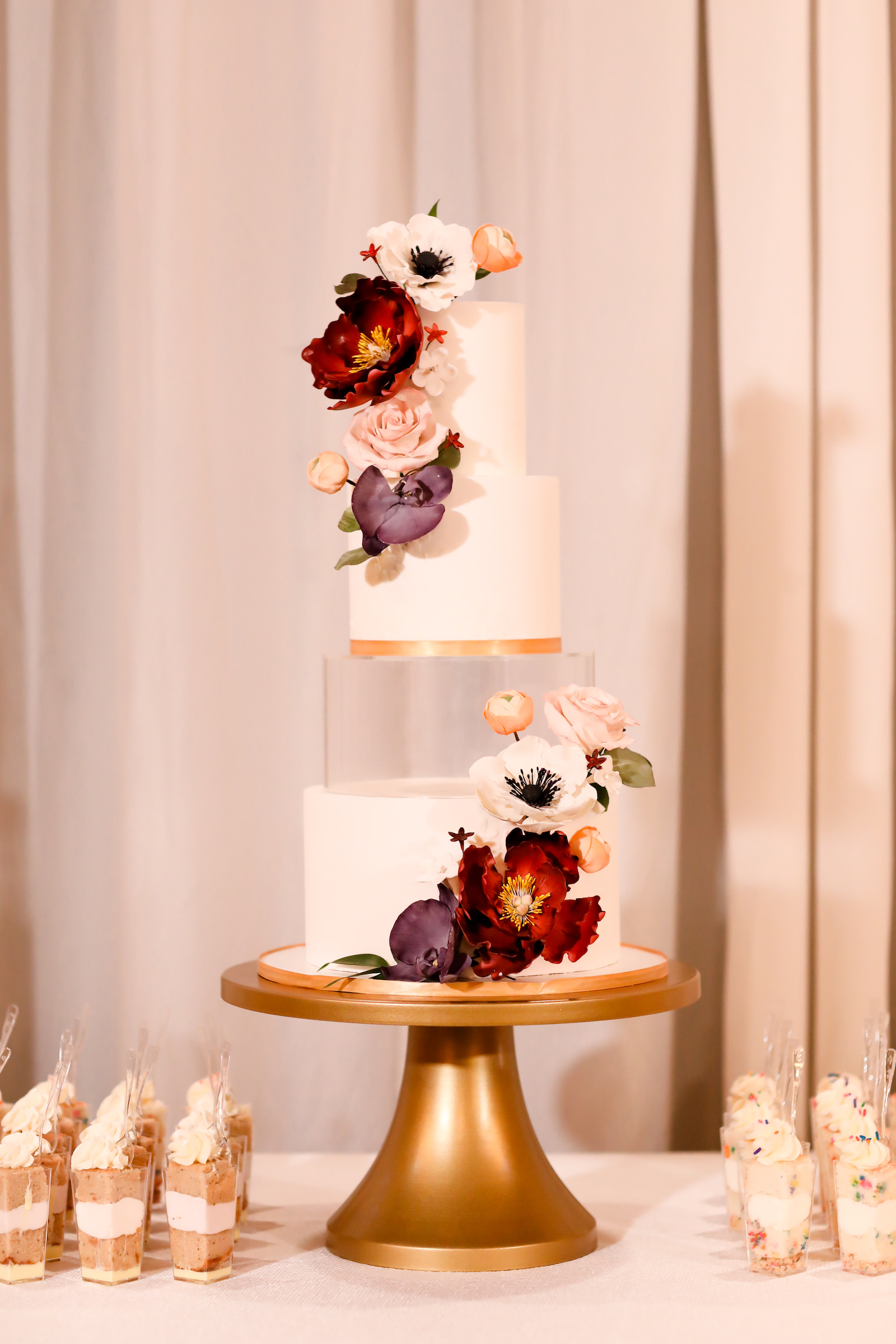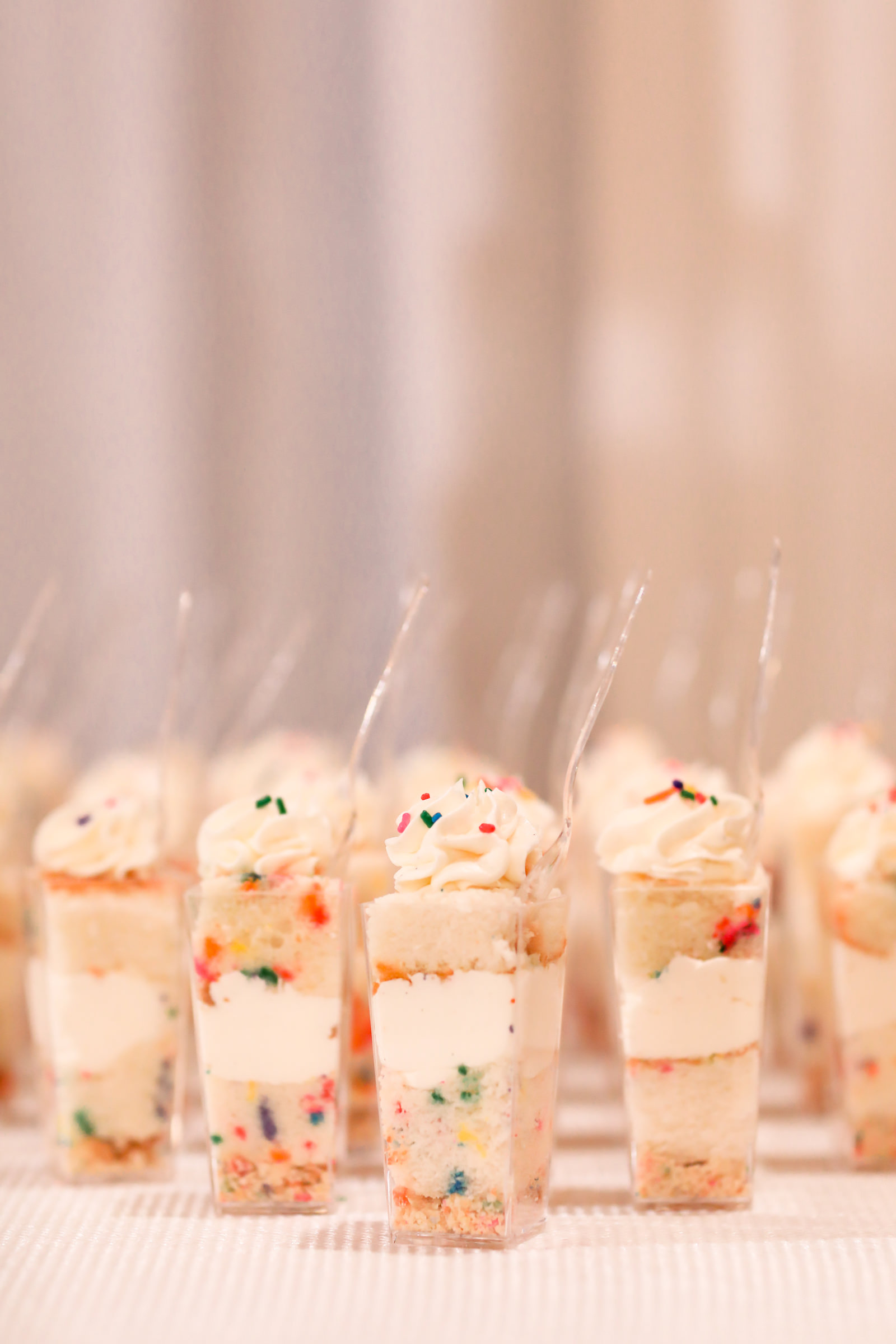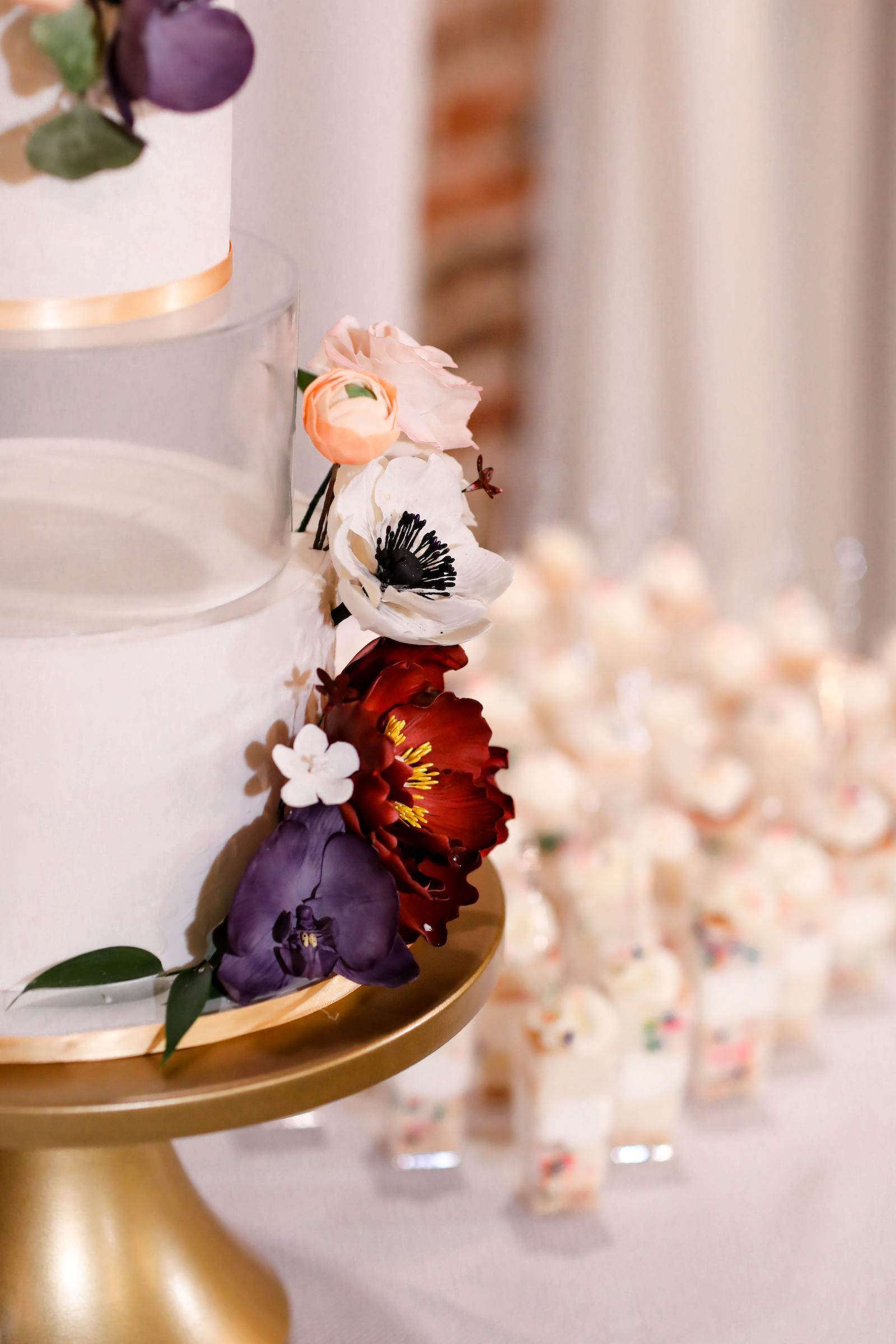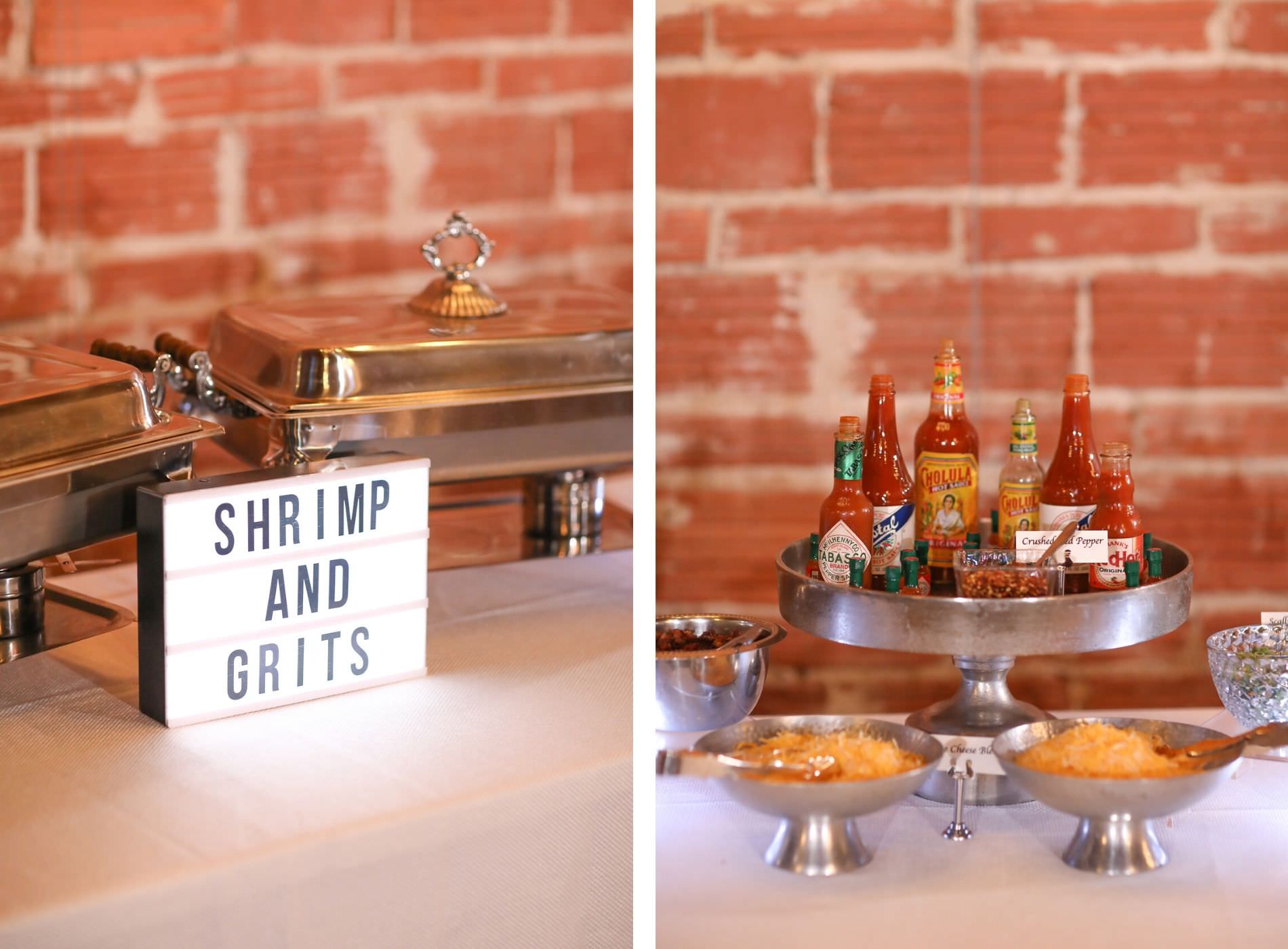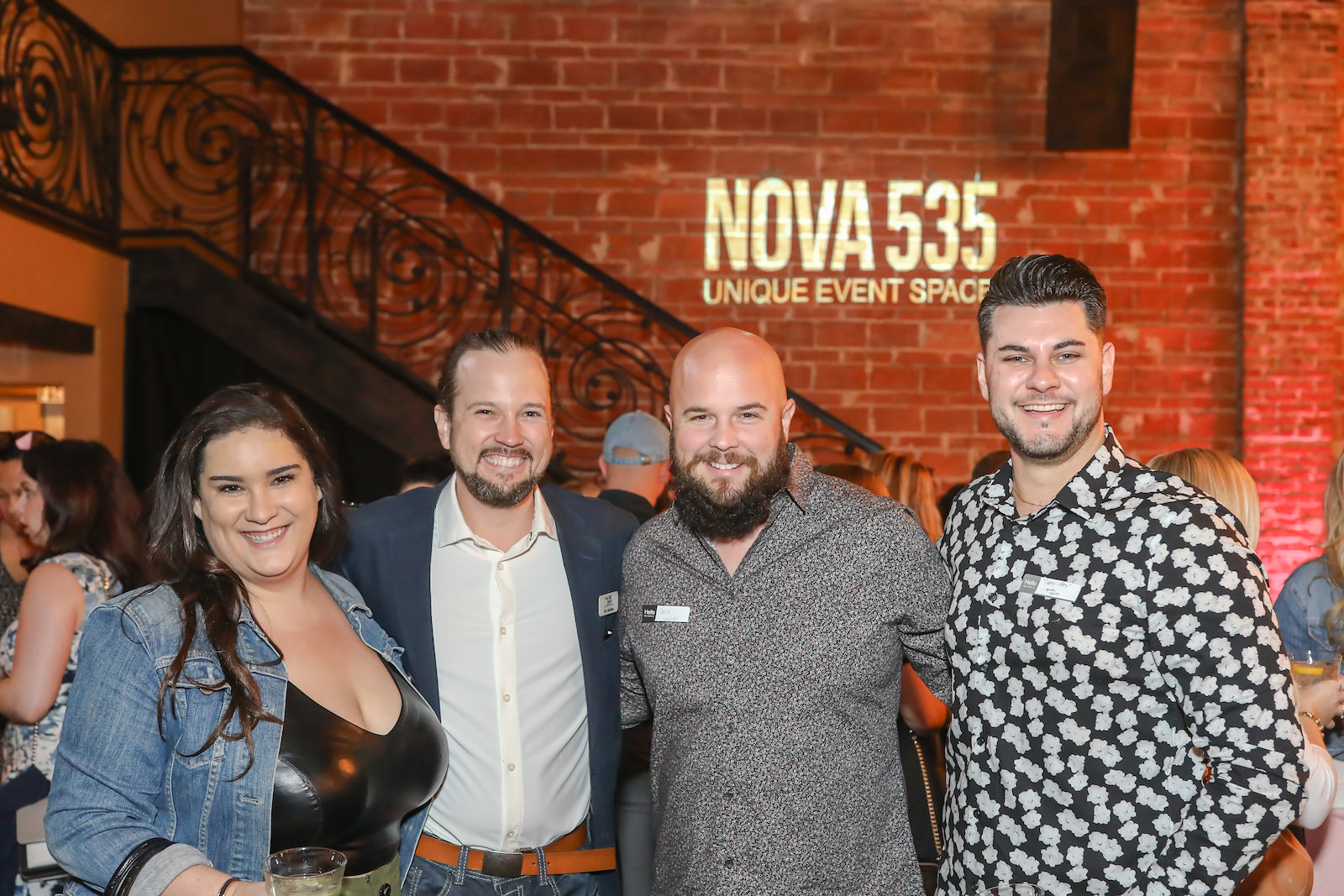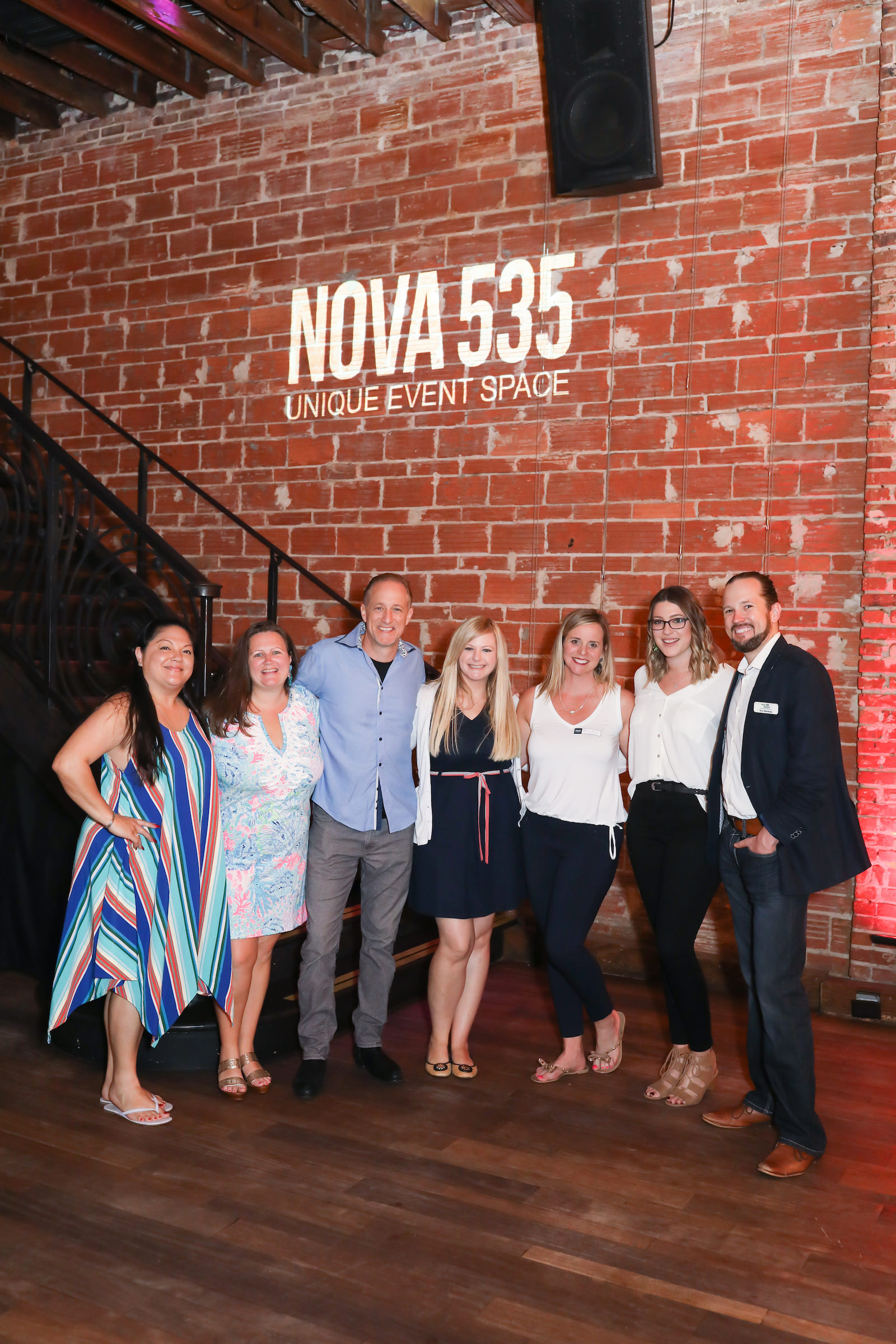 Venue: NOVA 535 *Marry Me Tampa Bay Preferred Wedding Venue
Photographer: Lifelong Photography Studio *Marry Me Tampa Bay Preferred Wedding Pro
Planner/Florist: John Campbell Weddings (Indoor Floral Arrangements) *Marry Me Tampa Bay Preferred Wedding Pro
Florist: Monarch Events and Design *Marry Me Tampa Bay Preferred Wedding Pro
Rentals: Over the Top Rental Linens *Marry Me Tampa Bay Preferred Wedding Pro
Catering: Good Food Events and Catering
Catering: Elite Events Catering *Marry Me Tampa Bay Preferred Wedding Pro
Cake Pops: Sweetly Dipped Confections *Marry Me Tampa Bay Preferred Wedding Pro
Cake: Tampa Bay Cake Company *Marry Me Tampa Bay Preferred Wedding Pro
Attire: Truly Forever Bridal *Marry Me Tampa Bay Preferred Wedding Pro
Valet: Knight's Valet
Walking Photo Booth: Boone's Professional Events