Hilary and Patrick's waterfront St. Pete wedding was inspired by their love for the ocean. The blue hues featured throughout their wedding day brought together the organic and ethereal design inspiration that they had always dreamed of.
"We live in Ocala and chose to have the wedding in the Tampa area because our guests were coming from all over the U.S. and abroad. We wanted an area that showed off Florida's best aspects: water, beaches, downtown night life and St.Pete delivered," the bride shared.
MORE: WATERFRONT ST. PETE WEDDINGS
Nestled amidst the mangroves and under the driftwood arches accented by beautiful florals, the bride and groom were effortlessly photographed by Tampa Bay wedding photographer Lifelong Photography Studio. From the ombre blue bridesmaids dresses flowing in the wind, to the perfect Florida weather, Lifelong captured every moment and detail in between.
"This organic, and gorgeous wedding reconfirmed our love for shooting beach inspired weddings in our beautiful state of Florida!" the Lifelong team gushed.
"Lifelong did a great job as our photographer!" Hilary added.
MORE: LIFELONG PHOTOGRAPHY STUDIO WEDDINGS
The bride focused on all aspects of her big day, including a light romantic bridal makeup look that complemented the waterfront setting.
"There wasn't anything that was unimportant, as it was our wedding day!" Hilary shared. "I was happy with my wedding beauty look created by LDM Beauty Group (formerly known as Lindsay Does Makeup).
MORE: LDM BEAUTY GROUP WEDDINGS
Looking back, the bride's most cherished memories included a fun surprise by her brother.
"My favorite moments were my brother in his Marine dress blues sabering a bottle of champagne, a great speech by the best man, and guests from around the globe."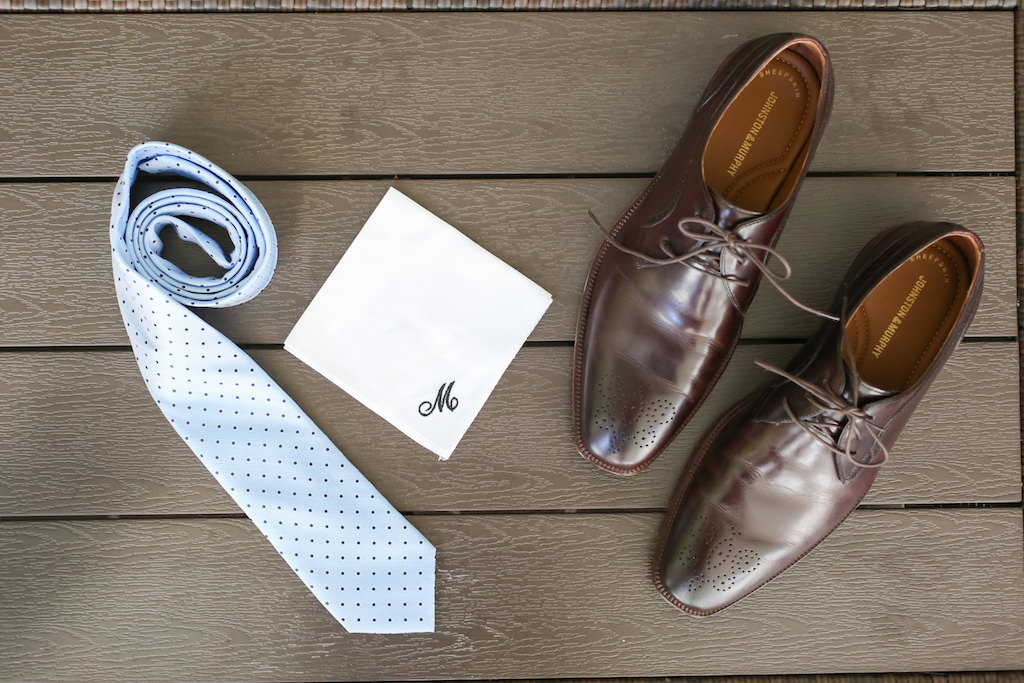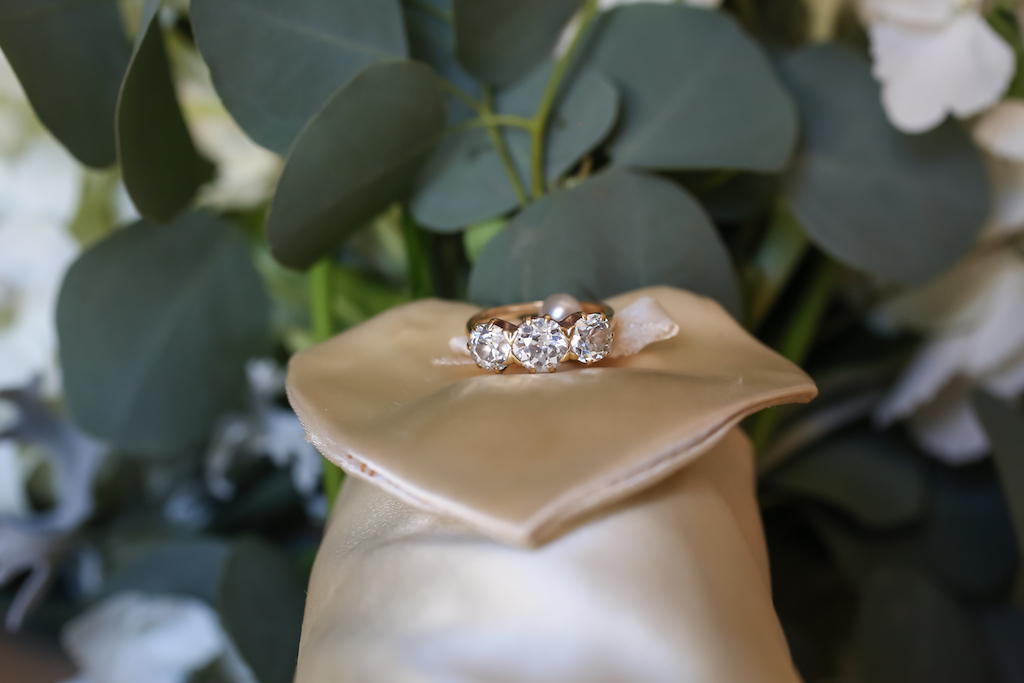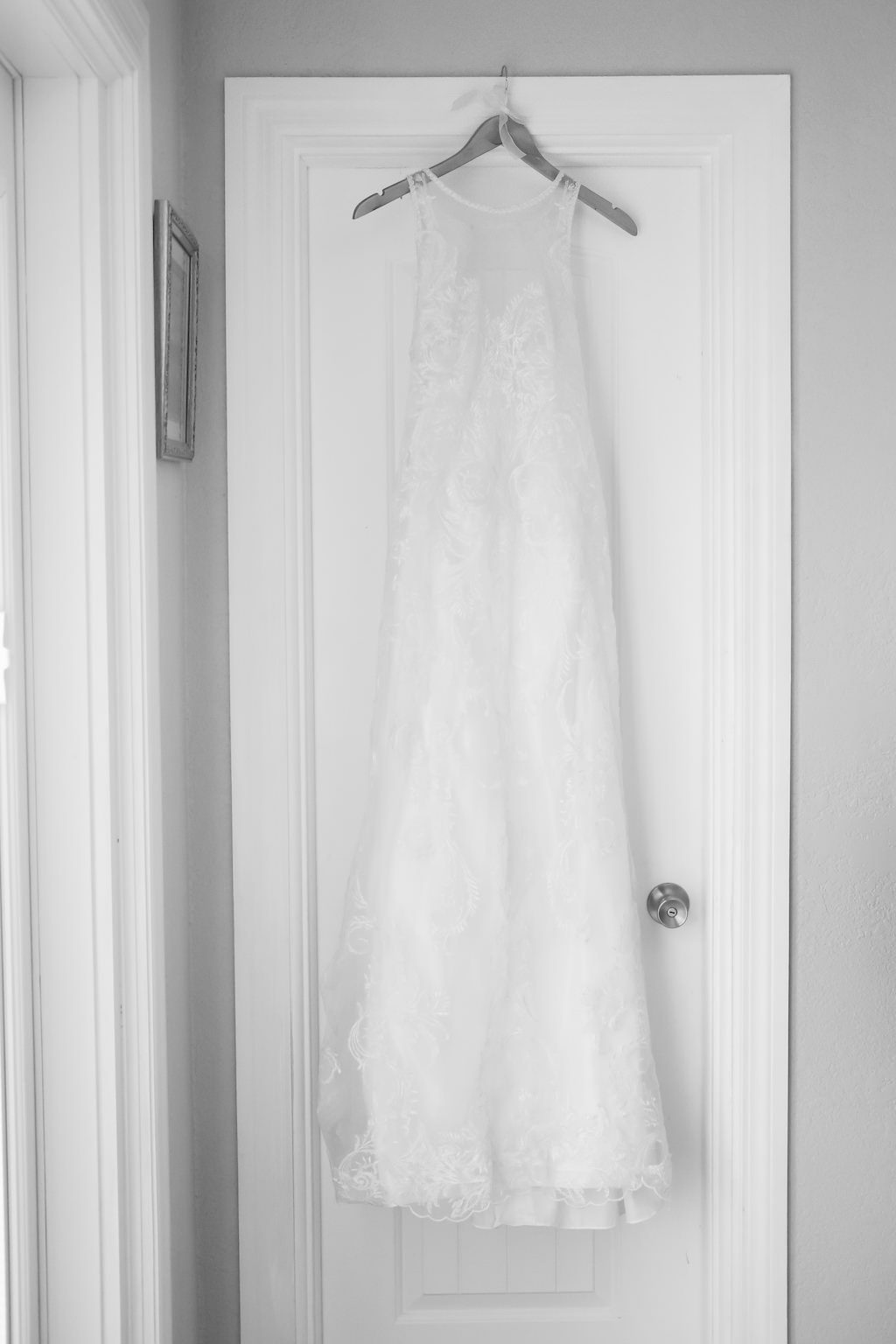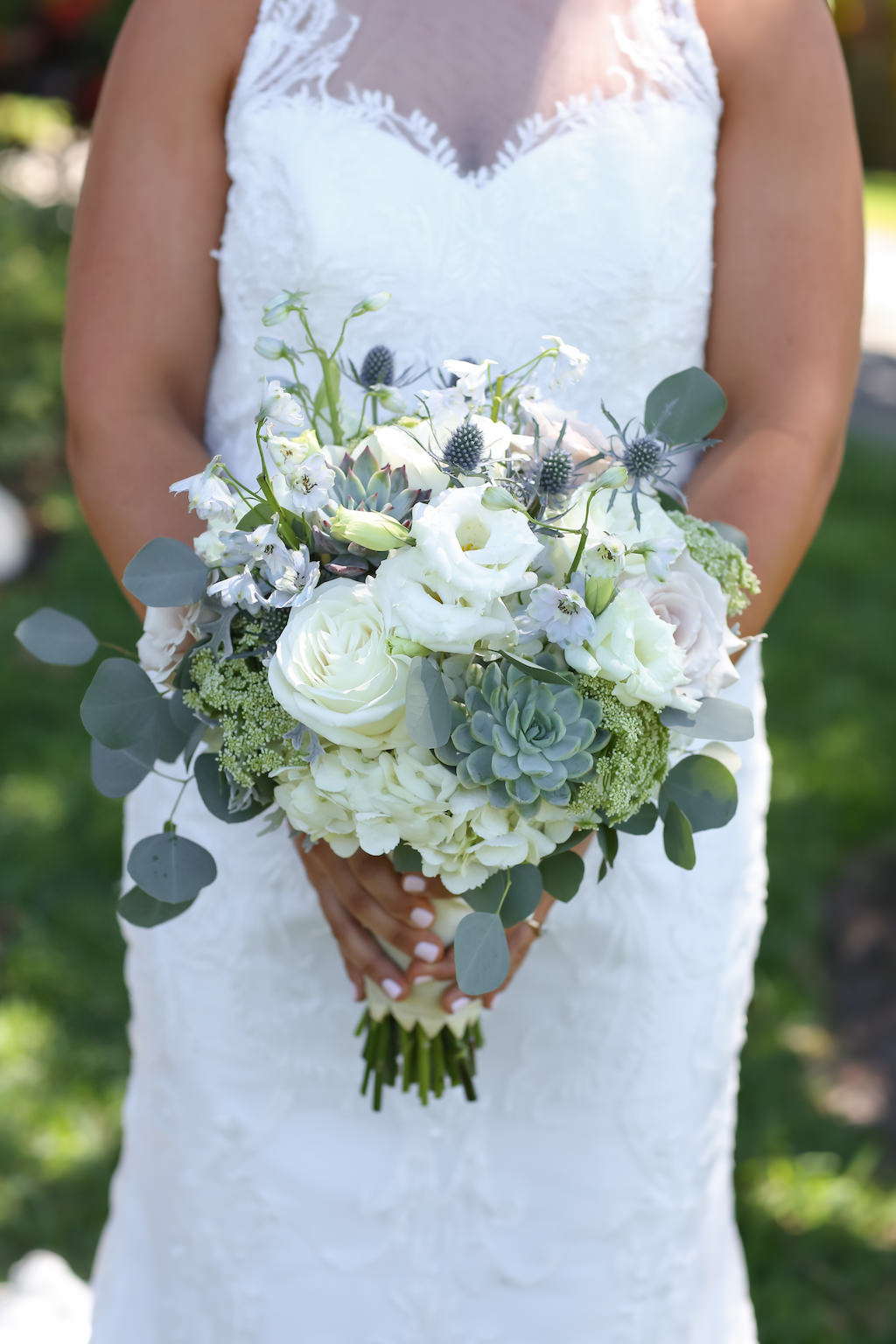 The Proposal:
We were visiting the Cedar Lakes Woods & Gardens in Williston, FL. We were in a gazebo when Pat proposed. Another visitor just happened to be walking by and snapped a picture to capture the moment.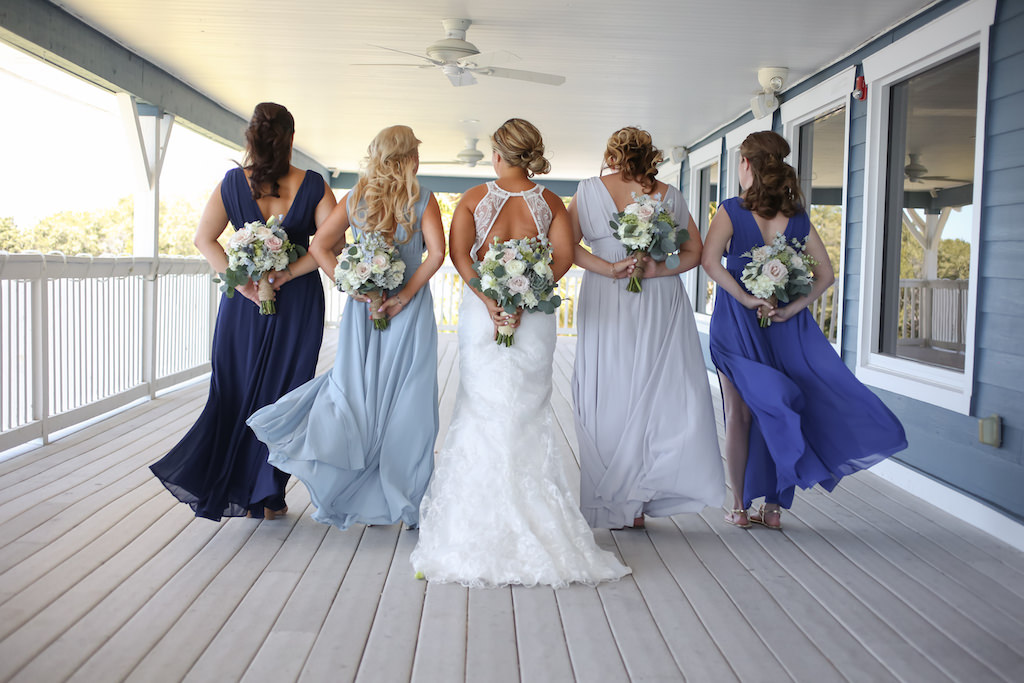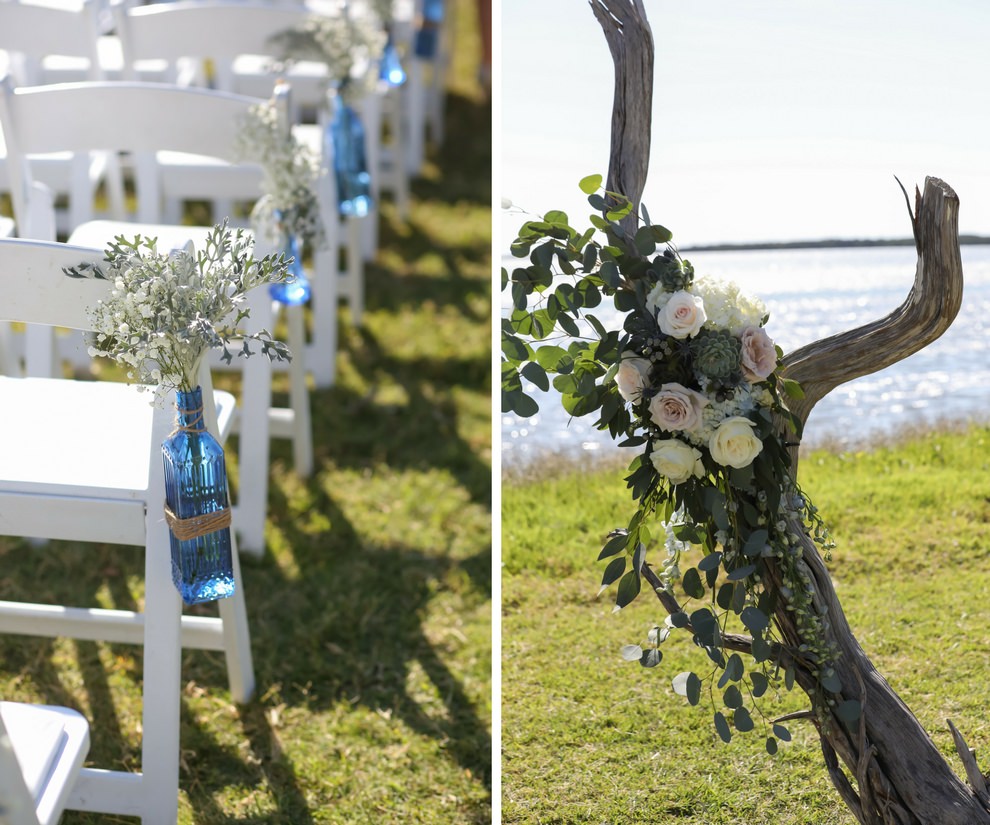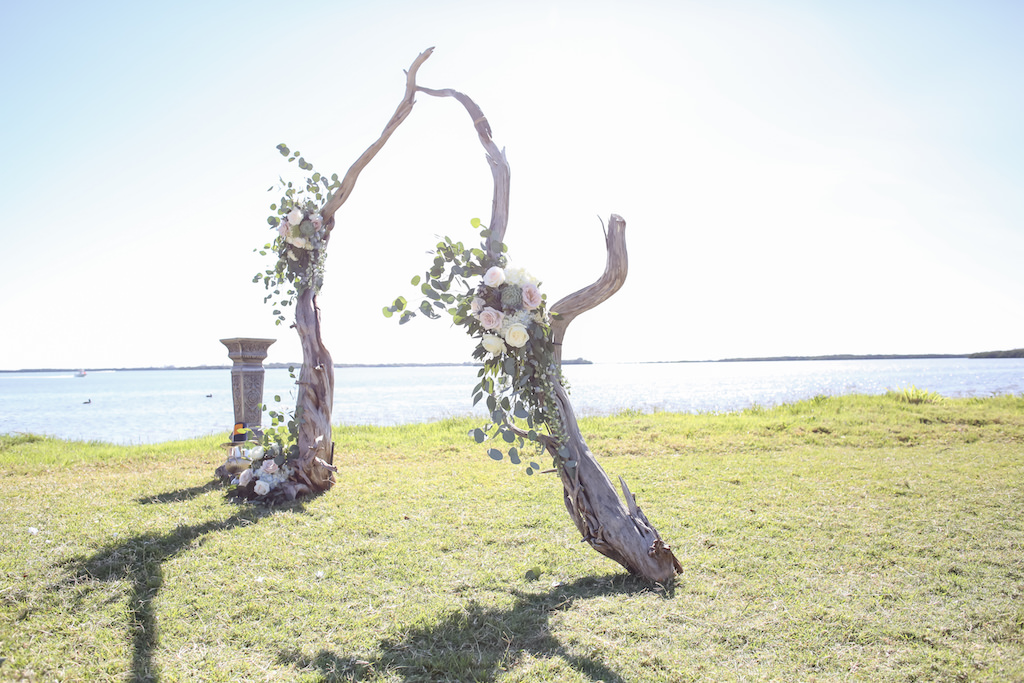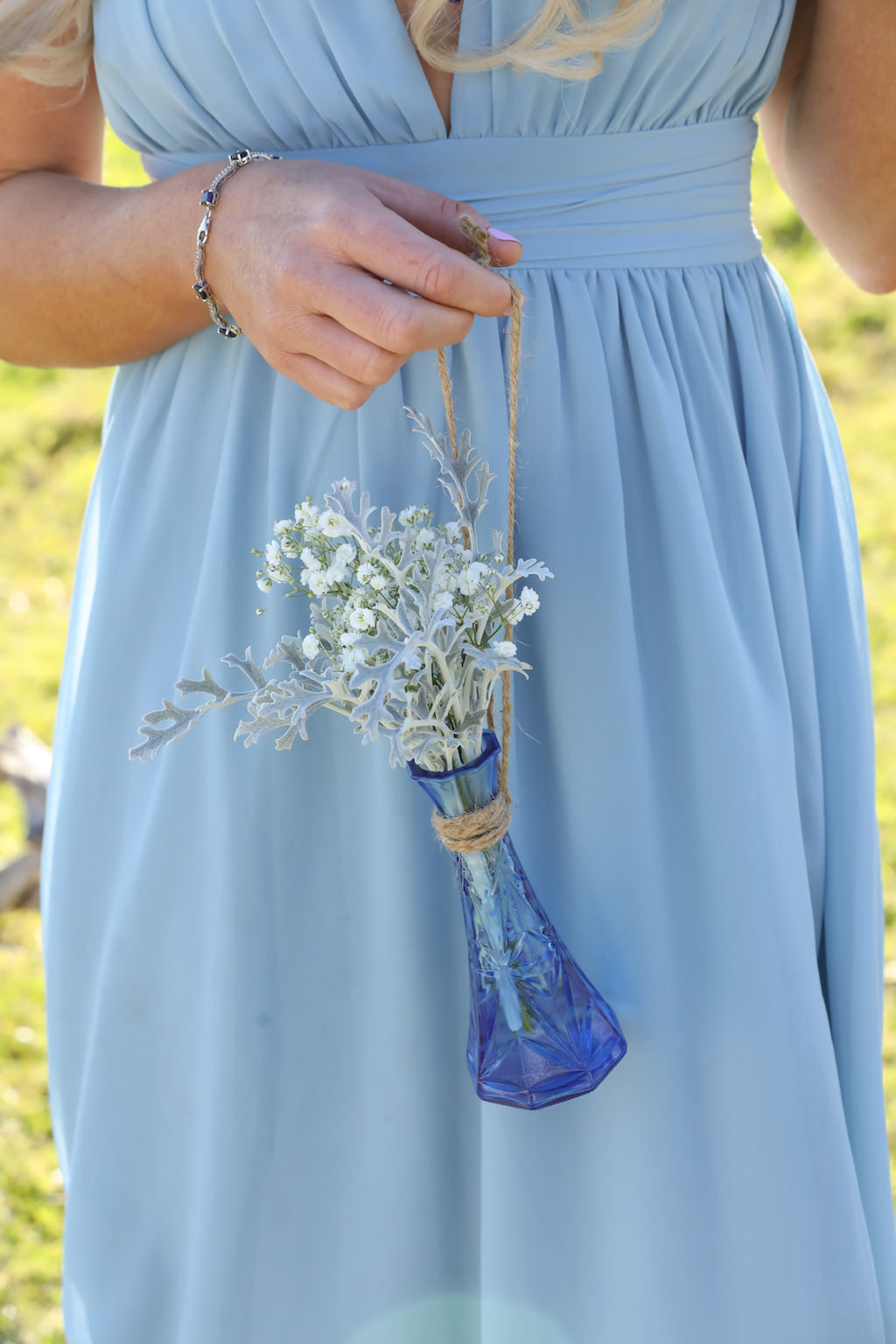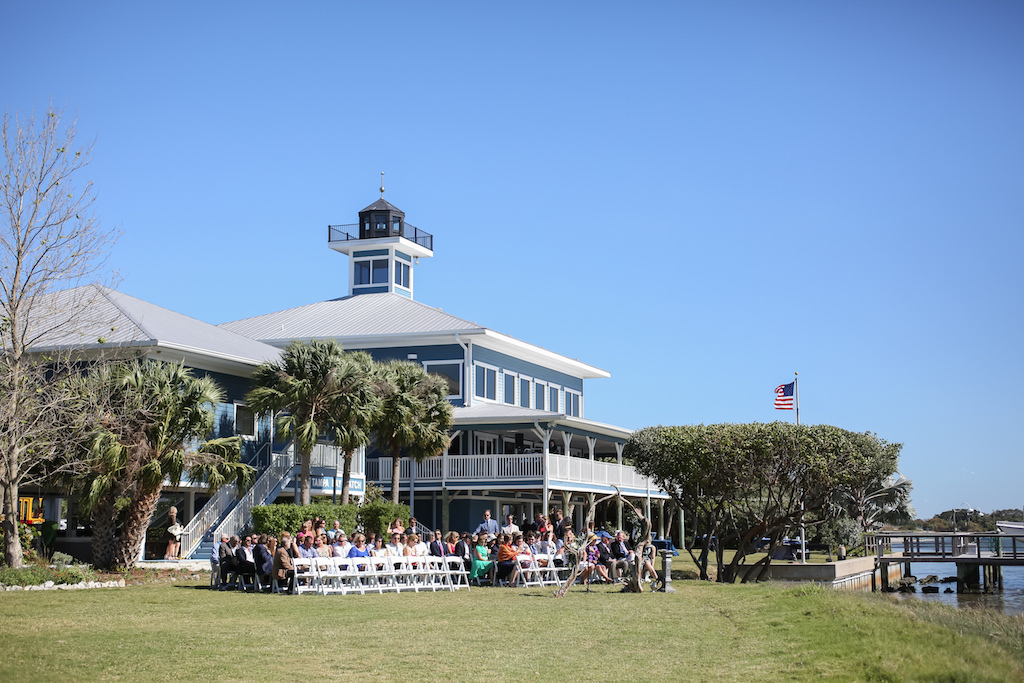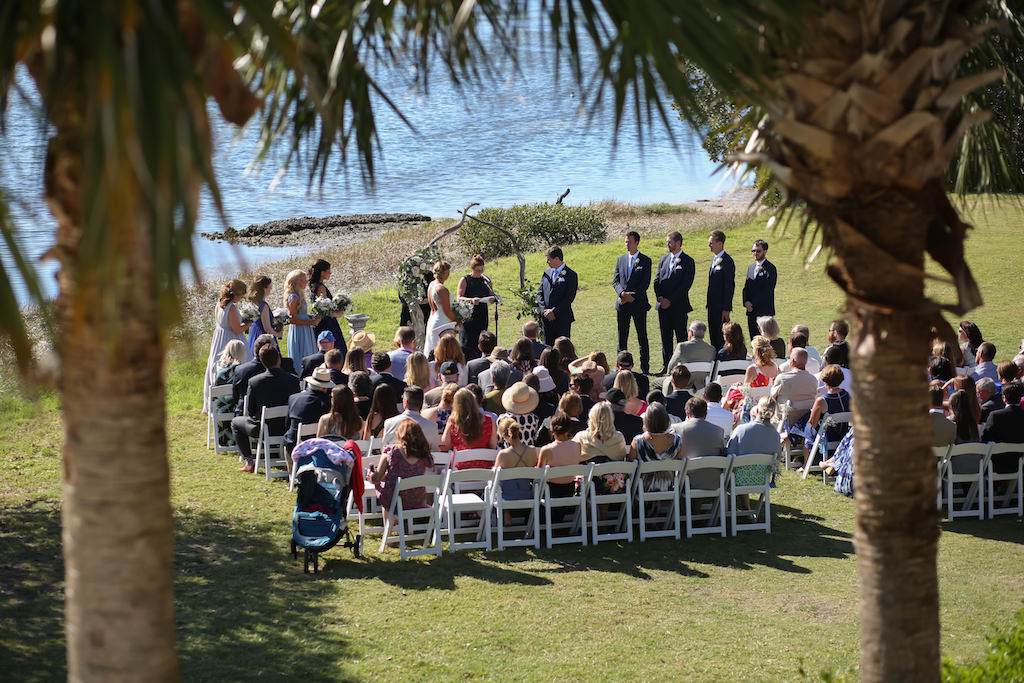 How did you incorporate you and your spouse's personalities into the wedding?
We wrote our own vows, it was outside by the water, the food was fabulous and there was lots of dancing under the stars.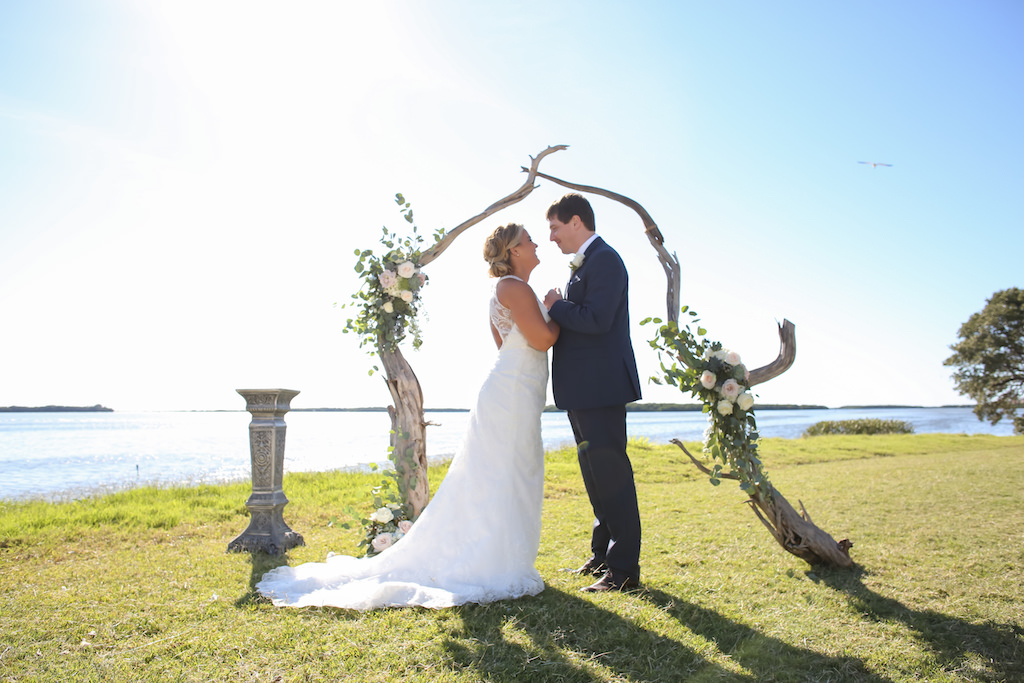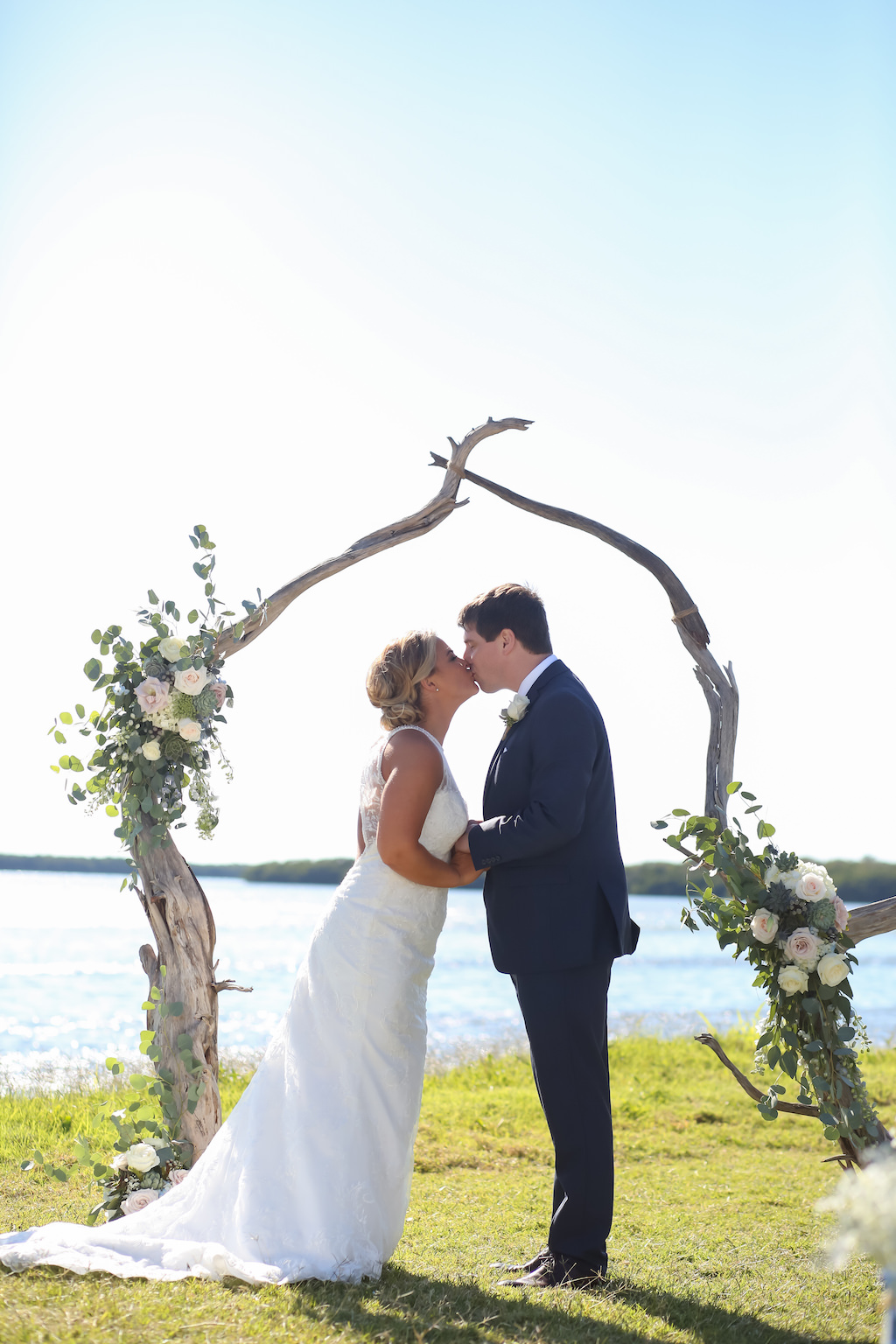 What did you look for in a wedding photographer?
Someone who took the time to get to know us and what we liked.
I want to Learn more about Lifelong Photography Studio
Lifelong Photography Studio did such a great job as our photographer!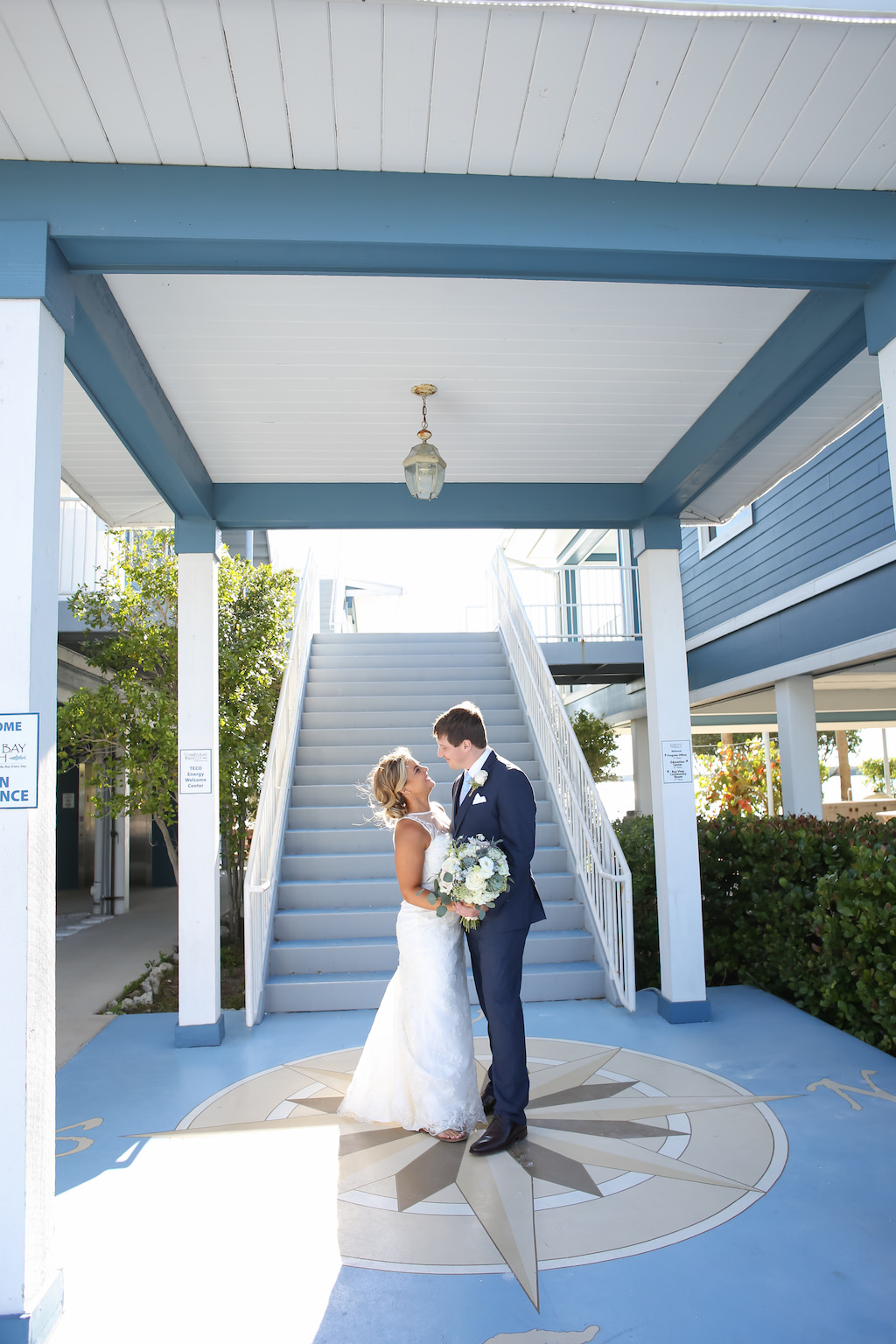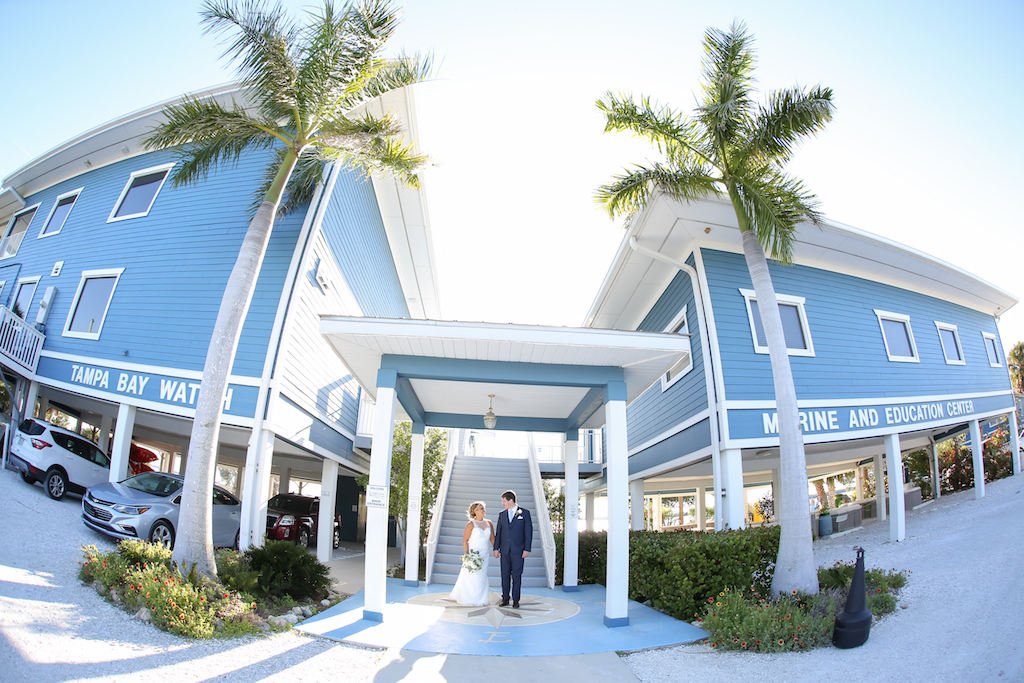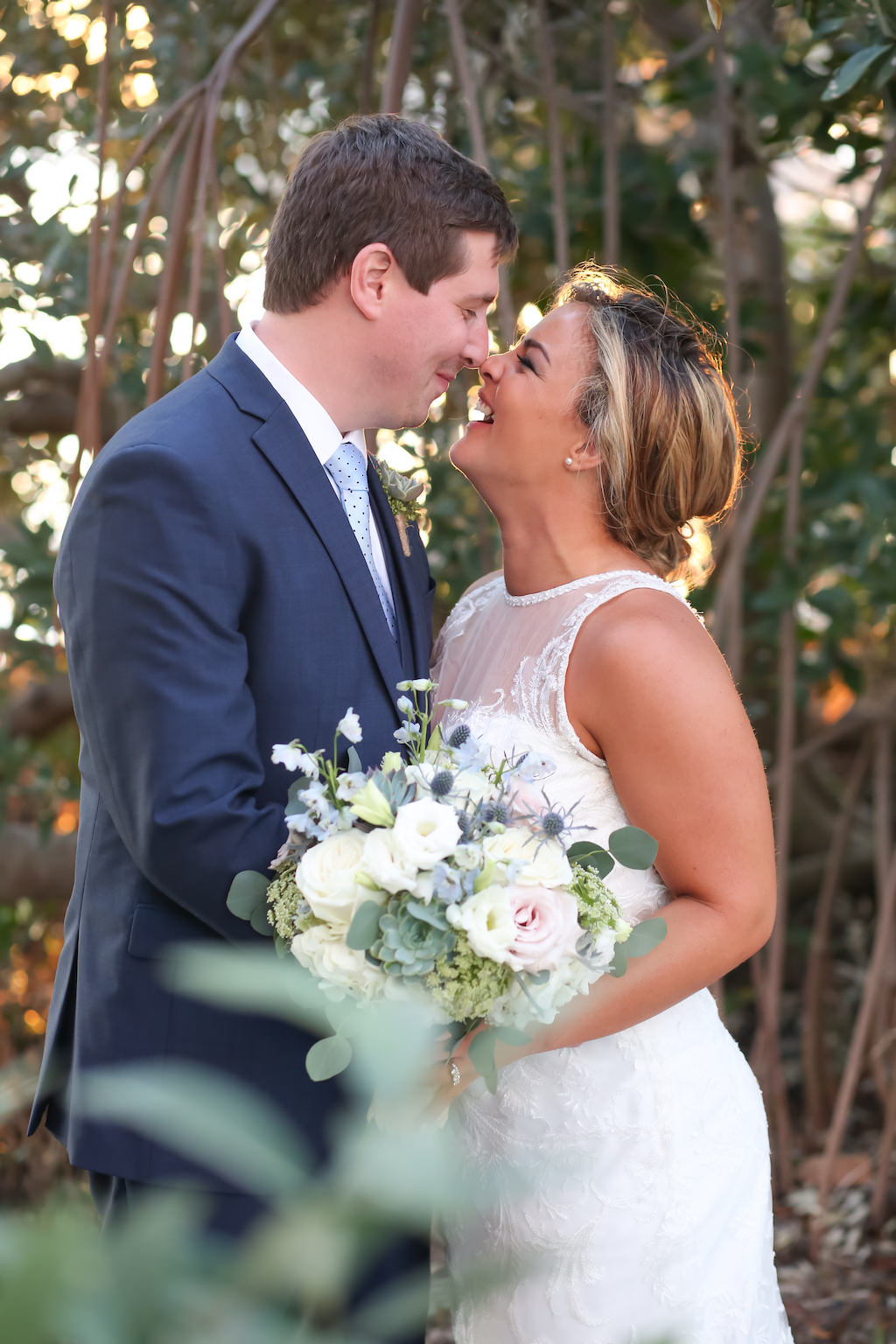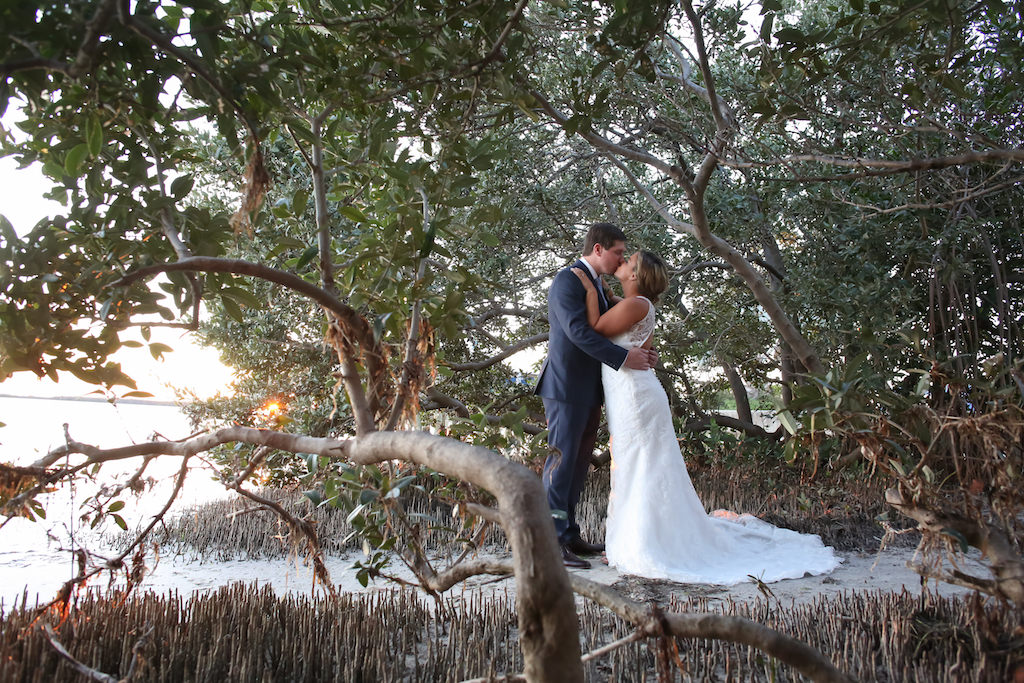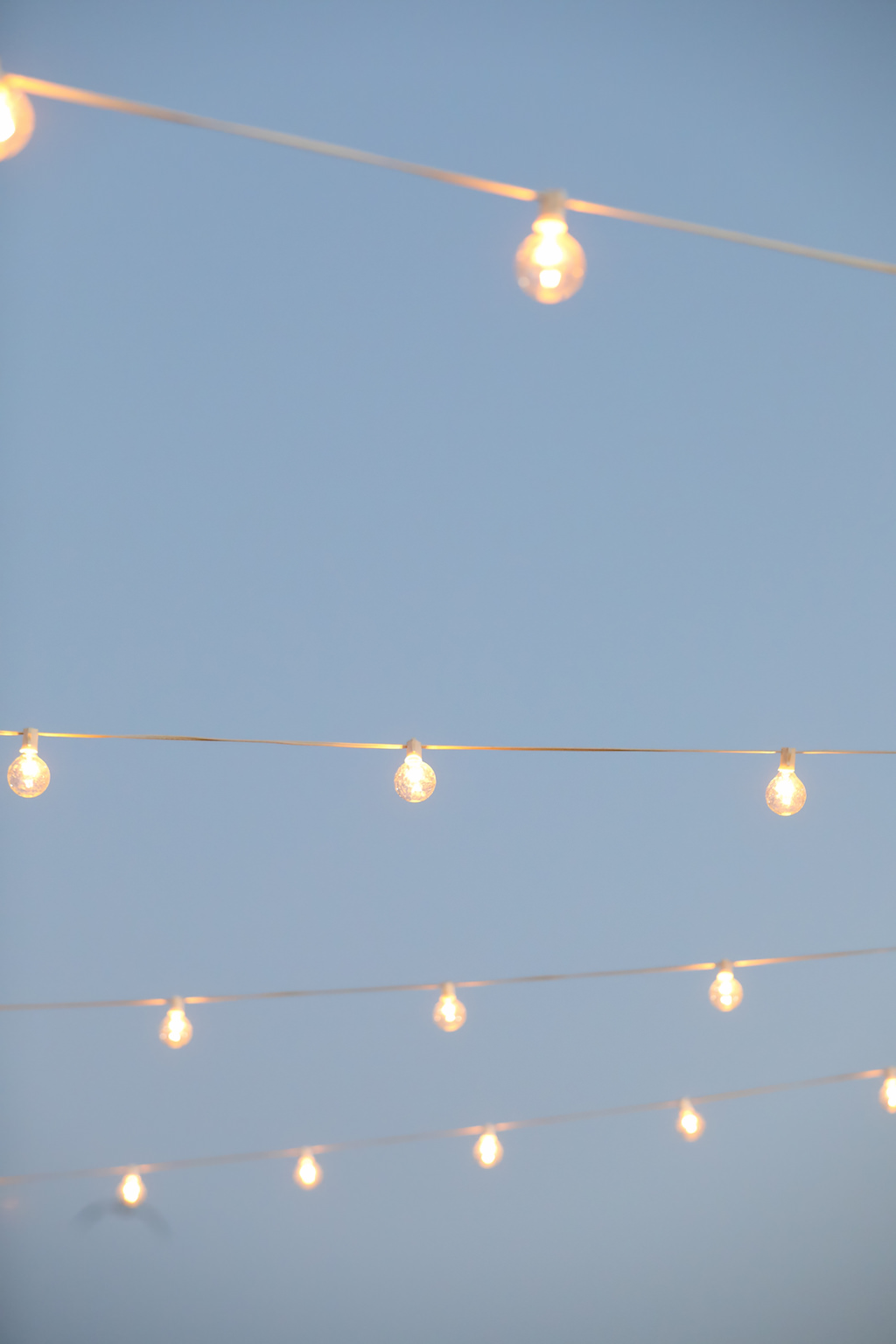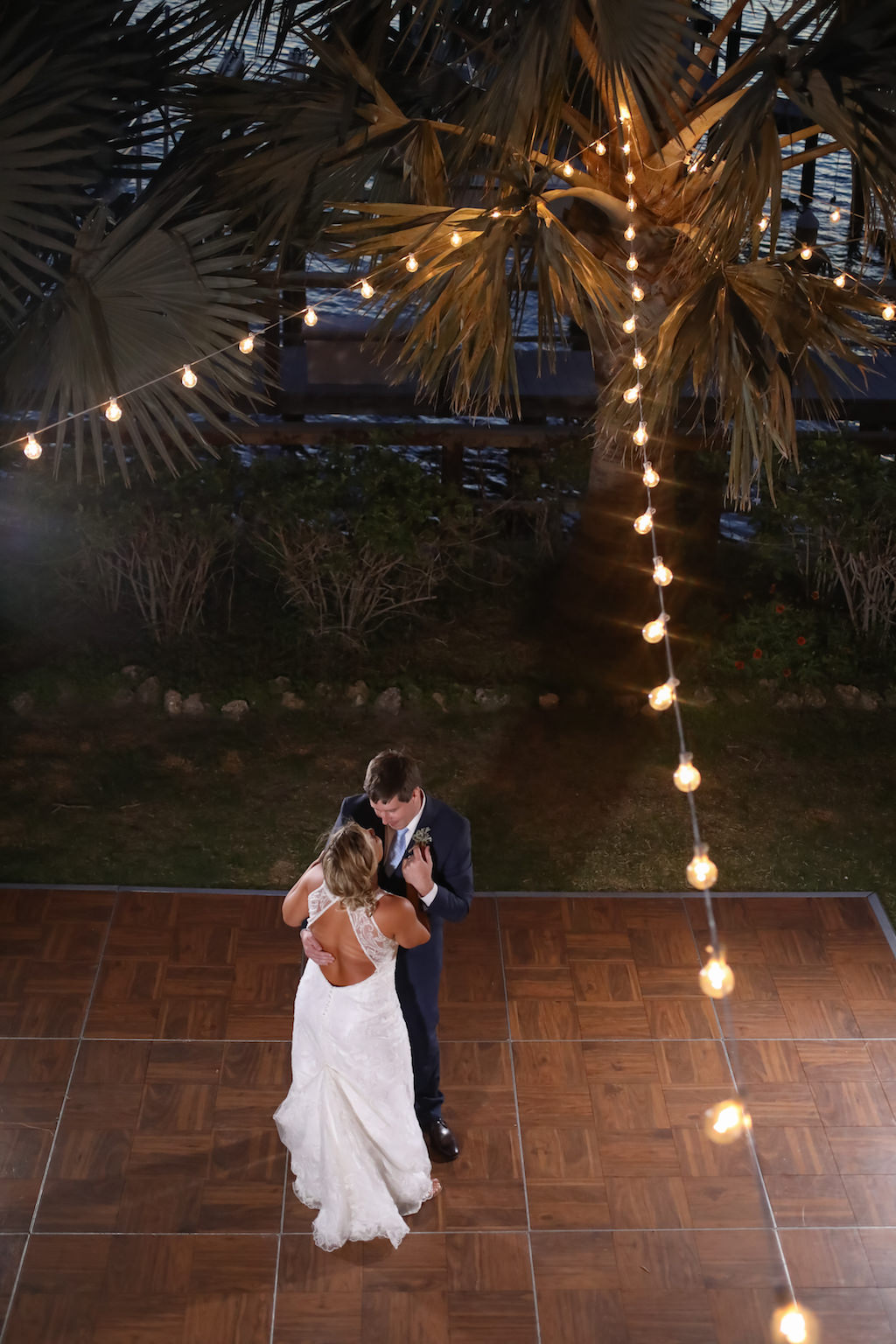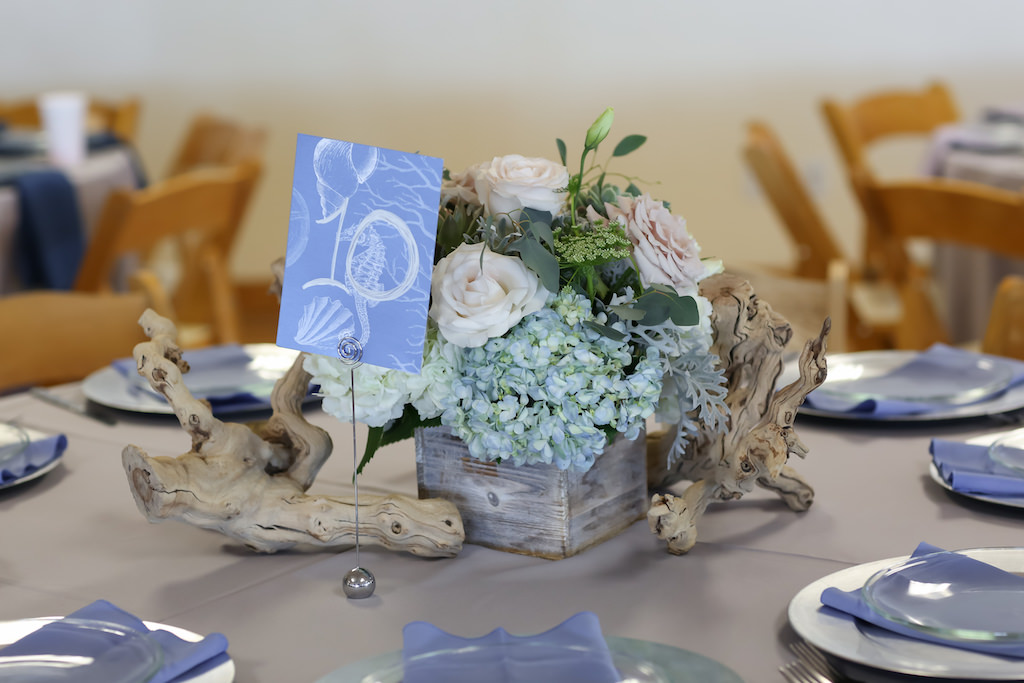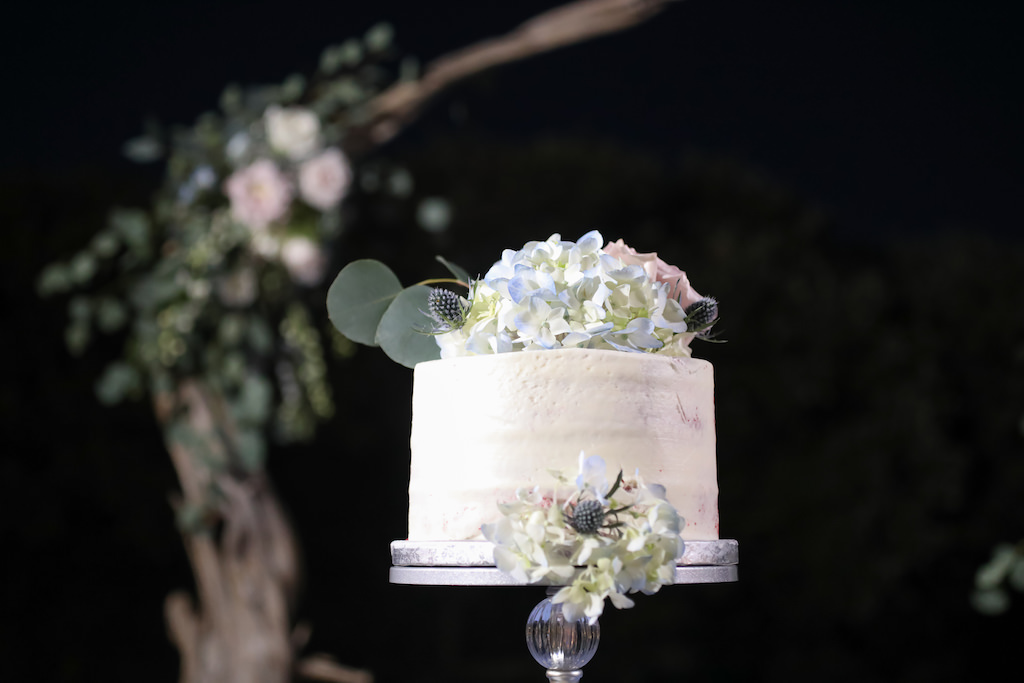 What advice would you give to other Tampa Bay couples?
Check out Tampa Bay Watch and hire Winsor Event Studio! We dubbed Christi the "Excel Spreadsheet Queen!"
Ceremony and Reception Venue: Tampa Bay Watch
Photographer: Lifelong Photography Studio *Marry Me Tampa Bay Preferred Wedding Pro
Planner: Winsor Event Studio
Florist: Brauns Fine Flowers
Caterer: Catering by The Family
Cake: Publix
DJ: Grant Hemond & Associates *Marry Me Tampa Bay Preferred Wedding Pro
Officiant: Vanessa Strunk
Invitations: Persimmon Design
Transportation: Jolley Trolley
Dress Shop and Designer: Patripon (Kensington, MD)
Bridesmaid Dress Shop: LuLus.com
Hair: Justin Richardson
Makeup: LDM Beauty Group *Marry Me Tampa Bay Preferred Wedding Pro
Lighting: Tampa Lights