Pretty in pink, historic in nature, and a true iconic treasure to the Tampa Bay area, located in St. Pete Beach, The Don Cesar Hotel has been a staple landmark for our area since the 1920s'. Featuring uninterrupted views of the Gulf of Mexico and luxury amenities, we jumped at the chance to host a networking event for area wedding professionals to showcase the wedding resort's event space renovations.
The ballrooms, meeting rooms and guest room corridors underwent a full renovation at The Don. The updated coastal color palette features a creamy white, light gray and shades of blue. New paint, window treatments, and carpeting throughout, along with gorgeous new chandeliers in the Grand Ballroom make the space modern, fresh and inviting.
LEARN MORE ABOUT THE DON CESAR | EMAIL
During our Marry Me Tampa Bay "Before 5" networking event, guests enjoyed the acoustic musical guitar stylings of Total Entertainment by Matt Winter while networking with other wedding pros. Tampa Bay wedding photographer from Lifelong Photography Studios captured the beautiful renovations and the joy of connecting with friends new and old alike.
LEARN MORE ABOUT TOTAL ENTERTAINMENT BY MATT WINTER | EMAIL
St. Pete Beach wedding planner and Don preferred planner Staci Mandikas of UNIQUE Weddings and Events designed a sophisticated bohemian design with linens from Over the Top Rental Linens and chargers, chairs and table rentals from A Chair Affair.
"After seeing a recurrence of decor styles at events hosted at the Don Cesar, we wanted to bring in something a bit different, something modern and filled with texture. We wanted to focus on a style that would appeal to a younger clientele and loosen up the formality of the venue, as well as show the versatility of their event spaces," Staci shared.
LEARN MORE ABOUT UNIQUE WEDDINGS & EVENTS | EMAIL
A custom wedding cake by The Artistic Whisk was the perfect accent to the modern yet beachy vibe. While Truly Forever Bridal complemented the stunning, historic wedding venue by showcasing their beautiful wedding gowns.
LEARN MORE ABOUT TRULY FOREVER BRIDAL | EMAIL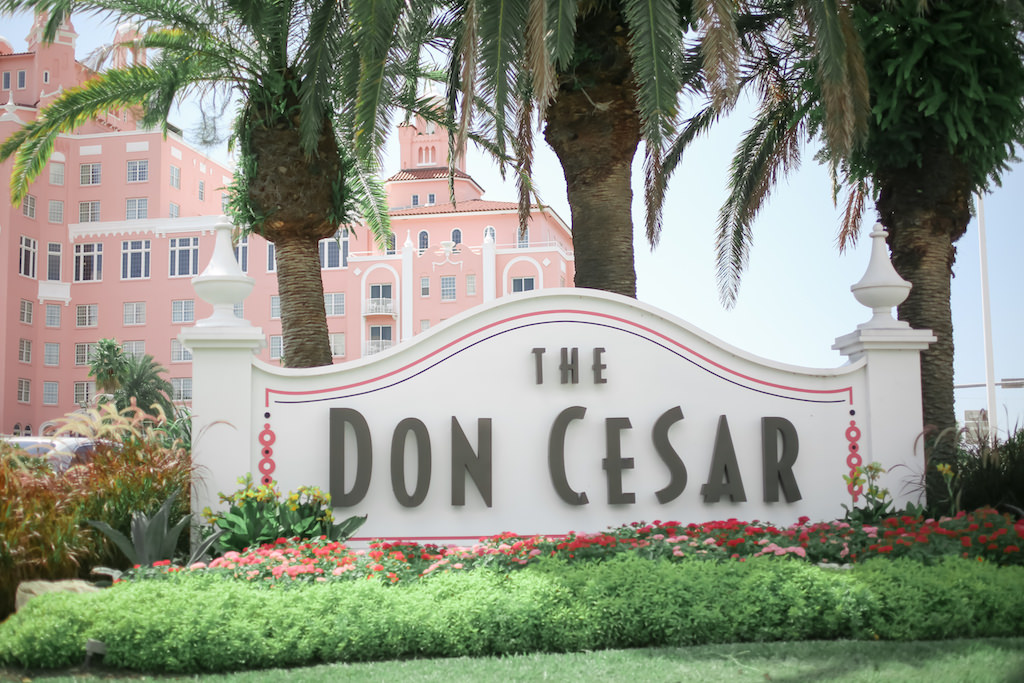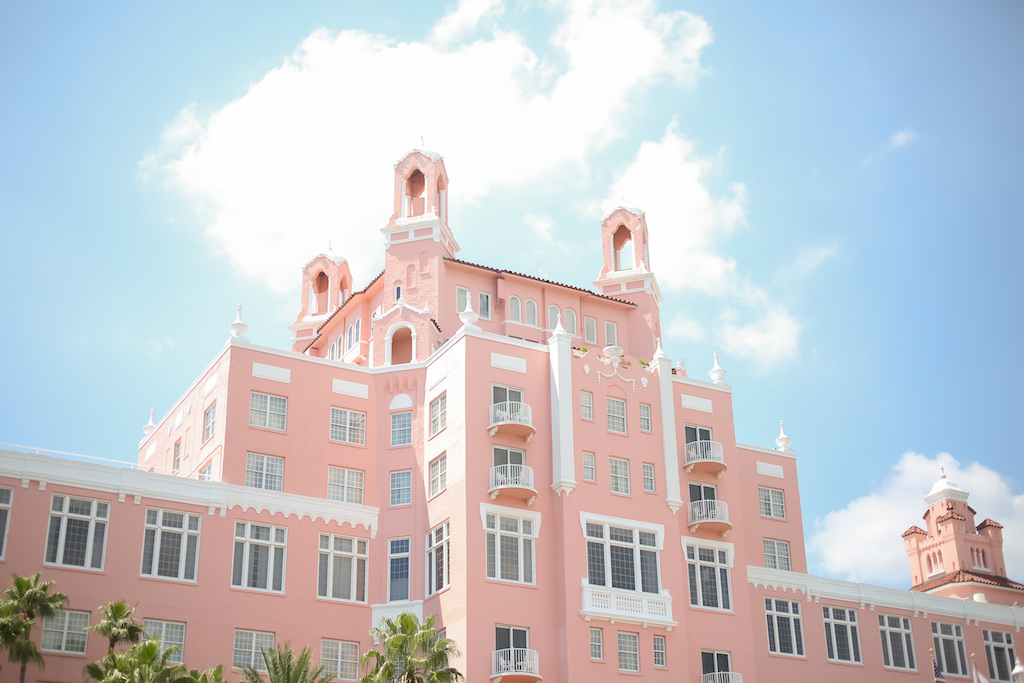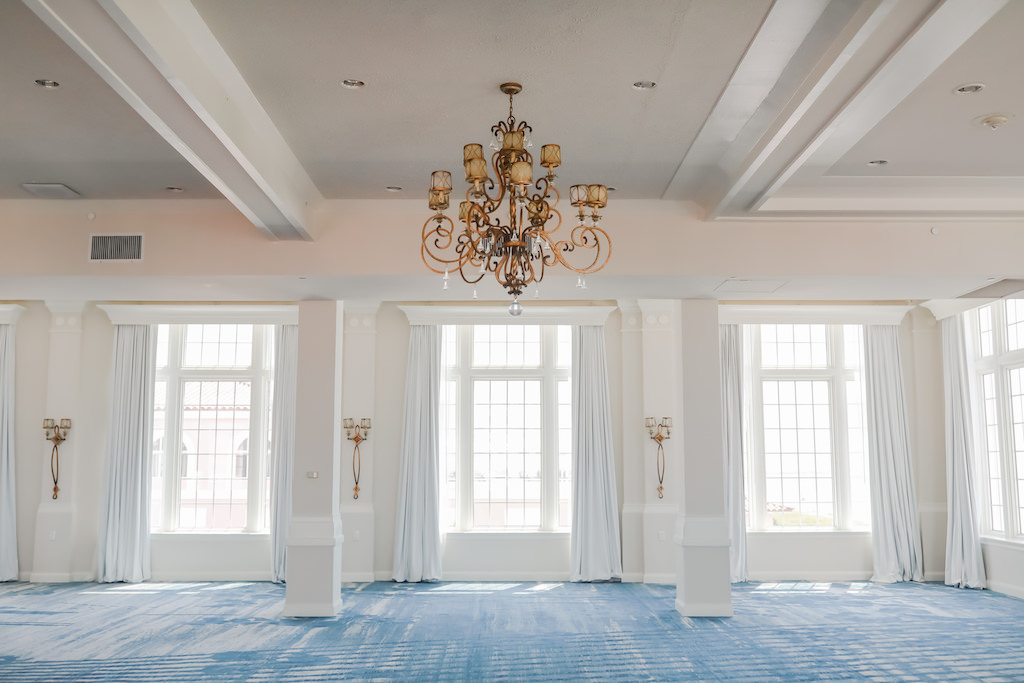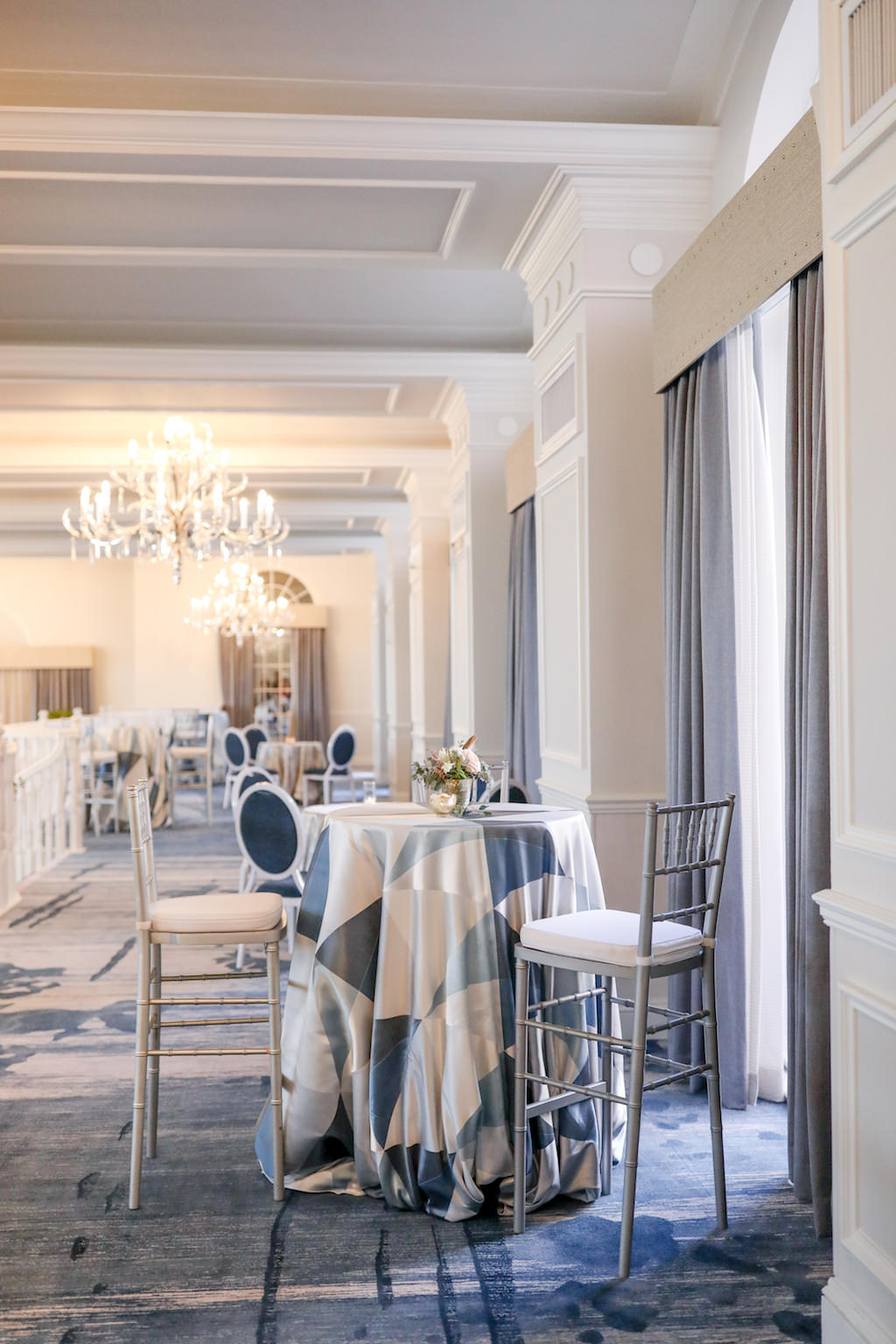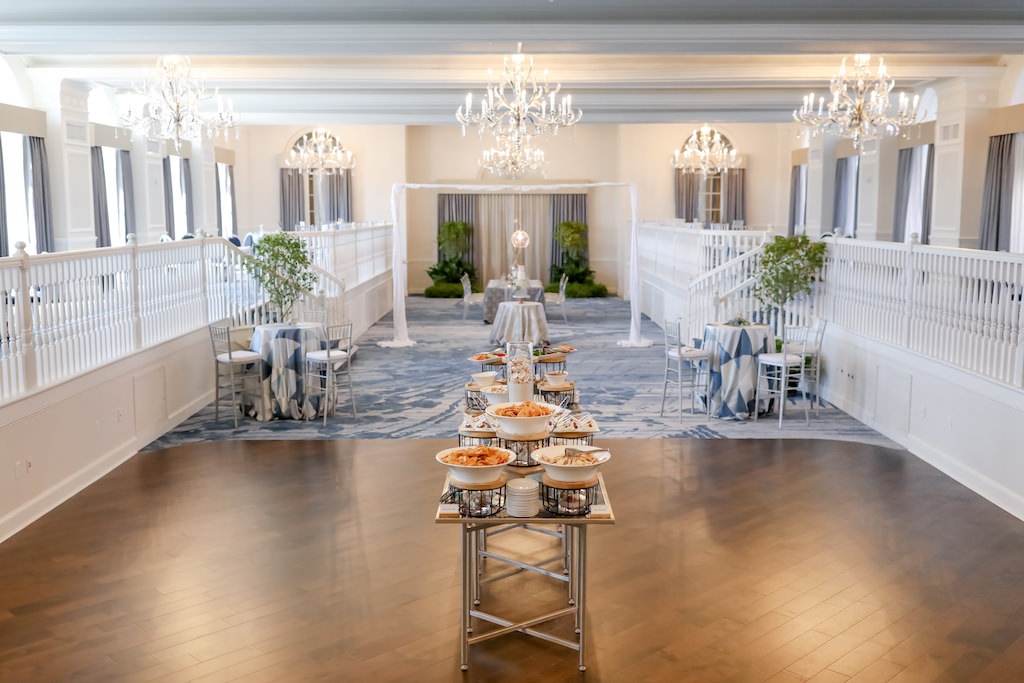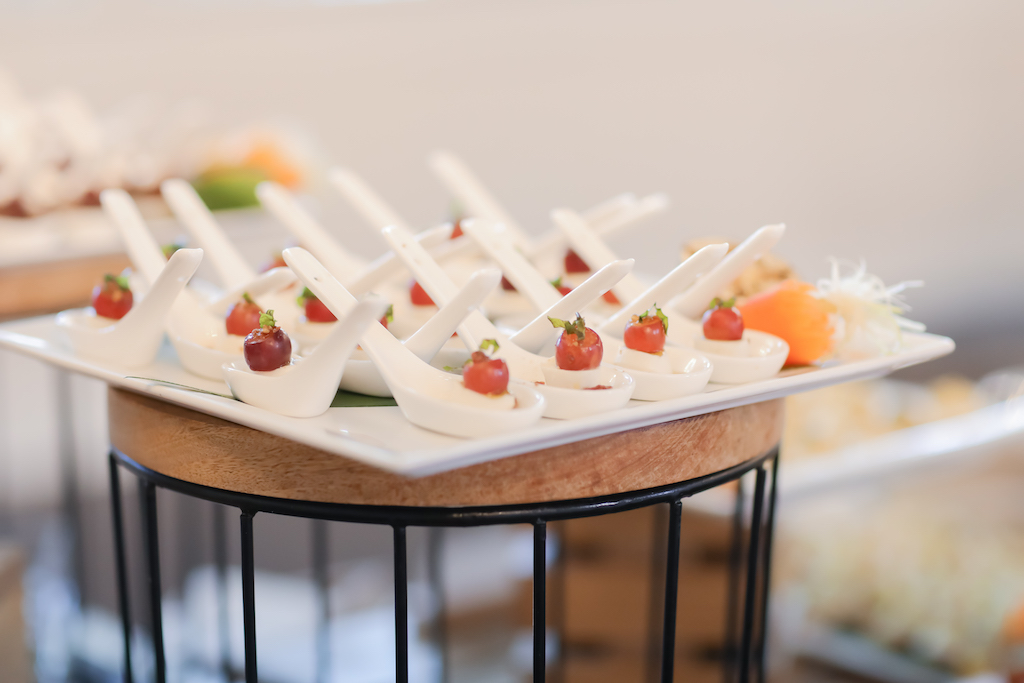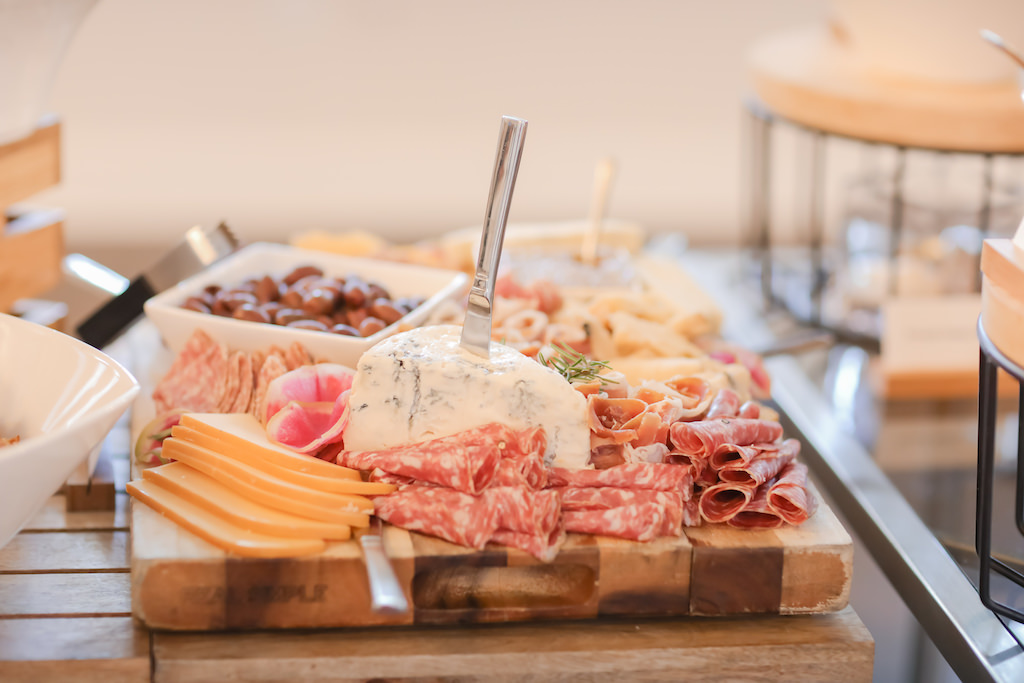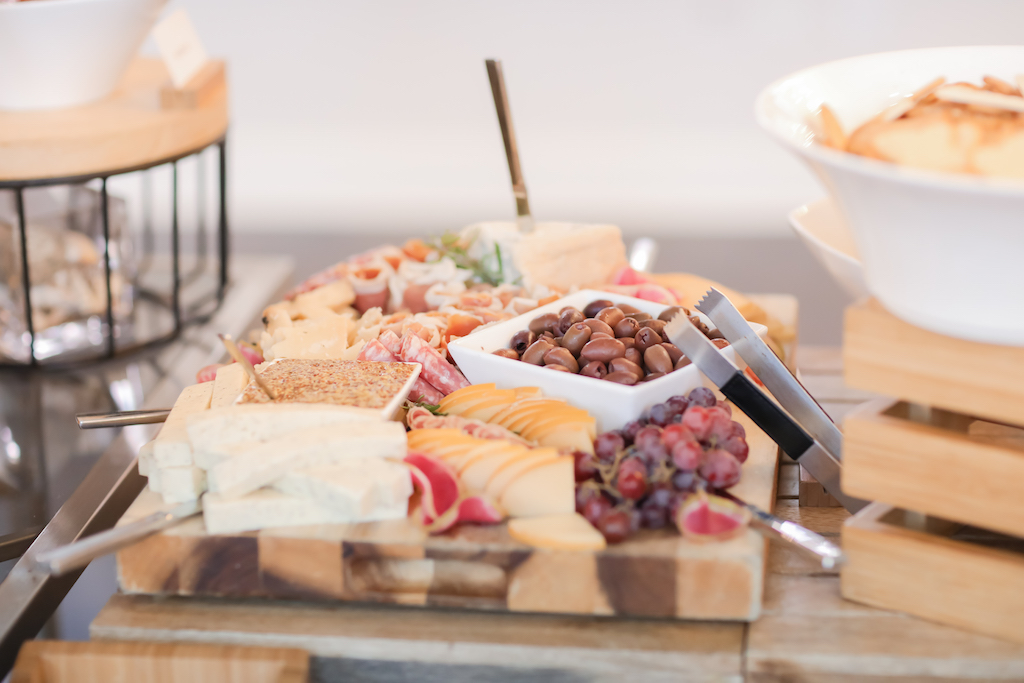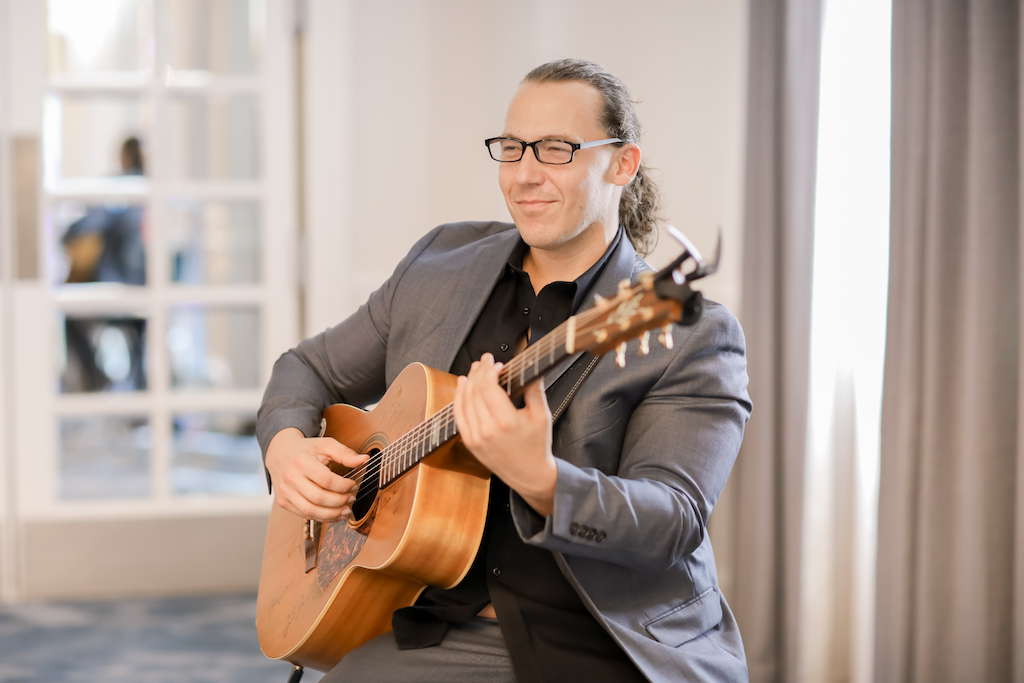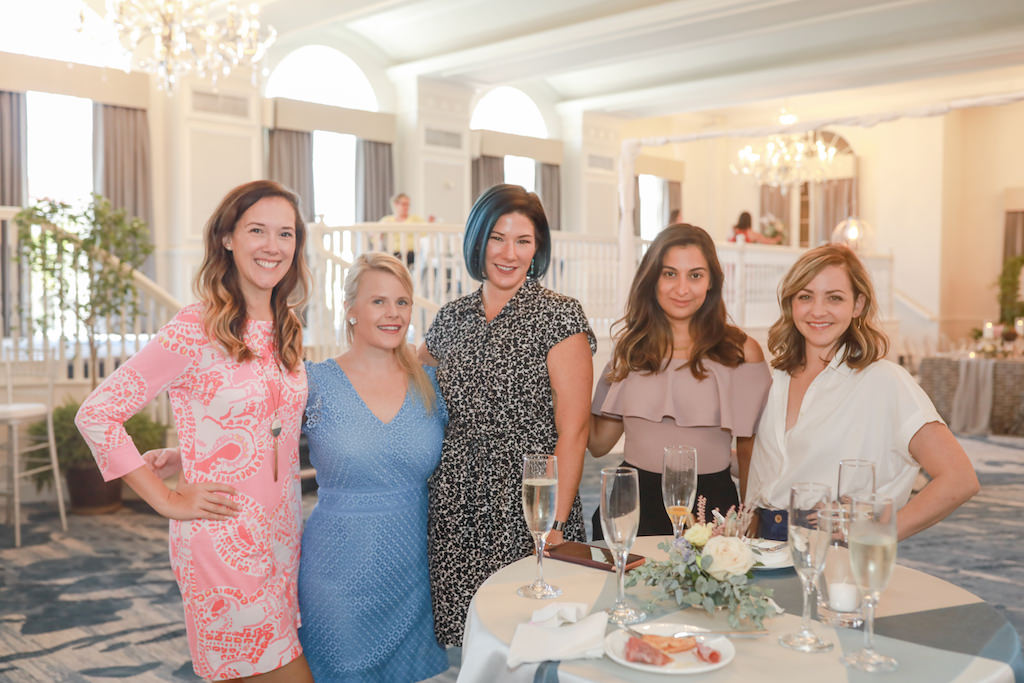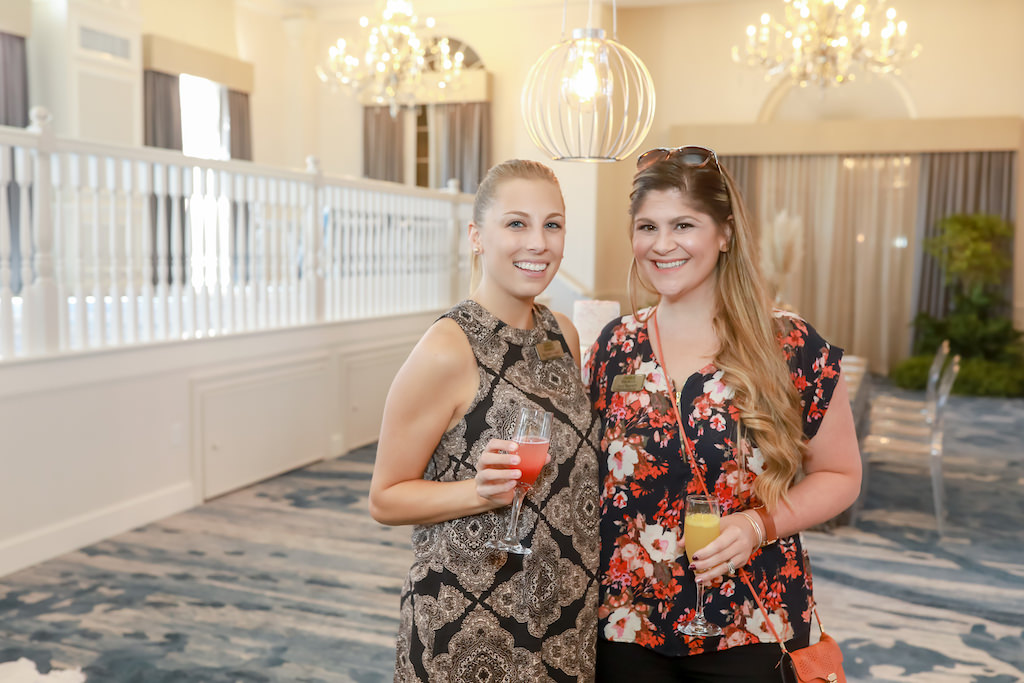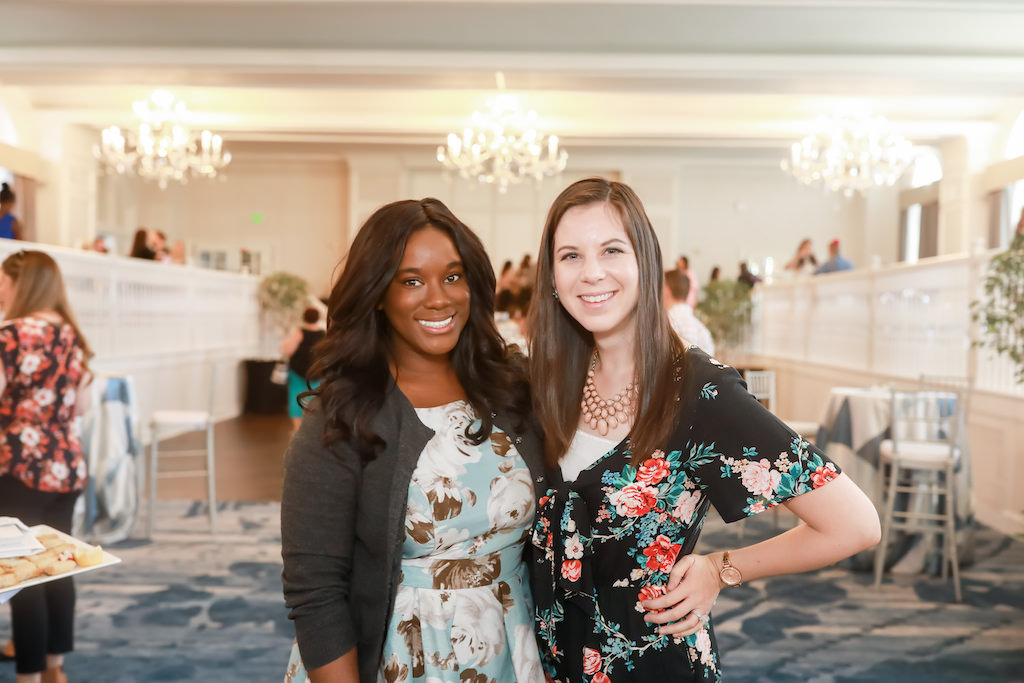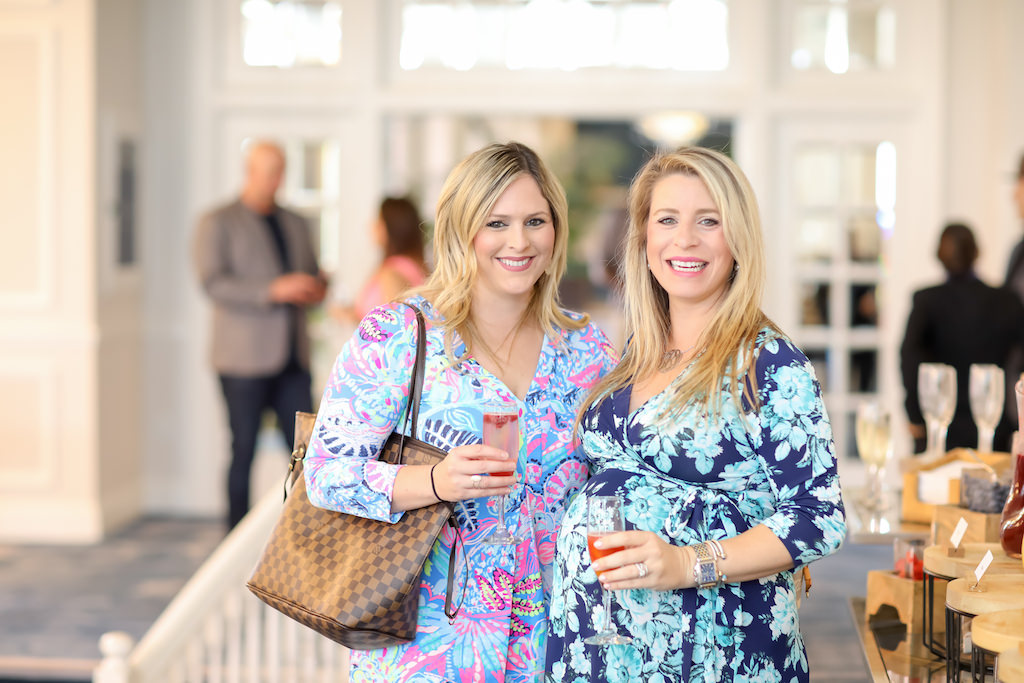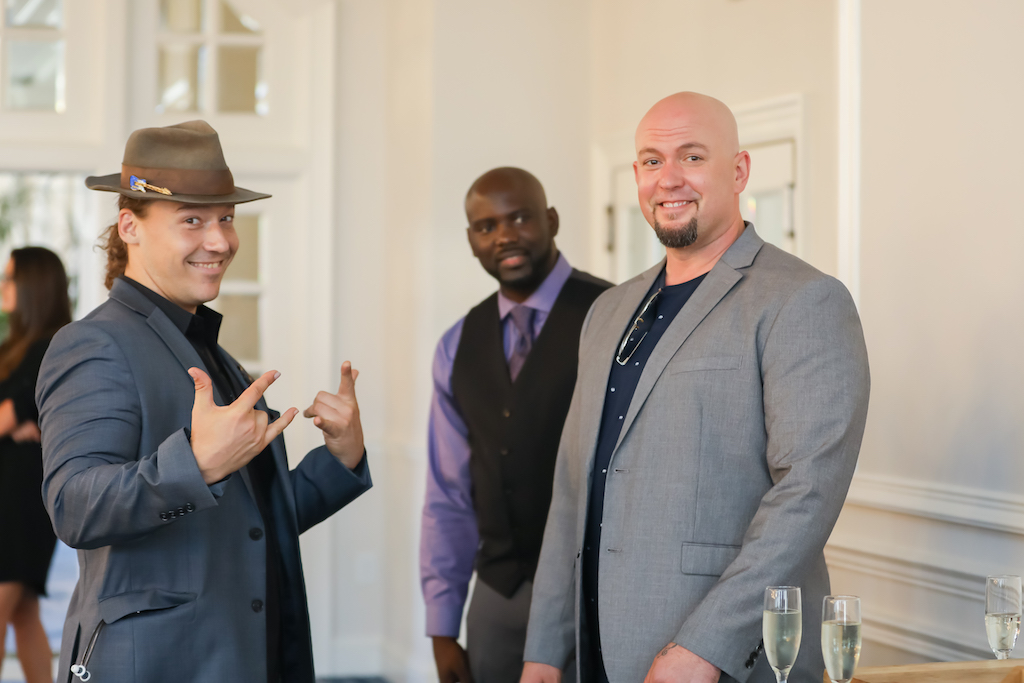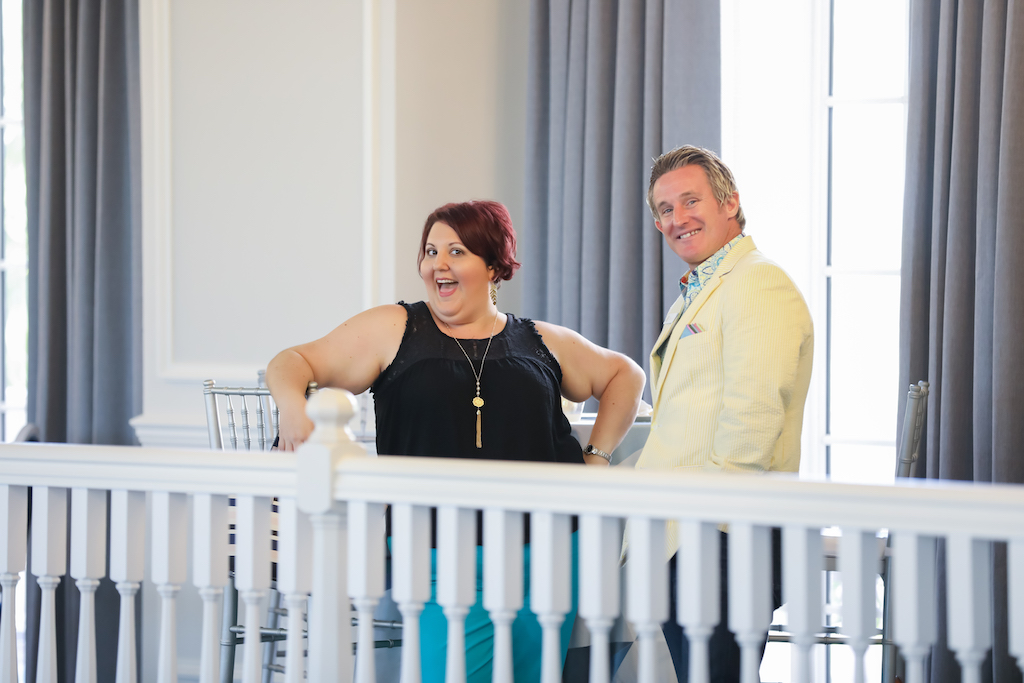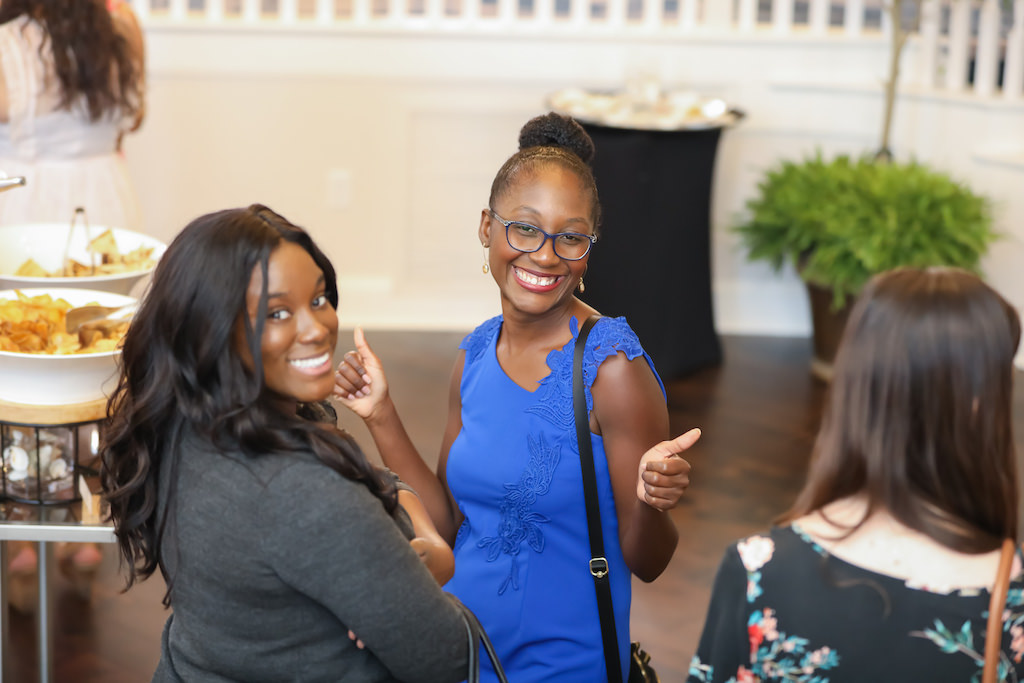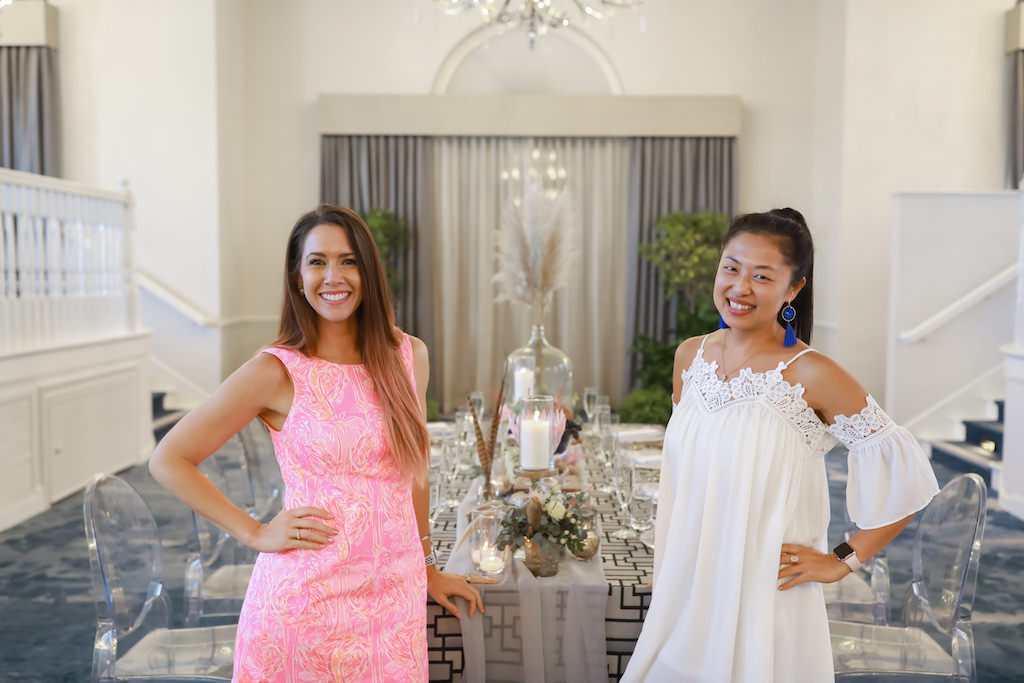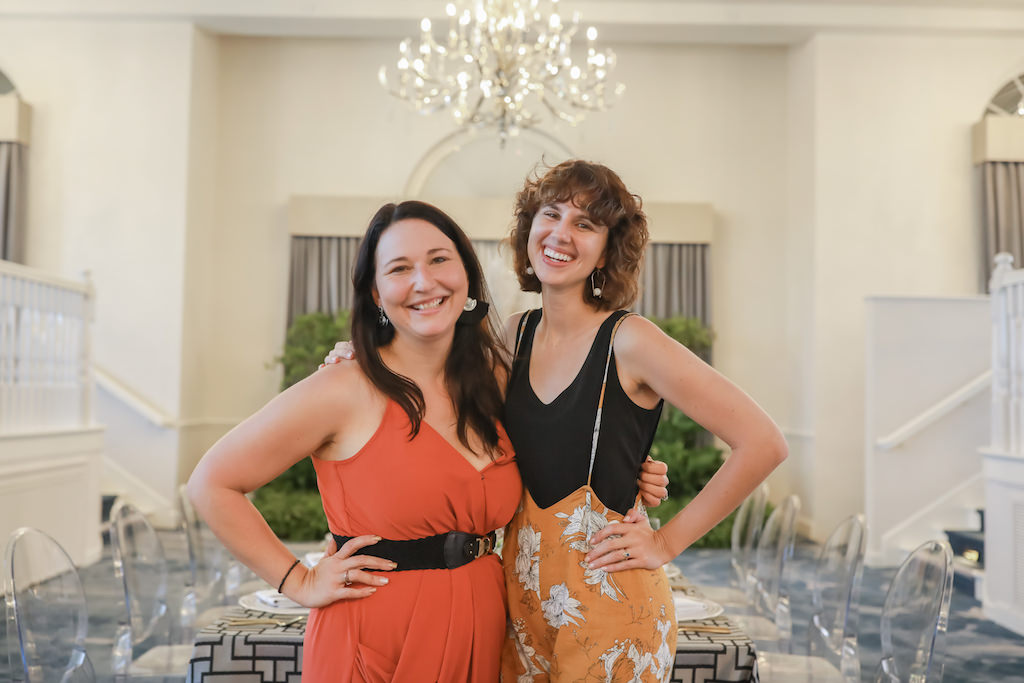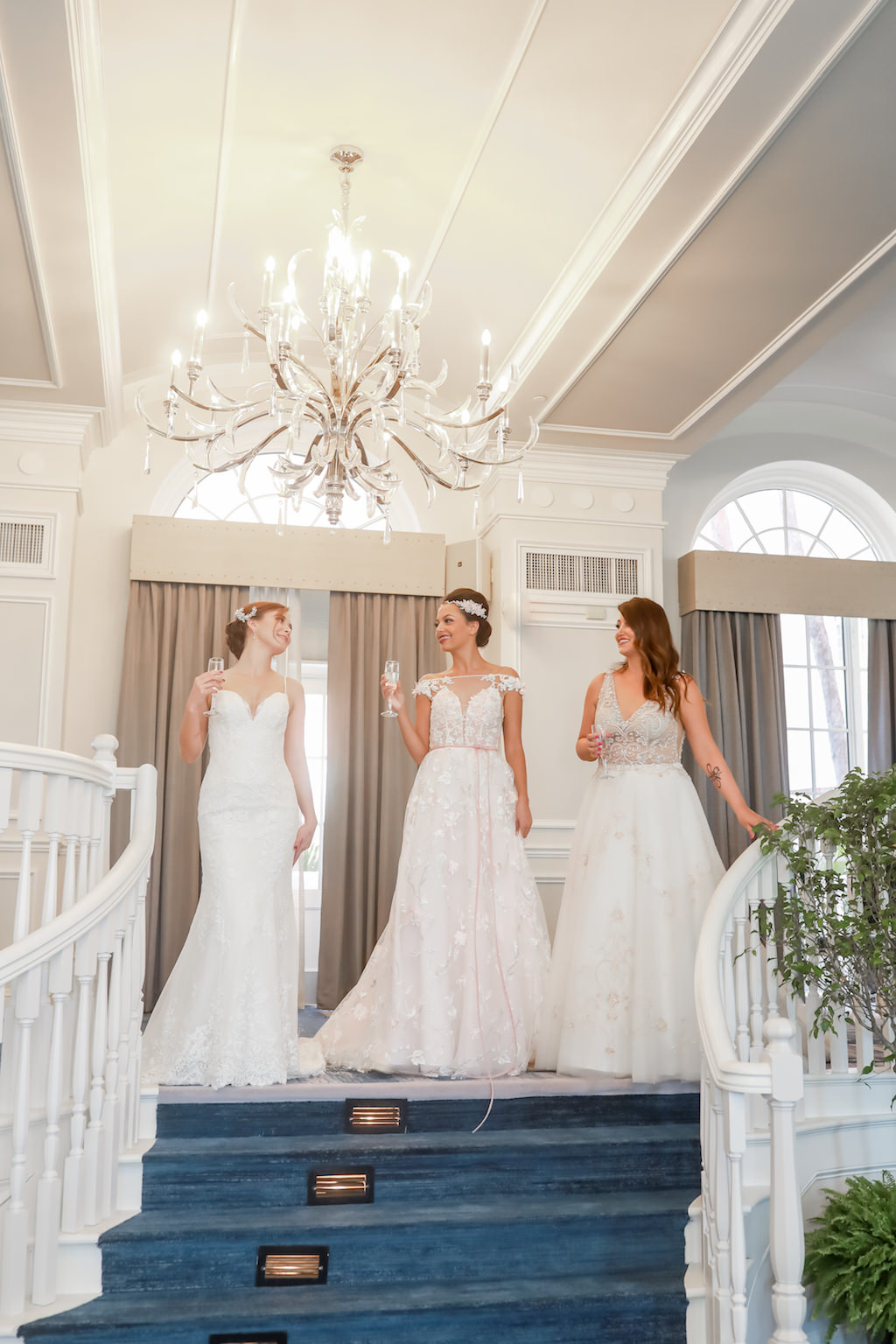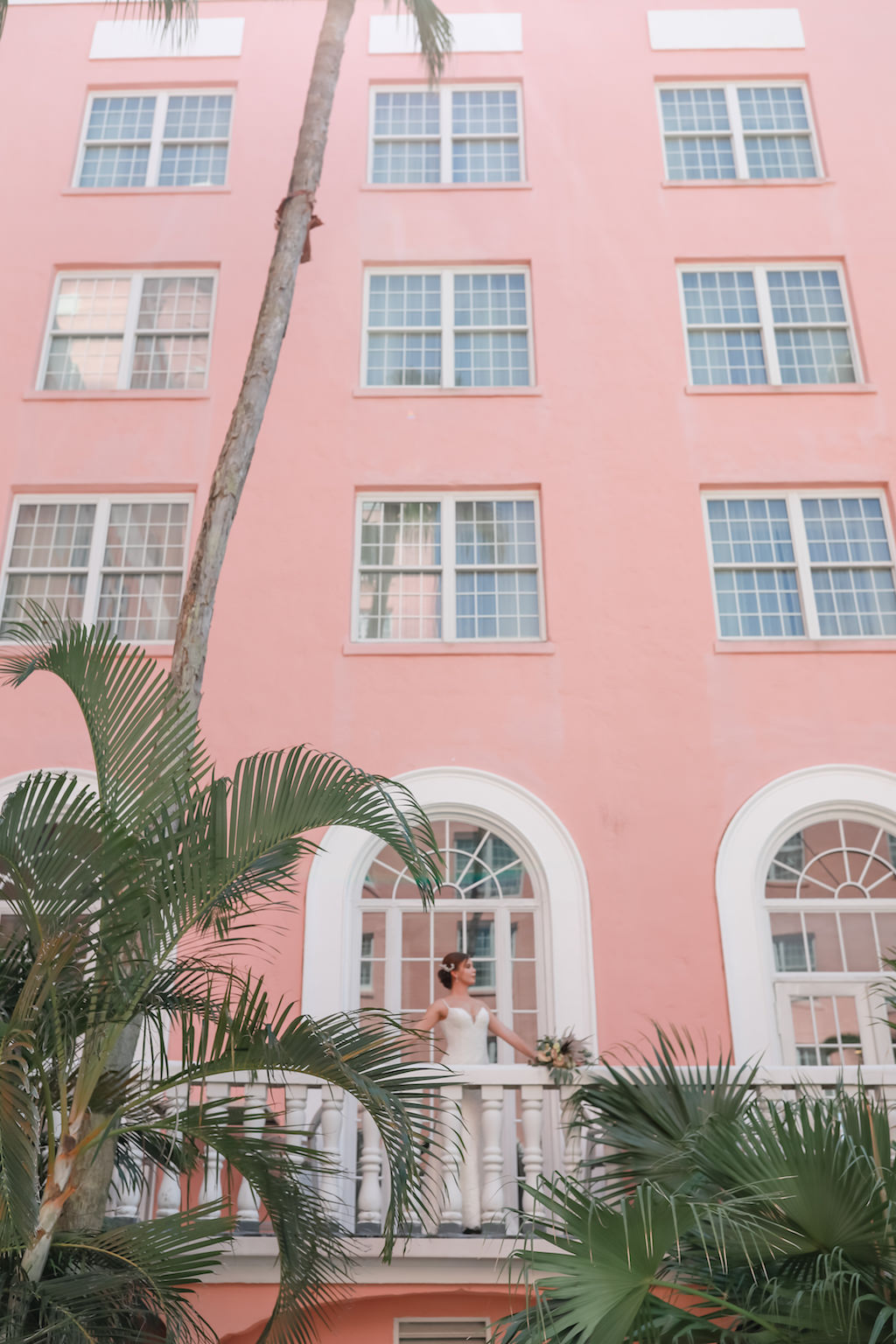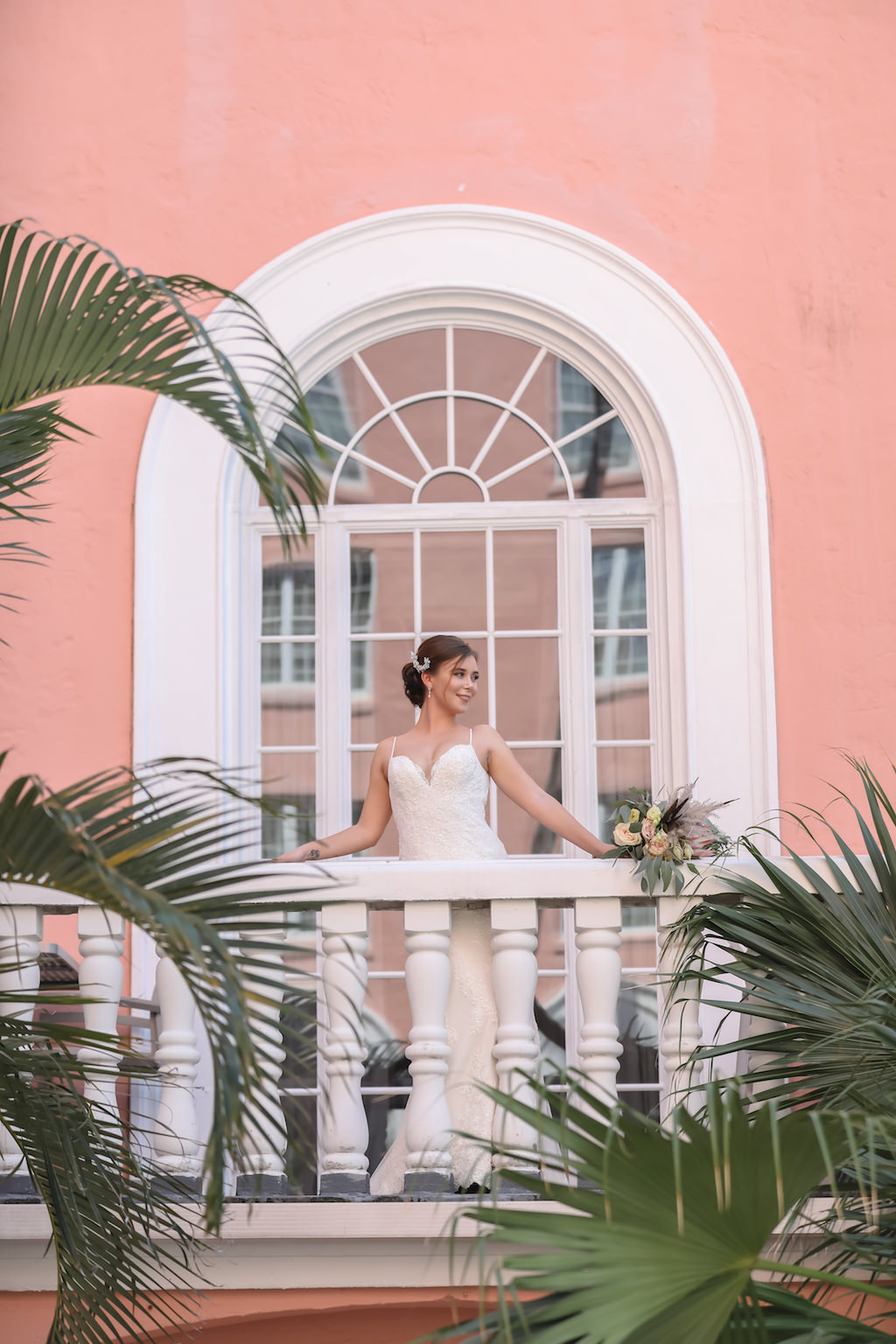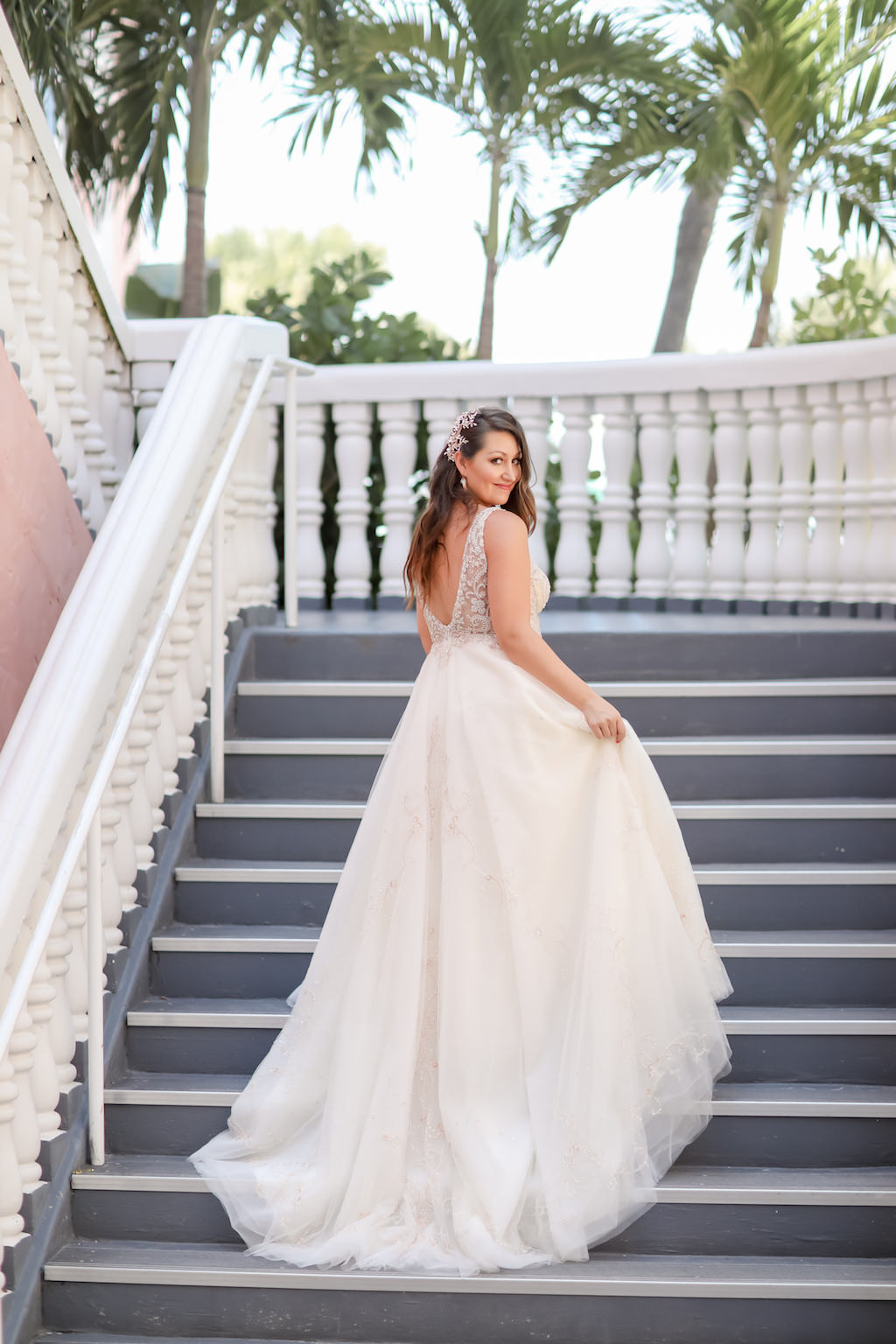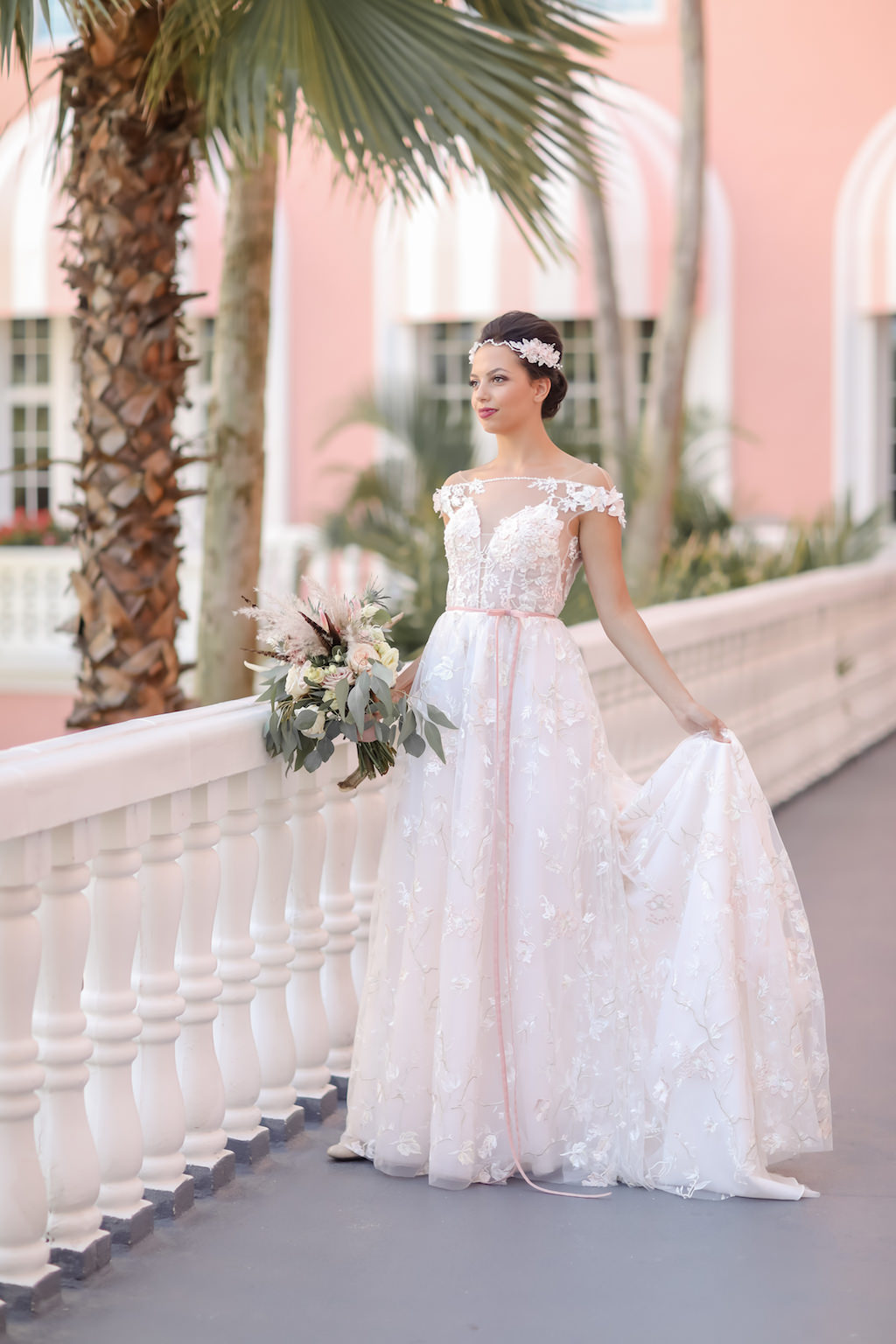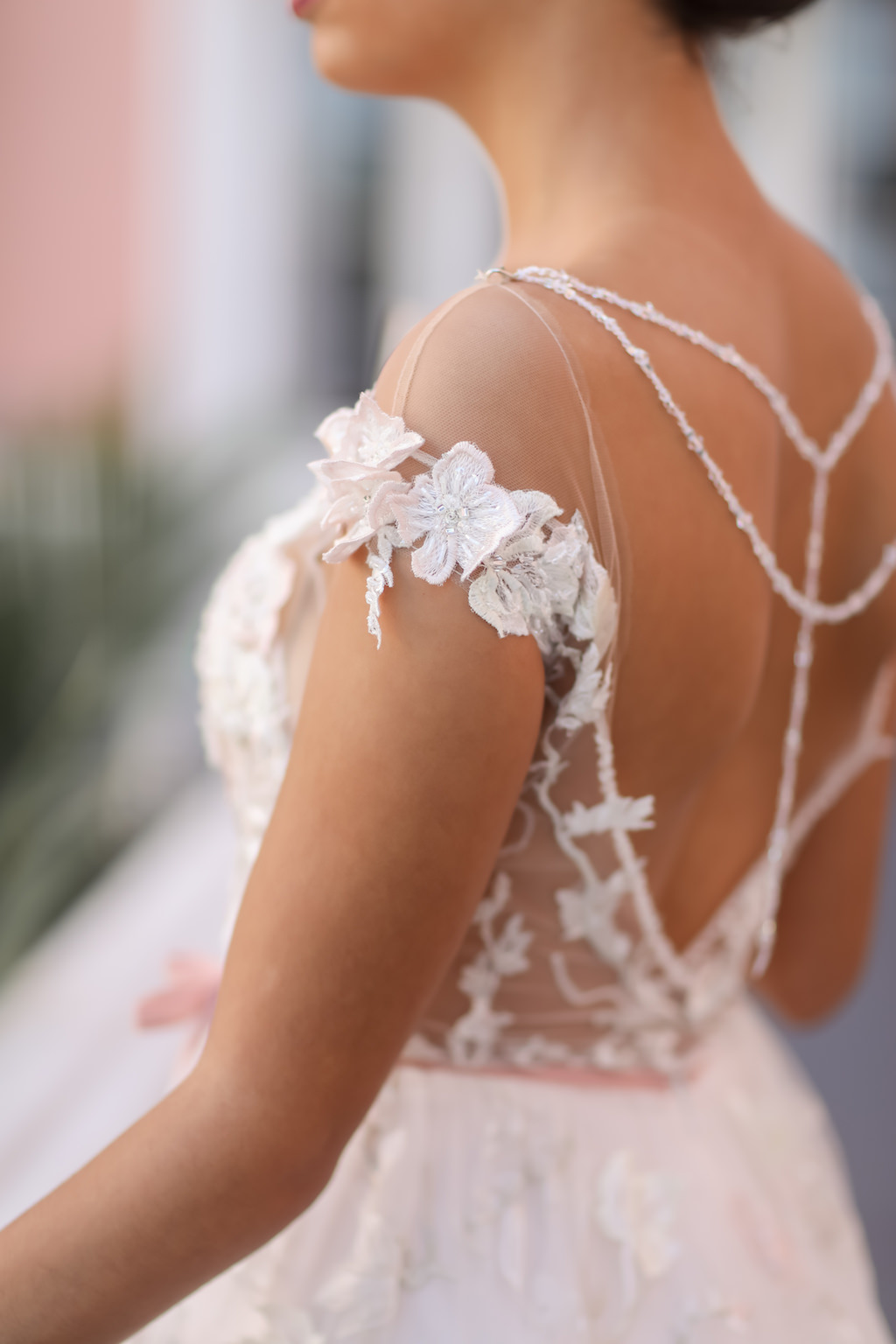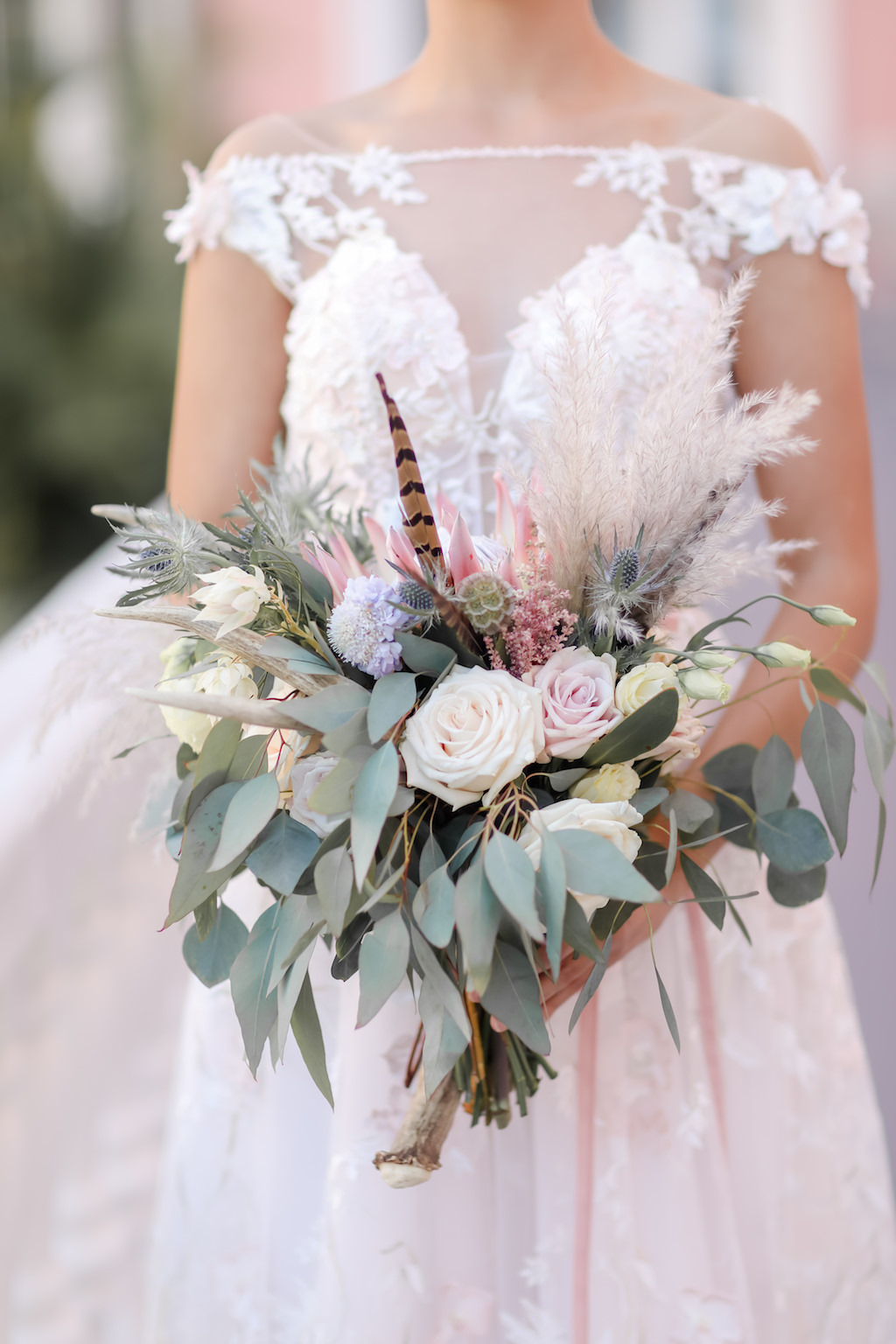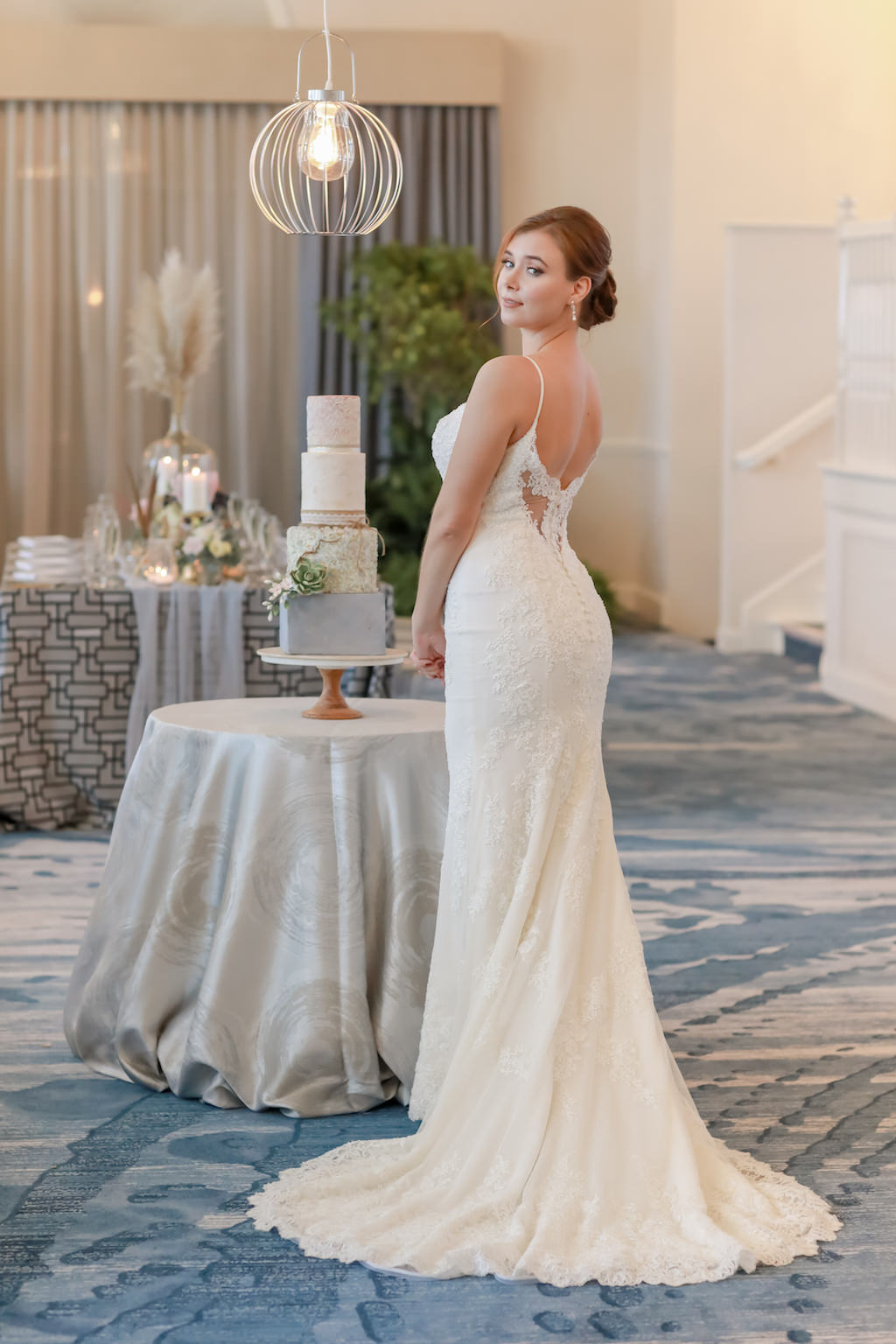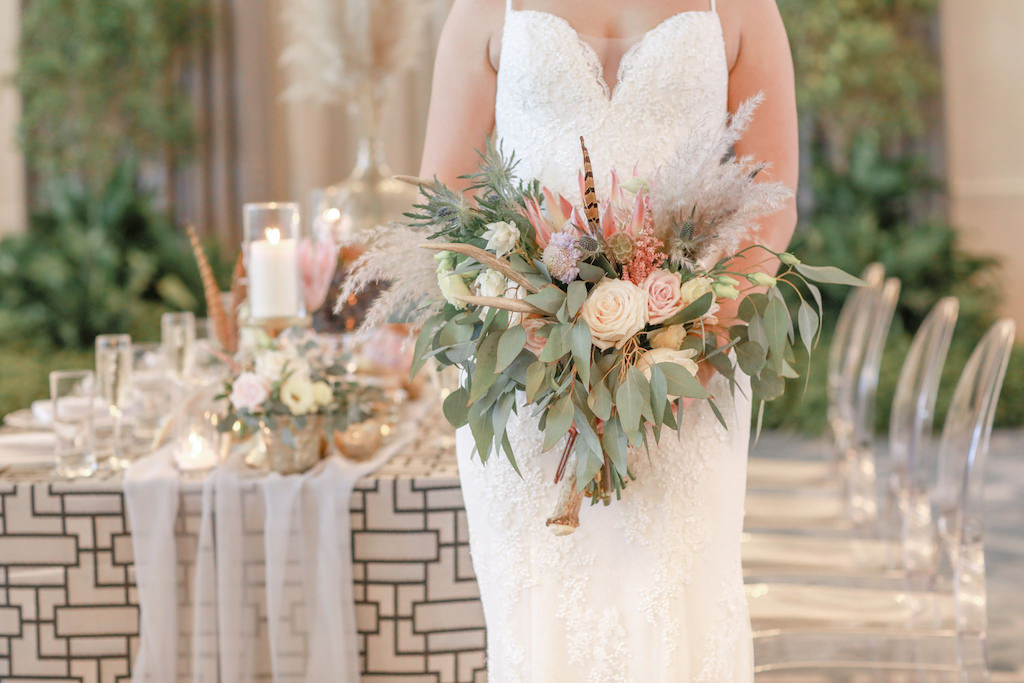 Venue: The Don Cesar Hotel *Preferred Marry Me Tampa Bay Wedding Venue
Photographer: Lifelong Photography Studios *Preferred Marry Me Tampa Bay Wedding Pro
Event Design: UNIQUE Weddings and Events *Preferred Marry Me Tampa Bay Wedding Pro
Floral & Decor: Events in Bloom
Foliage: A1 Foliage
Linens: Over the Top Rental Linens *Preferred Marry Me Tampa Bay Wedding Pro
Rentals: A Chair Affair *Preferred Marry Me Tampa Bay Wedding Pro
Live Musician: Total Entertainment by Matt Winter *Preferred Marry Me Tampa Bay Wedding Pro
Dresses: Truly Forever Bridal *Preferred Marry Me Tampa Bay Wedding Pro
Cake: The Artistic Whisk *Preferred Marry Me Tampa Bay Wedding Pro 
Hair and Makeup: Lasting Luxe