Modern St. Petersburg, Fl Wedding – NOVA 535 Wedding
Catherine and Jason's Love Story:
Catherine: I traveled up north from D.C. to Pittsburgh to spend New Year's with my friend Rachel. There we met up with her boyfriend and his best friend Jason, who was visiting from Florida. Jason and I played it pretty cool at first, but as the night (and drinks) went on, we gravitated towards each other. He was so funny, and we had so much to talk about. We found ourselves in a deep conversation when midnight came. He was my first kiss of the new year and little did I know he would be the last "first kiss" I'd have.
The following day we went our separate ways and started the adventure known as the long distance relationship. We had many trips back and forth from Florida to Virginia, but we had wonderful trips to the Pacific Northwest and Barcelona, Spain.
It was during my visit to Florida over MLK weekend 2012 that he proposed. We were sitting around when I noticed he was extra pensive. I asked him what was on his mind. He didn't say much. I told him I'd tell him what I was thinking about if he did. So I went on some crazy tangent about tacos. He gave me a look and asked if I wanted to go outside. There we were out on the balcony and  when I look overed and he was on a knee with a ring. I must have blacked out from the excitement because until this day I don't remember what he said, but I do remember saying,"Yes!"
Jason: We met on December 31st, 2010 in Pittsburgh. I was in town to see a hockey game and she was in town to spend New Year's with a coworker, who happened to be a good friend of mine. Our first kiss was at midnight and three weeks later we were already planning our first vacation together.
Since I lived in Clearwater and she lived in Northern Virginia, the first year was a lot of plane rides (including one to Barcelona!) and a lot of very long phone conversations. She was visiting me in Florida on January 15th, 2012 when I proposed on the balcony of my townhouse. I took her out to look at the stars and then went down to one knee. Two months later she was living with me in Florida and we were married on September 1st, 2013.
Catherine showcased her and Jason's love for music and art, while also hosting a modern and sophisticated St. Petersburg wedding.
After several hours of research, the bride visited downtown St. Pete wedding venue NOVA 535.
"Everything about NOVA screamed us," the bride gushed. "It was love at first sight!"
"We were sold when we met the staff and saw all the possibilities that venue offered," the groom added. "It also helped that many amenities including the DJ, beverages and table settings were provided by NOVA."
Since they were hosting a lot of out-of-town relatives, the couple incorporated their families into their big day.
"The most important thing to me on my wedding day was having my brother walk me down the aisle," the bride shared. "We also integrated a Vietnamese tea ceremony to honor our parents."
For Catherine, her most memorable moment of the day came during the first look.
"It was everything I thought it would be," the bride reminisced. "There he was standing with his back facing me. As I walked up, my heart was racing and as soon as he turned around tears of happiness rushed down my face. He looked so handsome and so happy. It was the perfect moment that I will hold close to my heart forever now."
The groom said he'll always remember the ending to a perfect day.
"The whole night was fantastic, but my favorite moment was the last song, Queen's Bohemian Rhapsody. Everyone gathered in a circle, arm in arm swaying and singing on top of their lungs. Then the moshing and high fives broke out!" Jason shared. "It was the perfect way to end our first night as husband and wife!"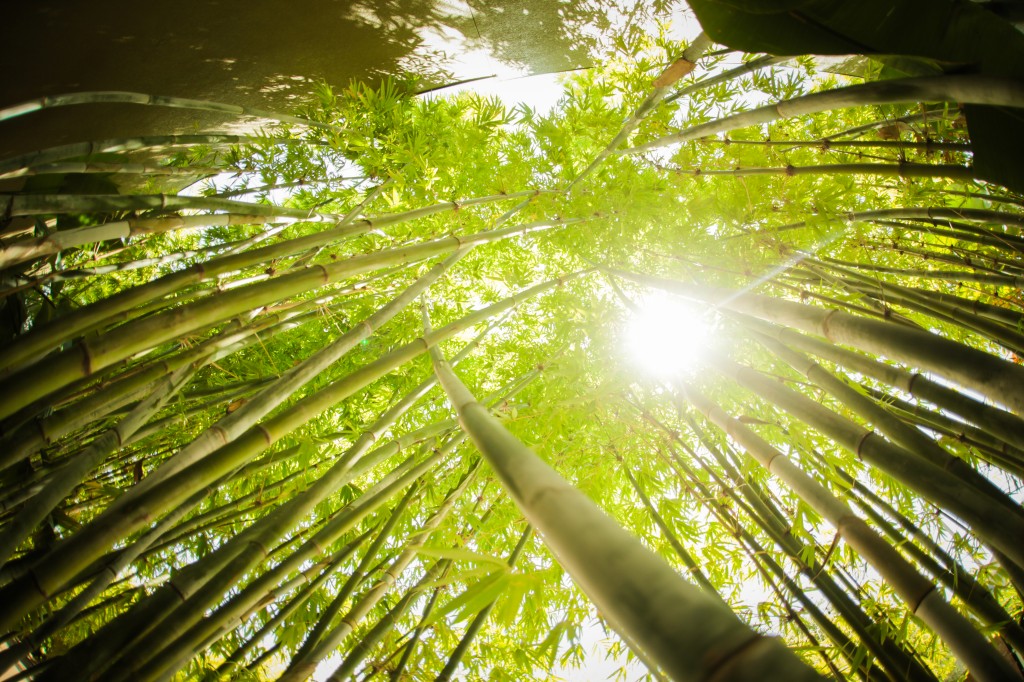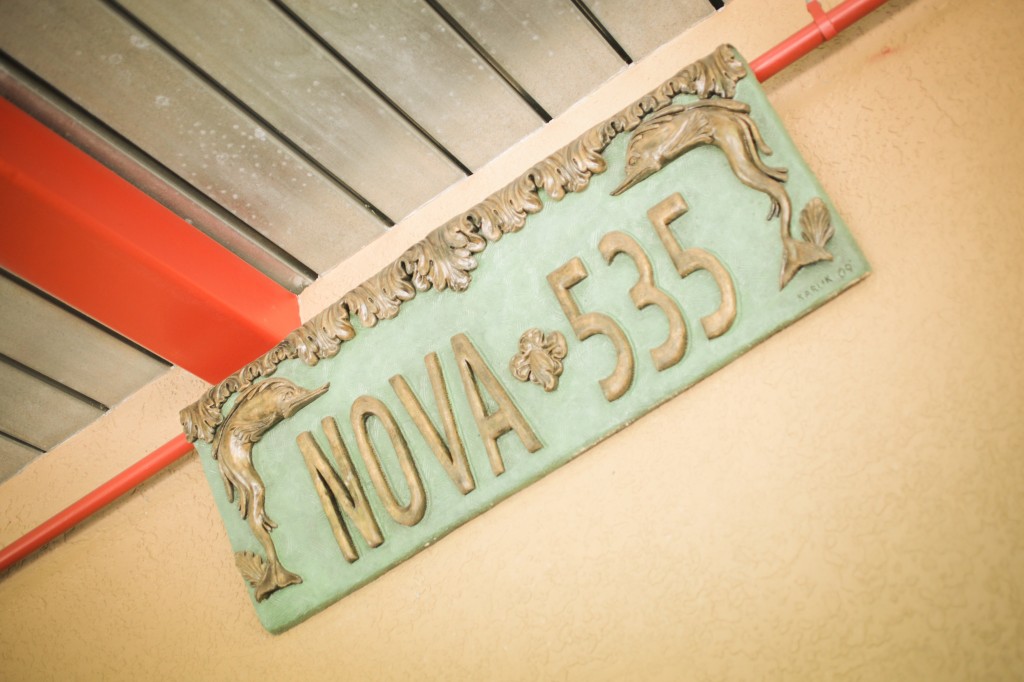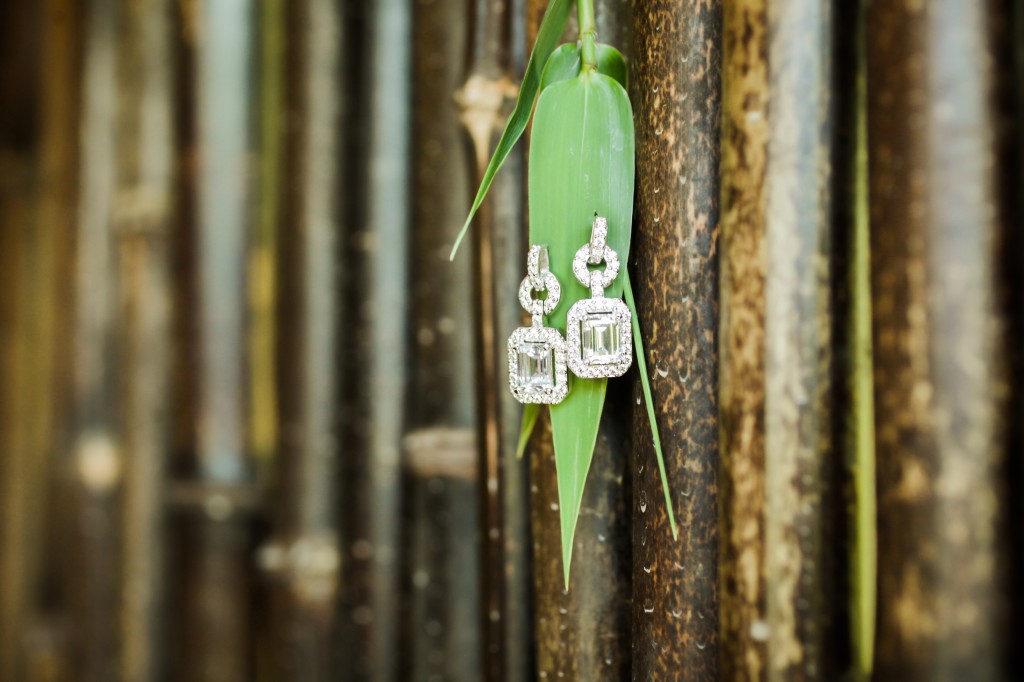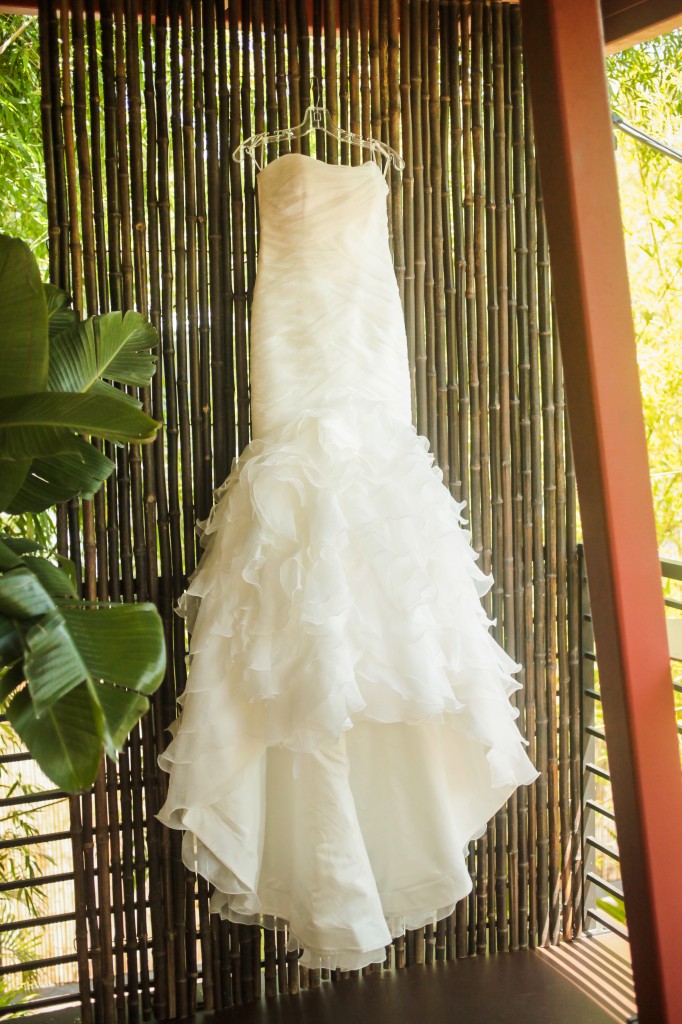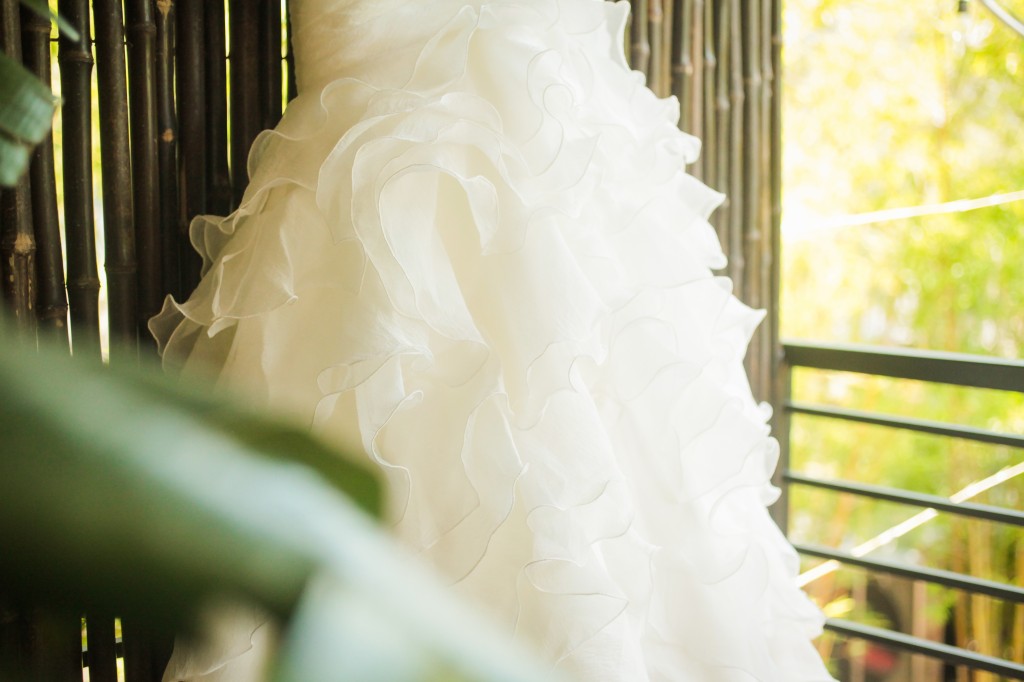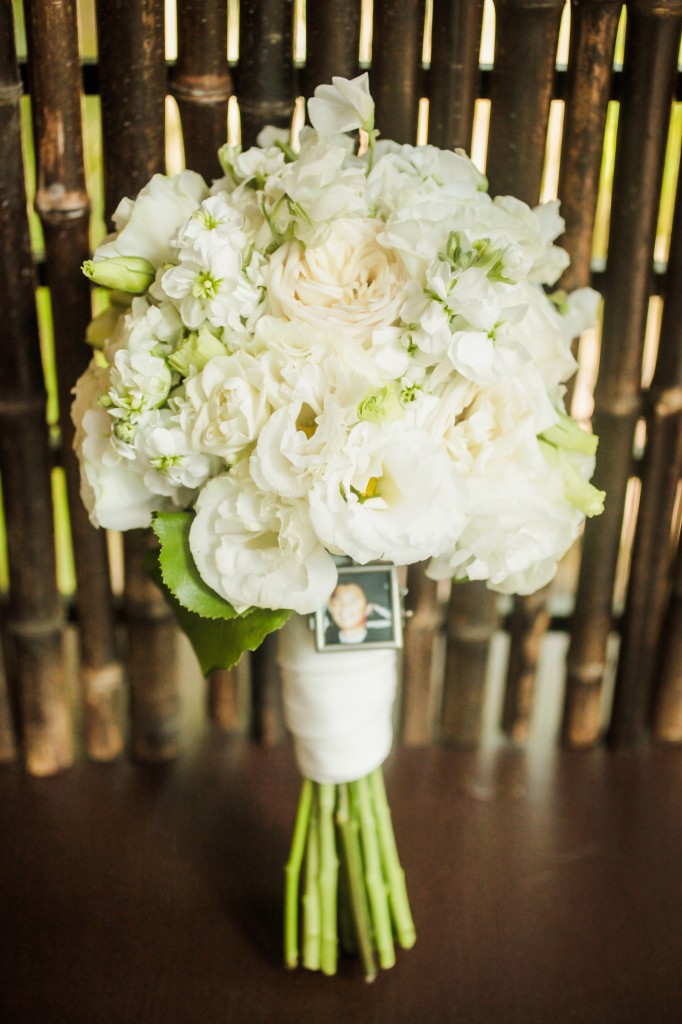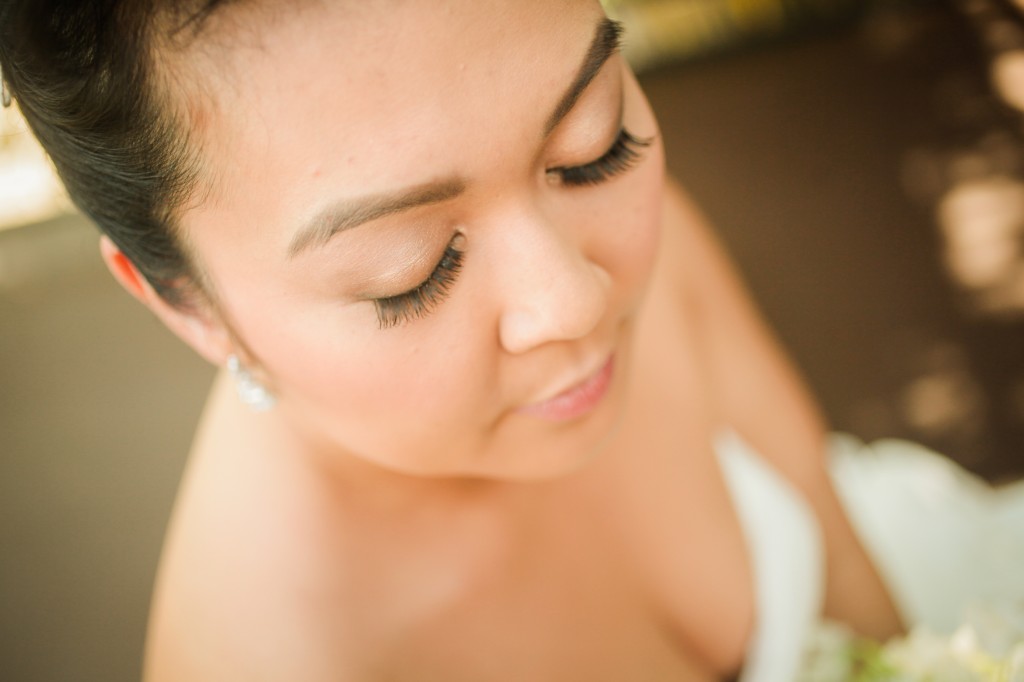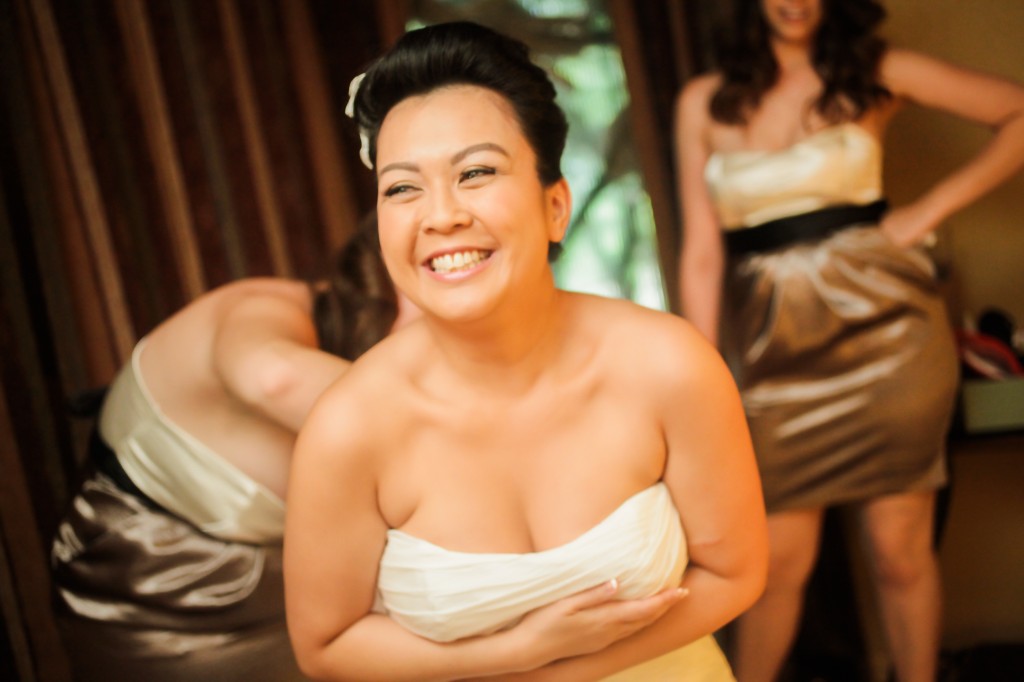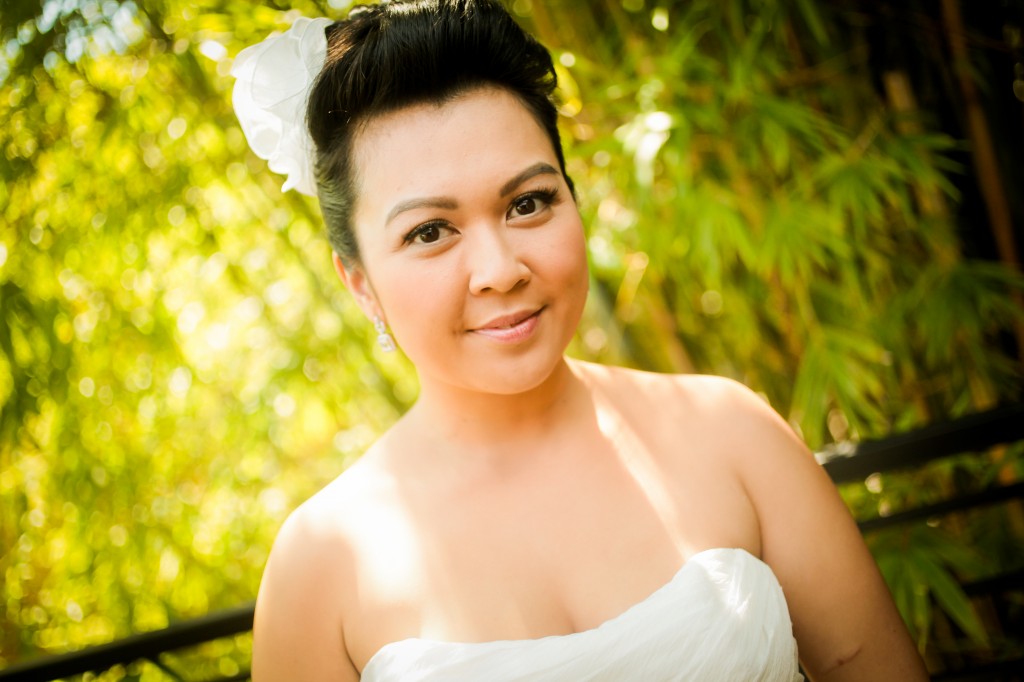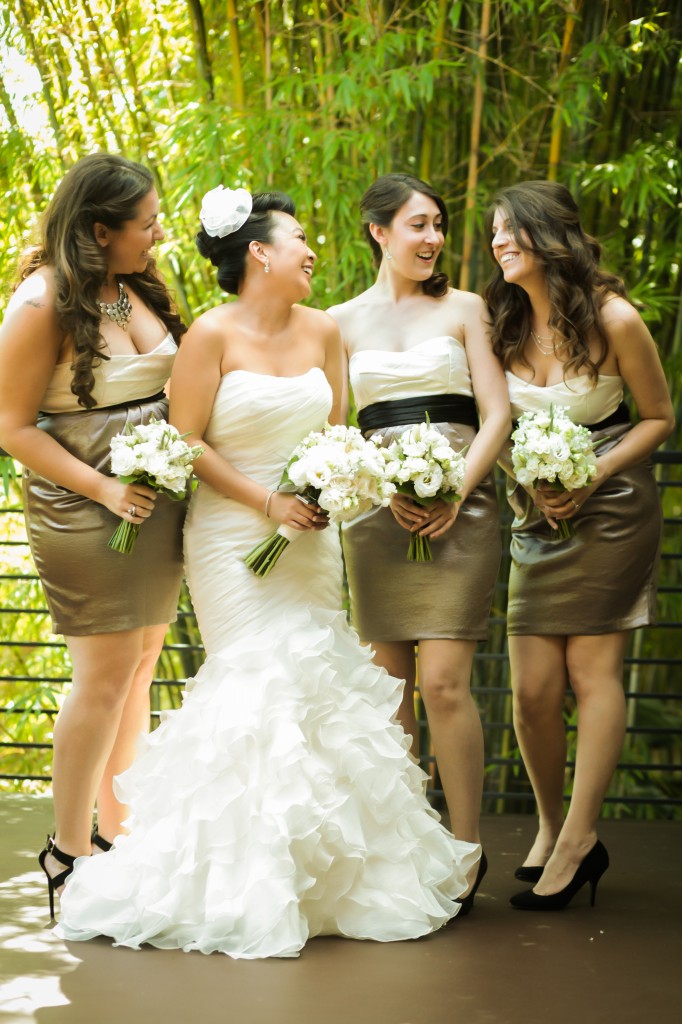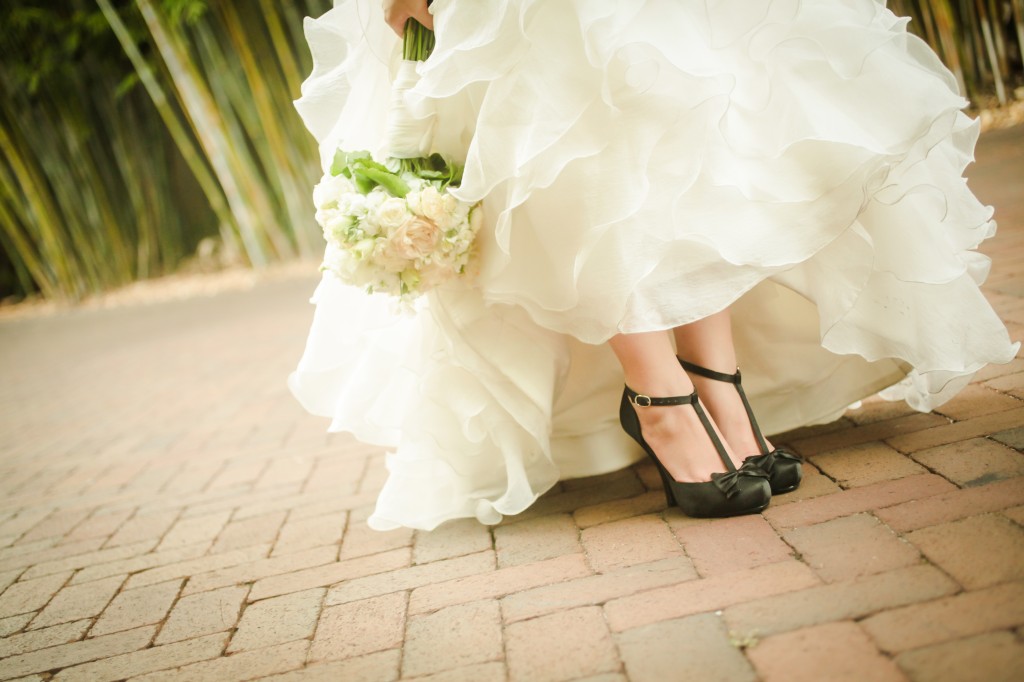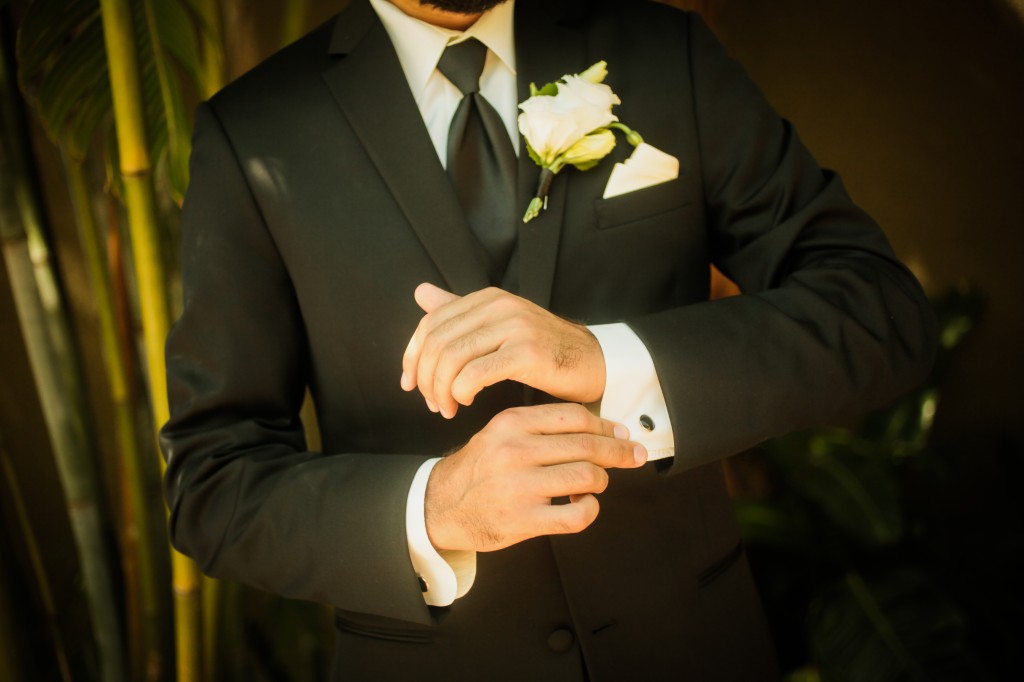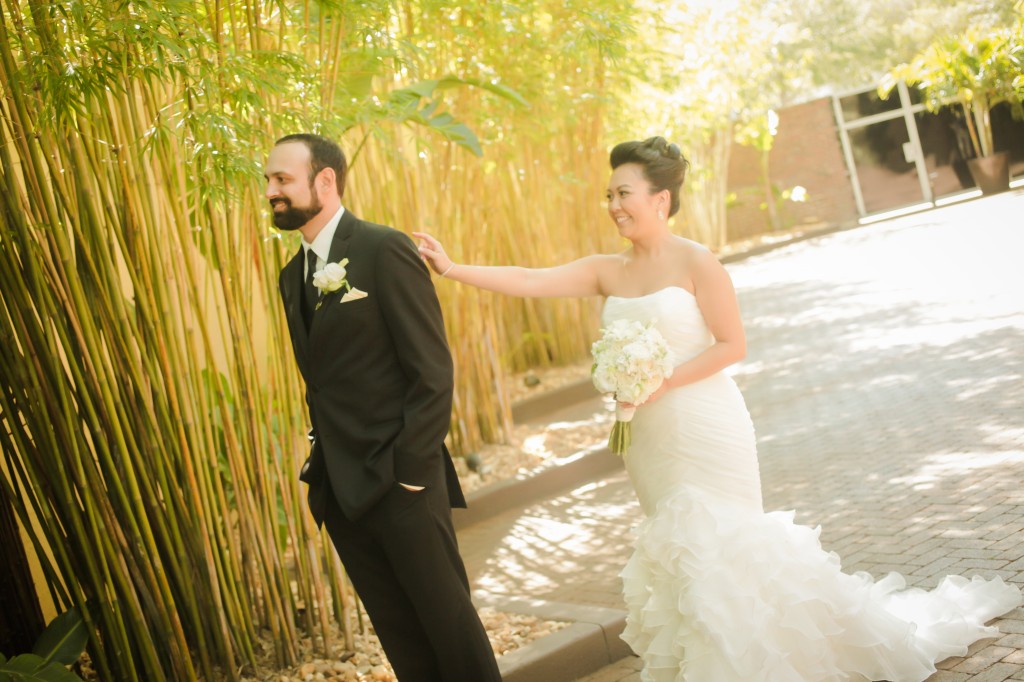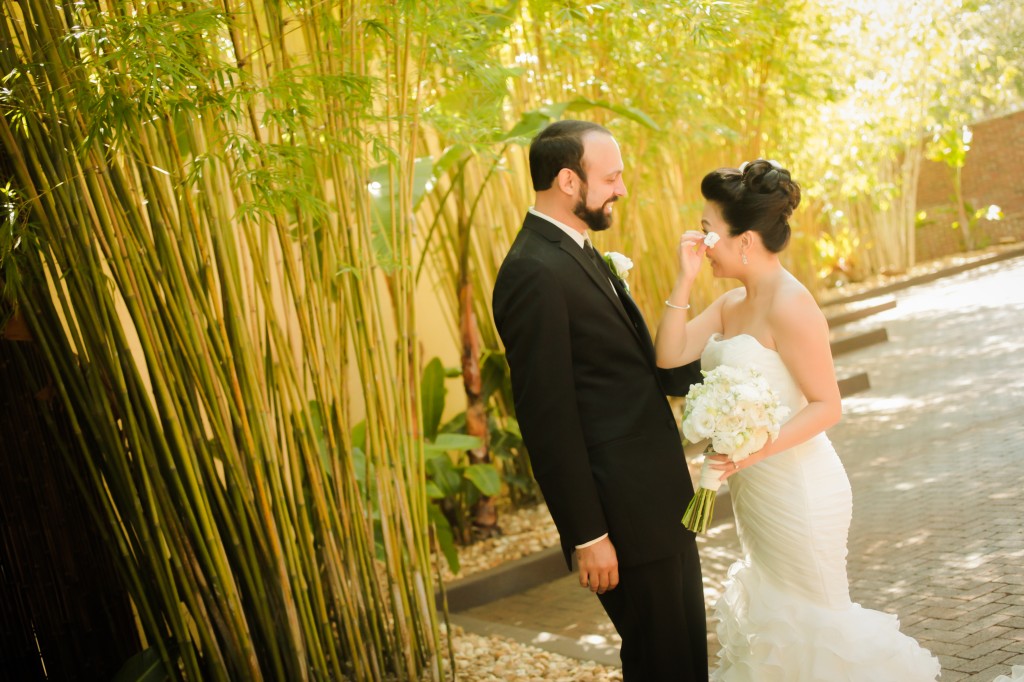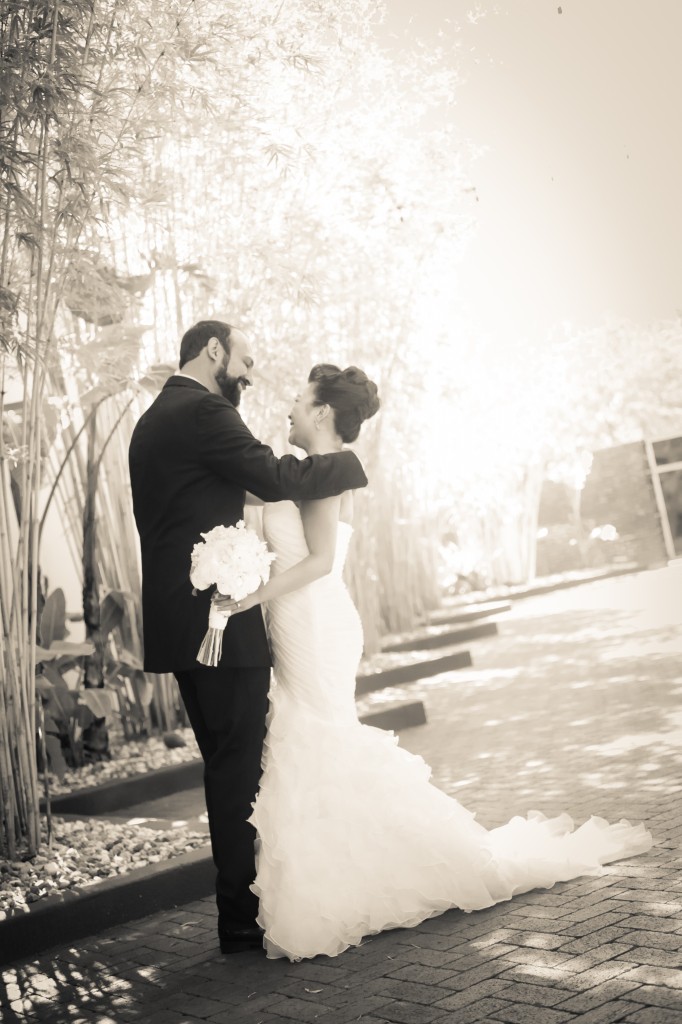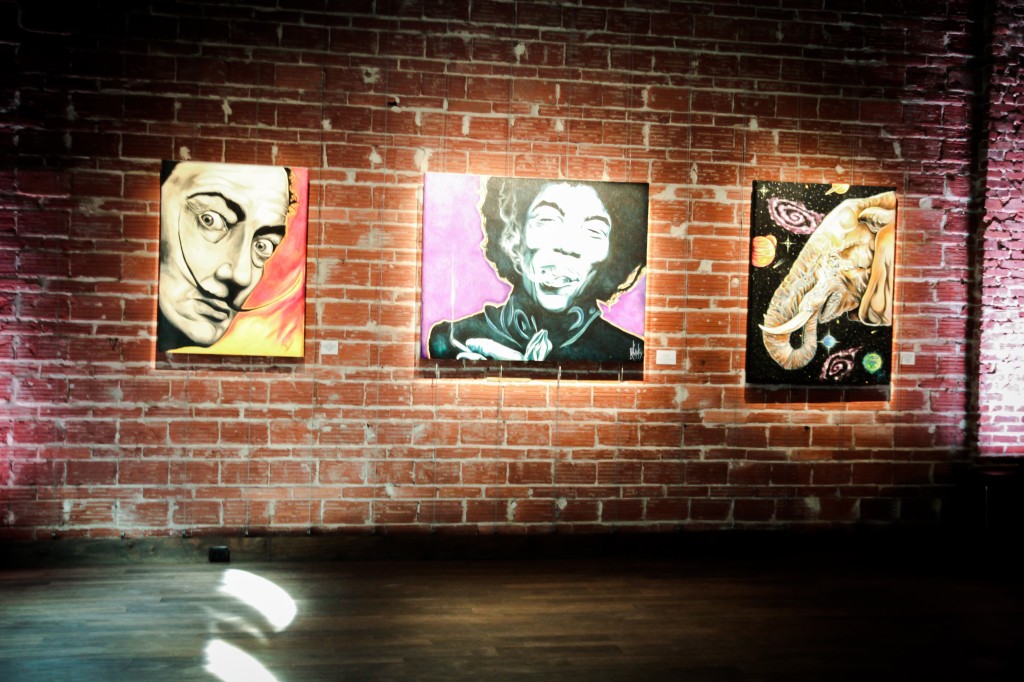 "We loved everything about NOVA 535. The art, the brick, the iron, the bamboo garden, the lights, the sound equipment, the bar, the bathroom…I could keep going! But we especially love how hands on the owner Michael was before, during and after our wedding. He actually hung up our backdrop!" – The Bride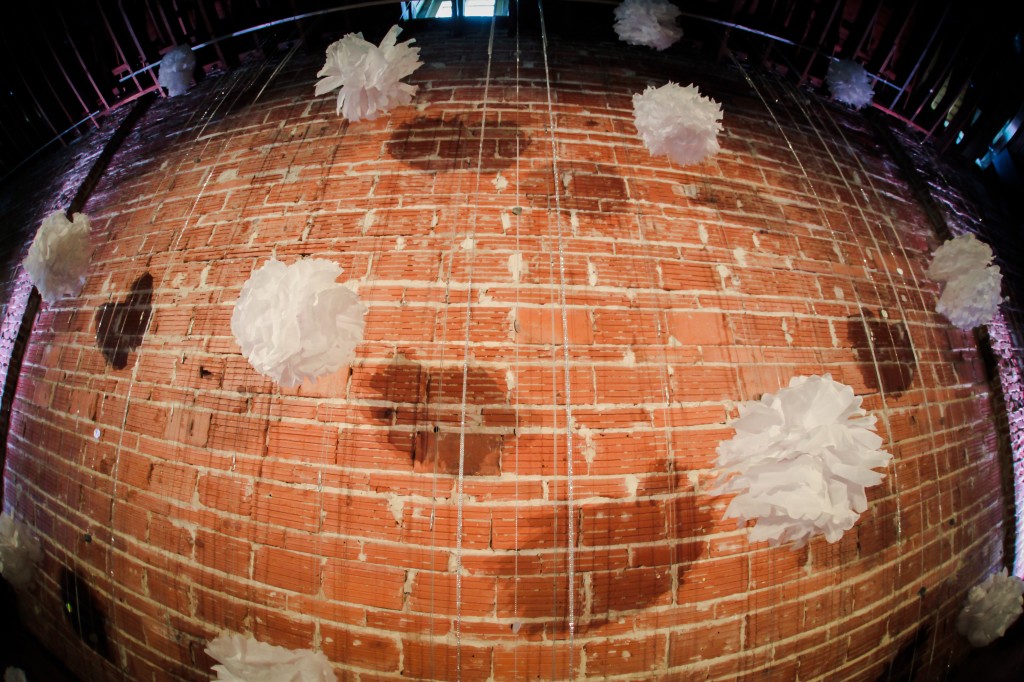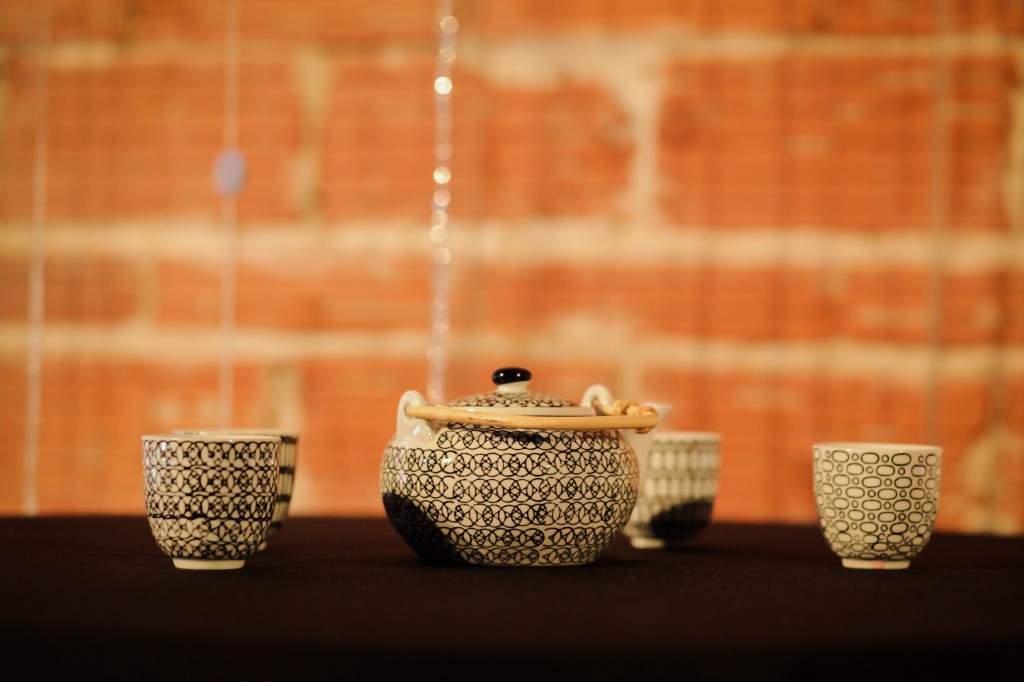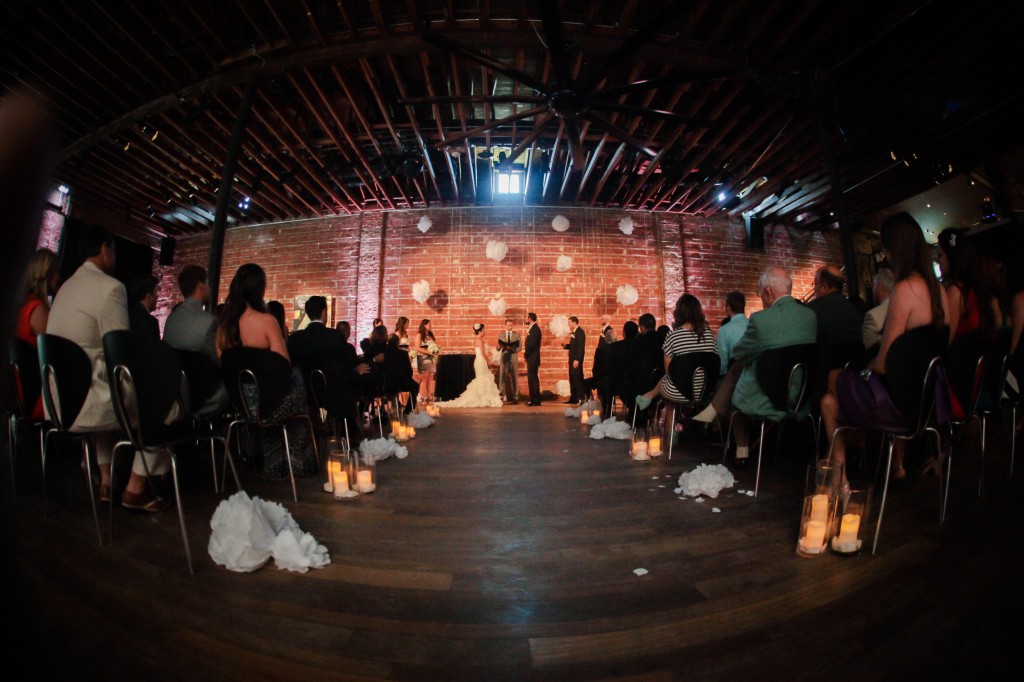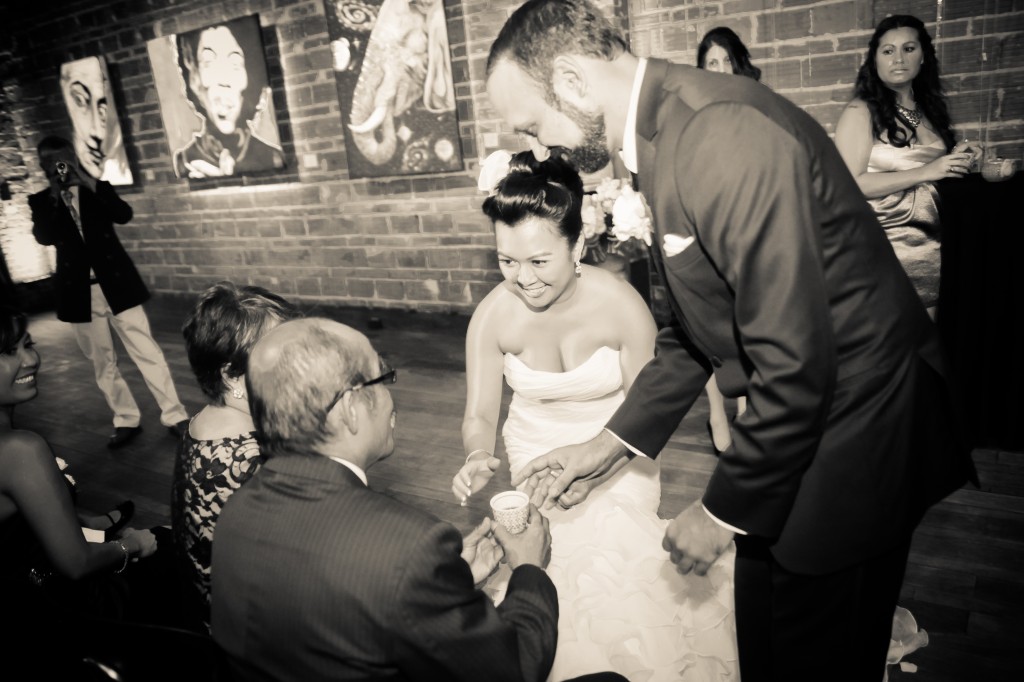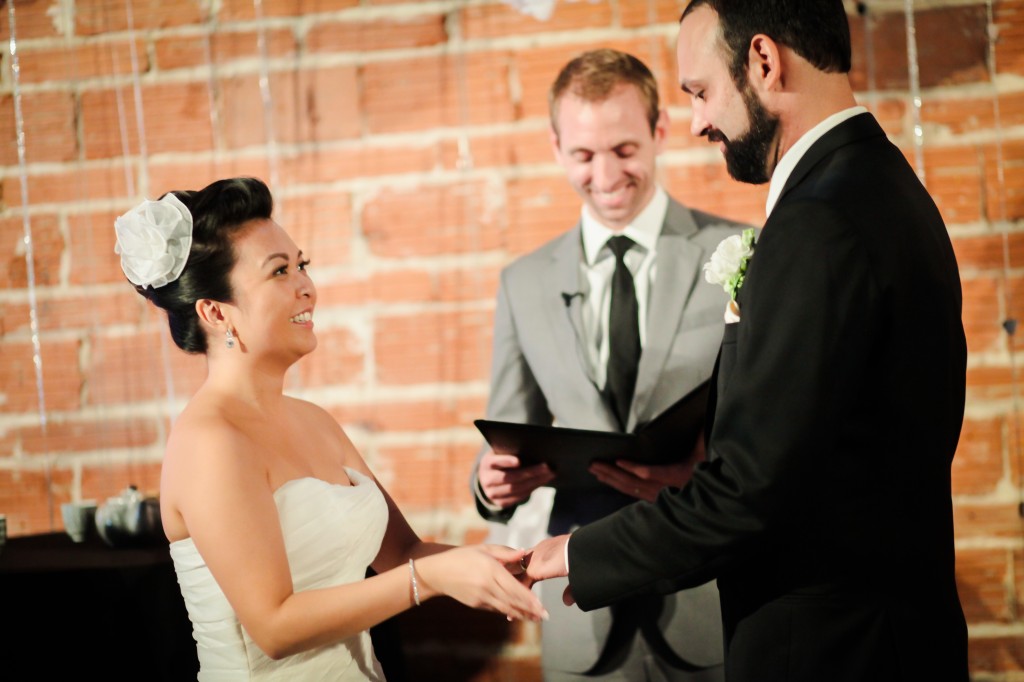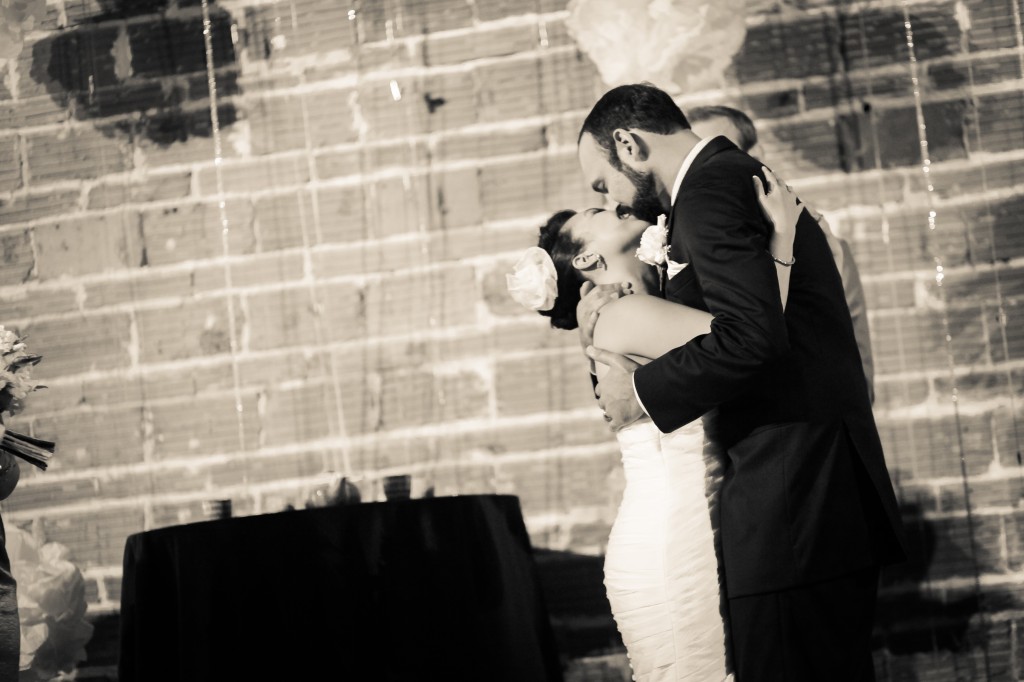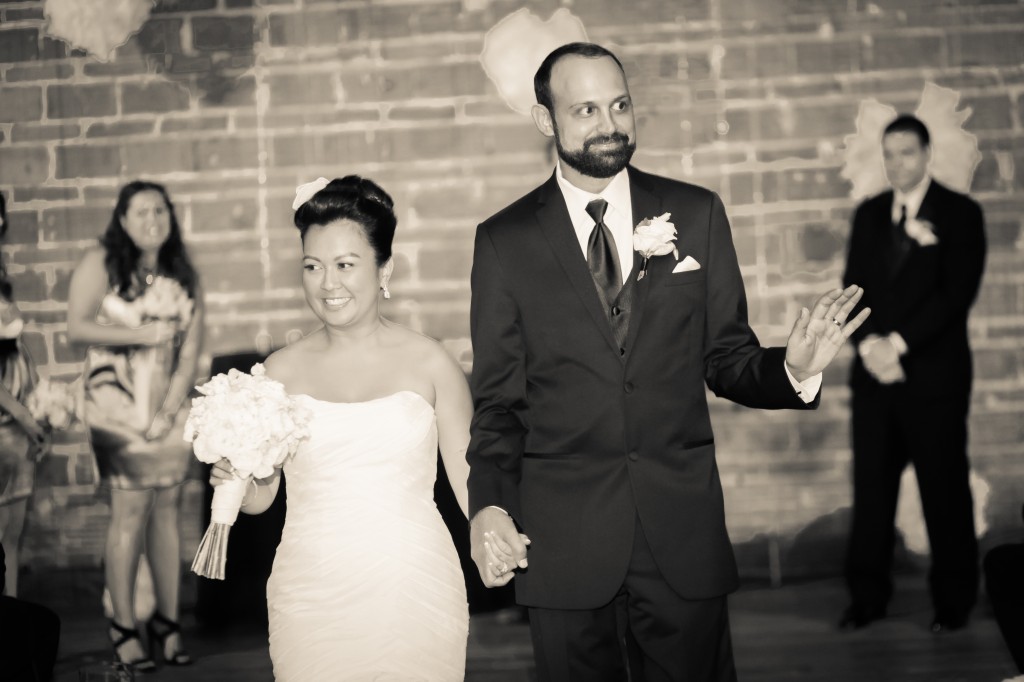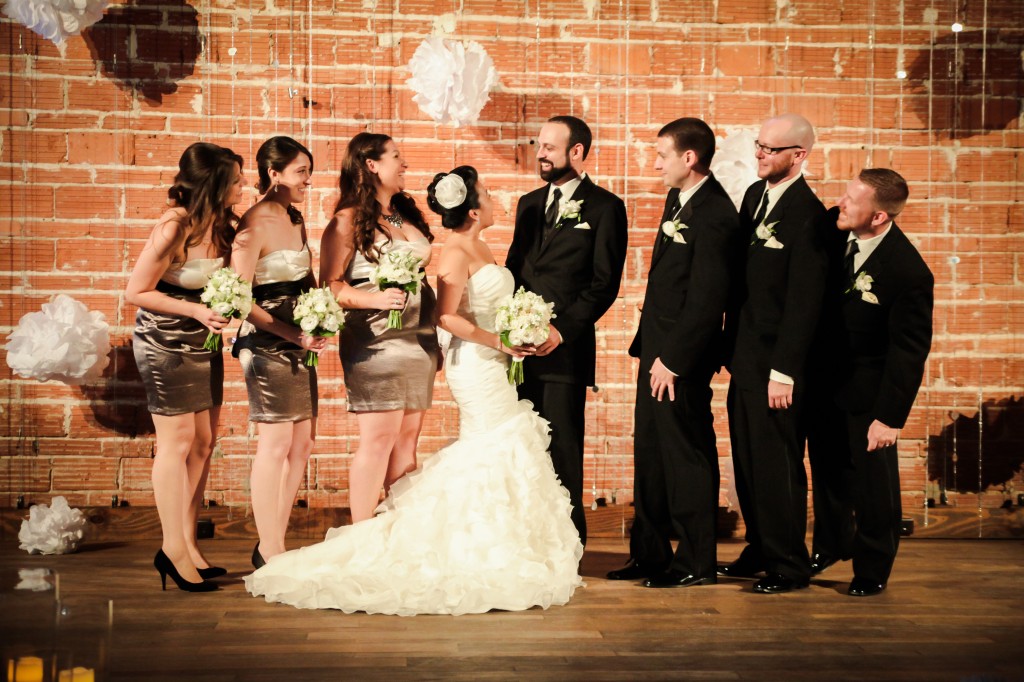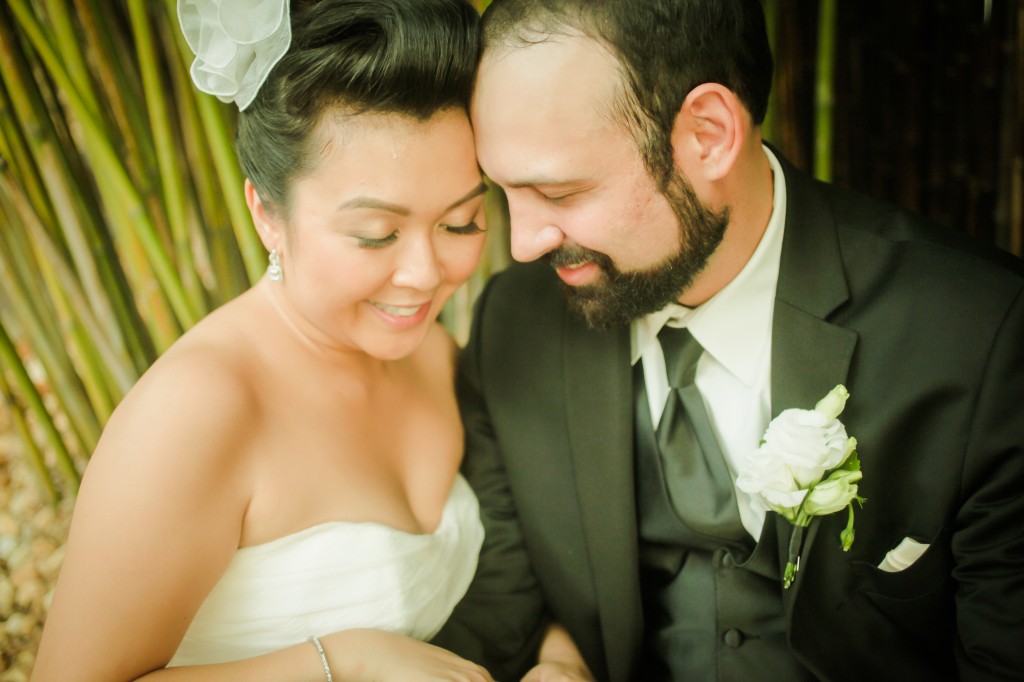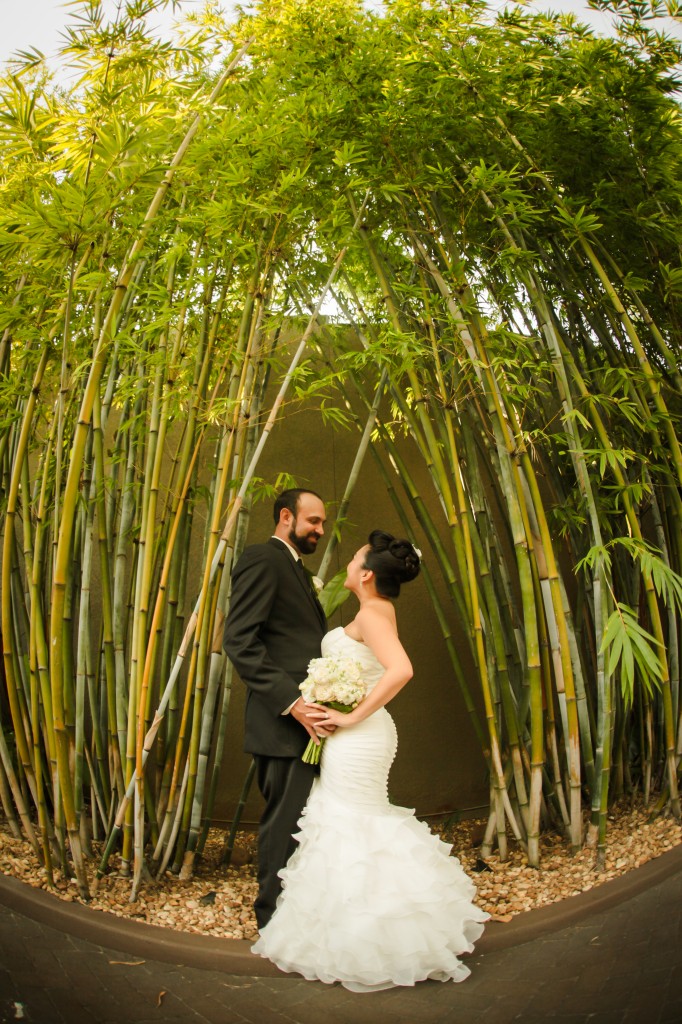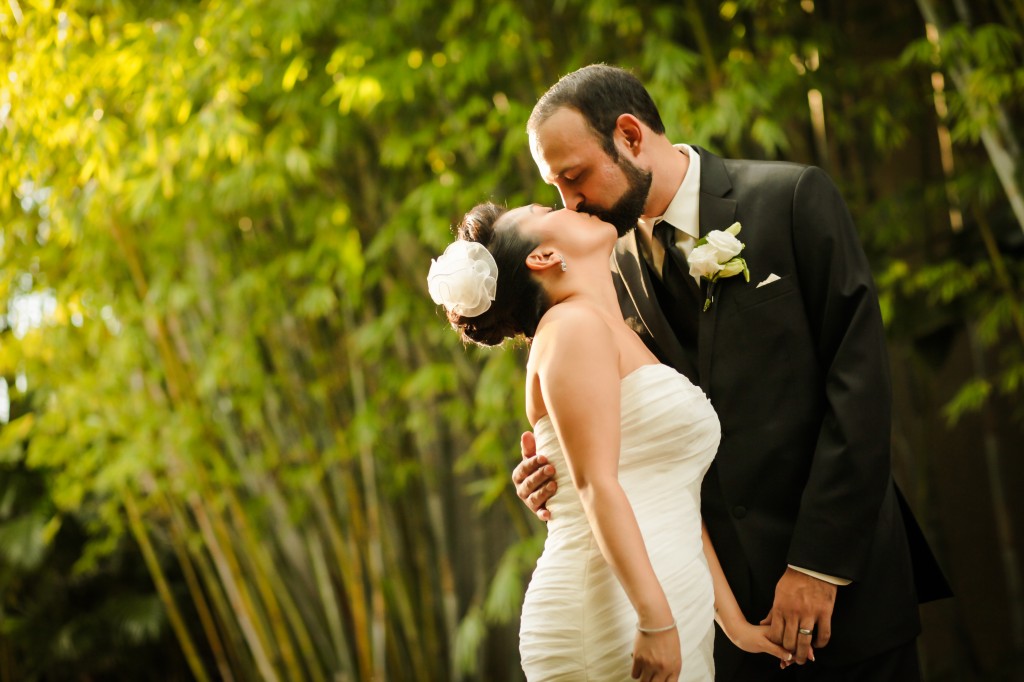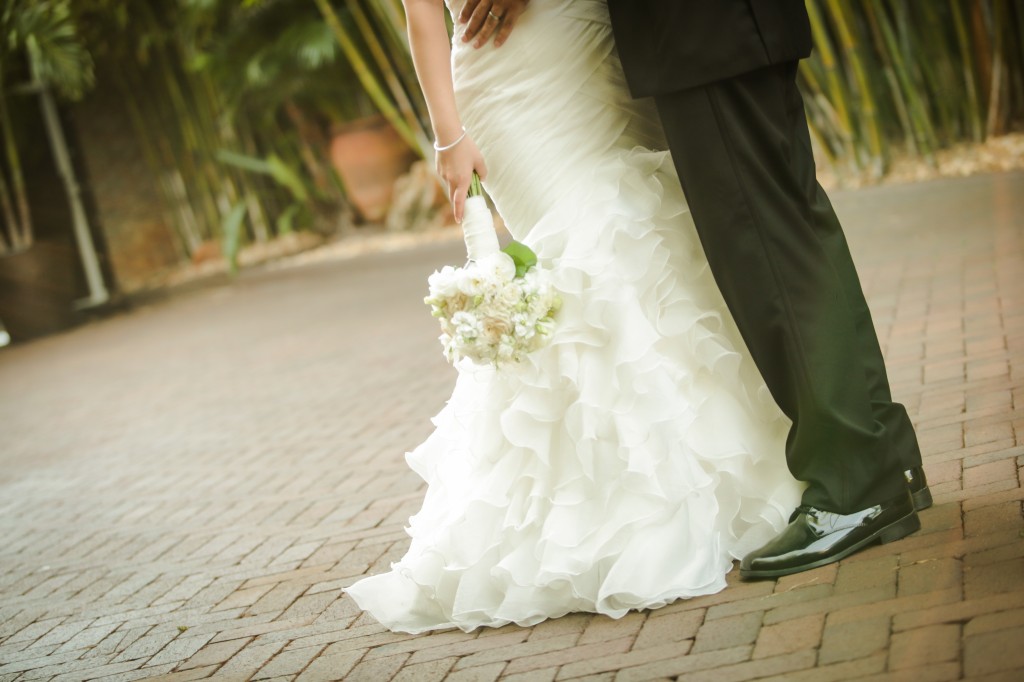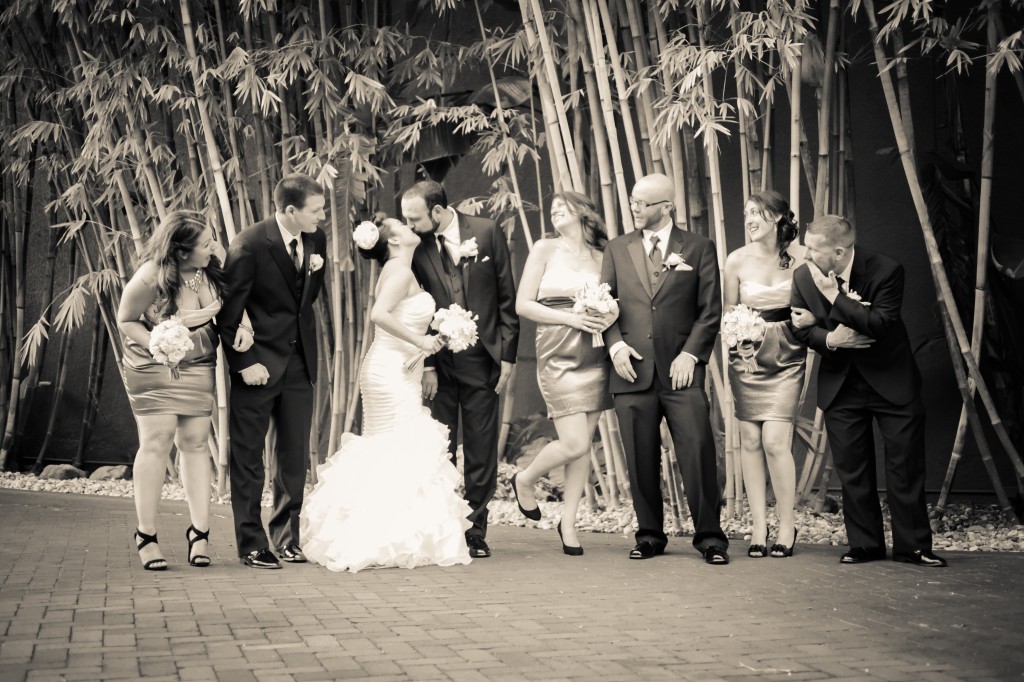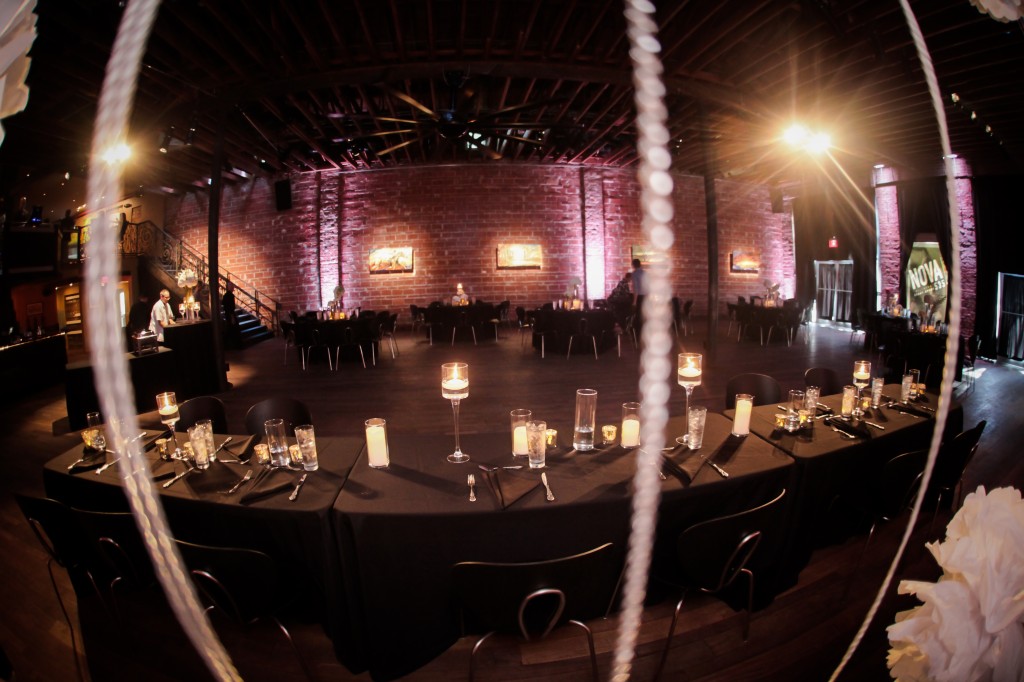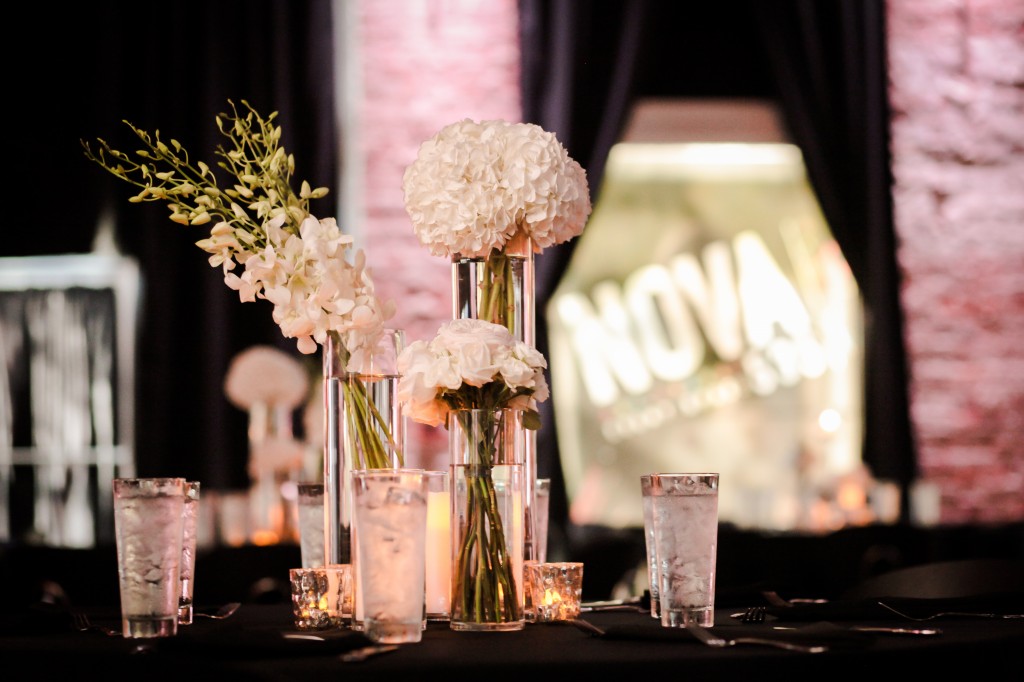 "Andrea Layne Floral Design was amazing. Our flowers were amazing and everything I asked for and in the price range I asked for. Andrea is an amazing artist and person to work with. I would recommend her for any bride." – The Bride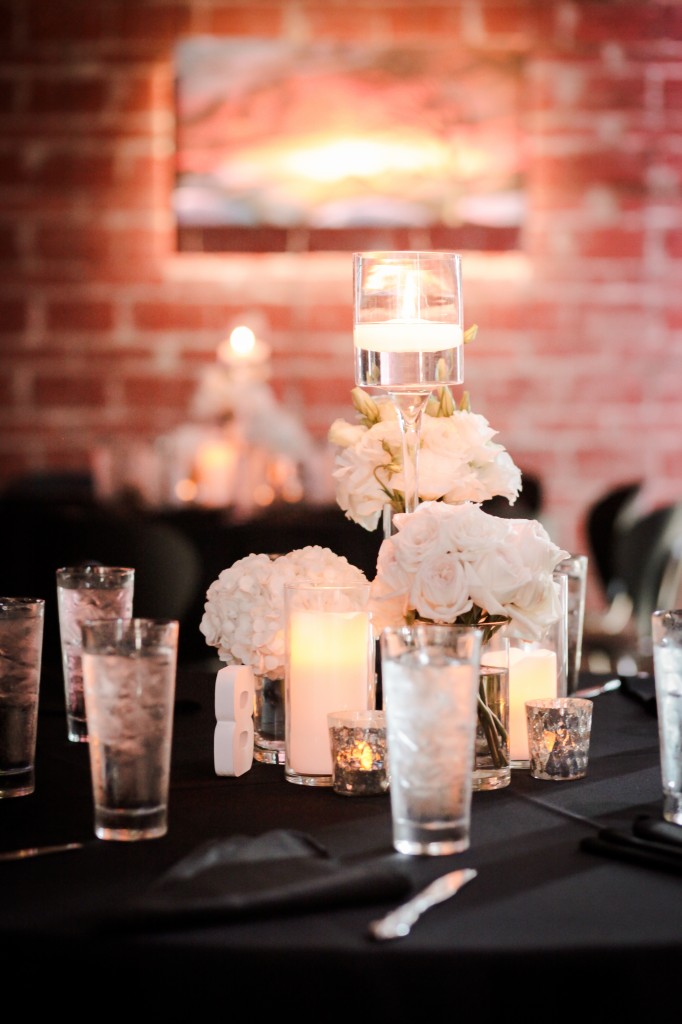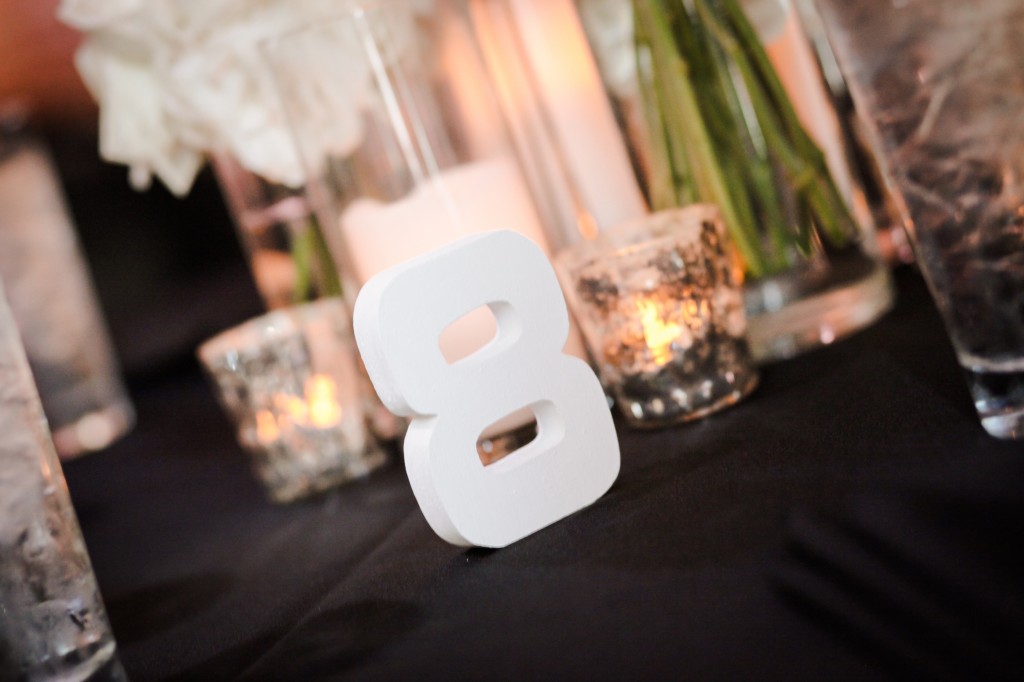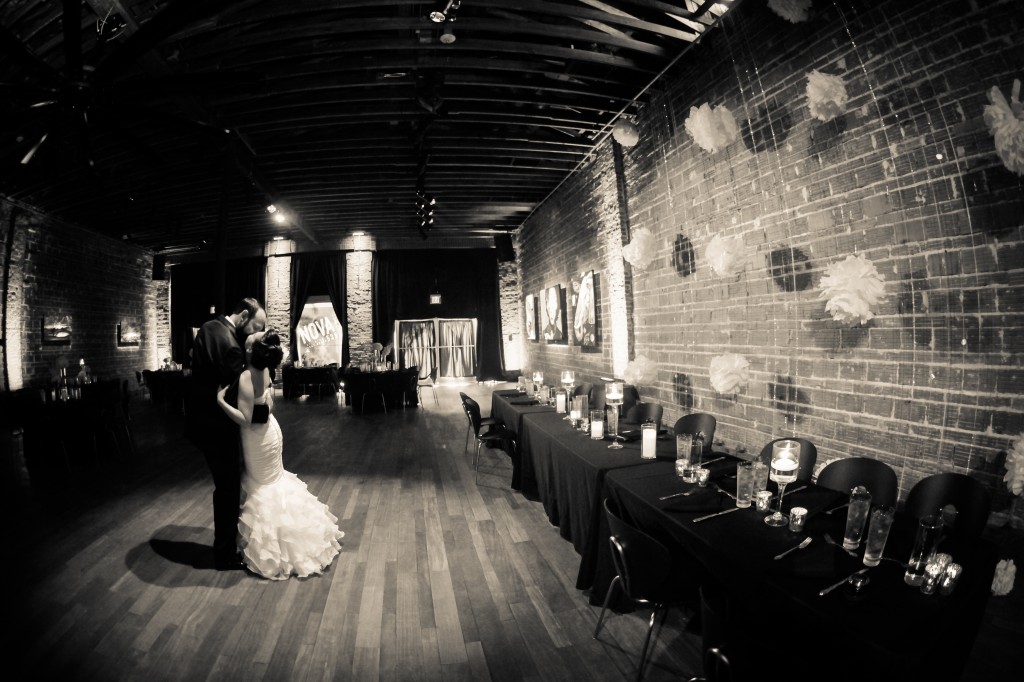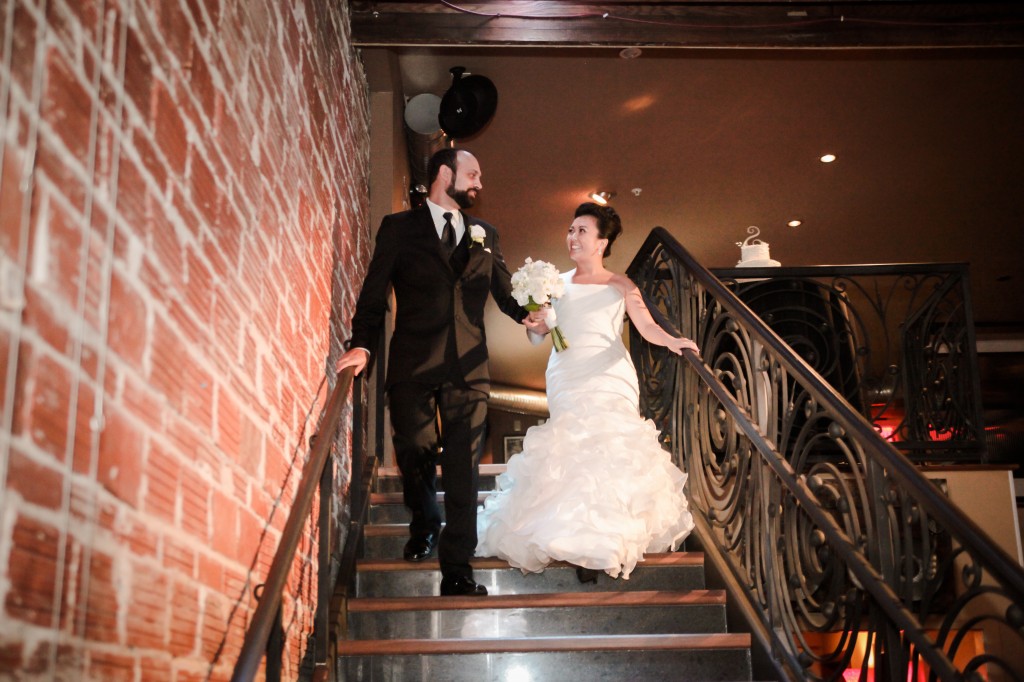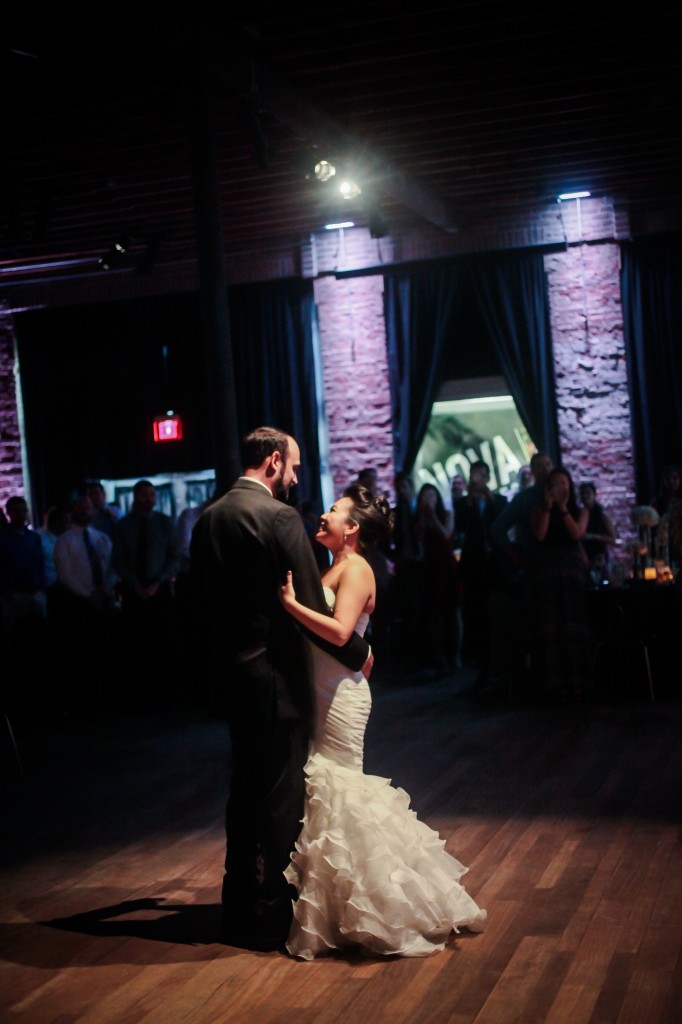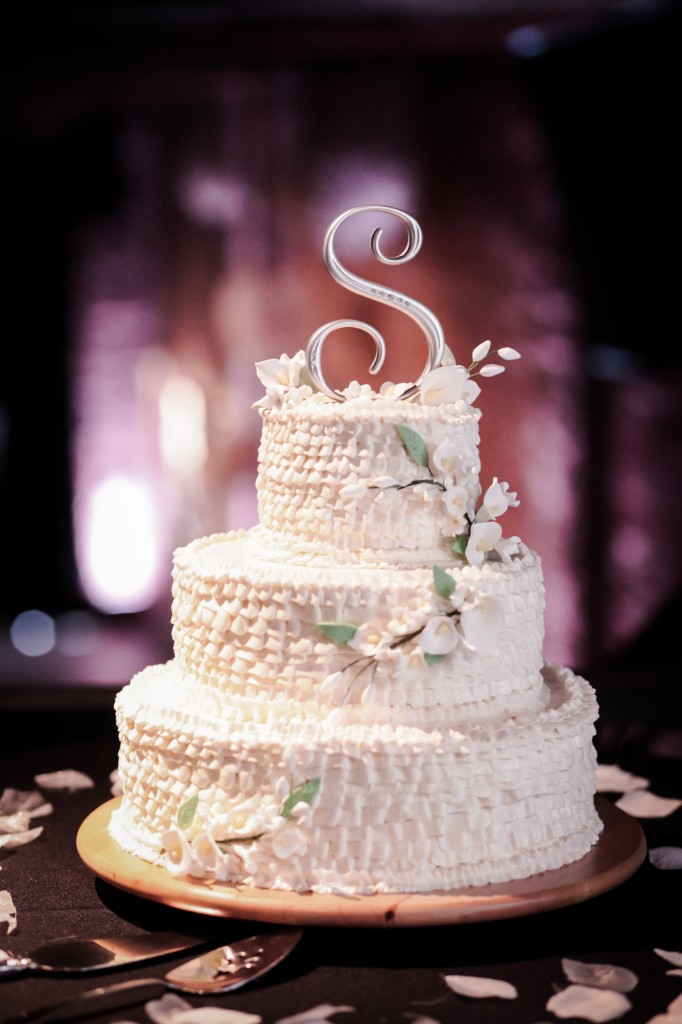 "Our wedding cake was homemade from my brother-in-laws' mother, the cake topper was from Jason's best friend's wedding and the cake server was from Jason's parents wedding." – The Bride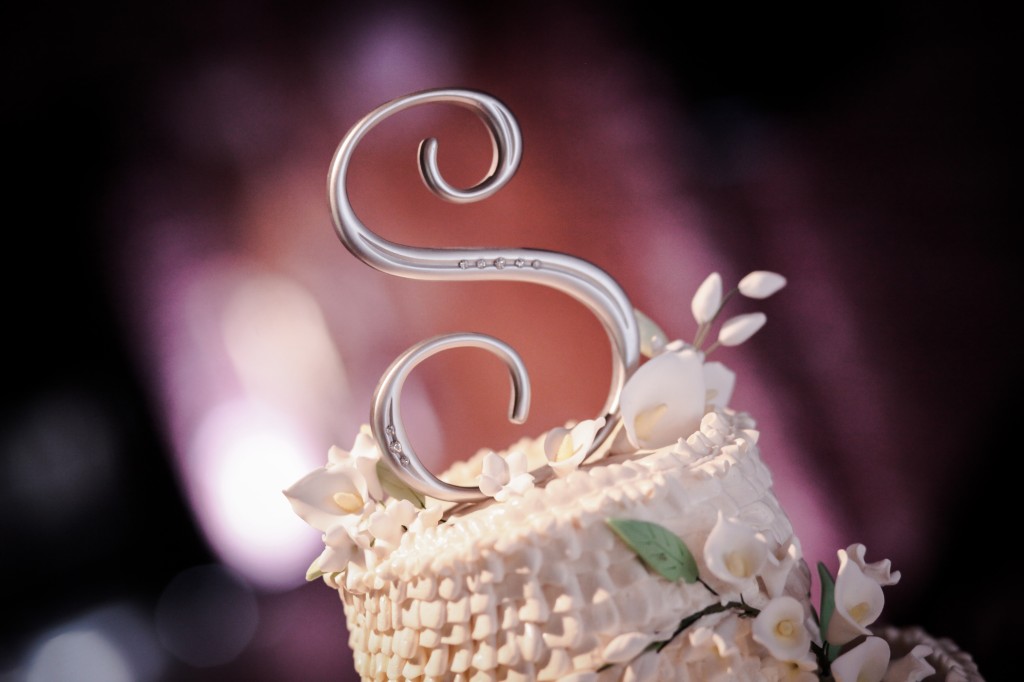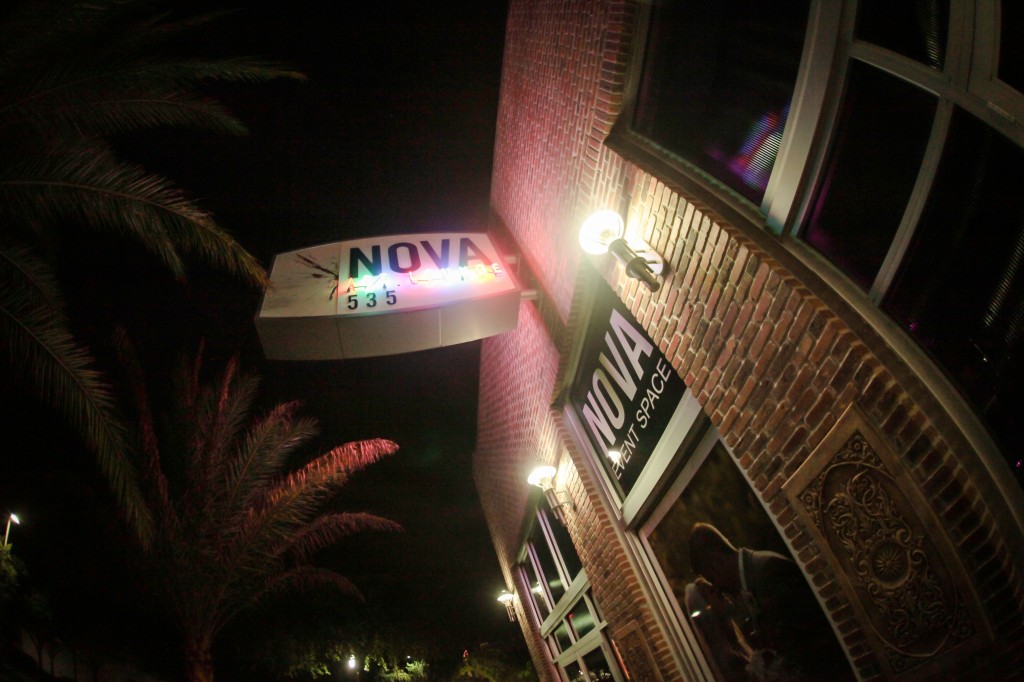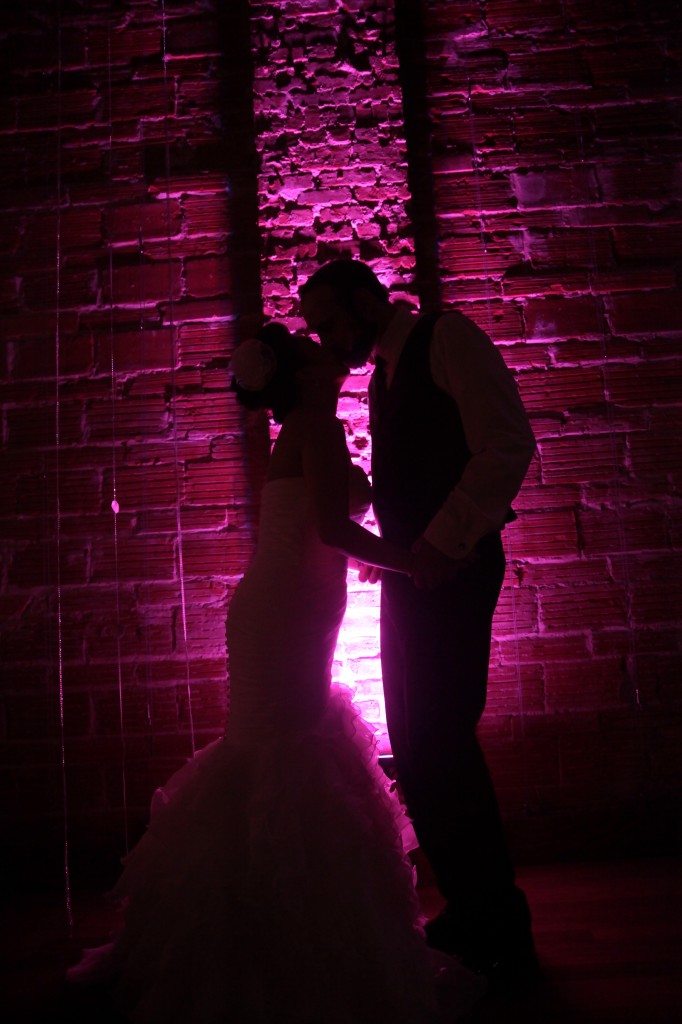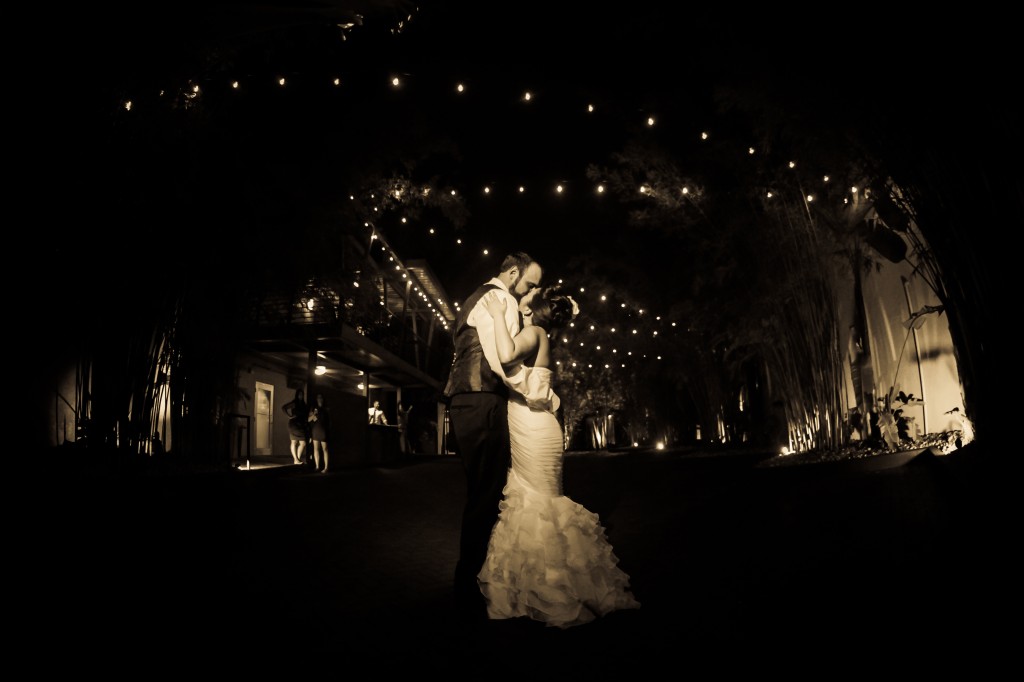 St. Petersburg Wedding Venue: NOVA 535 Unique Event Space
St. Petersburg Wedding Photographer: Life Long Studios
St. Petersburg Wedding Planner: Rubies and Pearls
St. Petersburg Wedding Florist: Andrea Layne Floral Design
St. Petersburg Wedding Caterer: Exec Chef Catering
St. Petersburg Wedding Officiant: Jason Gaines
St. Petersburg Wedding DJ: DJ Jaey
St. Petersburg Wedding Dress: The Dressing Room – San Patrick Edimburgo
St. Petersburg Wedding Hair & Makeup: Beautiful You Makeup
We are proud to have NOVA 535 as a Marry Me Tampa Bay sponsor!
I Loved This Wedding!
Have the following Wedding Vendors Contact Me: