Limelight Photography
We ONLY photograph WEDDINGS! You will find that Limelight Photography is unmatched for its style, sophistication and five-star customer experience. This is why Limelight Photography has received numerous awards from respected wedding industry leaders, and has been voted a top pick again and again by our most important critic: OUR BRIDES.
Our wedding photography style is:
Limelight Photography is a luxury boutique studio with a world-class team of photographers. Our couture photojournalistic approach documents high-end weddings and creates striking images. Every aspect of your experience is uniquely crafted, blending artistry, creativity and personality.
We love photographing weddings because:
We truly love the art of photography and the privilege of being let into your heart and soul. It is our mission to capture love around the globe through the lens of our cameras.
Our passion for photographing weddings comes from the deep respect that marriage is a sacred covenant between a man and his wife as ordained by God. We feel blessed to not only share in the special moment when a couple enters into this covenant, but also to share our God-given talent of photography. As a husband and wife team, we have discovered that capturing the love shared by others further influences our own love affair.
Our personality is:
Each artist at Limelight Photography has a passion for their art and contributes their own unique edge and flair. Each photographer's work has its own character, yet maintains the consistent, high standards of the Limelight brand. You will experience this harmonious blend of synergy the moment you STEP INTO THE LIMELIGHT.
What makes our business standout from other photographers is:
We only photograph weddings. This specialized focus ensures that you will fully experience Limelight's code of luxury. Every collection promises to deliver exceptional customer service, superior quality and a five-star experience that will exceed all expectations. We have successfully photographed over 1,000 weddings – we are simply the BEST wedding photographers on the West Coast of Florida!
We offer two photographers in every package, archive your wedding images for a lifetime, have a full-time support staff in our studio, use the best equipment and technology available and have a PASSION for weddings!
Our pricing:
Wedding collections are designed to offer flexible options to accommodate your planned wedding photography investment.
All collections include the following:
• Wedding Day Coverage with Two Photographers
• 40 Hours of Artistic Enhancements
• Images Archived for Lifetime
• Images Presented to Client Within 3 Weeks of Wedding
• Unlimited Downloads of ALL Images For Friends and Family
• Ownership & Rights to ALL High-Resolution Images
Limelight Luxury Collections with OWNERS Rebecca and Michael Zoumberos: $10,000-$20,000
Limelight Senior Lead Photographers (10+) Years of Experience: $4,000-$8,000
Limelight Lead Photographers (6+) Years of Experience: $2,500-$5,000
Our Associations/Awards:
The Knot Best of Weddings® Hall of Fame Lifetime Achievement Award, The Knot Best of Weddings® 2015, The Knot Best of Weddings® 2014, The Knot Best of Weddings® 2013, The Knot Best of Weddings® 2012, The Knot Best of Weddings® 2011, The Knot Best of Weddings® 2010.
Wedding Wire Bride's Choice Award® 2015, Wedding Wire Bride's Choice Award® 2014, Wedding Wire Bride's Choice Award® 2013, Wedding Wire Bride's Choice Award® 2012, Wedding Wire Bride's Choice Award® 2011, Wedding Wire Bride's Choice Award® 2010
Top 10 Most Published Photographers in the World
Two Bright Lights Editors' Choice Award Platinum Circle
Professional Photographers of America Photographic Craftsman Award & PPA Certified Professional Photographer Certification®
Email Limelight Photography
Website | Facebook | Instagram | Pinterest
Featured weddings on Marry Me Tampa Bay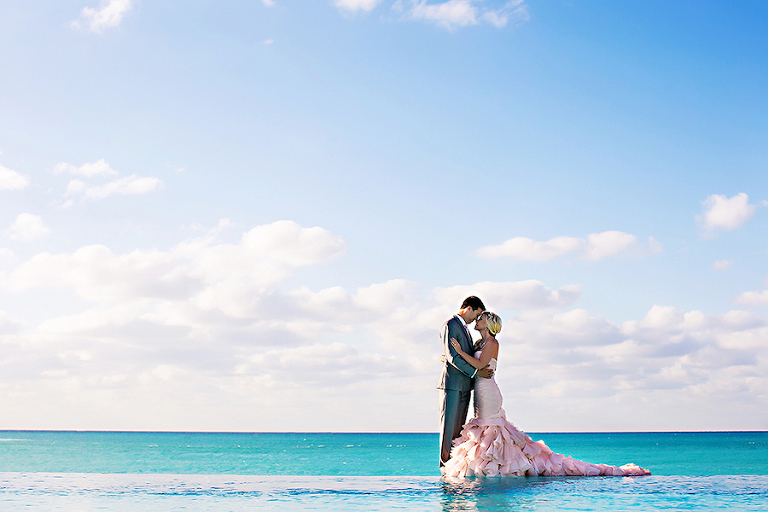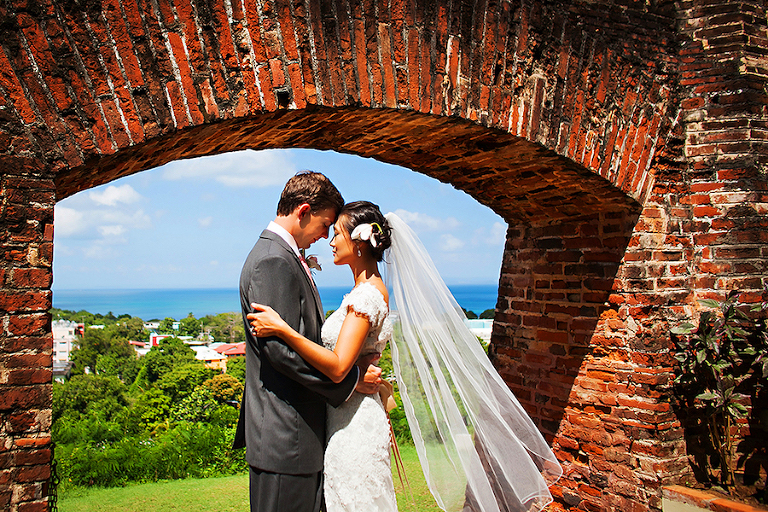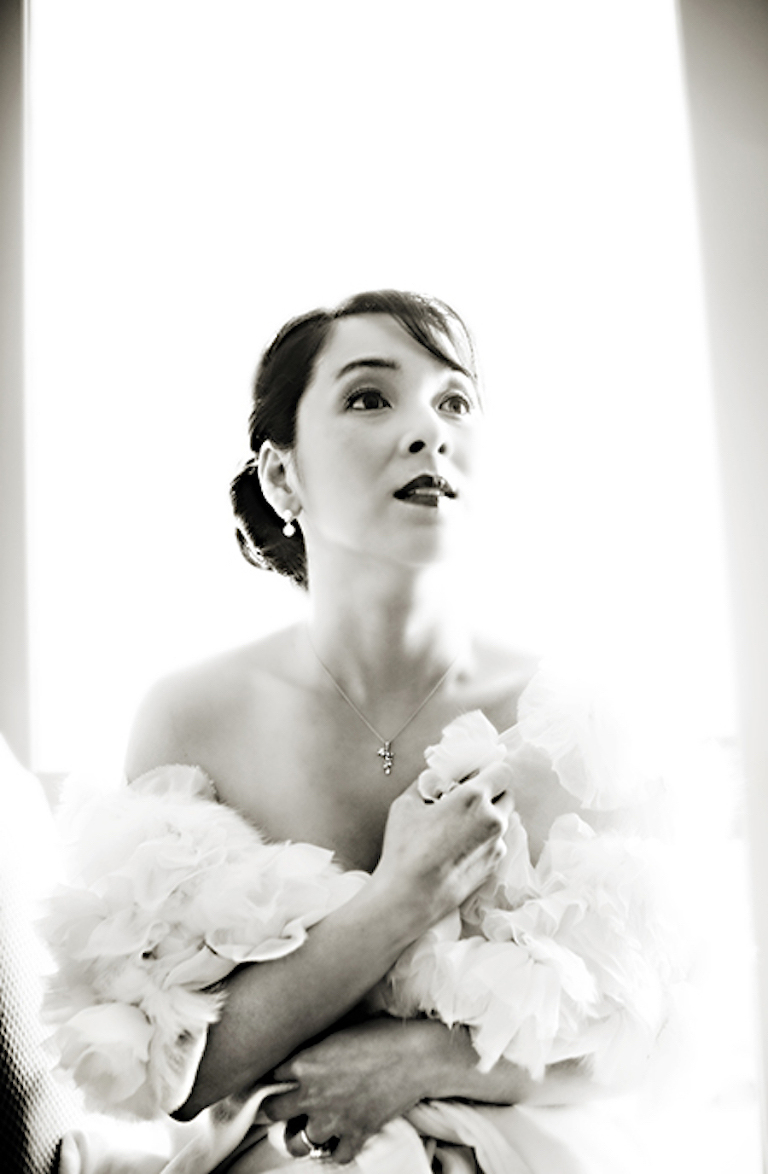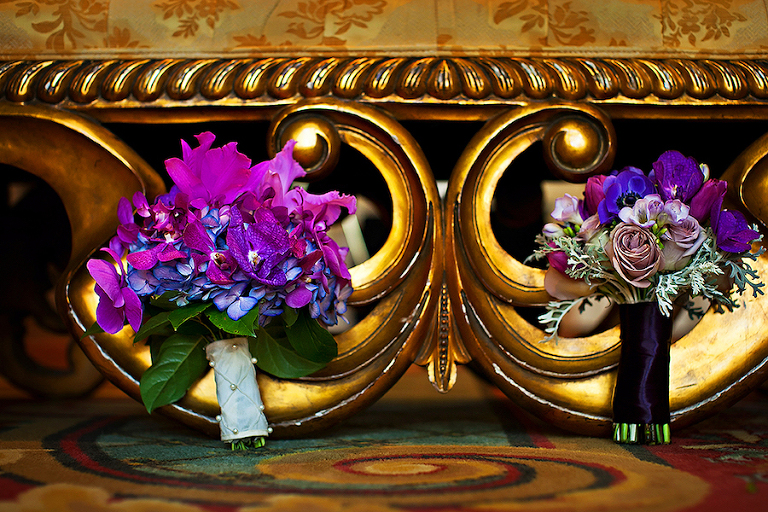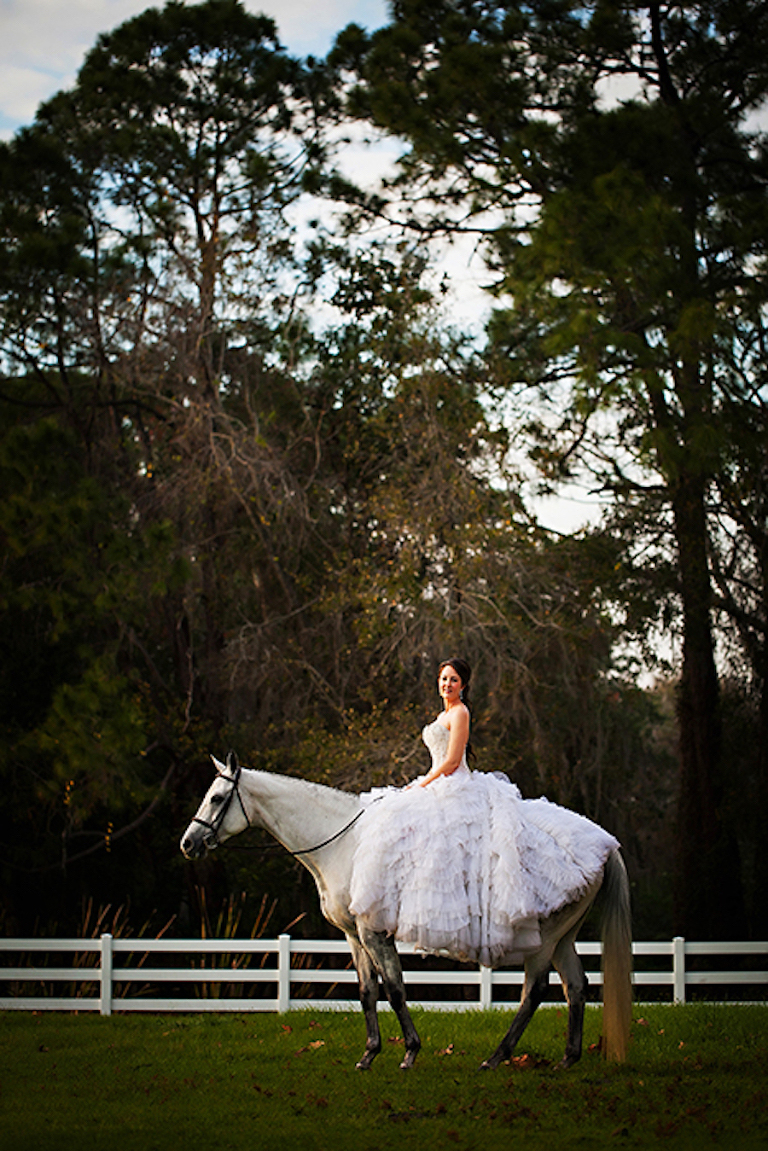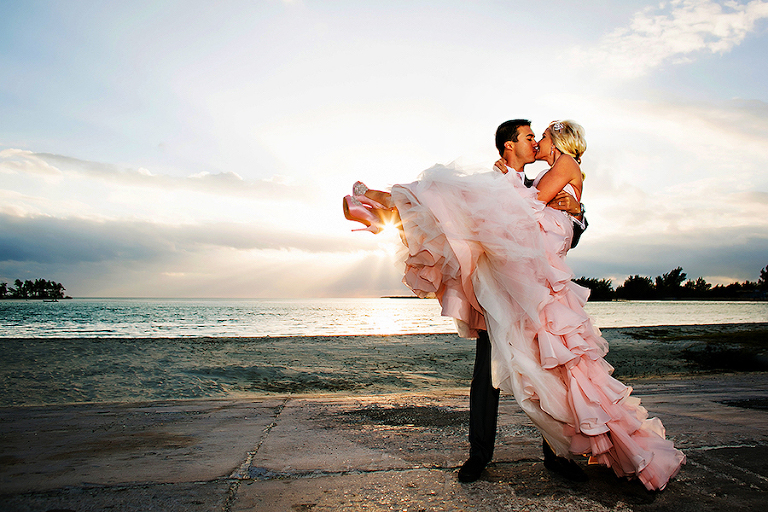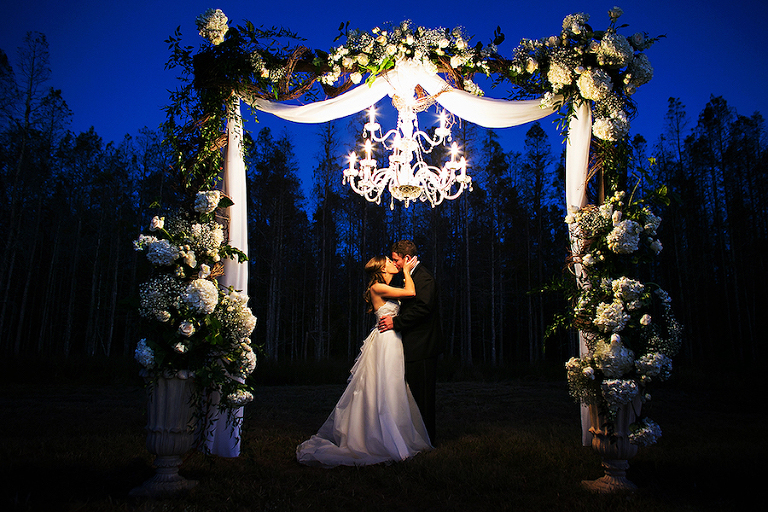 Featured Limelight Photography Weddings on Marry Me Tampa Bay:

post
open
Limelight Photography Reviews From Marry Me Tampa Bay Couples:
"We wanted a wedding photographer who was professional, fun and had a unique style. We hired Limelight Photography because we love their style, and we heard great things about working with them. Even though we were planning our wedding while living out-of-state, they made sure to consistently communicate with us and make sure we had all the information we needed. Rebecca and Michael [of Limelight Photography] did a great job capturing the candid style photos we wanted, while seamlessly blending into the crowd during our ceremony and reception. We were thrilled with how our wedding photos turned out and so happy we chose them!" -Brittany and James | Elegant Navy Blue, Silver and Ivory Limelight Photography Wedding at the Vinoy Renaissance
"Tyler and I both wanted great quality in a wedding photographer and someone who could capture the quality moments of our day, without us needing to pose the entire night. Limelight Photography has such a great reputation in the Tampa area and their services were reasonably priced with the other wedding photographers we were looking at. When we spoke with Jess Orthober for the first time, we were hooked. She was very receptive to our ideas for the wedding and was able to take our approach and emulate them in her process of taking the photos throughout the entire day. The quality of their photos were also amazing; we could not have been happier with the outcome!" -Morgan and Tyler | Pink and Ivory Downtown Tampa Limelight Photography Wedding
"I was really looking for something out of the ordinary that would not look like it was taken on a regular camera. I desired someone with a passion for unique shots outside and indoors and who took the time to plan amazing shot locations, while also having the ultimate clarity in all the photos. Limelight Photography did our engagement session and also our wedding day. Our engagement photos were amazing and our photographer, Jess, was able to make my husband smile naturally which is not an easy feat. She was so attentive and our photos are a work of art. The lighting was beyond something I could ever envision my wedding photos could look like. We have always had an appreciation of great photography, and Jess's work blew us away. We highly recommend them!" -Kristina and Ryan | Blush, Gold, and Mint Limelight Photography Wedding at Museum of Fine Arts