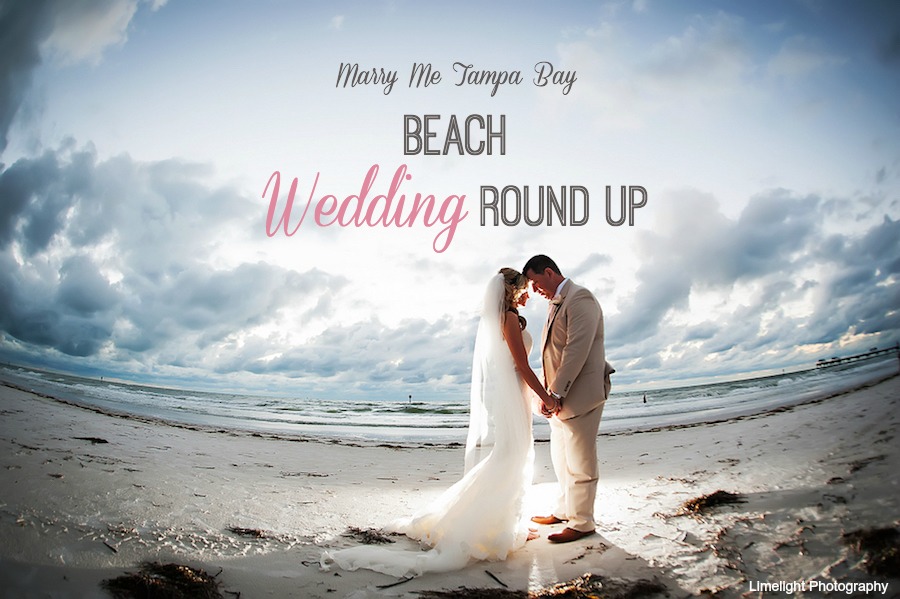 Hillary and Geno wanted their Clearwater Beach destination wedding to have beautiful ocean views for their 85 guests.
"We love Florida and have always wanted to get married by the beach, just not in the sand," the bride shared.
The Pittsburgh couple kept their wedding theme classic with shades of soft pink, antique gold and neutrals such as ivory, sand and taupe.
Capturing the look of these details and all of their special memories was a priority to both Hillary and Geno.
"Choosing a photographer was very important to us. We wanted a reputable company with artistic photographers," the bride explained. "Limelight Photography were rated extremely high on every wedding website and our wedding coordinator also gave us a recommendation. I'm so happy that we made the decision to use them."
MORE: LIMELIGHT PHOTOGRAPHY WEDDINGS
On another recommendation, Hillary and Geno booked Breezin' Entertainment as their wedding DJ.
"Breezin' had us interview three different DJ's and choose the one that fit our personalities the most. We chose Joshua, who had a lot of energy and really took the time to find out what we wanted. He was excellent!" the bride gushed.
MORE: BREEZIN' ENTERTAINMENT WEDDINGS
Looking back, one of the highlights of the couple's wedding day was celebrating with their friends and family.
"We are so happy that we decided to get married in Florida and make it a destination wedding. We were able to spend an entire weekend with the people that we love most in this world, and we came back to Pittsburgh so many wonderful memories." Hillary reminisced.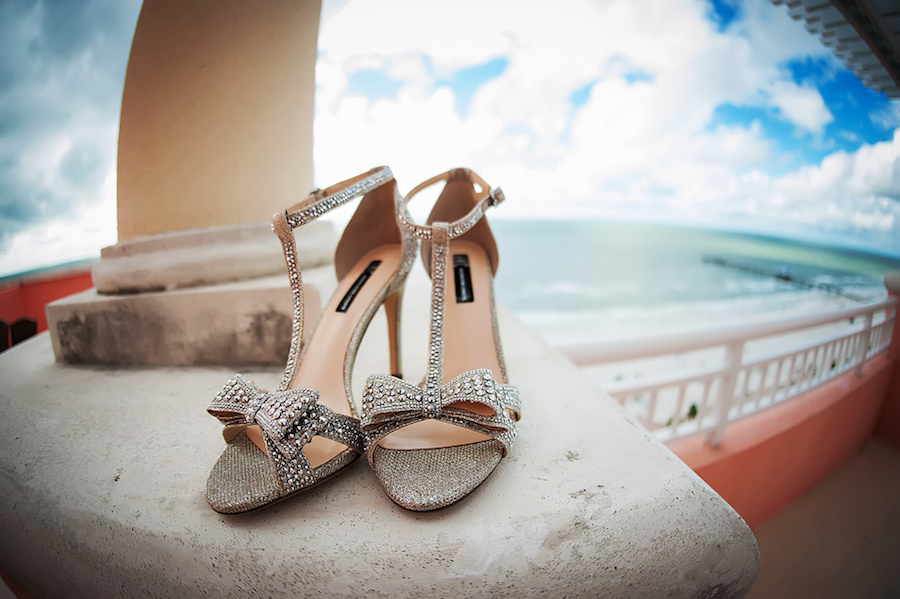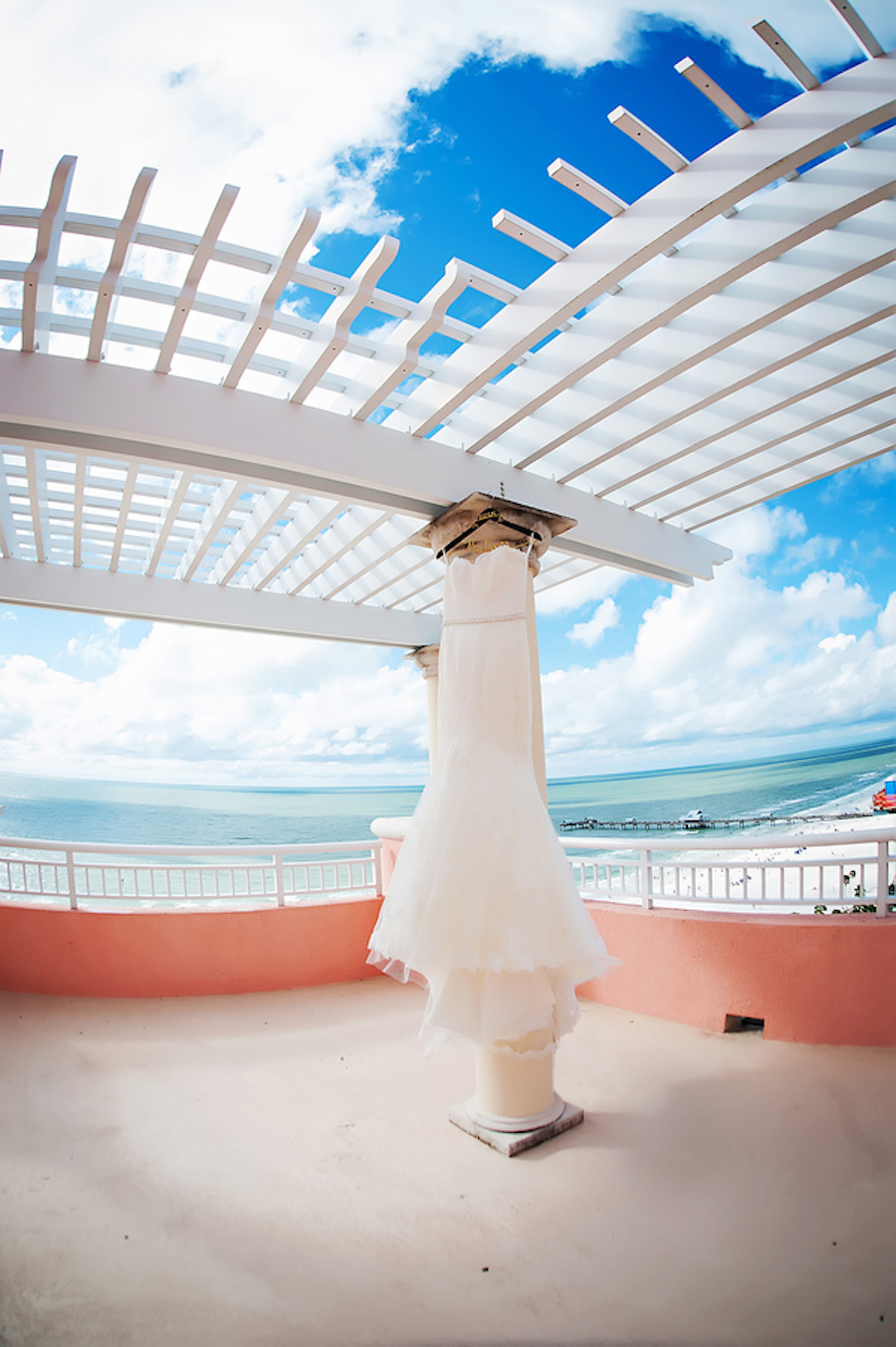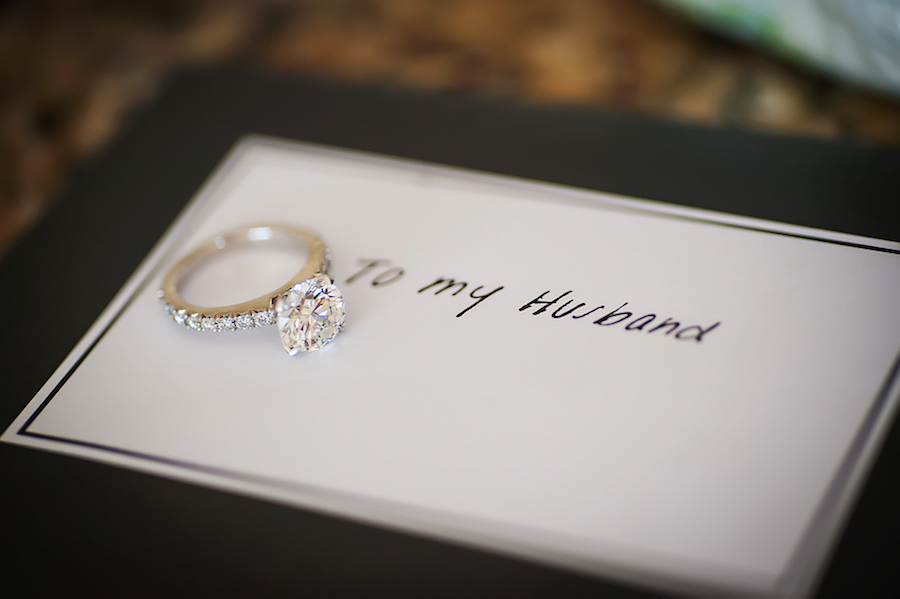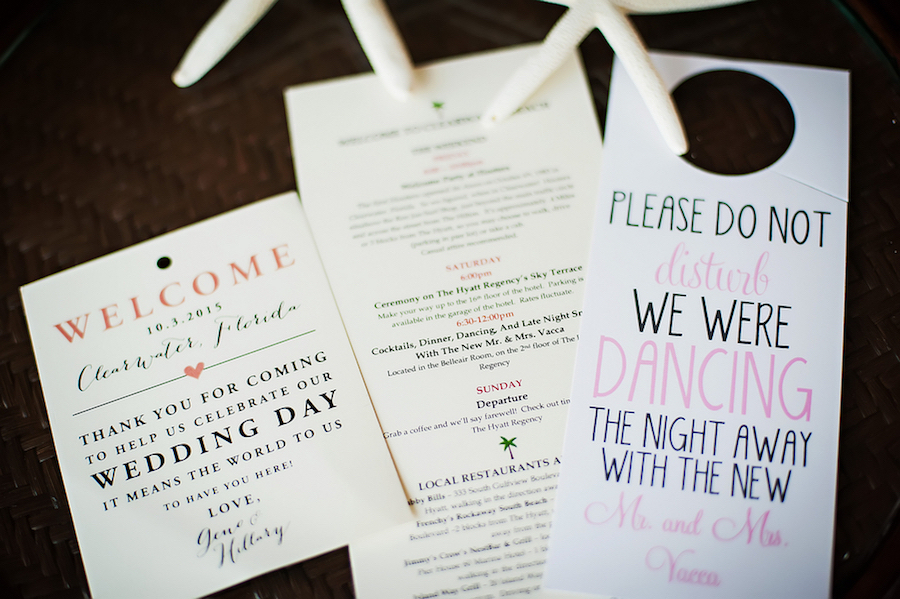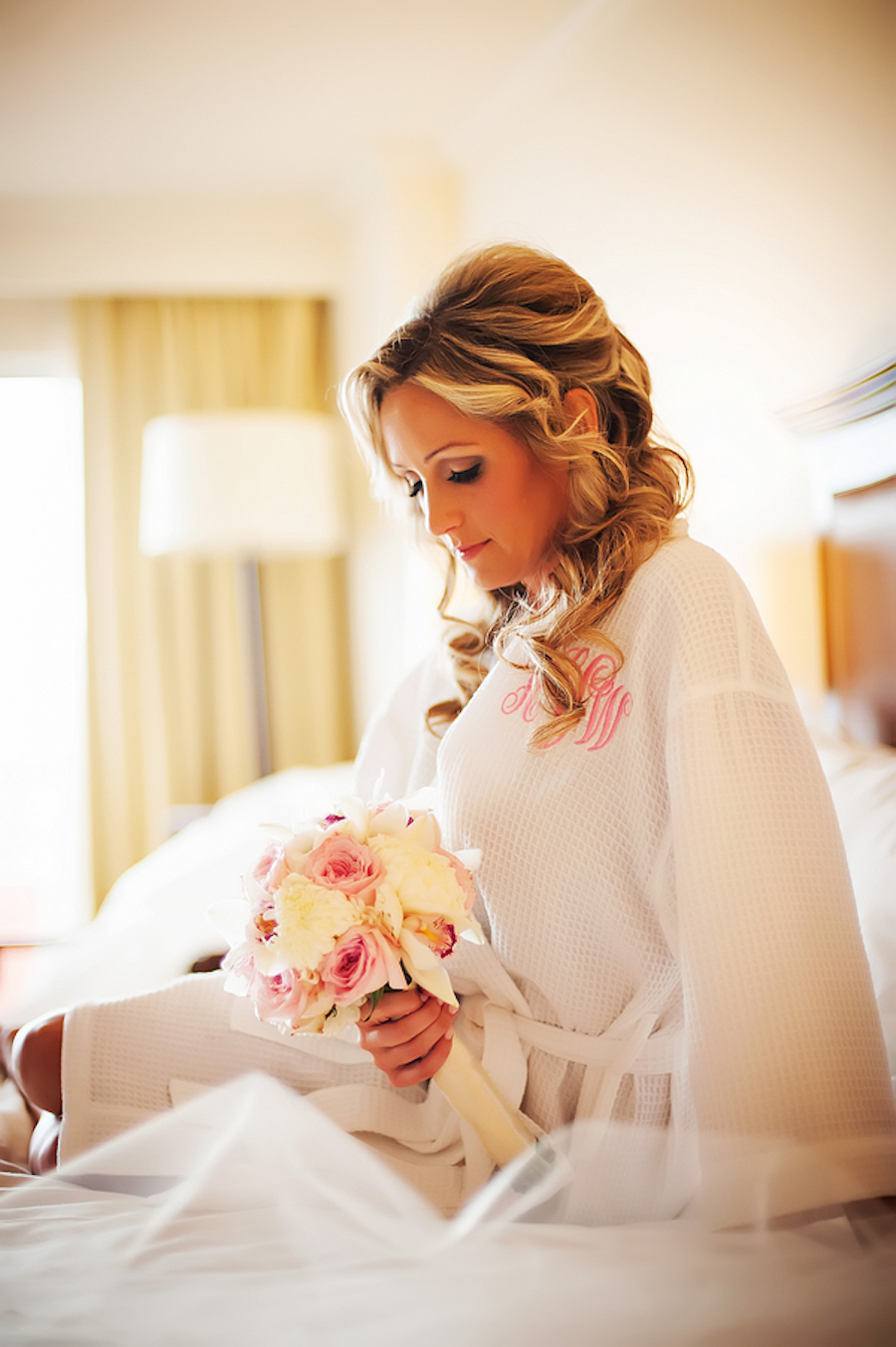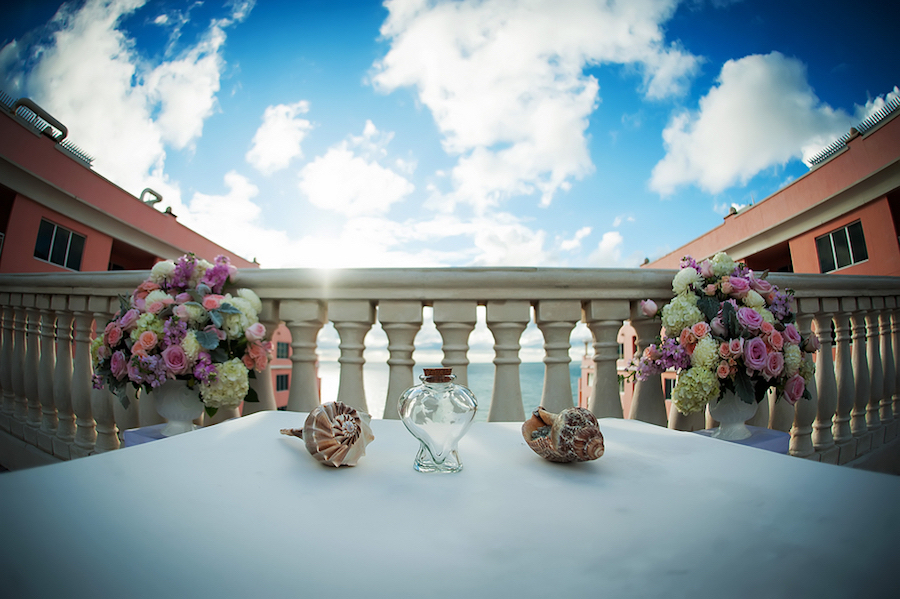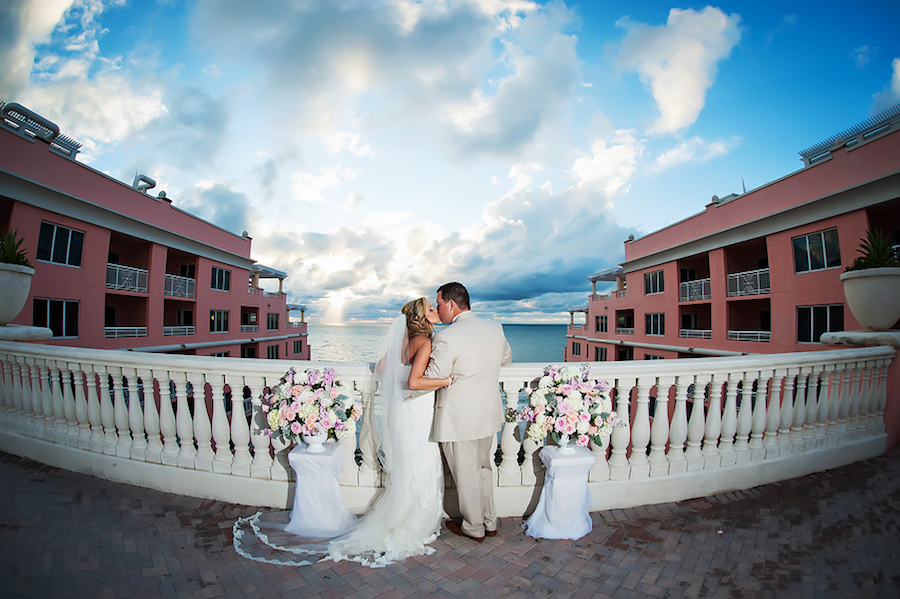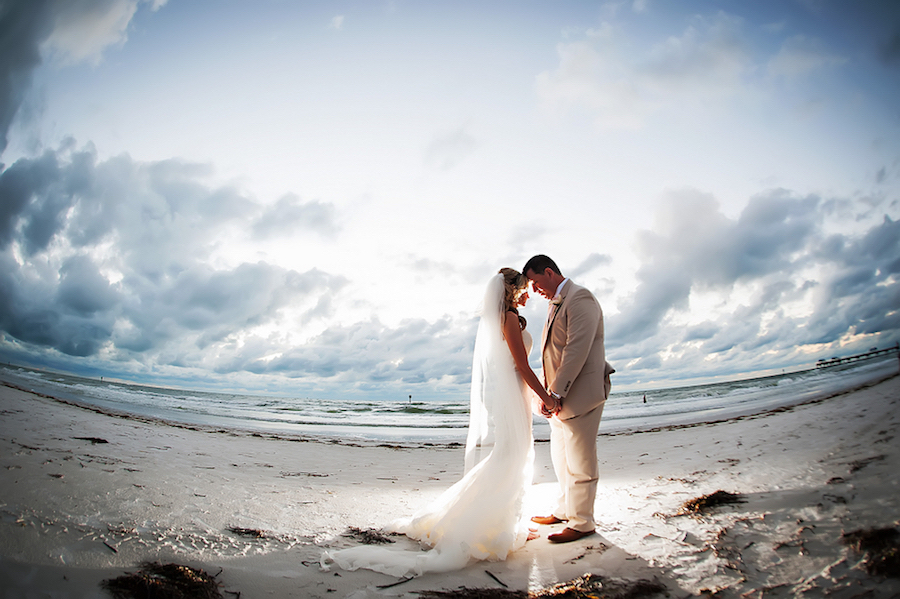 Venue: The Hyatt Regency | Photographer: Limelight Photography *Marry Me Tampa Bay Preferred Wedding Pro | Florist: Rose Garden Florist | Caterer: The Hyatt Regency | Officiant: Weddings on a Whim | DJ: Breezin' Entertainment | Invitations: Wedding Paper Divas | Dress: Ribbon Bridal (Pennsylvania)| Hair and Makeup: Jess Waldrop Makeup Artist
Sue and Bill's St. Pete Beach wedding experienced typical Florida summer weather: sunny, then rainy, then sunny. Living in Maryland, the pair decided to host a destination beach wedding to celebrate with their close friends and family. While Mother Nature had other plans, that didn't put a damper on their wedding day. It was special to see Bill and Sue's families combine into one, especially with their children there to be a part of the celebration.
Wedding photography was a priority for the couple's big day; they looked for someone who could capture their wedding in a natural way. 
"I was extremely impressed by Andi Diamond Photography and their work. My sister-in-law knew and recommended her, and I am so glad she did," Sue shared.
MORE: ANDI DIAMOND PHOTOGRAPHY WEDDINGS
With wedding colors of light pink, coral and ivory, their soft and romantic wedding theme added a subtle pop of color against the sand. The couple's three-tiered wedding cake featured ivory starfish, seahorses and coral reef detailing, an ode to their beach theme.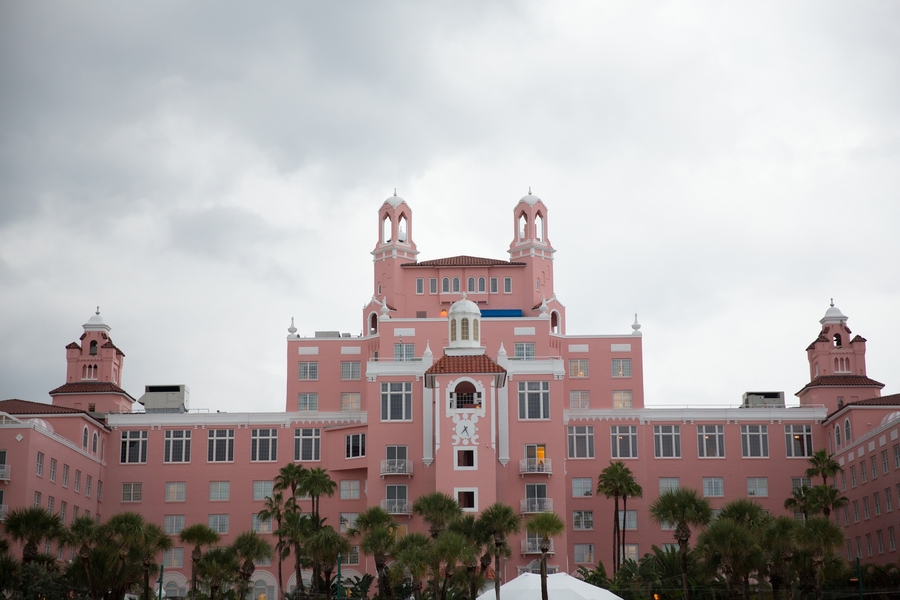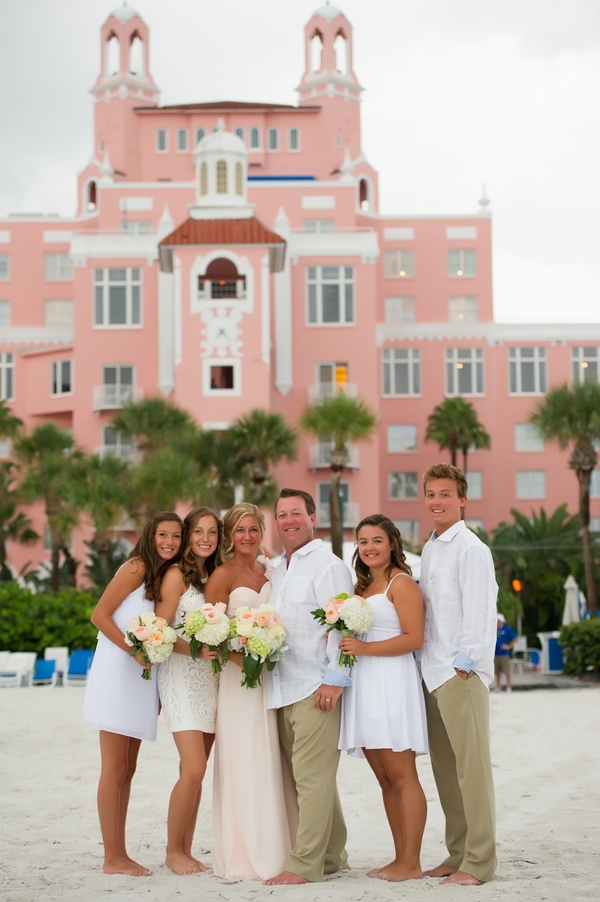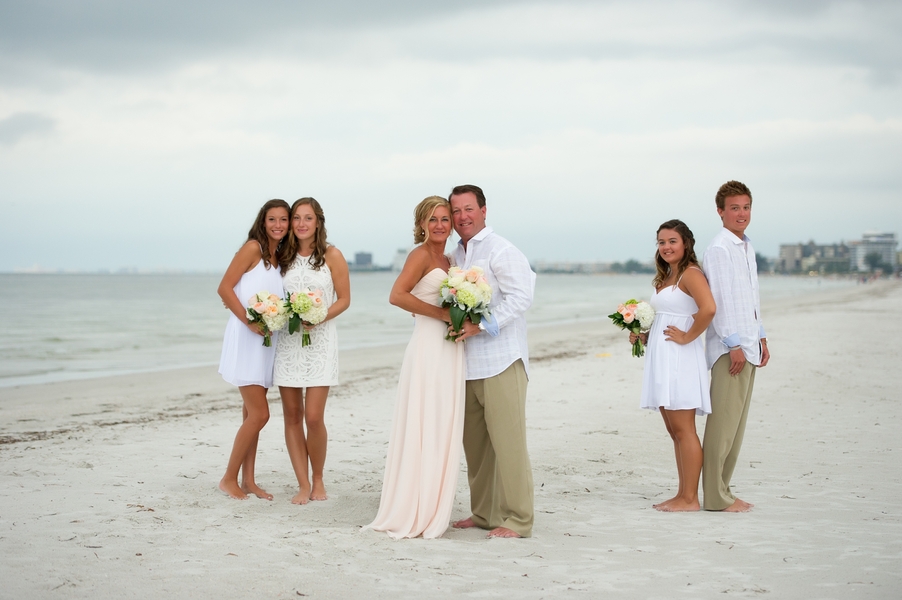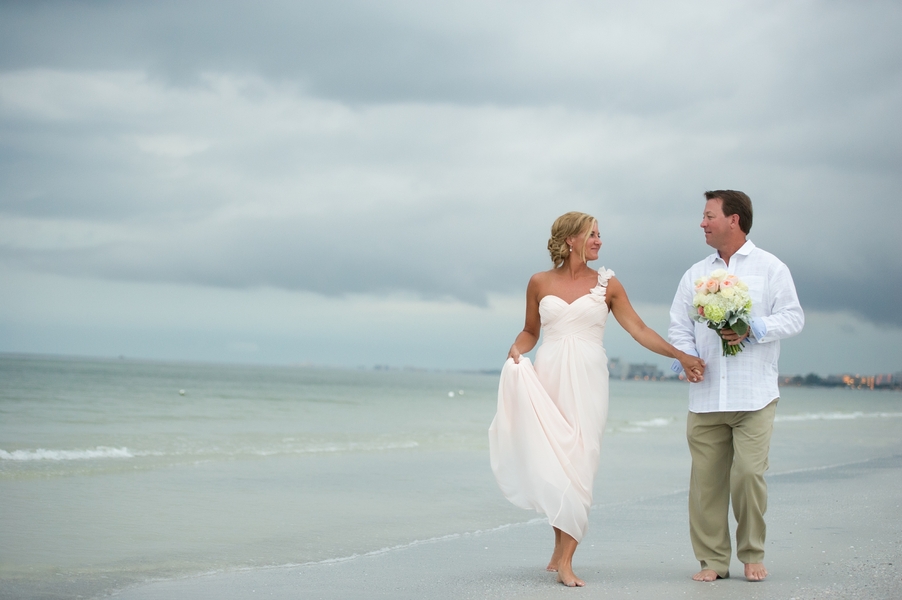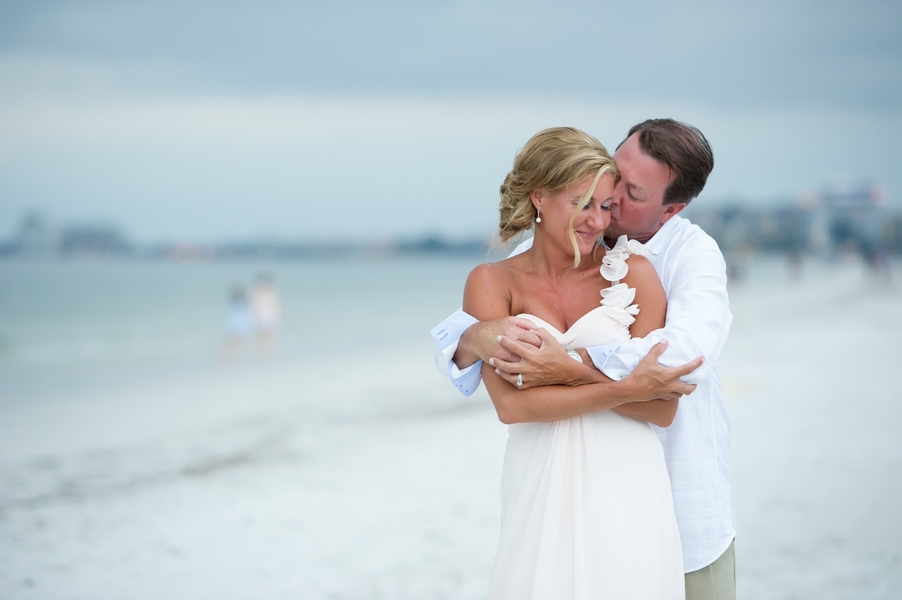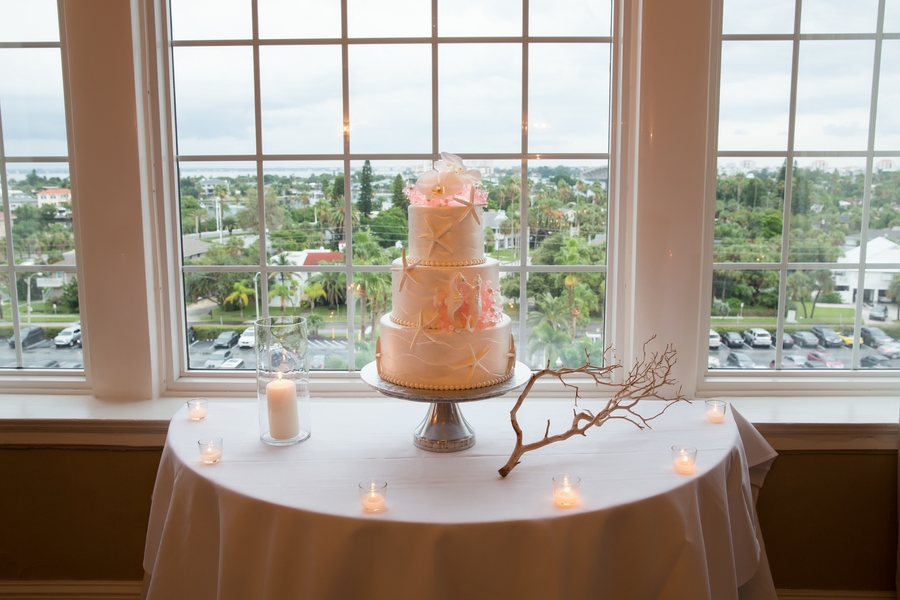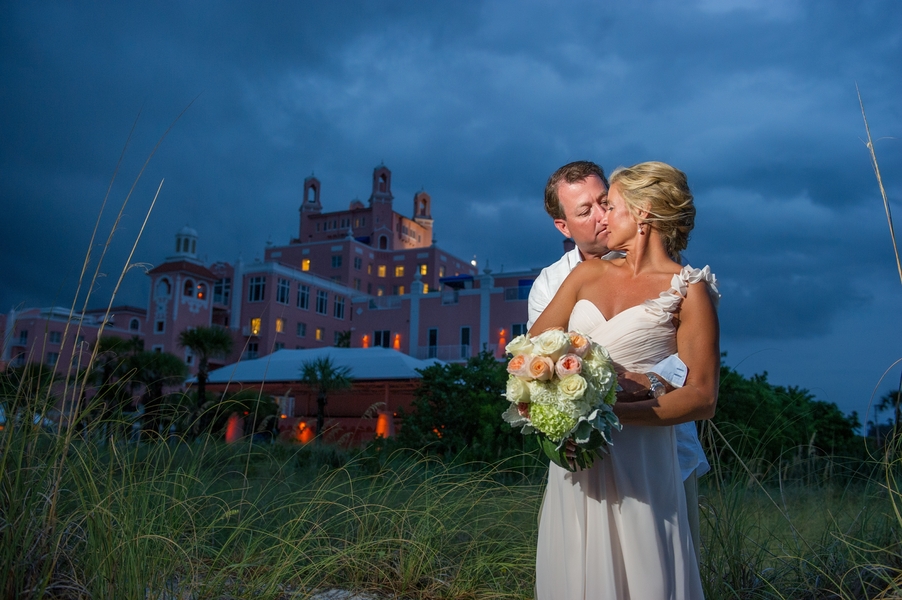 Venue: The Don CeSar| Photography: Andi Diamond Photography *Marry Me Tampa Bay Preferred Wedding Pro |  Florist: Belle Fleur Studio | Cake: The Cake Zone | DJ: Grant Hemond and Associates *Marry Me Tampa Bay Preferred Wedding Pro | Officiant: Sensational Ceremonies – Rick Lackore | Hair and Makeup: Destiny and Light Hair and Makeup Group
With gorgeous skies and calm water, Cindy and Steve's Indian Rocks Beach wedding was planned at just the right time. A couple days prior, the Tampa Bay area had received 20+ days of rain and experienced extreme flooding. Luckily for them, the weather gods paused the rain so that they could share a beautiful and intimate wedding day. The coolness in the air and the calmness of the ocean created a serene and relaxed environment for their nuptials.
The couple wanted to keep their wedding low key and chose to get married on a Wednesday evening with only Steve's kids and his sister's family in attendance. Cindy wore a pale yellow dress, and both bride and groom decided to go barefoot the entire evening. They spent a perfect ending to their special day watching a beautiful Florida sunset with their toes in the water.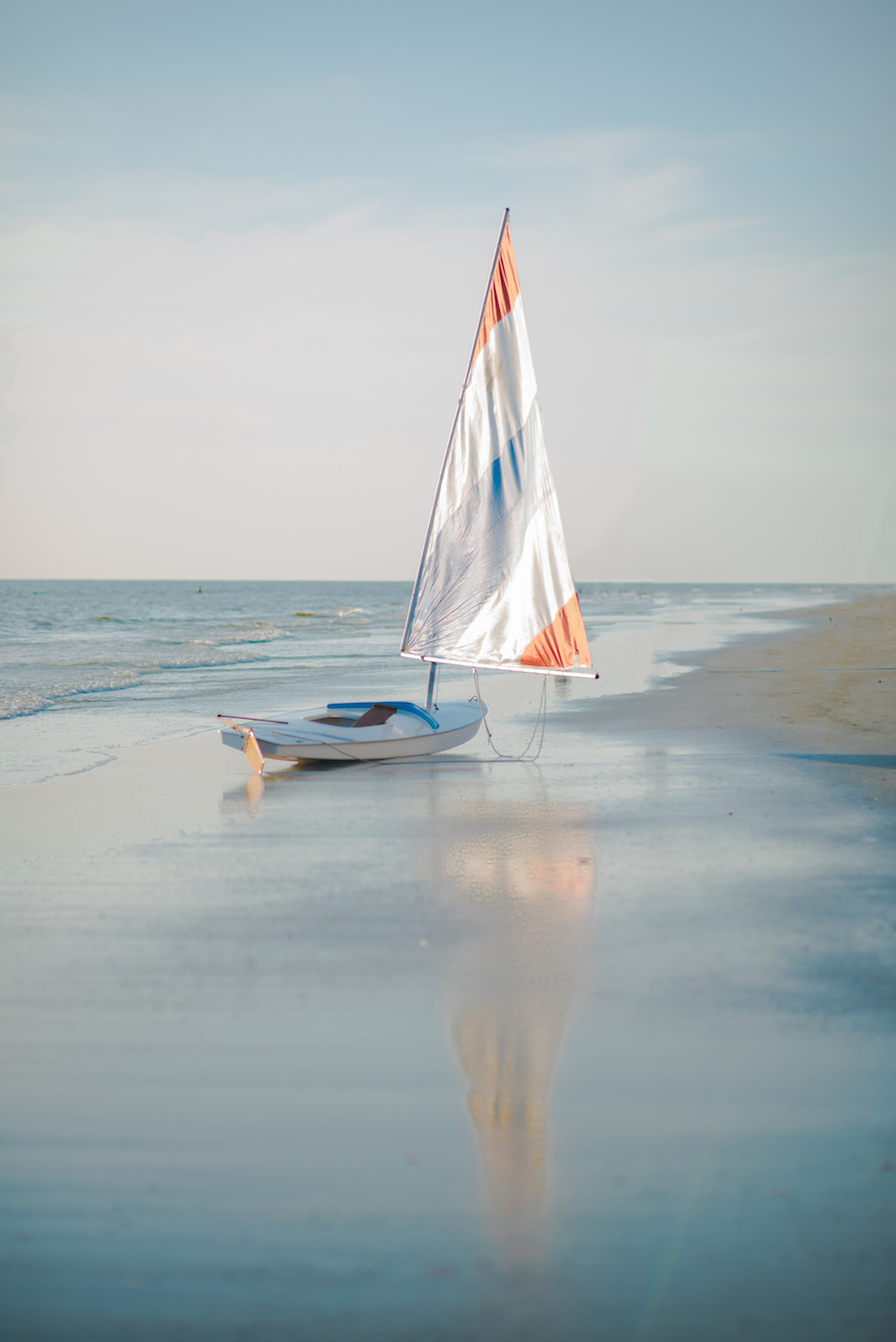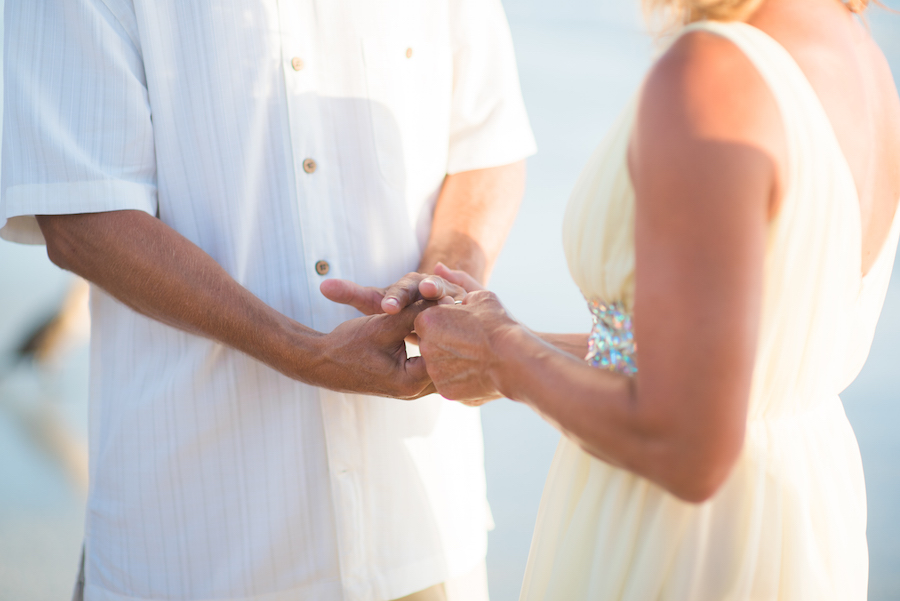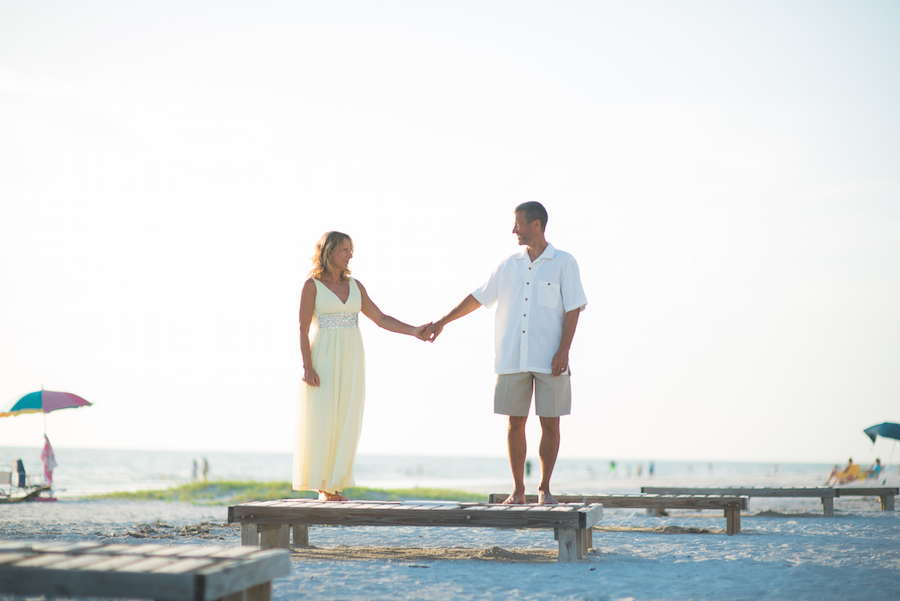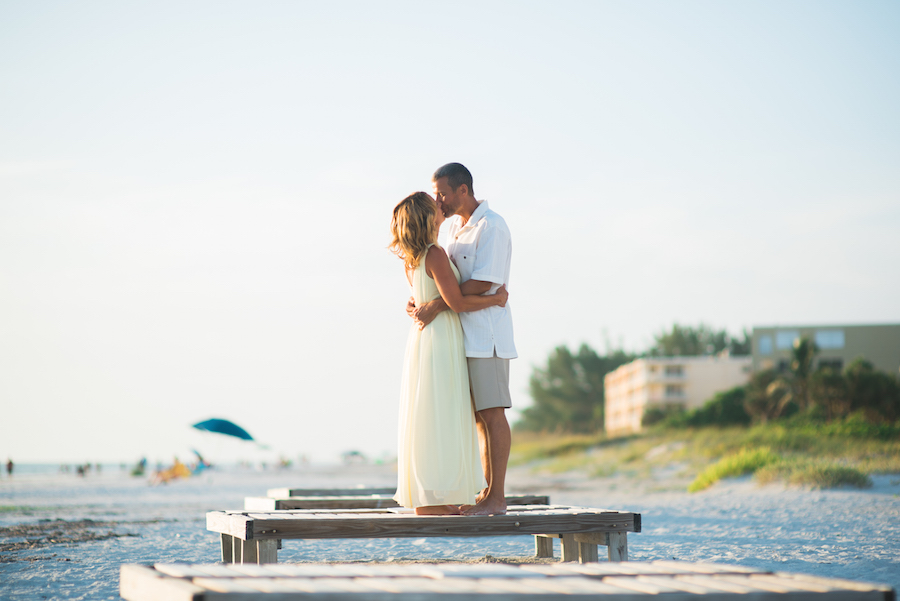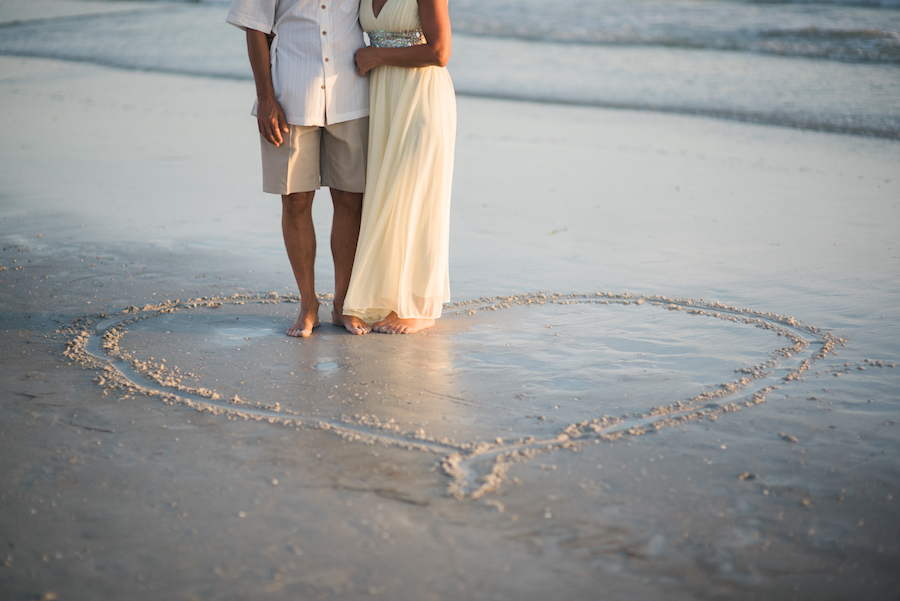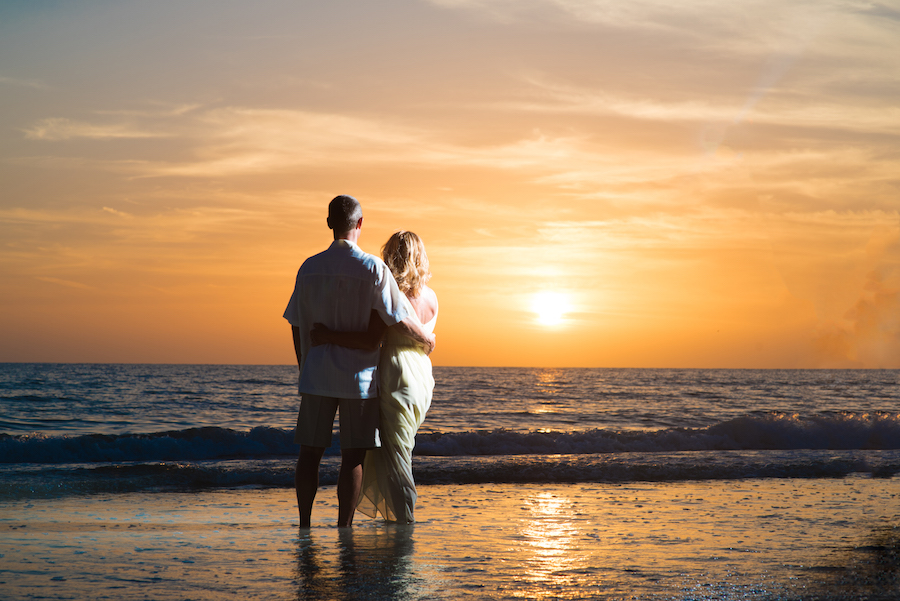 Venue: Indian Rocks Beach | Photographer: Kera Photography *Marry Me Tampa Bay Preferred Wedding Pro