Your Tampa Bay engagement shoot gives you a chance to get to know your Tampa wedding photographer as well as showcase your personality. To discover some of the best locations for your engagement shoot, I reached out St. Petersburg wedding photographer Stephane A. Smith. Stephanie has a fun-loving personality and shoots some amazing engagement sessions (See one of my favorite engagement shoots – a southern vintage shoot). Here are some of her top spots: 
I am such a big fan of nature its ridiculous. There is just something about it that's so peaceful perfect. And when you can find great light in a natural setting, the location becomes even more magical. I've been photographing weddings for close to 5 years now so I think it's safe to say I am familiar with many beautiful engagement session locations around the Tampa Bay. Here are some of my favorites.
I LOVE this park. Probably because of its size, you can sometimes feel like the only people around. There are also so many different backdrops to work with such as the beach, the woods, walking trails and lazy streams. And who could forget the fort itself if you're into a little historical architecture.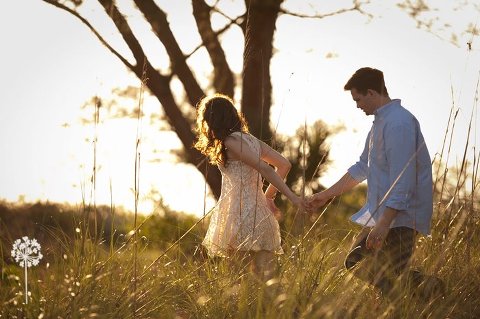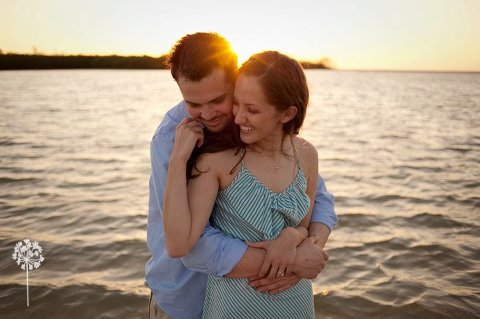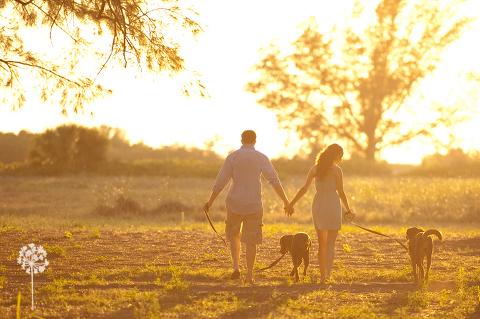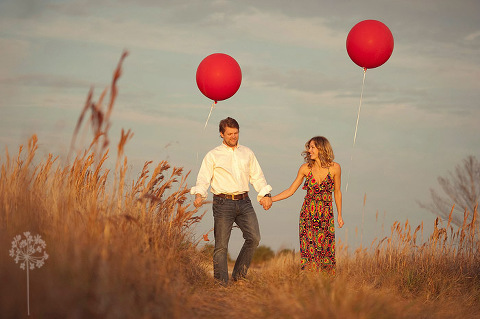 Now again, I love to shoot in nature but a super cute town that I have discovered is Dunedin. There are so many quaint shops and big oak lined trees with cobblestone streets. It just screams of something from the deep South, like Savannah. What's great about Dunedin is that it is a quick hop, skip and a jump to Honeymoon Island where you can catch a killer sunset. It's one of Florida's state parks that boasts of having some of the very few remaining virgin slash pine forests.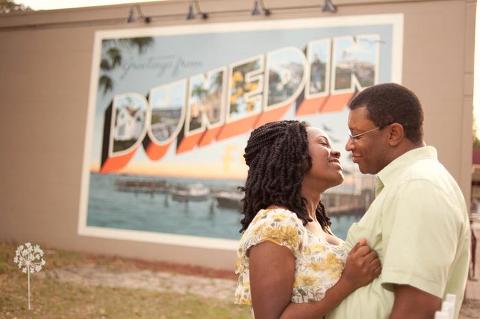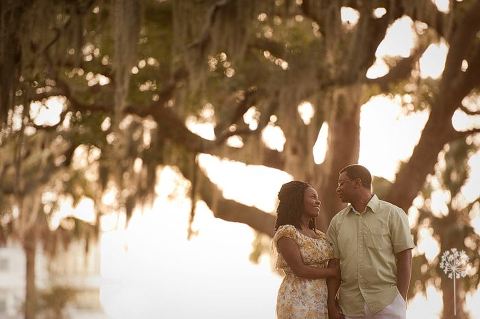 I was actually introduced to this location by my bride who attends law school there. While walking to class she always admired the Spanish architecture. With permission from the school we were allowed to go around campus taking full advantage of the buildings and beautiful landscaping. It's old world charm matches perfectly with a couple who is looking for a little more vintage vibe on their shoot.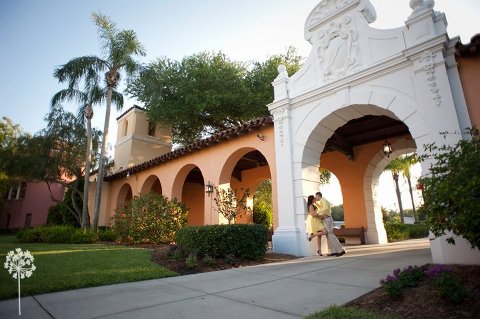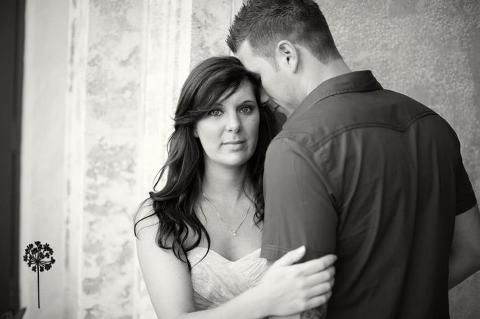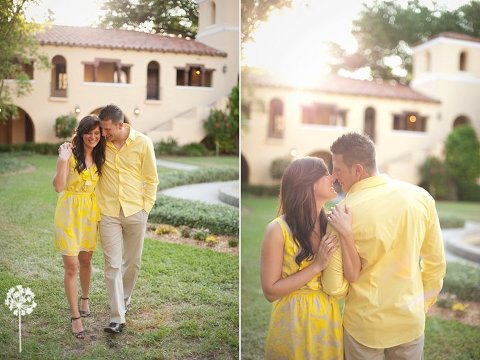 And last but not least is one of my all time favorite parks in the area, John Chesnut. I actually stumbled across it through a recommendation of one of my pet friends. They were telling me to check out the beautiful cypress tree lined dog park, but once in the park I discovered the acres and acres of nature. With big lily ponds, wooden bridges and Spanish moss all around you can't go wrong with any view in this park.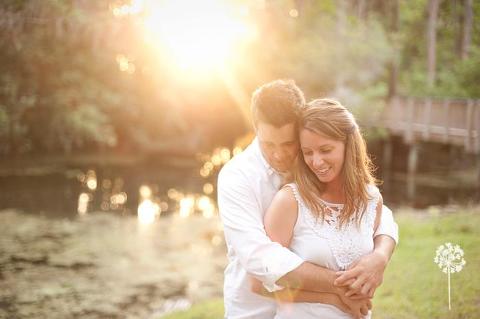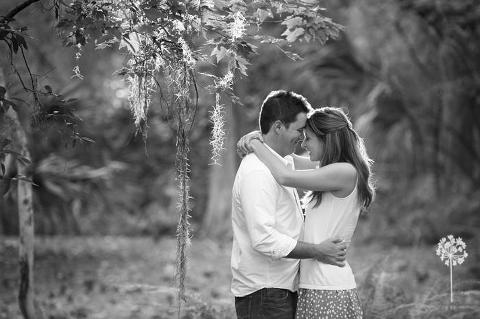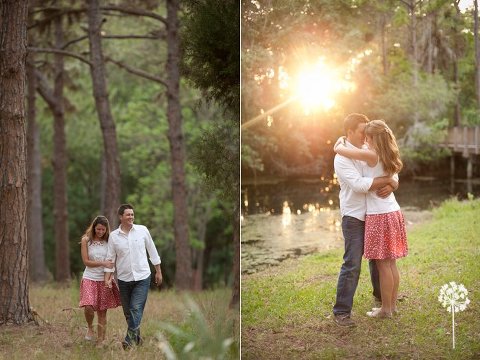 All photos courtesy of Stephanie A. Smith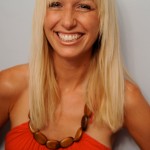 Stephanie has been a wedding photographer in the Tampa/St. Petersburg area for 5 years. Her style is natural and candid, capturing the moments as they happen rather then staging the day. Her business has taken her as far west as Las Vegas and Colorado and as far south as St. Lucia and Jamaica. In addition to her love of wedding photography and travel her other passions include the ocean, amazing food and wine and her 7-year-old shih tzu named Tito.