You want to have your closest friends and family at your wedding, and if you can't imagine saying "I do" without your best furry-friend, Tampa Bay is home to several pet-friendly wedding venues.
Including your pet in your wedding may seem like a challenging experience, but it doesn't have to be! Choosing the right venue (and hiring the right help) can make all the difference.
Whether they're going to be the ring bearer, the flower girl, or simply pose for portraits, your pet needs to be happy and comfortable and have a designated handler on the day of your wedding.
We've enlisted the expertise of wedding pet planners Fairytail Pet Care to share their favorite pet-friendly wedding venues to make sure your pet enjoys your day as much as you do!
---
NOVA 535
Located in downtown St. Pete, NOVA 535 features an outdoor bamboo-filled courtyard and historic two-story exposed brick loft-style space. The venue 100% pet friendly, inside and outside.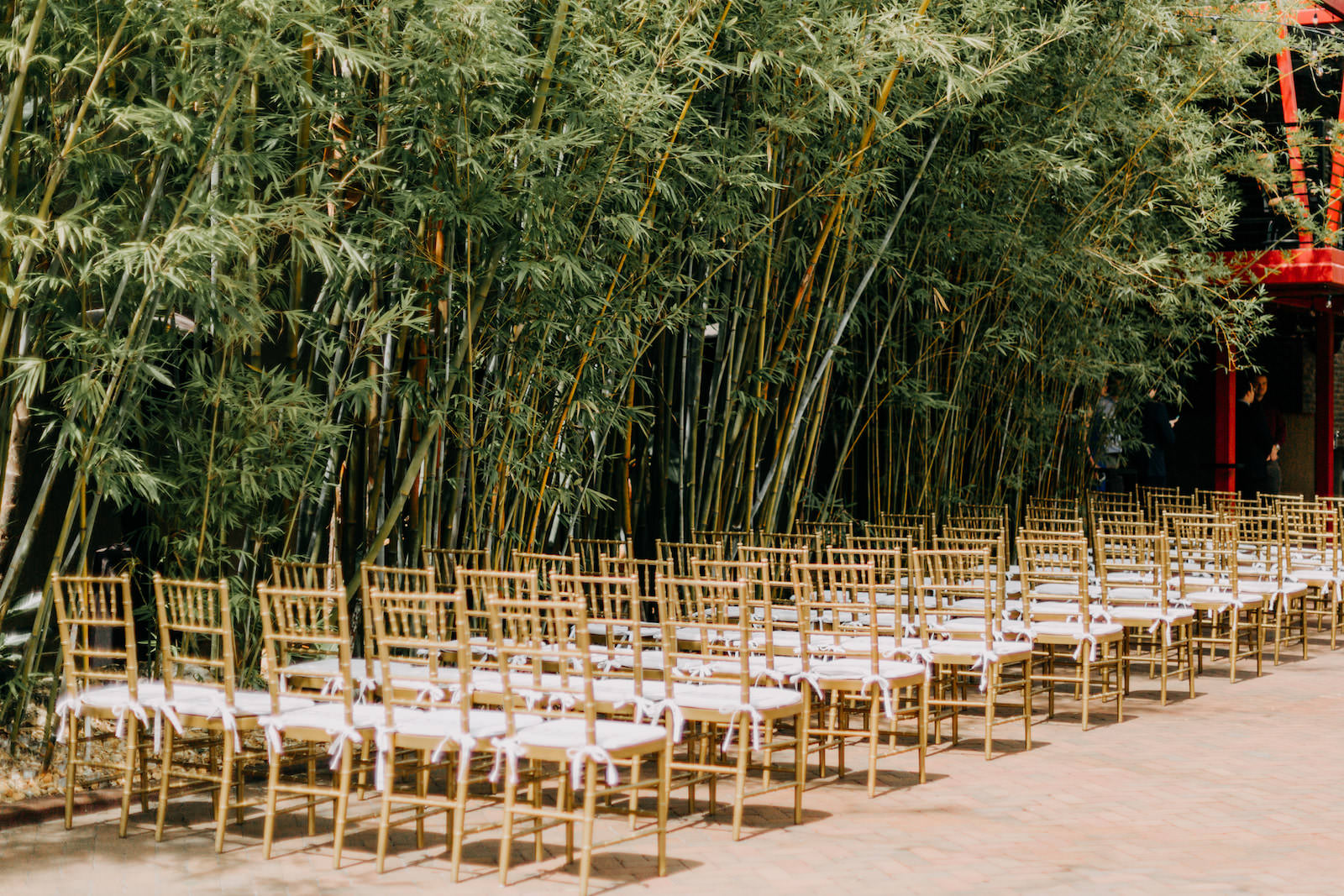 ---
The Vault
This unique, historic Tampa venue, located in the heart of downtown, features a bank vault that makes for a unique bar or cake table room, and the Riverwalk just minutes away! An adjacent private park is available for intimate private ceremonies or cocktail hour, providing pet-friendly space both indoors and out.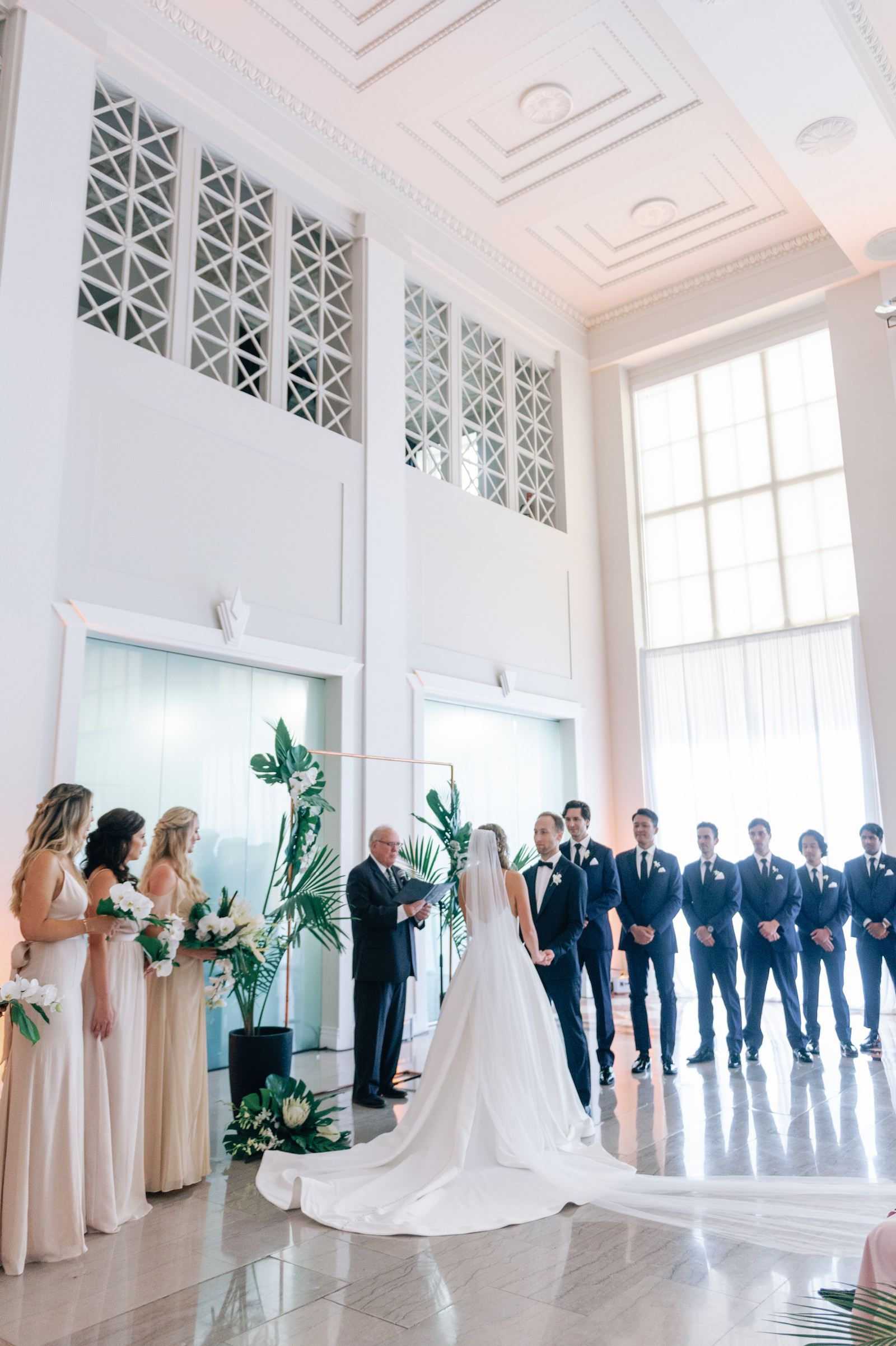 ---
The Godfrey
Imagine sharing your special day with your pet, from getting ready in your hotel room on-site to saying "I Do" on the overwater pier and posing for cocktail hour photos together before pawty-time at the reception. This boutique hotel even offers a special doggie menu for your furry friend and allows pets to stay overnight at the property.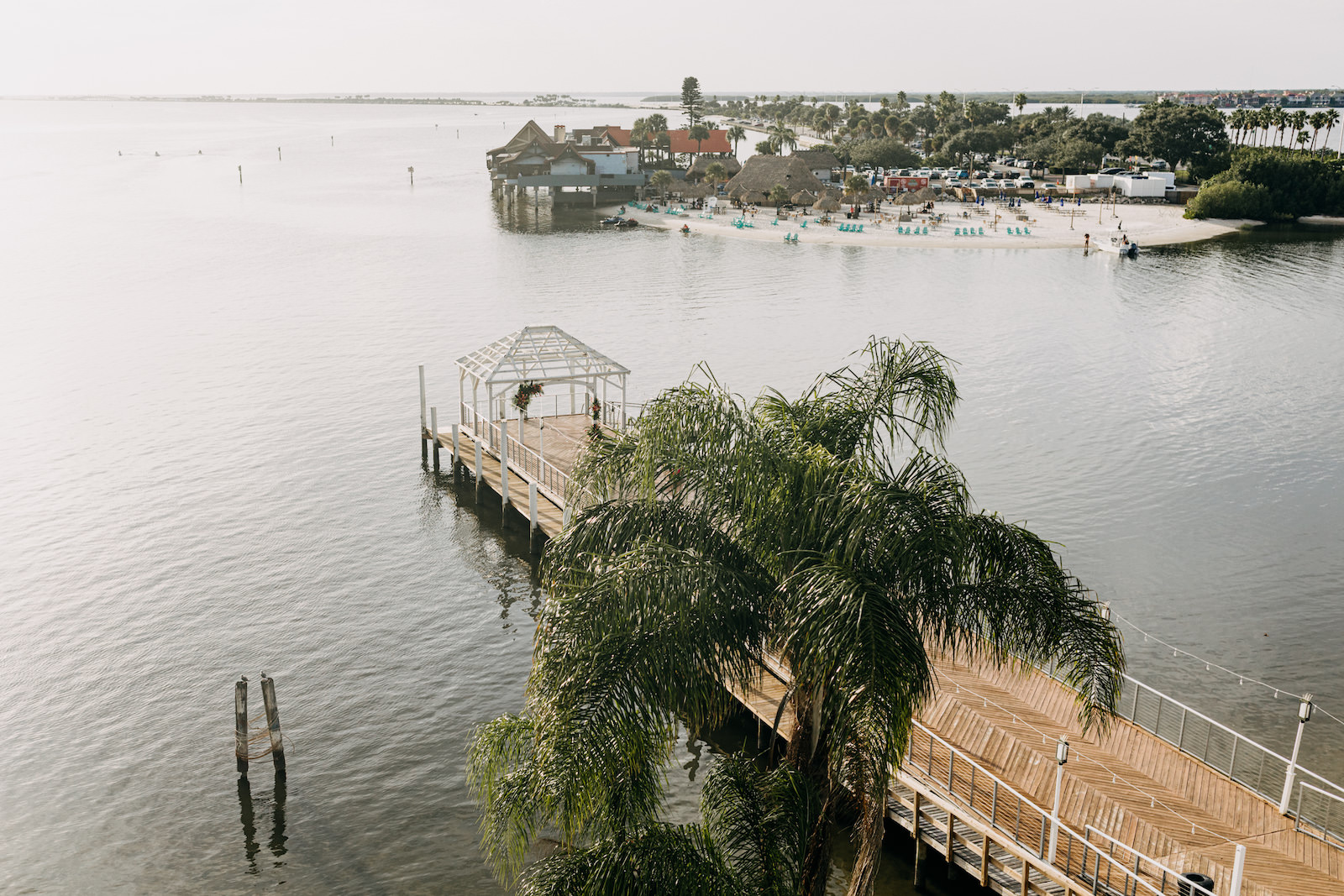 ---
The Don CeSar
To say that this hotel is simply pet-friendly is an understatement. If you're looking to not only include your pet in your wedding and also pamper them, this venue is the paw-fect choice! The iconic 'Pink Palace' Don CeSar allows pets in the designated pet-friendly hotel rooms on the first floor so that you can get ready together, and they can join you on the beach for portraits and ocean-front "I Do's"!
This iconic property truly adores its furry guests, even offering dog massages by a professional canine massage therapist, and a special pet room service menu that includes essentials like a food bowl, "pet in room" door hanger, a black bandana with the Don CeSar logo, and a travel pouch with a roll leash bags for dog walks.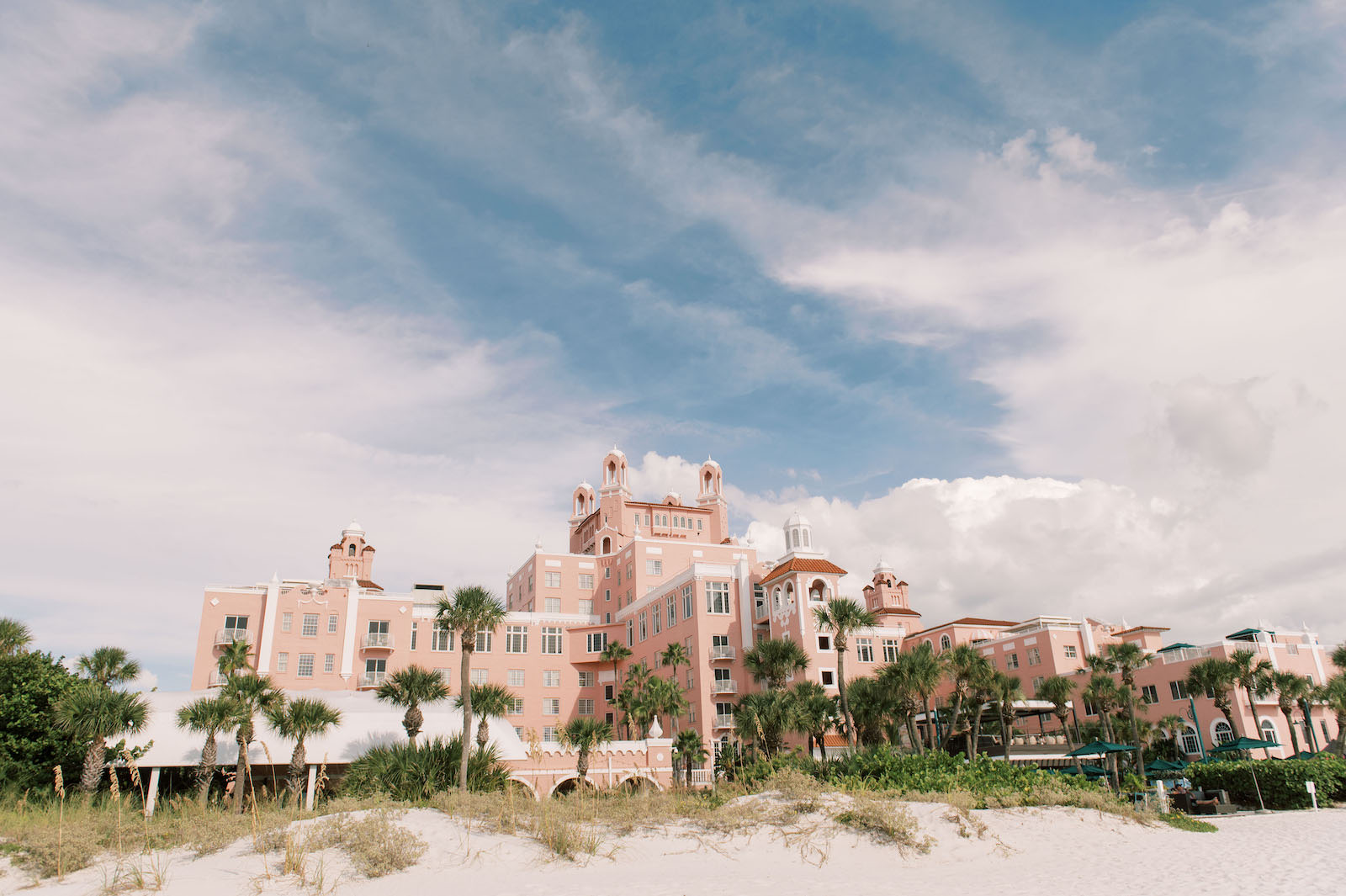 ---
Hyatt Regency Clearwater Beach
From the white sand beaches to the rooftop patio views, your pet will love posing for portraits at this beachfront hotel. This venue welcomes your pup to be a part of your ceremony and photos.
The Hyatt Regency Clearwater Beach features multiple outdoor balcony ceremony sites overlooking the Gulf of Mexico and two renovated ballrooms.
What sets this luxury property apart from its neighboring beach properties is its signature Sky Terrace, an outdoor balcony with 360-degree views of Clearwater Beach and the Intracoastal waterways that can seat up to 200 for a ceremony.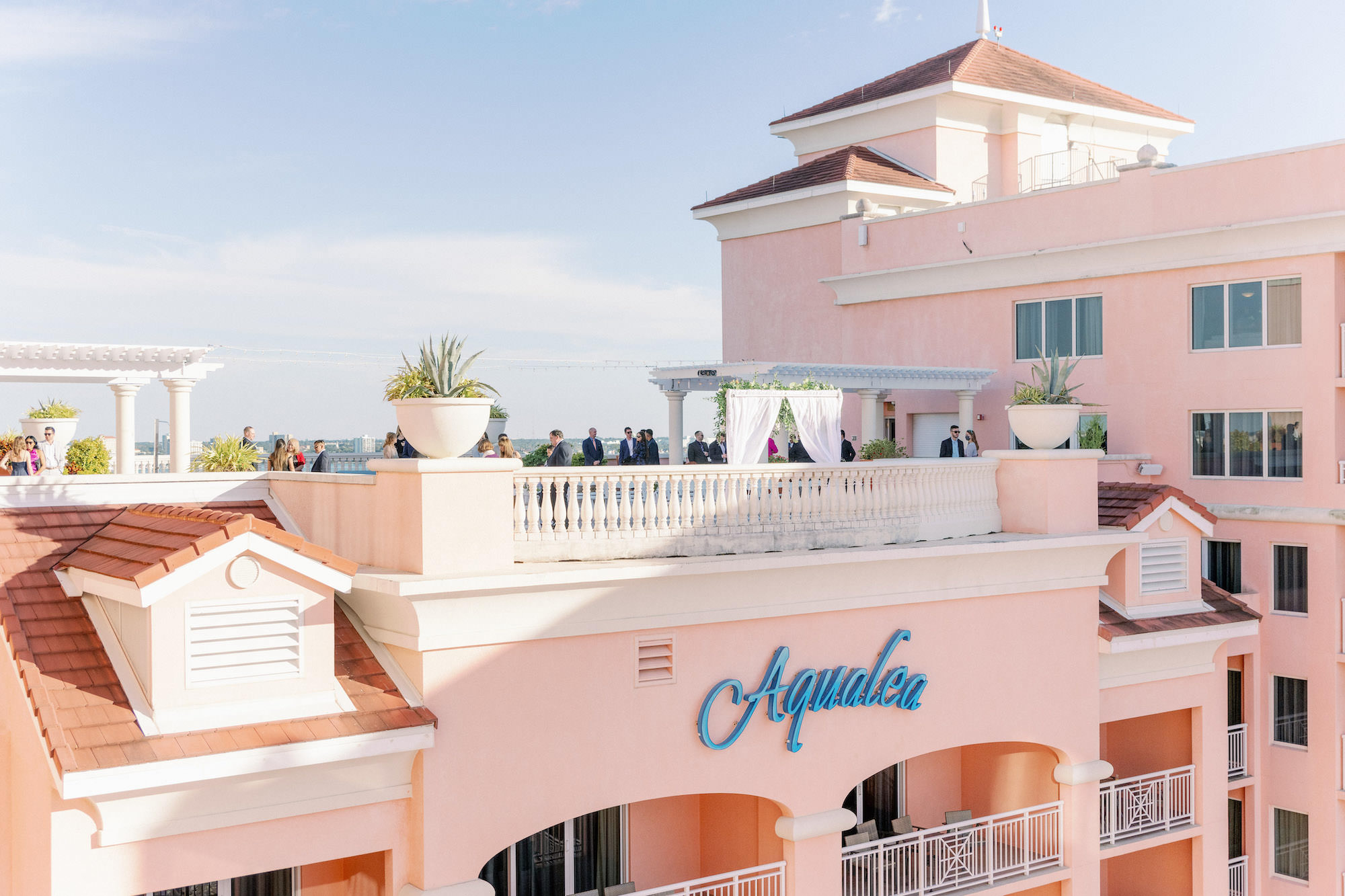 ---
Covington Farm
This family-owned, working horse farm is located on 75 rolling green acres and features lush pastures lined with mature, mossy oaks trees perfect for engagement photos with your pup or on-leash walks to expel some of that nervous pre-ceremony energy!
The elegant, chic barn venue features a paver-lined ceremony site, panoramic views across the lake, and the gorgeous moss-filled canopies hanging from the Florida Oak trees. It is fully air-conditioned and features chandeliers, farm tables, cross back chairs, bistro lights, and allows select off-site caterers.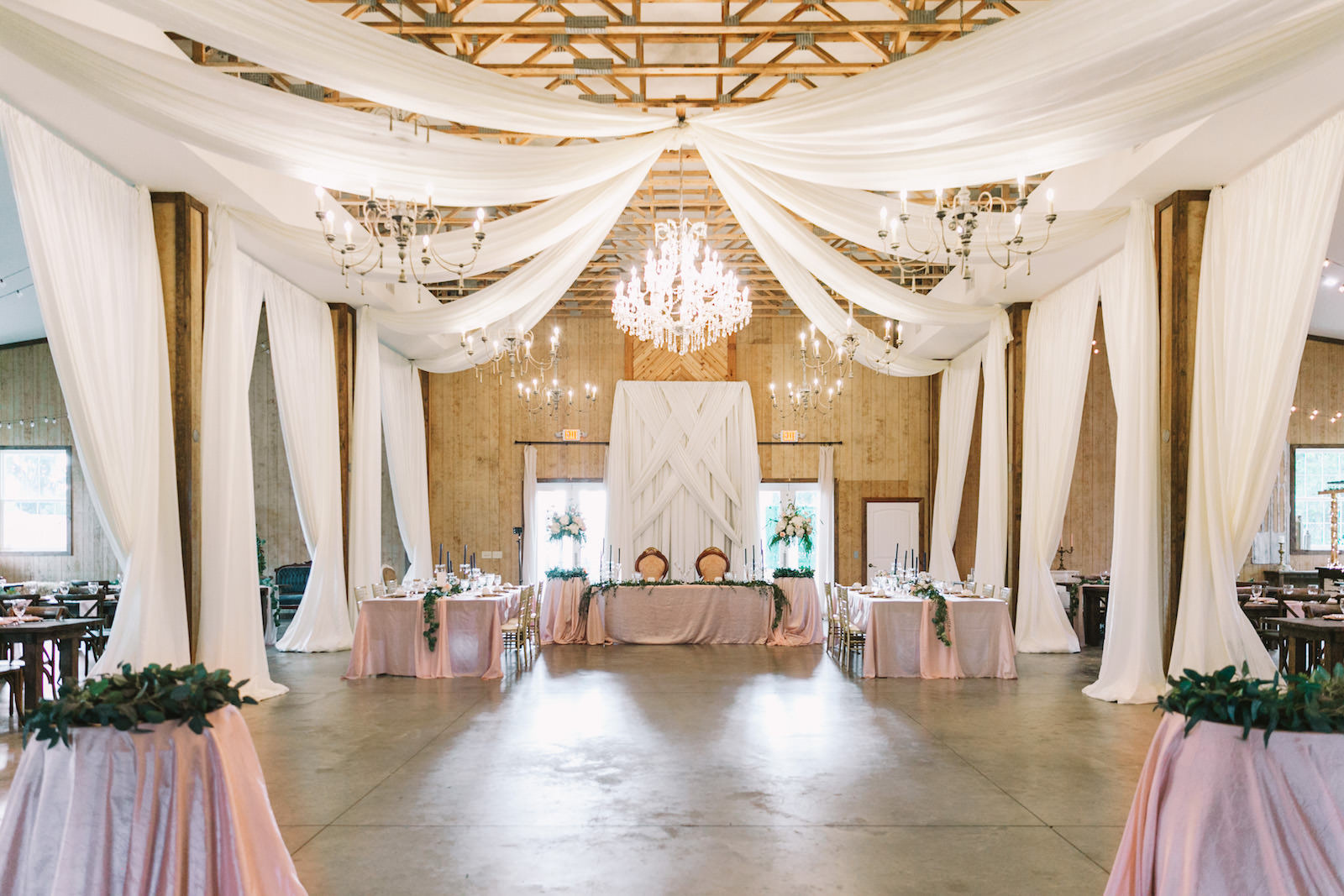 ---
Hotel Zamora
Located in the heart of St. Pete Beach sits The Hotel Zamora, a Mediterranean-style boutique hotel offering a stunning rooftop
bar with panoramic views of the Gulf of Mexico and the intercoastal waters. Their breathtaking rooftop is the perfect spot for an outdoor ceremony, including your furry friend. Once food service begins, pets are requested to head home or downstairs to one of the hotel's designated pet-friendly guest rooms where they accompany you in your room.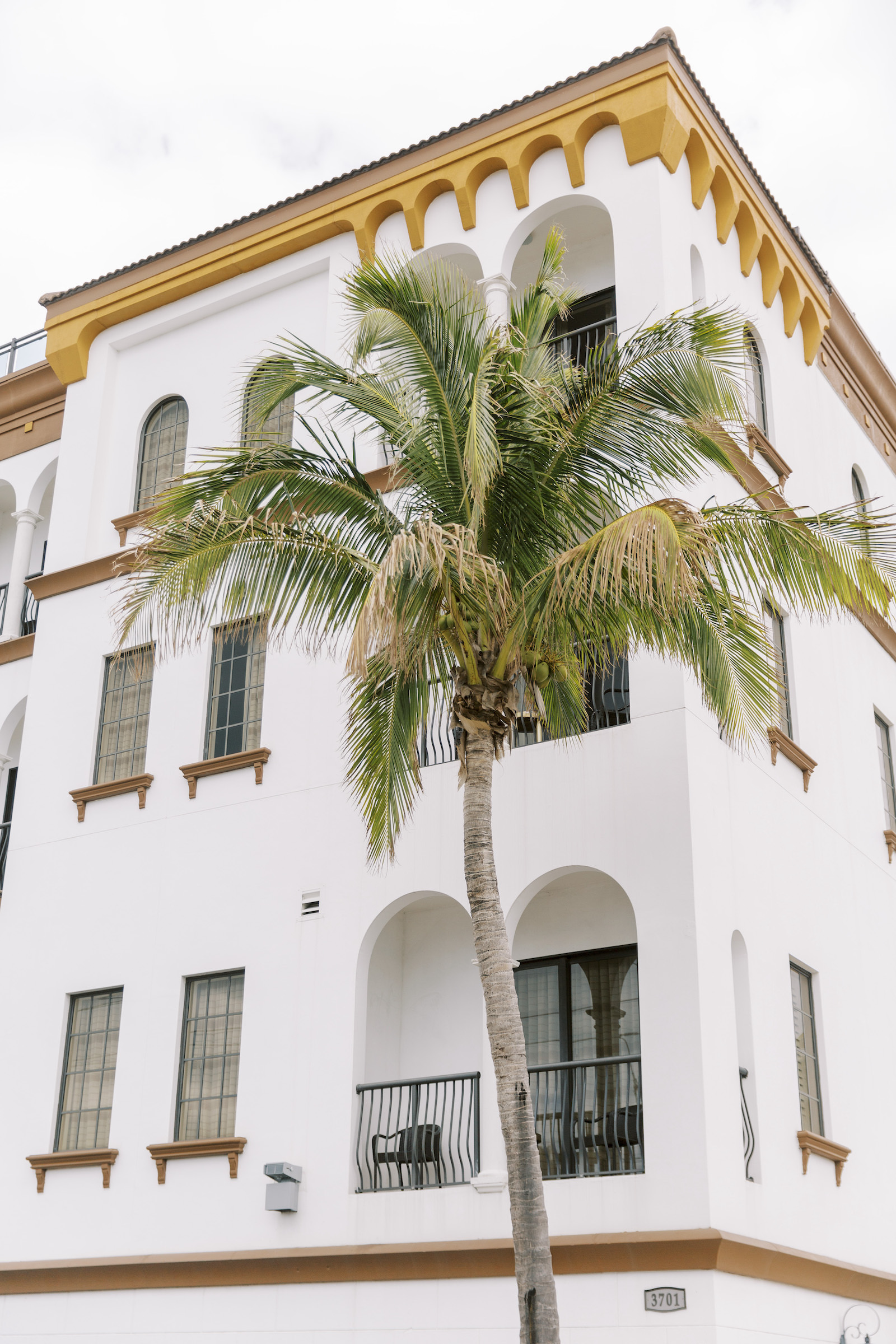 ---
Isla Del Sol Yacht and Country Club
This private yacht club is ideal for couples seeking the pristine Florida waterfront setting with the intimacy not available at a public beach. Enjoy photos with your pet alongside the venue's private beach and palm trees or inside the panoramic-view ballroom anytime before food is served.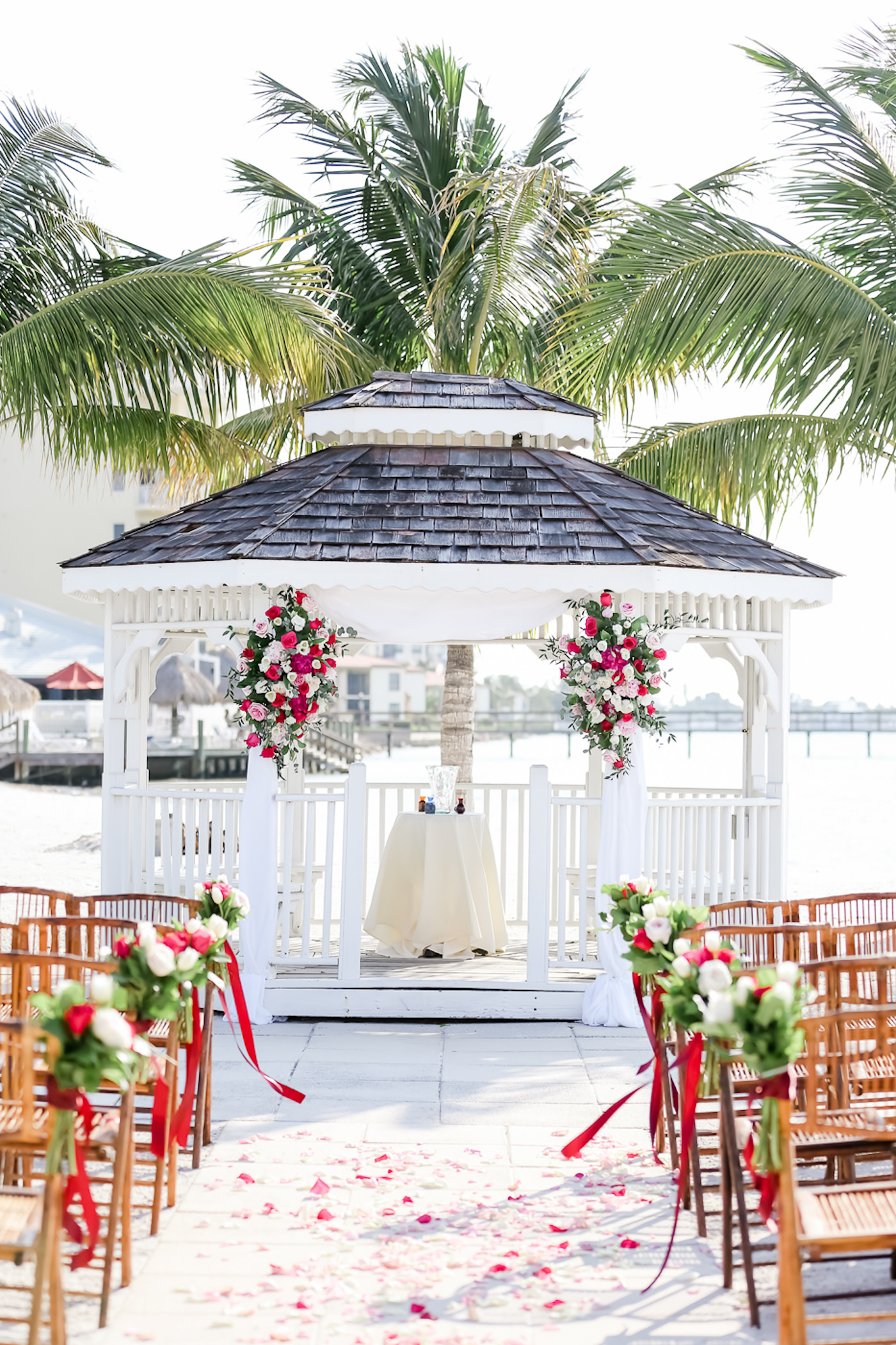 ---
Postcard Inn on The Beach
Postcard Inn on the Beach is a pet-friendly vintage inspired, surfer chic boutique hotel located directly on St. Pete Beach. From the garden to the tiki pavilion and beachfront options, the property offers outdoor spaces paw-fect for including your pup with authentic Florida ambiance and an intimate feel. And after your pet has been swept away following the cocktail hour, you may wish to retreat to the industrial chic indoor reception option. On-site catering and hotel rooms for guests make this a convenient choice for beachy wedding vibes.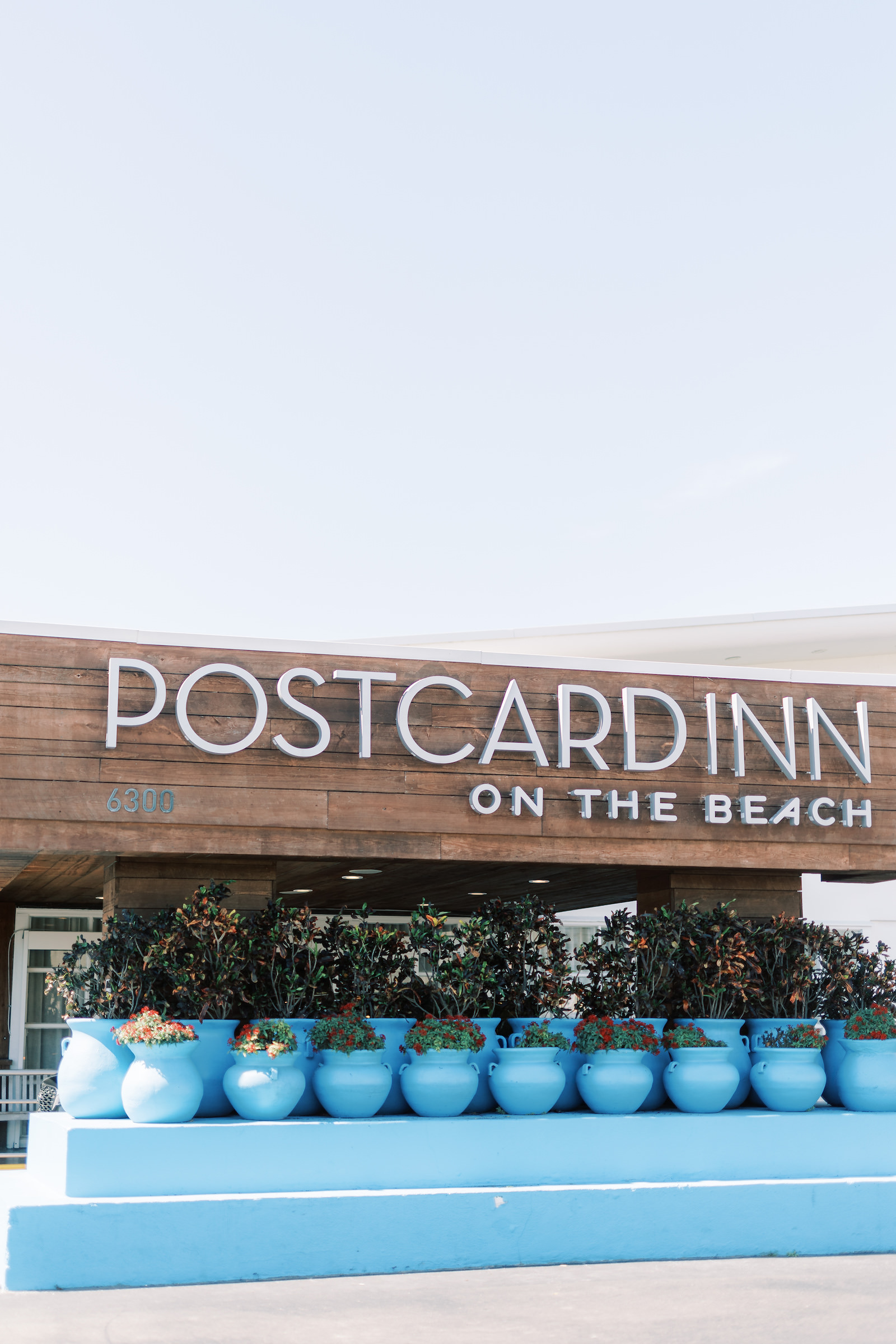 ---
Harborside Chapel
Harborside Chapel is one of the few wedding chapels that welcomes pets to be a part of the ceremony. It boasts
breathtaking natural lighting and a neutral color palette making it a modern-day wedding venue that offers a classic yet chic ambiance. The location in Safety Harbor is convenient to many reception venue and accommodation options, so your pet can head back for some rest following the ceremony.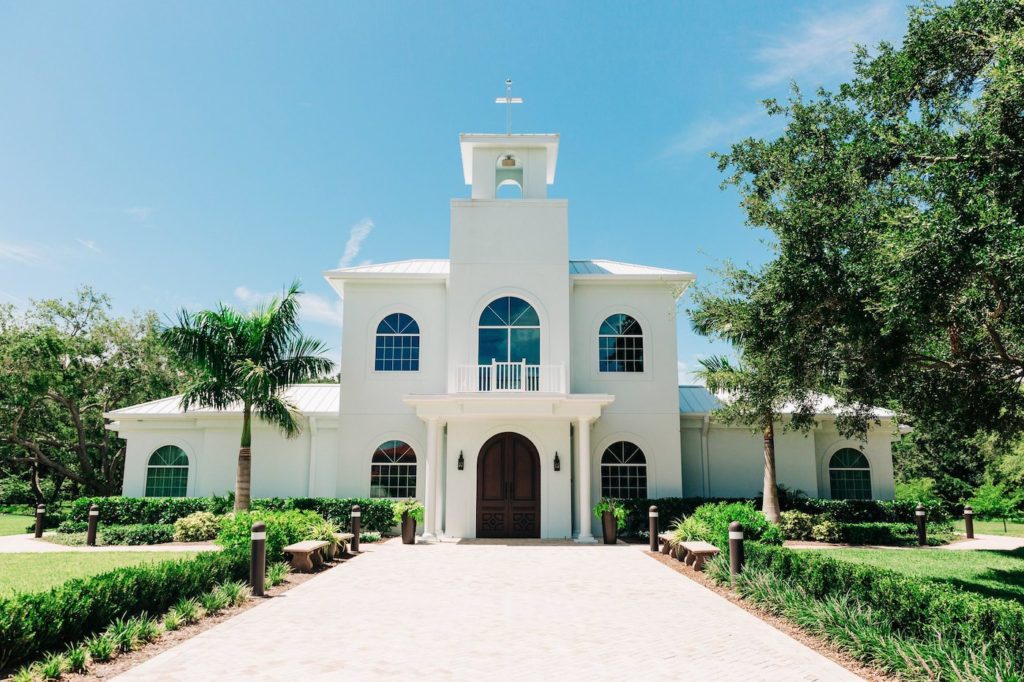 ---
Hyde House Public Studio
Hyde House Public Studio features luxurious finishes and a high-end design that appeals to Tampa Bay's most discerning and trendsetting couples. From the Gucci floral wallpaper within the custom built banquette seating to the mid-century
furnishings accented with lush fabrics and eye-catching fixtures, there is no shortage of Instagram worthy photo ops for posing with your best pup. With the covered veranda overlooking Hyde Park Village, modern interior auditorium, and posh social space, couples can choose from interior and exterior options for their ceremony, cocktail hour, and reception. Hyde House Public Studio is pet-friendly indoor and outdoor as long as couples have an insured pet caretaker vendor on-site with the pet.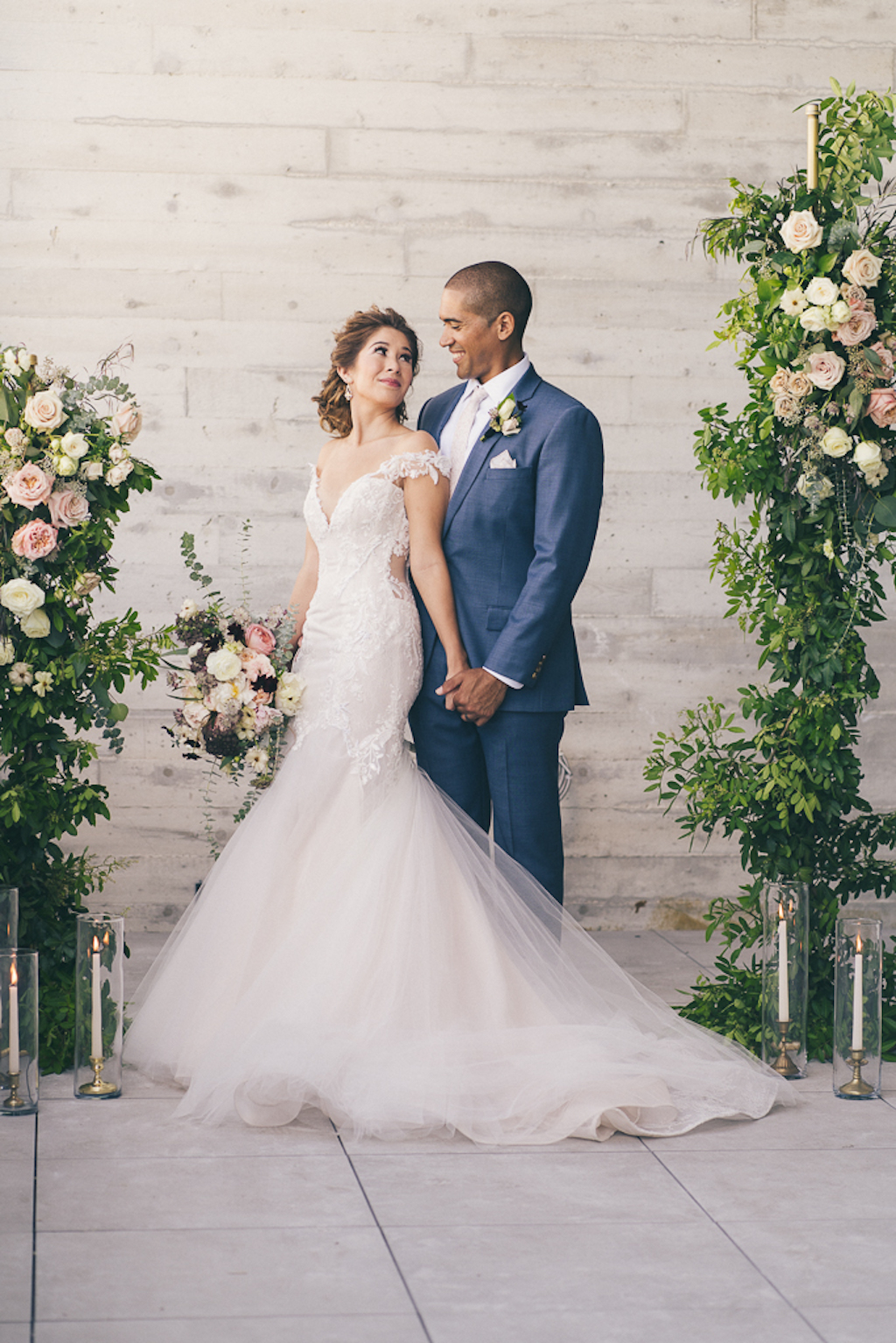 ---
Red Mesa Events
This historic three-story wedding venue offers multiple areas perfect for belly rubs or big smiles alongside your pet, including an open-air courtyard restaurant, a renovated ballroom, an open-air bar and lounge, and a rooftop deck featuring stunning views of downtown St. Pete.
With original exposed brick, two brilliant chandeliers, and herringbone wood floor, the ballroom seats 110, while the trendy second-story balcony lounge overlooking the courtyard and bubbling fountain is perfect for cocktail hour.
Red Mesa Events allow couples to include their pet whenever Fairytail Pet Care is hired as the contracted wedding day pet care vendor.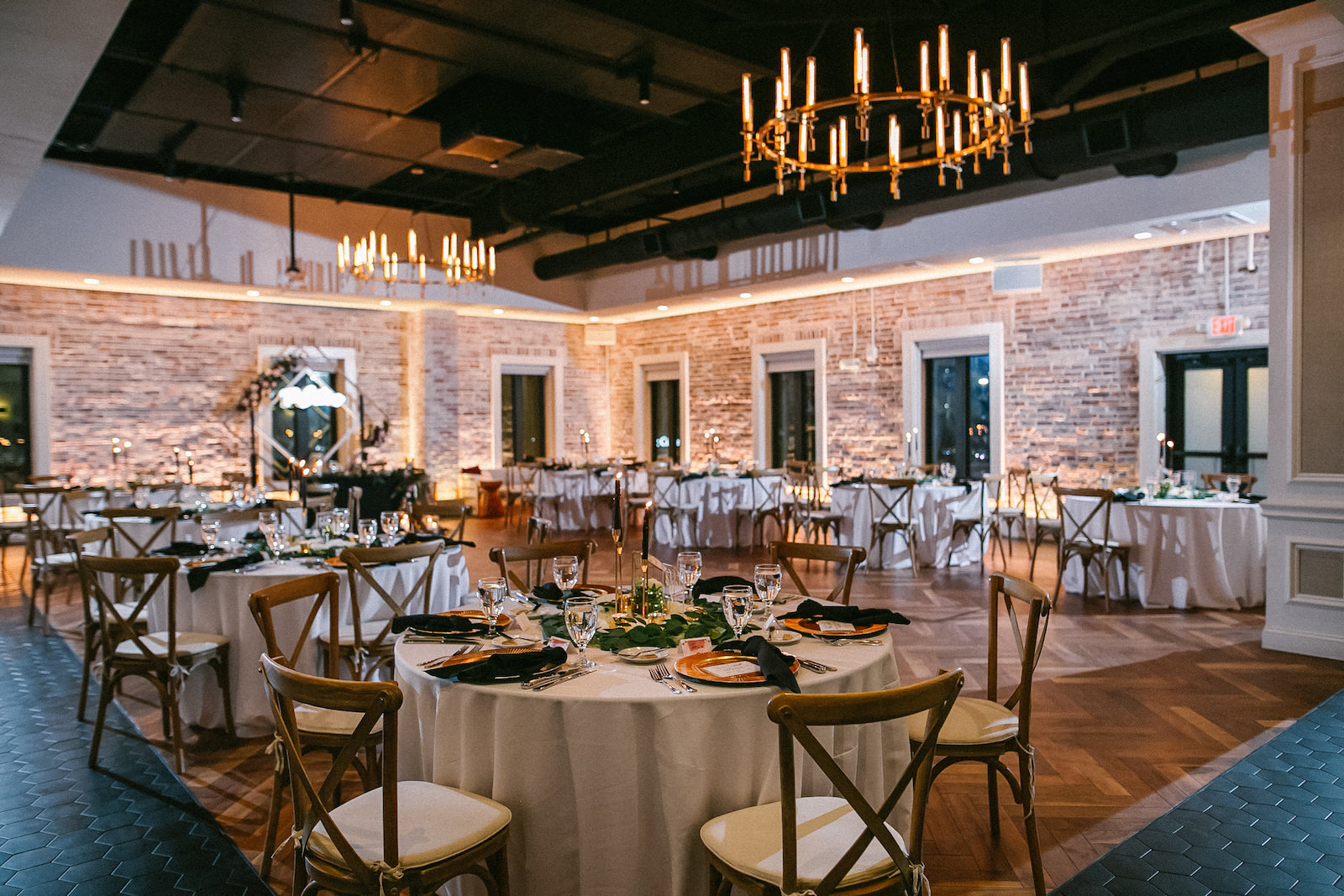 ---
The Birchwood
The Birchwood is a boutique hotel that is ideal for couples looking for a modern and timeless venue setting. The five-story Spanish Mission-style building sits at a prime location on Beach Drive, overlooking the picturesque St. Pete Pier,
Straub Park, and Tampa Bay, and offering many nearby outdoor backdrops ideal for posing with your pup.
The Grand Ballroom features a 1920's vintage glam with modern chandeliers, large light-filled windows, and a 4,000 sq foot terrace.
Although this hotel does not allow pets, couples can include their pet in their wedding ceremony whenever Fairytail Pet Care is hired as the contracted wedding day pet care vendor.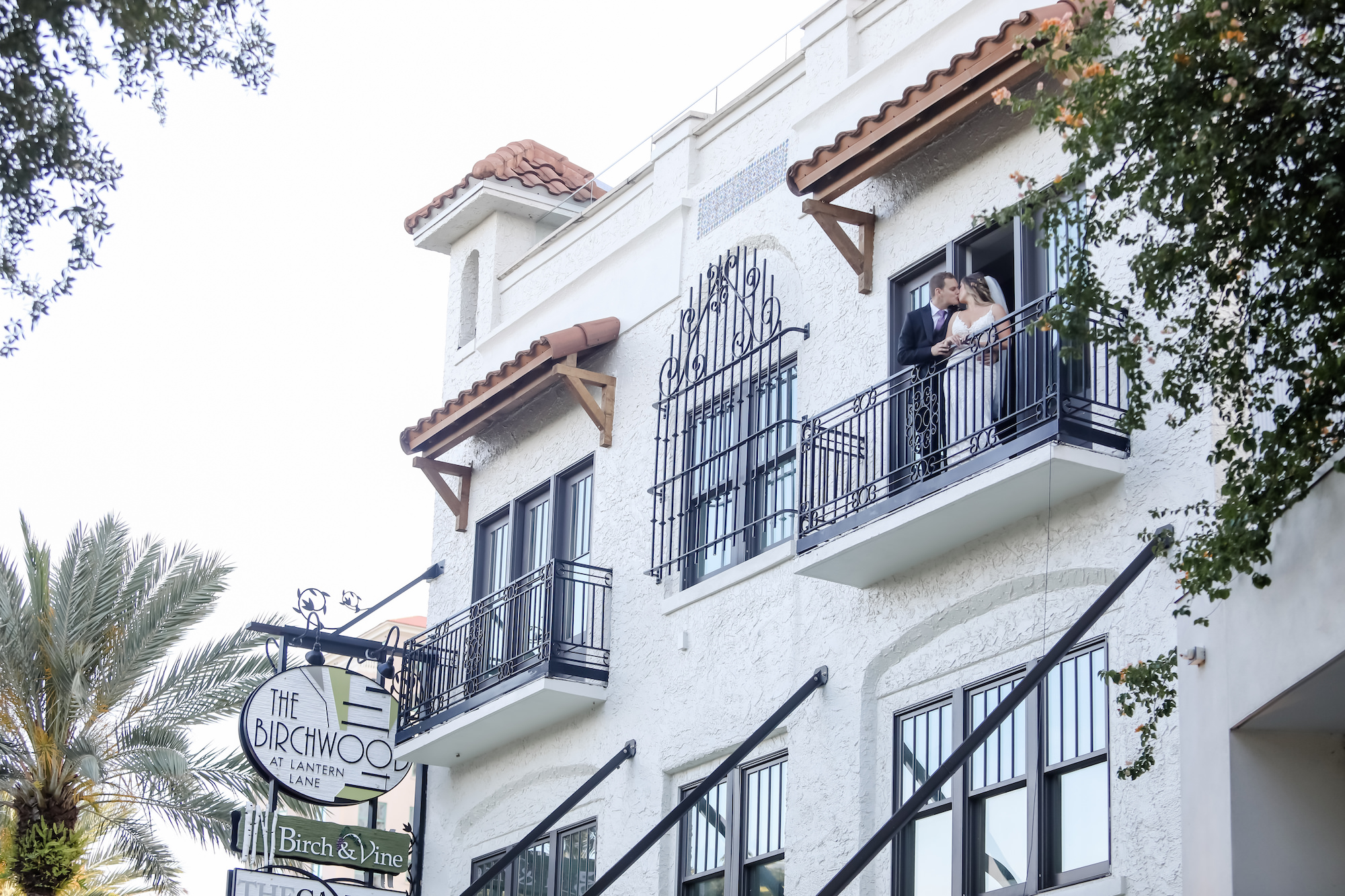 ---
The Resort at Longboat Key Club
The Resort at Longboat Key Club is an AAA Four-Diamond all-inclusive wedding destination that spans 410 acres of lush lawns and a pristine beachfront. It offers seven unique and beautiful ceremony sites and three indoor event spaces. The outdoor areas feature lawn, beach, marina, and courtyard settings.
Pets can be included in the wedding ceremony and/or photographs with Fairytail Pet Care as the contracted wedding day pet care vendor.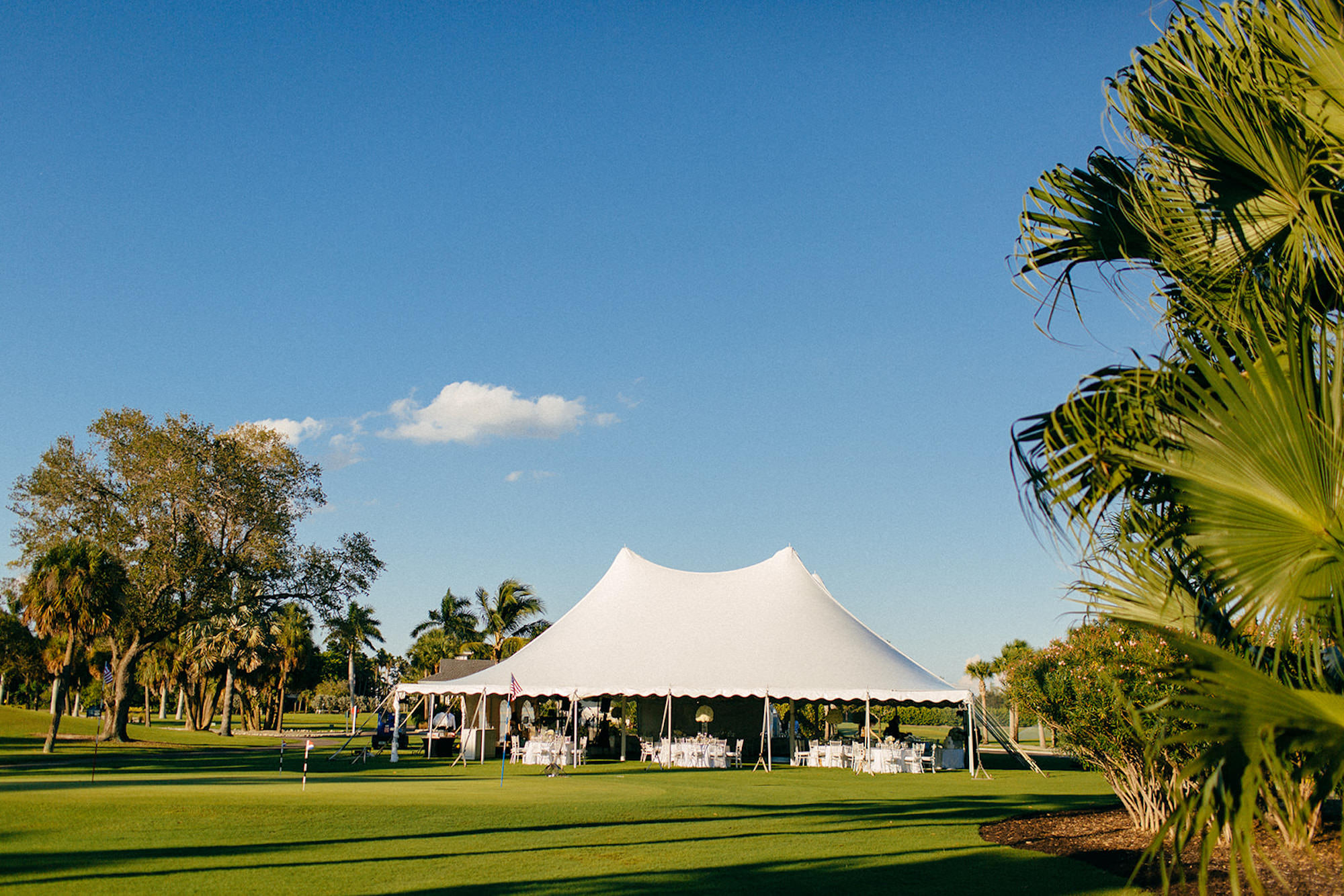 ---
Urban Stillhouse
The Urban Stillhouse is the showcase of Horse Soldier Bourbon, a 16,000 square foot, restaurant, bourbon distillery, and wedding venue with a moody, romantic, vibe. The venue offers multiple event spaces including an intimate library or full buyout of the two-story building featuring exposed brick walls lined with gas lanterns, a floor-to-ceiling stone fireplace, grand staircase for dramatic entrance.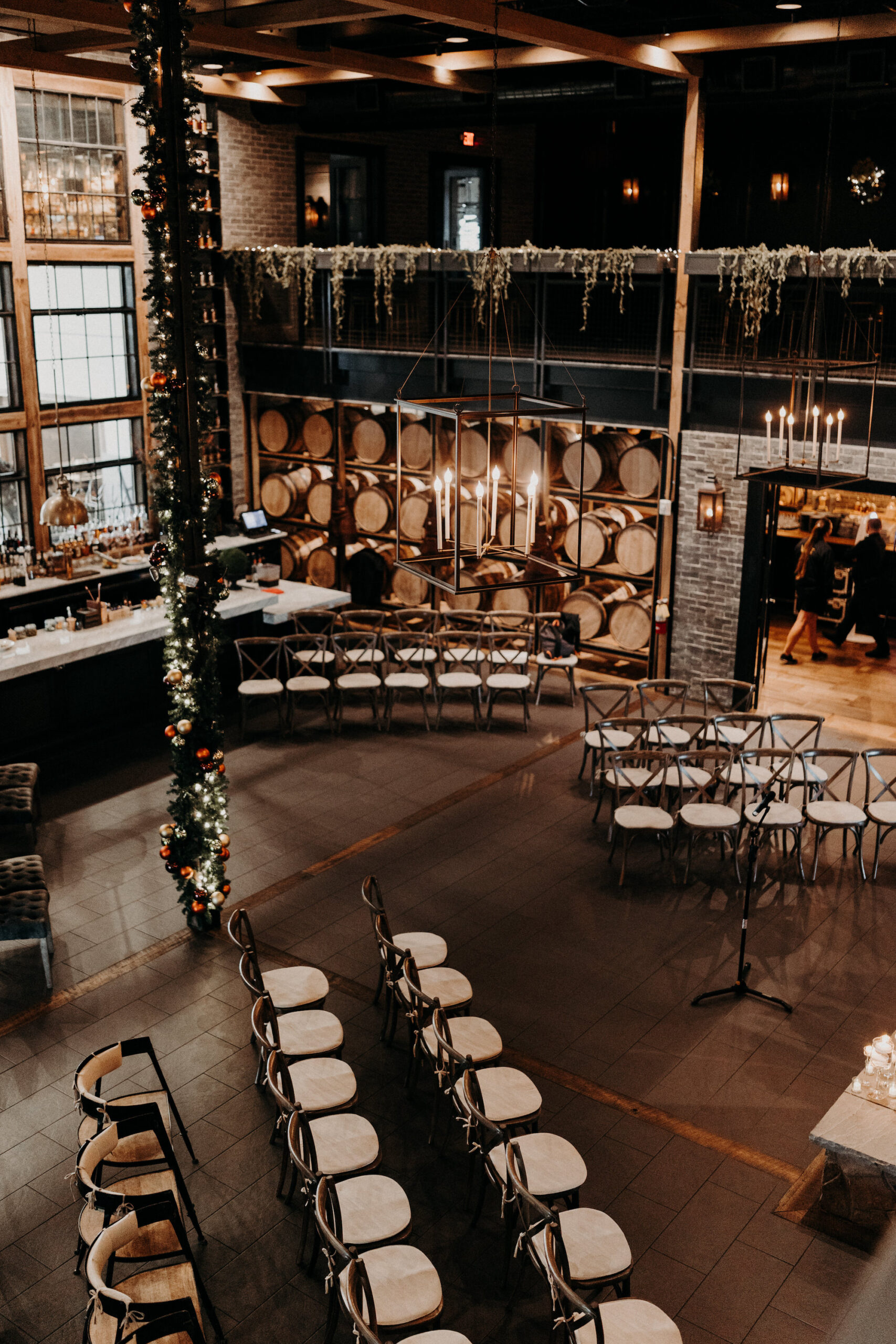 ---
Hilton Clearwater Beach
The newly renovated Hilton Clearwater Beach Resort & Spa features 10 acres of private beach, two pools, and a variety of recently renovated indoor and outdoor event locations, showcasing the best of what Florida has to offer. This hotel welcomes on-leash furry friends at outdoor ceremonies and events, and offers all-inclusive wedding packages, with fresh air ceremony location options on and off the sand.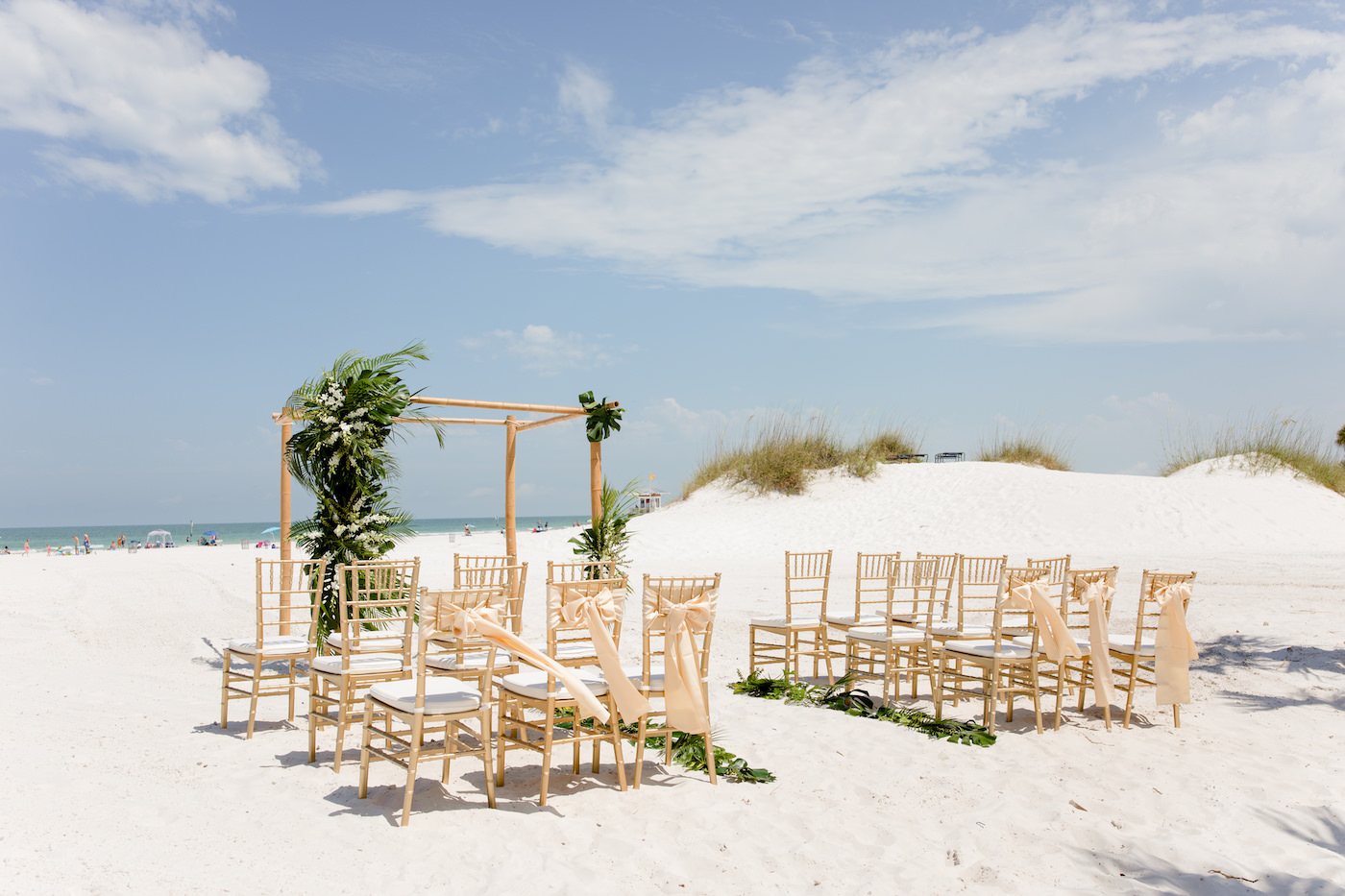 ---
Tampa Garden Club
Boasting views of iconic Bayshore Boulevard and Tampa Bay, this waterfront event venue features a manicured garden perfect for ceremonies, expansive lawn for cocktail hours and al fresco receptions, and neutral indoor space ideal for dinner and dancing (or a pristine ceremony option due to weather). The flexible venue allows couples to bring in their own vendors and although technically not pet-friendly, they do allow couples to include their pet whenever Fairytail Pet Care is hired.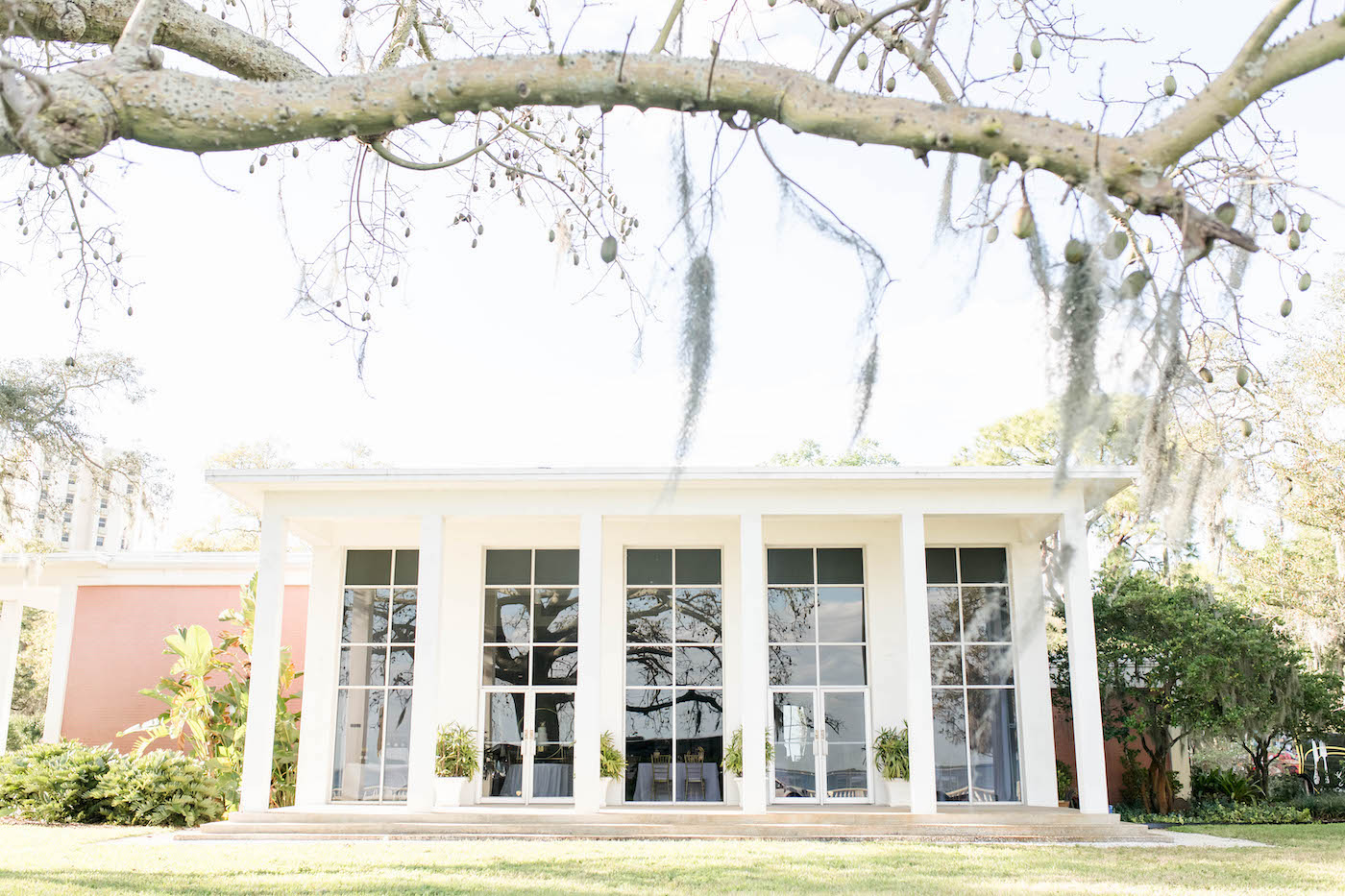 ---
Hilton Tampa Downtown
Located in the heart of downtown Tampa, the Hilton Tampa Downtown hotel features two separate ballrooms to host up to 1,100 guests with over 20 different event spaces. The hotel allows pets in all outdoor areas for ceremonies and photos, and select indoor spaces, including overnight stays.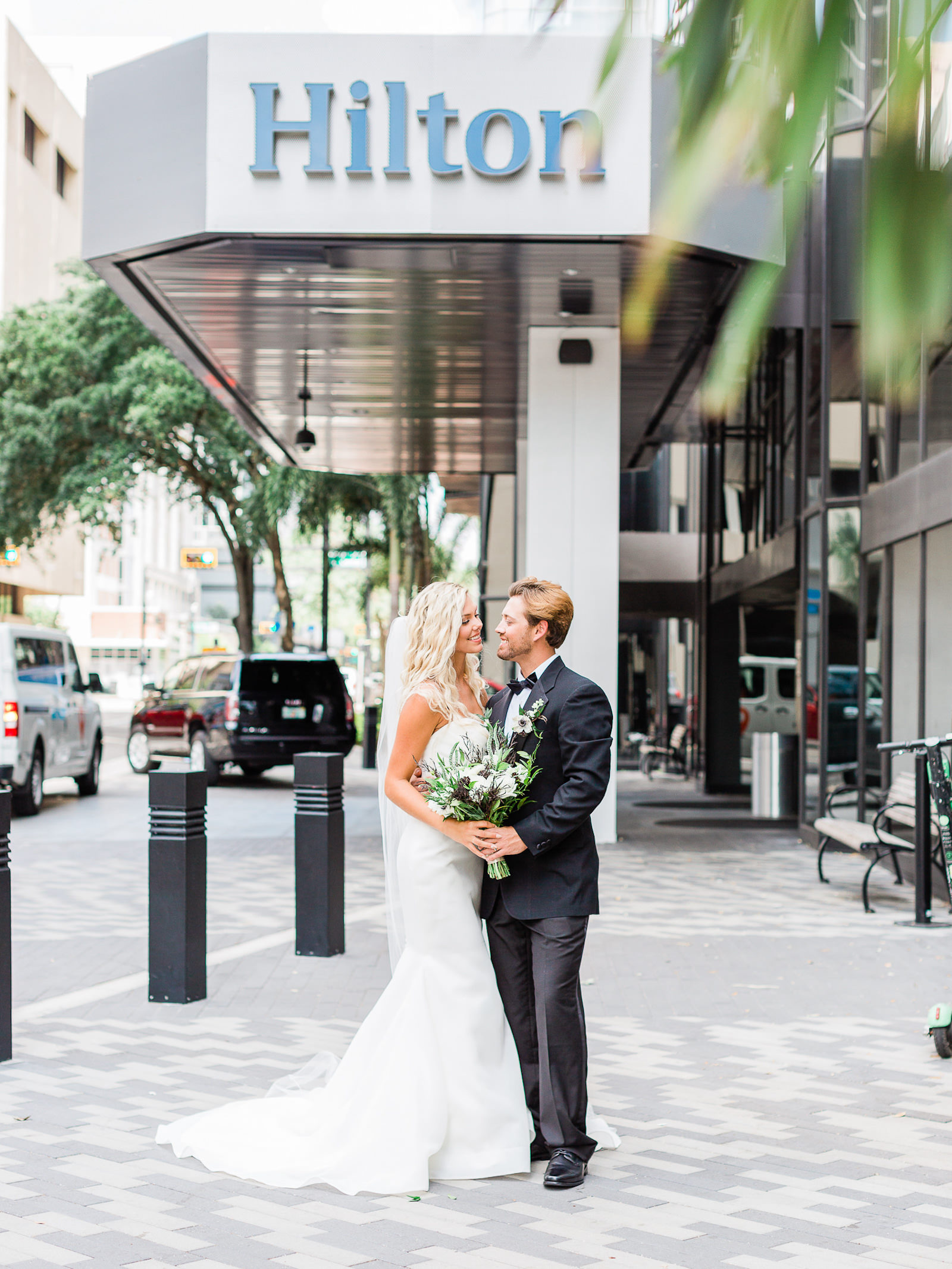 ---
JC Newman Cigar Co.
J.C. Newman's El Reloj Cigar Factory dates back to 1910 as the oldest family owned premium cigar maker. This newly-renovated-yet-historic venue offers three separate floors of event space, each with a distinct style to create a stunning backdrop for any special event, including wood floors, brick walls and lots of natural light. The venue allows pets to join their humans for ceremonies and photographs on property with a designated handler.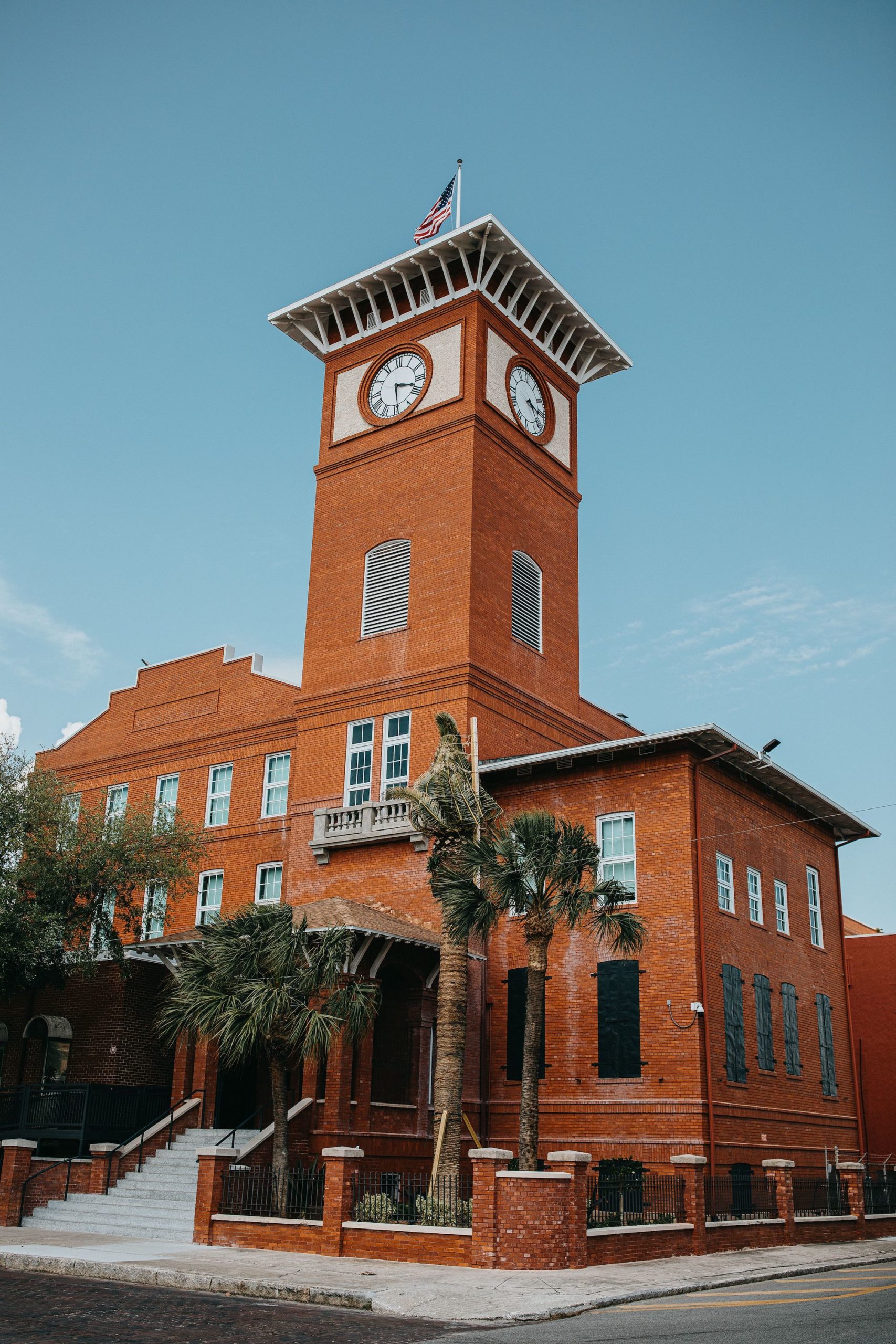 ---
Wyndham Grand Clearwater Beach
The Wyndham Grand Clearwater Beach is the newest AAA 4- Diamond resort lining the scenic gulf beaches. Your pet can be a part of the outdoor poolside Palm Lawn ceremony or strike a post for photos in the open foyer during cocktail hour. Once your pet has retired for the evening, you and your guests can enjoy a reception in one of the indoor ballroom spaces, and partake in convenient on-site accommodations for a one-stop all-inclusive experience.
The Dunes Ballroom offers 18-foot high ceilings, modern touches, integrated color-changing the lighting, and chandeliers and accomodates up to 500 guests.
For couples looking for a more intimate setting, The Pelican Ballroom seats up to 100 and features a private outdoor
terrace with spectacular views of the Gulf of Mexico.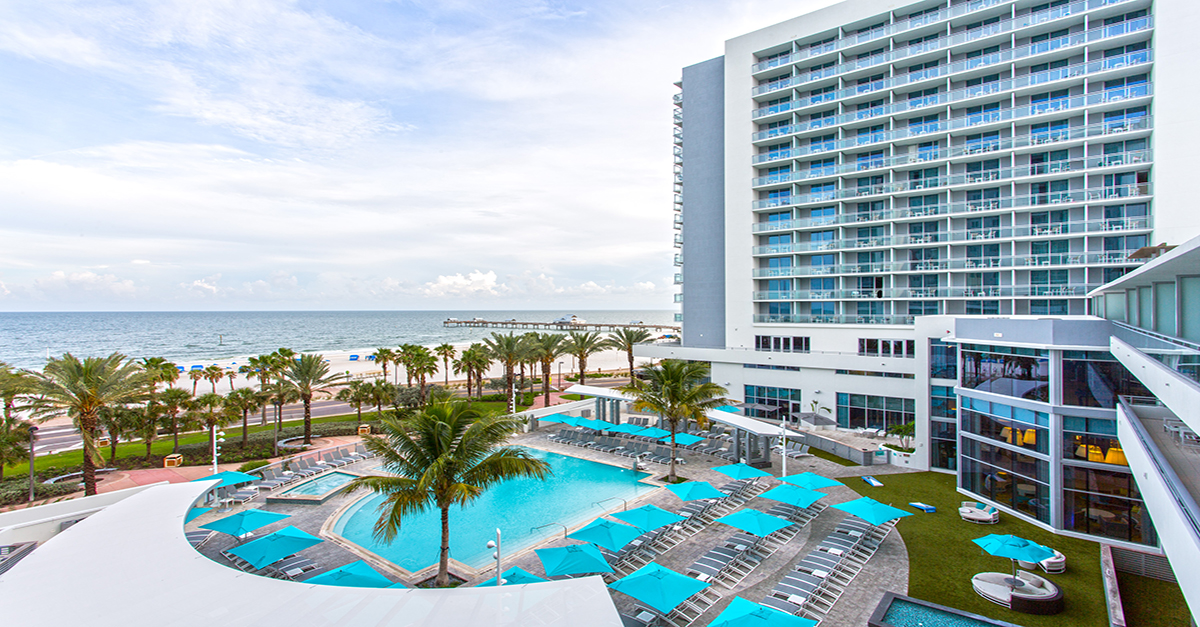 ---
HAUS 820
Haus 820 is a historic warehouse in the heart of Lakeland's emerging urban arts district. The versatile pet-friendly space offers both indoors and outdoors and loves when couples include their furbabies in their celebrations. The interior features strong industrial bones with wall-to-wall white brick, oversized warehouse windows, open wood rafters, and black steel beams. The property also offers an outdoor courtyard with market lights and greenery for cocktail hours and ceremonies, as well as a large bridal suite with artfully designed bathrooms for getting ready.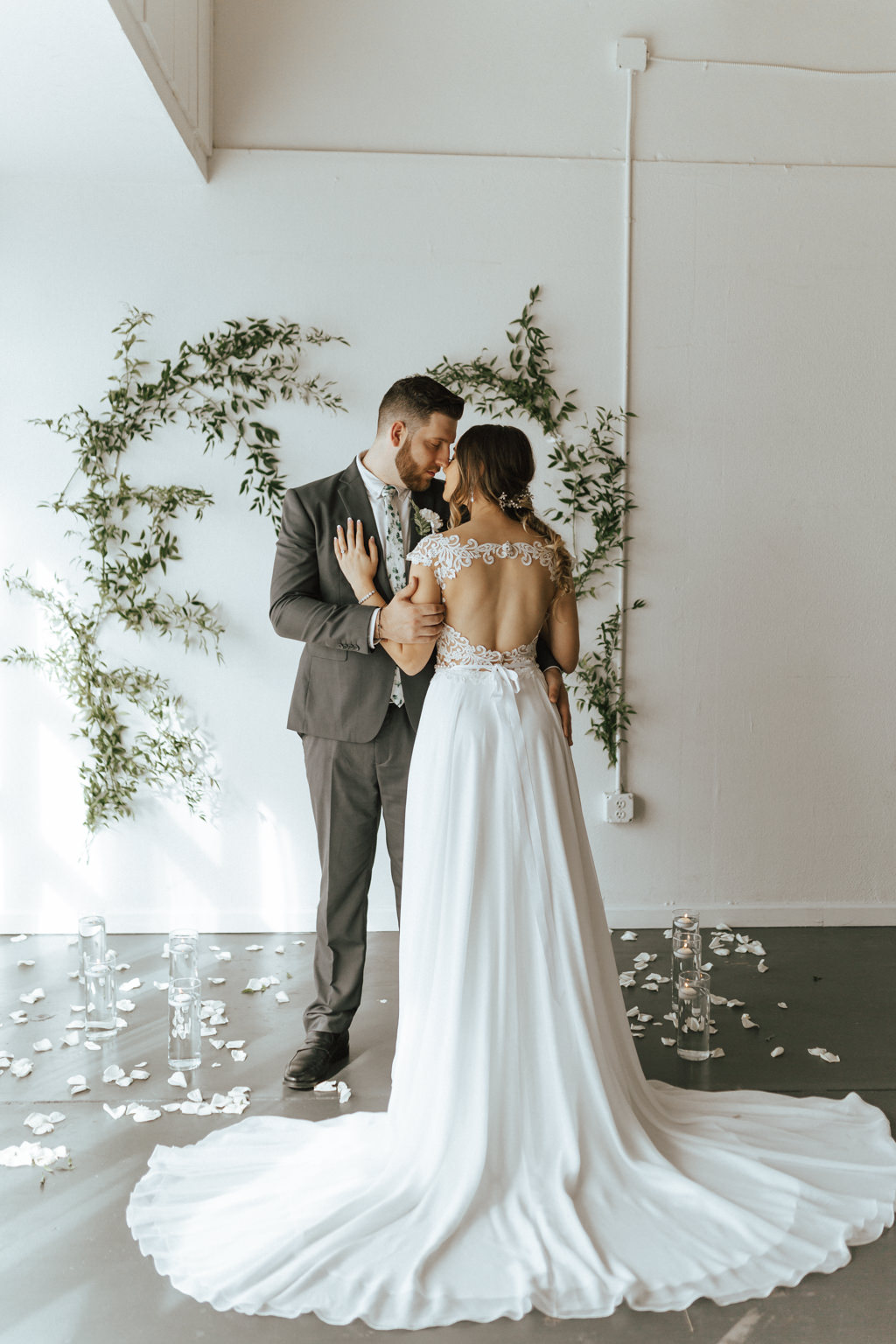 ---
The West Events
The West Events, located in Madeira Beach FL, wants the entire family to be present during the big day and that includes all fur babies! Offering a pet-friendly indoor and outdoor event space, The West Events is the perfect beachside venue for couples also looking for a modern/industrial vibe. With the versatility to have your ceremony on the sand or inside the climate-controlled venue. The West Events also has a beautifully landscaped courtyard, perfect for cocktail hour, with pet-friendly/microbial artificial turf; a dog's dream.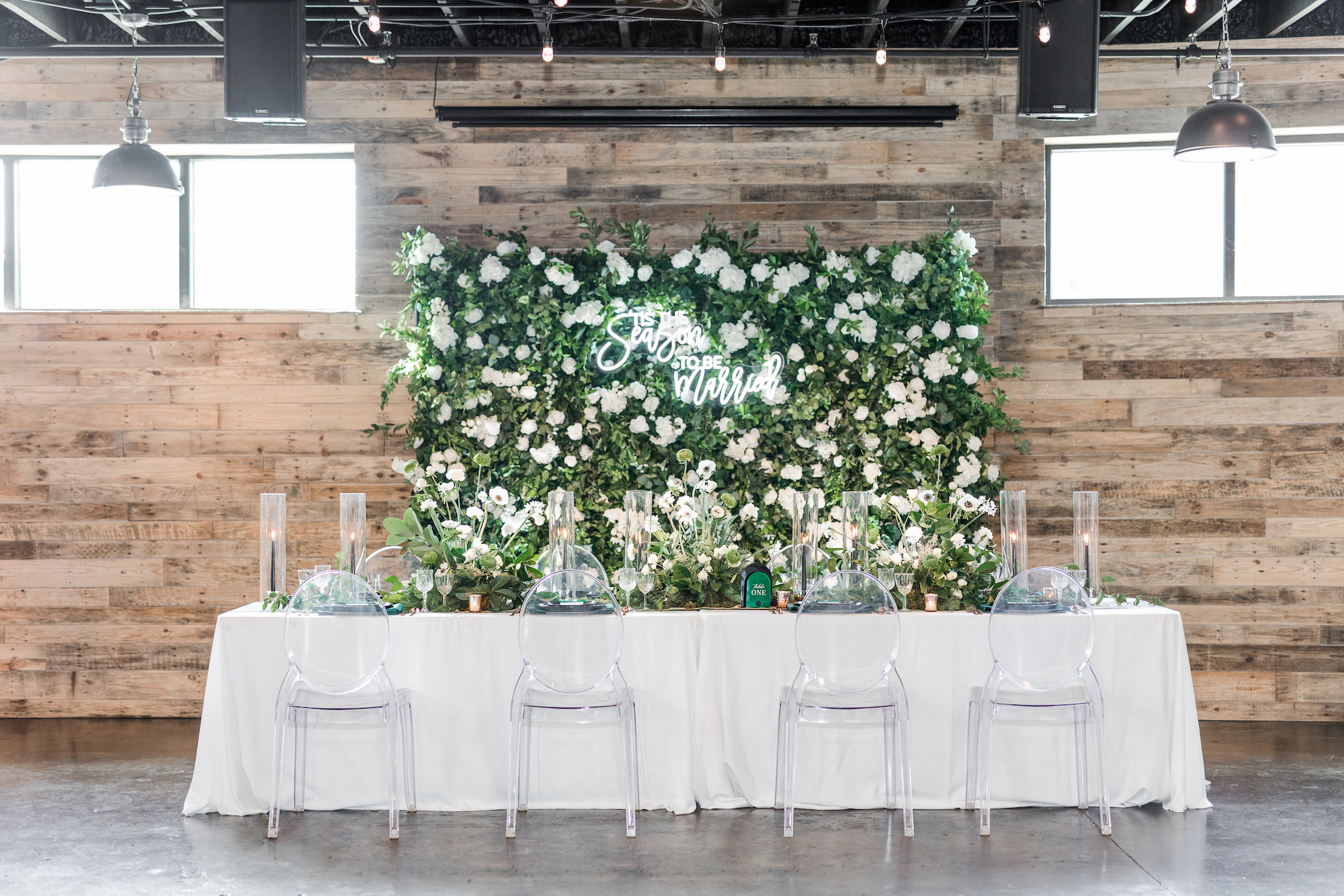 ---
Hotel Haya
Hotel Haya is one of the newest boutique hotel minutes from downtown Tampa in a soulful Old Ybor City. The Valencia Ballroom boaasts floor-to-ceiling windows, elegant whitewashed brick, a signature herringbone floor, and custom-blown glass chandeliers and seats up to to 200 guests.
Pets are allowed with a designated pet handler and can stay overnight on property.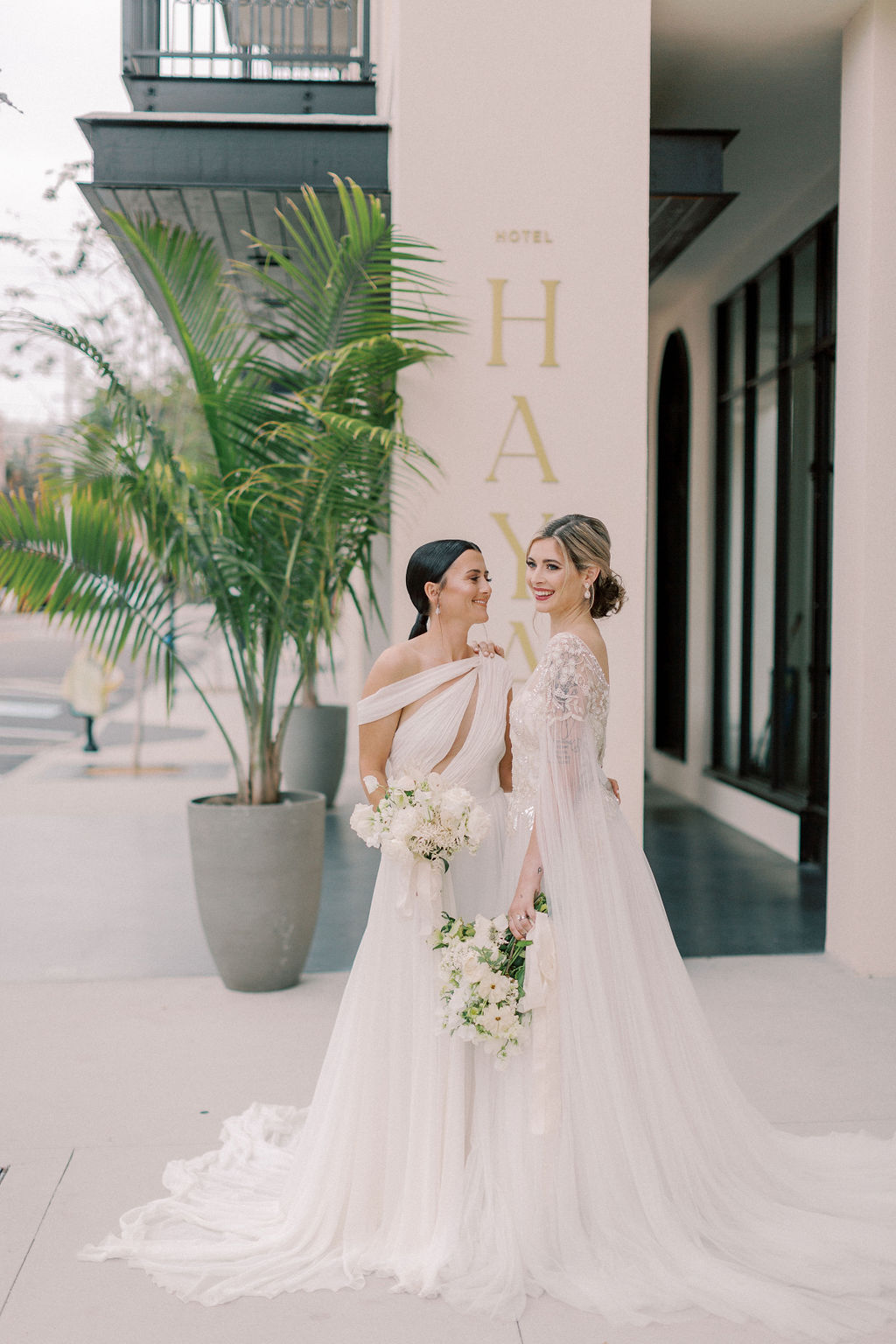 ---
Venue at the Block
With warehouse windows and exposed brick walls, Venue at the Block feaures industrial chic styled with a modern twist. The historic event space offers indoor and outdoor spaces with large private dressing room suites. It has been fully restored and purposefully designed to host weddings and private events.
Pets are allowed on-site during the ceremony with a designated caretaker.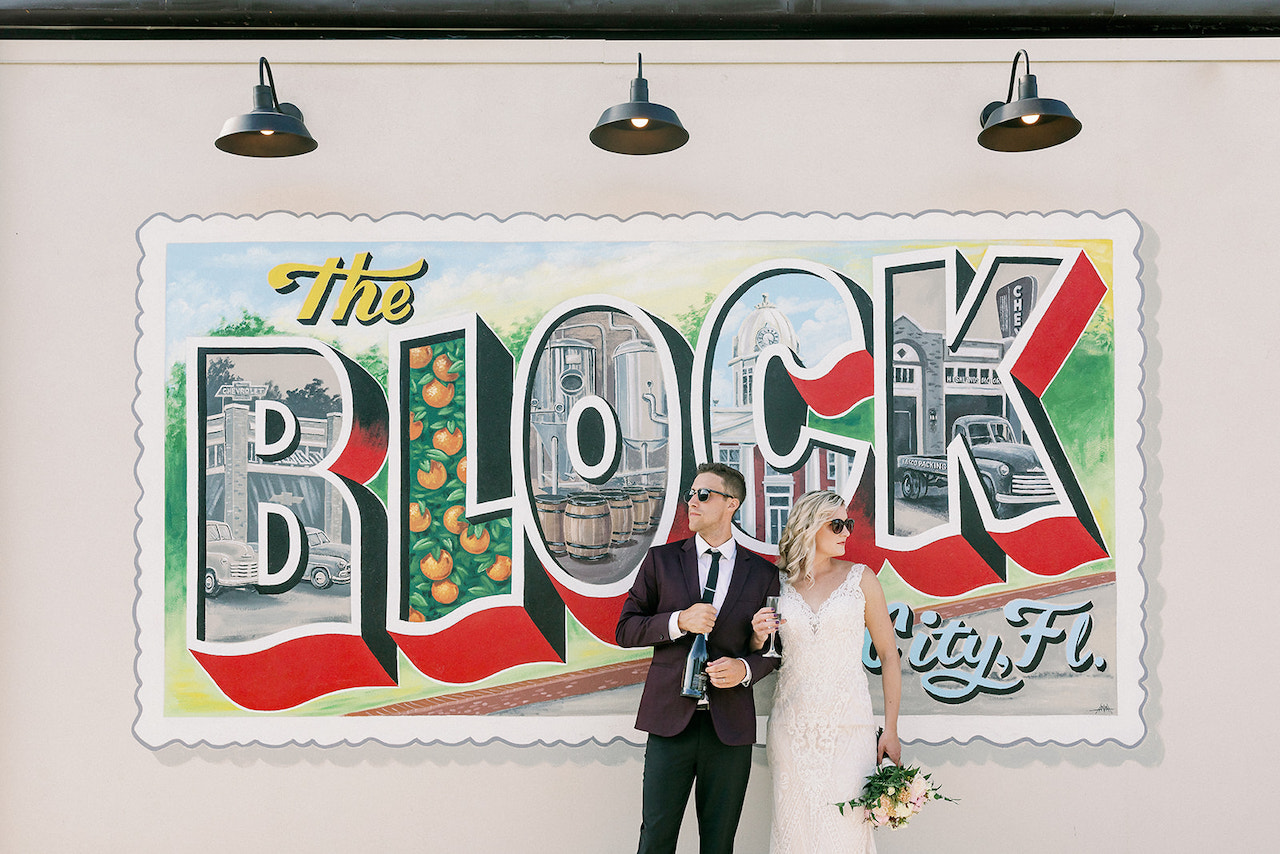 ---
Simpson Lakes
One of Tampa Bay's newest wedding venues, Simpson Lakes, offers your choice of outdoor ceremony location: the Oakside, which features cobblestone tiles and glowing light posts, all under the canopy of sprawling oak trees draped in Spanish moss and the Lakeside, which is located between two lakes and features an organically shaped island, outfitted with beautiful railing, cobblestone pavers, and lush landscaping.
The Grand Room boasts extra large windows with panoramic views of the property, a neutral color palette and clean-slate look, and includes hand-crafted farm tables and cross-back chairs.
Pets are allowed in outdoor areas with a pre-approved pet handler.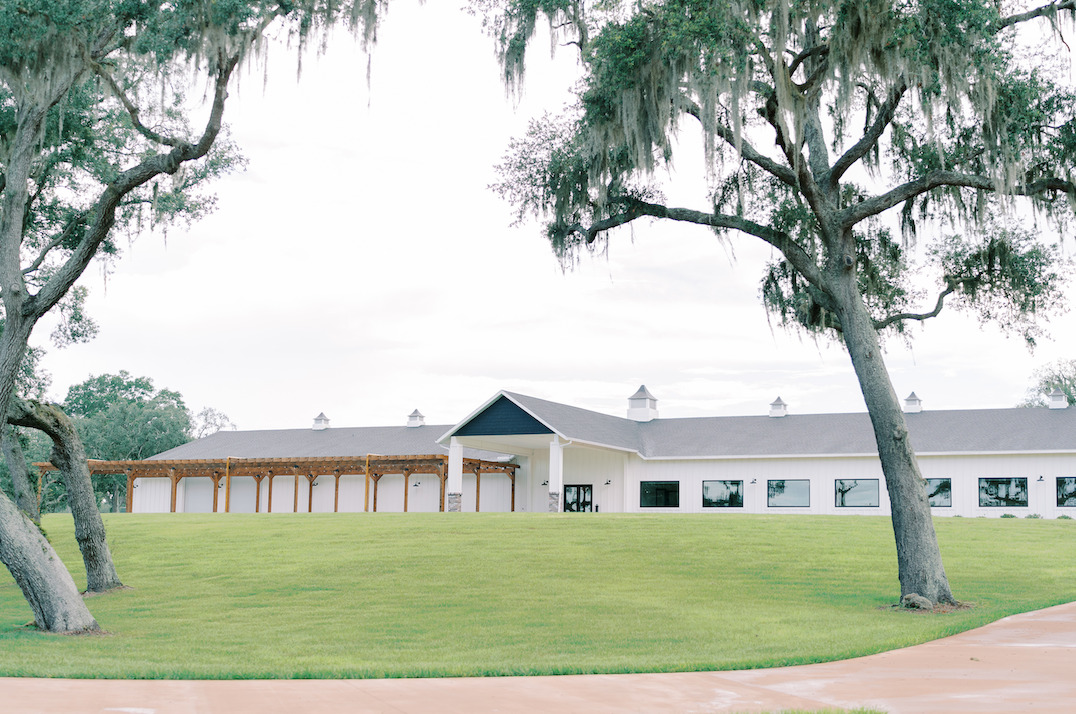 ---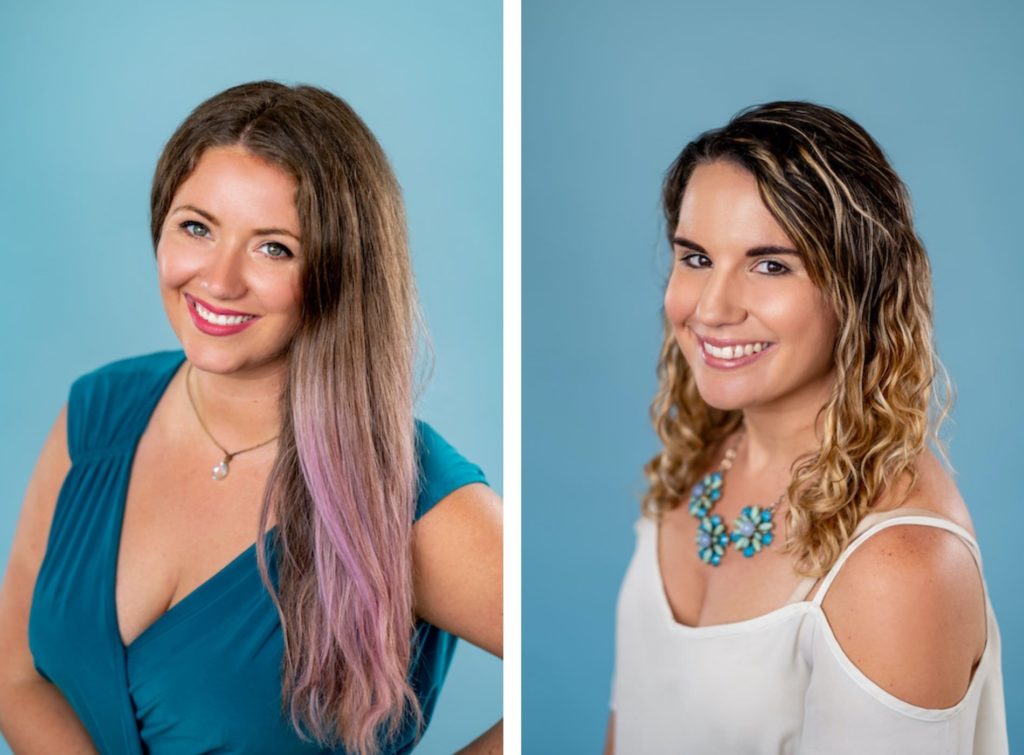 Ilana Karcinski and Kelly Nova have been best friends since they were thirteen. They met in middle school and instantly bonded over their love for animals.
They founded FairyTail Pet Care, after graduating from Florida State University and starting their careers with Hilton Hotels. It was during their time there that they realized this need for couples getting married that really spoke to them.
Couples wanted to include their pets in their special day, but it was just too stressful! Caring for animals is second nature to Ilana and Kelly, so combining this with their hospitality background made for the perfect business concept!
Fairytail Pet Care takes care of every last detail so that your best friend doesn't miss out on your special day!
---