[pp_gallery id="60457″]
Safety Harbor– The Harborside Chapel, in Safety Harbor Florida, is a new, elegant extension of the ministry of Harborside Christian Church. It offers a classic, romantic setting that is perfect for your special ceremony. Dressed with classic white pews, a rich but neutral color pallet, sparkling chandeliers, beautiful flooring, and large high windows that showcase the natural Florida landscape, the Harborside Chapel is one of the finest, most elegant places to host your special day. Brides and bridesmaids can spend their day getting ready and being pampered in our glamorous Bridal Suite, while the sophisticated Grooms Quarters serves as the perfect location for the men to gather. Newlyweds can exit the venue down a spectacular sidewalk lined with friends and family while bells ring in celebration of your future together.
The Ceremony: 
Beloved Wedding: 2.5 hour Chapel Reservation. The perfect option for the couple who plans to have their hair and makeup done off site and limited photography at Harborside Chapel. Also, a great option for vow renewals.
Saturday $1,200 | Friday & Sunday $600
Monday-Thursday $400
I Do Wedding: 4 hour Chapel Reservation. The most popular option allows the bride and groom to enjoy the day. This option allows extra time to share tea, coffee and light refreshments with your bridal party as you get dressed and ready in the glamorous bridal suite and sophisticated groom quarters, plus time for more photography inside the chapel.
Saturday $1,600 | Friday & Sunday $1,000
Monday-Thursday $600
Celebrate Wedding: 8 hour Chapel Reservation. Take full advantage of each moment and remember it forever. This option allows enough extra time for memorable moments like: enjoying a catered lunch with your bridal party, arranging to have hair, makeup, and nails done on location, having an onsite massage, capturing your entire day in photographs, and other personalized preferences.
Saturday $3,000 | Friday & Sunday $2,500
Monday-Thursday $2,200
All weddings include: Bridal Suite, Grooms Quarters, Wedding Coordinator, Sound Technician, 1 Hour Rehearsal, Marriage Mentoring Program, Personalized Event Service Tailored to Your Preferences. The Harborside Chapel team is thrilled that you are considering our chapel for your wedding ceremony. The Chapel has a seating capacity of 216 people. There is a separate minister fee of $250 for each package. Candles and other decor are permitted, but some restrictions apply. Please ask your wedding coordinator what decor is allowed in the Harborside Chapel. Harborside Chapel does not provide catering or additional boutique services.

The Reception:
This location does not offer reception space.
---
---
What couples love about Harborside Chapel:
1. Natural Sunlight/Big Windows
2. Neutral Color Palette
3. Bridal Suite
Awards:
The Knot Best of Weddings Award 2018
---
Harborside Chapel Reviews From Marry Me Tampa Bay Couples:
"Hiring Harborside Chapel for our wedding ceremony was so much more than we previously anticipated. We expected professionalism, but we were also met with genuine care for our upcoming marriage. We not only had a helpful staff to help us plan our ceremony, but we also gained marriage mentors and a new home church in the process. We had the privilege of being a part of the church's mentorship program which is mandatory with their contract. During that time we were able to learn so much from our marriage mentors and are actually still in contact with them today! I am sure that we will continue to attend Harborside regularly for years to come." -Lindsey and Alex | Luxurious Black, White, and Gold Clearwater Wedding
"I wanted a venue that was bright with good natural-lighting and neutral-colored that would match my style. Safety Harbor is the cutest little beach town and we knew we wanted to get married there as soon as we found Harborside Chapel. We chose it because of the clean style and bright aesthetic. Harborside is the most gorgeous ceremony venue I had ever seen I feel so blessed to have found it. Krystal, the wedding coordinator at Harborside, is such a joy to be around and makes you feel stress-free while planning your wedding. The service was outstanding." -Hannah and Tanner | Vintage Glam Blush and Rose Gold Safety Harbor Wedding
"We were searching for a chapel or church that would really honor our vision. However, the issue we continuously ran into was a lot of churches being too large or chapels being too small. We needed something in between that was timeless and roomy, so when we found Harborside Chapel, we were in love. We could not have asked for a more perfect and breathtaking ceremony location. Part of the reason we chose Harborside was because of how naturally beautiful it was! It truly stands apart with its look and doesn't even need additional decor. Aside from the venue, the coordinators went above and beyond to help ensure our day was magical! Jessica was truly amazing!" -Caitlin and Kyle | Traditional Blue Destination Florida Church Wedding
"We chose Harborside Chapel because we were completely taken away by its beauty. The service was nothing short of amazing. The coordinator Krystal, was attentive, helpful, kind, and always on top of everything! Pastor Adrian, fit our style and really took his role above and beyond! Our marriage counselors, Christy and Jason, were able to connect with us on a very personal level and really helped us understand what our marriage needs to continue to blossom while still learning how to always put God in the center. We still keep in touch with them to this day!" -Tiffany and Jeff | Classic Silver and Powder Blue Tampa Bay Wedding
"Harborside Chapel fit my vision perfectly. I was looking for a pure white chapel that I could turn into the Christmas wonderland I was dreaming of, and I found it! I think I also was drawn to it because the chapel reminded me of the magical wedding pavilion at Disney World. Everyone at Harborside was so helpful and flexible throughout the entire planning process. They helped my special day go perfectly and I couldn't be more thankful!" -Ashleigh and Michael | Romantic Burgundy and Rose Gold Church Wedding
---
Meet the Chapel Coordinator: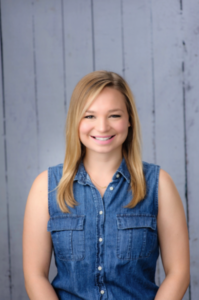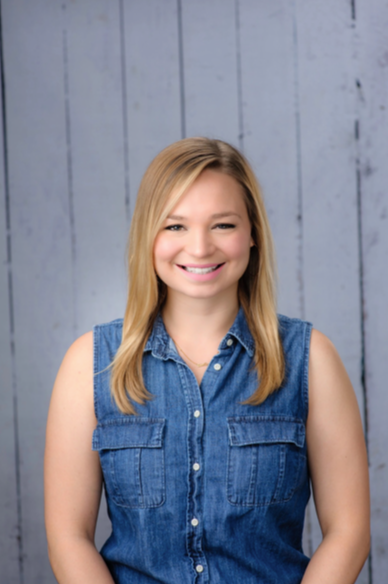 Krystal Rapp is the Harborside Chapel Coordinator. She has been on staff since 2016 and has loved every minute of her time here. Krystal was blessed to be apart of the initial Chapel team where she took part in the research, design, and building phases of the Harborside Chapel. She graduated with a BS in Business from Palm Beach Atlantic University (Go Sailfish!) where she met the love of her life, her husband, Austin. She has loved "love" ever since she saw her first fairytale. All things wedding aside, Krystal is a lover of fresh flowers, the color pink, and believes brownies and cookies are an essential party of a balanced diet. Email Krystal Rapp or call(727) 726-0202 ext 414
Website | Email
2100 Marshall St, Safety Harbor, FL 34695
(727) 726-0202 ext 414
---
Featured Harborside Chapel Weddings: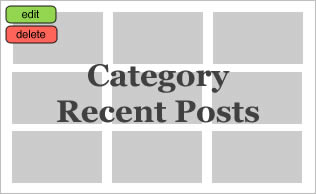 View More Harborside Chapel Weddings
---
---
Harborside Chapel Reviews from Marry Me Tampa Bay Couples:
Marry Me Tampa Bay curates the below reviews from real couples whom we've personally interviewed. As Tampa Bay's most trusted wedding planning resource, these reviews are 100% accurate and aren't created by fake accounts.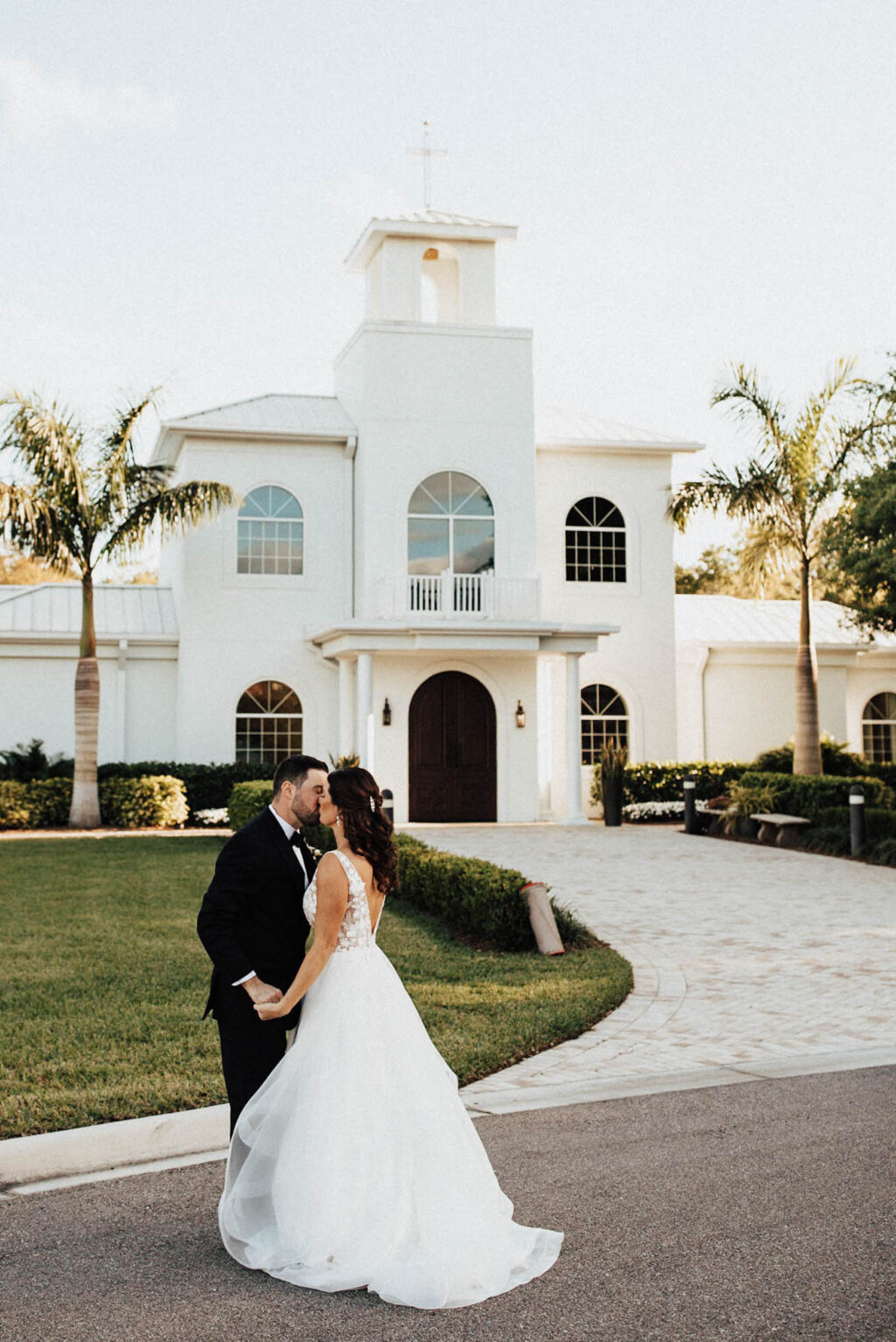 My husband is Catholic, but I did not want to marry in the Catholic church. It was a happy medium, and I love Harborside Chapel.
It is a beautiful venue and you can get ready there, which was perfect and stress-free. The people were amazing and made us feel like that is where we should get married.
-Amanda and Jimmy
---
---
As Seen on Marry Me Tampa Bay