Hands on Sweets specializes in wedding cakes, dessert bars and edible favors. Our focus is customizing your wedding cake in order for it to be not only a centerpiece but an all edible work of art. All of our recipes are made from scratch and using the best ingredients. While having a boutique style cake studio we provide you with an intimate setup and specialized service that will fit your needs. We are known for clean modern cakes, hand painted cakes as well as our romantic cakes with handmade sugar flowers and lace details.
We love baking and decorating wedding cakes because:
At Hands on Sweets we are true believers that a wedding cake is special and unique. We absolutely love to create a different cake every single time. Every tasting is different and every customer is different, therefore we get to create something new every single day. Getting to challenge our creativity is the most rewarding feeling. We love baking too, it is just that smell of comfort that feeds the air at the studio that just makes it so good! After all, delivering the cake and getting to see the reaction of our clients is the best reward one can get.
Our personality is:
We are a team of creatives therefore we are simple, energetic, up for any crazy idea one may have but yet formal and professional. Chef Marie always has a smile on her face and will greet you with open arms and a warm heart. Chef Carlos is always joking and taking extra special care of our customers. We are here to help and make you feel comfortable with all of your wedding planning. We are a husband and wife team which have experienced what you are now going through.
What makes our business stand out from dessert companies is:
We are entirely custom and we make everything from scratch! We have a boutique setup which will provide you with not only a custom cake but a personalized service. We are professionally trained and certified which you can feel comfortable your cake and desserts will be served and baked properly. We like to provide cakes where they are all real and all edible with a very clean professional look.
Our pricing: 
Due to all of our cakes being custom made we don't have a specific price on cakes. Our cakes start at $6.00 a serving and will go up depending on complexity of design and flavors chosen. Sugar flowers and other decorations will be quoted separately and upon request.
Our Associations/Awards:
We are approved by Maharani Weddings. Voted Best Wedding Cake Bakery in Tampa Bay. Voted people's Couple's Choice Award by Wedding Wire. MOD Weddings named us best wedding cakes for 2015.
Email Hands on Sweets
Website | Facebook | Instagram | Pinterest
Featured Weddings on Marry Me Tampa Bay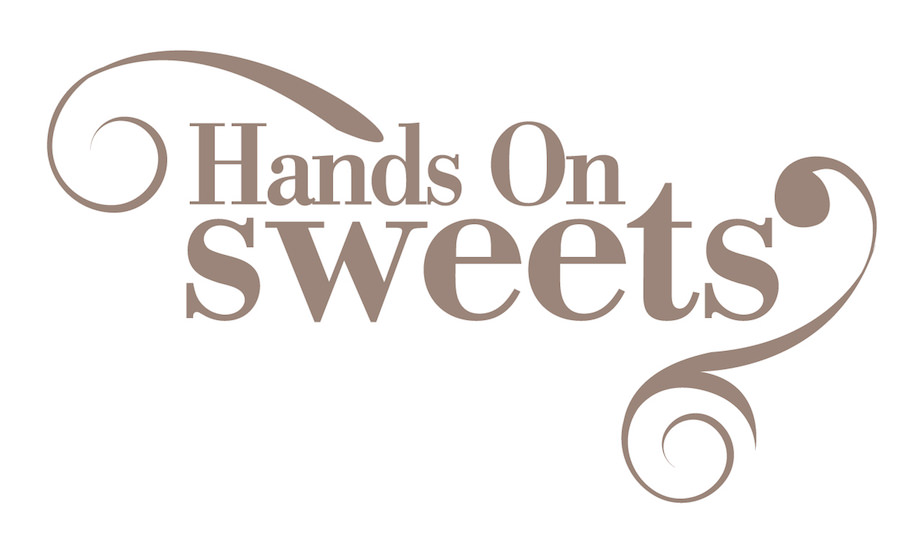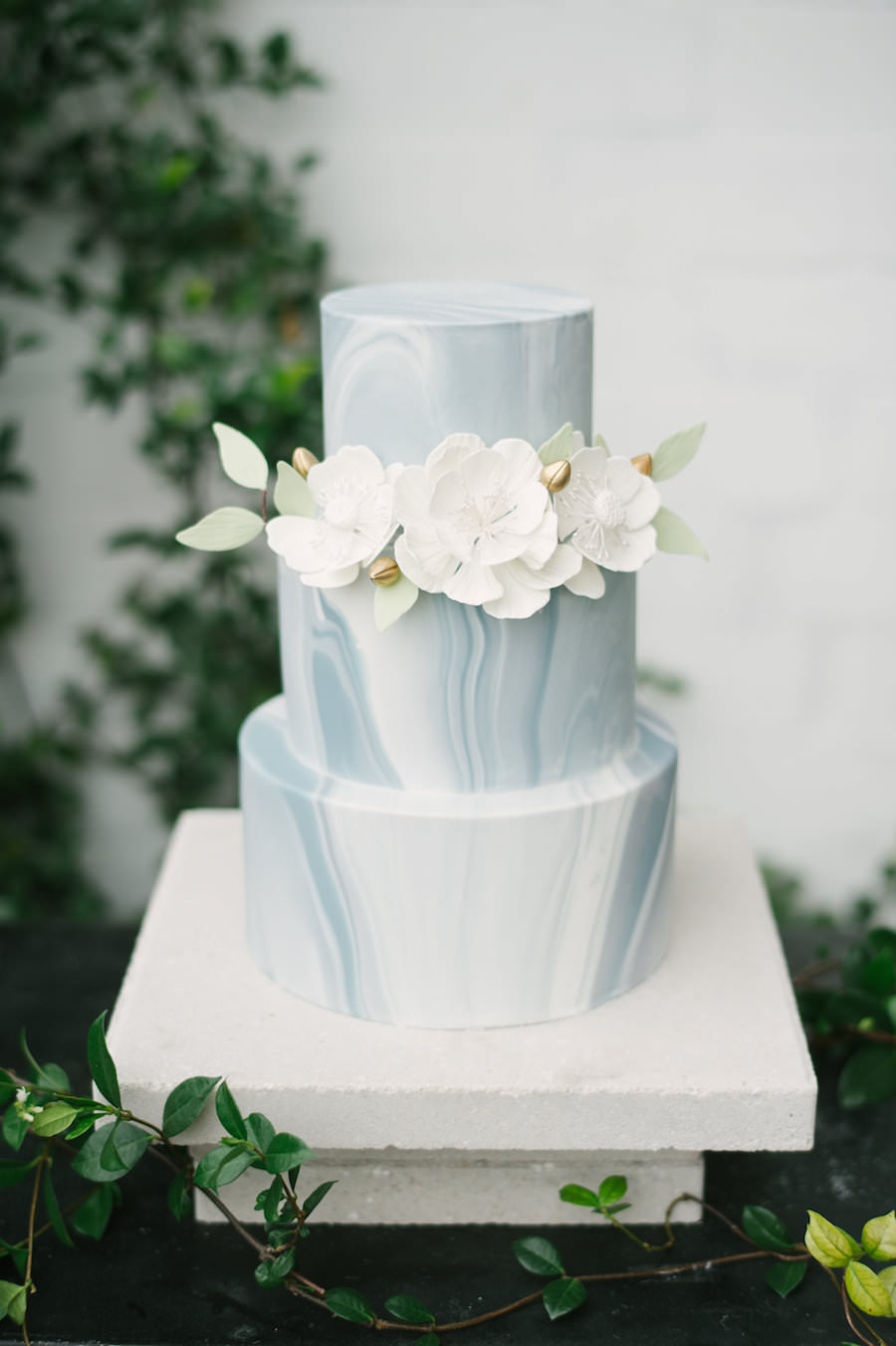 Jordan Weiland Photography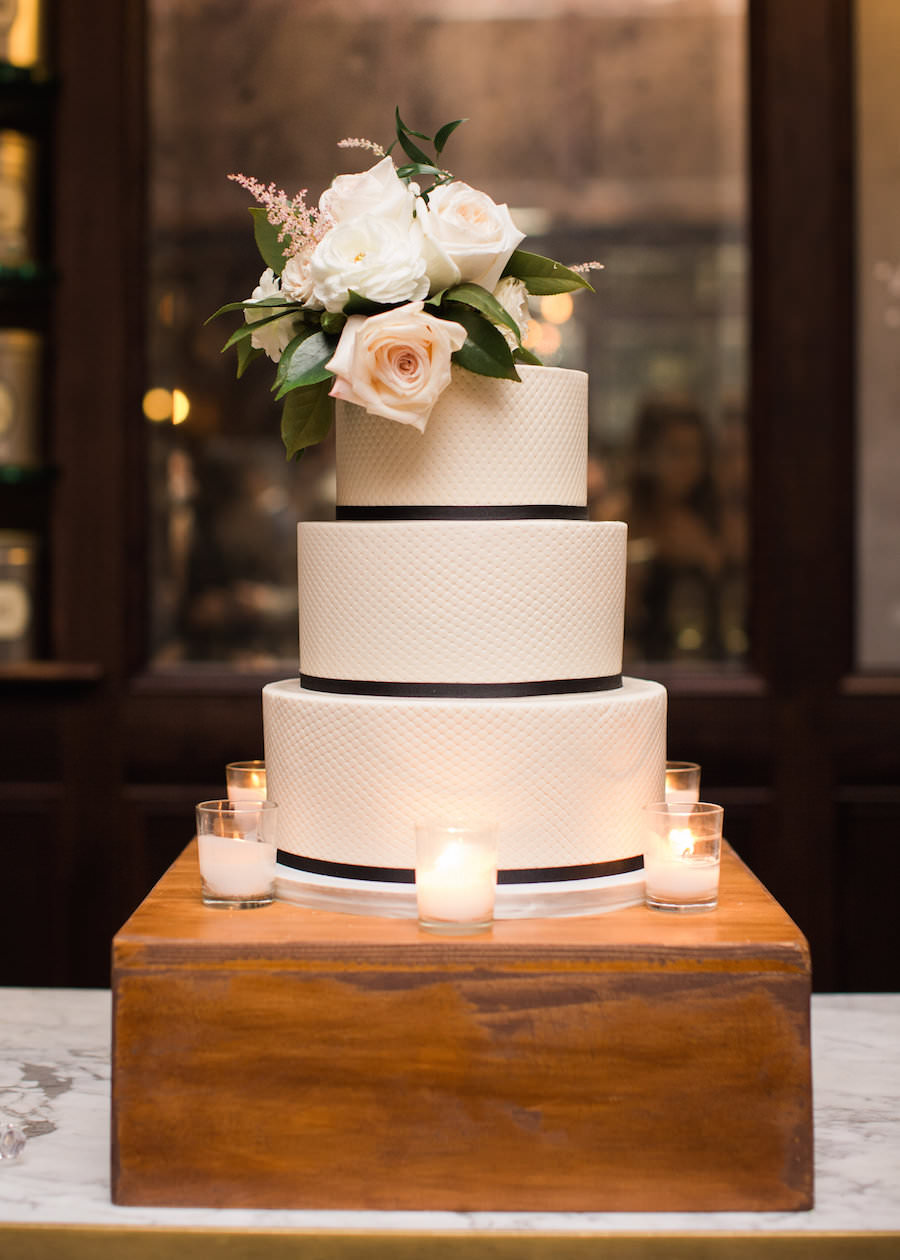 Justin DeMutiis Photography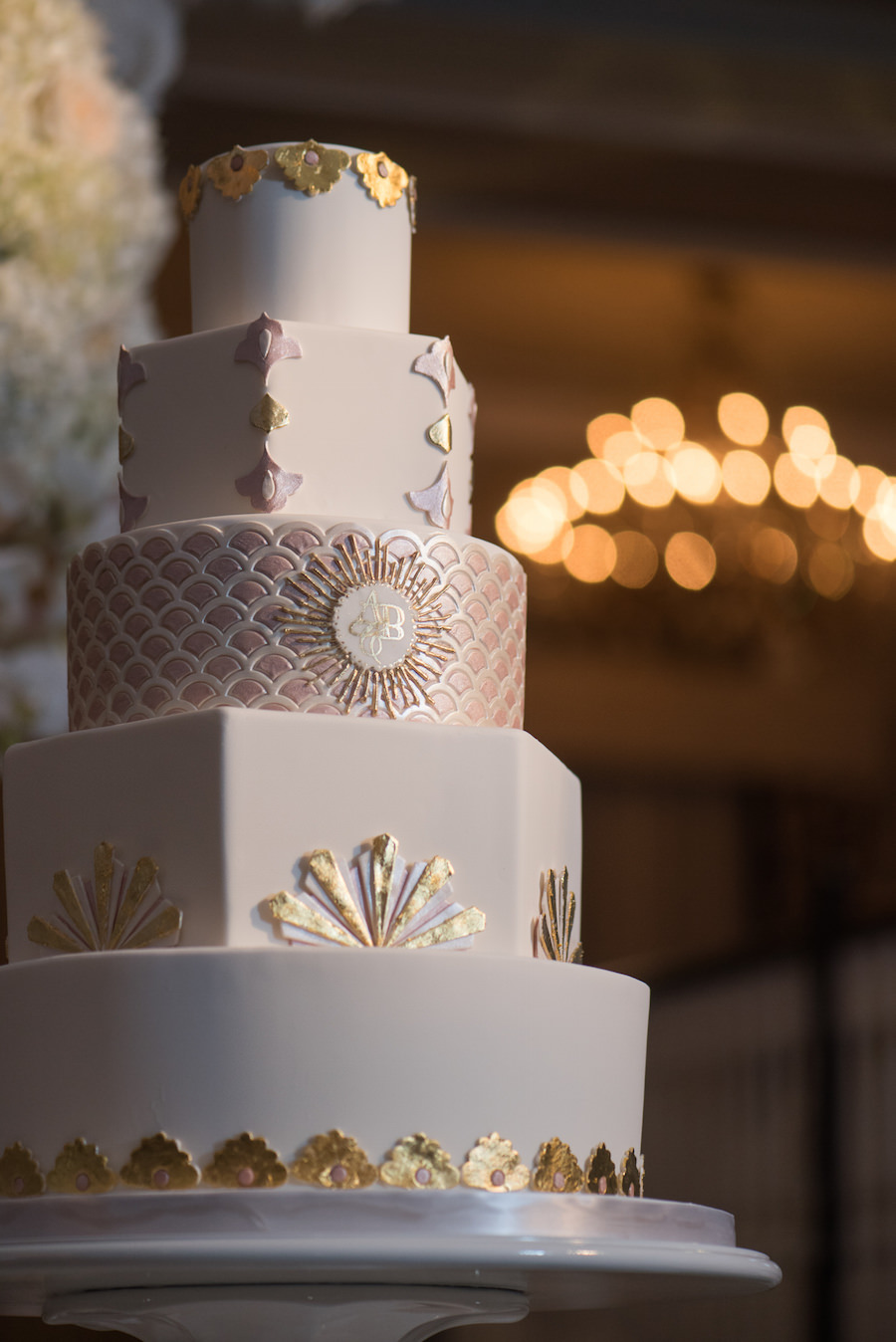 Brandi Image Photography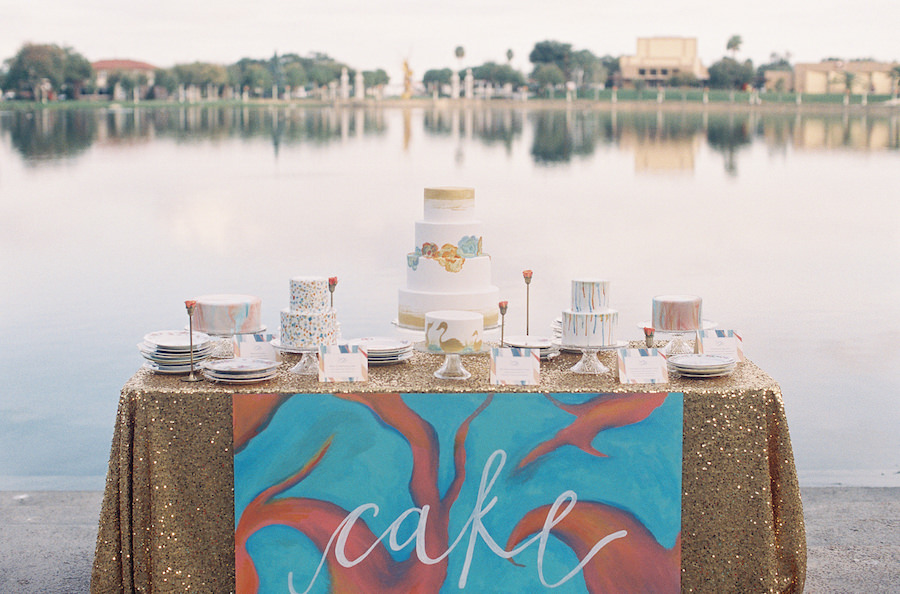 Kat Braman Photography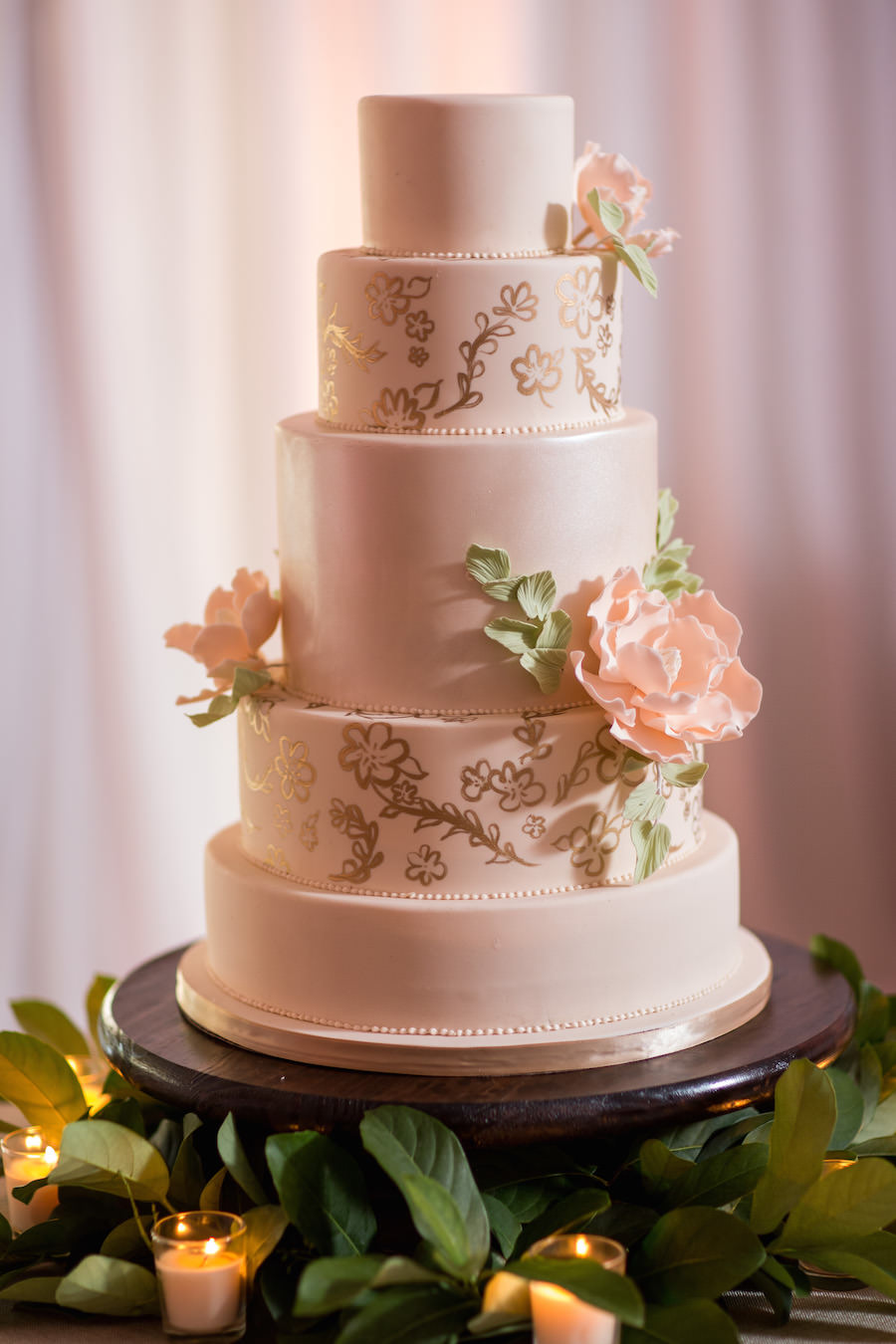 Justin DeMutiis Photography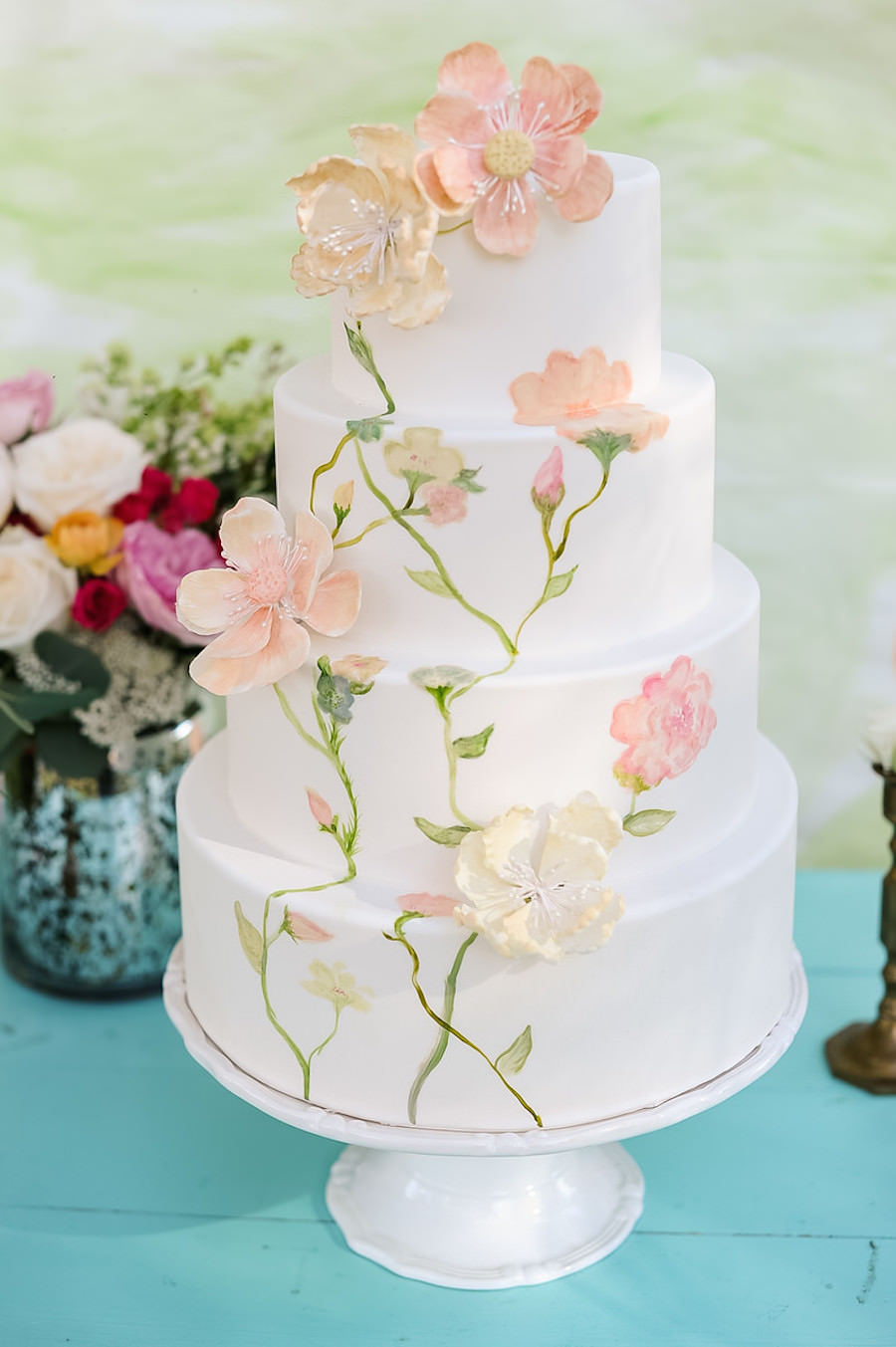 Emily Katherine Photography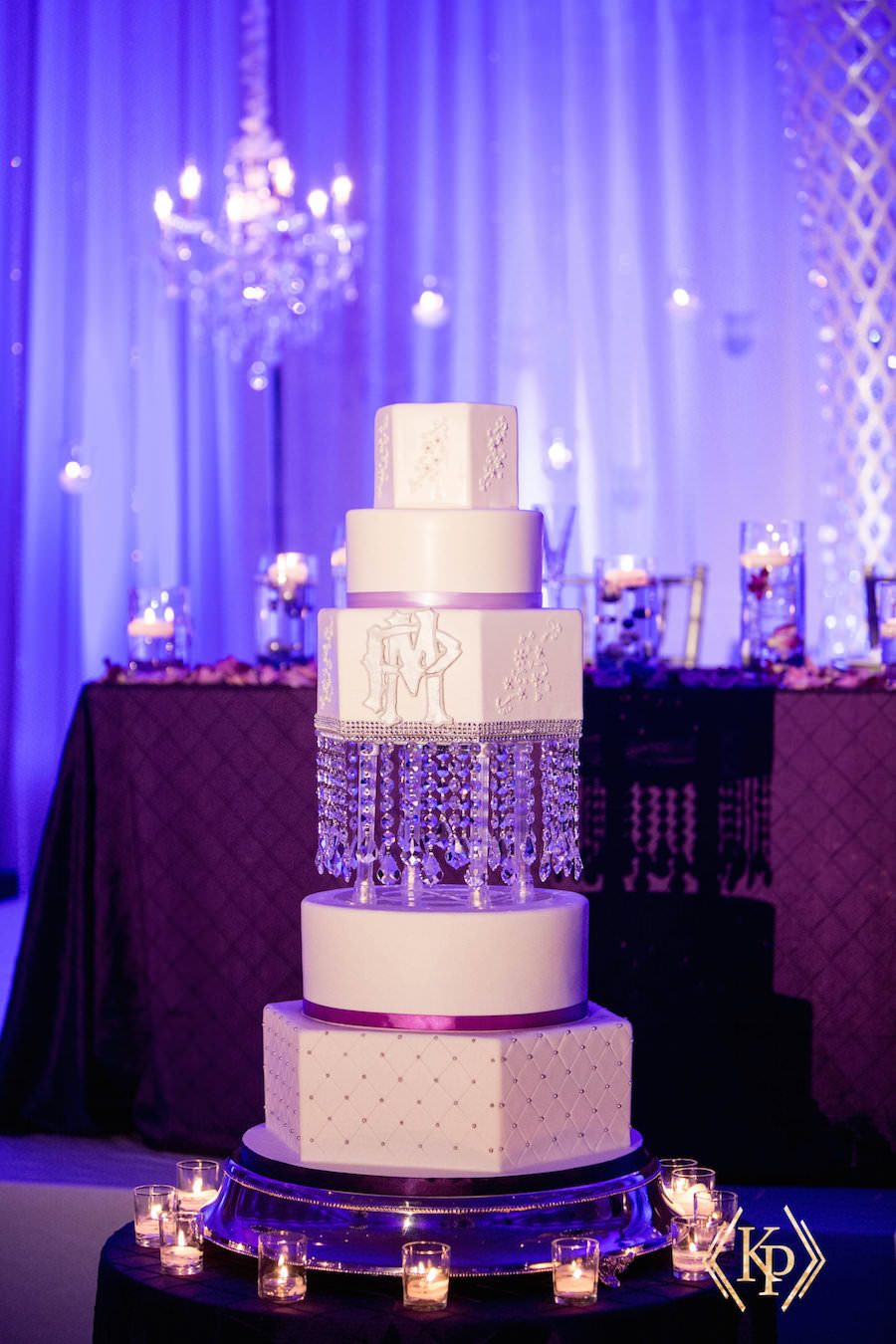 Kimberly Photography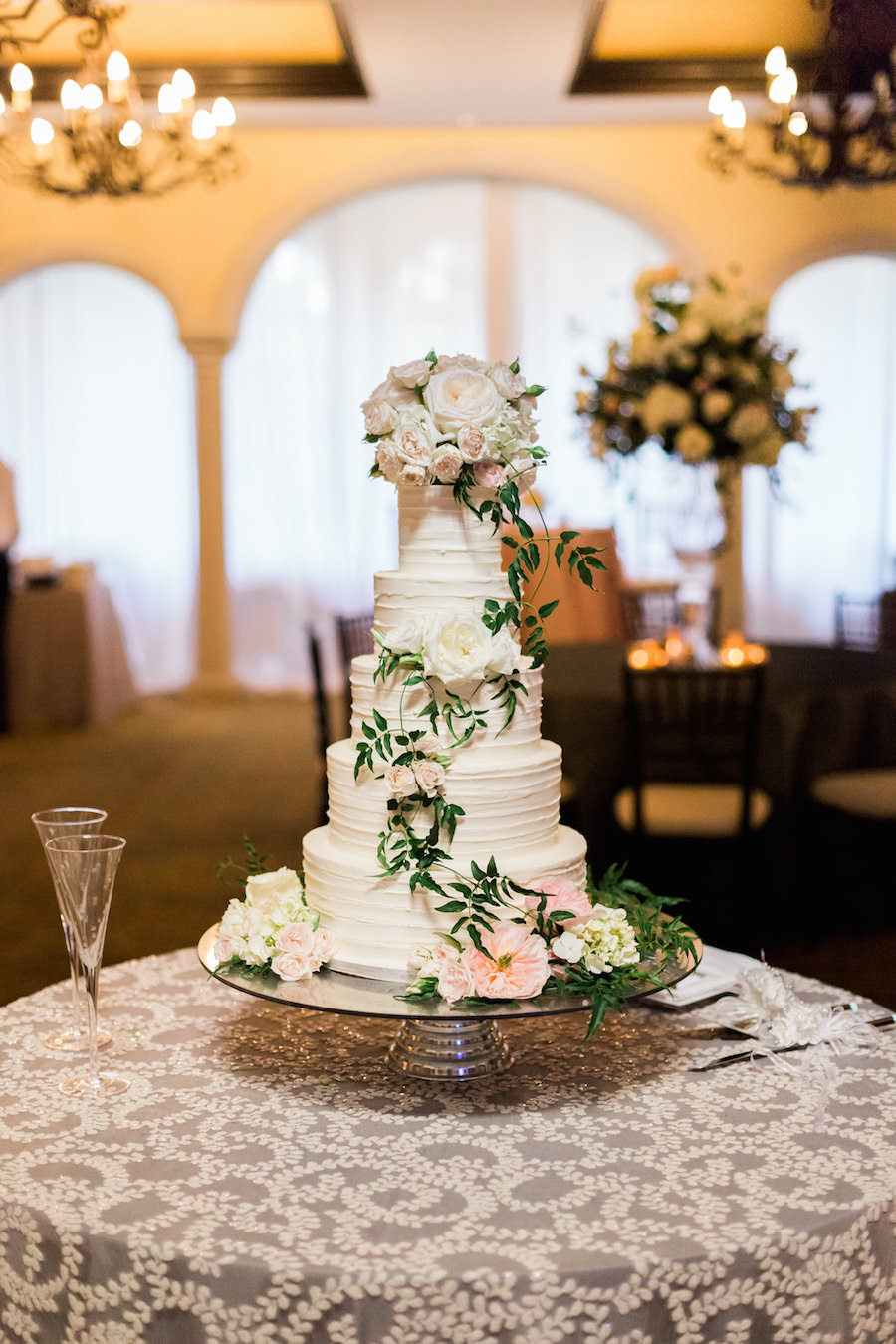 Lauren Martin Photography
---
---
As Seen on Marry Me Tampa Bay