Christine and Jeff's Love Story:
Jeff & I started dating over 10 years ago in high school in Michigan. We were first introduced by a mutual friend who tried to set us up on a date freshman year. I, however, was not interested, but we became friends.
It wasn't until junior year that I started to develop a crush on Jeff. He was the shy one, so I had to make the first move. By the end of my junior year, we were officially a couple.
We moved to Florida together shortly after graduation. There came a point in our relationship that we talked about marriage, but we've always done things a little backwards, so we bought a house instead.
Jeff proposed March 7th, 2013. We drove to St. Augustine, one of our favorite cities, for the day. He suggested that we check out the lighthouse, which we had never been to on any of our previous visits. After climbing to the top we were both admiring the beautiful view. Jeff pointed out something in the distance, so I was leaning over the edge to take a picture. I was lost in the view for a few seconds and turned back around to find Jeff on one knee. I don't even remember exactly what he said, I was utterly shocked and surprised. I always thought that since we dated for so long, that I wouldn't be that surprised. I was so wrong. Jeff knows me too well, and he knew how to make our proposal perfect.
Although Christine and Jeff live a couple of hours away in Ocala, they wanted to make travel easy on their out-of-town guests by choosing a city for their wedding that was closer to the airport.
"We narrowed our search area to Tampa Bay and Orlando and checked out a handful of unique venues, but ultimately fell in love with one in St. Pete," the bride explained.
It was important to the couple to find a St. Pete wedding venue that wasn't a tradition ballroom.
"We loved that NOVA 535 was so unique and modern and had so much character," the bride gushed. "We absolutely fell in love with the venue when we toured it."
With Christine and Jeff having been a couple for over a decade, they focused the theme of their wedding on their love for one another.
"Since Jeff and I dated for so long, we wanted our wedding style to simply represent us. There was a nice mixture of romance, with a touch of modern, vintage and a few playful details," the bride shared. "Jeff and I never do things too traditionally, so we decided to do a paint ceremony instead of a sand or unity candle. This is now a piece of art in our home, which we plan on adding handprints/footprints to as we grow as a family."
The crafty couple DIY'd most of their wedding decor for their neutral colored wedding.
"Our centerpieces were made from used wine and liquor bottles. We made our ceremony backdrop, wishing tree, seating chart cards and even did the mercury finish on all of the votive candle holders," Christine explained. "Jeff is a huge marvel comics fan, so I made pinwheel flowers for him and his groomsmen out of marvel fabric that would become part of the boutonnieres."
Looking back, the bride shared her most memorable moments throughout her big day.
"Jeff and I had such an amazing night celebrating our love with all of our family and friends: from hanging out with the girls and reading the most amazing letter from my husband-to-be, to our first look, an incredibly personal ceremony done by the most amazing officiant and then dancing the night away," Christine reminisced.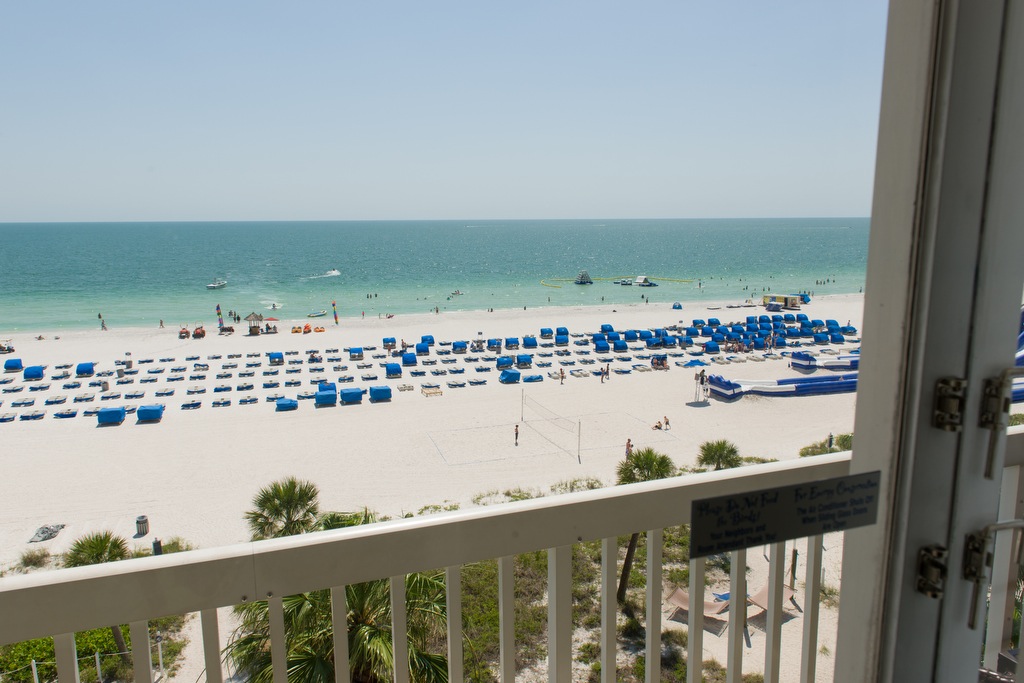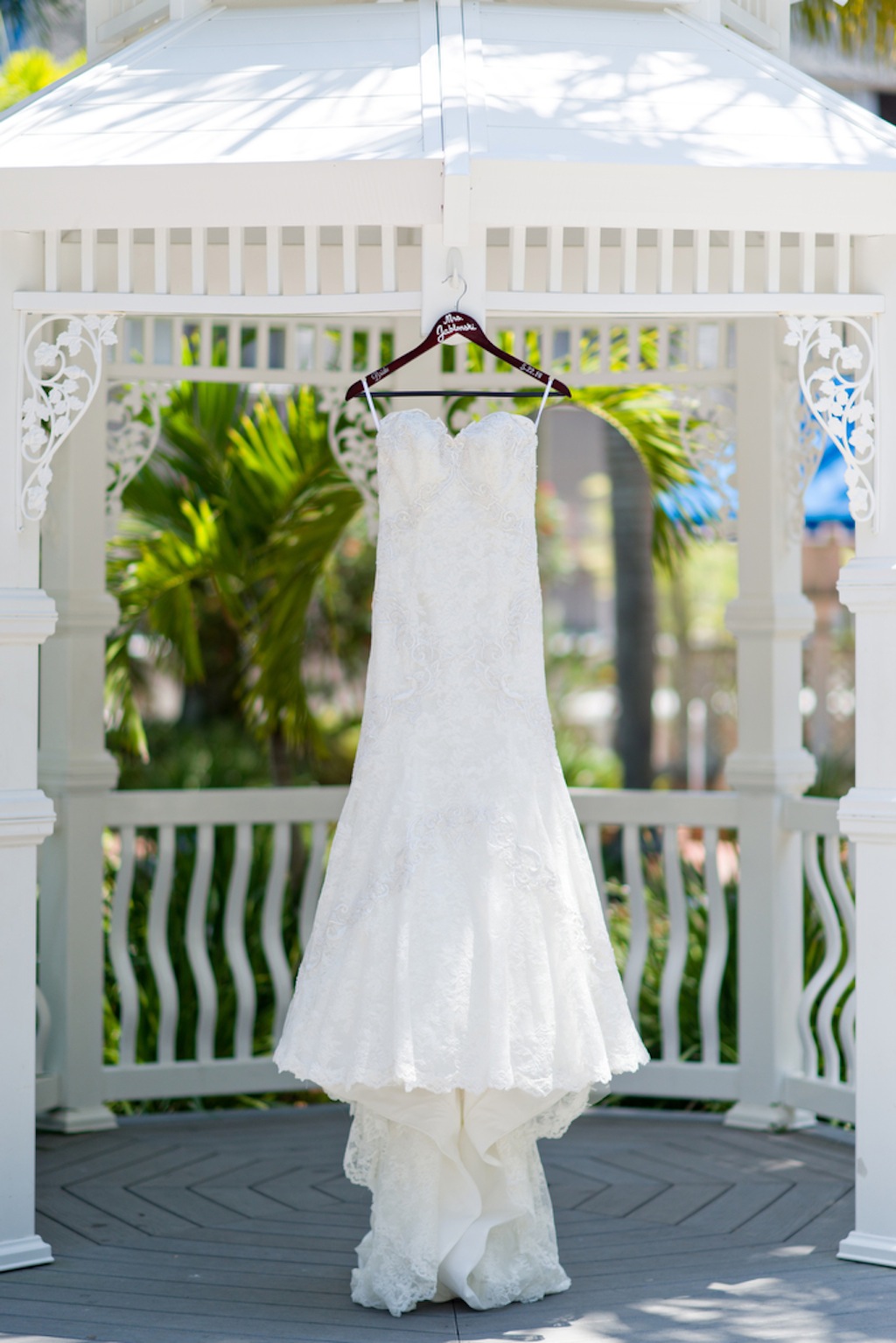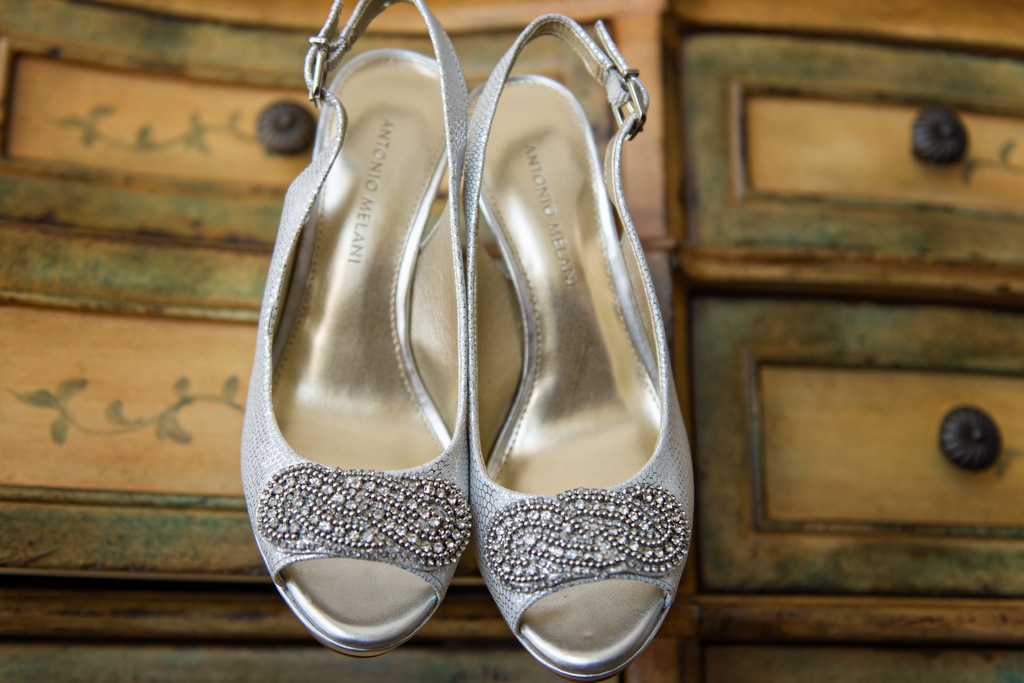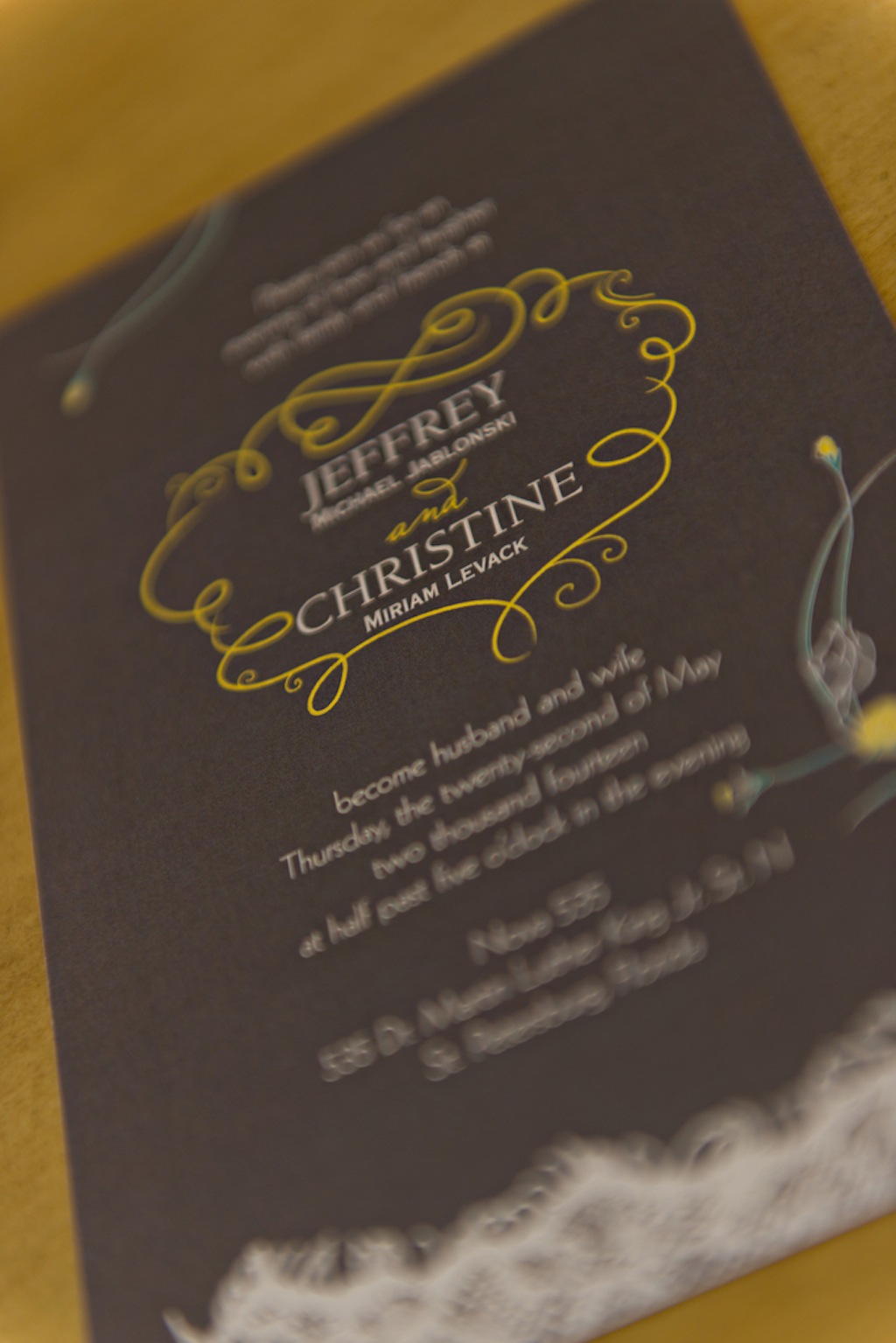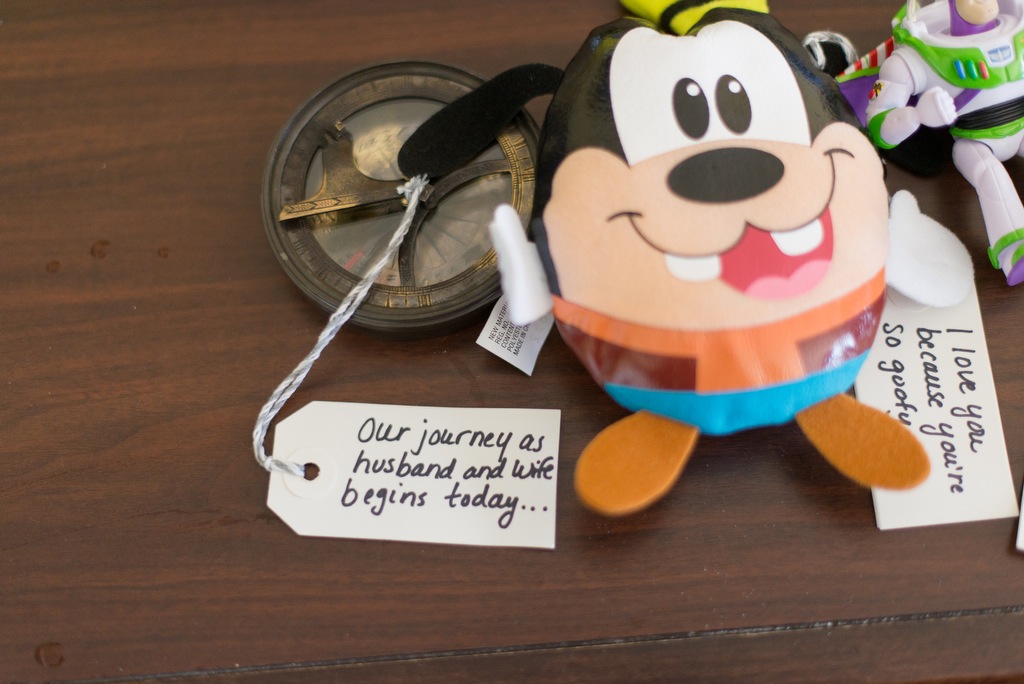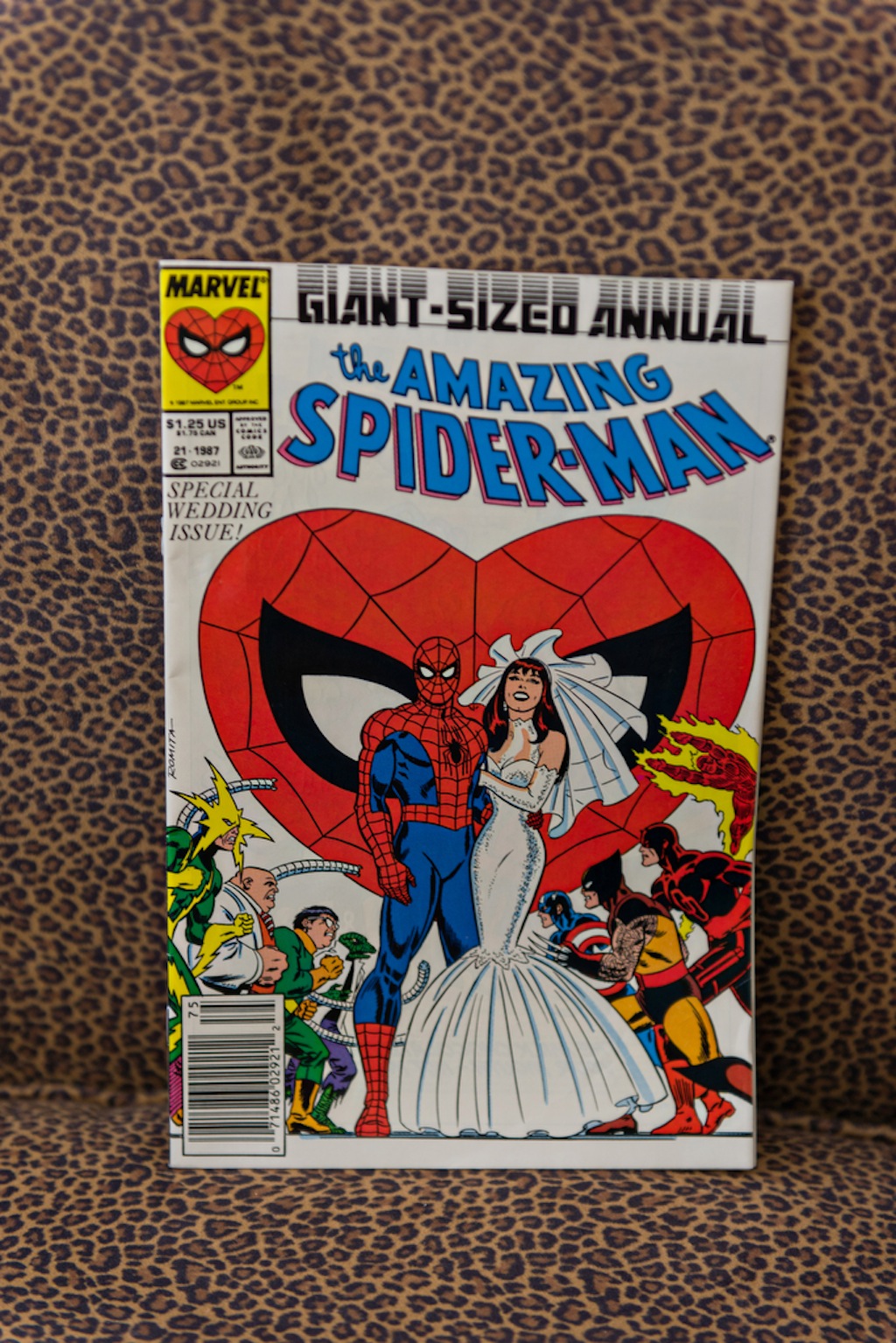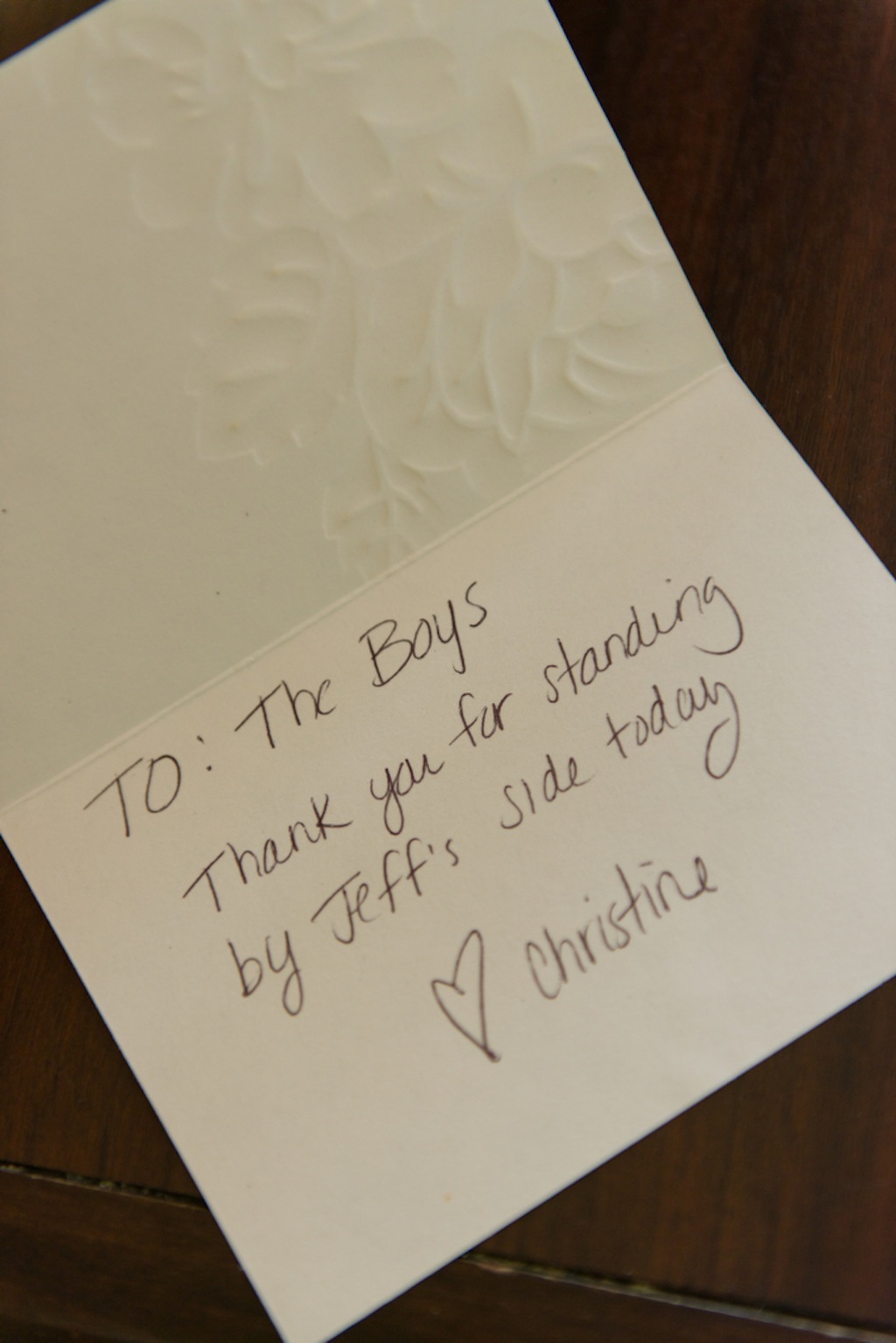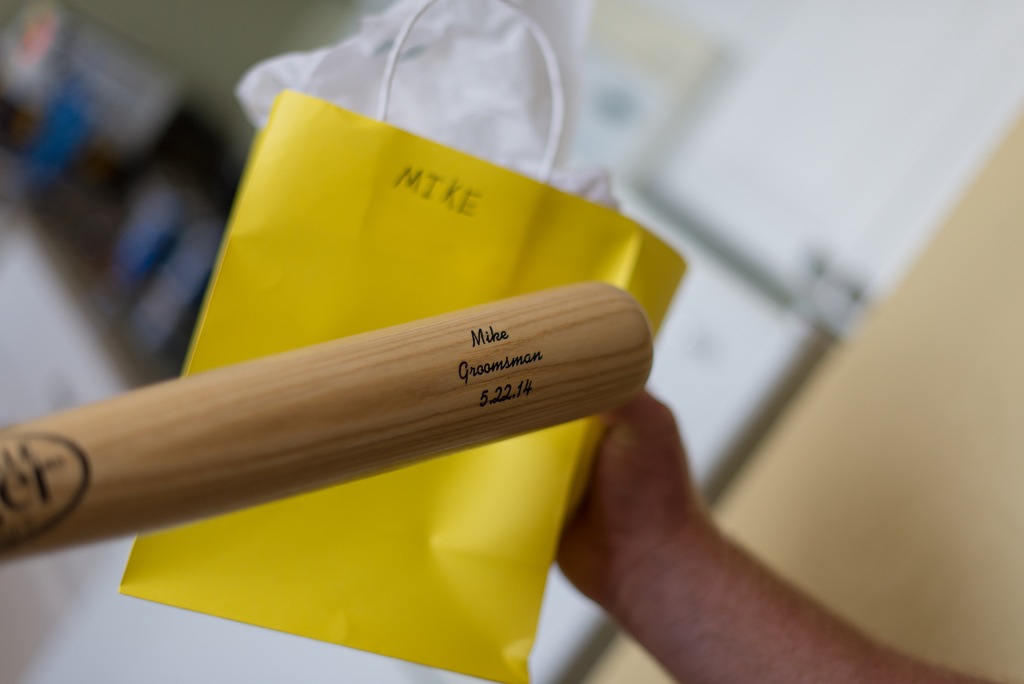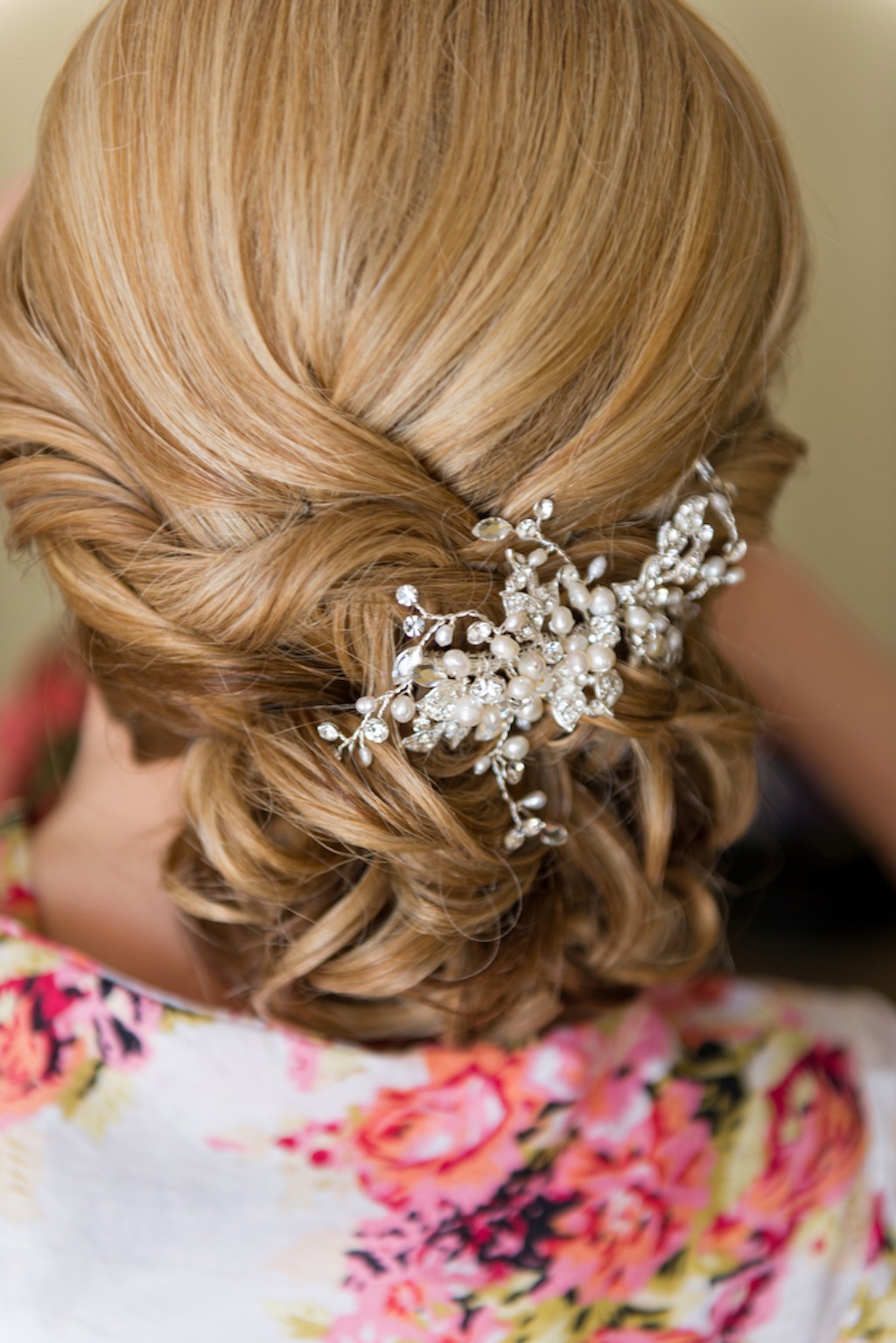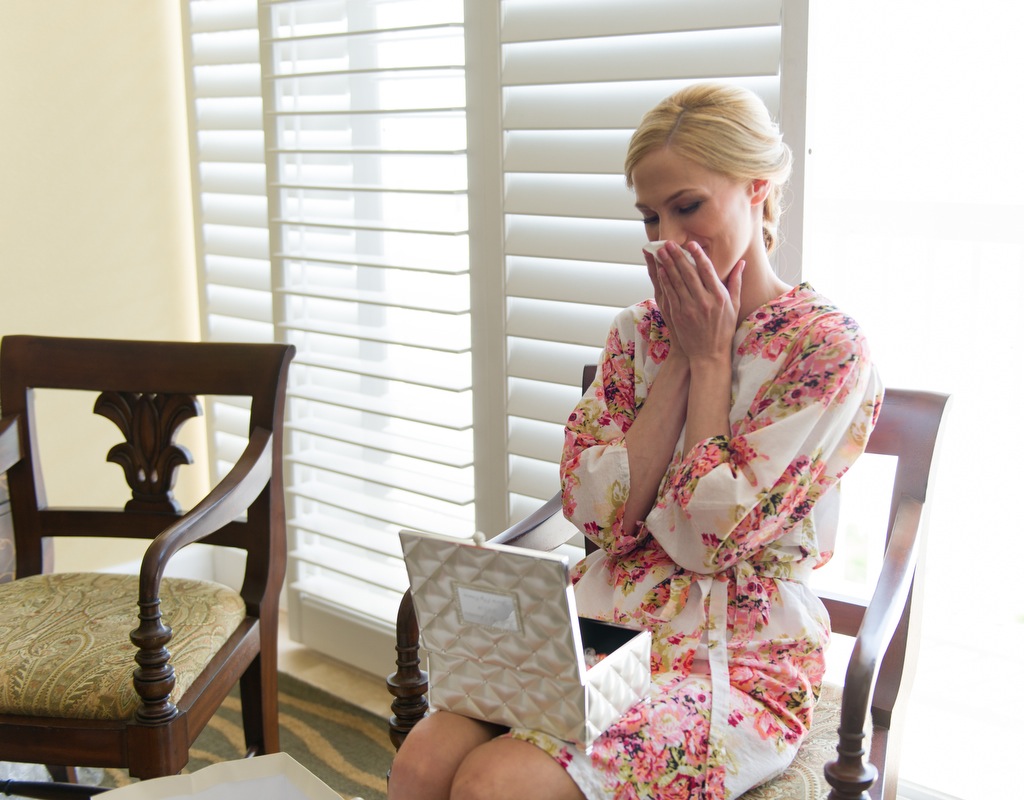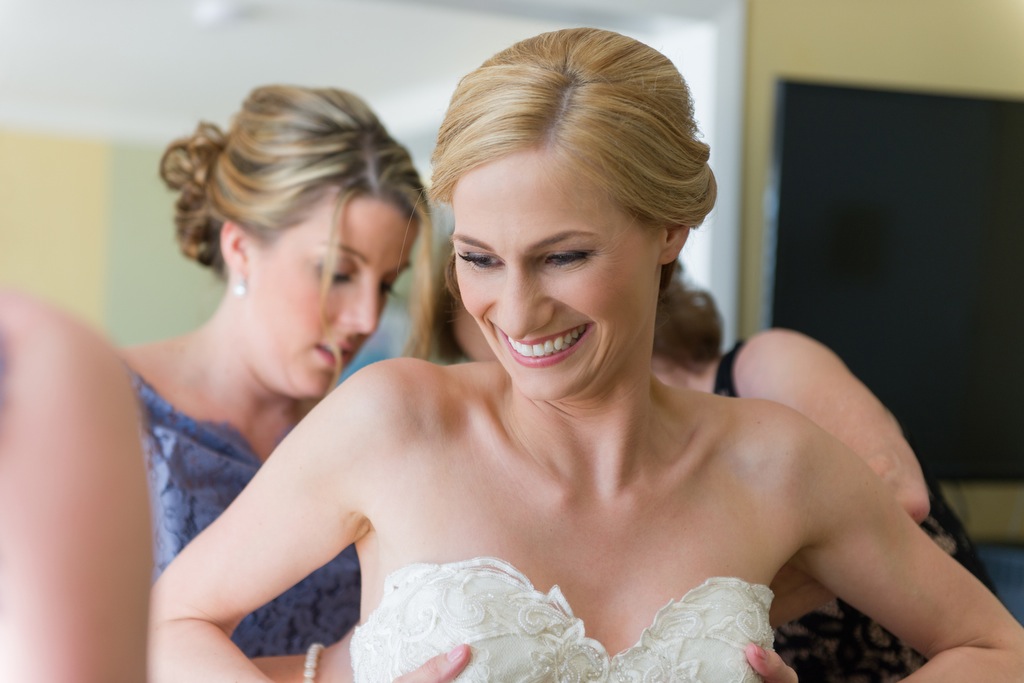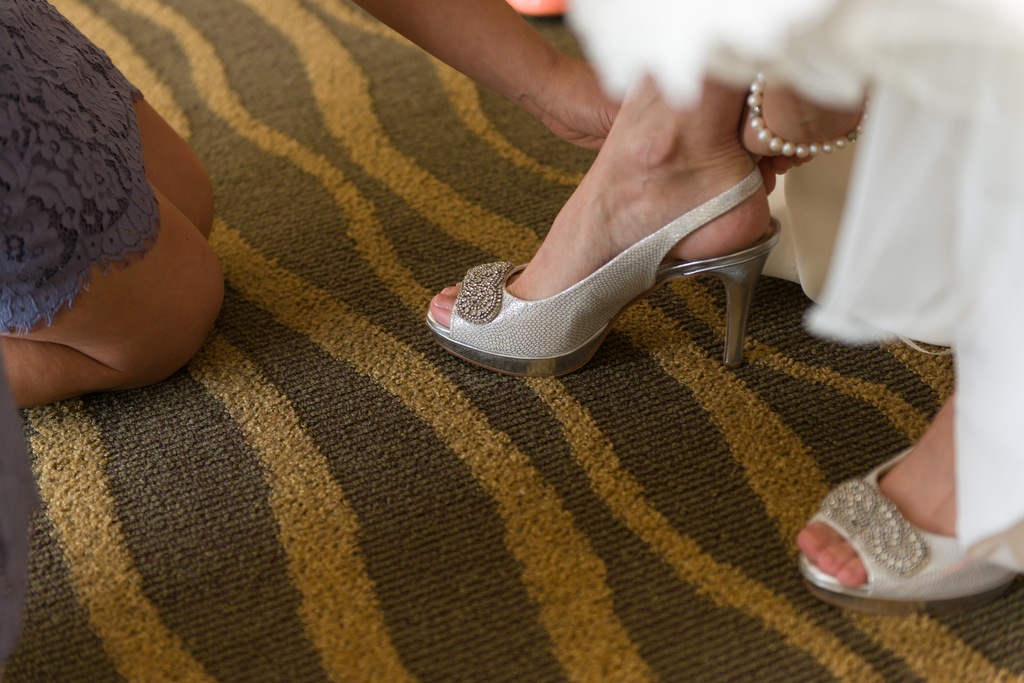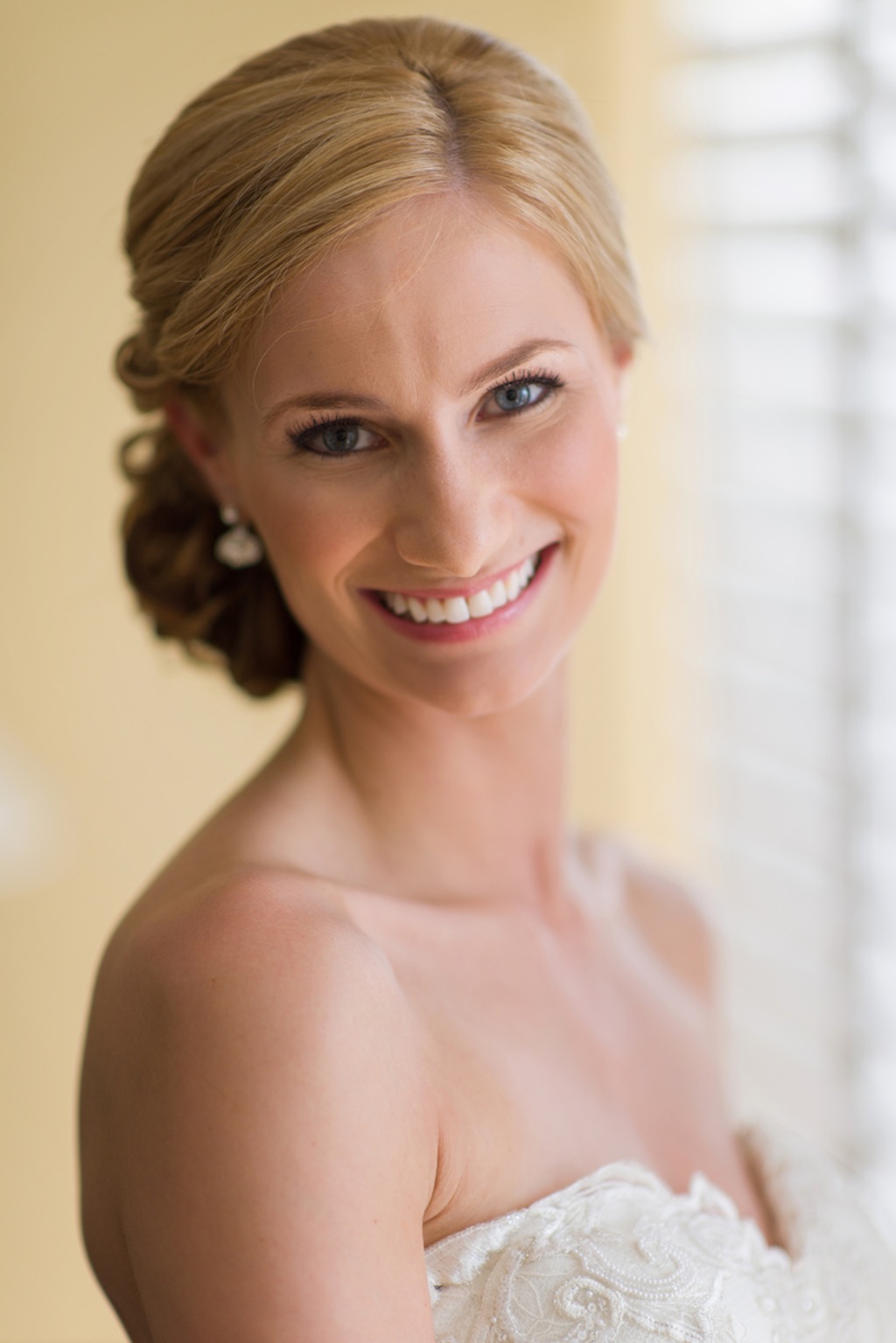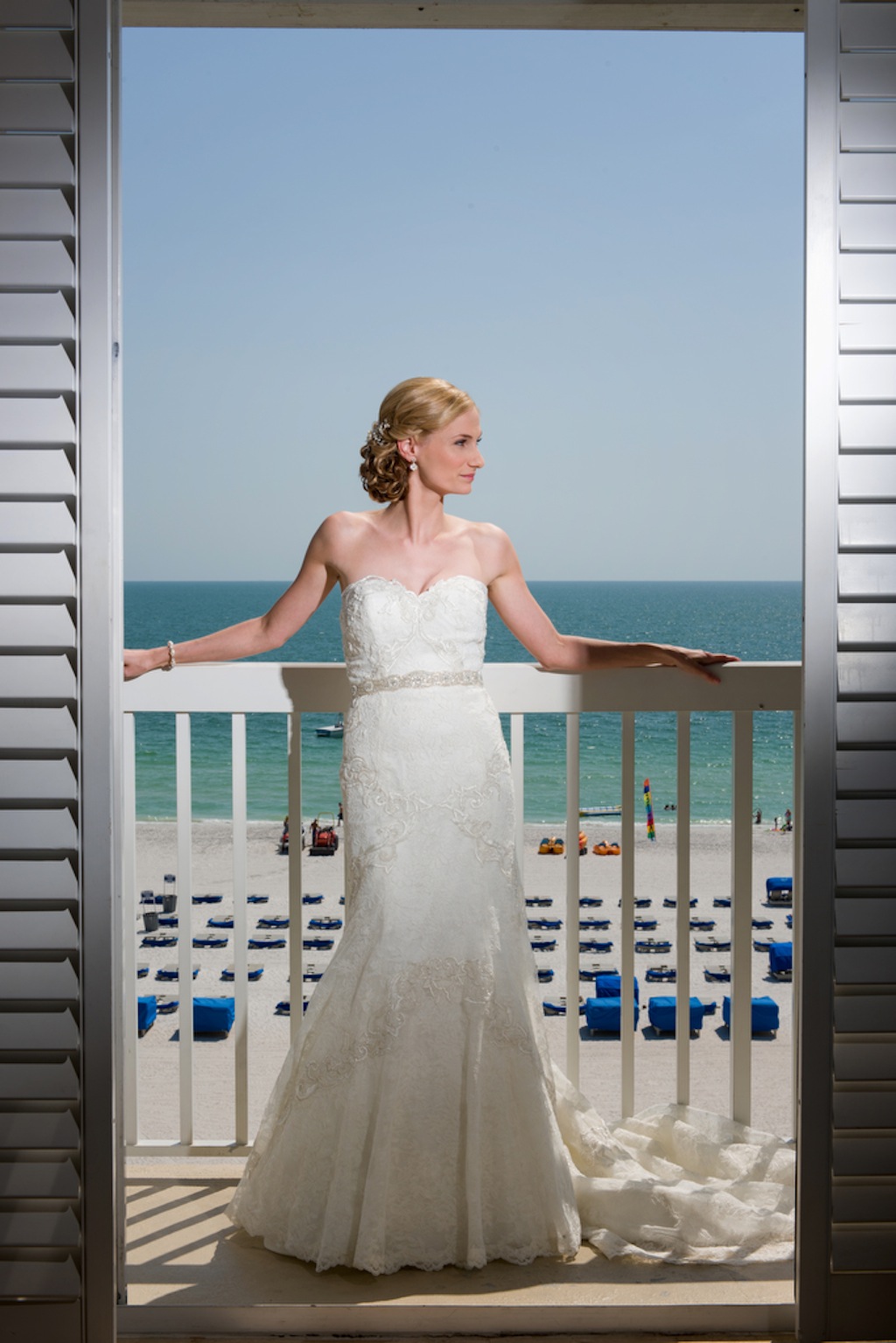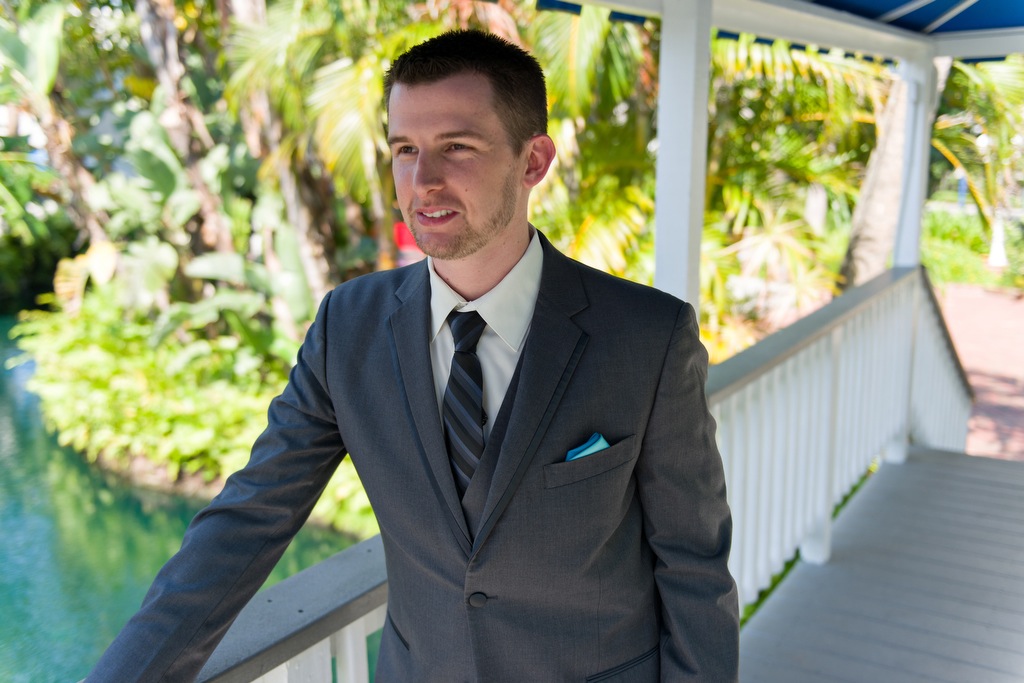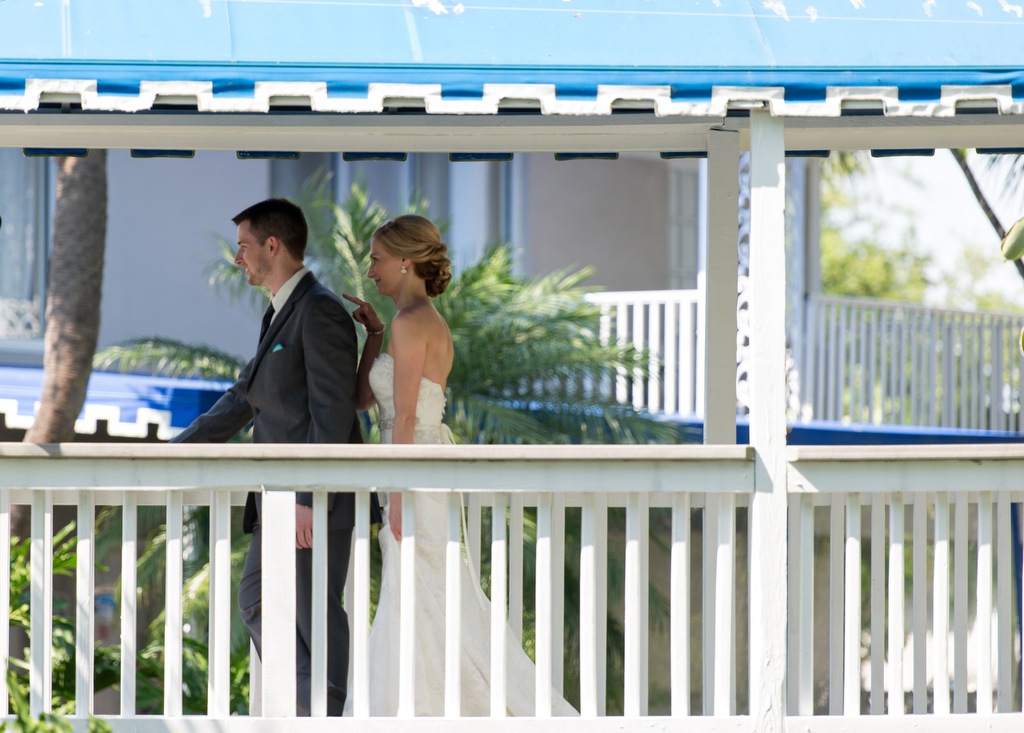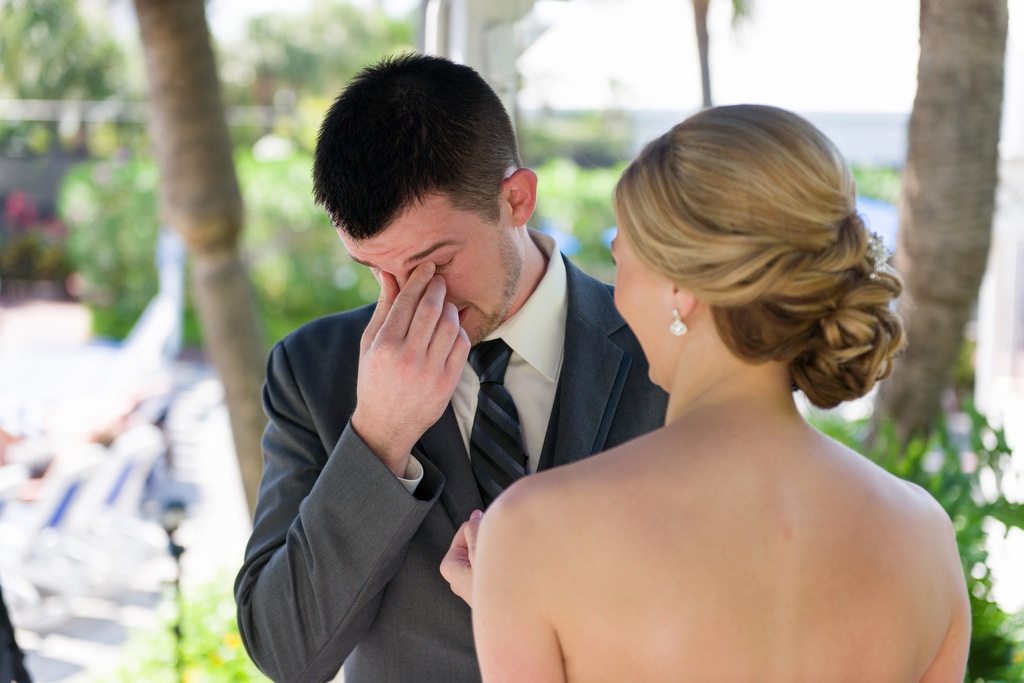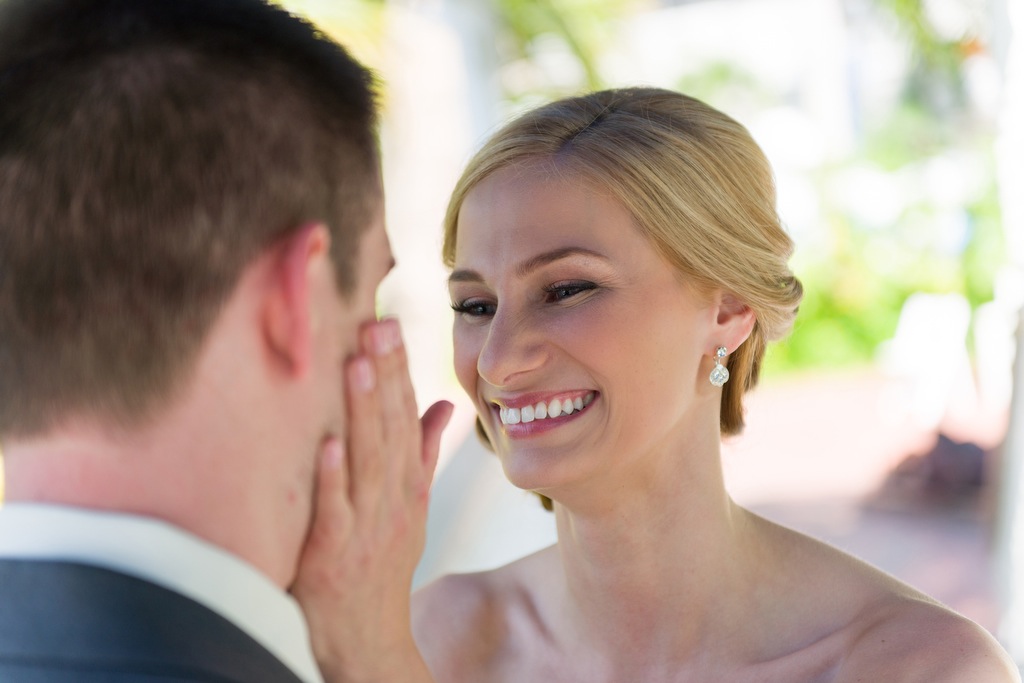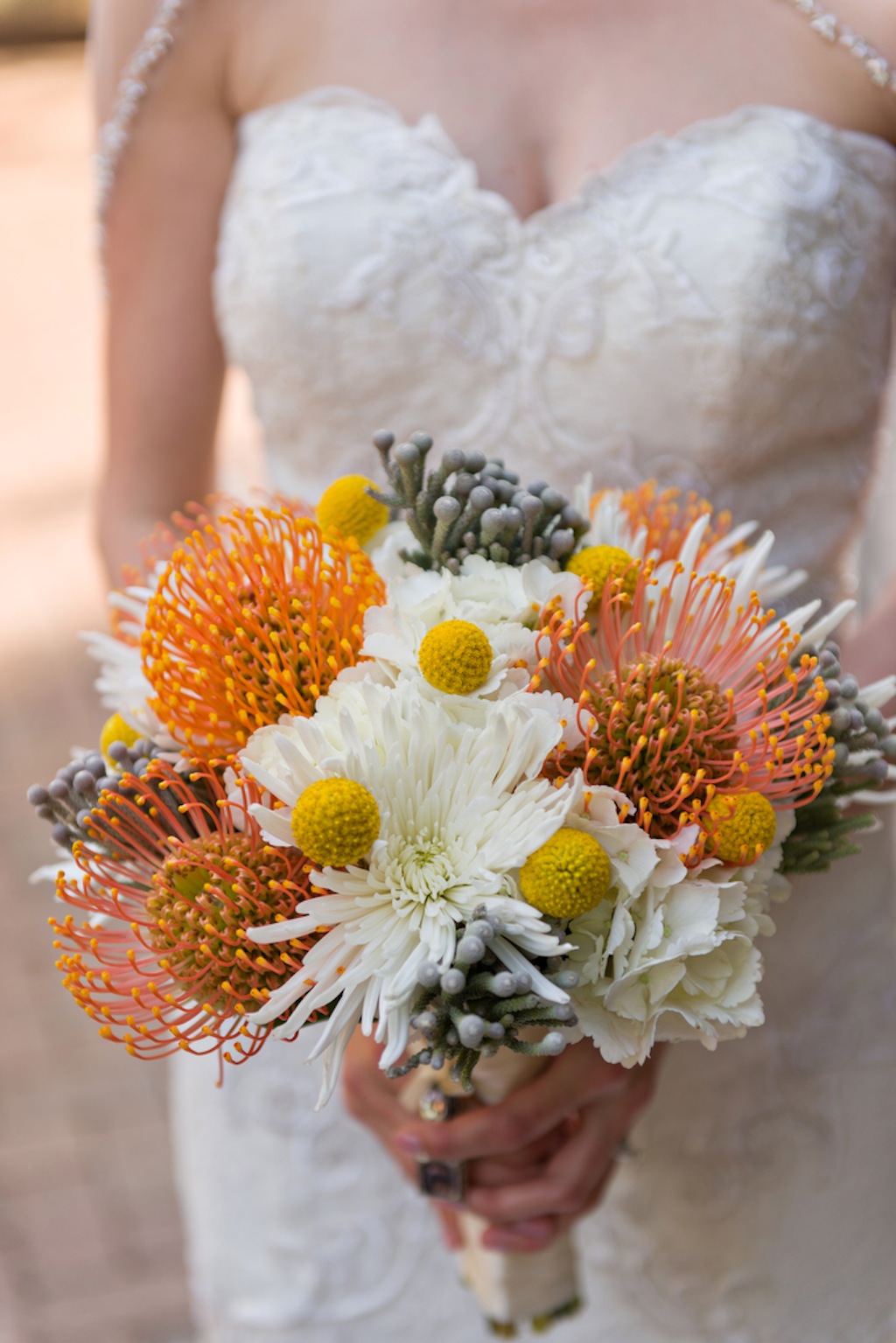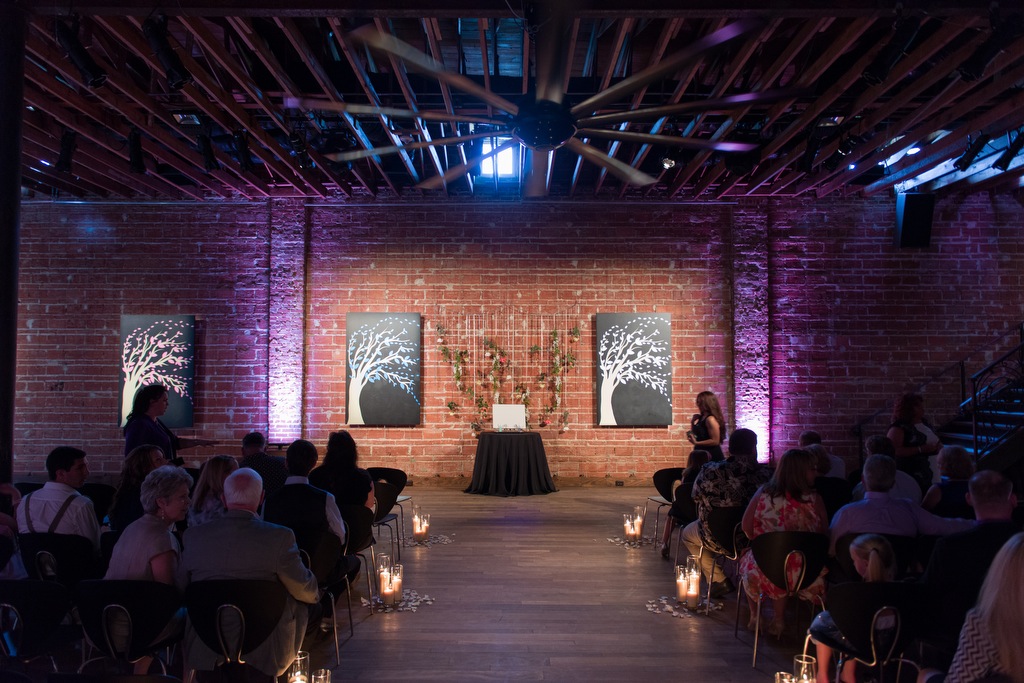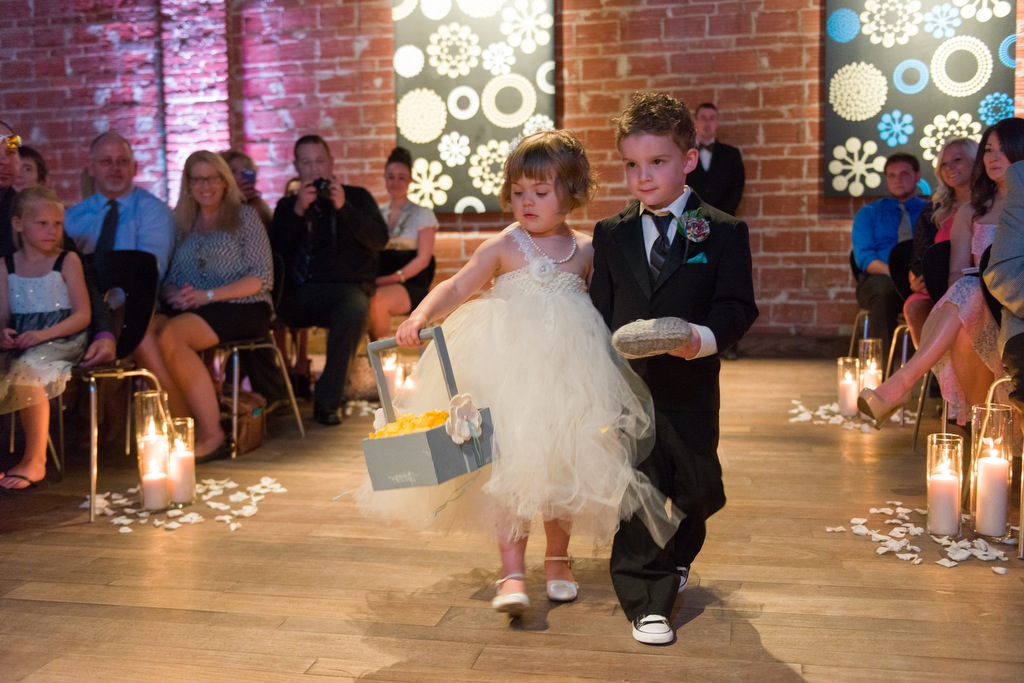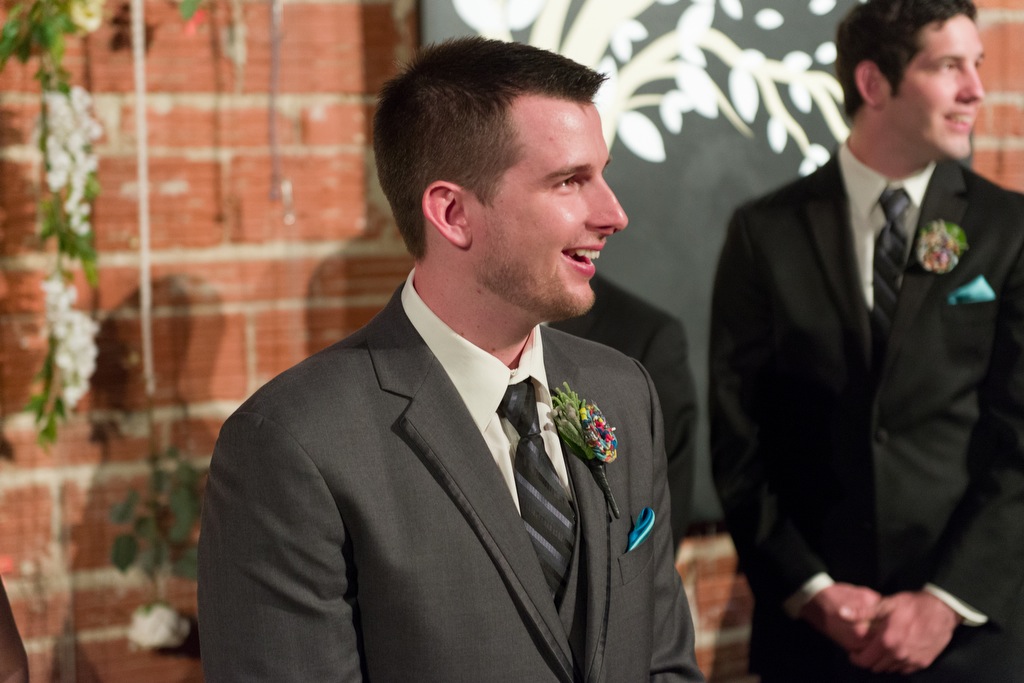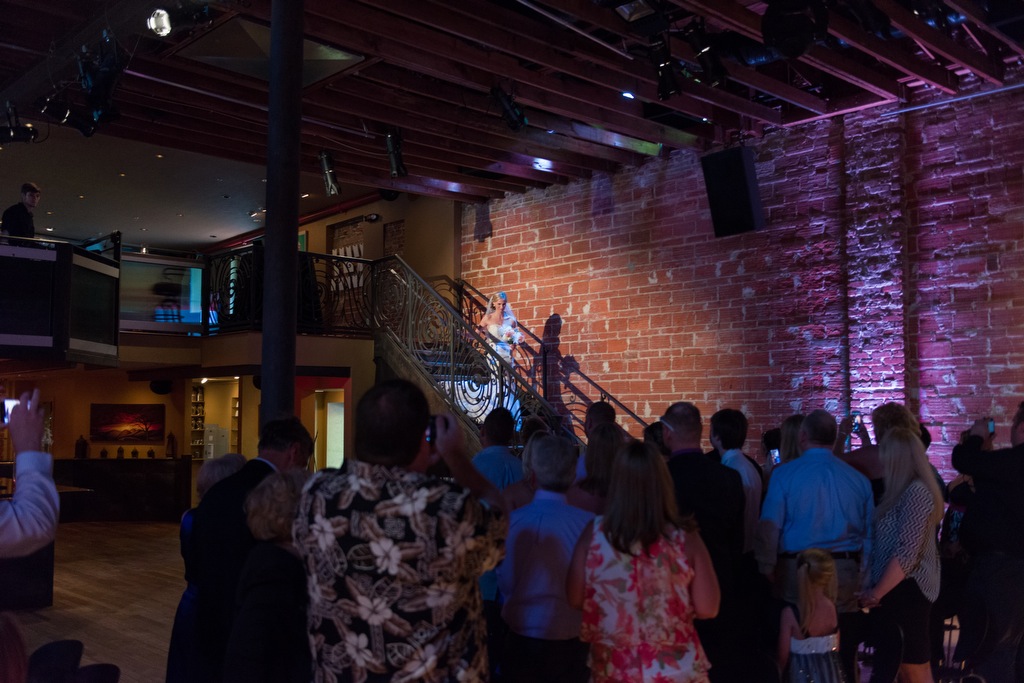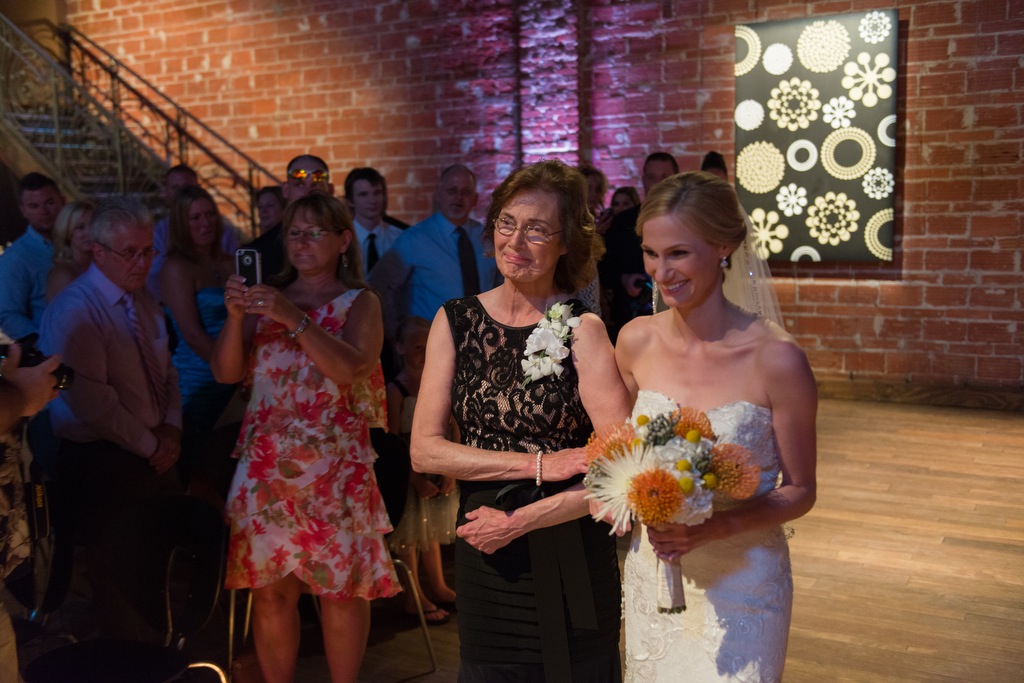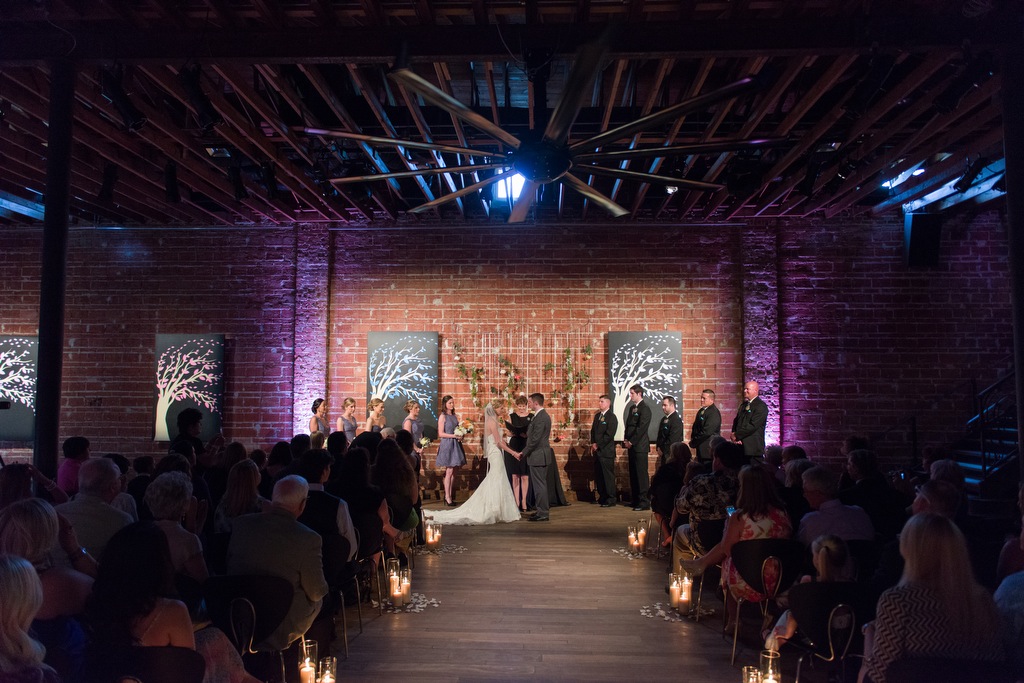 "NOVA 535 is gorgeous, and I cannot speak highly enough about the entire staff; they are just seriously the best. They made everything exceptional!" – The Bride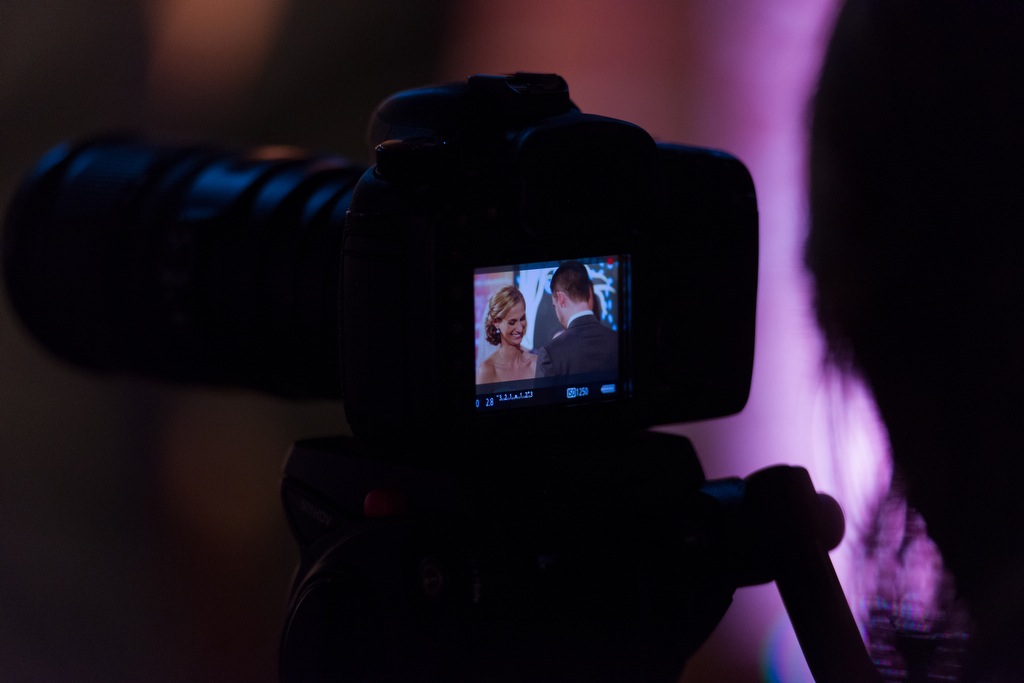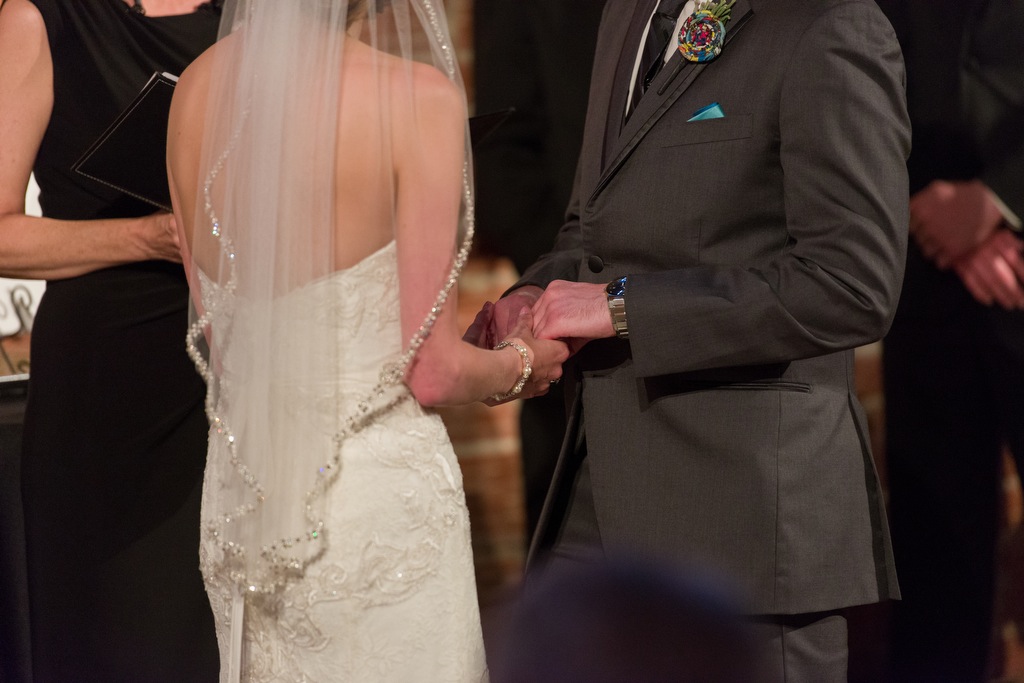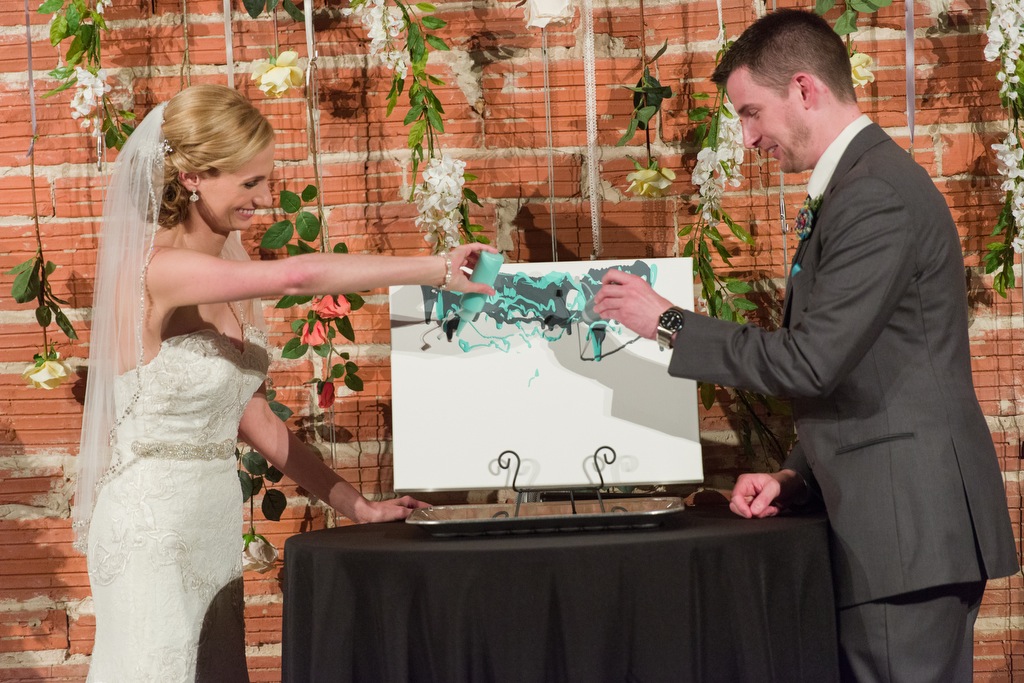 "Jeff and I never do things too traditionally, so we decided to do a paint ceremony instead of a sand or unity candle. This is now a piece of art in our home, which we plan on adding handprints/footprints to as we grow as a family." – The Bride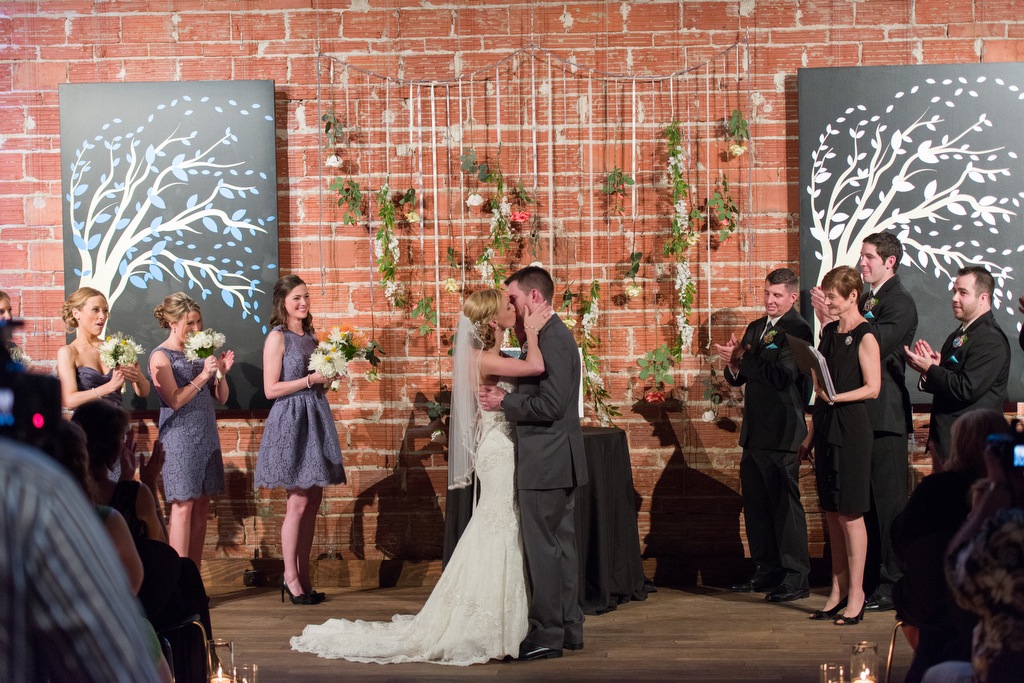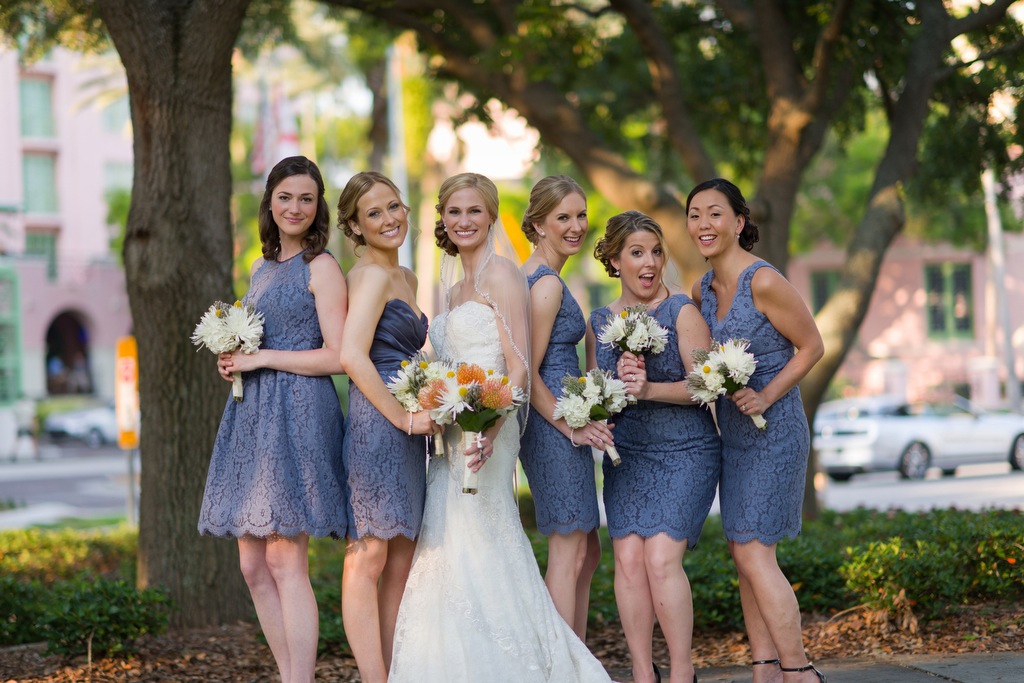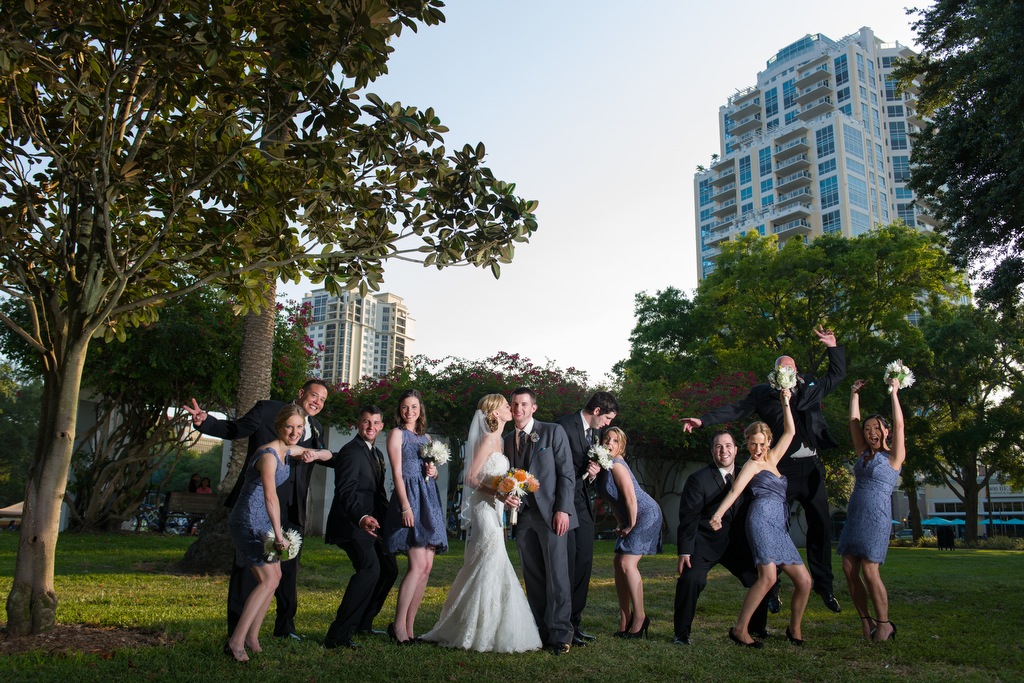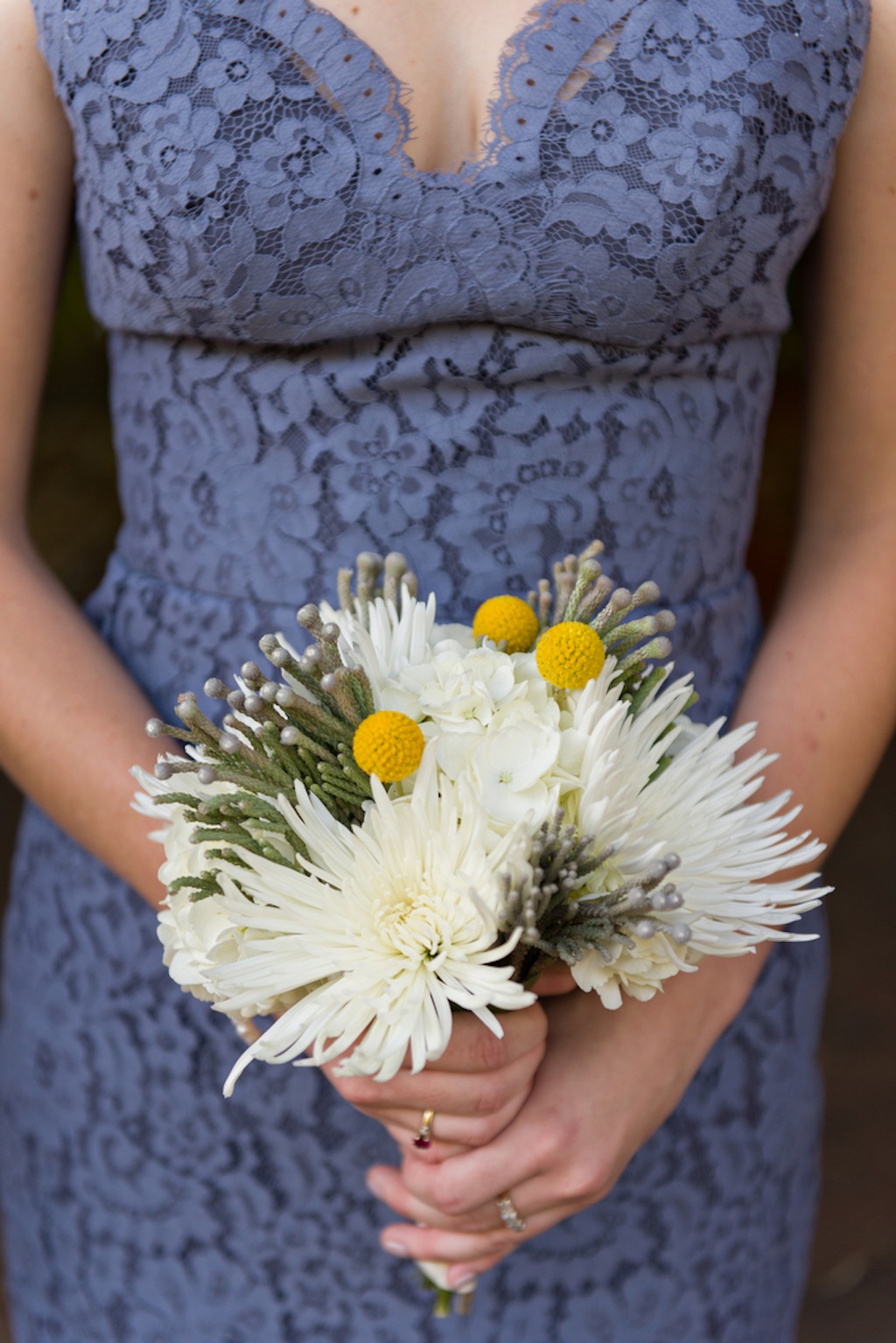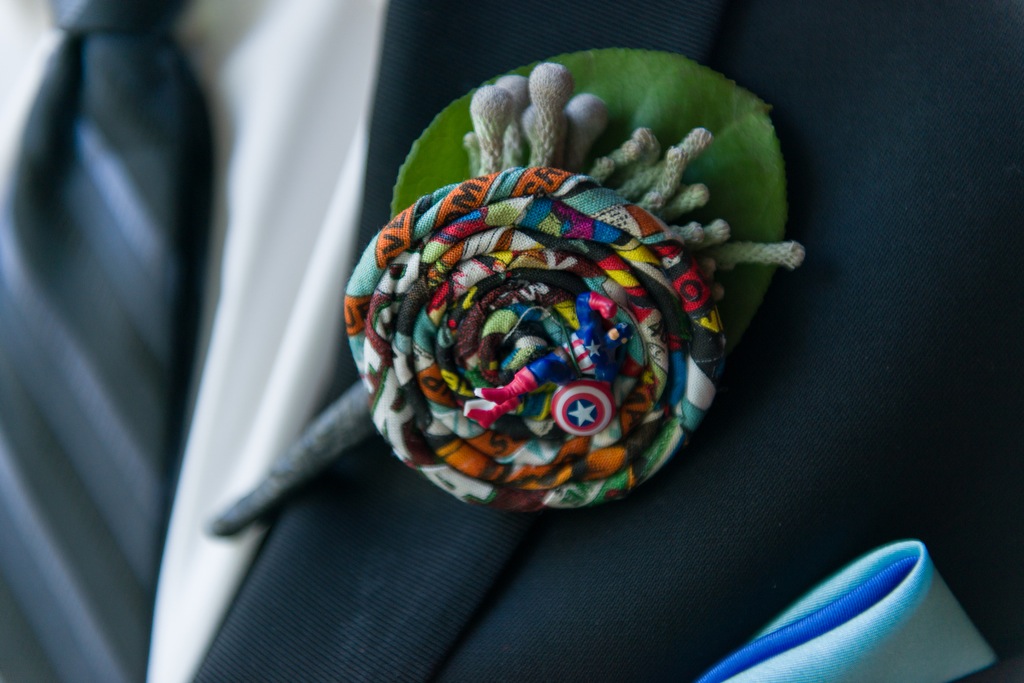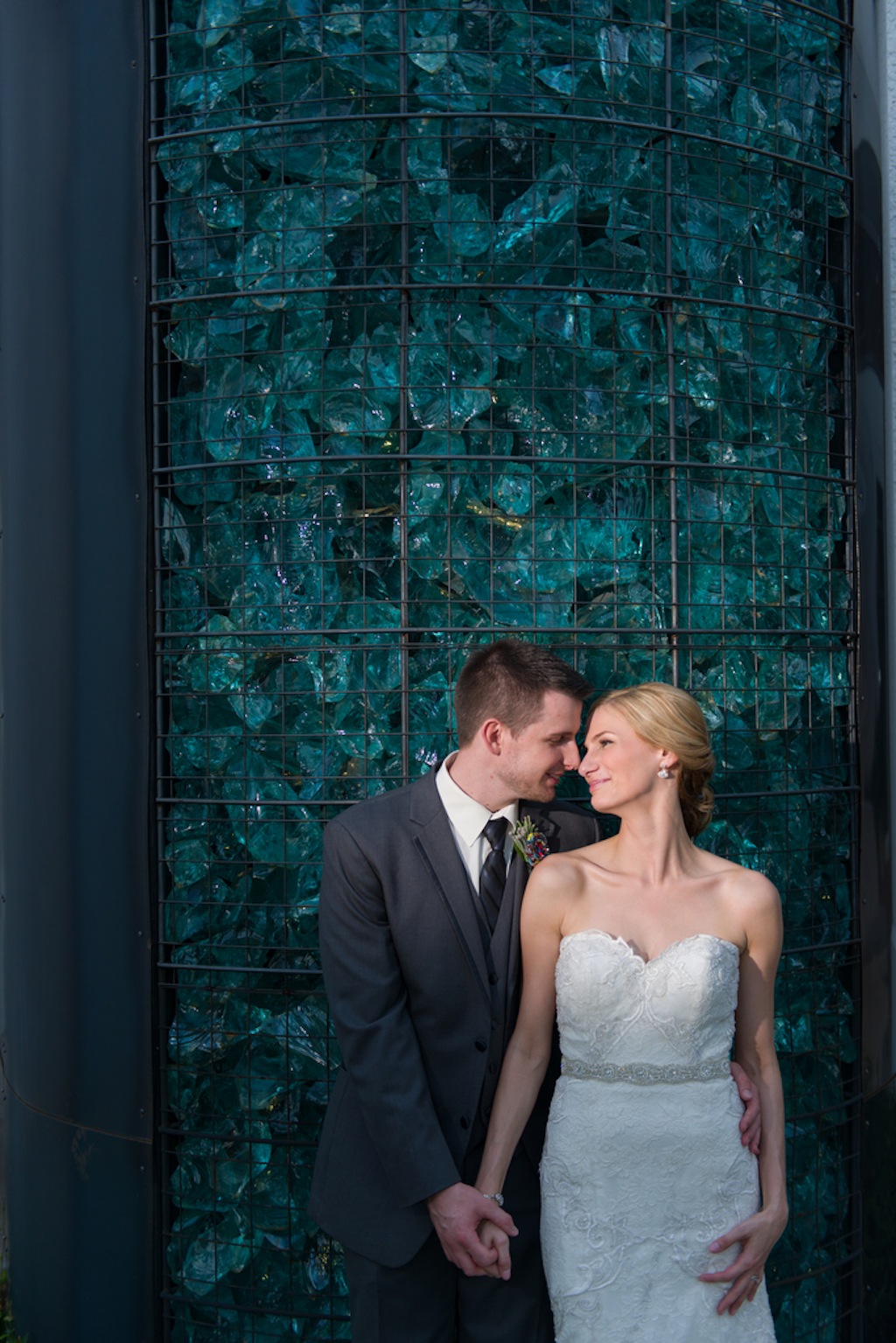 "The quality of our photos from Aaron Bornfleth Studio were amazing." – The Bride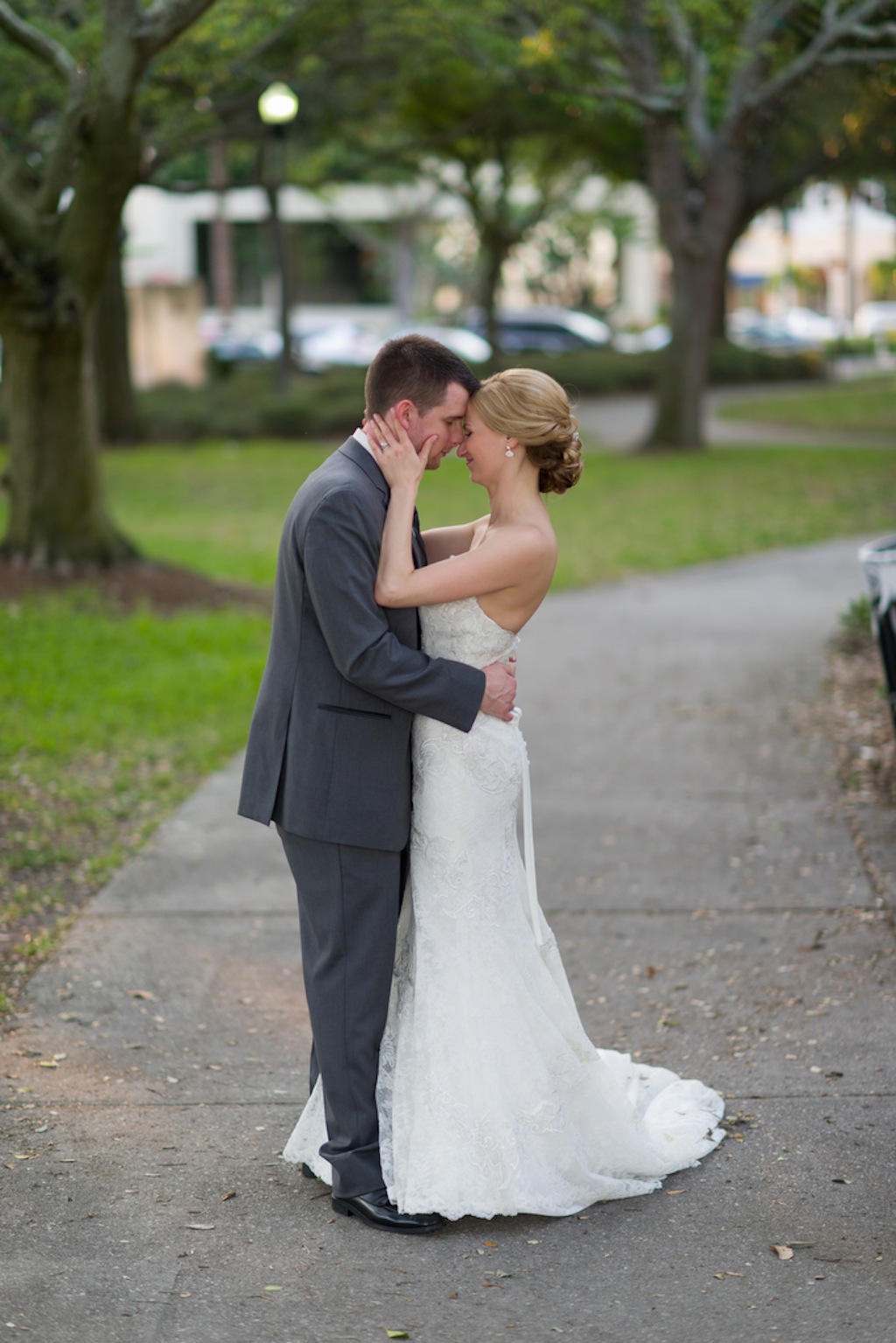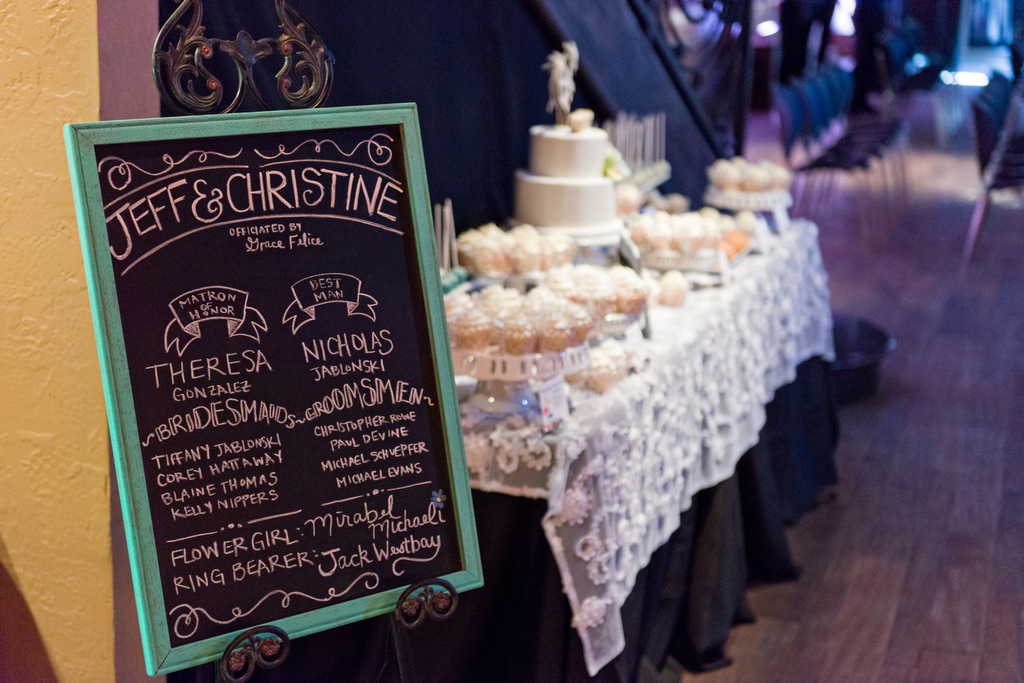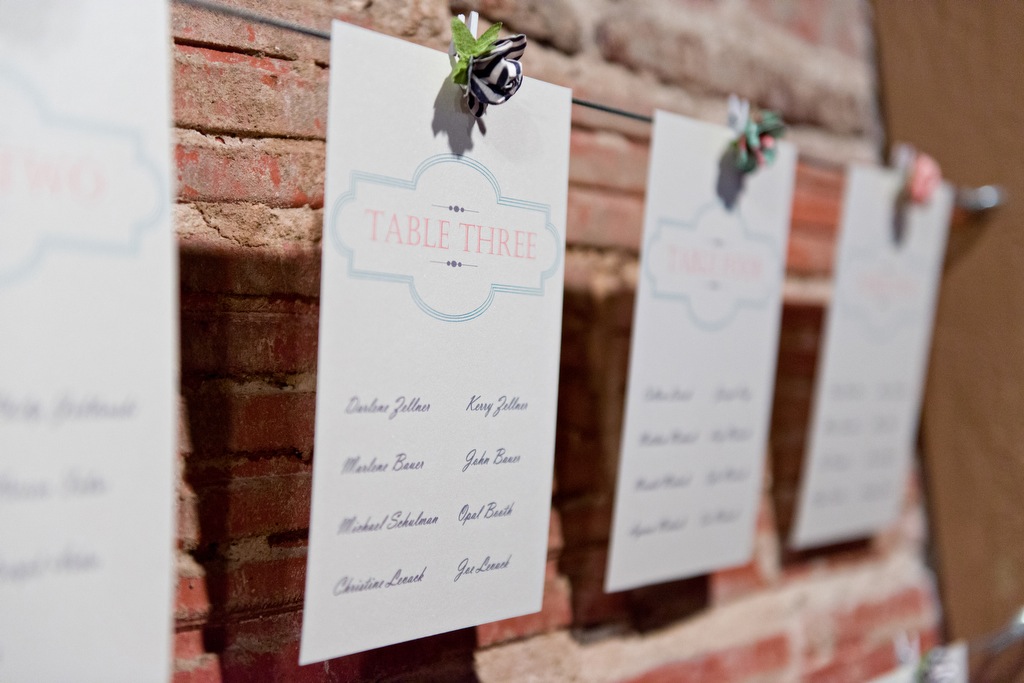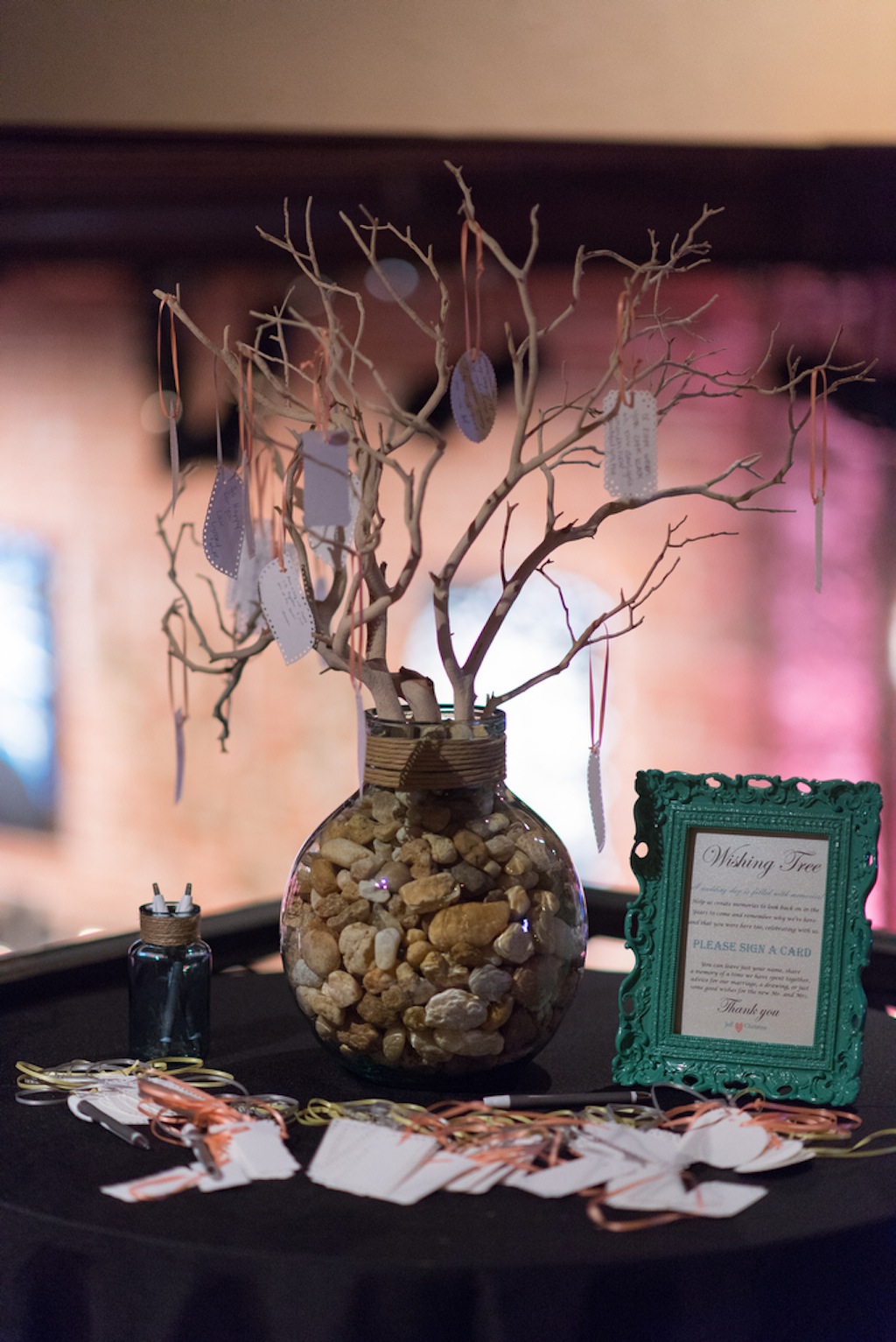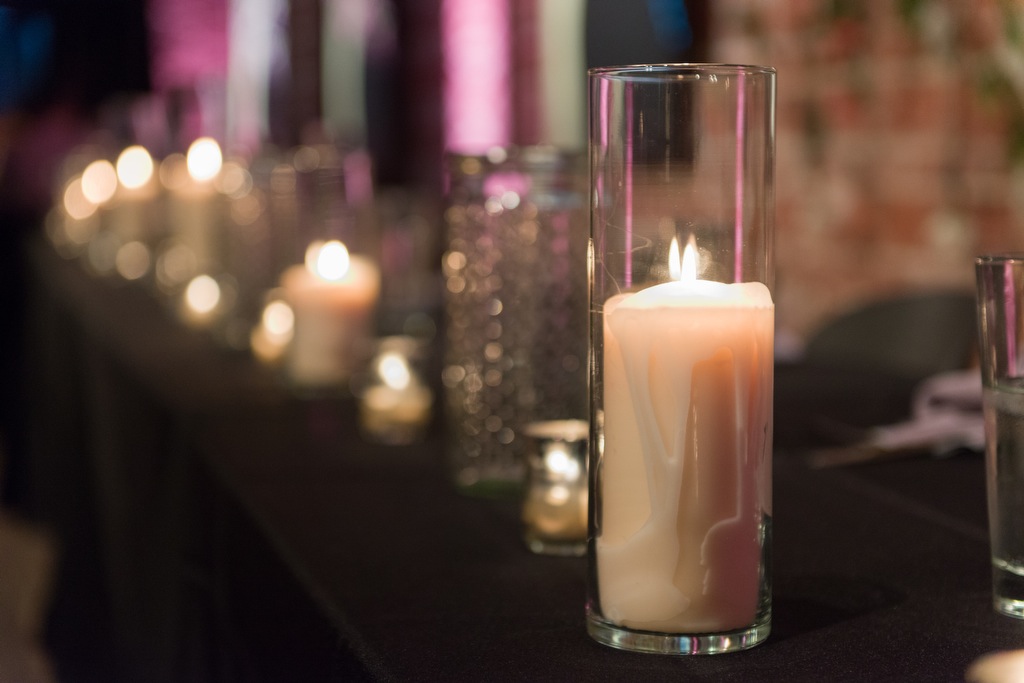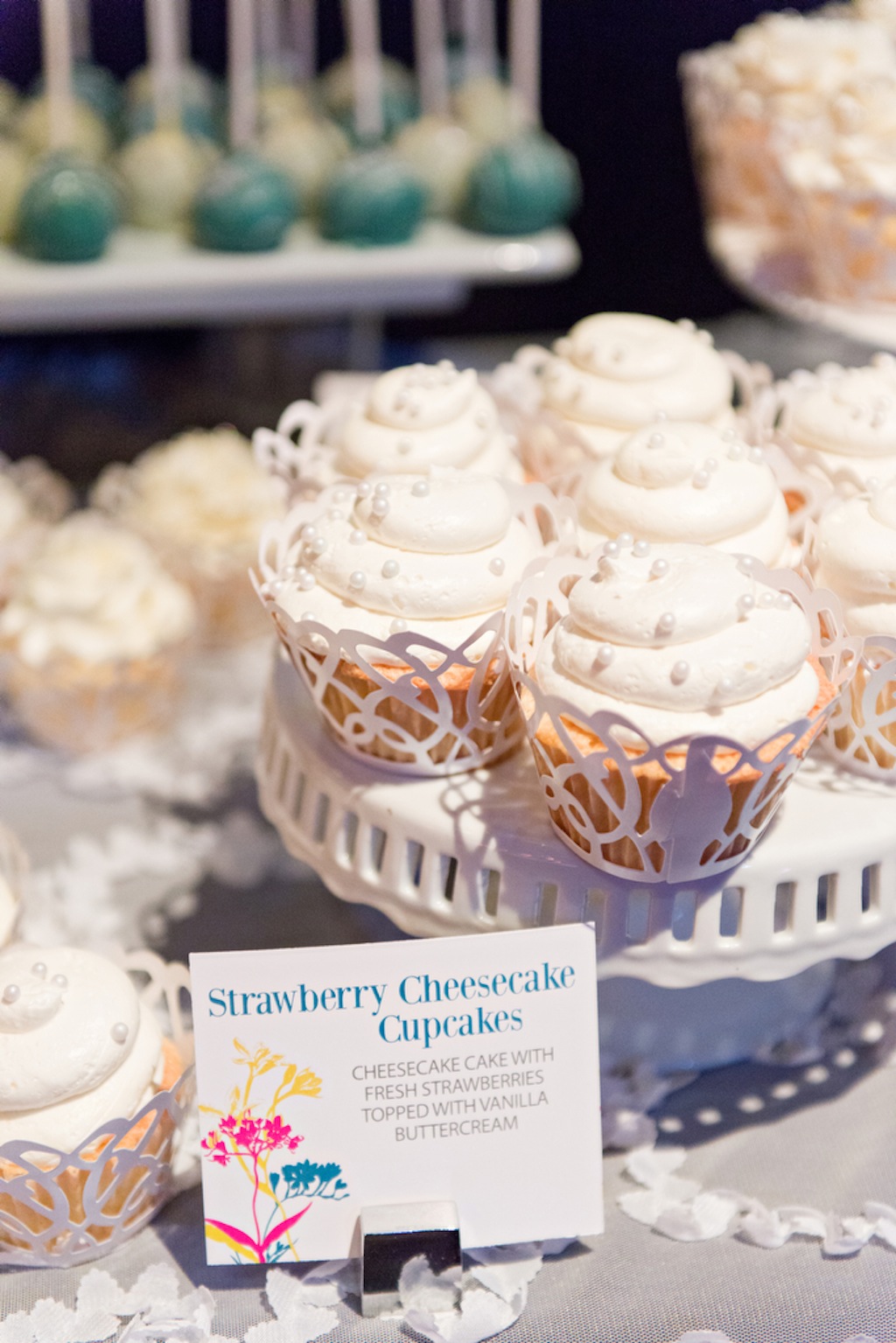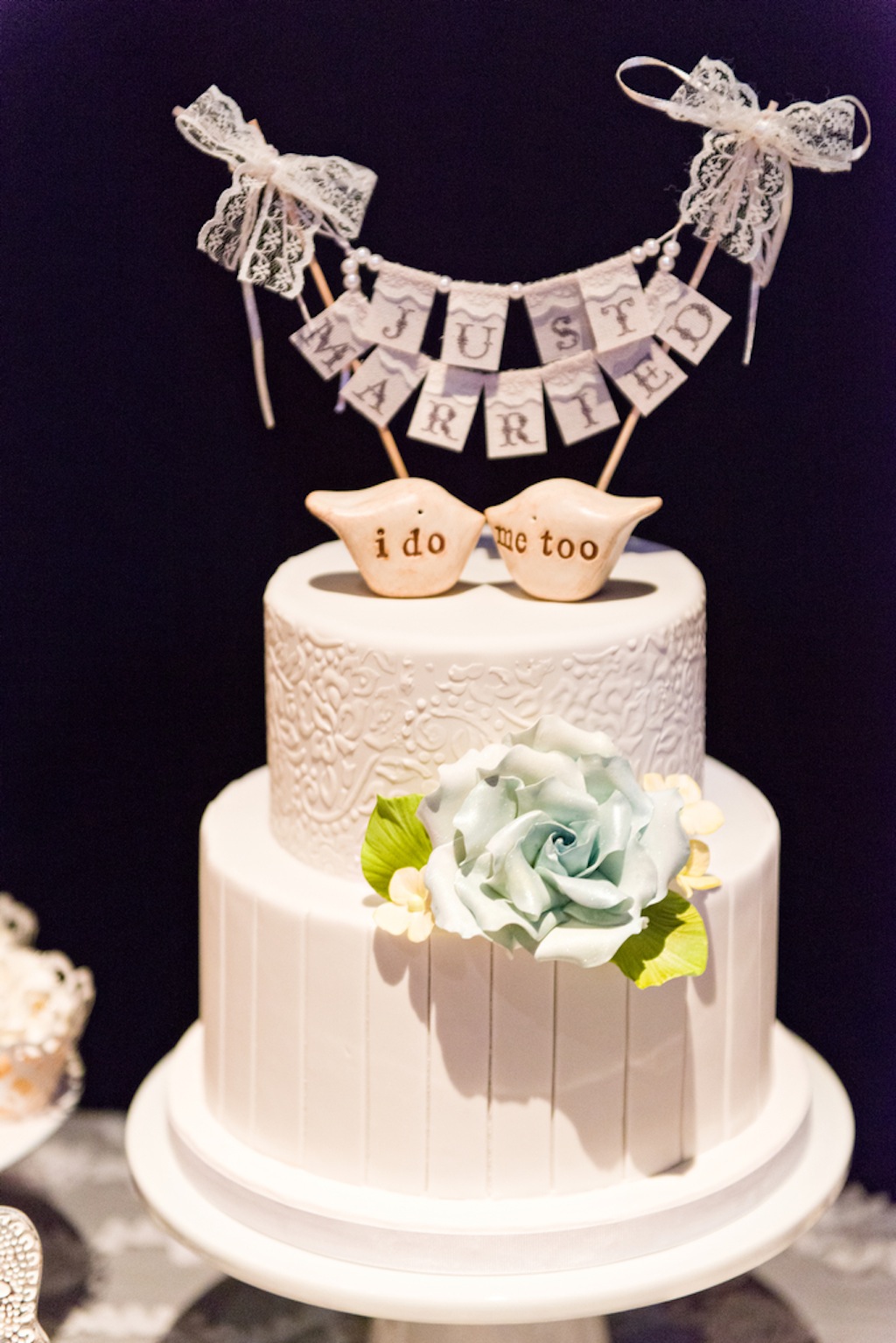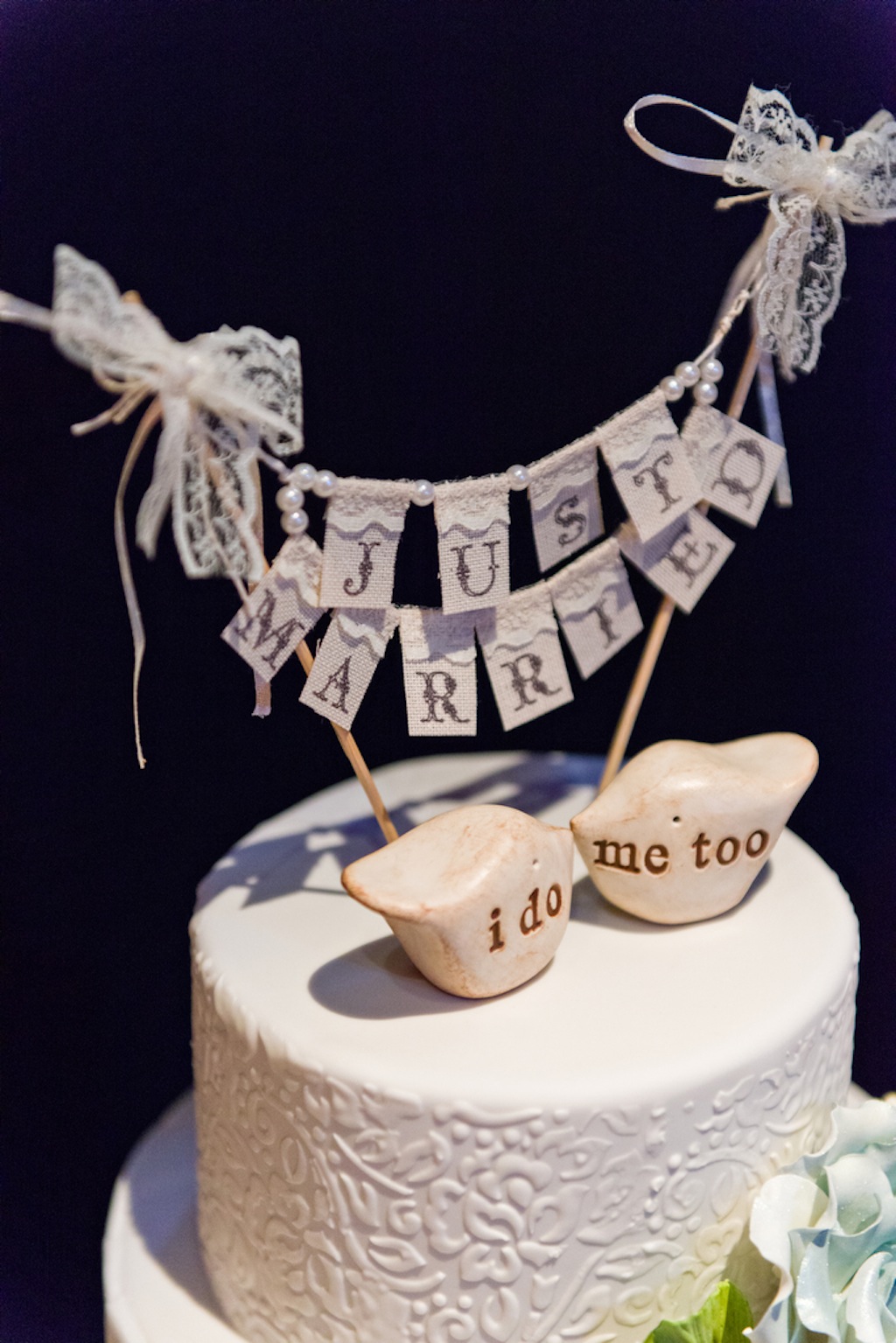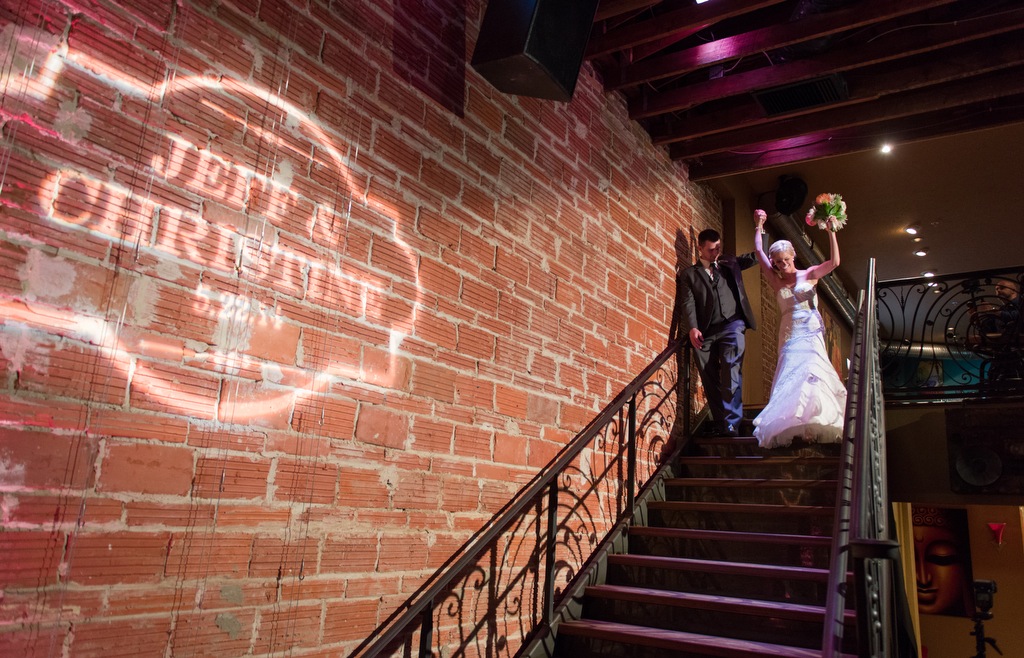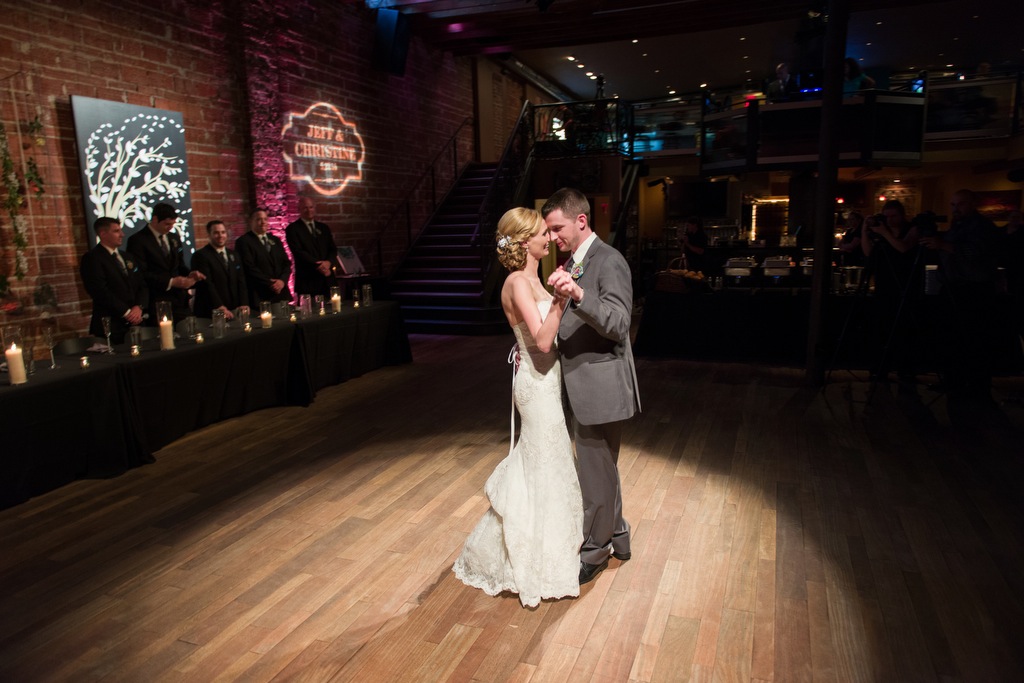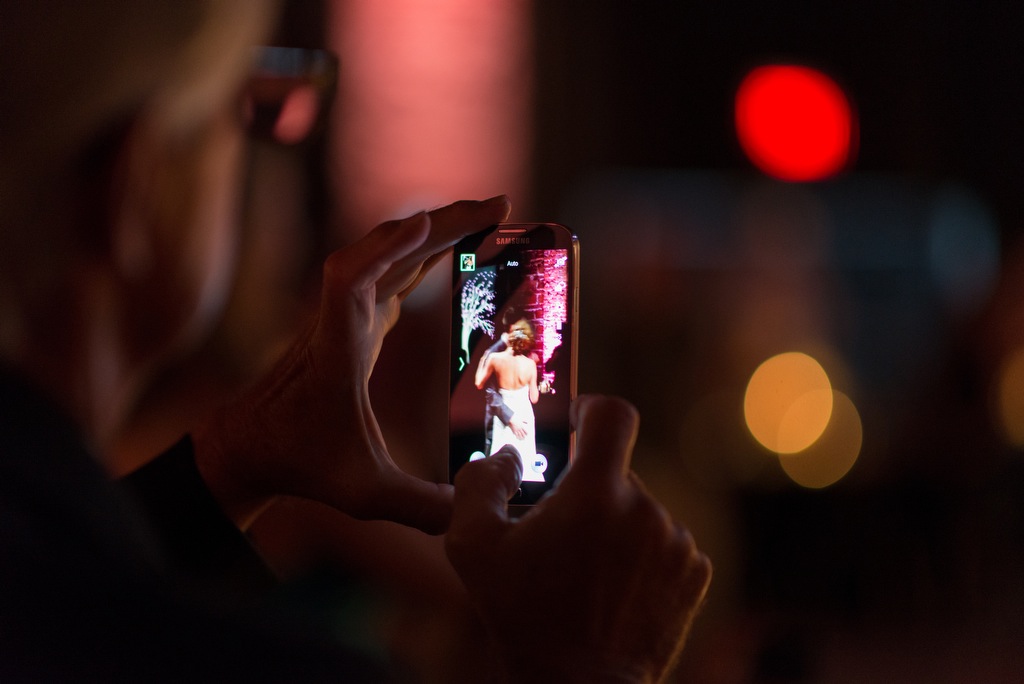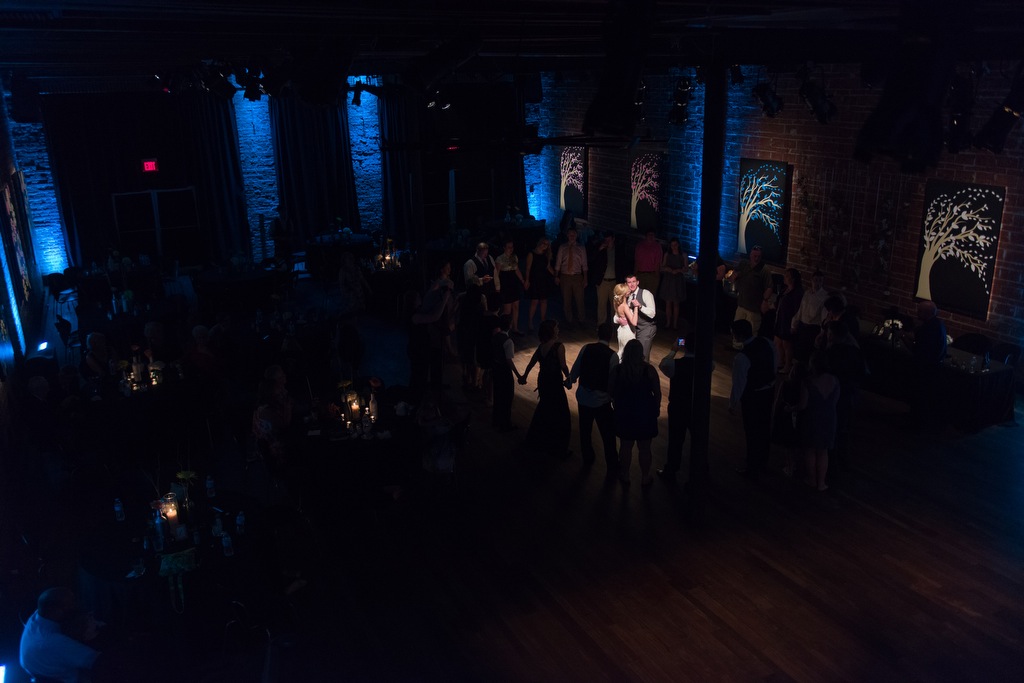 "We were honestly blown away by all of our vendors," – The Bride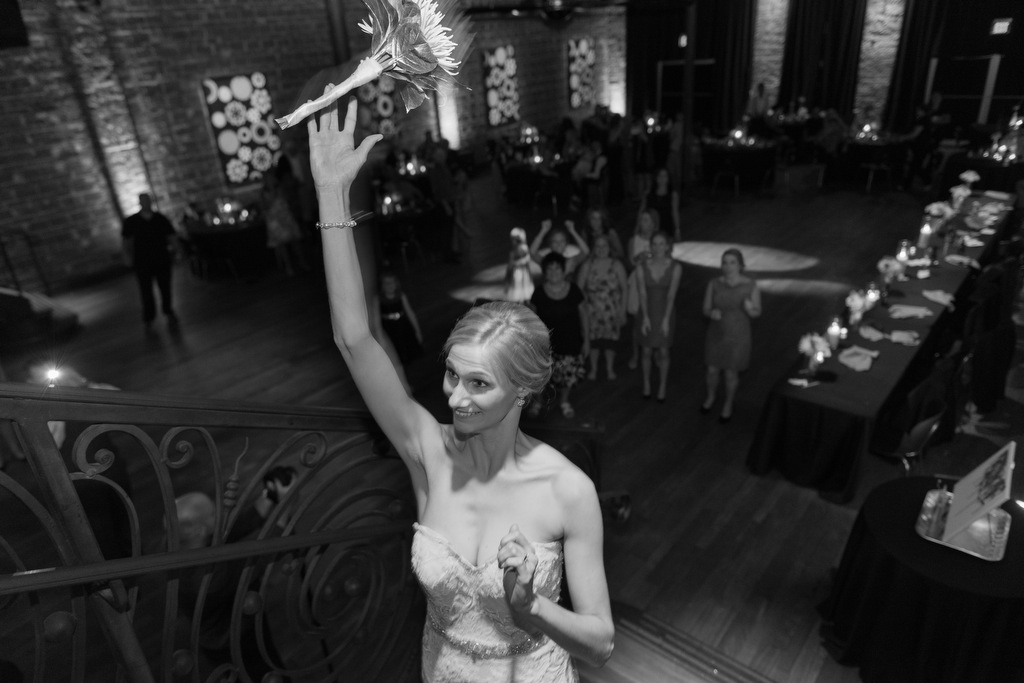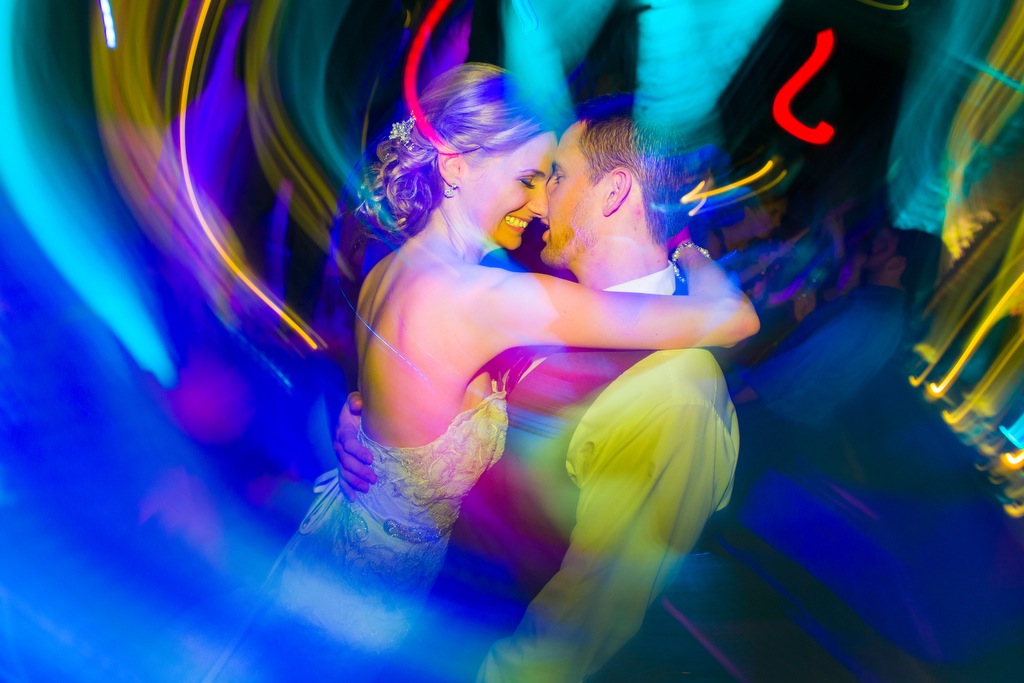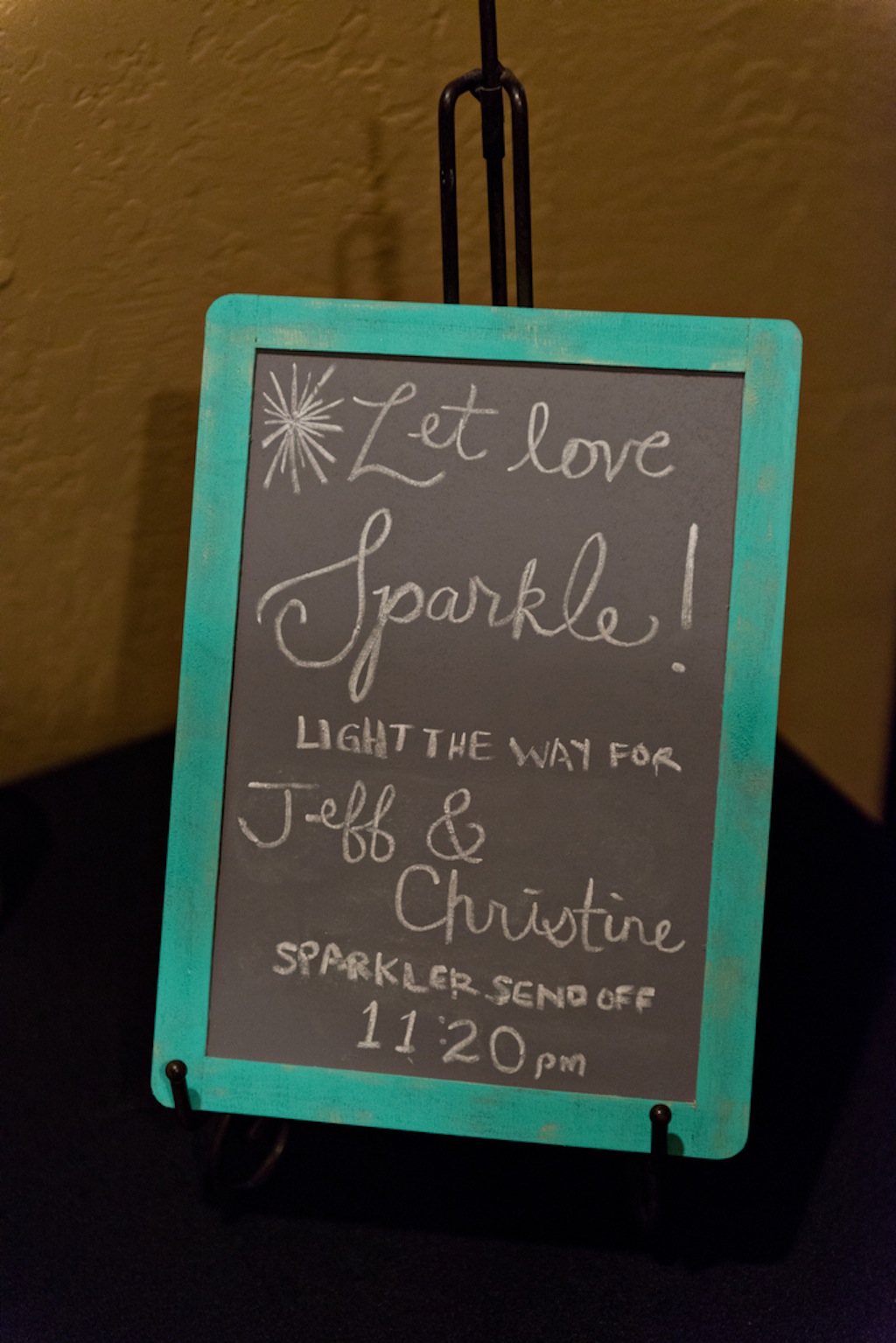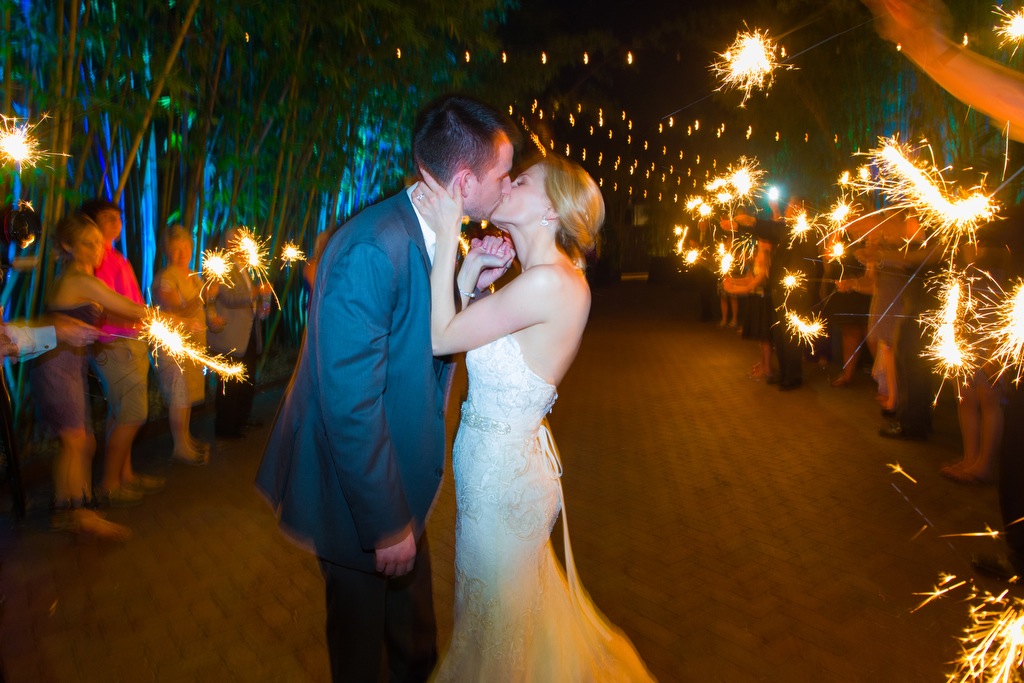 What advice would you give to other Tampa Bay Brides?
Make your wedding day about you and your soon to be husband.
It is so easy to get lost in so many details. But ultimately your wedding day is about you, so do what makes you happy.
Don't be afraid to step outside of the box, there really aren't any rules you have to follow. We had our wedding on a Thursday. Most people not involved with our wedding thought we were crazy, but it worked for us.
St. Petersburg Wedding Reception Venue: NOVA 535 Unique Event Space *Preferred Marry Me Tampa Bay Vendor
St. Petersburg Wedding Photographer: Aaron Bornfleth Studio
St. Petersburg Wedding Videographer: In Motion Video Productions
St. Petersburg Wedding Planner: Rubies and Pearls
St. Petersburg Wedding Florist: Carter's Florist
St. Petersburg Wedding Catering: The Gourmet Affair
St. Petersburg Wedding Cake: Hands on Sweets
St. Petersburg Wedding DJ: DJ Jaey
St. Petersburg Wedding Officiant: A Wedding with Grace
St. Petersburg Wedding Invitations: MagnetStreet
St. Petersburg Wedding Transportation: His & Hers Limousine
St. Petersburg Wedding Dress: Watters
St. Petersburg Bridesmaid Dresses: Noir By Lazaro Bridesmaid
St. Petersburg Wedding Hair & Makeup: Beautiful You Makeup
We are proud to have NOVA 535 as a Marry Me Tampa Bay sponsor!