Maureen and Ovie's Love Story
We met at the end of my junior year in high school and his freshman year in college during his spring break. One of my good friends was dating his brother, Torrey, and we went over to their house; that is when I first laid eyes on Ovie.
We tried to make it work during college, but it was difficult being in different states. He finally moved back home when I was 20, so I transferred back to the University of South Florida to be close to him. The rest was history.
We got engaged on January 1st, 2013, in Central Park on a horse carriage ride; though, I was being difficult because I wanted to go to Times Square.
When it came to planning her St. Pete beach wedding, Maureen knew she wanted to get married with her toes in the sand.
"I've always wanted a beach wedding," the bride shared. "Ovie was very easy going and let me have the wedding of my dreams."
The bride chose light pinks, ivory and white for her romantic beach wedding.
On the recommendation of her wedding planner, Maureen chose St. Pete wedding venue the Postcard Inn.
"I fell in love with the style of the hotel," the bride gushed.
The Tampa Bay couple  focused on planning a "relaxed" wedding and celebrating with family and friends. To  incorporate the groom's Nigerian heritage, Maureen and Ovie wore traditional Nigerian wedding attire and played Nigerian music at their beachfront wedding reception.
"We changed into original Nigerian wedding outfits with our immediate family members and walked out to Nigerian music," Maureen explained.
To capture their big day, the pair hired St. Pete Beach wedding photographer In True Colors Photography.
"I wanted a photographer who had experience with beach weddings," Maureen explained. "I liked Marina's photos [of In True Colors Photography] and the colors and quality of them. She is  passionate about her work."
MORE: IN TRUE COLORS PHOTOGRAPHY WEDDINGS
Looking back, the bride shared that one of her most memorable moments was performing her Nigerian wedding dance.
"A Nigerian tradition is to dance while your guests throw money on you. It's a symbol of longtime wealth, happiness and success," Maureen shared.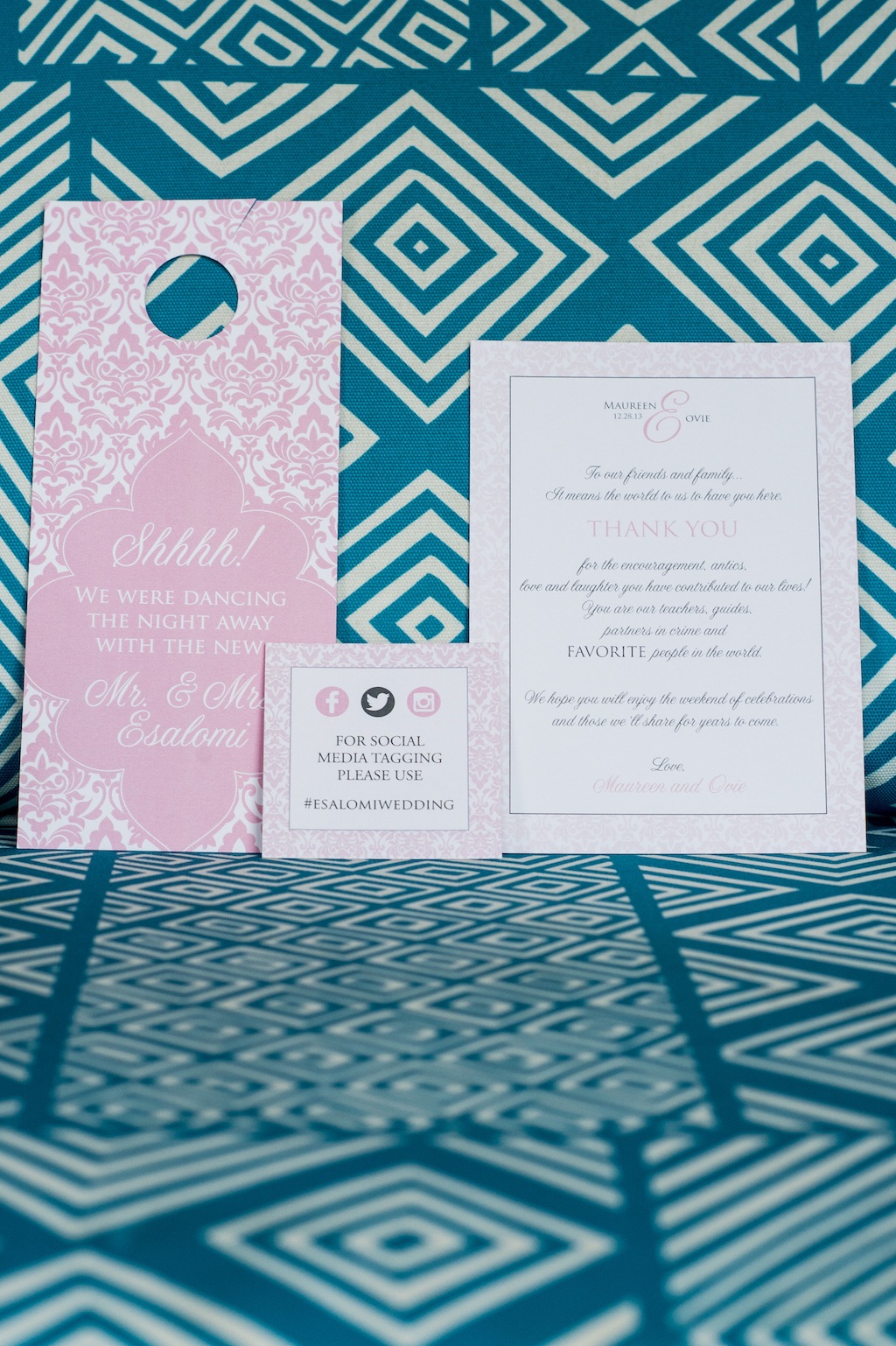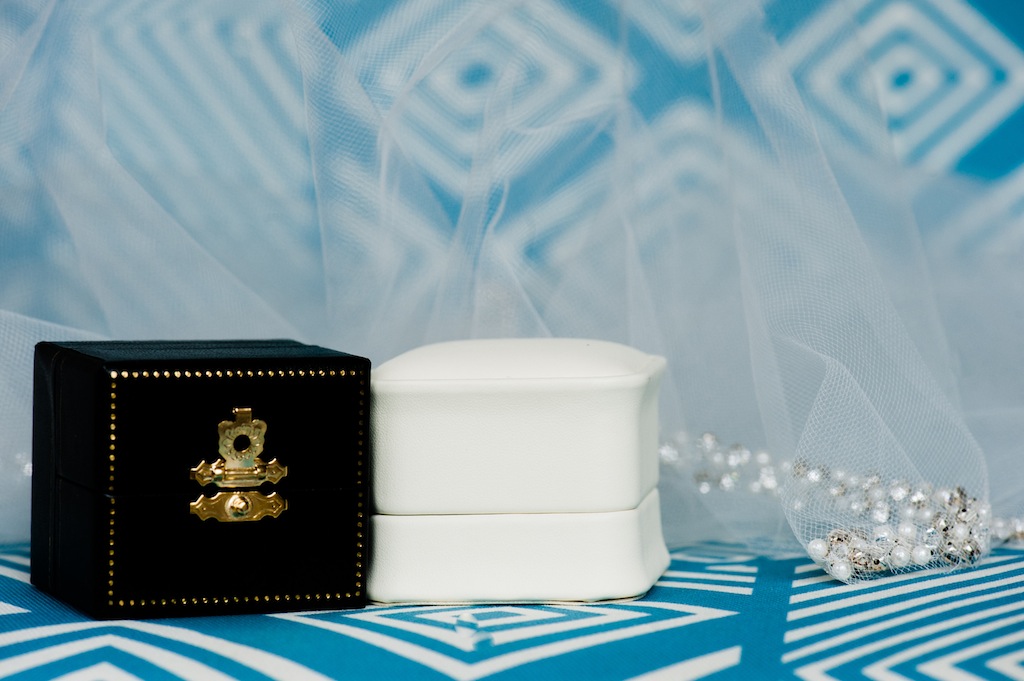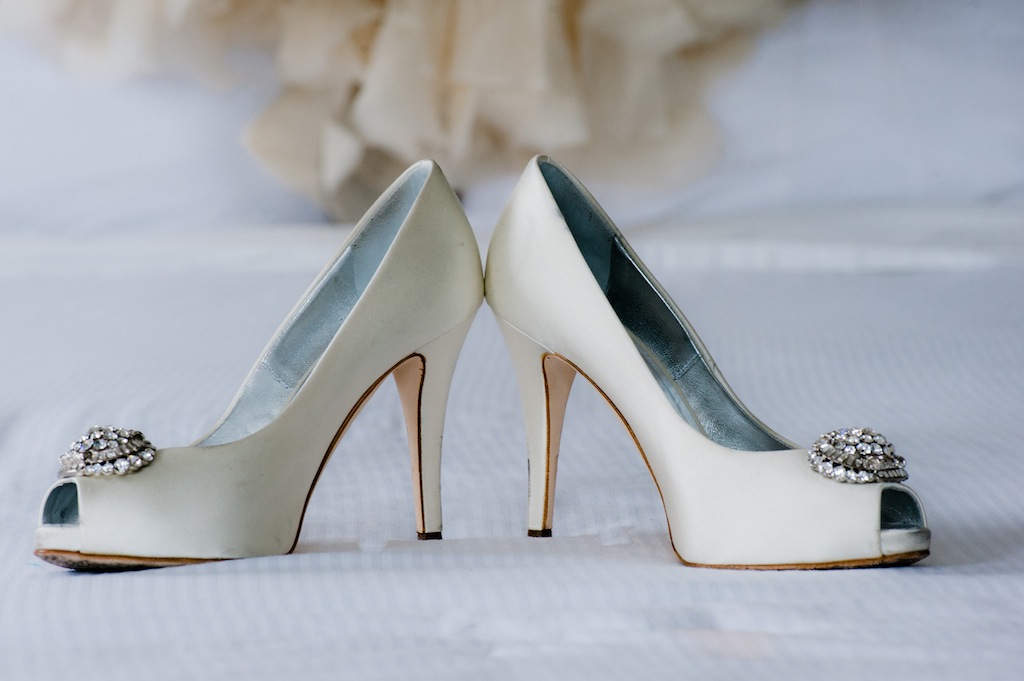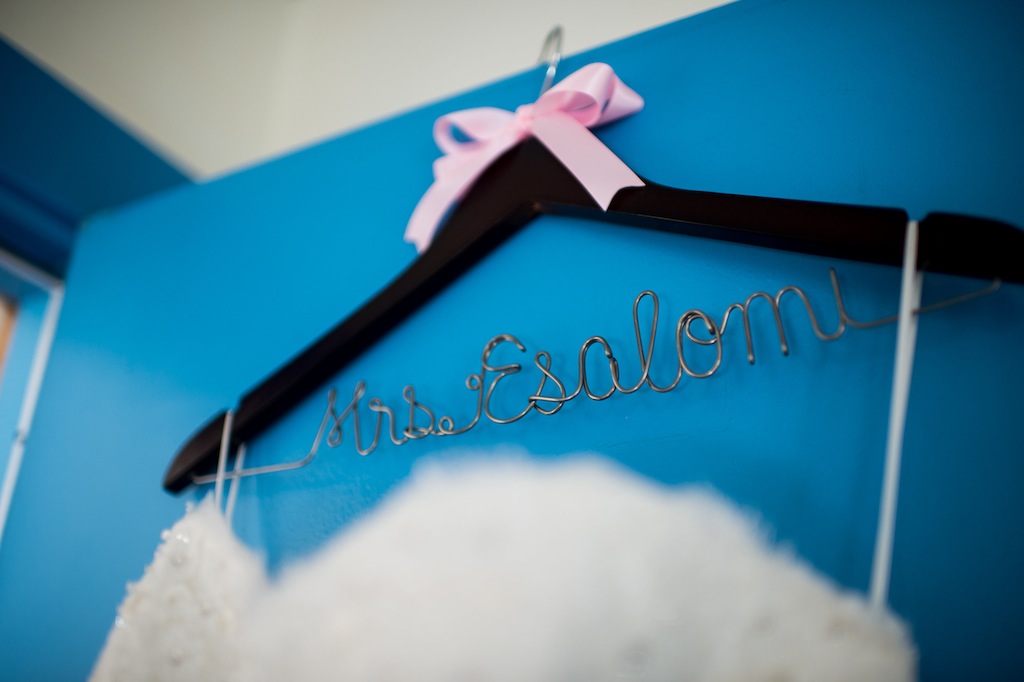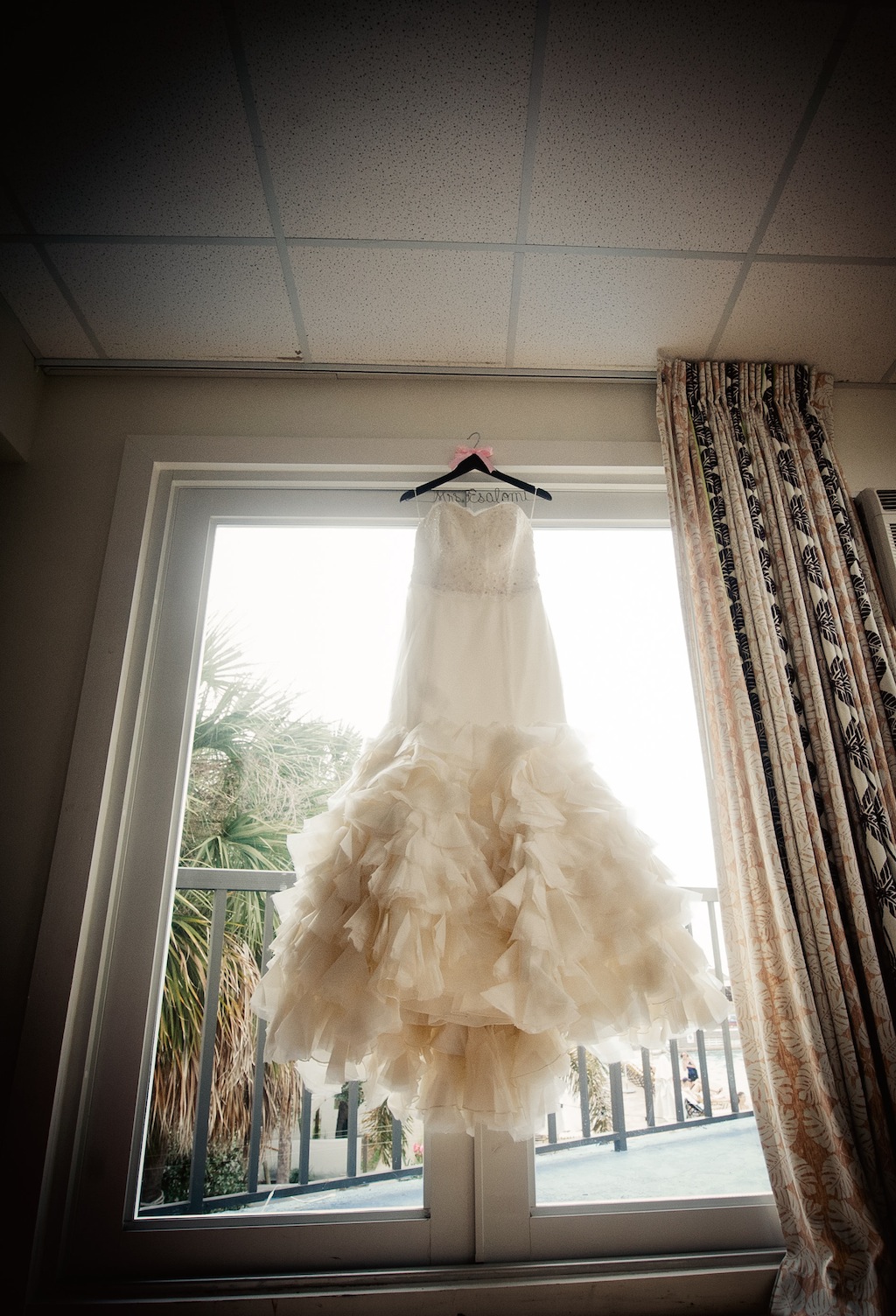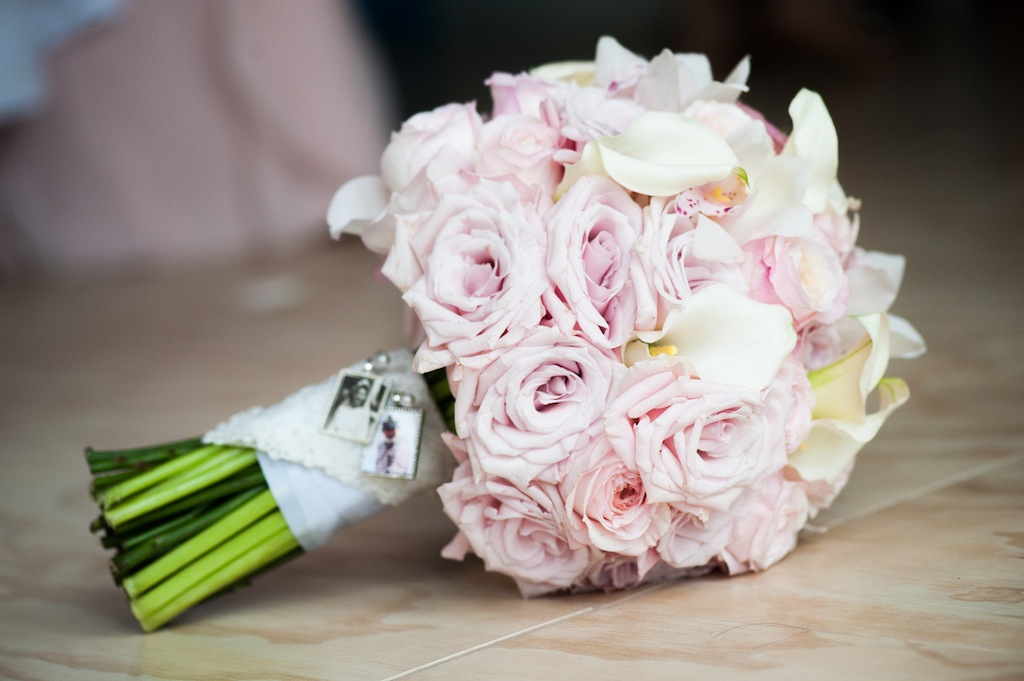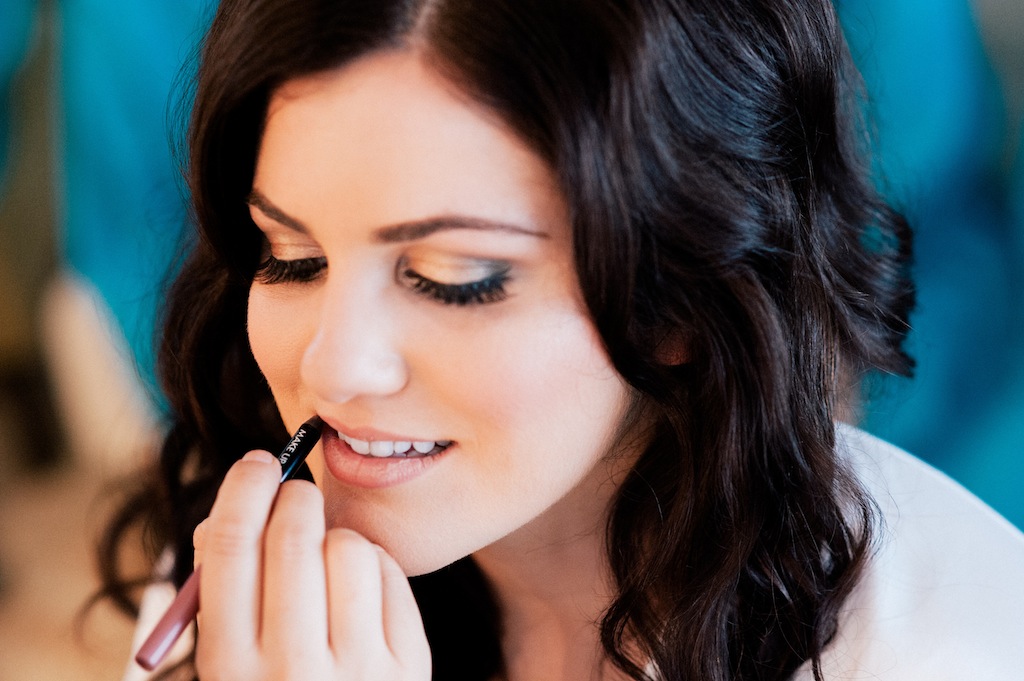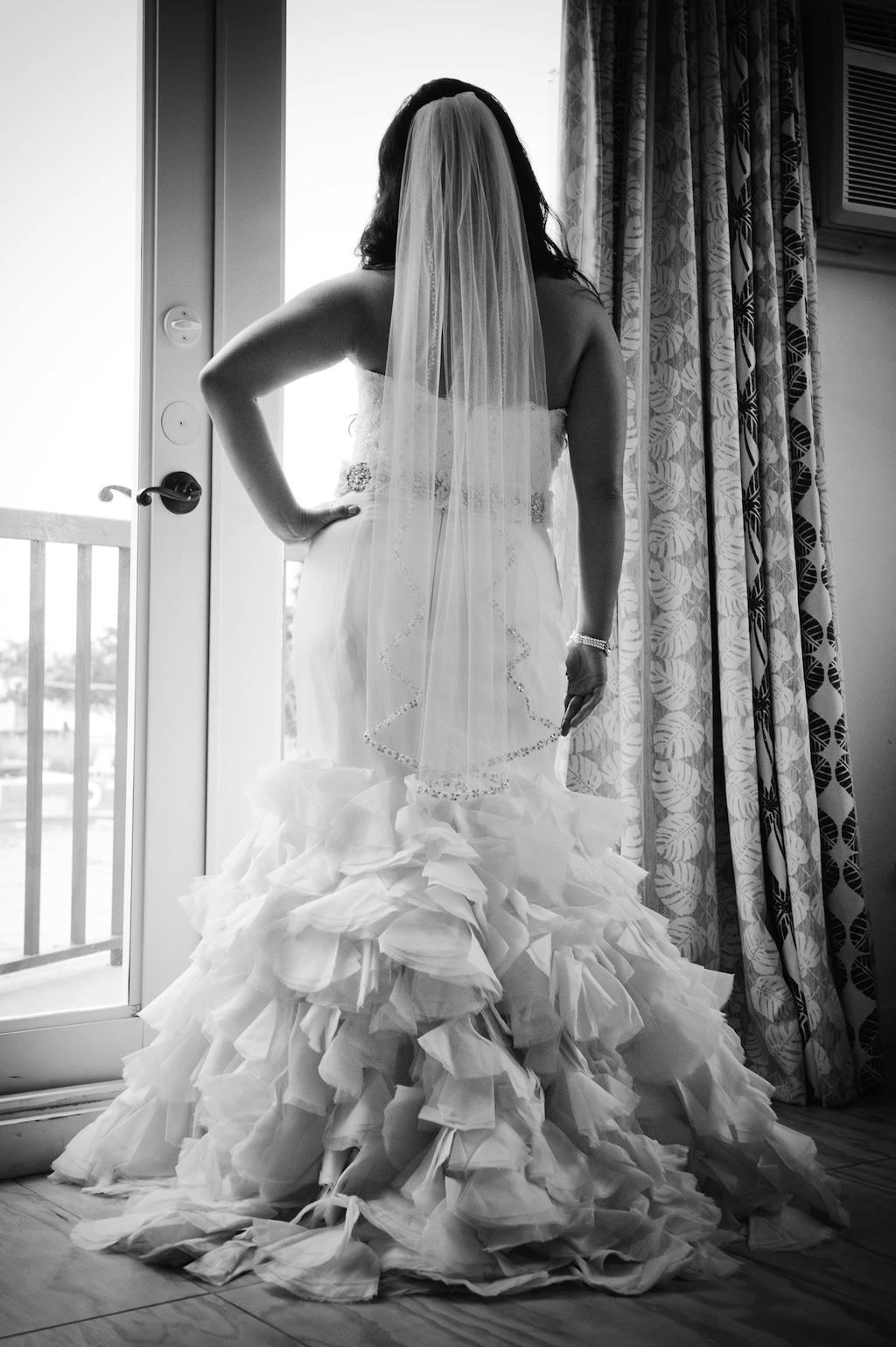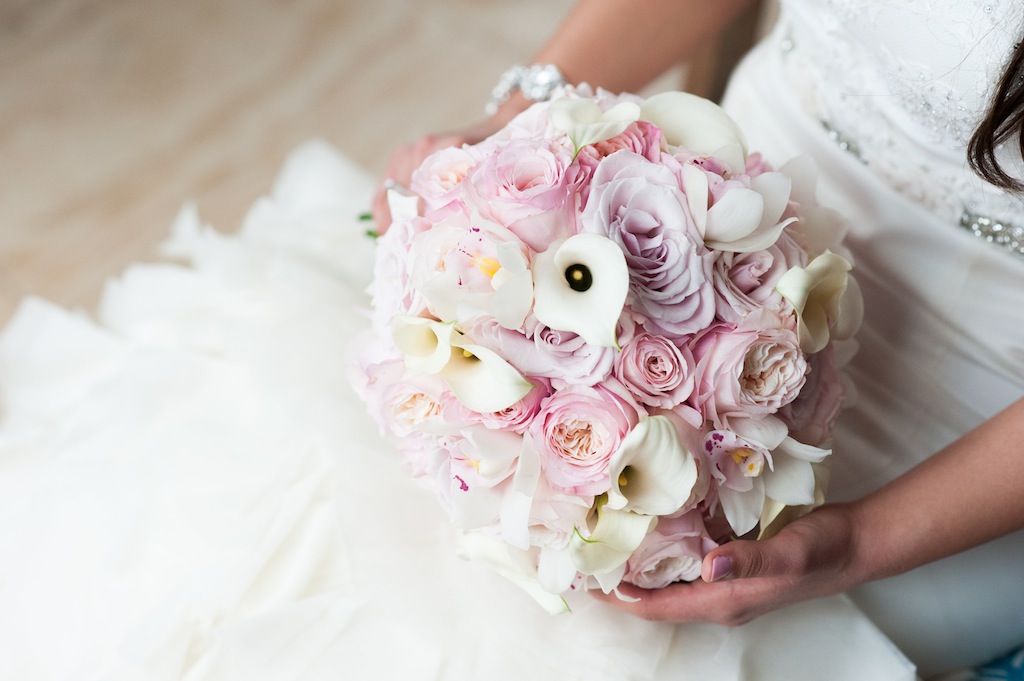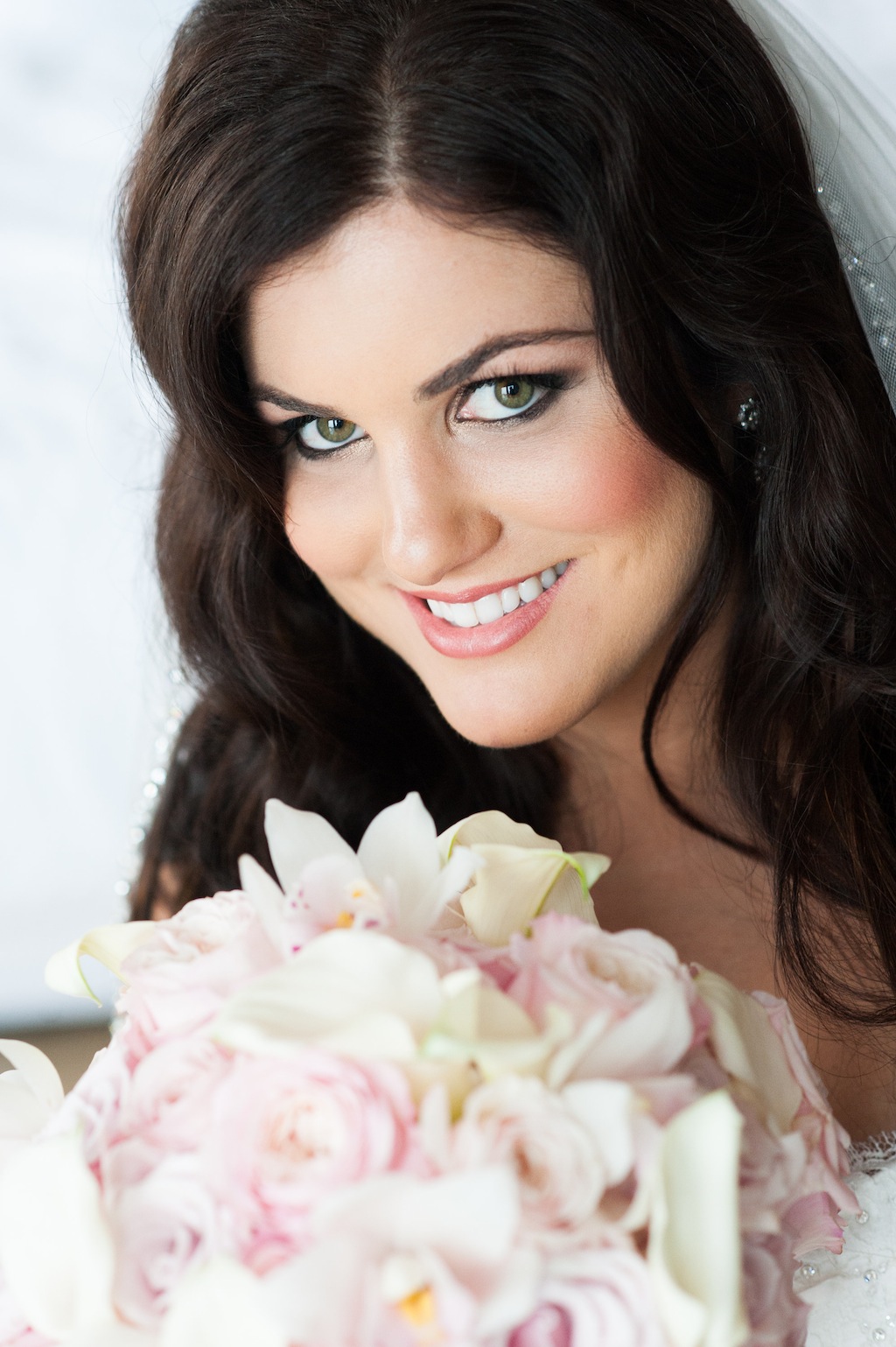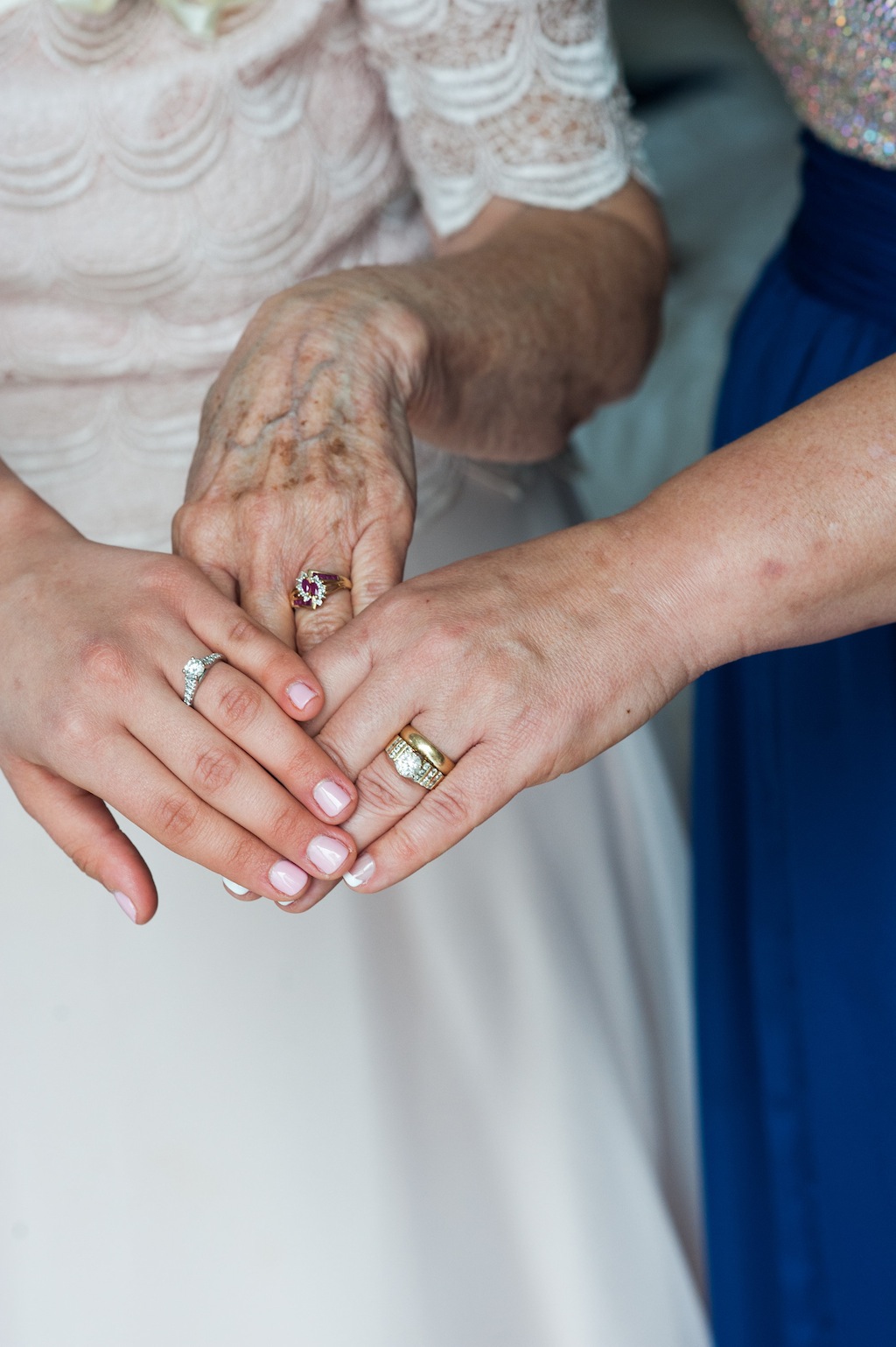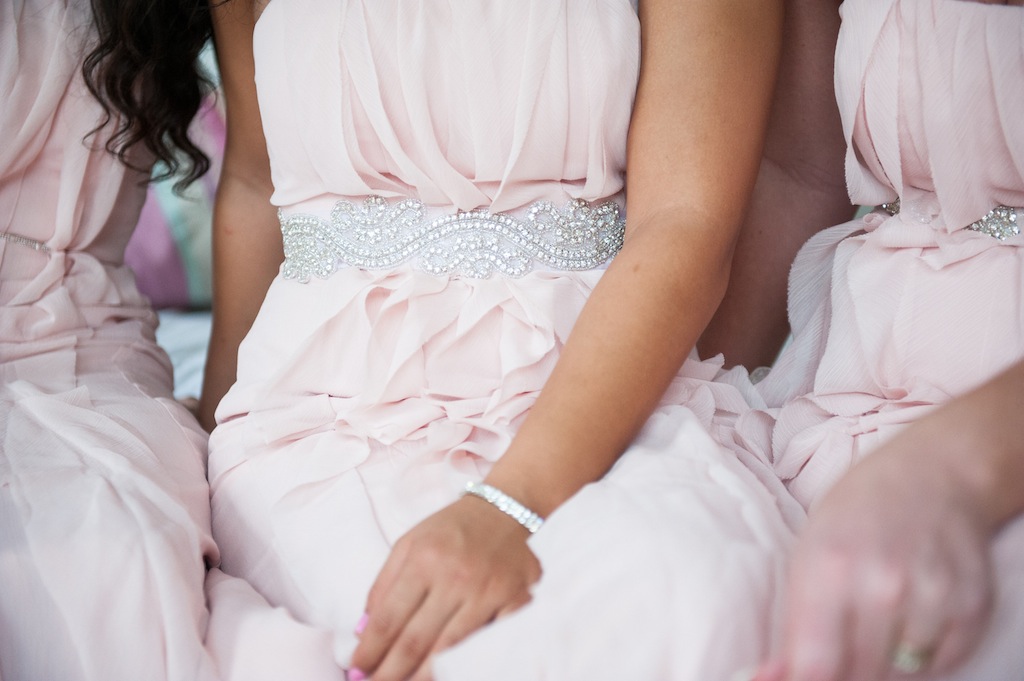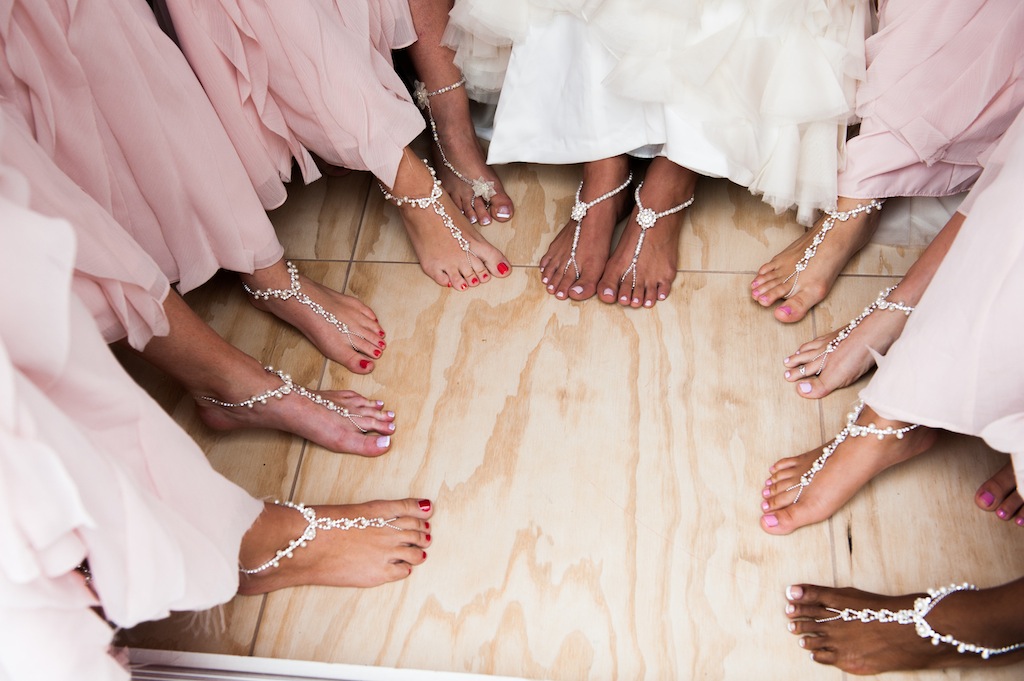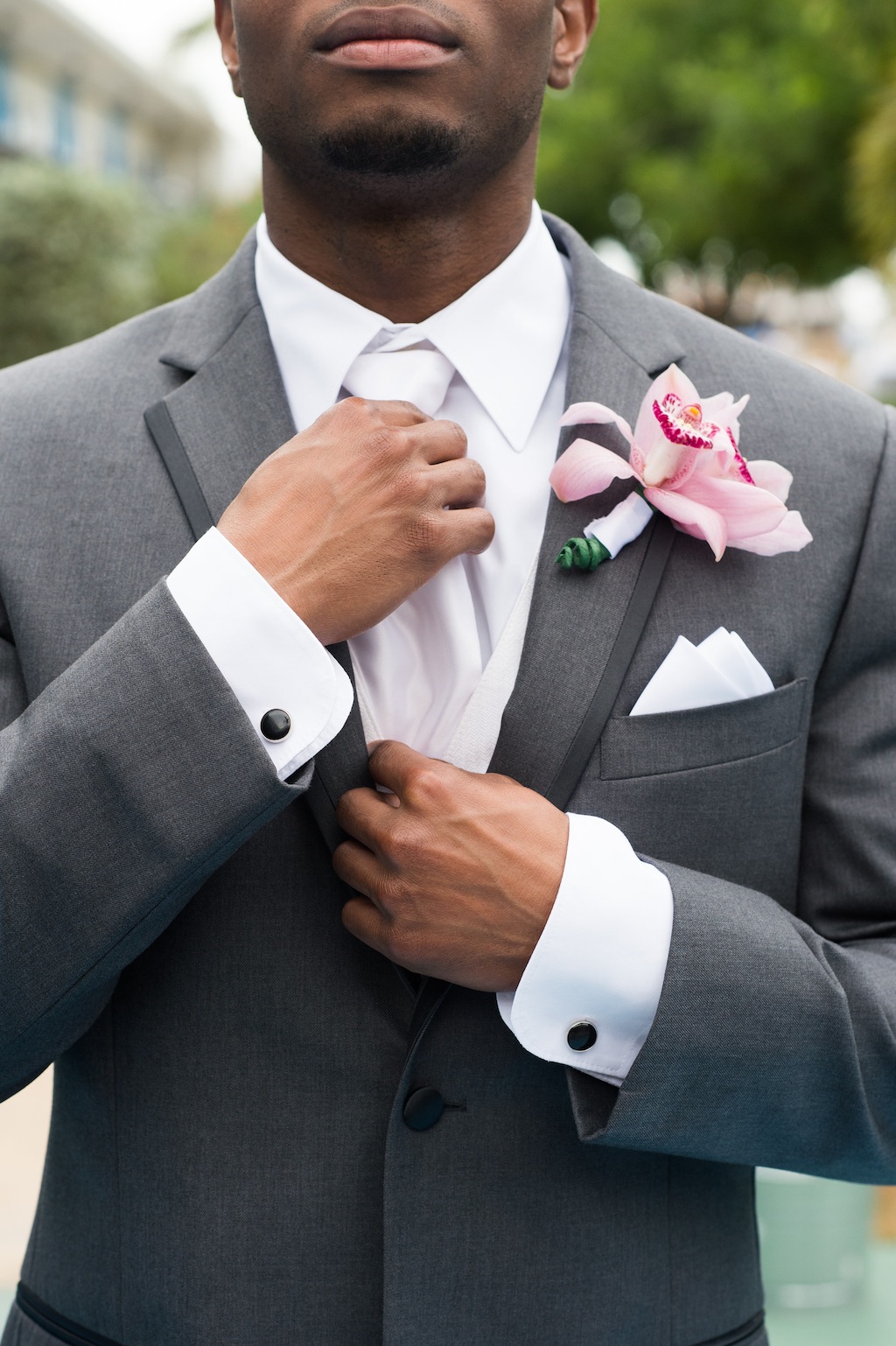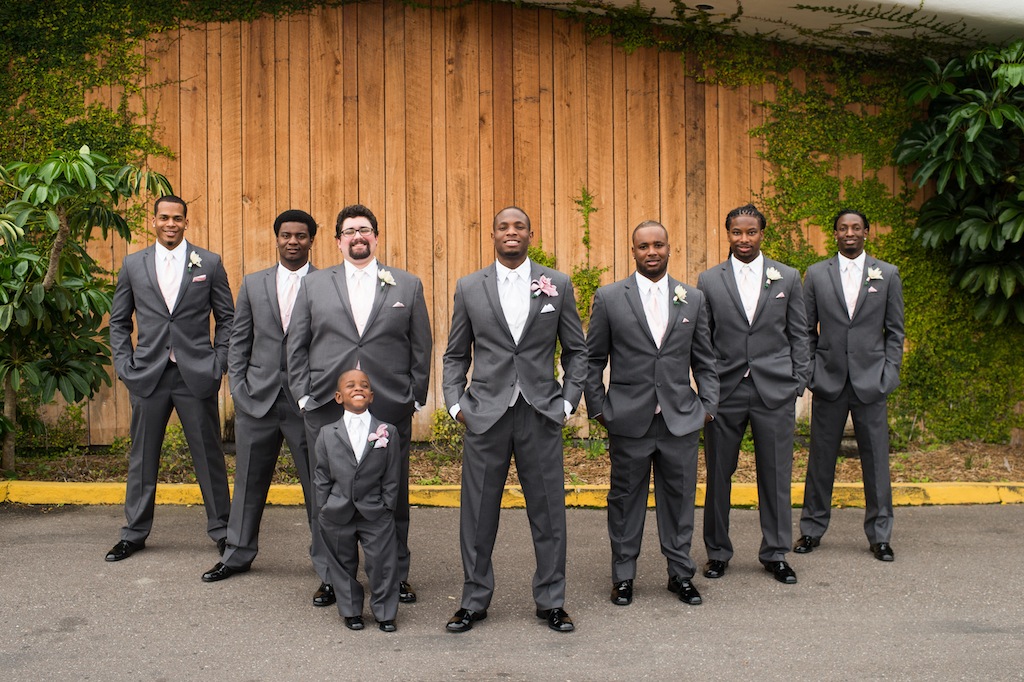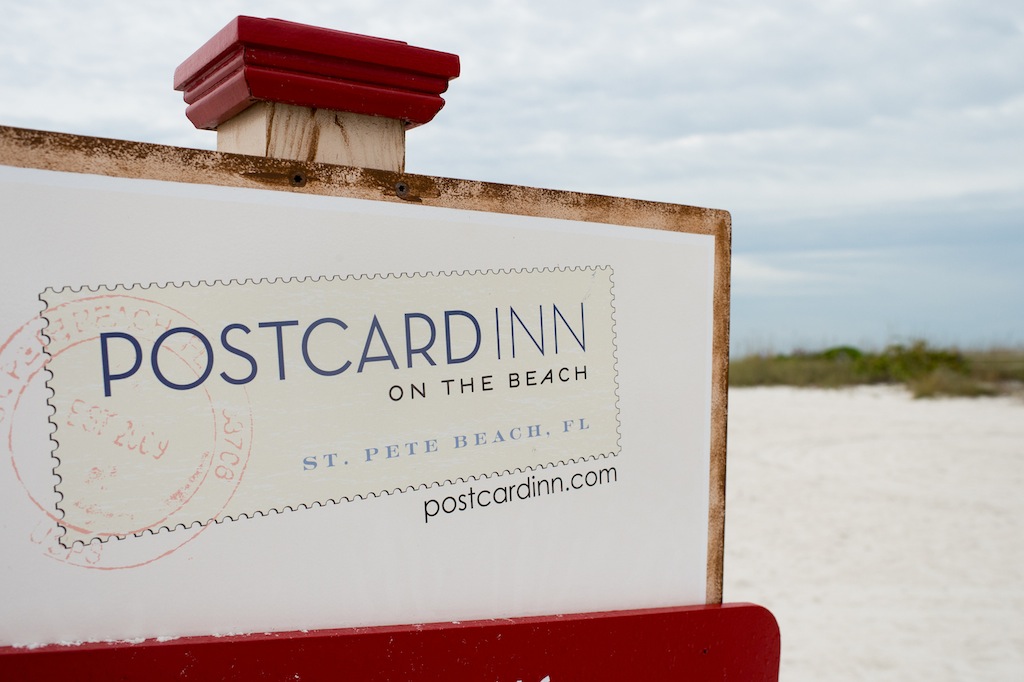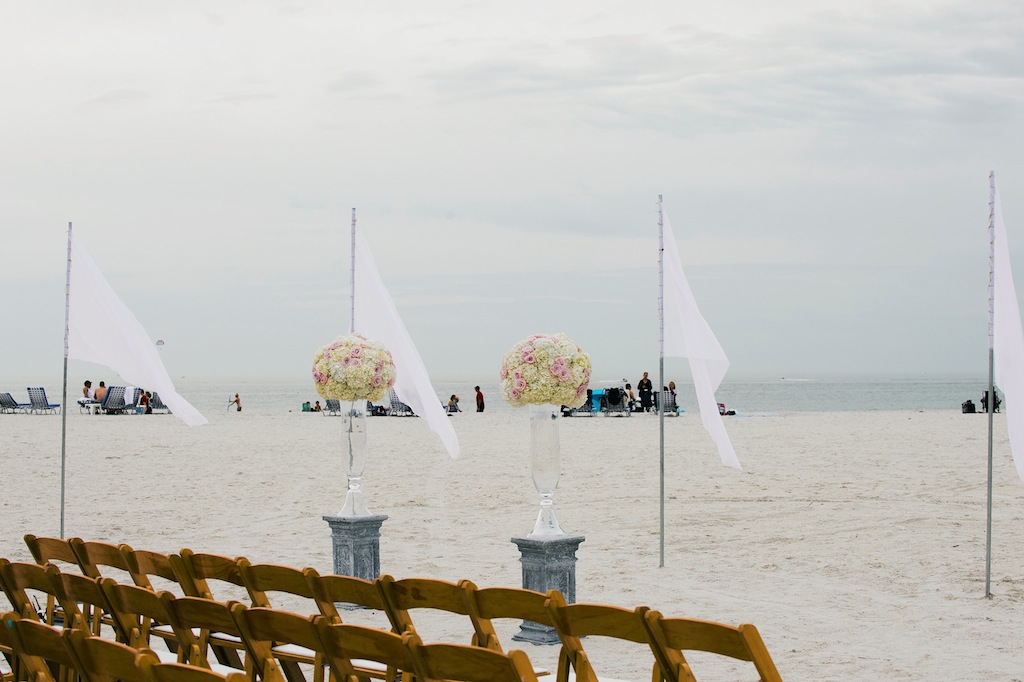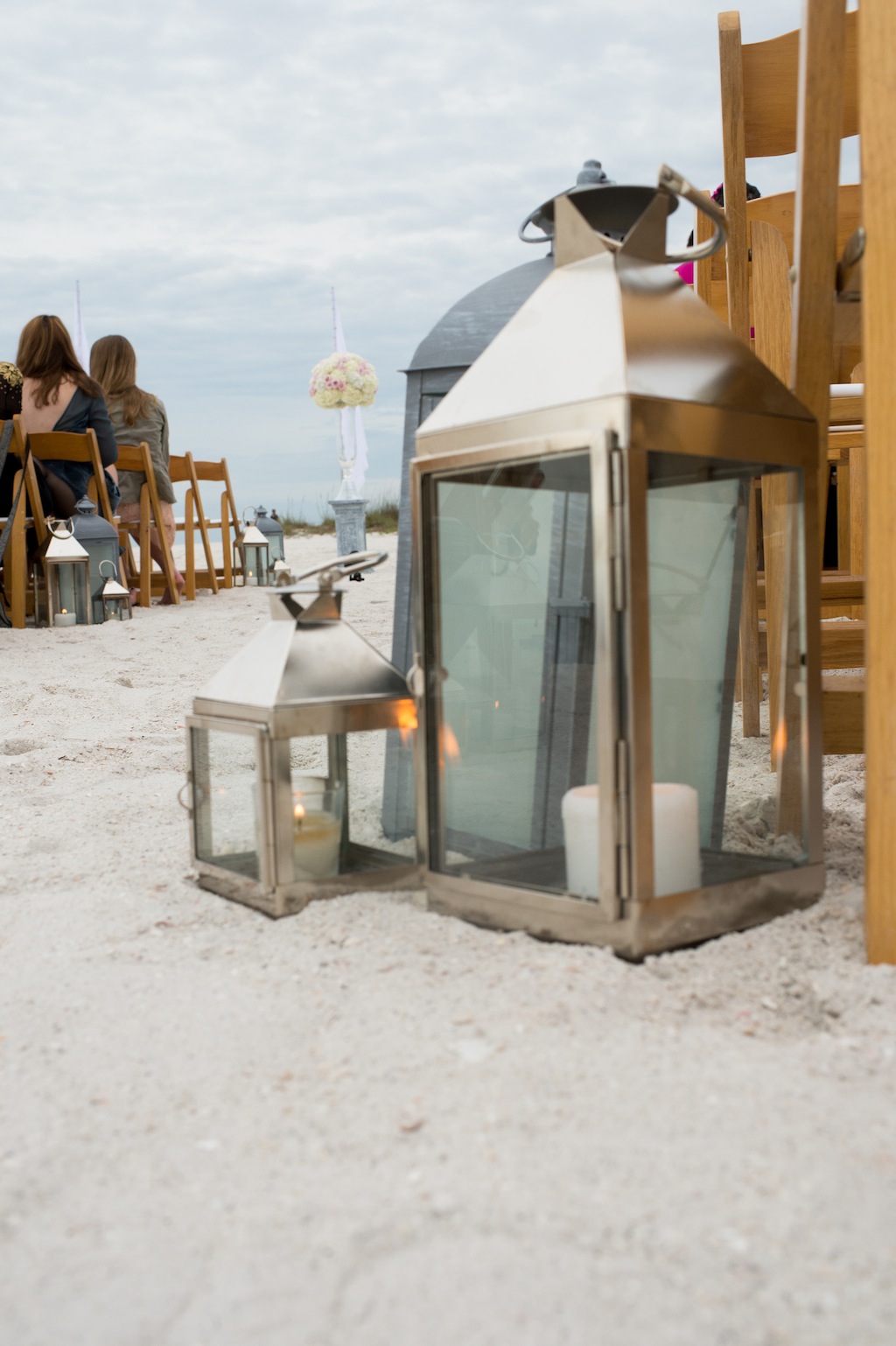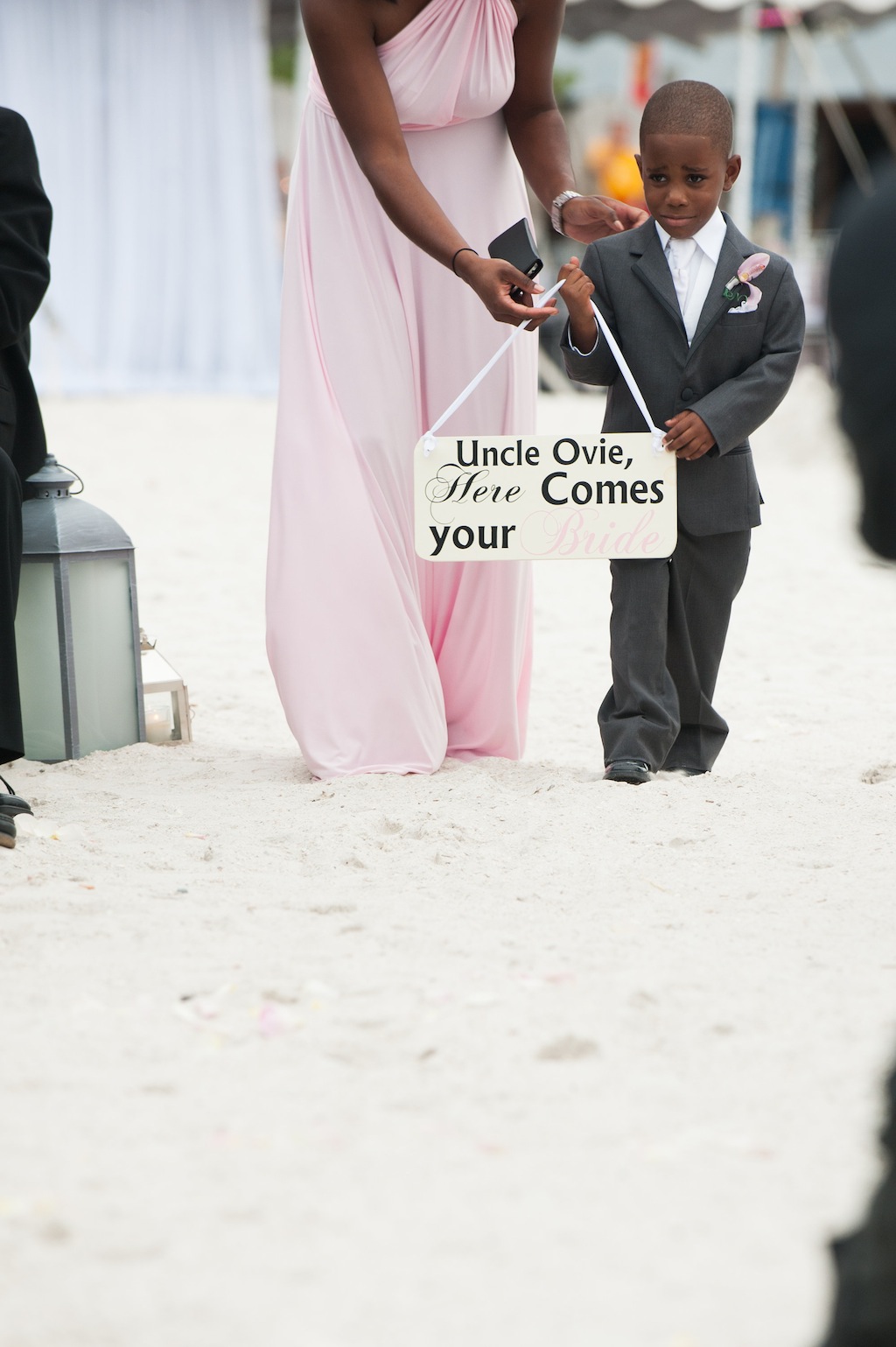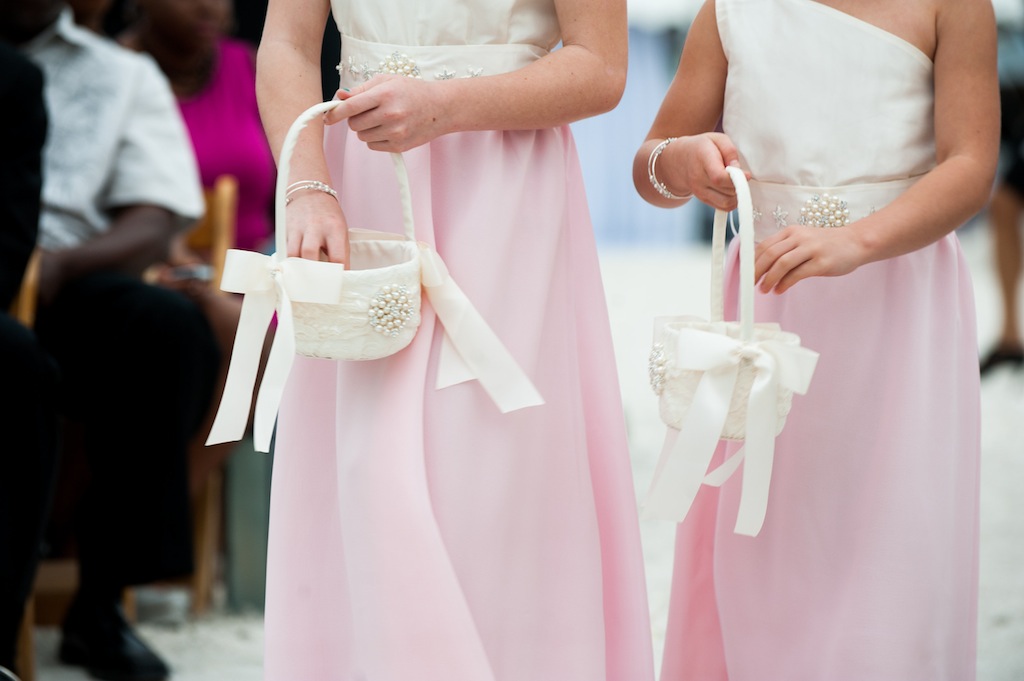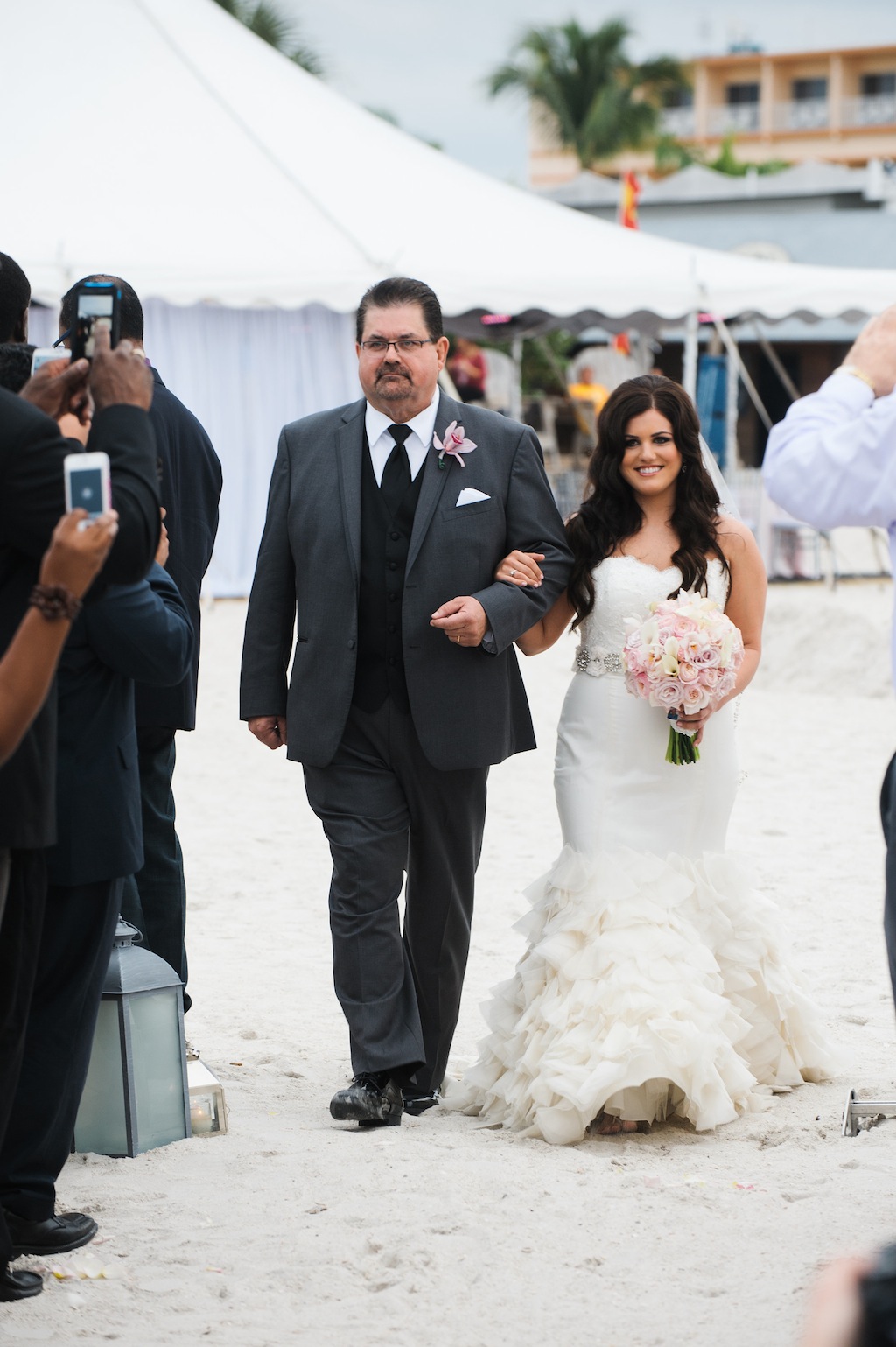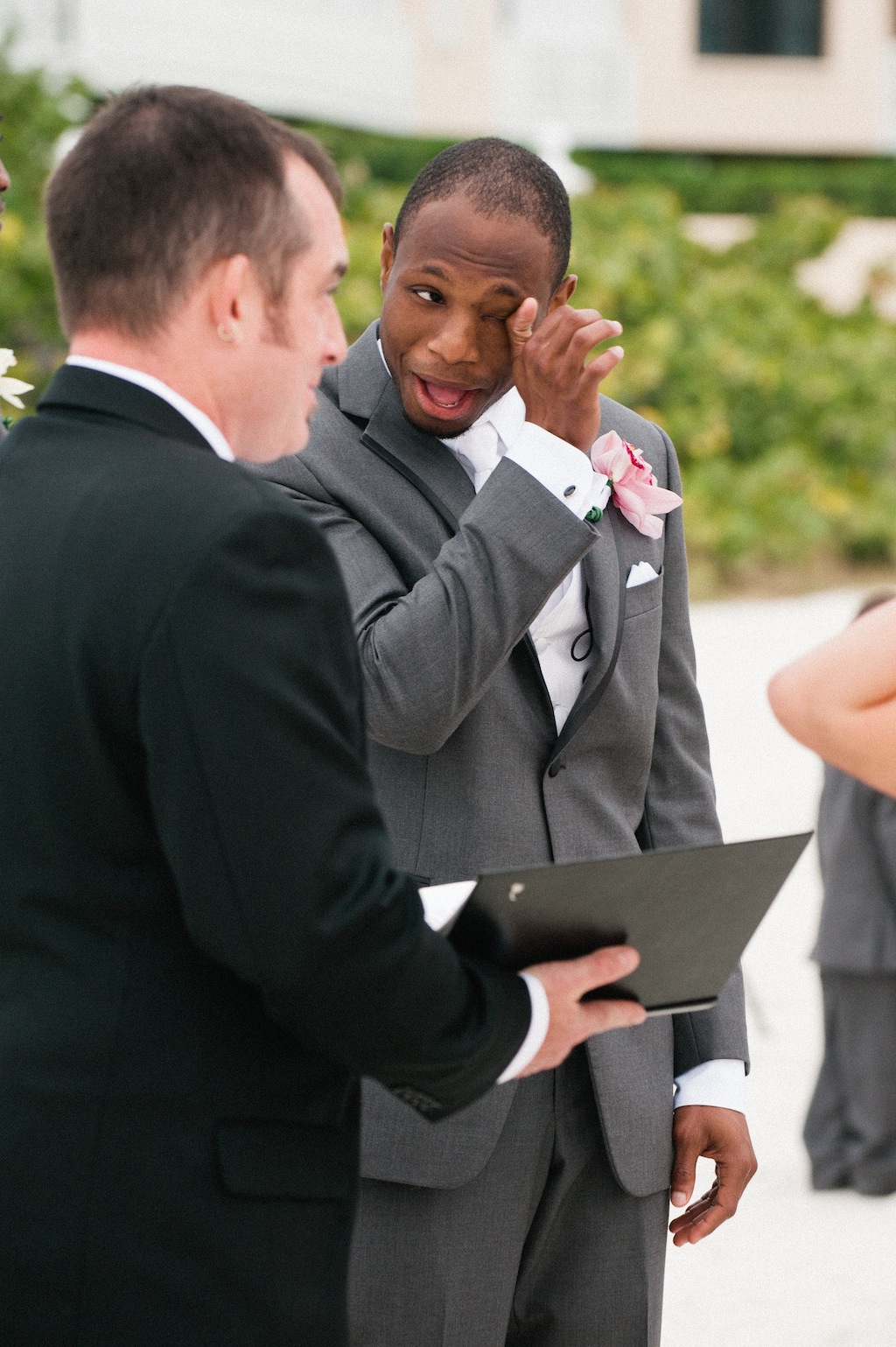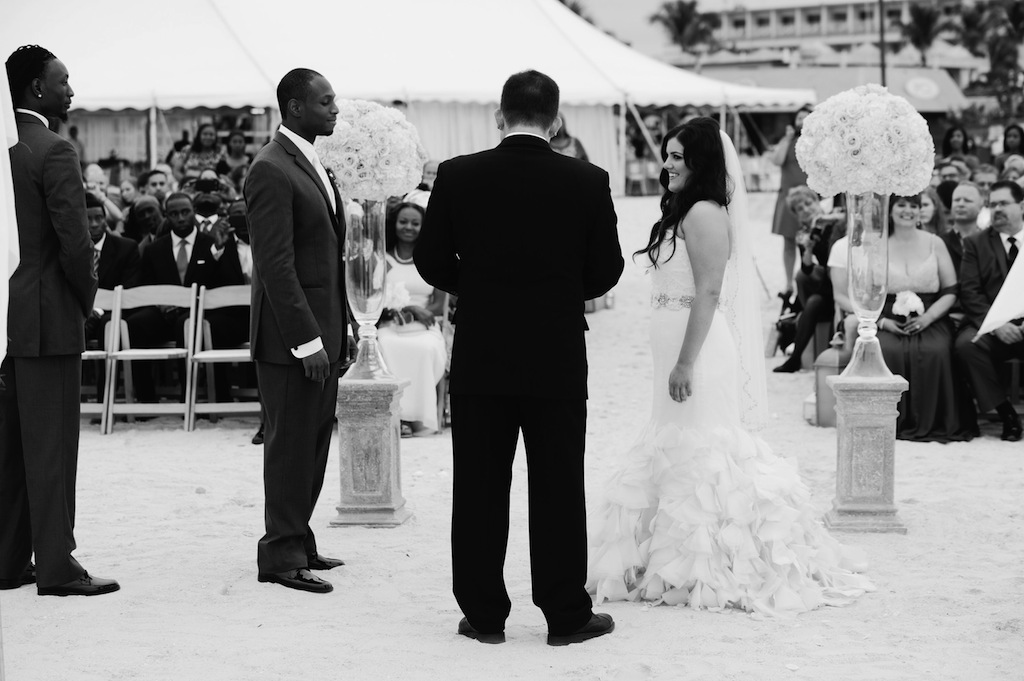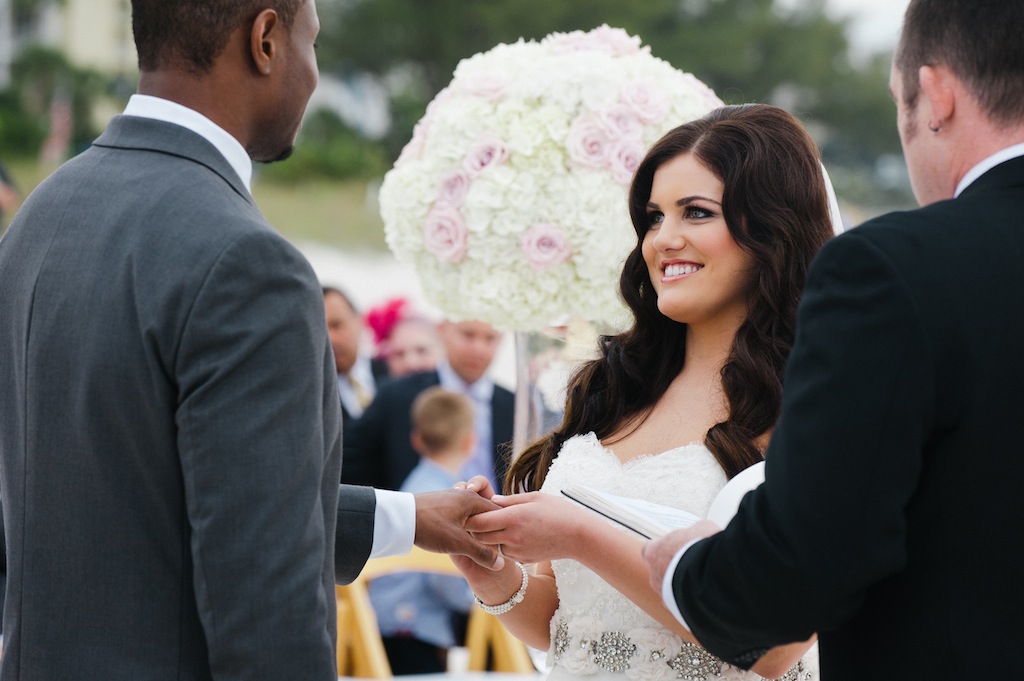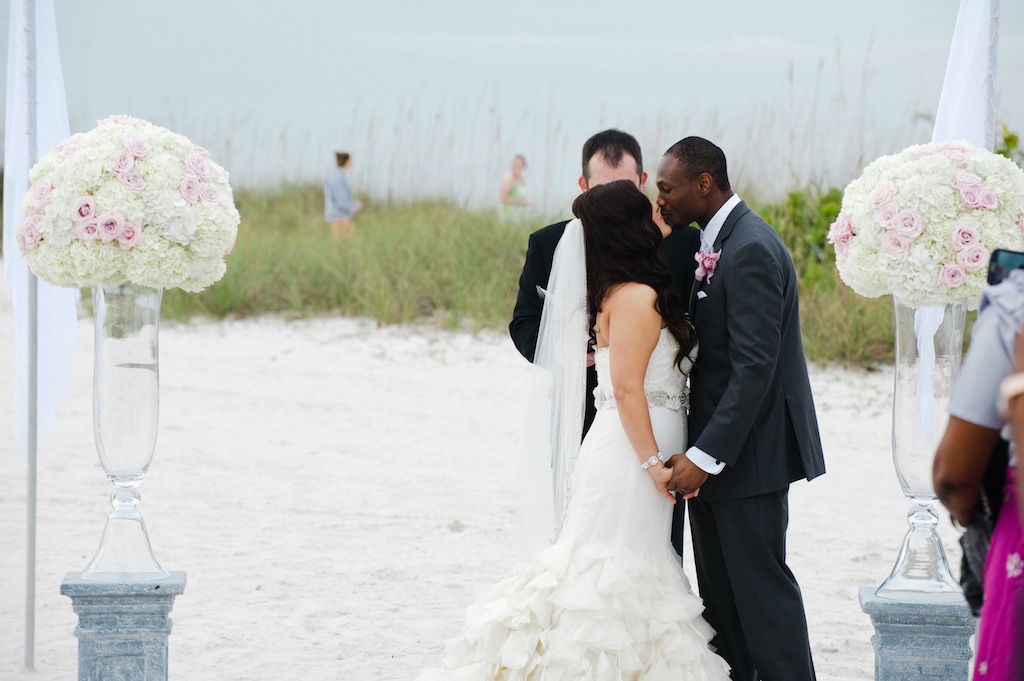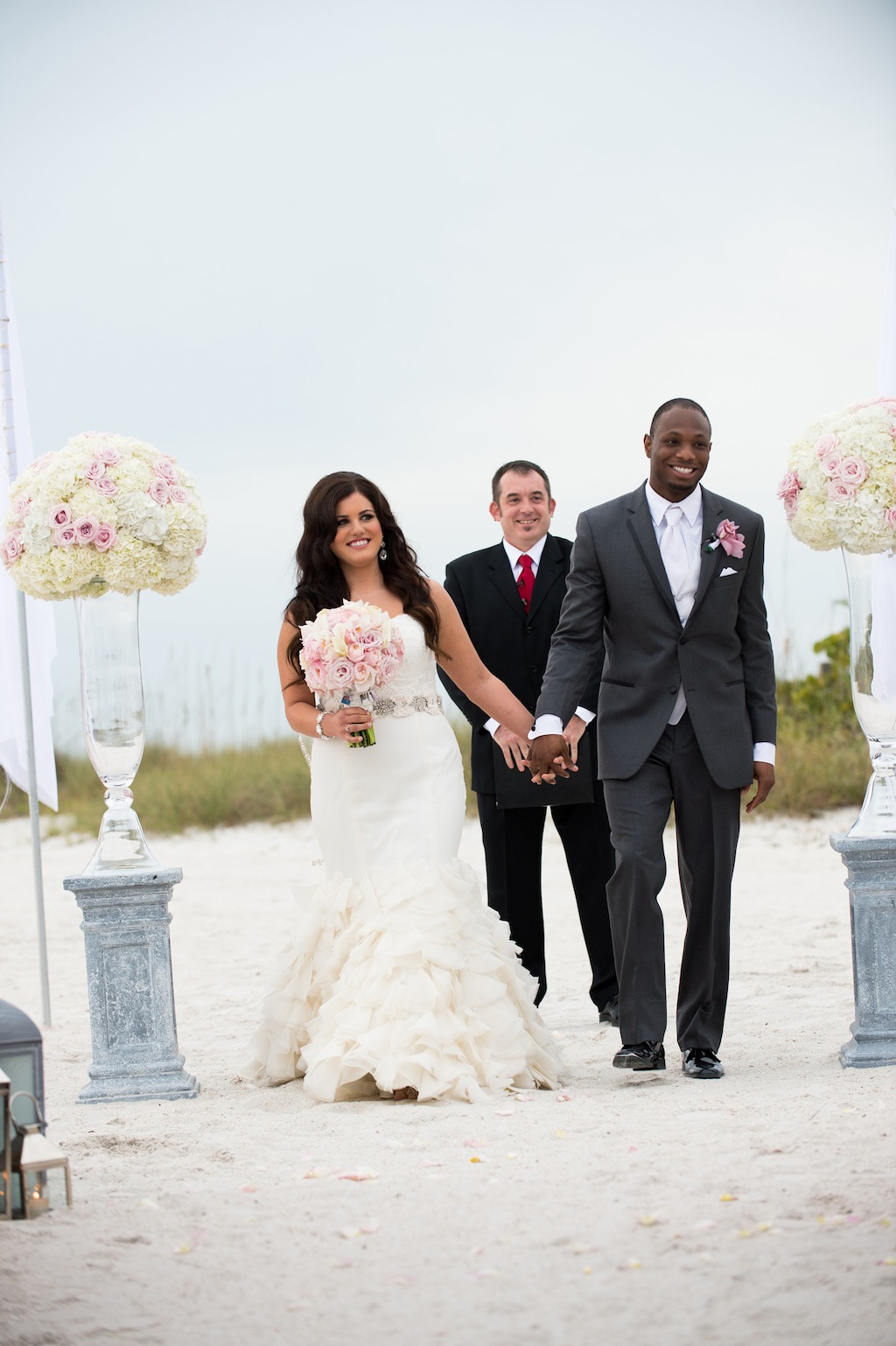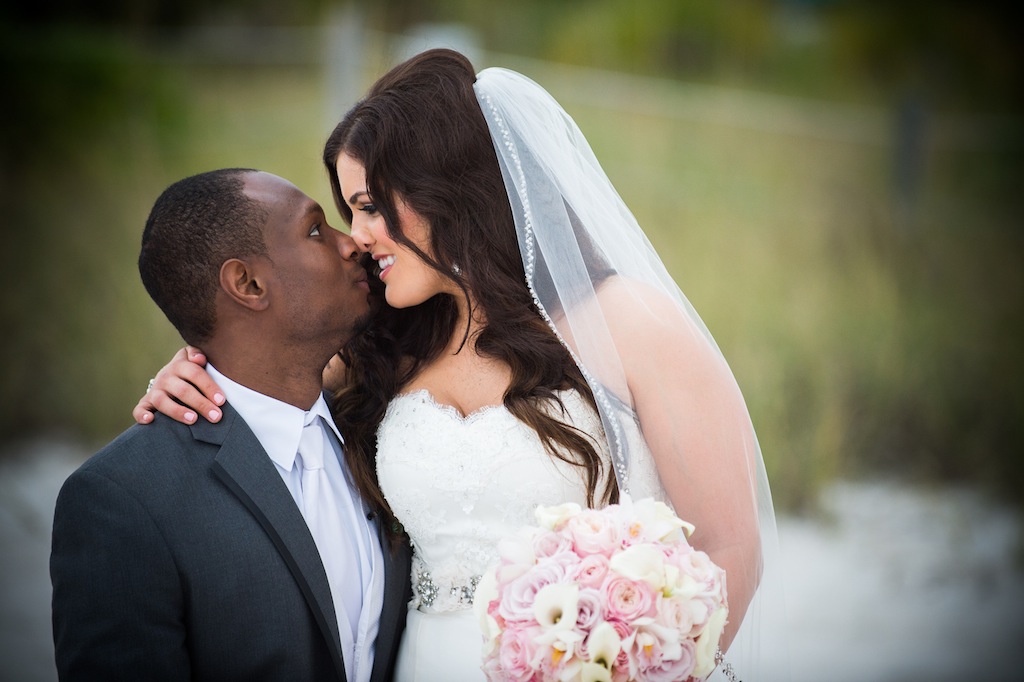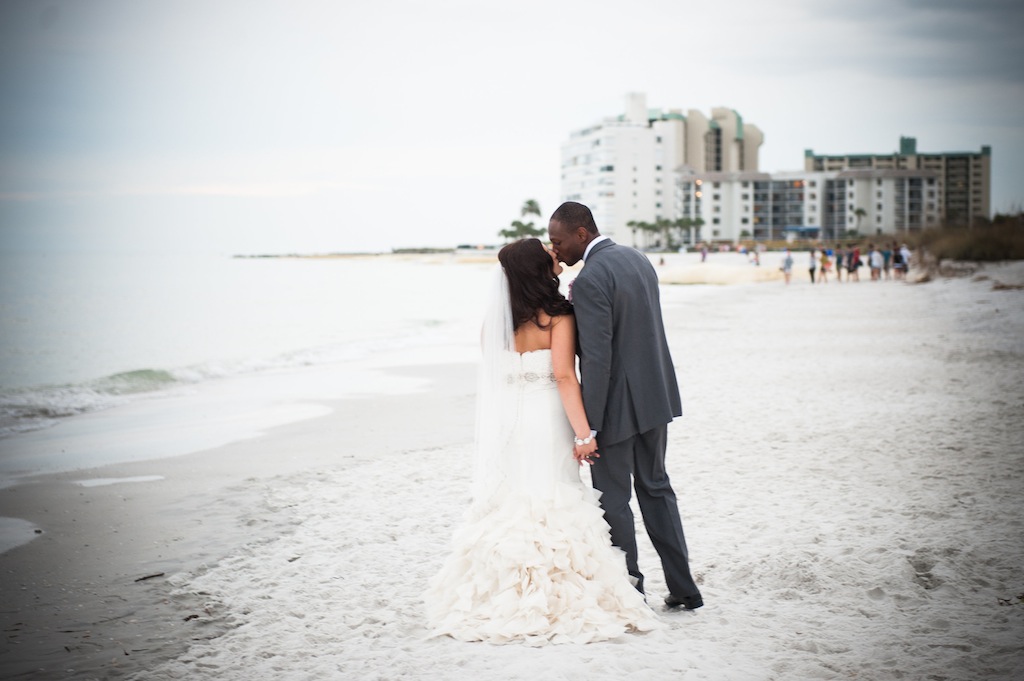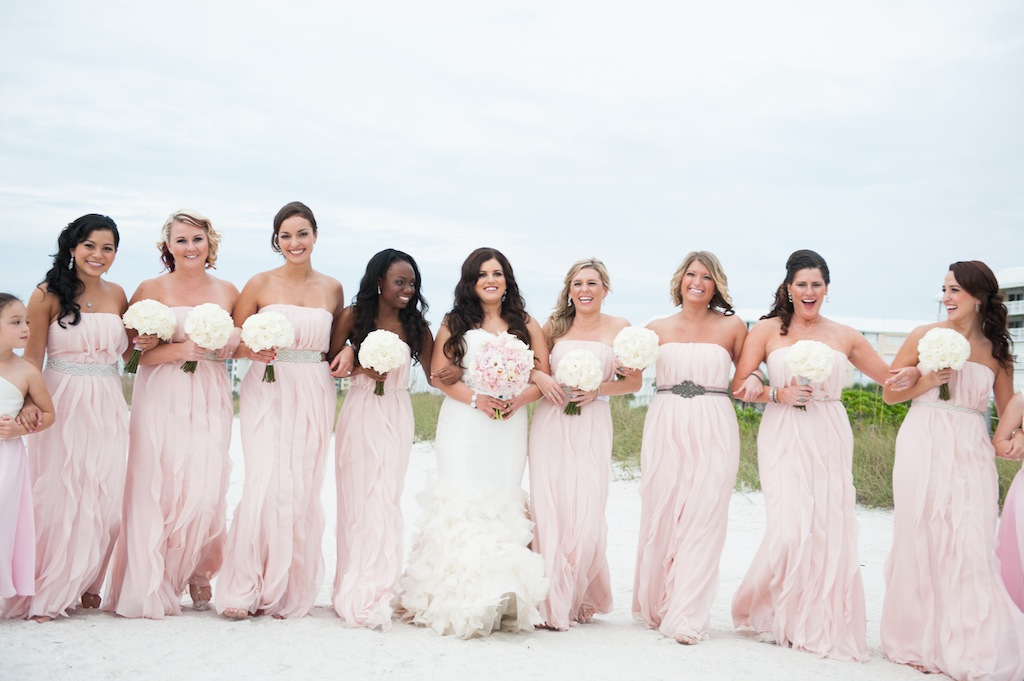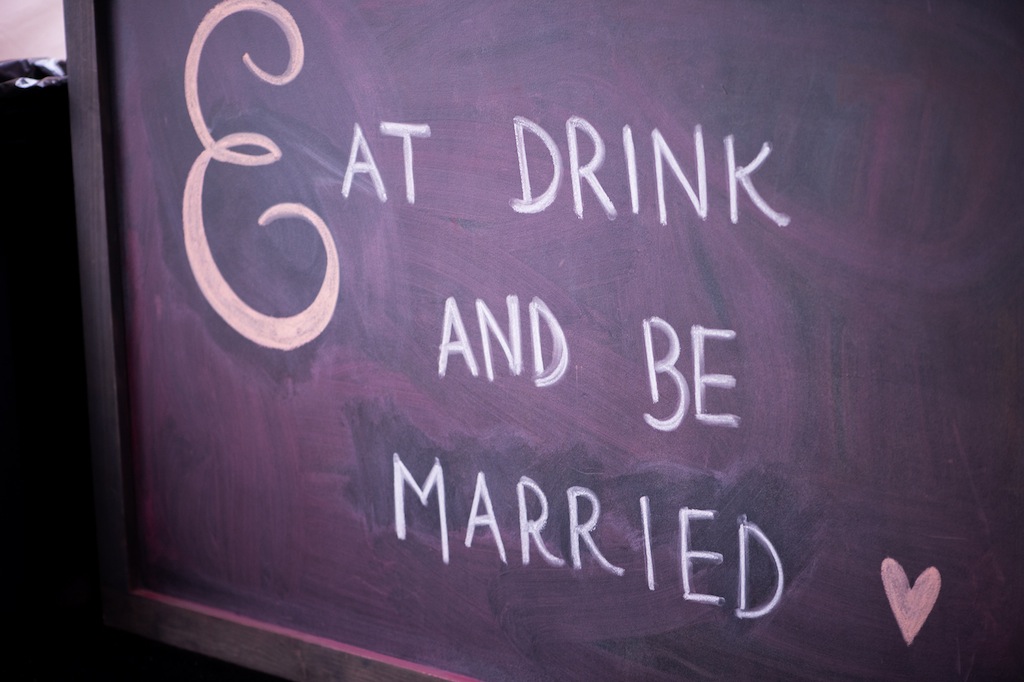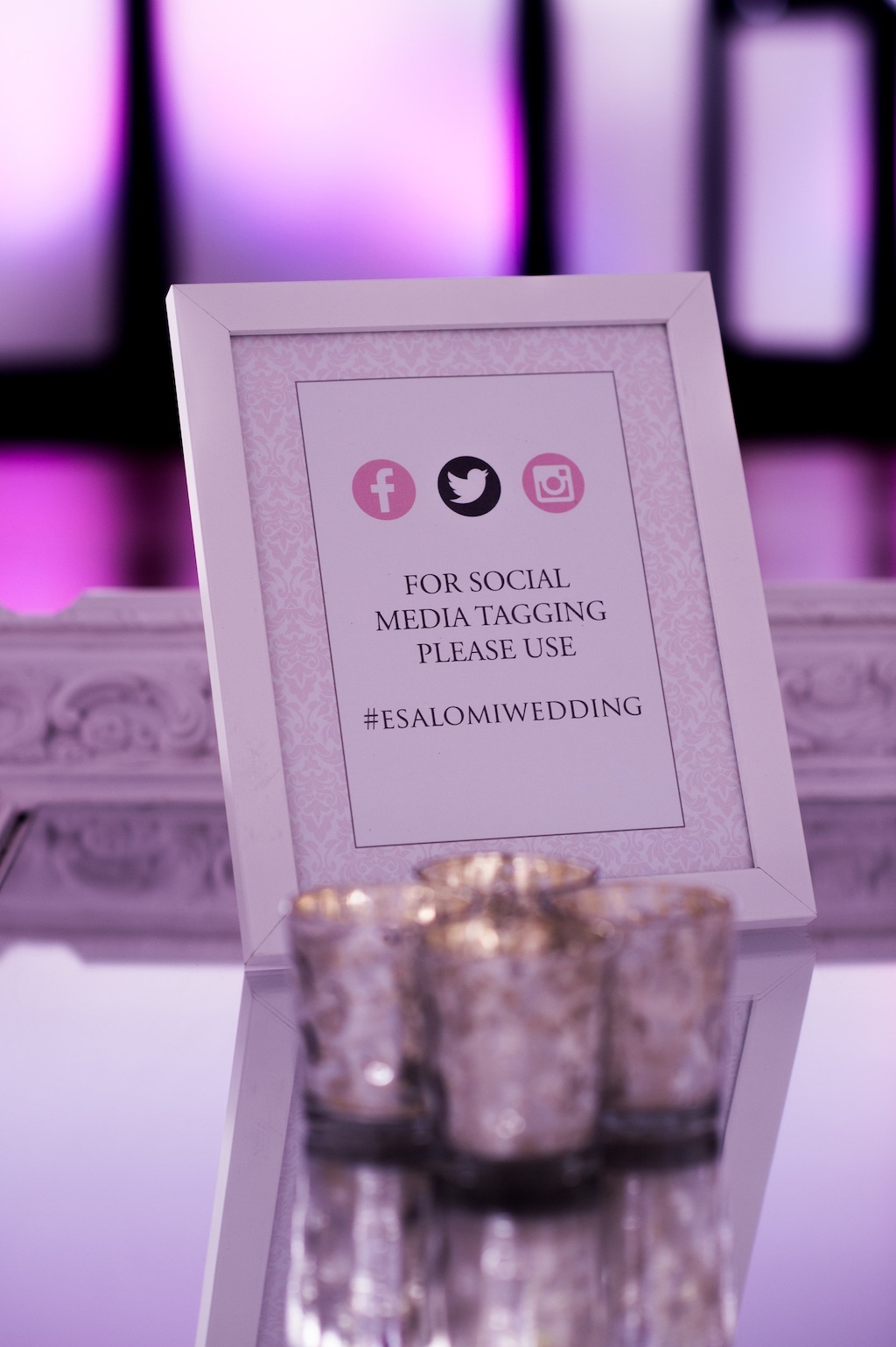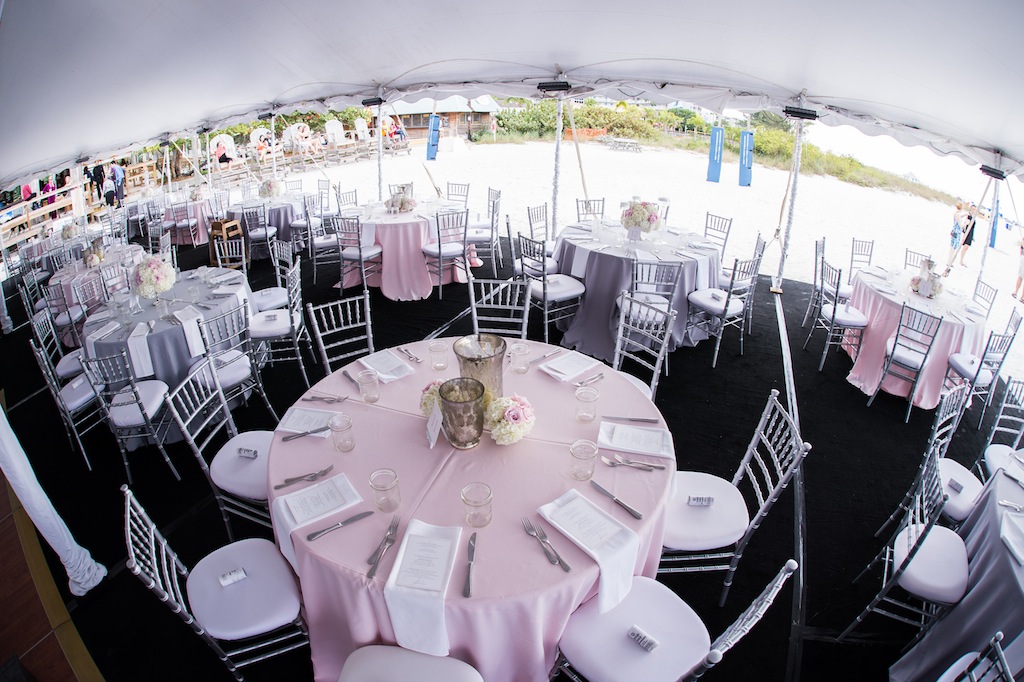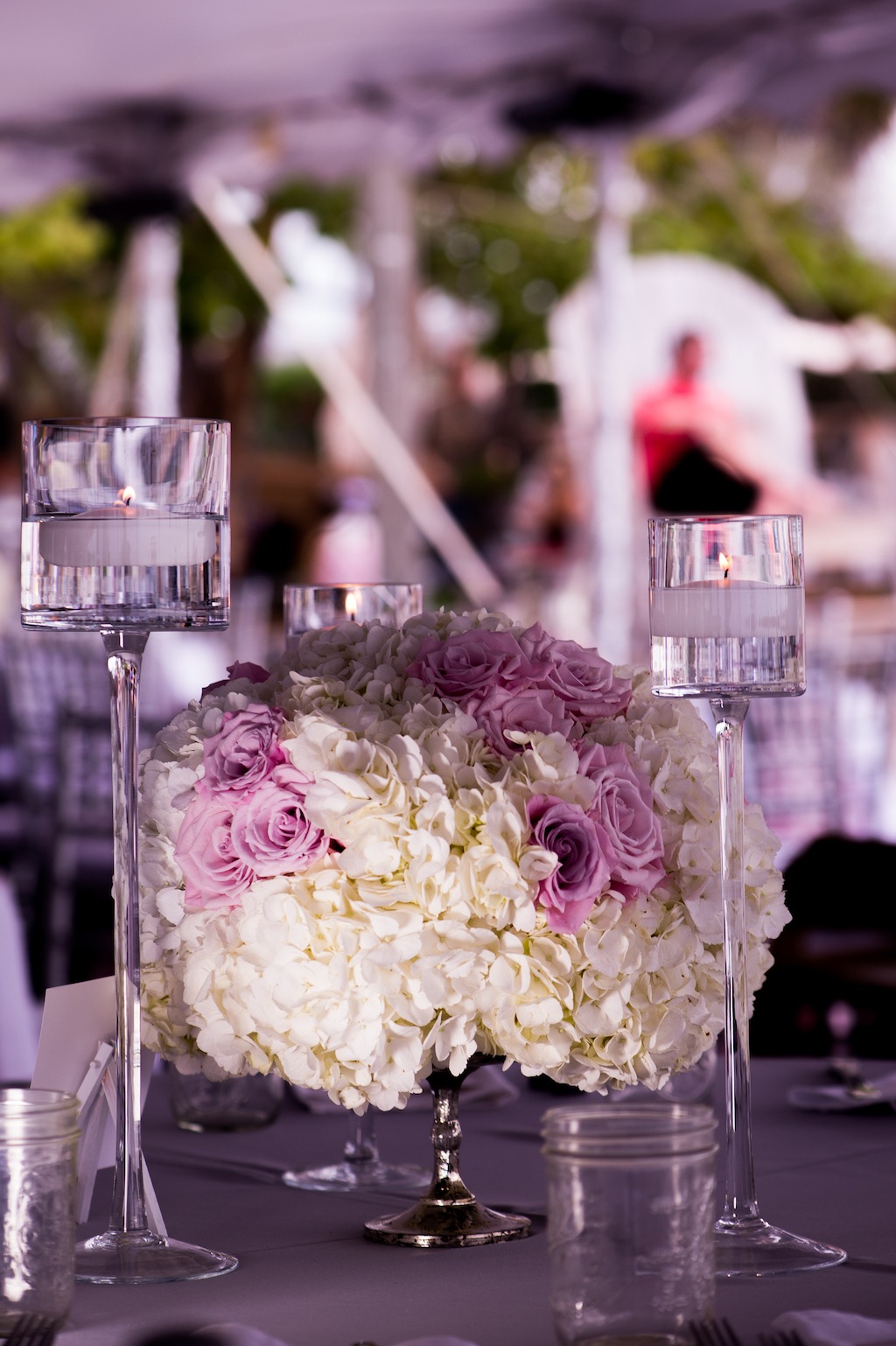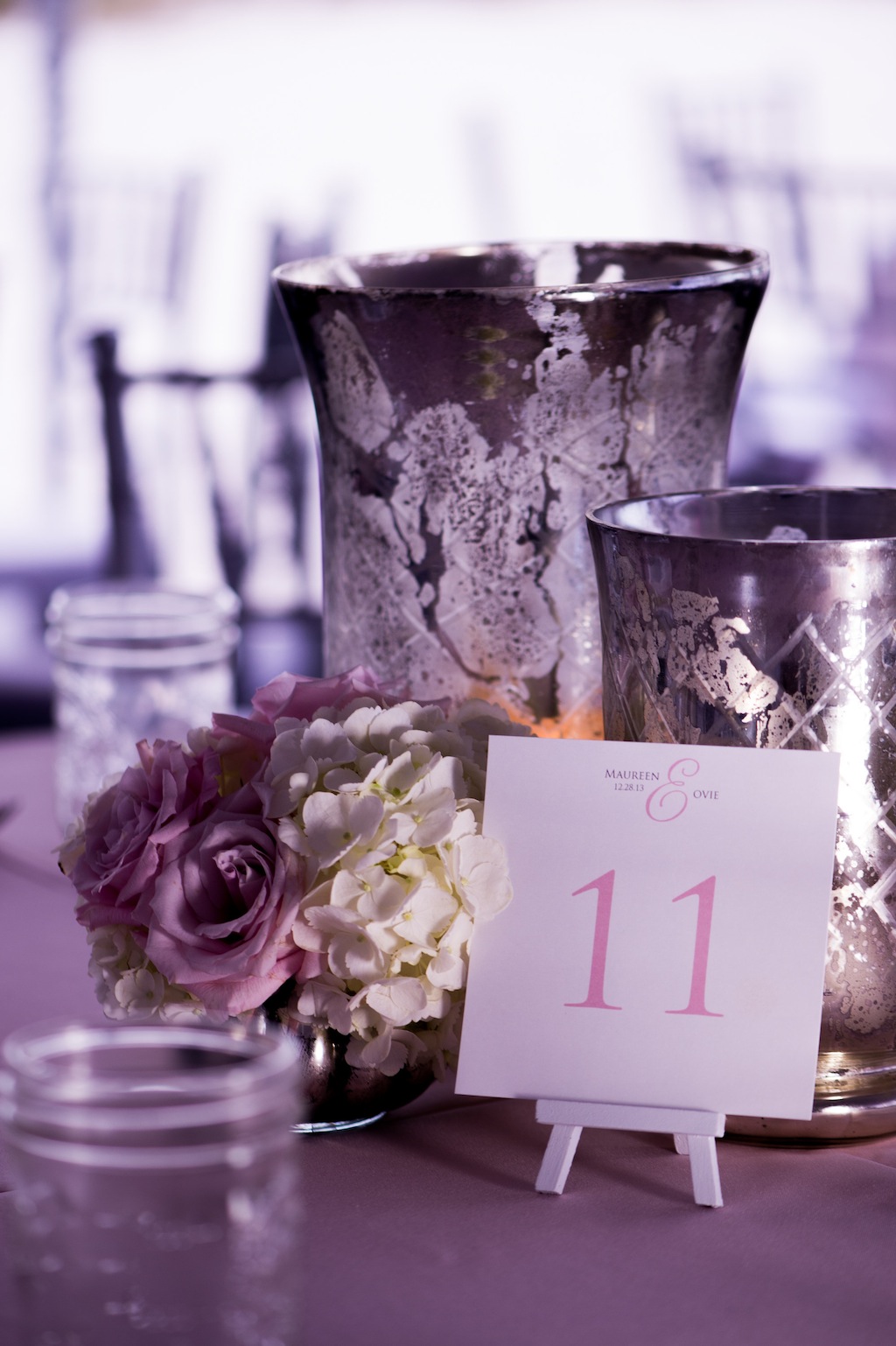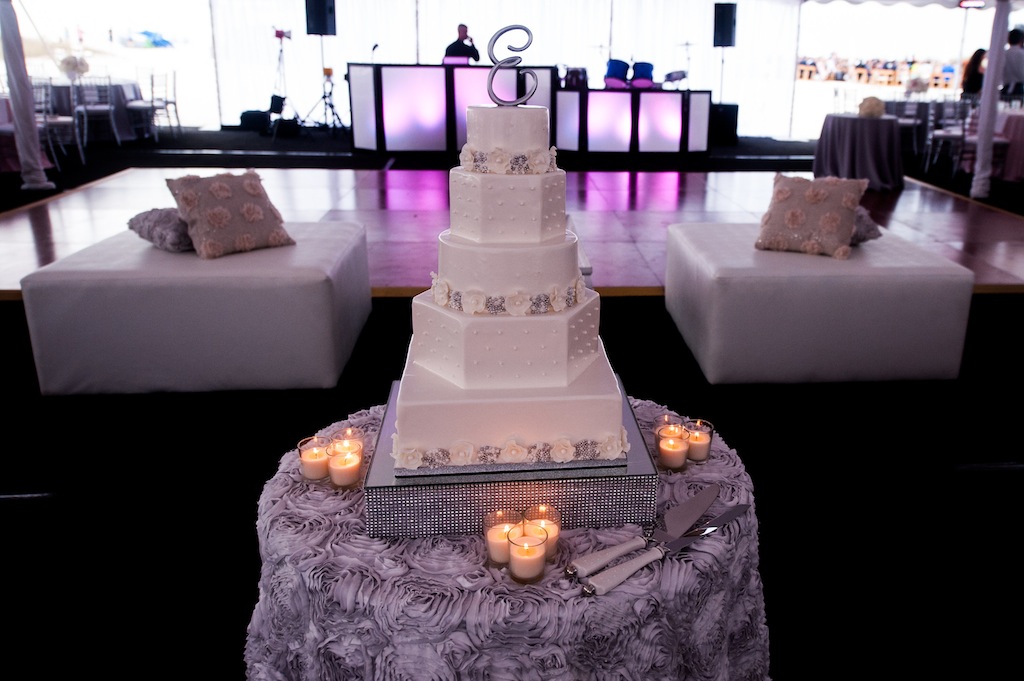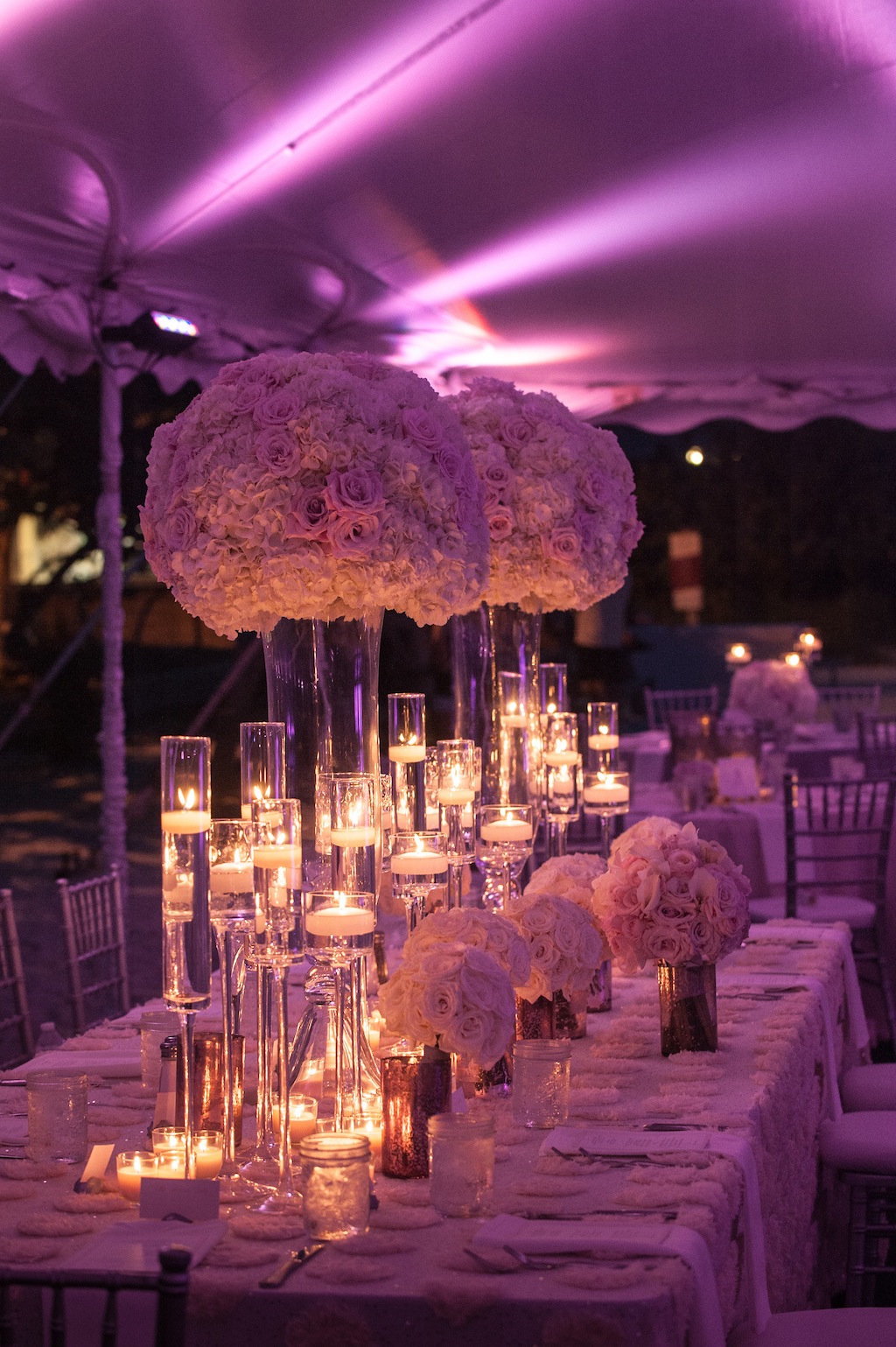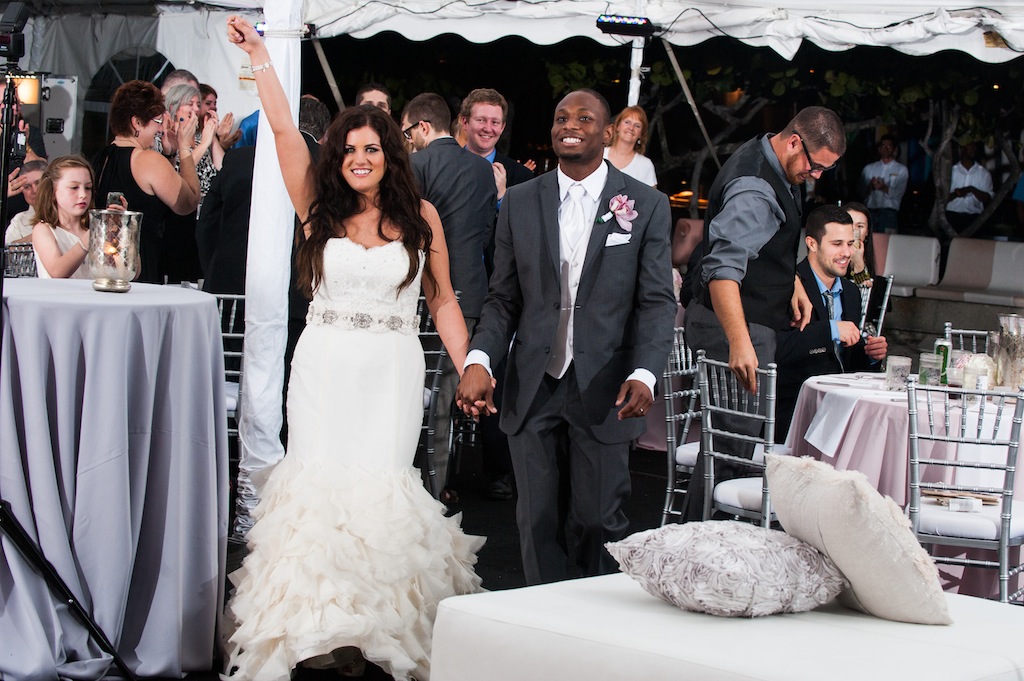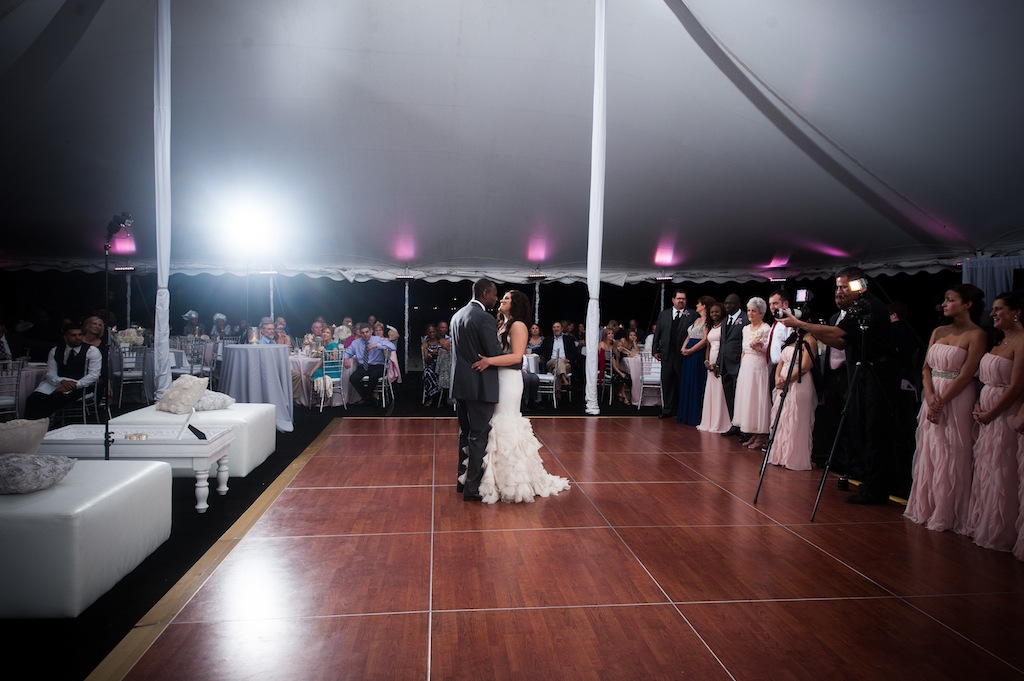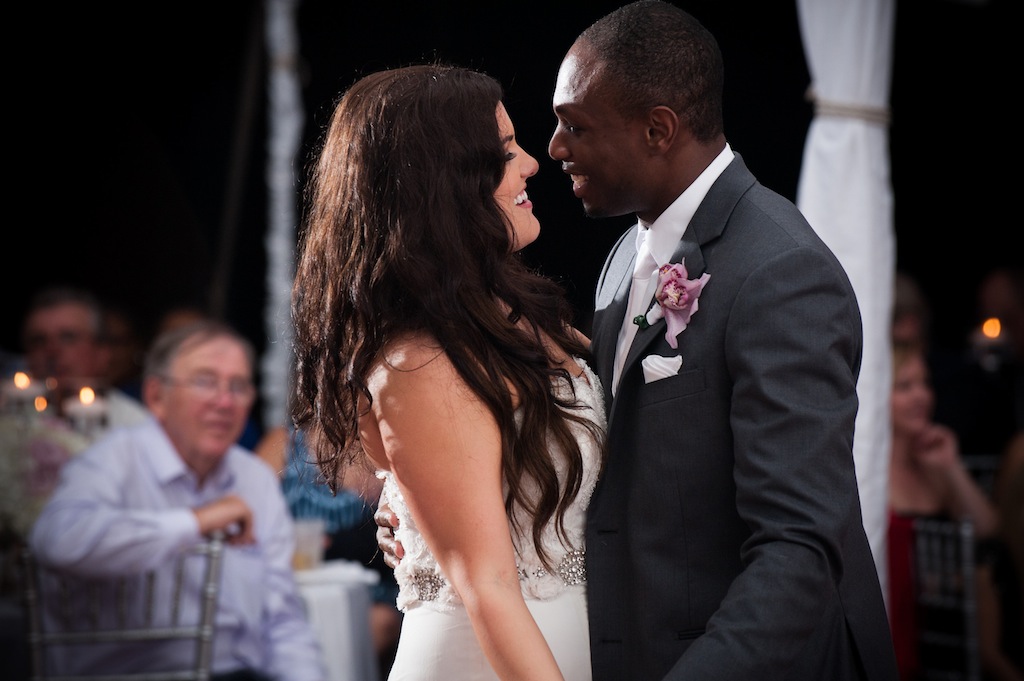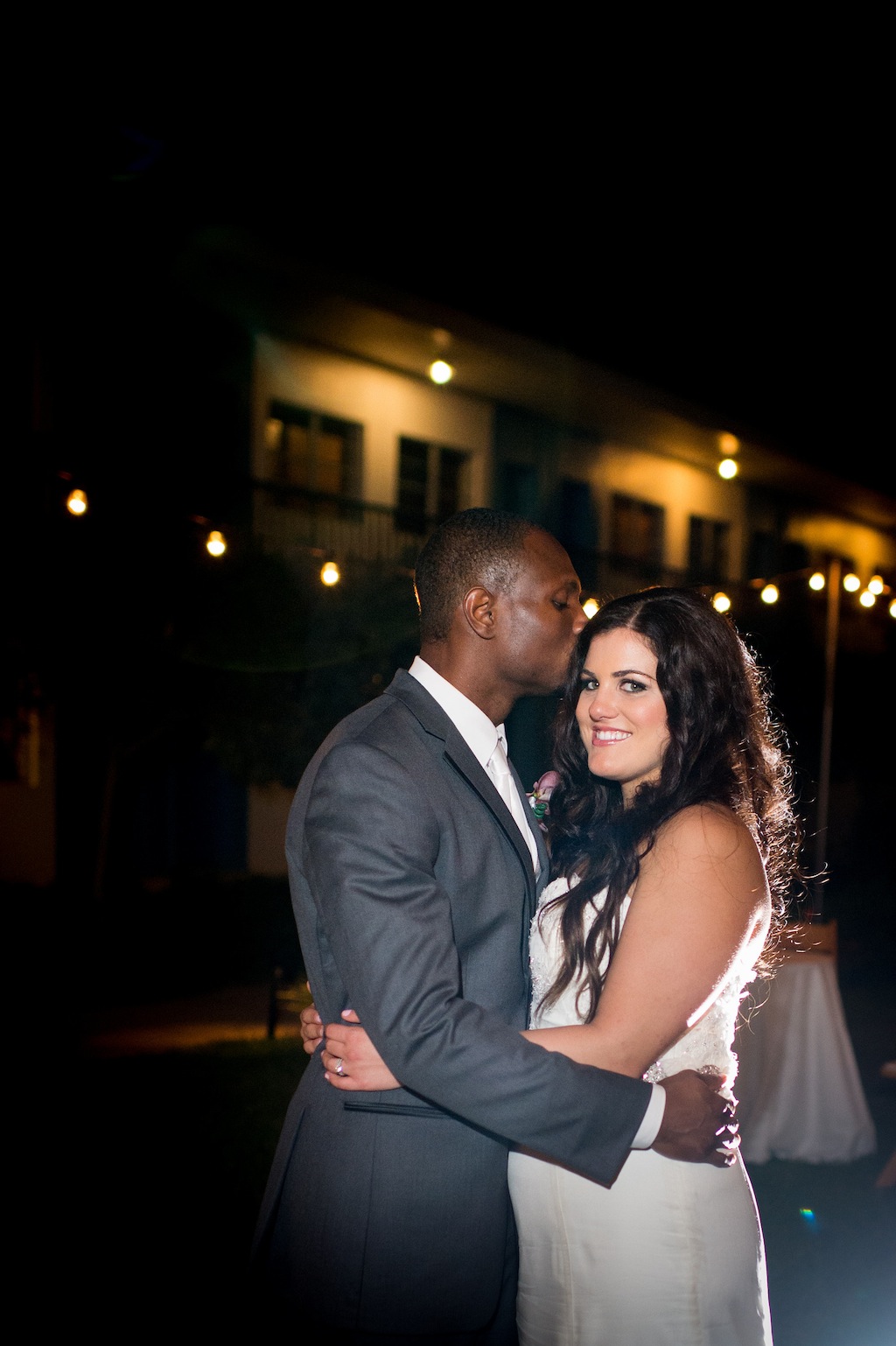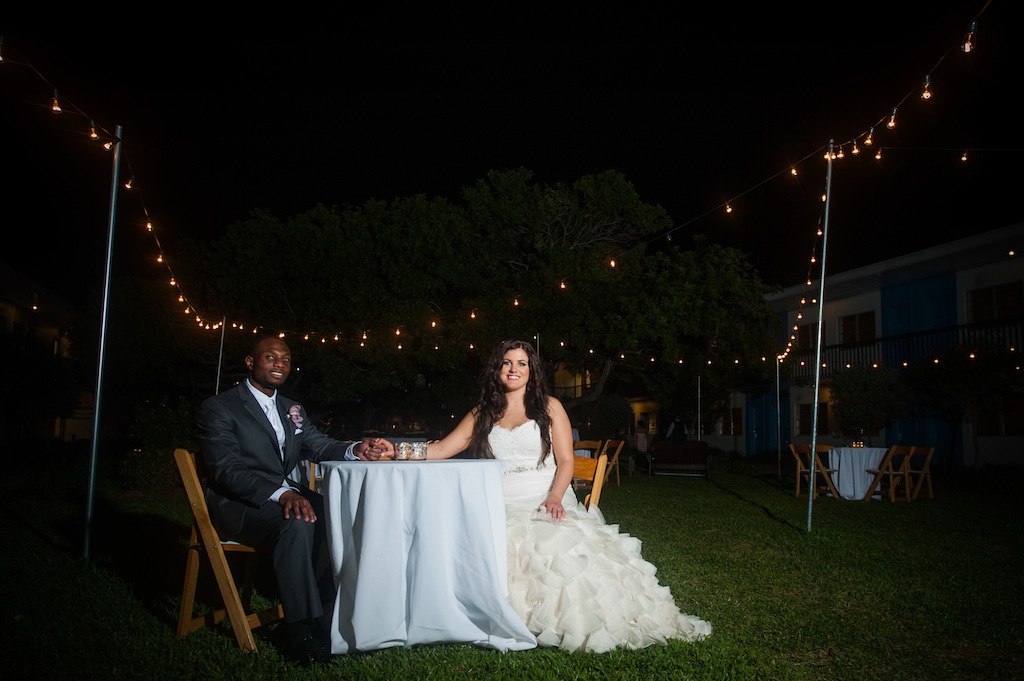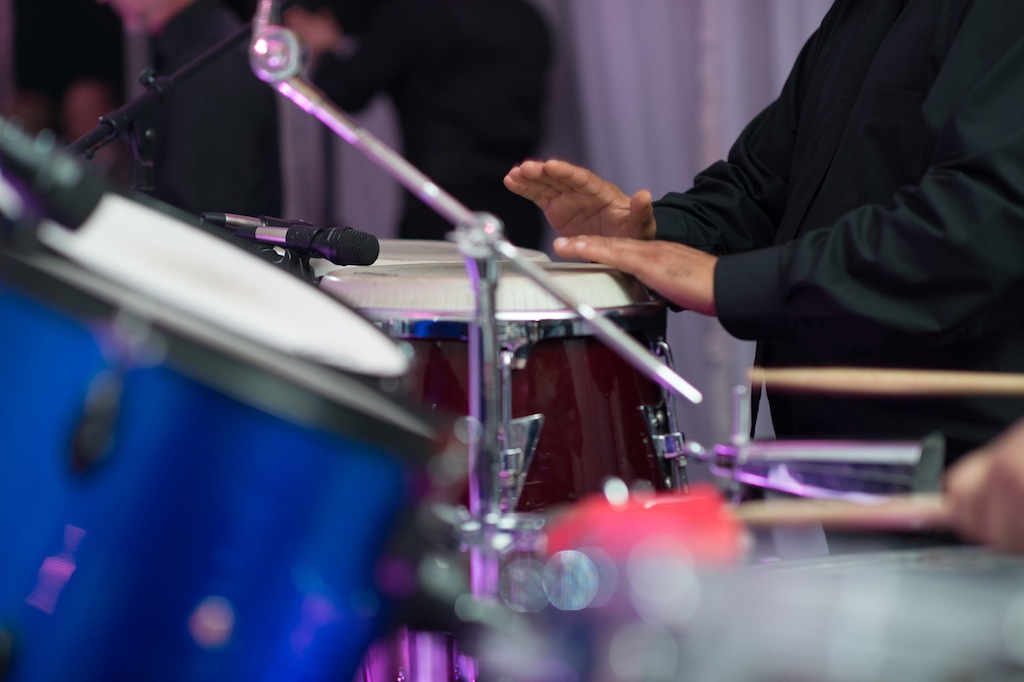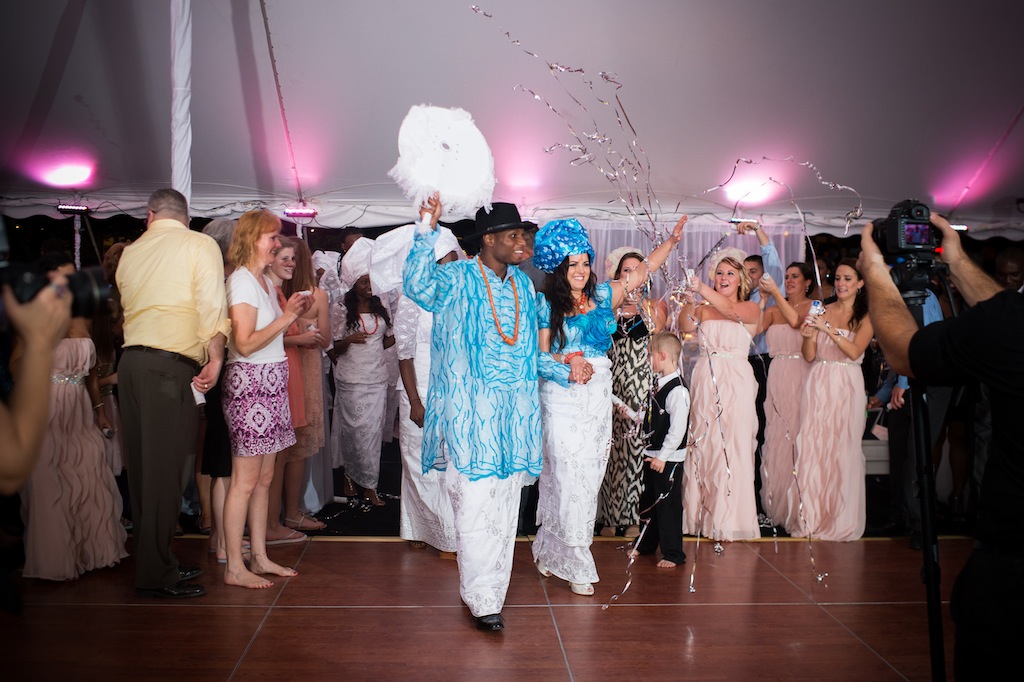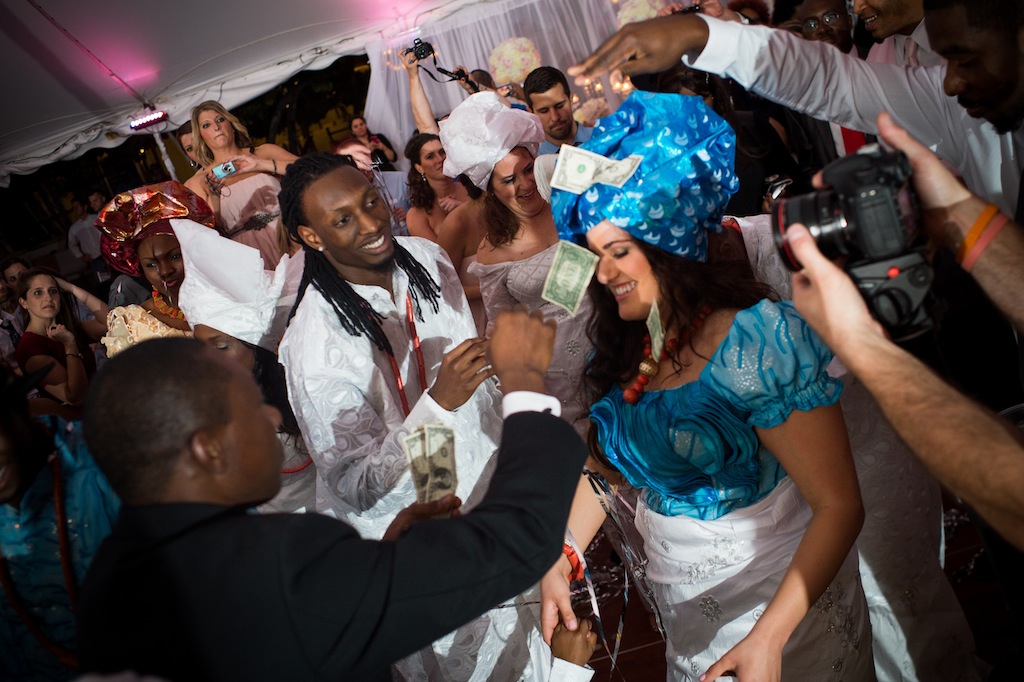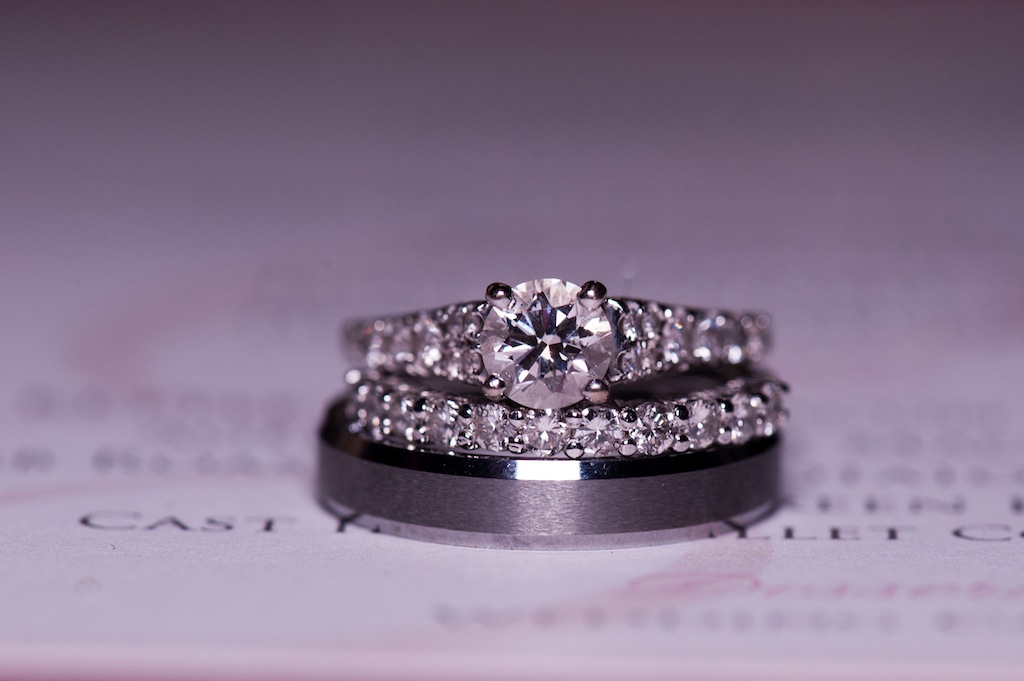 Maureen and Ovie from Voila Cinematic: Associate Films on Vimeo.
What advice would you give to other Tampa Bay Brides?
Hire a wedding planner. Especially Meghan at Anna Lucia Events. My wedding planner was beyond amazing. 
Try to enjoy every moment because it goes by so fast.
Hire a videographer because watching the video brings you back to the day.
St. Pete Beach Wedding Venue: Postcard Inn
St. Pete Beach Wedding Photographer: In True Colors Photography
St. Pete Beach Wedding Videographer: Voila Cinematic
St. Pete Beach Wedding Planner: Anna Lucia Events
St. Pete Beach Wedding Florist & Rentals: MMD Events
St. Pete Beach Wedding Caterer: Postcard Inn
St. Pete Beach Wedding Cake: Hands on Sweets *Marry Me Tampa Bay Preferred Wedding Pro 
St. Pete Beach Wedding Dress: Malindy Elene Bridal – Angelo River
St. Pete Beach Wedding Hair & Makeup: Femmi Akoi