Adore Bridal is an elite hair and makeup team that brings hair and makeup services to you and your bridal party on-site for your convenience. Our mission is to provide exceptional service and unwavering support, with a commitment to the promised schedule. We take pride in our punctuality and ability to ensure bridal parties are ready at the requested time. We partner with each bride's vendors making for a smooth and seamless day-of experience for brides. We cherish the time with our bride and her party during the most intimate moments before the vows are said, and are passionate about making this part of the bride's special day one to remember.
---
---
Our Wedding Style Is:
Our hair and makeup style is limitless – we love creating looks tailored to what the bride envisions. We are known for natural glam and create timeless and effortless looks.
Our Personality Is:
We bring a calming energy and a level of comfort where you can let your guard down. Our team is warm, friendly, and has a great sense of humor (so we think!). We are there to laugh with you and have been known to shed a few tears with you before you walk down the aisle.
---
What Inspired Us to Start Our Business is:
Weddings became my true calling after a few years of freelancing early on in my career. My love for bridal hair and makeup continued to grow with each happy ending. While working these weddings, I saw a need for a team of stylists to properly service entire bridal parties. Providing hair and makeup for a bride is one thing, but to provide that same level of professionalism and pampering to your bridal party as well can only be done with a team of qualified professionals.
---
We Love Being a Part of the Wedding Industry Because:
When we hand our brides the mirror to reveal their final look before walking down the aisle. It's about the memories we get the opportunity to be part of while getting you and your girls ready on the biggest day of your life. That type of experience is what makes this the best job ever and we feel so blessed to call this a career.
---
What Makes Our Business Stand Out From Other Vendors Is:
There are three Company Quality Standards that we promise to uphold. All of our makeup artists and hairstylists are certified and practice proper sanitation procedures. Our makeup artists exclusively use Temptu Airbrush Makeup (visit our website to learn why). We never double book our stylists. Our focus is solely on YOU! By combining these standards with our elite team of MUAs and hairstylists we will have you and your entire party looking and feeling fabulous on your big day!
---
One Thing Most Couples Would Be Surprised to Know About Us Is:
When my kids were younger I taught workout classes for Stroller Strides, a mommy, and me workout through Fit4MOM Tampa. Those are some of the best memories of being a stay-at-home mom with my little ones. I am grateful for the friendships I made during that time.
One of Our Non-Wedding Passions Is:
Being a mama! I have an eleven-year-old daughter and a six-year-old son. They bring me so much joy and make me so proud. We love going to Disney as a family. My husband is super-dad and handles their sports games on the weekends. He deserves a special shout-out. Love you honey!
---
Our Pricing:
Meet your bridal hair and makeup experts at our studio in Hyde Park. We will pop champagne for you and your guests while we create the wedding day look you always envisioned. The bridal hair and makeup trial is $300.
A La Carte Services and Packages are available. A La Carte services begin at $250. Packages begin at $1,400. All bridal packages include a minimum of two stylists, an on-location or in-studio option, professional lighting, tables, and chairs provided, and a hair and makeup timeline.
---
Our Associations/Awards:
Published: Southern Bride Magazine Summer 2020 Edition
Featured: Tacari Weddings and Strictly Weddings
Awards: Wedding Wire Couples' Choice Award 2020, Best of the Bay Nominee 2019
---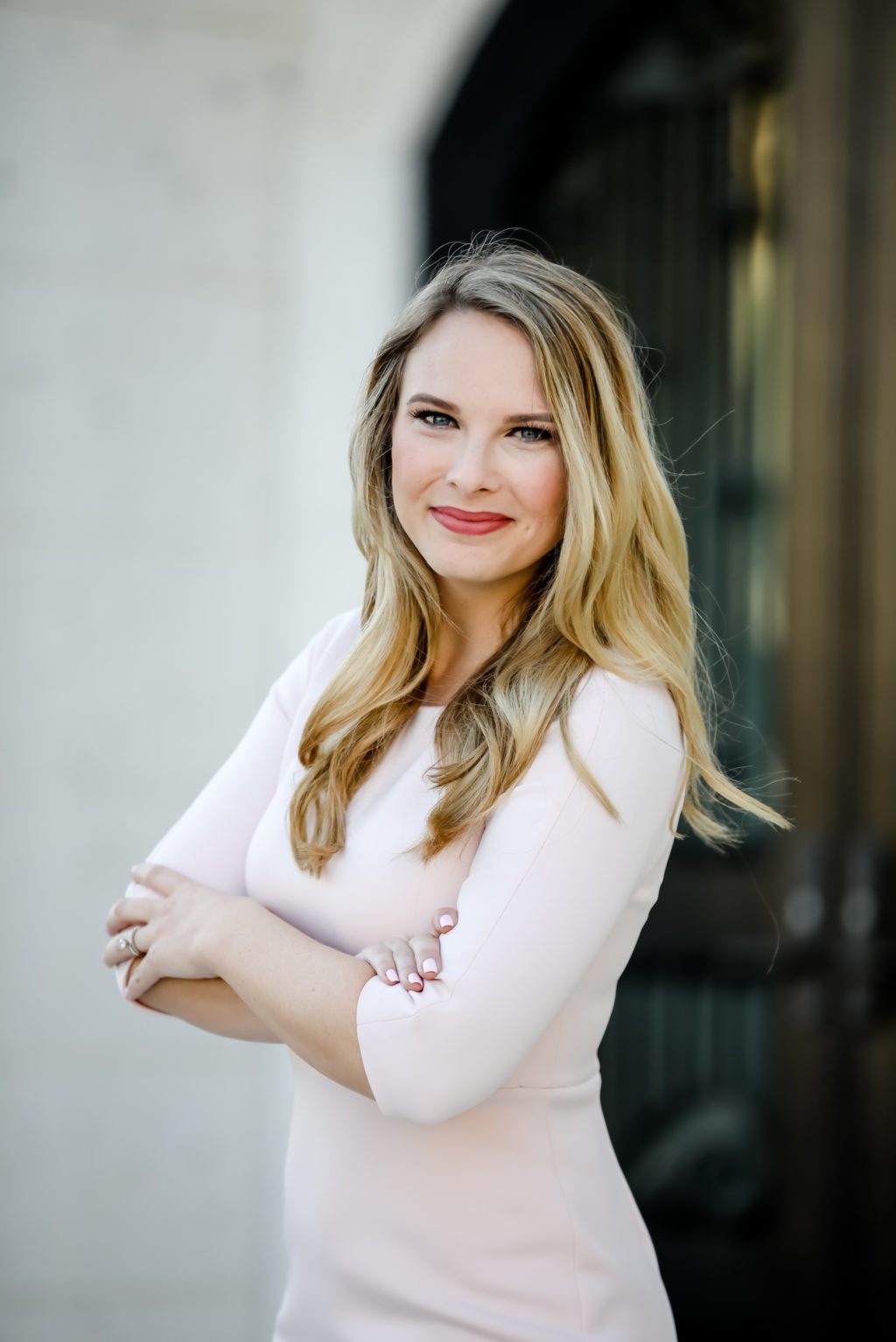 Meet Kelcey Yeager
I am a Florida girl at heart. I was born and raised in Tampa. In kindergarten, I was lucky enough to meet the love of my life. He is now my husband of almost seven years and I couldn't imagine life without him. We have two beautiful children, Ava and Joseph. When I am not working, I am on some crazy adventure with my family. We can be found on the boat enjoying the sunshine or in local museums and attractions. I am a lover of the arts and all things beauty.
Website
(202) 996-7690
Adore Bridal Reviews from Marry Me Tampa Bay Couples:
Marry Me Tampa Bay curates the below reviews from real couples whom we've personally interviewed. As Tampa Bay's most trusted wedding planning resource, these reviews are 100% accurate and aren't created by fake accounts.
---
---
As Seen on Marry Me Tampa Bay