Have you ever wondered what goes into creating those sweet desserts that grace your wedding cake table or favor bags?
We visited Tampa Bay wedding caterer Amici's Catered Cuisine's kitchen along with wedding cake pop designer and owner, Brandi, of Sweetly Dipped Confections, to attempt to make cake pops, which you'll see was no easy feat!
With a fresh cake pop out of the oven and already cooled, Brandi demonstrated the proper dipping technique to ensure a nice even and smooth coat over the wedding dessert. Trust us, she made it look a lot easier and prettier than ours turned out. Each cake pop is coated at least two times with chocolate, which also helps set the pop for the fun part, decorating!


Imagery Wedding Films on Vimeo.
Ironically resembling our childhood days of playing with Play-Doh, we broke out adorable silicone molds and fondant to begin the creative task of decorating our cake pops. The decor for our bride and groom cake pops included a bowtie and boutonnière for the groom and floral accents with sugar for the bride version.
Capturing the antics, outtakes and just how difficult it really is to design and decorate a cake pop was Tampa Bay wedding videographer James Blankenfeld of Imagery Wedding Films. Surprisingly the hard part was…the entire process! You want to ensure that you hire an wedding cake pop expert to guarantee that you will have a finished product that you're proud to serve to your guests.
All in all, when it came down to the final verdict, guest judge and Amici's Catered Cuisine owner, Michael Lamando, acknowledged our hard work, but he also insisted that we leave creating cake pops up to the experts!
Design and detail will ultimately play a large role in the cost of your wedding cake pop. On average, cake pops start around $2 per pop. The most cost efficient way to save on your display is through selecting a certain color palette and choosing a few statement pops as an accent.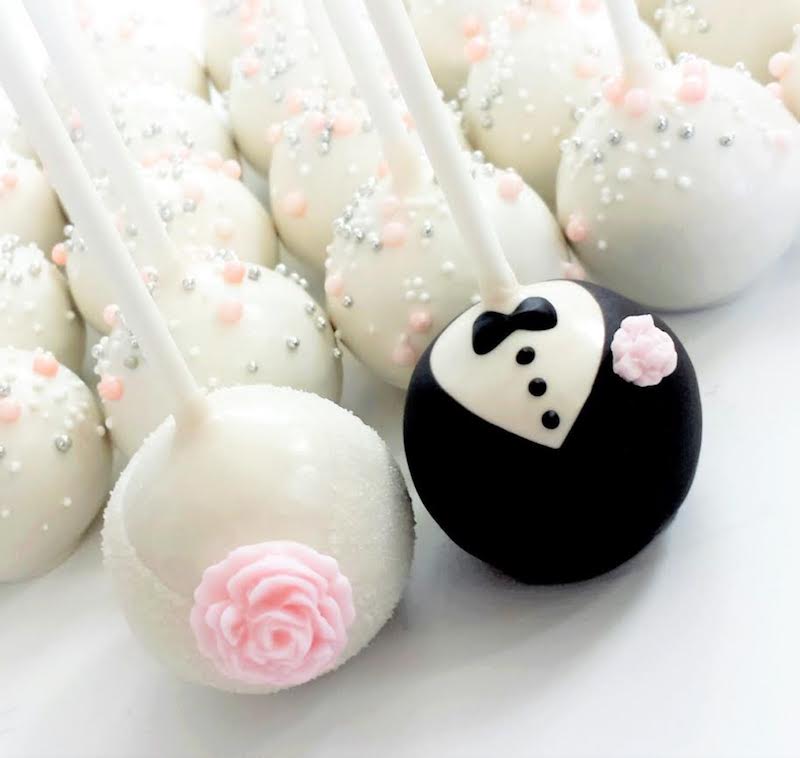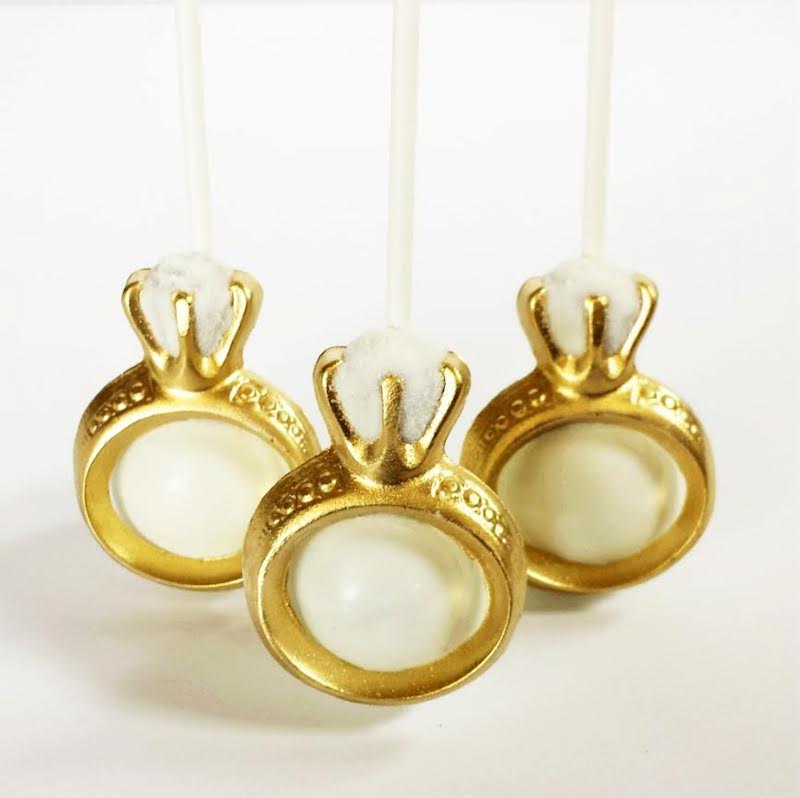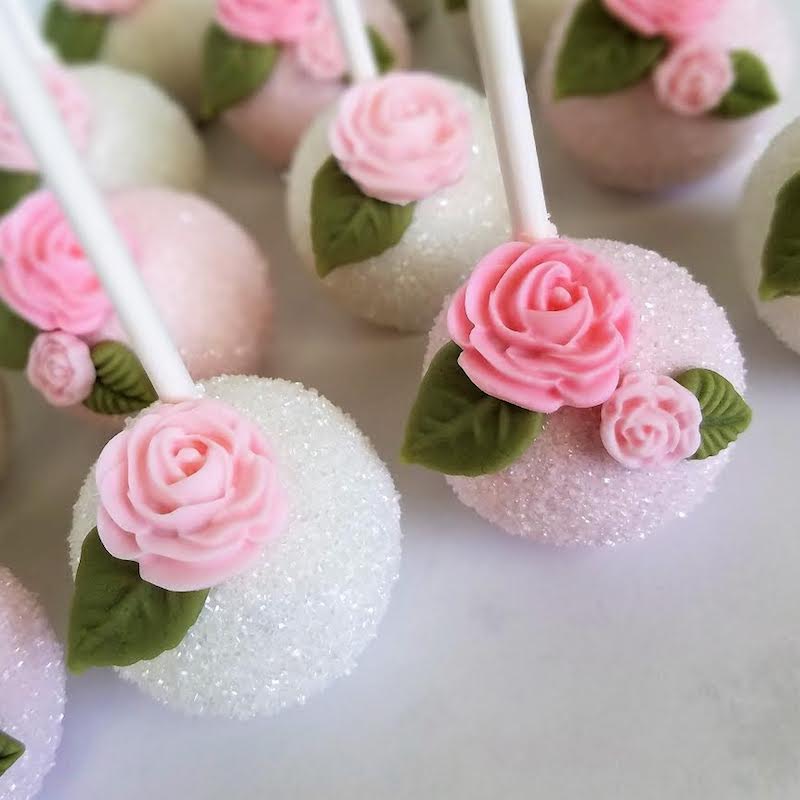 Cake Pops: Sweetly Dipped Confections
Kitchen Space: Amici's Catered Cuisine
Videography: Imagery Wedding Films