An opportunity to show off more than just your wedding day, but one of the other fun parts… Your BACHELORETTE PARTY!
From one-hour styled shoot sessions to full weekend coverage, my job is to capture the moments the bride and her squad will want to remember forever.
---
---
What We Offer:
Bachelorette Party Shoots, Bridal Showers, Rehearsal Dinners, and everything in between Proposal to Wedding Day!
1 Hour Session – a styled shoot with your crew no limit on the number of edits
Full 1-Day Coverage – from the start of your day until lights out, consider me your paparazzi
Full Weekend Coverage – There for the long haul, I will not miss a beat, going to another city, another country… EVEN BETTER let's get out of here
---
Our Wedding Style Is:
Vintage, Boho, Modern. Am I allowed to say all three? I love to change up the look and feel, making it a truly customized experience.
Our Personality Is:
I would call myself a chameleon. I am there in any capacity you want me to be. Want me to melt into the background capturing the details, done deal. Want me to party until we drop, I am there to capture every bit and be as involved or uninvolved as you desire.
---
What Inspired Us to Start Our Business is:
As someone who works in the wedding industry, we focus so much on wedding photography, but the whole process of being engaged is just as exciting. I feel that every moment from proposal to honeymoon deserves to be captured and remembered.
---
We Love Being a Part of the Wedding Industry Because:
The true love, the aesthetic, and let's face it… THE OUTFITS! The more themed parties the better!
---
What Makes Our Business Stand Out From Other Vendors Is:
I am a girls girl through and through. I do this to create magic for very special people and often made lifelong friends with brides and bridesmaids alike post-Bachelorette Party!
---
One Thing Most Couples Would Be Surprised to Know About Us Is:
I lived in a van for a year and traveled. It is how I met my now partner in Utah on a hike in Arches National Park.
One of Our Non-Wedding Passions Is:
I am also a travel and lifestyle influencer that loves to play dress up and travel often! So anyway I can tie travel into business I do.
---
Our Pricing:
1 Hour Session: $350
Full 1-Day Coverage: $700
Full Weekend Coverage: $600 a day, flight, accommodations (usually I stay with the party for maximum coverage)
All parties are customizable and prices can vary, so let's chat!
---
Our Associations/Awards:
Proud Marry Me Tampa Bay Vendor
---
Special Offer for Marry Me Tampa Bay Readers:
15% off full weekend coverage for Marry Me Tampa Bay Brides
---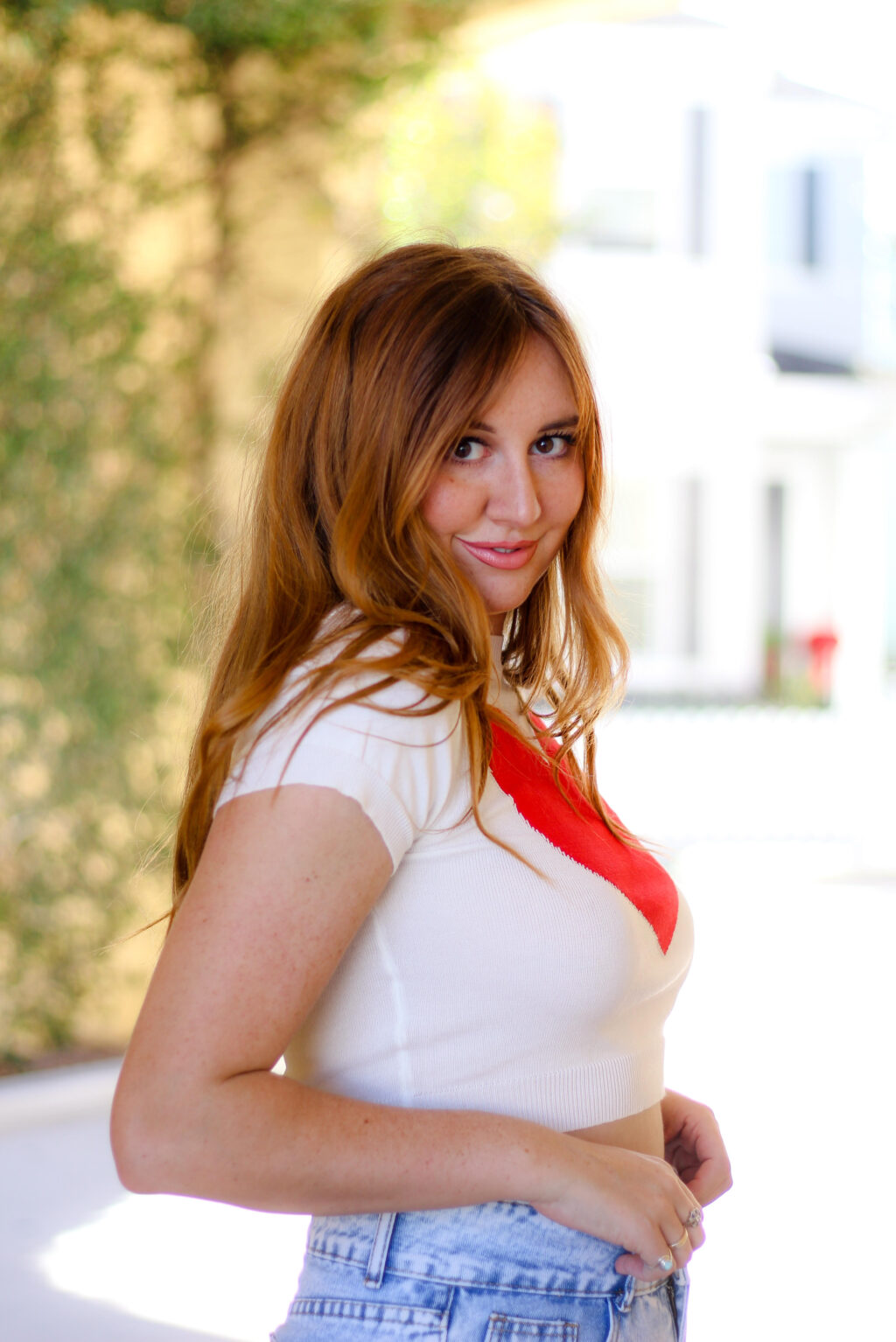 Meet Gabrielle Rene
When I am not jet-setting I am probably lounging with my horse (Great Dane) girly Blu or finding an excuse to throw a party in my backyard. I love themed parties (cough cough bach parties) and will take any opportunity to host.
Website
7194475525
Gadabout Captures Reviews from Marry Me Tampa Bay Couples:
Marry Me Tampa Bay curates the below reviews from real couples whom we've personally interviewed. As Tampa Bay's most trusted wedding planning resource, these reviews are 100% accurate and aren't created by fake accounts.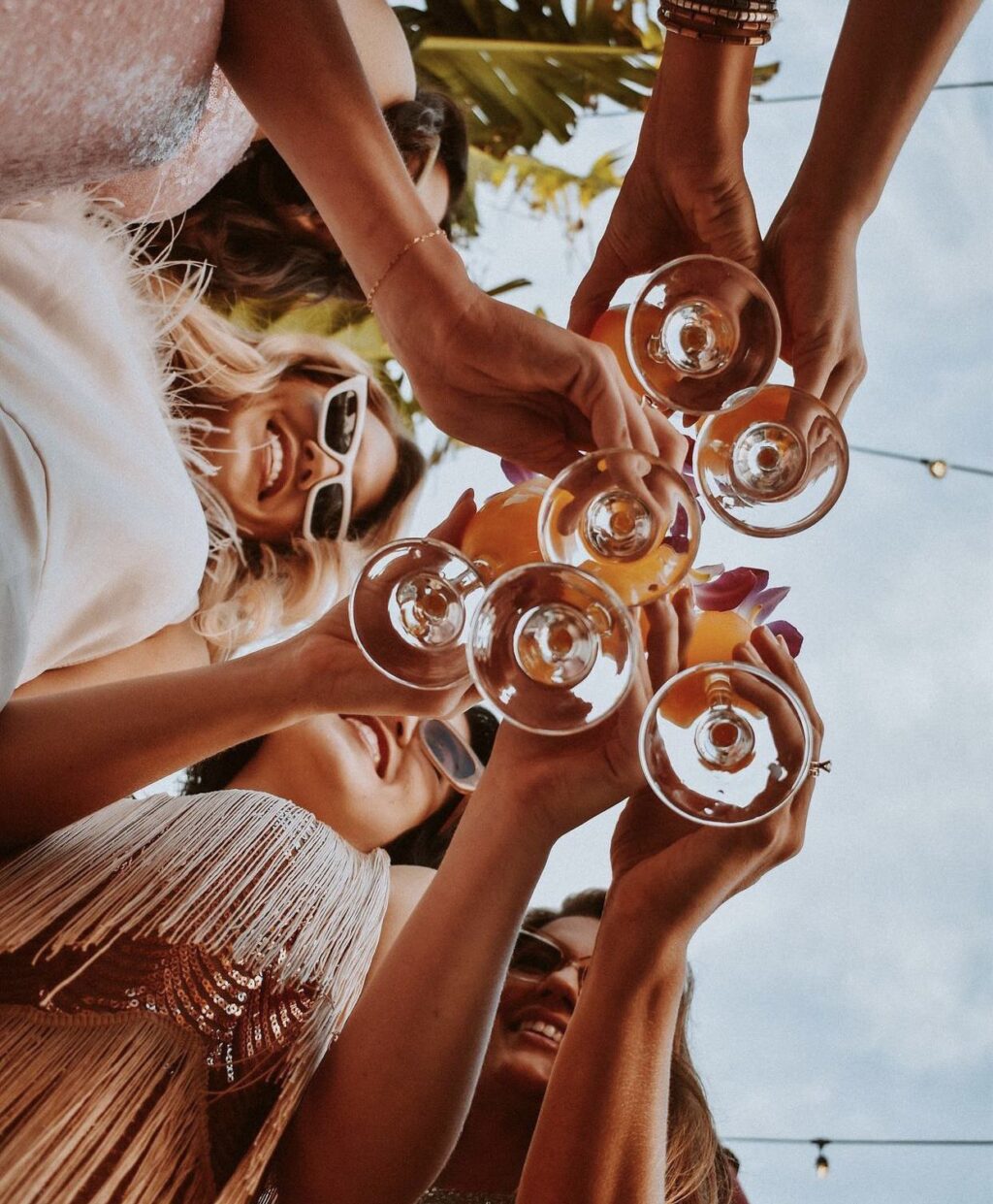 Having the Gadabouts Captures come to my bachelorette and join in on all the activities made all the difference! I could truly live in the moment and just focus on making memories with my best friends since I was not worried about who was getting pictures throughout the experience. I would have regretted not having her!
-Amanda Mawer
---
---
As Seen on Marry Me Tampa Bay