Tie the Knot Ybor's wedding showcase featured an elaborate affair for couples, allowing them to tour six Ybor City wedding venues in an immersive bridal and event experience.
The brick-paved streets of Ybor are reminiscent of the cigar industry that originally put Tampa on the map. One of the venues included the 100 plus-year-old J.C. Newman Cigar factory which boasts original architecture with modern amenities. It remains in operation today, both in maintaining the quality craftsmanship of cigar rolling and in bringing the energy that the historic district is now known for as a wedding and event venue space. Couples experienced a mock ceremony, cocktail hour, and reception at the three-story working cigar factory.
Rena Wiser, owner and wedding planner of Event Lab, led the group of talented wedding pros who created a modern Florida flair authentic to the culture that flows through Ybor City.
"The theme of this event was Cigar City reimagined. We chose this theme as a way to give a nod to historic Ybor City but keep it fresh and current. I was hugely inspired by all of the beautiful restorations going on in Ybor City and specifically, J.C. Newman Cigar Company's new event space," the planner explained. "It was important to showcase what the venue has to offer with their rental, so I loved designing the overall look to complement their tables, chairs, and existing visual creative elements."
As the show attendees walked into the first level of the venue, they were greeted with a live guitarist from Breezin' Entertainment and sipped custom-crafted cocktails as they toured the expansive collection of cigars. The vibrant environment was enhanced with a colorful balloon display that cascaded down the wooden three-story staircase, while trendy neon signs by Spark Wedding Events were placed throughout to make the perfect photo opportunities for guests. Ashley Izquierdo beautifully captured the venue and array of details that brought the shoot to life.
The second floor's reception was filled with mouthwatering appetizers, hand-rolled cigars, and fantastic floral displays. The pièce de résistance was The Artistic Whisk's cake and dessert display with three custom cakes, including a statement cake that incorporated an acrylic middle tier.
Looking back on an entire day, it was the team effort that made all the moving parts fit together so perfectly.
"I want to give a special thank you to our vendor team who truly made this event collaboration of creatives in our industry," the wedding planner praised.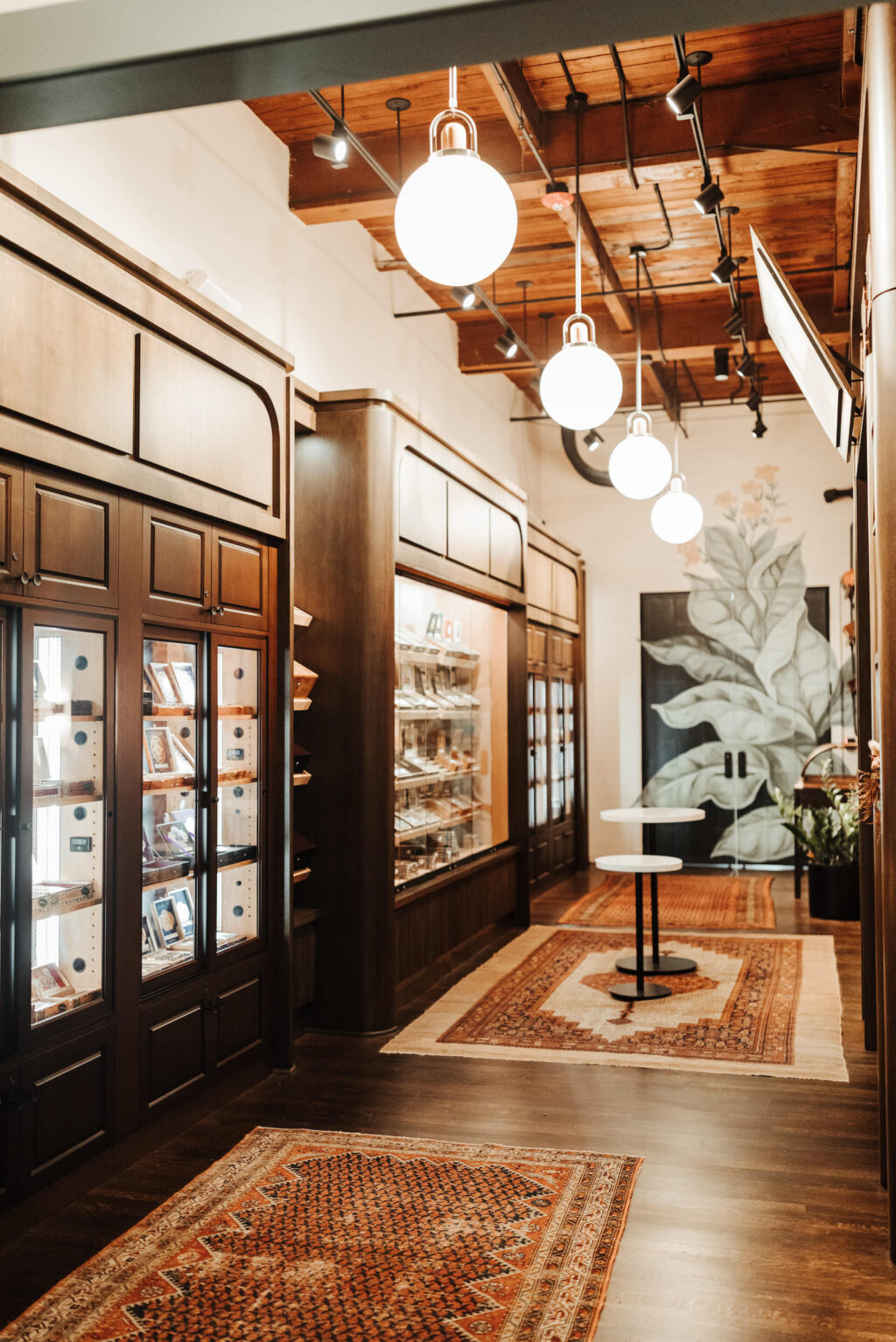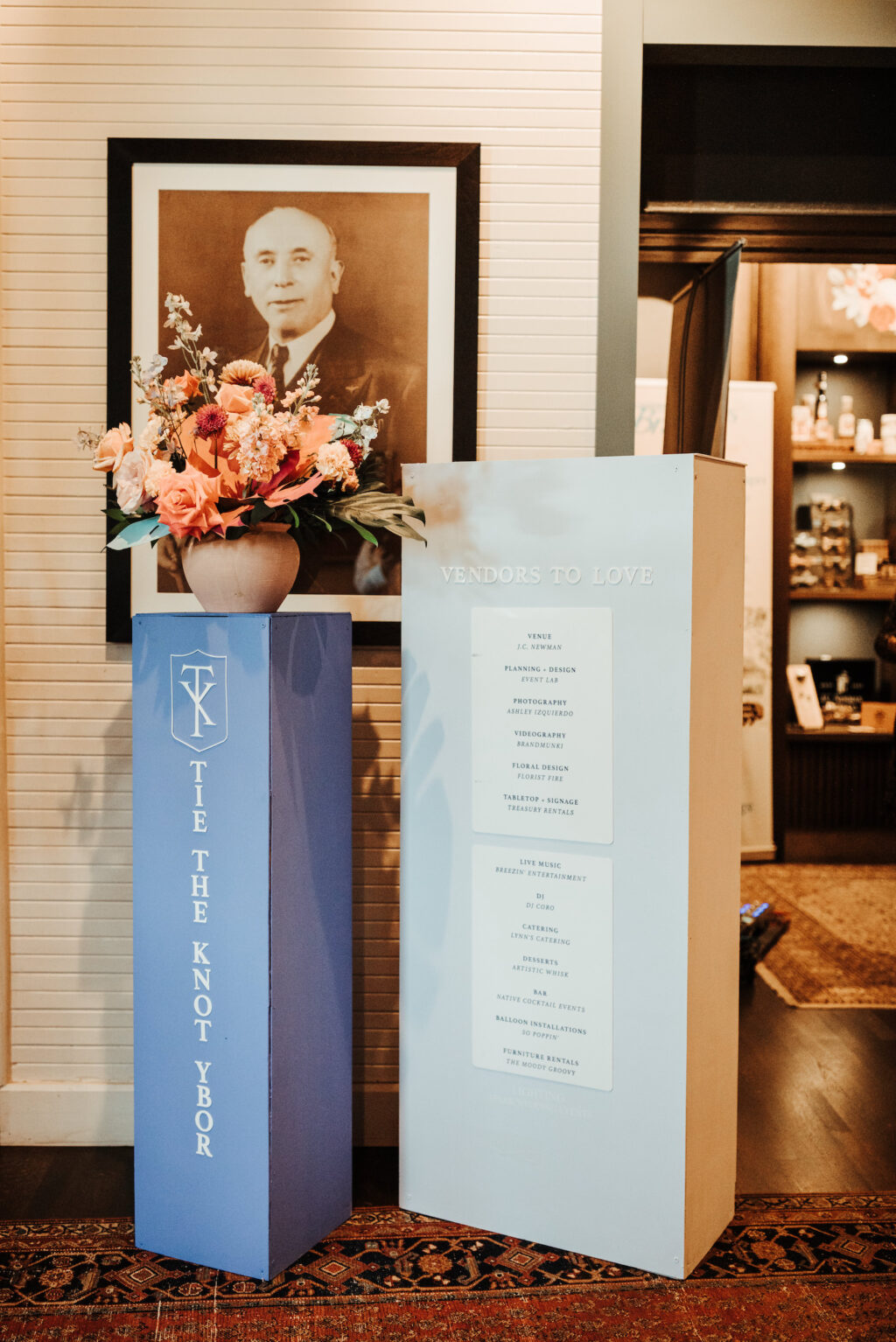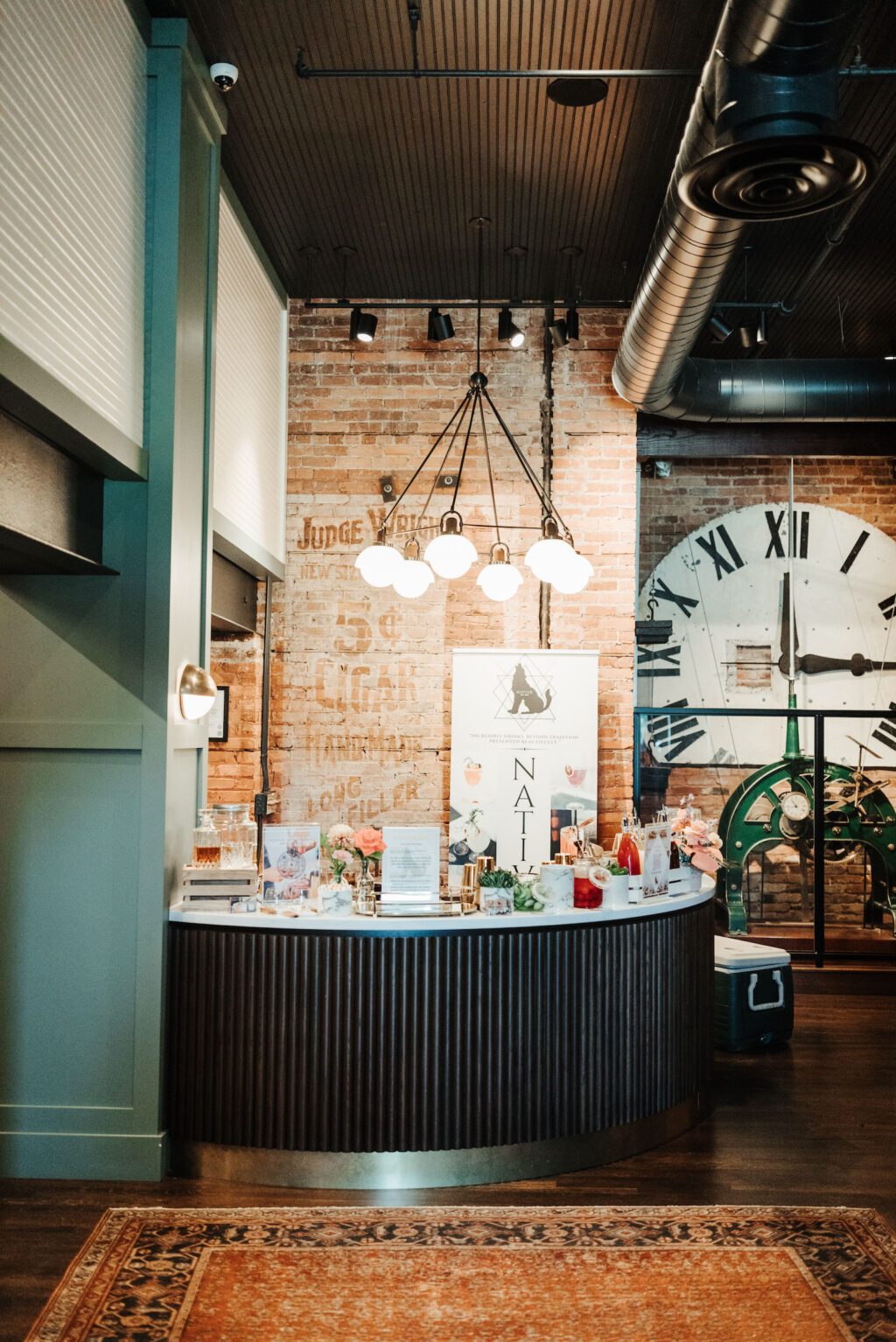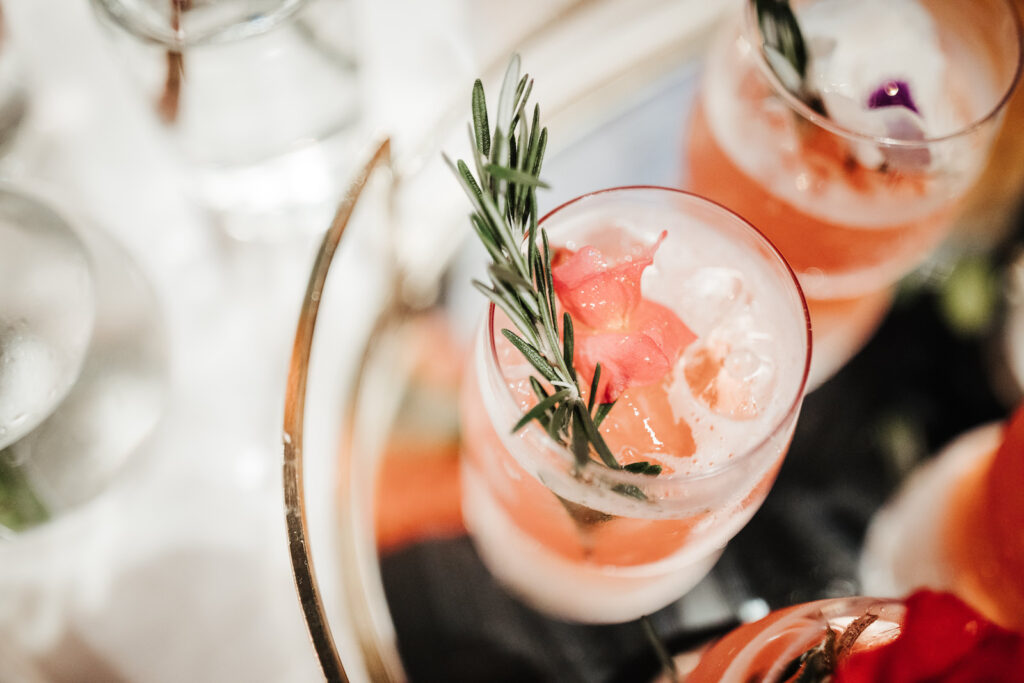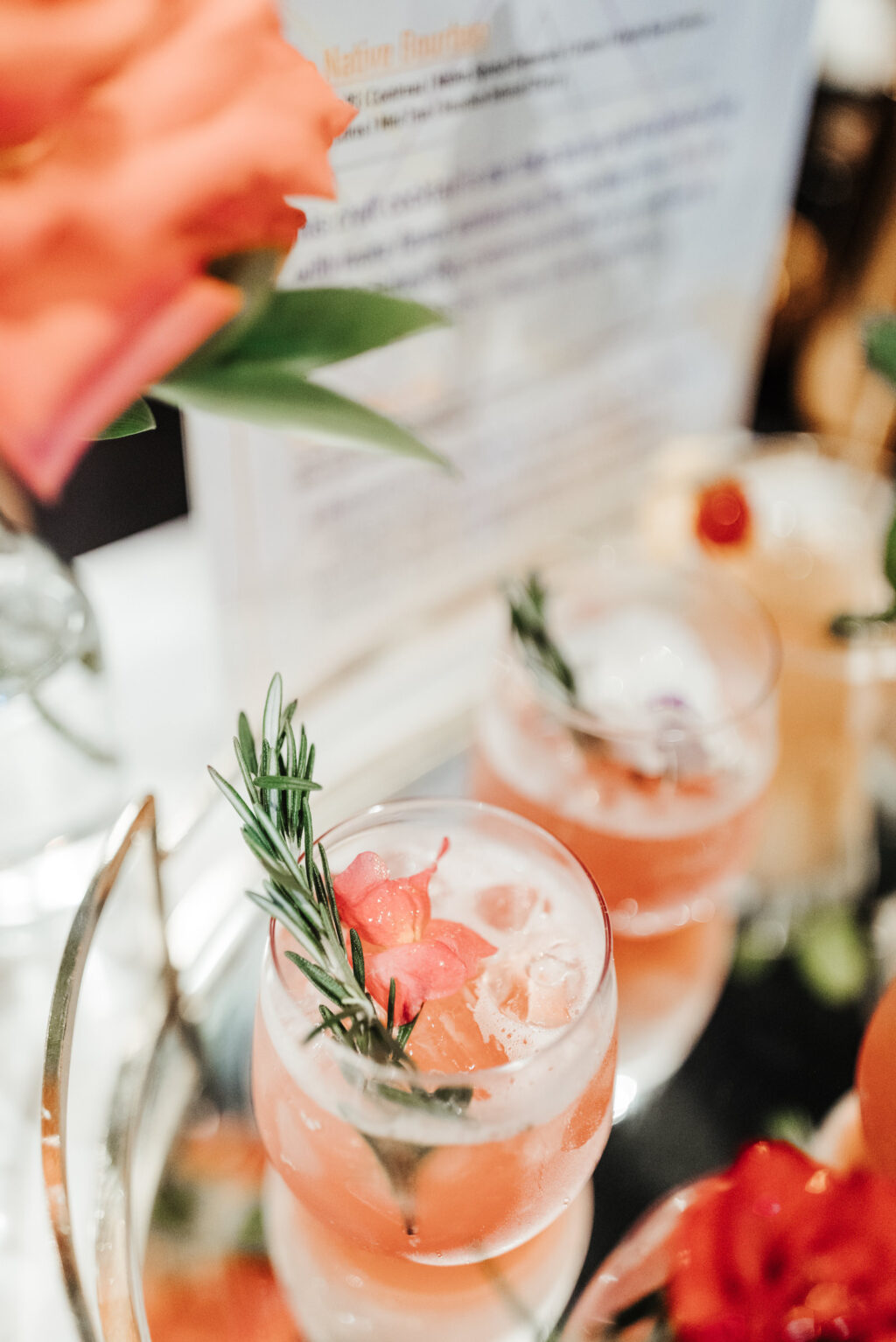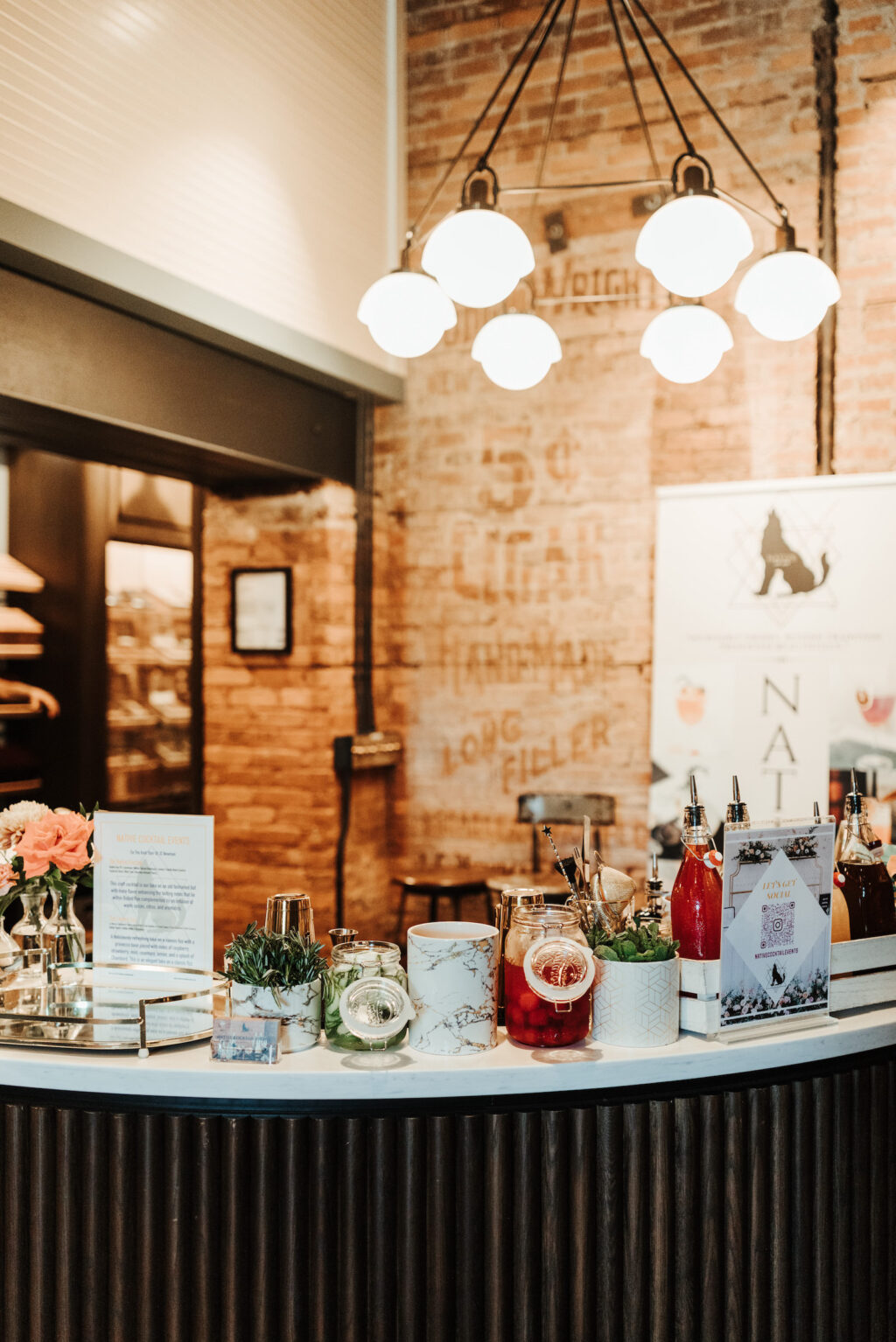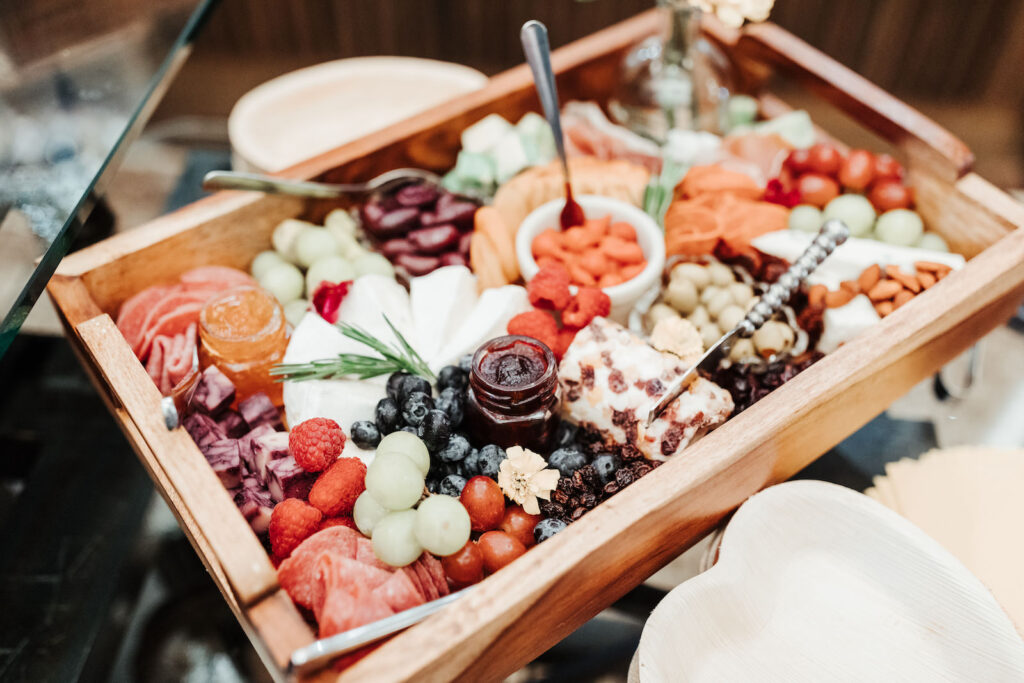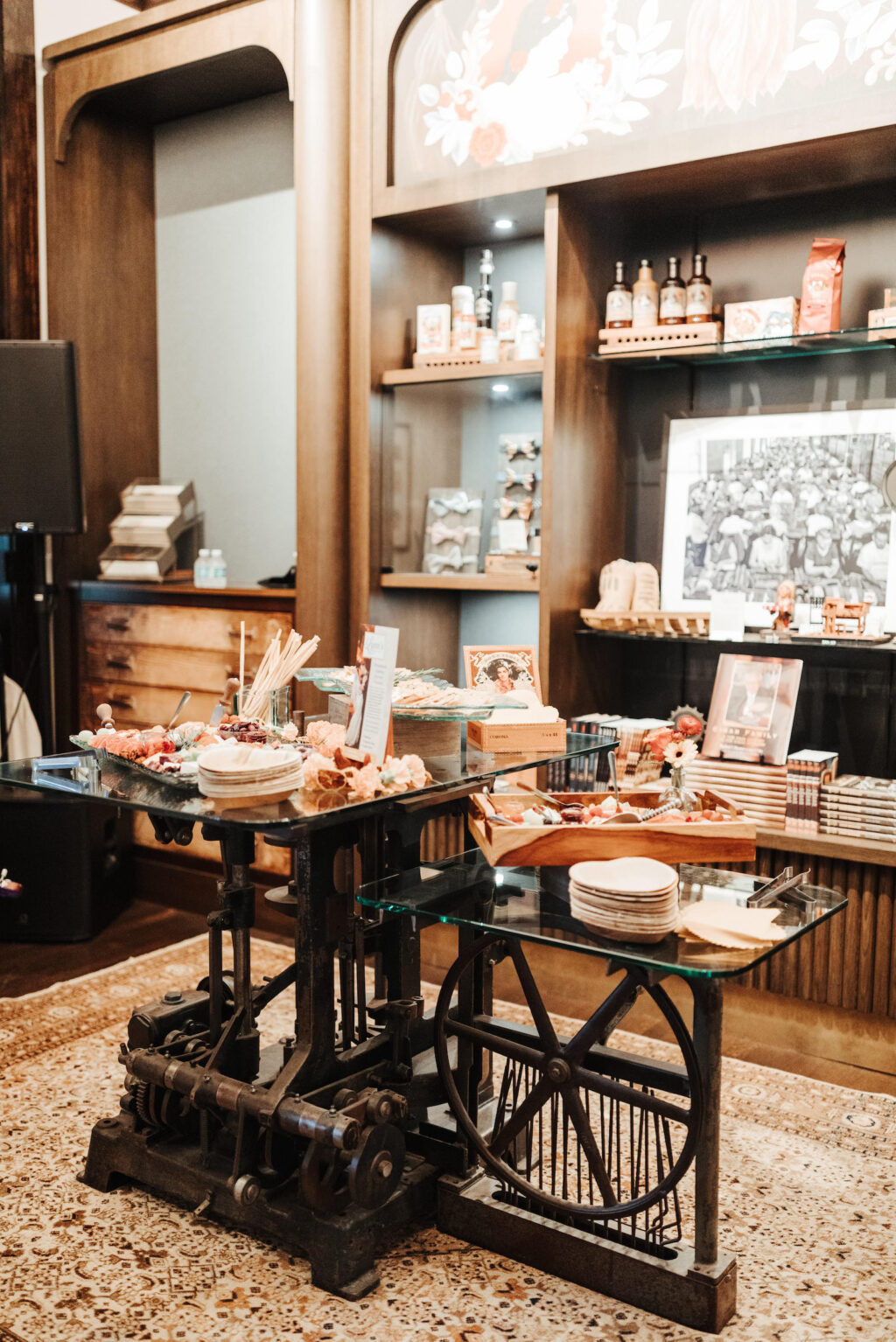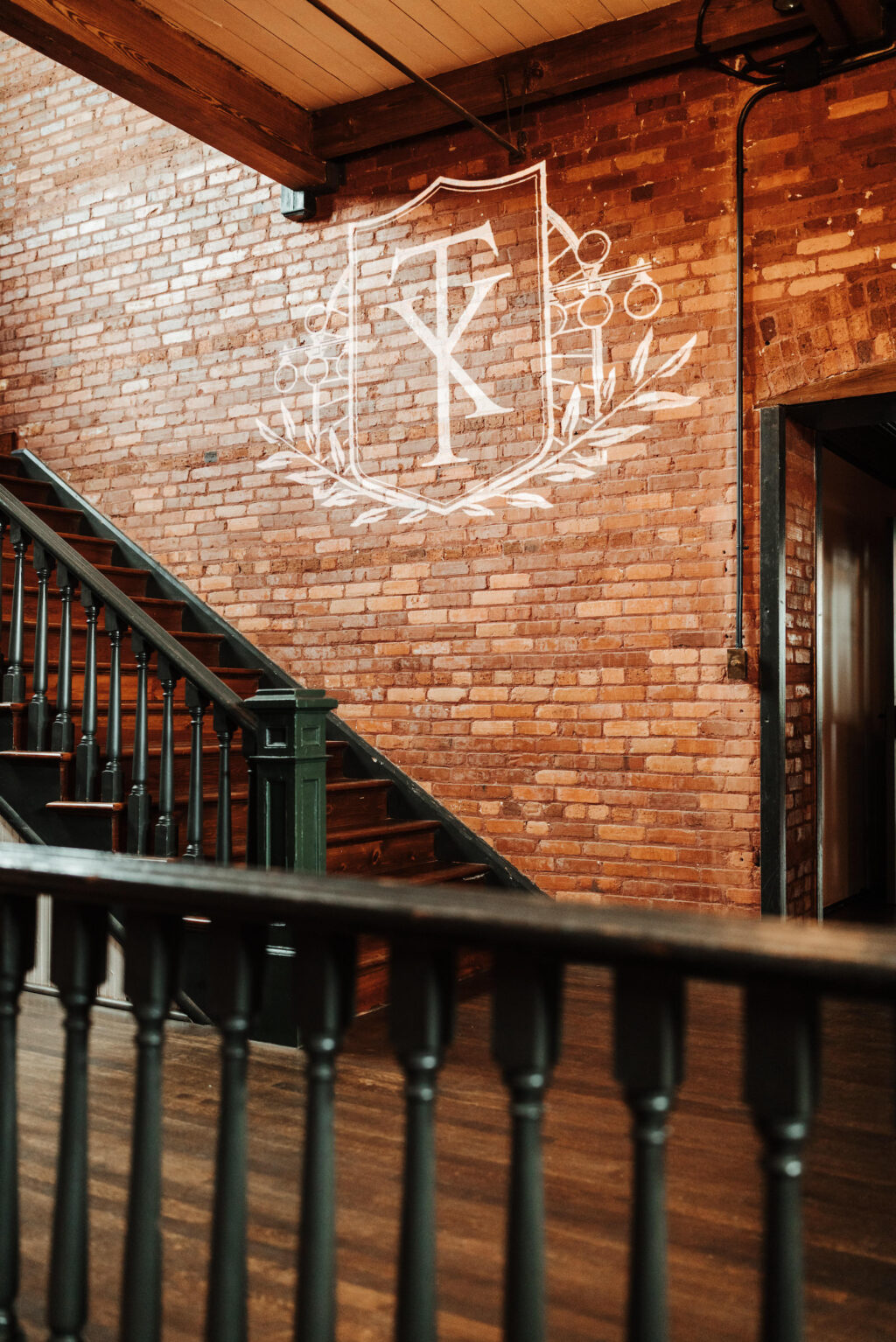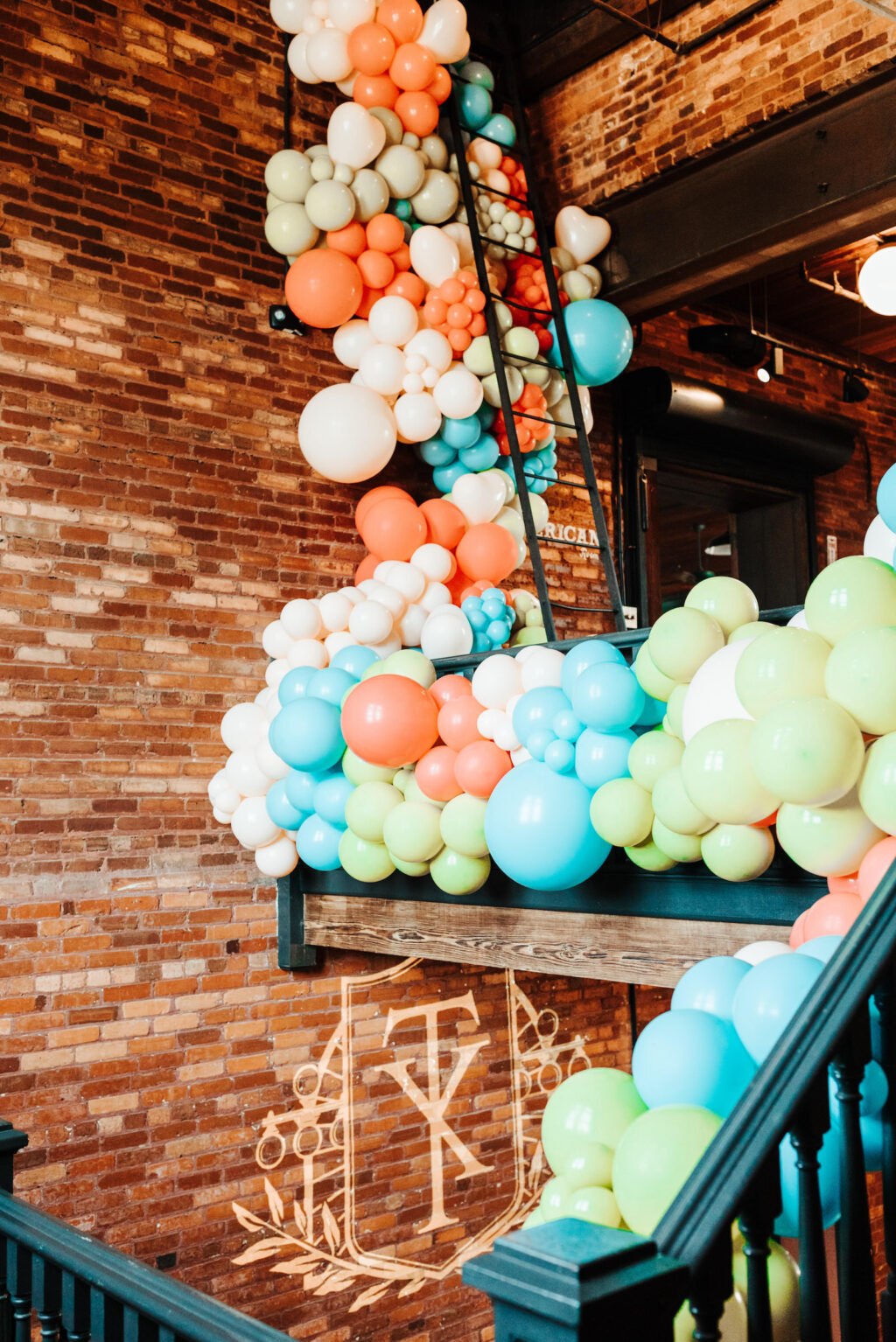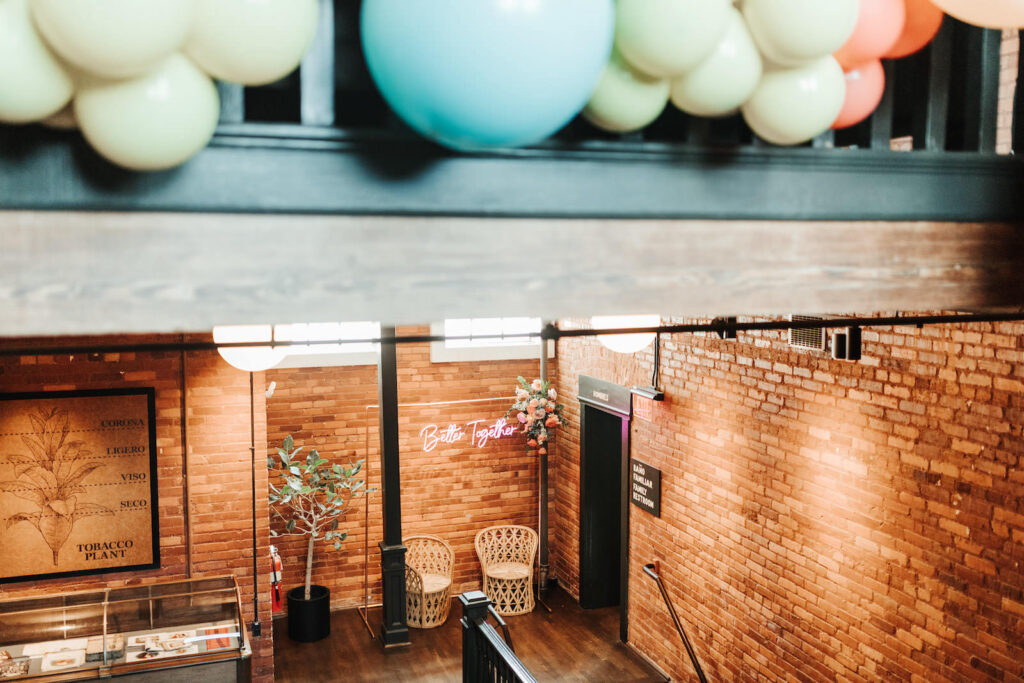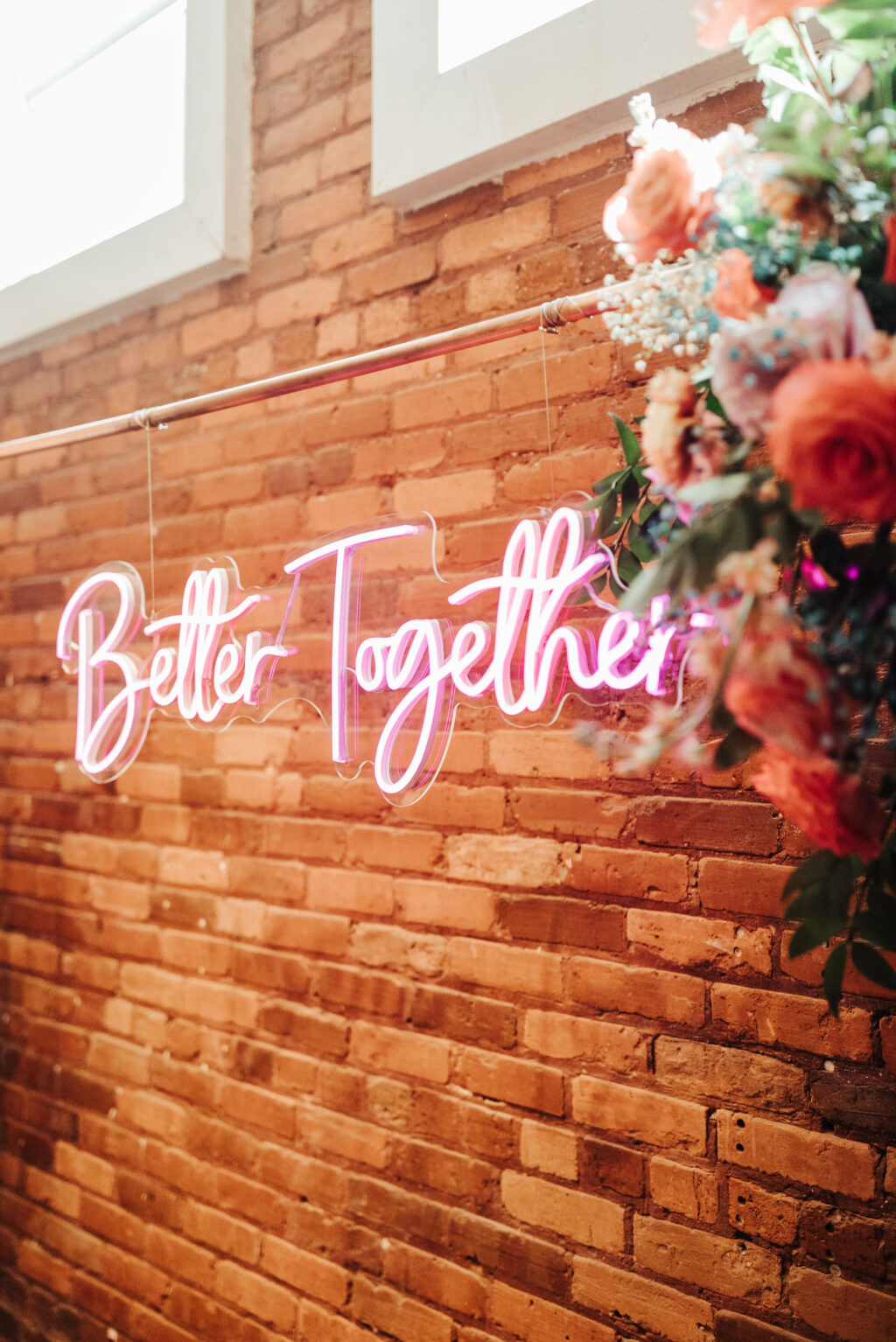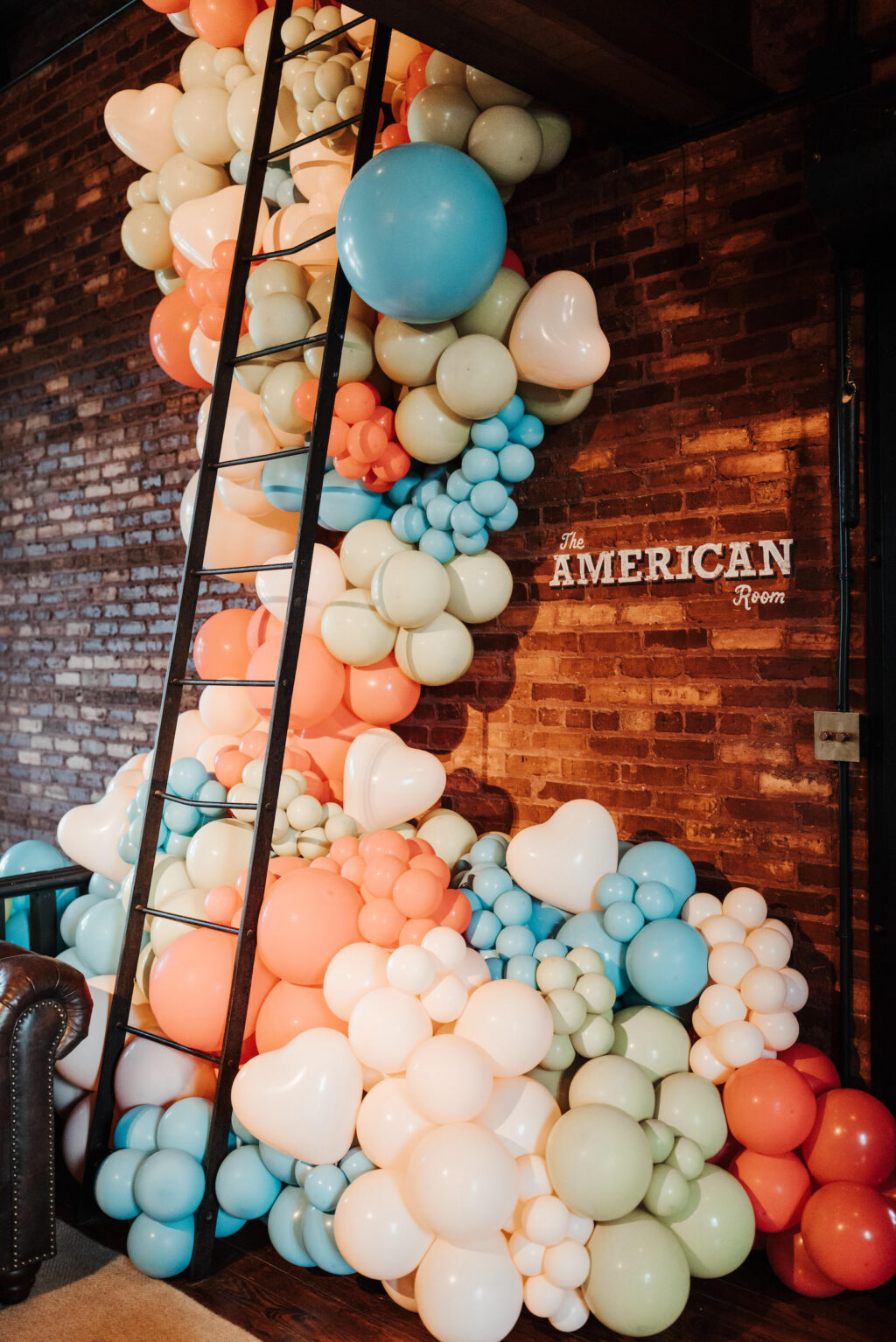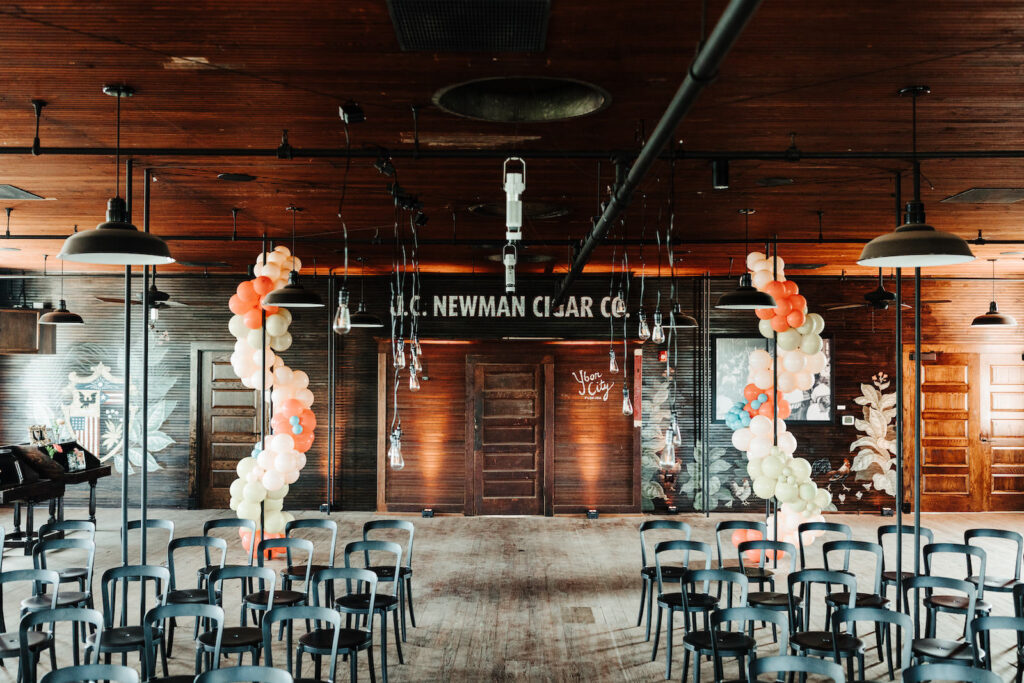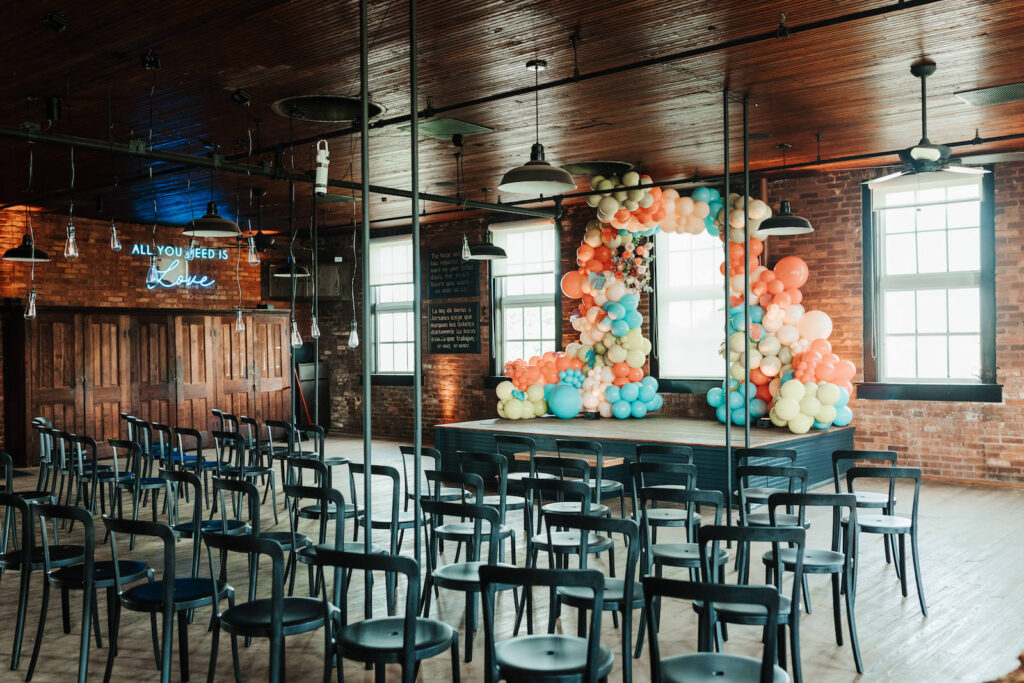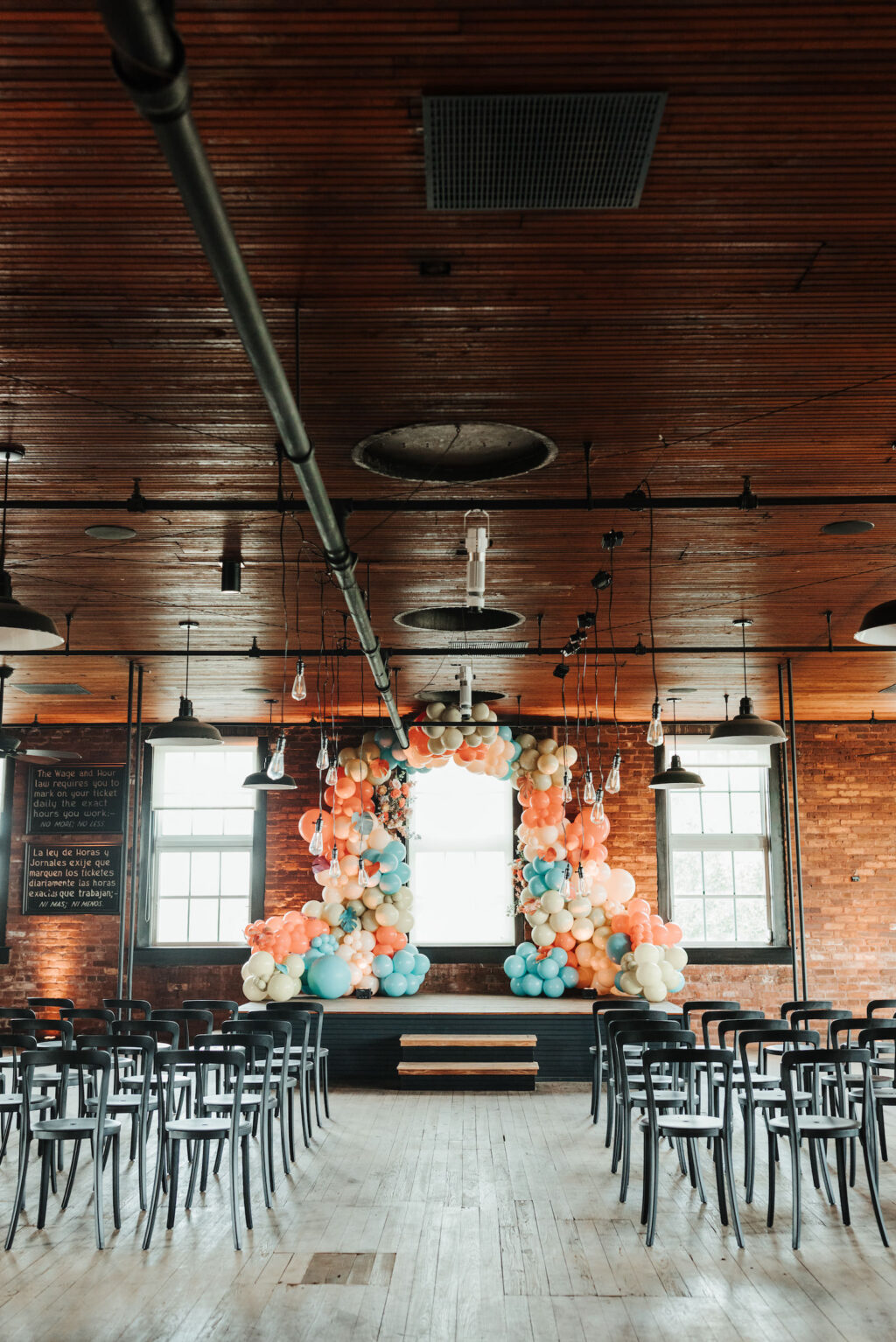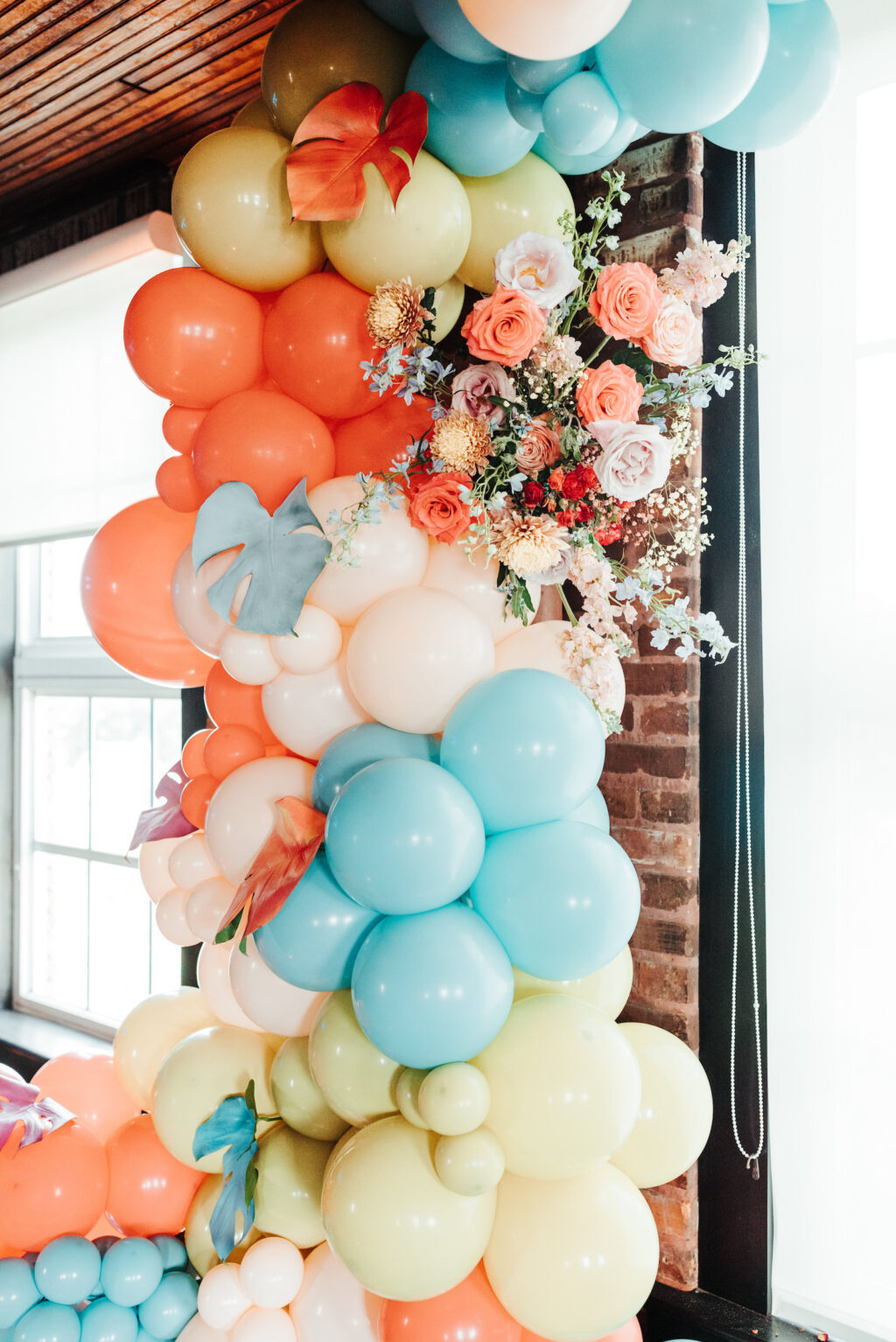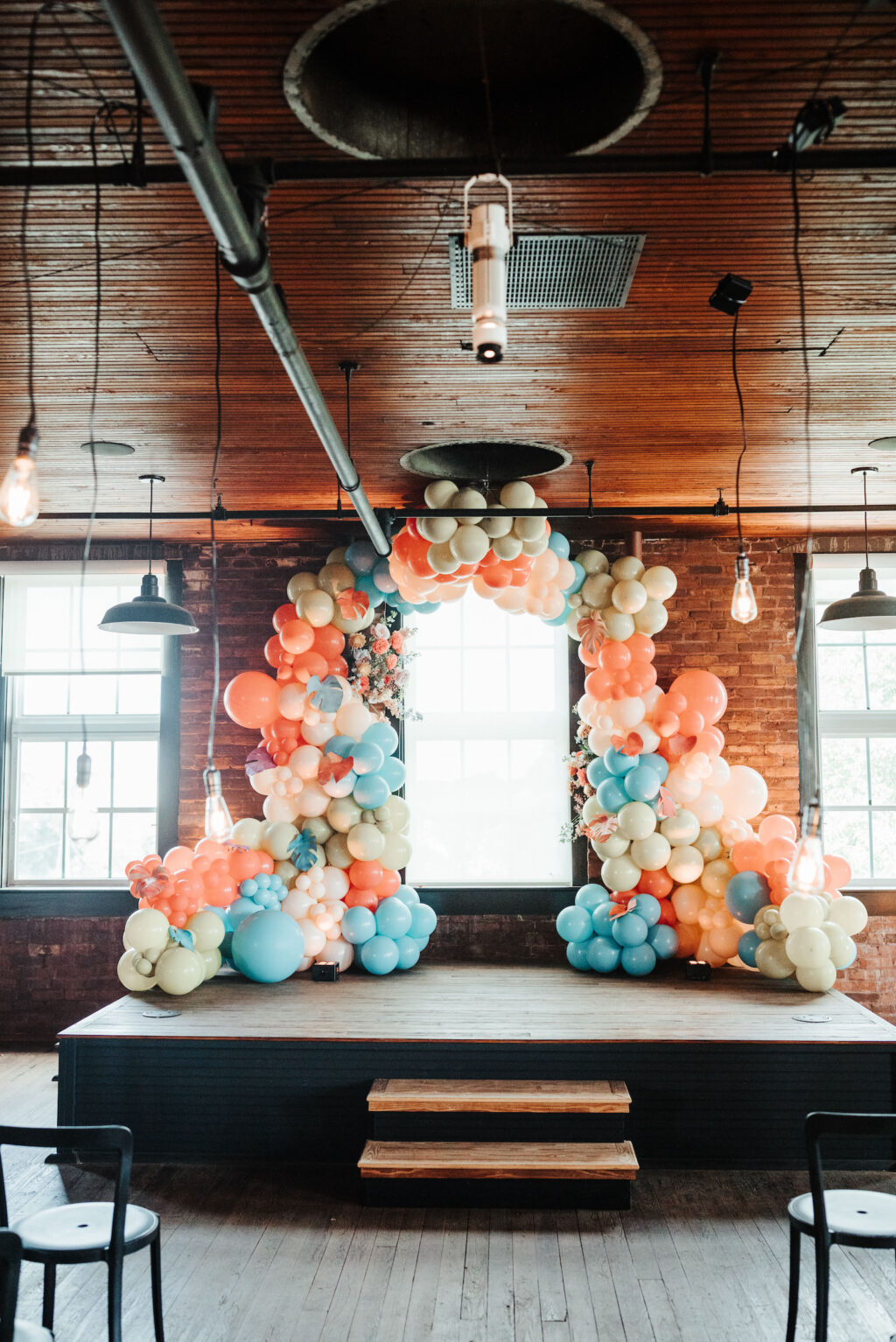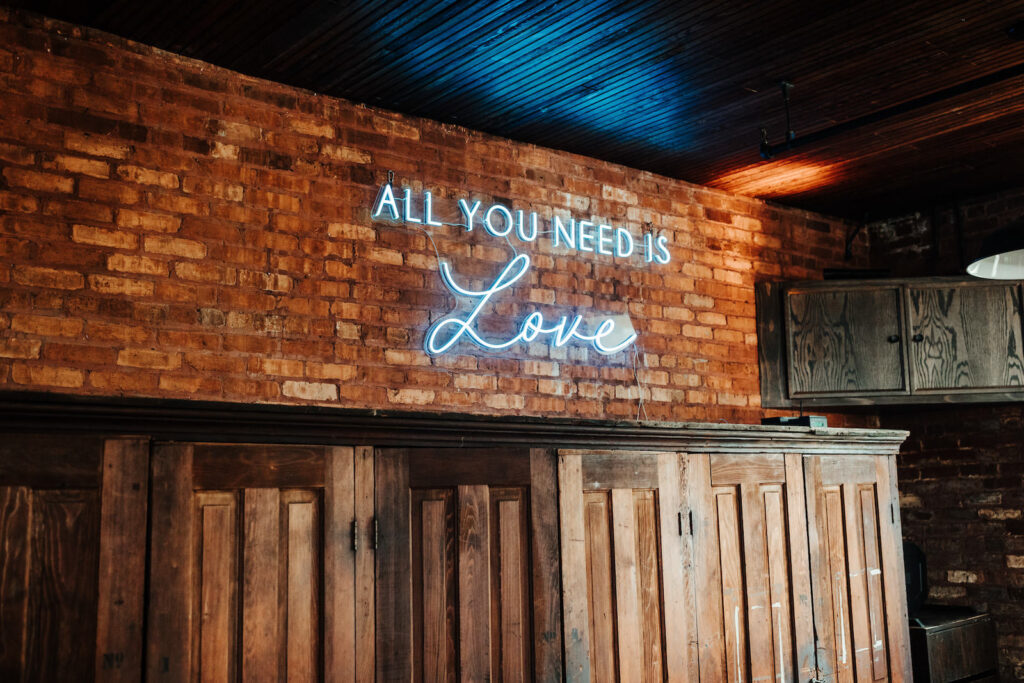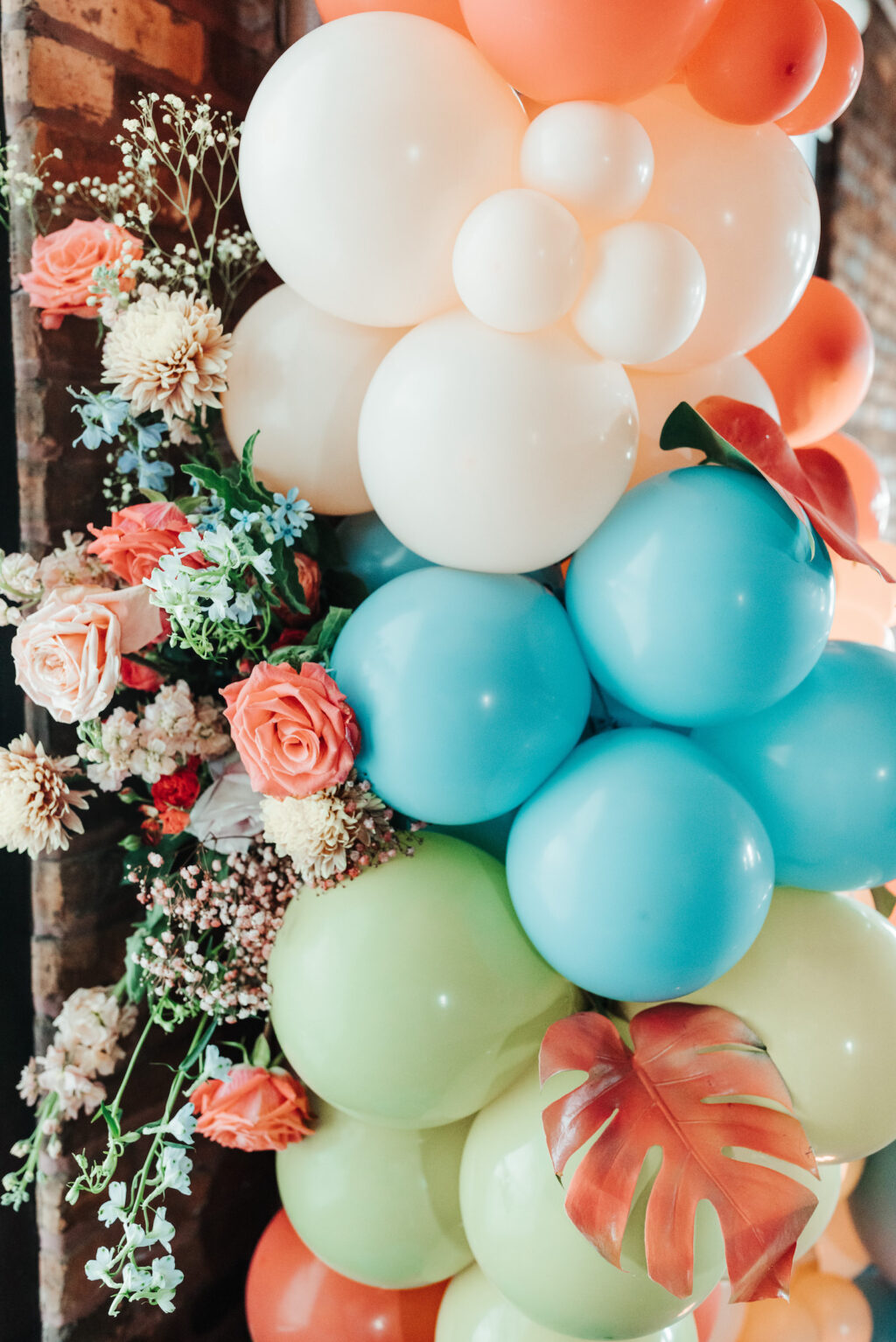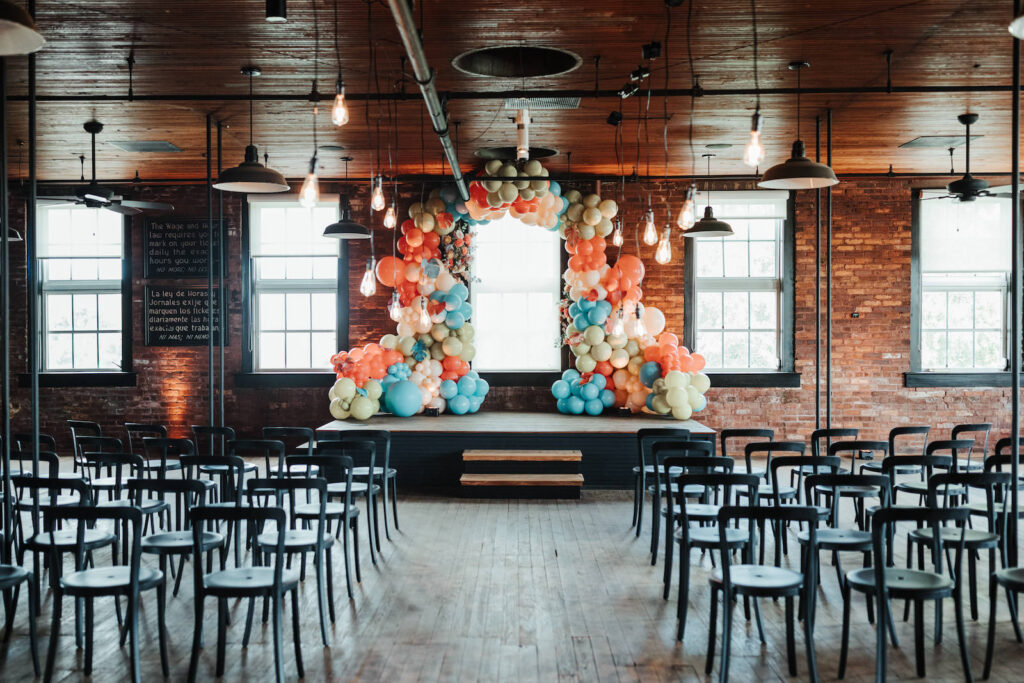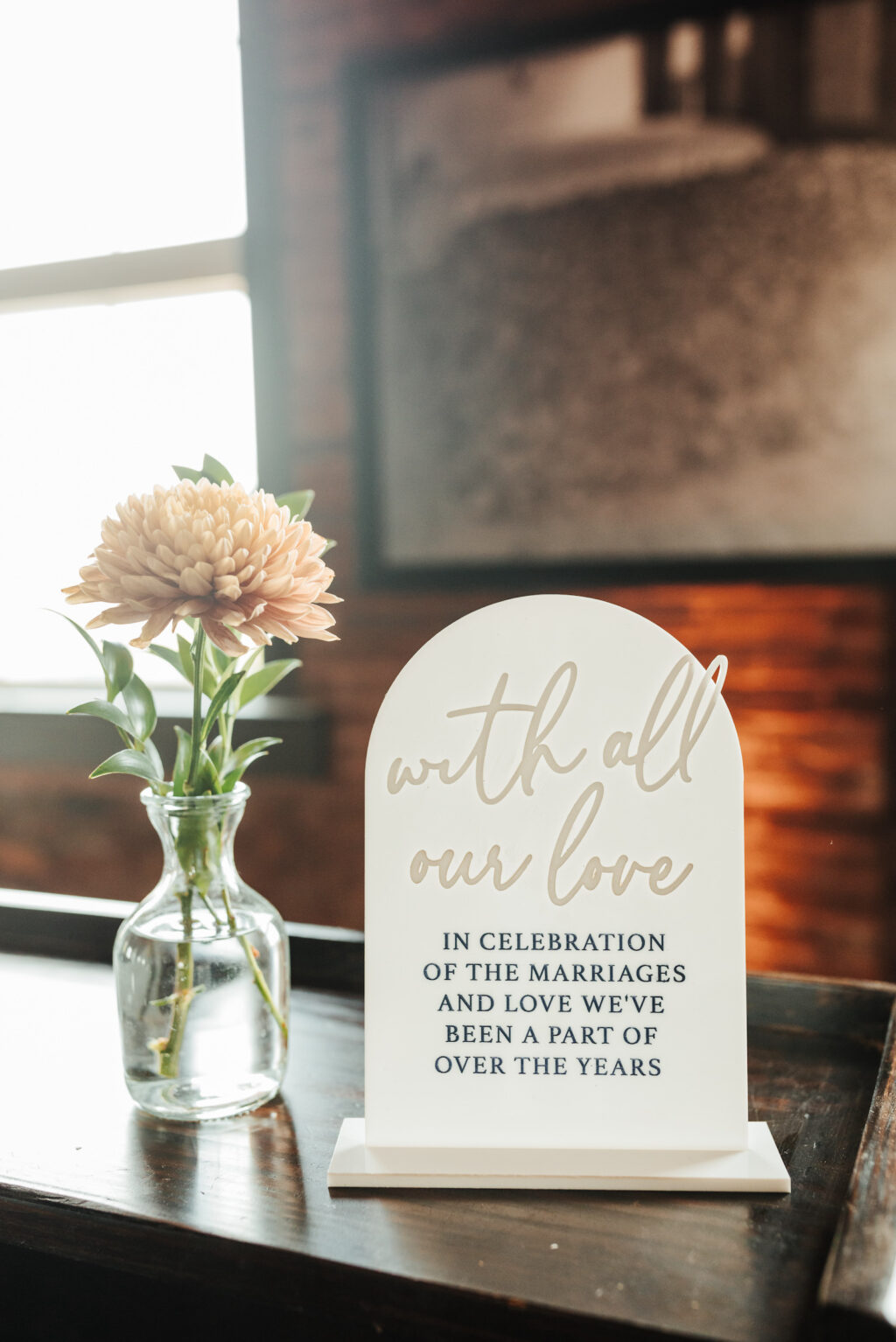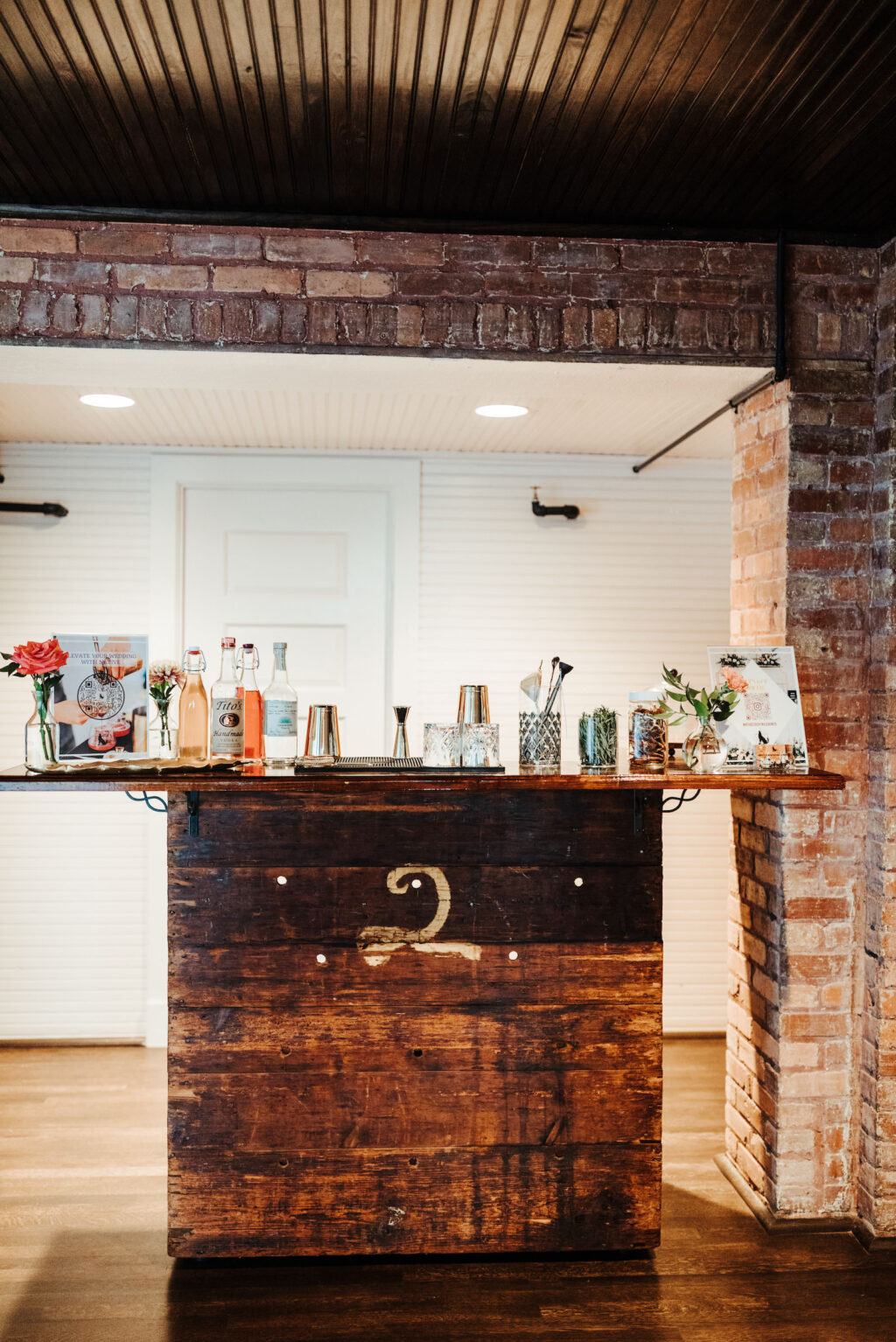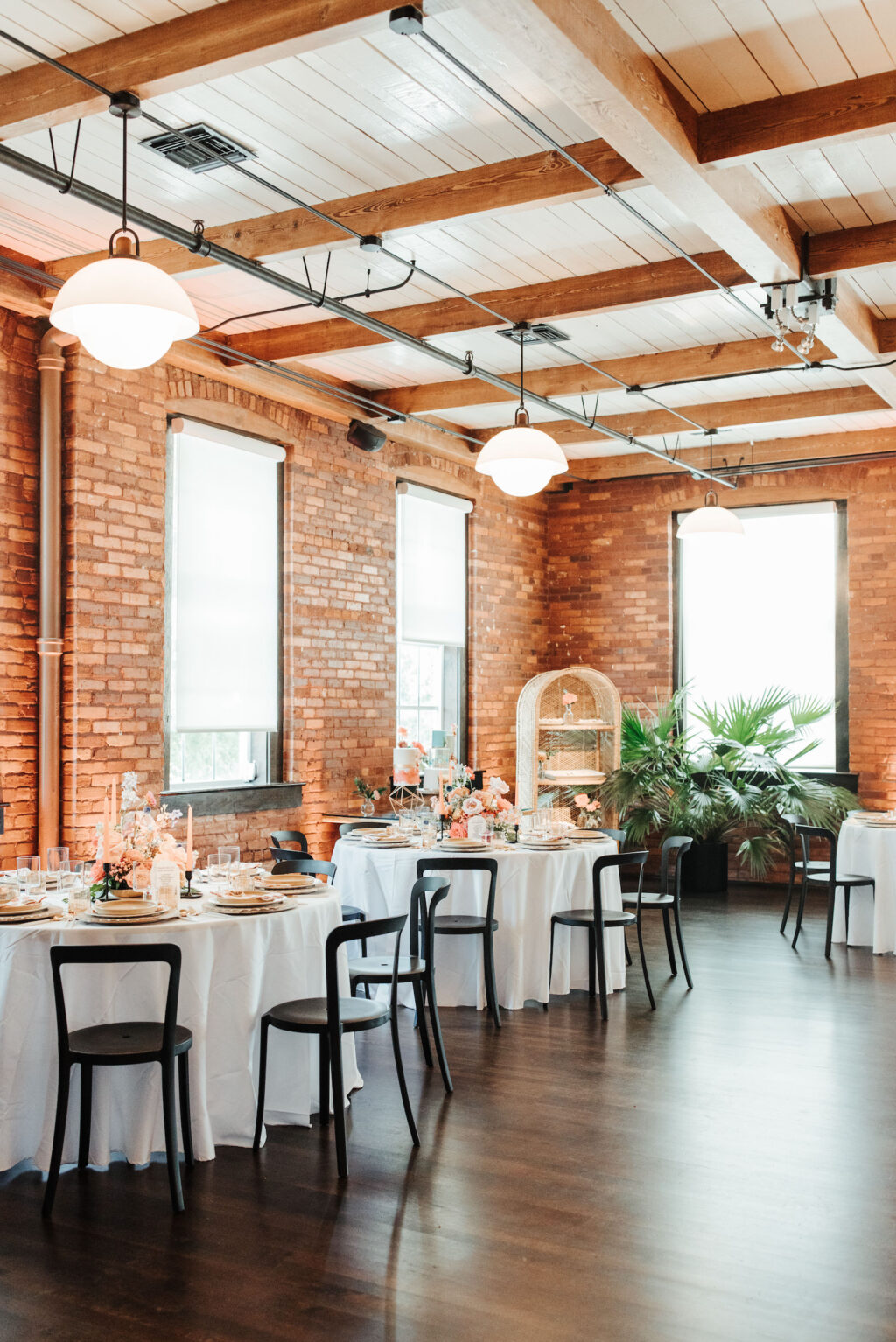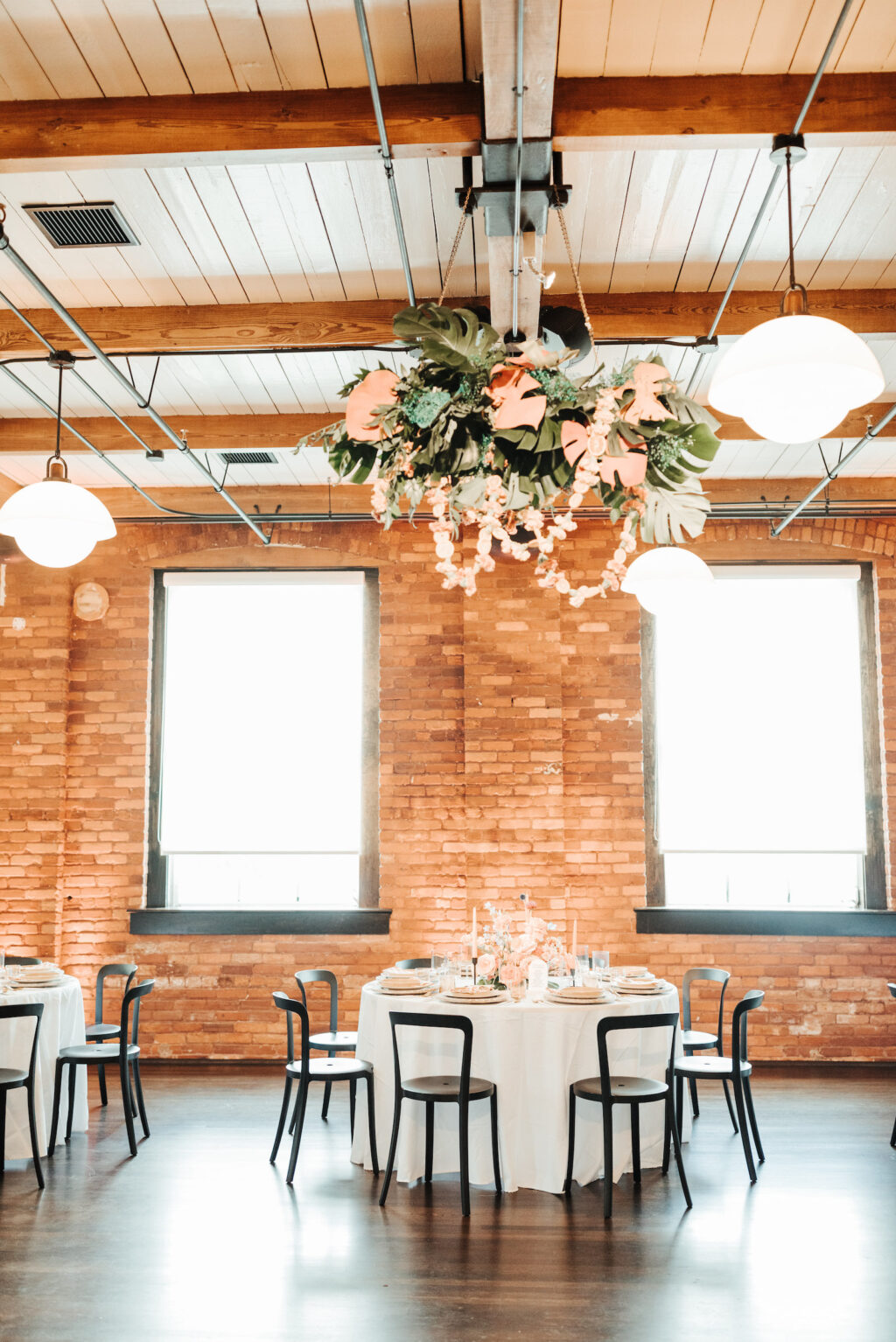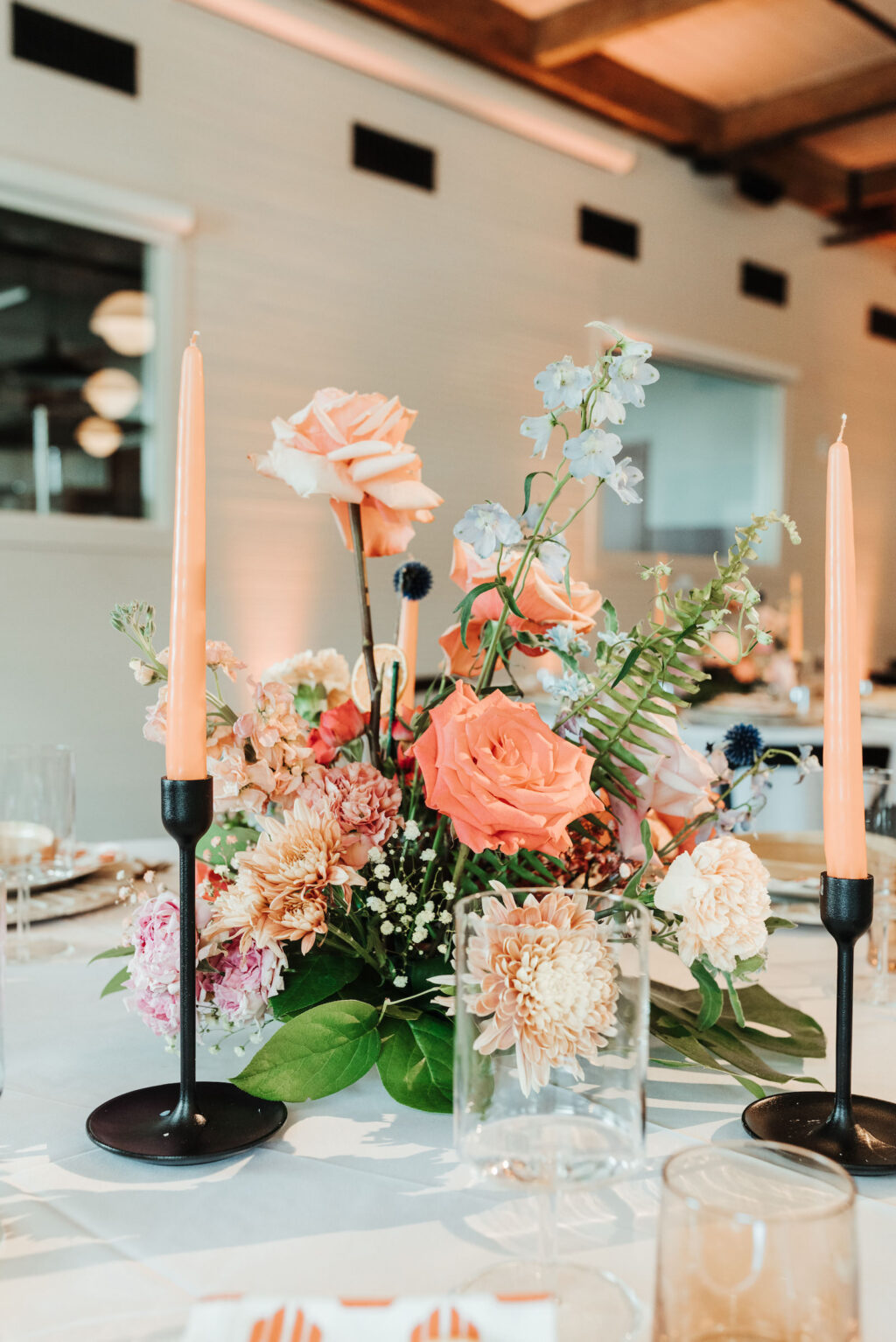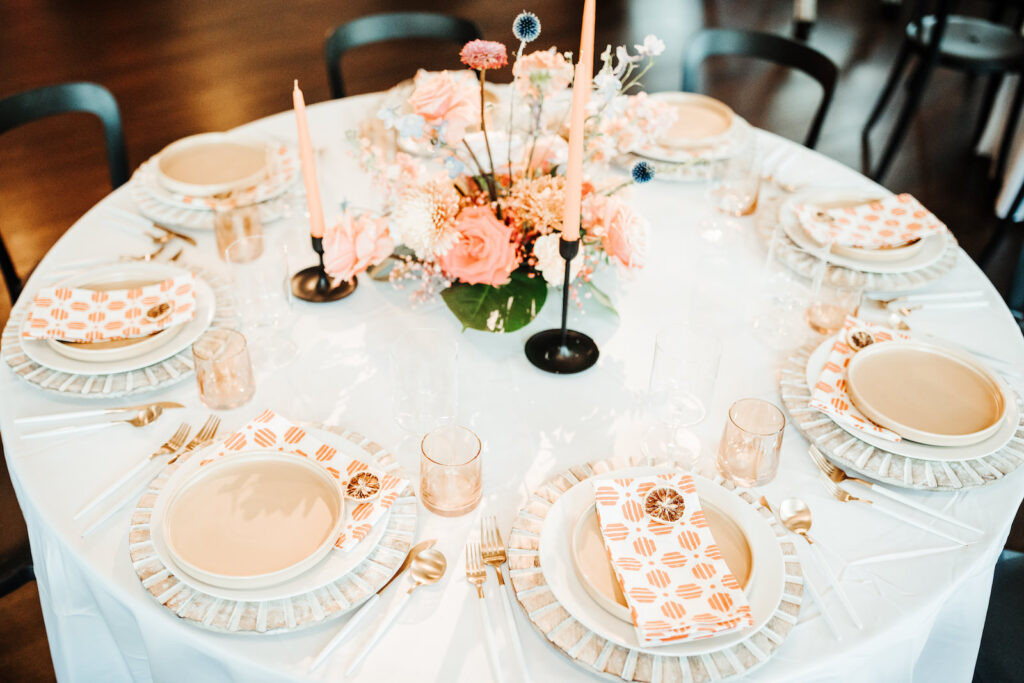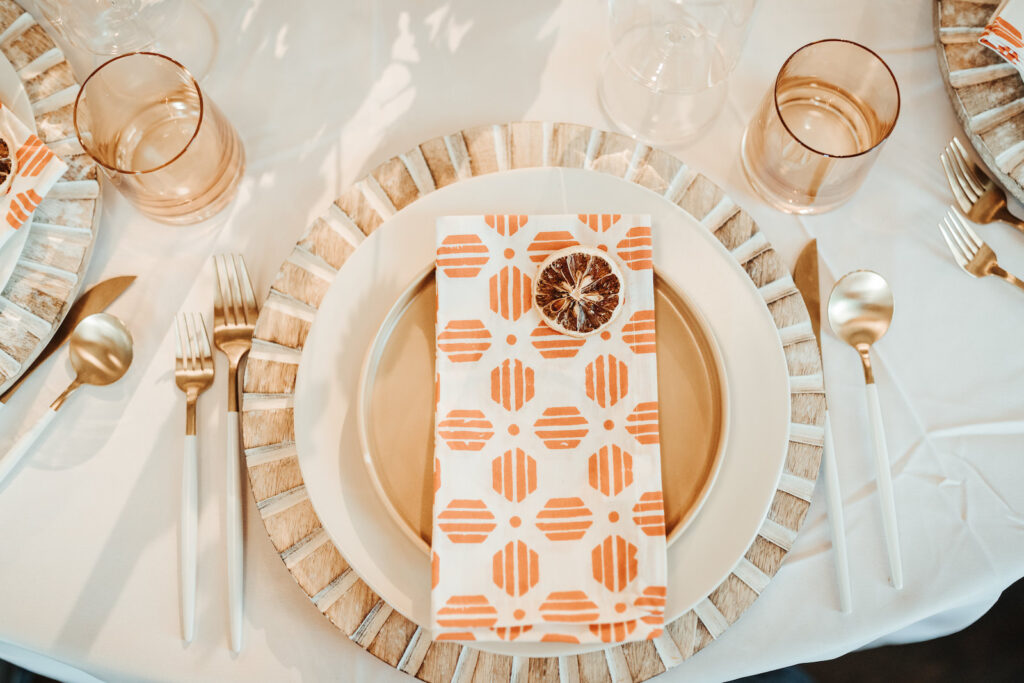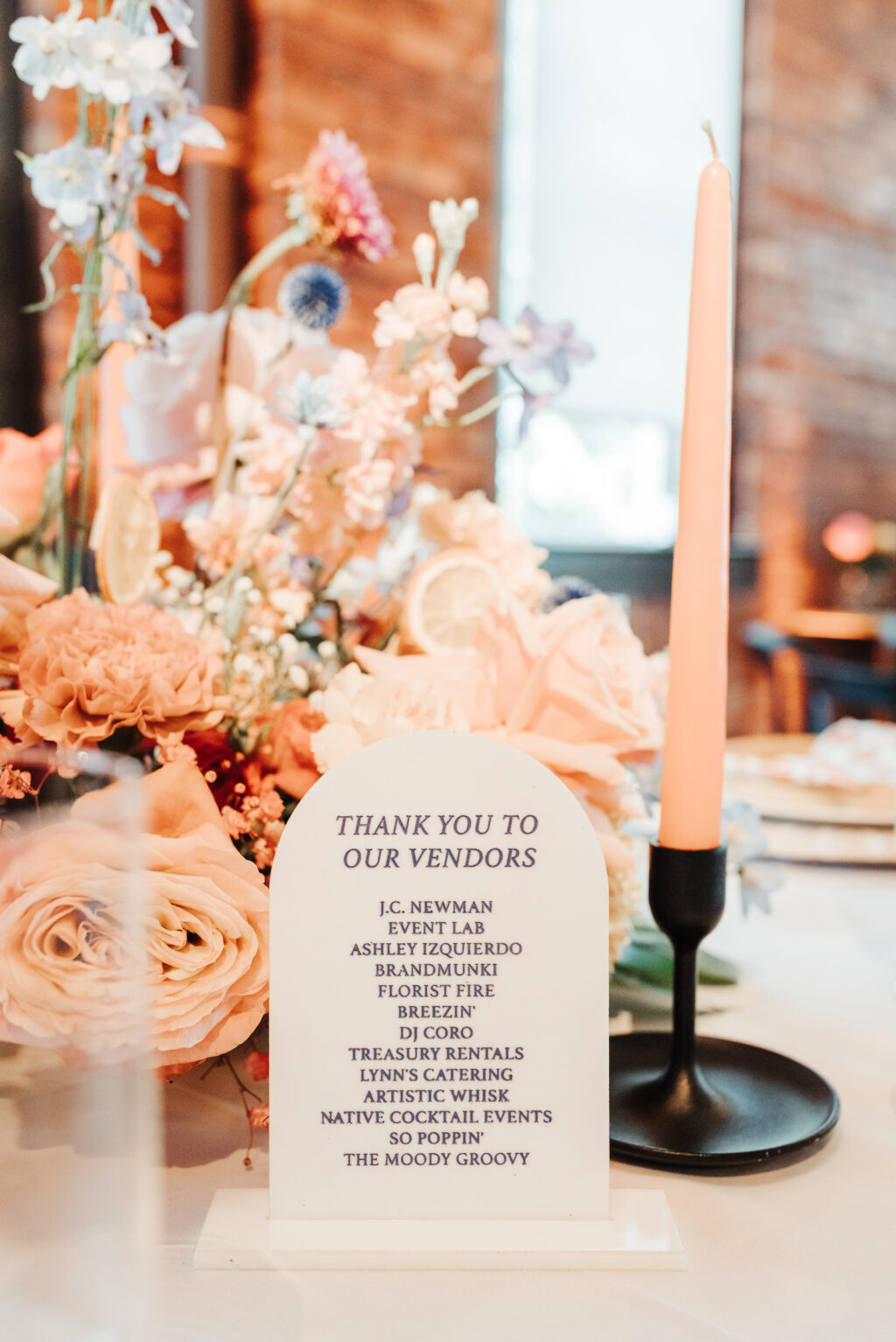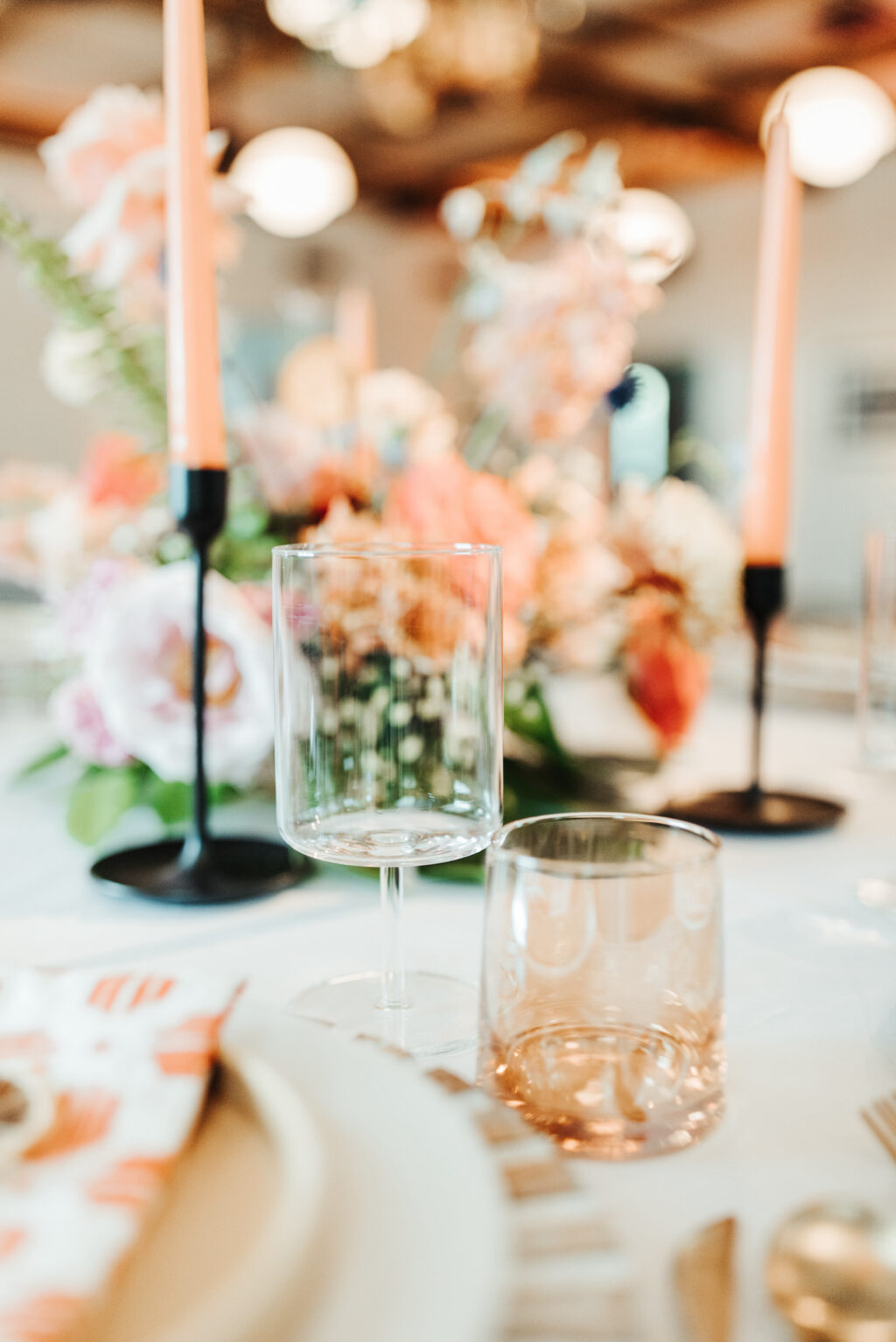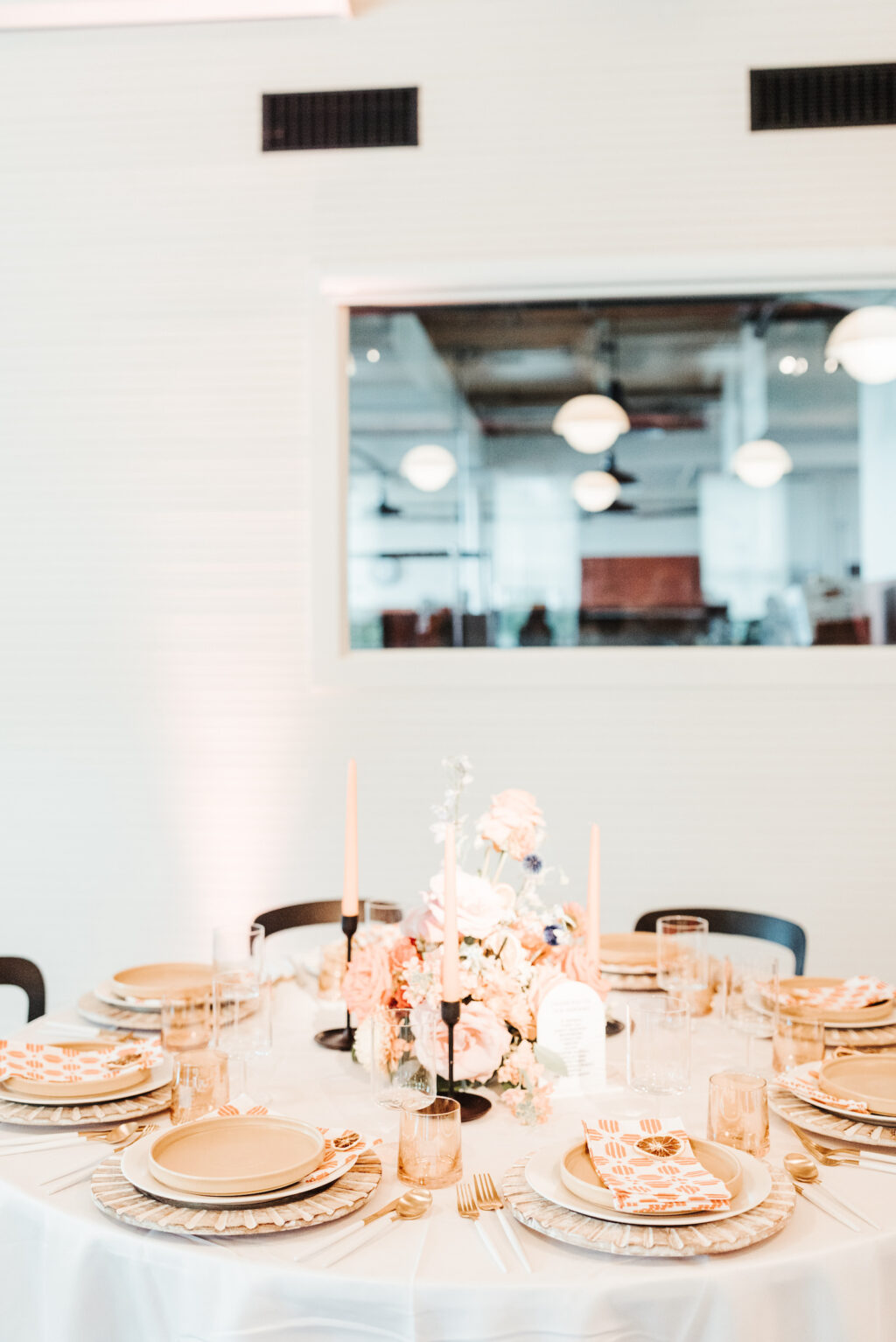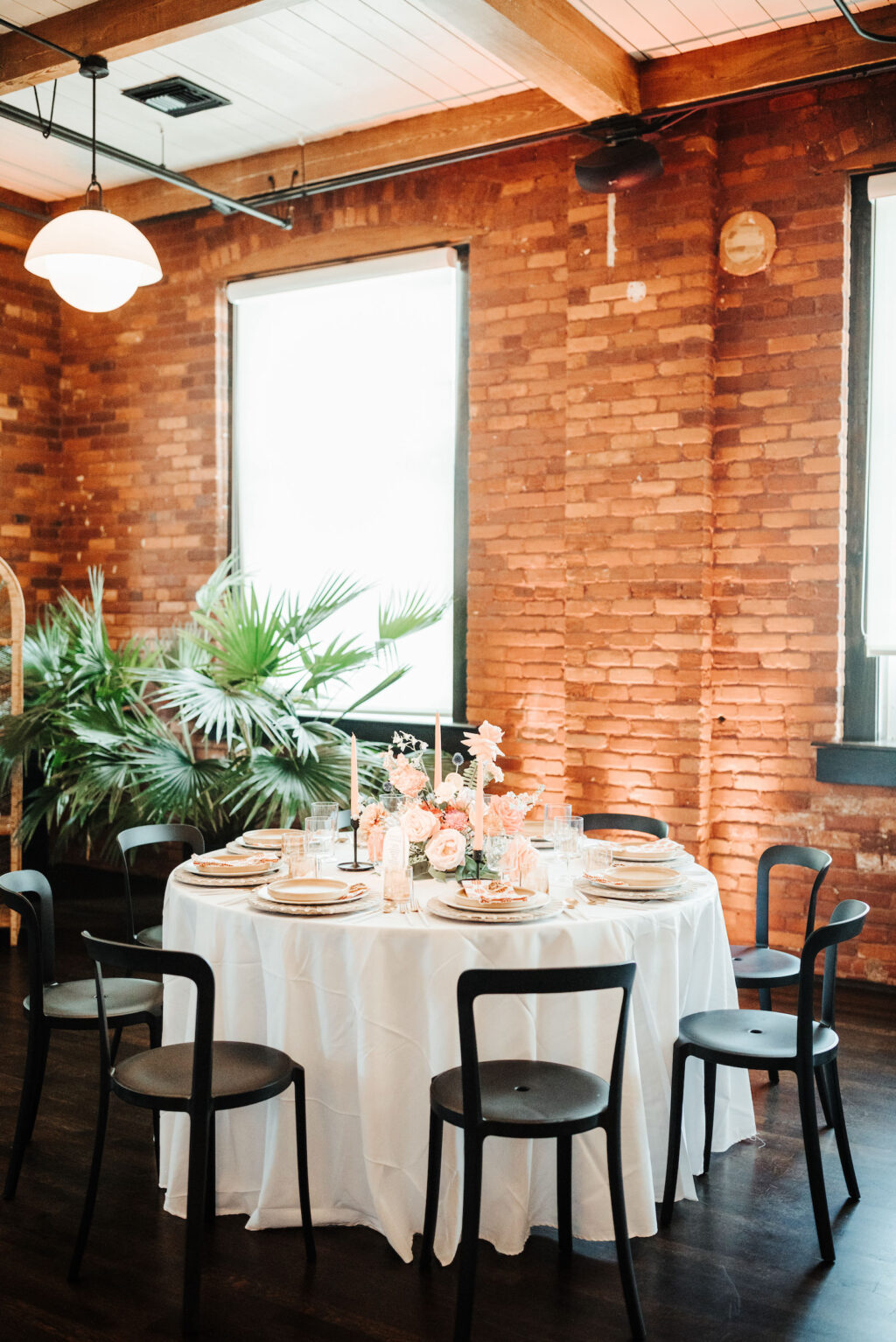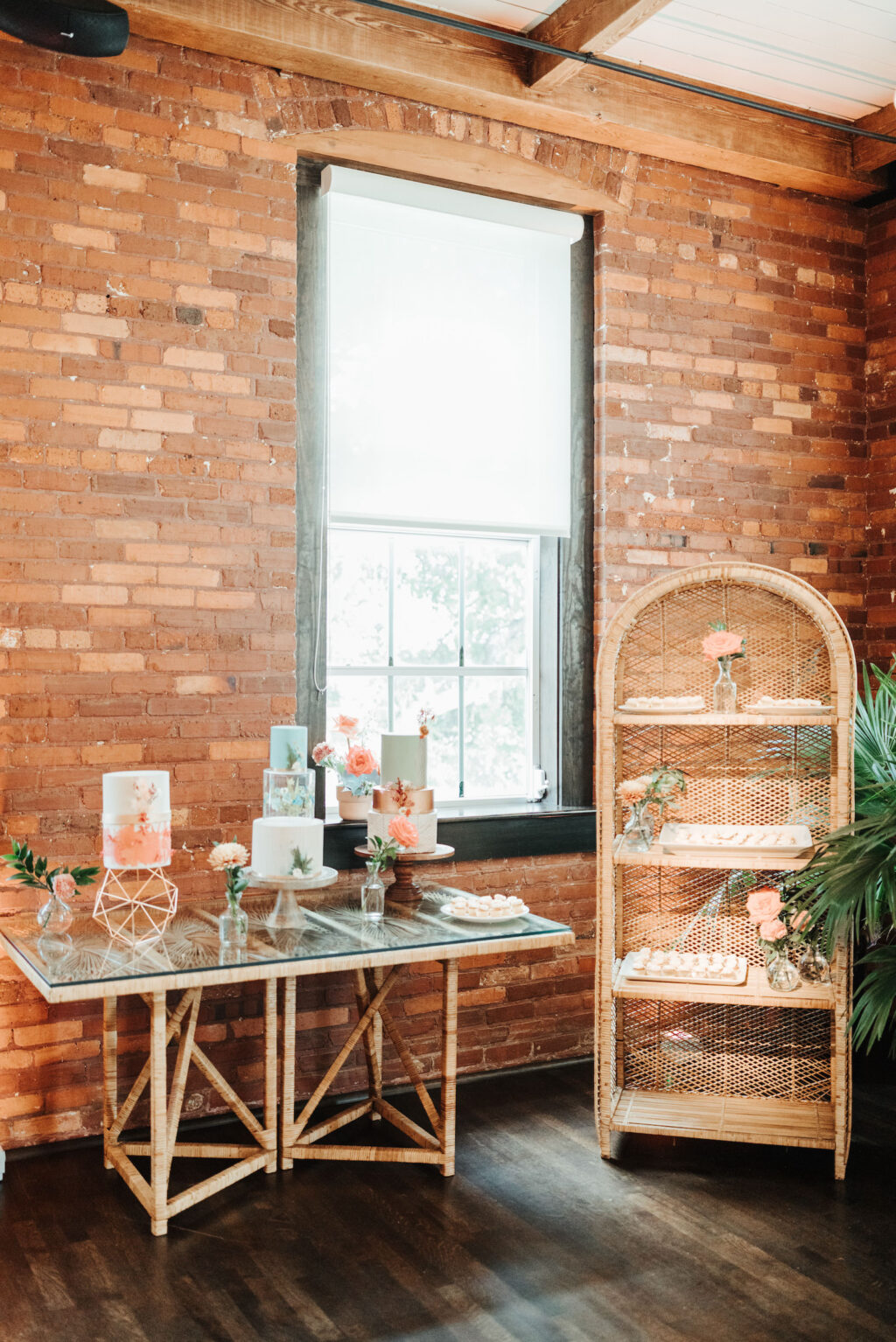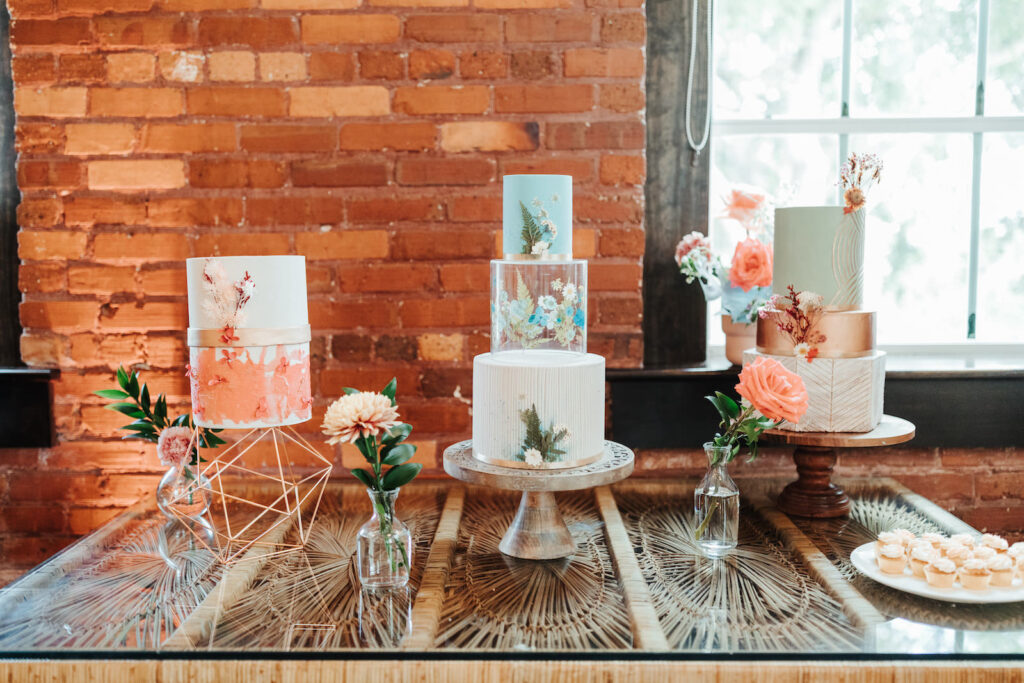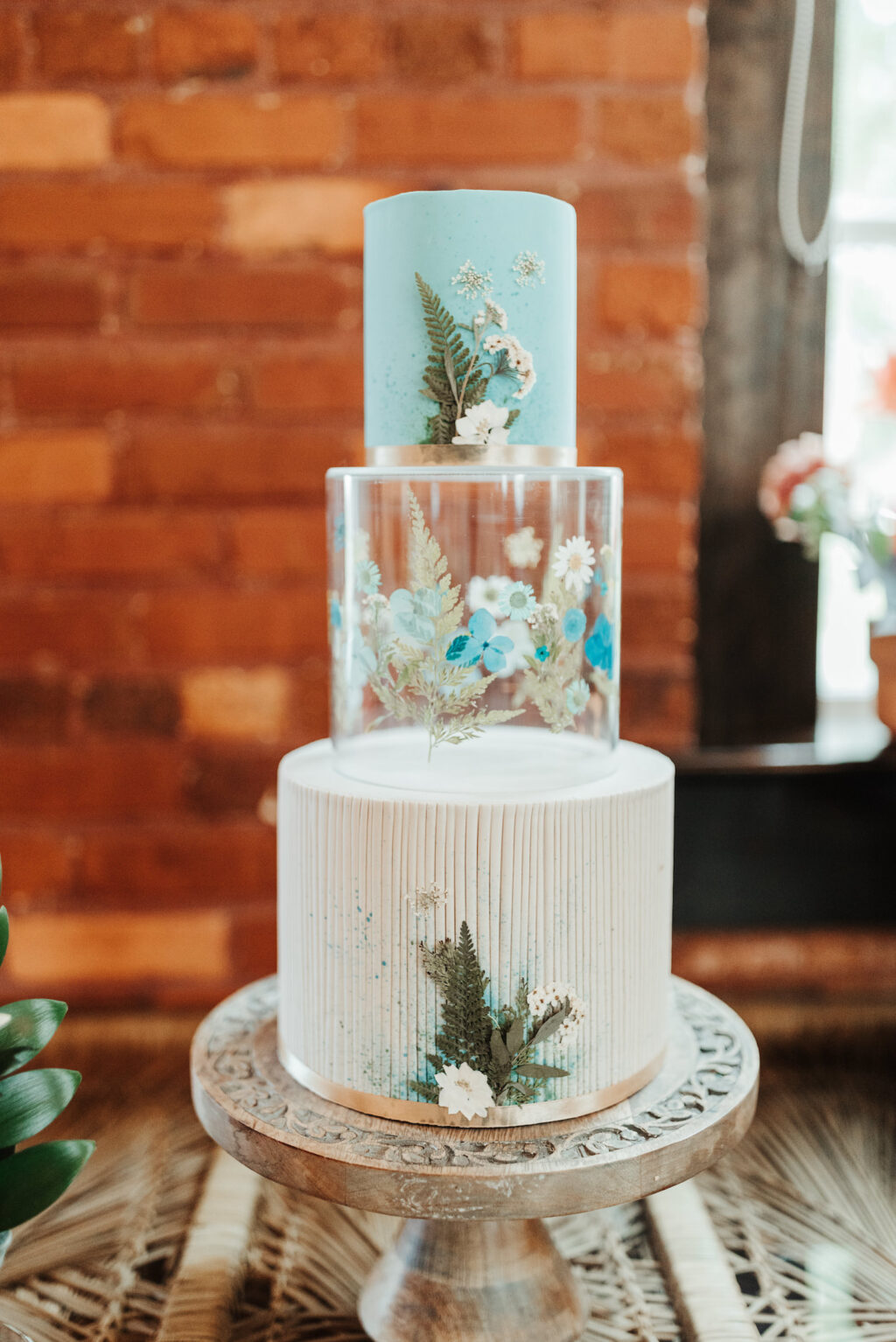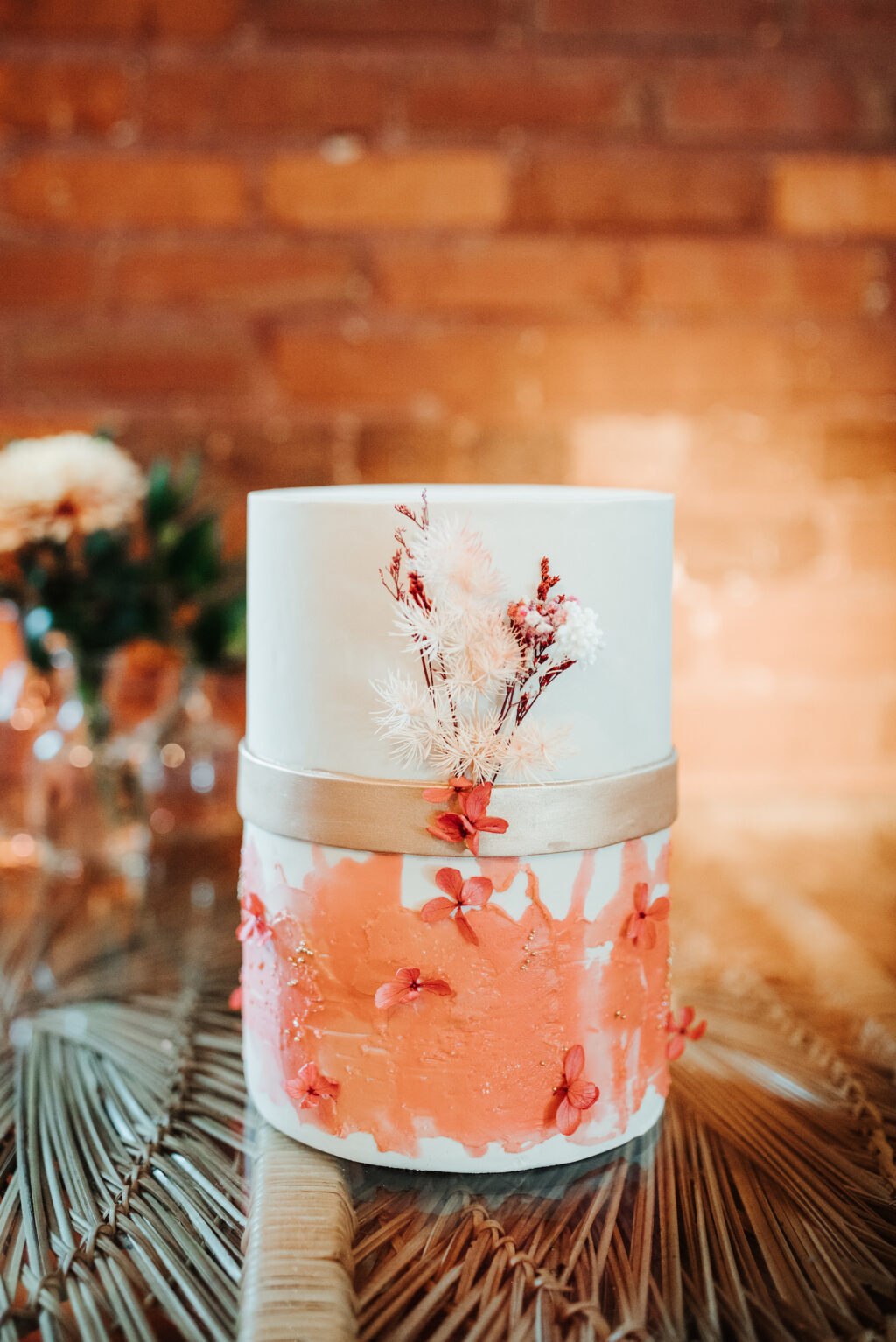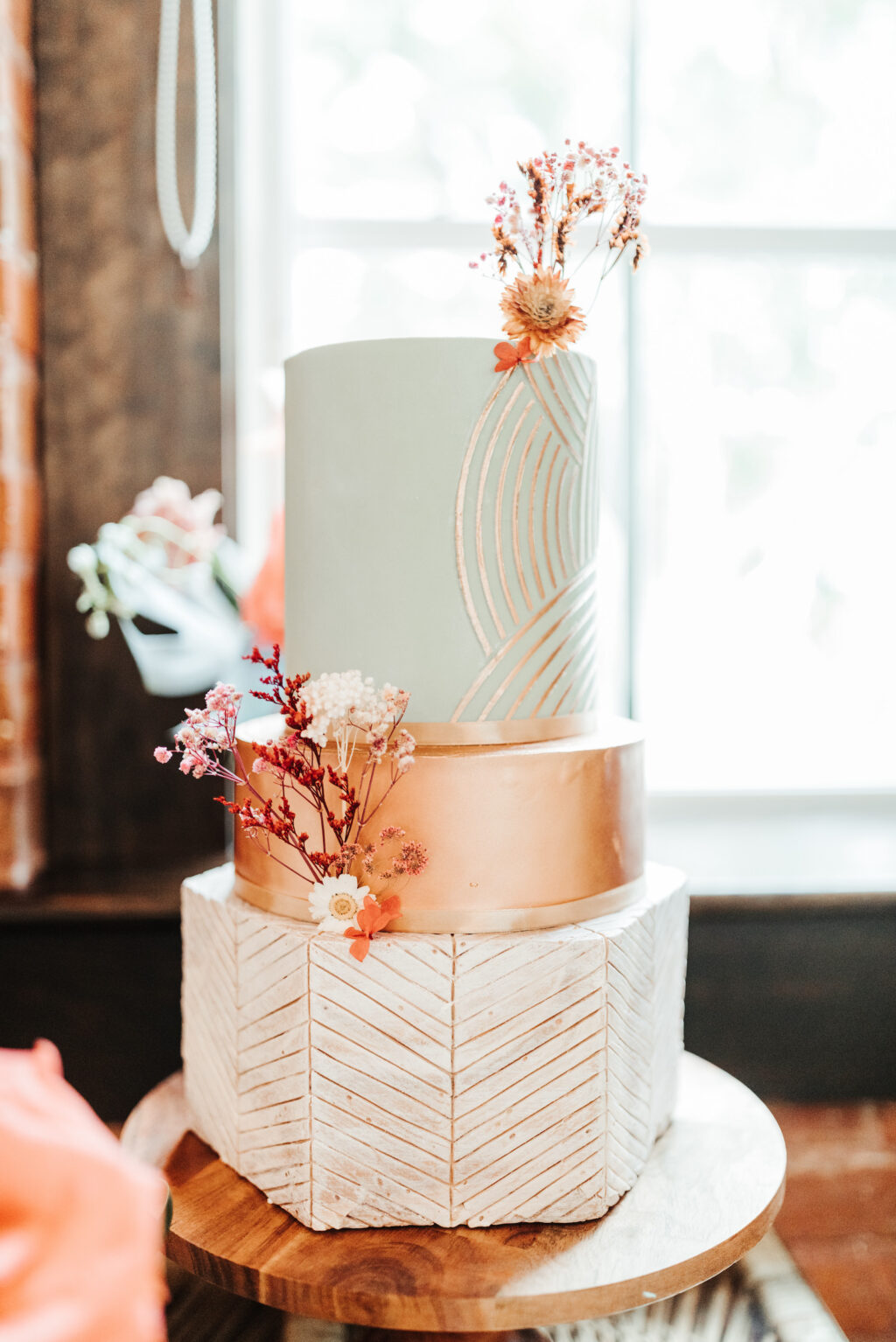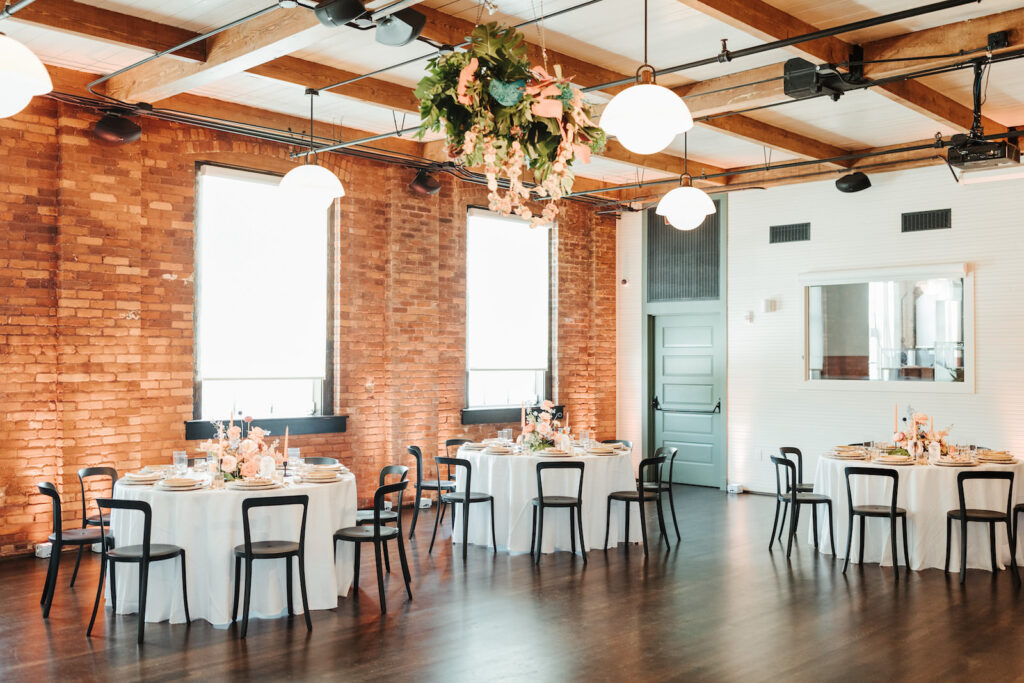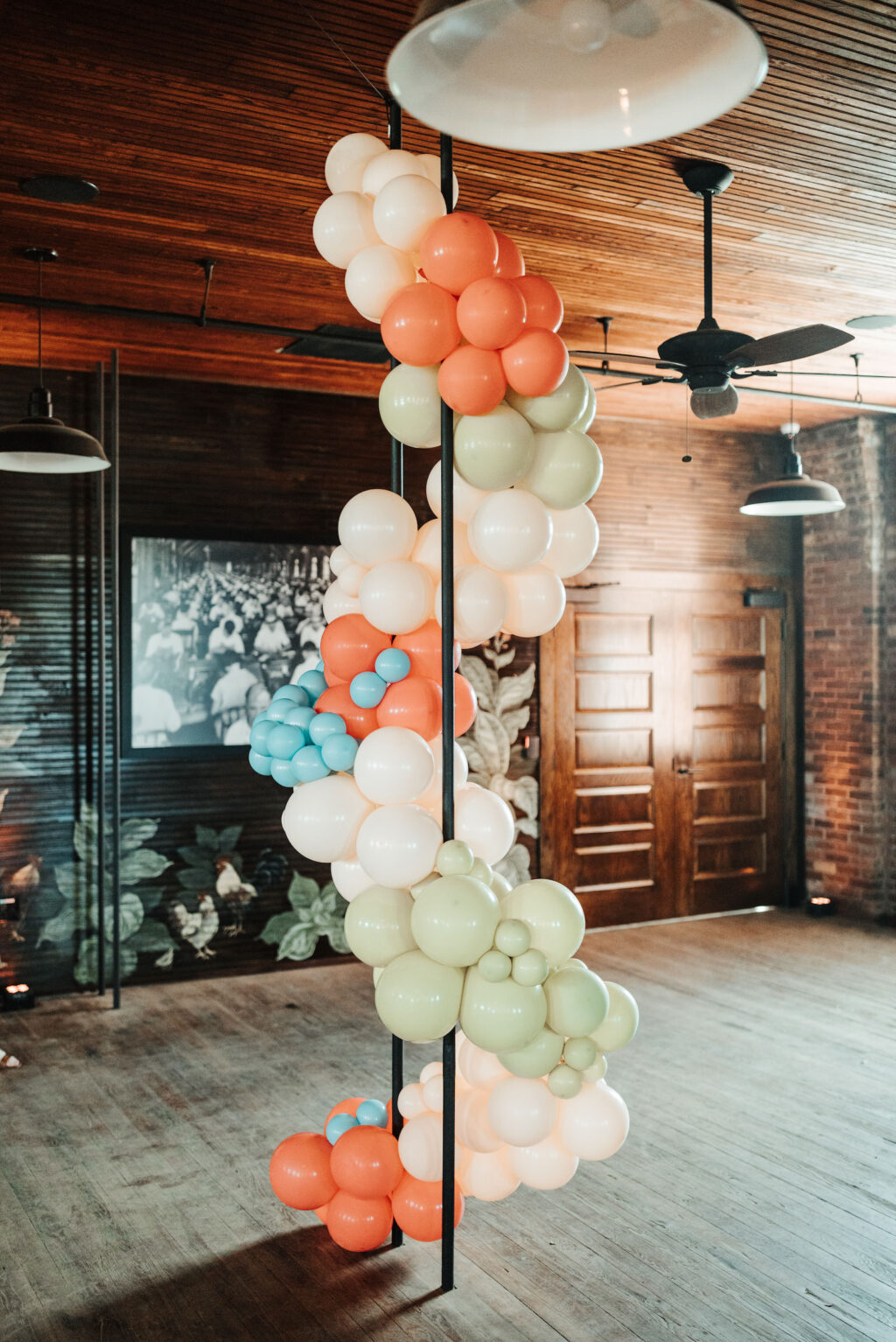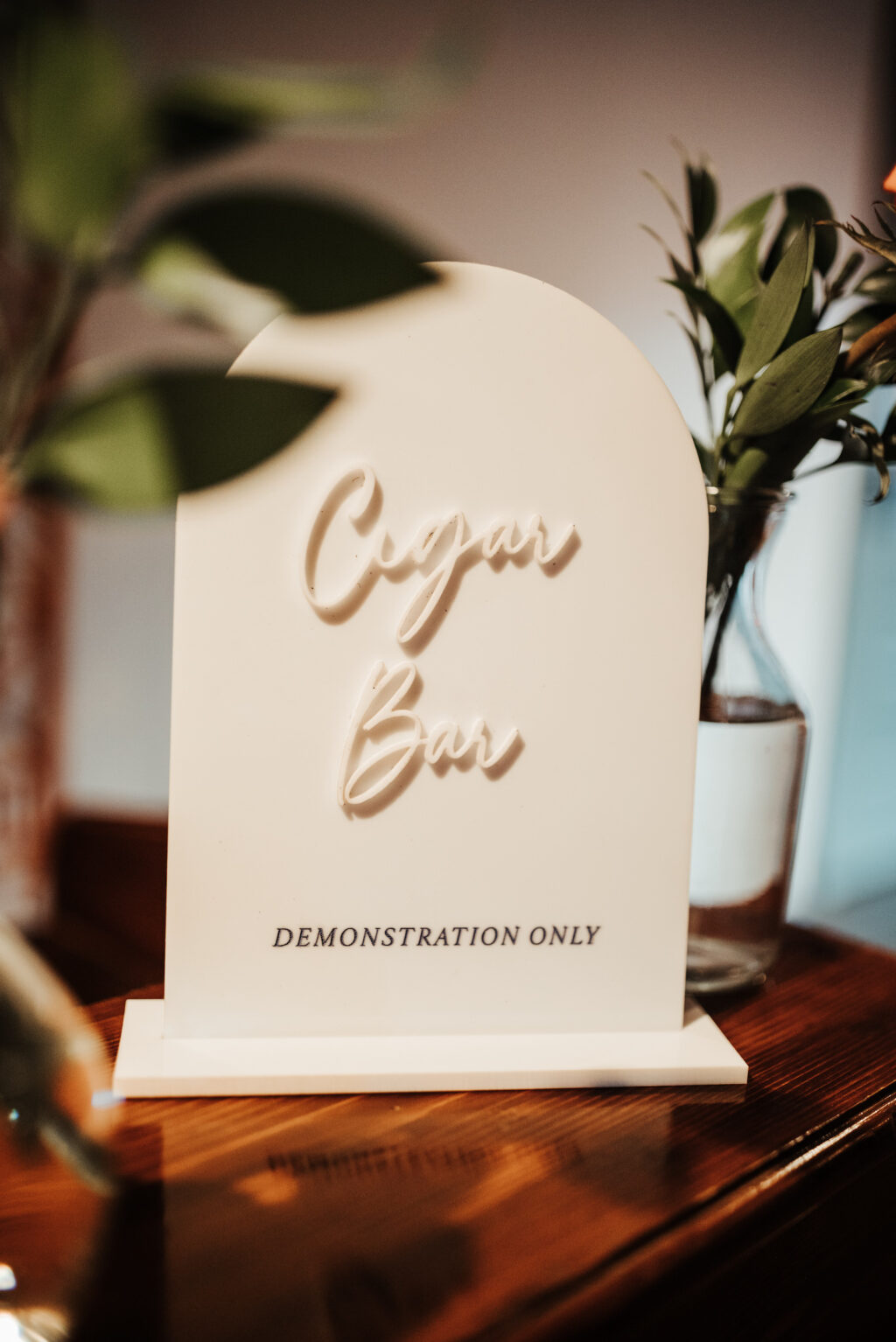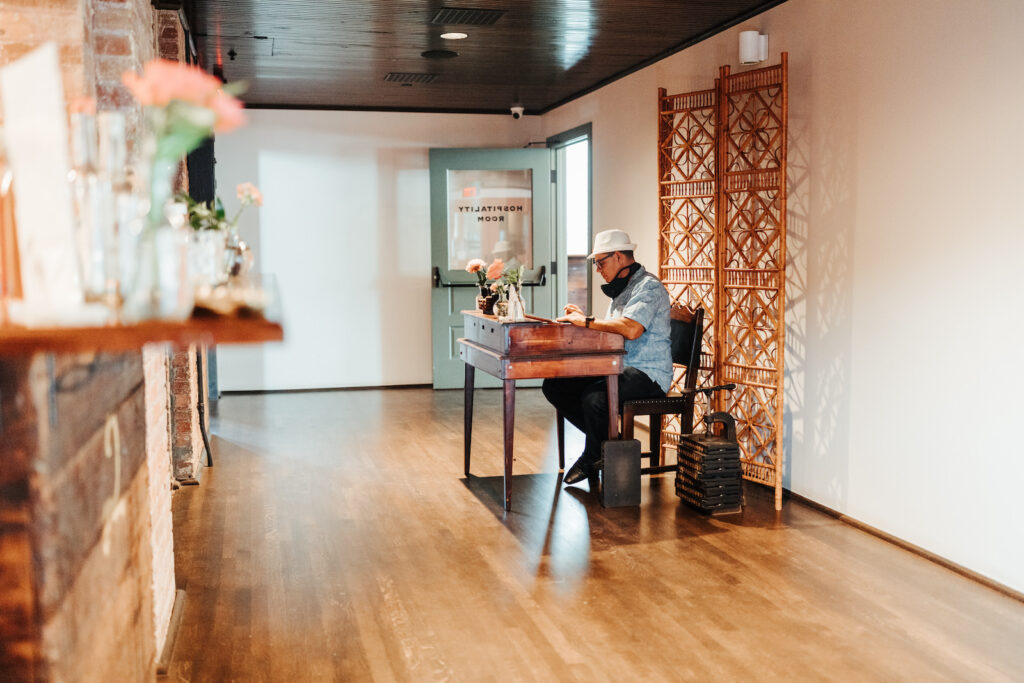 What is the estimated cost of this wedding for 150 guests?
Venue: $4,500 | Planning + Design $4,000-$6,000 | Photography: $3,500-$5,500 | Flowers: $5,500-$7,500 | Balloon Installation $1,000-$2,500 | Lighting, Neons + Gobos: $2,500 | Table Top Rentals: $1,500 | Linens: $750 | Catering $10,000+ | Cake + Cupcakes: $1,000-$1,750 | Custom Signage $1,000-$3,000 | Craft Cocktail Bar $5,000