The team at Lynn's Catering of Tampa is committed to making your wedding day one of the most memorable days of your life. Our event team can't wait to hear your unique event vision and help you bring it to life. From the moment you contact Lynn's Catering, we promise to make it a joyous and rewarding experience for you and your guests.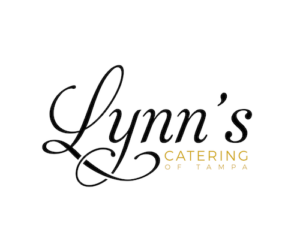 [pp_gallery id="80908″]
Website | Facebook | Instagram
We love being a wedding caterer because:
We love helping our couples go from idea to conception at the actual event. The entire process brings us joy, from the moment you email us, until the day of your wedding.
Our personality is:
We are truly passionate about serving our friends and families throughout the community as they celebrate coming together in love and matrimony. We absolutely LOVE what we do. We love what we do because we cherish being a part of the moments that bring love, family, and people together!
What makes our food stand out:
Our menus are very diverse. We love to incorporate modern trends and will customize your menu to fit your wants and needs. From different flavors, cultural menus, creative and unique presentations, and specialty ingredients- your day is truly yours. Our design team will work with you personally to ensure that your wedding exceeds all expectations!
Selecting your catering menu:
We work with you to tailor a menu of thoughtfully prepared cuisine that suits your theme and preferences. Try our signature caramelized bread pudding or French toast with brie! For the perfect entrée, how about our grilled salmon with wasabi and special rub? Our chefs have 120 years of collective culinary experience that you'll taste in every dish! Do you have a favorite dish at your go-to date night restaurant? Our team will work with you to incorporate those special details into your cuisine.
What couples should know about planning a tasting with Lynn's Catering:
We customize your tasting to your specific menu of items selected for your wedding day! We want you to experience the meal that you envision on the happiest day of your life.
Our pricing: 
Our average menu ranges from $35-70 pp. Menus are created custom for each wedding and event.
---
Featured Lynn's Catering of Tampa Weddings on Marry Me Tampa Bay: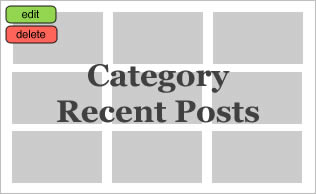 Lynn's Catering Reviews From Marry Me Tampa Bay Couples: 
"Lynn's Catering made our experience amazing by staying within our budget and incorporating vegetarian options. Lynn also worked closely with us on our menu planning and even gave us a private tasting with our specific menu!" – Lisa and Nate | Palm Leaf Florida-Inspired Downtown St. Pete Wedding 
---
---
As Seen on Marry Me Tampa Bay