Breezin' Entertainment and Productions was founded in 1988 and is still a top-tier entertainment provider in the Tampa Bay area specializing in Weddings, Corporate Events, and Social Functions all across Florida. Licensed bonded and insured, Breezin' is a company founded on transparency, communication, and trust that aims to provide its client with premier customer service that cannot be found elsewhere. We provide fast, detailed, organized, and reliable entertainment that clients can count on!!
---
---
What We Offer:
Cigar Rollers, Interactive performers, Live Painters, Champagne Wall, Photo booths and much much more.
---
Our Wedding Style Is:
Our Wedding Entertainment style is to create the perfect wedding of how the bride and groom envision their wedding day from ceremony, cocktail hour to reception. Providing excellent customer service and a detailed timeline of their big day from beginning to end.
Our Personality Is:
Our companies personality is very friendly and energetic. As Ambassadors of Fun, we looked to provide excellent customer service and transparency to all of our clients who we can help take the stress out of planning their wedding and make it a Breeze to plan their big day!
---
What Inspired Us to Start Our Business is:
As a Director of catering in the hotel industry I was always passionate when I was able to work with couples on their weddings. I loved being able to help couples bring their visions to life and watch them be able to relax on their special day and not have to worry about any of the details except to enjoy them selves!
---
We Love Being a Part of the Wedding Industry Because:
I love being able to take the stress away from our clients and having them know they don't have to worry about anything and are able to just sit back, relax and enjoy their day with family and friends.
---
What Makes Our Business Stand Out From Other Vendors Is:
We take pride in being in business for the past 30+ years in the Tampa Bay area. We are always very communicative and transparent to all of our clients and are available 24/7 to speak. We are proud to say we have reached 200 reviews on google which shows that we have been exceeding our clients expectations on a daily basis.
---
One Thing Most Couples Would Be Surprised to Know About Us Is:
Most people don't know this but my husband was a musician for his whole life opening for national acts in New York and Los Angeles and all around the United States
One of Our Non-Wedding Passions Is:
I really am passionate about the internship program that we have started at Breezin' Entertainment and Breezin' Weddings. We allow students to come in and see how a small business is run, as well as shadow us on how to plan a wedding from start to finish. I love being able to teach and give real life experiences for these young students.
---
Our Pricing:
We provide a few packages that range from $400 for a soloist to $1,400 for a Soloist, DJ, and up-lights. We are able to create a package that tailors to the client's spending plan!
---
Our Associations/Awards:
We are members of NACE, MPI, South Tampa Chamber. We won the 2016 small business of the year in Tampa. We are on the preferred vendor's list as well on most of the hotels and venues in the Tampa, St. Pete and Clearwater area.
---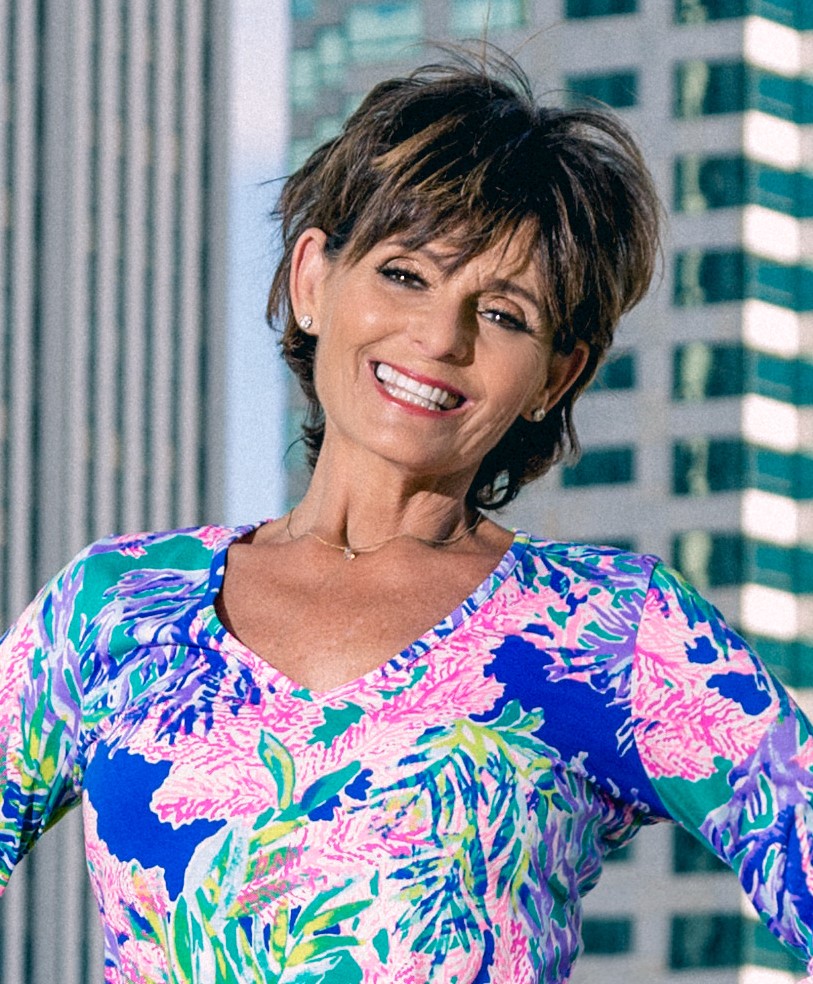 Meet Cindy
Born in Cherry Hill, NJ, I have been living in Tampa since I was 10. I have worked in the hospitality industry my whole life from working at bush gardens in the events department, to helping open the Lincoln hotel which is now the Westshore Grand. I am happily married to my husband Stevie dee for 33 years and have 2 beautiful boys and a fur baby Bella!
Featured Entertainment: Breezin' Entertainment Reviews from Marry Me Tampa Bay Couples:
Marry Me Tampa Bay curates the below reviews from real couples whom we've personally interviewed. As Tampa Bay's most trusted wedding planning resource, these reviews are 100% accurate and aren't created by fake accounts.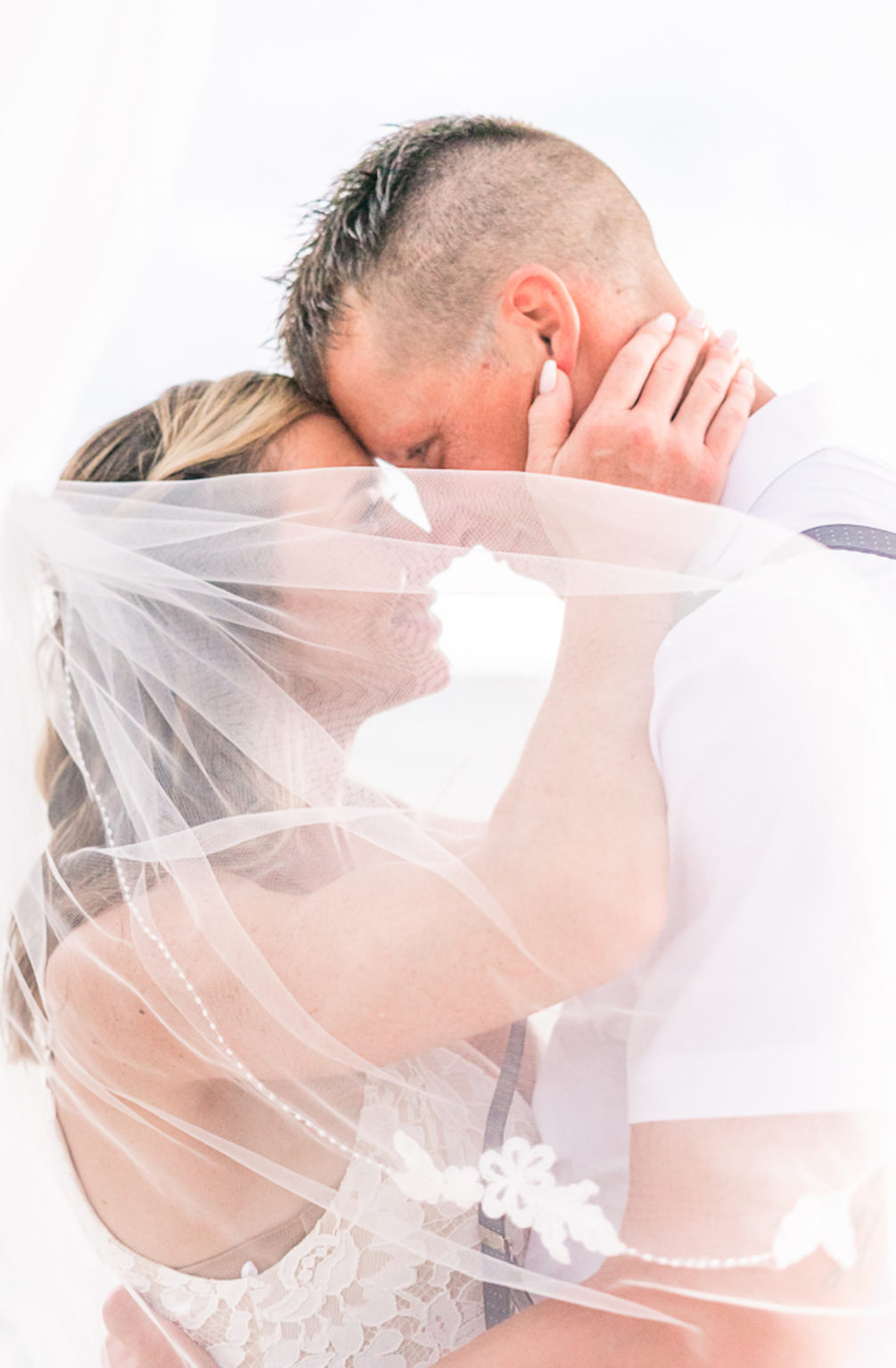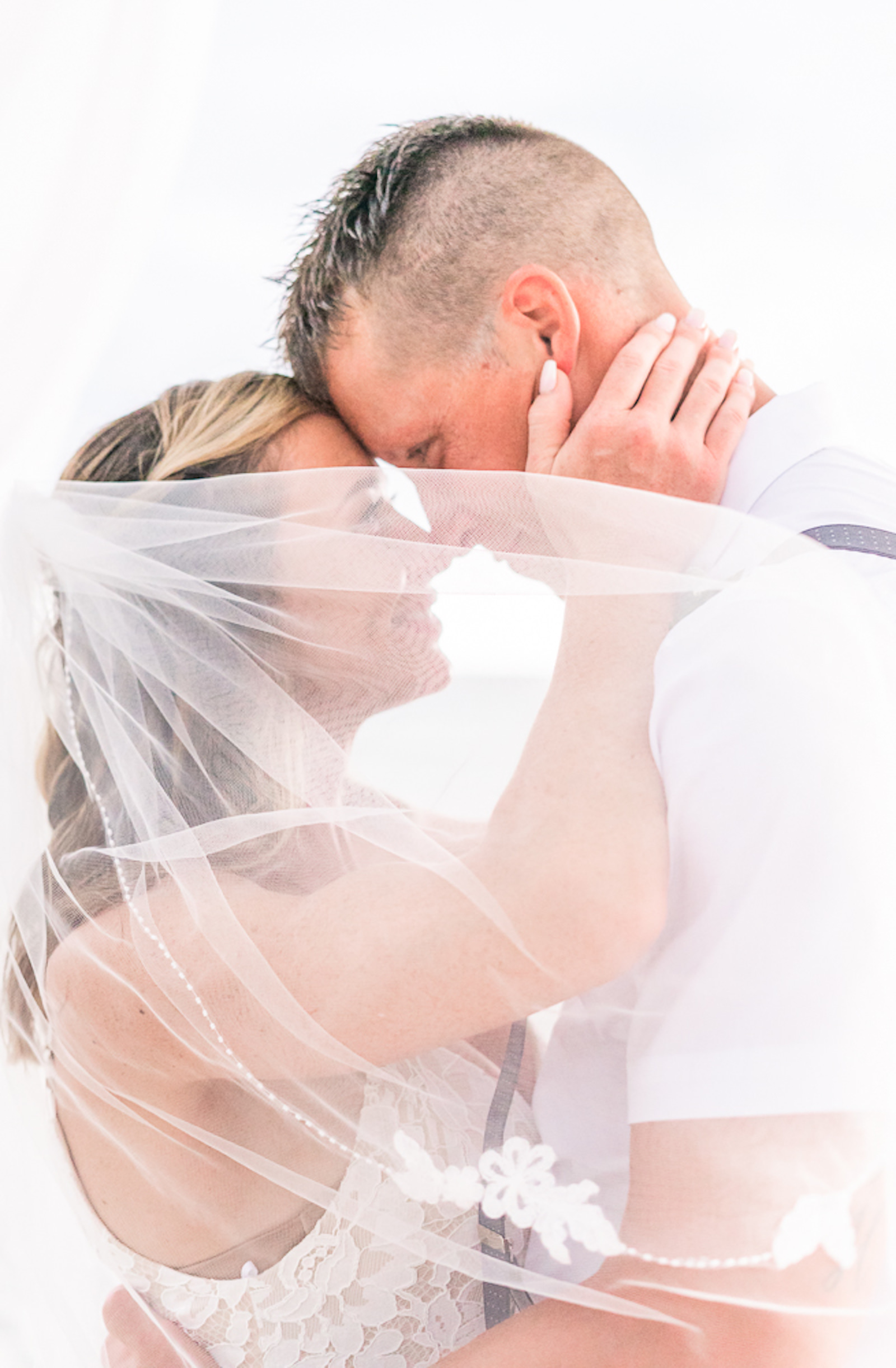 The DJ at Breezin Entertainment was great! We hired them for the music and announcing the whole night. It all flowed so well.
-Amber and Ryan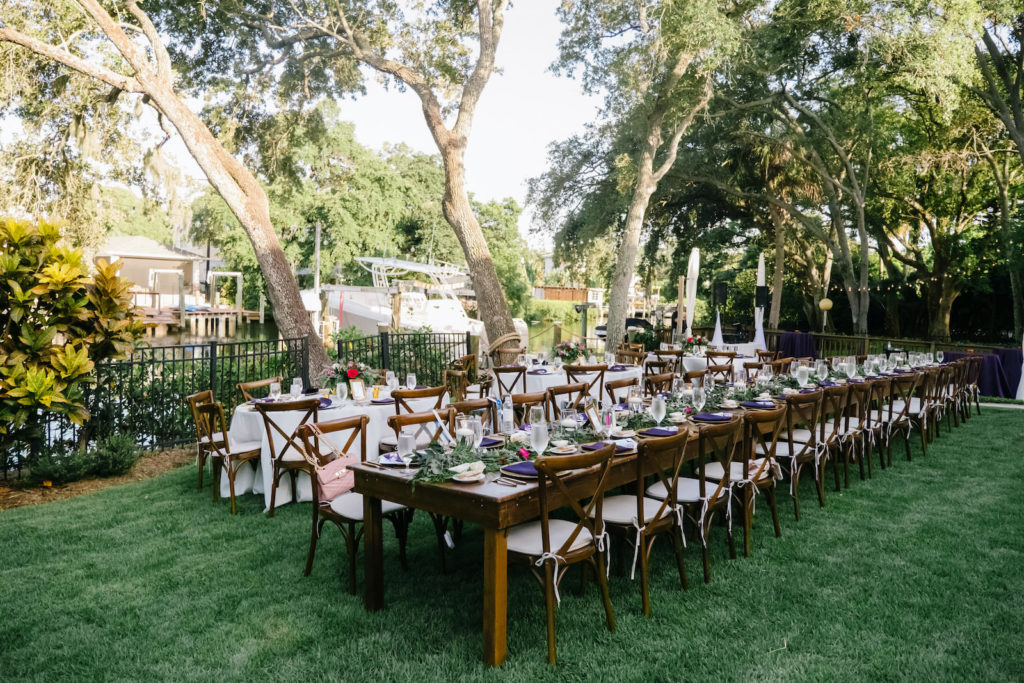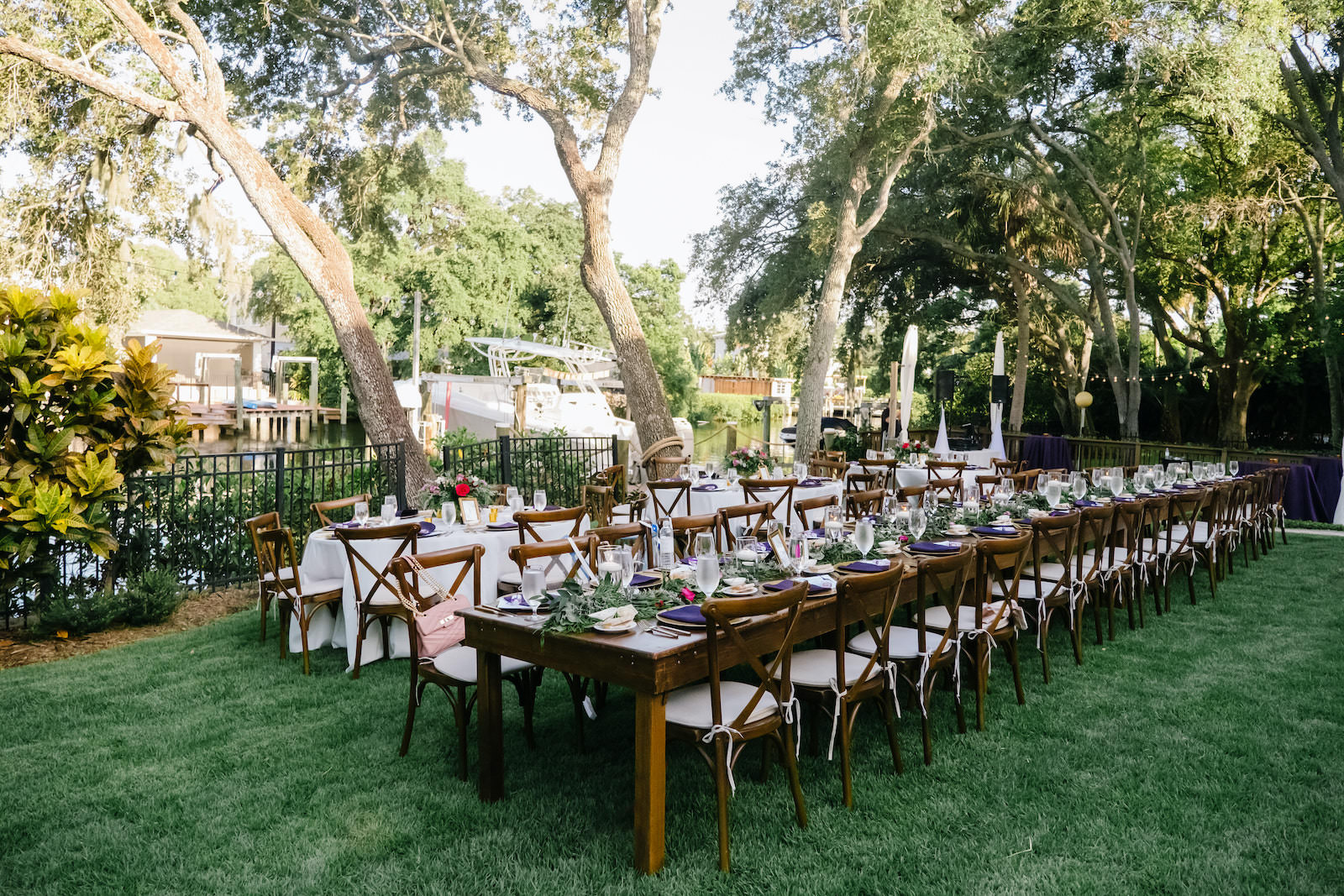 We wanted a DJ who was energetic and spirited but not overbearing. We wanted a good dance and party music that was age-appropriate for us and our guests, but not cliche. Eric with Breezin' Entertainment absolutely nailed it. He did a beautiful job creating ambiance throughout the evening and elevating the energy level as the night went on.
-Theresa and Edward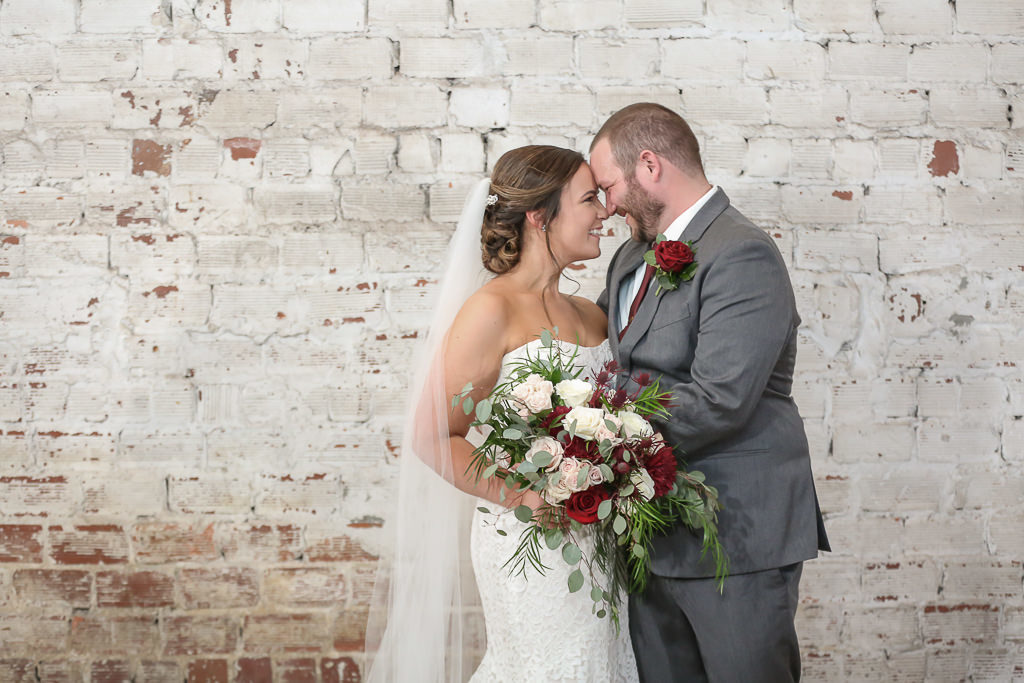 Music was extremely important to us. We wanted the music to create a fun environment and to reflect who we are. We wanted all of our guests to have fun and let loose on the dance floor!
Breezin' Entertainment is part of the Breezin' team. My wedding planner, Jessie, sent me videos of different violinists and DJs that we could hire and chose from there. The violinist did such a beautiful job during the ceremony and cocktail hour. I basically sent him a list of songs I wanted, even songs on the radio now, and he played them with ease and beautifully. The DJ was great too! Our dance floor was full the entire night, and he played a variety of music that kept everyone dancing.
-Amanda and Joseph
---
---
As Seen on Marry Me Tampa Bay