With over 14 years of experience Gayle Zerr founded Florist Fire with a simple goal in mind, "Build with my hands what I have in my heart." Florist Fire has experience designing for hundreds of different weddings. From casual beach weddings to black tie formal, we have your wedding on lock. We offer custom floral design, décor, draping, linens and chair coordination.
Email Florist Fire
Website | Facebook | Instagram | Pinterest
As Featured on Marry Me Tampa Bay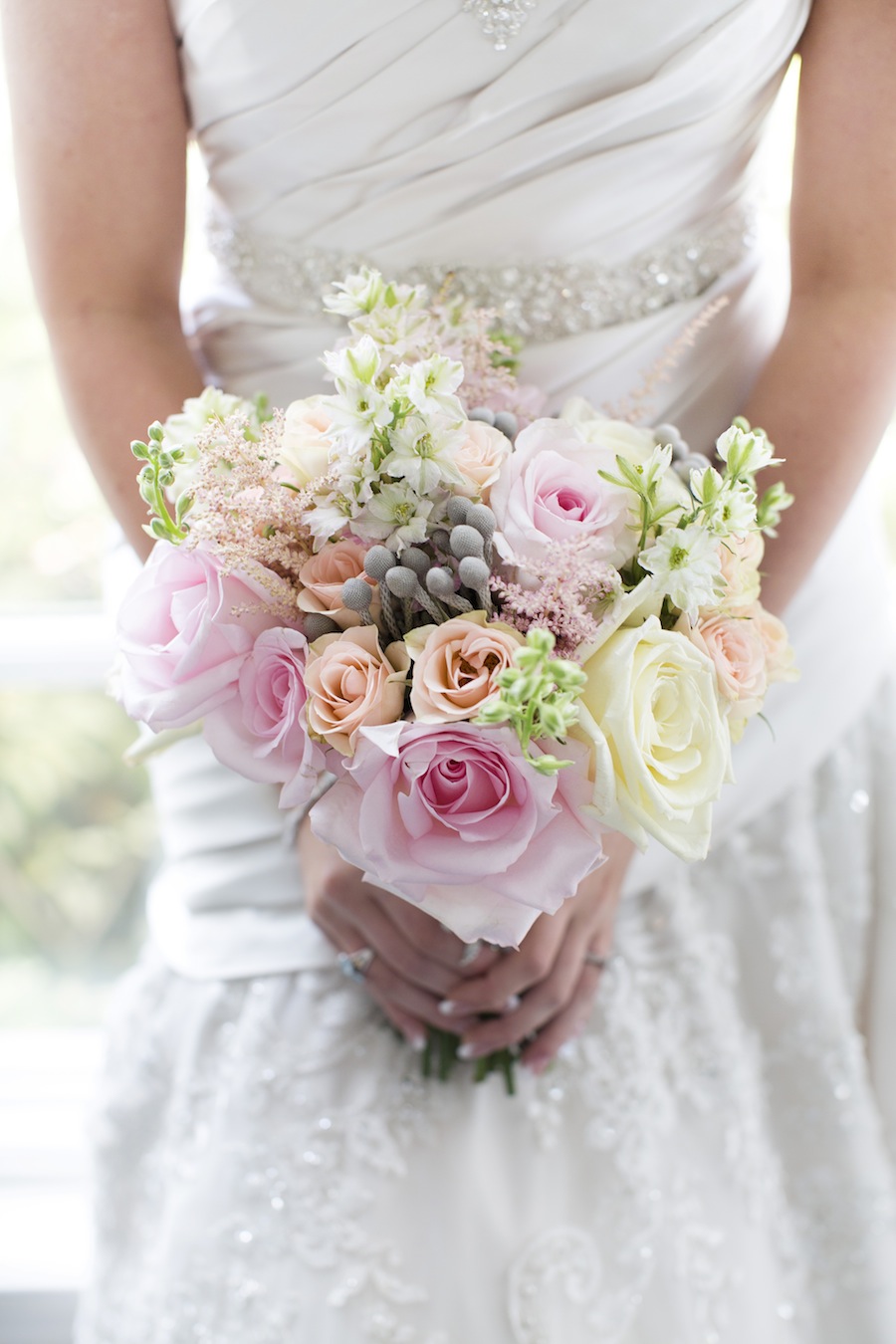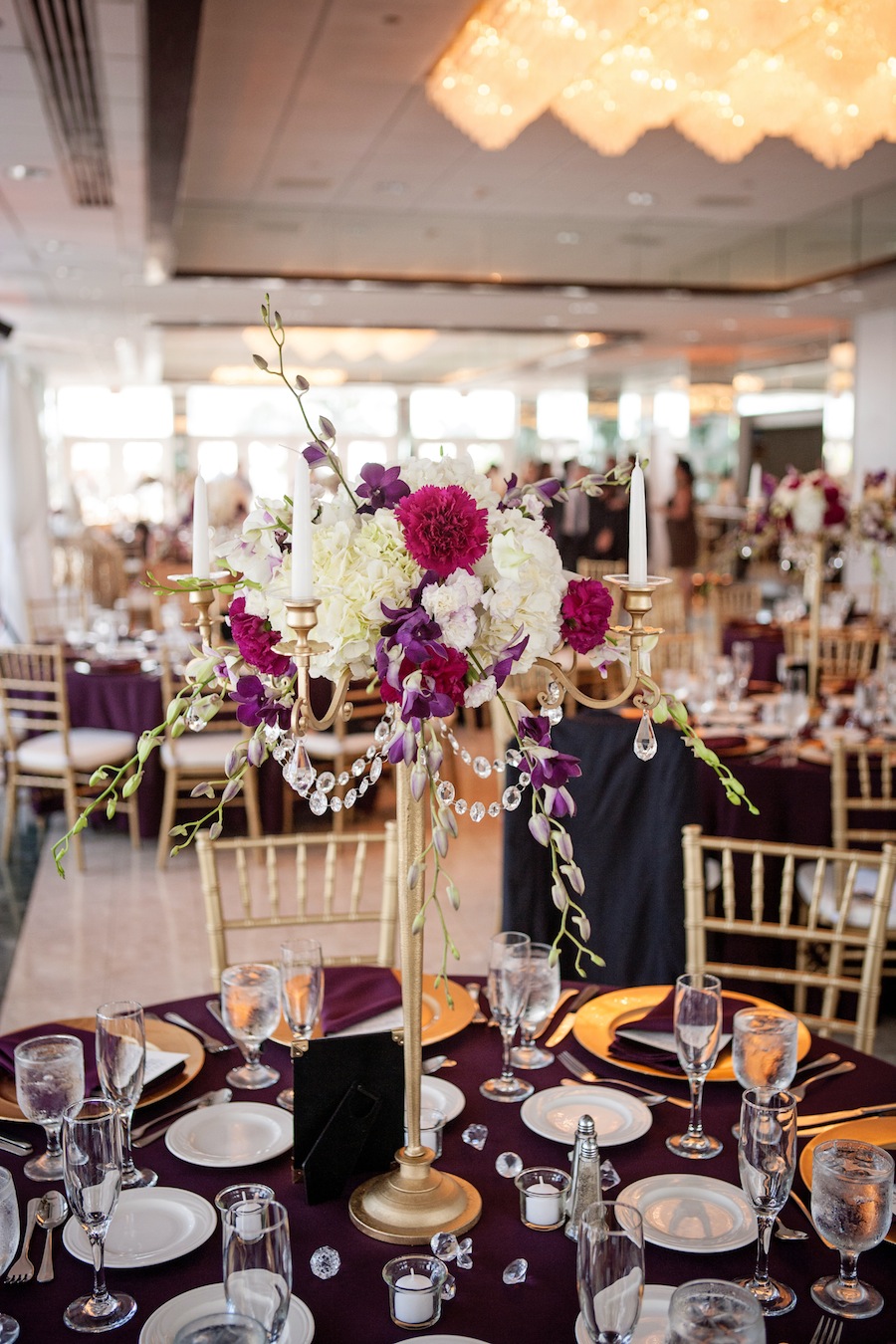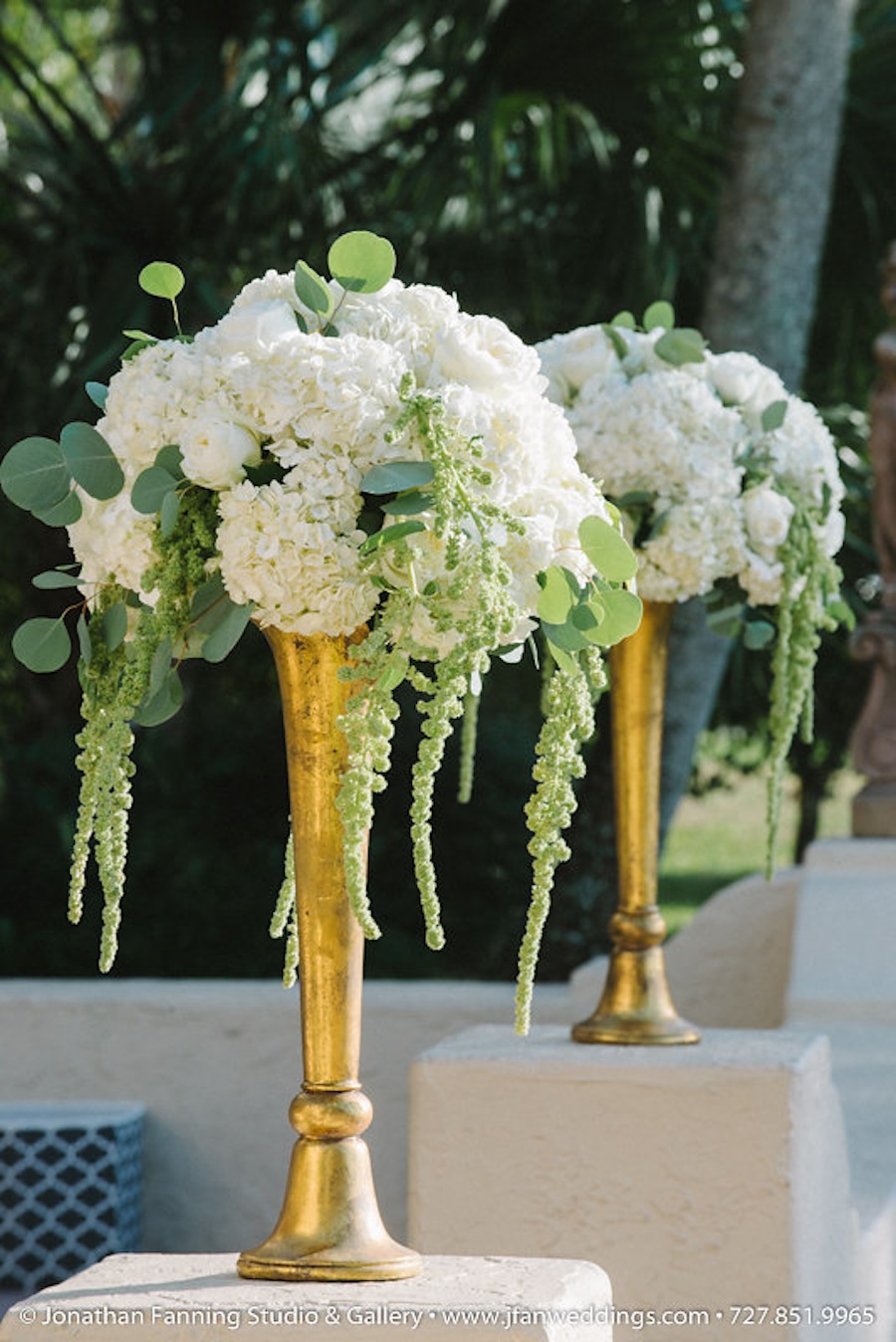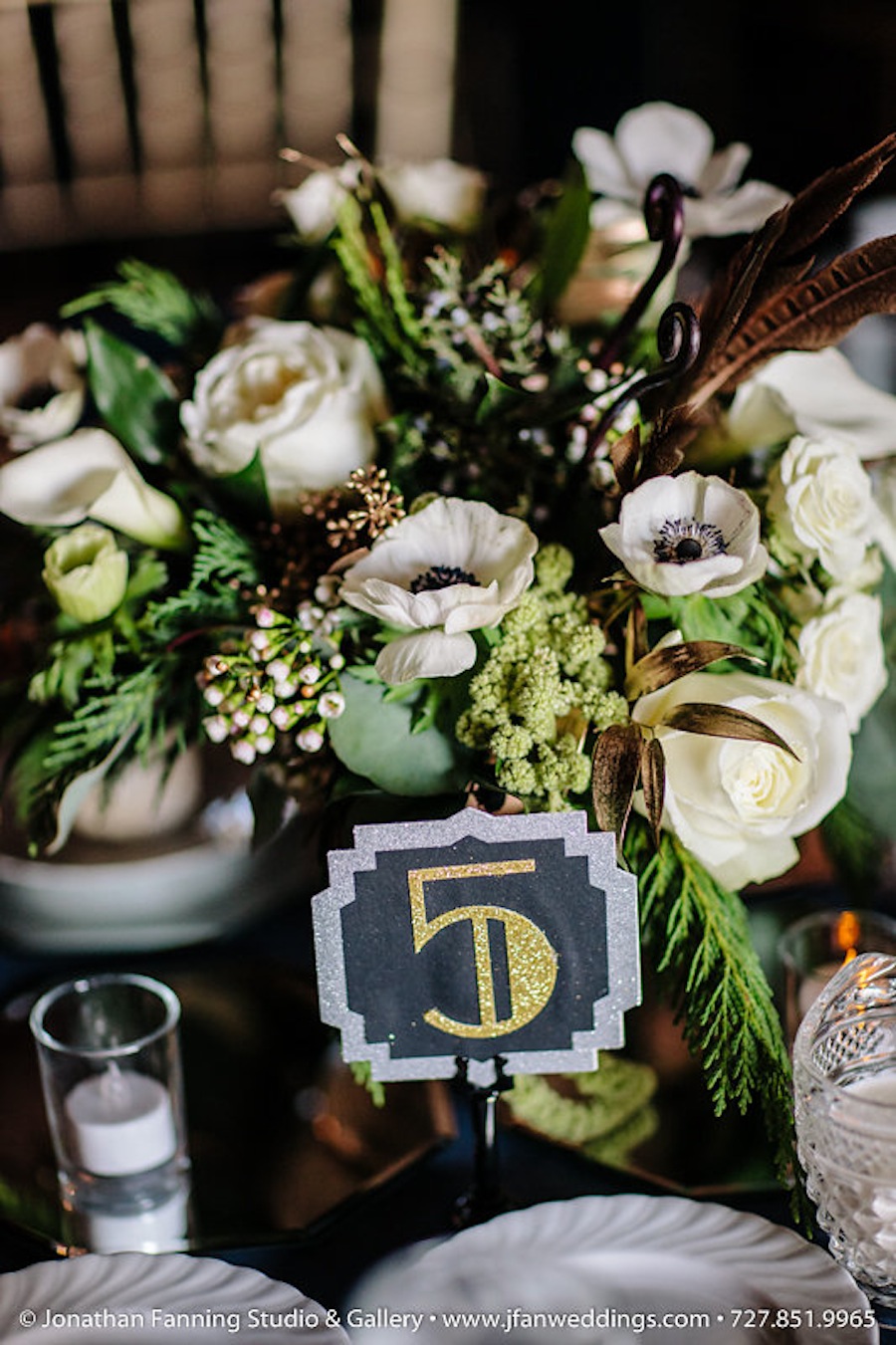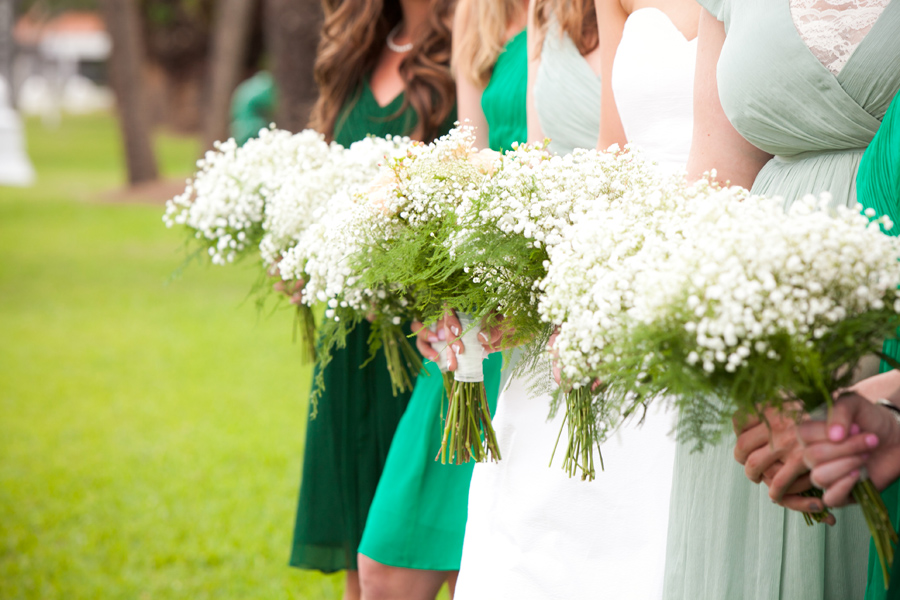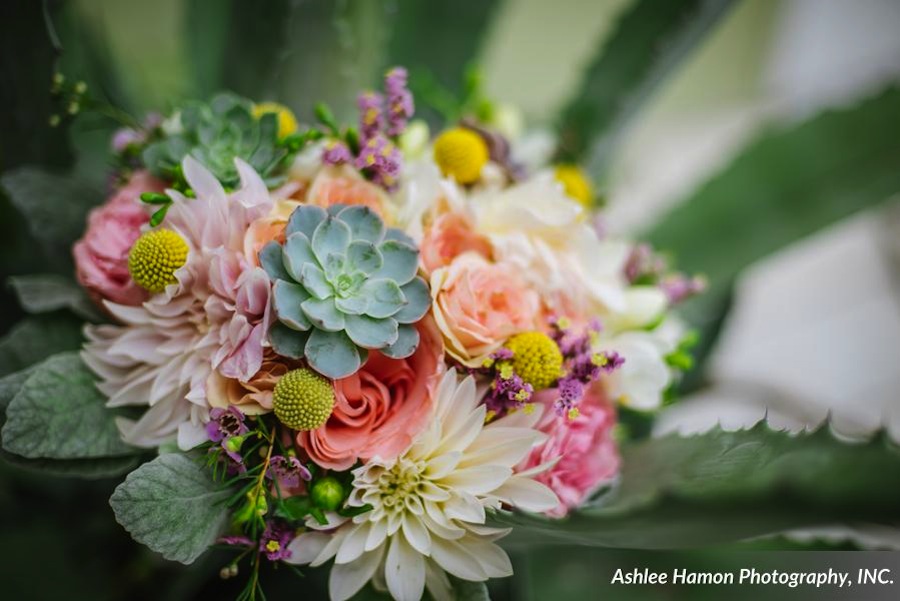 My wedding floral and design style is:
Florist Fire's style showcases creativity and passion for floral art. I go above and beyond any expectation one has for floral design. My talent, passion, and creativity enables me to work alongside my clients to turn their dreams into realities. I have no boundaries for floral design and encourage a challenge.
I love being a wedding florist because:
I am able to build with my hands what I have in my heart. Floral design lets me express my artistic side and create an amazing experience for a bride and groom on one of the most important days in their lives. There is nothing more rewarding than seeing my bride's face after she sees our vision come to life on her wedding day. It makes all the sleepless nights well worth it. The floral industry as a whole is one of the happiest industries in the world and I am blessed to be apart of it.
I provide the following services: 
Florist Fire offers everything floral related. If you can dream it Florist Fire can do it! Florist Fire will provide all ceremony and reception florals as well as arch and chuppah designs. We mainly design with fresh flowers, but will design silk upon request. We offer rental of vases, floral containers and props. We have a large inventory of everything from lanterns and bird cages to vase of all heights and shapes. We offer pipe and drape, backdrops, and celling drape. We provide mock up samples upon request and free unlimited consultations. I now also offer bridal workshops and demonstrations.
My personality is:
Artistic. Passionate. Honest. From the time I was a small child I always carried with me creativity. I was the kid in the neighborhood that would ask Santa for an easel and sketch book instead of the latest toy. As I continued to get older, I began to realize that my dream of becoming an artist was fading fast. I didn't have one bone in my body that could draw, paint, or sculpt anything, but there was still that creative fire that burned inside me. I knew in my heart that I was meant to create things that people would find beautiful.
My pricing:
Florist Fire is not a "package" wedding florist. I never have and never will offer packages. I believe packages take away from the individualization of your wedding. All budgets are welcomed. The quality of our designs is never compromised, no matter how much you spend. I offer full customized consultations that are budget friendly. I take pride in creating extraordinary arrangements with lasting quality and freshness.

My Associations/Awards:
I am currently on the board of Pinellas County Chamber of Commerce. I am a member of The Working Women of Tampa Bay, Keeping St.Pete Local, Creative Living Magazine, and The National Association of Professional Women. Email Gayle
---
As Seen on Marry Me Tampa Bay