We provide the following types of wedding invitations:
Digital, foil, letterpress, thermography as well as custom design. Calligraphy envelope printing is also available with and without design on the envelopes.
We provide the following styles:
Modern, Classic, Traditional, Vintage, Contemporary, Rustic, Whimsical, Pocketfold with embellishments and layers and Paddle fans. Designs and printing to work with any budget.
We love wedding invitations because:
Invitations should convey a sense of what the event will be like; and nowadays, they also tend to reflect a couple's style and personality.
Our pricing:
Varies. Depending on style and format of printing and if hand assembly is required: $3.95 – $12 a suite. Visit Our Etsy Shop
You'll receive your invitations:
Flat/ digital printing turnaround is typically 2-3 weeks. Letterpress, foil and pocketfolds, paddle fans require more printing and assembly time. Approx 3-4 week turnaround.
We pride ourselves on:
At Citrus Press Co. we offer unique wedding invitations that reflect your own personality and wedding theme. Our selection and themes are vast, we have collections that are modern, rustic, destination, timeless and vintage. We believe that each and every bride is unique just as her event. It's the little details that matter and they shouldn't be overlooked on your invitations. Your invitations will be your guests first glance into your big day, so they set the stage for what's to come. We pride ourselves on these unique wedding invites which can be personalized with your own wording. You also have the option to change the colors of all wedding invitation designs. If you do not see anything from our design range we are very happy to create a custom order for you which is tailored and especially designed for you. All of your items will be reviewed by you before any item goes to print to ensure 100% satisfaction. We also have samples that we are happy to send our clients 'to try before you buy.' We are available by appointment, by phone, and by email. Email Sarka
Email Citrus Press Co.
Website | Facebook | Instagram | Pinterest 
Featured weddings on Marry Me Tampa Bay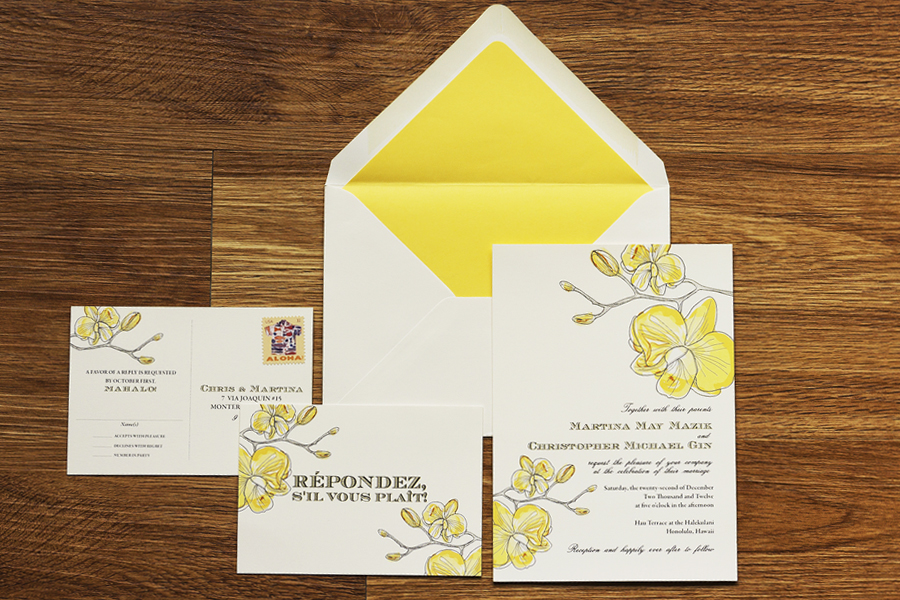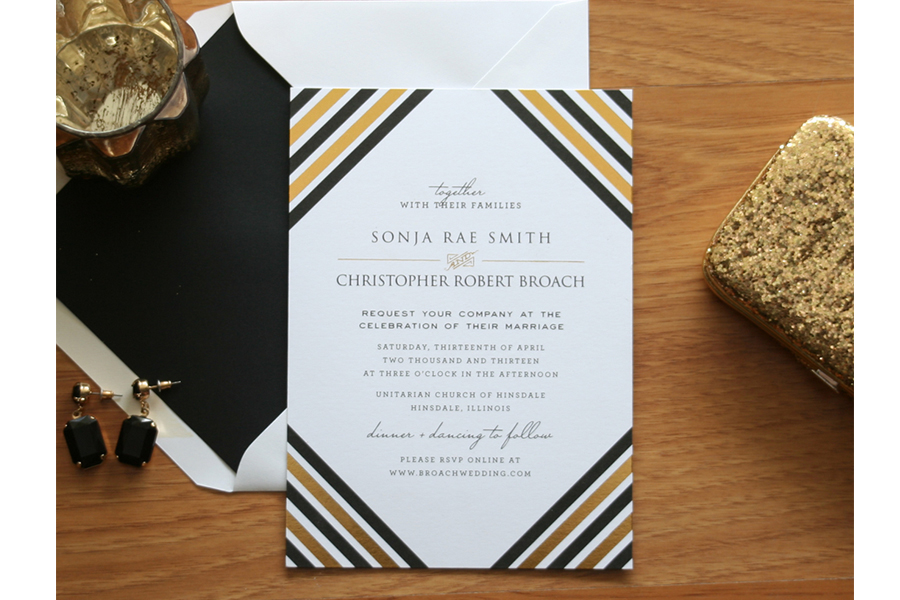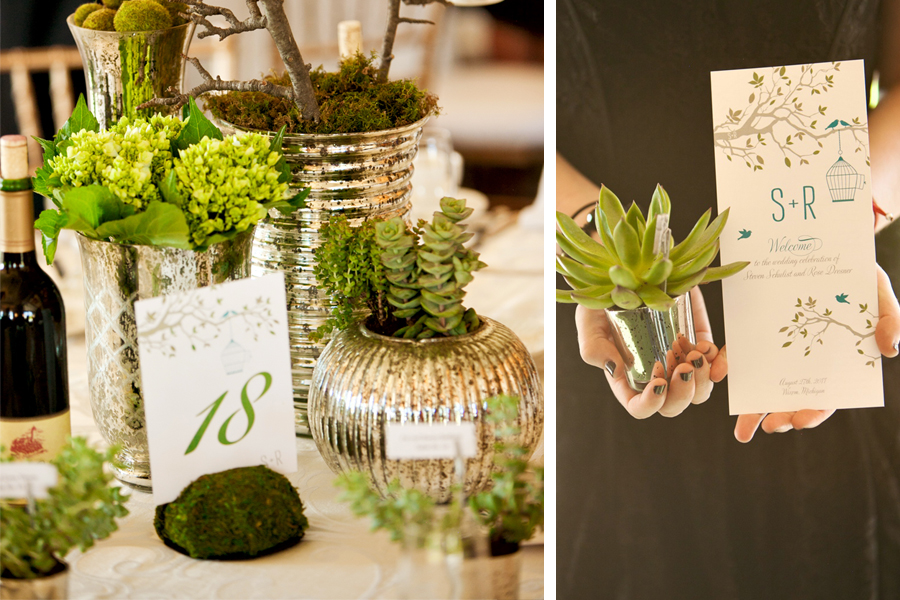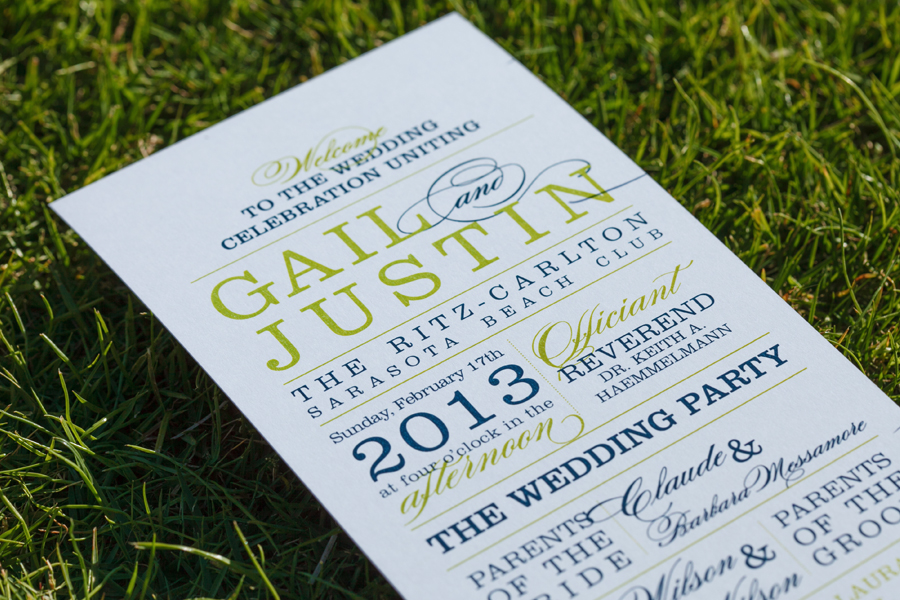 ---
---
As Seen on Marry Me Tampa Bay