Wedding Invitations in Tampa, FL – Spring Wedding Invitations
Your Tampa Bay wedding invitations should be treated as a "sneak peek" of your upcoming nuptials.
Long gone are the days of just choosing a white or ivory wedding invitation with a simple border. Invites are now full of color and pizazz and designed to impress (and so they don't get lost on your guests' refrigerator door!)
Below are some of my favorite spring wedding invites from local, Tampa Bay wedding invitation shops: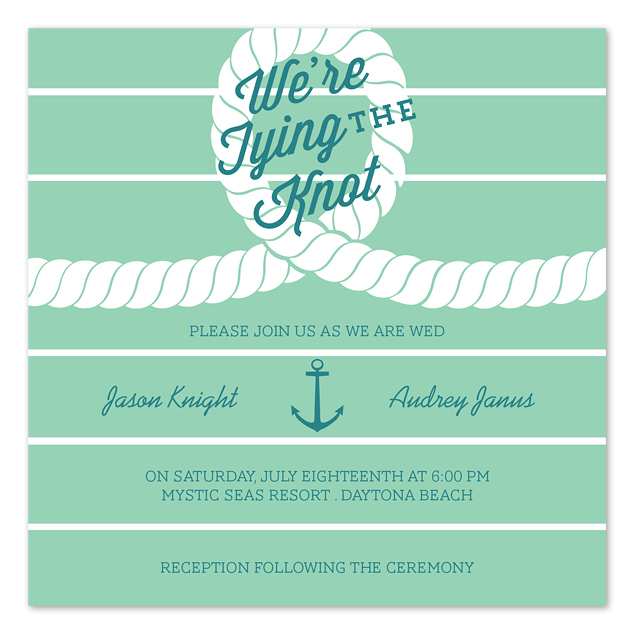 Invitation Consultants – Anchored Always
The perfect nautical themed wedding invitation for brides getting married at one of the many yacht clubs in Tampa.
Citrus Press Co. – Forever in Love
Floral wedding invitations can have a modern twist when you add a script font and gold accents.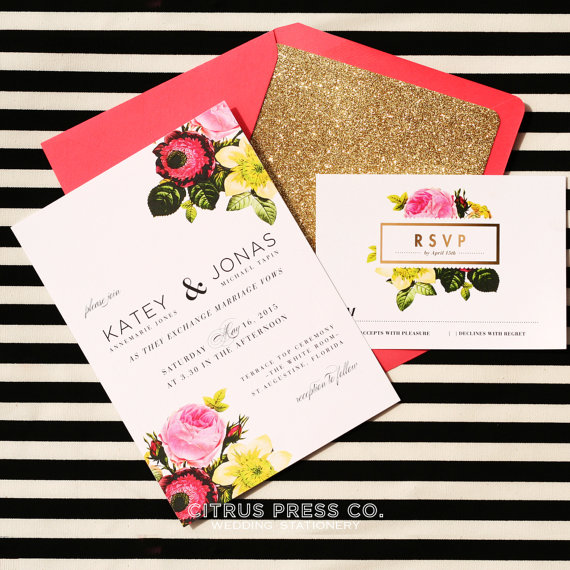 Citrus Press Co. – Botanical Rose
The gold glitter envelope liner adds a bold statement to this romantic, spring wedding invitation.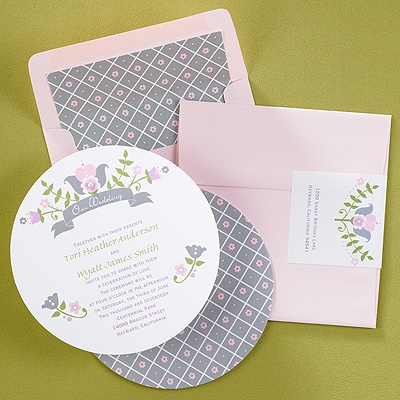 Invitation Galleria – Provincial Floral
This round, floral wedding invitation adds charm to any spring wedding.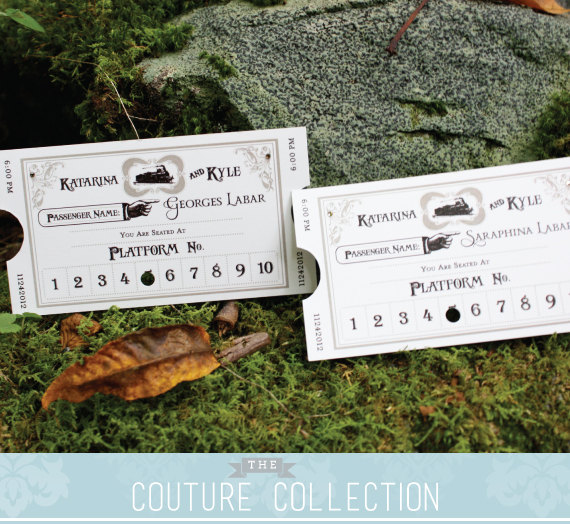 The Couture Collection – Vintage Train Ticket
Send guests a "ticket to party" for your destination St. Petersburg/Clearwater garden themed wedding.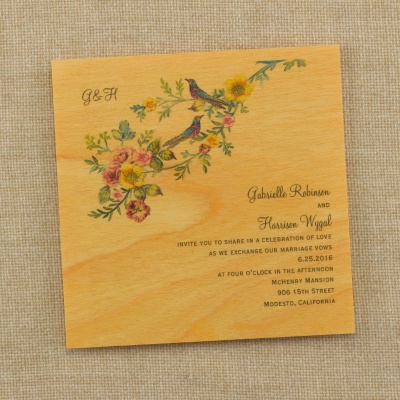 Invitation Galleria – Vintage Garden
Imagine the WOW factor your weddings guests will have when they pull out a wooden wedding invitation.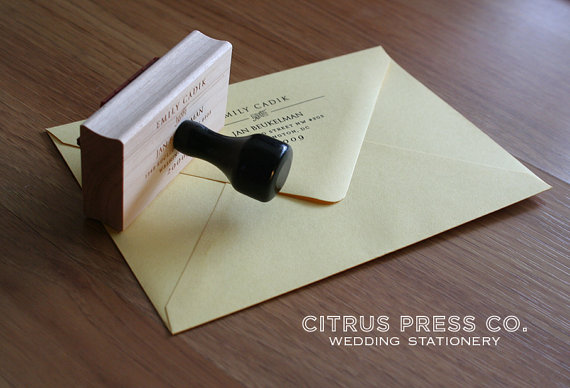 Citrus Press Co. – Return Address Stamp
You've put so much thought into what goes into your envelope, don't forget to keep the outside elegant! And as an added plus, you can use this after your wedding day!
Remember to buy LOCAL!