Bruce Wayne Florals takes great pride in providing clients with a variety of services. We are happy to approach each opportunity with an open mind. From small daily designs delivered locally, to lavish weddings and events. We give each client individualized attention based on their specific need.
Our wedding floral and design style is:
We are proud of the range of work we have accomplished in such a short time. Our specialty is lush, traditional, timeless designs. However, we haven't put limits on our design style. We are interested in what brides want. We have designed weddings that represent a variety of looks: Over the Top Lavish with a Miami Vibe, Contemporary Clean Tropical Design, Old Florida Traditional, French Country Garden, And Boho Chic. Our design style is limitless.
We love being wedding florists because:
Being a wedding florist is hard to put into words. Nothing is more joyful than being involved in such an intimate process. It is not only exciting but so satisfying to work with couples (complete strangers) and to be extended the invitation to bring their floral vision to life. The time spent with couples during the creative process is super special, working hard together, to nail down all the details. Nothing is more rewarding than witnessing the expressions on couples' faces when they enter a space and we feel confident knowing we have done our job well. It never gets old.
We provide the following services:
We specialize in Weddings and Events, offering a comfortable studio setting to meet with clients and discuss their specific needs. Our entire inventory of Decor and Props are on display in house, making it easy for potential couples to see what will be used for their special day. We offer full mock-ups of wedding centerpieces to couples who choose this service. We make ourselves available for a travel destination wedding when requested by clients.
We are also pleased to offer our clients in-house design and delivery services of our signature floral arrangements as well as an assortment of gifts and fresh-cut flowers.
Our personality is:
Details Details Details Details. It is all about Details. Enough Said.
---
---
Reviews From Marry Me Tampa Bay Couples: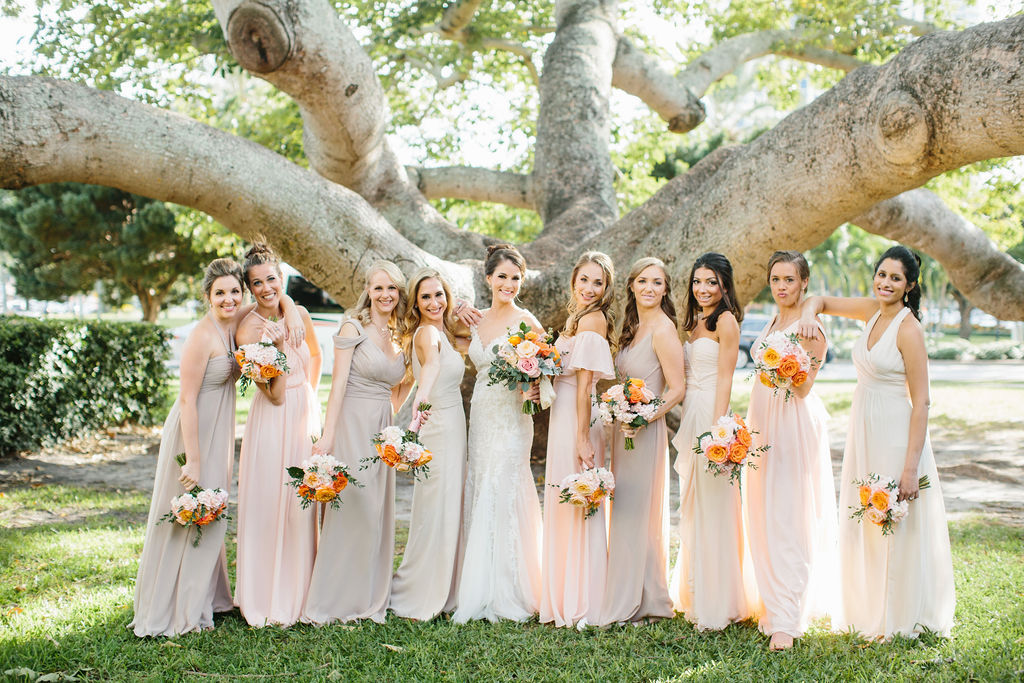 "From our first meeting with John Elice from Bruce Wayne Florals, I knew that he understood our vision and would be able to bring that vision to life. He is a true artist and one of the most pleasant individuals we had the opportunity to work with throughout our planning. John's creations were masterpieces and truly shaped the spaces with luscious layers. He was able to incorporate many elements of light, which came to life as the sun set during the reception over the bay." – Noelle & Dave | Whimsical Blush and Champagne Waterfront Backyard St. Petersburg Wedding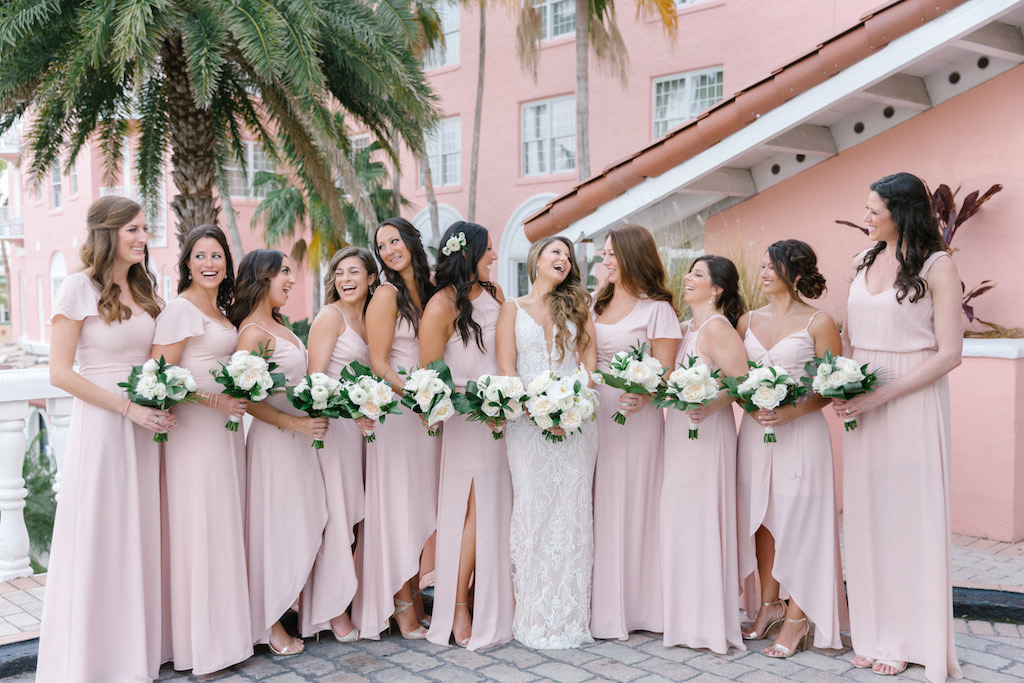 "The florals were the toughest part of the wedding planning. I thought when we first started this process that I would just be able to find some photos from a wedding I liked and copy exactly what they did. However, that was definitely not possible given my taste turned out to blend of a few different décor styles. I really liked how Bruce Wayne Florals' proposal properly captured the flowers and style I was going for. They took the time to include many pictures in the proposal and explain in detail their design plan. Lastly, they offered a mockup which was a must for us. Between their competitive pricing and the ability to provide insight into their vision, the choice was easy!" – Roseann & Paul | Modern Tropical St. Pete Beach Destination Wedding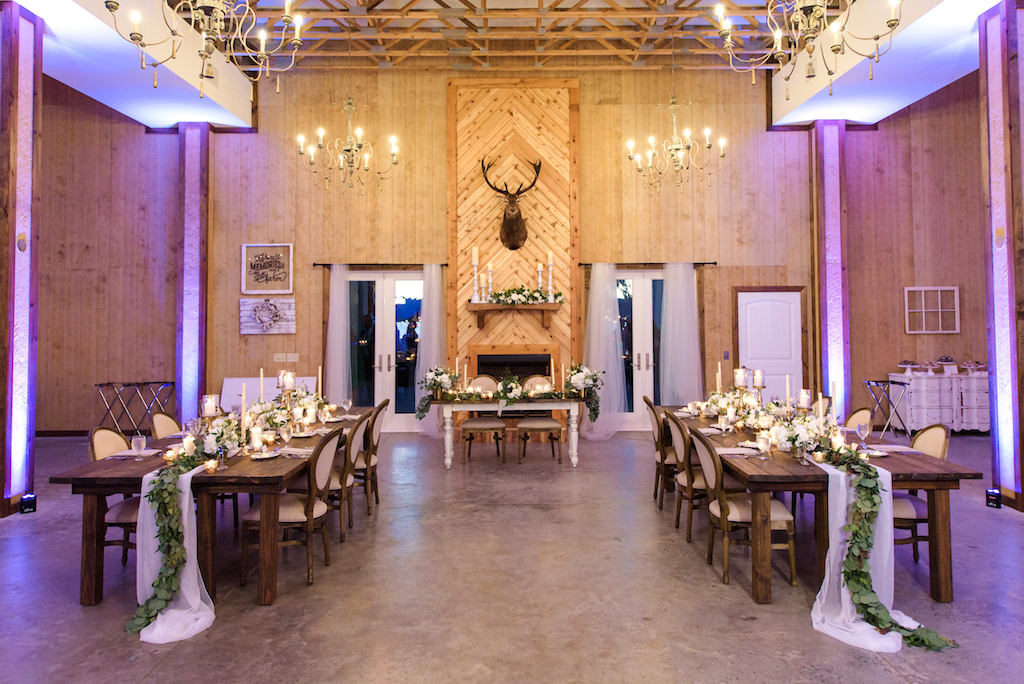 "I wanted the overall reception to match our personalities and the venue. After meeting with John and Bruce, we knew it was meant to be! They knew exactly what I was picturing, and what I wanted! My bouquet looked EXACTLY like my inspiration picture. Bruce Wayne Florals made my Pinterest board come to life, even better, actually!" – Ashley & Randy | Timeless Greenery and Ivory, Rustic-Chic Dade City Wedding
---
---
As Seen on Marry Me Tampa Bay