Alicia and Joe met on the science quiz team while attending Tampa Bay Tech High School. Although they never dated as classmates, Facebook kept them in touch.
Five years later, the pair began their long distance relationship while Alicia attended pharmacy school in Gainesville and Joe studied at the University of South Florida. Then, just after Alicia returned to Tampa, Joe moved out-of-state to take a job in Washington D.C.
"We would see each other about once a month, flying back and forth, and spent lots of time on the phone and video chatting," Alicia explained.
After two years of living apart, Joe returned to Tampa to complete his Ph.D and the couple were finally together.
A year later, while on a European vacation to celebrate Alicia's 25th birthday, Joe proposed on a champagne cruise on the Seine River.
Since traveling was such a big part of the lives, the Tampa couple decided to incorporate it into their wedding theme.
The bride and groom scoured flea markets and antique stores for vintage luggage and picture frames. Instead of a traditional guestbook, friends and family wrote well-wishes on vintage postcards and dropped them in an antique suitcase. Joe added his own special touches by painting and mounting directional signs, as well as by ordering a lasercut model of the Eiffel Tower to commemorate their European proposal.
"Travel was an integral part of keeping our relationship alive and we both love to travel and see new places," Alicia explained.
Although she held a Christian wedding, Alicia wore a choli, an Indian outfit, in place of a traditional wedding dress to honor her heritage. She also selected red as her primary wedding color, which is also prominent in Indian weddings.
While searching for their St. Petersburg wedding venue, Alicia and Joe's criteria included an "interesting" location that was "visually stunning." The pair visited downtown St. Pete wedding space, NOVA 535 Unique Event Space, after finding it online.
"When we took a tour of NOVA 535, we fell in love with the design and character of the building: brick walls, wood floors, modern art, and a wrought iron staircase," Alicia gushed. "The amenities included in their reception packages: professional lighting, a ready-to-go sound system, bar service, valet, and "day of" coordinator really sealed the deal for us. As two people with busy schedules and no desire to coordinate all of these elements, NOVA was the perfect foundation for our wedding."
Reflecting back on her wedding day, Alicia said that she loved the way everything came together.
"Joe and I couldn't be happier about how everything turned out on our wedding day. It's the best party we've thrown so far!" Alicia exclaimed.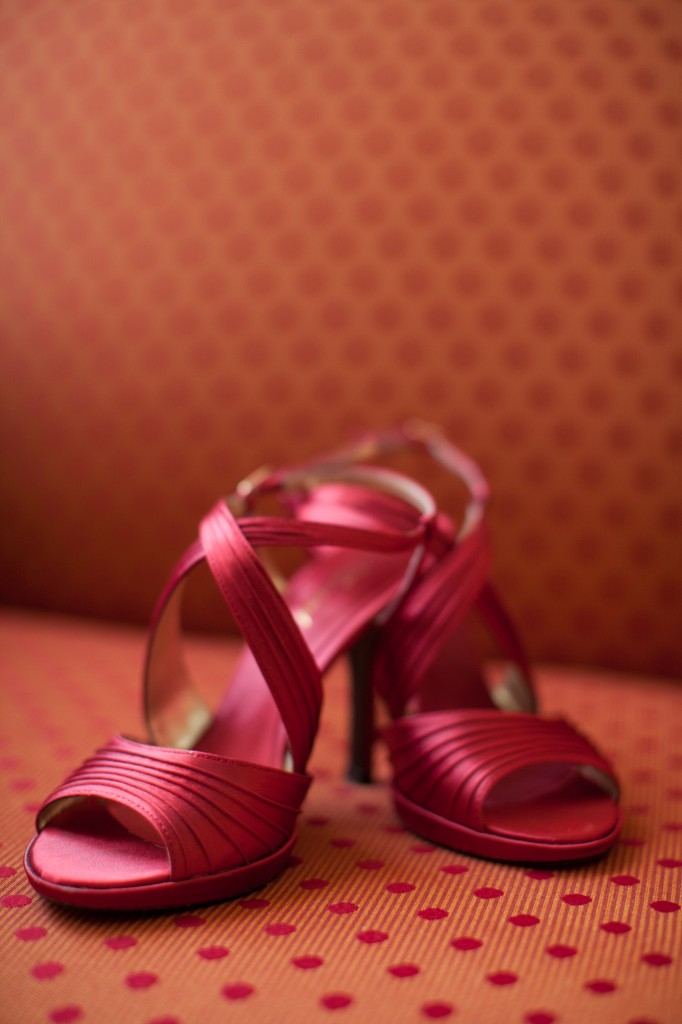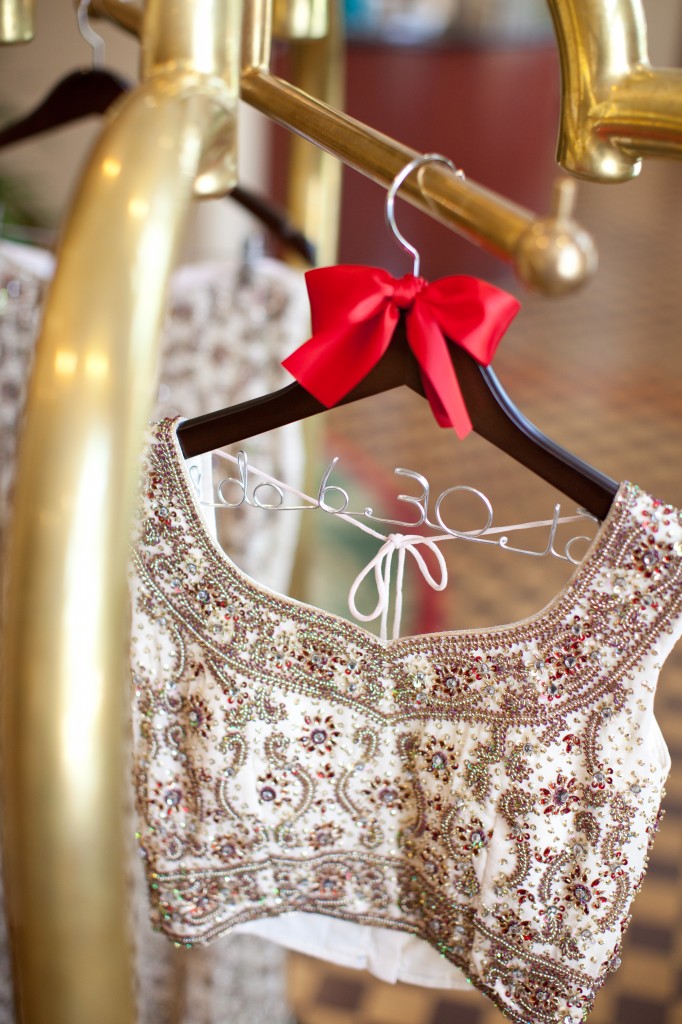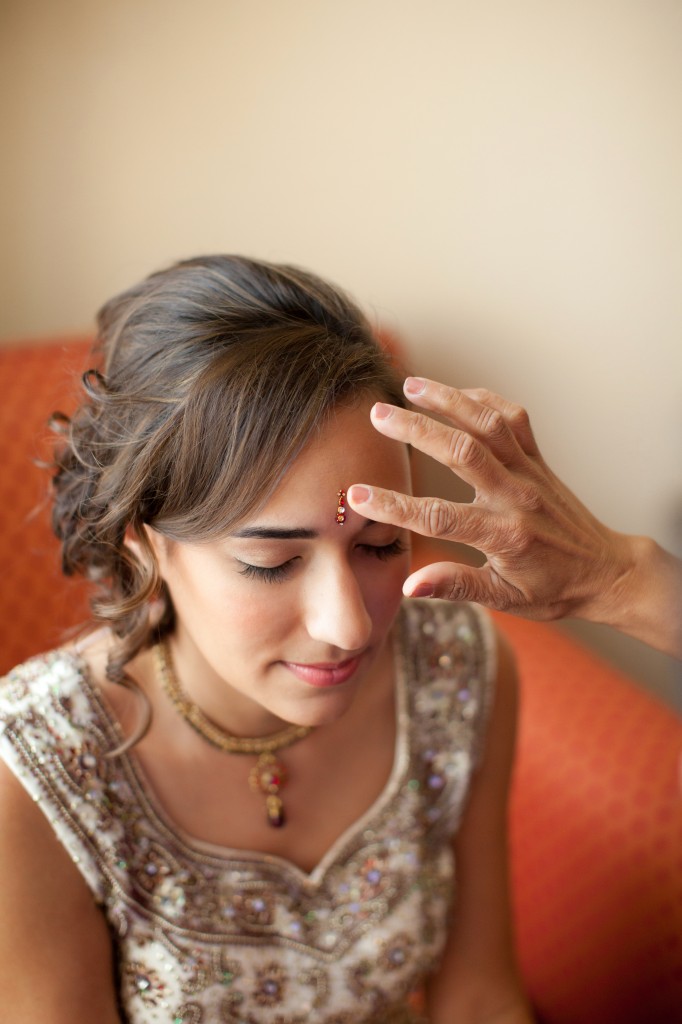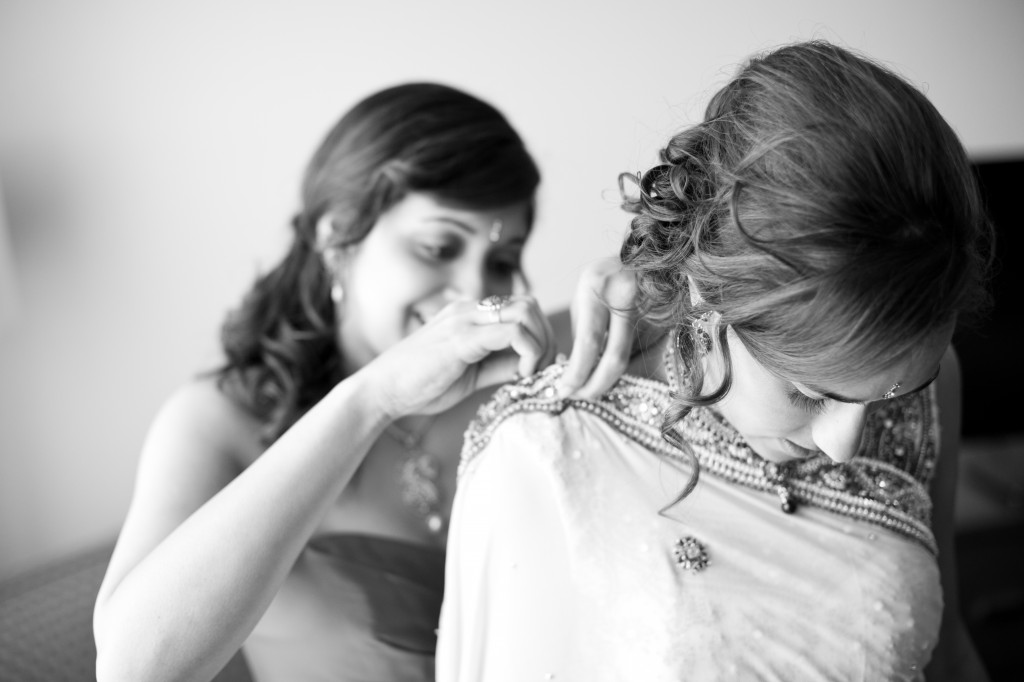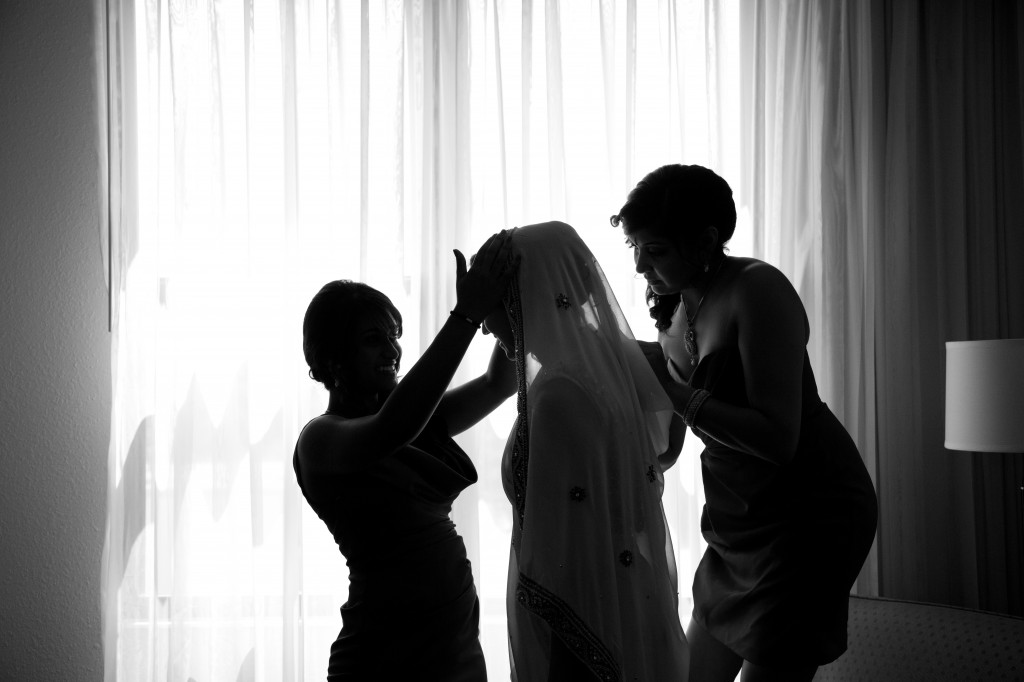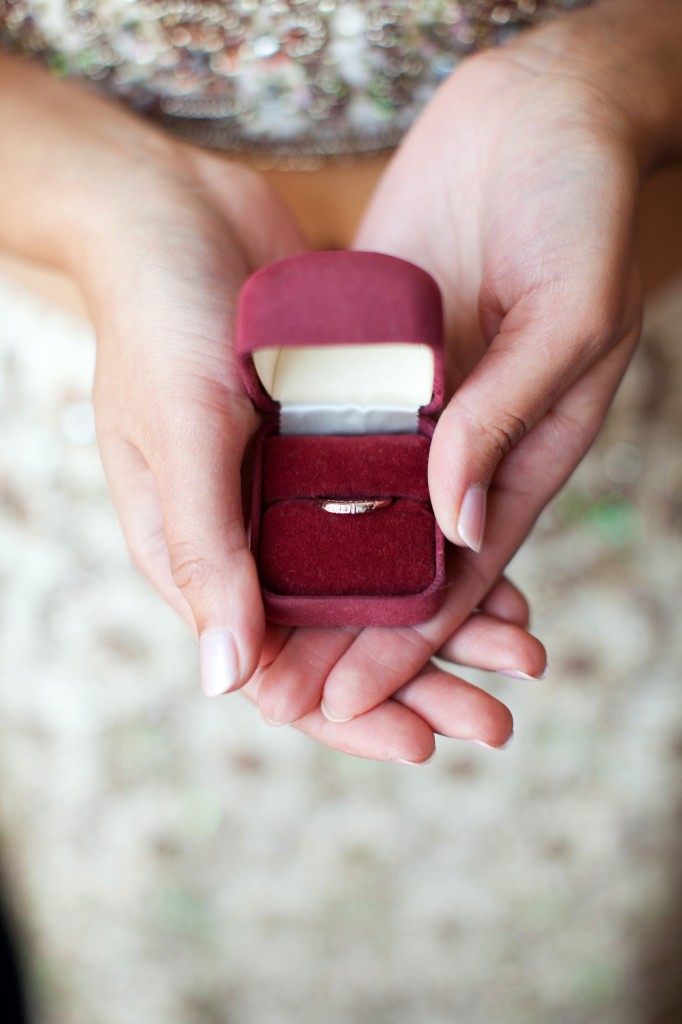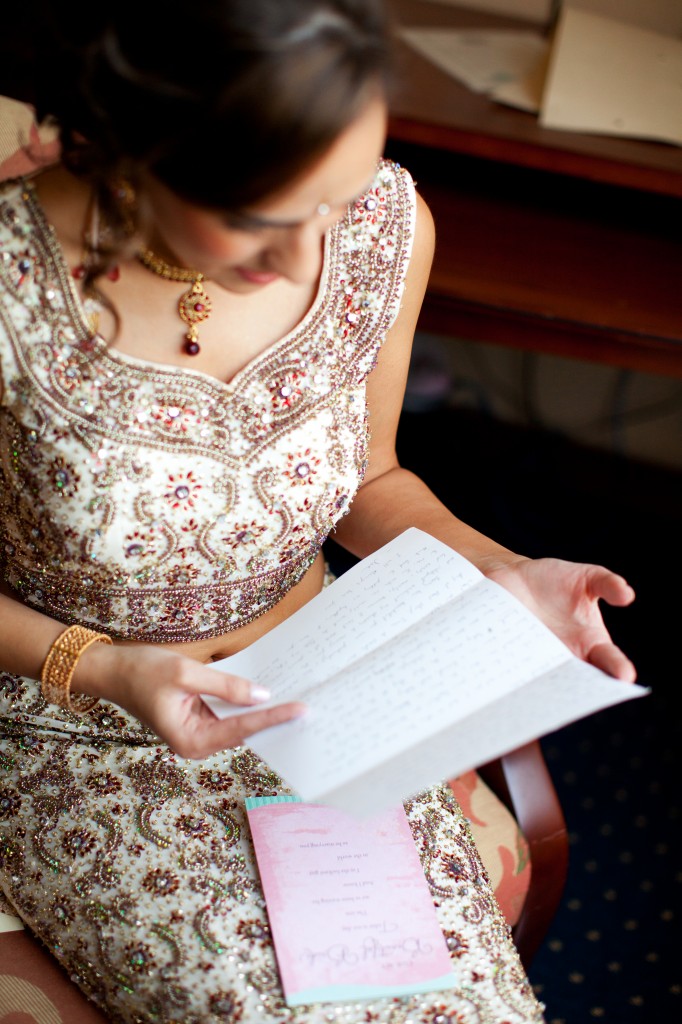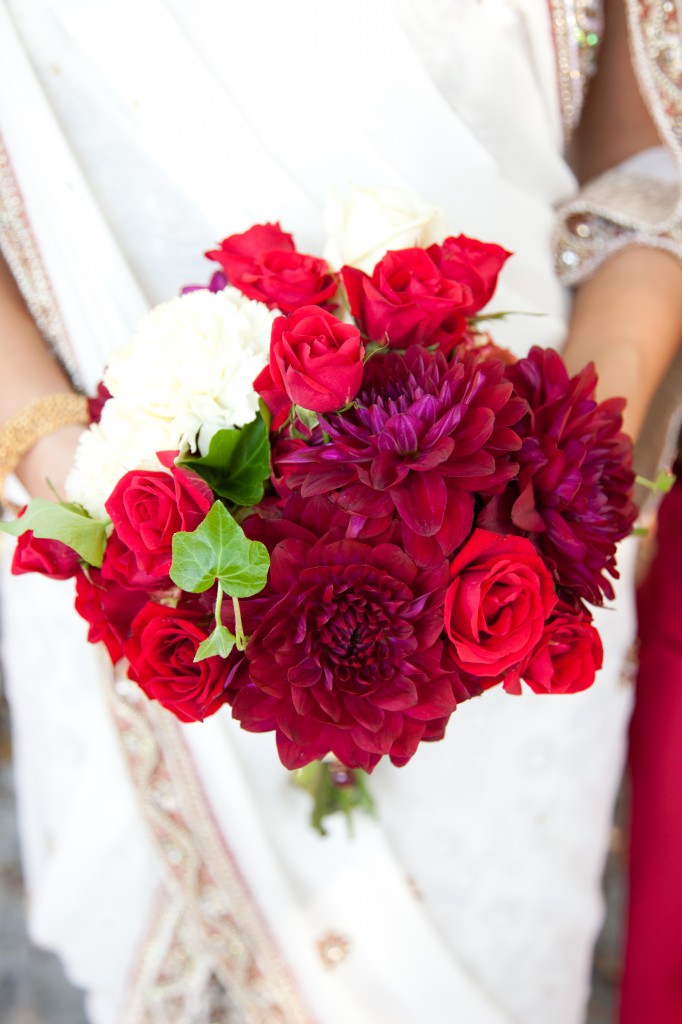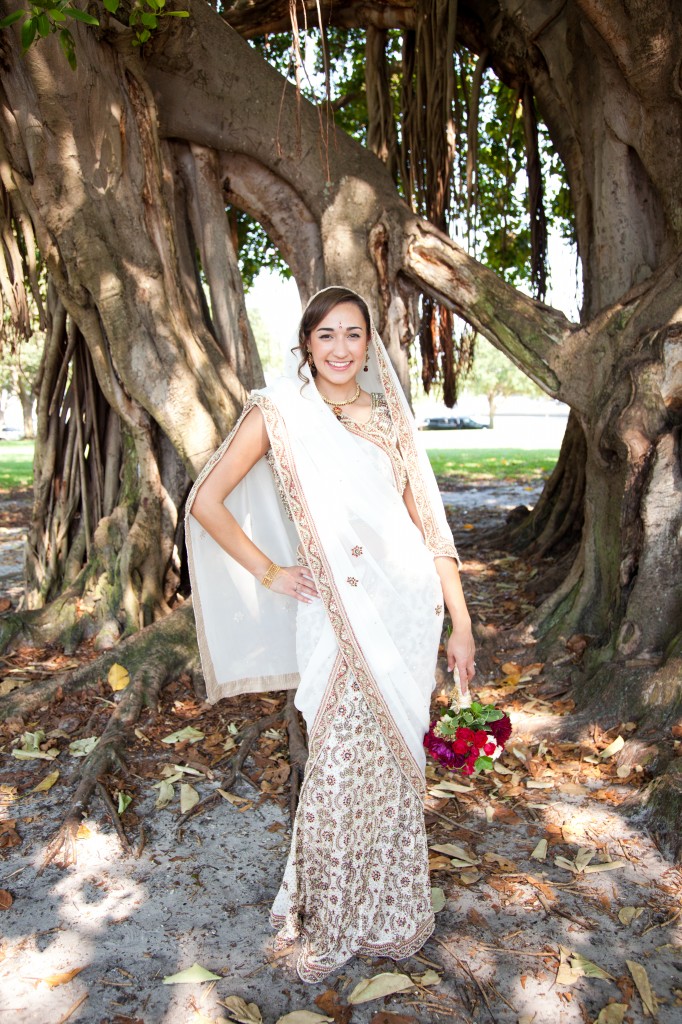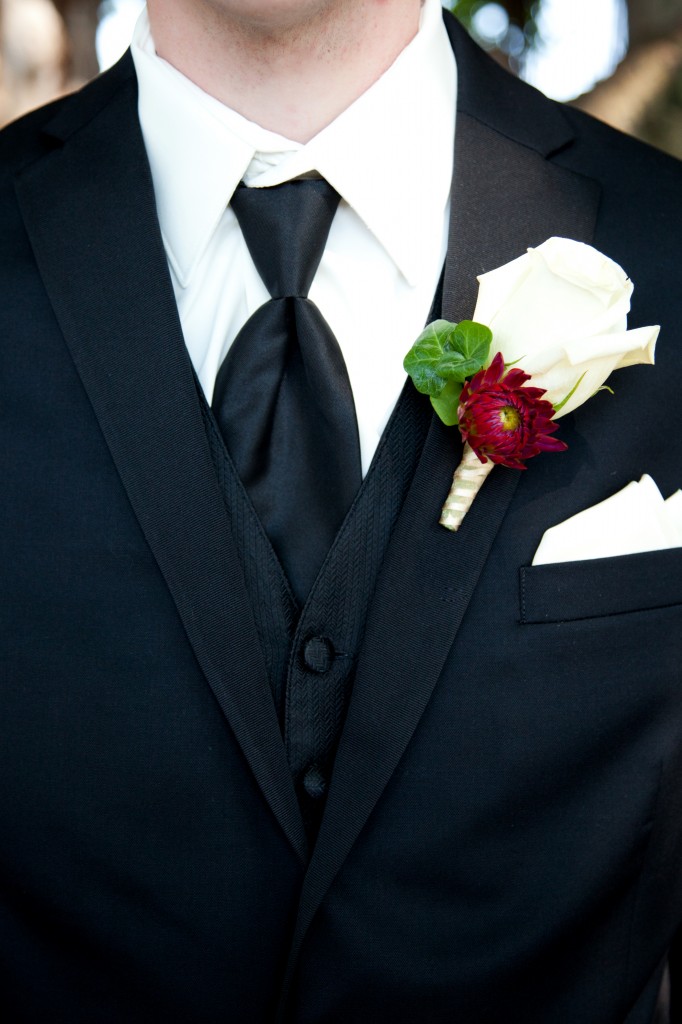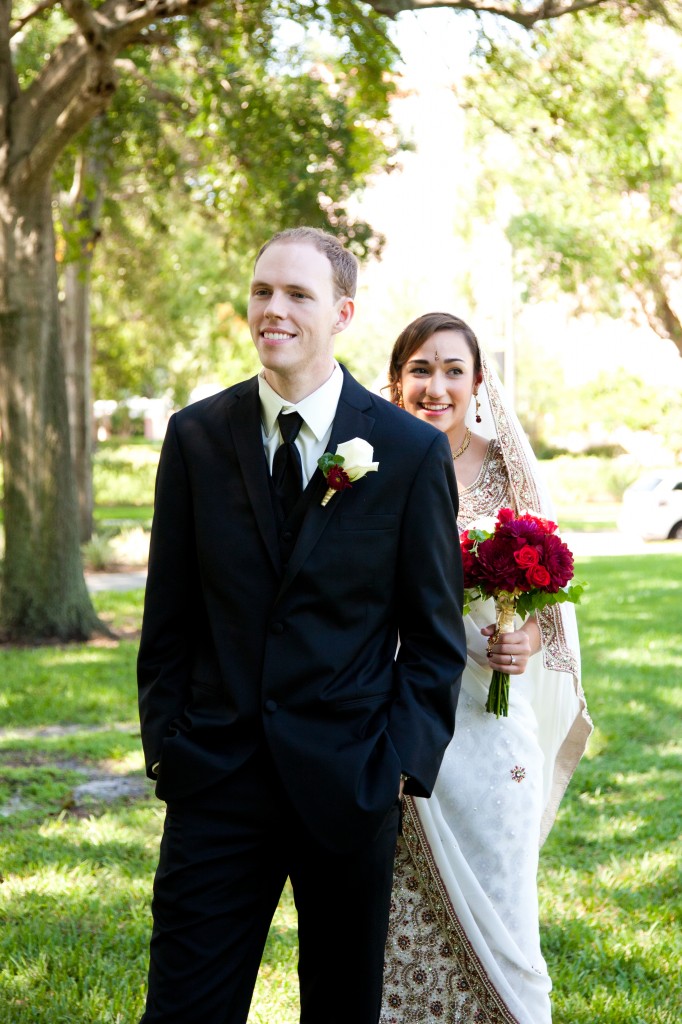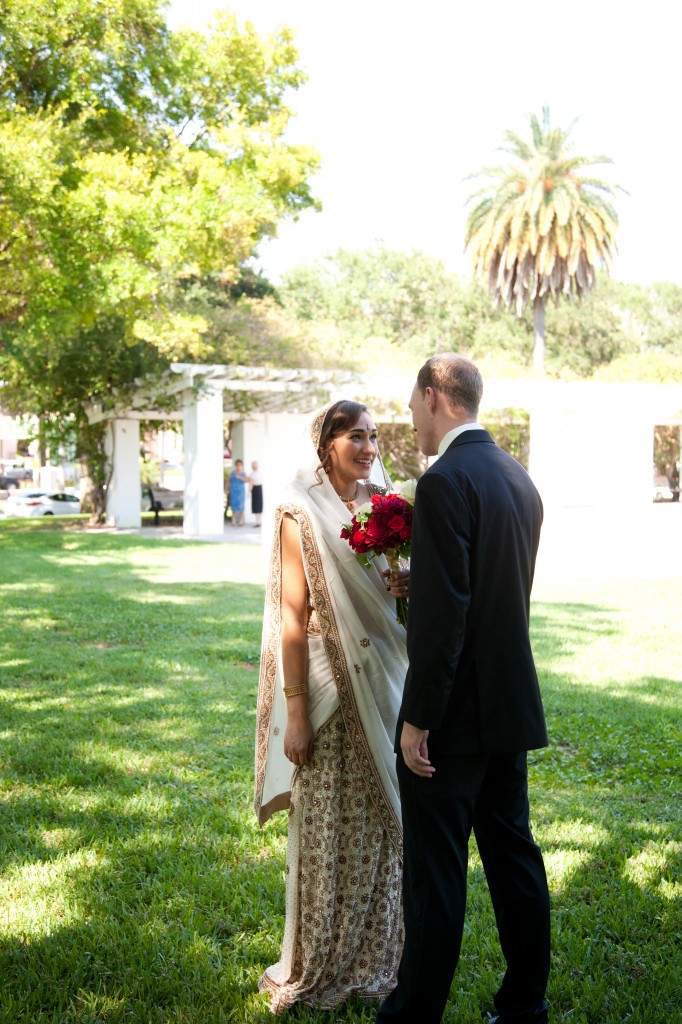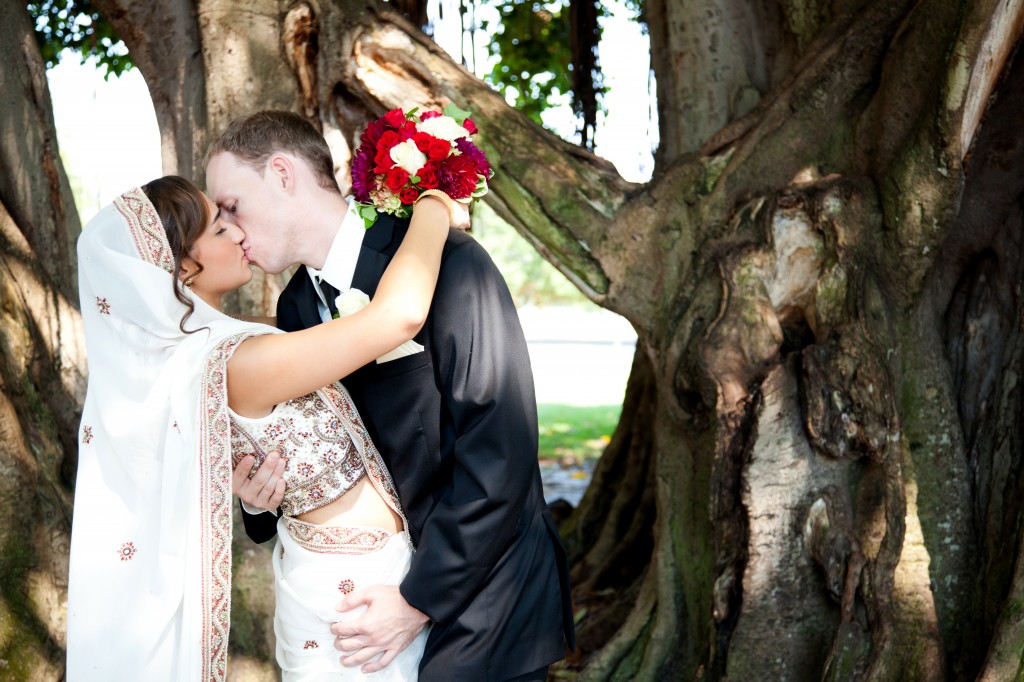 Our photographer was amazing! It's so important to have someone you're comfortable with taking pictures of you. Danielle [of Jerdan Photography] has a great personality for keeping the energy of everyone up during photos. –
The Bride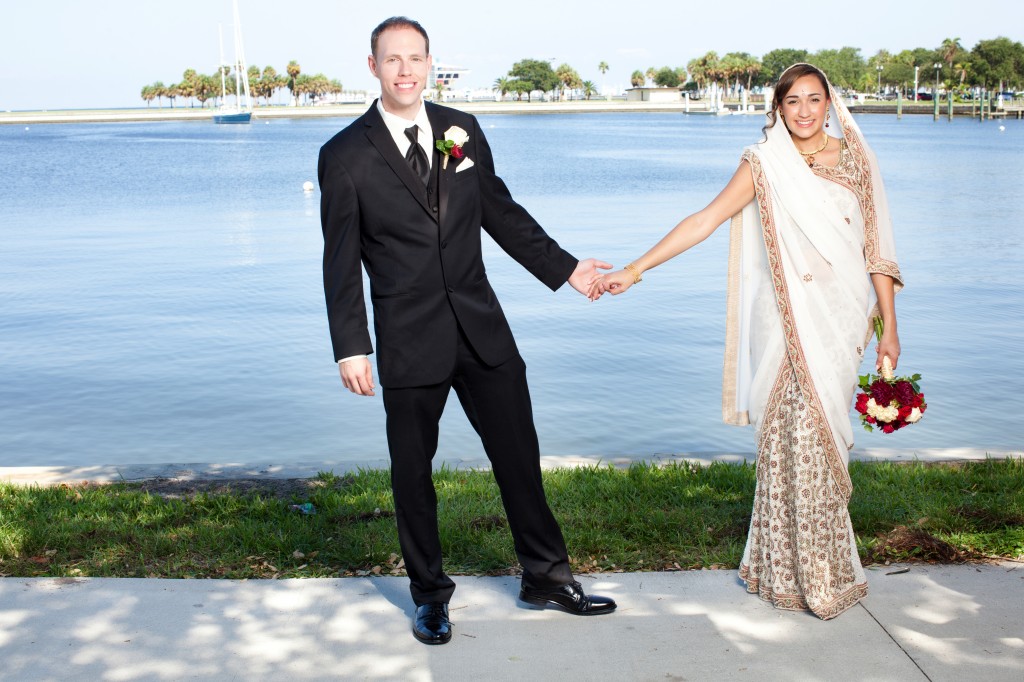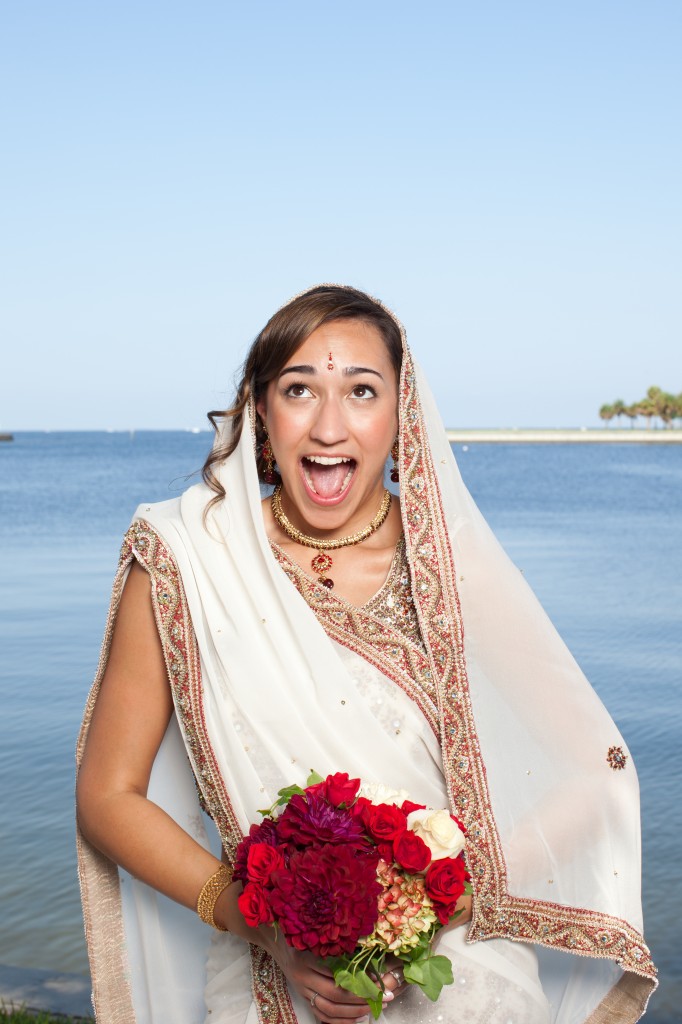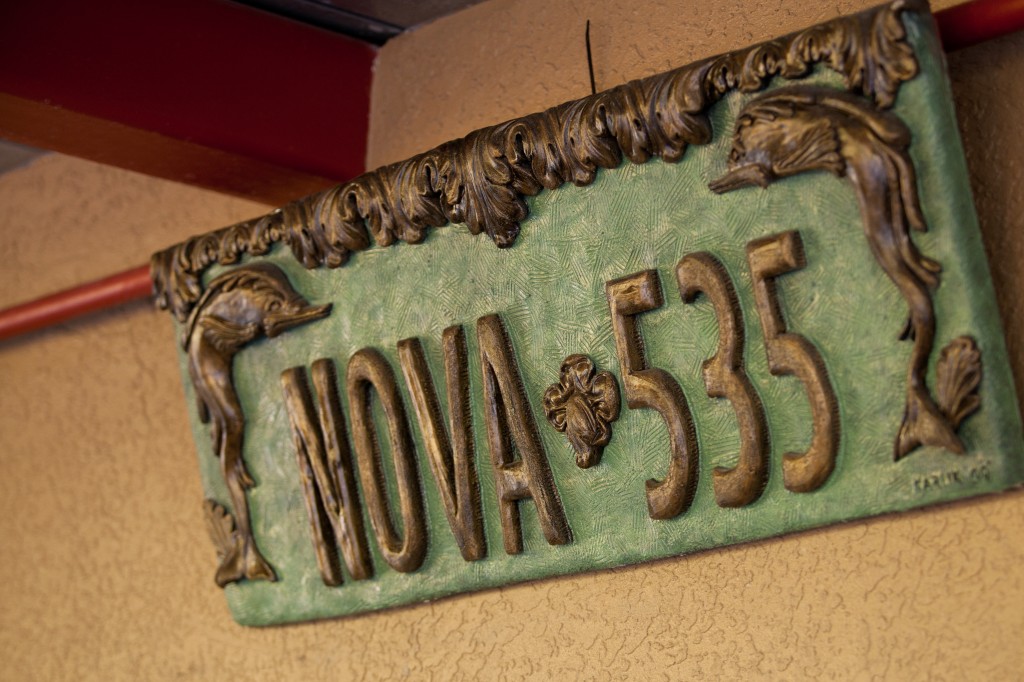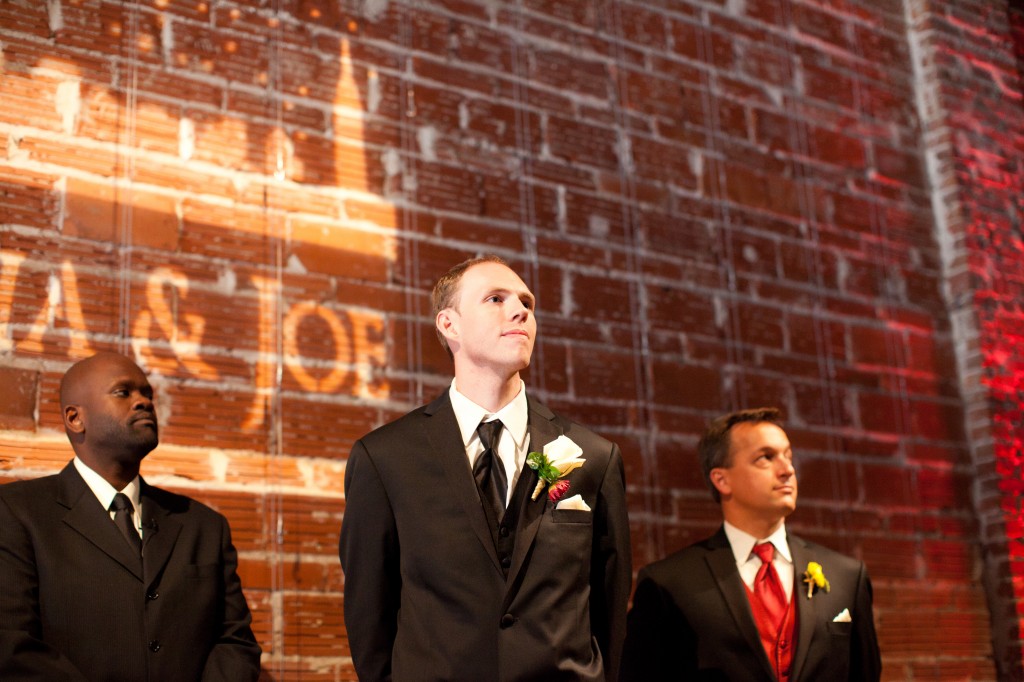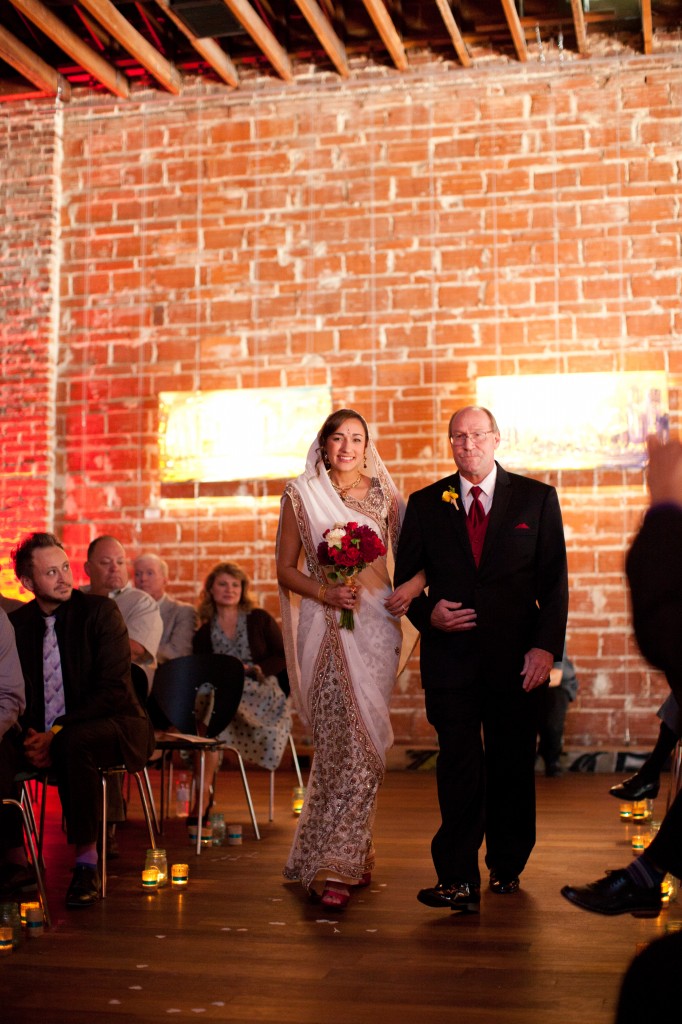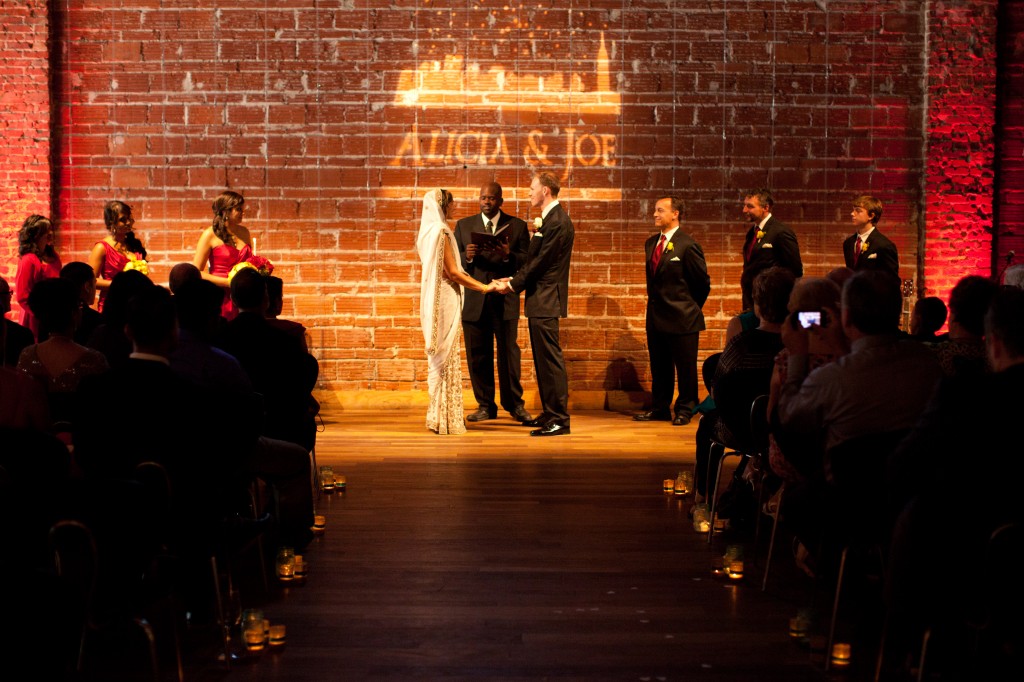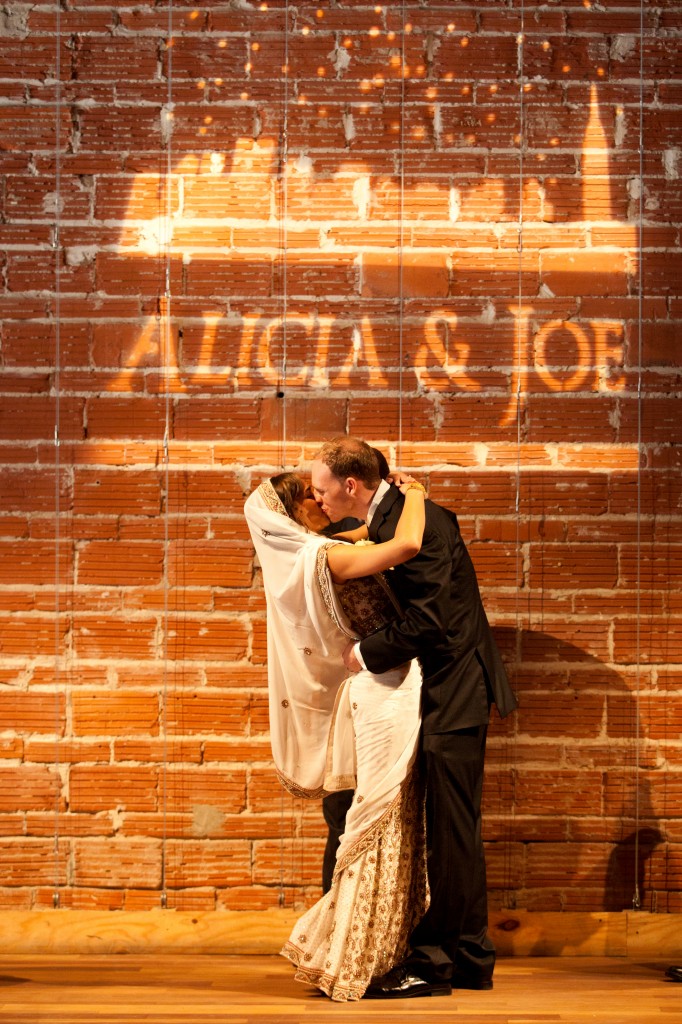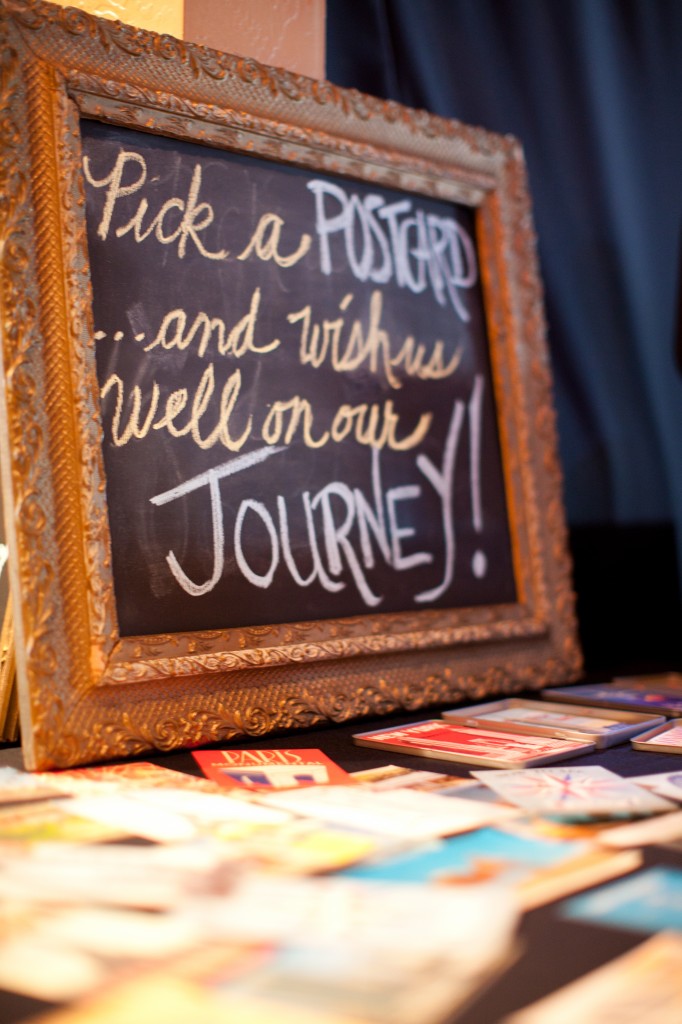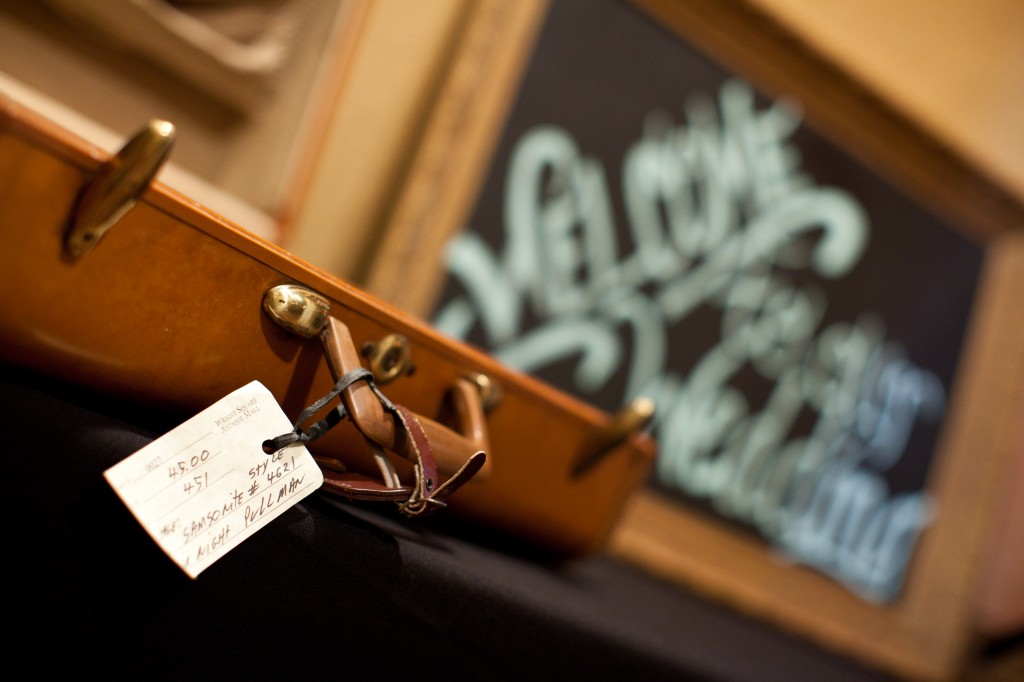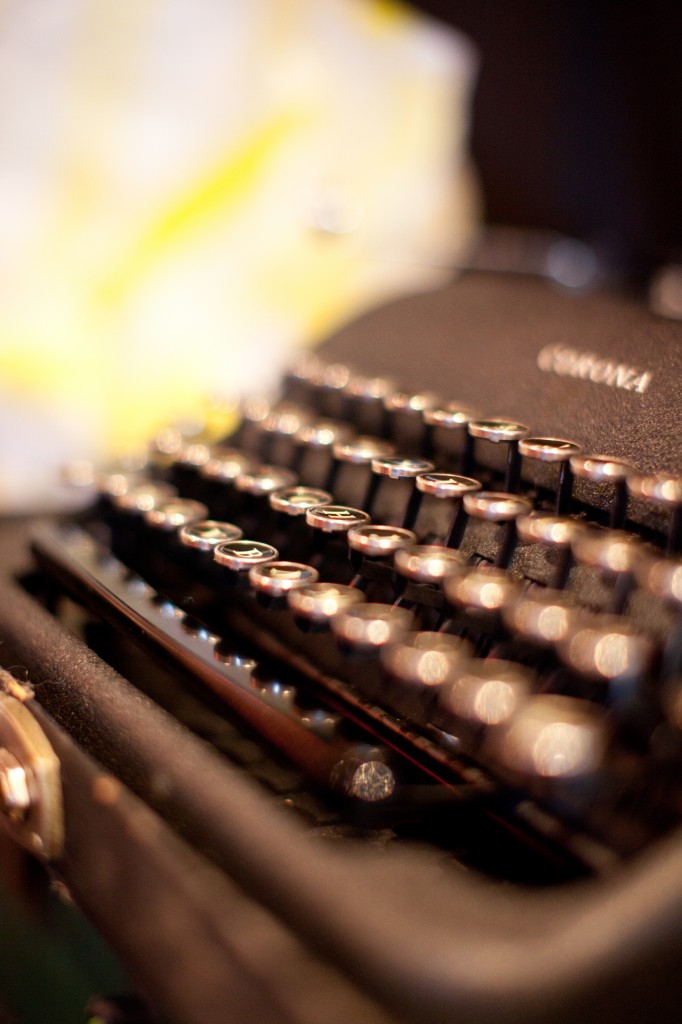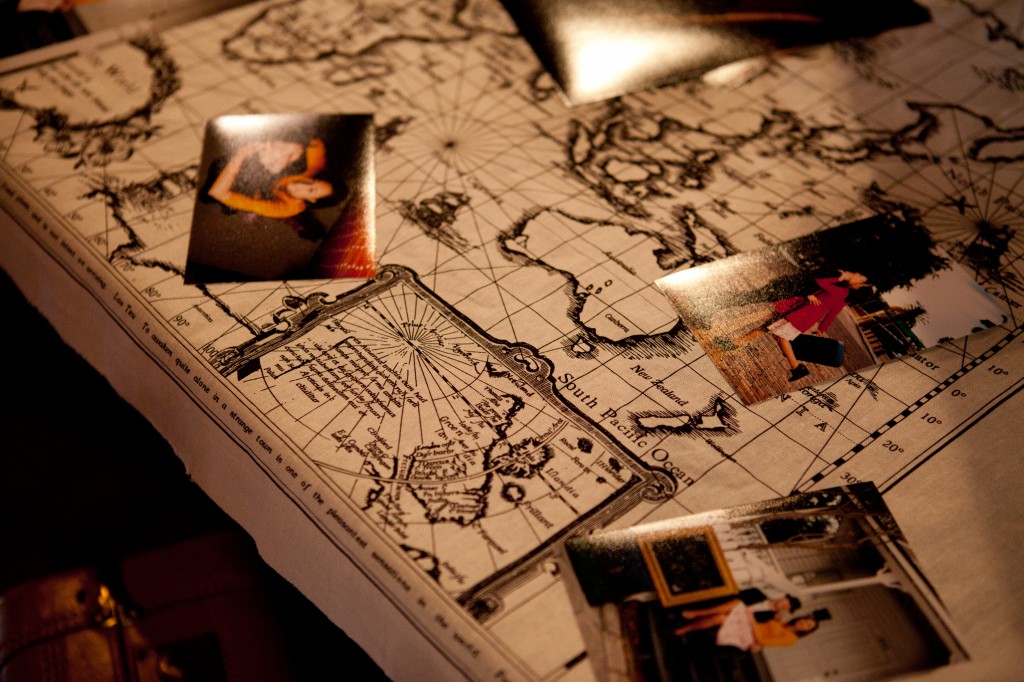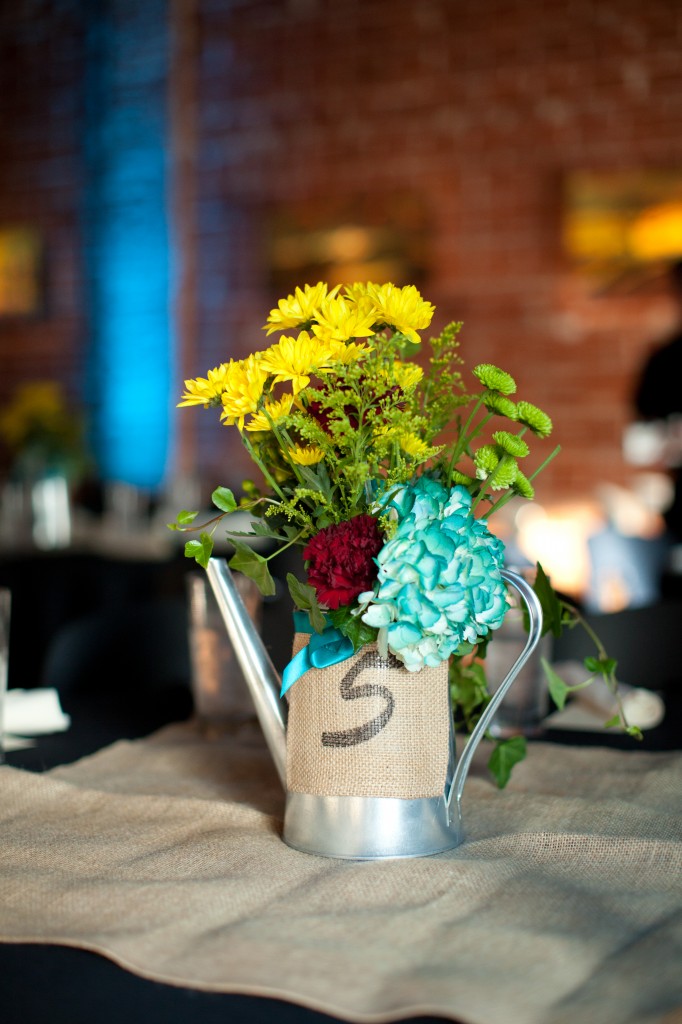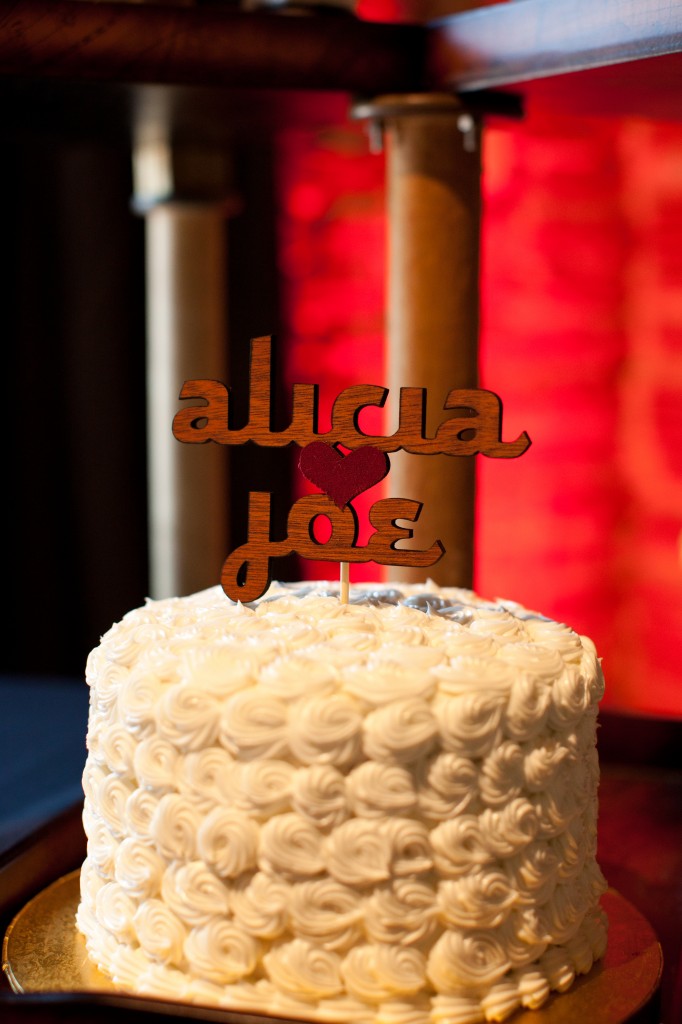 I was particularly pleased with our mix of red velvet and chocolate cupcakes with whipped cream cheese frosting. They were delicious! Taryn at Olympia Catering impressed us from the moment we had our first tasting up until the last minute of our wedding.
– The Bride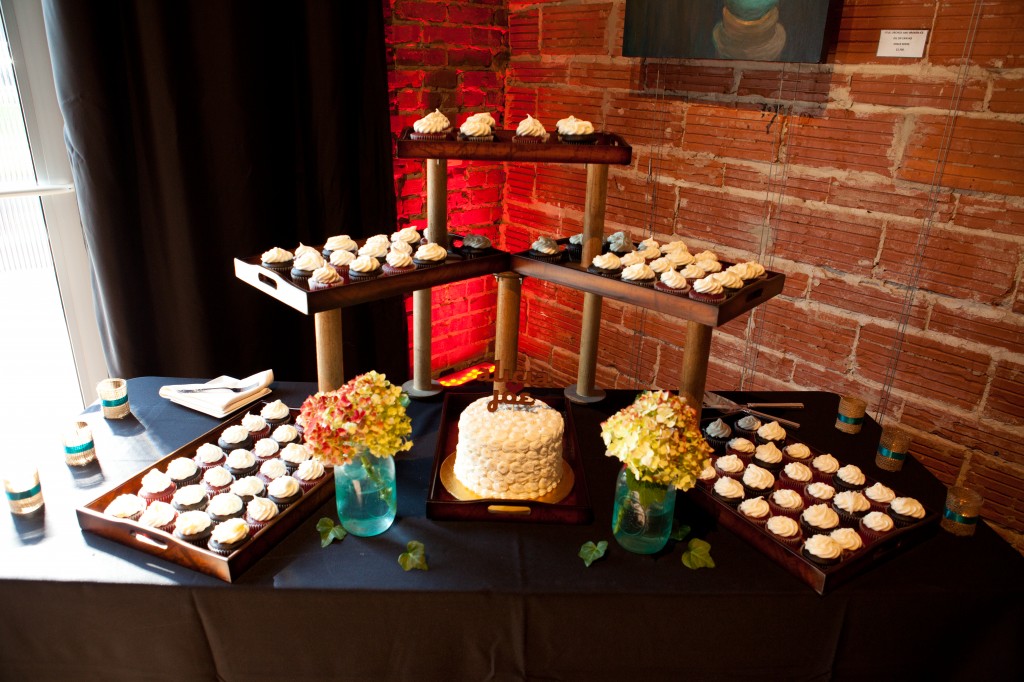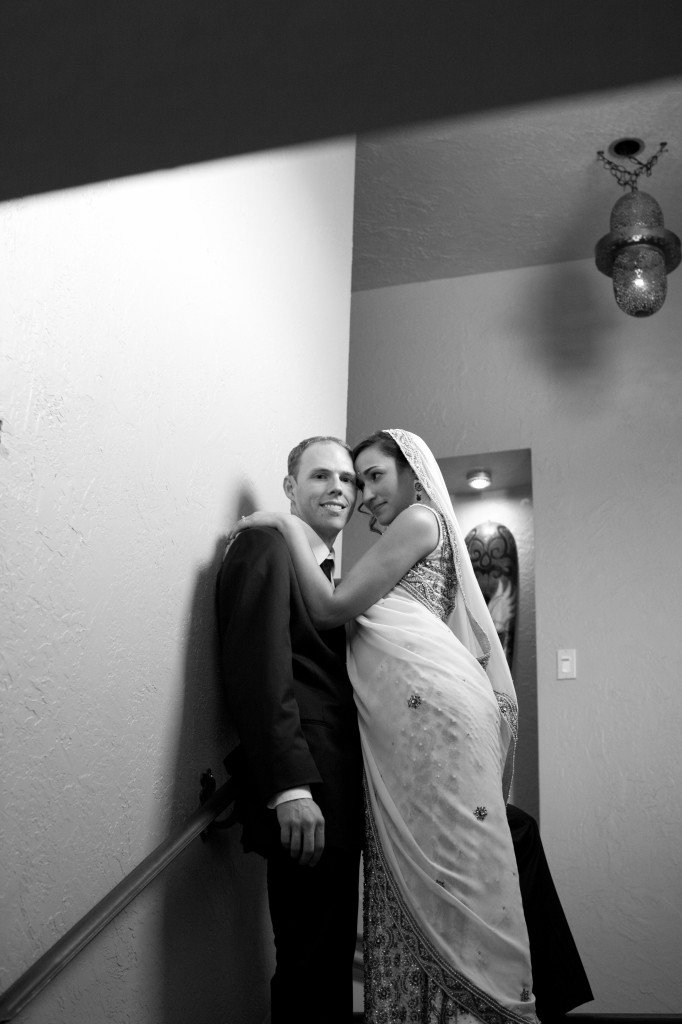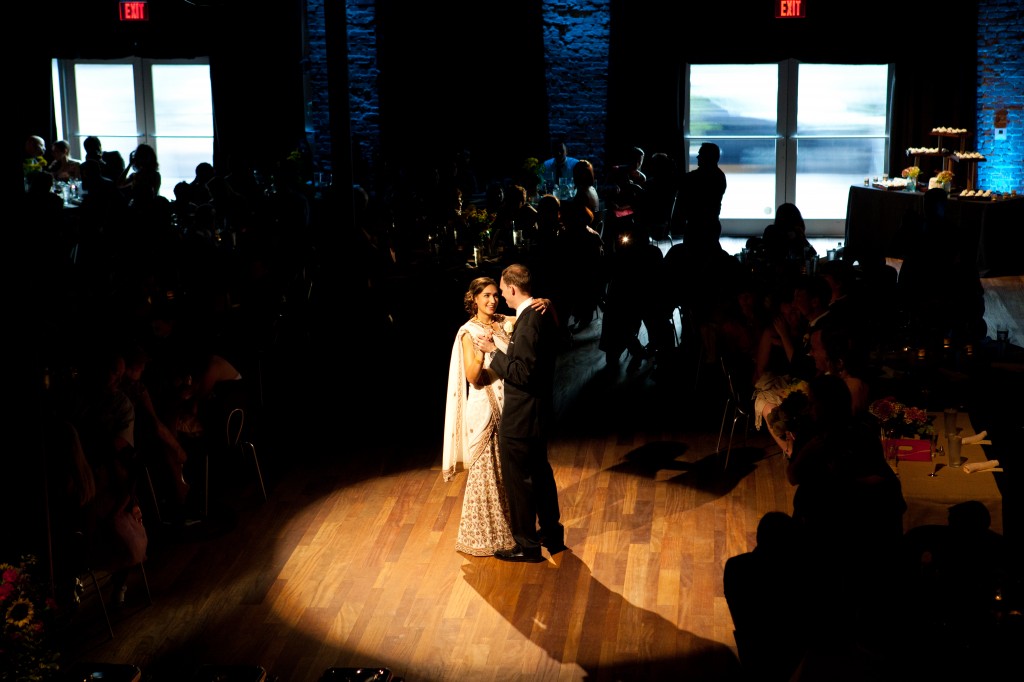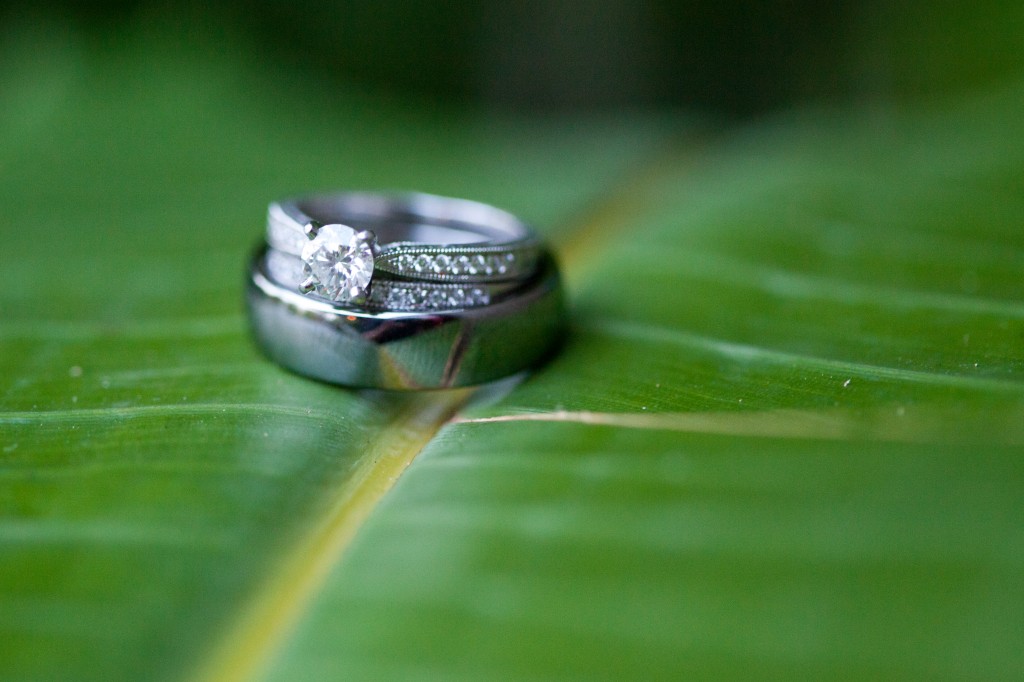 What advice would you give to other Tampa Bay Brides? 
There are plenty of things that can stress you out when planning a wedding. At the end of the day, you're marrying the man you love and that's all that matters!
St. Petersburg Wedding Venue: NOVA 535 Unique Event Space
St. Petersburg Wedding Photographer: Jerdan Photography
St. Petersburg Wedding Florist: Carrollwood Florist
St. Petersburg Wedding Caterer & Wedding Cake: Olympia Catering
St. Petersburg Wedding Dress: Prerana's Beauty and Boutique (Orlando)
St. Petersburg Wedding Hair: Mindy Young
St. Petersburg Wedding Makeup: Make-up by Hollie
St. Petersburg Wedding Officiant: Derwin Anderson
St. Petersburg Wedding Musician: Russell Colleran
St. Petersburg Wedding Invitations: Wedding Paper Divas
We are proud to have NOVA 535 Unique Event Space as a Marry Me Tampa Bay sponsor!