Graingertainment is based in Lakeland, Florida. We are a full-time DJ service that proudly serves Central Florida and beyond. This includes Tampa, Clearwater, St. Petersburg, Anna Maria, Sarasota, and Florida's Gulf Coast.
---
---
---
What We Offer:
We are an entertainment company that offers Disc Jockey, Master of Ceremonies, Lighting, Photo Booths, Officiating, and live musicians for any event.
---
Our Wedding Style Is:
Our unique wedding styles reflect a passion for music that goes beyond the ordinary.
Graingertainment's wedding style is fun, vibrant, and tailored to your preference. We have an extensive collection of music that includes classic love songs, modern hits, and everything in between. They understand that no two weddings are alike, so they provide personalized services that cater to your unique taste.
Our team is professional and experienced in creating a lively ambiance that will have everyone on the dance floor. We take pride in our ability to read the crowd and play the right music at the right time, making sure your guests are enjoying every moment of your special day.
Our Personality Is:
As dynamic as the music we spin, and our mission is to ignite a party that will make memories that last a lifetime. With a passion for mixing and matching beats from different genres, we are the go-to solution for your event that promises abundant laughter, good vibes, and the best music in town.
---
What Inspired Us to Start Our Business is:
Working many weddings as college students, we had the opportunity to view the DJs that worked the events. We can't recall one DJ we're impressed with during that time. We knew there was a market still for a company to not be so arrogant and cheesy. We started "Graingertainment".
---
We Love Being a Part of the Wedding Industry Because:
We started this business because we love discovering music and playing it for people, watching people laugh and cry with their friends and family, and ultimately enjoying themselves remembering such an amazing event. We want this enthusiasm and care on our part to be the basis for trust on your part – so you can simply relax and not only put away your nervousness about the DJ, but have confidence that the music could very well be the best part of your event.
---
What Makes Our Business Stand Out From Other Vendors Is:
Our DJs are a cut above the rest when it comes to providing exceptional wedding entertainment. With years of experience and passion for music, we offer a unique and fun-filled experience that sets us apart from other wedding & event DJs.
One of the things that make our DJs stand out is their ability to read the crowd and captivate them with an eclectic mix of music. Whether it's the latest chart-topping hits or classic favorites, we always know how to keep the dance floor packed and energized.
In addition, our DJs take the time to get to know their clients and personalize their playlists accordingly. We understand that every couple has their own unique taste in music, and will work closely with them to create a wedding playlist that reflects their personalities and preferences.
But what really sets us apart is our unwavering commitment to creating a memorable and enjoyable experience for our clients and their guests. We bring a high level of professionalism to every event we are a part of and go above and beyond to ensure that everything runs smoothly.
---
One Thing Most Couples Would Be Surprised to Know About Us Is:
We love hip-hop. I would say Hip Hop is one of our favorite genres to mix and to really get the party started. You can agree, once the booze hits your internal system, you want hip-hop!
One of Our Non-Wedding Passions Is:
Did you know that many DJs in the entertainment industry consider themselves "grain enthusiasts"? That's right, not only are they experts in mixing beats, but they also have a deep appreciation for grains. From quinoa to oats, these DJs know their grains like they know their music. Some even incorporate grain puns into their sets, like "let's get this bread" or "this track is the toast of the party." So next time you attend a DJ set, don't be surprised if you see some wheat or rice on the turntable. After all, grains and beats make for one killer combination.
---
Our Pricing:
Prices can vary depending on what you're needing. Though our popular wedding package includes:
Four hours, No cheesiness, a Complete PA system, an MC/DJ, and everything you need for an amazing time!
Weekend Weddings: Starts at $999.00 for Four Hours
Weekday Weddings, Monday-Thursday: Starts at $749.00 for Four Hours
A'La Carte Pricing available for Up-Lights, Dancing on the Clouds, Pin Lights, Photo Booth, Trussing, Officiant, Live Musicians
---
---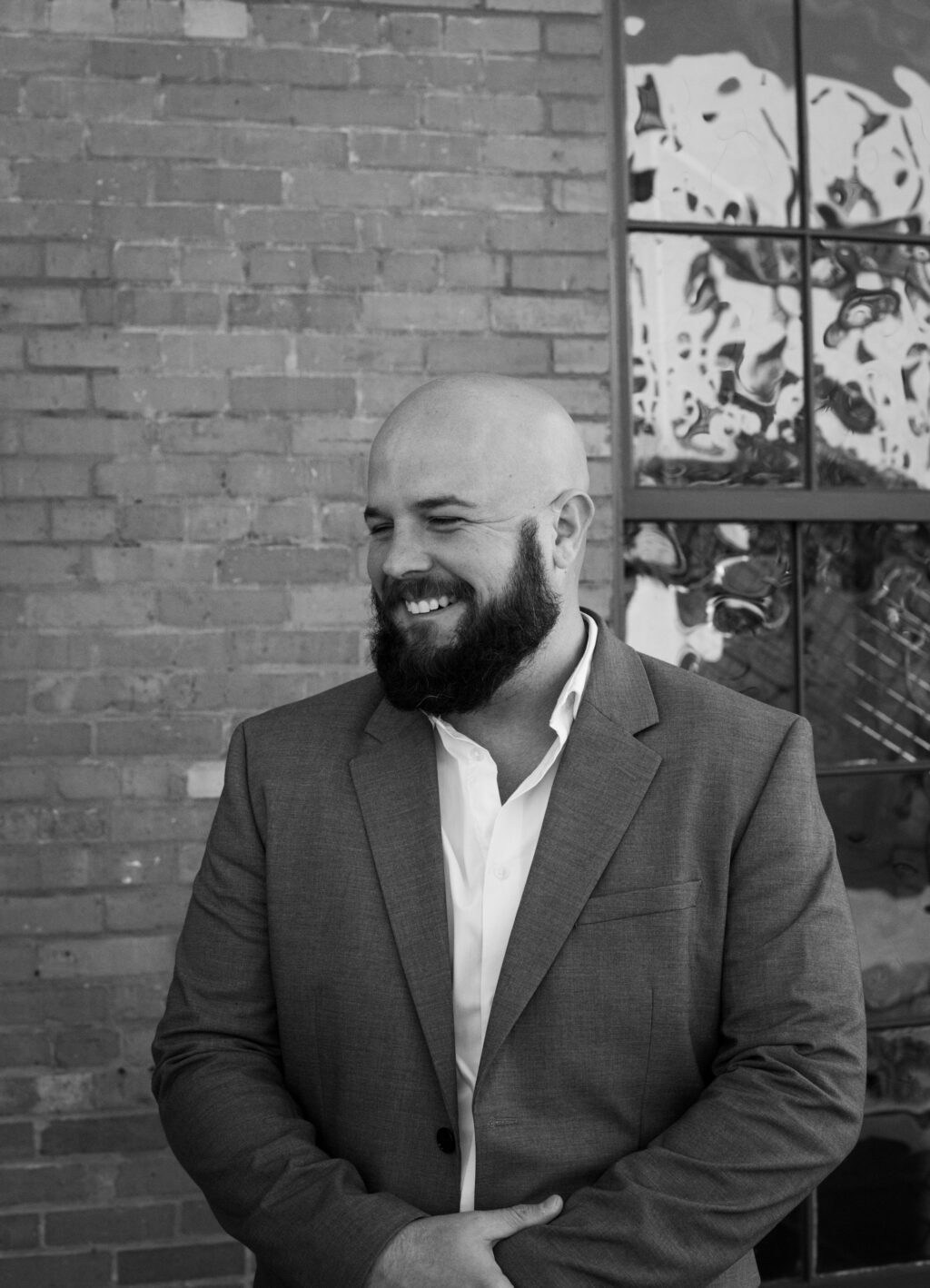 Meet Chris
If Chris isn't working, he enjoys being with his family and friends. He loves great conversation and able to connect with people. He loves his community and this adventure called life.
Featured DJ: Graingertainment Reviews from Marry Me Tampa Bay Couples:
Marry Me Tampa Bay curates the below reviews from real couples whom we've personally interviewed. As Tampa Bay's most trusted wedding planning resource, these reviews are 100% accurate and aren't created by fake accounts.
---
---
As Seen on Marry Me Tampa Bay