Graingertainment is based in Lakeland, Florida. We are a full-time DJ service that proudly serves Central Florida and beyond. This includes Tampa, Clearwater, St. Petersburg, Anna Maria, Sarasota, and Florida's Gulf Coast.
---
---
---
What We Offer:
We are an entertainment company that offers Disc Jockey, Master of Ceremonies, Lighting, Photo Booths, Officiating, and live musicians for any event.
---
Our Wedding Style Is:
Our main emphasis on djing events is on the music, we aim to be discreet and out of the way, creating the perfect balance of originality, spontaneity, and customization essential for djing events in and around Central Florida. We craft and play the combination of music you and your guests will enjoy most, and have a deep knowledge of a wide range of music to incorporate into a variety of events. Most often it is a collaborative process, with the client having an idea of what they are looking for and working together to achieve the best event possible.
Our Personality Is:
We are personable, fun, and charismatic while providing a professional appearance and environment for your wedding. Our goal is to provide the best time for your guests at each and every venue we perform. We pride ourselves on our ability to provide excellent service.
---
What Inspired Us to Start Our Business is:
Working many weddings as college students, we had the opportunity to view the DJs that worked the events. We can't recall one DJ we're impressed with during that time. We knew there was a market still for a company to not be so arrogant and cheesy. We started "Graingertainment".
---
We Love Being a Part of the Wedding Industry Because:
We started this business because we love discovering music and playing it for people, watching people laugh and cry with their friends and family, and ultimately enjoying themselves remembering such an amazing event. We want this enthusiasm and care on our part to be the basis for trust on your part – so you can simply relax and not only put away your nervousness about the DJ, but have confidence that the music could very well be the best part of your event.
---
What Makes Our Business Stand Out From Other Vendors Is:
We put an emphasis on taking the time to get to know what our clients want and working with them to structure the event so that everything flows organically. With an extensive music collection that spans everything from baroque classical to the freshest electronic beats, from Indie to mainstream pop, we are able to handle a wide variety of events, from corporate events to multicultural weddings to private sweet 16 parties. While the Graingertainment music collection includes over 100,000 songs, what's most essential is which songs are selected and when they are played.
---
One Thing Most Couples Would Be Surprised to Know About Us Is:
We love hip hop. I would say Hip Hop is one of our favorite genres to mix and to really get the party started. You can agree, once the booze hits your internal system, you want hip hop!
One of Our Non-Wedding Passions Is:
My current passion right now is trying to win shoes. I know it sounds funny, but the shoe market is a billion-dollar industry. They release these shoes that people go crazy over. If you win a pair, it's a rush! Don't judge me.
---
Our Pricing:
Prices can vary depending on what you're needing. Though our popular wedding package includes:
Four hours, No cheesiness, a Complete PA system, an MC/DJ, and everything you need for an amazing time!
Weekend Weddings: Starts at $999.00 for Four Hours
Weekday Weddings, Monday-Thursday: Starts at $749.00 for Four Hours
A'La Carte Pricing available for Up-Lights, Dancing on the Clouds, Pin Lights, Photo Booth, Trussing, Officiant, Live Musicians
---
---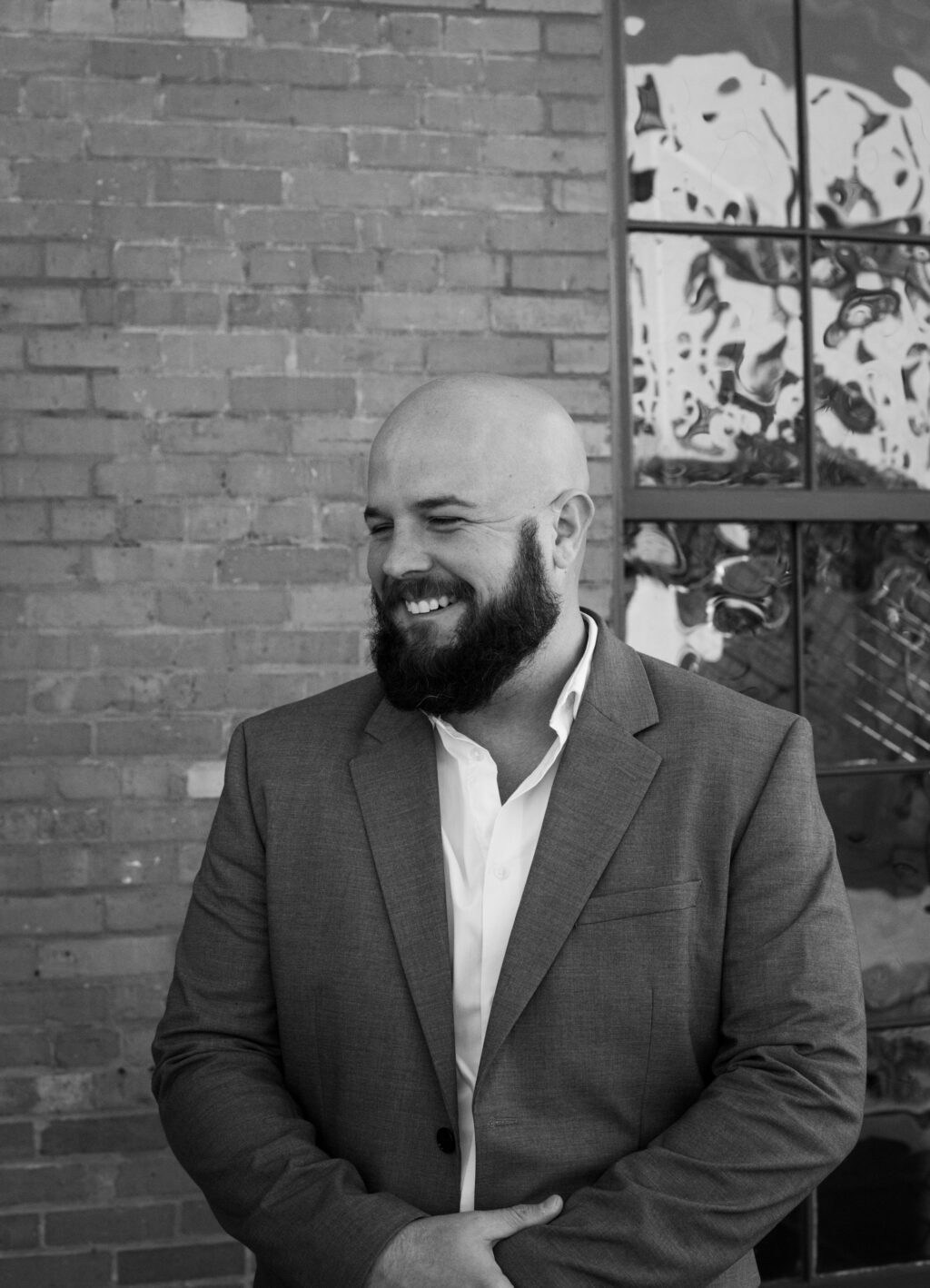 Meet Chris
If Chris isn't working, he enjoys being with his family and friends. He loves great conversation and able to connect with people. He loves his community and this adventure called life.
Featured DJ: Graingertainment Reviews from Marry Me Tampa Bay Couples:
Marry Me Tampa Bay curates the below reviews from real couples whom we've personally interviewed. As Tampa Bay's most trusted wedding planning resource, these reviews are 100% accurate and aren't created by fake accounts.
---
---
As Seen on Marry Me Tampa Bay