Although Melissa missed the ball drop one New Year's Eve night, she did find the catch of her lifetime while celebrating in downtown St. Pete.
"I remember spotting Stephen pretty much when we got there. We locked eyes for a moment, but since I am pretty shy, I turned around and started talking to my friends. He came over to me and asked if I would like a drink," Melissa reminisced.
After hours of chatting, the Tampa Bay couple went on their first official date and have been together ever since.
"I had never met anyone that I could just talk to non-stop without the awkward silence," Melissa gushed. "I pretty much knew, as did he, that we were a great match."
On their way to what Melissa thought was a planned work trip to Miami, Stephen changed the route and instead drove to Stuart Island.
"He pulled up to a great hotel and said that he wanted to take me away for the weekend and that we weren't going to Miami and this wasn't a work trip," Melissa explained.
Stephen had plans to take Melissa to a dinner, but decided to go for a late night stroll on the beach, where he asked Melissa to marry him.
"The funny thing was that it was pretty much dark outside, so I could barely see him let alone the ring," Melissa joked. "He told me after that he was so nervous on the car ride up and had planned to take me to a nice restaurant, but he just couldn't wait any longer. It was really sweet and the whole weekend was just amazing!"
Since Melissa works in the design field, she was meticulous in every detail of her wedding planning.
The bride chose mix of modern and vintage elements for her yellow, grey and white waterfront Tampa wedding.
"I love mixing patterns and I feel that it really made it different than most weddings I have been too," Melissa explained.
The couple chose waterfront wedding venue Westin Tampa Bay for their ceremony and reception.
"Once I saw the BluVu room at the Westin, I knew that it was perfect for us. I loved the idea of being that high up and having access to the outdoors," Melissa said.
To capture their big day, the couple hired Tampa wedding photographer Carrie Wildes Photography.
"We wanted someone with whom we could feel comfortable around, which we did immediately," Melissa said. "Not only does she take amazing photos, but her albums and package options were unlike we had ever seen."
As their wedding reception came to close, Melissa experienced one of her most memorable moments of the night.
"When we were running through the sparklers and taking our last photos on the beach, it just confirmed that all the hard work paid off and we were finally husband and wife," the bride reminisced.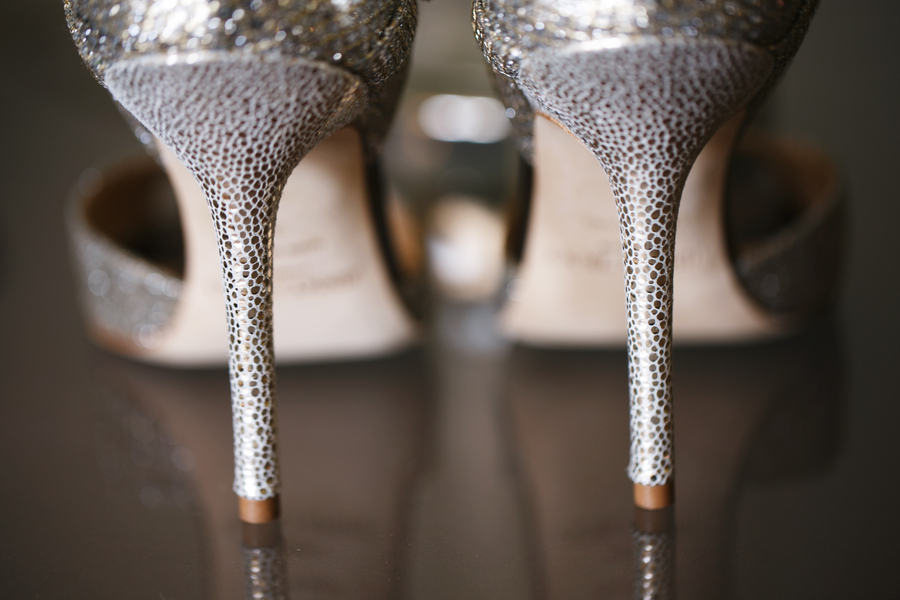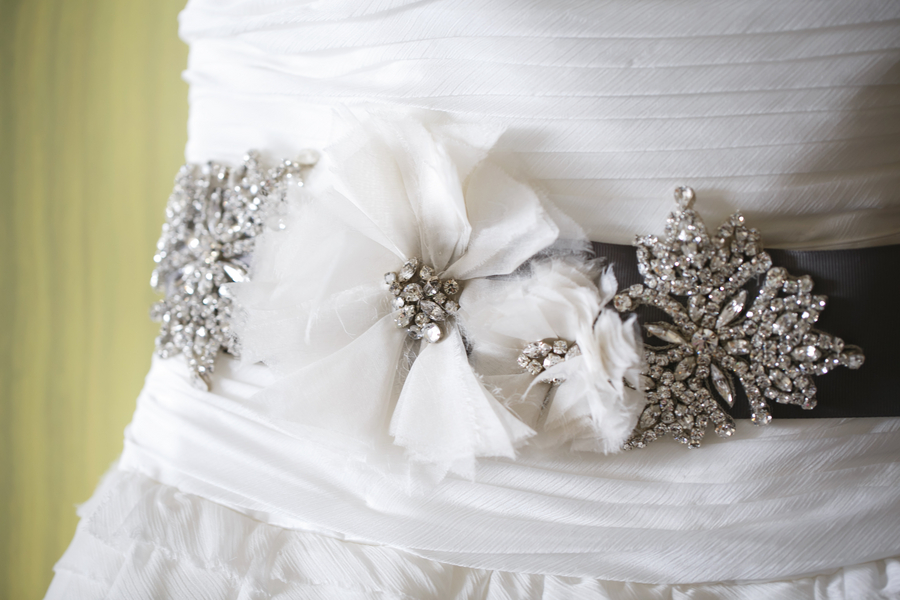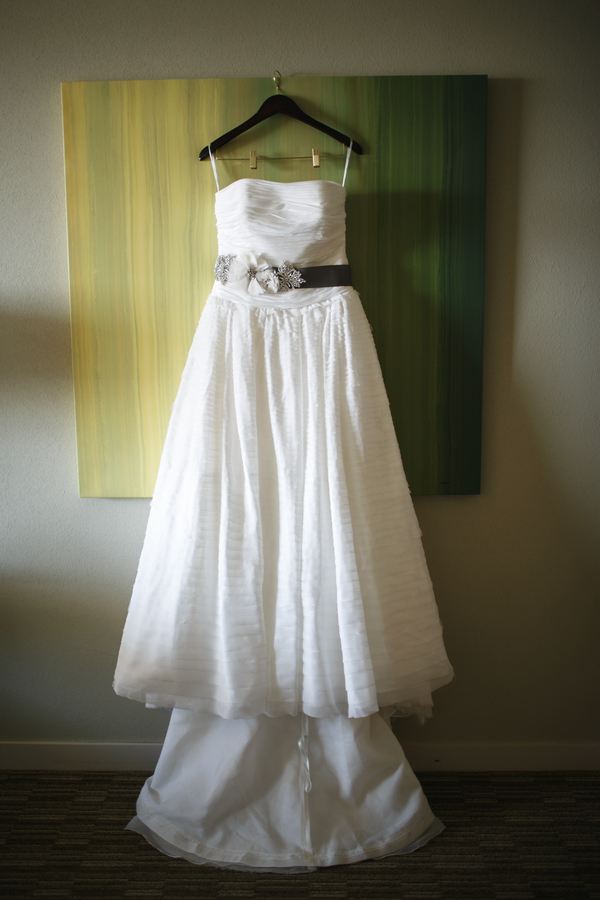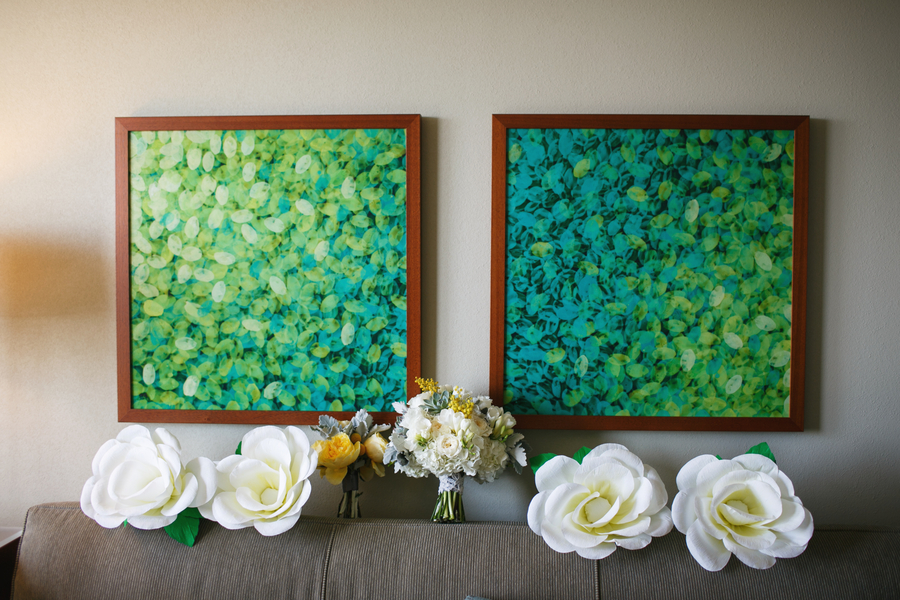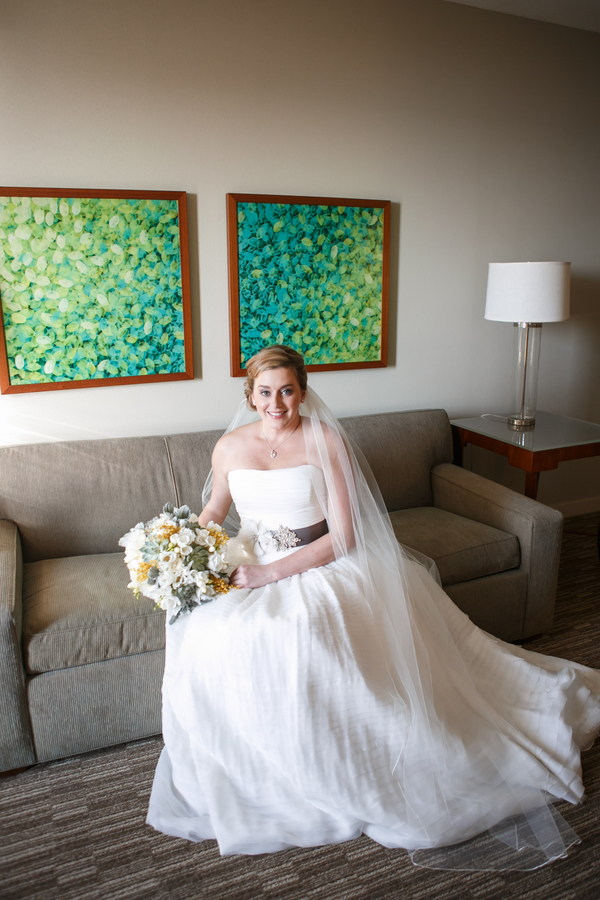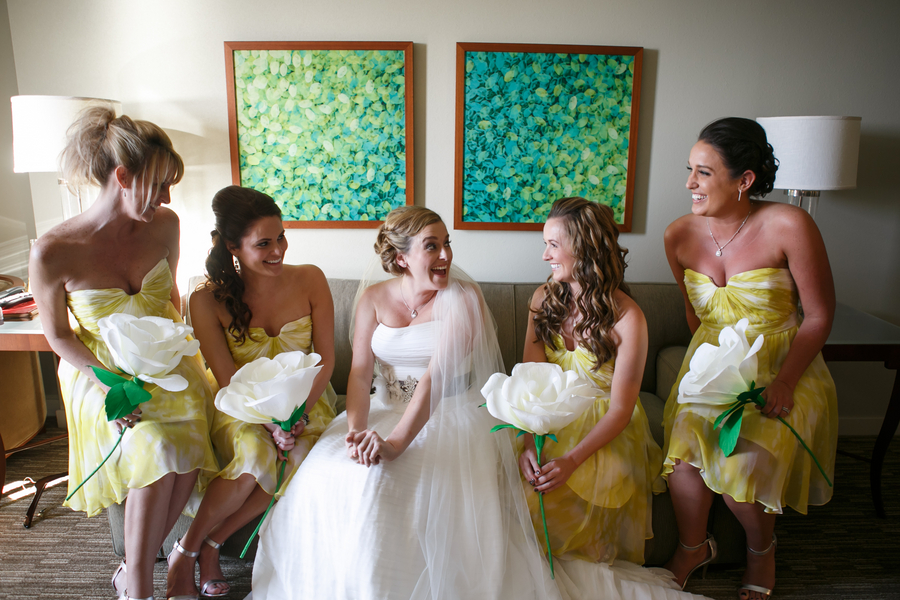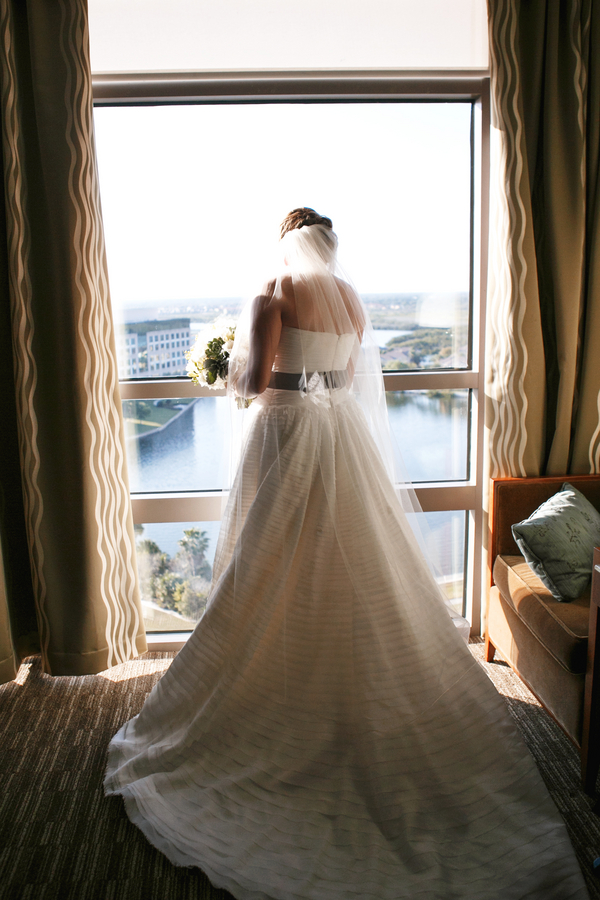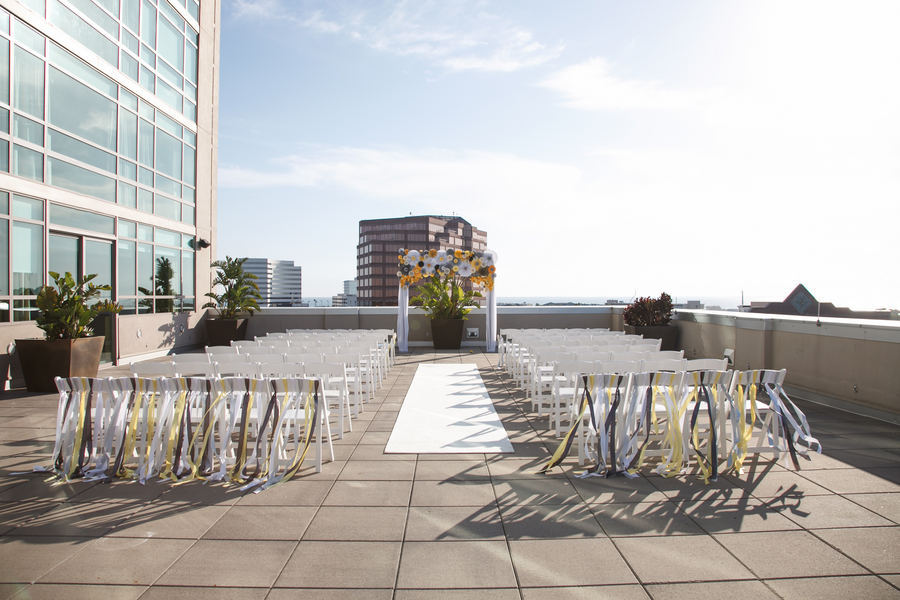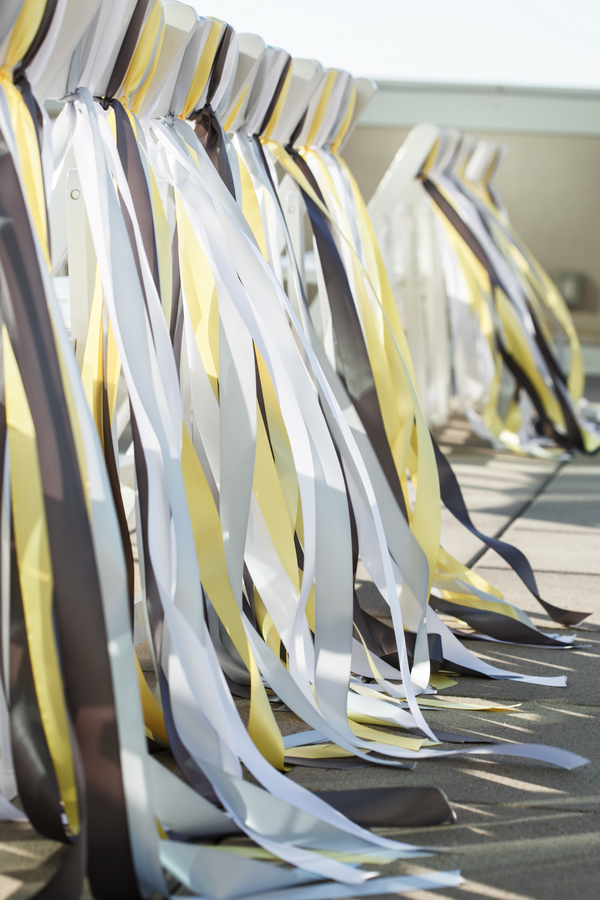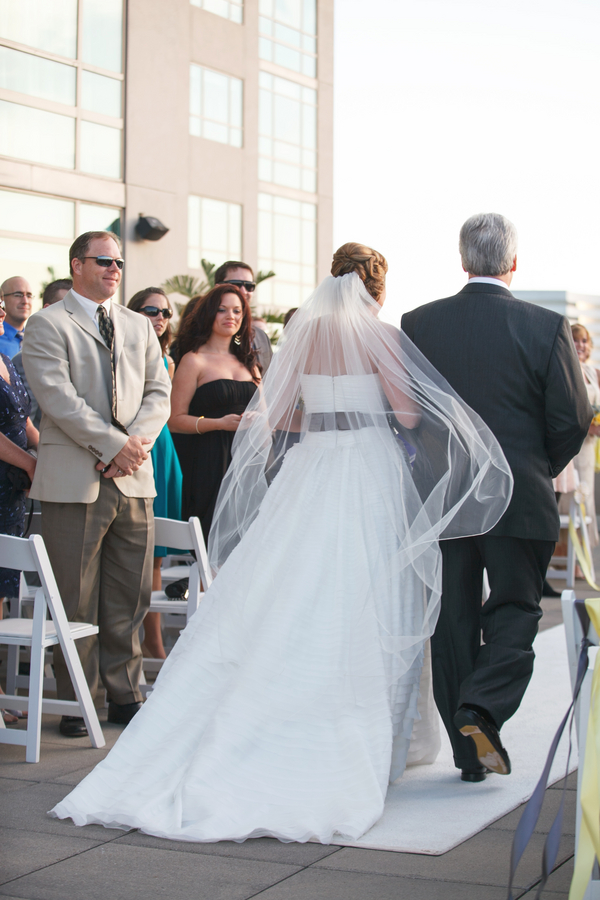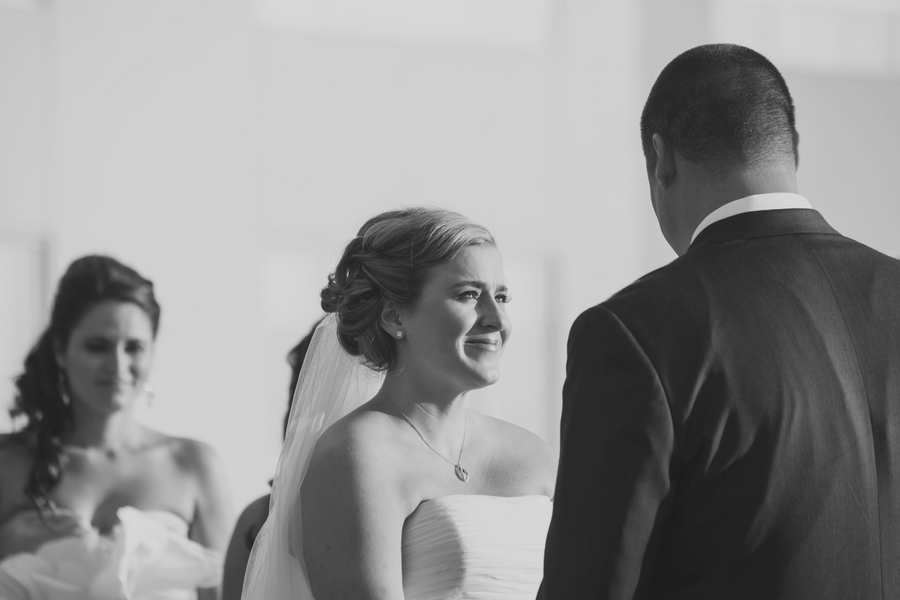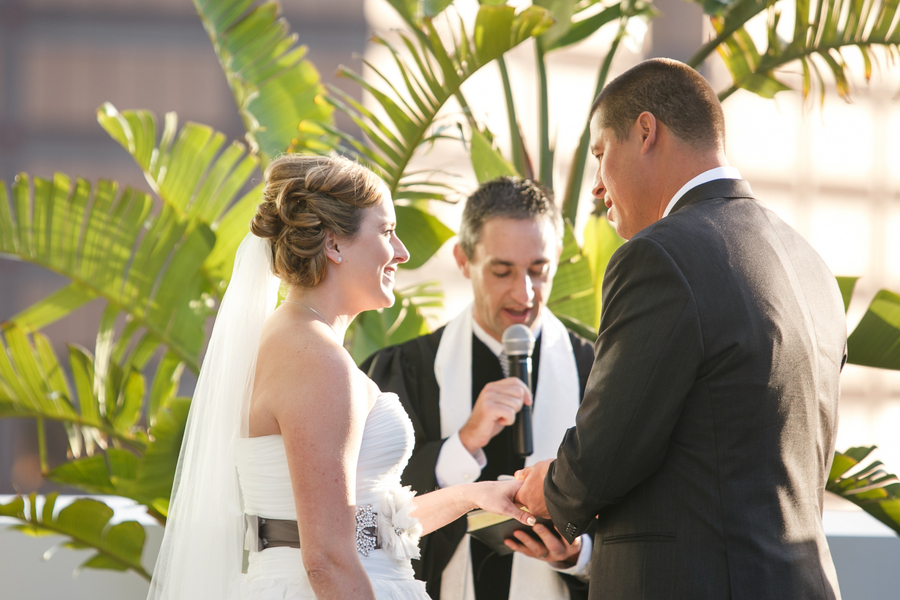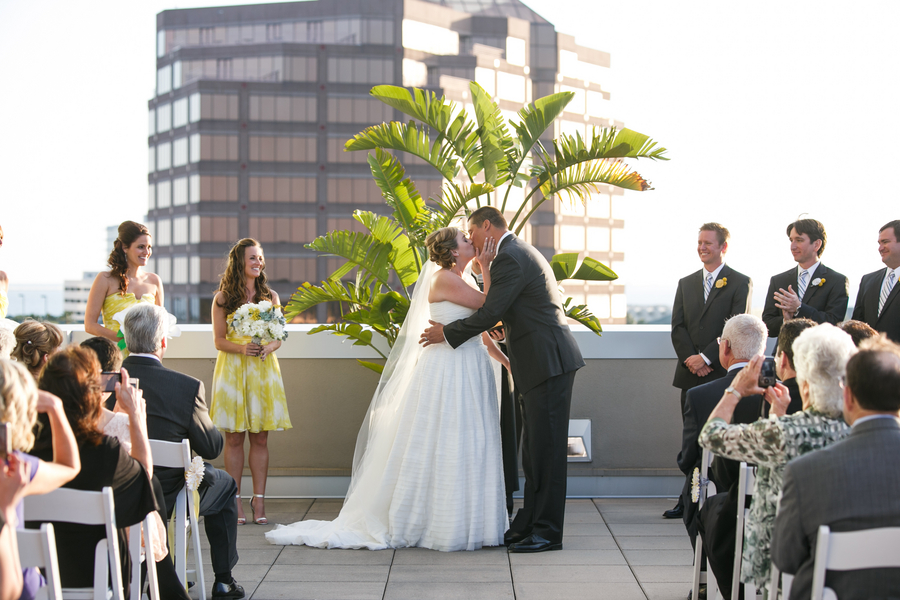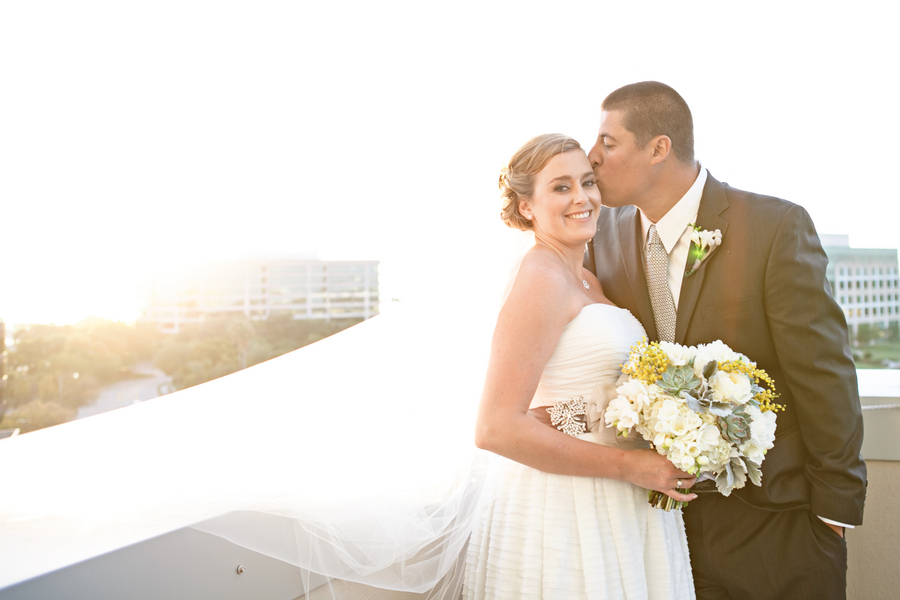 Not only does Carrie Wildes Photography take amazing photos, but their albums and package options were unlike we had ever seen. – The Bride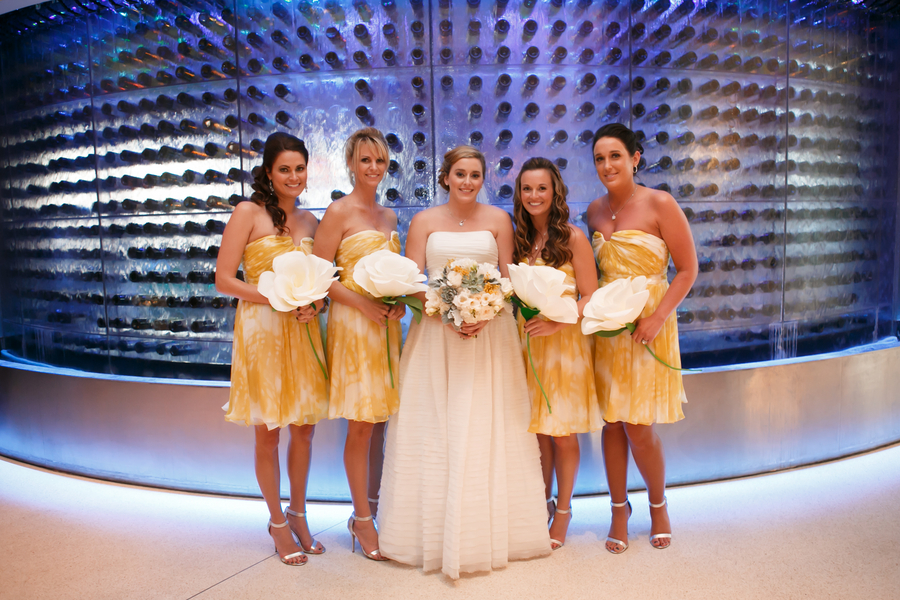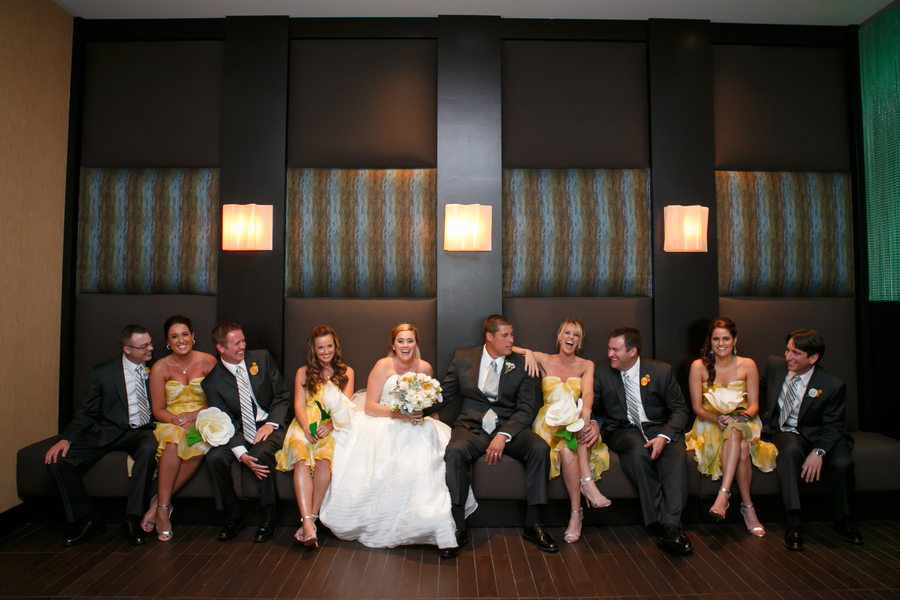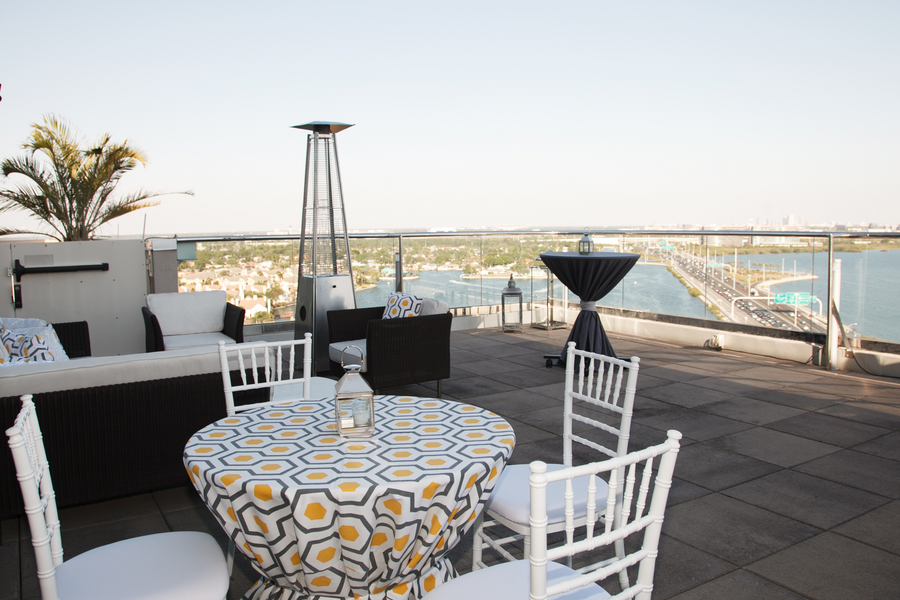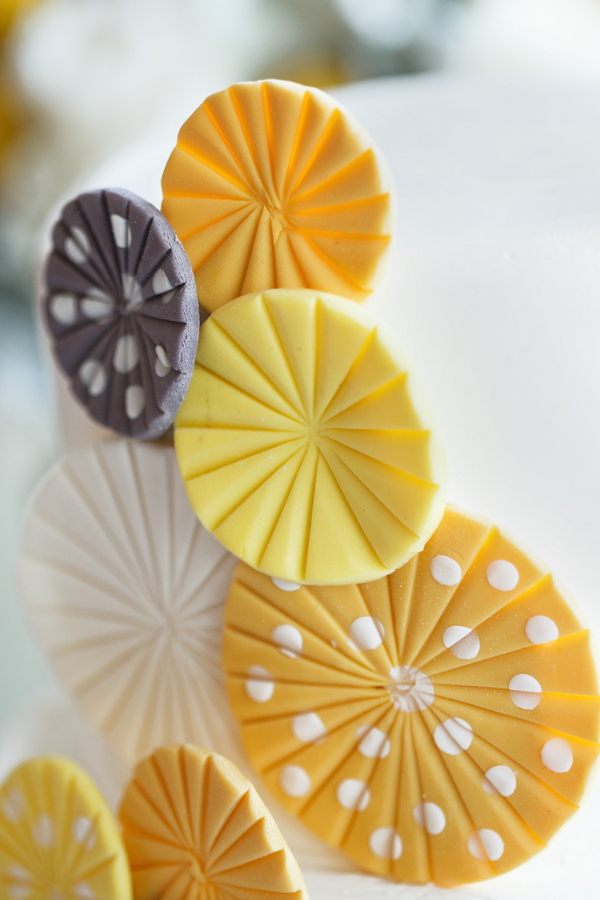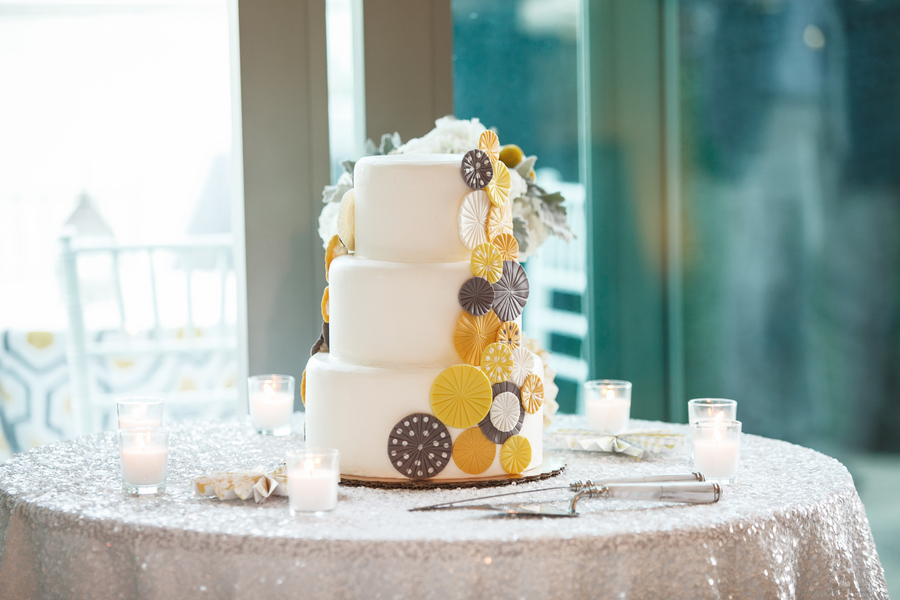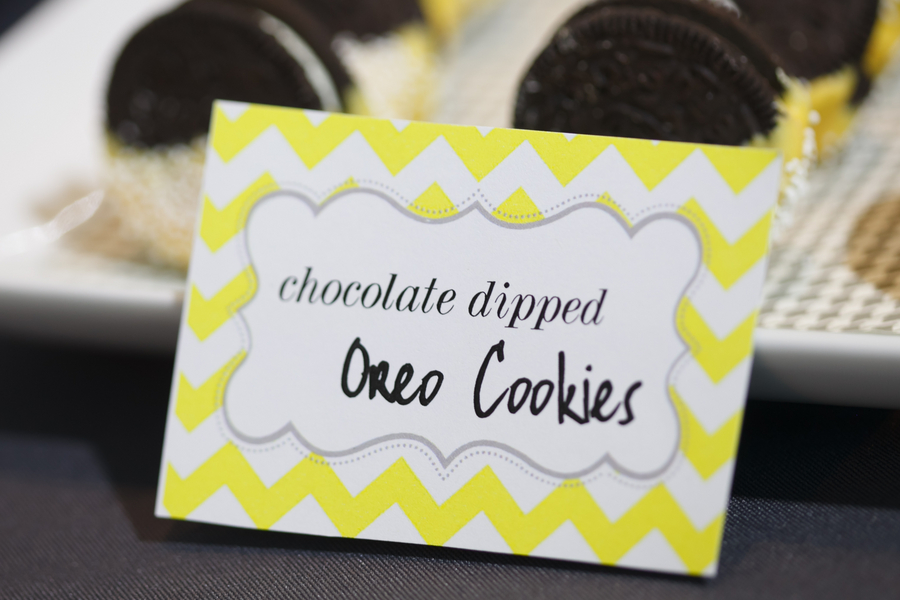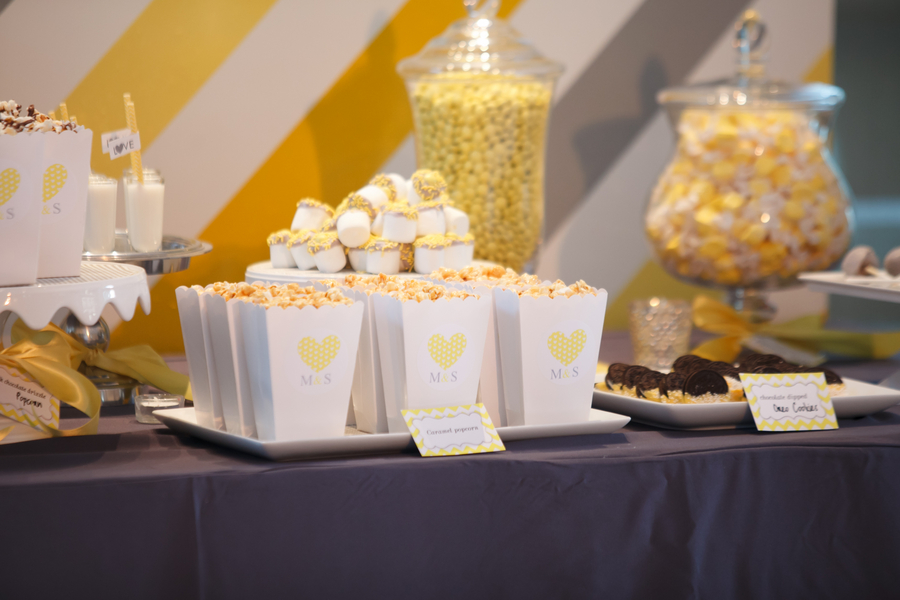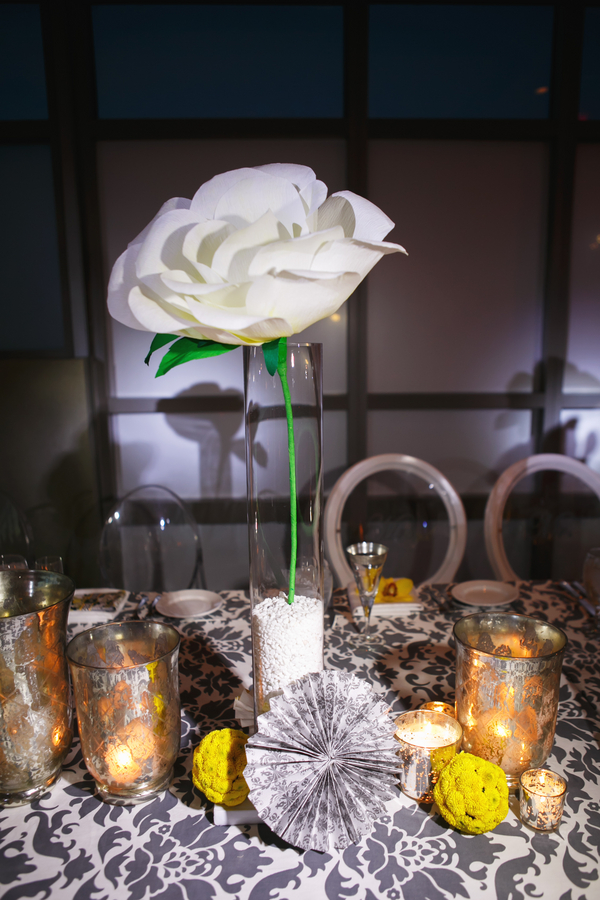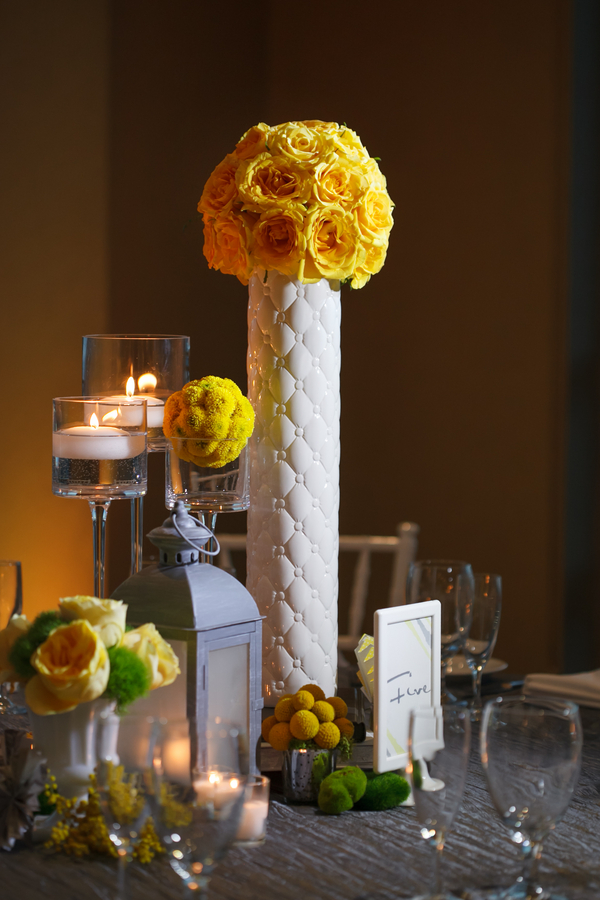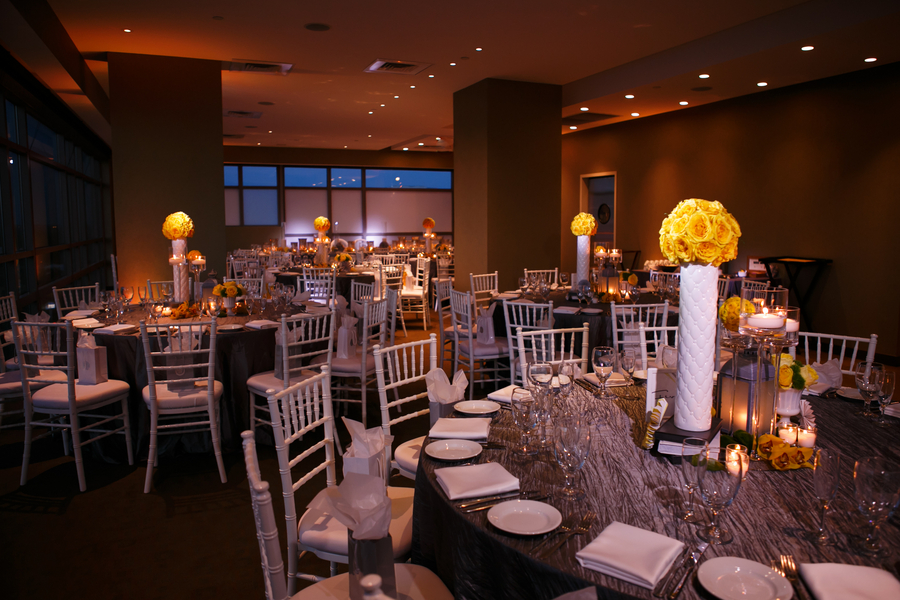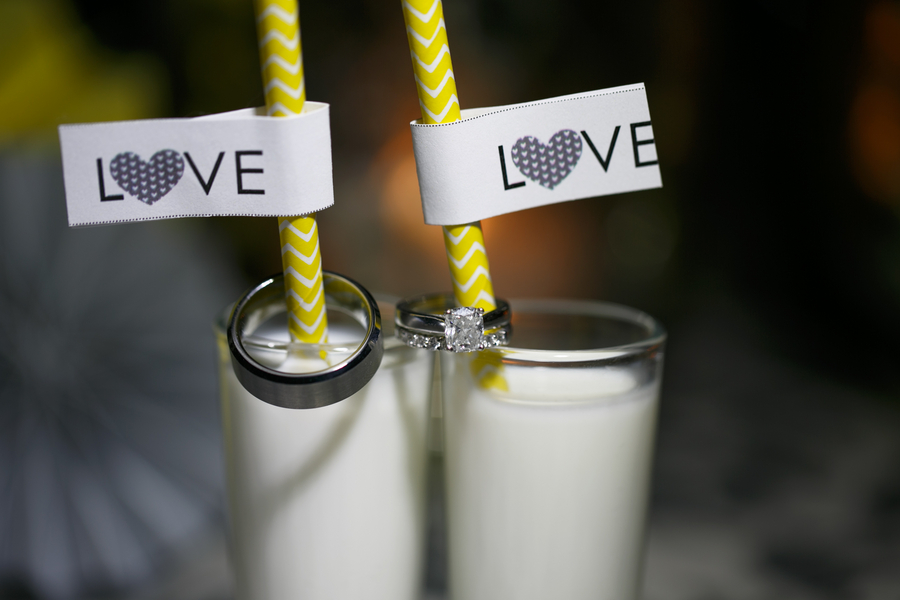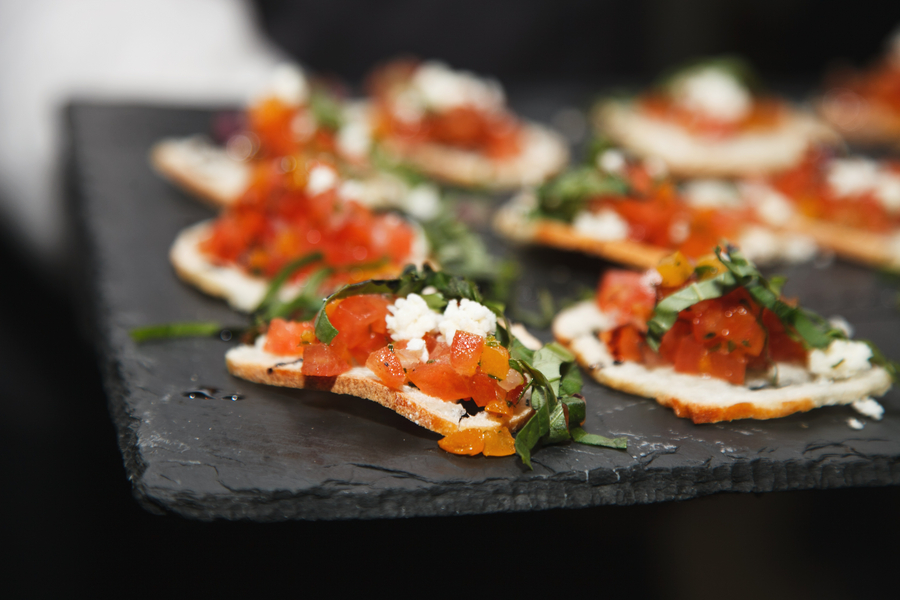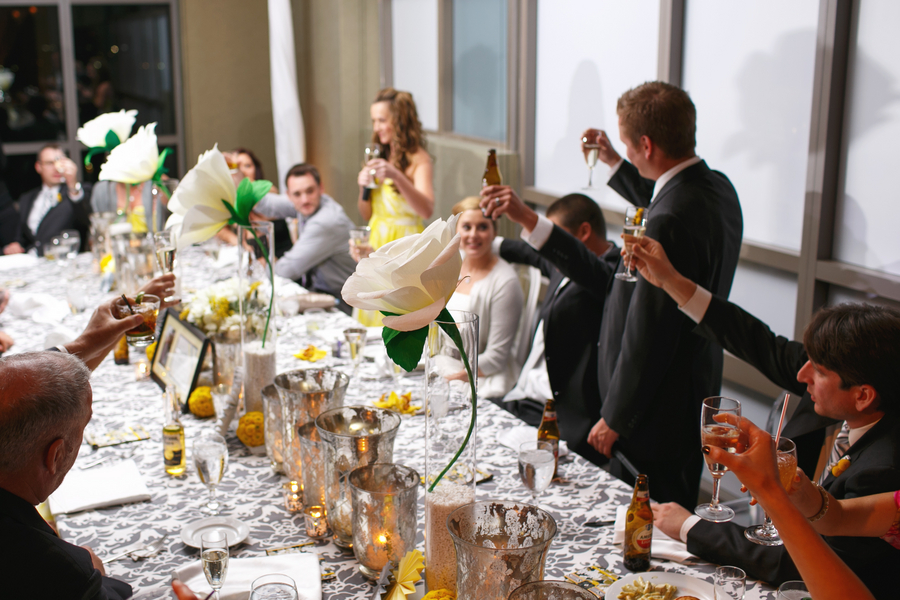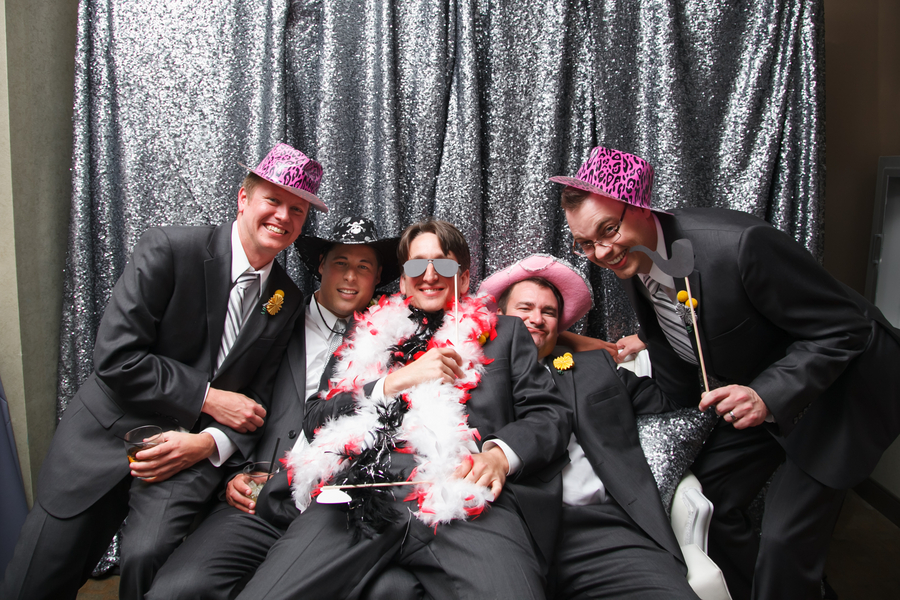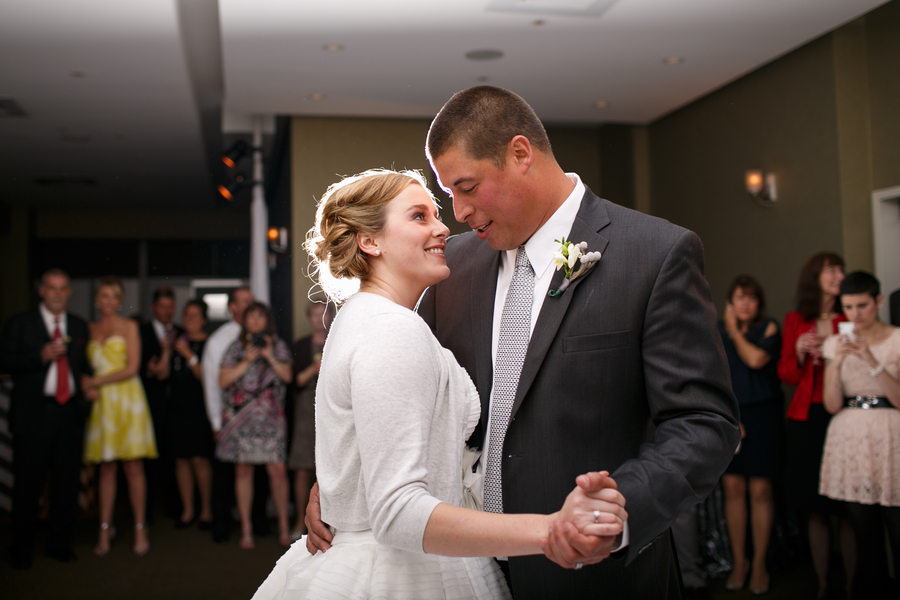 All of our vendors exceeded our expectations. We really feel like we were working with a dream team. – The Bride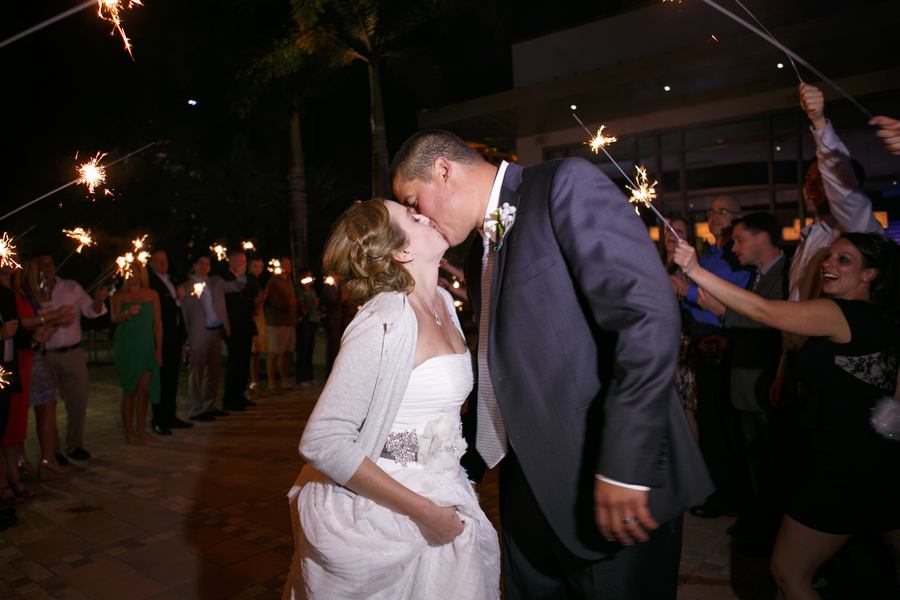 What advice would you give to other Tampa Bay Brides?
Try and enjoy the planning process as well as the day/night of your wedding. People told me how stressful it was going to be, but I never really believed them. It goes by so quickly and then it is over!
Tampa Wedding Venue: Westin Tampa Bay
Tampa Wedding Photographer: Carrie Wildes Photography
Tampa Wedding Planner: Premier Style Events
Tampa Wedding Florist, Lighting & Rentals: MMD Events
Tampa Wedding Candy Bar: Chic Sweets
Tampa Wedding DJ: Grant Hemond & Associates – Ben Daniele
Tampa Wedding Dress: The White Closet Bridal
Tampa Wedding Dress Sash: Malindy Elene Bridal
Tampa Wedding Groomsmen Suits: Jos. A Bank
Tampa Wedding Invitations: The Green Kangaroo
Tampa Wedding Hair: Jeanie Lontoc
Tampa Wedding Makeup: New Identities Hair Studio – Cori
We are proud to have Carrie Wildes Photography as a Marry Me Tampa Bay sponsor!