Plant City sweethearts Victoria and Anthony were married in March at Dade City's charming Lange Farm. Victoria, last year's Plant City Strawberry Festival queen, originally wanted a beach wedding, but after browsing through Pinterest she decide to incorporate nature into her ceremony and reception.
"As I drove between the white picket fences, large Oak trees, and gorgeous green grass up to The Garden House, I knew in my heart that the search was over," Victoria gushed about her venue.
With the encouragement of their photographer, Jeff Mason, Victoria and Anthony did a "first look."
"It was really awesome to have our own private moment together before the fast-paced night began. I think that is so important, to take a break in the midst of the stress and appreciate each other," said the bride.
Victoria used her love for food and cooking to help decide what would be served. Guests were treated to chimicurri beef crostini passed hors d'oeuvres and a buffet service with Olympia Catering's "signature" chicken filled with creamy cheeses and herbs.
"The service from Olympia made my buffet-style dinner feel like a gourmet restaurant was catering to our every need! The staff were so kind & constantly checked on us as a couple & our guests. We felt cared for in every way!" Victoria said.
Rising Sky Productions filmed Victoria and Anthony's wedding.
"Our favorite moment of the wedding was the father daughter dance. Victoria and her father Michael have a very intimate relationship. She's his baby girl of three daughters and the two share a special bond. They were both crying tears of joy and heartache during the father daughter dance as he passed his Queen onto her prince charming," Sophia Hyde of Rising Sky Productions said.
Victoria's advice to future brides, "To any brides who are stressing over every little detail – DON'T! You won't even notice those things on the day of. Instead of taking the time to worry about what everyone will think about it, make decisions based on what makes you happy. I think that was my favorite part of planning – taking the things that I love & cherish, and somehow weaving them into our wedding. Nothing is better than being able to look around and know that your wedding is truly unique because every piece is a reflection of you & the man you love."
The happy couple have recently moved to Ft. Bliss, in El Paso, Texas, where Anthony is stationed.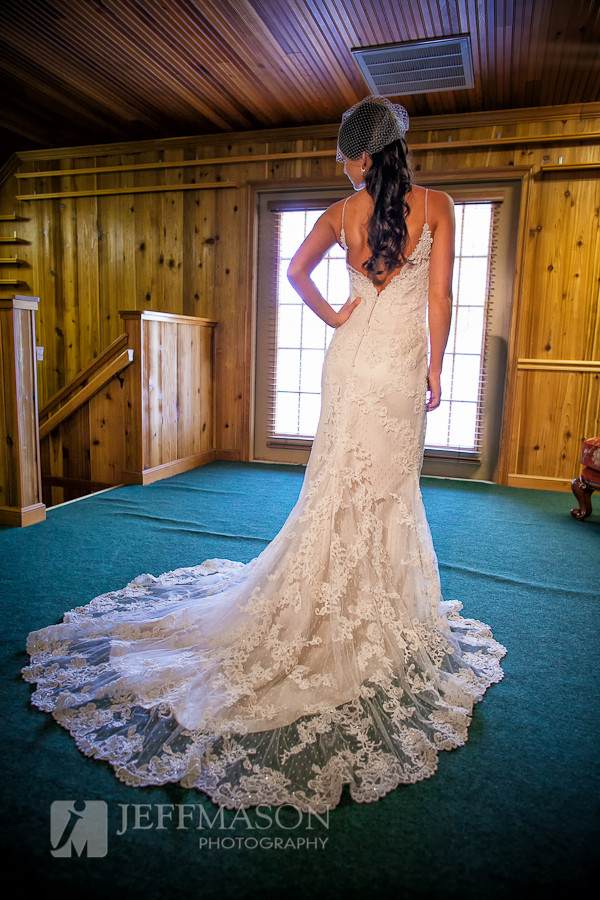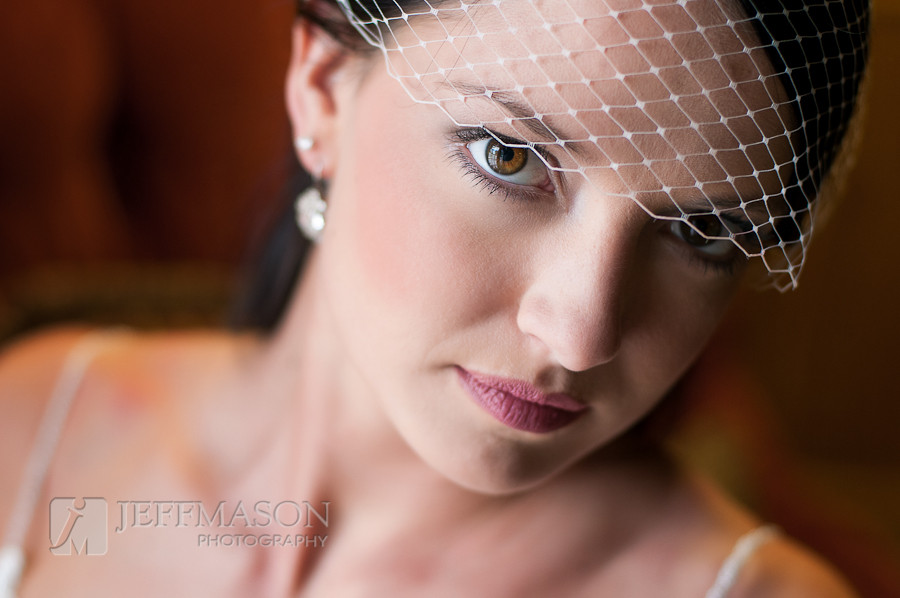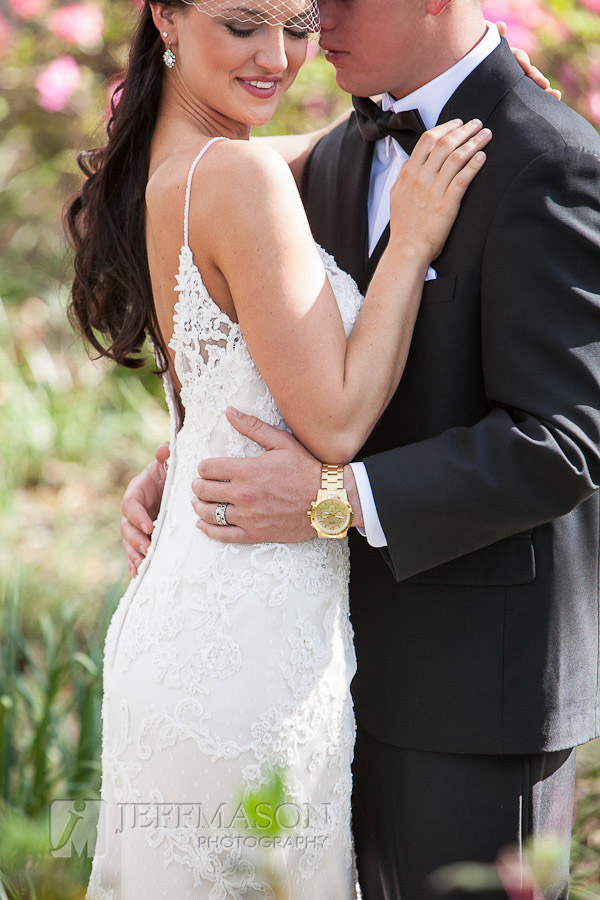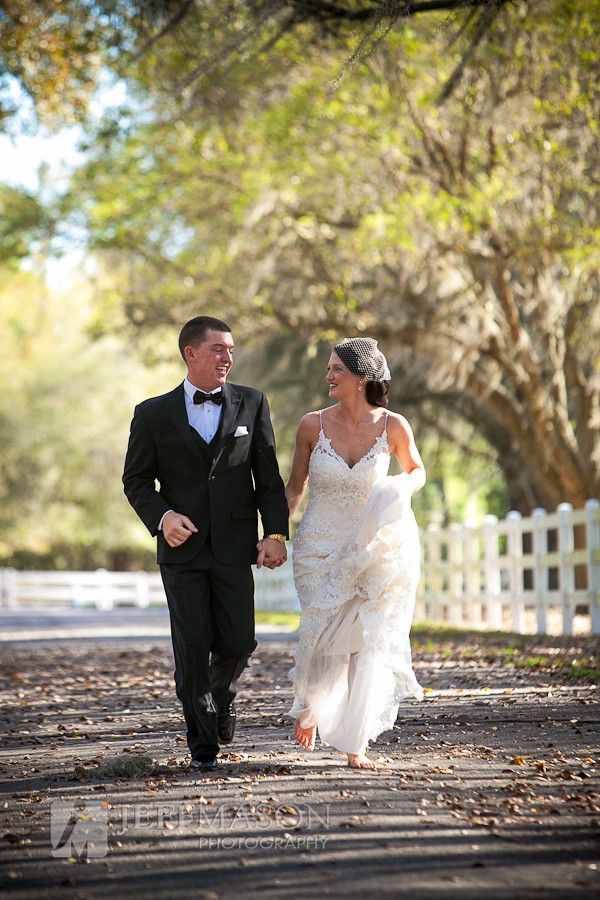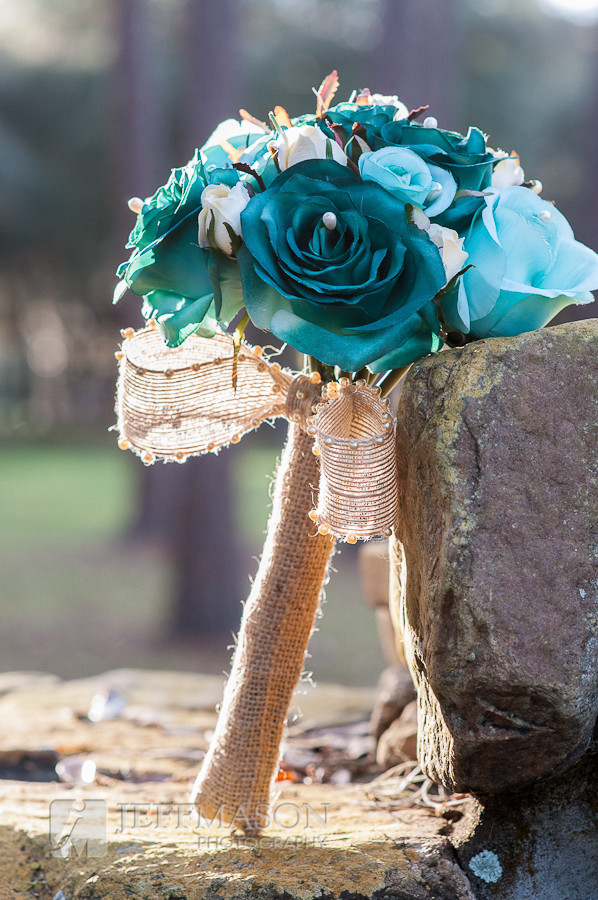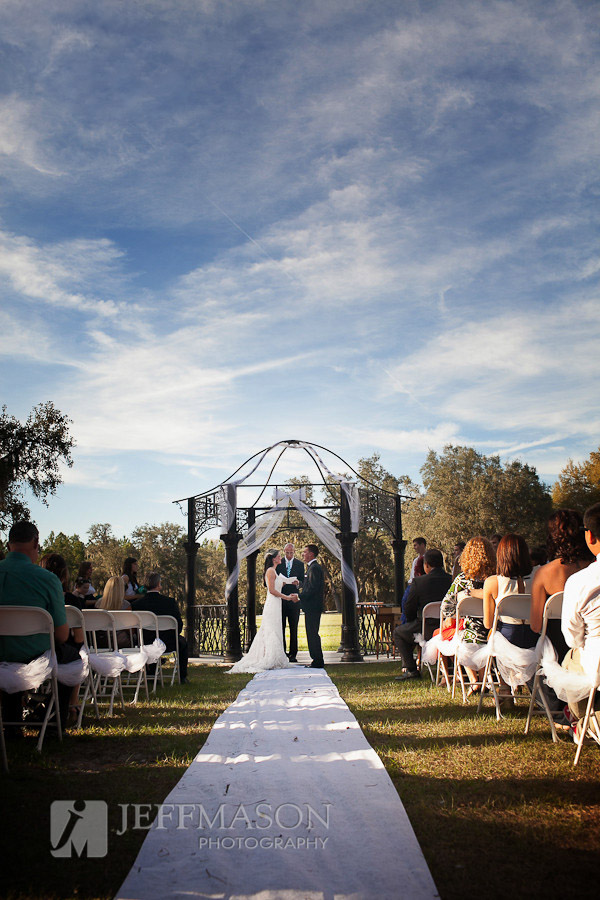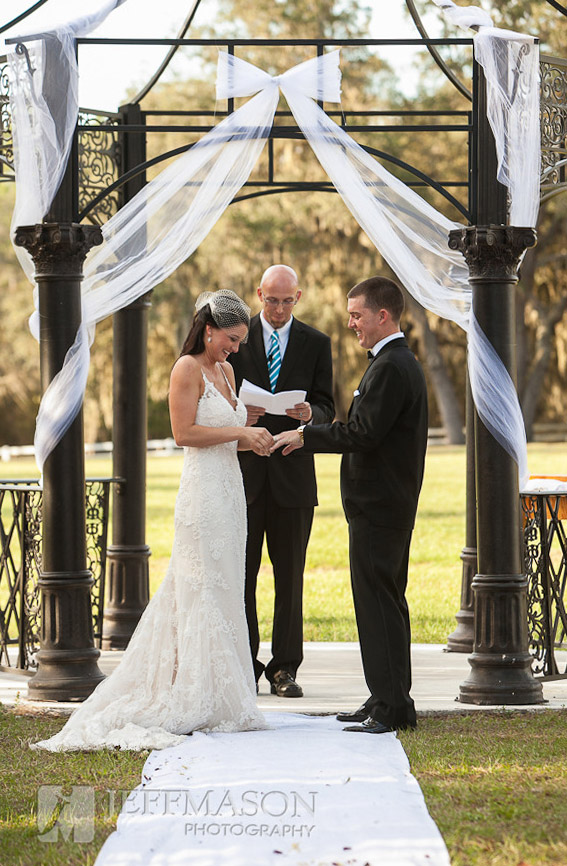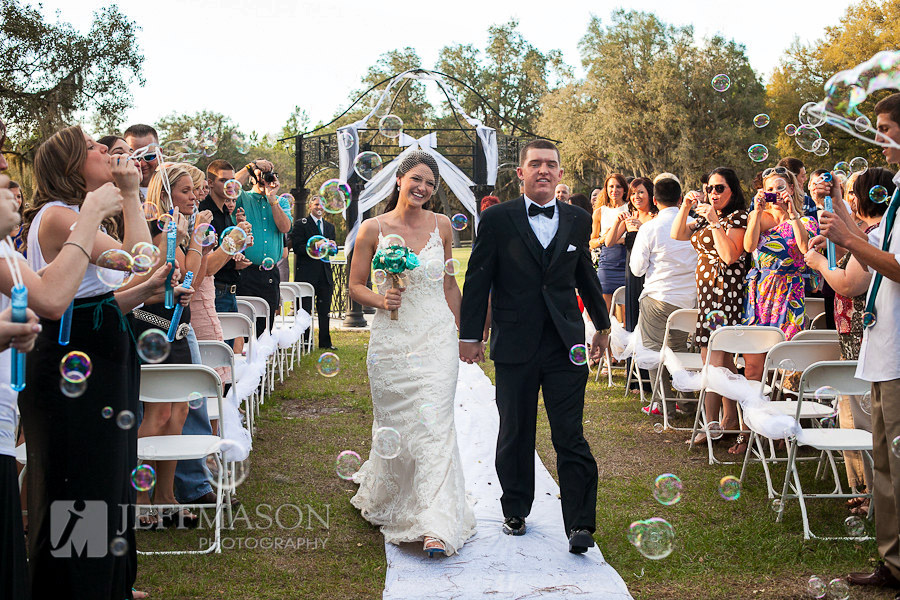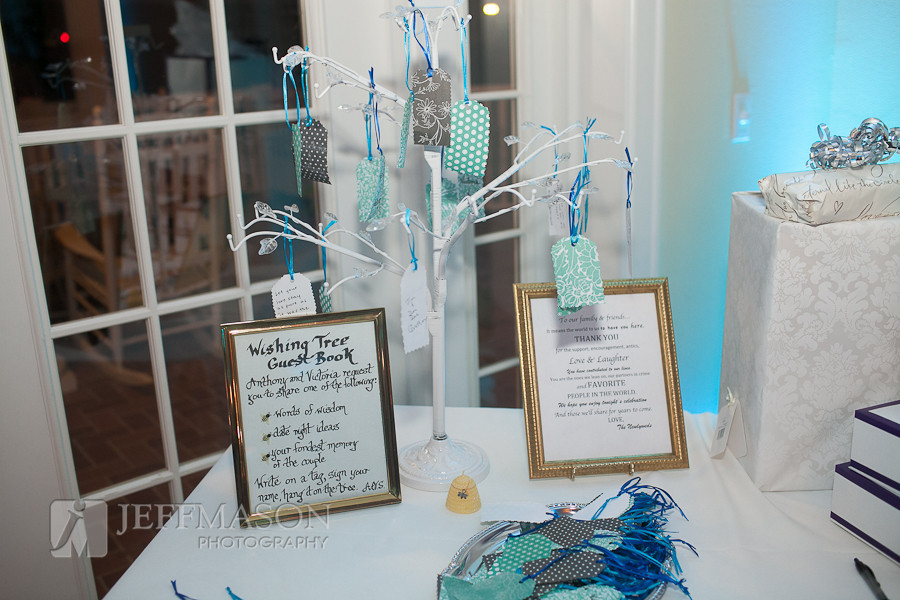 I used my creativity to make a lot of the decorations instead of spending a ton of money on them. – Victoria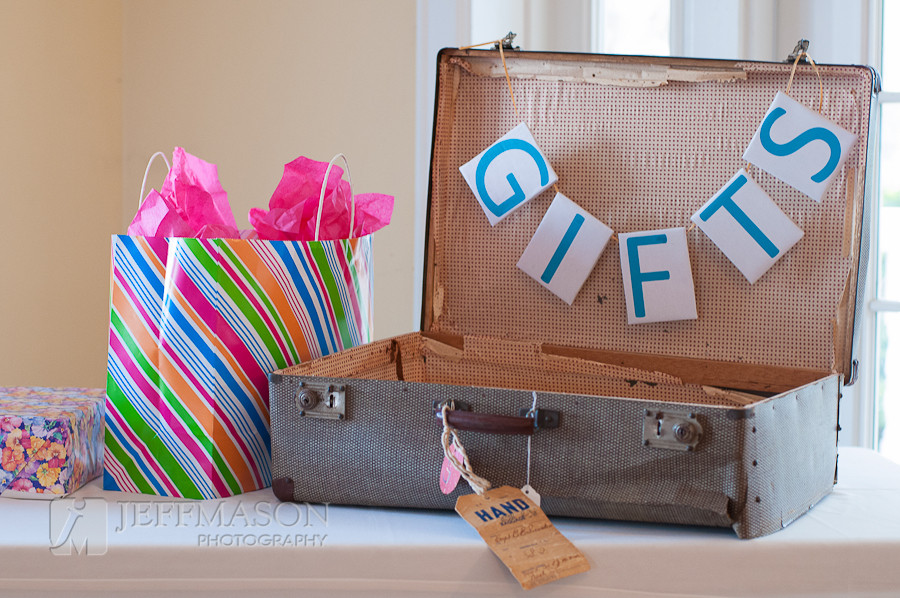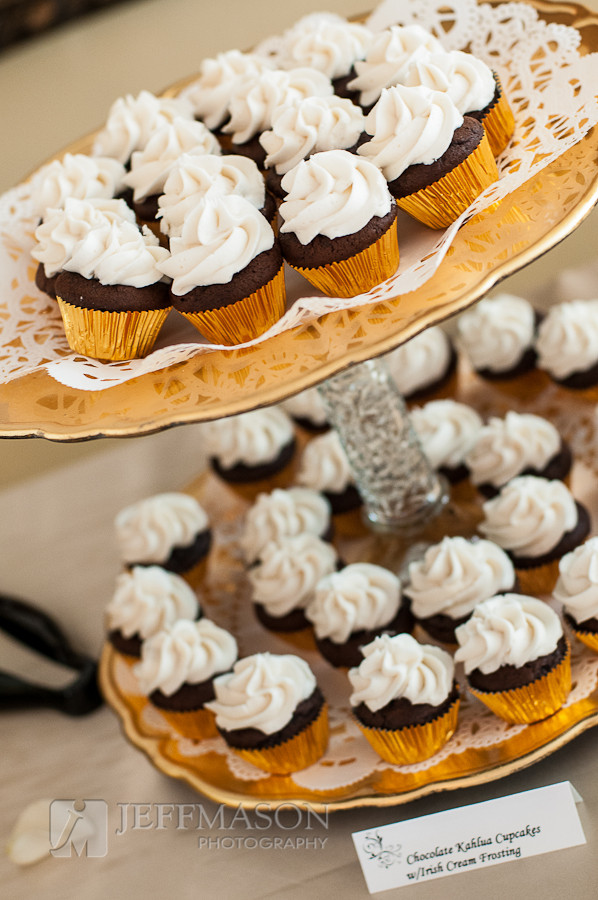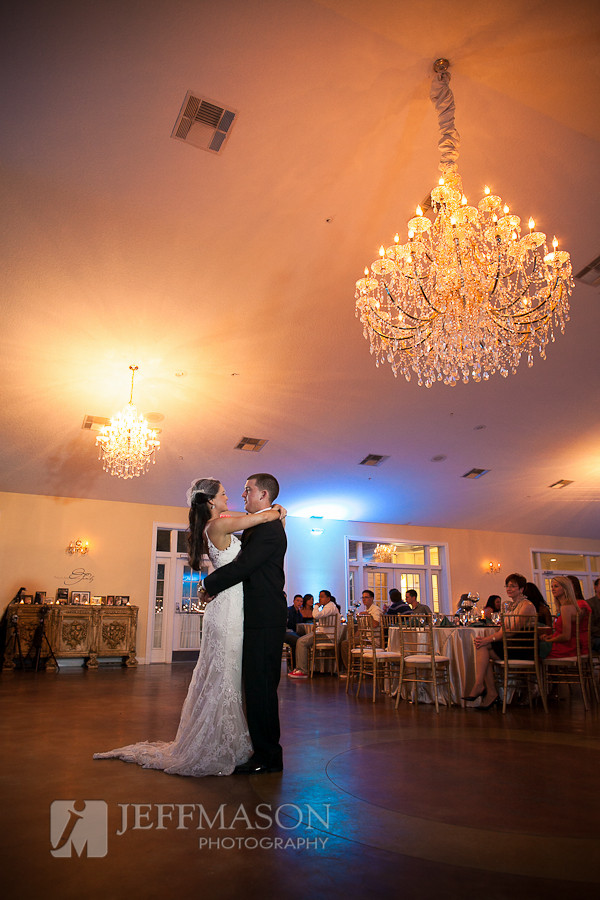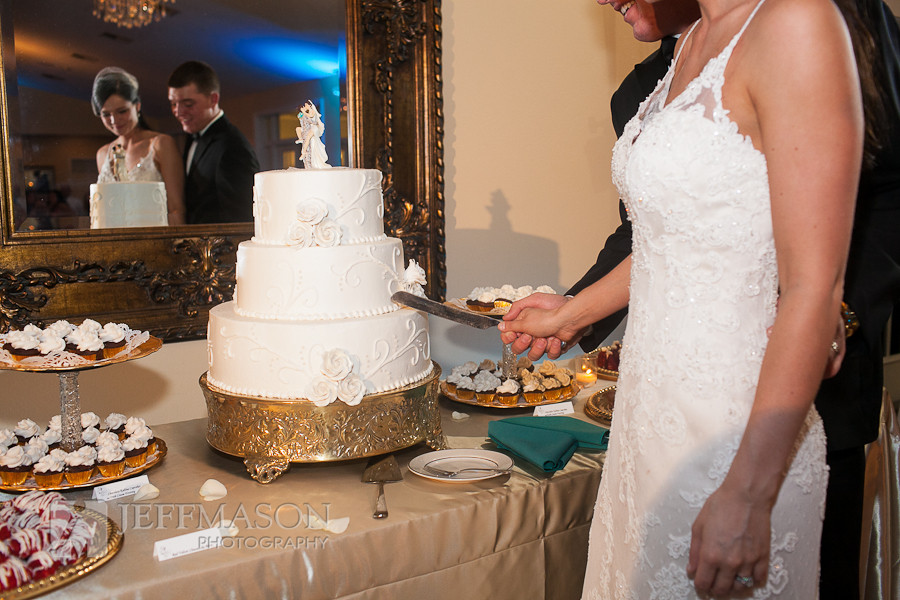 The bride wanted something simple, elegant and with a bit of vintage flair.  The cake was yellow cake with raspberry filling and ivory buttercream icing, a classic, and a favorite of the bride and groom. – Olympia Catering & Events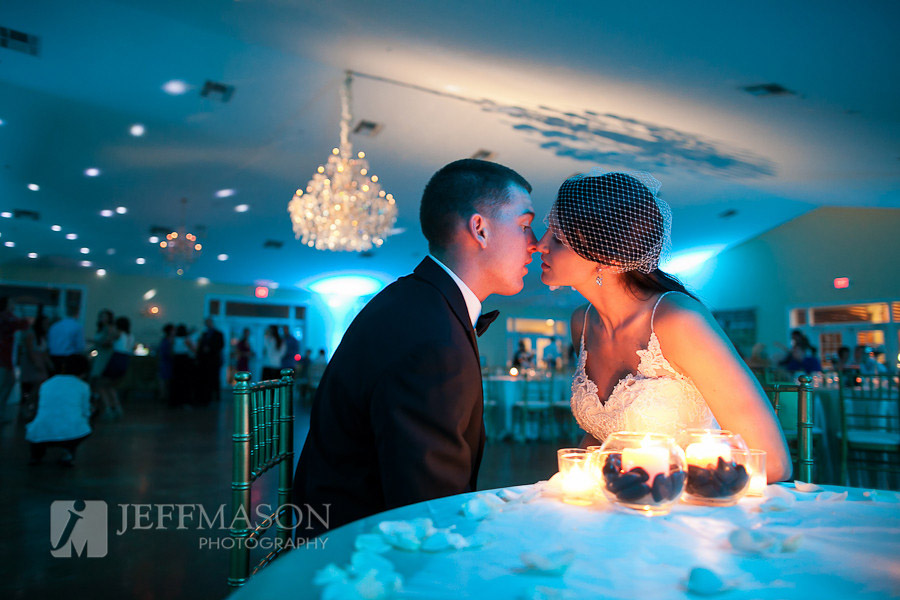 When we shot their film, we kept the theme "fairytale" in mind because their love story is a tale of two young sweethearts who met as children and are being wed as adults. – Rising Sky Productions
Venue: The Lange Farm
Officiant: Mike Rippy
Hair/Makeup: Katie Butson
Wedding Dress: CC's Boutique
Catering and Wedding Cake: Olympia Catering & Events
Dessert bar: Sinfully Sweet by Sherrie
Videographer:  Rising Sky Productions
Photographer: Jeff Mason