St. Pete Wedding Photographer Roohi Photography
One of the piece of wedding planning advice you'll hear from countless pros is to hire someone whose work you admire and someone who you feel comfortable being around. This is especially true for your St. Pete wedding photographer, as they will be with you from the moment you put on your wedding dress, until your last dance. You'll be going through a lot of emotions on this day and while, your photographer will tend stay in the background during the big moments of the day, they'll also be by your side when you need them.
For all the reasons mentioned above, I'm so excited to introduce you to Rana Tierney, owner of Roohi Photography. When you meet Rana, her warm smile will instantly put you at ease. The first time we met, I felt like she was already a dear friend. I genuinely get excited every time that I get to see her, so I can only imagine how her couples feel about booking her for their wedding.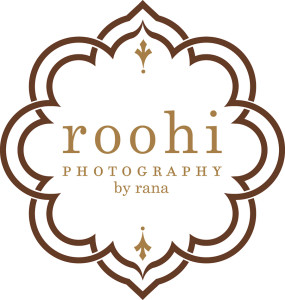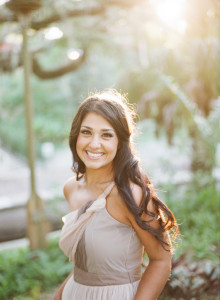 Website | Facebook | Twitter | Instagram | Pinterest 
Featured weddings on Marry Me Tampa Bay
What inspired you to start your business?
I had always come from an arts background, but never really knew what I wanted to do in life. I graduated with a journalism degree and pursued that as far as I could, but never found complete happiness. I moved to Florida and ended up doing something completely not in the arts field, and I knew something had to change. My dad also studied photography, so he inspired me to pick up a camera and start shooting, and that's what I did, seven years ago. I fell in love and never turned back. I worked hard to save money and quit my full-time job to pursue photography as a lifetime career.
What makes your business stand out from other wedding photographers?
There are so many photography businesses in the area, so when I have the opportunity to meet with a possible client, I am always so grateful. I think in the end, it's up to the client to decide what makes each photographer different. We have such a tight knit community, and I believe as photographers we have many of the same traits. But what makes me stand out is that I'm not a wedding factory. My goal isn't to pump out as many weddings a year as possible; it is to accept a limited number of weddings, so I can focus solely on my clients and build relationships with them. That's hard to do when you have back-to-back weddings. I'm not just shooting your wedding and saying goodbye. I'm shooting your wedding, getting to know you before and after your big day and building a lasting relationship, so when future sessions come up, you think of me. I want to be more than your photographer; I want to be a friend.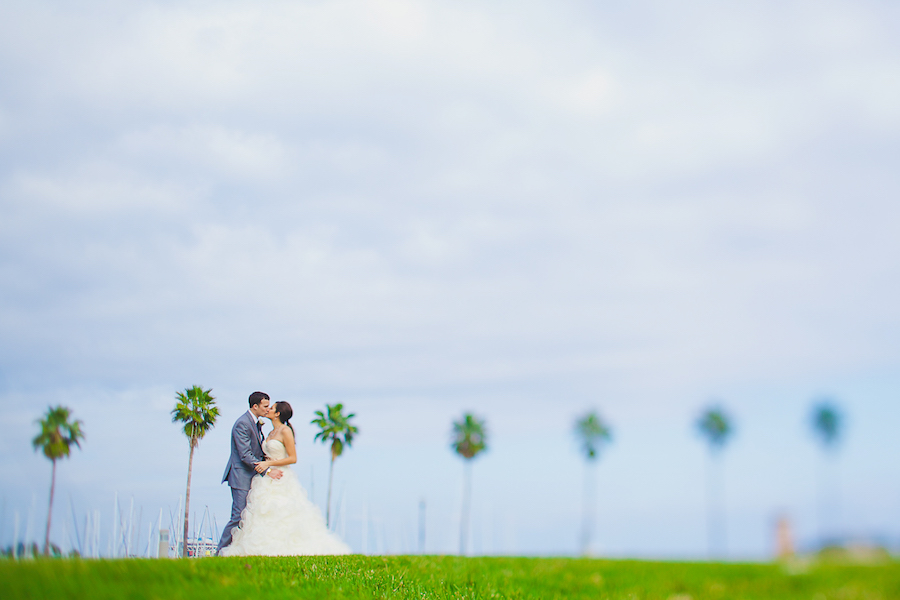 Roohi Photography
Where do you draw your inspiration?
My inspiration comes from my clients. Each client is different, so I can't take the same approach. I have to see how they feel in front of the camera, how they interact with each other, what makes them laugh (and what may make them a bit uncomfy) and go with it. I'm pushed each time I'm behind the camera, pushed to try something new and be better not only for me, but for my clients.
What is one of your favorite things about being a wedding photographer?
Couples trust me in one of the most important days of their life. They are hiring me to tell their story; it can't get any better than this!
What is one of your most memorable moments as a wedding professional?
It's so hard to pick one moment. I walk away from each wedding with a special memory. I think the best moment is at the end of the night when a couple gives you a hug and tells you this day wouldn't have been complete without you there. What a wonderful feeling!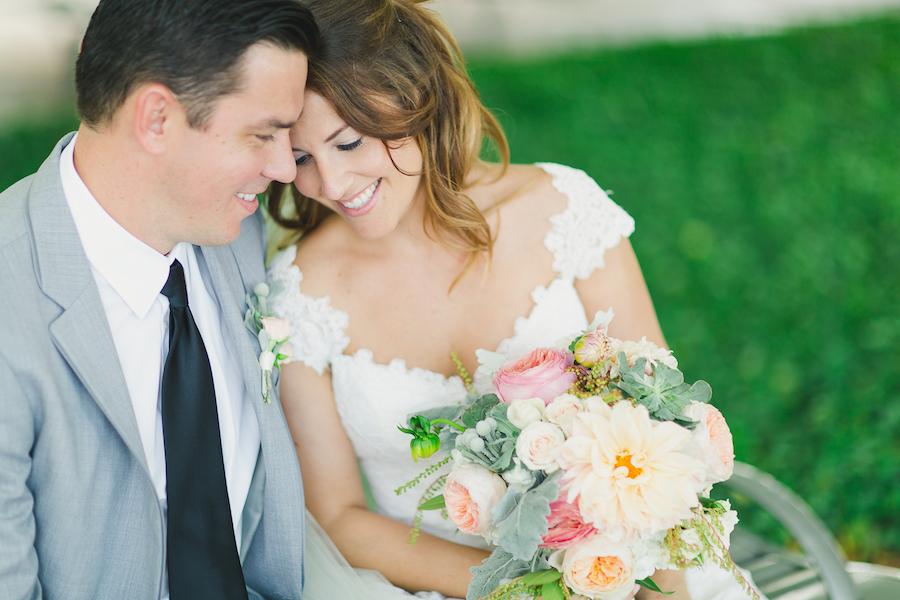 Roohi Photography
What is one thing most couples would be surprised to know about you?
That's hard to say because I'm such an open book. When you meet me, I literally want to know everything about you, and I tell you everything about me! But I can tell you that before each and every wedding, I still get SUPER nervous. I literally pace back and forth, arrive super early, give myself a pep talk and probably have too much caffeine! I think this is what drives me, knowing that this day is so important and I must be on my game 100%!
What is one of your passions, non-wedding related?
Family. It's weird to call family a passion, but ever since I had a child (I'm currently expecting another), it puts things in perspective. So I'm passionate about love, my family and the time I have with them.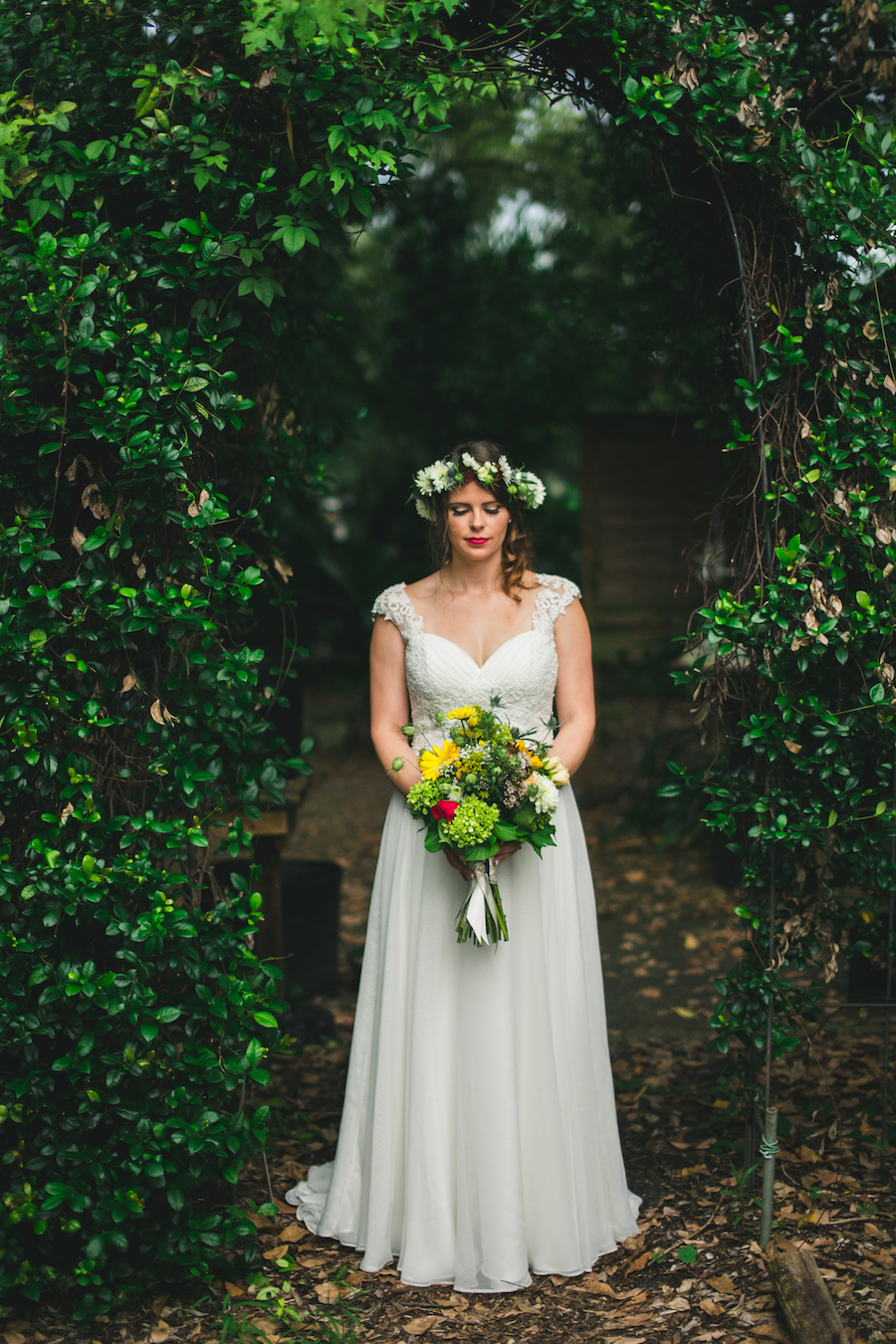 Roohi Photography
In your opinion, what is a MUST HAVE at every wedding?
Aside from the perfect photographer, a wedding planner is a must. It helps the day run smoothly and takes the stress off of everyone.
What are you most excited about in the upcoming year?
Each and every year are different, but this year I'm excited about all my new couples, as well as some destination weddings. I'm excited to continue growing in my business and focusing on the things that make me grow as a photographer.
What is the best piece of advice you can give to a couple who is searching for a wedding photographer?
Meet your photographer in person. See what products they have to offer you (from canvases to albums – they should have different options on hand). Have a list of questions ready, and ask even the most uncomfortable questions. Your photographer should be prepared and ready to answer anything!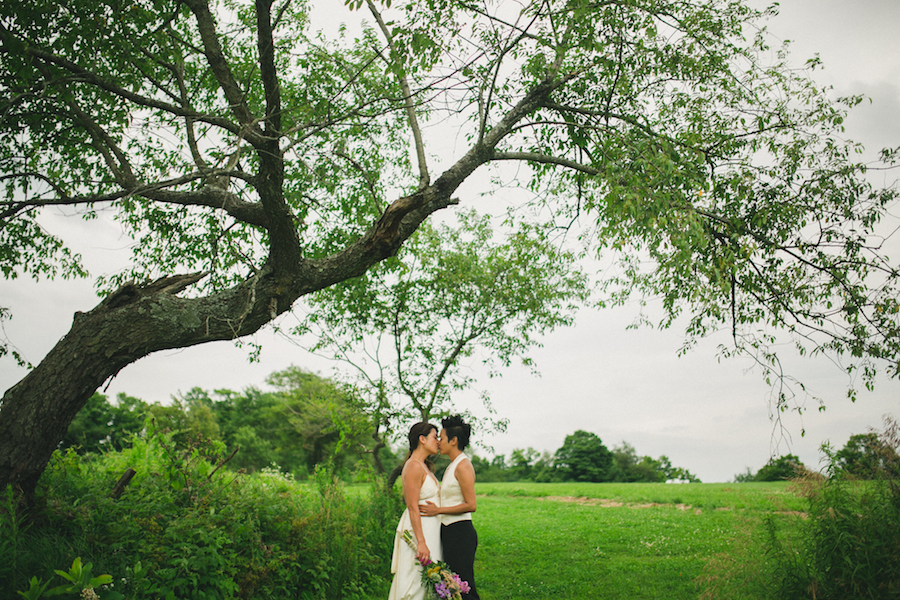 Roohi Photography
"Rana has an amazing attention to detail and an eye for gorgeous, unique angles. She provided a level service that was truly extraordinary. She was so responsive and attentive to our needs. We couldn't have been happier!" -Previous bride, Heather: Yellow Country Dade City Wedding – Barrington Hill Farm
"I was very picky about hiring the right person to bring my vision to life. I looked for a photographer who emphasizes rich colors, intricate details and has the ability to capture moments without too much unnecessary posing. Roohi Photography's photographs caught my eye because of their rich color and beautiful composition. The owner, Rana, is so kind, enthusiastic and professional. She was an expert at herding my crazy bridal party and made me feel so comfortable and at ease during my day." -Previous bride, Kirsten: Elegant Downtown St. Pete Museum of Fine Arts Destination Wedding
"Rana was the first photographer I had looked into. I looked at hundreds of photographers, but just kept going back to her work. I loved all her sessions and her details. She was amazing and made everything so easy." -Previous bride, Megan: Romantic Pastel and Metallic Downtown St. Pete Wedding