When it comes to reputation, there are few Tampa Bay wedding photographers who are as experienced and highly regarded as Carrie Wildes Photography.
The owner, Carrie, was one of the first wedding professionals I met with seven years ago when I started Marry Me Tampa Bay. I still remember how appreciative and honored I was that one of the most popular wedding photographers in the area would meet with a complete stranger to share her insight into the industry.
And this is why Carrie Wildes Photography remains one of the most reputable names in our wedding community years later, Carrie's passion, willingness to educate her peers, and desire to provide the best experience possible for her clients makes her stand out from the hundreds of wedding photographers in the area.
"Carrie is fun and sociable and my family and friends also loved her!" the bride gushed. "I was absolutely honored to have her shoot my wedding. Her service was beyond reproach and the photographs came out perfect." –Haley and Chris | Boho Greenery Inspired Tampa Heights Wedding
We honestly just love photographing people and care about who they are, how they interact and how they love each other. Those moments you can't make up if you tried! Our style is timeless yet modern, photojournalistic, artful, compelling, and full of life. We are obsessed with providing exquisitely beautiful albums and print products that uniquely tell your story for generations to come. We believe that personalized service and amazing images are equally a part of the photography experience our team provides.
LEARN MORE ABOUT CARRIE WILDES PHOTOGRAPHY | EMAIL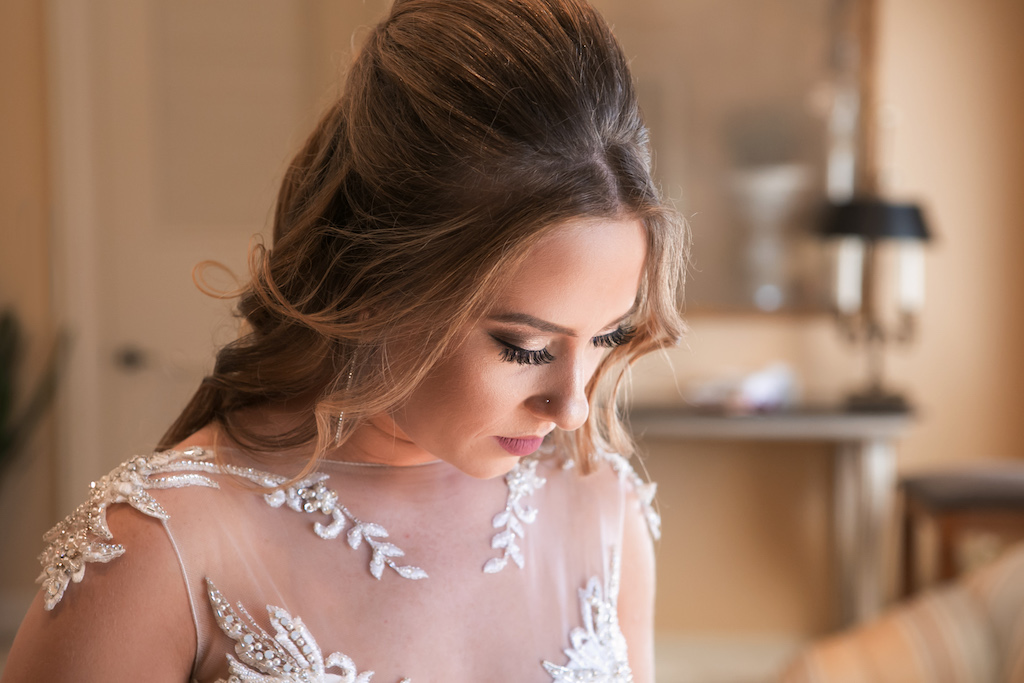 Elegant Black and White Sarasota Wedding | Carrie Wildes Photography 
What inspired you to start your business?
I got into photography from traveling in the corporate world, but I was at the age where all of my friends were getting married, and I absolutely loved everything about weddings. It is the one day in your life that you will have the people you love most in one place, and it will never happen again! So, when we relocated to Florida from Chicago I stayed in the corporate world for a bit but decided to take a risk and start my business since we were starting over in a new city. 10 years later it's been the most amazing ride!
Where do you draw your inspiration?
I absolutely love photojournalism, seeing and photographing people where they feel most comfortable which is in everyday life. My biggest source of inspiration is traveling and being immersed in different cultures and seeing the beauty of people and landscape. I've been fortunate to travel so so many places: Philippines, Australia, Portugal, all over Europe, Argentina, Brazil, Central America and most recently Iceland!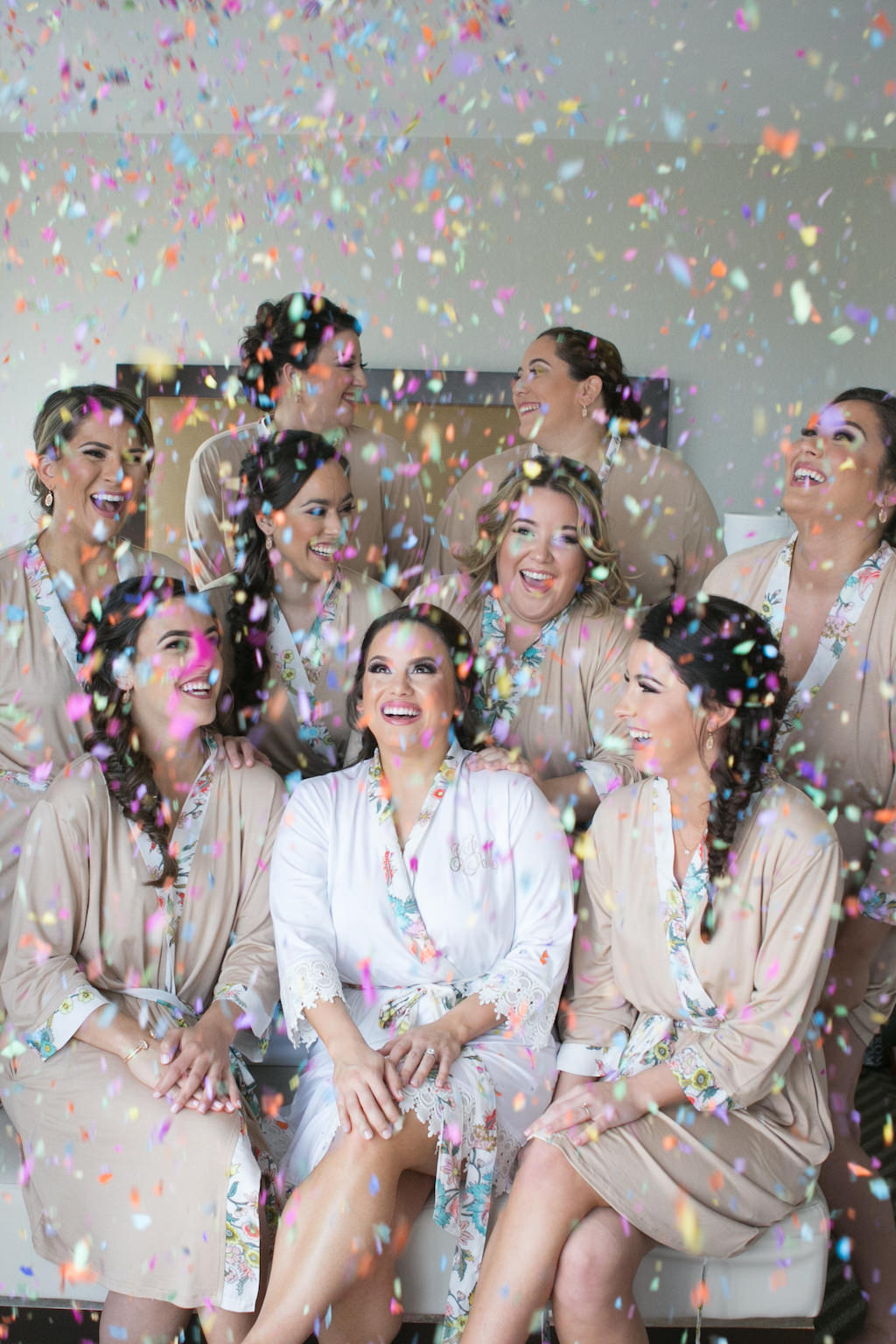 Elegant Dusty Rose and Metallic Centre Club Wedding | Carrie Wildes Photography
What is one of your favorite things about being a wedding professional?
I love that my job is to actually document one of the best and most important days of each couple's life. I love getting to know each of our couples and their family and friends and being there for them on their wedding day not just as their photographer but as someone who truly cares that this is their most amazing day and giving them beautiful photographs to remember it always.
What makes your business stand out from others?
There are two things that come to mind that I think that make us stand out. The first is the relationships that we build with our clients and what they say about us that sets us apart. My favorite comment one of our brides said in a review recently was that aside from the photography, I was more like a maid of honor and best friend on the day of the wedding. The second thing that makes us stand out is our focus on creating beautiful albums and artwork for each of our couples. I believe that every couple should have the opportunity to have the people and memories they love the most in their home to either flip through or hang on their walls to walk by each day.
I want to learn more about Carrie Wildes Photography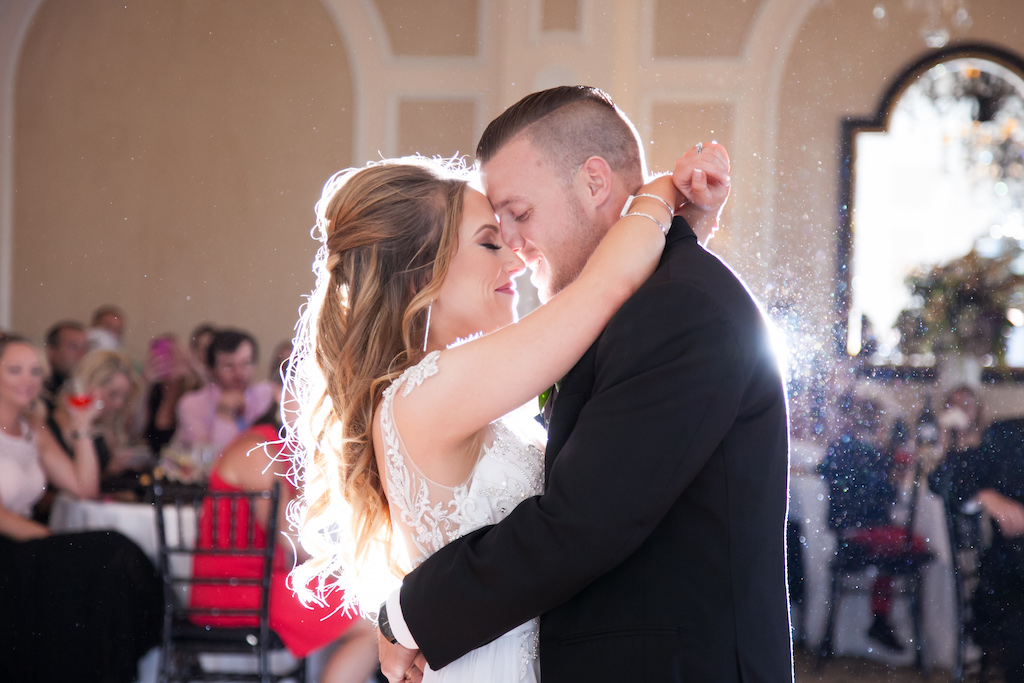 Elegant Black and White Sarasota Wedding | Carrie Wildes Photography 
In your opinion, what is a MUST HAVE at every wedding?
Oh man, there are a LOT of things but the most important is to have a team of professionals that in the end are going to go above and beyond to make it the best day ever.
What is one thing most couples would be surprised to know about you?
On paper, probably thing most couples are surprised about is that I'm actually an industrial engineer by background. I am a nerd at heart; I love all things process and efficiency related, which I love using on the business front, yet at the same time can be super creative, fun, and spontaneous with the photography itself.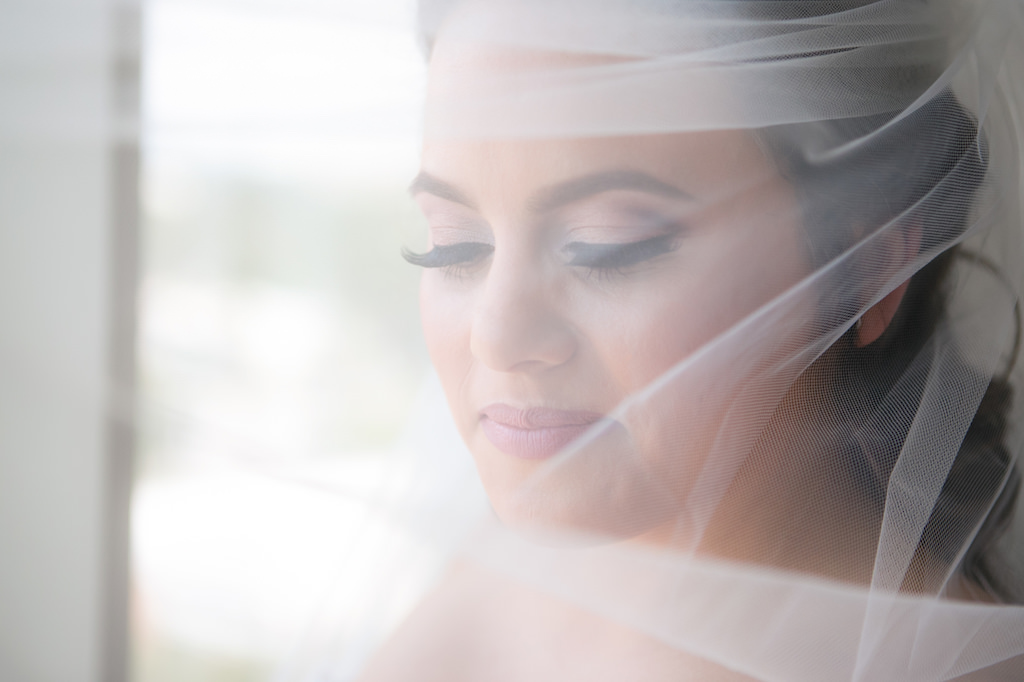 Elegant Dusty Rose and Metallic Centre Club Wedding | Carrie Wildes Photography
What are some of your passions, non-wedding related?
I believe everyone should find their social passion to do a little something to make this world we live in a better place. I found that passion when my husband and I became foster parents and then adoptive parents to two amazing little girls that are only four months apart. My passion in life is helping families overcome the obstacles to become foster and adoptive parents, so in 2014 a friend and I co-founded the Promise Love Foundation. We do two things: help families raise money for their adoption, as well as help people know where to begin their journey.
What are you most excited about in the upcoming year?
Since this is my 10th year in business I am literally changing how we are doing everything as a business. The thing I'm most excited about is that we have recently gone to a totally unique model of what we offer that you won't find with any other wedding photography company. I believe in not just being your photographer, handing over digital files, and sending you on your way, but ensuring that every couple has the opportunity to have professionally designed artwork. New for 2019, the full amount you spend on your wedding collection you get to spend in studio on your album, and wall art during what we call the Guided Artwork Experience. I won't give it all away here but I am so pumped about it and our couples have been loving it! I'm also excited for new albums and a new website that will be coming soon as well!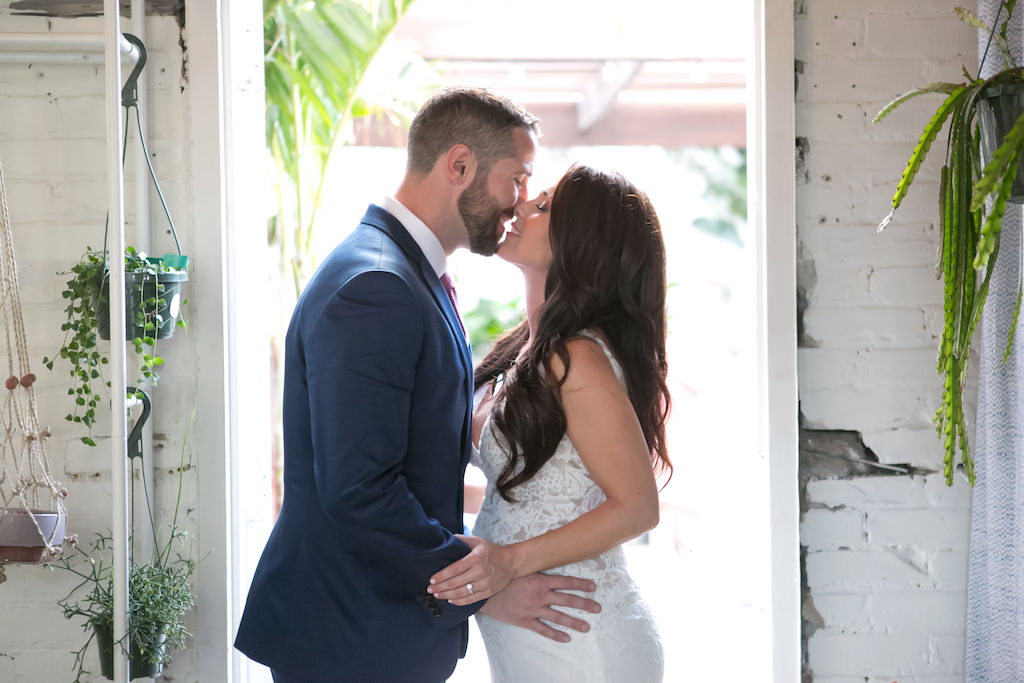 Boho Greenery Inspired Tampa Heights Wedding | Carrie Wildes Photography
I want to learn more about Carrie Wildes Photography
Reviews From Previous Marry Me Tampa Bay Couples: 
"Photography was very important to us because once the moment and day are over you can't redo it! We both have large families and wanted to get as many pictures as possible. Carrie Wildes Photography not only was very experienced at photographing at The Tampa Club, but had a fair price. Their team made taking pictures a breeze, and they all came out amazing! With Miriam and Greta we got ever single picture that we wanted!" -Madison and Matt | FSU Inspired Tampa Club Wedding
"As a bride, you miss so many moments throughout the day while you are in hiding. Knowing we have phenomenal photos to look at for years to come is invaluable to us. We specifically hired Carrie Wildes Photography because she not only came highly recommended, but also had the depth and quality of service we were looking for. We viewed many weddings that she shot at The Tampa Club and were highly impressed with her ability to capture the essence of the club and the beautiful views with the windows of the Grand Ballroom." -Erin and Joe | Elegant Navy Blue and Gold Downtown Tampa Wedding
"We looked for a wedding photographer who was organized, dependable, and most importantly, took great pictures. TJ actually found Carrie Wildes Photography through Marry Me Tampa Bay! Once we saw the surprise engagement pictures and met with her, we knew she would be our wedding photographer. Carrie and Kandice were absolutely wonderful to work with. When we got our pictures, we were blown away with how awesome they were." -Brooke and TJ | Glamorous Champagne and Blush Downtown Tampa Wedding
MORE: CARRIE WILDES PHOTOGRAPHY WEDDINGS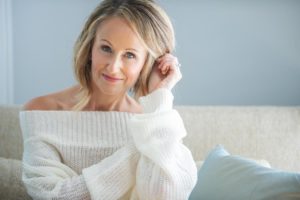 In life so far, (I just turned 40) becoming a parent has changed my thinking and priorities the most. My husband, David, and I will be married for 13 years this summer and our two little girls, Maddie and Evie are 4 and almost 4. I love doing the little things in life with my family, traveling, running, and fashion even though I'm a nerdy engineer at heart. My latest obsession is listening to podcasts and I'm working on starting one, adoption-related of course.
EMAIL CARRIE WILDES PHOTOGRAPHY
I'd Like to Connect with Carrie Wildes Photography