Tampa Wedding Photographer Advice
I think this is an interesting question because the tiny two-letter word "SO" has quite a range of meaning.
But before I dissect that answer, another interesting question to ask yourself is, "What is the value of preserving my wedding memories forever?"
Thinking back to my own wedding, which was nine years ago this month, what I remember the most is that my husband, David, and I had about 180 of our friends and family all in one place to celebrate. Those people will never be in the same place at the same time ever again. David and I both have family members who have since passed away, like my Aunt Carol and David's Aunt Faye, who both died of cancer within a year after our wedding. I am so thankful that I have beautiful photos to remember them by, and I can't put a value on how important that is to me.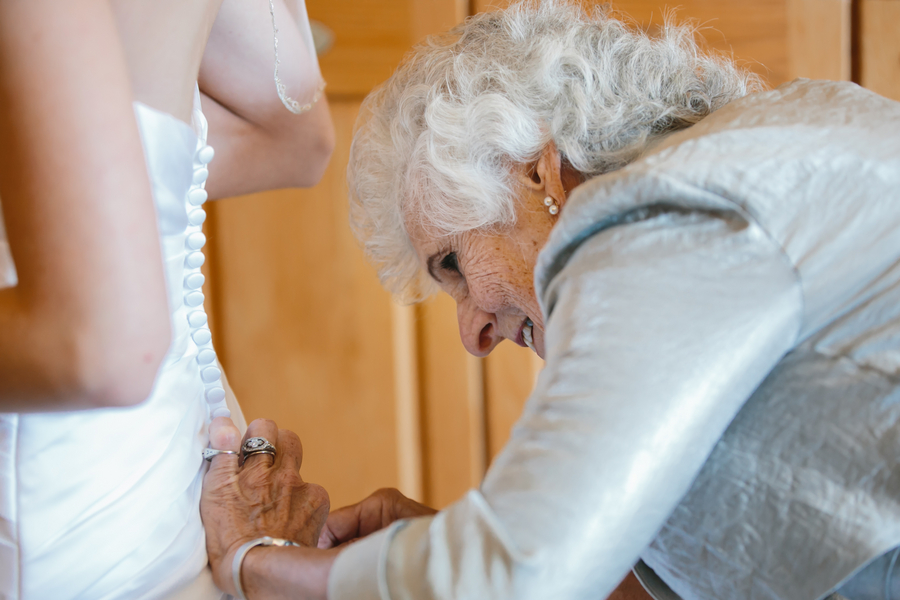 Photo by Carrie Wildes Photography
What does that have to do with the question at hand, "Why does photography cost SO much?" It's a little perspective on how serious of a responsibility being a wedding photographer is. It's not curing cancer or creating world peace, but it is preserving people and memories that won't always be around, making it very important. A lot of people want to be wedding photographers, and the barriers to entry and pretty low, but having a successful business that actually pays the bills and creates the most amazing experience for couples is another story.
I know it's a daunting task for couples to look at all the different options and compare apples to apples, because the variables are so vastly different. You can find "photographers" who offer unlimited coverage, engagement session and digital files for $500 or $10,000! So how do you decide who to chose and understand what actually goes into it? Let me give you some insight!
A lot of people think wedding photographers just show up on your wedding day with our cameras, shoot some pictures, have some fun and then go home and prop up our feet and watch soap operas all week. Sounds pretty glamorous right? WRONG! The actual shooting time is probably 10% of what really goes into what serious full-time wedding photographers do.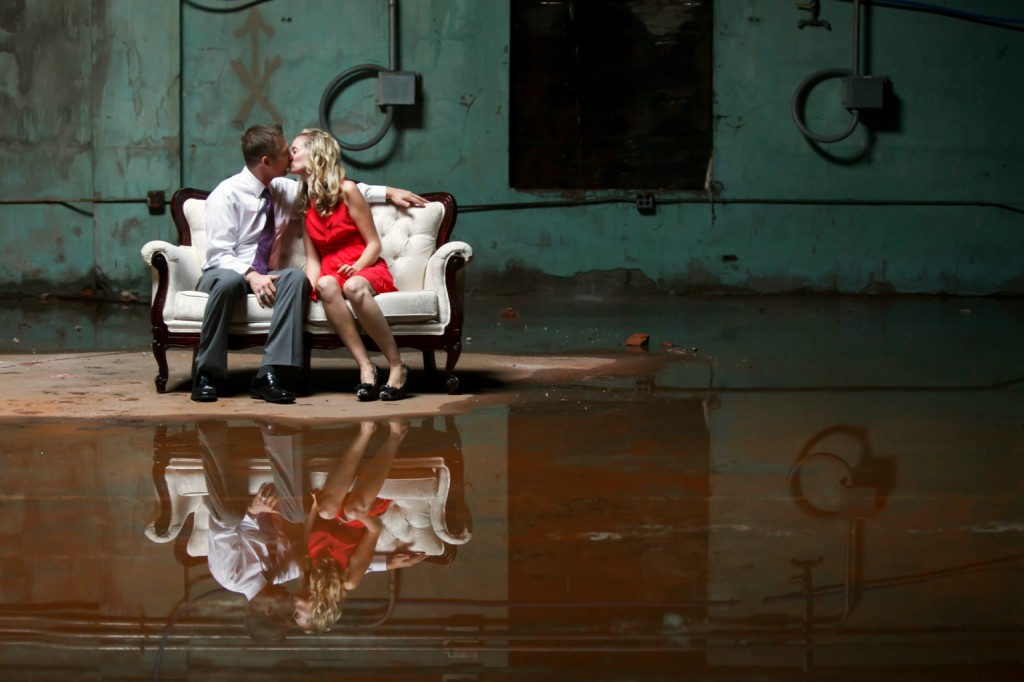 Photo by Carrie Wildes Photography
Here's just a little taste of what it takes:
Once a wedding photographer's business is established, which means he/she has a business license, liability insurance, a website/blog, portfolio, marketing materials, cameras, lenses, lighting, backup equipment, computers, drives, the list goes on and on. The time we spend upfront meeting with clients, doing engagement sessions, and editing/album design or paying staff to perform these tasks and communicate with clients sounds like a lot more than just showing up a taking some photos right? I forgot to mention overhead, rent, utilities, paperwork, balancing finances, educating yourself to continuously improve, blogging, social media, networking to create a referral base and communicating with clients before, during and after their wedding, which adds up pretty significantly.
Photography in itself doesn't cost SO much, but creating an amazing experience for each couple from the first point of contact, until delivering the wedding album does. From the statistics I've seen there are about 30,000 weddings in the Tampa Bay area and 700-ish "photographers." Anna [editor of Marry Me Tampa Bay] asked me to share what the average couple spends on photography in the Tampa Bay area, and gosh I did some research, but still have no idea! I know what our couples average of course, but I couldn't really find any fact based data that wasn't an overall U.S. average which basically said it ranges from $2,500-$10,000.
Word of mouth is still king. Referrals are the best way to find out who the best photographers are. That means your venue, wedding planner, florist, gown boutique, etc. These people have worked with lots of different photographers and most likely are referring you the people they entrust to treat their clients the same way they would. When you hear the same company over and over, it validates what people are telling you.
If possible meet with the wedding photographers you are considering and pay close attention to their presentation, what their albums and products look like and how long it takes them to communicate with you.
In the end, the most important thing is that you entrust your photographer to capture your wedding memories the way you want to remember them for years to come. You can get a diamond at Walmart or Tiffany's, but the product and the experience are night and day and the same goes with wedding photography.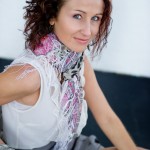 Meet Carrie. Hence the name, she is the founder and CEO of Carrie Wildes Photography. You can find her dodging traffic, leaning off ledges, and even braving the snow all to get the money shot. She didn't realize the gift she had until going on a mission trip to the Philippines and falling in love with photography. In 2007 she and her husband David, left the frozen tundra of Chicago to start a new and warmer life in Tampa, Florida. Carrie decided to get off the corporate ladder and build one her own. She has traveled to every state except Alaska and Oklahoma and every continent except Antarctica and Australia (which will be checked off soon:-). She graduated from Purdue University with a Bachelors in Industrial Engineering, is a scuba diver, doesn't eat beef, and is a social media diva. Visit her on Facebook, Twitter, Pinterest or at her website.