When Marry Me Tampa Bay started over three years ago, Carrie of Carrie Wildes Photography was one of the first wedding vendors to sit down with this unknown wedding blogger (at the time), to introduce me to this side of the wedding world, which I'm forever grateful.
Since that initial meeting at Caramel Cafe in Carrollwood, Carrie Wildes Photography has provided Marry Me Tampa Bay brides and grooms insightful wedding planning advice and of course beautiful Tampa Bay weddings.
As I've gotten to know Carrie on a more personal level, I've discovered that not only is she and amazing photographer and businesswoman, but she's also a true philanthropist who gives a voice to foster children everywhere.
I'm extremely excited to have our readers meet the woman behind the camera: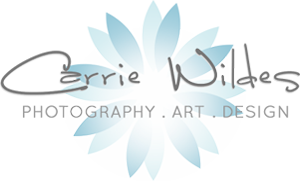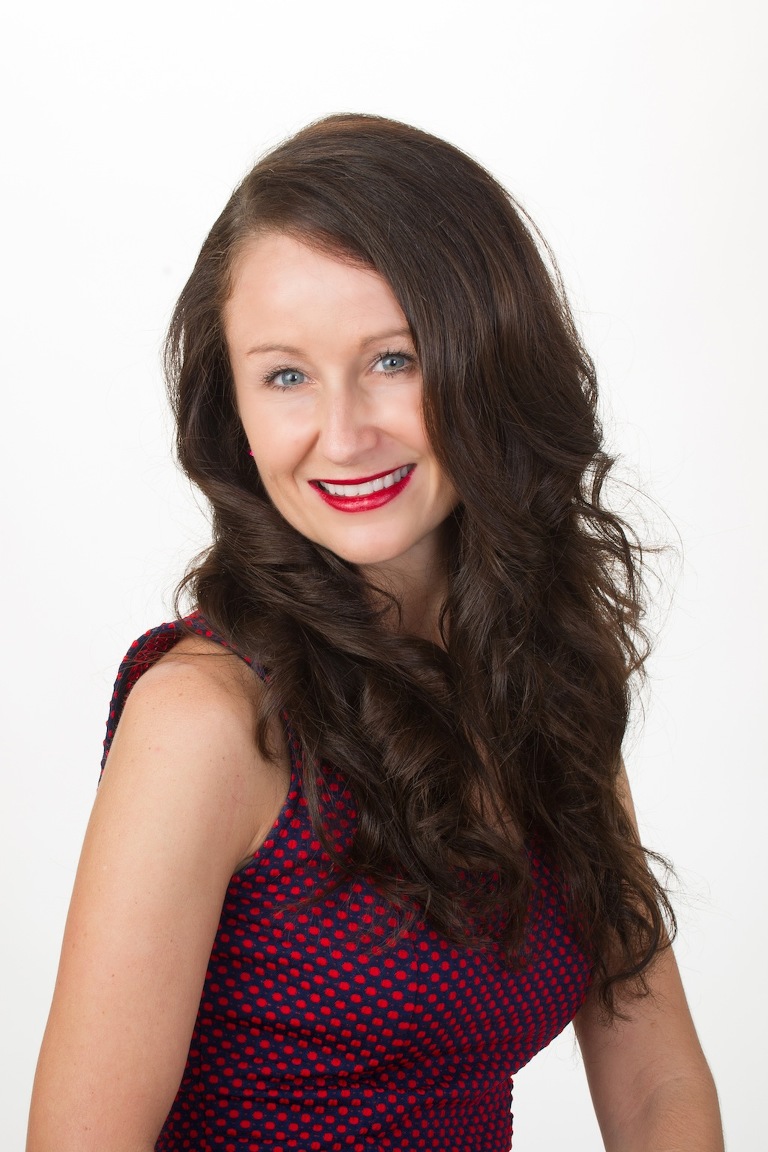 Photo by Andi Diamond Photography
What inspired you to start your business?
I have an engineering background and got into photography through all the international travel I was doing. When my husband and I re-located to Florida from Chicago, I decided to start my business, build some goals and see if I could leave the corporate world. I was able to go full-time exactly one year after I started!
What makes your business stand out from others in the same category?
I feel like we are most known for telling a story creatively. There are lots of details, emotions, and events that when you put them all together tell each of our clients' unique stories. But, certain images can also be amazing and stand on their own with creative lighting and composition.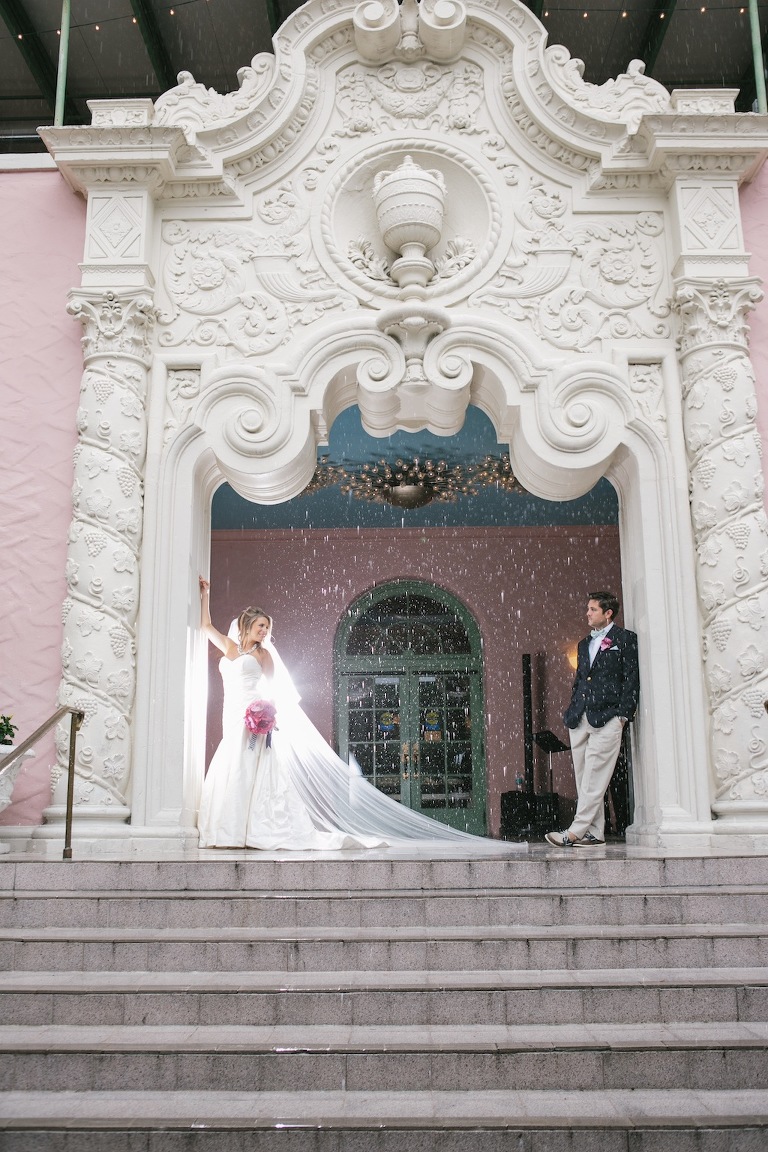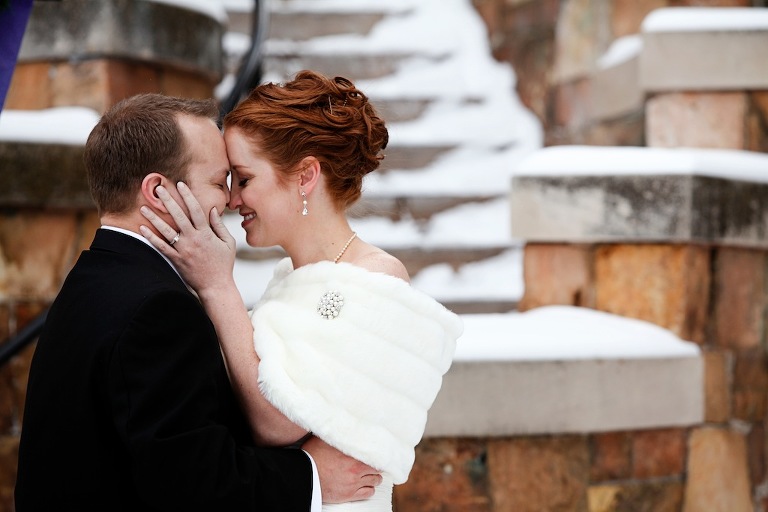 Photos by Carrie Wildes Photography
What is one of your most memorable moments as a wedding photographer?
Our job as photographers is not curing cancer or creating world peace, but it is a big responsibility that should not be taken lightly.
One of the moments that sticks out to me most is when one of my brides emailed me about a month after her wedding and told me her parents had gotten in a horrible car accident. Her mom was okay, but her dad sadly, passed away. We had the most beautiful images of him walking her down the aisle, the father-daughter dance and many more. She was so thankful to have those amazing memories, and I'm so thankful I could capture them for her.
Where do you draw your inspiration?
I have two main sources of creative inspiration. The first is anything fashion related like runway shows, clothing, magazines and the Anthropologie catalog when it comes out.
The second is current events and the news, both happy and sad. I love seeing situations and things that I would never get to experience myself. I guess that's why my style has naturally become fashion and photojournalism.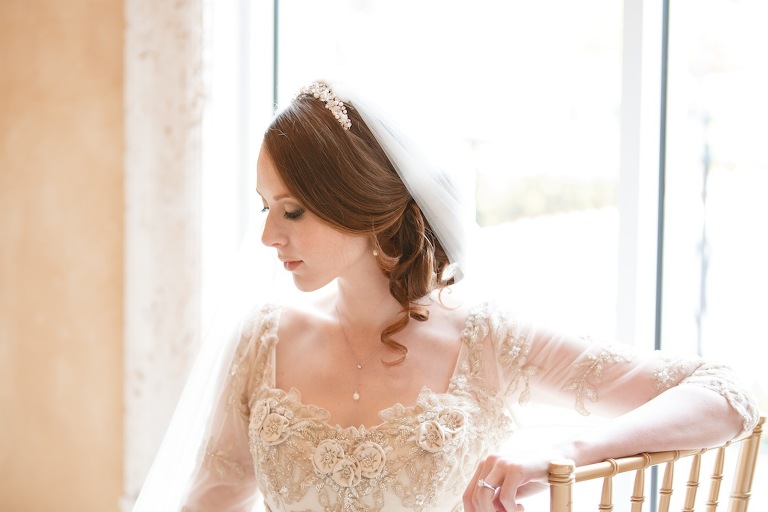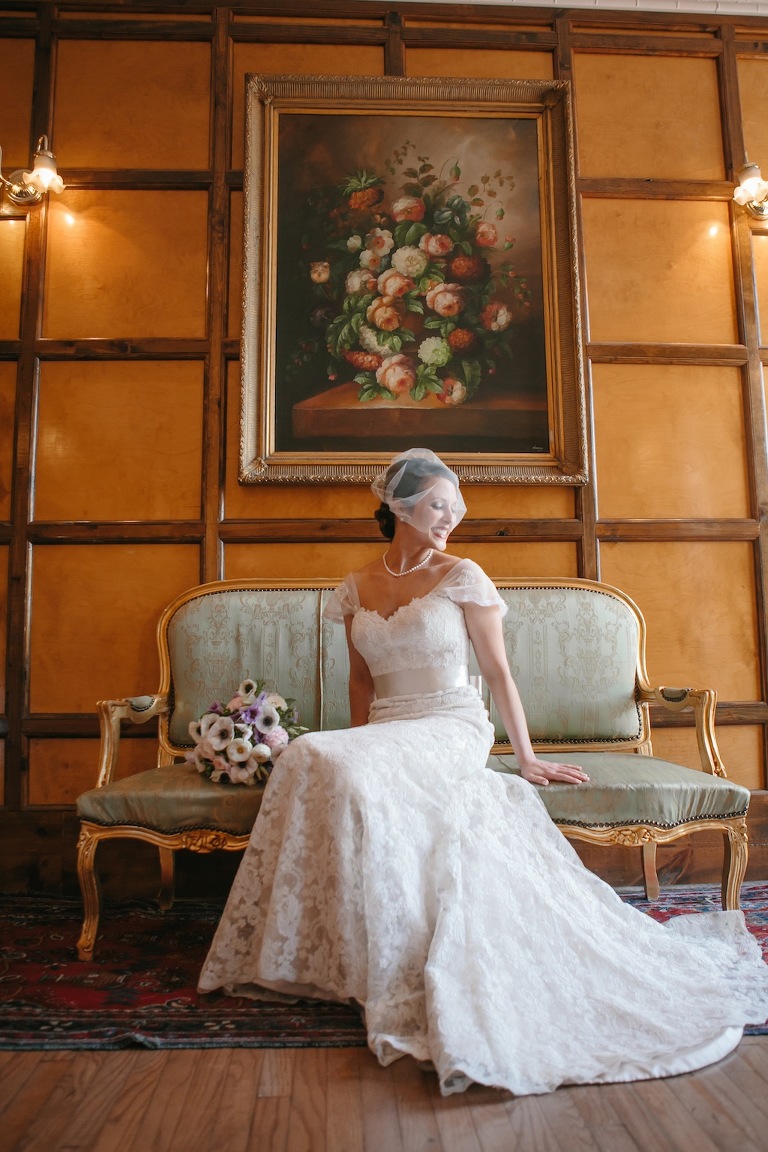 Photos by Carrie Wildes Photography
In your opinion, what is a MUST HAVE at every wedding?
Personal details are so important! I think incorporating things as a couple that are special to you or that you love adds a uniqueness that everyone always loves.
For example, one of our grooms loves to cook, and their favor was a meat rub that he actually made and put in mason jars with custom labels that said "Love Rub" with their names and dates. Their guests will never forget that and neither will I!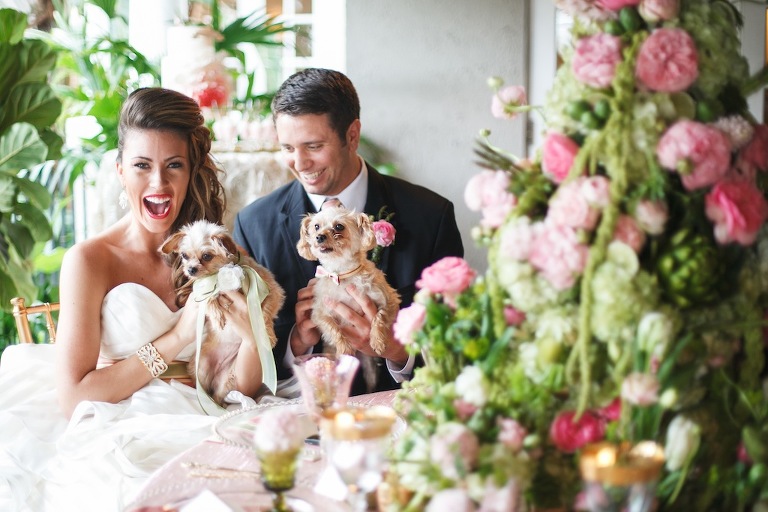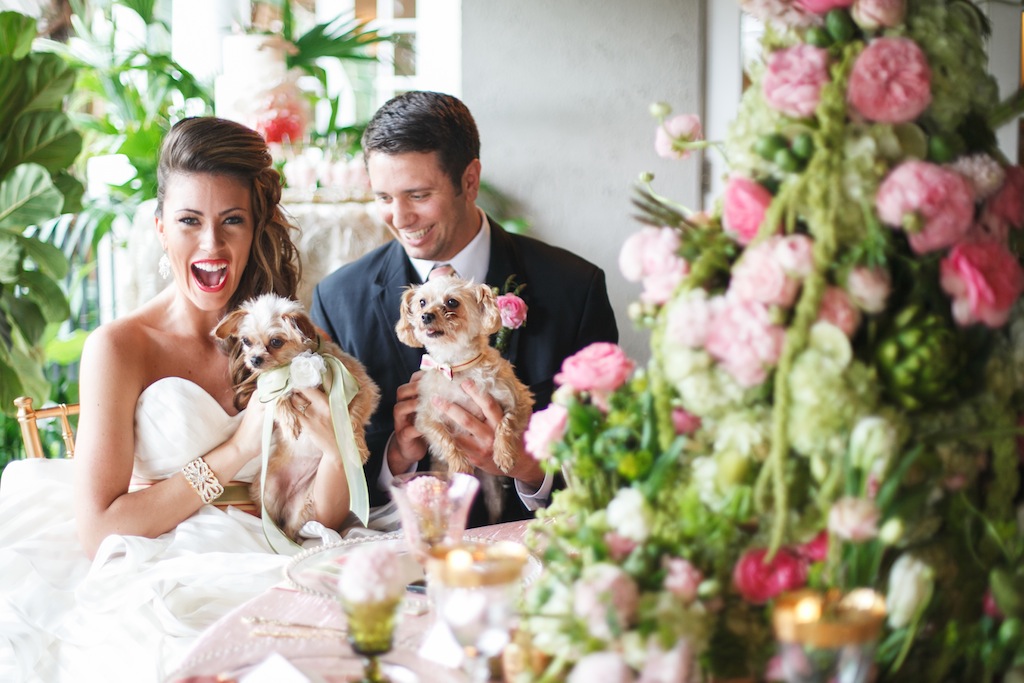 Photo by Carrie Wildes Photography
What is the best piece of advice you can give to a bride who is searching for a wedding photographer?
PLEASE hire a professional photographer!
Everyone thinks that they are a photographer because they have a "nice camera," but there are not many who are talented artists that do what we do for a living.
Your memories are going to be so important for your children and grandchildren some day, and it makes me cringe to think how many couples regret the decision they made to not put enough in their photography budget or not hire a professional!
Photo by Carrie Wildes Photography
What is one thing most brides would be surprised to know about you?
Hmmm…I think people are most surprised that I use to be an engineer and love all things business and math related!
What is one of your passions, non-wedding related?
I have the firm belief that everyone should find the work they are passionate about and also a social/personal passion. My personal passion is foster/adoption. My husband and I became foster parents in 2013 and adopted two sweet baby girls in 2014.
Helping give children a future that they would never have is so important to the next generation, and these kids need amazing families. With my friend Holly, we started the Promise Love Foundation, which does two things: help families raise money for adoption and give them advice on where to start their journey. It's truly the most fulfilling thing I've gotten to be a part of!
What are you most excited about for 2015?
I love the beginning of the year, it's a chance to dream and plan goals for our business for the coming year. There's so many things each year we want to do and grow as a business, and it's fun to look back at what we accomplished and look forward to a year full of awesomeness.
Visit Carrie Wildes Photography
Facebook | Twitter | Pinterest | Instagram | Reviews