Backyard Tampa Wedding – Vintage Pomegranate & Lime Wedding
I always find it interesting to see how people in the wedding industry plan their big day. I'm curious to know which venue they chose, who the photographer was and all the details involved.
Rana, owner of Roohi Photography, shoots some amazing Tampa Bay weddings, so I knew when her own wedding photos landed in my inbox, I was in a for treat!
Rana and Danny's Love Story:
Danny and I met on match.com. After a few emails, we decided to meet up at Moon Under Water in St. Pete. As soon as I met him and talked, I knew I'd spend my life with him. It was that feeling I got and never had before.
The night he proposed was like any other night. I had gotten home from a photography session and he asked if I wanted to go to dinner. I had no desire; I was super tired and wanted a shower and nap. But I gave in and showered quickly, threw some casual clothes on and we started our bike ride downtown.
Danny was acting a bit nervous, and deep down, I think I knew, but put it aside. We went to Moon Under Water, our first date place, and had a few beers. One thing we do every few months is talk about our first date, discuss our time before that exact moment and ask each other little questions. Well, I had turned my chair to grab my beer and when I turned around and he was on his knee. My heart sank and I screamed! I may have accidentally said a bad word (in shock), but after I just hugged and kissed him.
It is the most beautiful ring ever!
Rana and Danny held their intimate backyard wedding at a waterfront residence in Tampa, Fl.
"We wanted to keep it more personal," the bride shared.
To make their wedding a reflection of one another, the St. Pete couple incorporated their heritage and personalities throughout the day.
"We had a split ceremony, half American and half Persian," Rana explained. "We also incorporated my style of vintage with his style of outdoors-y and created the perfect wedding for us!"
The bride, who works in the wedding industry, knew the importance of hiring a Tampa wedding planner and chose Burkle Events.
"Burkle Events are amazing and great friends. They are super skilled in what they do," Rana gushed.
As a wedding photographer herself, Rana turned to another close friend Esther Louise Photography to capture her wedding day.
"Esther exceed all my expectations," the bride said.
Looking back, Rana said her more memorable moment was her waterfront wedding ceremony.
"It turned out to be a windy, cold day, but still the most important day of our lives," the bride reminisced.
What advice would you give to other Tampa Bay Brides?
Invest in your photography and decor.
Have a wedding planner!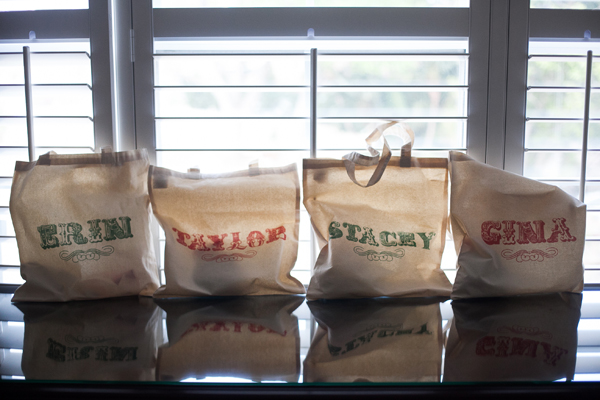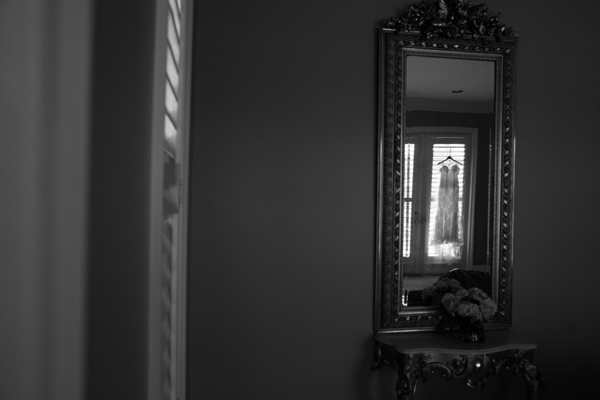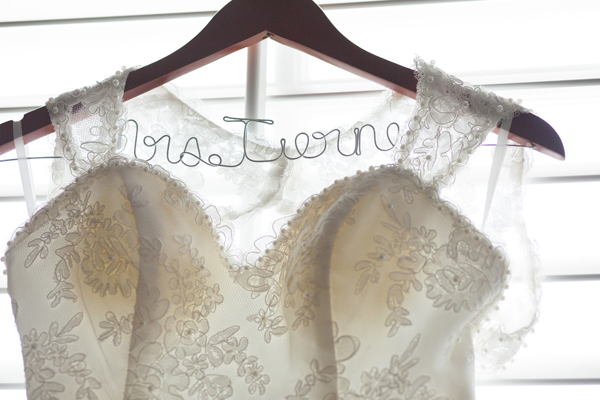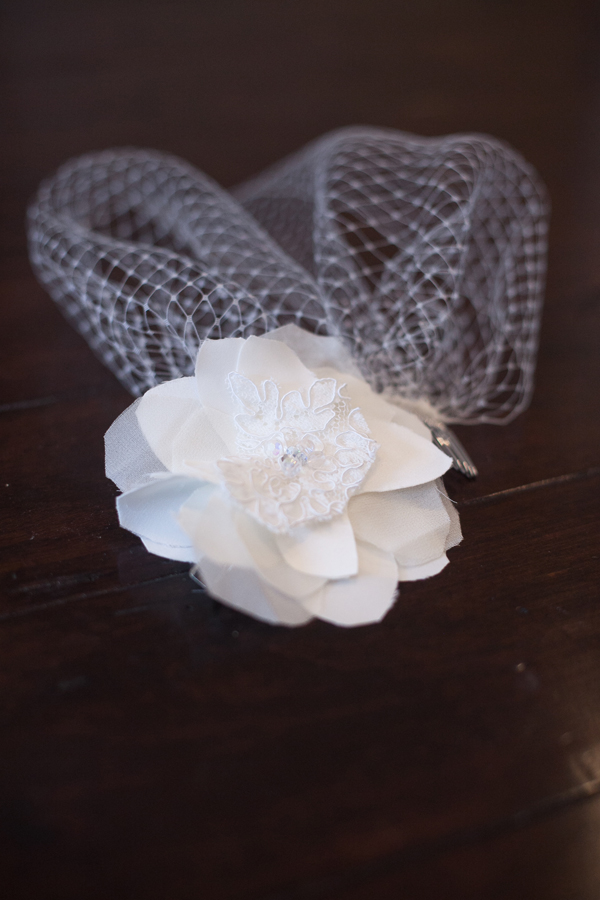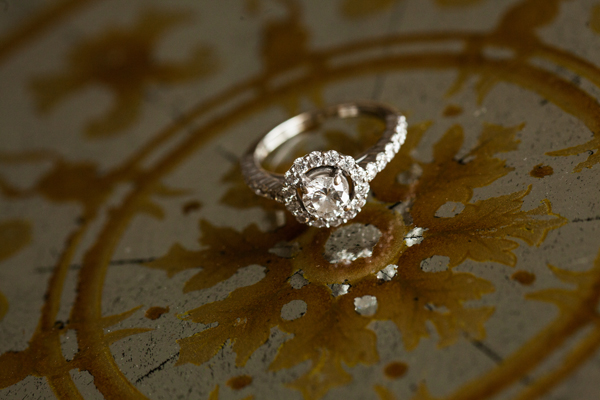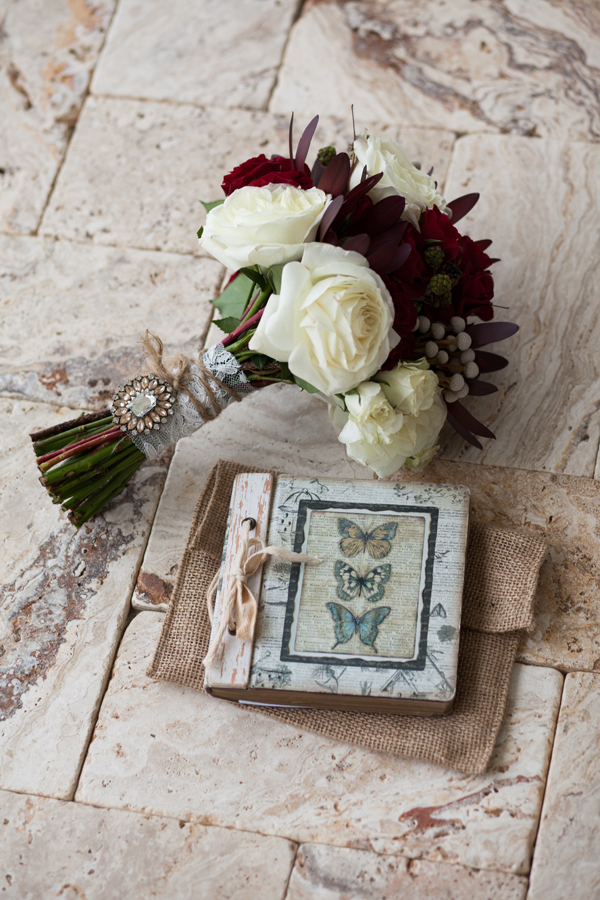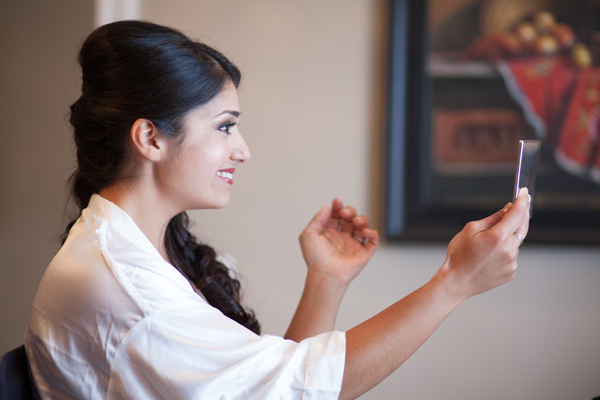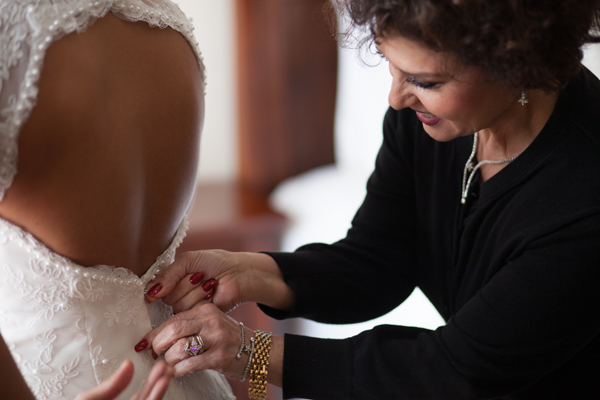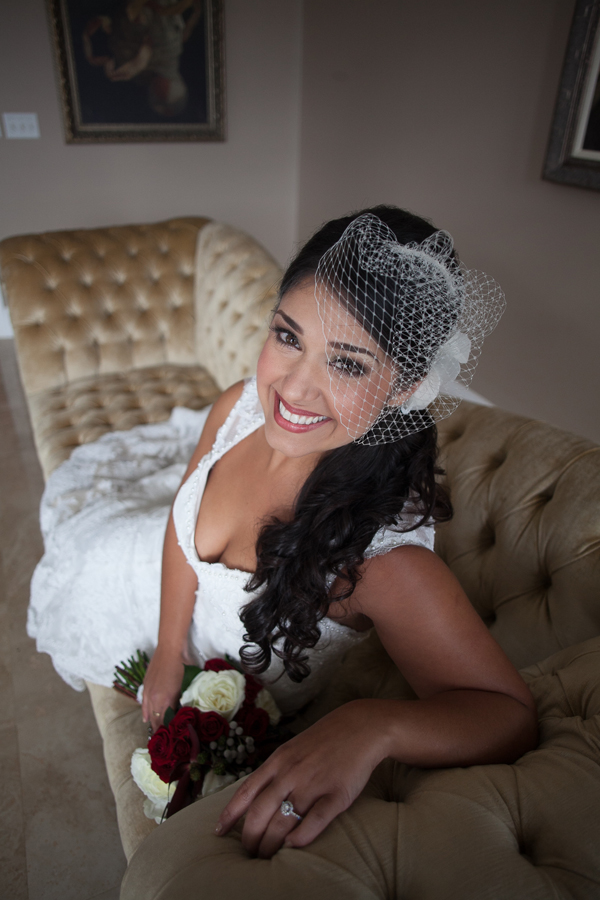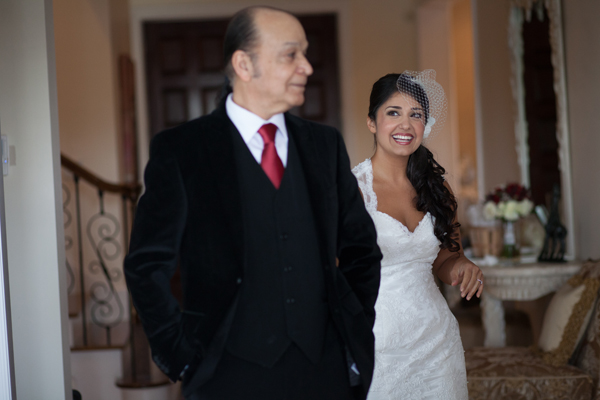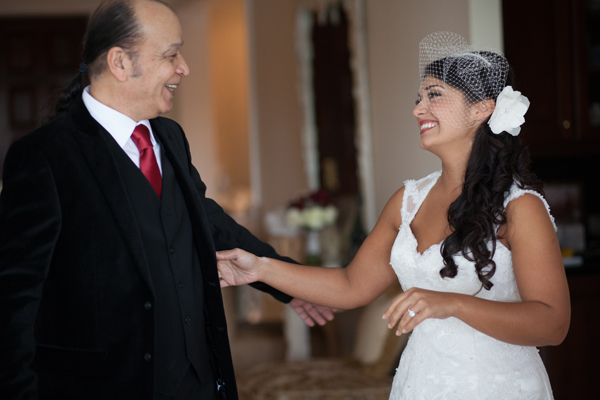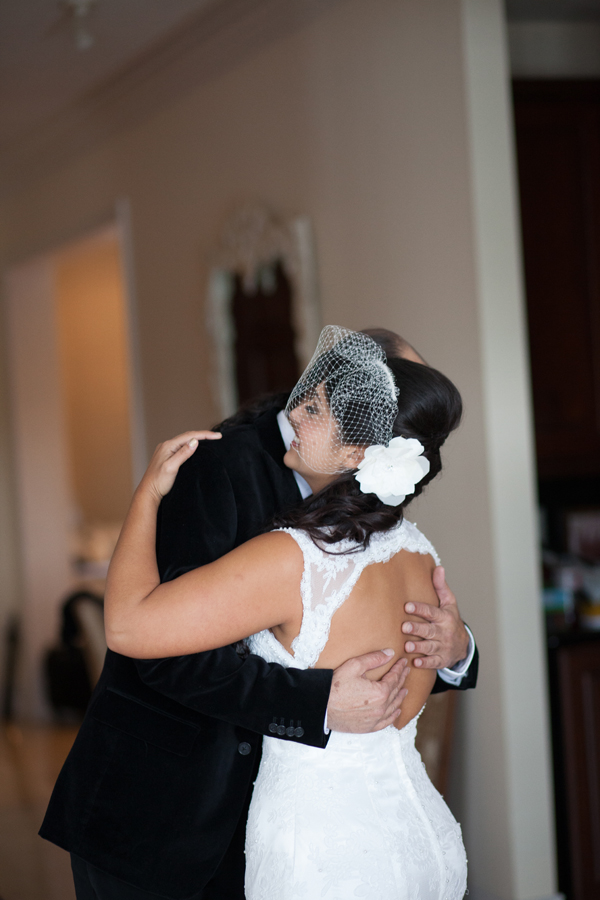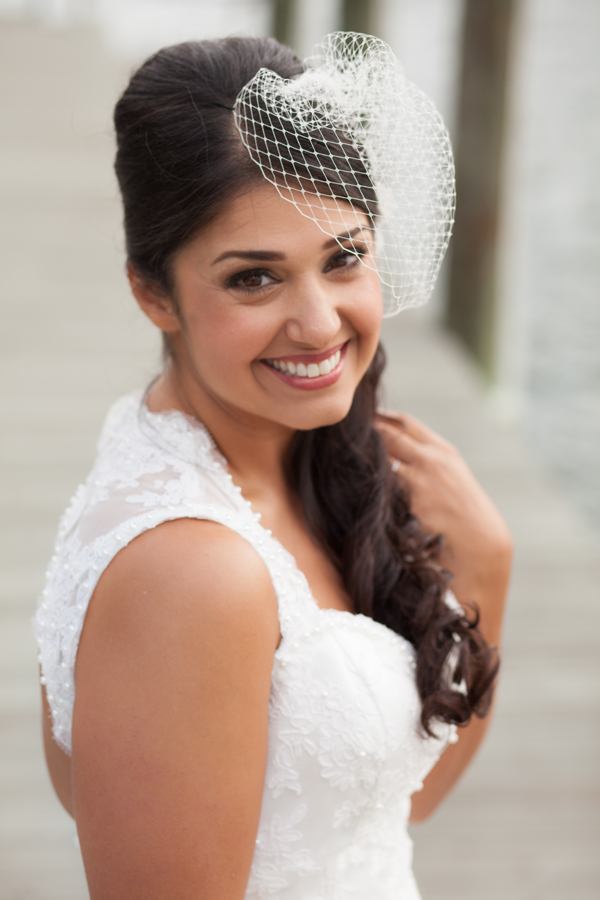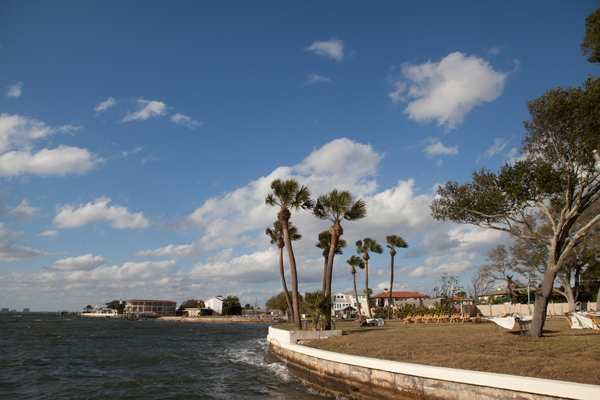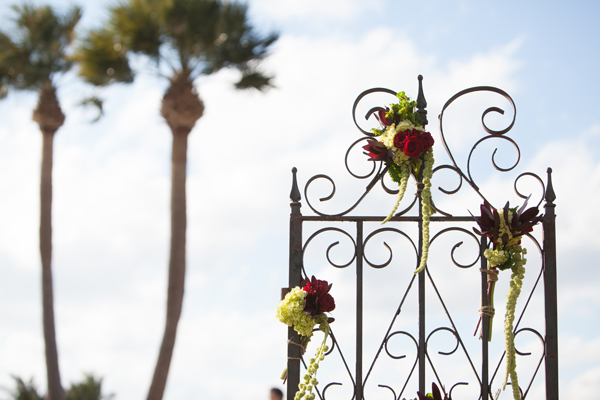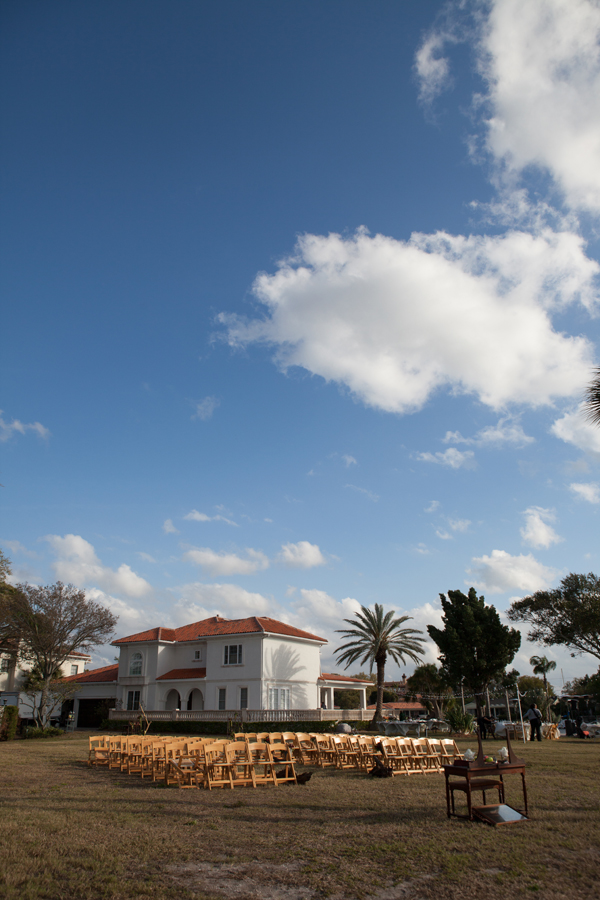 "

Burkle Events

 are super skilled in what they do." – The Bride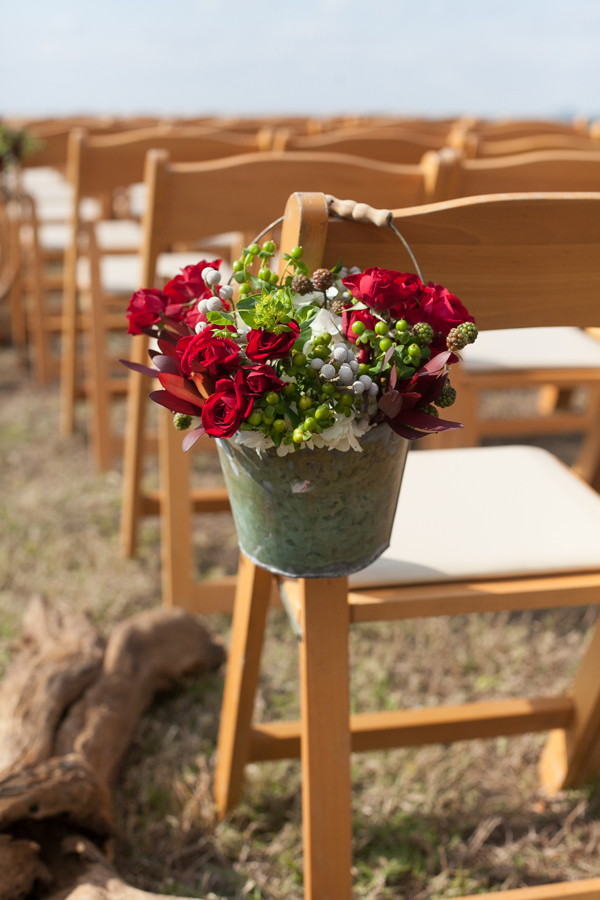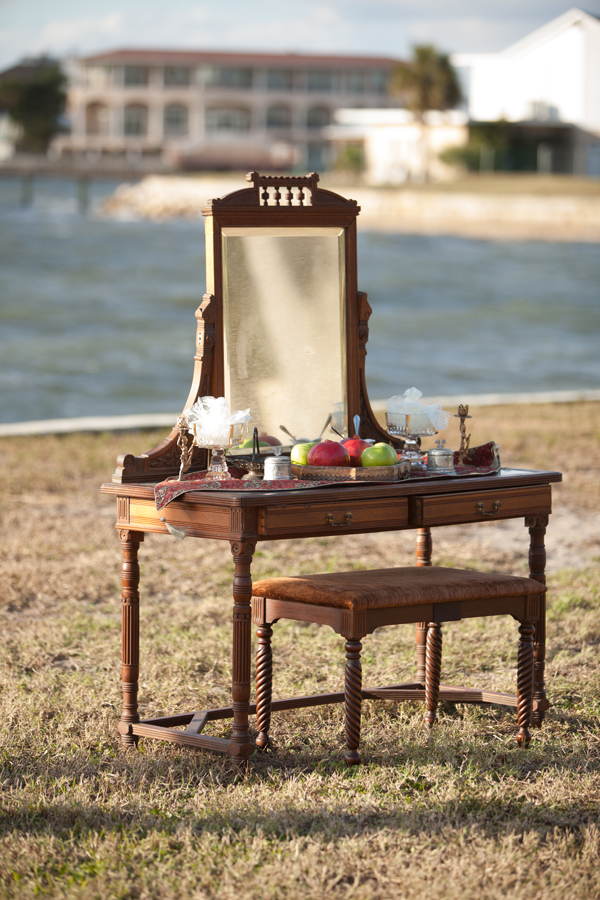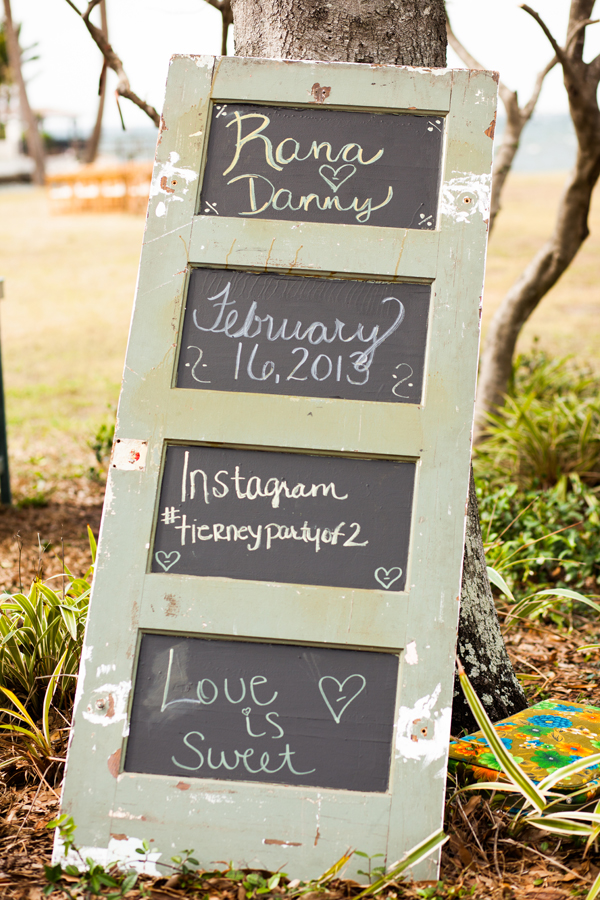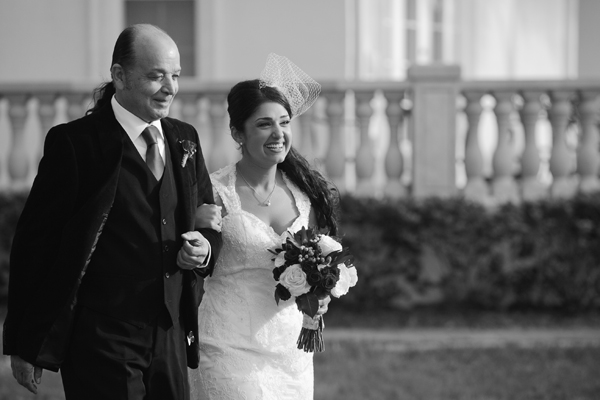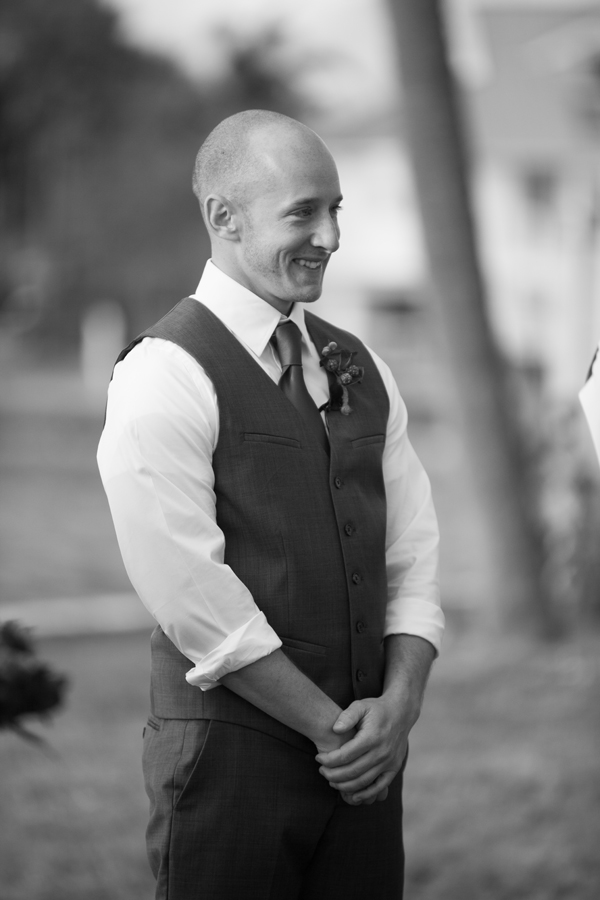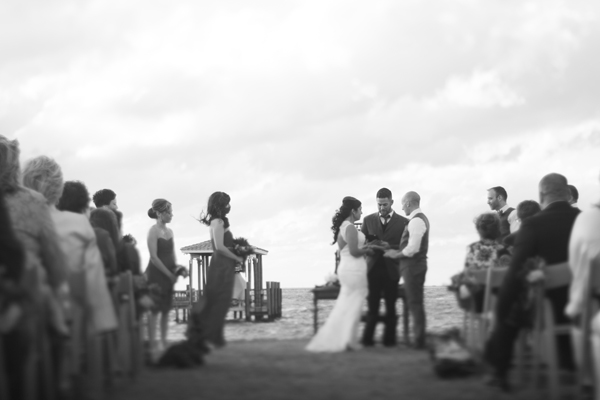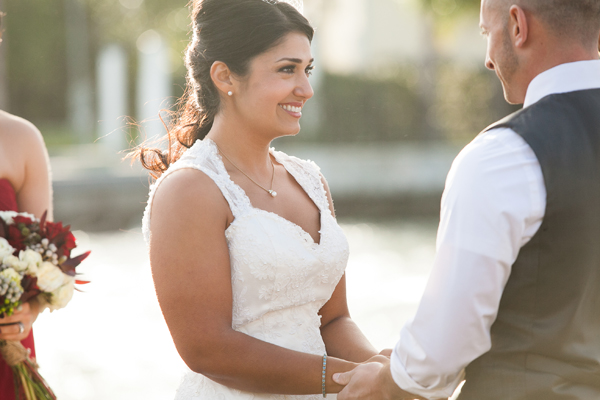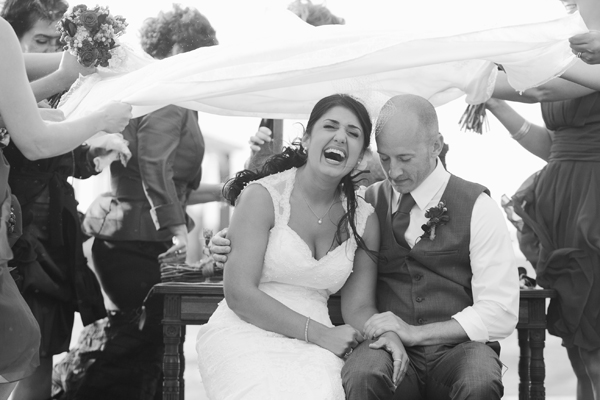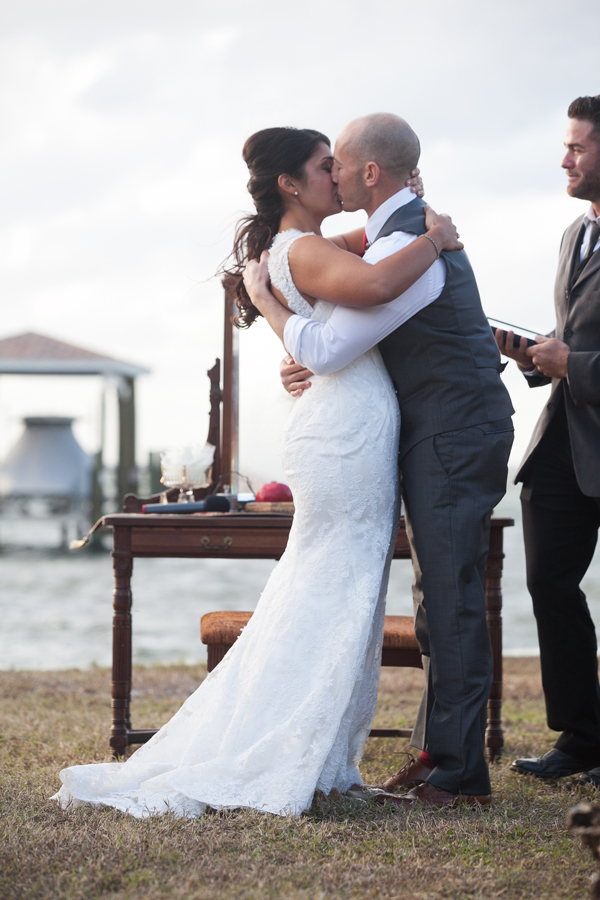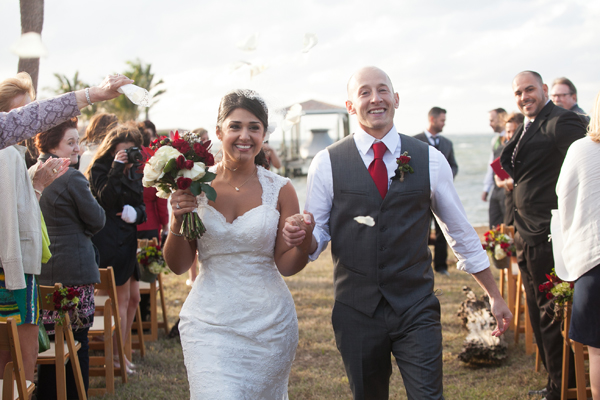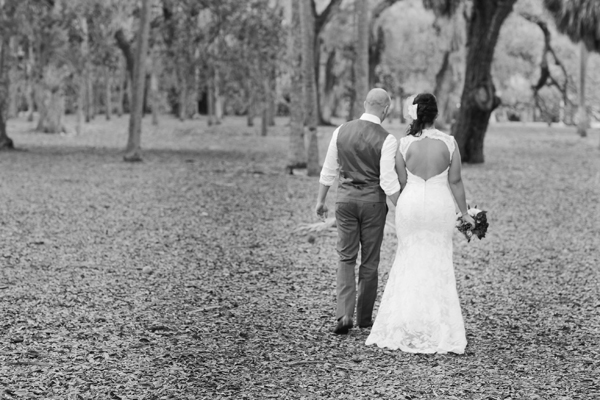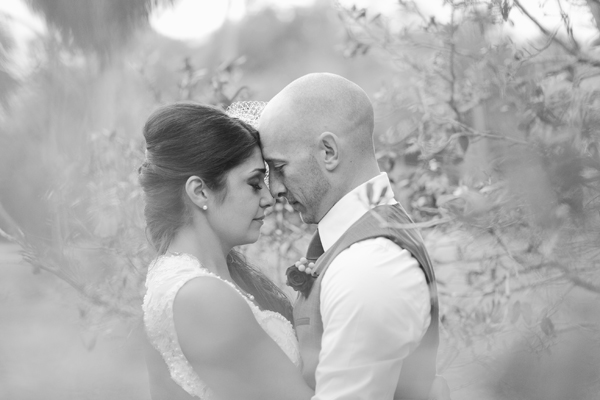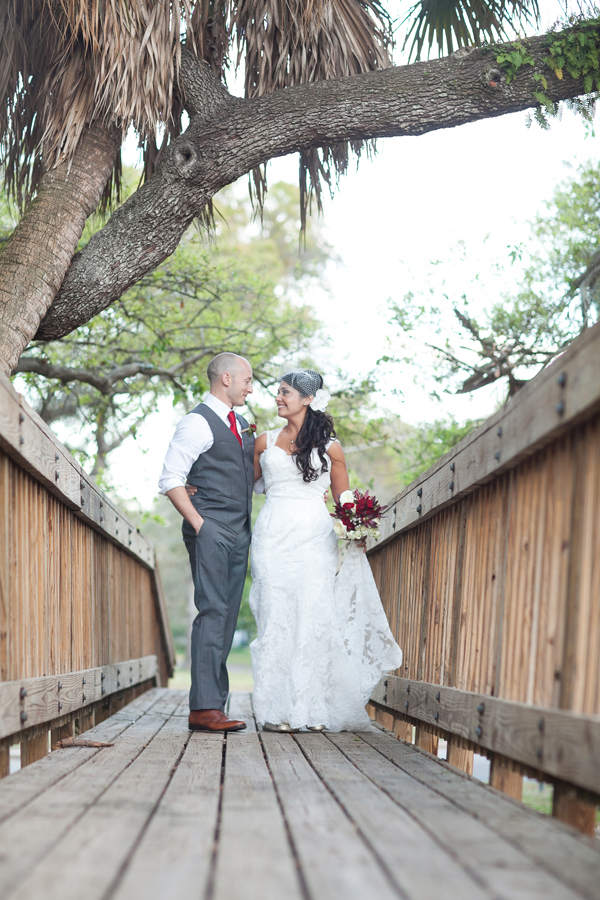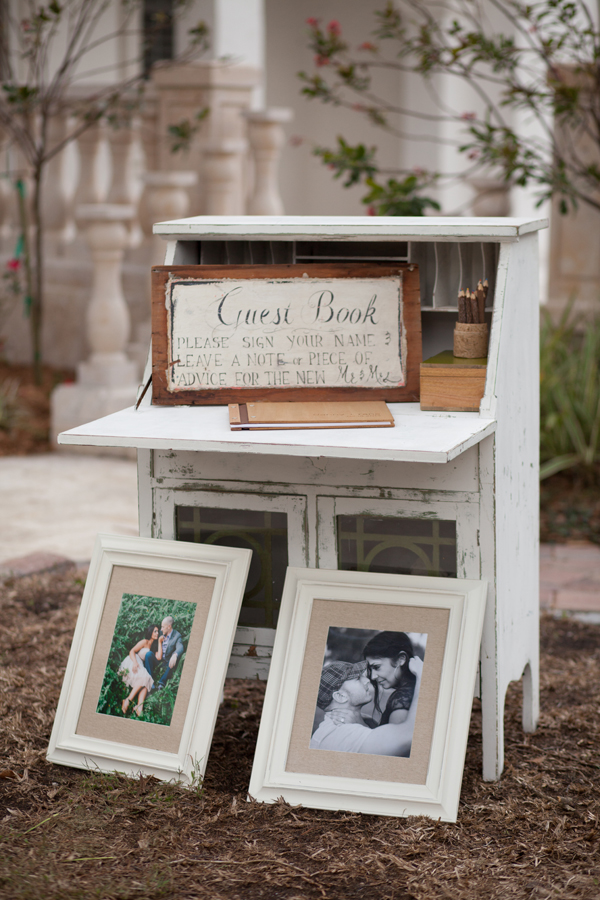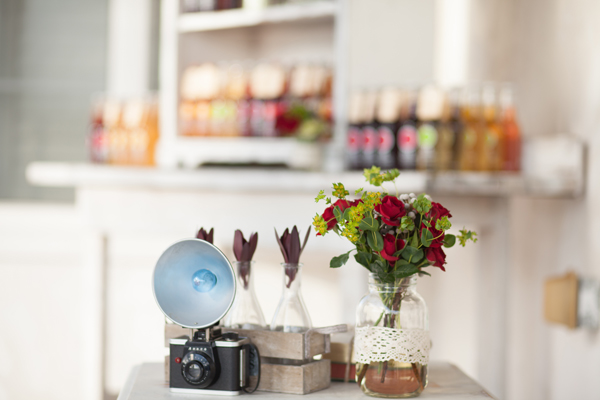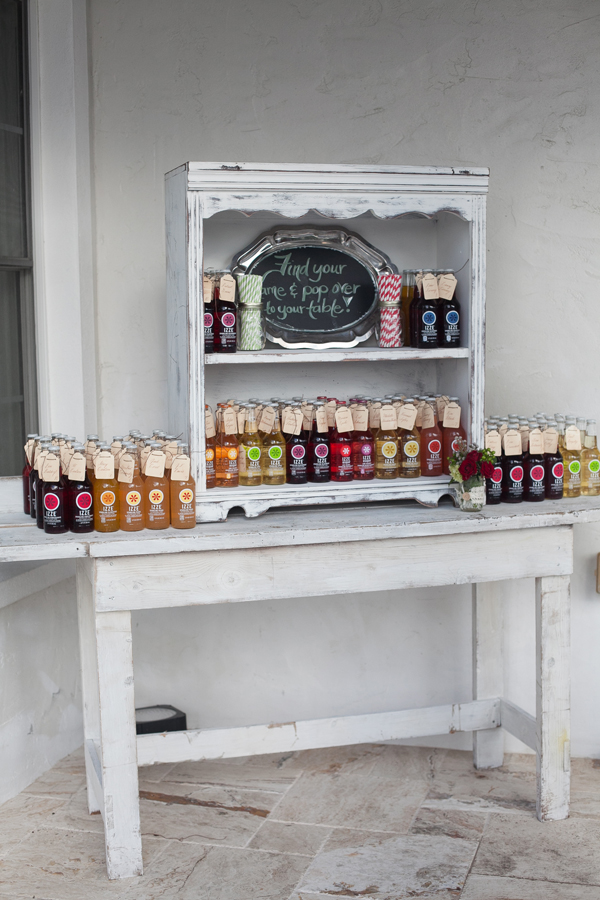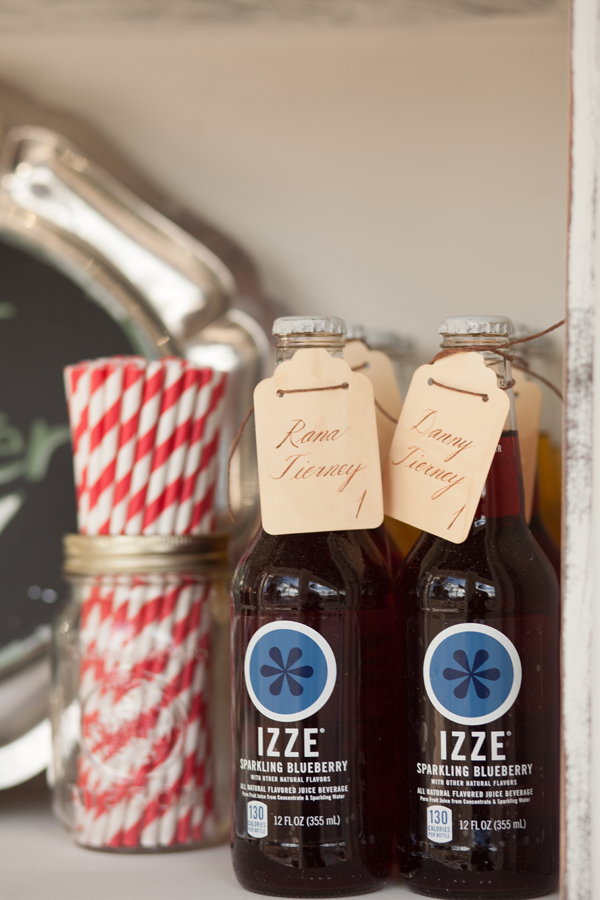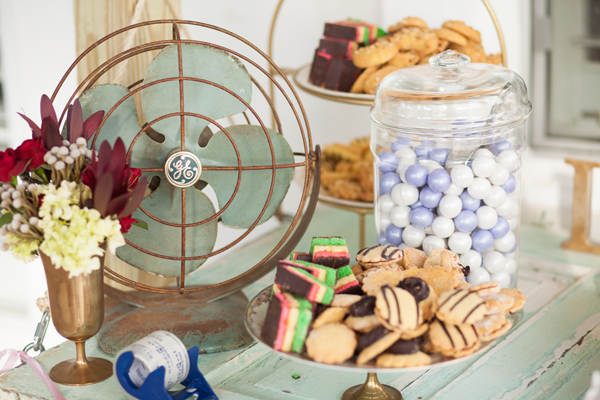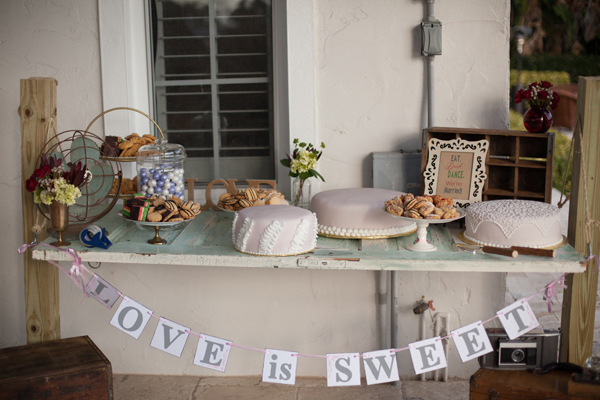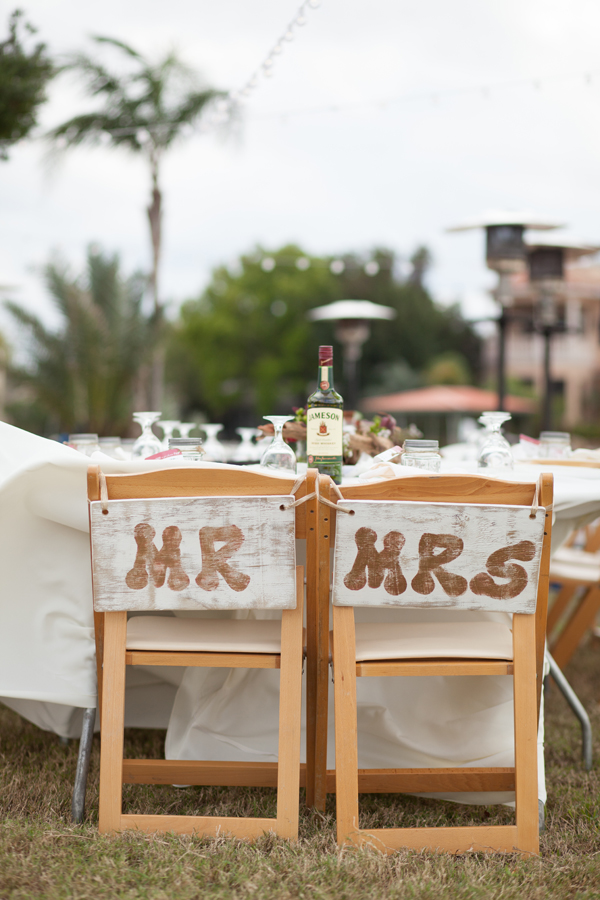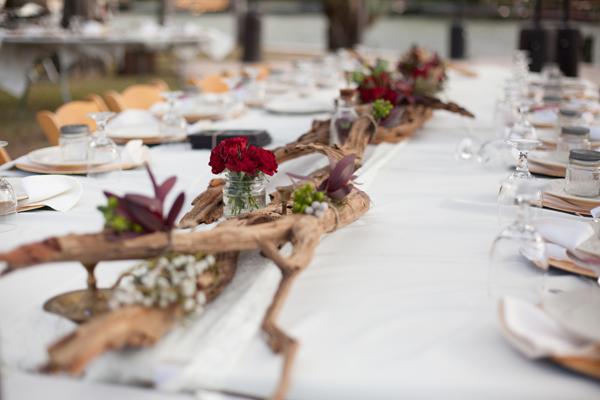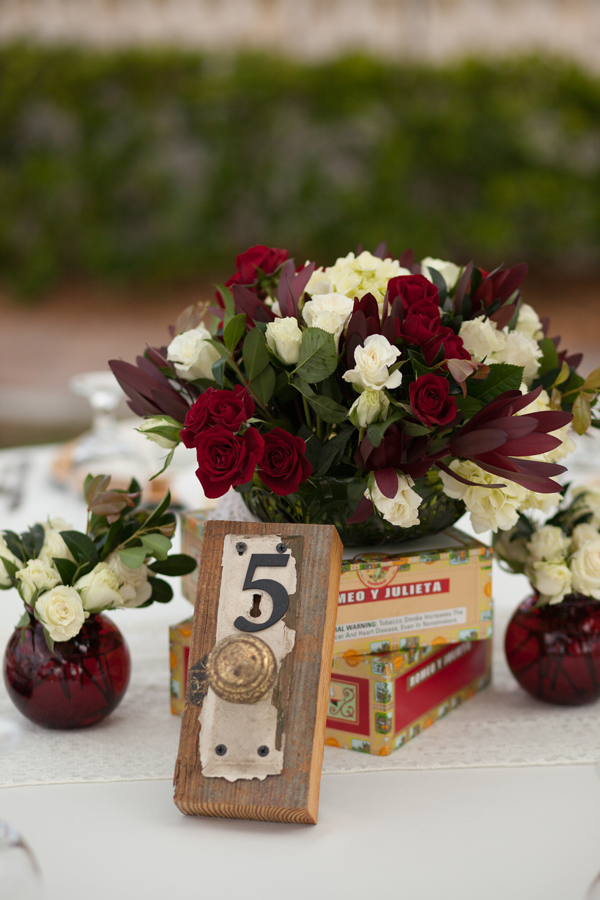 "FH Weddings florals and decor were unbelievable! I knew they would do amazing." – The Bride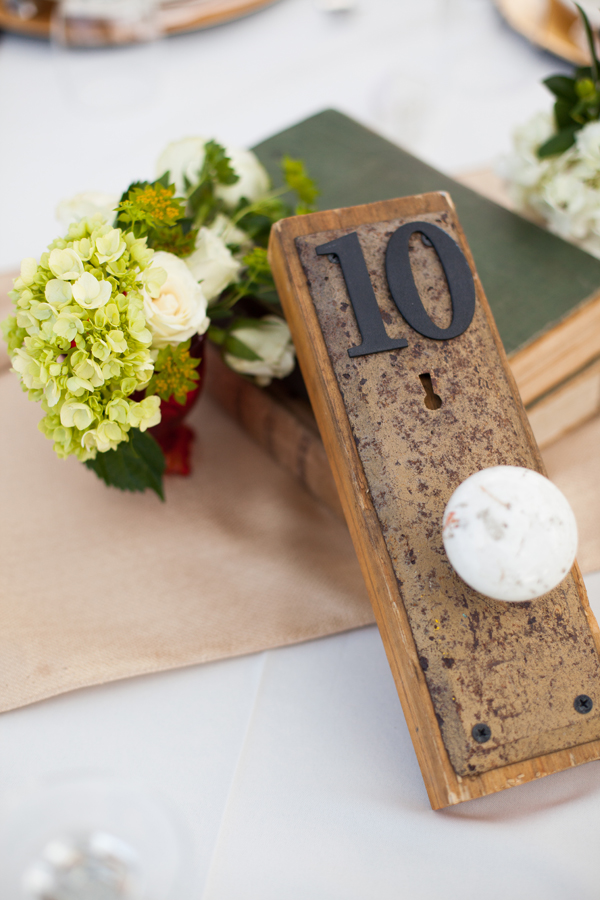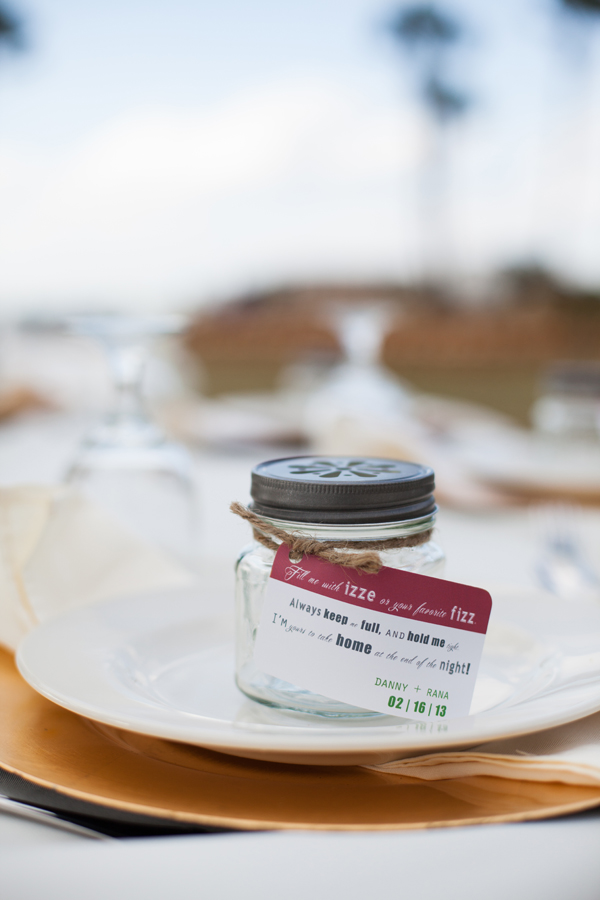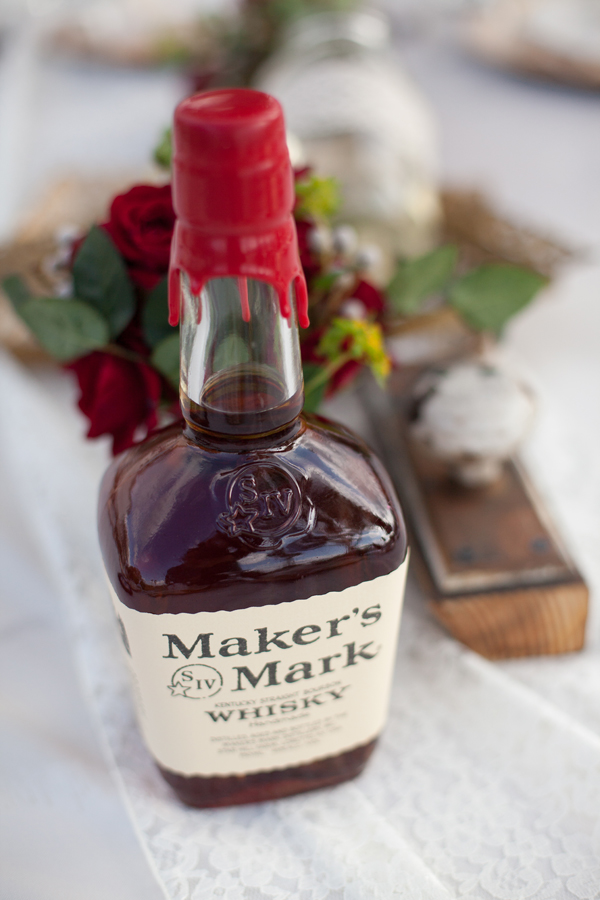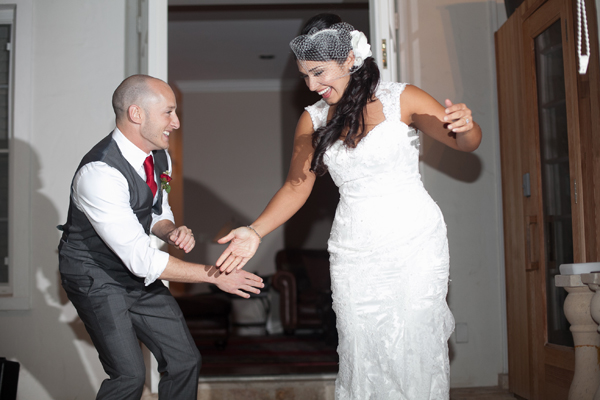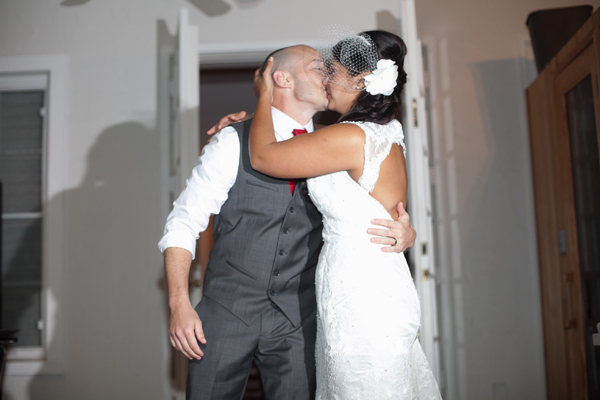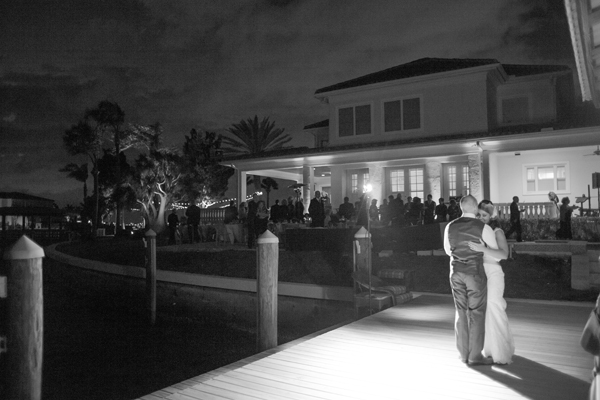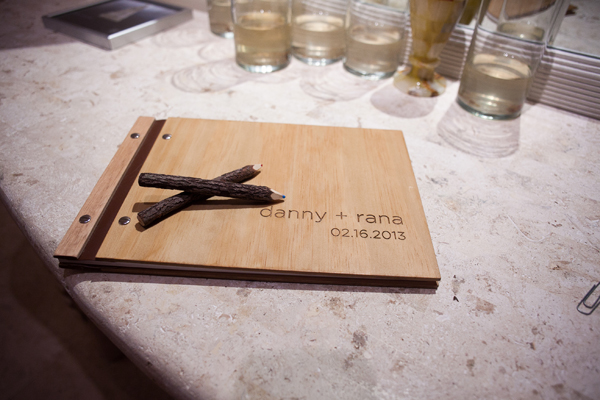 Tampa Wedding Venue: Private Residence
Tampa Wedding Photographer: Esther Louise Photography
Tampa Wedding Videographer: WE Cinematics
Tampa Wedding Planner: Burkle Events
Tampa Wedding Florist: FH Weddings
Tampa Wedding Caterer: Delectables Fine Catering *Preferred Marry Me Tampa Bay Wedding Pro
Tampa Wedding Cake: Joan Garside
Tampa Wedding DJ: Grant Hemond & Associates *Preferred Marry Me Tampa Bay Wedding Pro
Tampa Wedding Dress: All Brides 2 Be
Tampa Wedding Hair: Lasting Luxe – Michele Galletto
Tampa Wedding Makeup: Faces by Carly – Carly McClure
Tampa Wedding Officiant: Jesse McFarland
Tampa Wedding Rentals: Coast to Coast Event Rentals *Preferred Marry Me Tampa Bay Wedding Pro
Tampa Wedding Linens: Custom Linen Rentals
Tampa Wedding Photo Booth: K2 Photo Booth