Oxford Exchange Bridal Show – Tampa Bridal Show 2014
Kick off your wedding planning with one of the first bridal shows of the year at Hyde Park wedding venue Oxford Exchange. Join approximately 15 of the best Tampa wedding vendors for an intimate bridal show this Sunday, January 19, 2014 from Noon-4 p.m.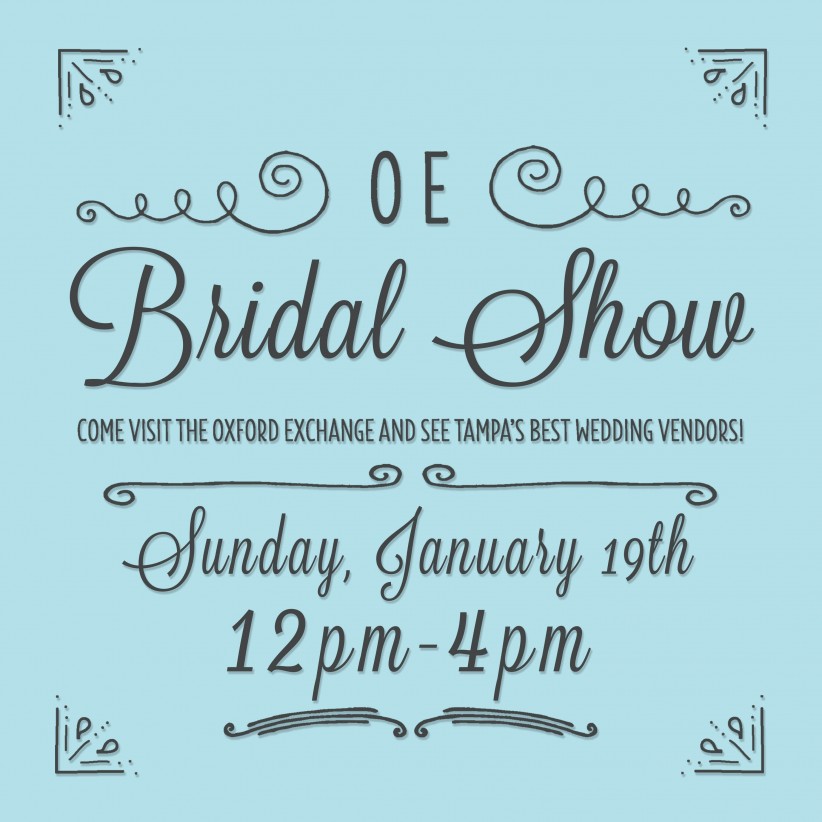 If you haven't heard about the this South Tampa wedding venue, it offers a bookstore, coffee and tea shop (featuring Tea Bella and Buddy Brew Coffee) and restaurant all-in-one. The building, which is over 100 years old, has been fully restored with Italian marble floors, reclaimed white oak, leather panels on the walls and ceilings, brass fittings and a conservatory with a glass retractable roof and fountain.
Wedding Seating Capacity: 50-200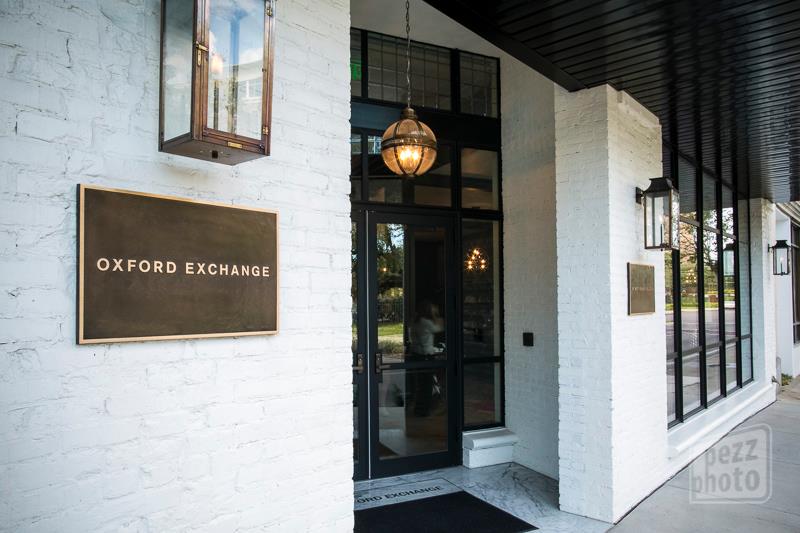 Photo by Pezz Photo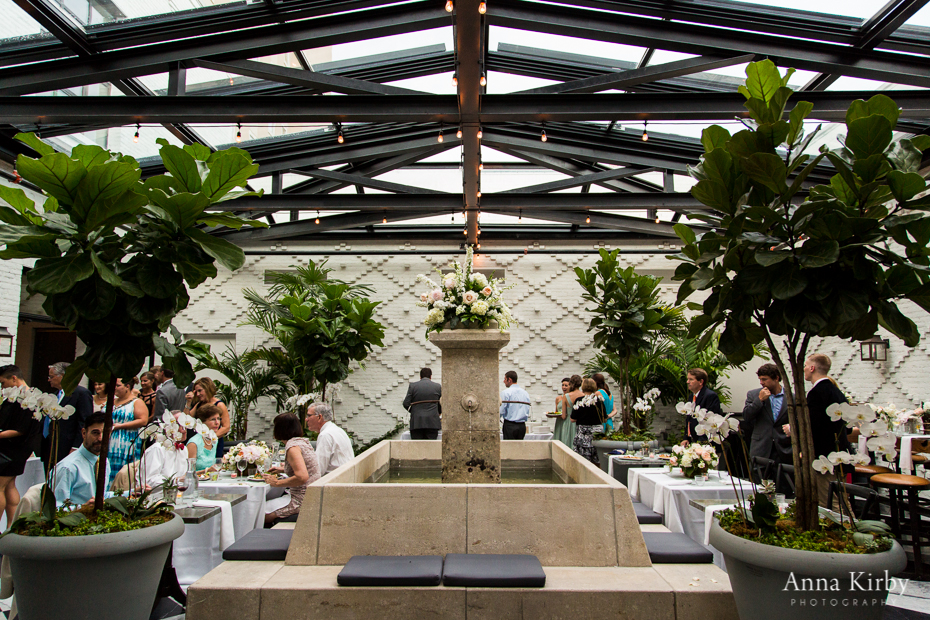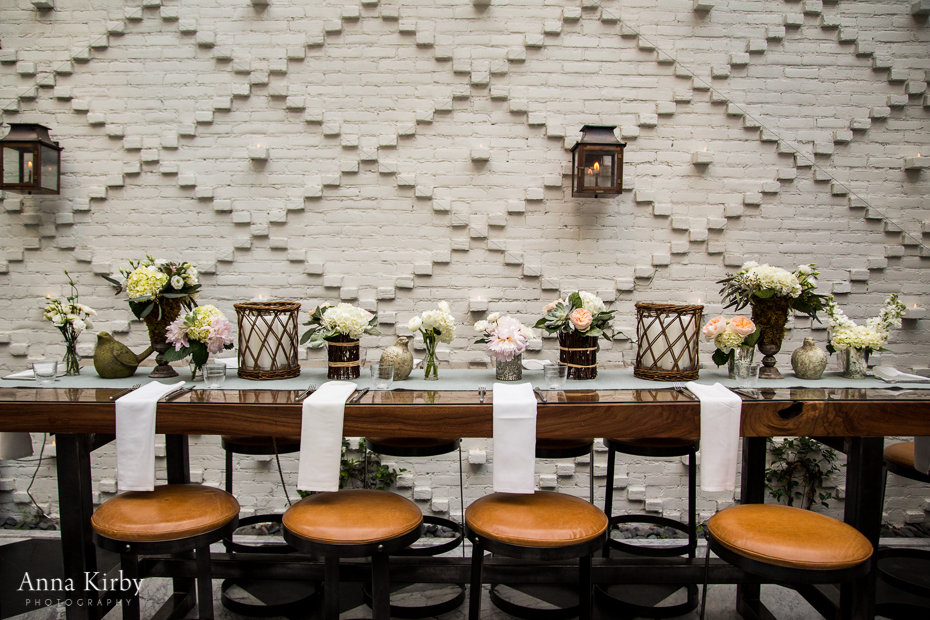 Photos by Anna Kirby Photography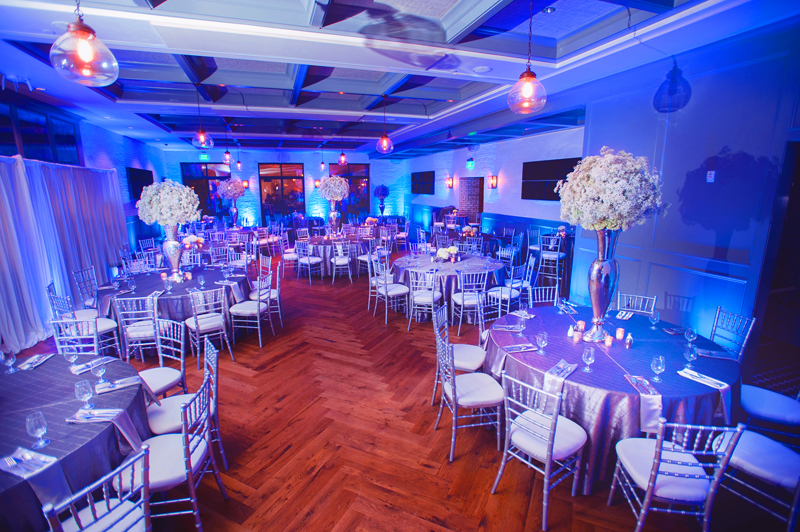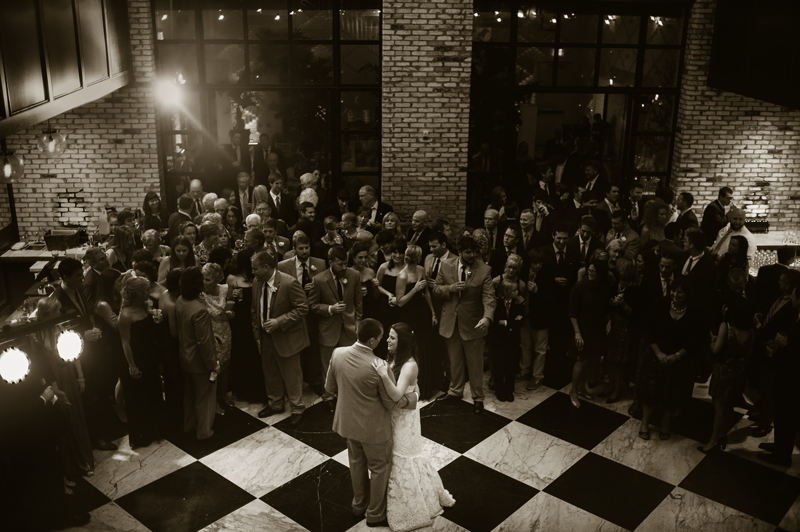 Photos by Divine Light Photography

Oxford Exchange Bridal Show
Sunday, January 19, 2014 from Noon-4 p.m
420 West Kennedy Blvd, Tampa, Fl 33606
813-253-0222