When your fiancee flies airplanes, we think it's is a must to to incorporate your planes into your engagement shoot.
Dominic and Crystal's Plant City Municipal Airport engagement photos were not only swoon-worthy, but also reminiscent to the bride-to-be.
"Dominic is in the process of getting his private pilot's license, and he has always had a fascination with flying. I grew up with grandparents who owned multiple small planes and would fly down to North Carolina and pick me up to visit them in West Virginia," Crystal shared. "Since we're both fond of planes and flying, it seemed to be the perfect setting. I knew I wanted something unique, and when we discussed the airport, I knew that was it!"
Inspired by the groom-to-be's fascination for aviation history, specifically planes from World War I and II, the Plant City engagement session took on a vintage theme.
"We also used older style planes, old suitcases, my grandfather's flying goggles and Dominic's grandmother's radio," Crystal explained.
The Tampa Bay couple are tying the knot next month at Hyde Park Presbyterian Church followed by a waterfront wedding reception at Jackson's Bistro on Harbour Island.
"[We're looking forward] to sharing our special day and being able to spend some time with our closest friends and family," the bride-to-be beamed. "I particularly am looking forward to the reception where we can all let loose and truly enjoy."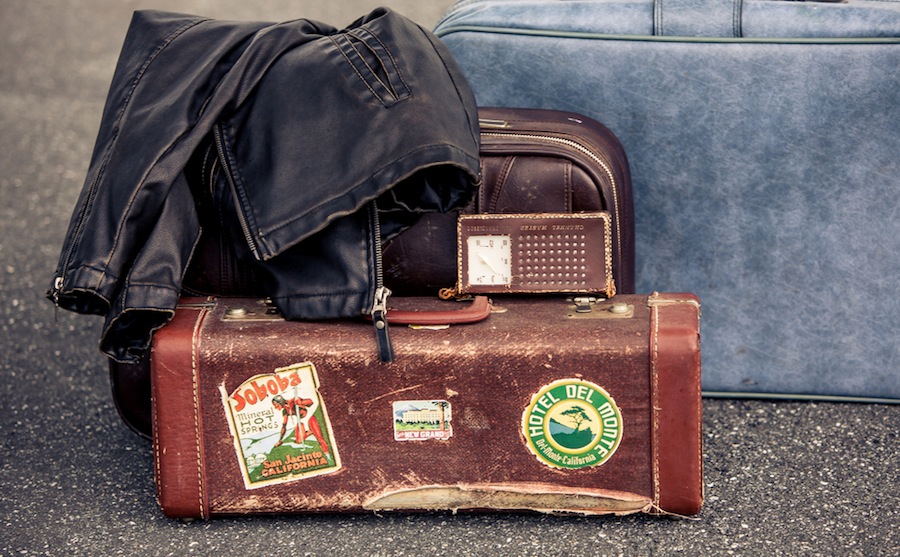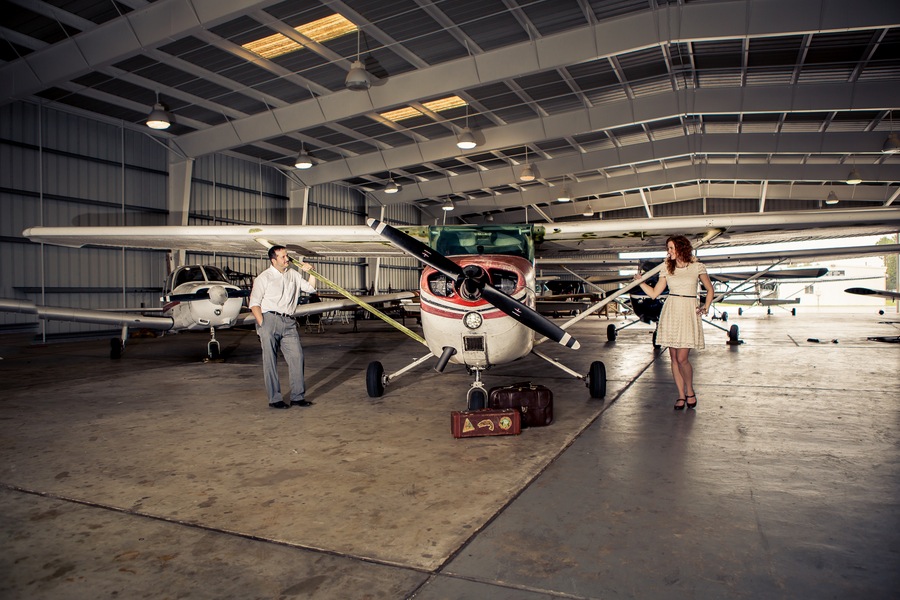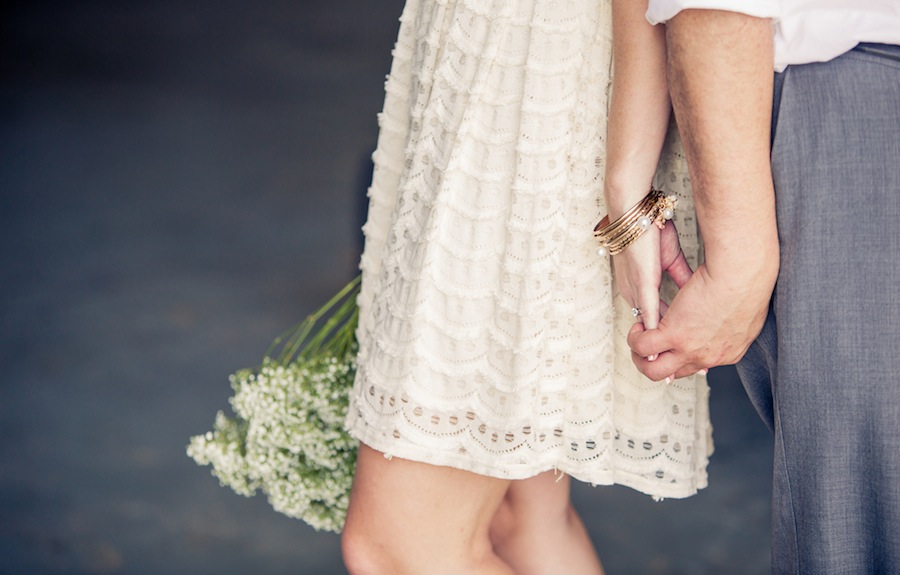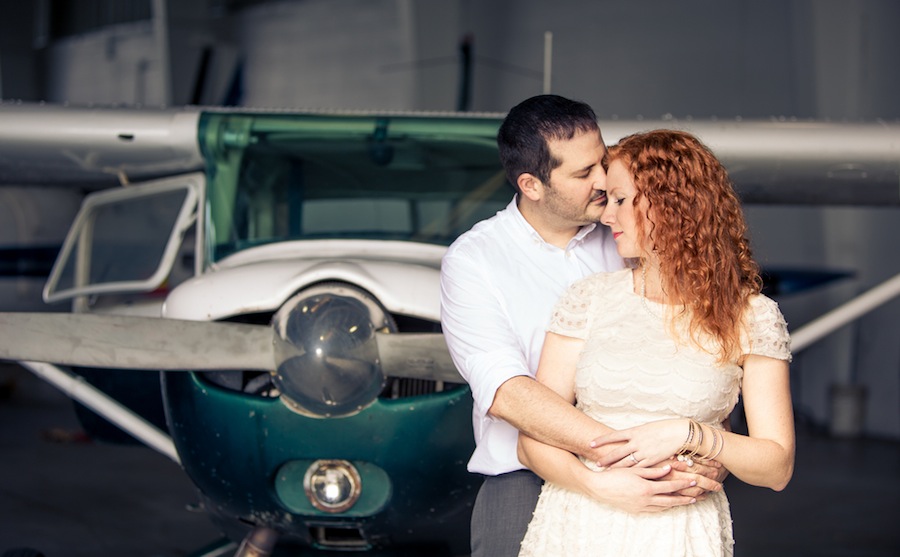 The Proposal:
Dominic took me out to a fun dinner with some friends, all the while his sister was at our home spreading rose petals, lighting candles and setting up champagne and chocolate covered strawberries. When I walked in, it was like something out of a dream! Candles were everywhere and rose petals covered the entire floor of the whole house. He proposed right there, it was very romantic.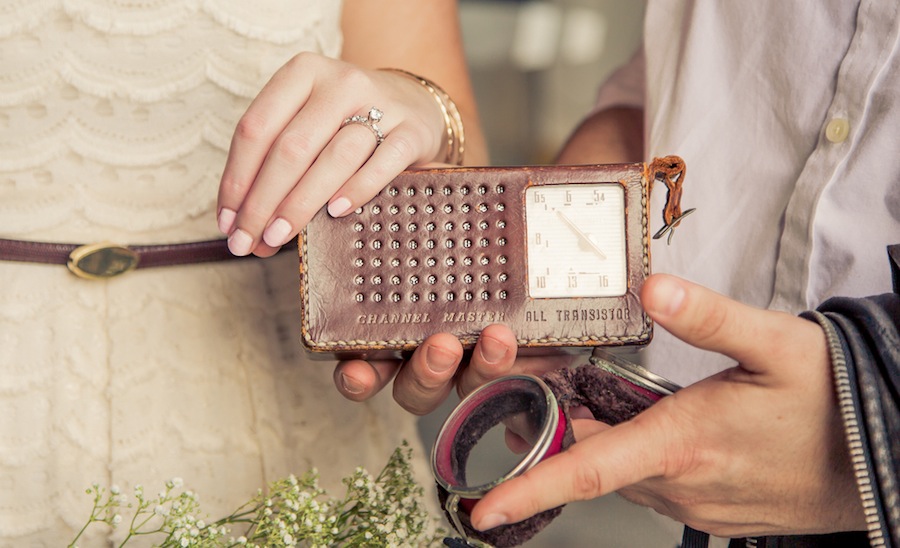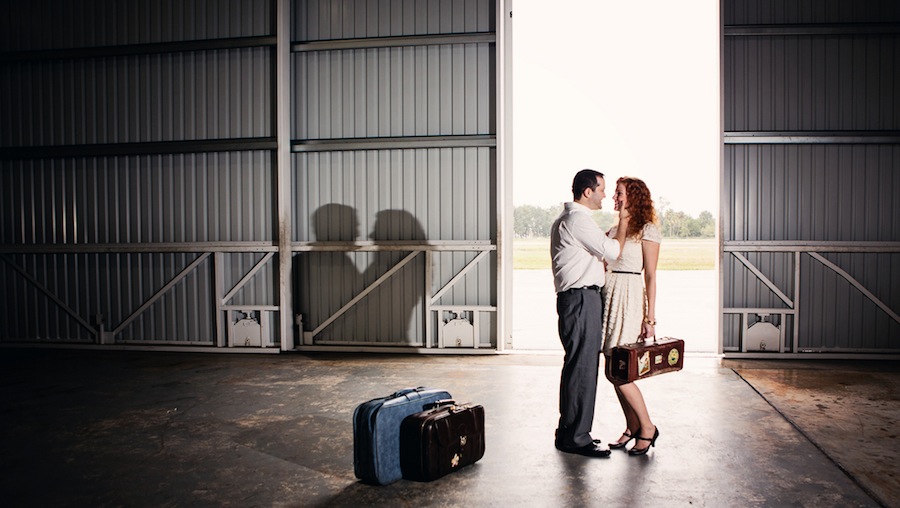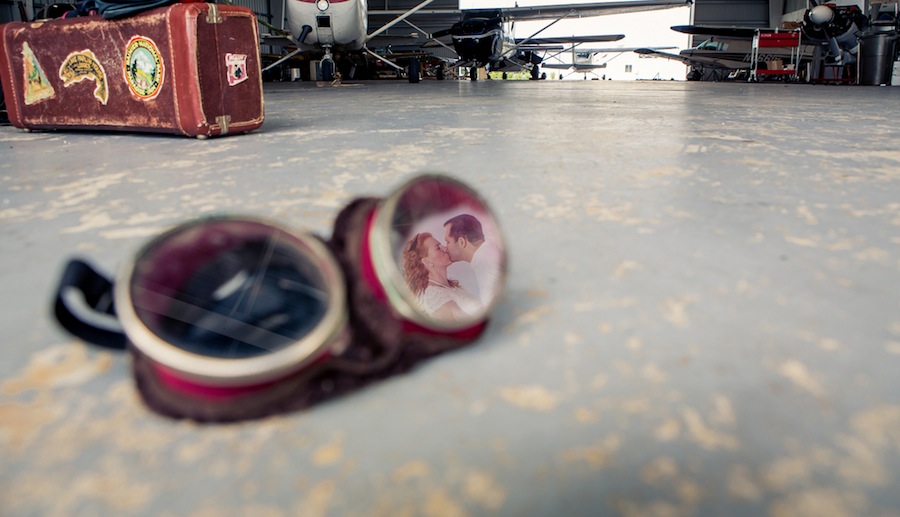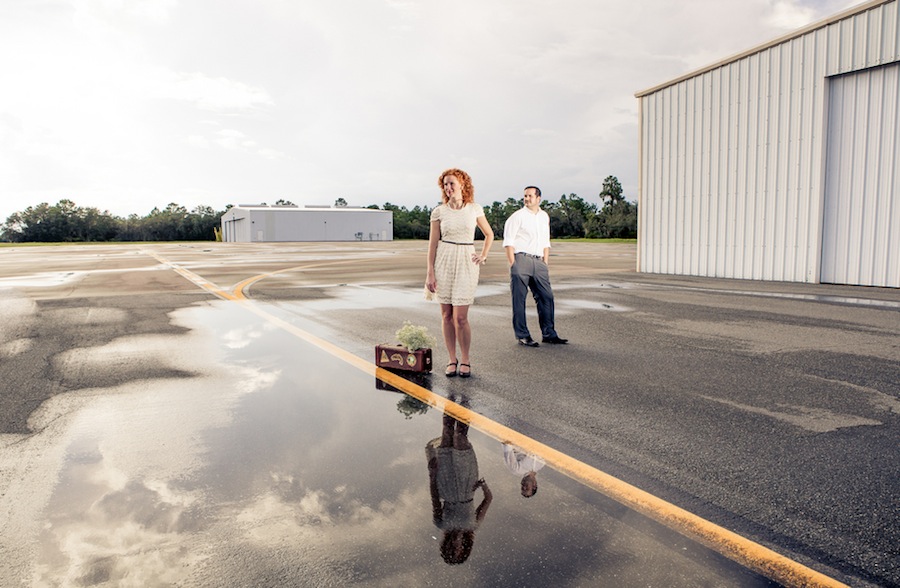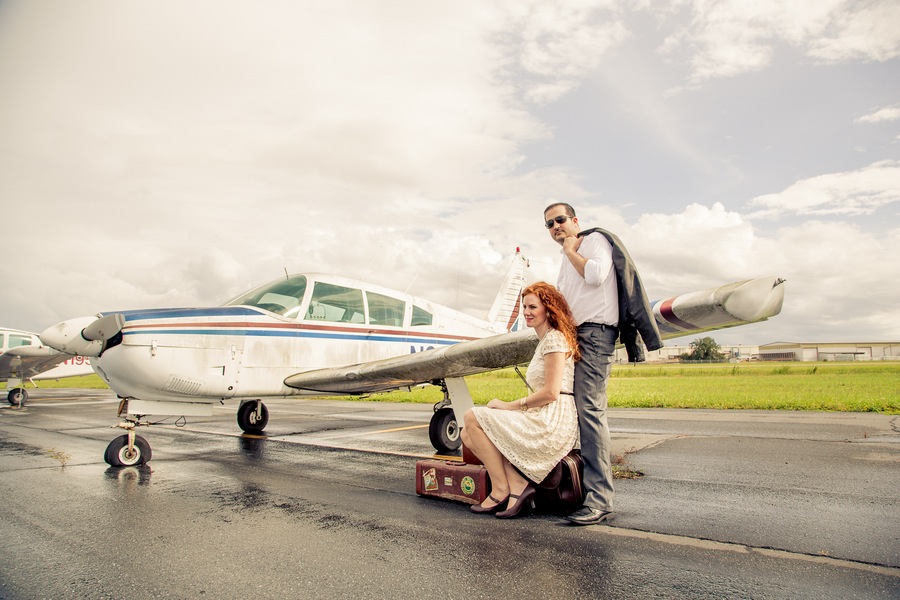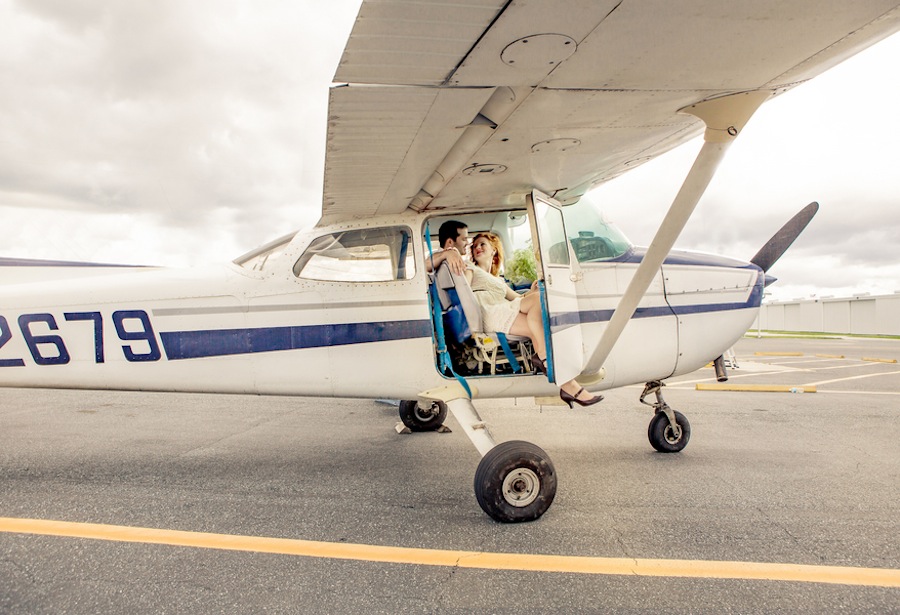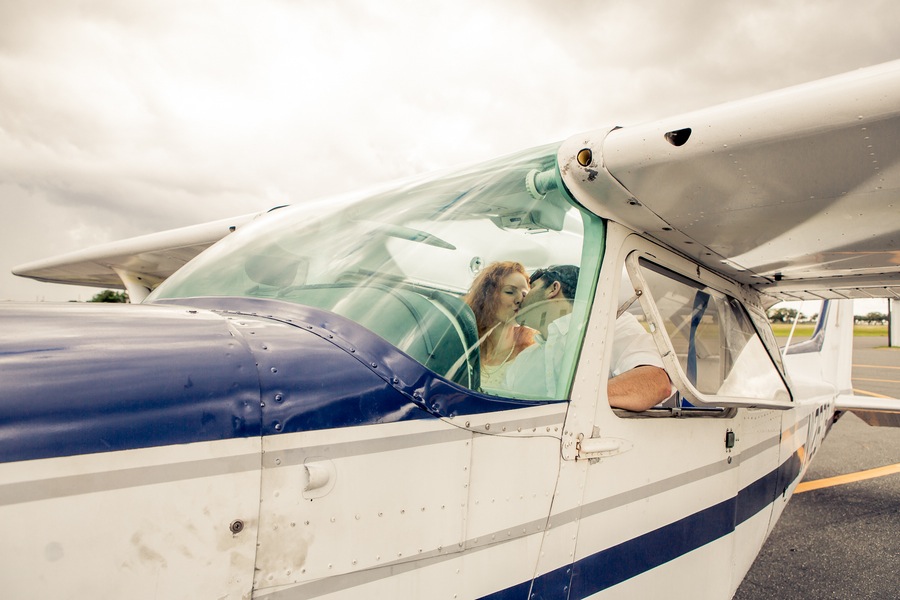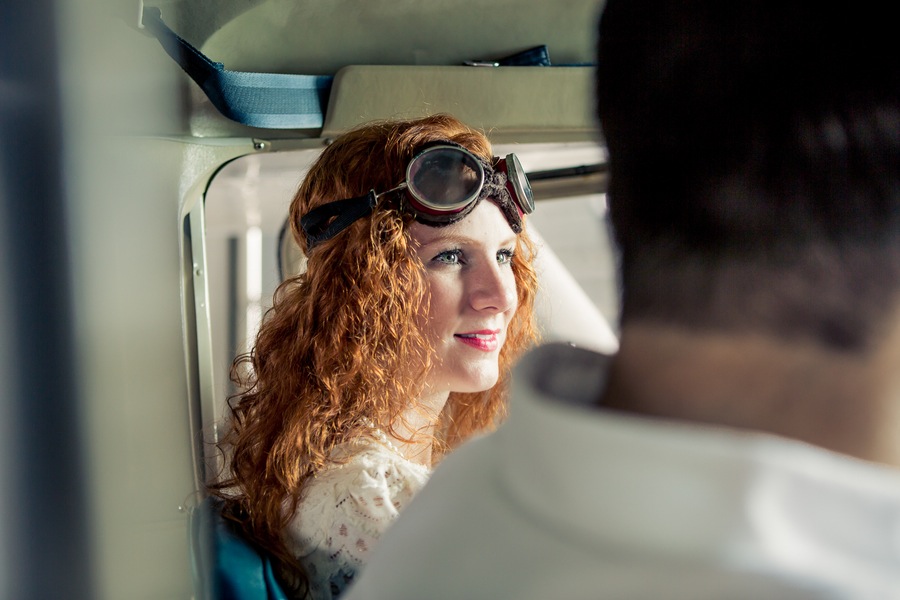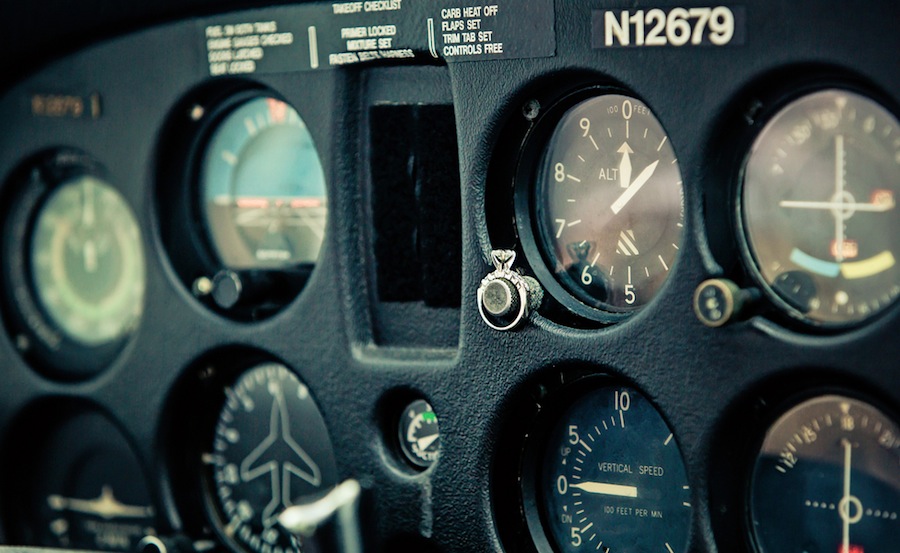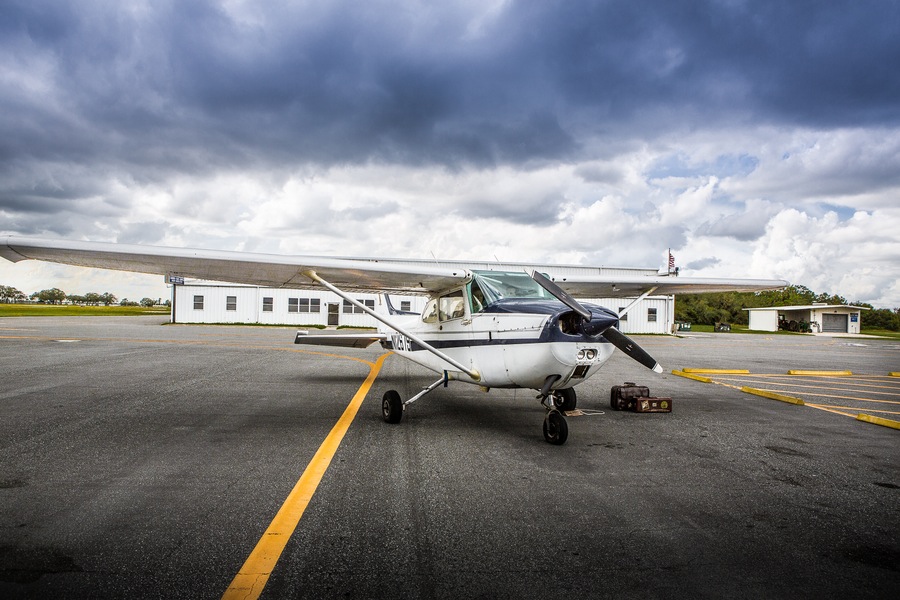 Engagement Location: Plant City Municipal Airport
Photographer: Eva Photo Studio