Jamie Olsen of Flowers-by-Design offers Tampa Bay brides something that few area wedding florists can, 25 years of experience.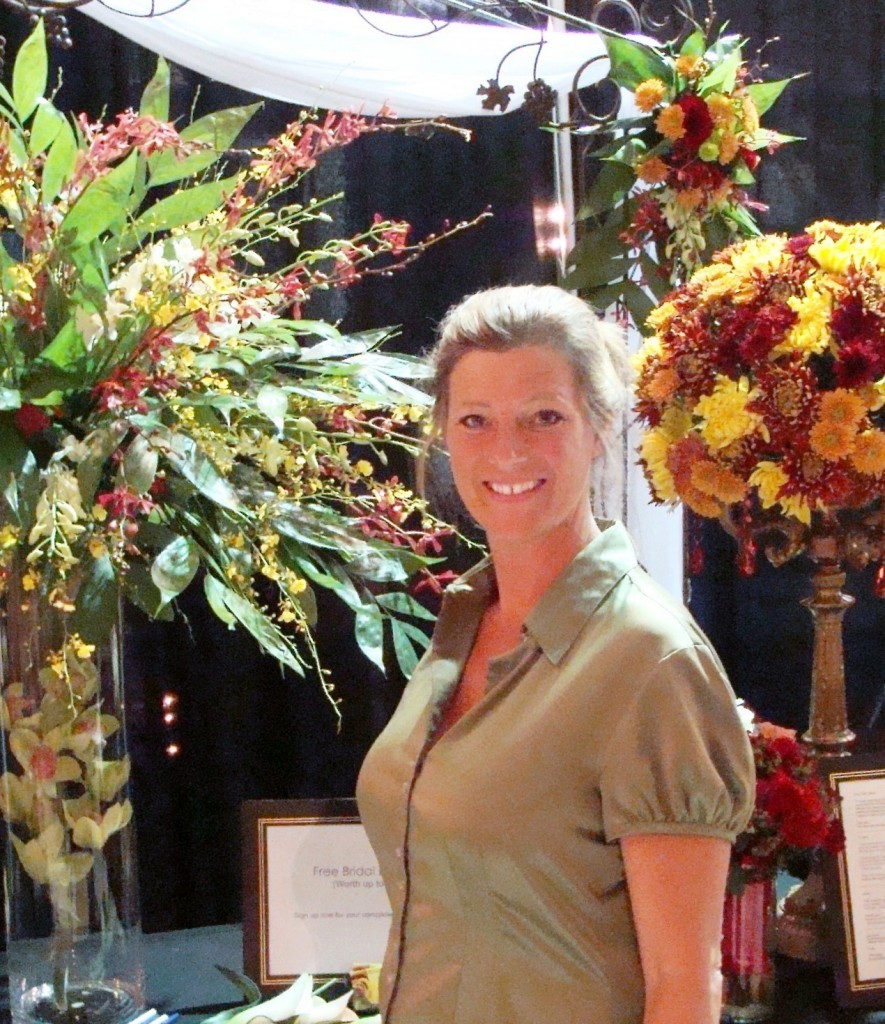 Jamie's interest in floral design began when she was only 16-years-old while working at a local florist shop; by the age of 19 she became the manager. What began as designing basic floral arrangements eventually led to running the wedding design department.
In 2002, Jamie brought her passion and knowledge of horticulture to Tampa Bay and has since been designing exclusively for weddings. Her range includes simple, beach weddings to upscale, luxurious events.
In 2005, Jamie's talent was showcased on WEtv's Platinum Weddings, as the floral designer for Olympian skater Todd Eldredge's six-figure wedding at the Don Cesar.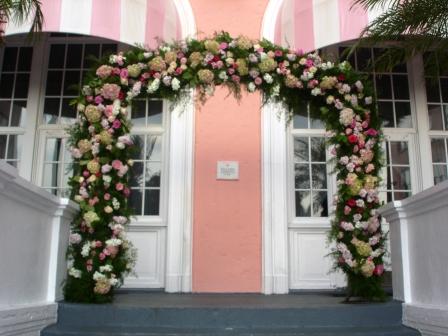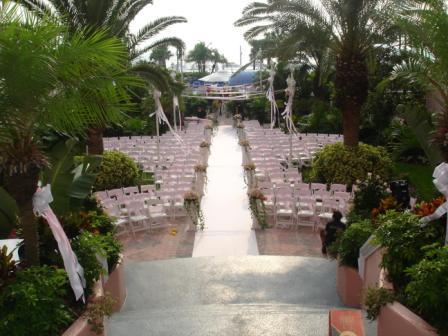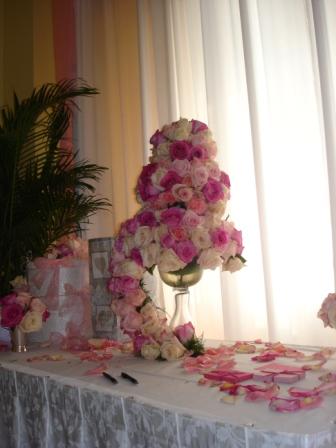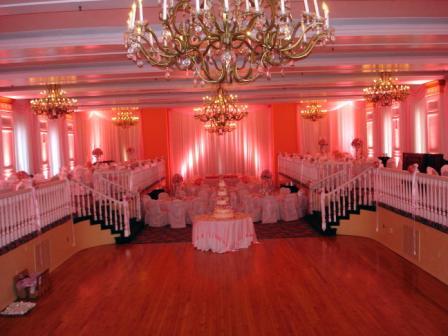 Jamie's down-to-earth deameanor and constant communication put her brides at ease with the wedding planning process. Clients can call, text, email and Skype to stay in touch. Consultations are free and conducted solely by Jamie so she can pinpoint her brides' needs. You can visit her at the upcoming bridal show, Florida Signature Bridal Affair, on April 1st. Mention Marry Me Tampa Bay and receive a free brides bouquet when you book your event with Flowers-By-Design!