St. Petersburg wedding dress shop Anglo Couture is hosting its first Bridal Open House Sunday, March 25, 2012 from 11 a.m. – 3 p.m. The downtown St. Petersburg bridal store will feature models wearing Anglo Couture wedding dresses and Tampa Bay wedding professionals will be present.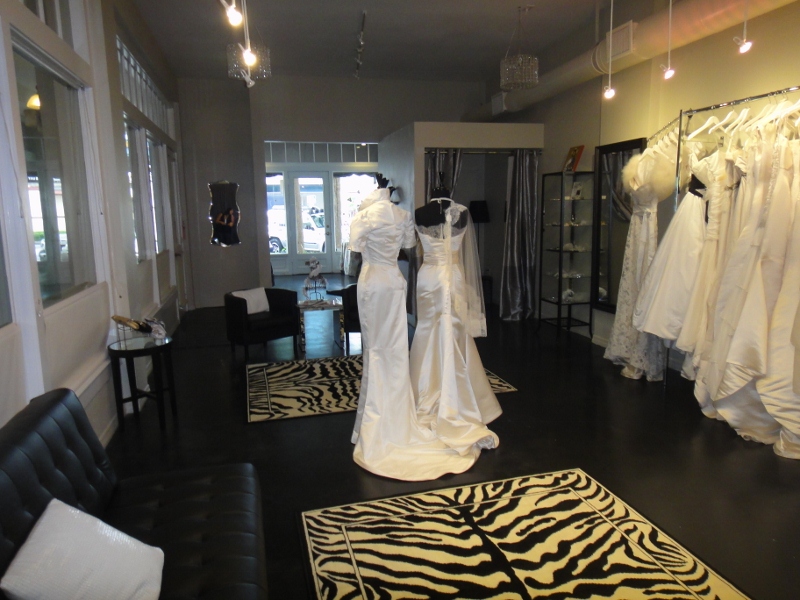 There is no cost to attend. Email [email protected] to RSVP!
The following Tampa Bay Wedding Vendors will be offering prizes to some lucky brides!
Cakes With a Kick: Wedding Cutting Set.