Wedding linens are an easy way to transfer your reception room from ordinary to outstanding! Kate Ryan Linens is a Tampa-based special event linen company that provides gorgeous fabrics and amazing customer service! With a background in interior design, owner Kristen Rose will help you pick the fabrics that will make your tables pop! Contact them for a free consultation!
Upgrade those white linens for bold colors and textured patterns to make your tables pop without a lot of extra decor needed.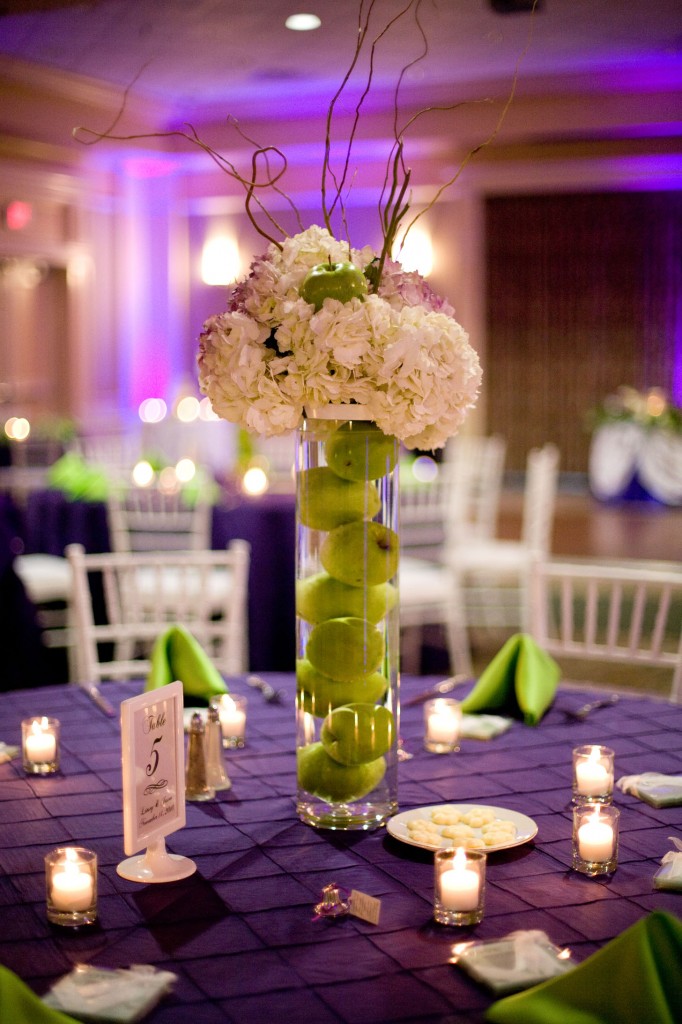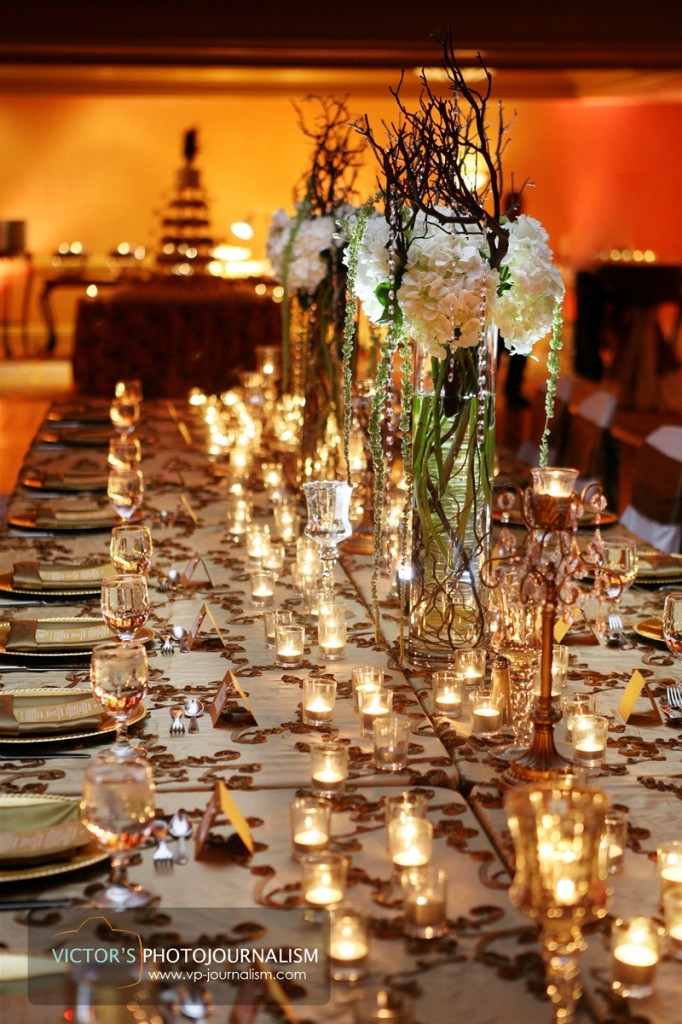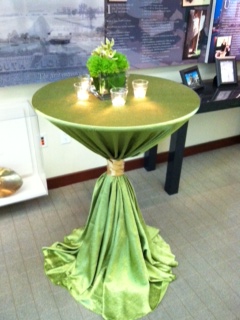 Use a specialty cake table linen to spotlight your wedding cake!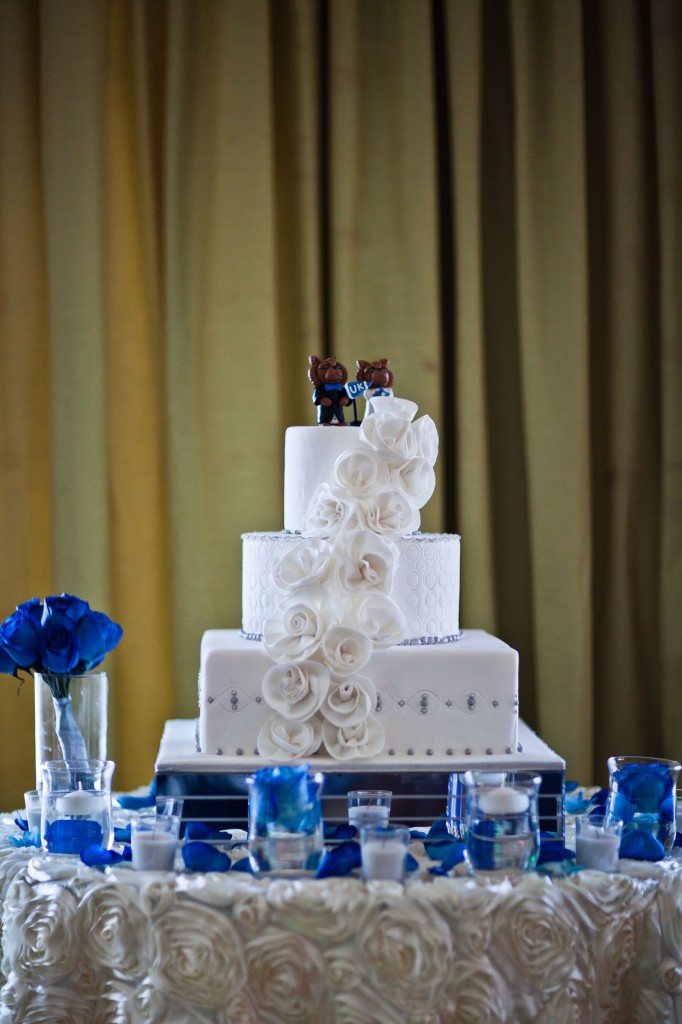 Photo courtesy of Warehouse Studios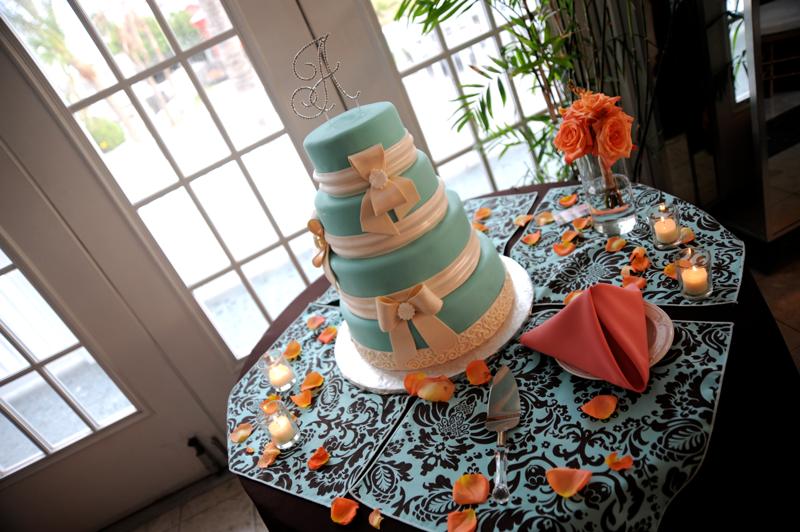 Photo courtesty of Foto Di Amore.
Use overlays and table runners to maximize your linen budget.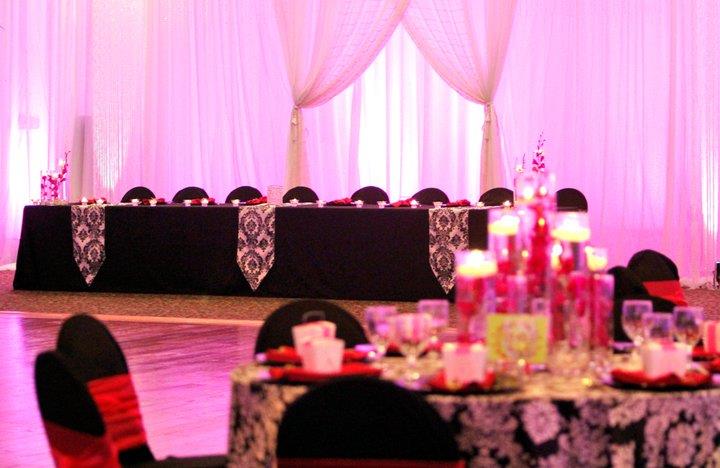 Photo courtesy of Cindy Skop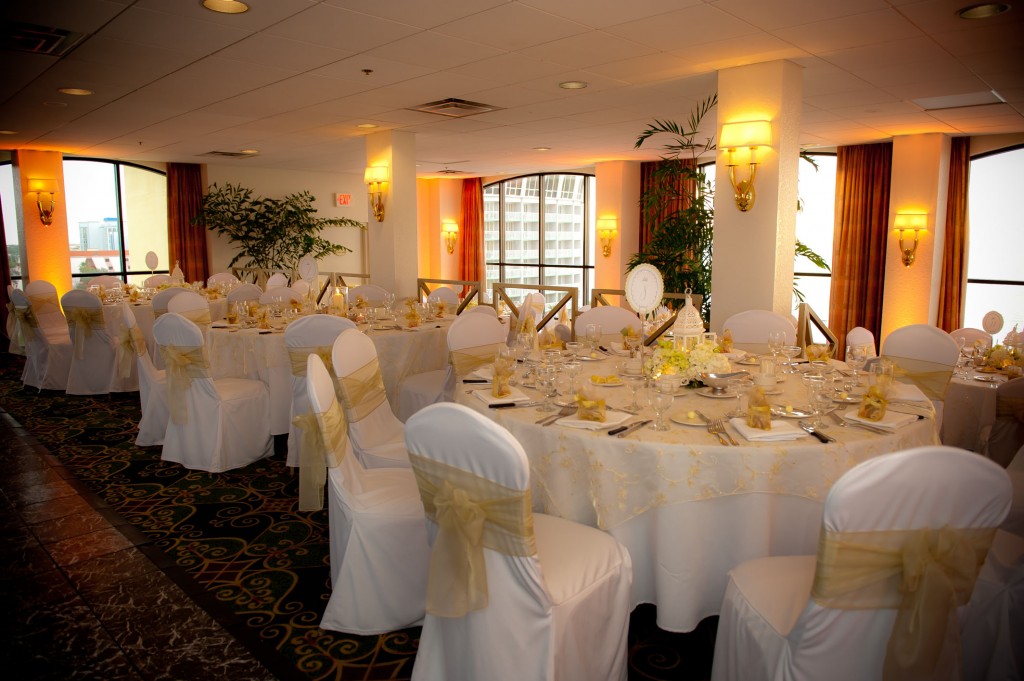 Photo courtesy of Richard Harerell Photography