As destinations are opening back up and travel restrictions are lifted, you're probably excited to finally be able to travel again, but there are some things you should know before planning your destination wedding or honeymoon in a post-COVID world.
COVID completely transformed the world, and two of the fields that have been most affected during the pandemic are the wedding and travel industries. Certainly, no one understands the frustration of this quite like the couples who postponed their 2020/2021 weddings and honeymoons (possibly multiple times).
2022 couples are now competing with couples from more than a year of postponed trips for the same limited availability at resorts, on cruise ships, and land tours. Supply is low and demand is high, which means skyrocketing prices.
So how does this affect you? As a travel advisor, my expertise is staying on top of travel-related issues and informing my clients of health and safety concerns or changes that may affect their plans. Here are four things you need to know about traveling in a post-COVID world.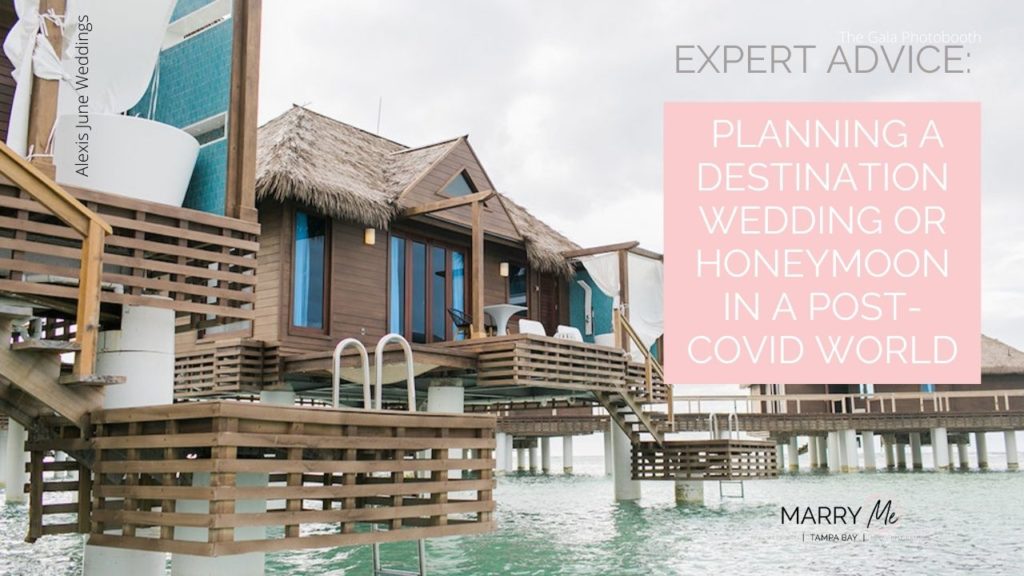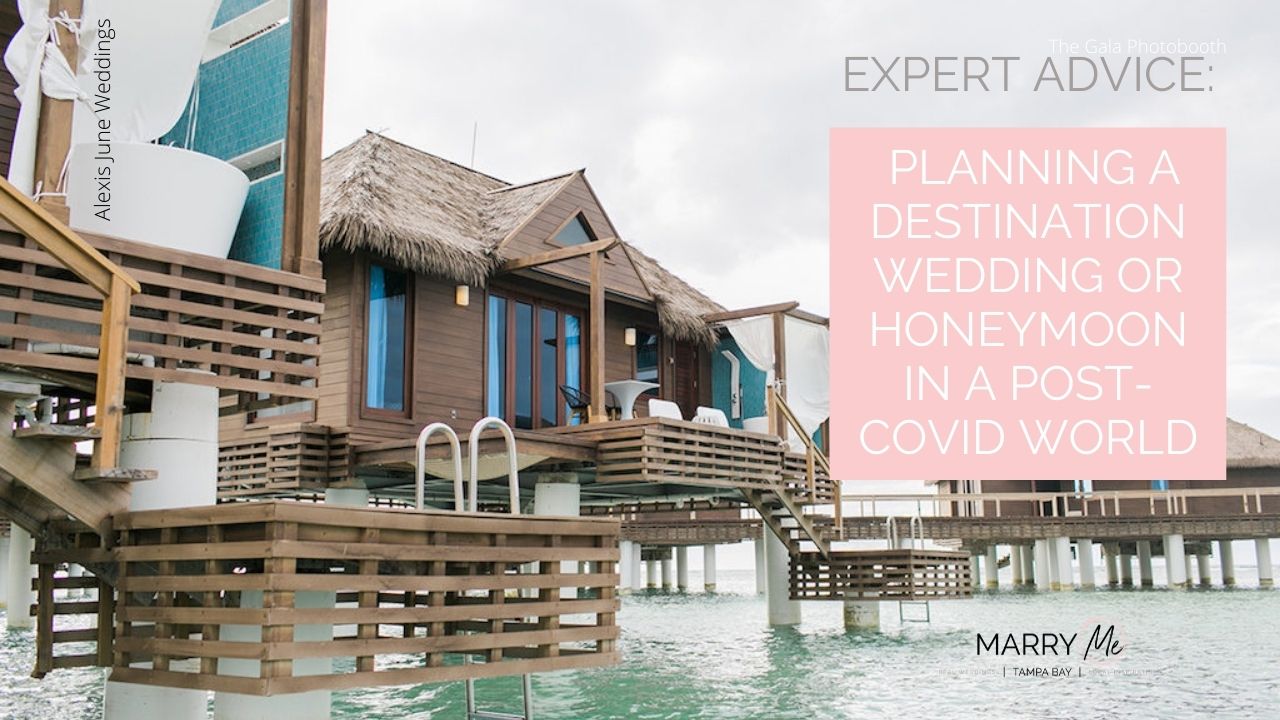 1. Is It Safe to Travel?
Travel requirements vary among countries, resorts, and cruise lines, and these requirements are changing every day! Some require proof of COVID vaccinations, some require negative COVID tests, and some have no requirements at all.
As destinations start to open up and restrictions are lifted, whether it is safe to travel will be up to you and your comfort level.
2. When Should I Start Planning my 2022 Destination Wedding or Honeymoon?
Now! Due to low supply and high demand, it is recommended to start planning and booking as early as possible to ensure availability and lock in the best rates. Remember: You are competing for space with all the couples who already have postponed their weddings and honeymoons.
It is also helpful to remain flexible in choosing dates. If you're concerned about budget, you might consider delaying your honeymoon to that destination's off-season, which would provide you with more availability and better rates.
3. What Should I Expect When Traveling Post-COVID?
First, pay attention to travel restrictions and guidelines ahead of and during your trip is key. Your travel advisor can help you prepare for this!
Second, there are positive and permanent changes being made within the travel industry. For example, many cruise lines and resorts are eliminating self-serve buffet-style food, and they have completely replaced their air filtration systems to help reduce the spread of airborne illnesses.
Third, be aware of the rental car shortage happening nationwide. If you are planning to travel and will need a rental car, it is a good idea to book as early as possible. During this shortage, arranging airport transportation and daily excursions that include transit would help you avoid the need to rent a vehicle altogether.
Fourth, staffing issues may cause problems. Average customer assistance wait times for many travel companies can reach four hours or longer. Restaurants are understaffed, causing longer waits; reservations are highly encouraged right now, particularly if you have your heart set on a particular romantic dining option! Prepare for your destination wedding or honeymoon knowing you may need to be more flexible and patient than during past trips.
Finally, wait times for processing new or renewed passports are high, 18 weeks for a normal application or 12 weeks for an expedited application. For international travel, your passport must be active for at least six months after your intended return date to be valid. Check your passport expiration dates now before you book your trip so you can ensure you leave yourself plenty of time to apply and obtain your passport before your travel.
4. What Can I do to Avoid Issues when Booking my Travel?
In the months leading up to your wedding, the focus should be on you and your soon-to-be spouse preparing for your wedding and planning your future together. You should not have to endure any stress from dealing with planning your destination wedding or honeymoon on your own.
That's where a travel advisor comes in! Most offer their services at no additional cost beyond the cost of your trip. We handle all the communication and negotiation with the travel vendors so you don't have to deal with the hassle. Think of us as the wedding planners of your travel experience!
Finally, and we cannot stress this point enough, we recommend travel insurance. Now more than ever travelers are understanding the benefits of using travel insurance. As plans are typically priced as a percentage of your total trip cost, the insurance provides a great value.
Having insurance can relieve you of a lot of headaches in the event of future cancellations or postponements. For example, in the event of a cancellation, you may be eligible for a full refund rather than simply being offered a future travel credit. "Cancel anytime" plans provide travelers the most flexibility for any last-minute changes. We can prepare quotes for different travel insurance plans and provide you with the pros and cons of each to find the right fit for you.
For many couples, a honeymoon is the most expensive vacation they have planned to date, and you want to protect that investment by avoiding losing your deposit following an unforeseen circumstance.
Now is the time to get back to celebrating your love and start planning your destination wedding or honeymoon. If you are ready to get started, we are here to guide you.
---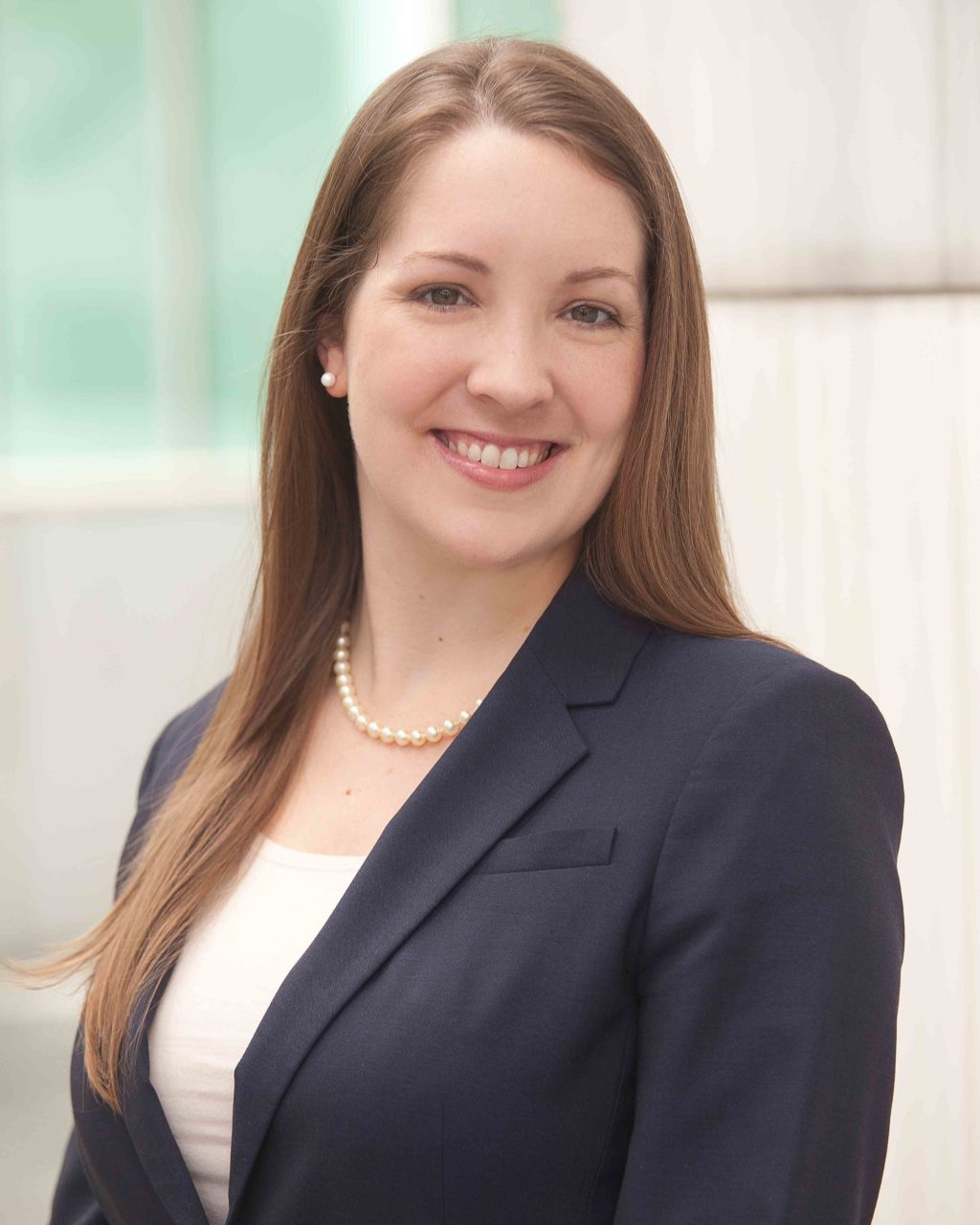 Ashley Wydro is the co-owner of The Getaway Gals, a franchise through Cruise Planners, an American Express Travel Representative. Ashley has traveled all over the world, including Europe, Africa, and Asia, honeymooned in Greece, and voyaged on countless cruises, including throughout Alaska and the Pacific, the Caribbean, the Panama Canal, and the Mediterranean. She is ready to help you plan your destination proposal or wedding, vow renewal, or honeymoon.
---