South Dakota couple Kayla and Kyle met in high school, but realized when it was time to go off to college that they had a connection. Despite at times having thousands of miles apart, the pair decided they "never wanted to live without each other."
With the help of their Clearwater Beach wedding planner, Weddings by Georgia, Kayla and Kyle chose to hold their destination Clearwater Beach wedding at the Sandpearl Resort. "It was formal but still family friendly. They also had everything I needed from the food, beach location, and reception room with the ocean view," Kayla reminisced.
On the recommendation of Georgia Watson of Weddings by Georgia, the bride hired Clearwater Beach wedding florist Northside Florist. "We were looking for someone who could rent us many of the decorations required since we were not going to bring anything with us on the plane. They did an amazing job. With only one meeting they were able to replicated exactly what I wanted. I was able to simply give them pictures and an even better version of what I asked for was at our wedding," Kayla gushed.
Incorporating their family was important to the couple. To make their big day extra special they chose to marry on Kayla's grandmother's birthday. "She was a very important part of my life. She was diagnosed with Alzheimer's and passed away when I was in my early teens. During the ceremony, my grandpa read scripture and then gave me her Bible. She used that bible for many years and it contains all her notes," the bride shared.
Kayla and Kyle also chose to have a family member officiate the wedding. "My uncle, Russ, was our pastor. He made the ceremony personal to us as a couple. He encouraged us to select our own vows and read them to each other. Our vows were traditional, but held meaning because we selected our own promises, Kayla said.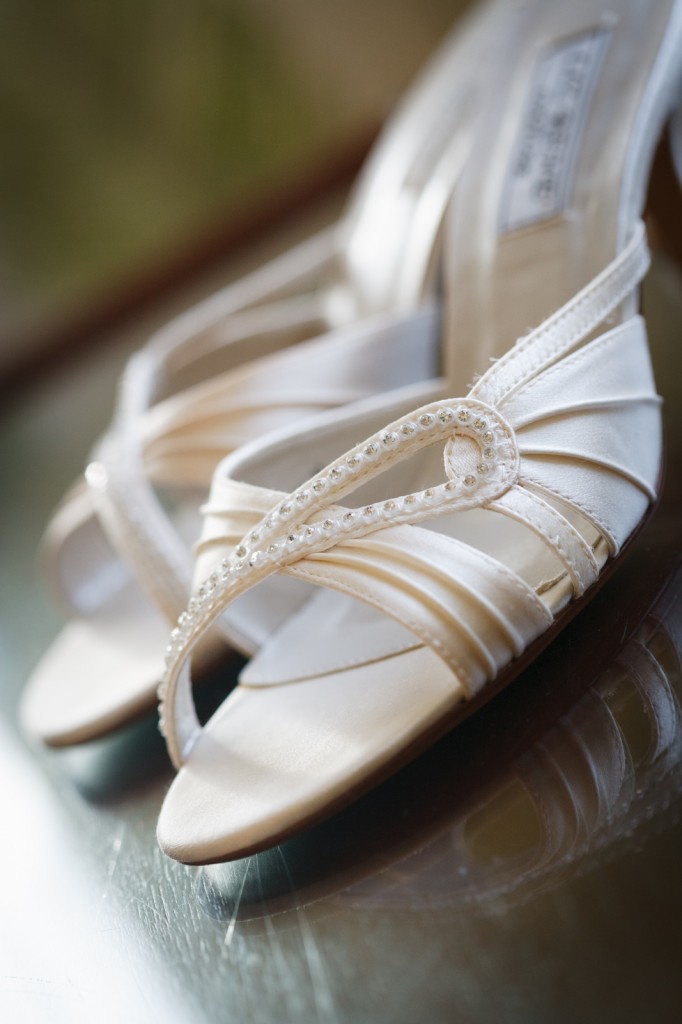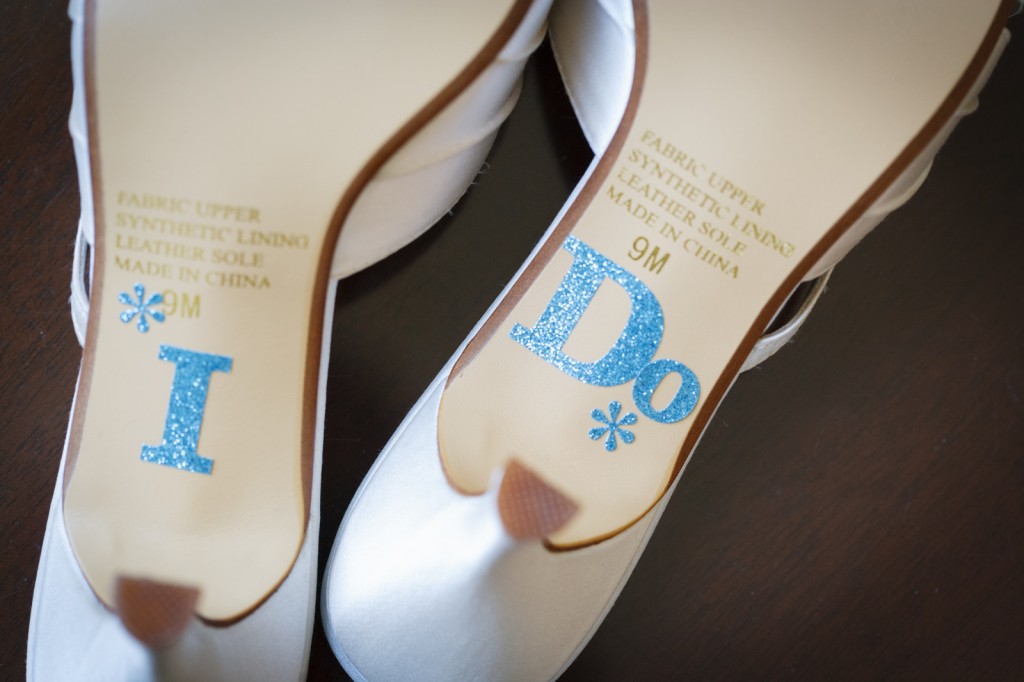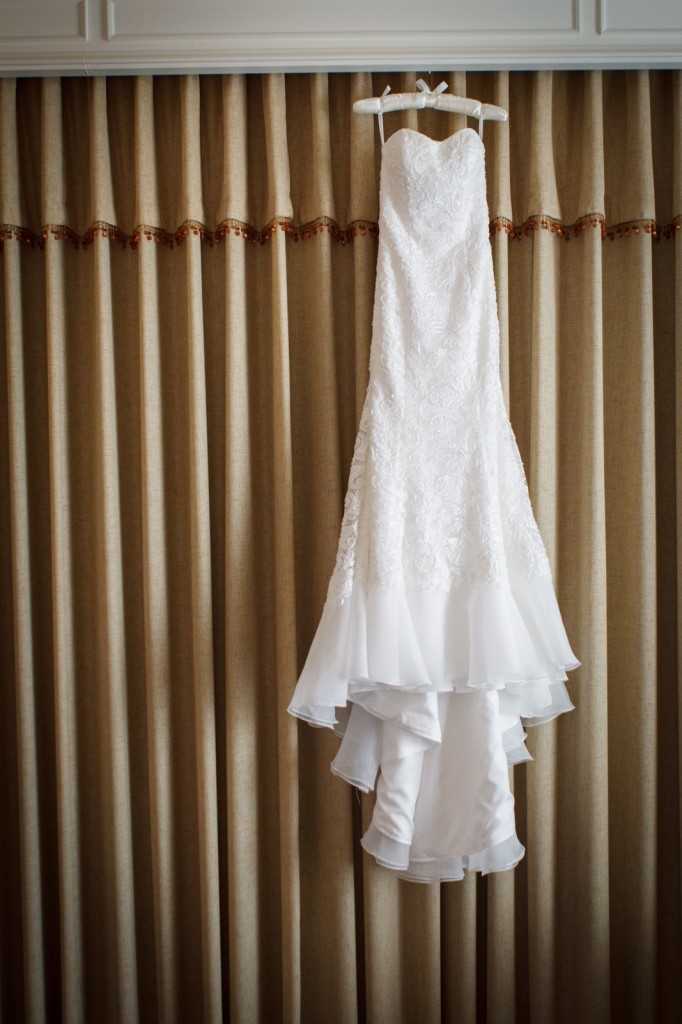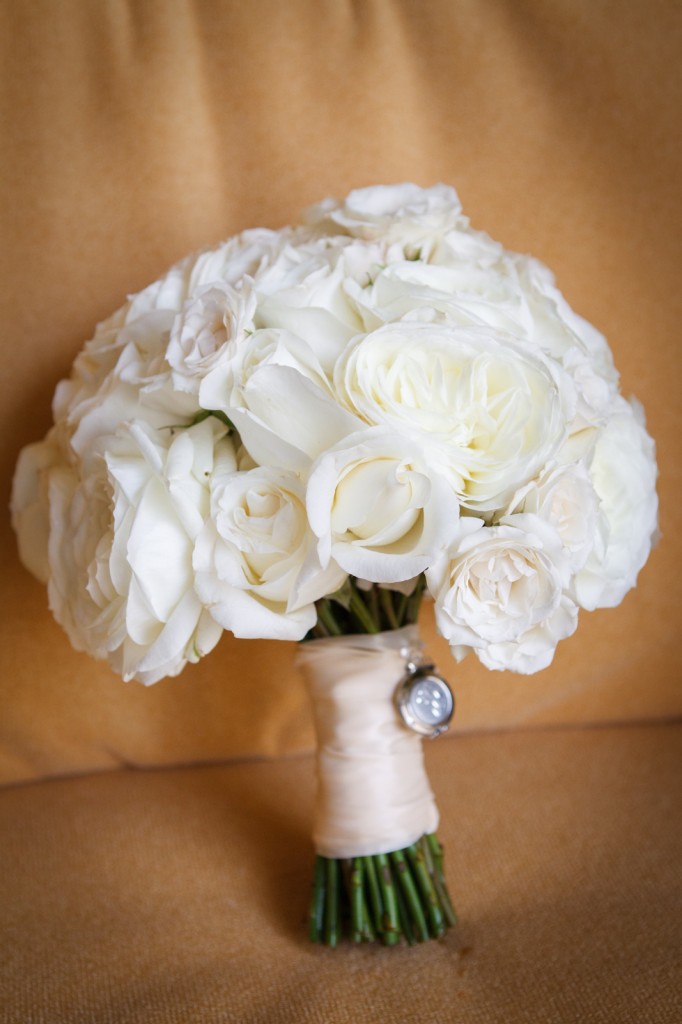 [Northside] Florist helped us display family photos in a unique way, as well as included my grandma's locket in my bouquet. – The Bride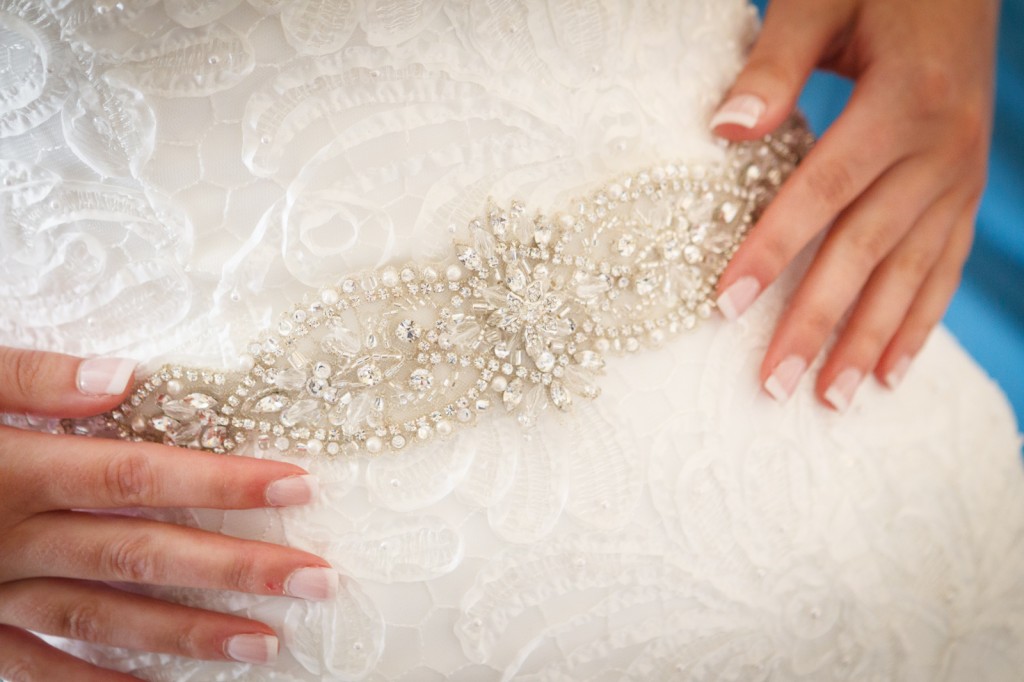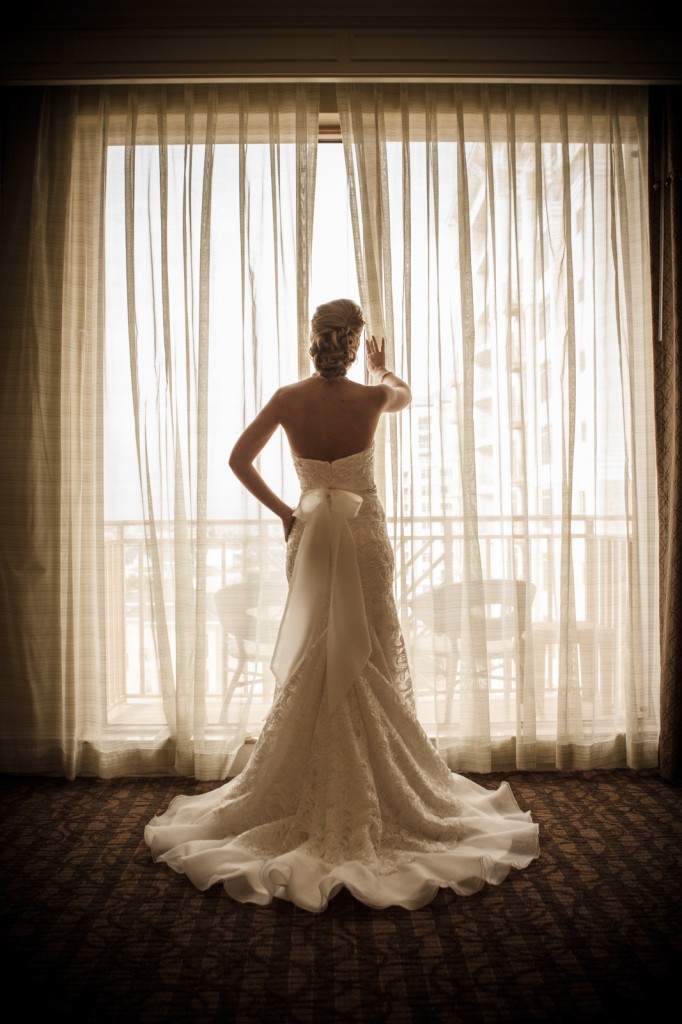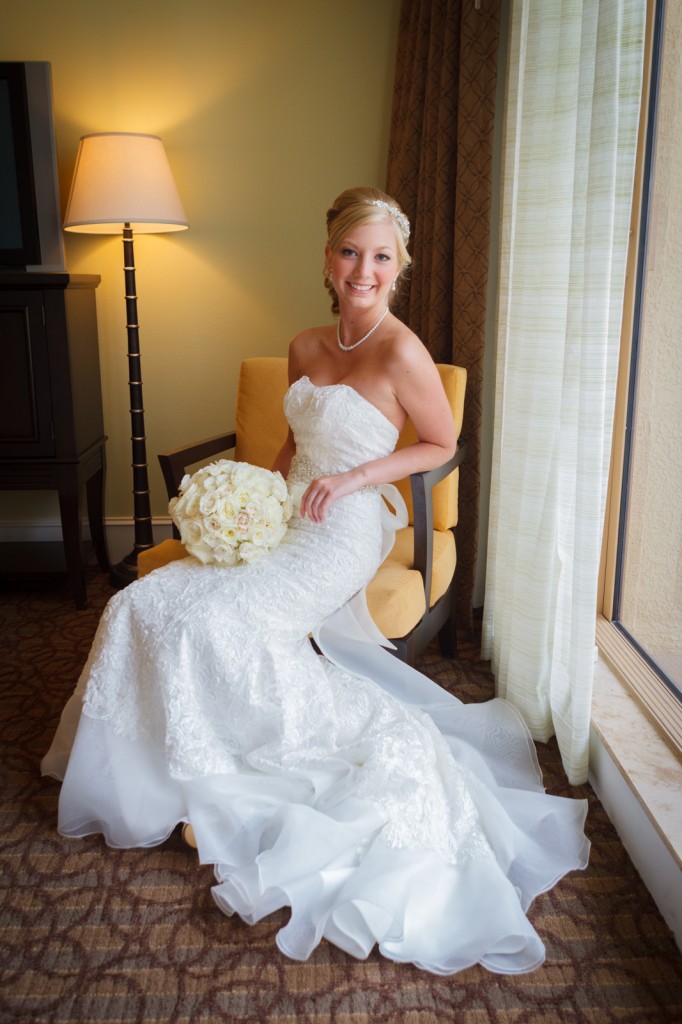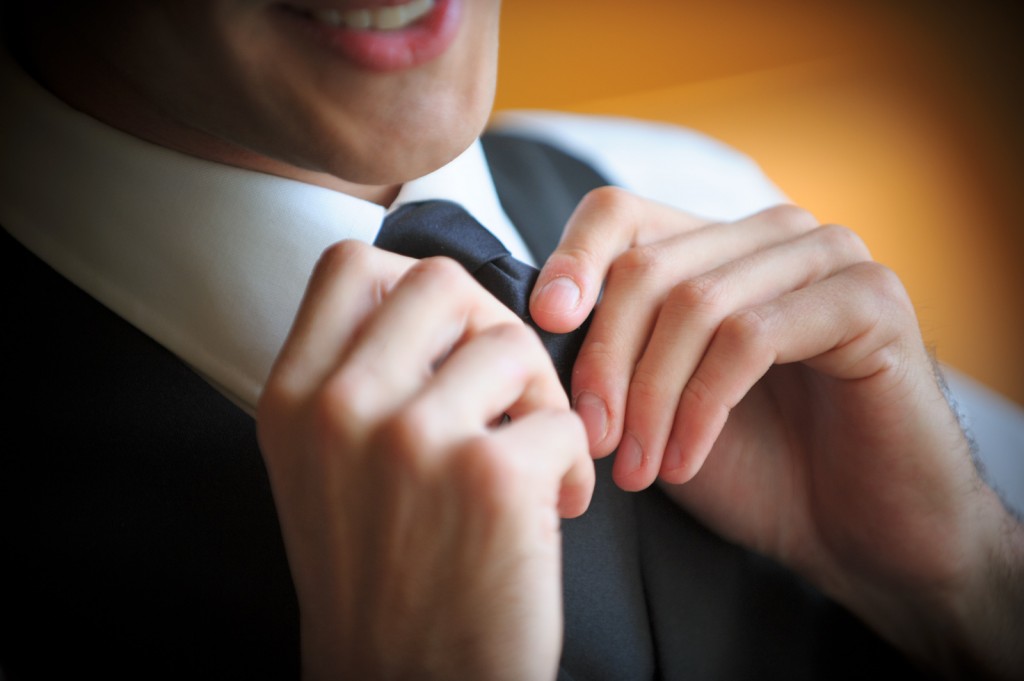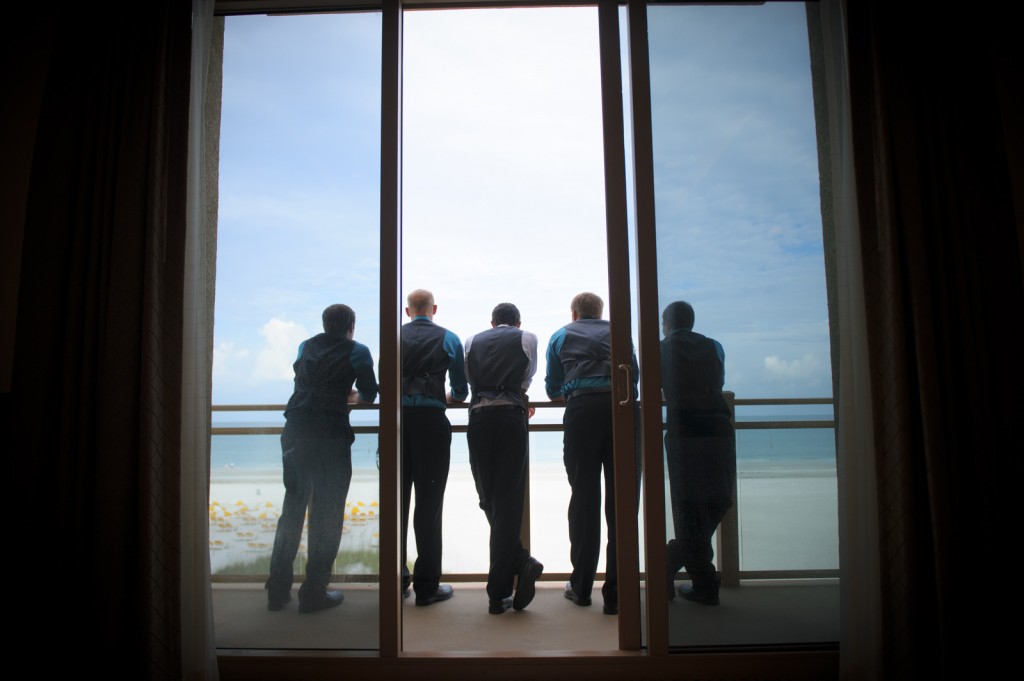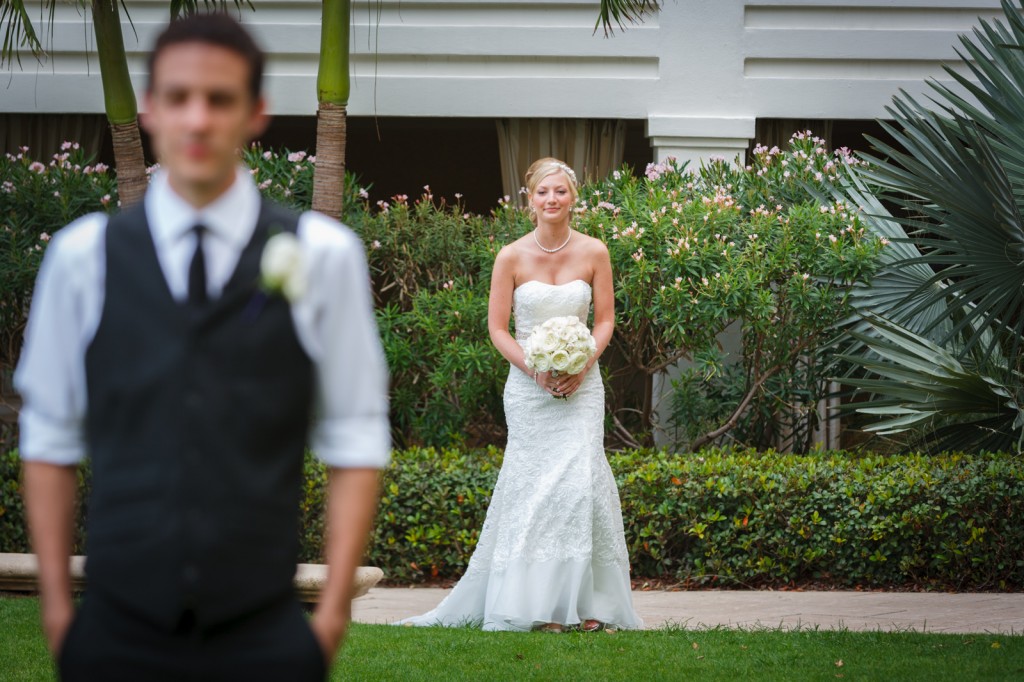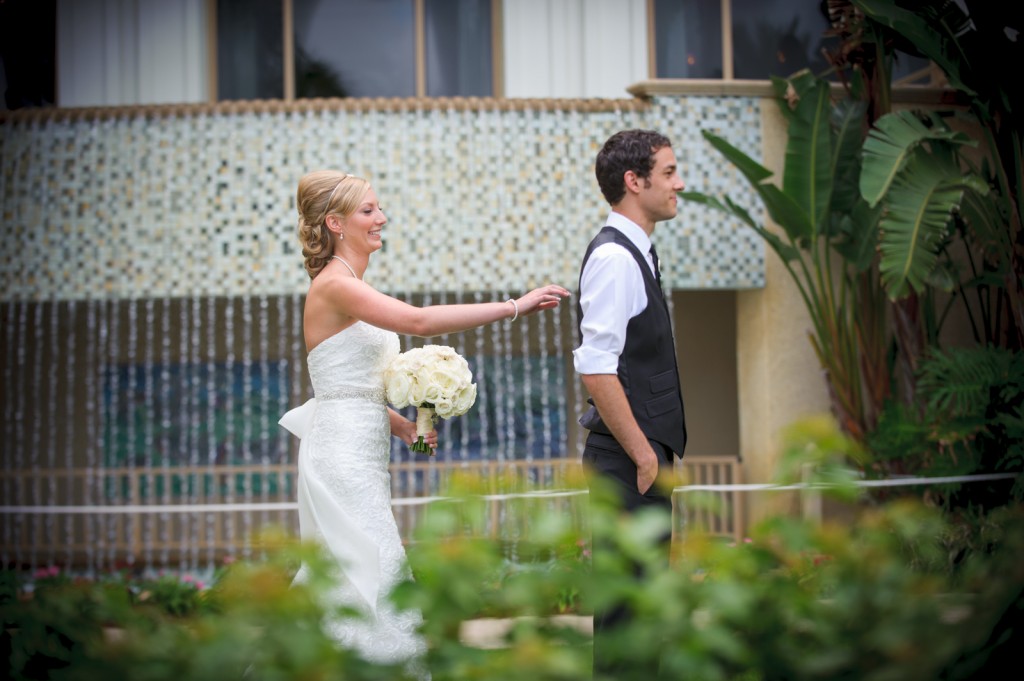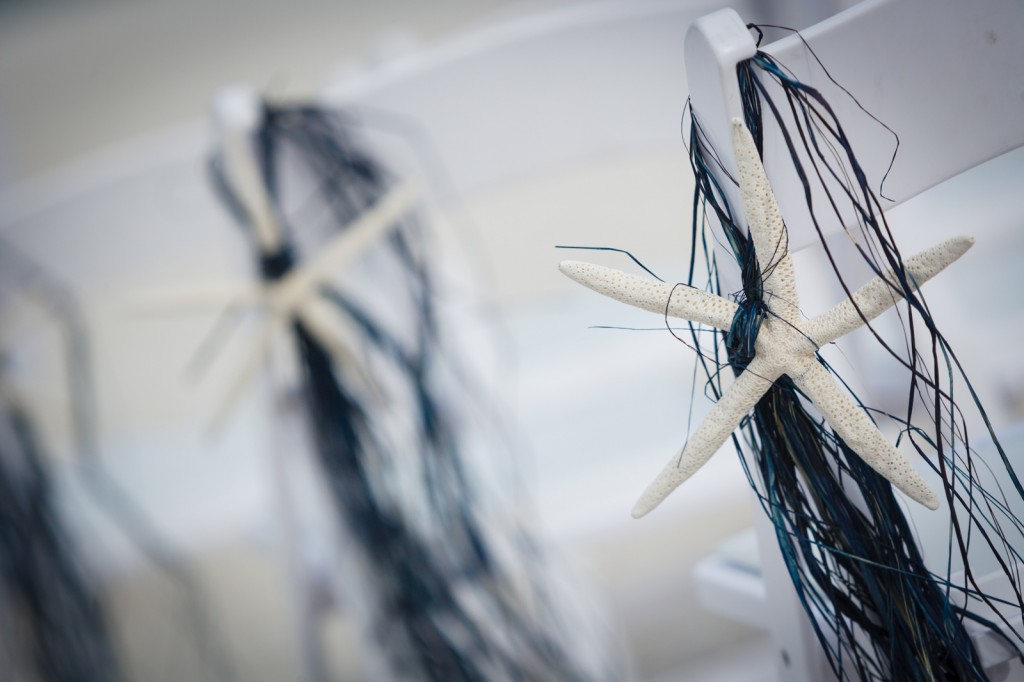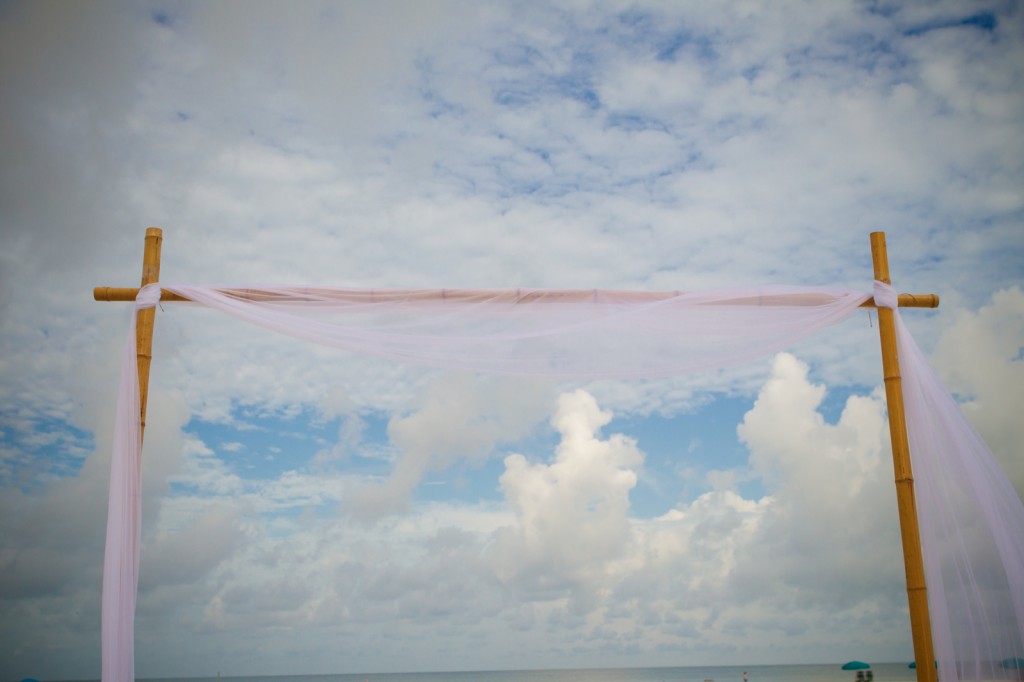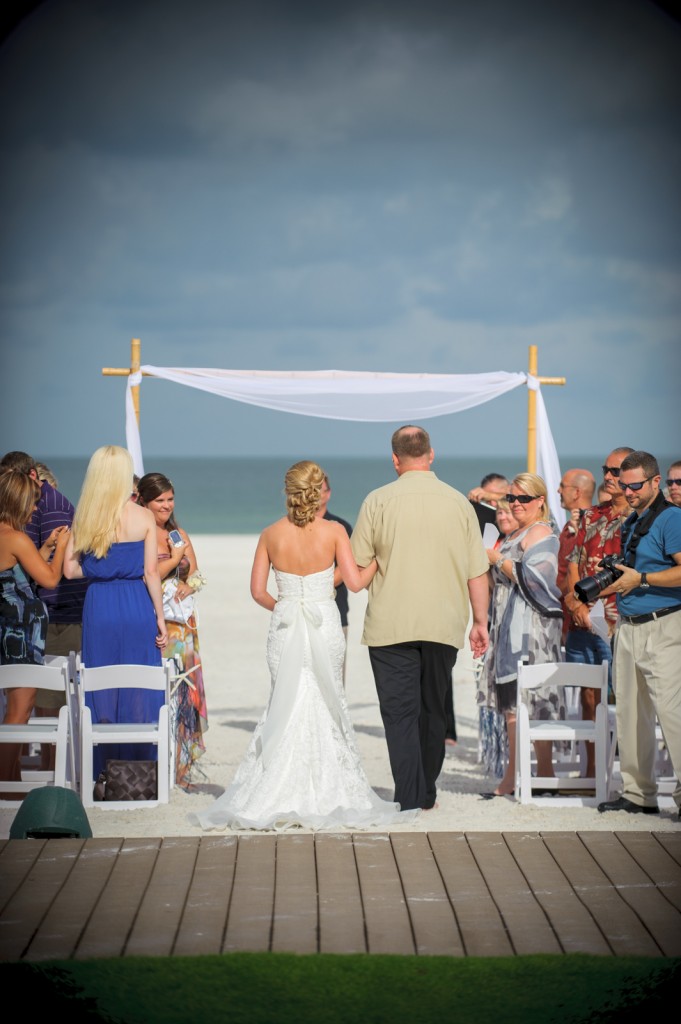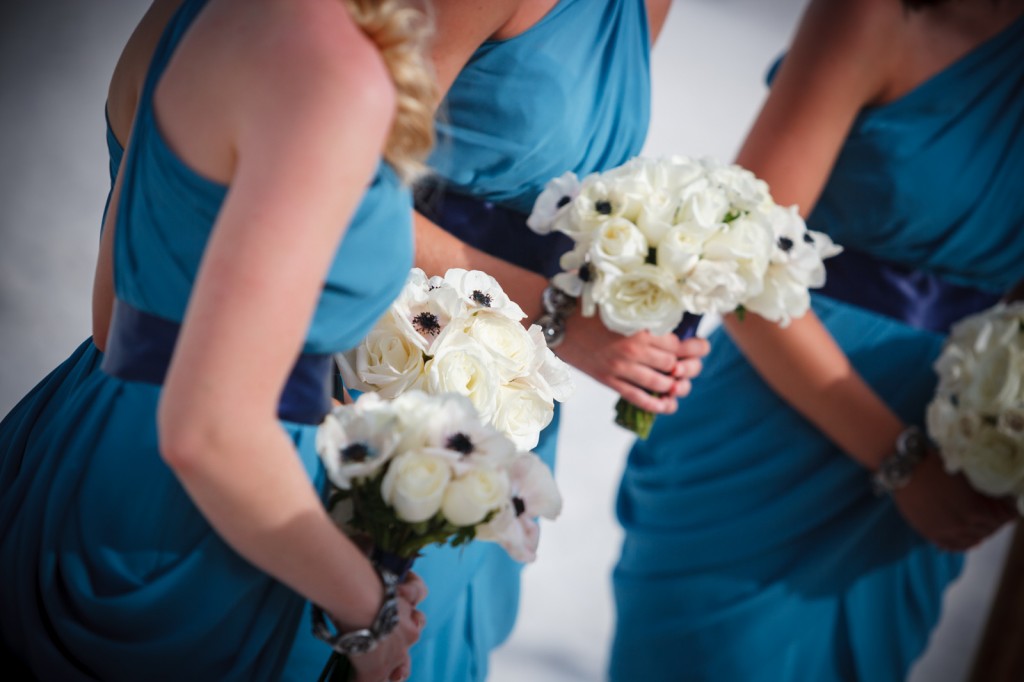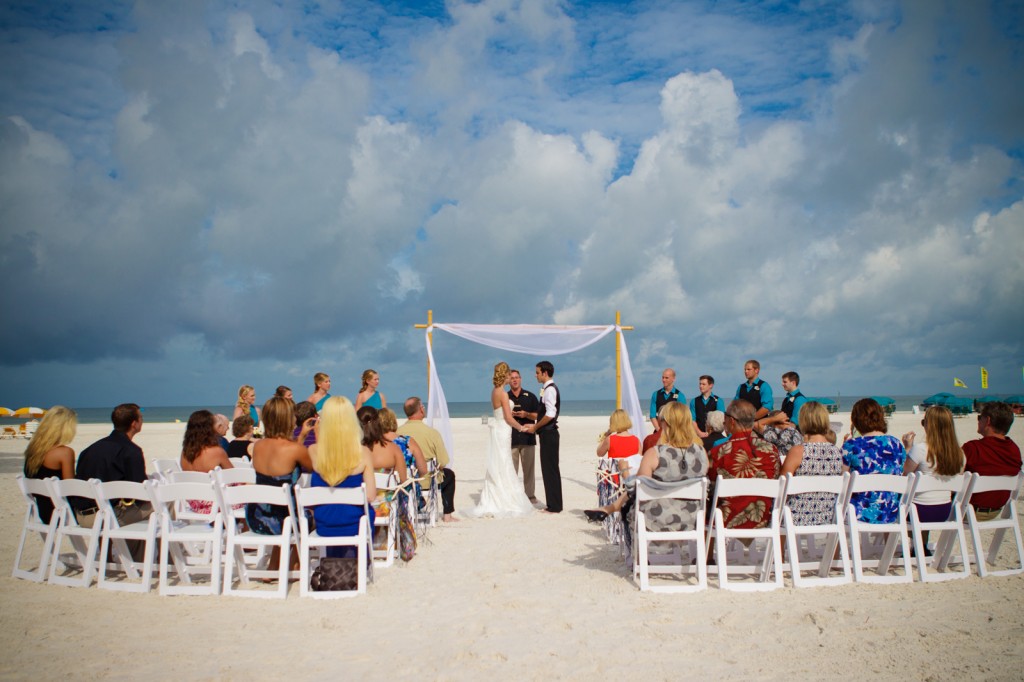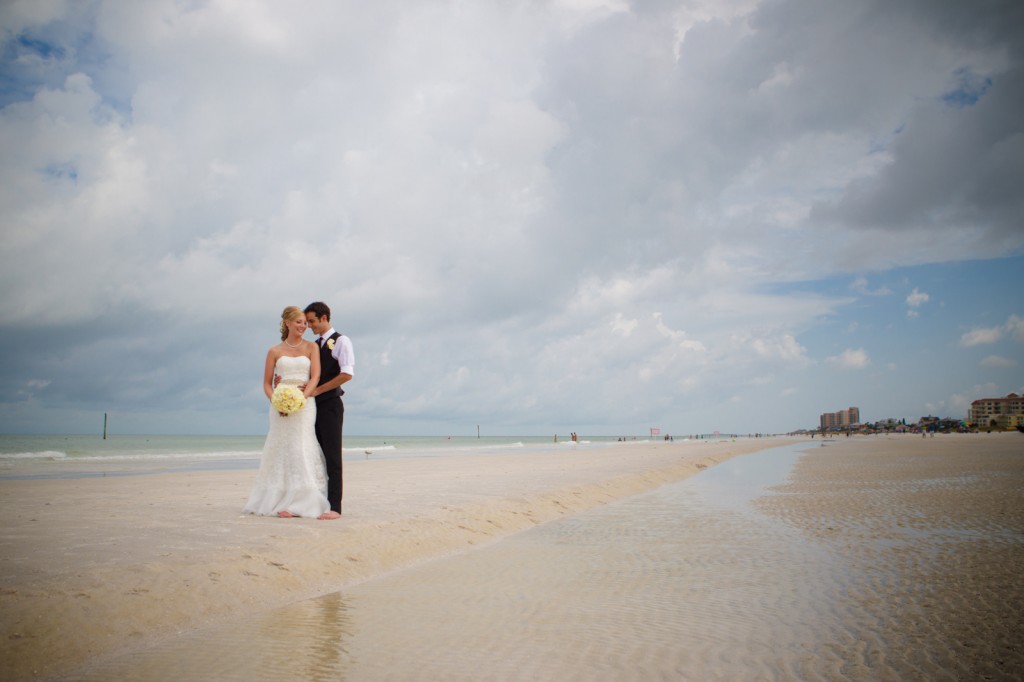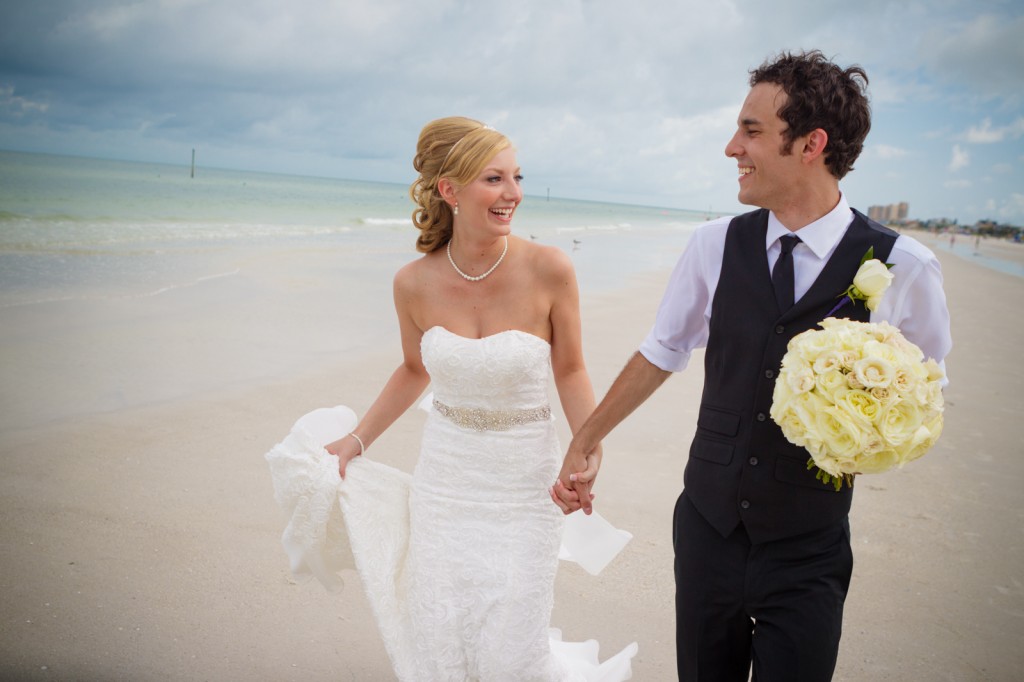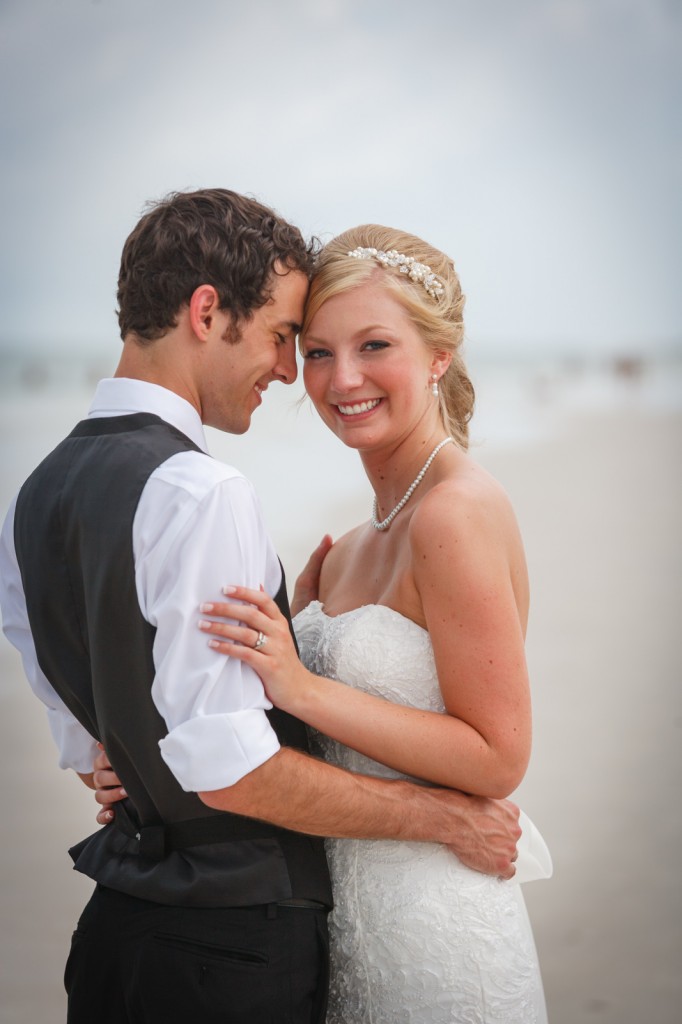 Weddings by Georgia's Georgia Watson was amazing! She set everything up and on the day of I didn't have a single worry. – The Bride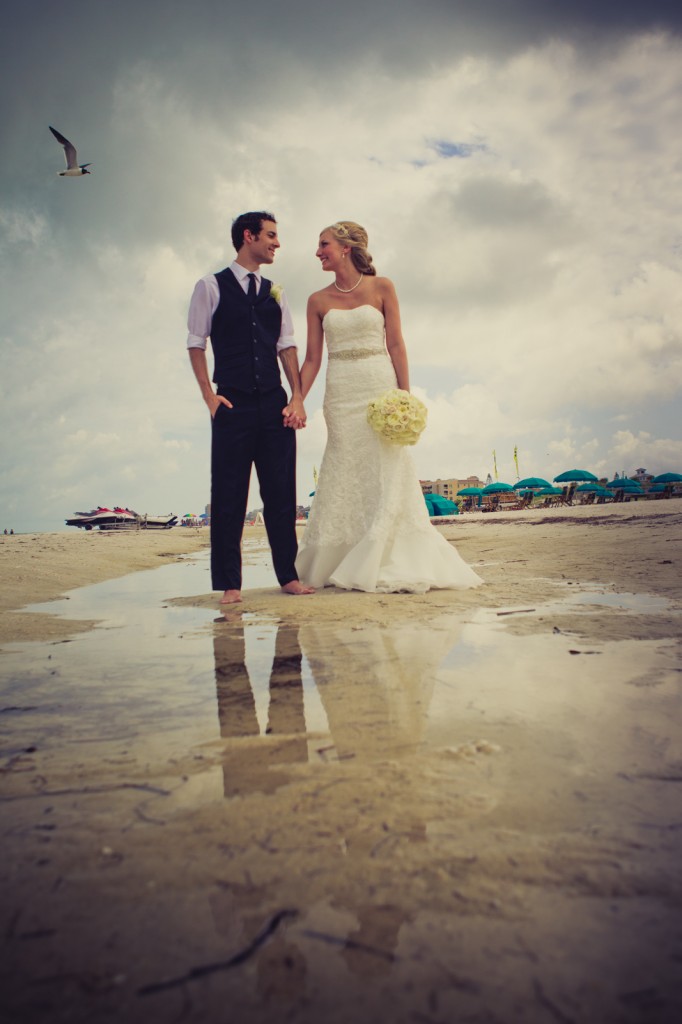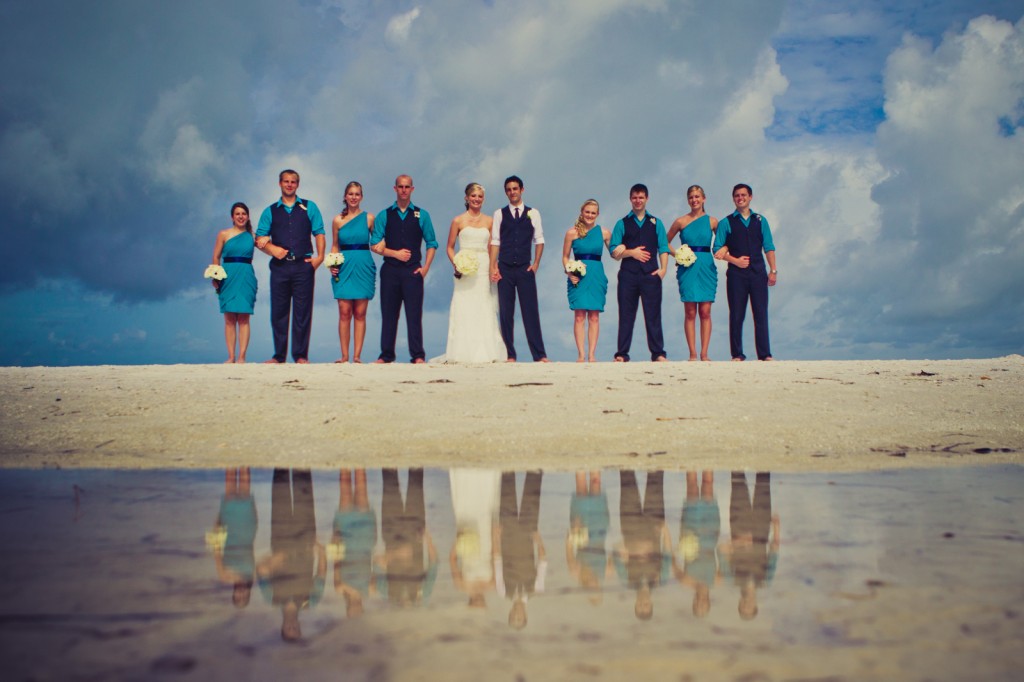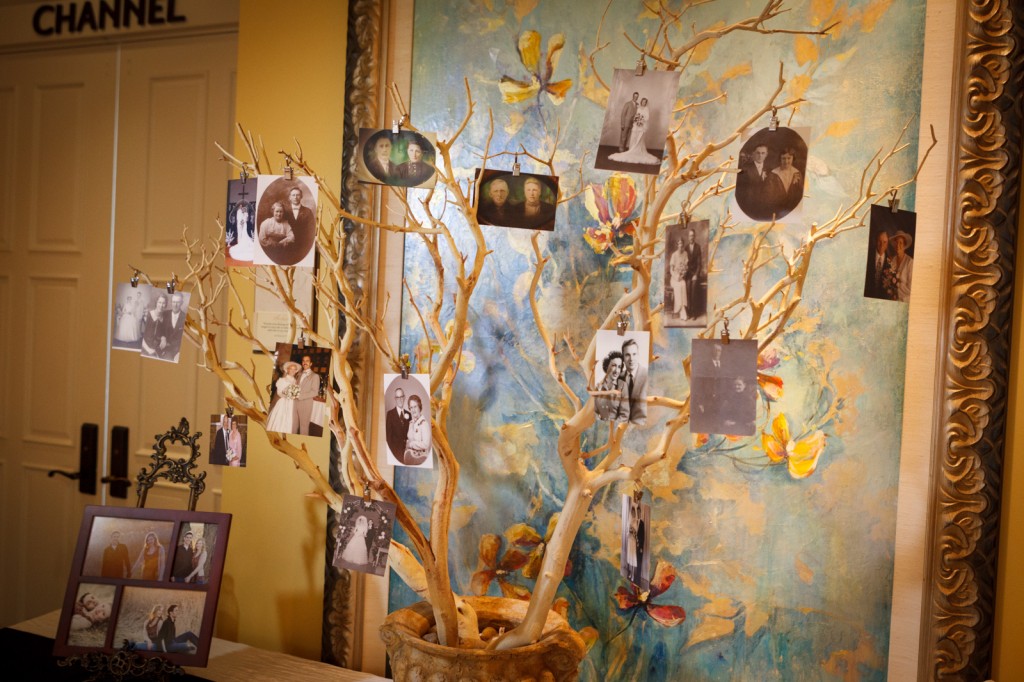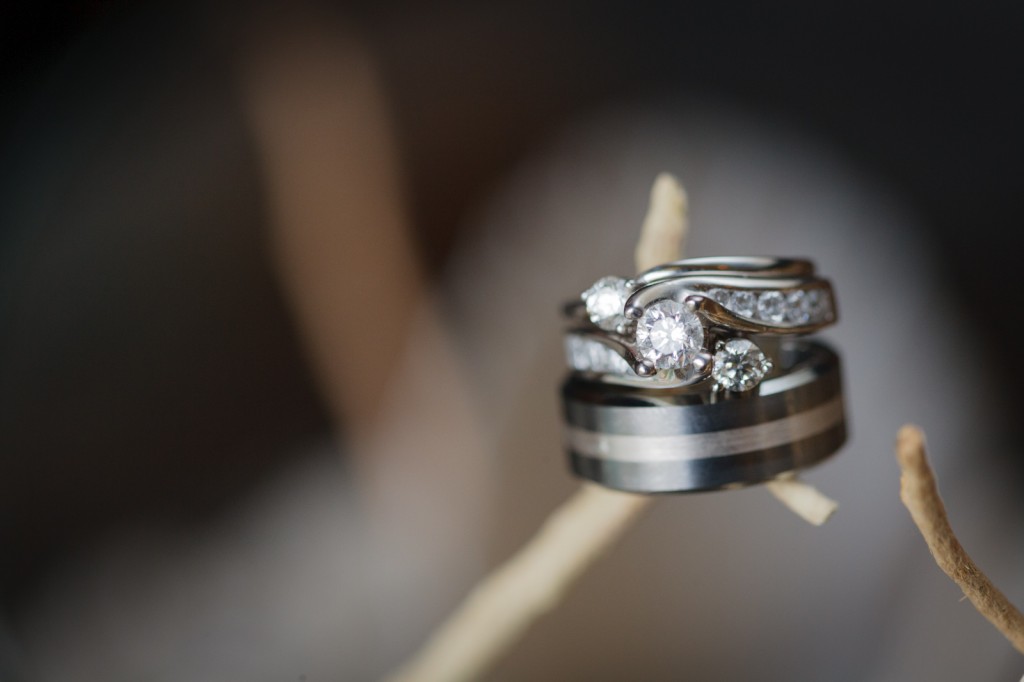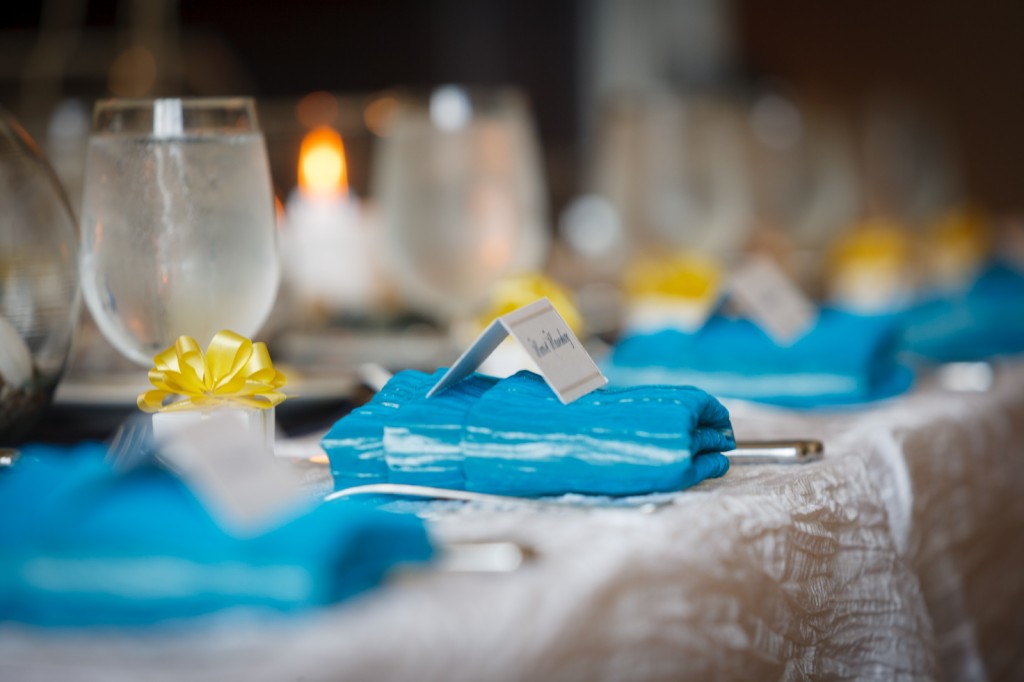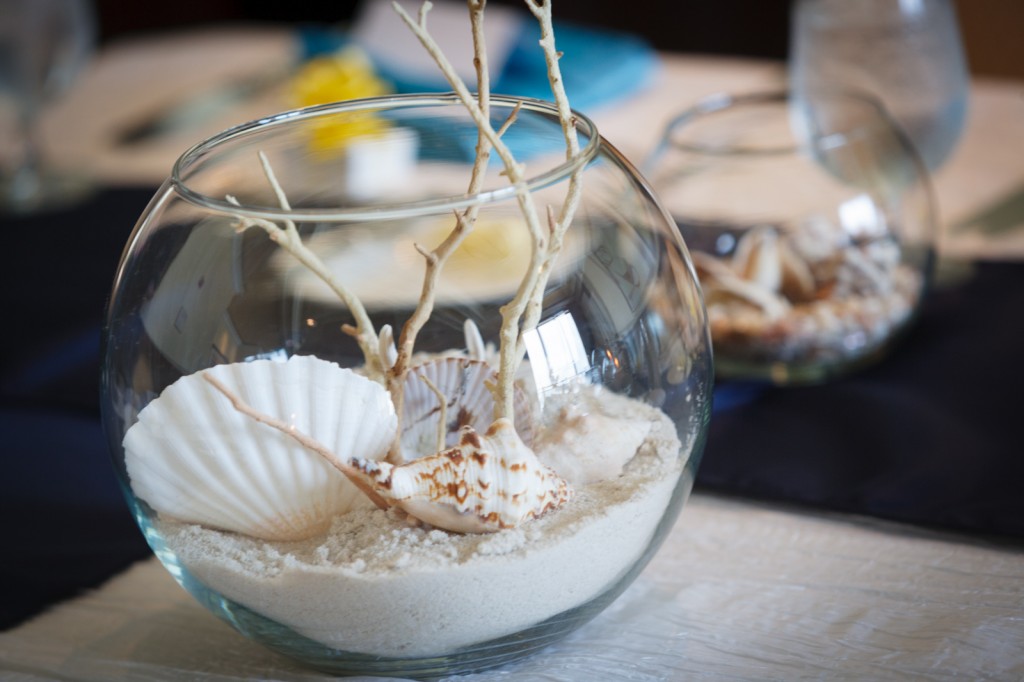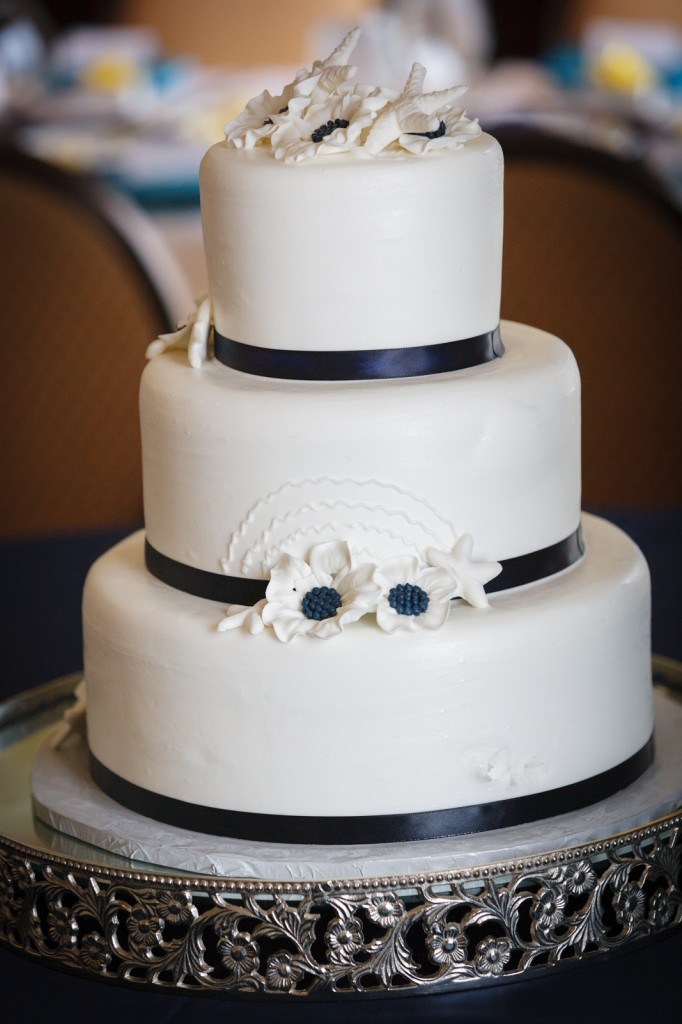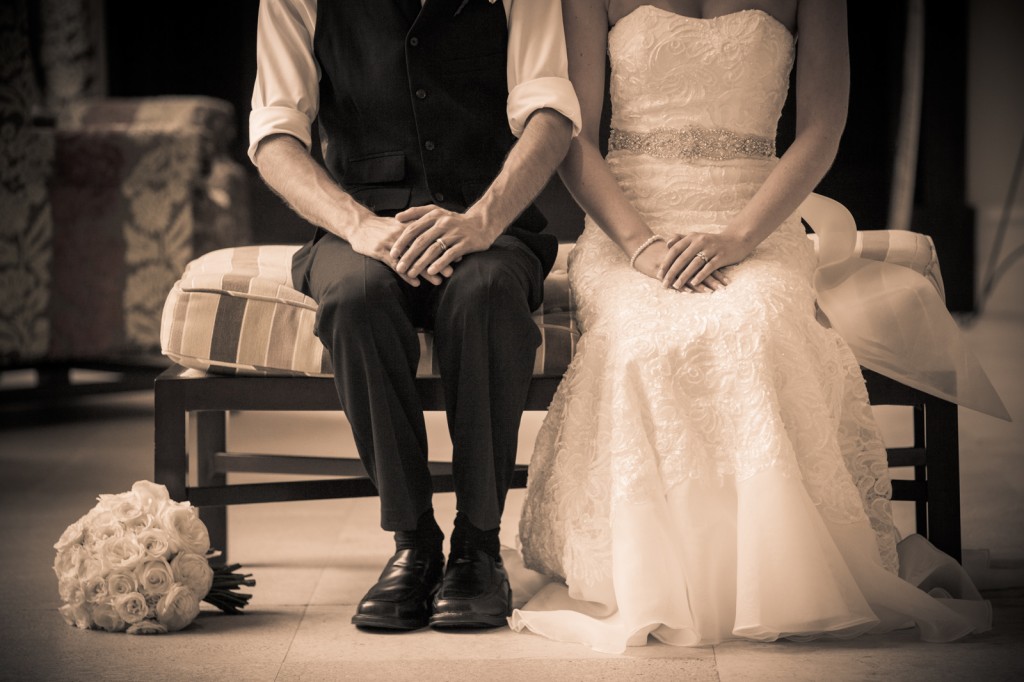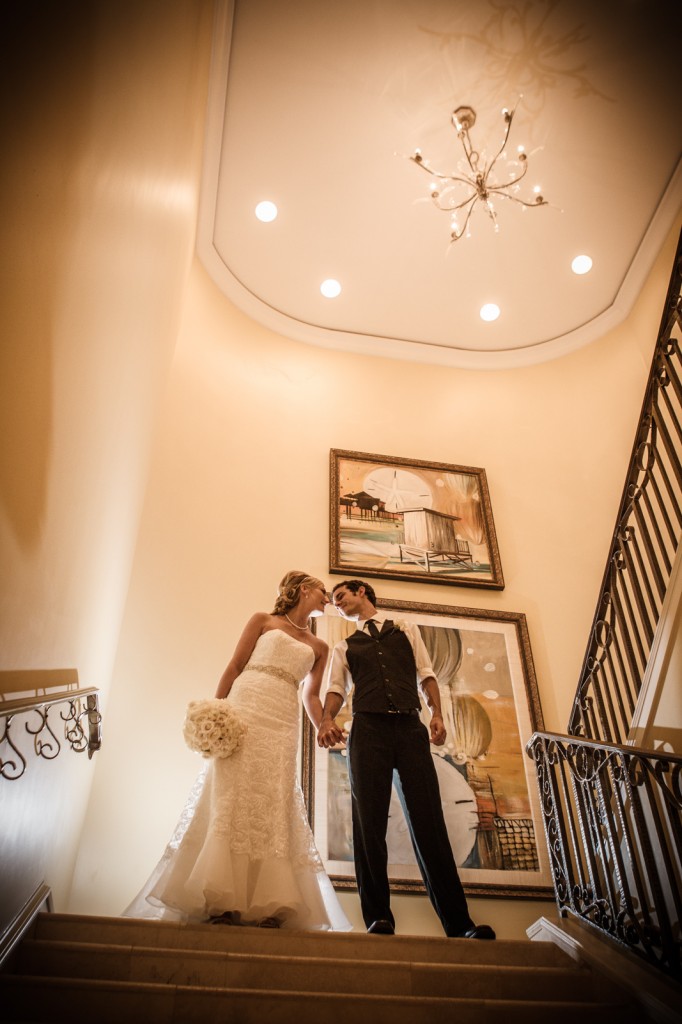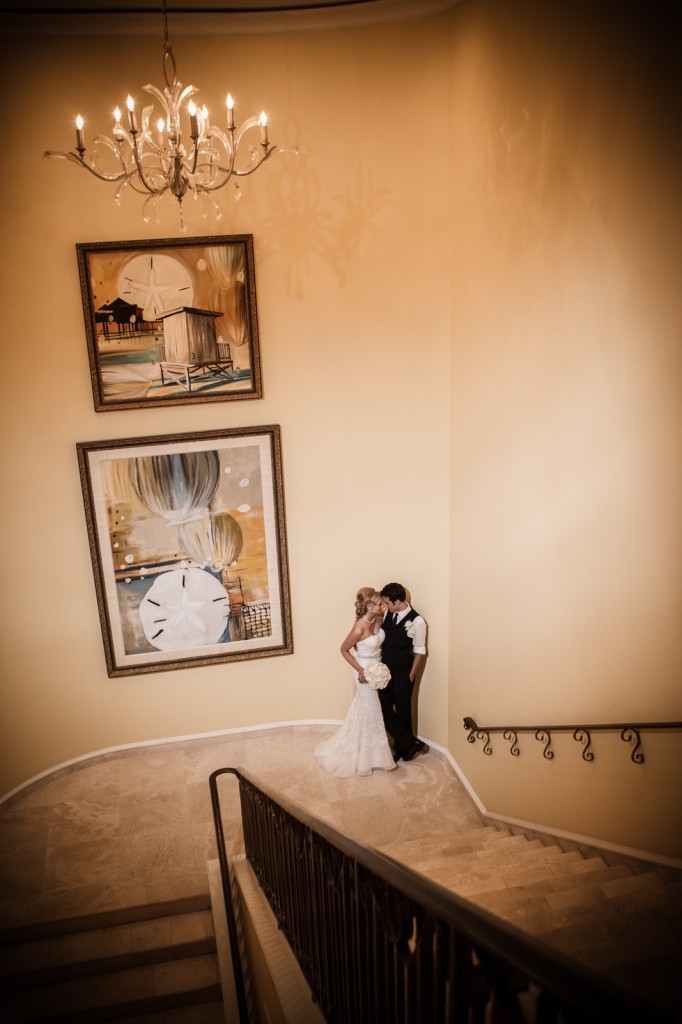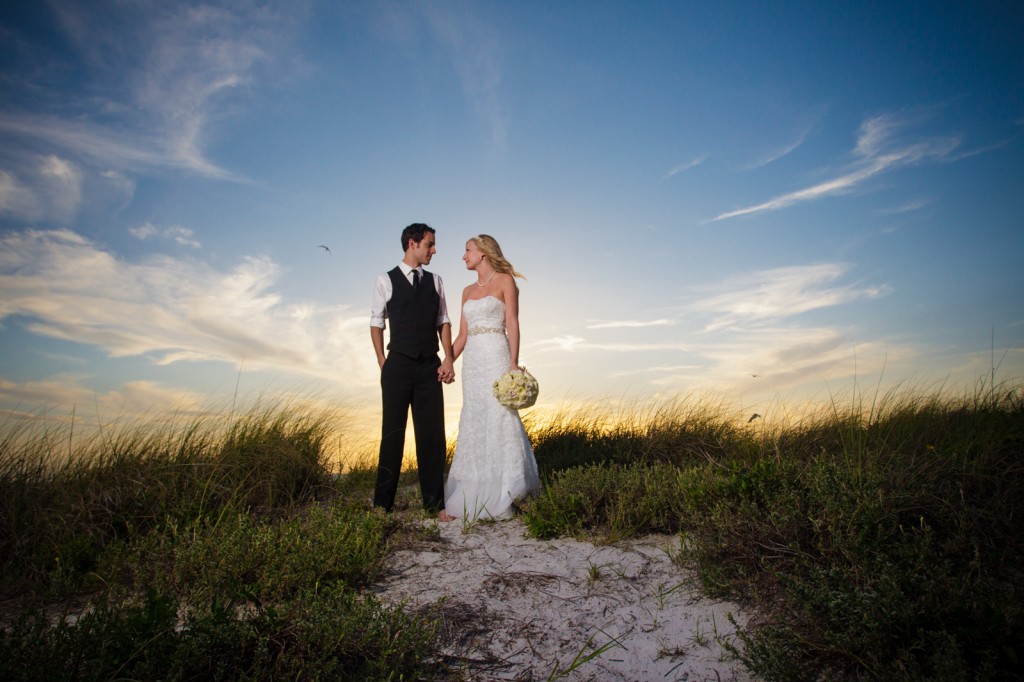 Aaron Lockwood Photography did a fantastic job. They went above and beyond in every way. We had a morning ceremony and he came back to take sunset pictures for us! Both Aaron and his associate were great to work with. – The Bride
What advice do you have for Tampa Bay Brides?
Don't sweat the small stuff. The most important thing is how you feel on your wedding day.  
Clearwater Beach Wedding Venue: Sandpearl Resort
Clearwater Beach Wedding Florist: Northside Florist
Clearwater Beach Wedding Planner: Weddings by Georgia
Clearwater Beach Wedding Photographer: Aaron Lockwood Photography
Clearwater Beach Wedding Videographer: Voila Cinematic
Clearwater Beach Wedding Dress: David's Bridal
Clearwater Beach Wedding Makeup: Colours by Linny
How will your family play a role in your wedding? Comment below:
We are proud to have Northside Florist as a Marry Me Tampa Bay sponsor!