After meeting in Hawaii where Michael was stationed in the Coast Guard and Anna was attending nursing school, the pair decided to finally start dating after meeting several times with mutual friends. Last July, Michael proposed over a candle-lit, homemade spaghetti dinner by inscribing the words, "Anna, will you marry me?" into a plank of driftwood which he placed in her chair. "After reading his beautiful words, I whipped around and there he was on his knee, holding out a gorgeous, one-of-a-kind ring he had custom made in the shape of an infinite sign, which ties in with our special 'I love you times infinite' statement we tell each other whenever he goes away on search and rescue cases," Anna reminisced.
The Tampa Bay couple will be tying the knot next September in a rustic, country chic wedding in California, Anna's home state. To give a nod to Michael's southern Alabama roots, the wedding will take place in the middle of a majestic Redwood forest in the Santa Cruz mountains.
Anna and Michael wanted to incorporate nature into their Tampa Bay engagement shoot and chose Heritage Village, a mock antique village at Largo's Botanical Garden. "There, a group of vintage homes, barns, and even a church were relocated to settle in the midst of tree's and greenery, forever preserving their vintage beauty, and providing the perfect backdrop for our unique love story," Anna shared.
"This fun loving couple is captivated by life's natural beauty and preserving that beauty. They are also eco friendly in all they do," their Tampa Bay wedding photographer Michelle Horn of Horn Photography and Design said.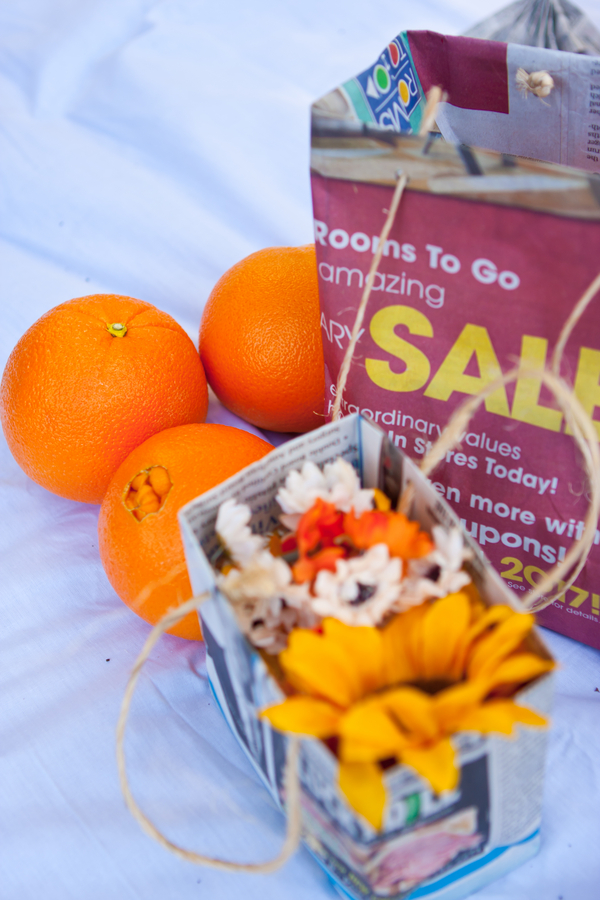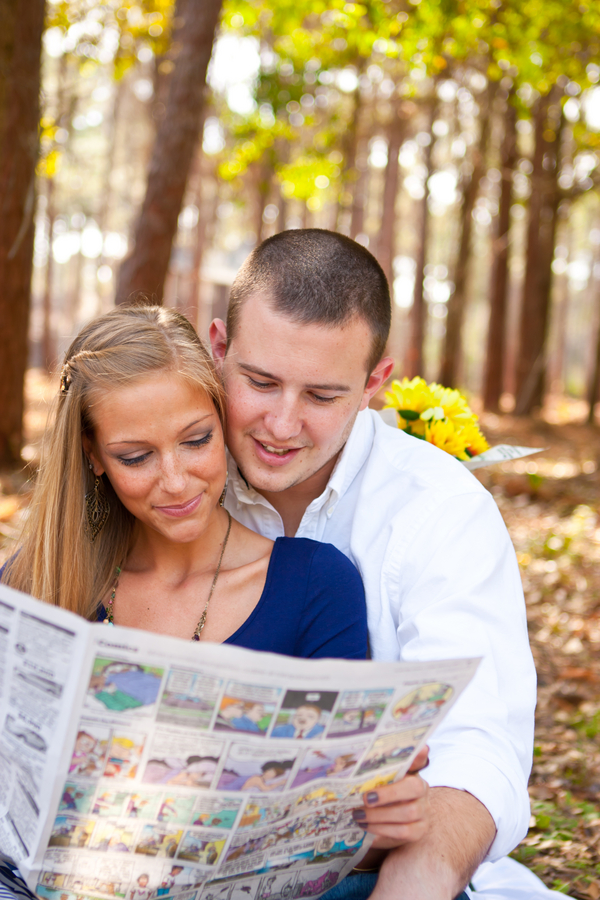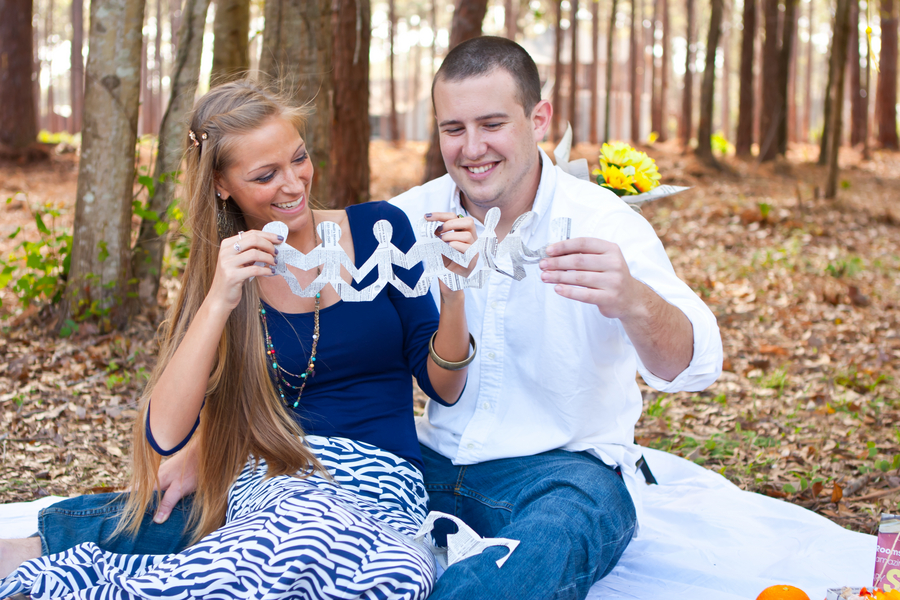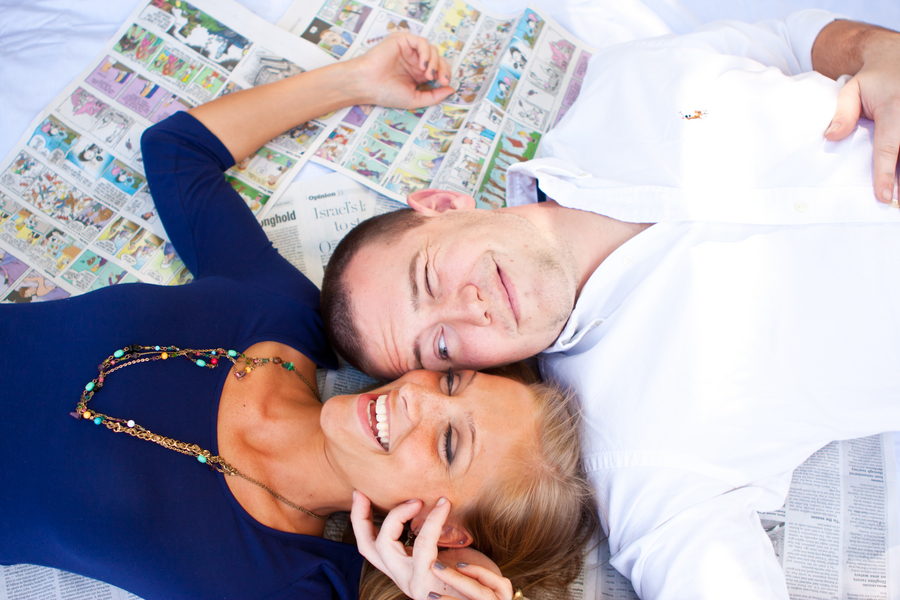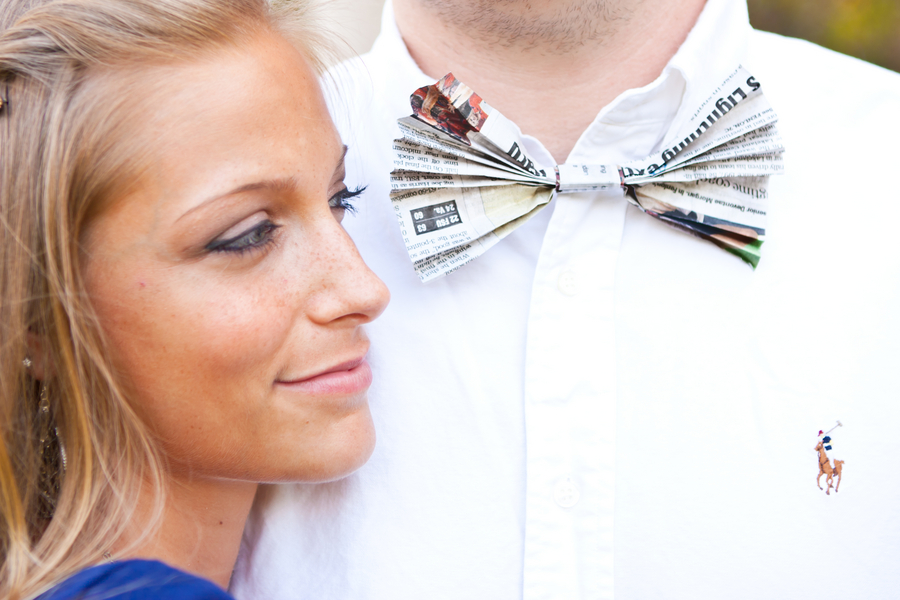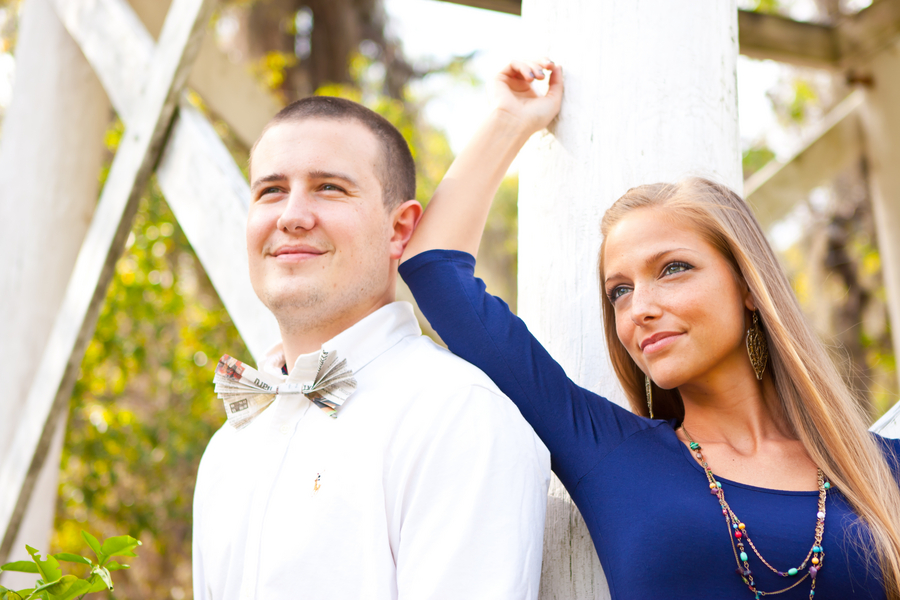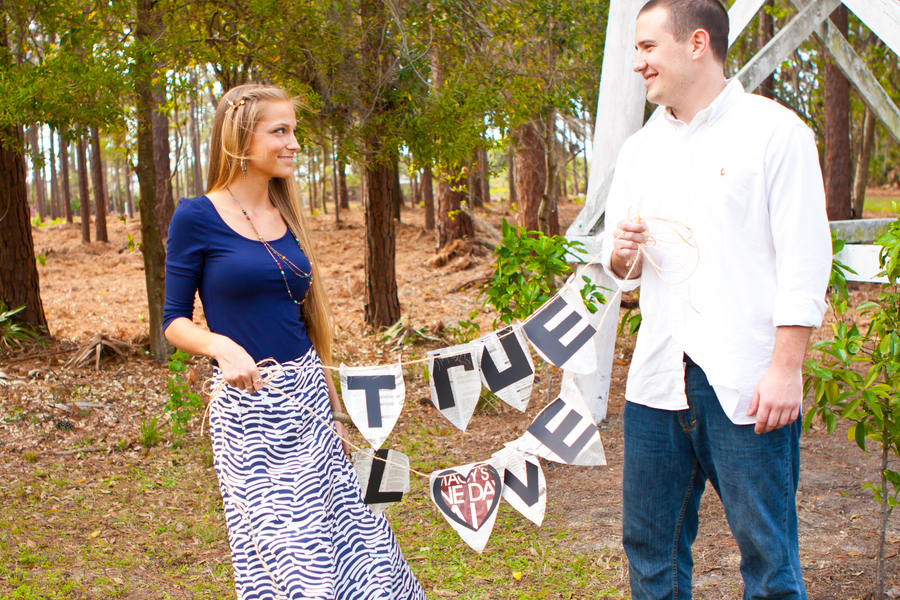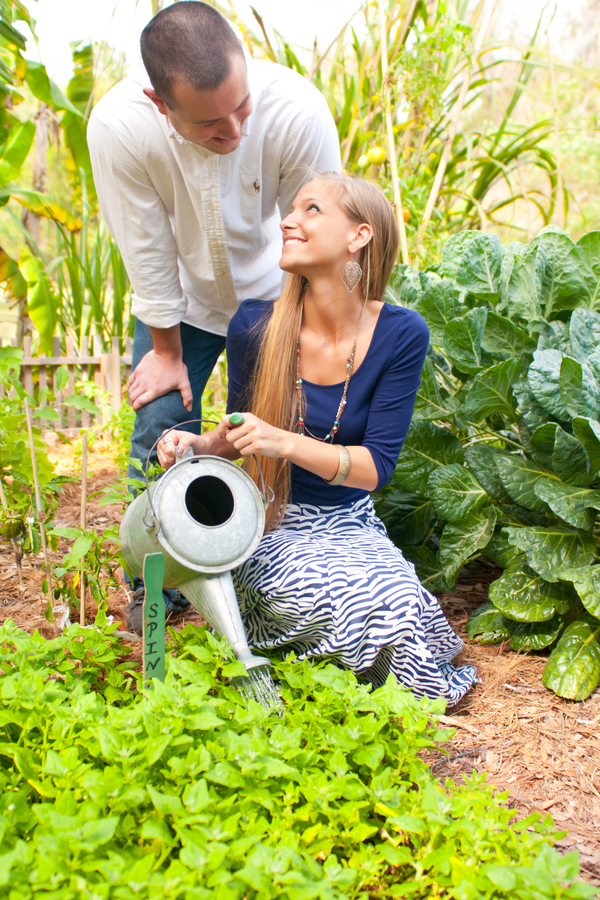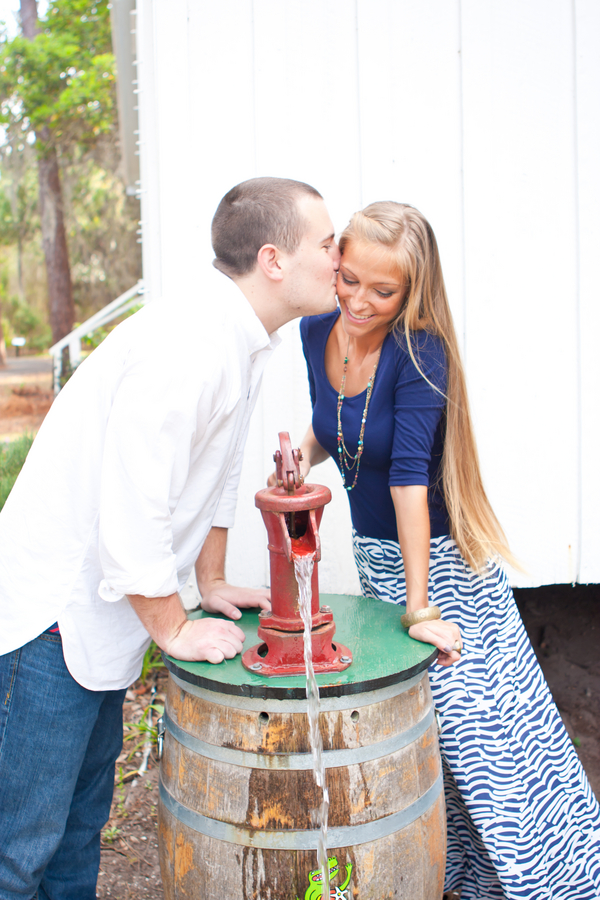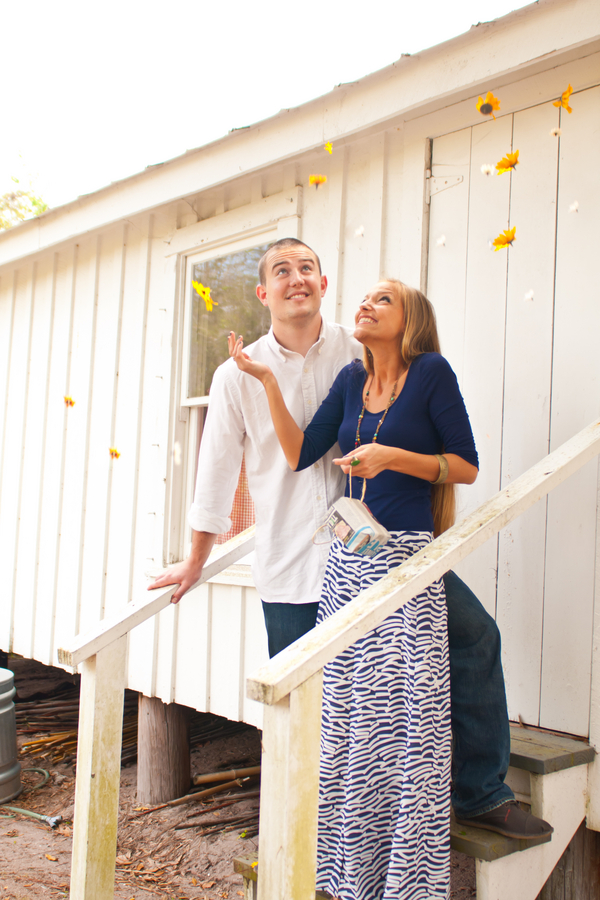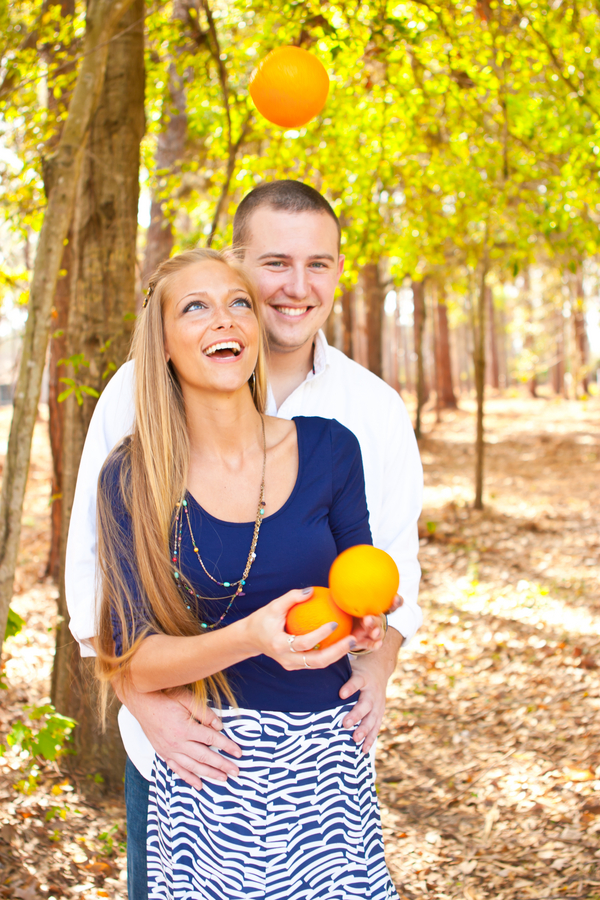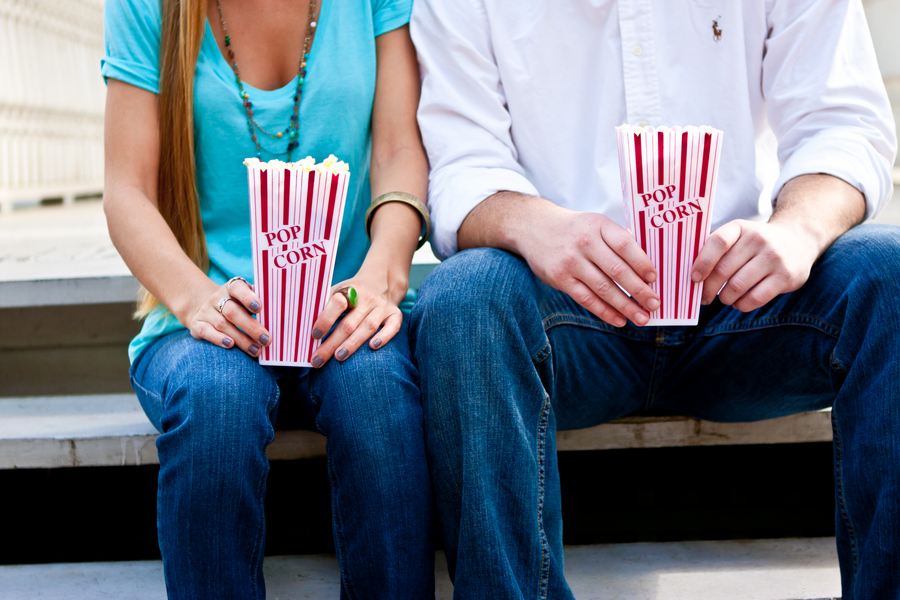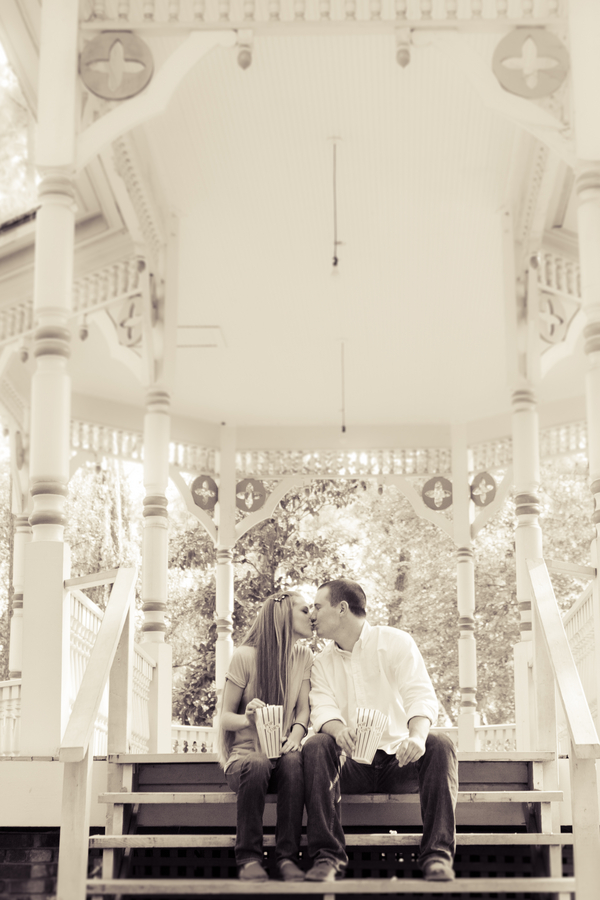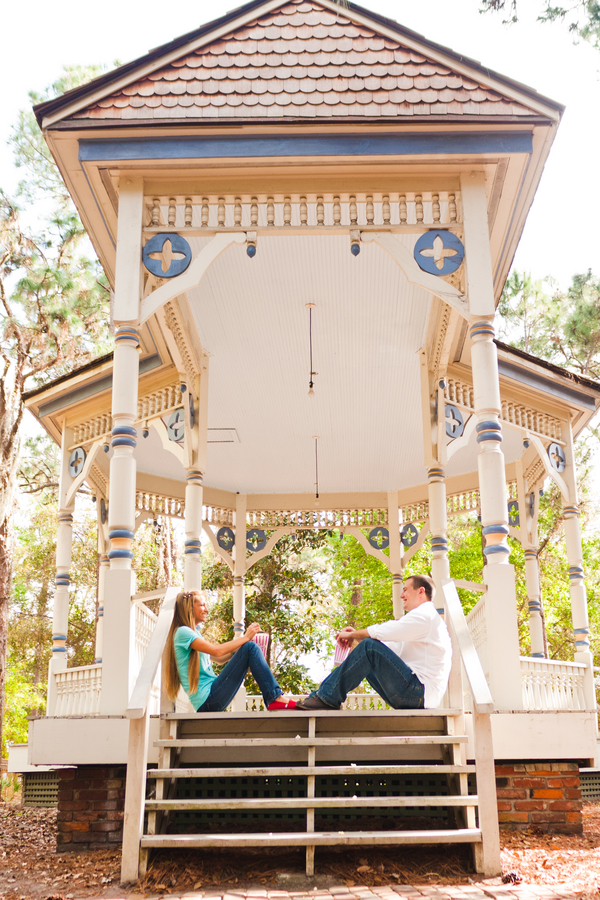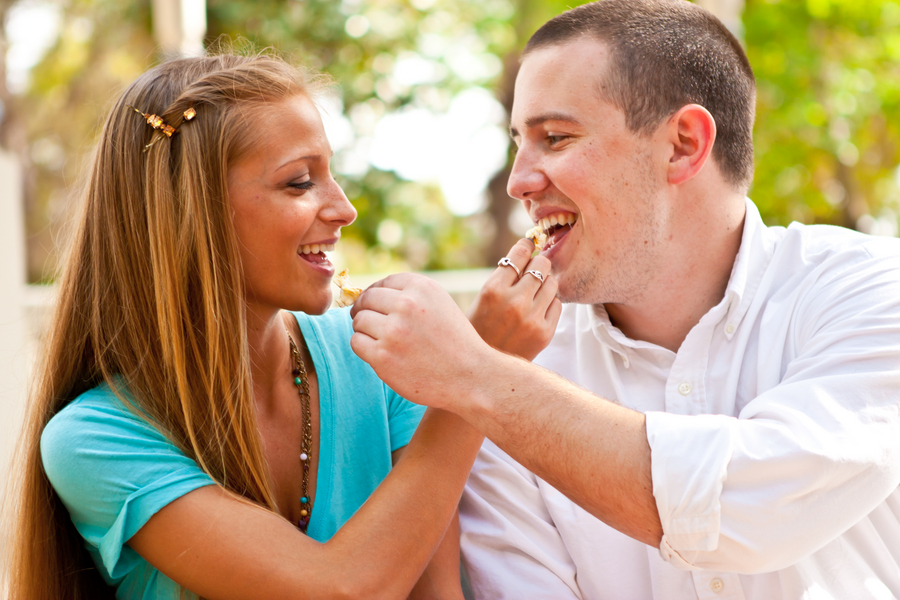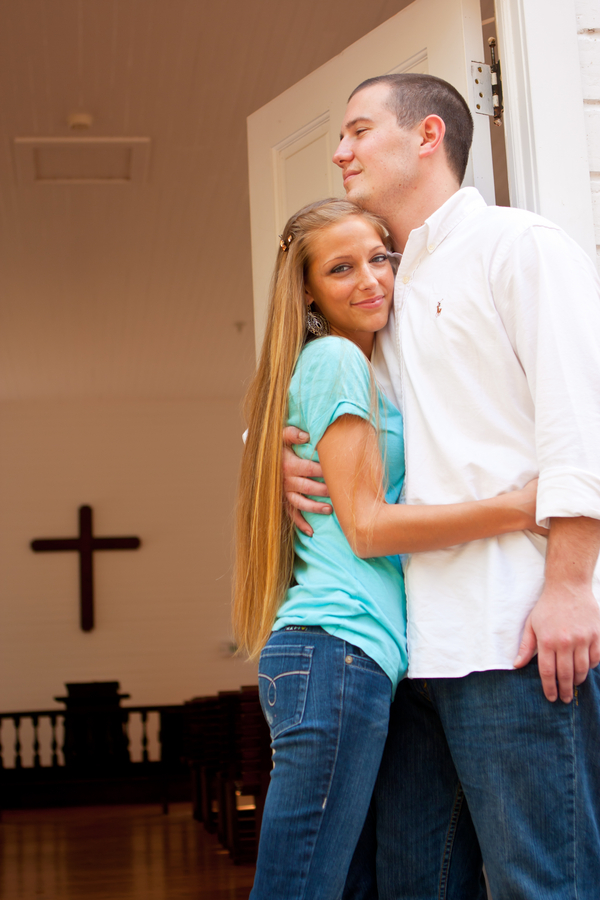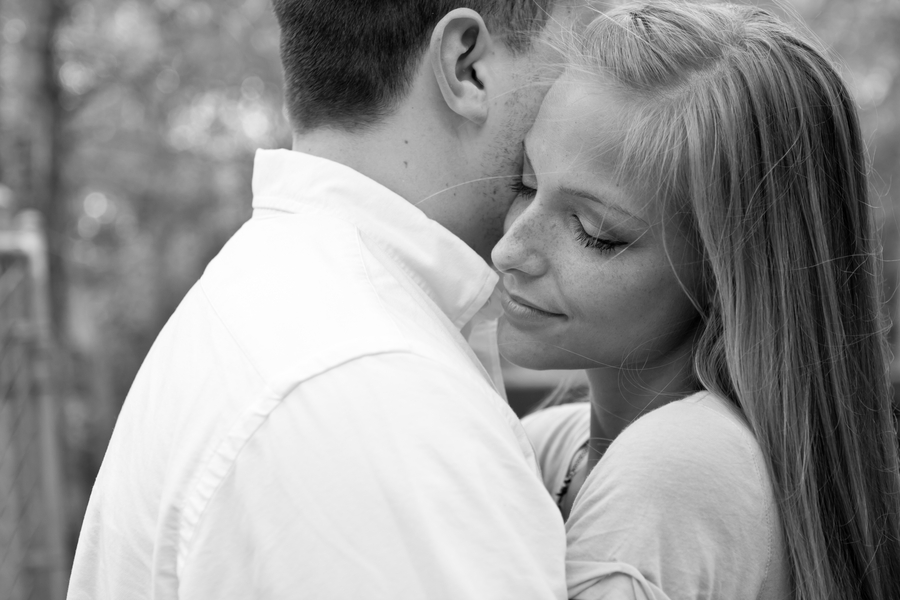 "Michael and I are not only looking forward to tying the knot, but bringing our two very unique families together for our special day, that is why we rented a retreat center for a wedding weekend, instead of just a few hours to celebrate with everybody. We can't wait to see our loved ones together, celebrating our love," the soon-to-be bride said.
Largo Engagement Location: Heritage Village at Largo's Botanical Garden
Largo Wedding Photographer: Horn Photography and Design