St. Petersburg newlyweds Shelby and Josh met at the Tampa Airport while she was on her way to a wedding attended by Josh's mother. "When Josh showed up with his mom I gave my mom a cursory glance. She smiled knowing what I was thinking. I thought this is going to be a fun wedding if he's going! He was not however, and was just there to escort his mom, but it was fun getting to know his mom while in NY (at the wedding)." The pair reunited through mutual friends and were married nine years later.
Since the pair are from the Tampa Bay area, they knew they wanted to get married in St. Pete. They chose St. Pete wedding venue Museum of Fine Arts – St. Petersburg. "When we went to the museum we just knew we had found our venue and loved the idea of renting out the entire museum!" Shelby exclaimed. "When we later found out it was listed in Martha Stewart's top venues we knew we had made a good decision!"
As no stranger to the spotlight as a finalist in the Miss Florida USA pageant, it was fitting that Shelby was married on the stage of the Marly Room. Guests nibbled on hor d'oeuvres in the Membership Garden while listening to a string quartet during the cocktail hour and were treated to a 10-piece band at the reception.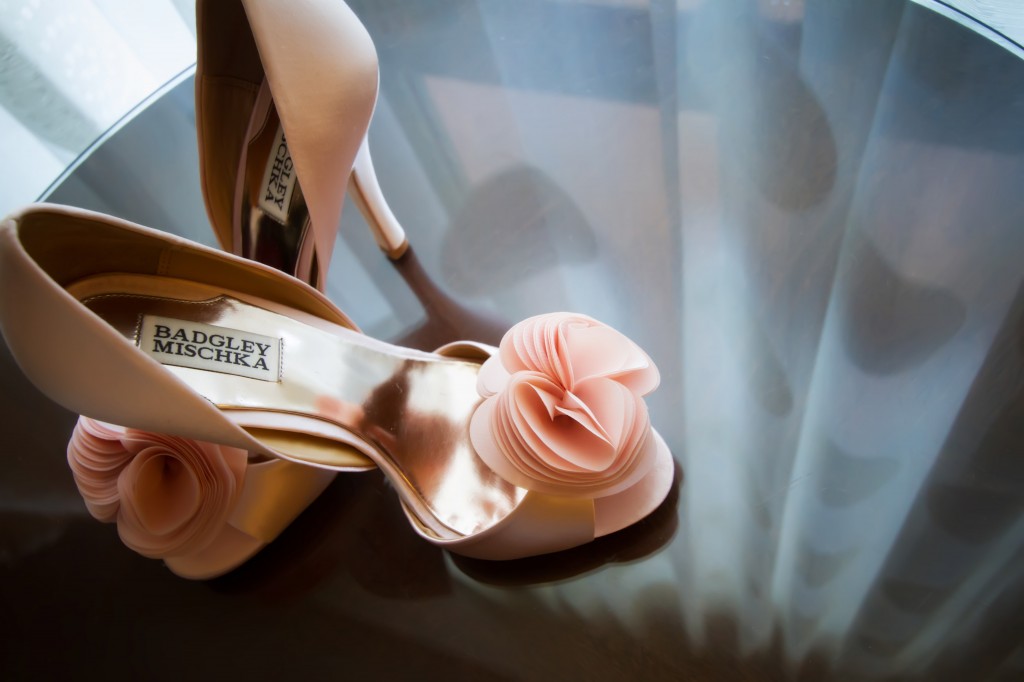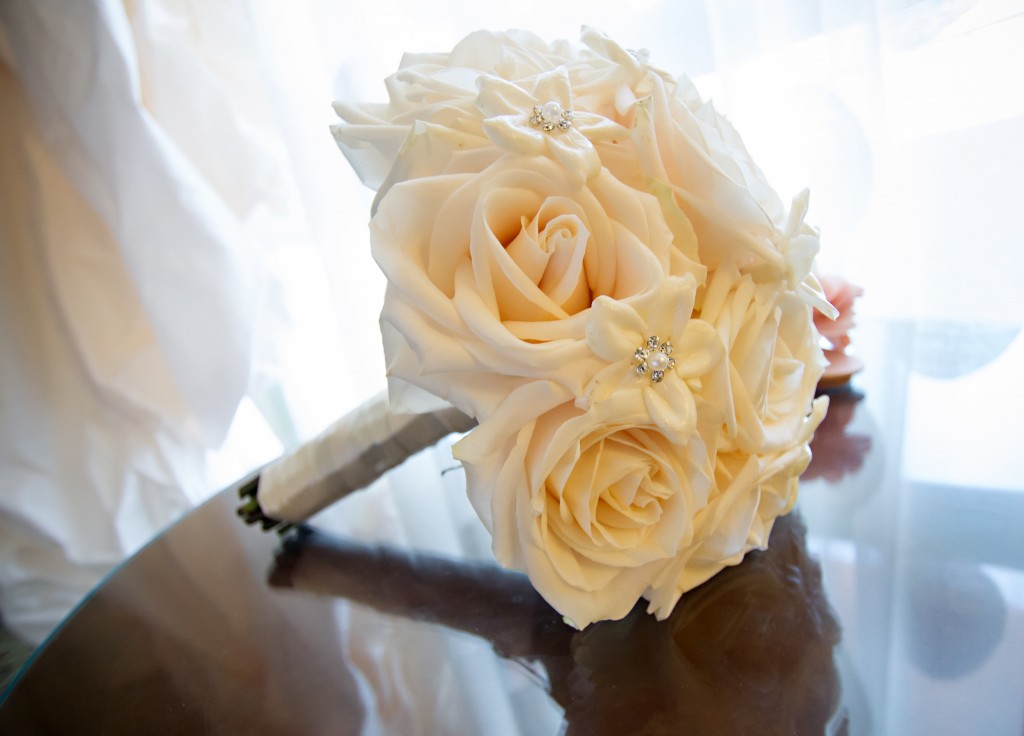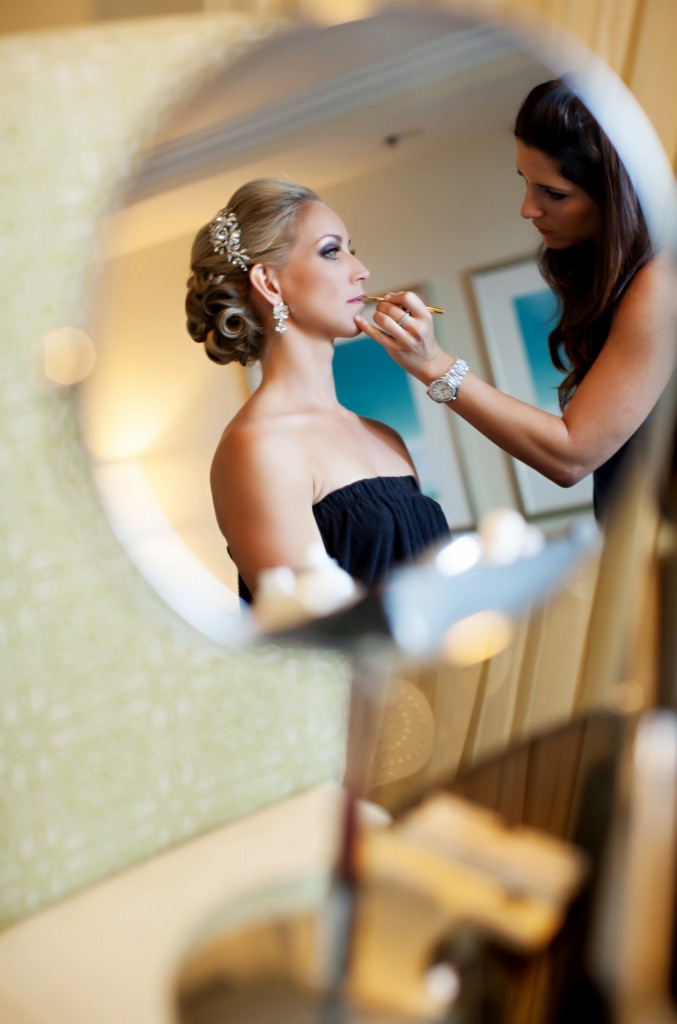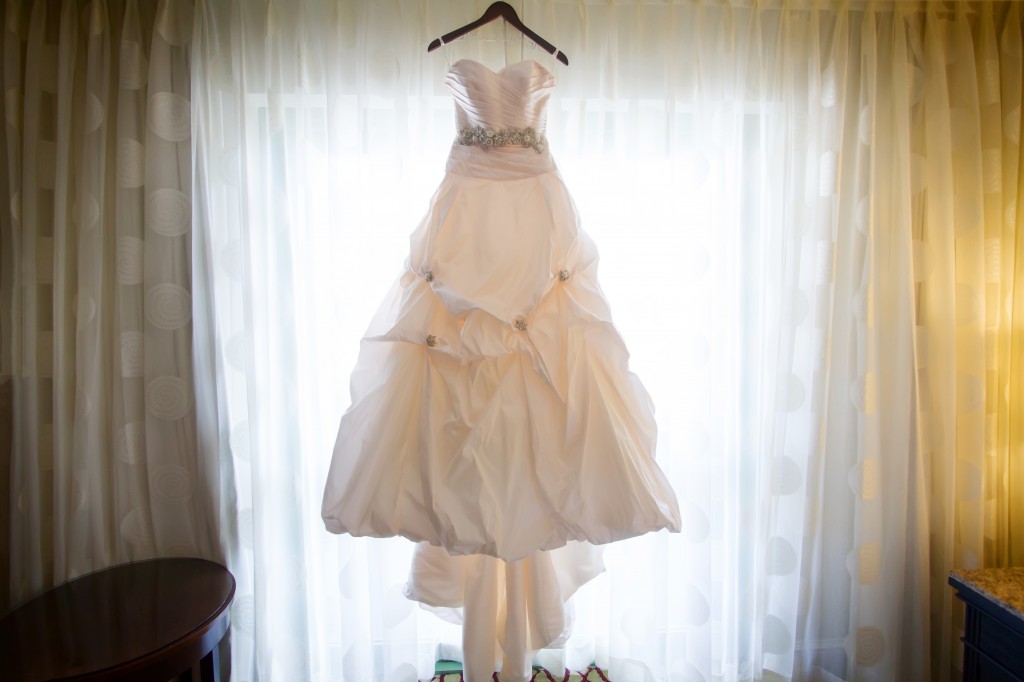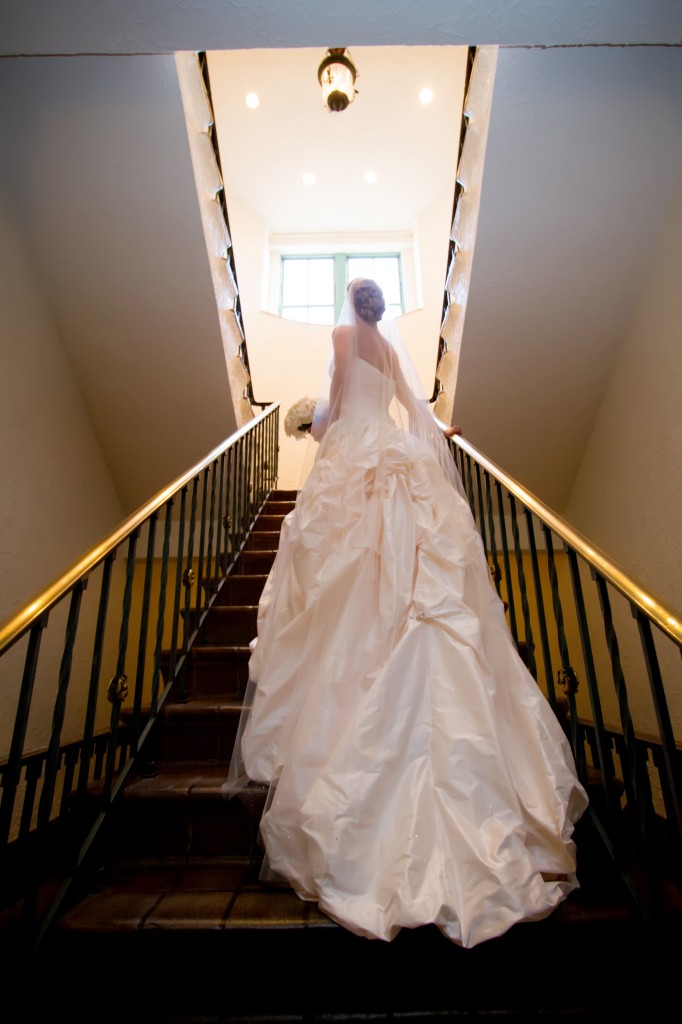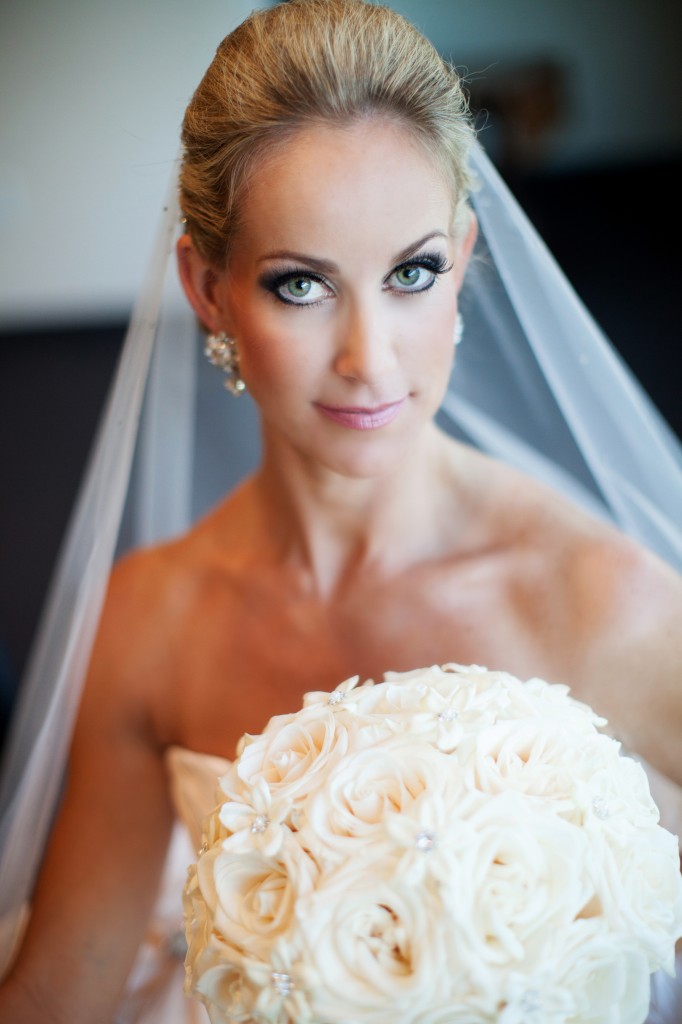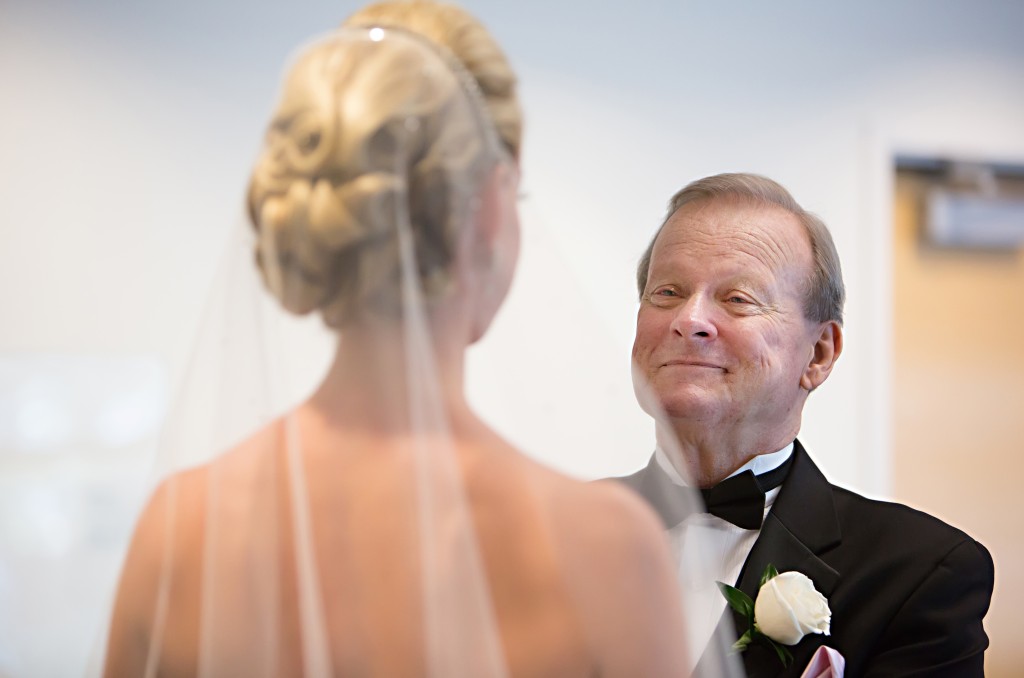 [One of my most memorable moments] was my dad walking into the room to see me for the 1st time.  He grabbed the wall at the doorway, just stood there for a minute and his eyes filled with tears. He came over grabbed my hands and just looked at me for a few seconds and then said your the most beautiful vision i've ever seen. That moment was something I have envisioned my entire life. – The Bride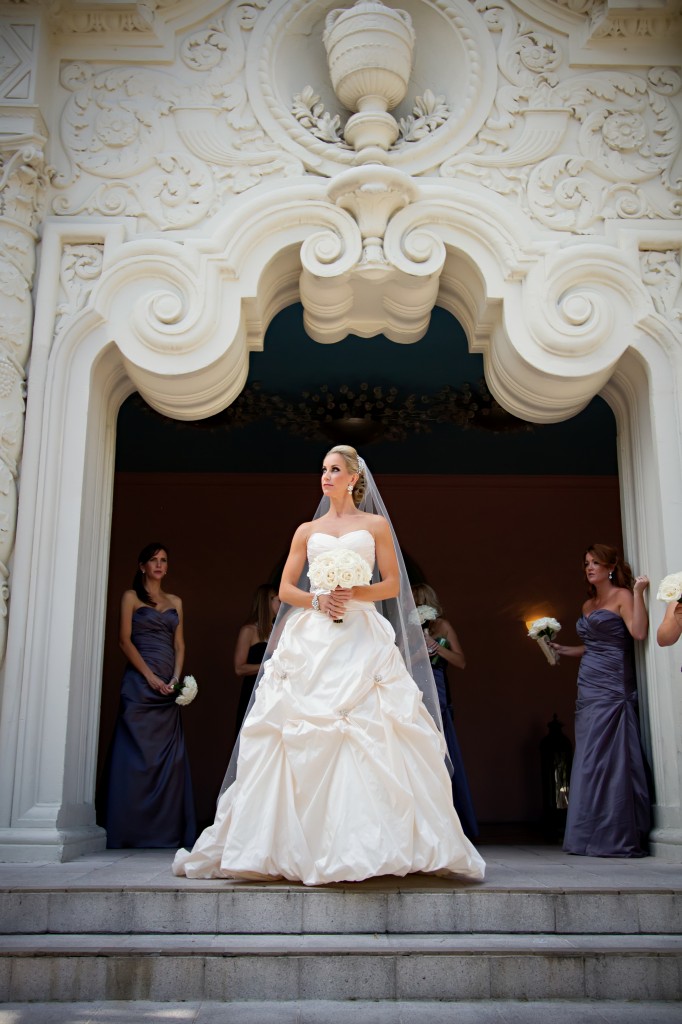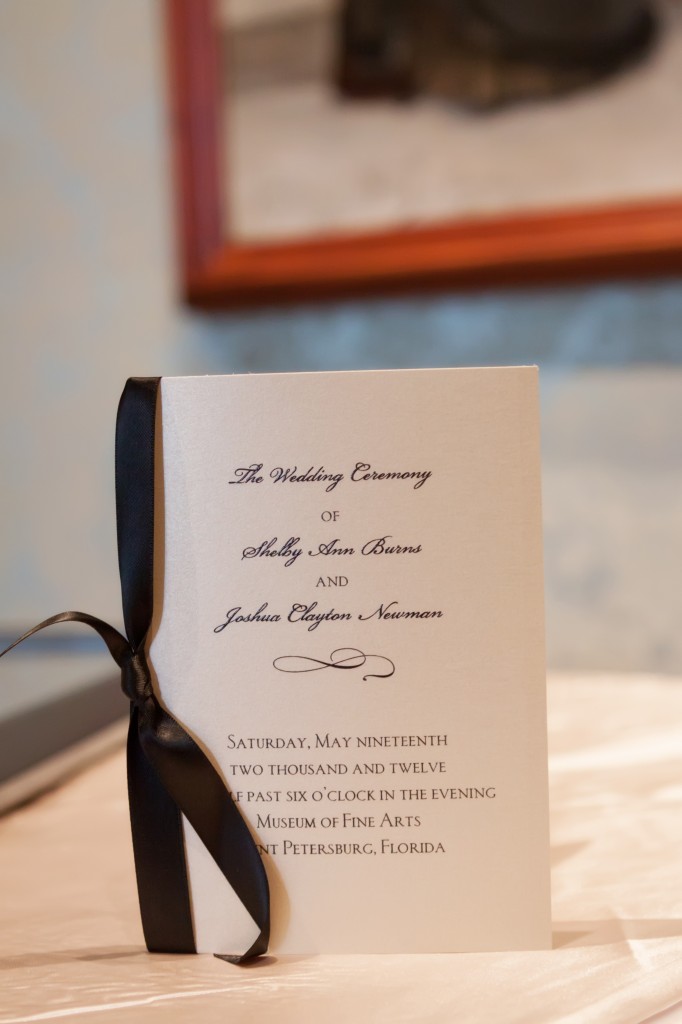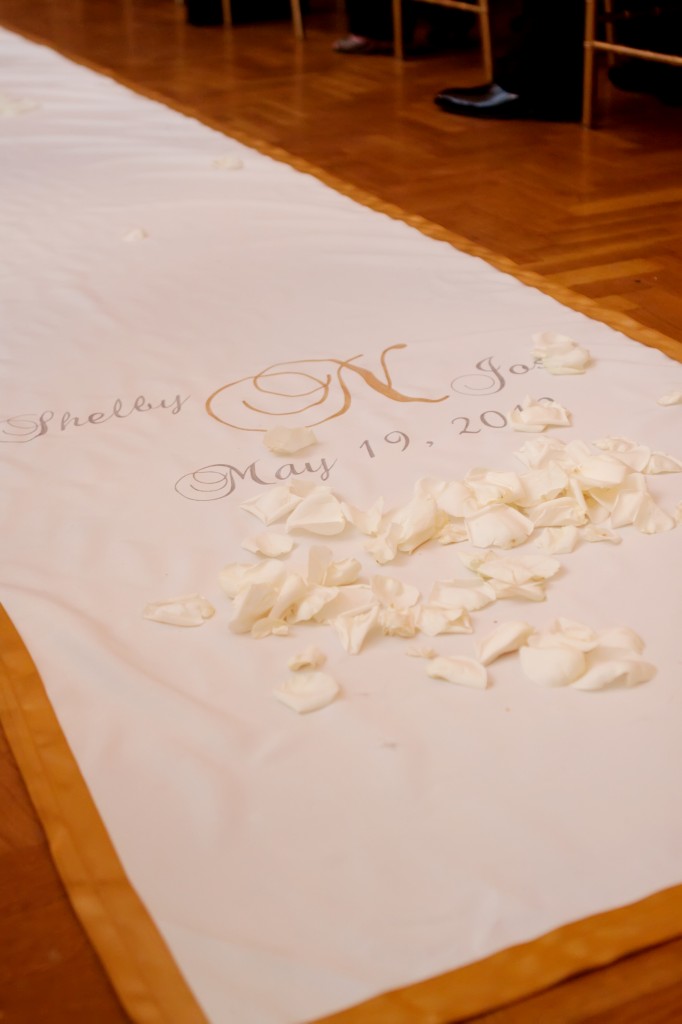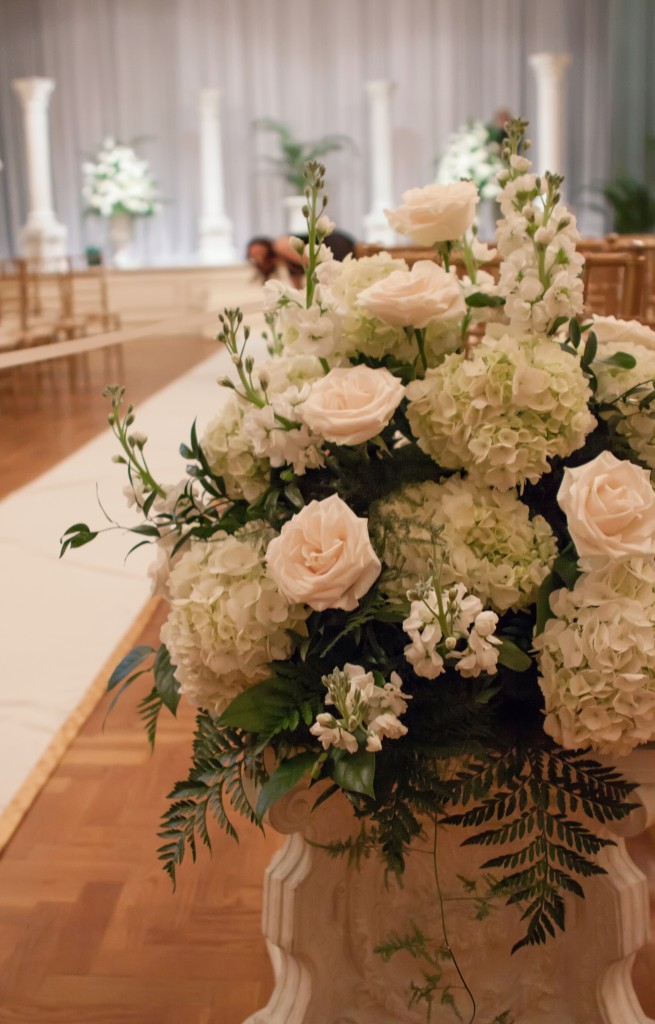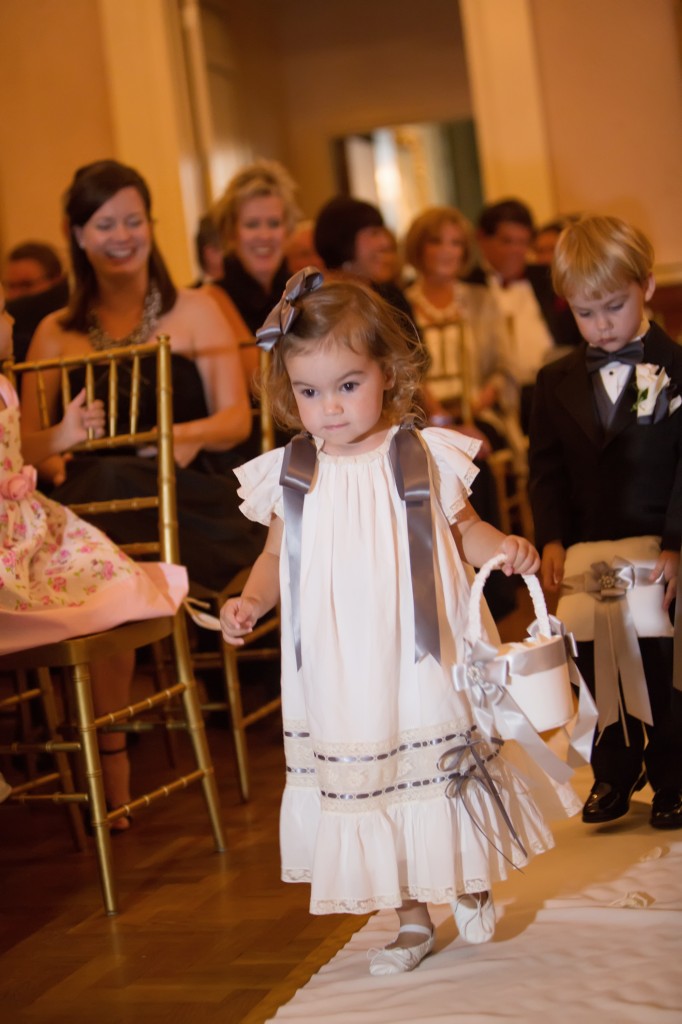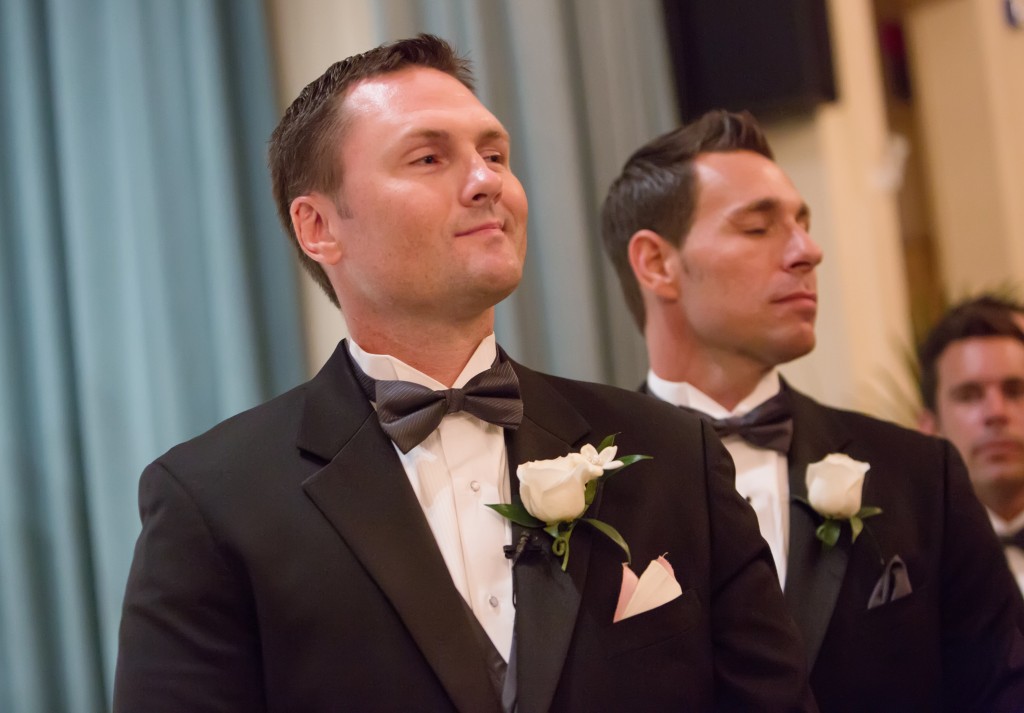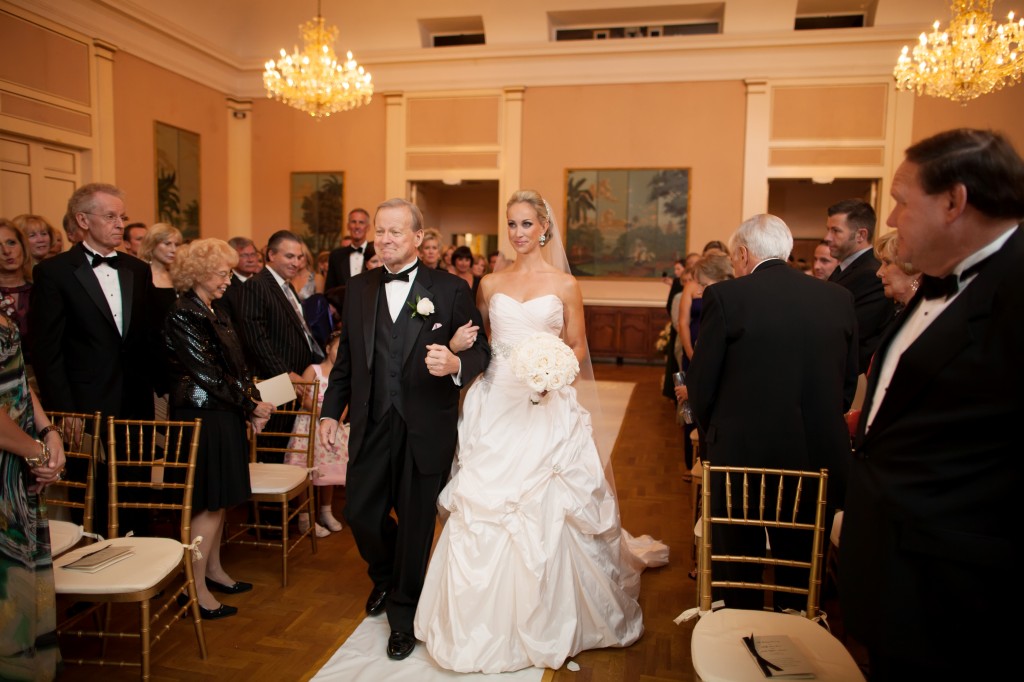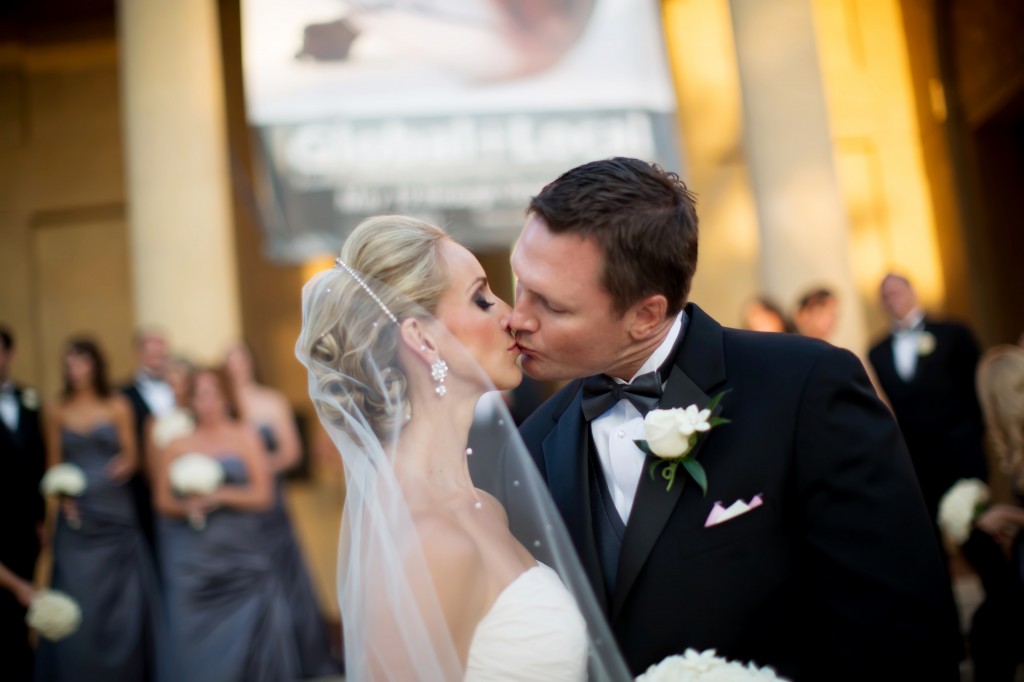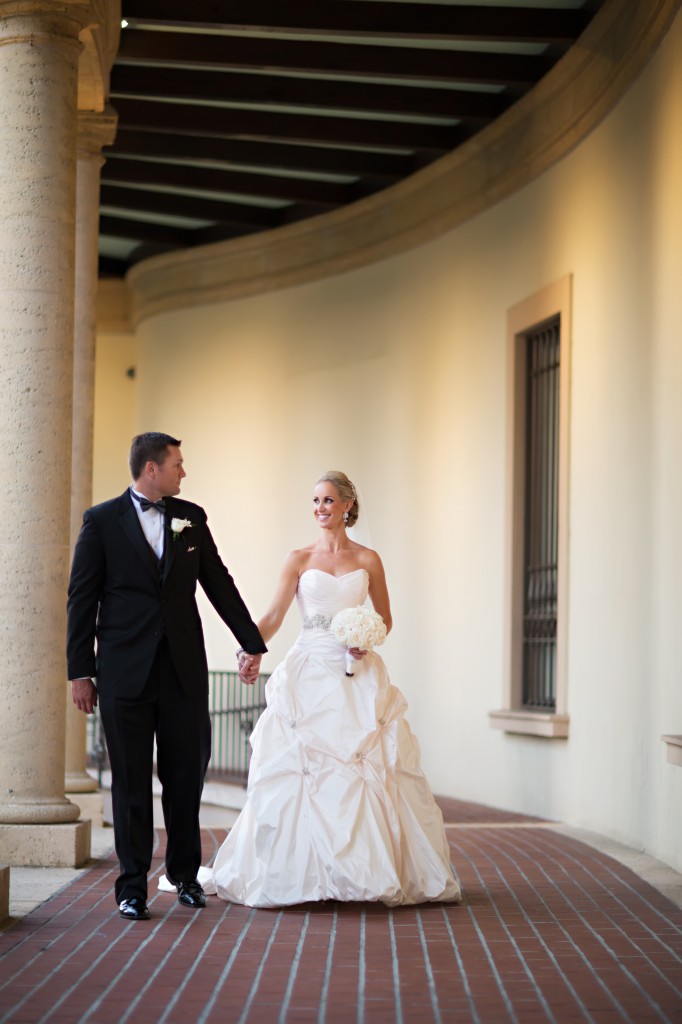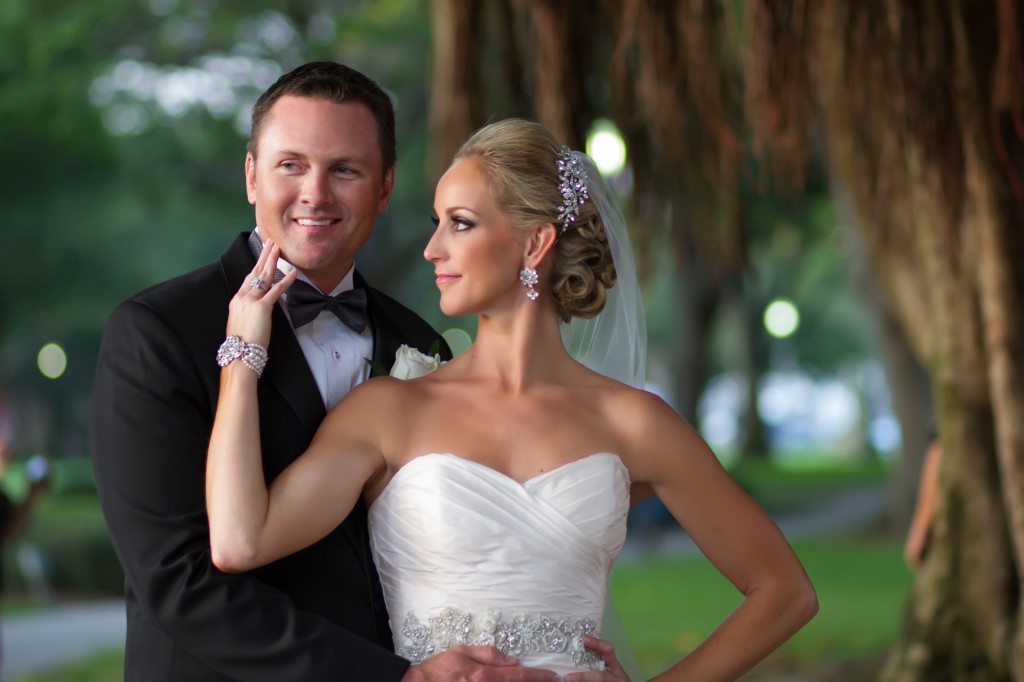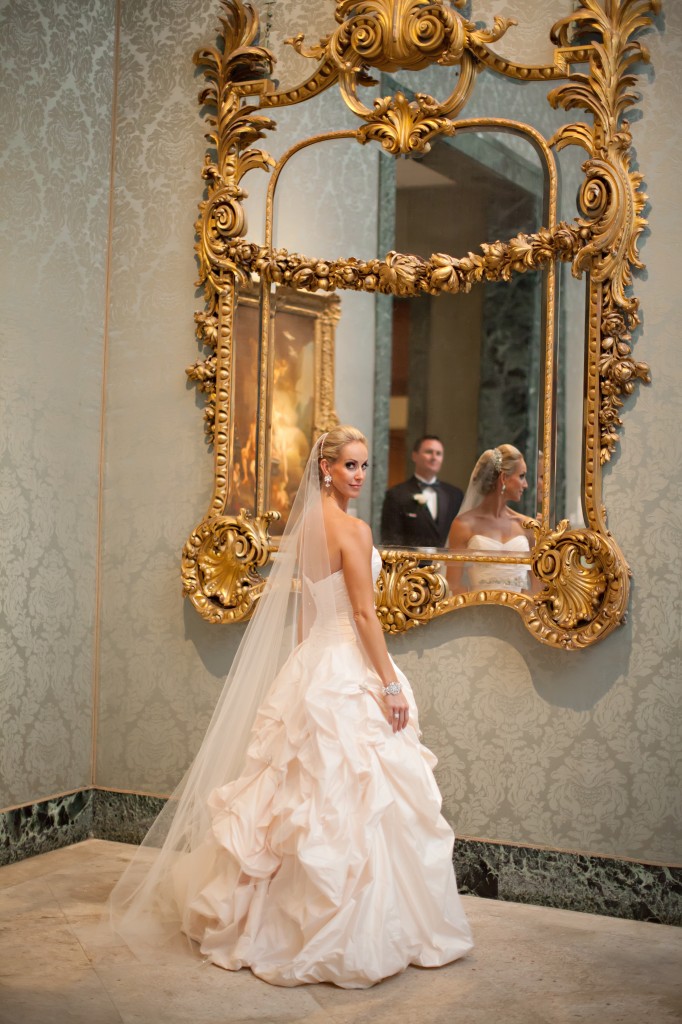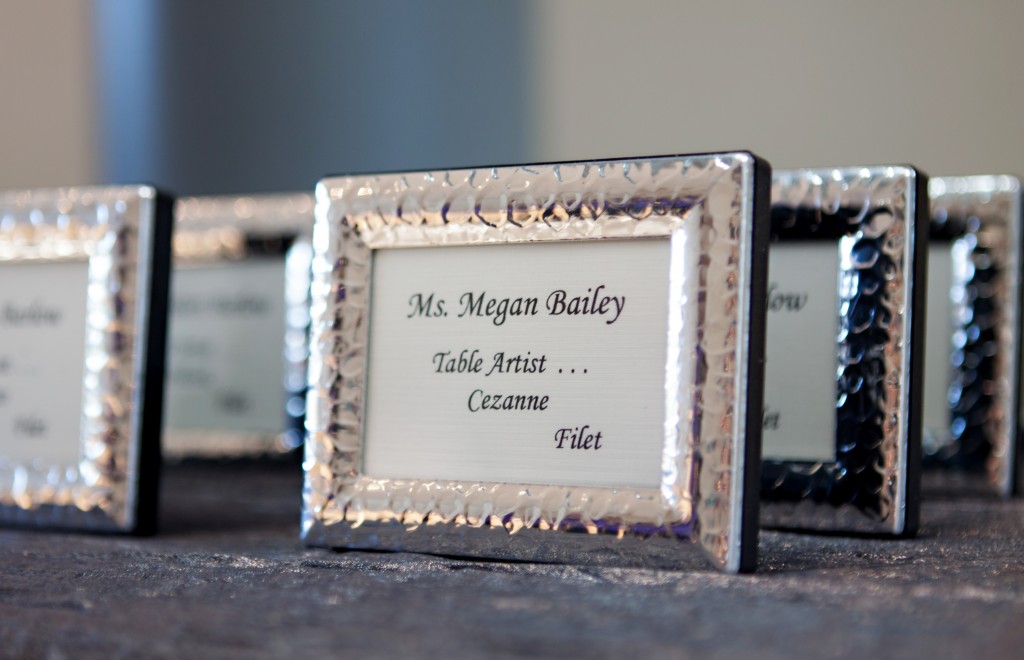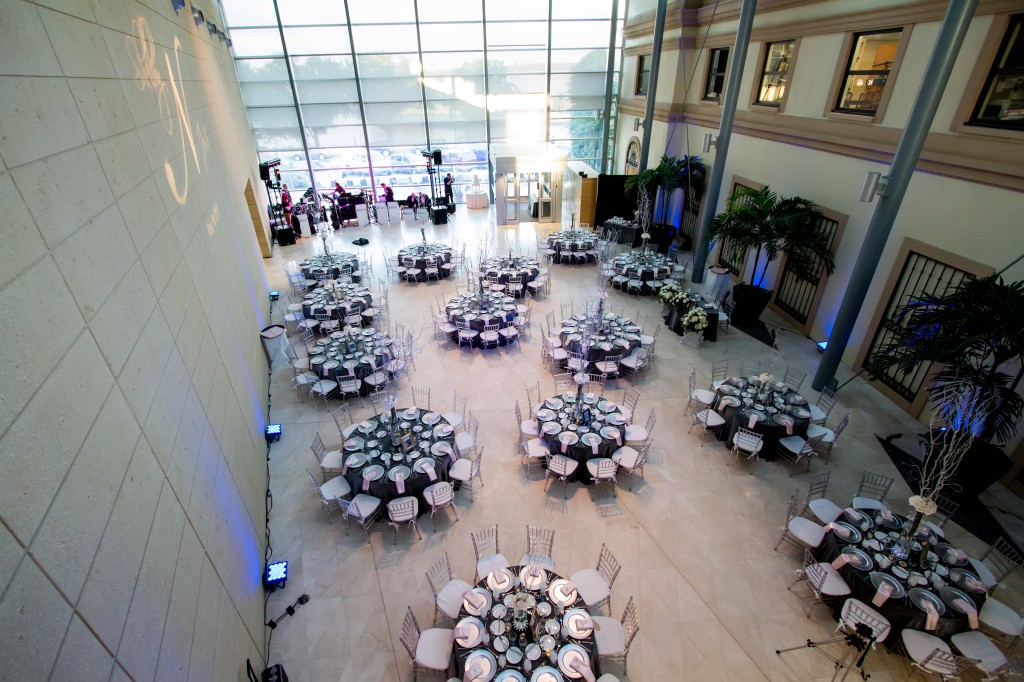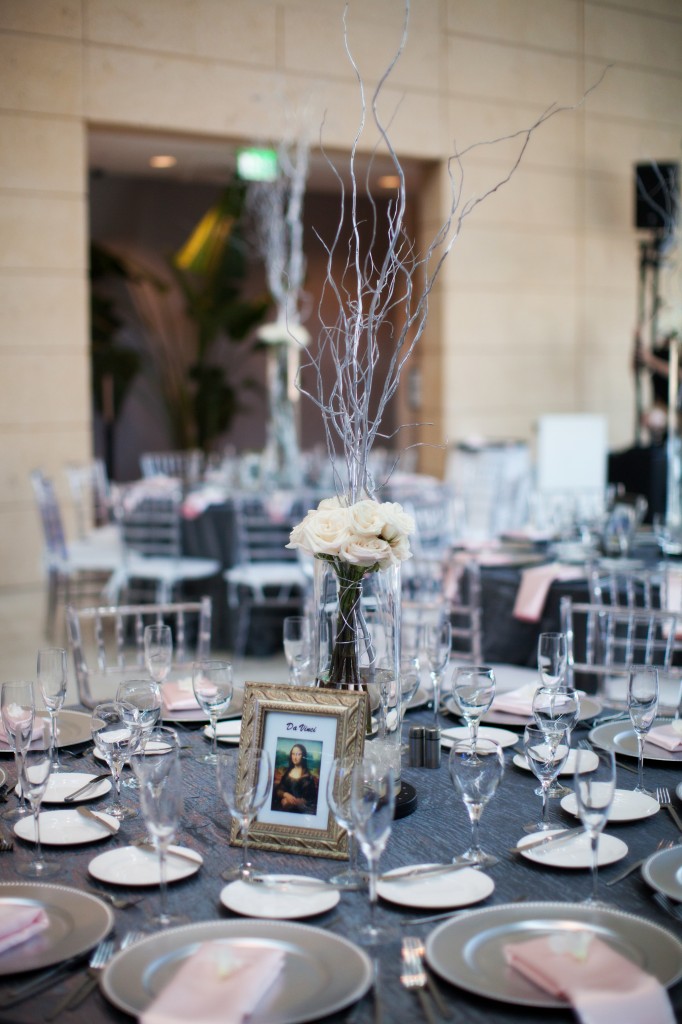 Table names were named after famous artists fitting for a museum wedding! – The Bride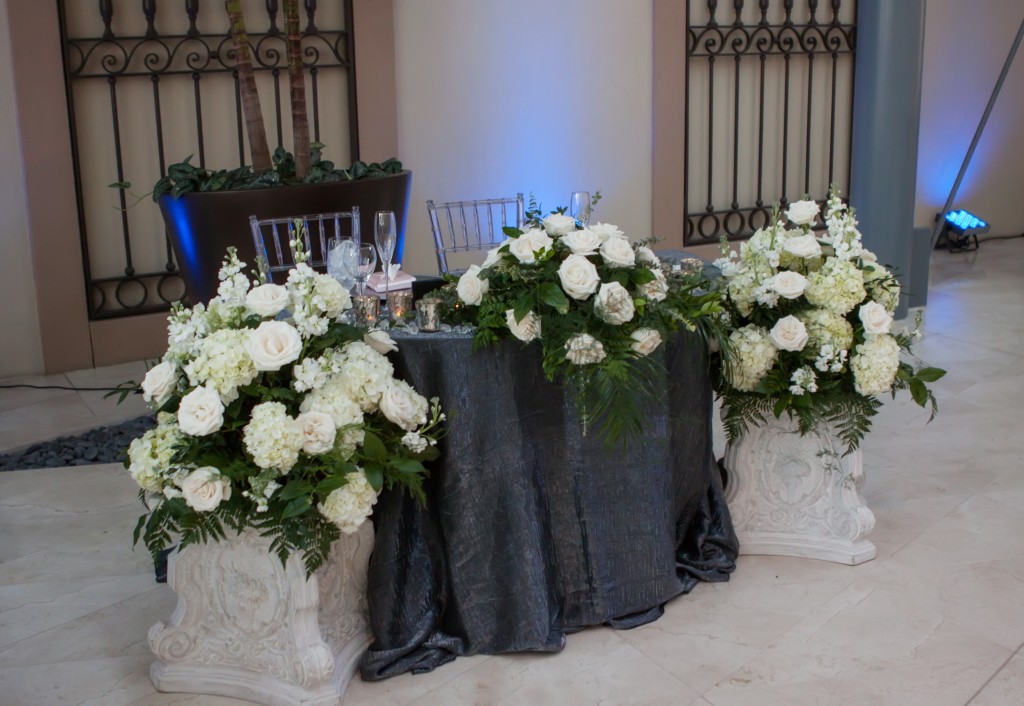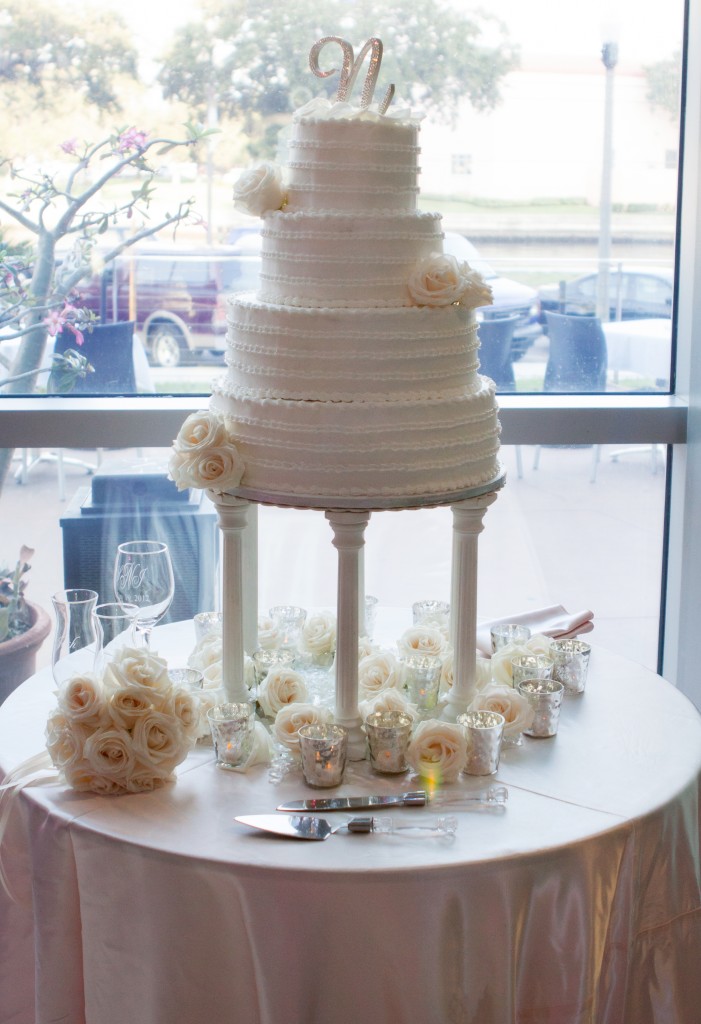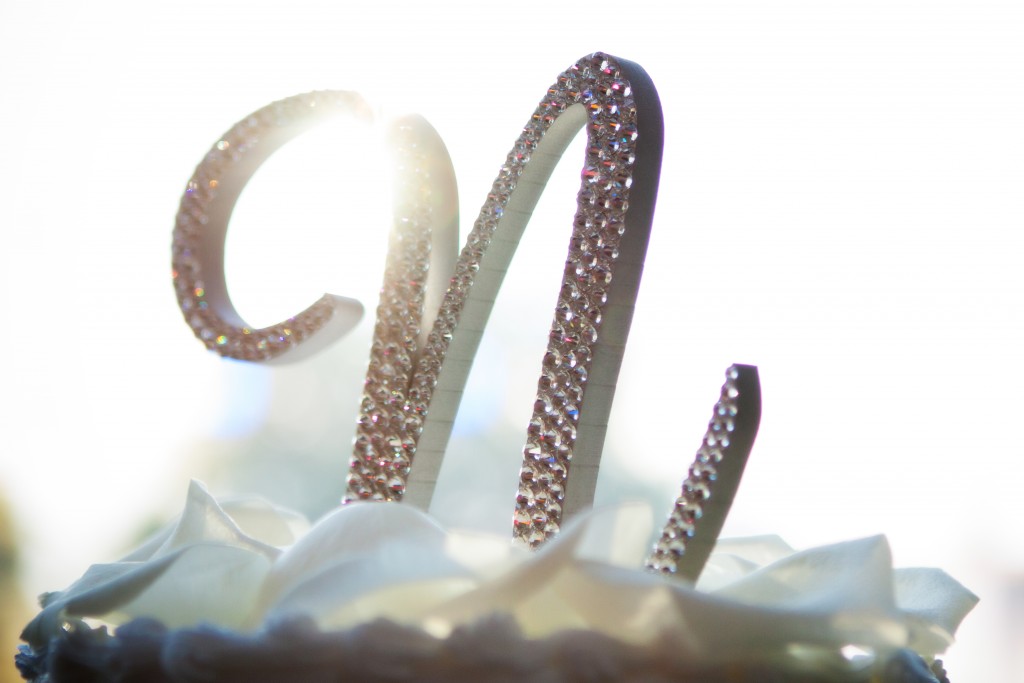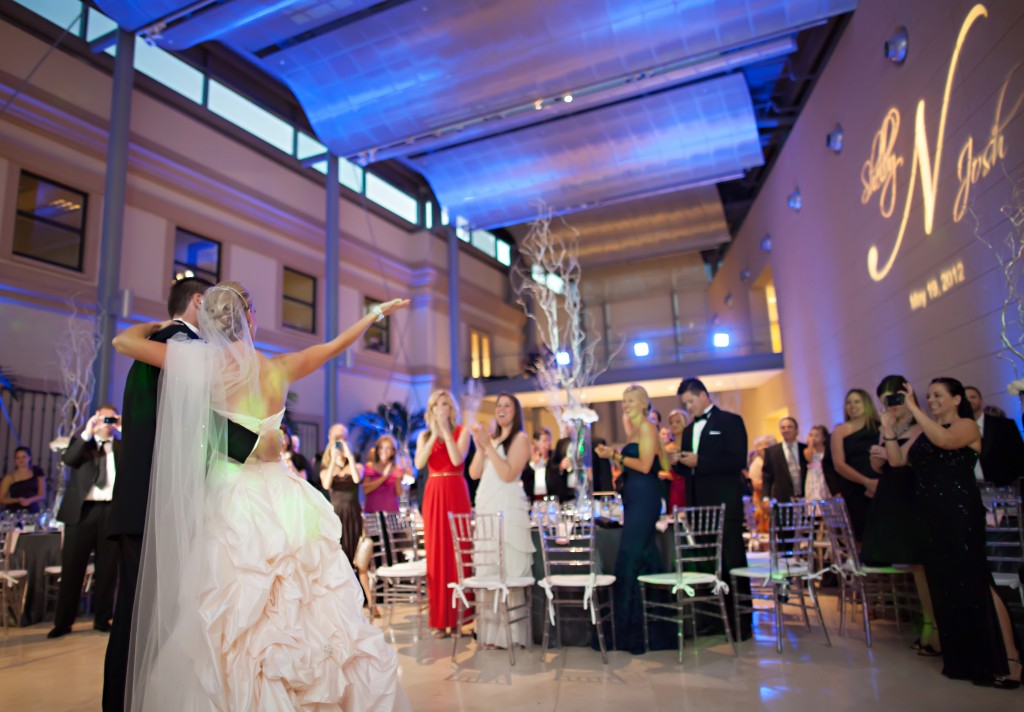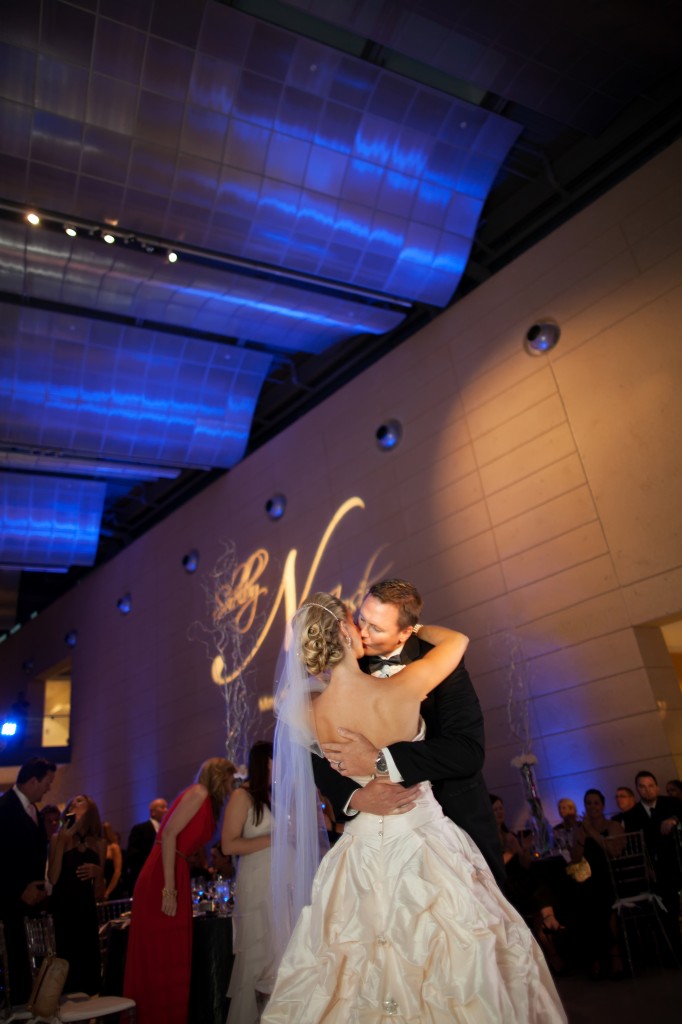 What advice do you have for Tampa Bay Brides?
My advice on the wedding day is to look around the room at the people there to celebrate you as well as all of the decor details and enjoy the environment! I spent so much time planning that it was important to take in what my vision looked like in reality with credit to my vendors. Even when walking down the aisle, take mental pictures and soak it all in. It absolutely flies by and those moments I have captured will stay with me better than the actual pictures. And a beautiful bride is a smiling one!
St. Petersburg Wedding Venue: Museum of Fine Arts – St. Petersburg
St. Petersburg Wedding Planner: Exquisite Events
St. Petersburg Wedding Photographer: Lauren Pauline Photography
St. Petersburg Wedding Florist: Carters Florist – Terry Hagstrom
St. Petersburg Wedding Lighting & Rentals: Carters Florist – Terry Hagstrom
St. Petersburg Wedding Catering & Cake: Olympia Catering
St. Petersburg Wedding Band: Deleon Band
St. Petersburg Wedding Dress: Malindy Elene Bridal
St. Petersburg Wedding Hair Salon Volo – Stephanie Wilcox
St. Petersburg Wedding Makeup: My Makeup Pro – Hollie O'Brien
We are proud to have Exquisite Events as a Marry Me Tampa Bay sponsor!