Sara and Ralph's Love Story:
Ralph and I attended the University of Florida and shared multiple classes together during my freshman year. I first spotted him in one of my classes first semester and told my girlfriend he seemed like a cool guy.
The following year, I started working as the hostess at one of the popular bars in downtown Gainesville, and Ralph was worked there as one of the bartenders. We made eye contact throughout the night, but never spoke to each other. Finally one night, while I was out at the bar with my girlfriends, Ralph called me over and asked for my number. He tried to ask me out multiple times over the year, but I was kind of seeing someone else at the time. I did agree to go to dinner with Ralph for my 21st birthday and while love didn't strike us just yet, we became friends and got to know each other more over that year.
It wasn't until one night during my senior year that love finally struck. I went out dancing at Ralph's bar with one of my girlfriends and her boyfriend. Feeling like a third wheel, I spent the evening at Ralph's bar, and he kept me company at the club. I later texted him that night thanking him and apologizing for blowing him off in the past. From then on, I decided to give this new relationship a chance.
After many nights of hanging out and keeping the relationship a secret from our friends, we shared our first kiss and the secret was out. A couple of months later we both graduated, me with my Bachelors and Ralph with his Masters degree. We moved in together to start a life in Tampa.
The Proposal:
After being together for almost five years, Ralph secretly went ring shopping one weekend in Tampa. He picked out a gorgeous diamond and had the band created by a Tampa jeweler. Ralph picked up the ring and went by my father's house in St. Petersburg to properly ask his permission to marry his oldest daughter. Ralph had originally planned to propose months later (five years after our first date), however, he knew that if he planned something elaborate I would suspect something.
The morning after he returned home with the ring was the morning of the first University of Florida game of the season. We were both getting dressed in all of our Gator gear and getting ready to head to our friend's tailgate. I was excited about the new gator jewelry I had recently purchased and just as we were about to head out the door, Ralph stopped me and told me that he got me a gator ring. A little confused, I opened the box and was in shock to see a beautiful diamond ring. Ralph got down on his knee and asked me to be his wife. We were both excited to go celebrate our engagement with our friend and tailgate for the Gators.
Downtown St. Pete Wedding – South Beach Inspired Wedding at NOVA 535
Since the Gainesville couple began their relationship in Tampa Bay, Sara and Ralph decided to get married in the bride's hometown of St. Petersburg.
With the pair's strong nightclub industry background (due to their work throughout college) and their love for electronic dance music, Sara and Ralph chose a South Beach inspired theme for their wedding.
"Prior to our wedding, we traveled together to Ibiza, Spain, an island known for DJs and nightlife. There we attended some of the largest and most famous nightclubs in the world," the bride shared. "We wanted our wedding to have the same energy as a nightclub or a trendy south beach lounge. Everyone who knows us knows we love the lights and energy of the electronic music genre, and they all agreed that we transformed our wedding reception into our very own nightclub for the night."
MORE: SOUTH BEACH INSPIRED WEDDINGS
To achieve their trendy, modern atmosphere, the couple chose downtown St. Pete wedding venue NOVA 535 for their bright fuschia and dark grey wedding.
"After stepping foot inside NOVA 535 we immediately knew it was perfect for us. It has an industrial yet elegant feel, with gorgeous LED up-lighting and beautiful pieces of artwork. I think our venue is really what made our wedding so 'us' and our guests would agree," Sara gushed. "We decided to hold our ceremony outside in NOVA's green bamboo garden, which was beautifully intimate and provided the perfect juxtaposition to the darker nightclub feel of NOVA interior. Our guests were impressed with the venue and still talk about what a perfect place for us to hold our celebration."
And any great "nightclub" needs all the right beats to keep guests on the dance floor.
"We wanted our wedding to be a huge party and our guests to dance the night away. NOVA 535 has a huge DJ booth built into the upper level overlooking the crowd, custom lighting and concert quality sound. Music was an extremely important part of our wedding reception, and we did not want the typical wedding DJ or wedding music," the bride explained. "We had a South Beach nightclub DJ (and also good friend), DJ Supersede provide our reception music. He played a unique mix of deep soulful house tracks and acapella versions of popular dance songs during the dinner, and then he revved up the party with a mix of upbeat house and trance tracks for dancing! He completely made the party and our guests never wanted to leave the dance floor."
Looking back, the bride shared that one of her most memorable moments was her first dance.
"Ralph and I decided to do a choreographed dance, however, we challenged our choreographer to create a ballroom style dance to a remixed love song by Nadia Ali, This Must Be The Love. During the crescendo of the dance track, Ralph and I surprised our guests with a lift. He lifted me up in the air and turned me around as our guests cheered," Sara reminisced.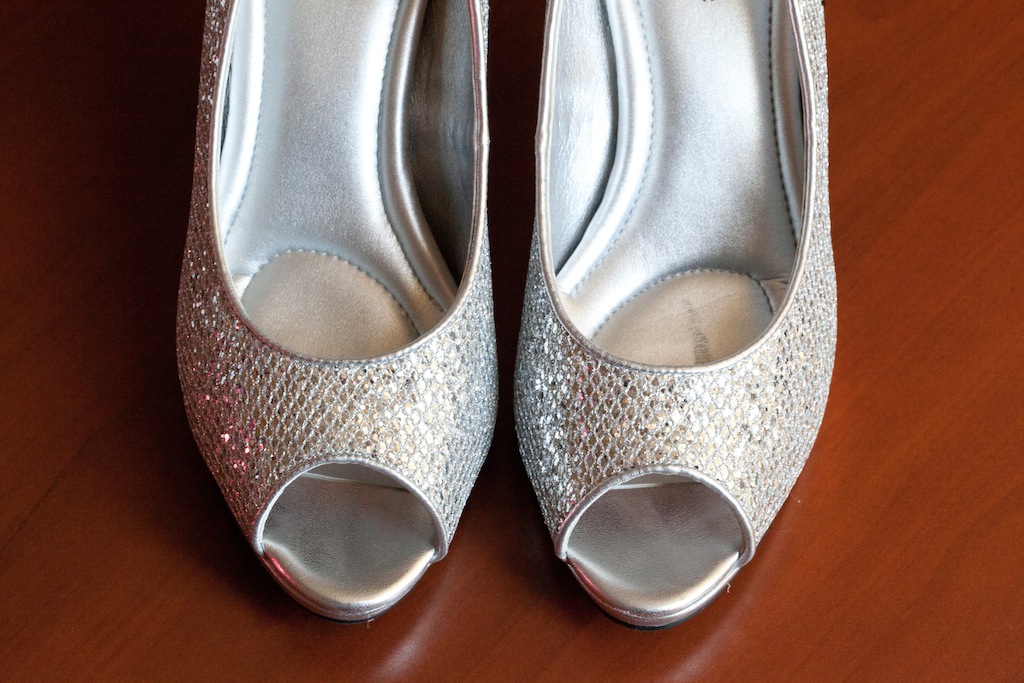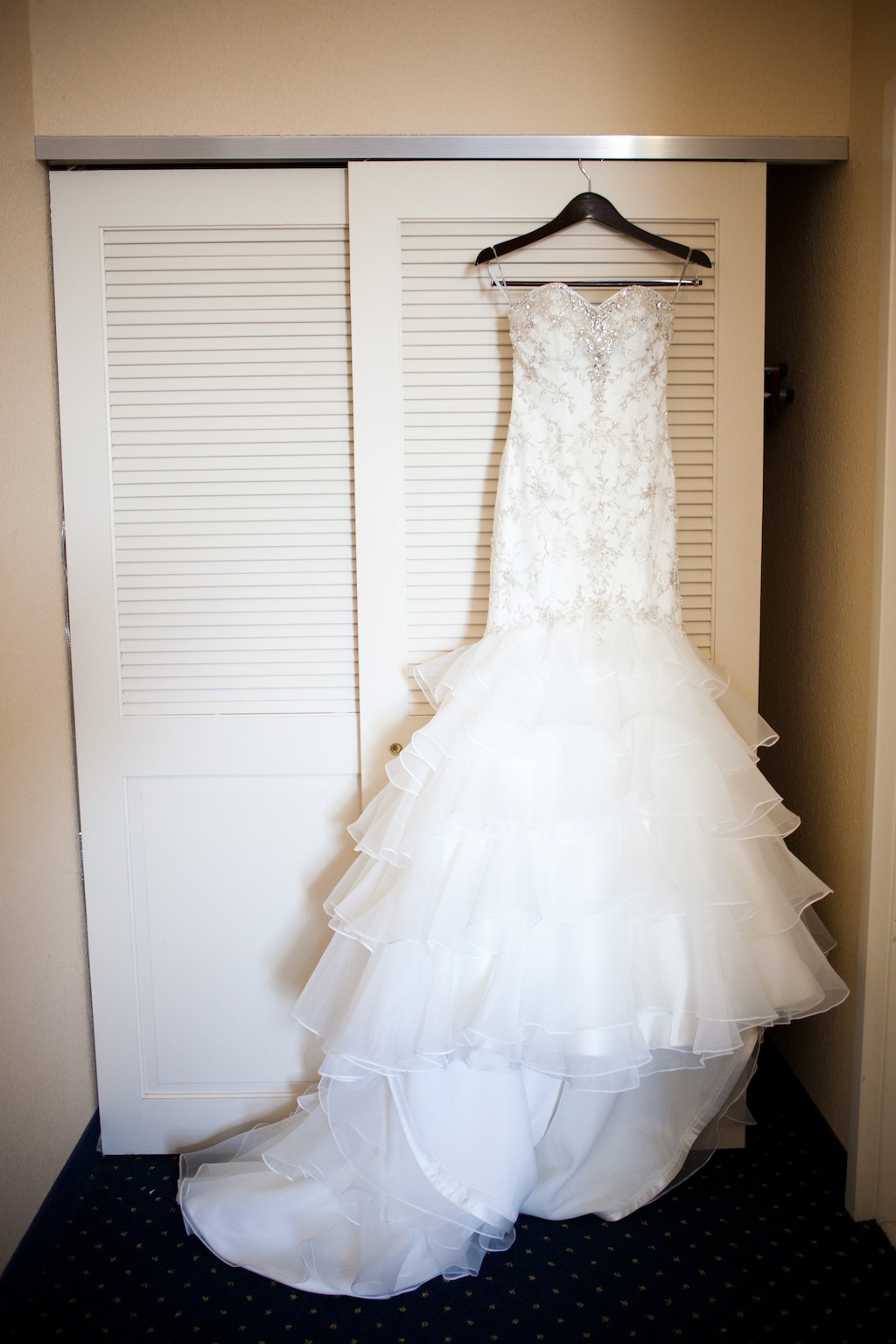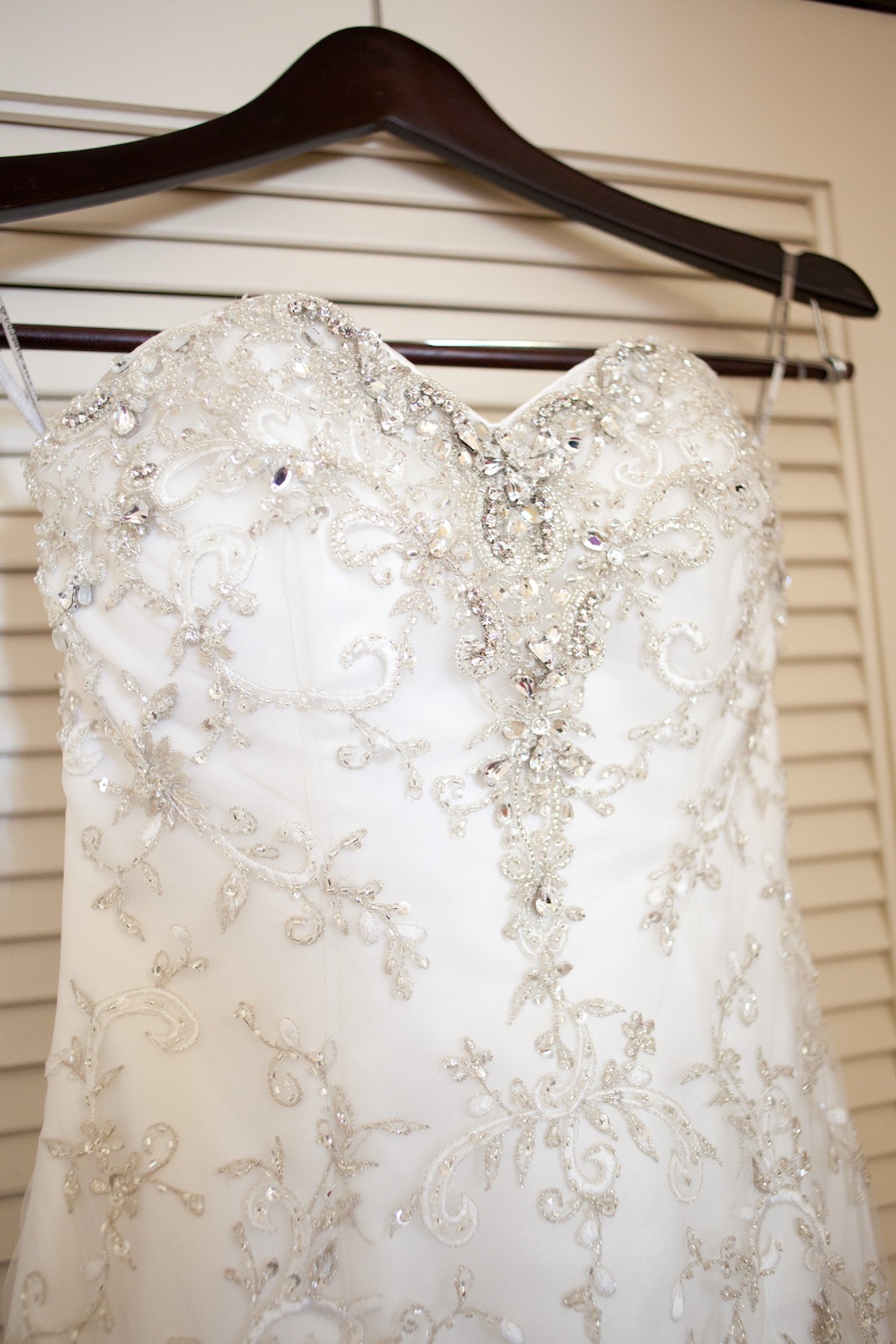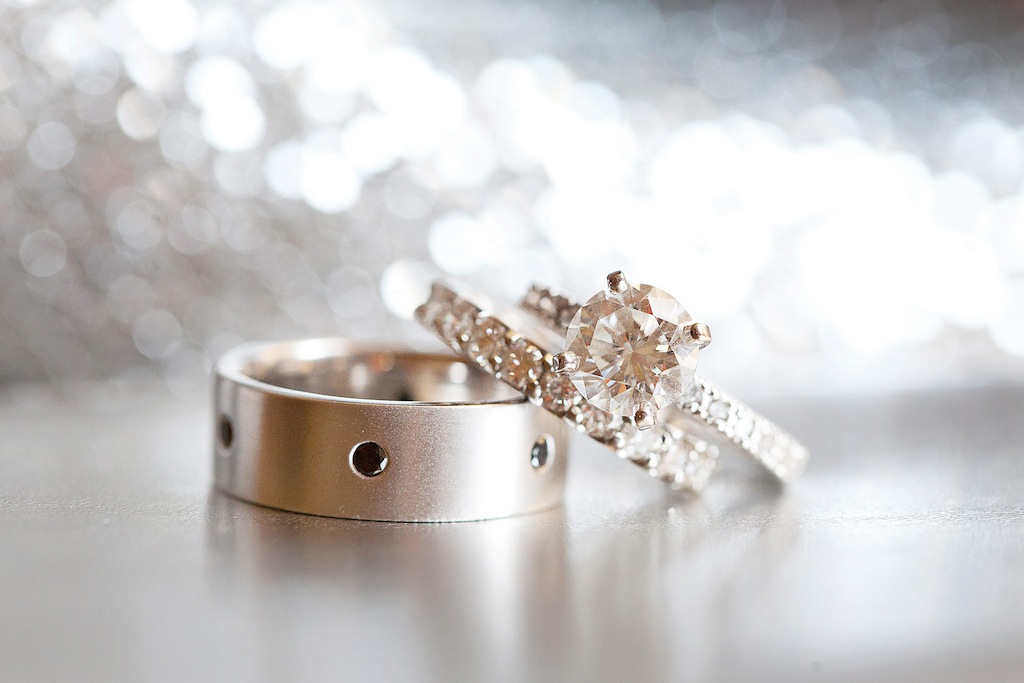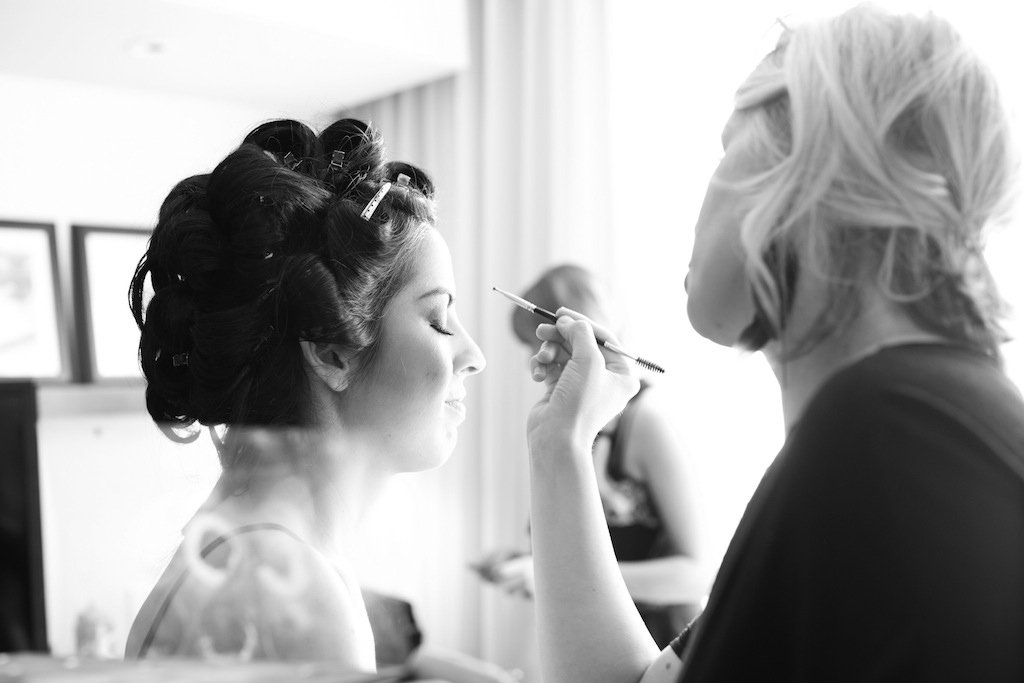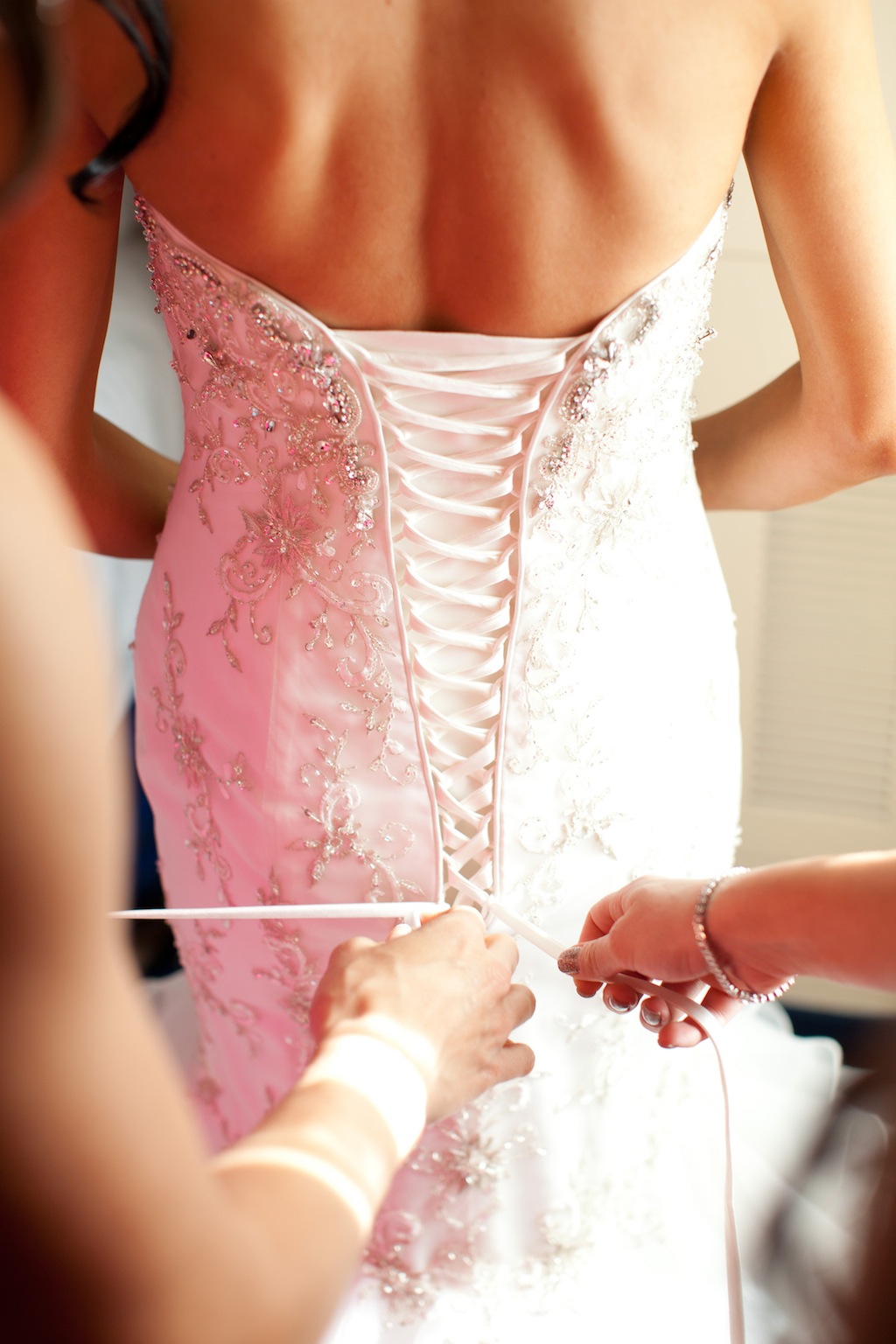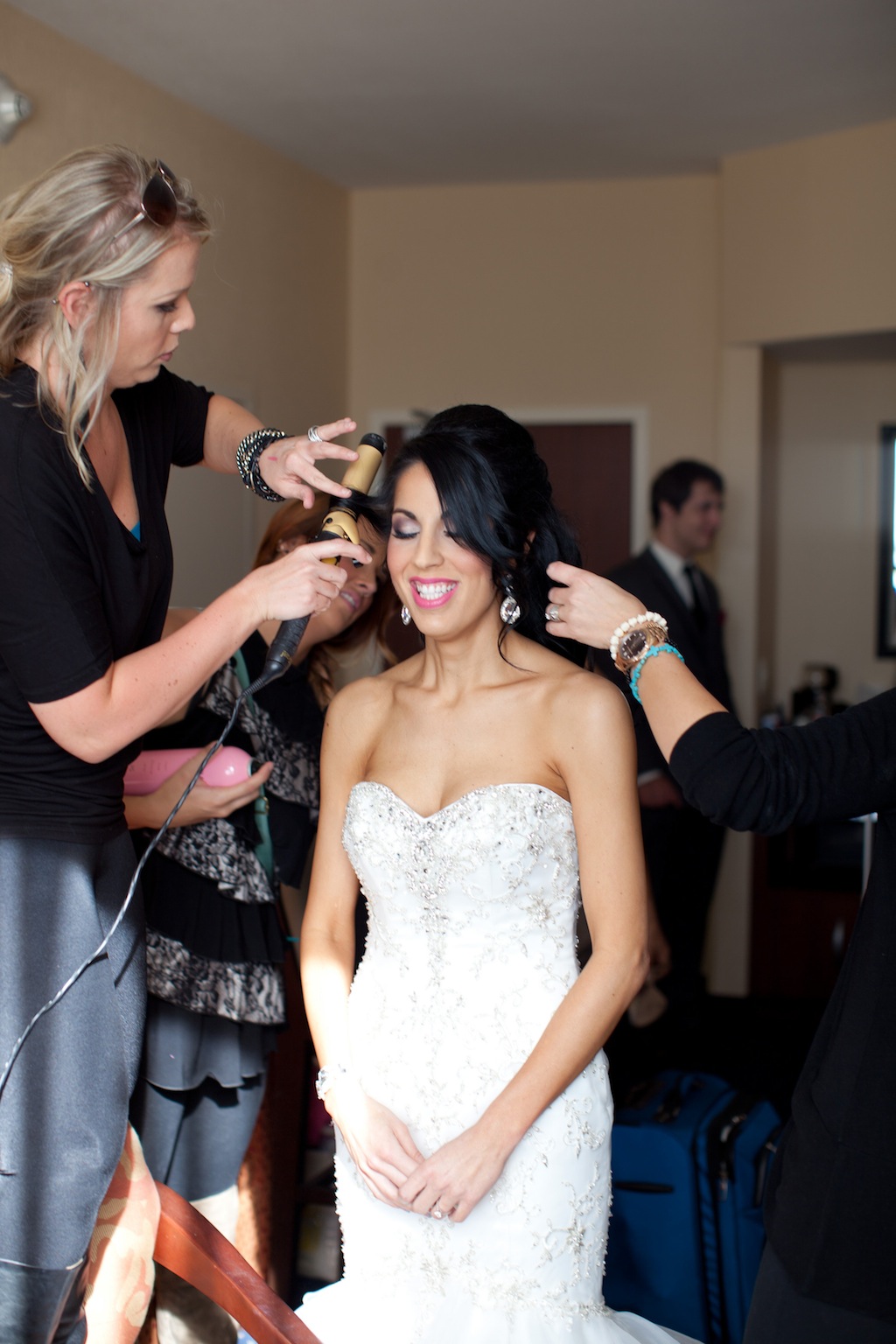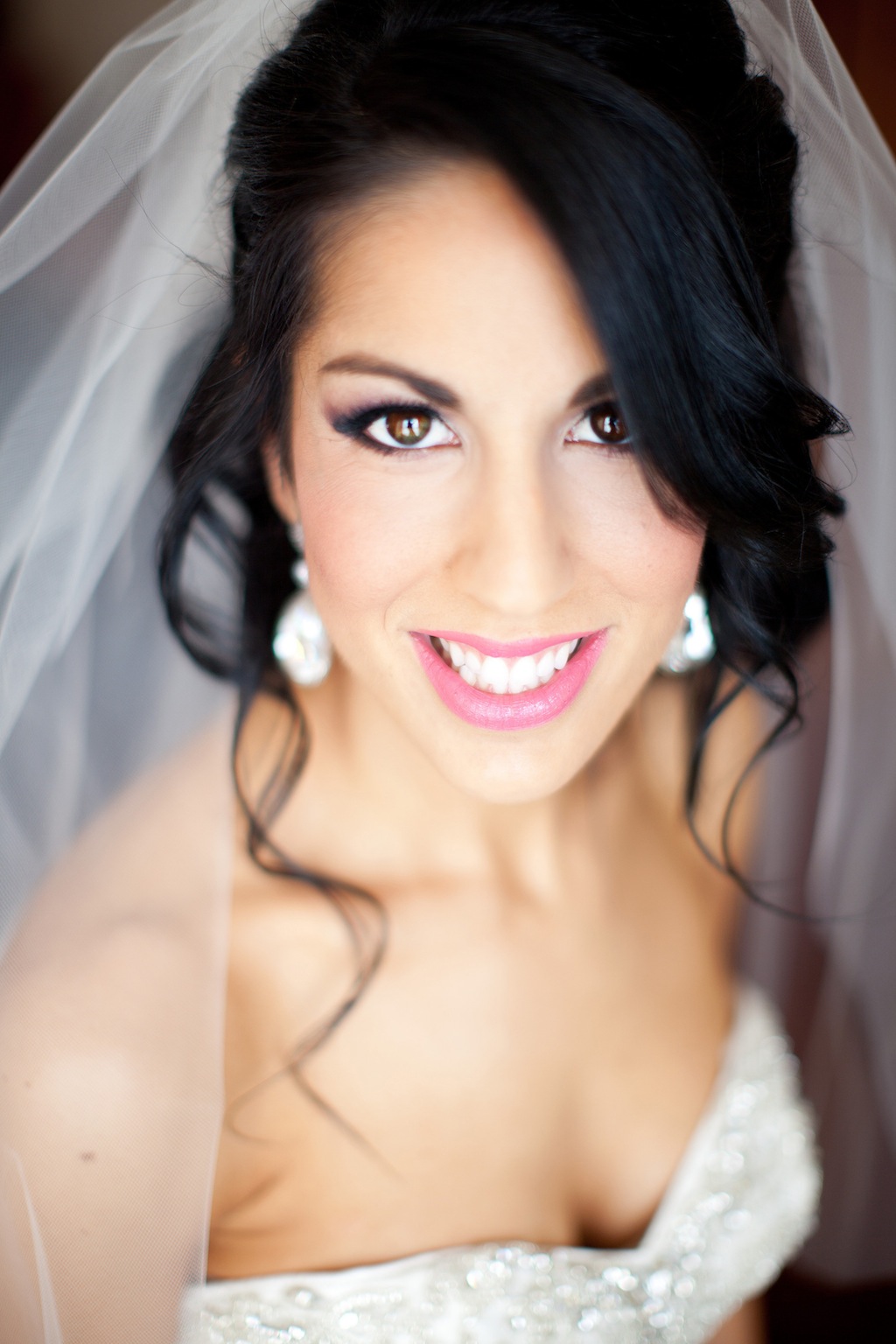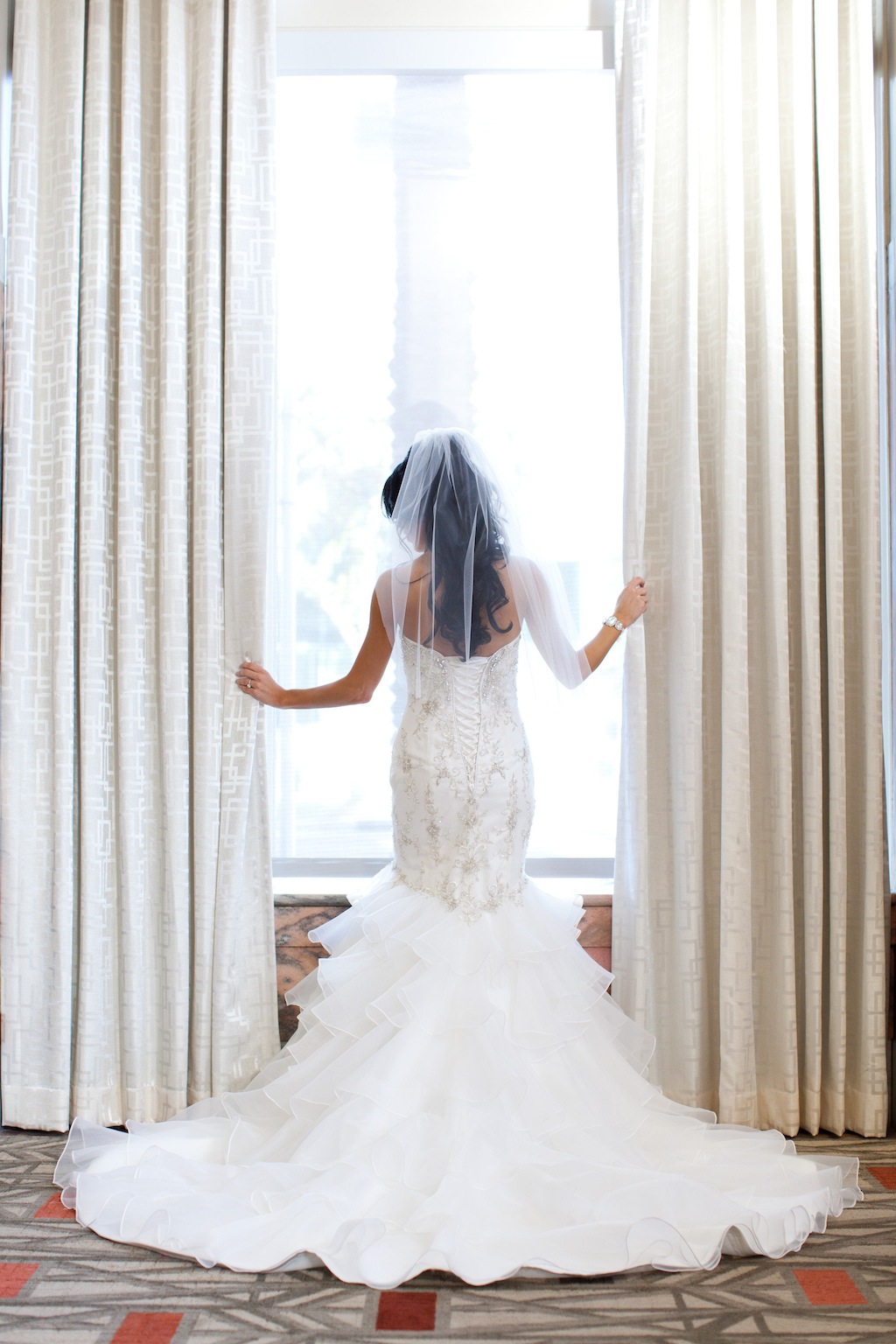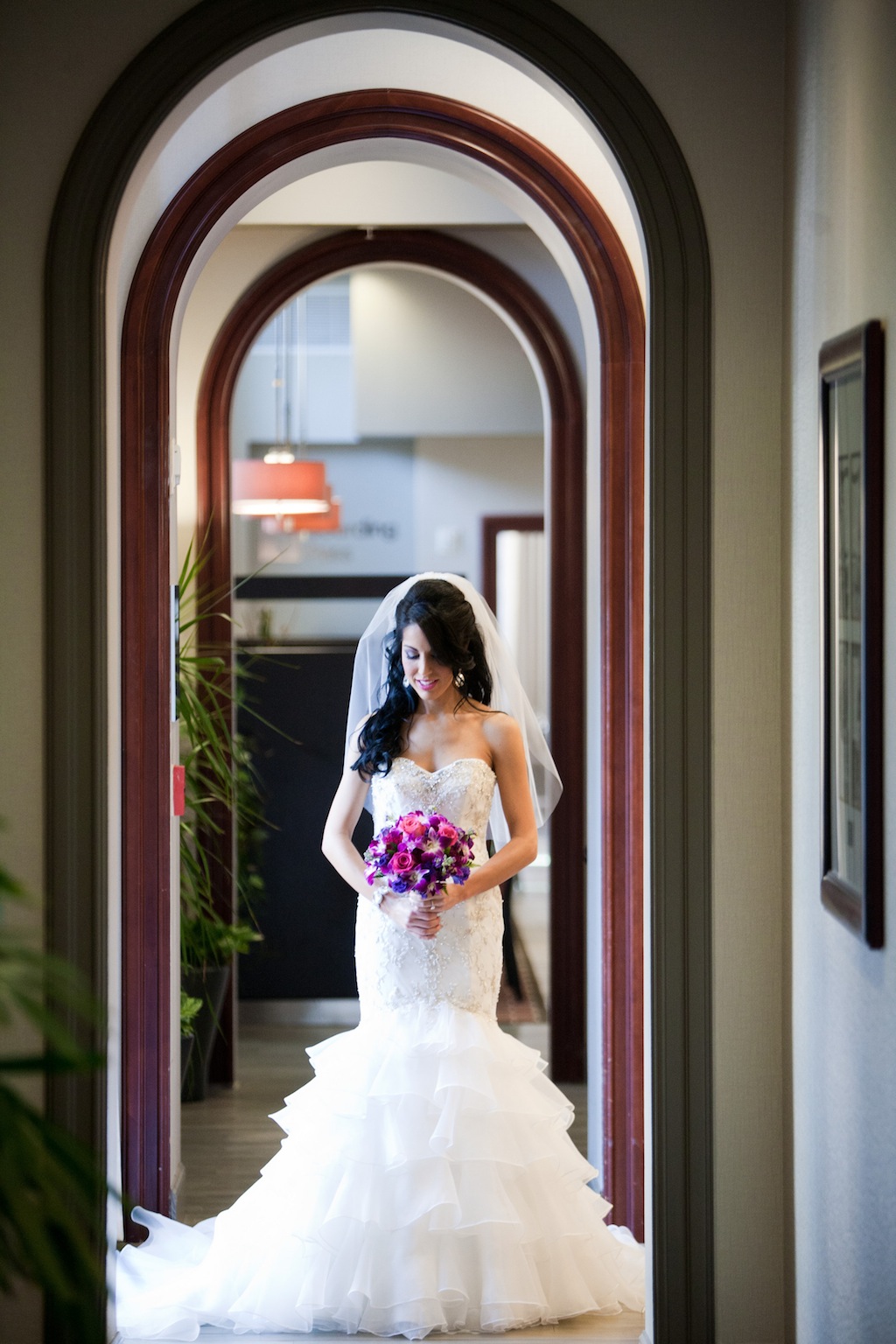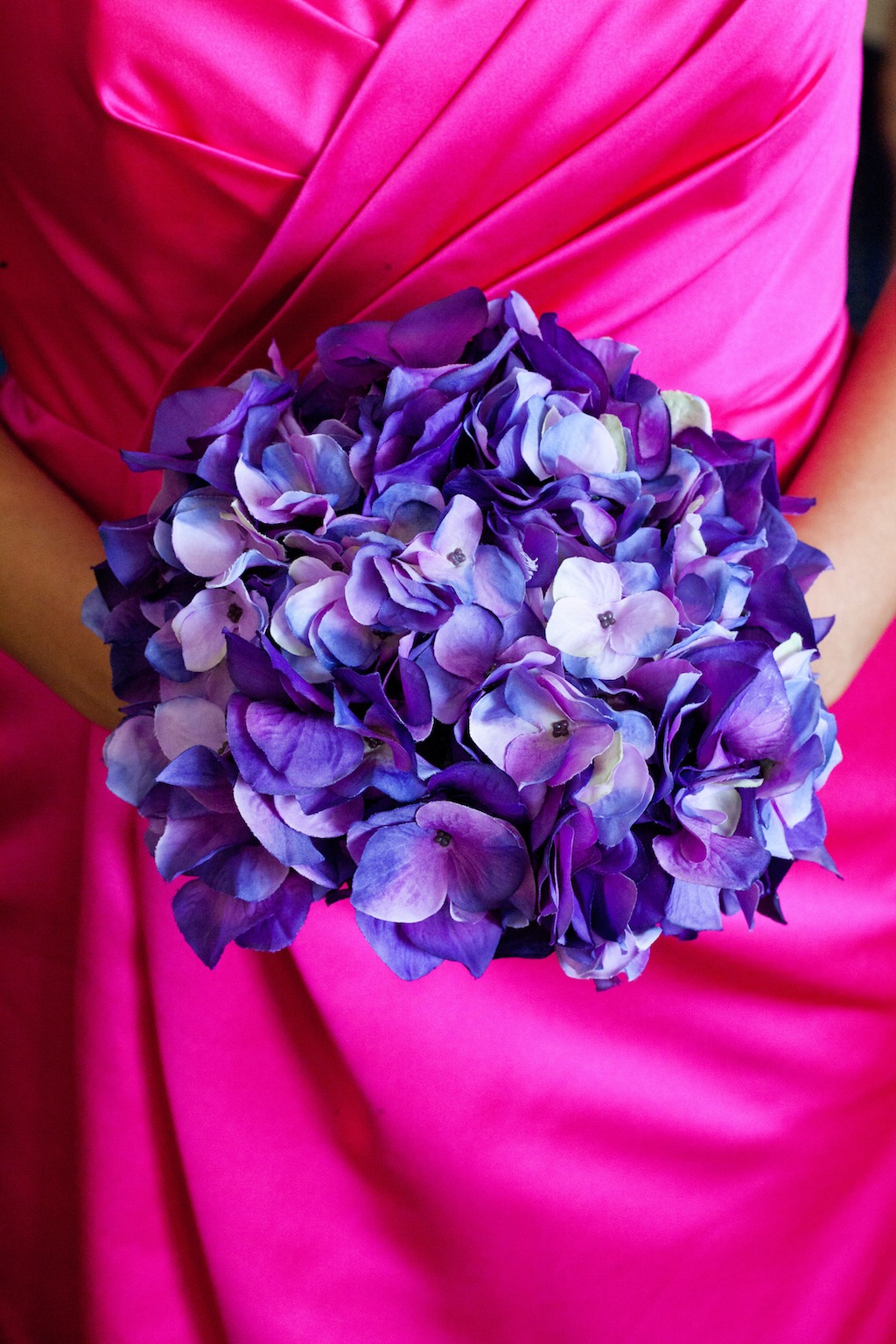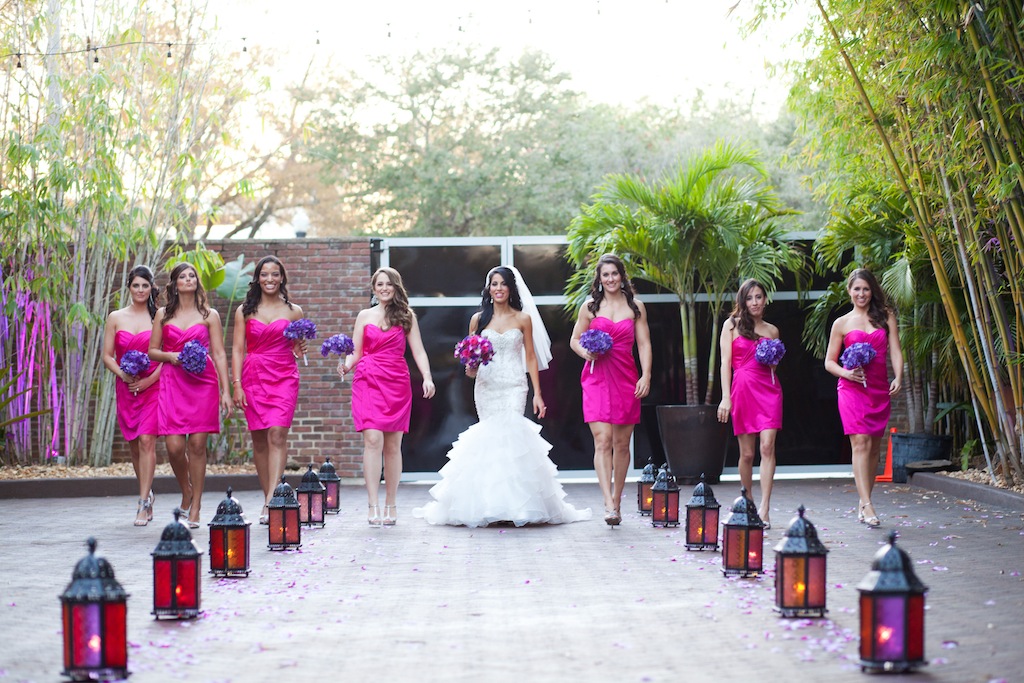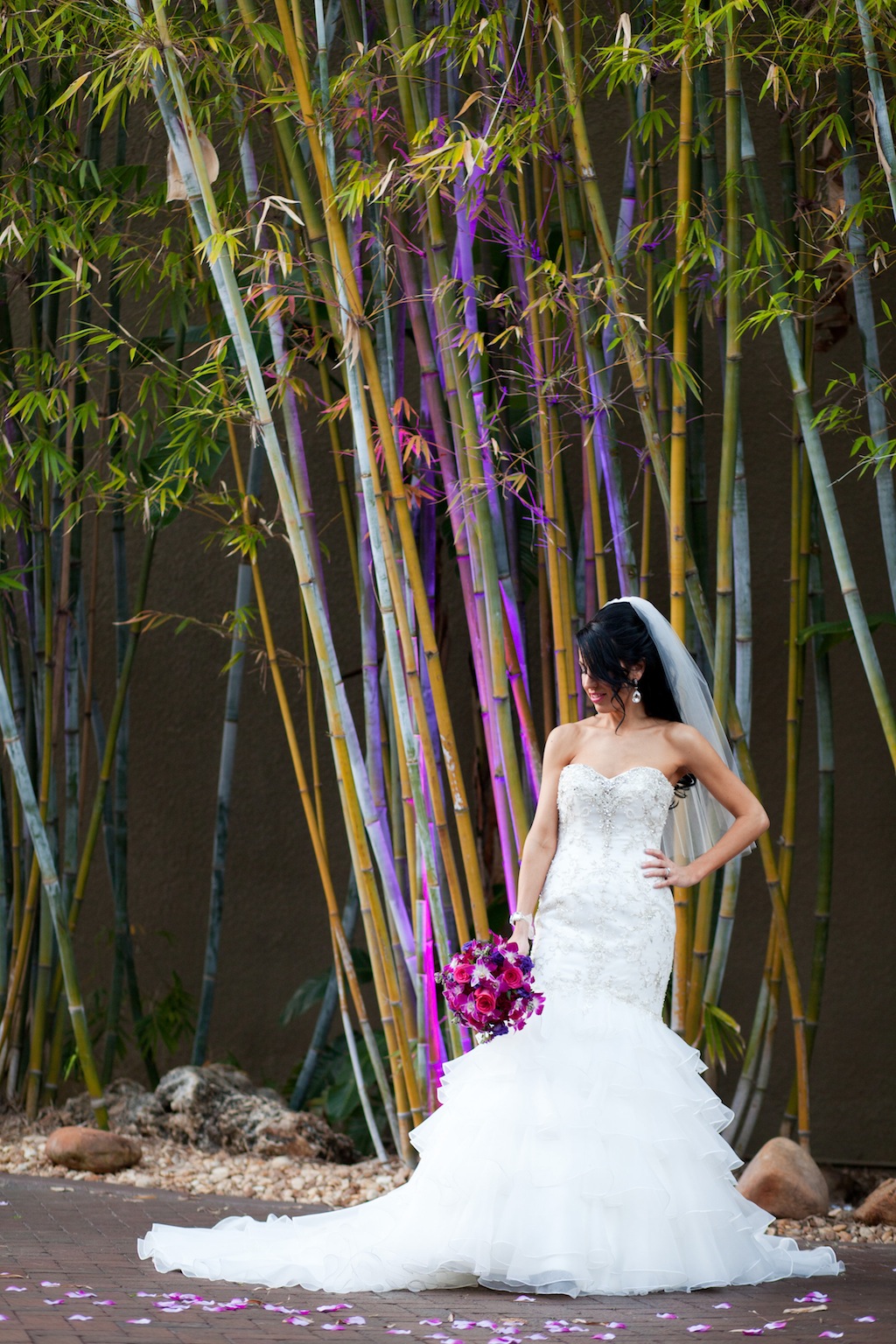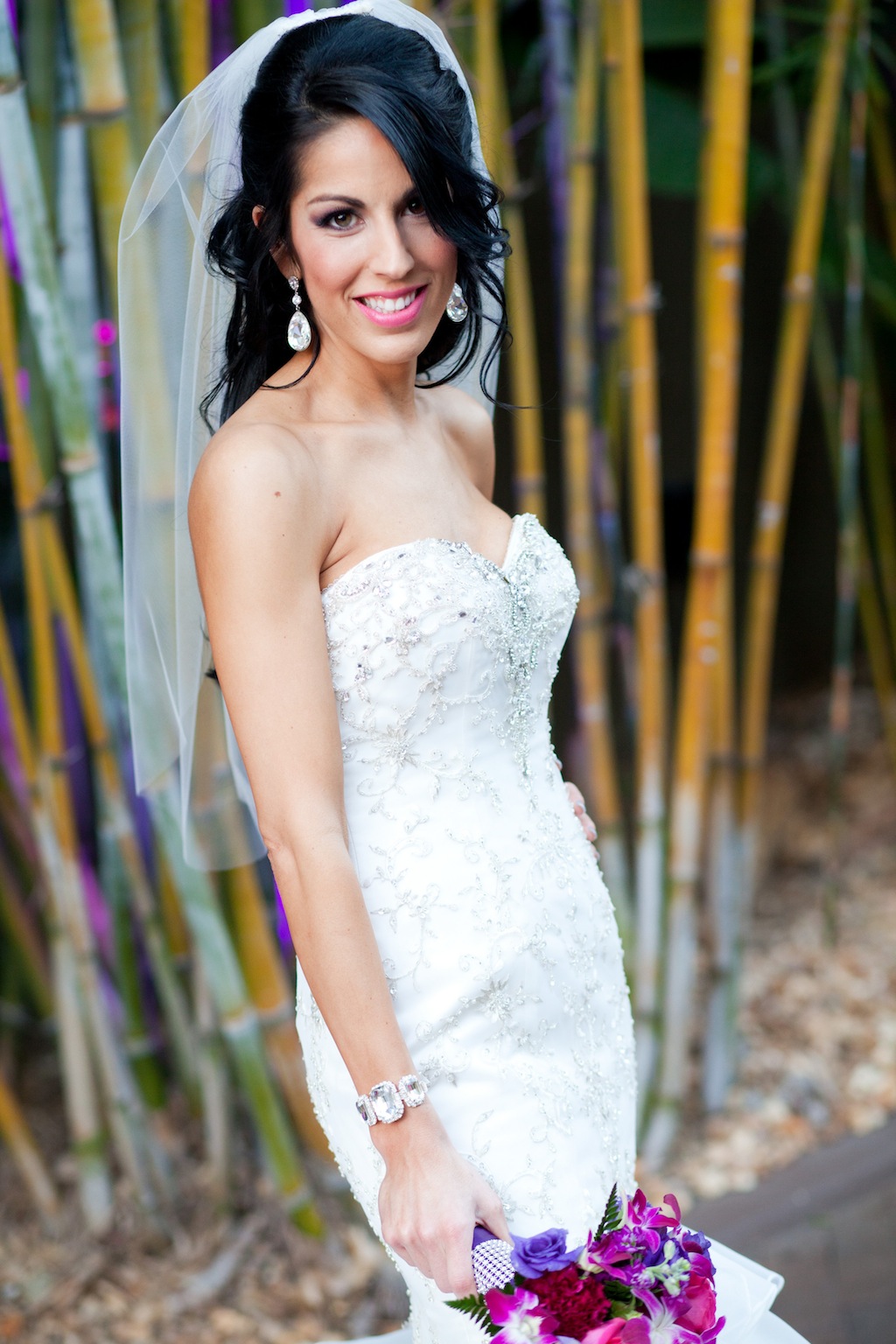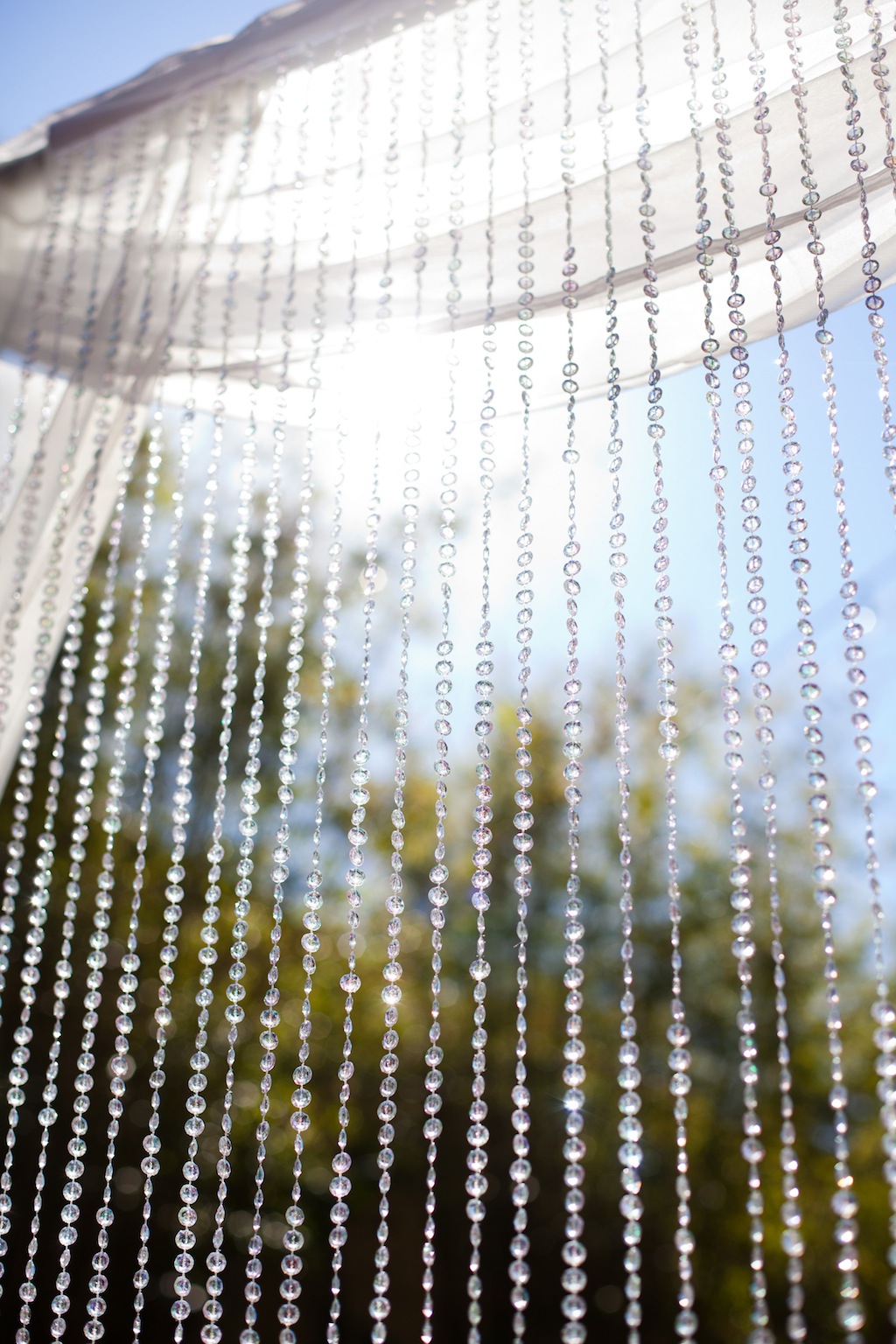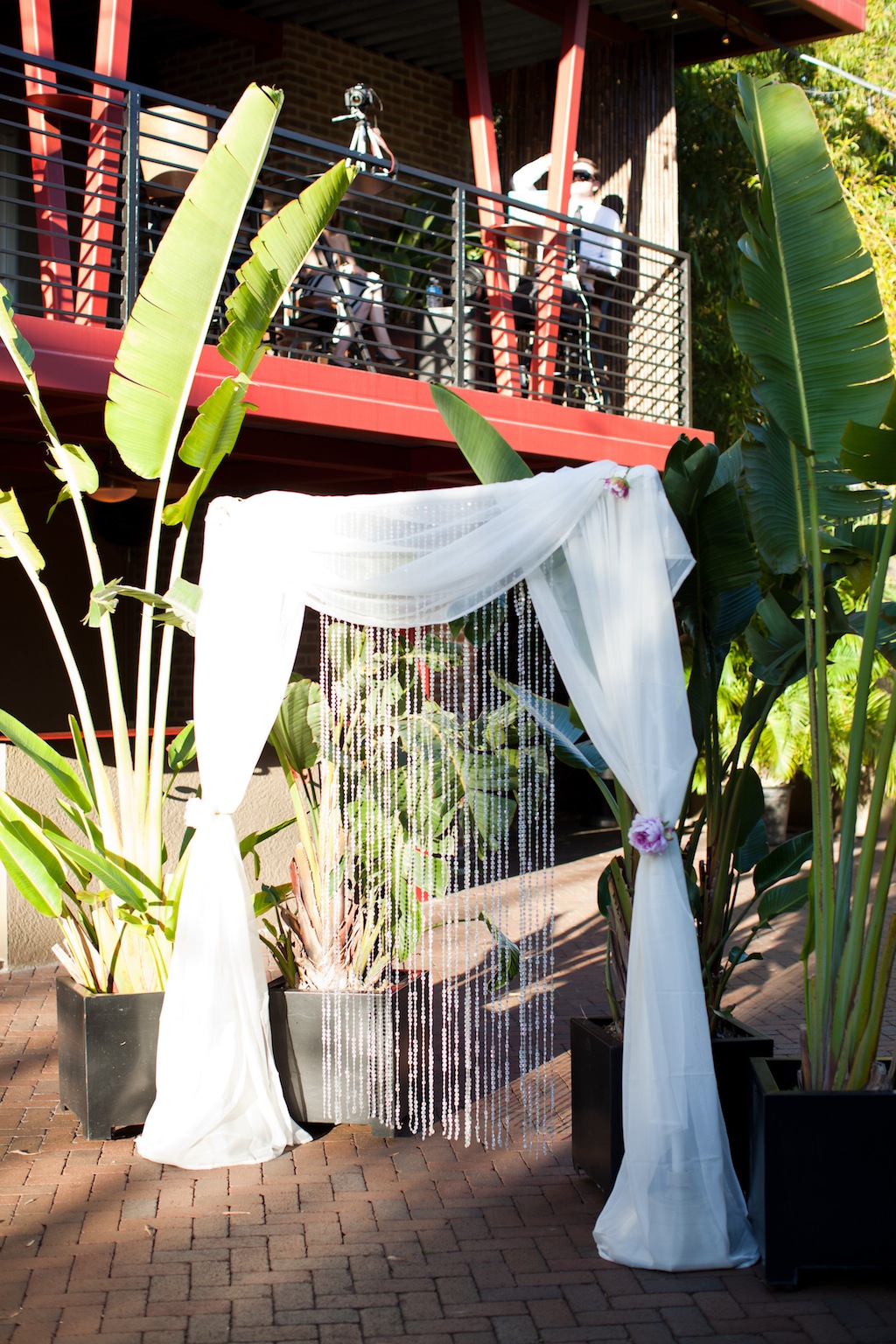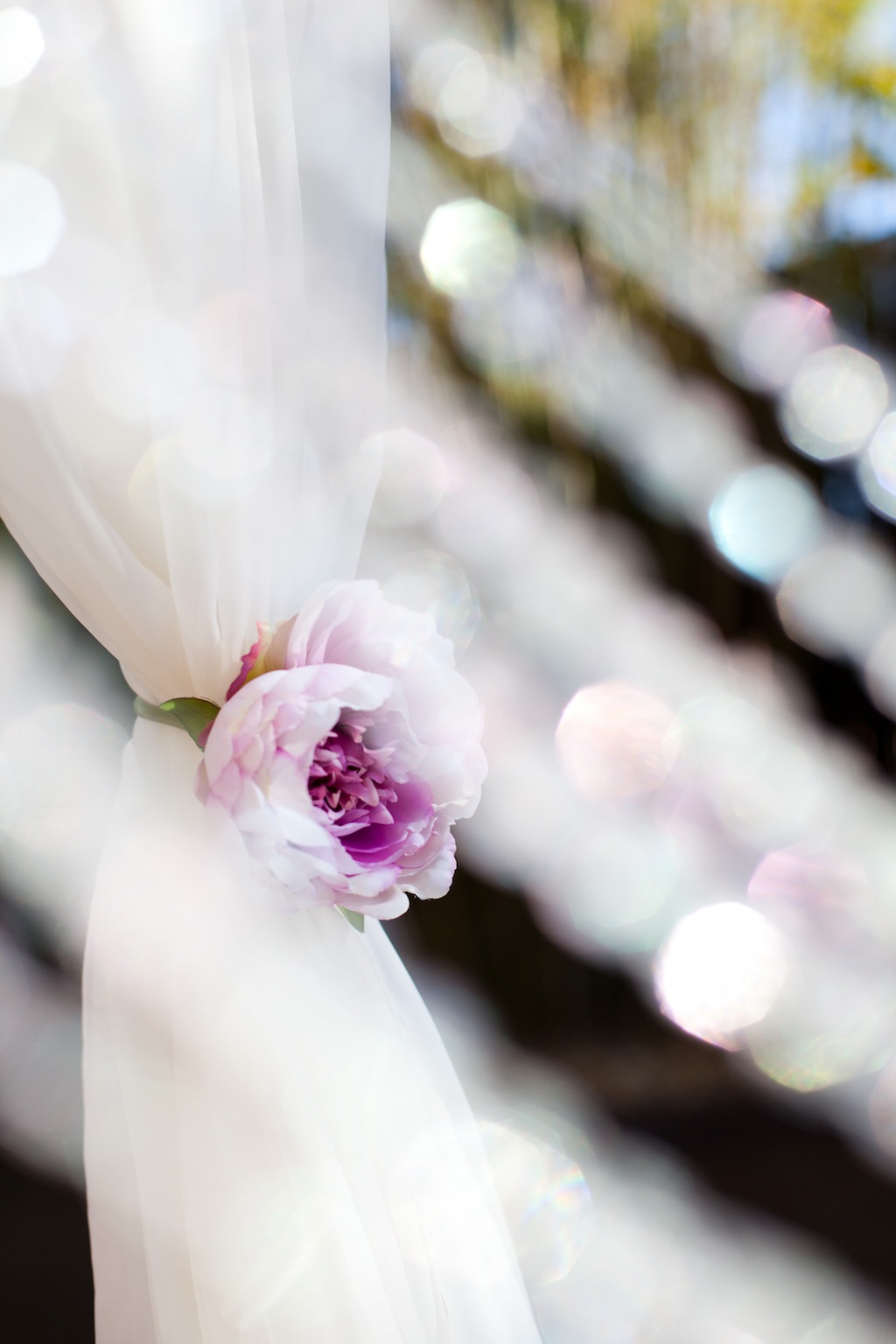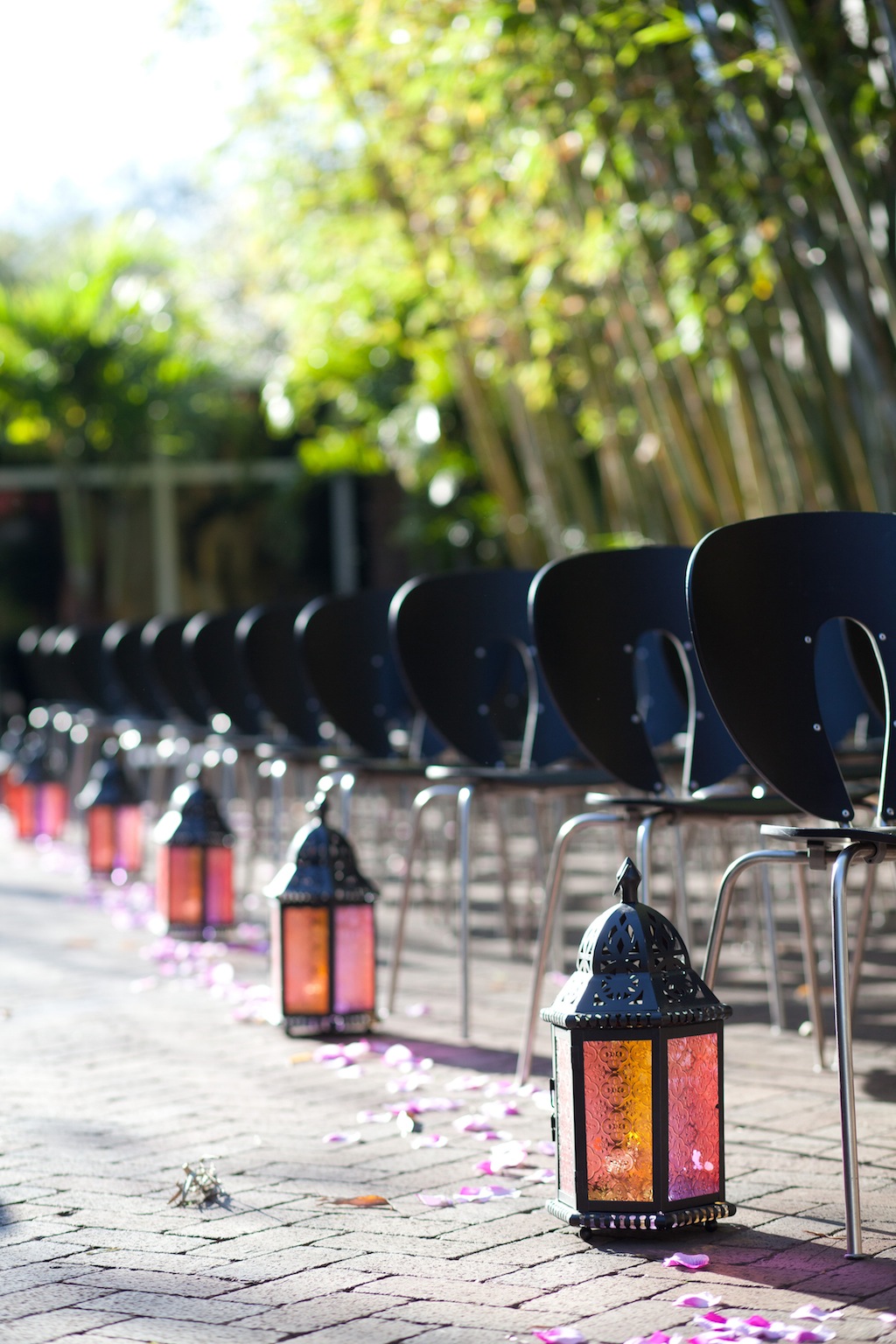 "NOVA 535's coordinator, Ruby, was extremely helpful and after meeting with her we knew we were in great hands. She made sure everything went perfectly throughout the entire event and was always readily available to answer any questions leading up to the wedding. Our entire day went perfectly and we have Ruby and the NOVA team to thank!" – The Bride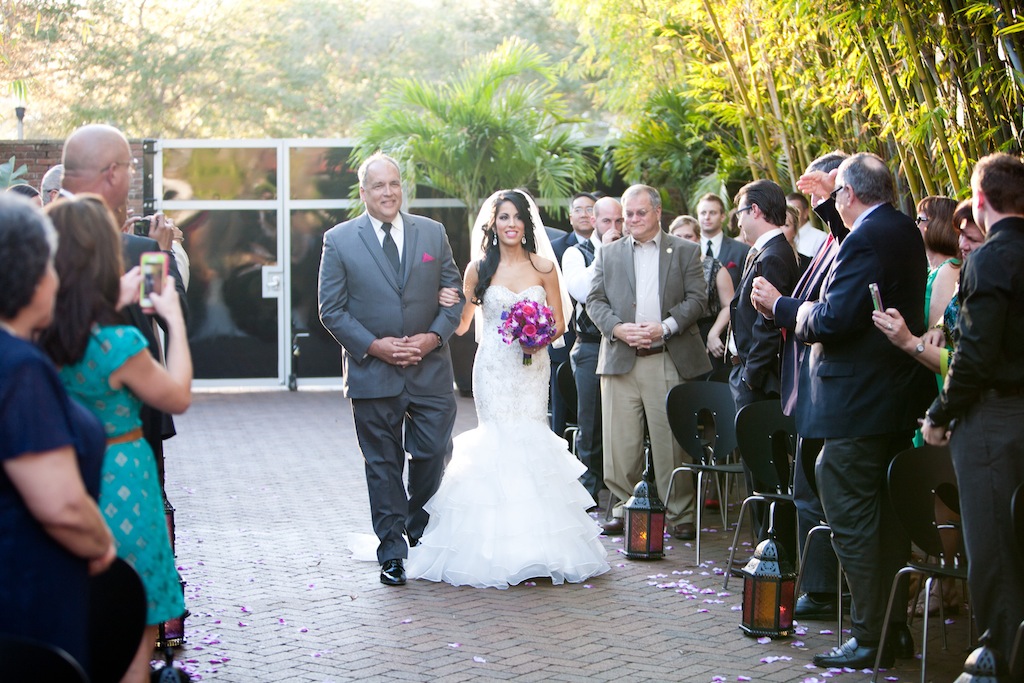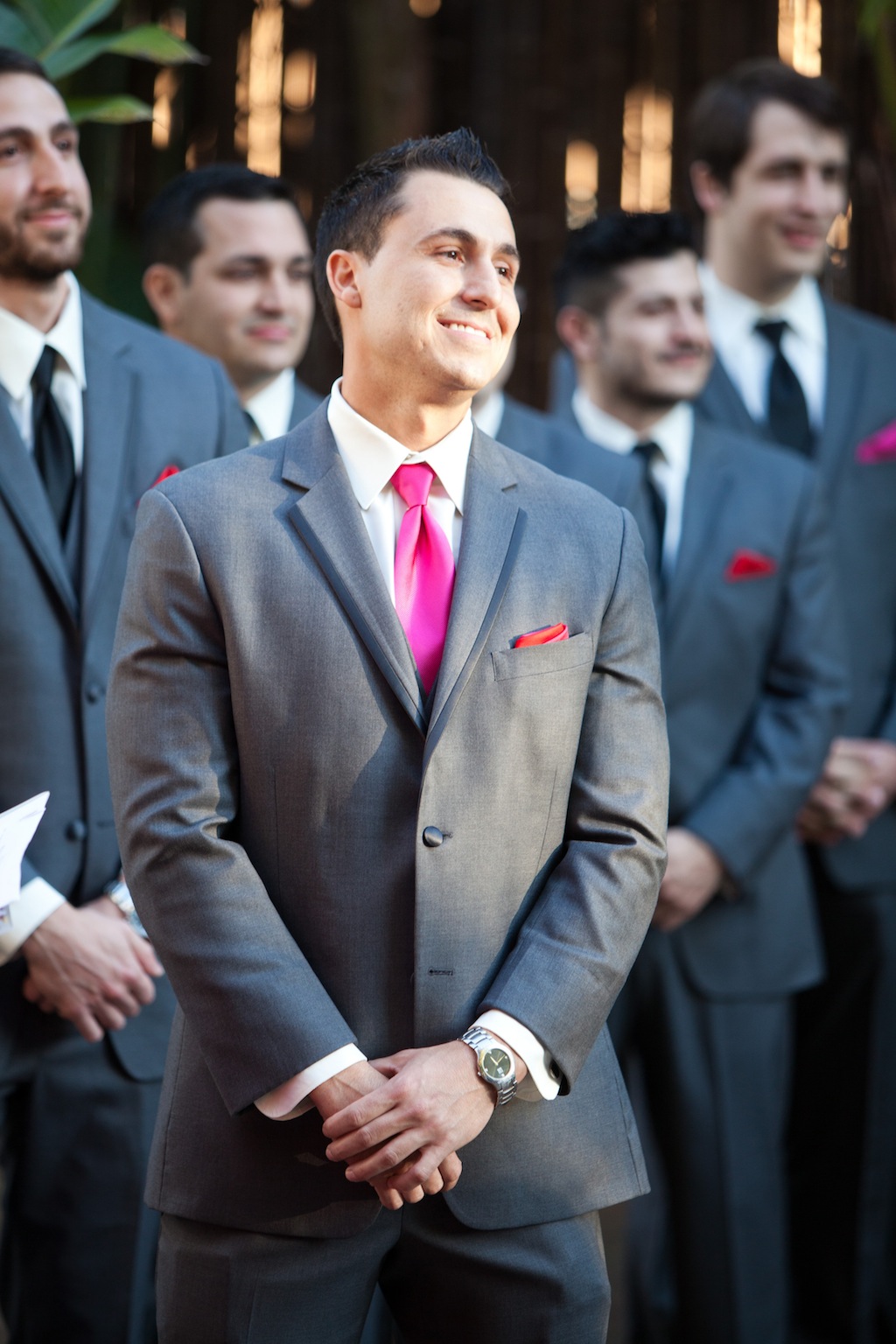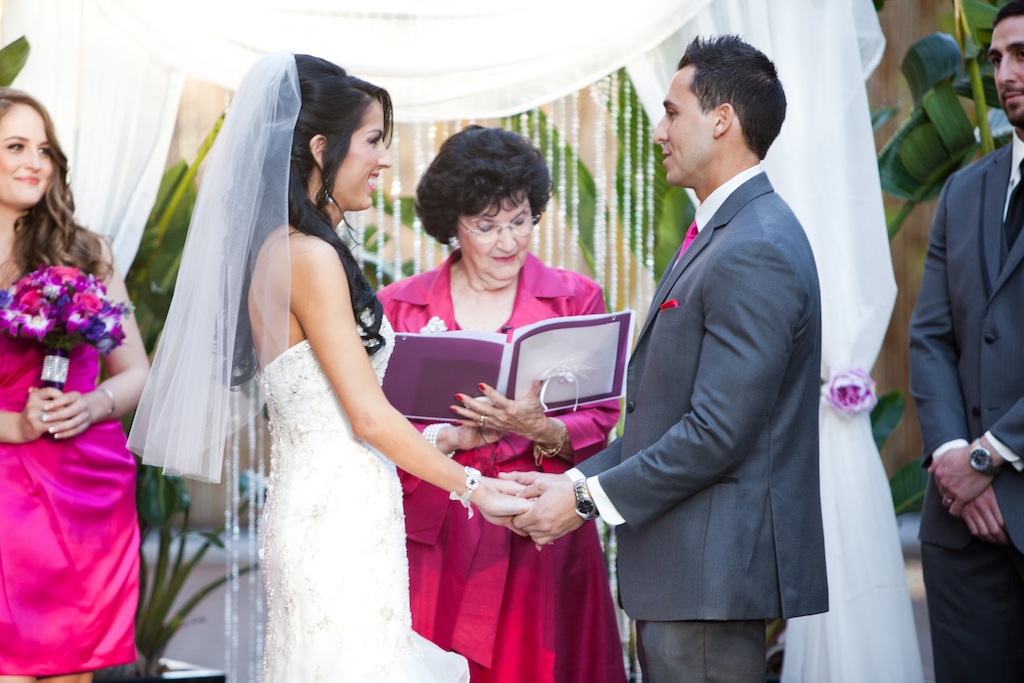 "My 81-year-old grandmother, who we are extremely close to, officiated our wedding ceremony." – The Bride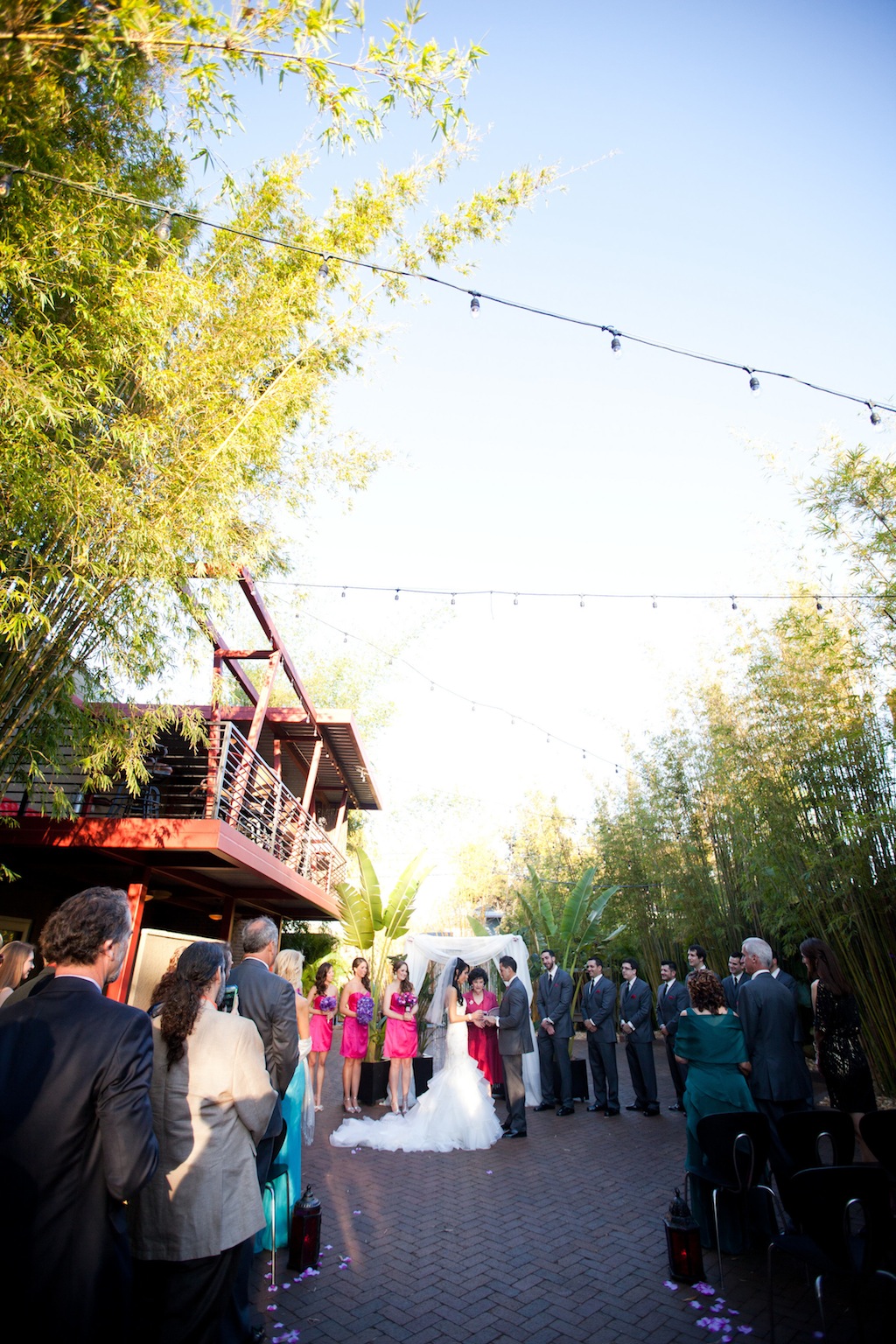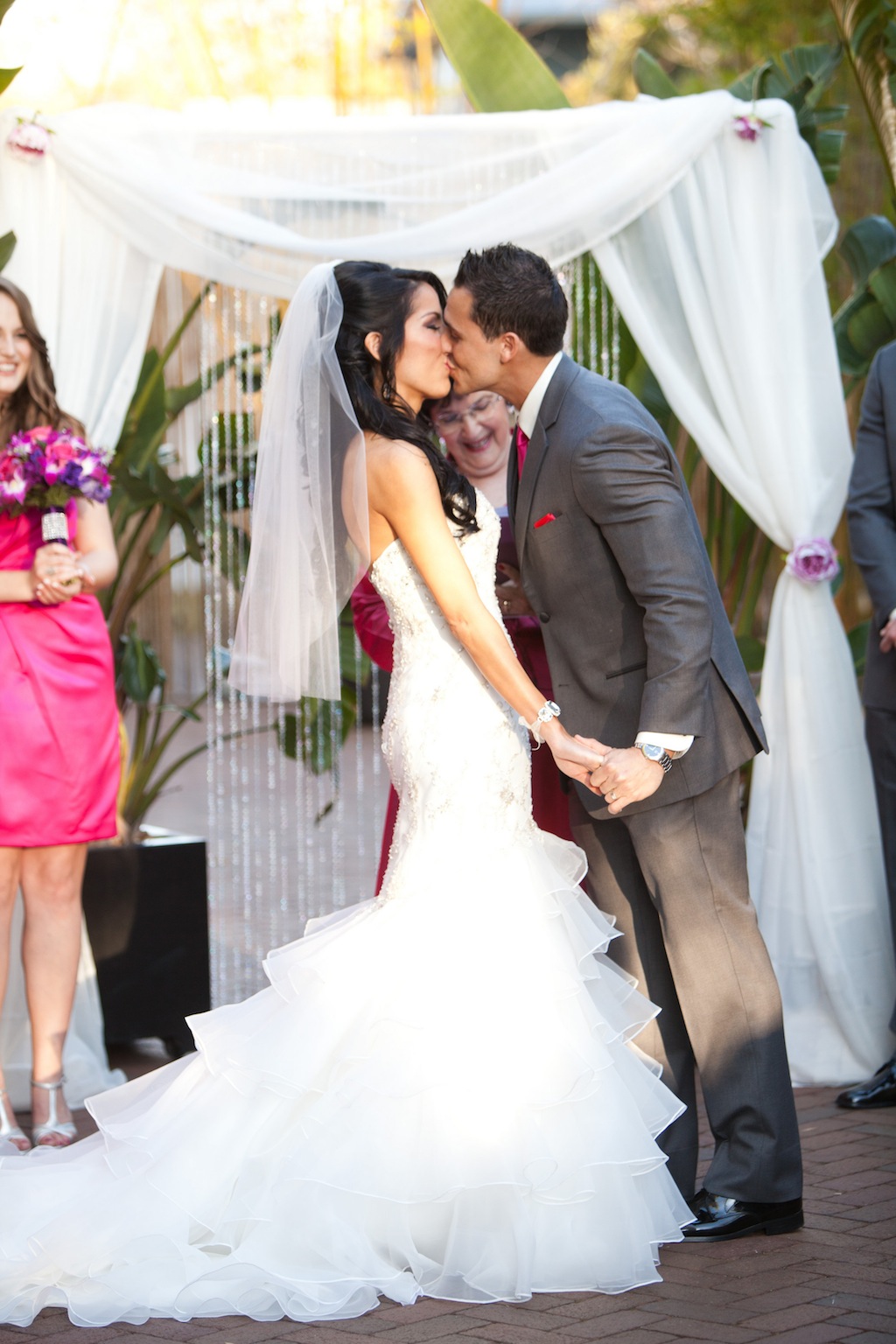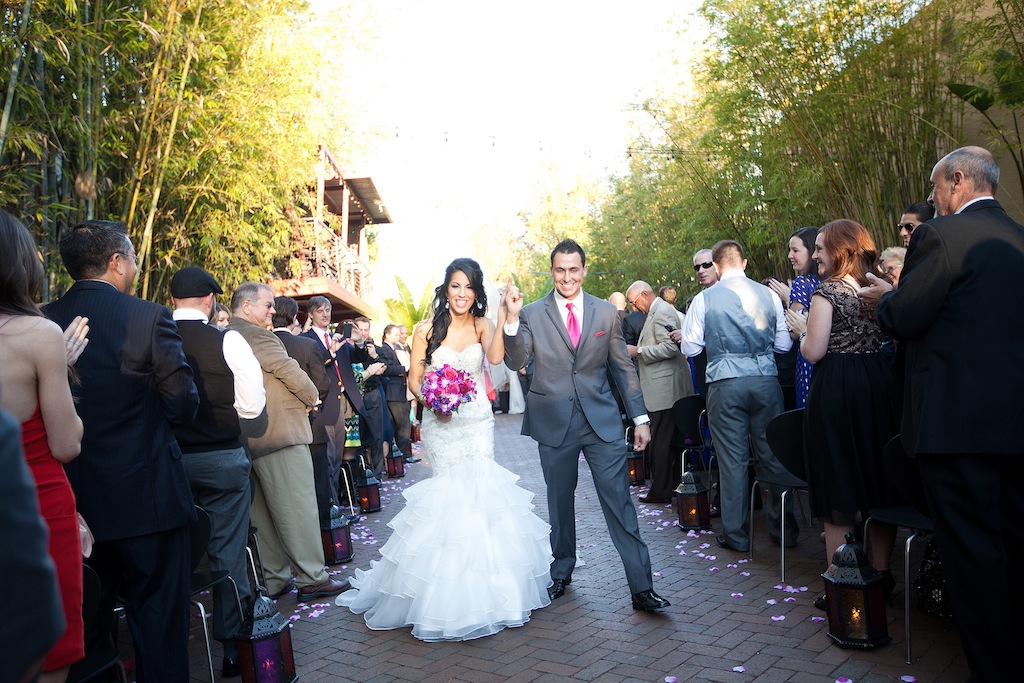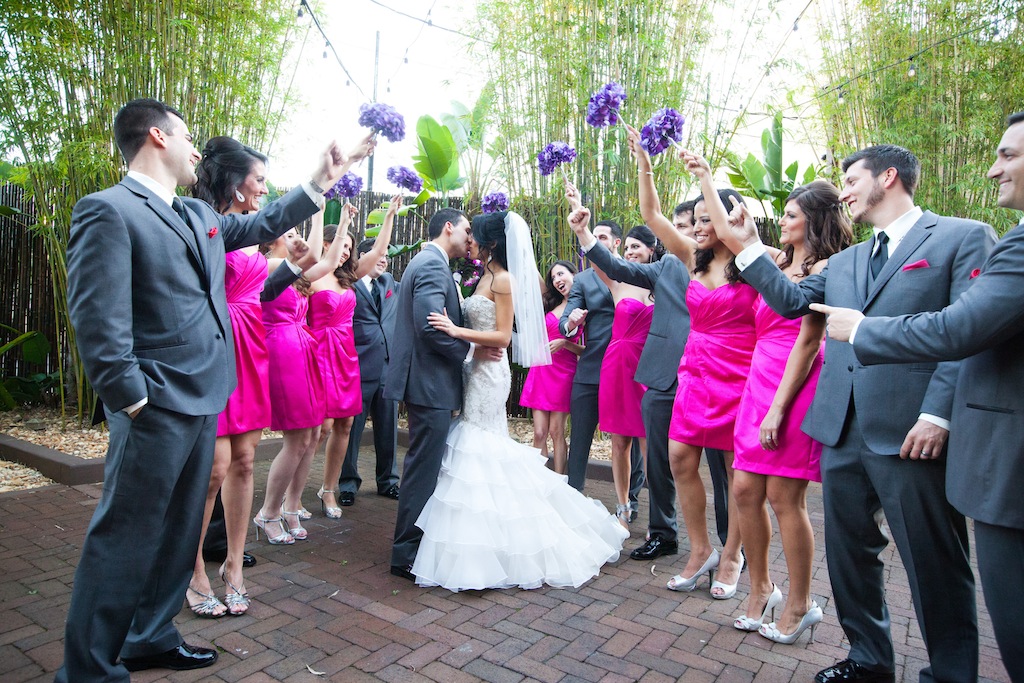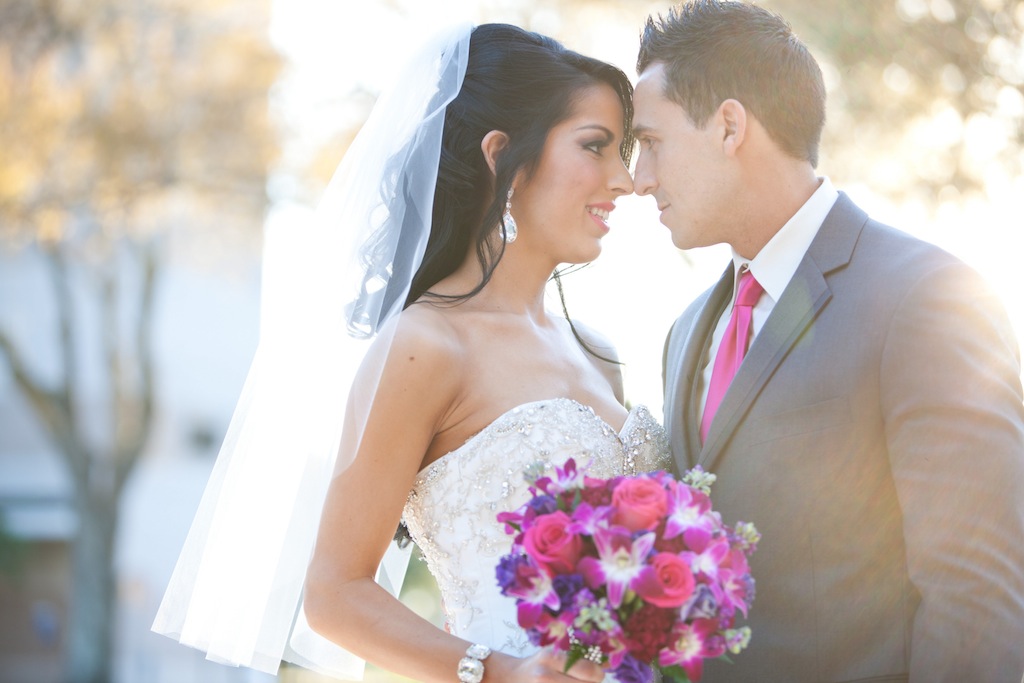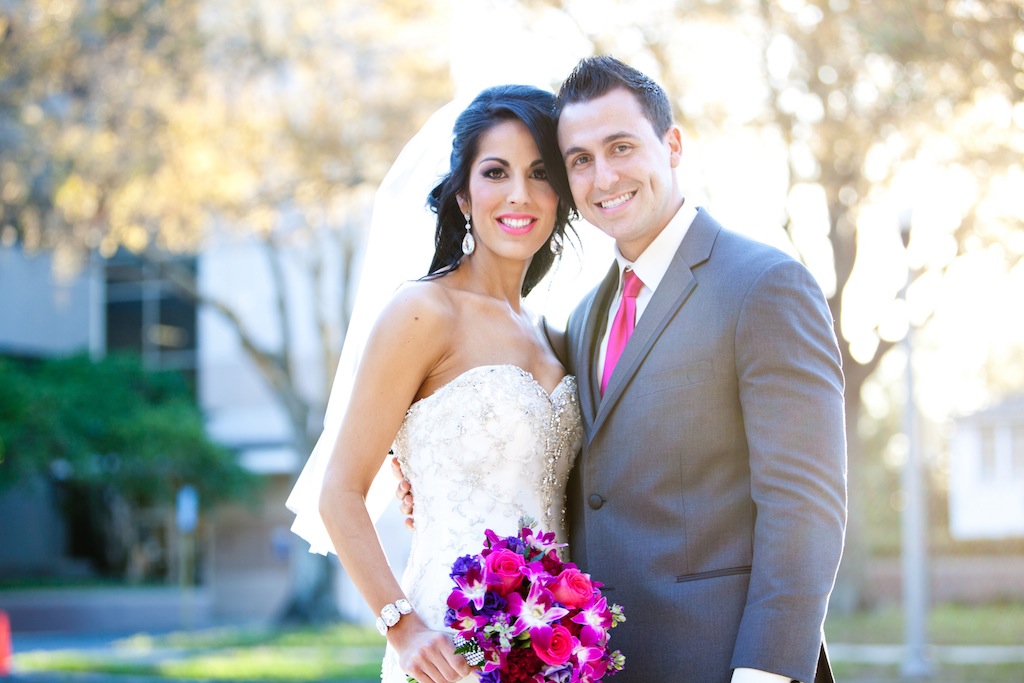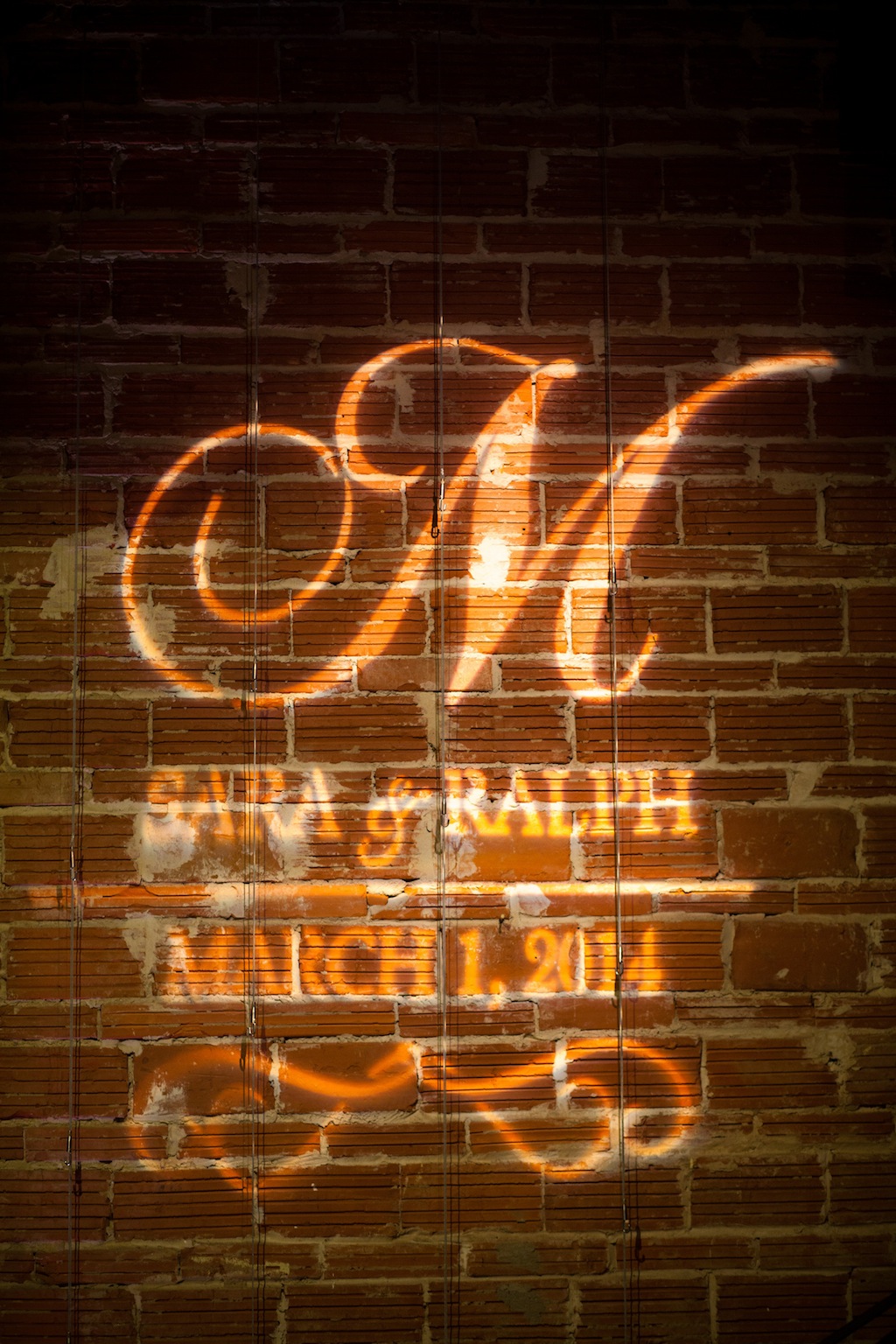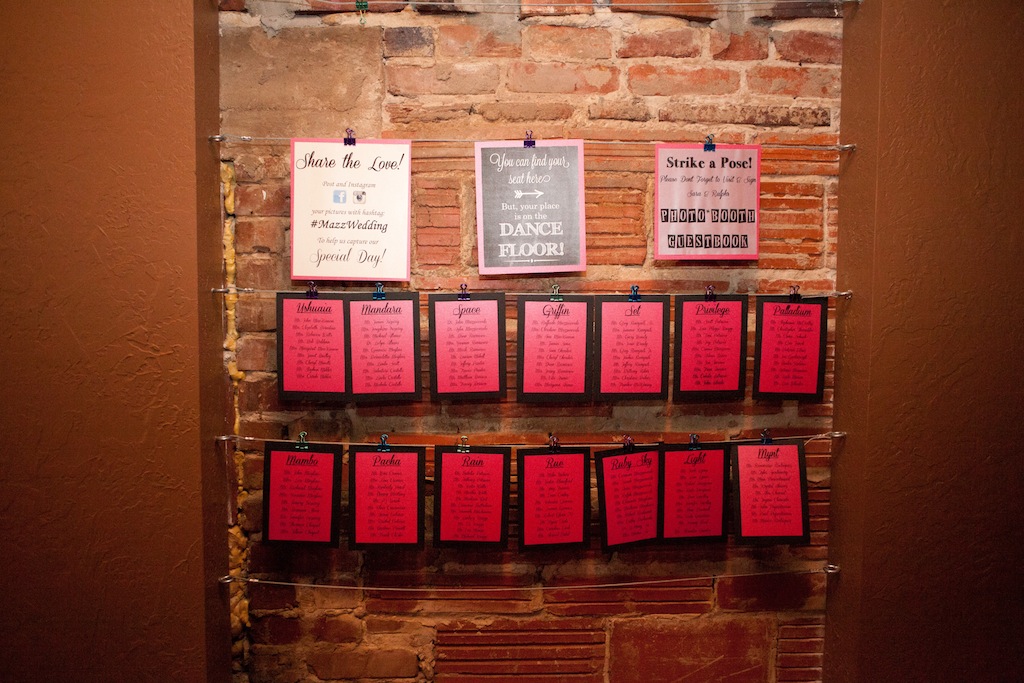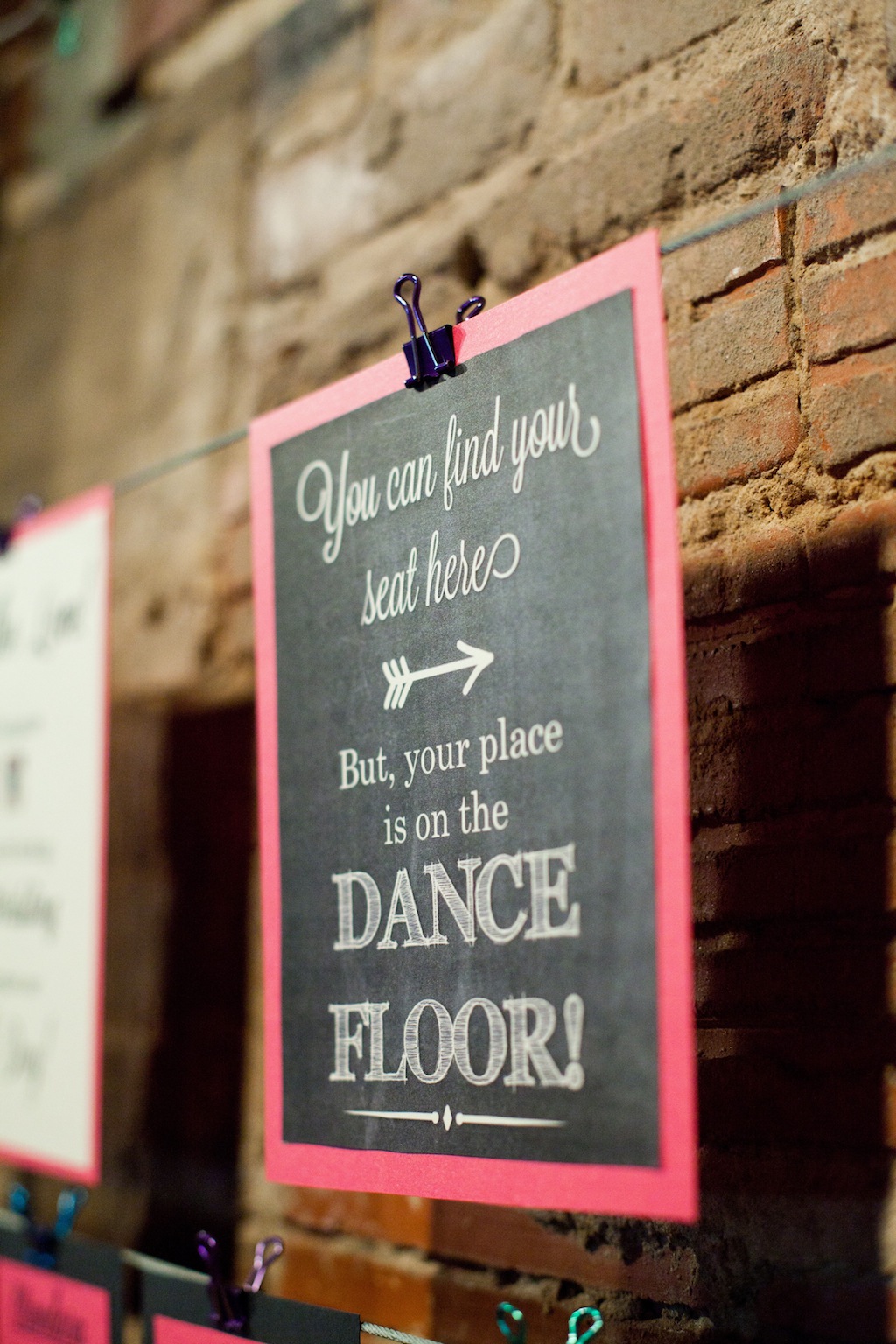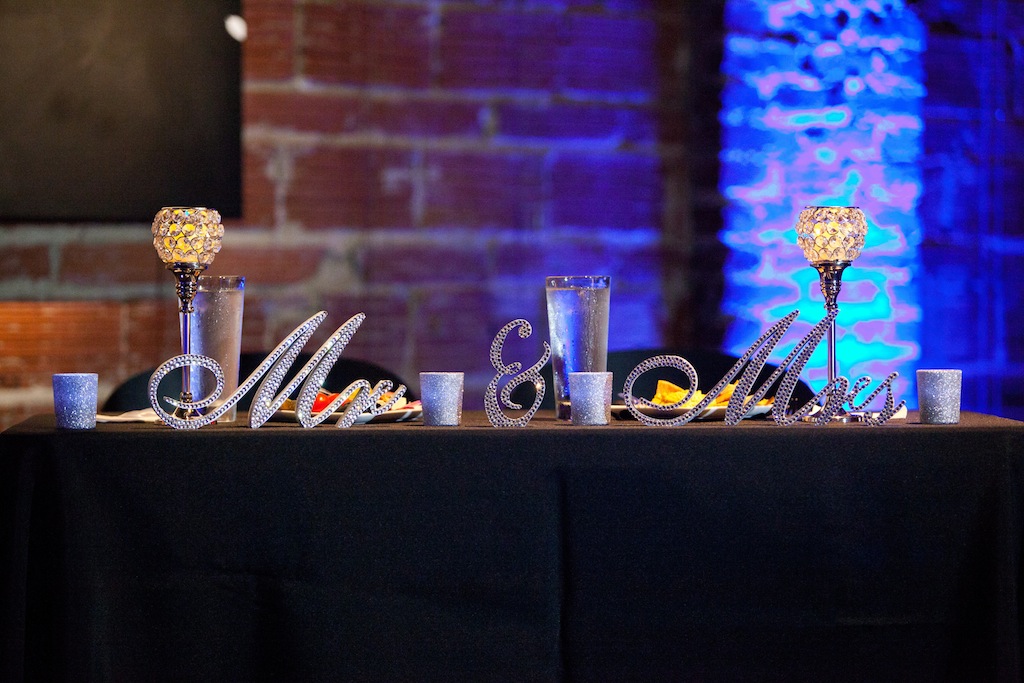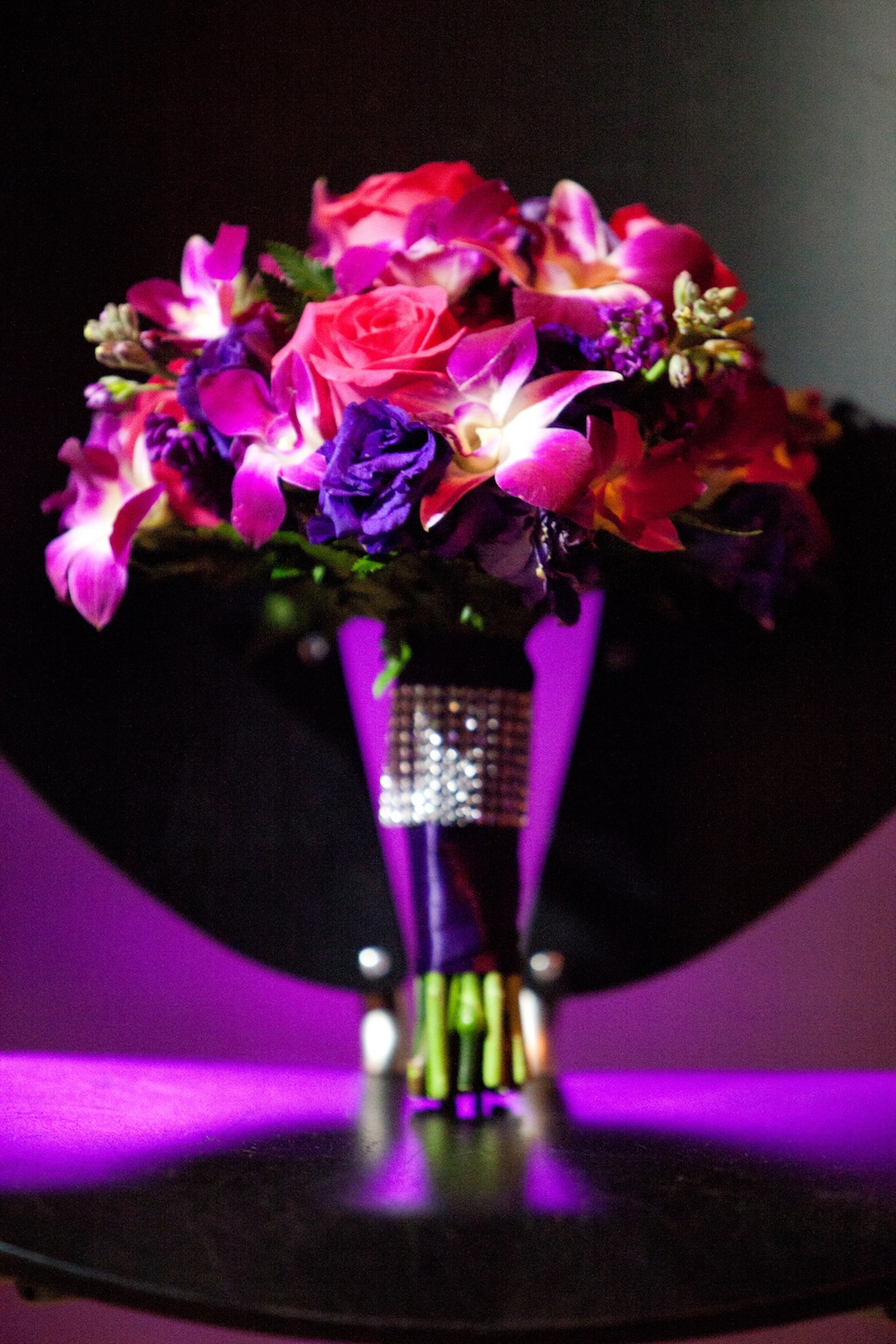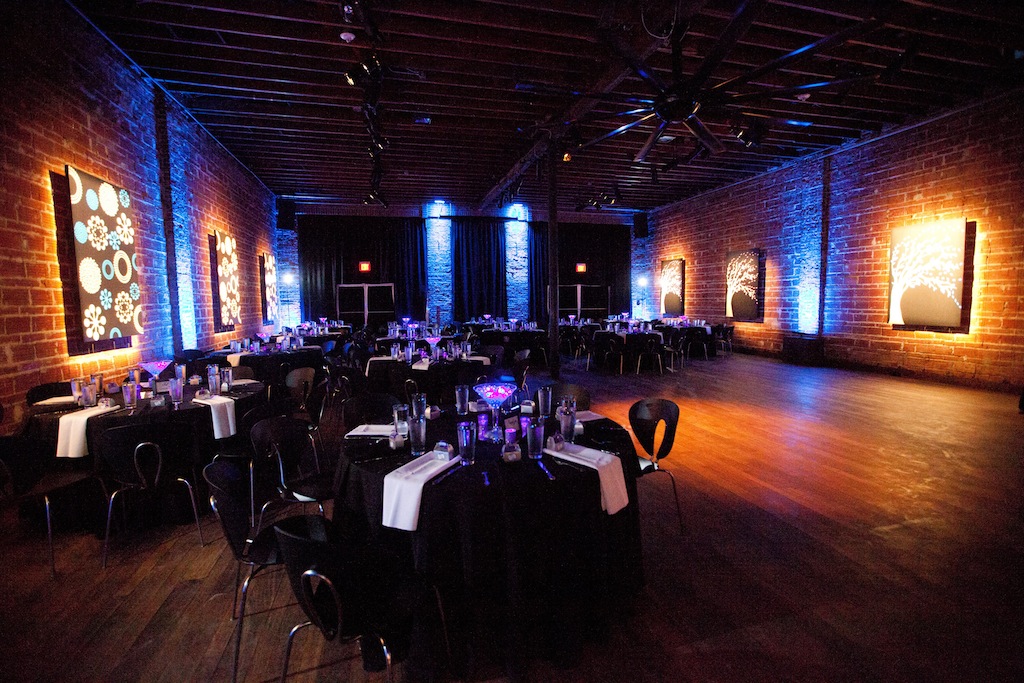 "After stepping foot inside NOVA 535 we immediately knew it was perfect for us. It has an industrial yet elegant feel, with gorgeous LED up-lighting and beautiful pieces of artwork. I think our venue is really what made our wedding so 'us' and our guests would agree." – The Bride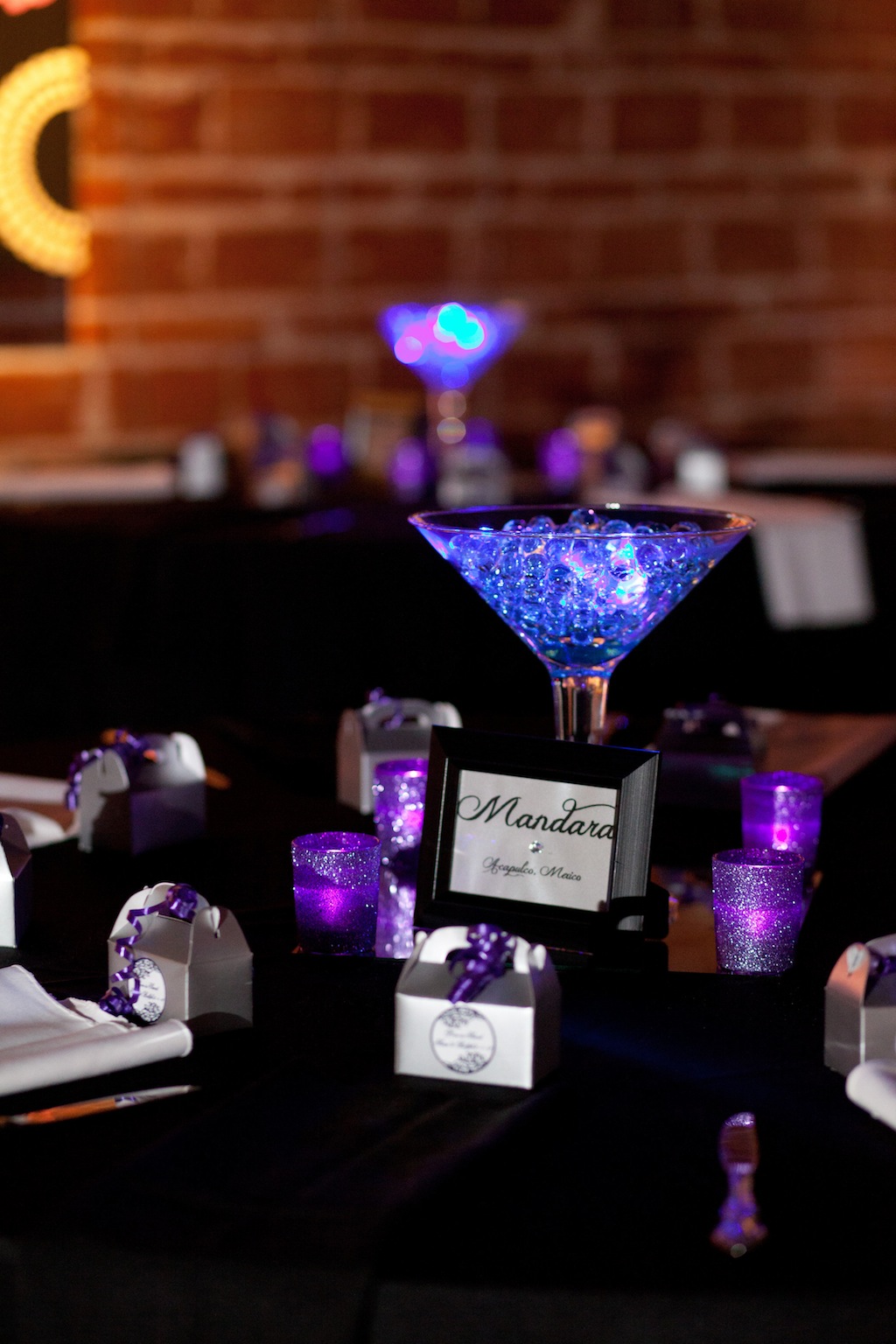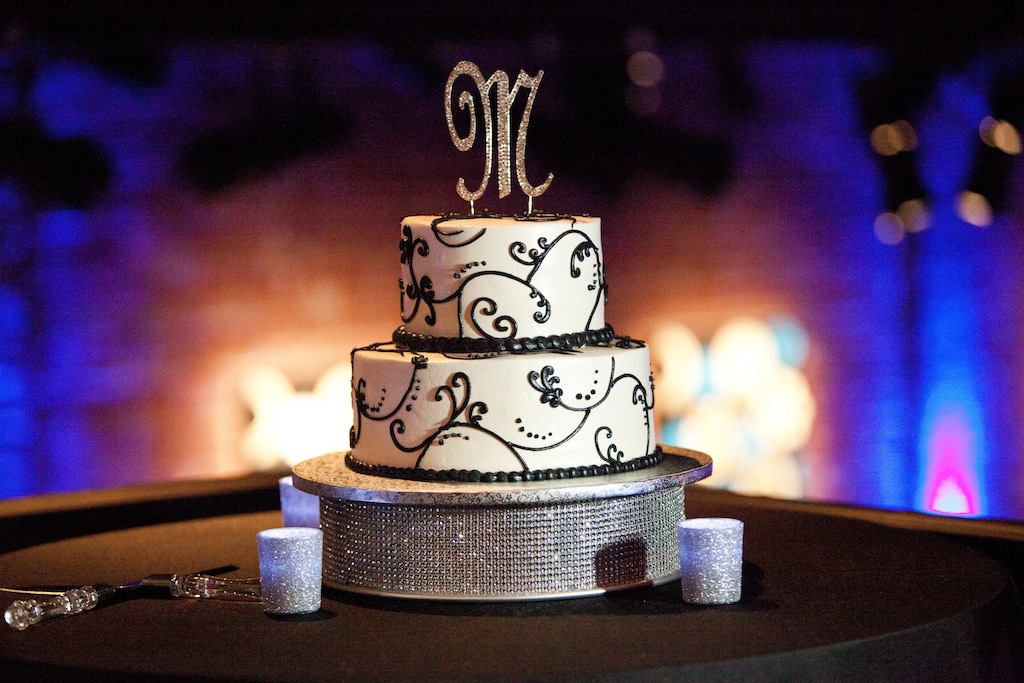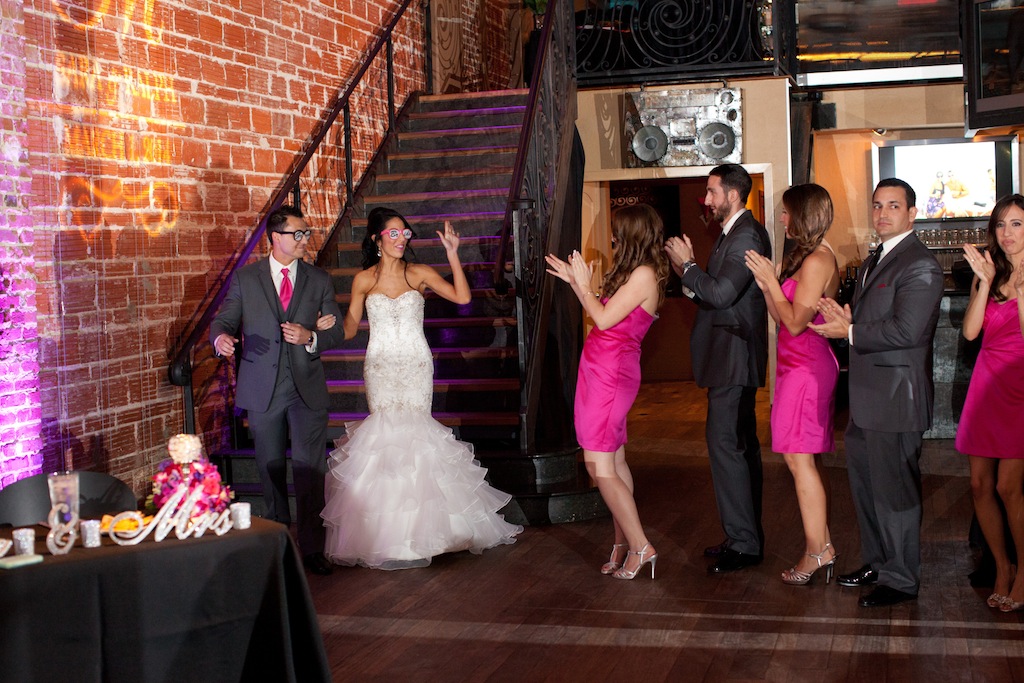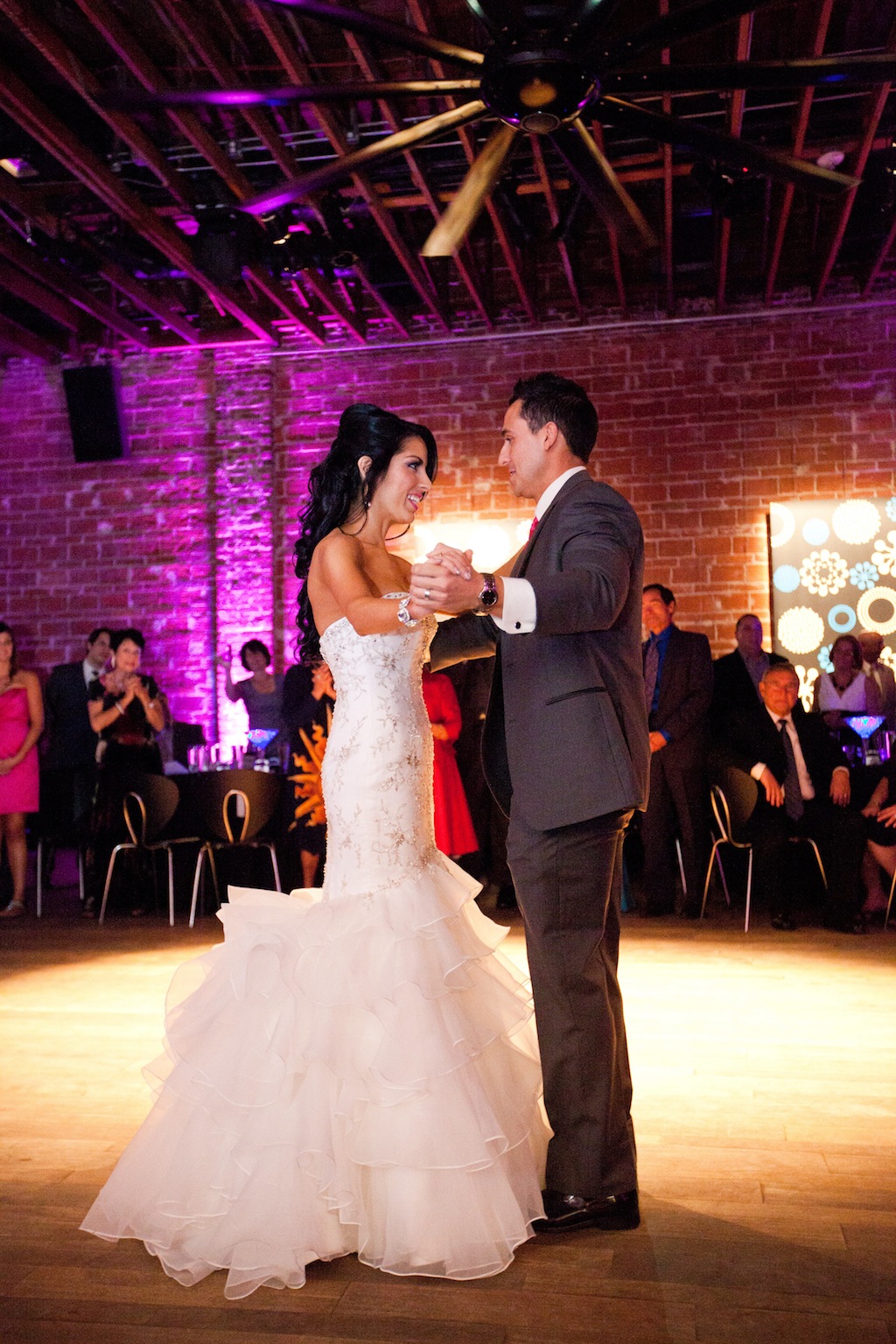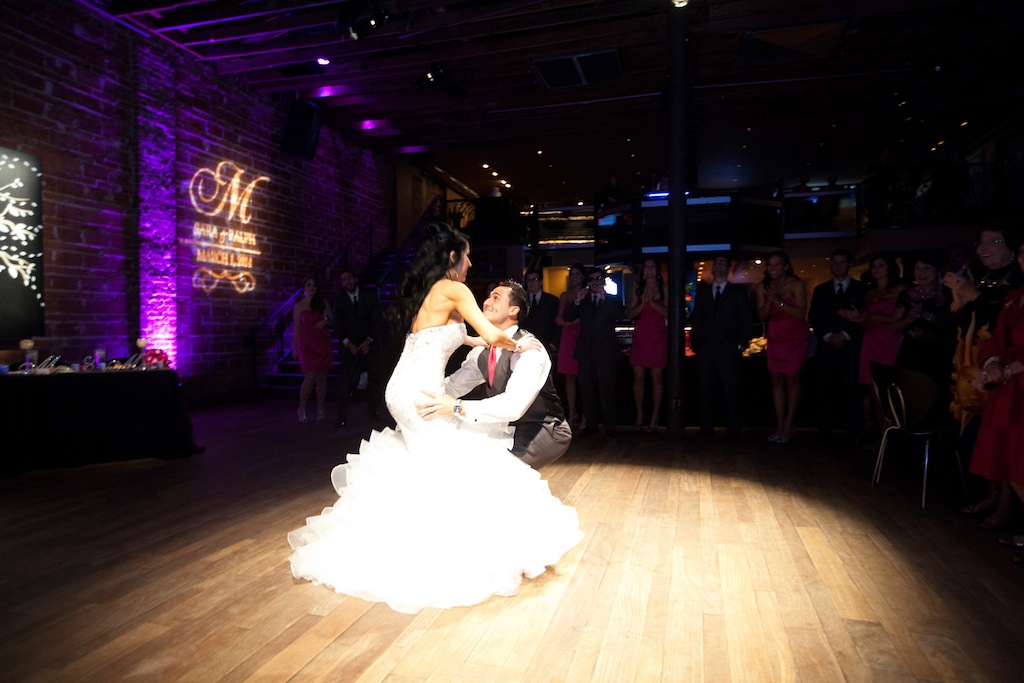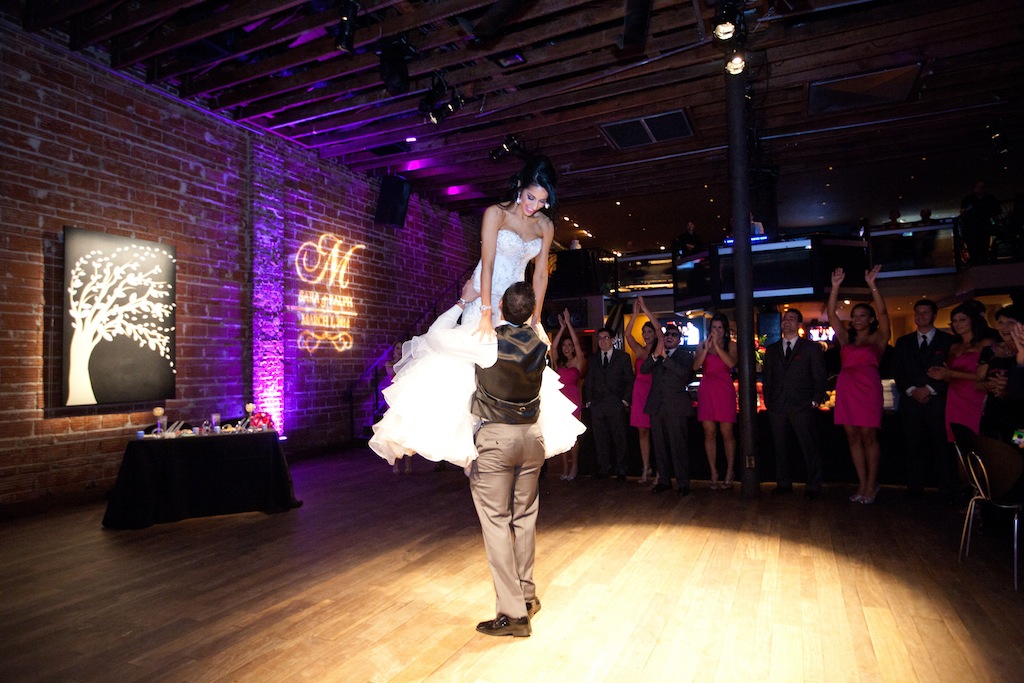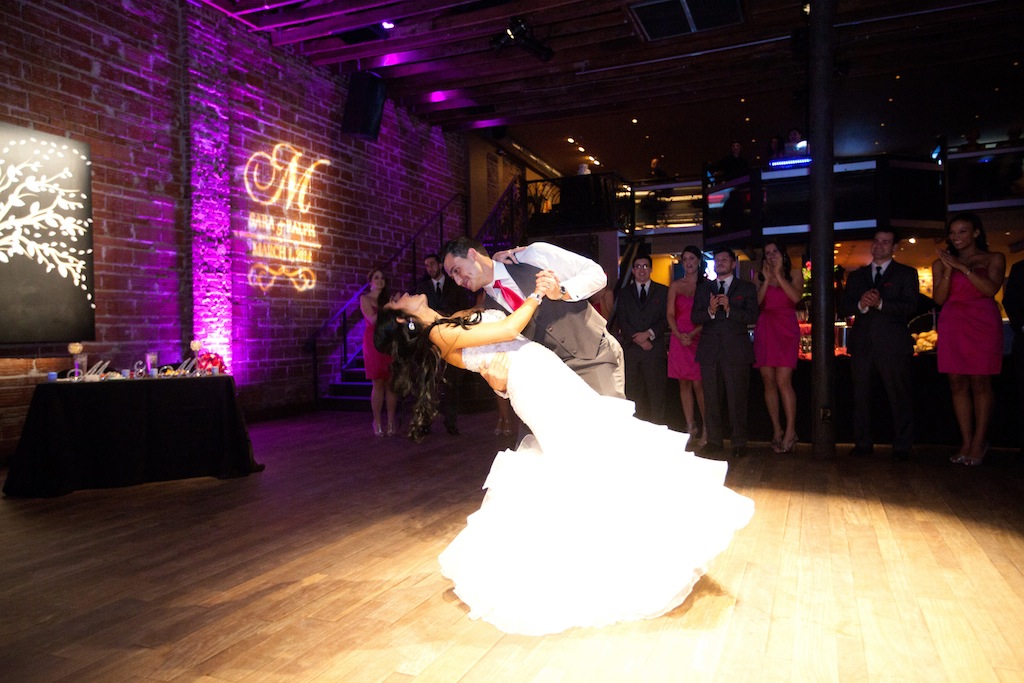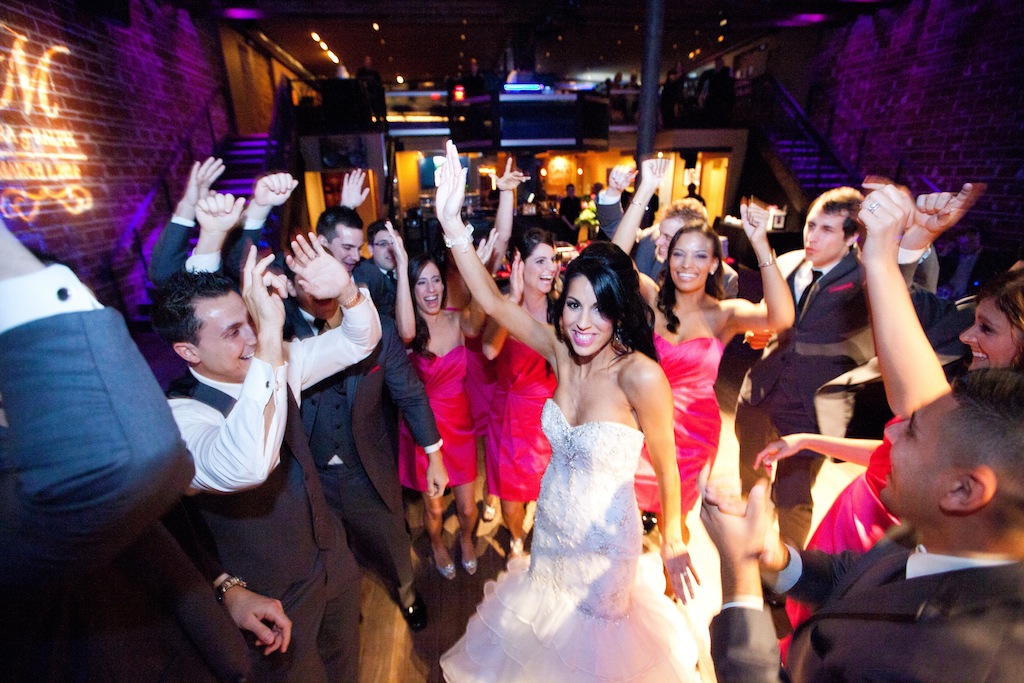 "Everyone who attended said the wedding was completely "us". Everyone that knows us knows we love the lights and energy of the electronic music genre and they all agreed that we transformed Nova 535 into our very own nightclub for the night. We surprised our guests with giant LED foam sticks to dance with and they were a huge hit! This really got everyone on the dance floor and created a sea of LED lights in the crowd." – The Bride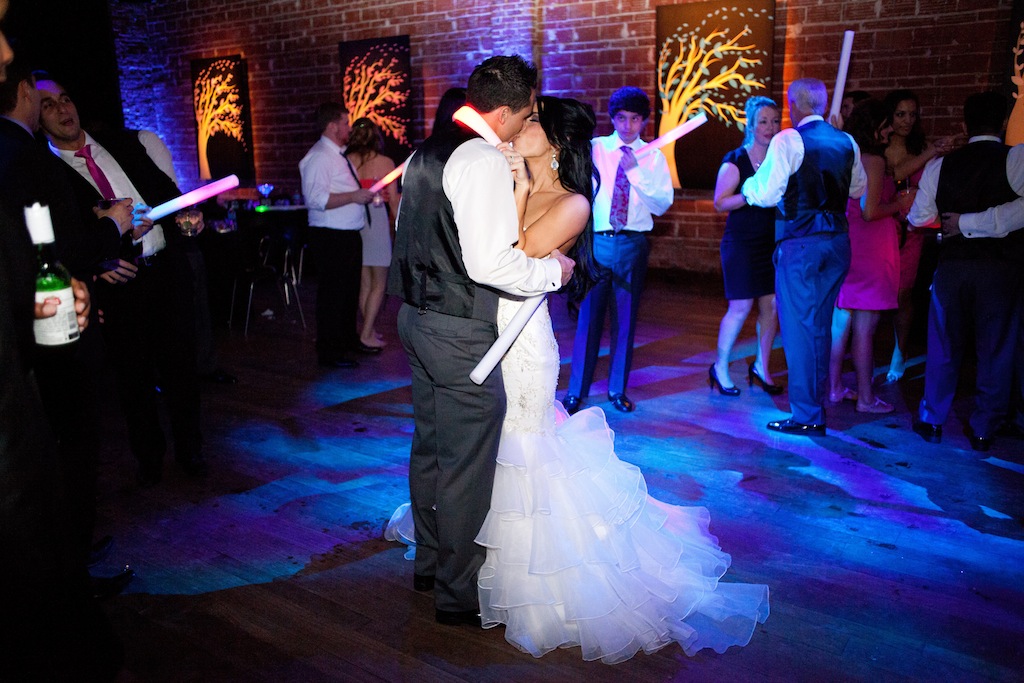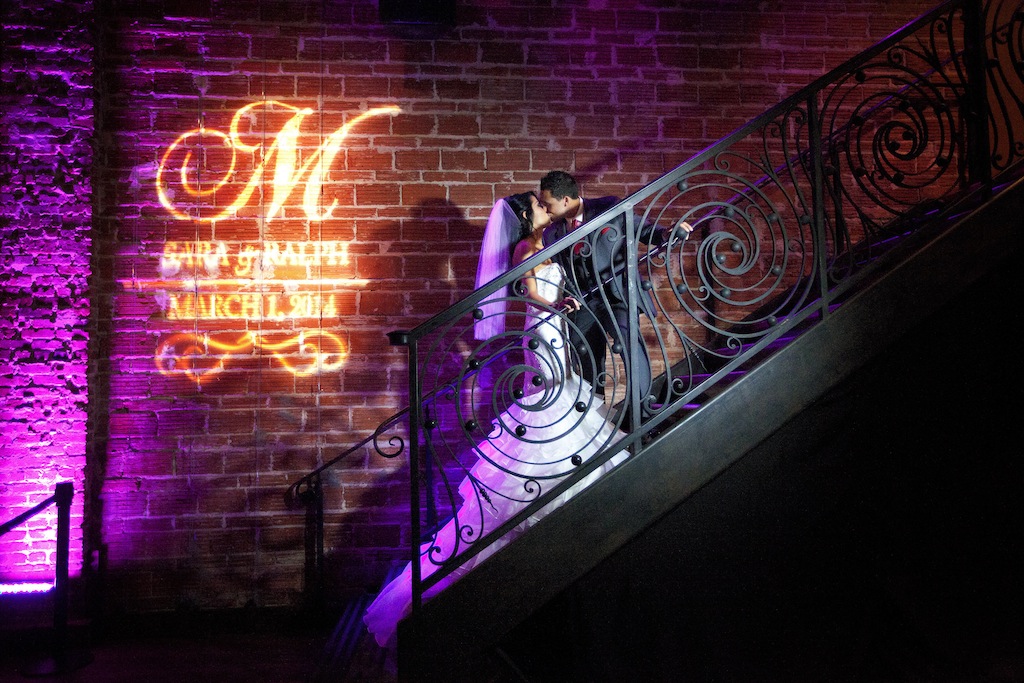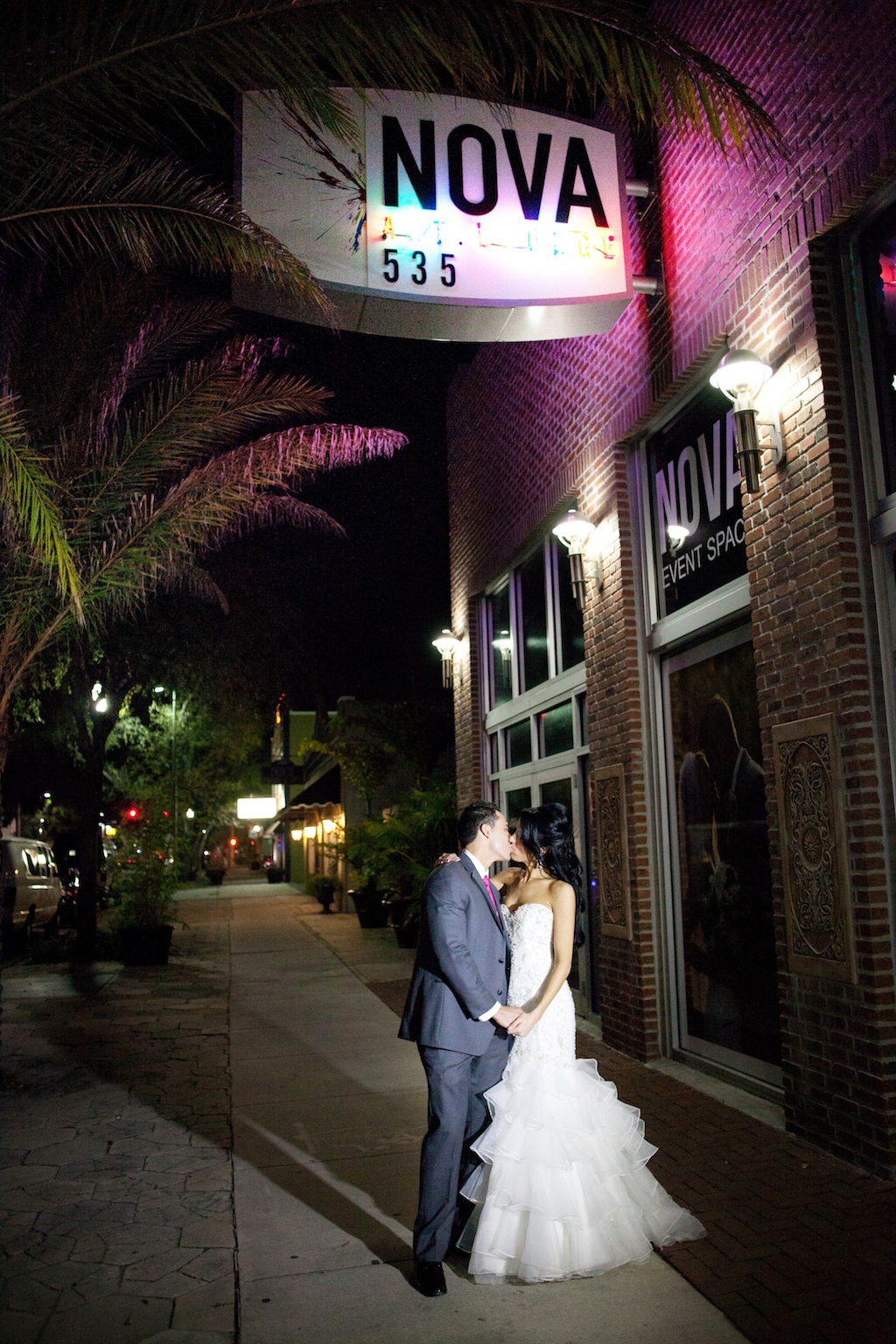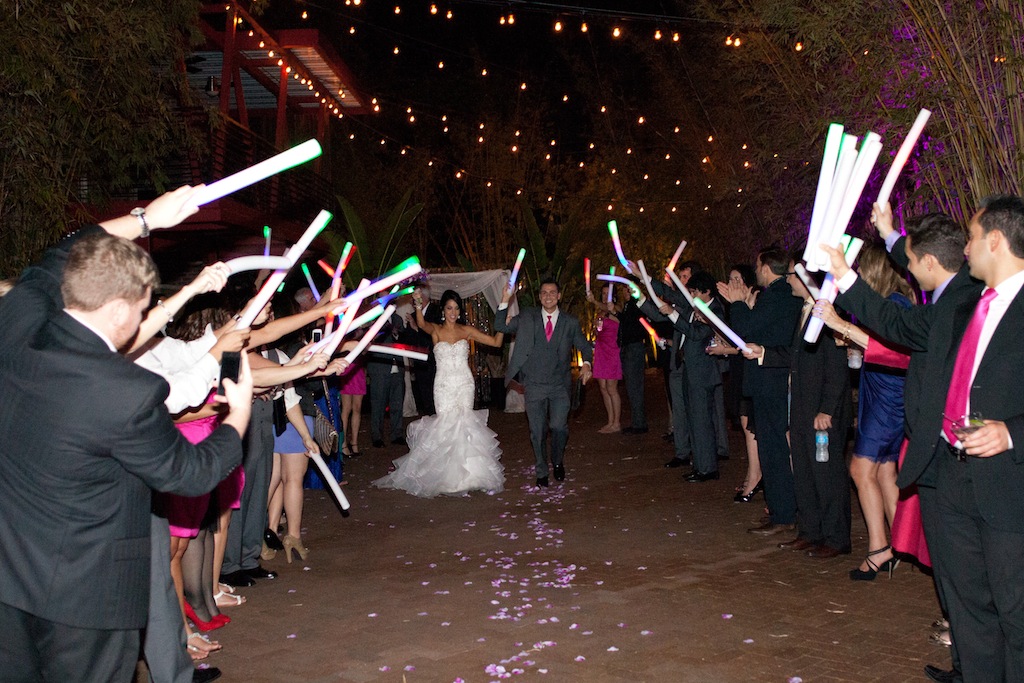 What advice would you give to other Tampa Bay Brides?
Your wedding can be completely yours and doesn't have to be like anyone else's. With social media, there's pressure on some brides who believe they have to "compete" or live up to other people's weddings. There are no rules to planning a wedding, and it is fun to incorporate themes or décor that reflect you and your fiancée's personalities.
Also for brides on a budget, remember you don't have to include every detail seen at other weddings. Instead of boutonnieres, for example, our groomsmen wore pocket squares that matched the bridesmaid dresses. This was a stylish and more affordable option.
I also would advise busy brides to start planning early. I was working long hours as a registered nurse and finishing my Masters degree all while planning a wedding on my own. Starting the planning process early made this much more manageable and made it easier for us to budget.
St. Petersburg Wedding Reception Venue: NOVA 535 Unique Event Space
St. Petersburg Wedding Photographer: Kenzie Shores Photography
St. Petersburg Wedding Planner: Rubies and Pearls
St. Petersburg Wedding DJ: DJ Supersede
St. Petersburg Wedding Officiant: Toni Petrucci (Bride's Grandmother)
St. Petersburg Wedding Invitations: MagnetStreet
St. Petersburg Wedding Catering: Affordable Catering
St. Petersburg Wedding Hair & Makeup: Jess Waldrop Makeup Artists
We are proud to have NOVA 535 as a Marry Me Tampa Bay sponsor!