Dade City Lange Farm Wedding – Gold, Ivory & Pink Southern Chic Wedding
Summer & Jerrod's Love Story:
Jerrod and I met in middle school, when we were 12 and 13-years-old. We did not attend the same school, but because we lived in such a small town, we would run into each other through local events in Plant City and through us being actively involved in the youth organization FFA.
As time passed the middle school crush grew stronger, and we finally started going out on June 11, 2004, at the FFA State Convention.
I can truly say that we have experienced life together. From the awkward middle school stage, to our one day break up in 10th grade, to God redirecting our career paths and following his will for our lives, Jerrod and I knew that we were going to get married one day.
On September 26th, 2011, Jerrod asked me to slow dance in the middle of my living room. This was a normal thing we did when we were younger, and I thought Jerrod was just being his normal charming self. Little did I know he was about to get down on one knee and ask me to marry him. Through tears and denying the fact that this was real life, I said "YES!"
Summer and Jarrod planned an outdoor, southern chic wedding, complete with chandeliers in the oak trees, a burlap aisle runner and vintage car.
"We wanted to be married outdoors and keep as much of the natural world around us," Summer explained. "I wanted everyone to see that Florida still has its southern charm."
The couple wanted to stay close to their hometown of Plant City and chose Dade City wedding venue Lange Farm.
"The Lange Farm felt peaceful with beautiful oak trees and horses running along the white fence," the bride shared. "The wraparound porch, white pillars out front, large gold chandeliers and beautifully painted floor encompassed the picture of southern charm we wanted for our wedding venue."
To complement, rather than overpower her wedding venue's country setting, the bride chose gold, ivory and a pink for her wedding.
"I wanted our wedding to be timeless, with colors that were simplistic and southern," Summer said.
Family played an important part in the couple's big day, with the bride's grandfather creating the ceremony arch, her grandmother and great aunt sewing the archway curtains and her aunt and uncle making wooden signs for Summer's wedding day.
"We all worked together to make my wedding day dream come true. It felt good to know that we were the ones to put the sweat and some tears in it once we saw the final picture," the bride beamed.
To capture her big day, Summer hired Dade City wedding photographer Jeff Mason Photography.
"Jeff's creativity and clarity in his work was one of the main reasons why we chose him," the bride explained. "He and his assistant Stephanie have a way of making the wedding day less about them getting their job done, but more about the Bride and Groom enjoying their wedding day and capturing every moment. Jeff's award-winning photos are amazing quality."
Looking back, Summer's most memorable came as she walked down the aisle to her future husband.
"Seeing the look on Jerrod's face will always be a moment in time engraved in my heart," the bride reminisced. "Jerrod was very emotional and his tears were full of love and joy. To be the receiver of such love made me feel like I was the luckiest girl in the world. I knew right then and there that this was the best decision I will ever make."
What advice would you give to other Tampa Bay Brides?
It was raining the morning of my wedding, and I did not care one bit. I knew that it wasn't all the time and money that we had invested in the wedding, but it was about a marriage. If we had to move everything inside, I would still be marrying the man my heart longs for and nothing could change that.
Remember that a wedding is just one absolutely amazing day, but if things goes wrong, don't fret and don't let it take any joy from you. Life and circumstances are uncertain, but a marriage covenant is one thing you can always rely on if you mean what you promised.
Look to that certainty rather than one perfect wedding.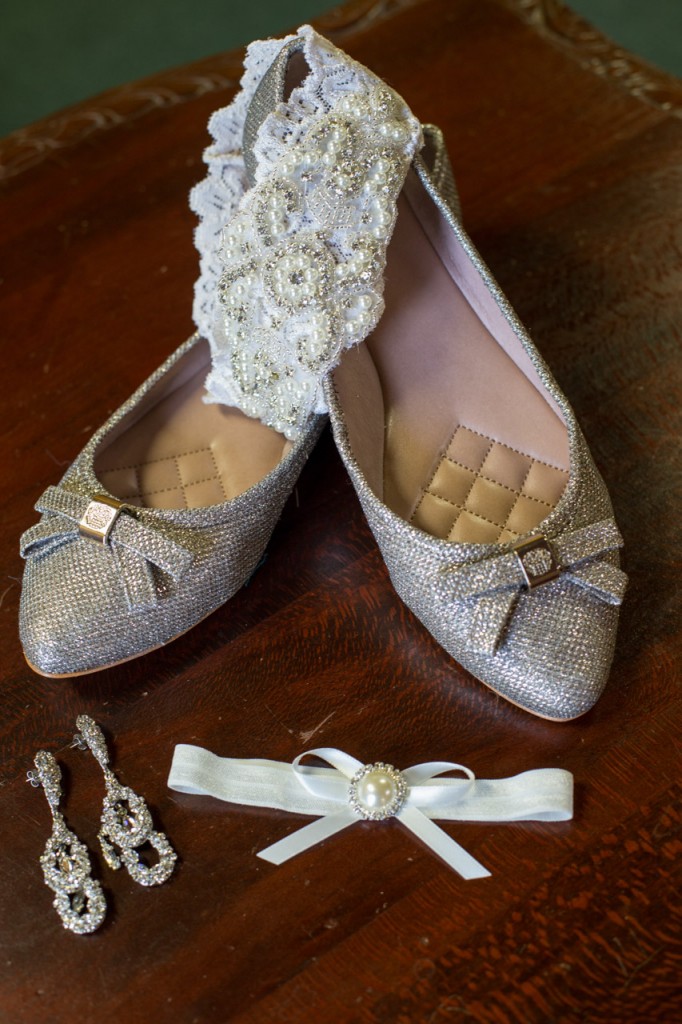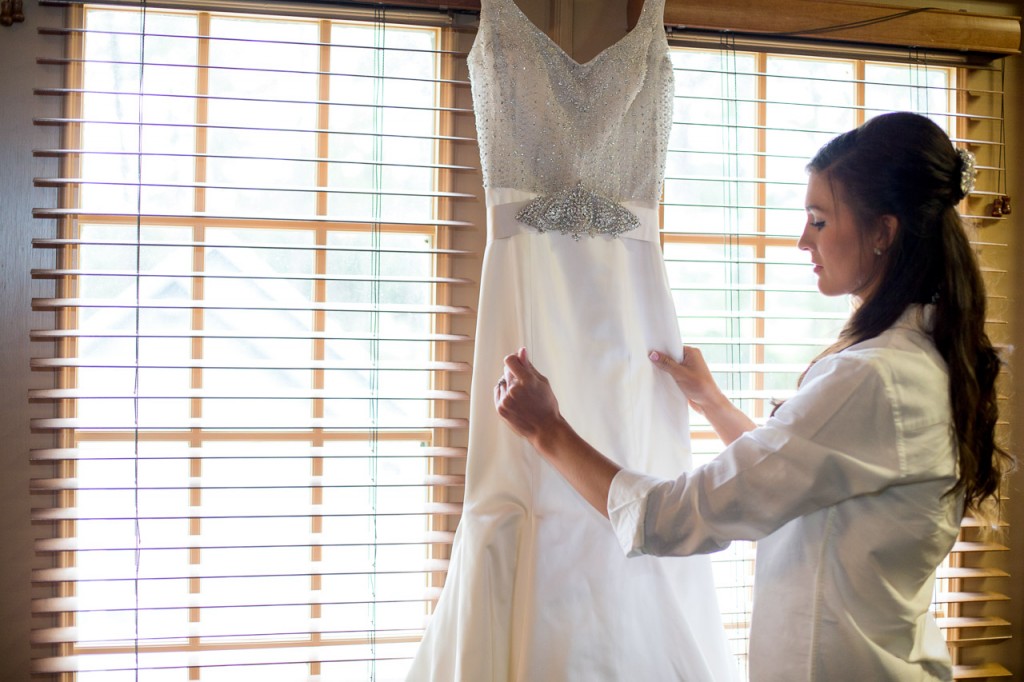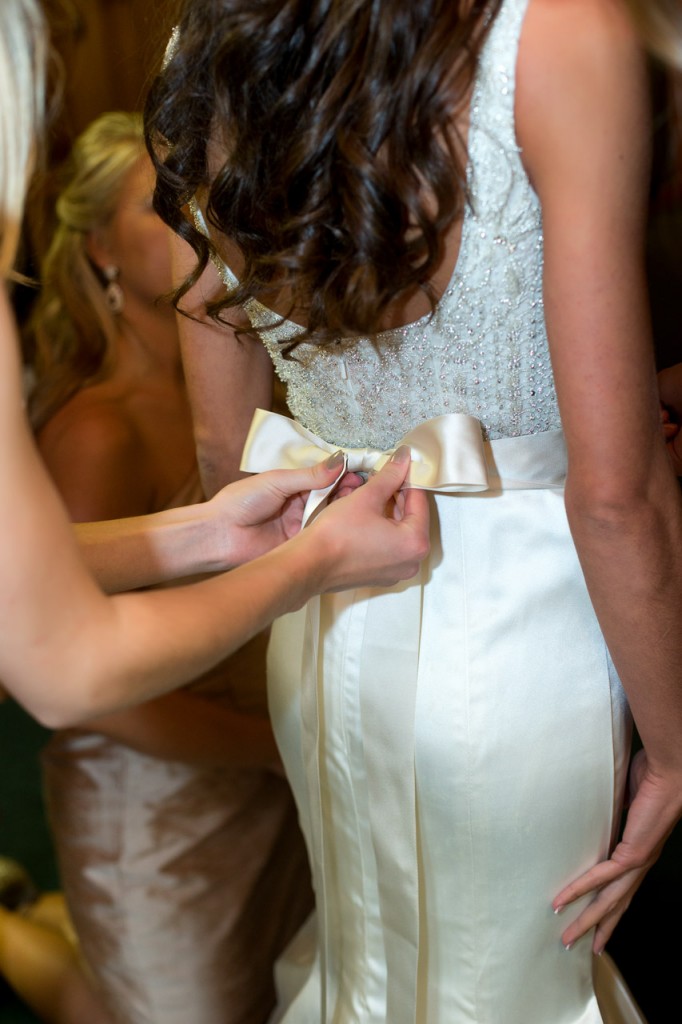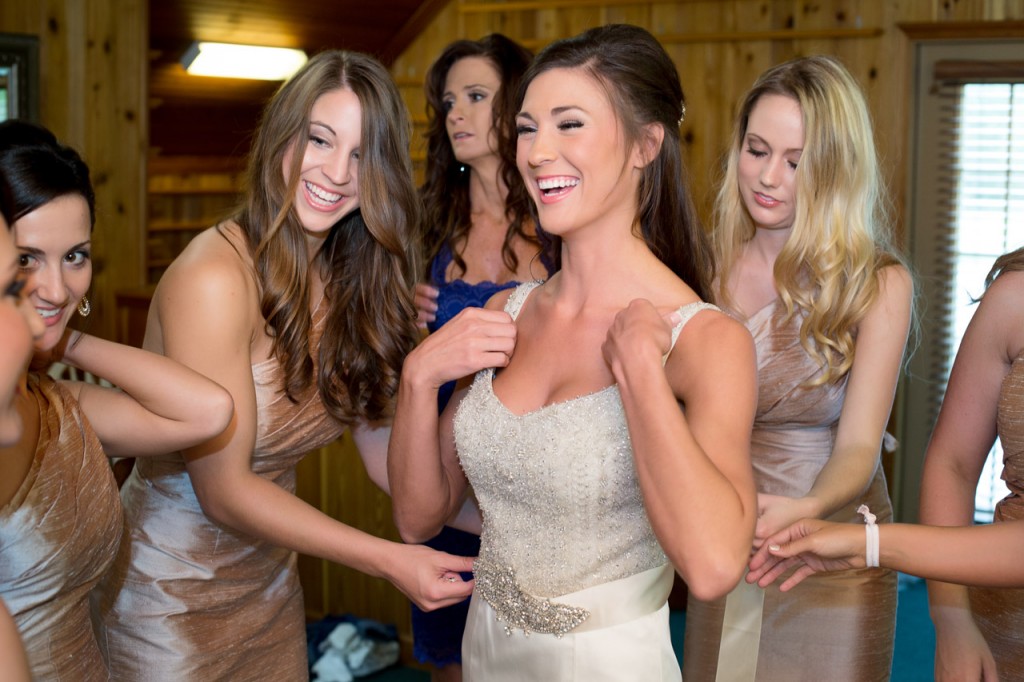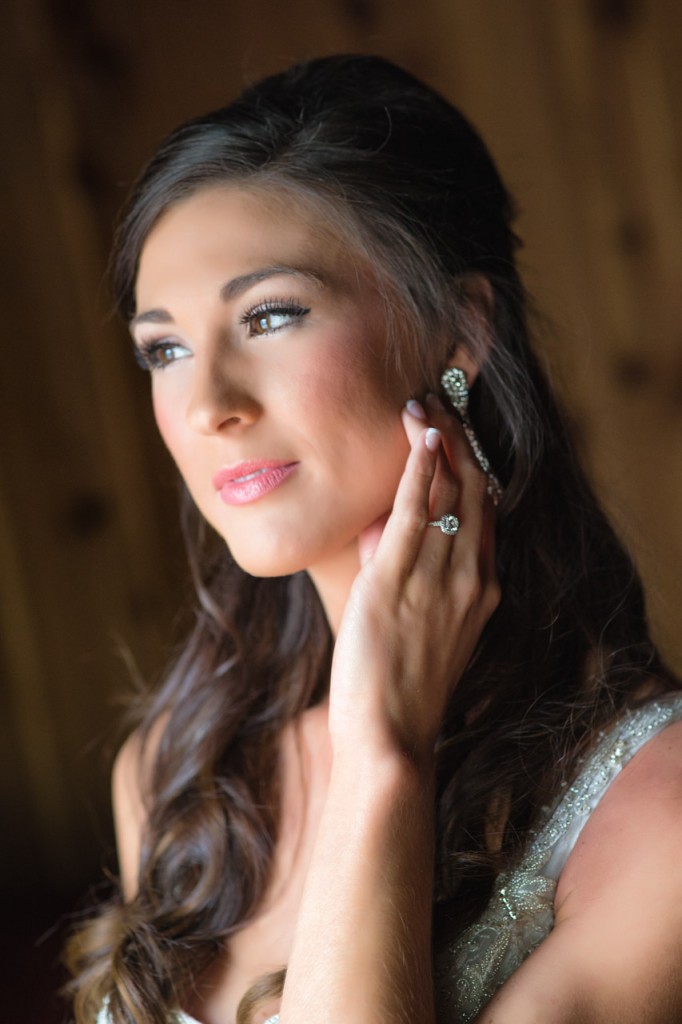 "Jeff's [of 

Jeff Mason Photography

] creativity and clarity in his work was one of the main reasons why we chose him. He and his assistant Stephanie have a way of making the wedding day less about them getting their job done, but more about the Bride and Groom enjoying their wedding day and capturing every moment. Jeff's award-winning photos are amazing quality." – The Bride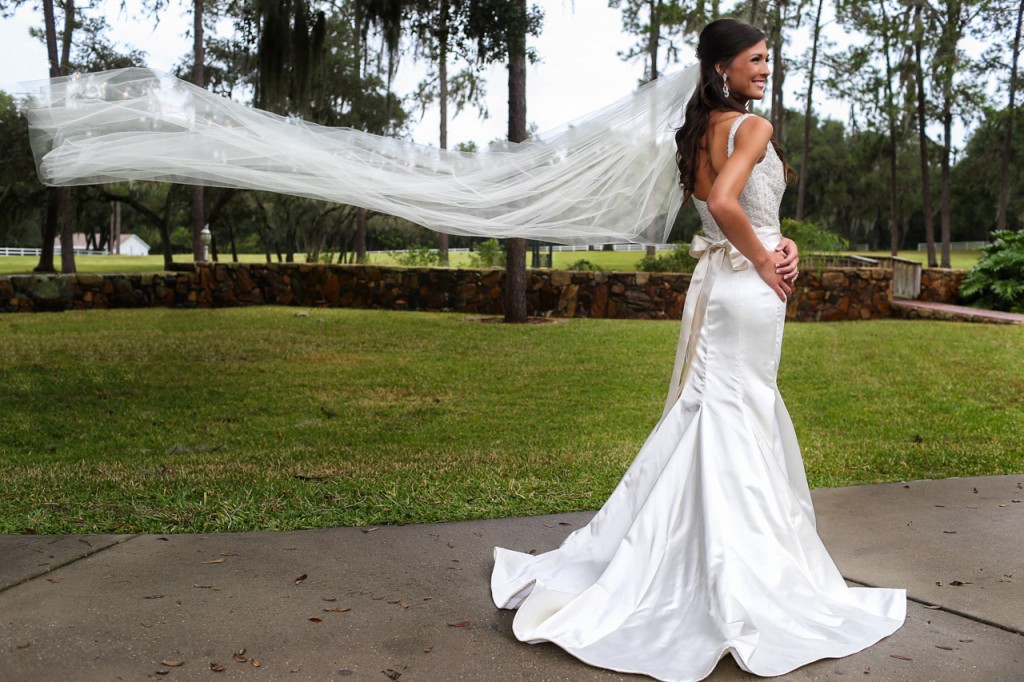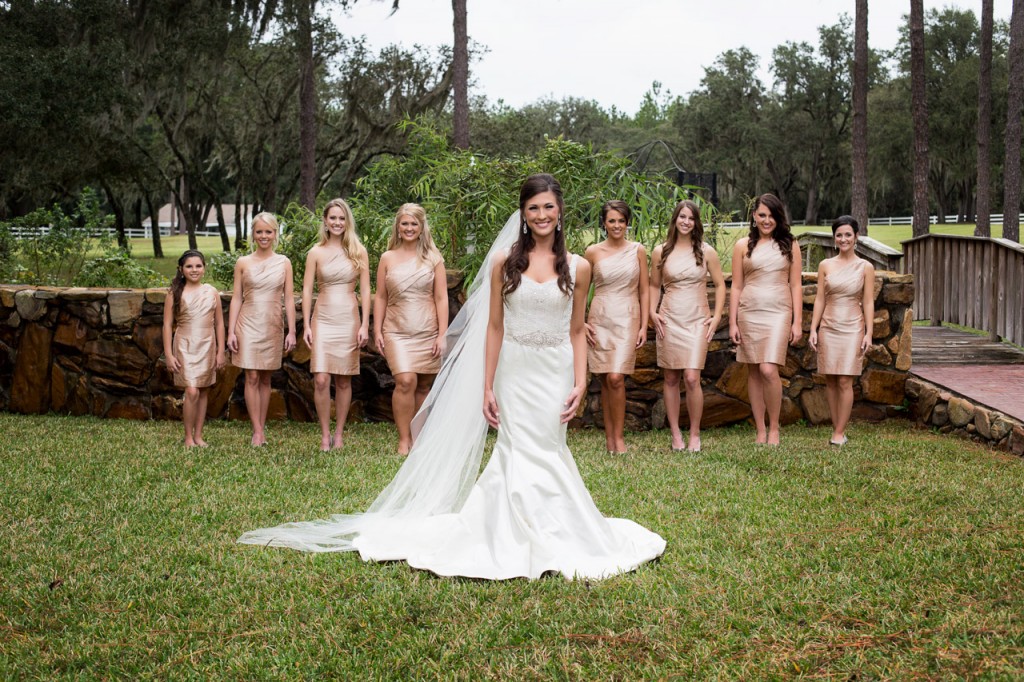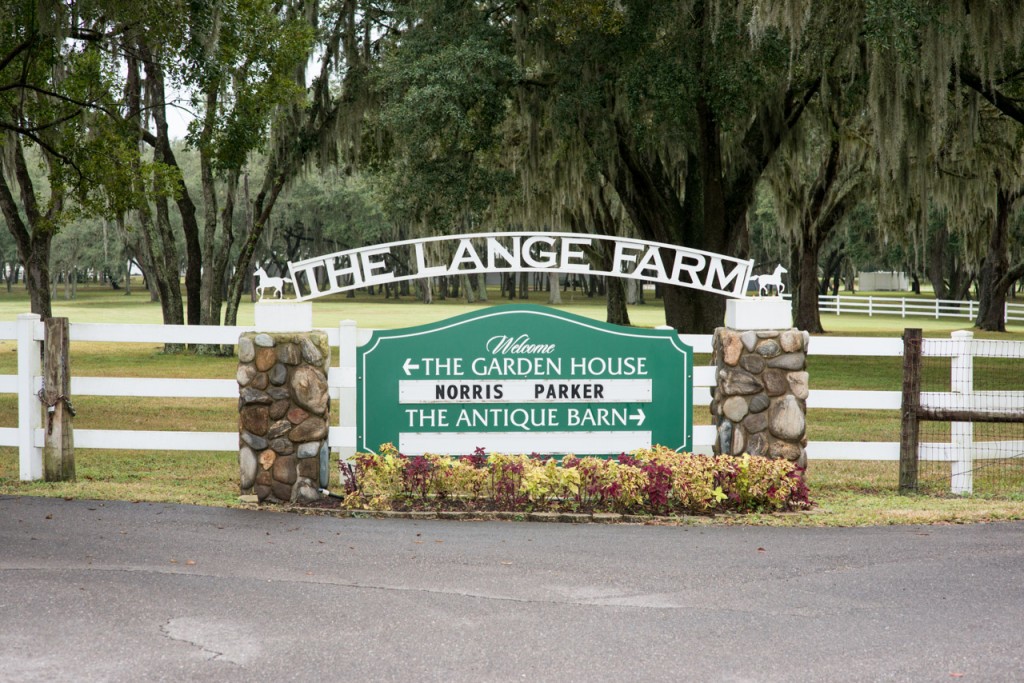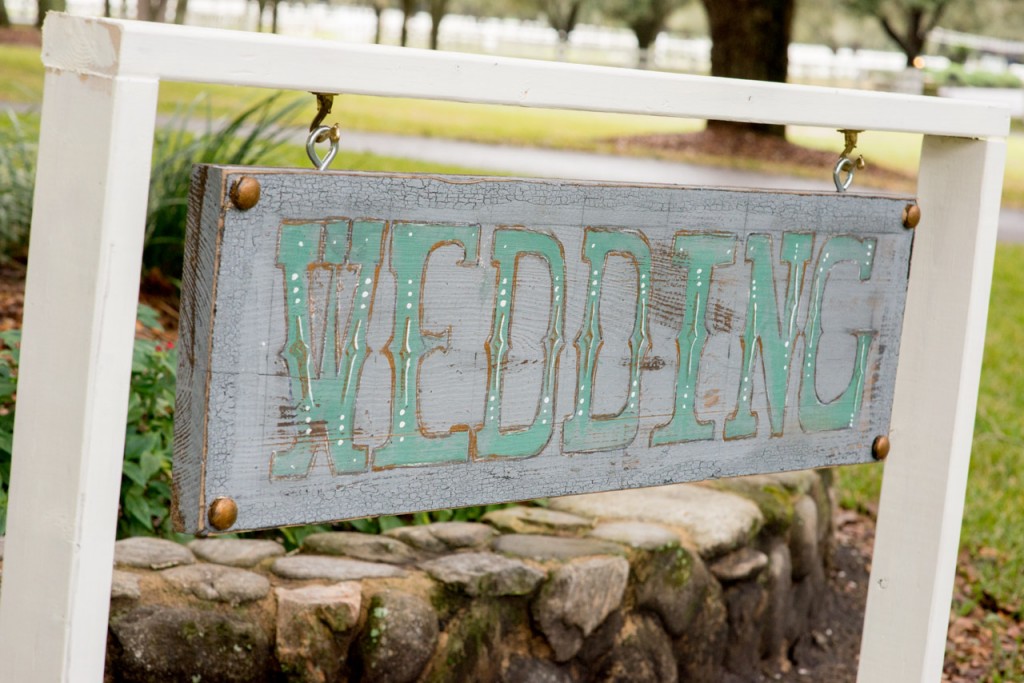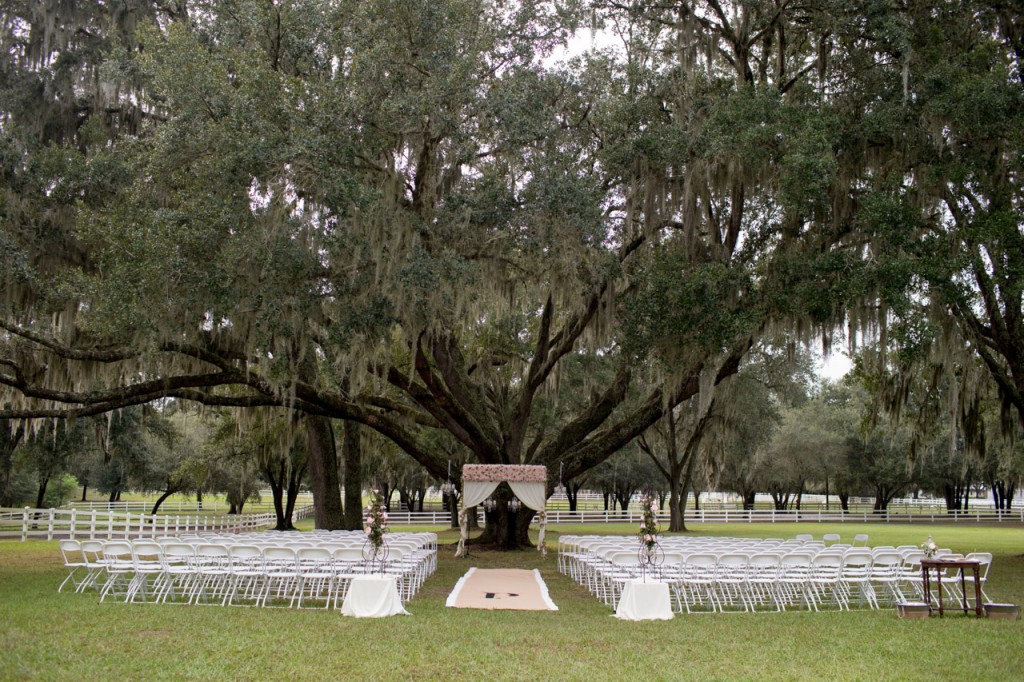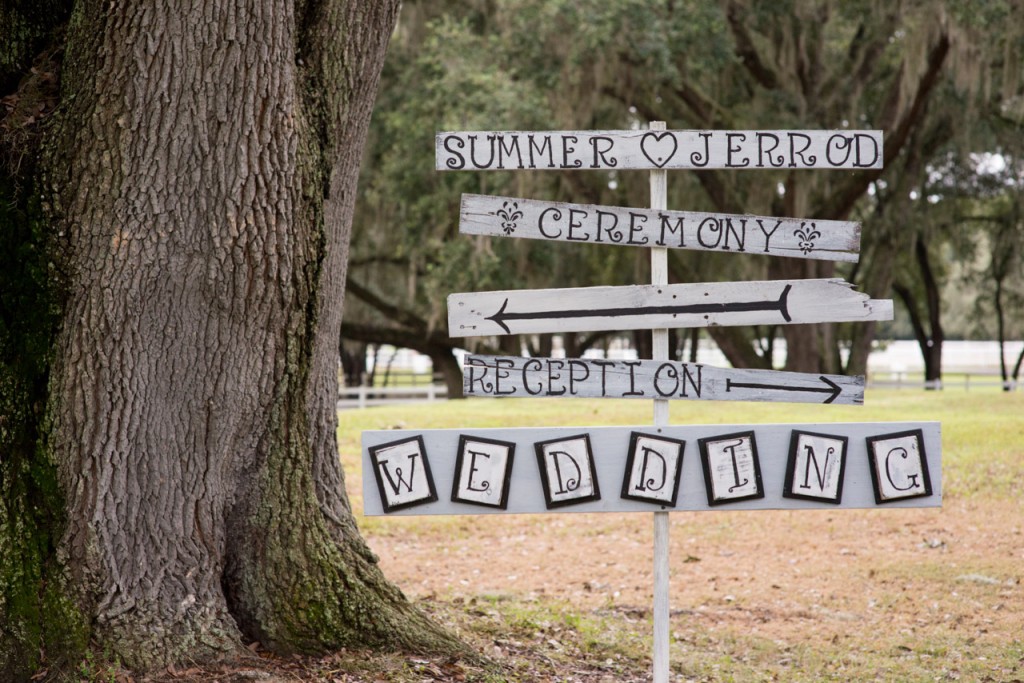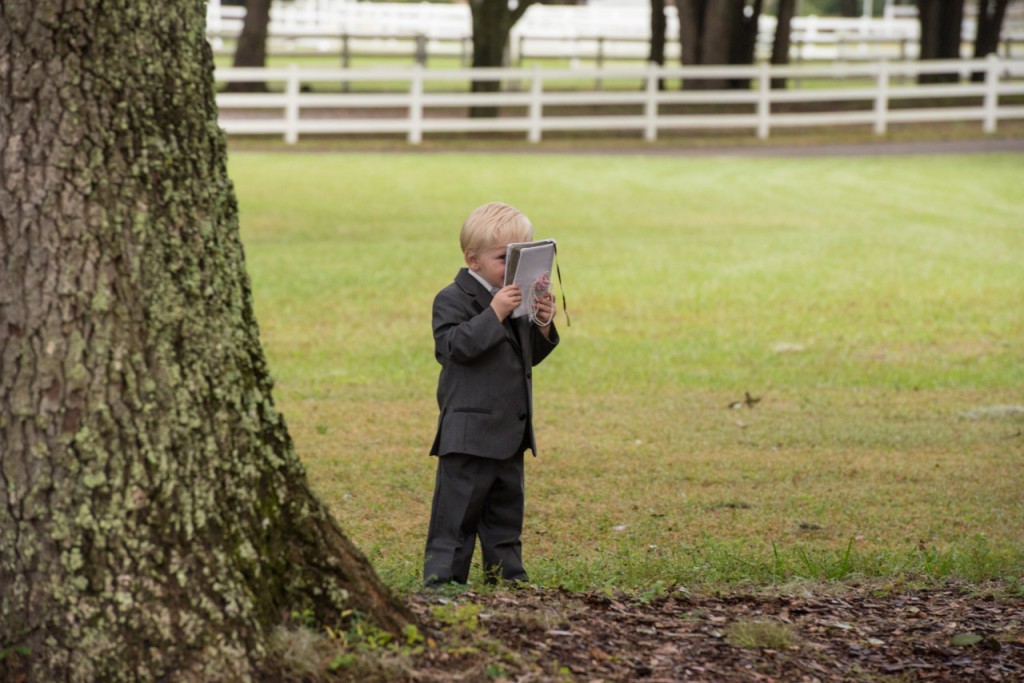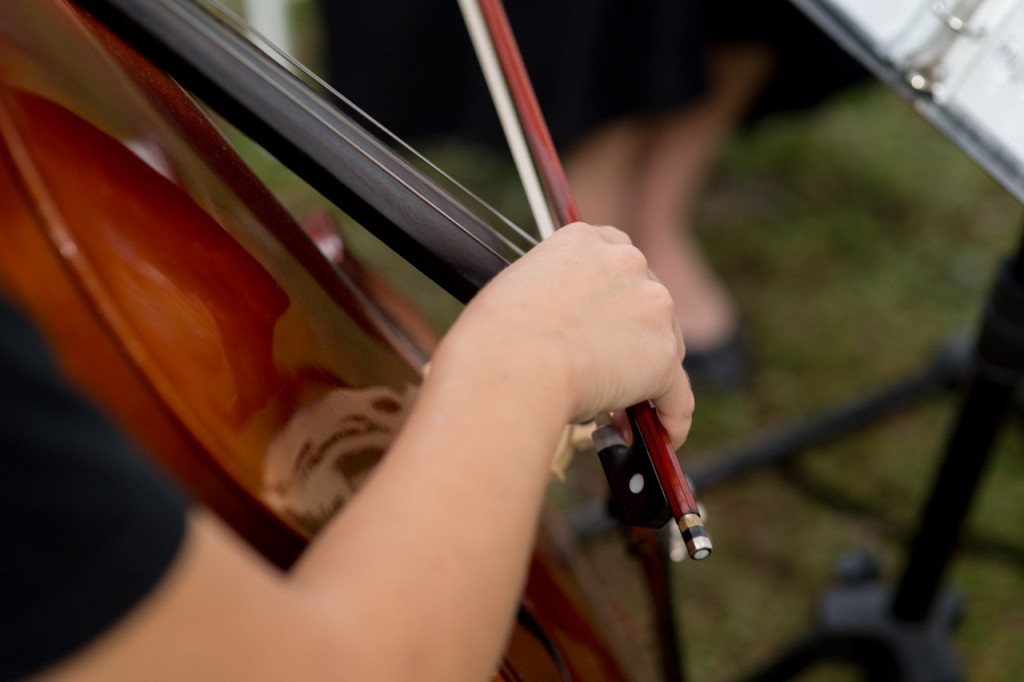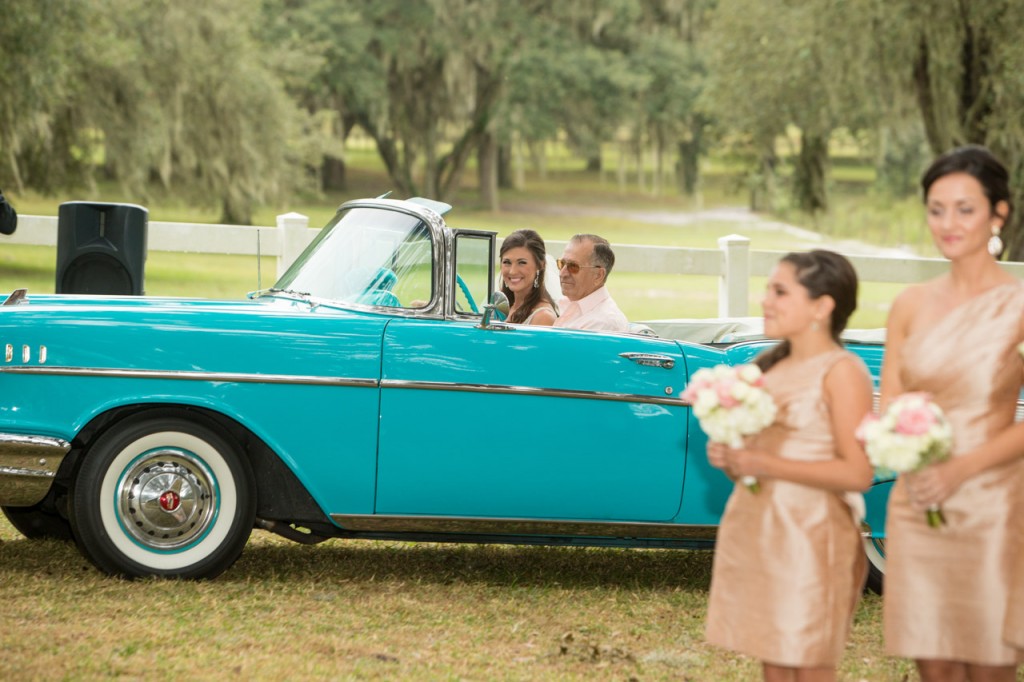 "I am not the type of girl who would like to ride up in a horse drawn carriage, nor would I would want to make the trek along the field to my ceremony site. I wanted to make an entrance that reflected who I am and what I love," – The Bride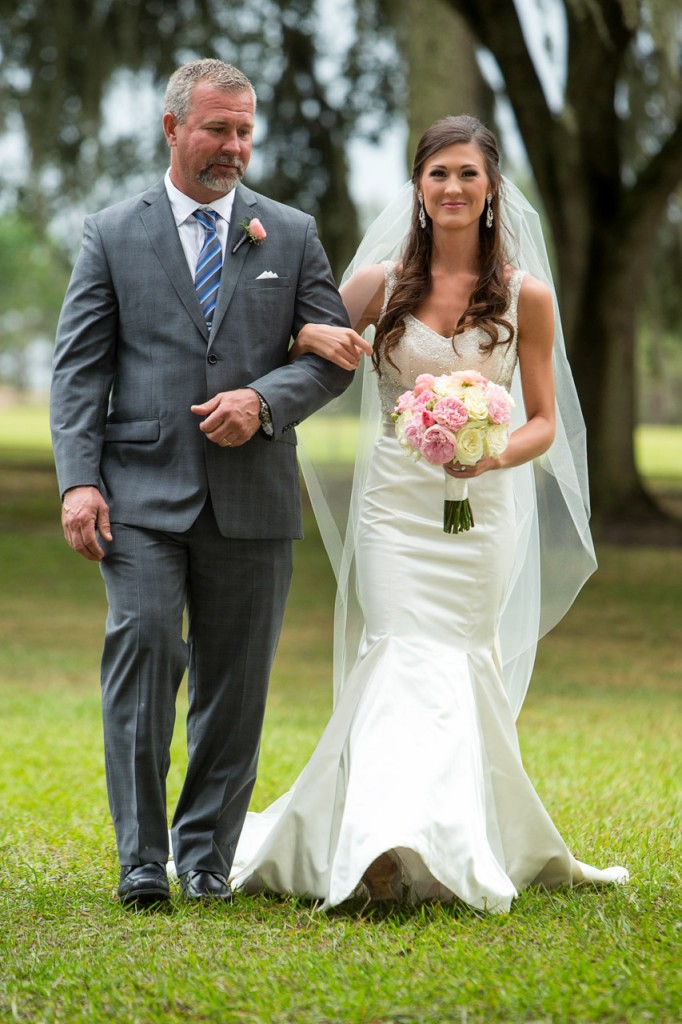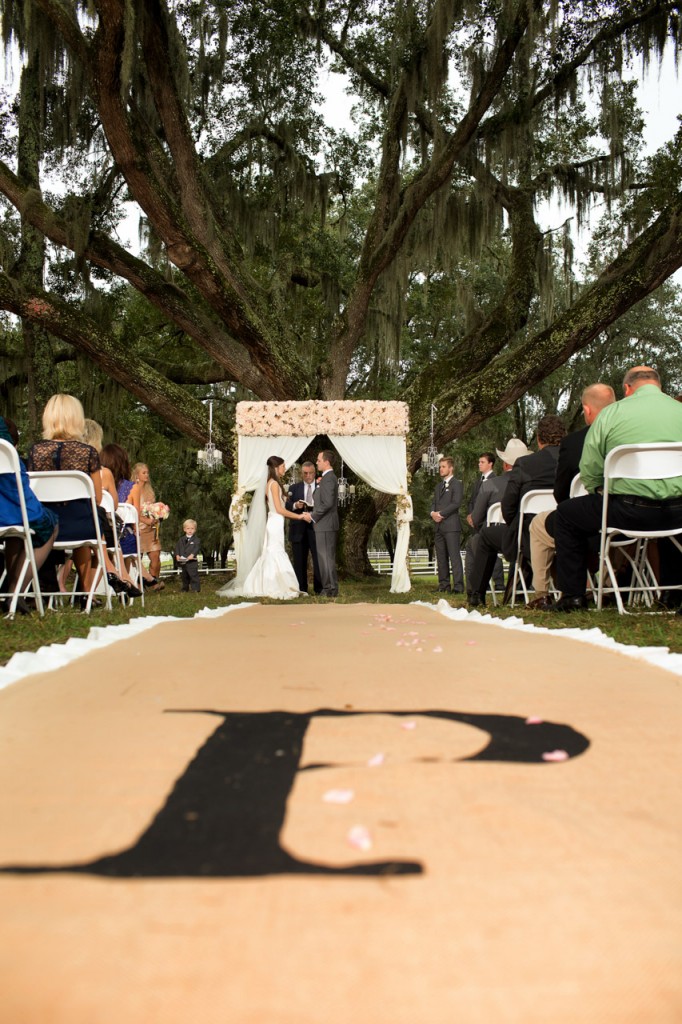 "Our wedding day was absolutely perfect. We were surrounded by our friends and family and made a covenant to God that we will remain as one no matter what challenge life may throw our way." – The Bride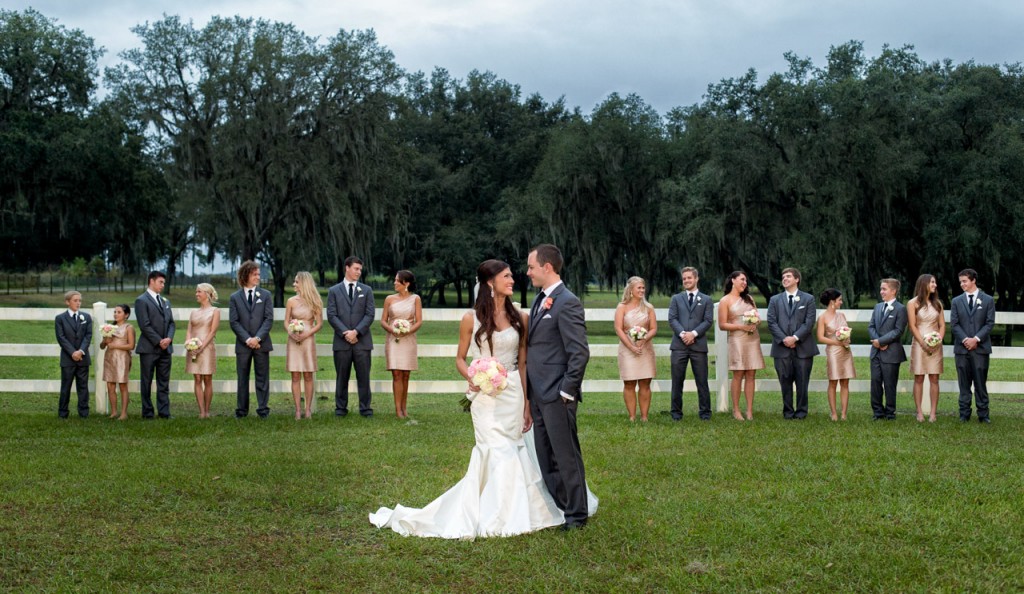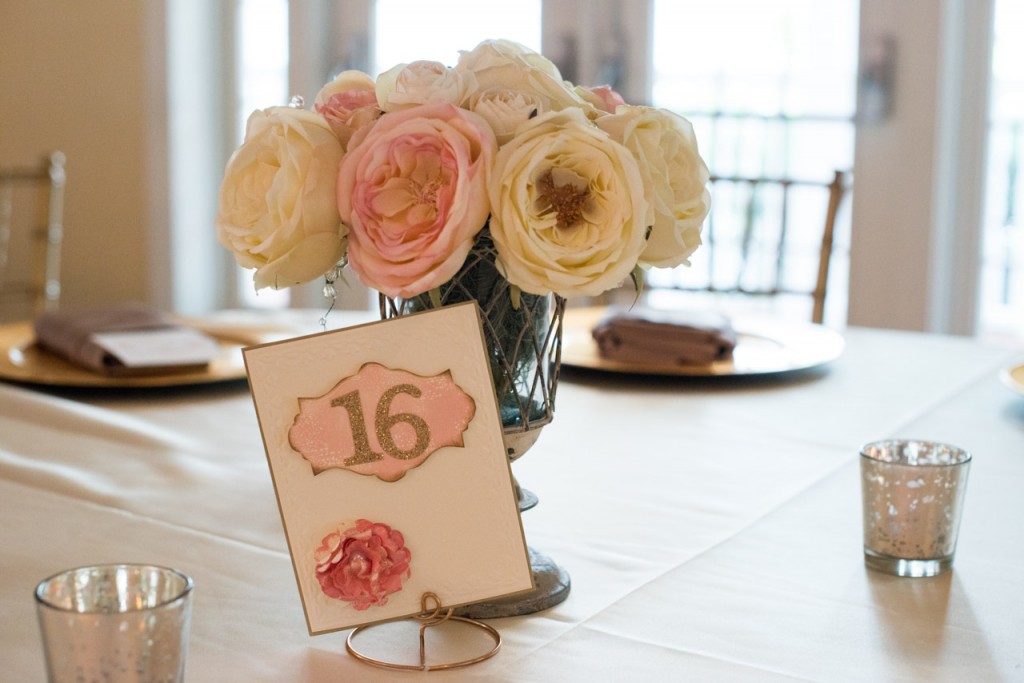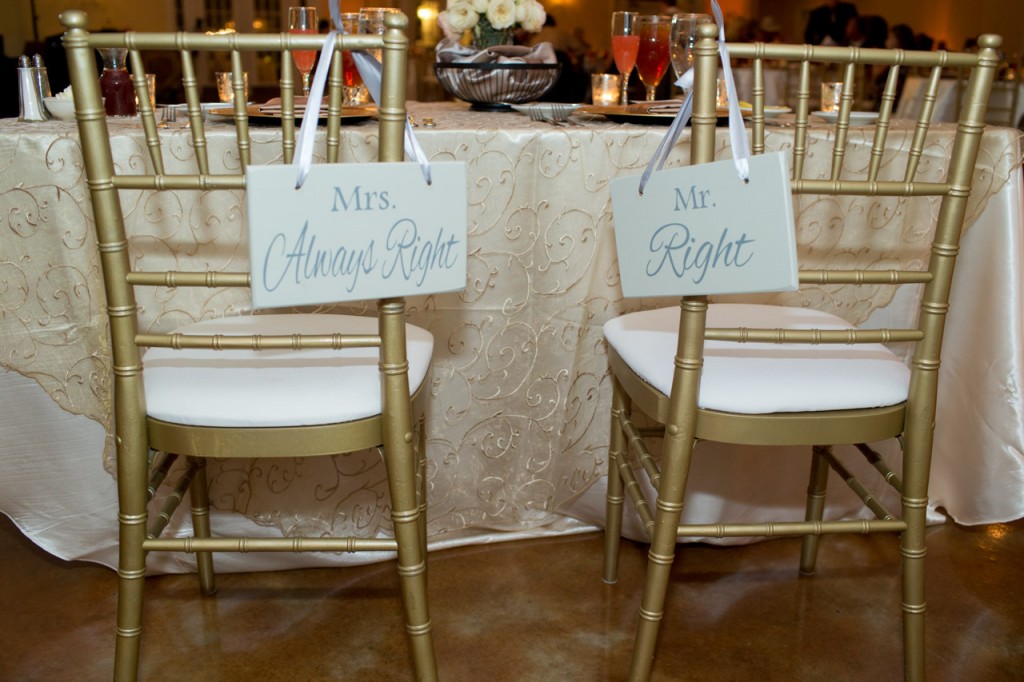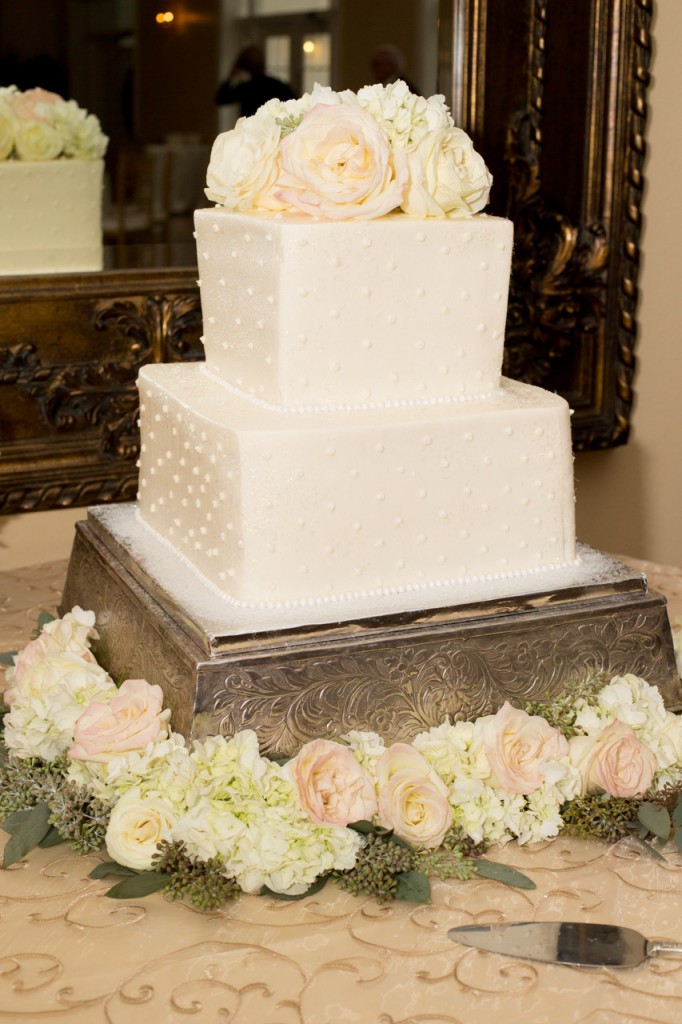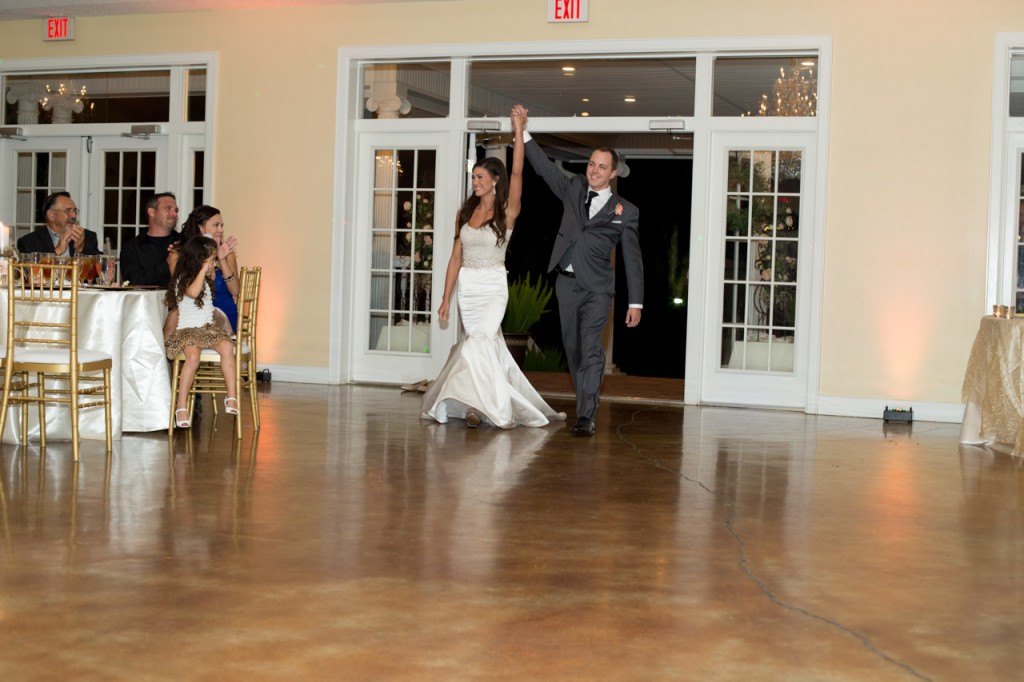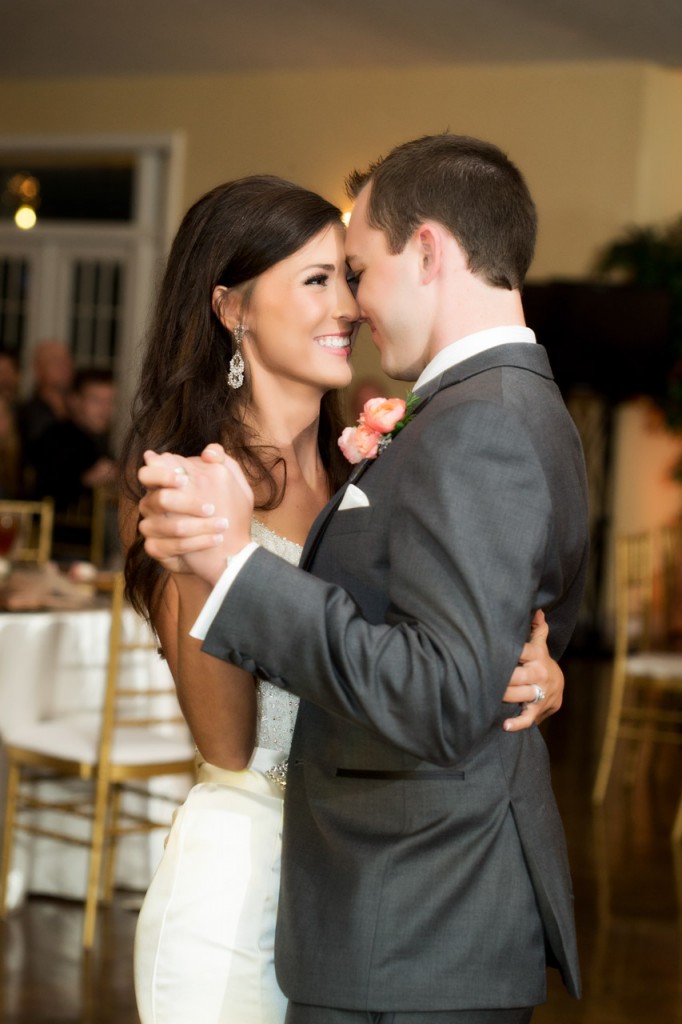 "Jerrod and I love having silly moments to break up the seriousness of our lives, so our first dance was a surprise to the crowd. Jerrod chose the song Dear True Love by Sleeping at Last. Towards the end of our dance the music faded and twisted into an older country song called Queen of My Double Wide Trailer by Sammy Kershaw. We began to swing dance the best we could in a three-piece suit and fitted wedding gown. The song brought about laughter through the crowd. Anyone who knew our home is a 'double wide trailer' got the joke. We like to call our home our metal mansion." -The Bride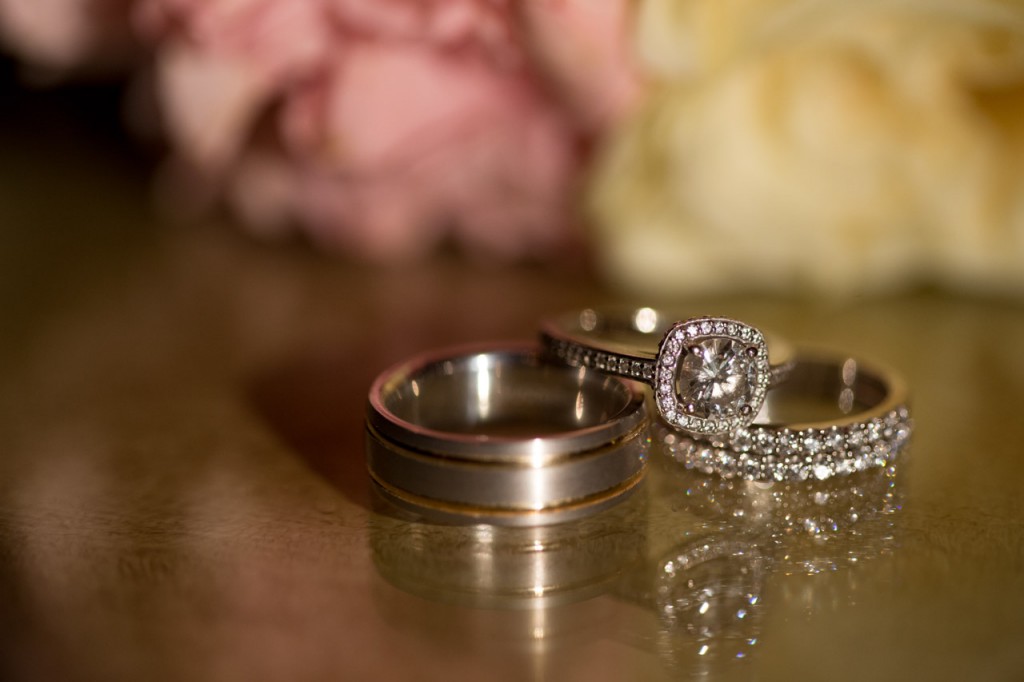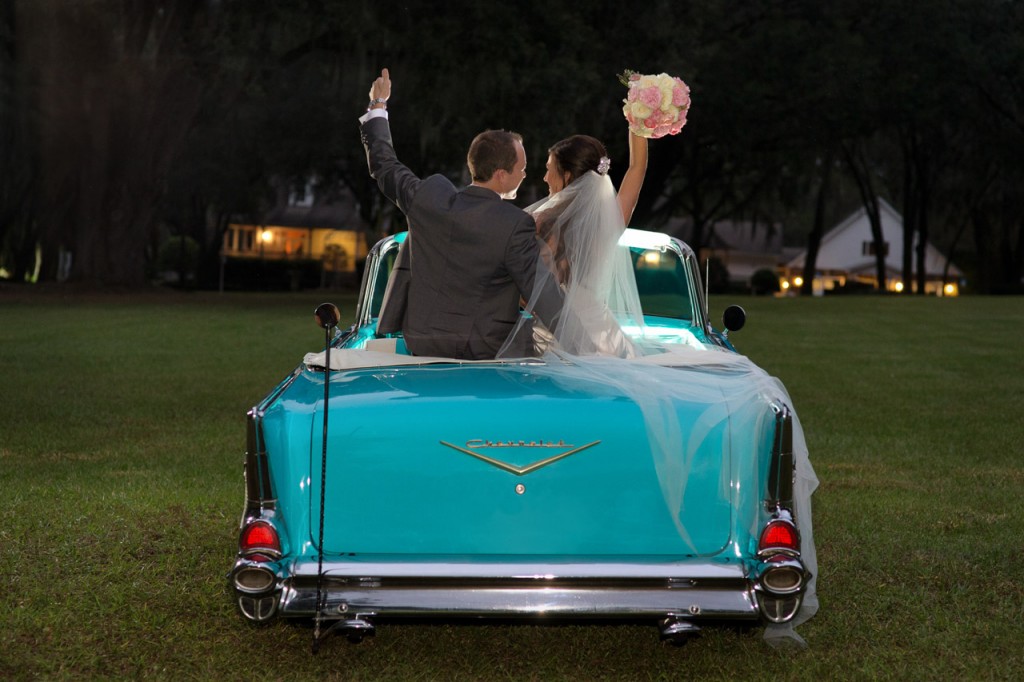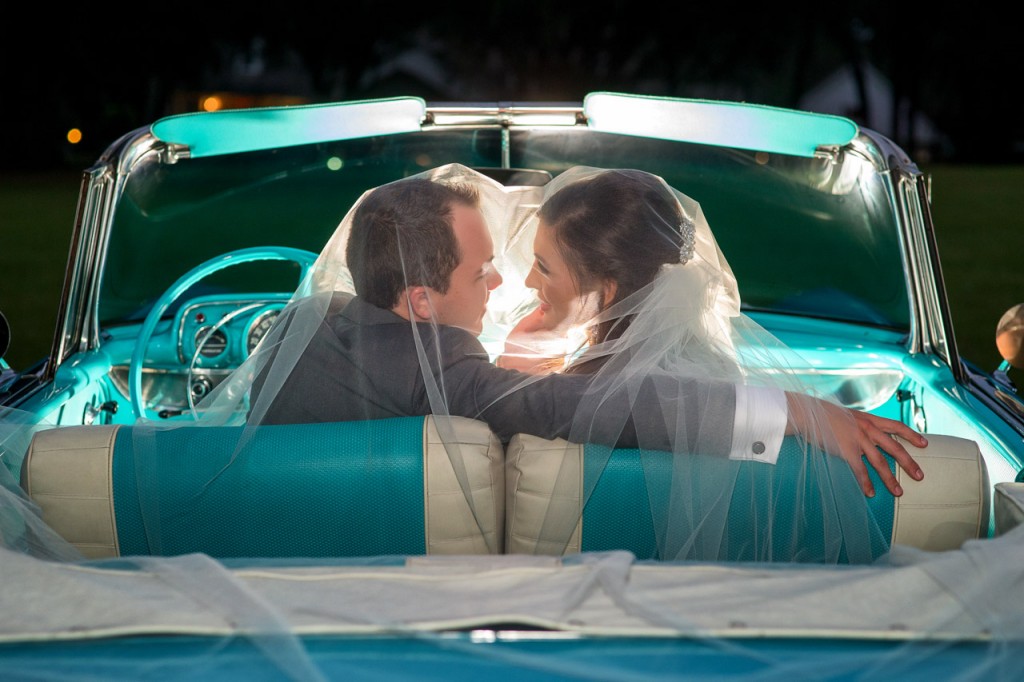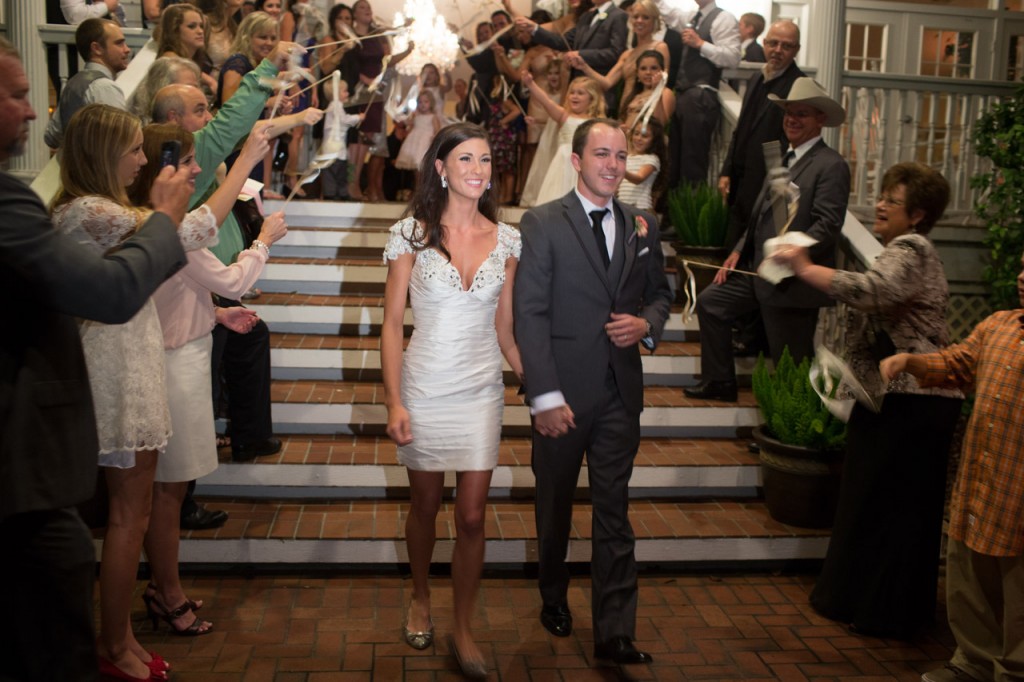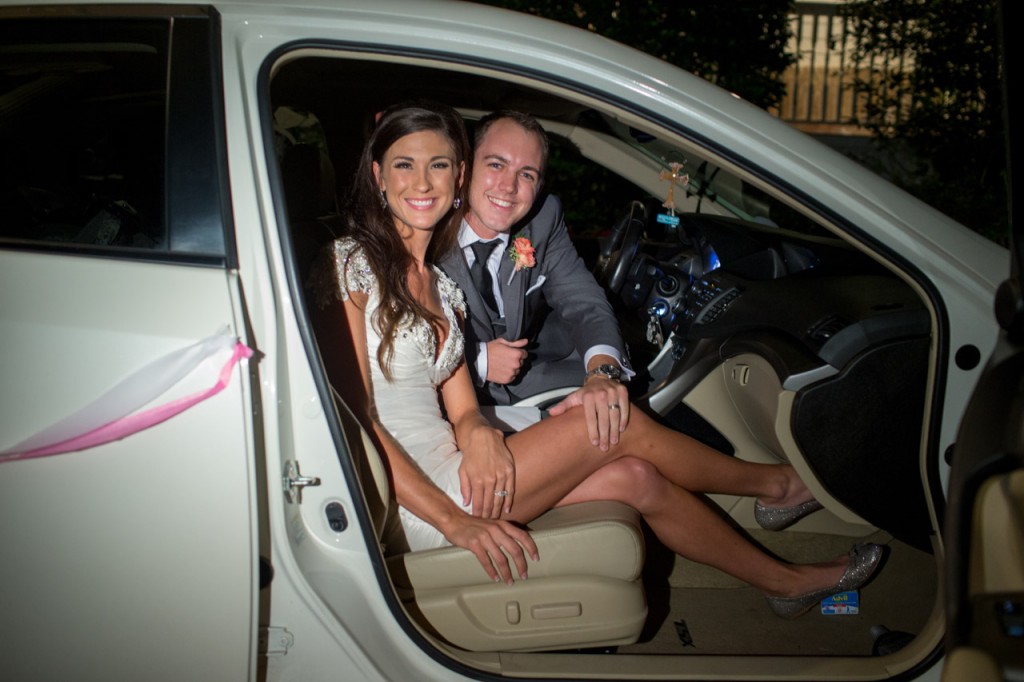 Dade City Wedding Venue: The Lange Farm
Dade City Wedding Photographer: Jeff Mason Photography
Dade City Wedding Florist: Events in Bloom
Dade City Wedding Caterer: Puff N' Stuff
Dade City Wedding DJ: DJ by CJ
Dade City Wedding Hair: Salon 607 (Plant City)
Dade City Wedding Makeup: Stephanie McDaniel
Dade City Wedding Dress: Bridals by Lori (Atlanta, Georgia)
Dade City Wedding Officiant: Brother Tommy Warnock
Dade City Wedding Invitations: Stamped Up
Dade City Wedding Photo Booth: Snapshoot Photobooth
I Loved This Wedding!
Have the following Wedding Vendors Contact Me: