Powel Crosley Estate Wedding – Waterfront Sarasota Wedding Venue
Jaime & Gus' Love Story:
Gus and I were both living in Tampa and met at a Memorial Day pool party about 10 years ago.
I immediately picked him out of the crowd and asked a mutual friend to introduce us; we both felt a strong connection. We hung out all day at the pool, and then talked all night about travel, family and exploring Tampa Bay.
Our first date was to Pane Rustica for lunch, and we ended up going on our second date later that night, a movie at his house.
Gus is in the military, so in the course of us dating we endured quite a bit of long distance. From a deployment in Italy for 15 months, to a deployment on an aircraft carrier for 7 months, we spent many hours on the phone getting to know each other in a very different way.
We reunited after three and a half years of separation and both relocated to Washington D.C., where we started an exciting and new chapter in our lives.
On a trip to Sonoma, and a few days after cage diving with great white sharks off the cost of San Francisco, Gus proposed to me! 
As a Florida native, Jamie embraced the characteristics of her home state for her waterfront Sarasota wedding.
"Gus and I like the outdoors, so we had both the ceremony and reception outside," Jamie explained. "Florida elements were also included — we had orange blossoms on our table at the reception, bougainvillea on every table, and sea grass from the beach."
On the suggestion of a friend, the bride visited waterfront Sarasota wedding venue the Powel Crosley Estate.
"I wanted a venue that captured the beauty of Florida nature and also allowed for an intimate and personal environment," Jamie said. "The Powel Crosley estate was the first place I went to. Nothing compared to that venue; it had all the things I wanted — an intimate location, the beautiful water surrounded by native Florida plants and a beautiful building that could capture the romance of the day."
Because she was planning a destination Florida wedding, from over a thousand miles away, Jamie hired Sarasota wedding planner Burkle Events.
"I loved the idea of having the wedding in Florida, but I was living in Washington D.C. which made it challenging to figure out what I needed to do. I also have an incredibly busy job and was not looking forward to the task of researching all the vendors, managing contracts, and coming up a checklist of to do's. Enter Burkle Events," the bride shared. "I met with Natalie and Jen, and after seeing the sister dream team work together, I knew I found great wedding planners. What made up my mind was that I was getting ready to run a half marathon in St. Pete the weekend we met, and they sent me a funny little cartoon wishing me luck in my race. The personal and genuine touch was just what I was looking for."
One of Jamie's most memorable moments came during her wedding ceremony, with the help of her good friend and officiant, Katie.
"Katie's ceremony perfectly captured our history and our future as a couple, especially the story she told about a time she was with us that she felt really defined our relationship," the bride reminisced. "Having Katie as our officiant and writing our own vows created an incredibly emotional experience, and our guests told us it was one of the most sincere ceremonies they had ever been too."
What advice would you give to other Tampa Bay Brides:
Don't take the small stuff too seriously, no one even notices the crazy details that you could spend hours on planning. 
Have fun with planning and keep an open mind – you never know where the planning can take your creativity. 
Don't labor on too many choices – there are so many amazing ideas, vendors etc., and no matter what, you will pick a great one!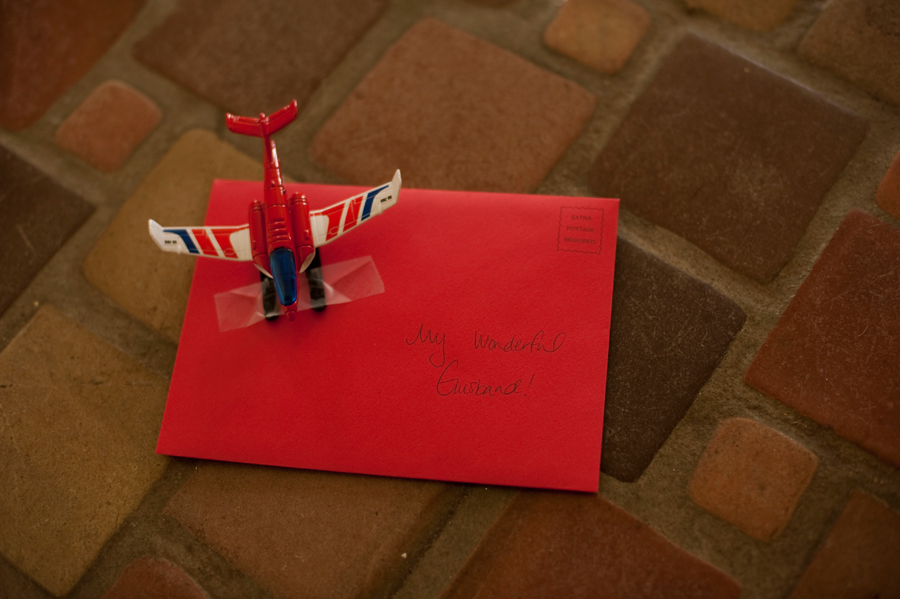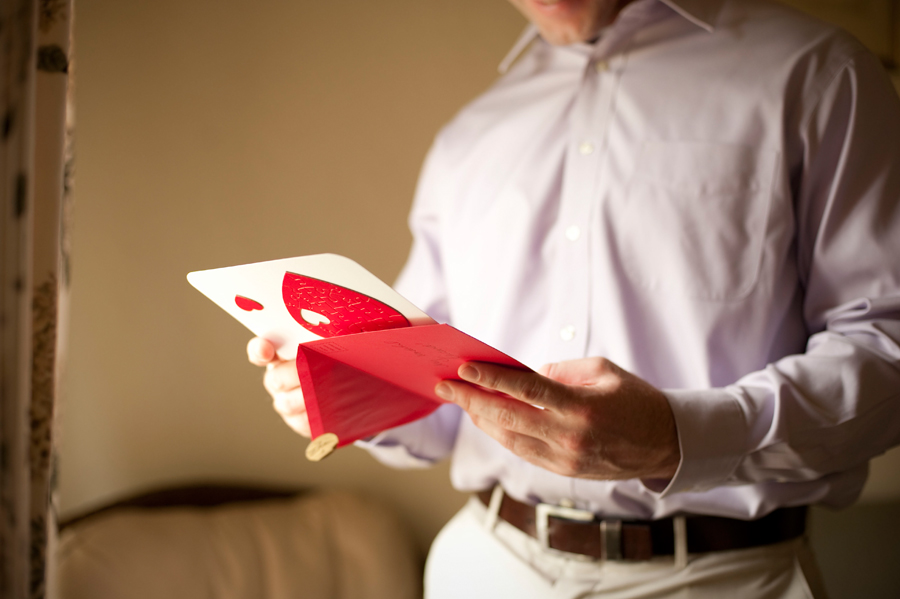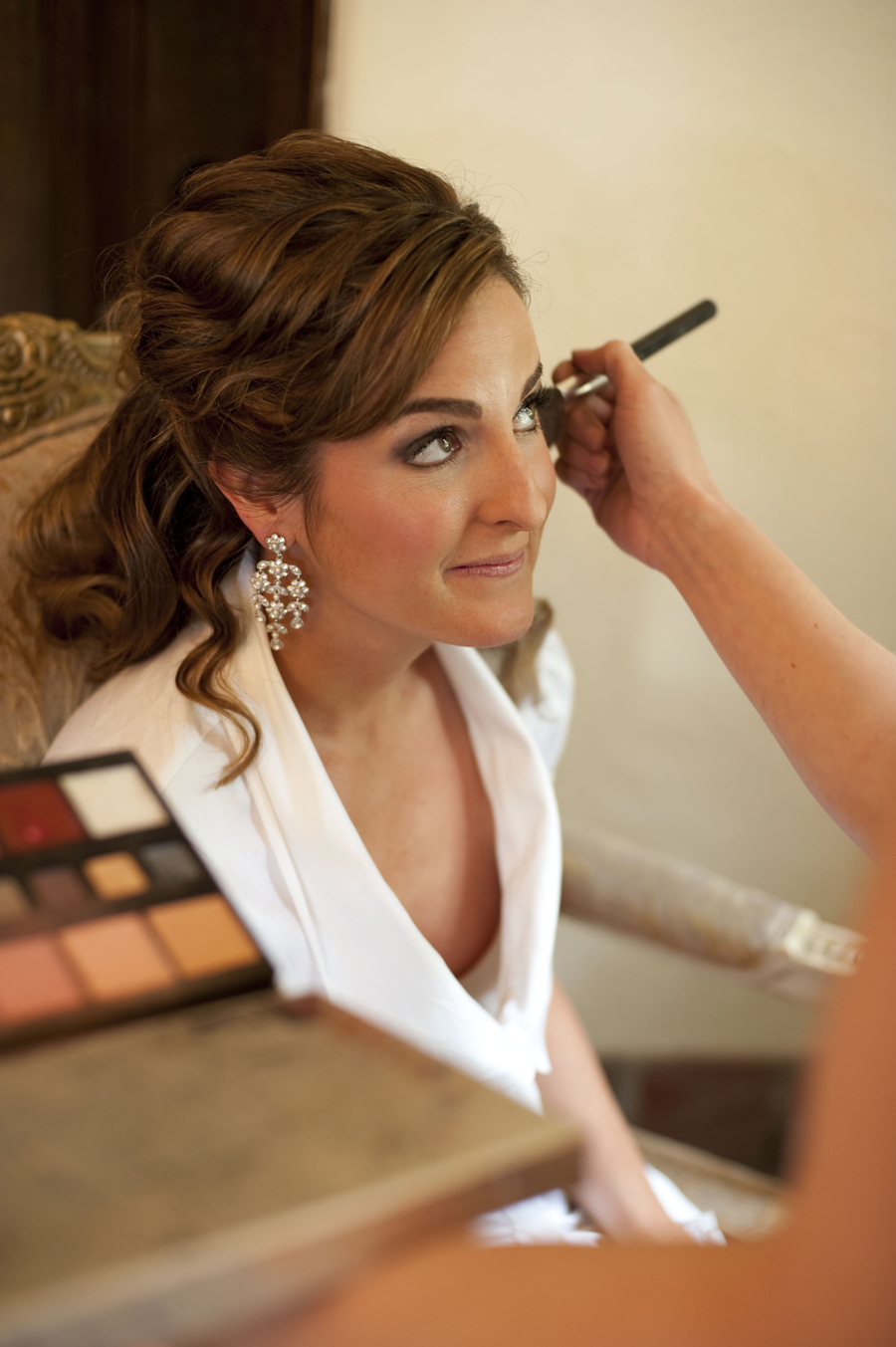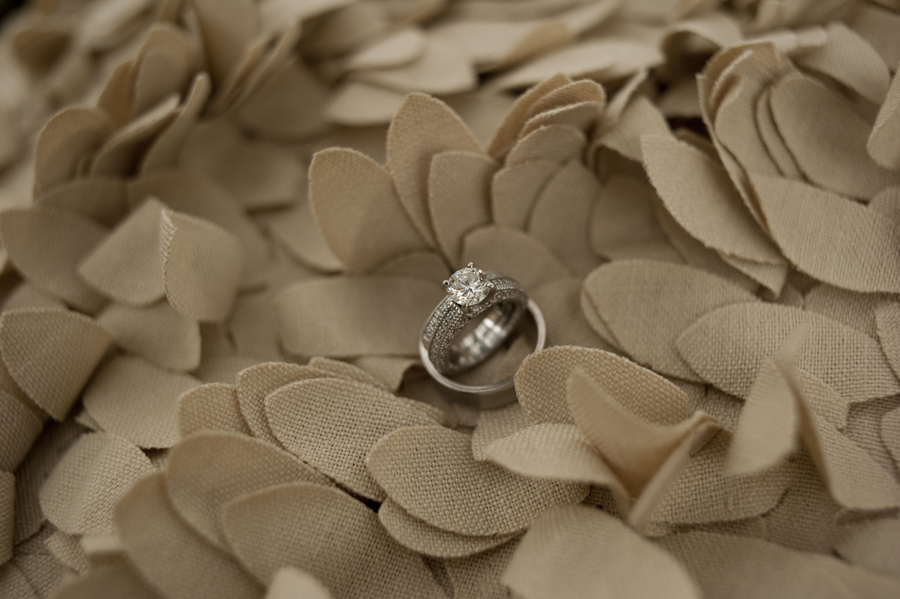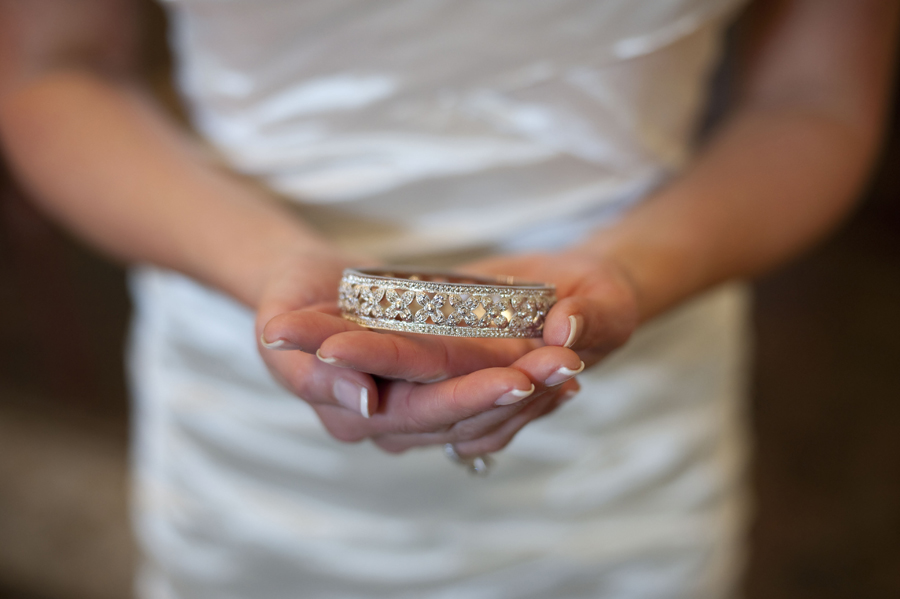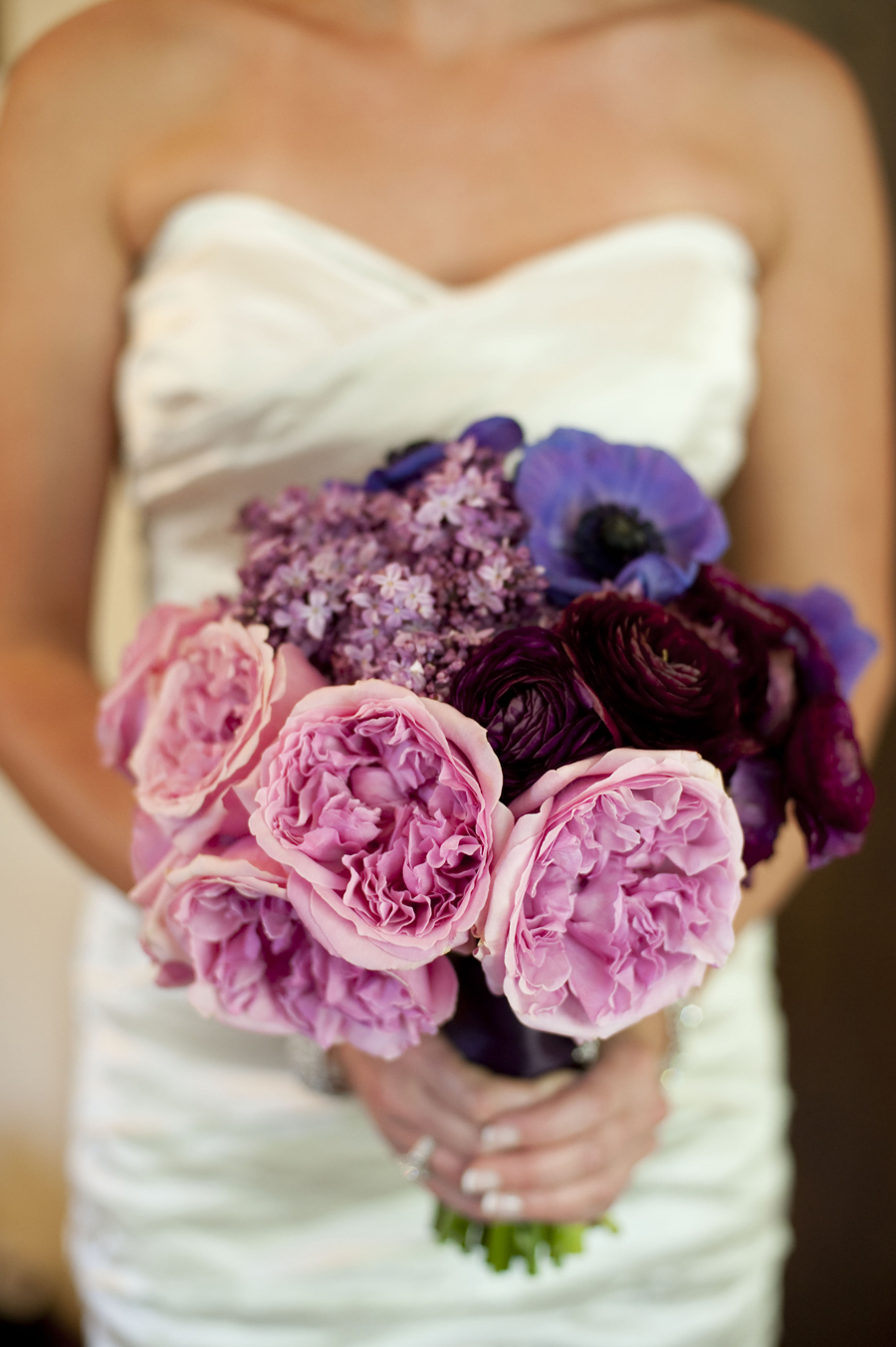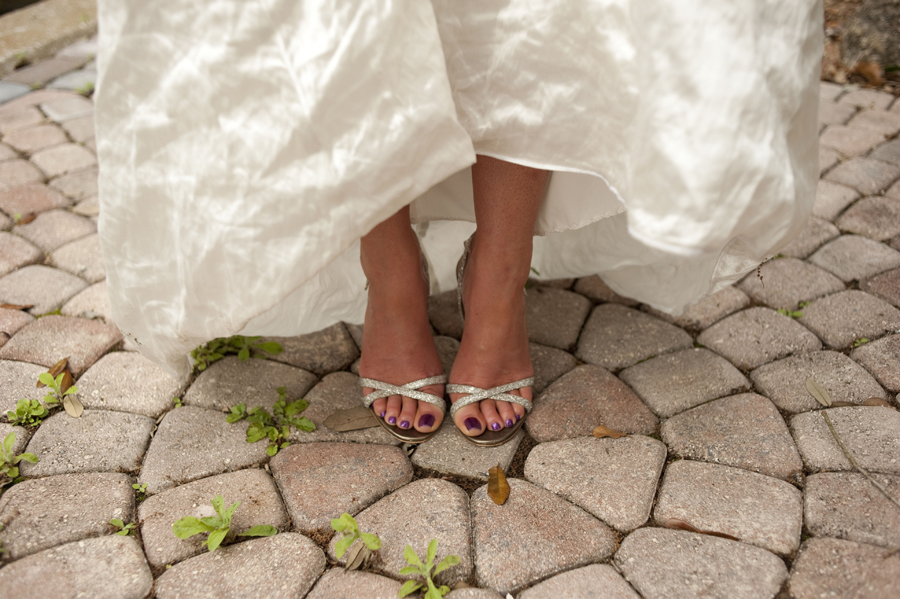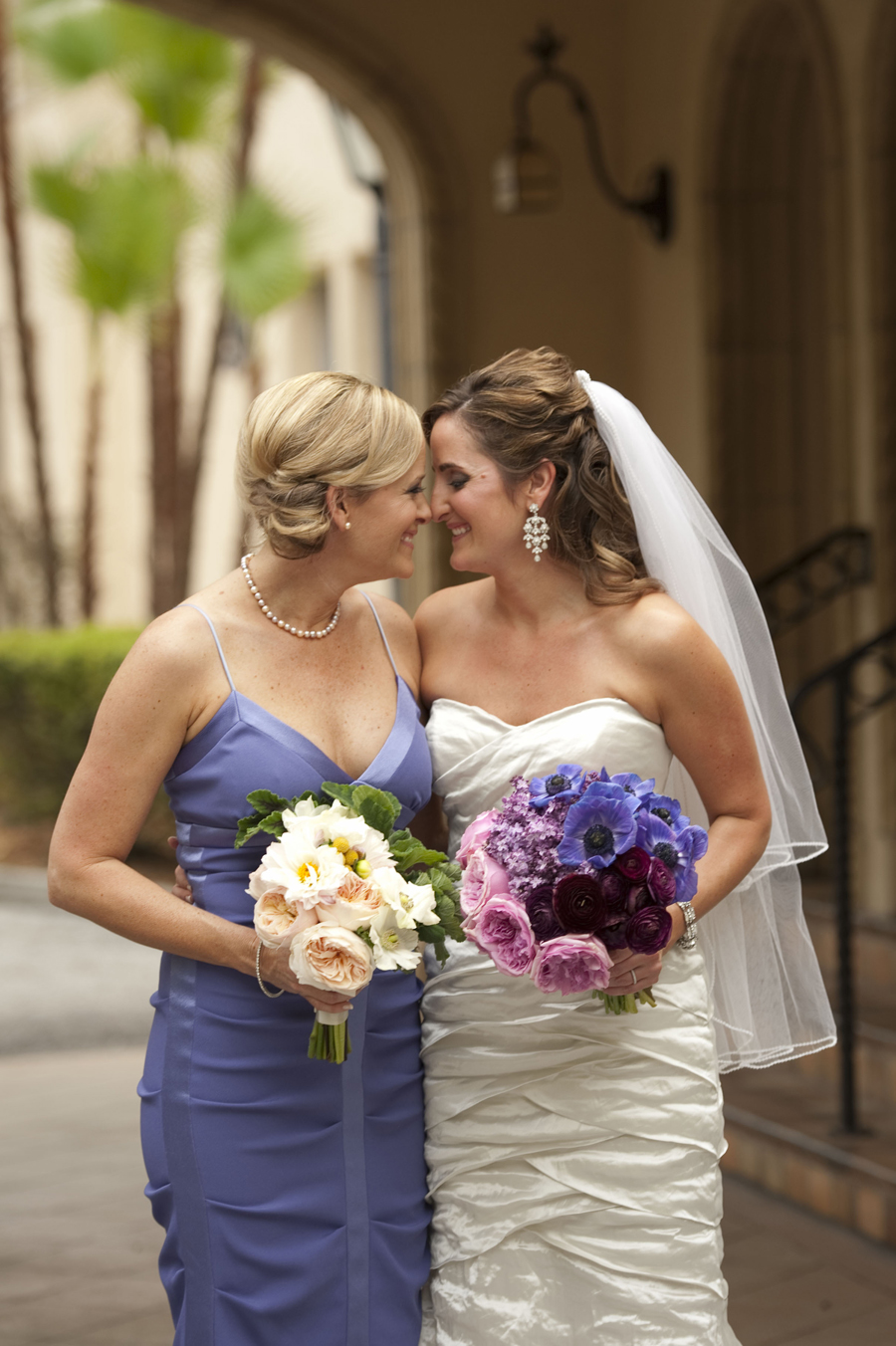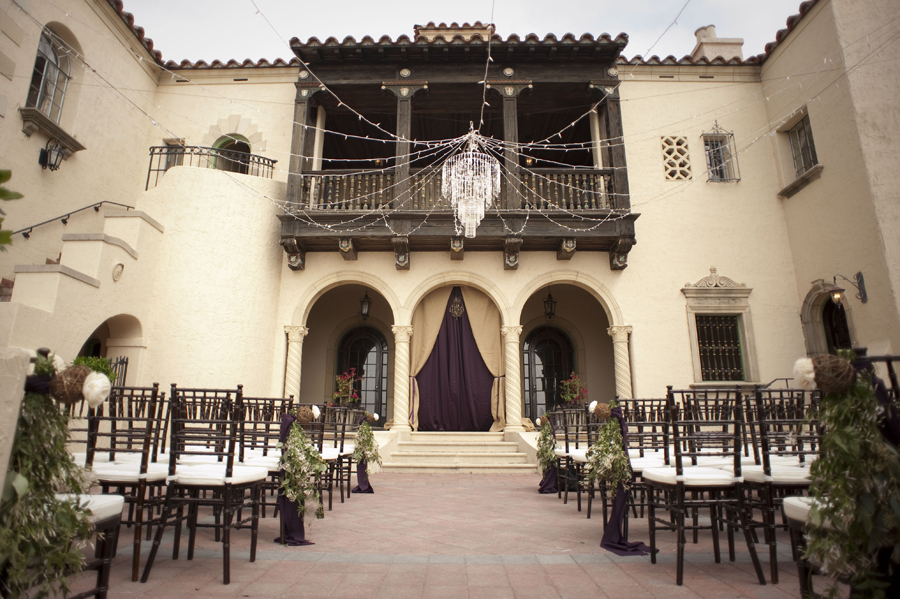 "I met with

Burkle Events

, and after seeing the sister dream team work together, I knew I found great wedding planners." – The Bride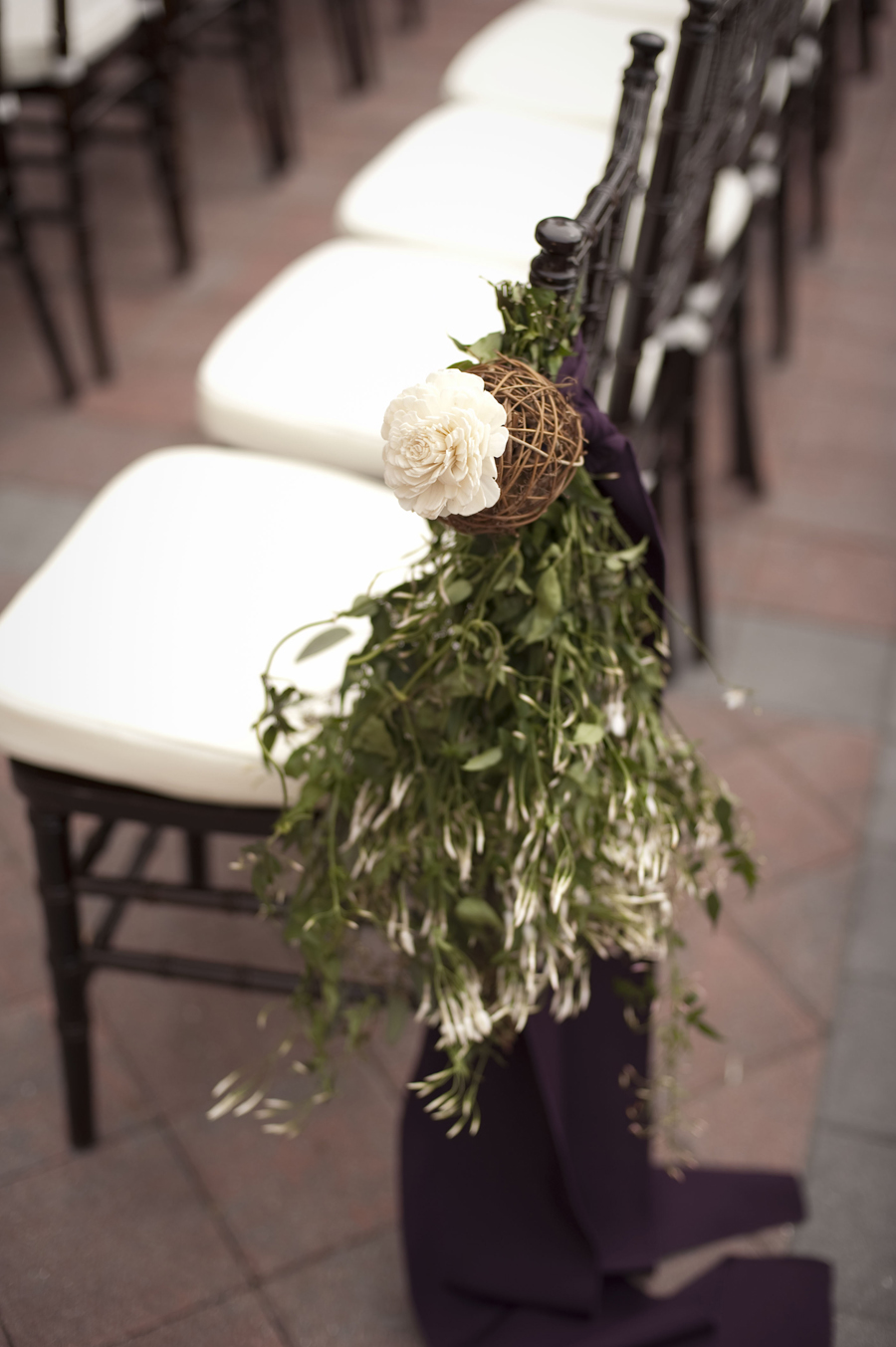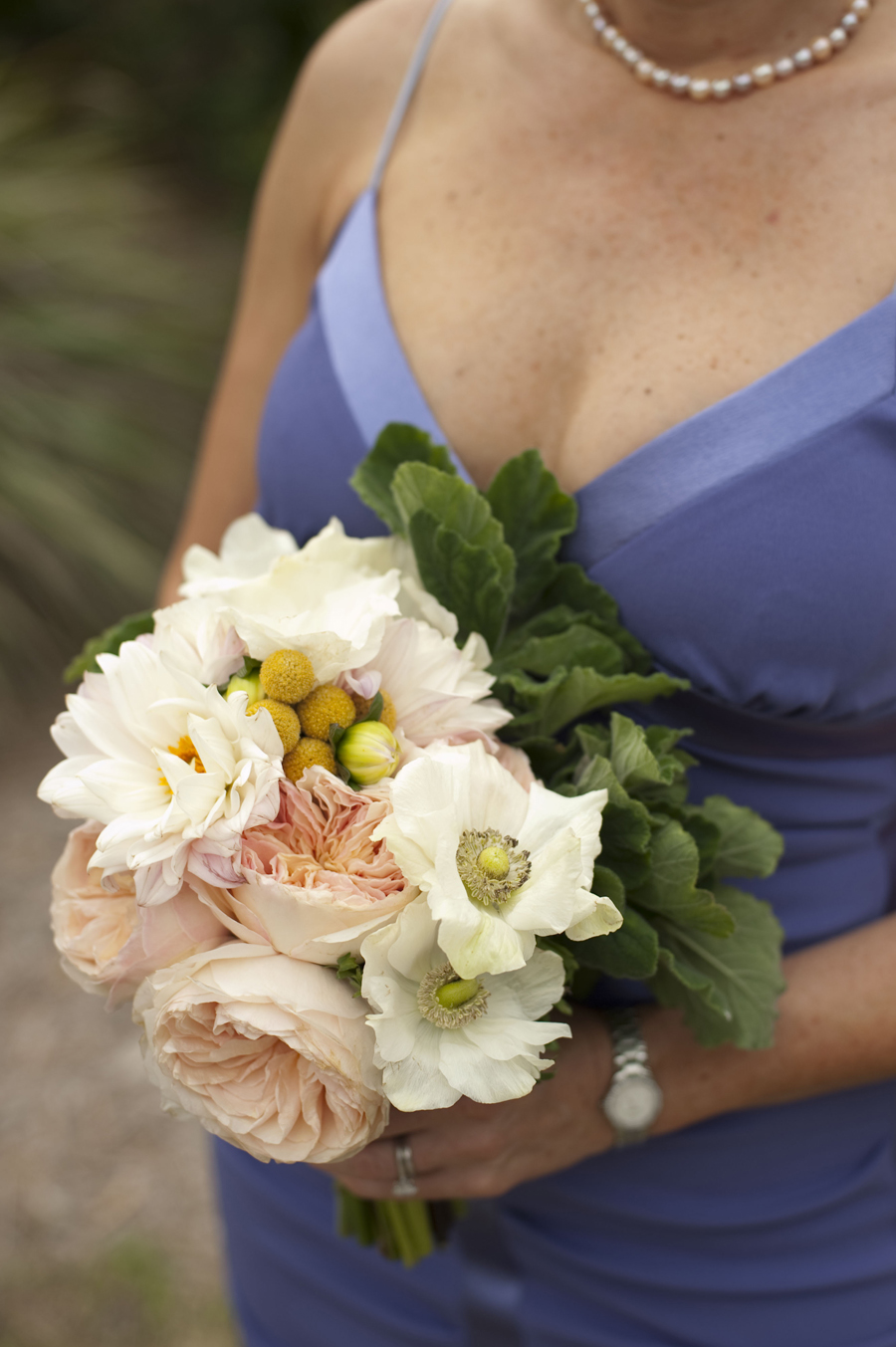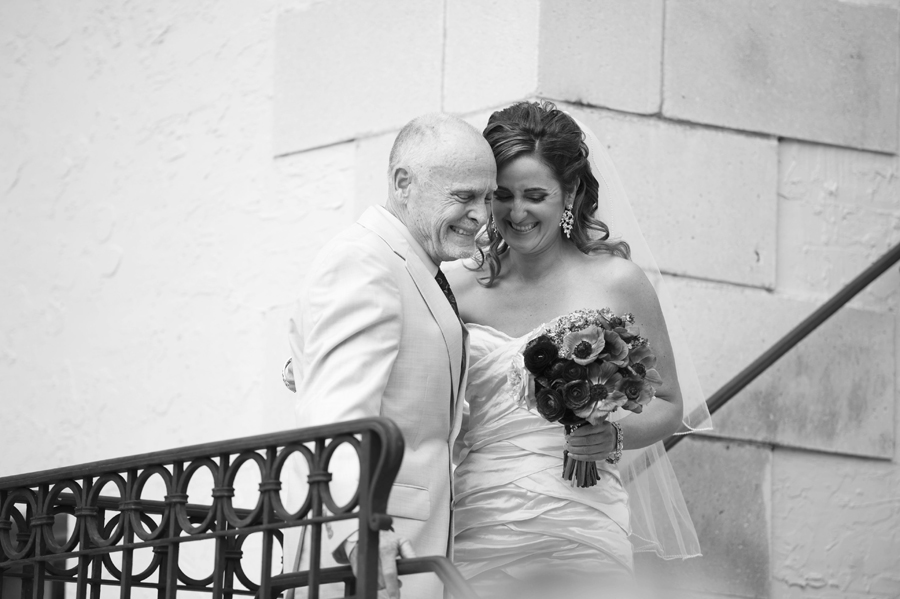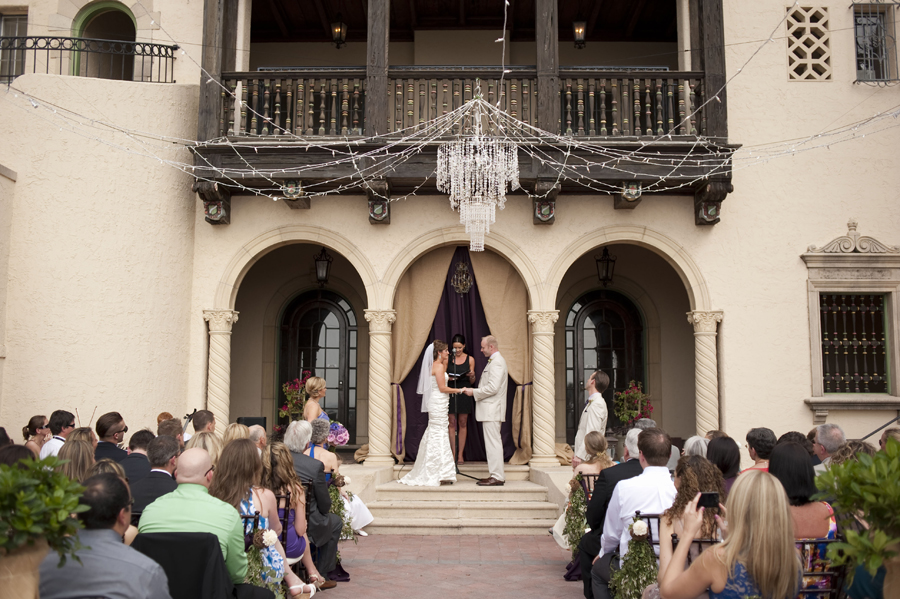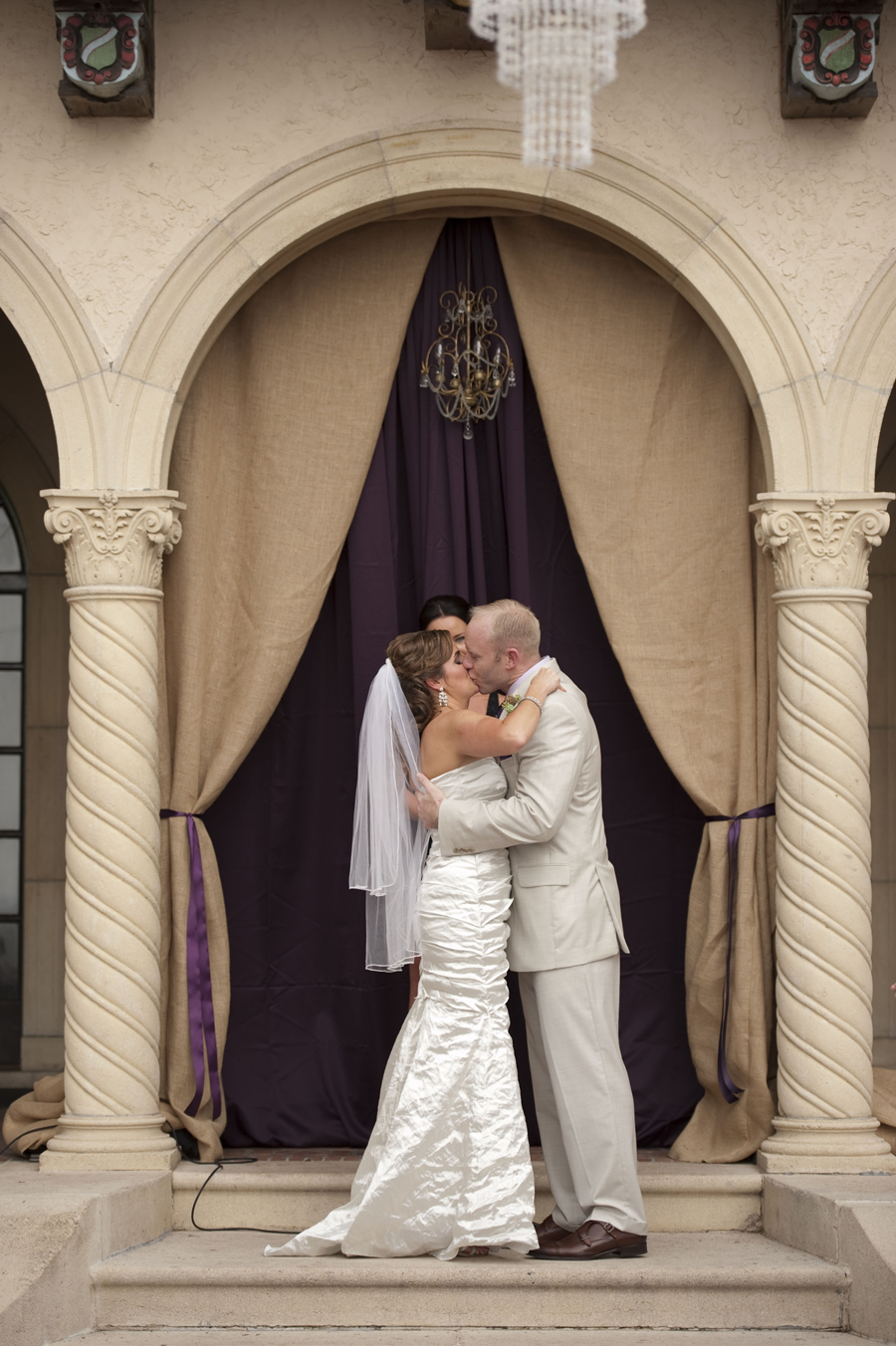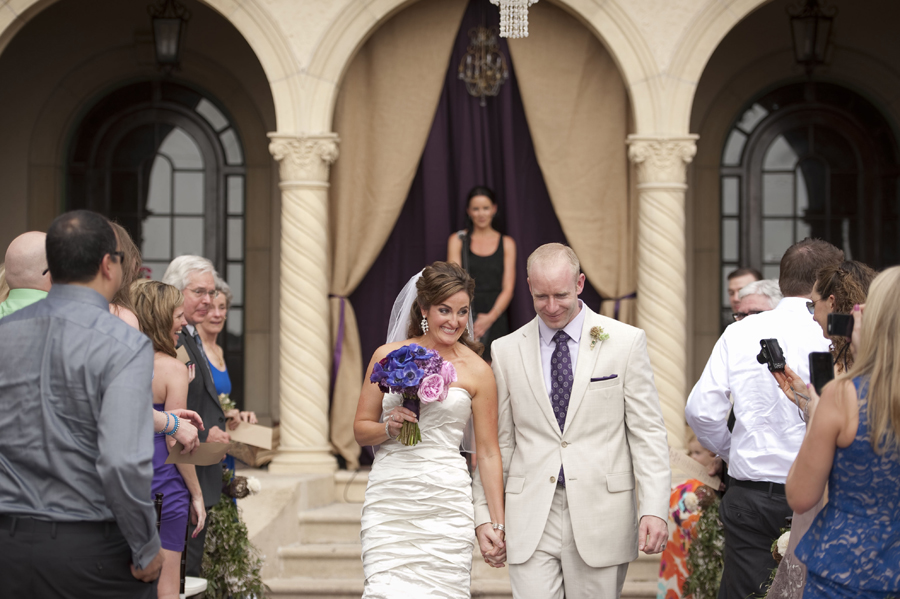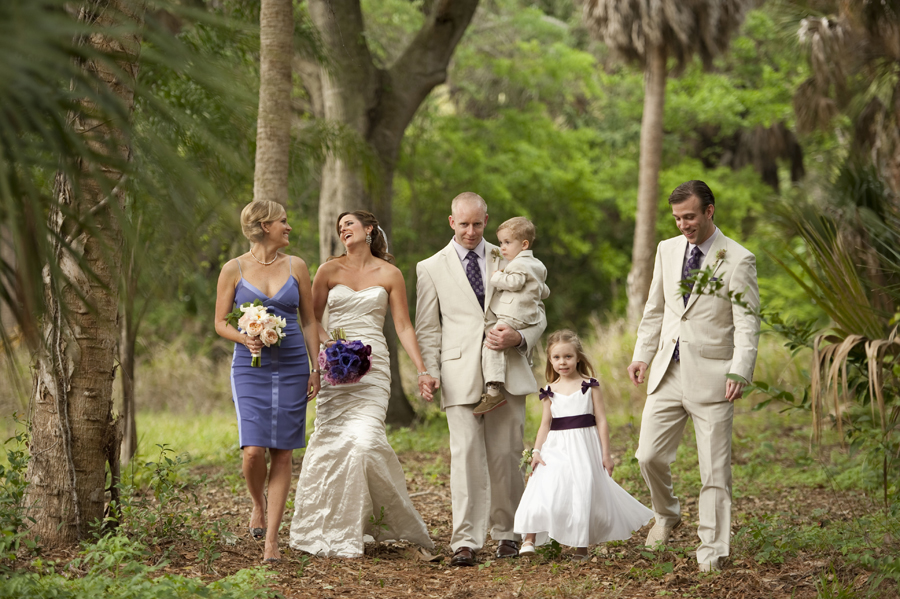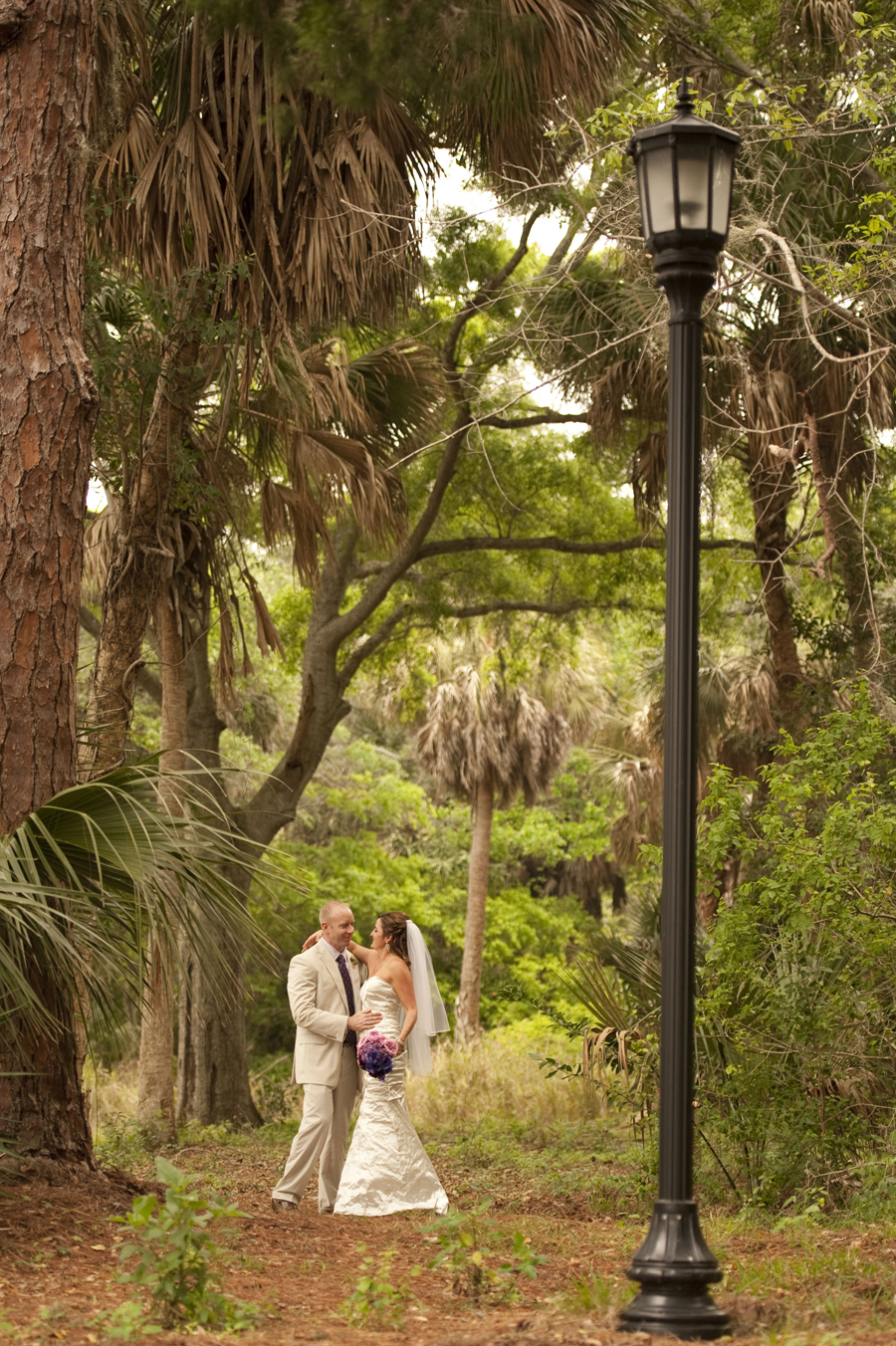 "Stephanie of [

Stephanie A Smith Photography

] connected with our personalities right away and took amazing shots."- The Bride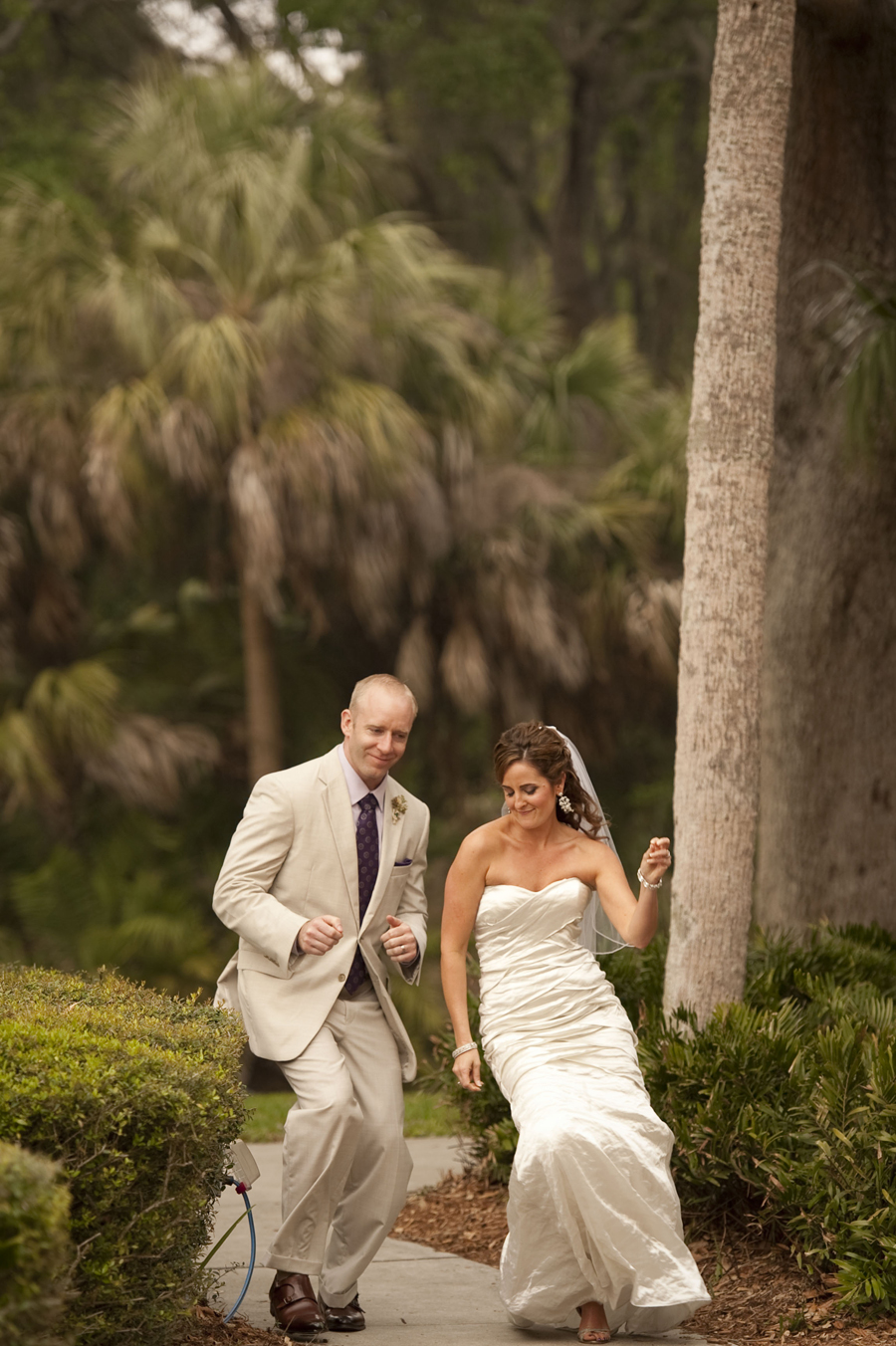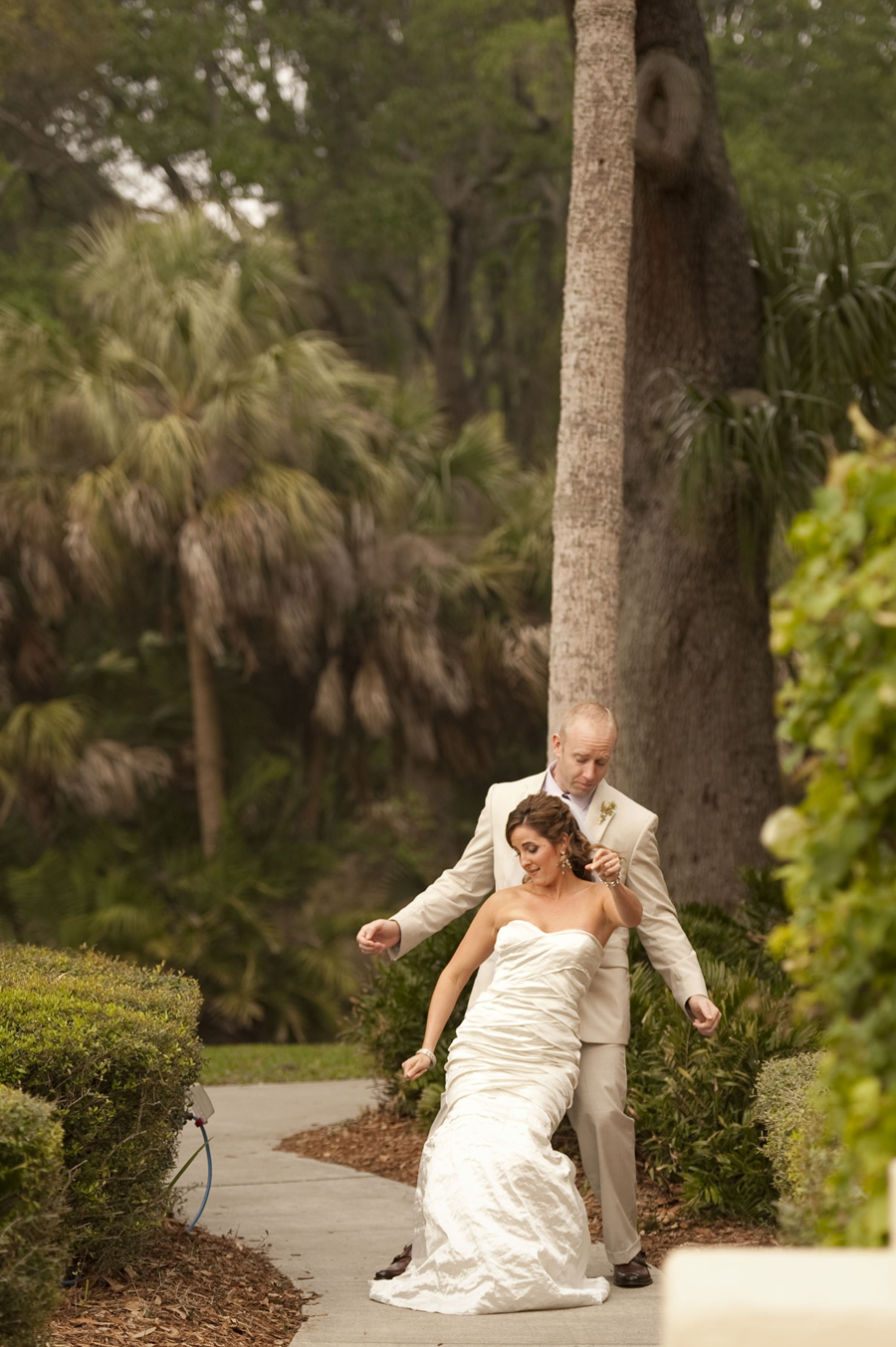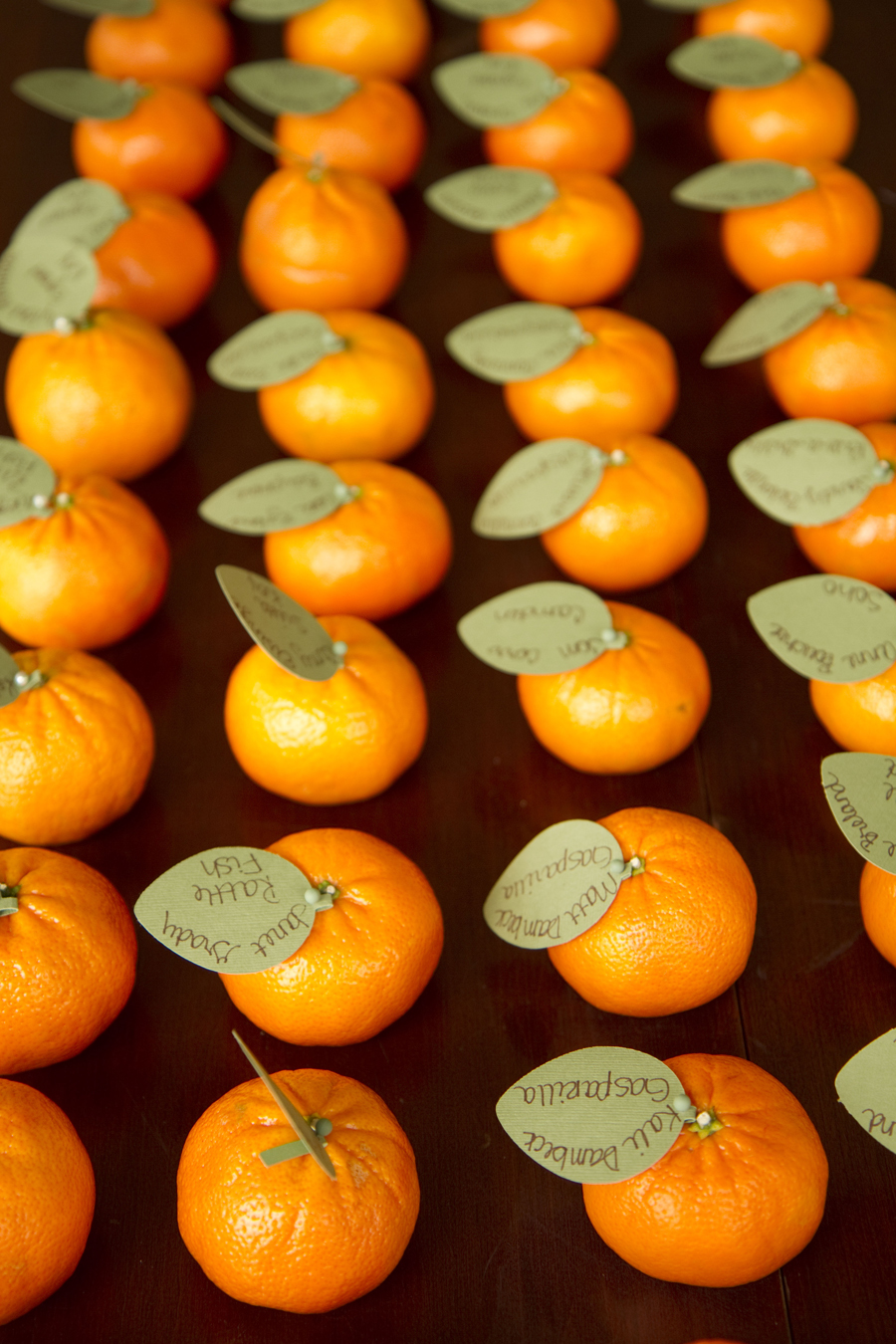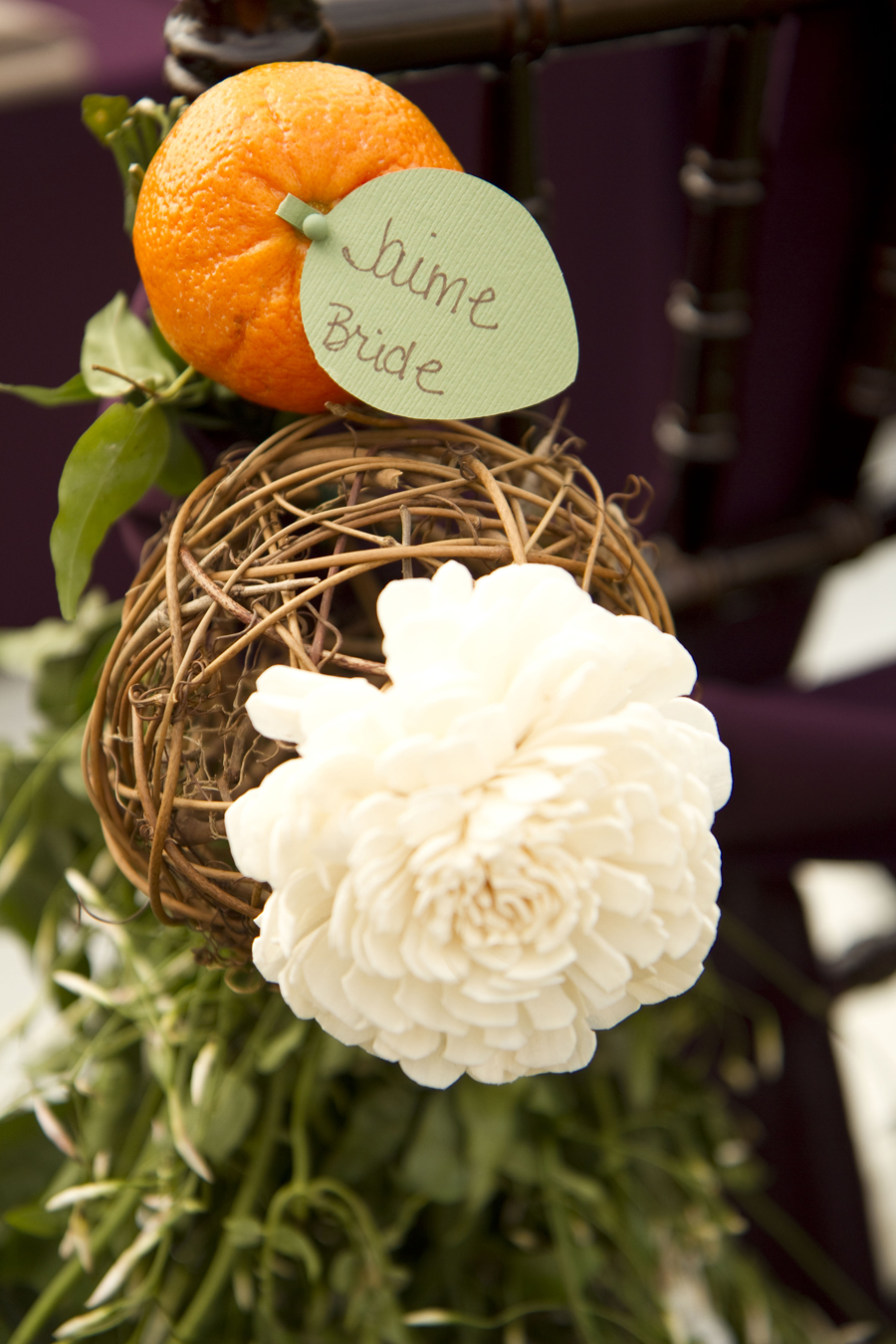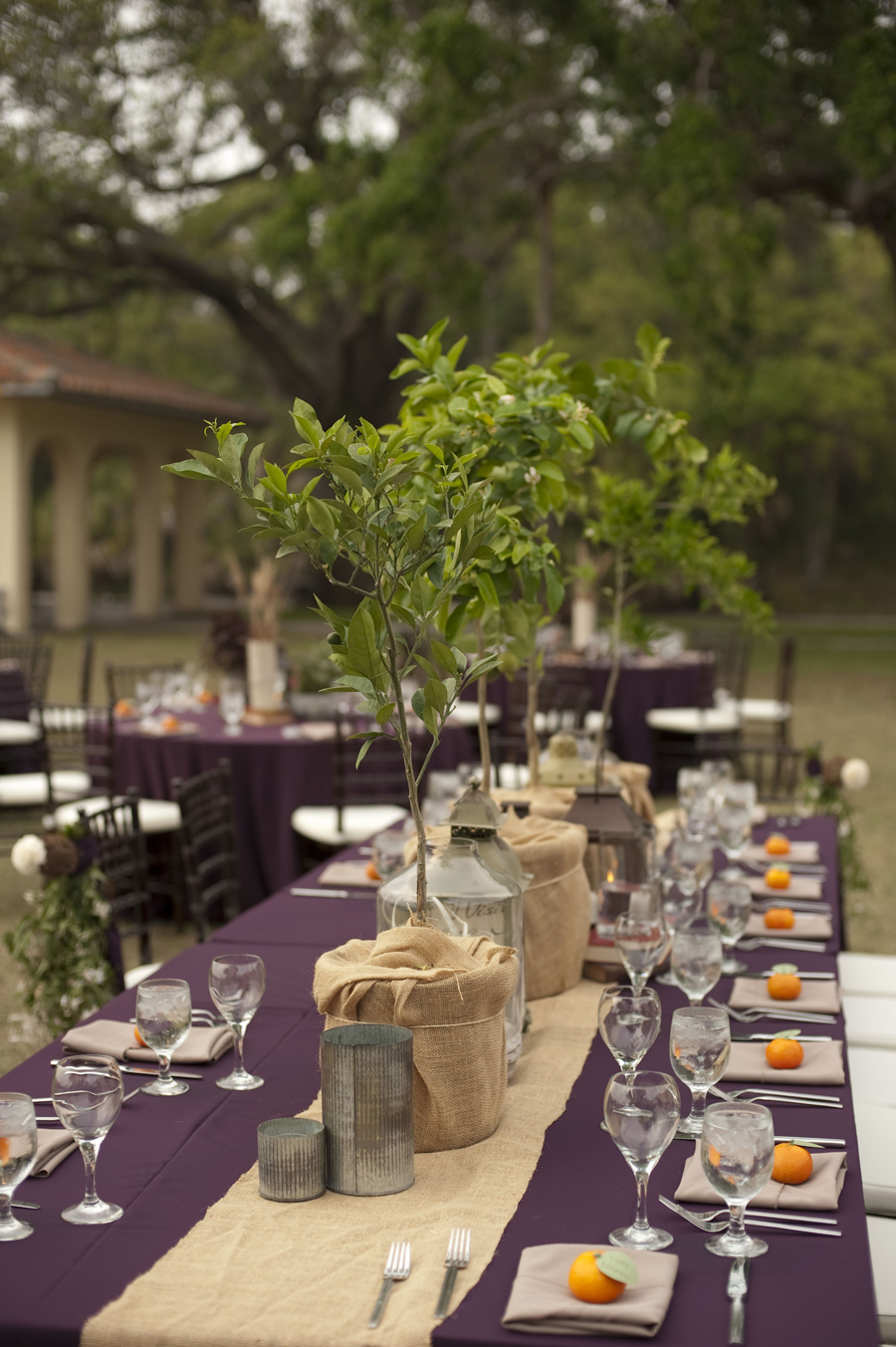 "

MMD Events

 made the design look like something out of a magazine. I couldn't believe that this was our wedding when I saw it for the first time!" – The Bride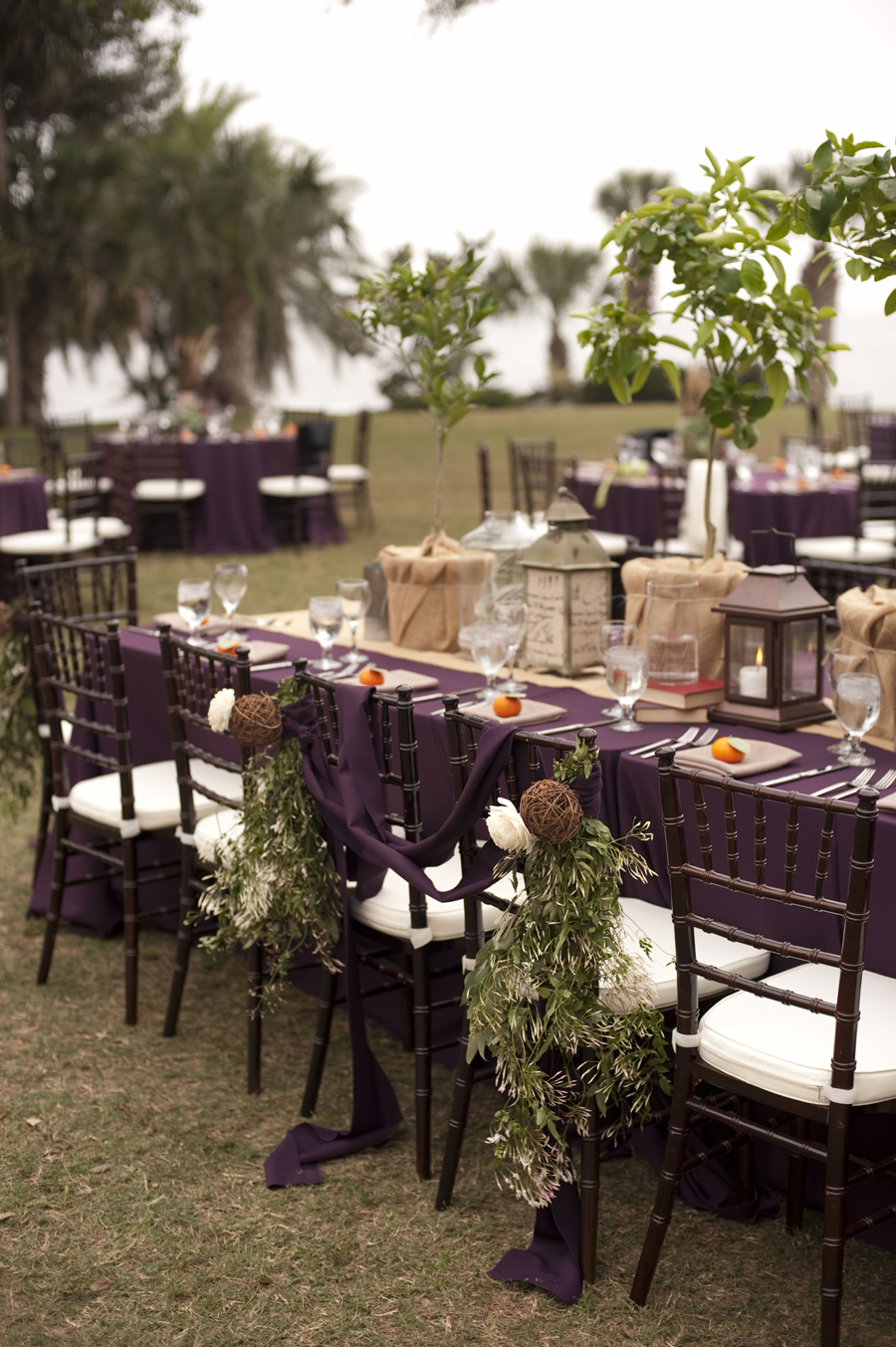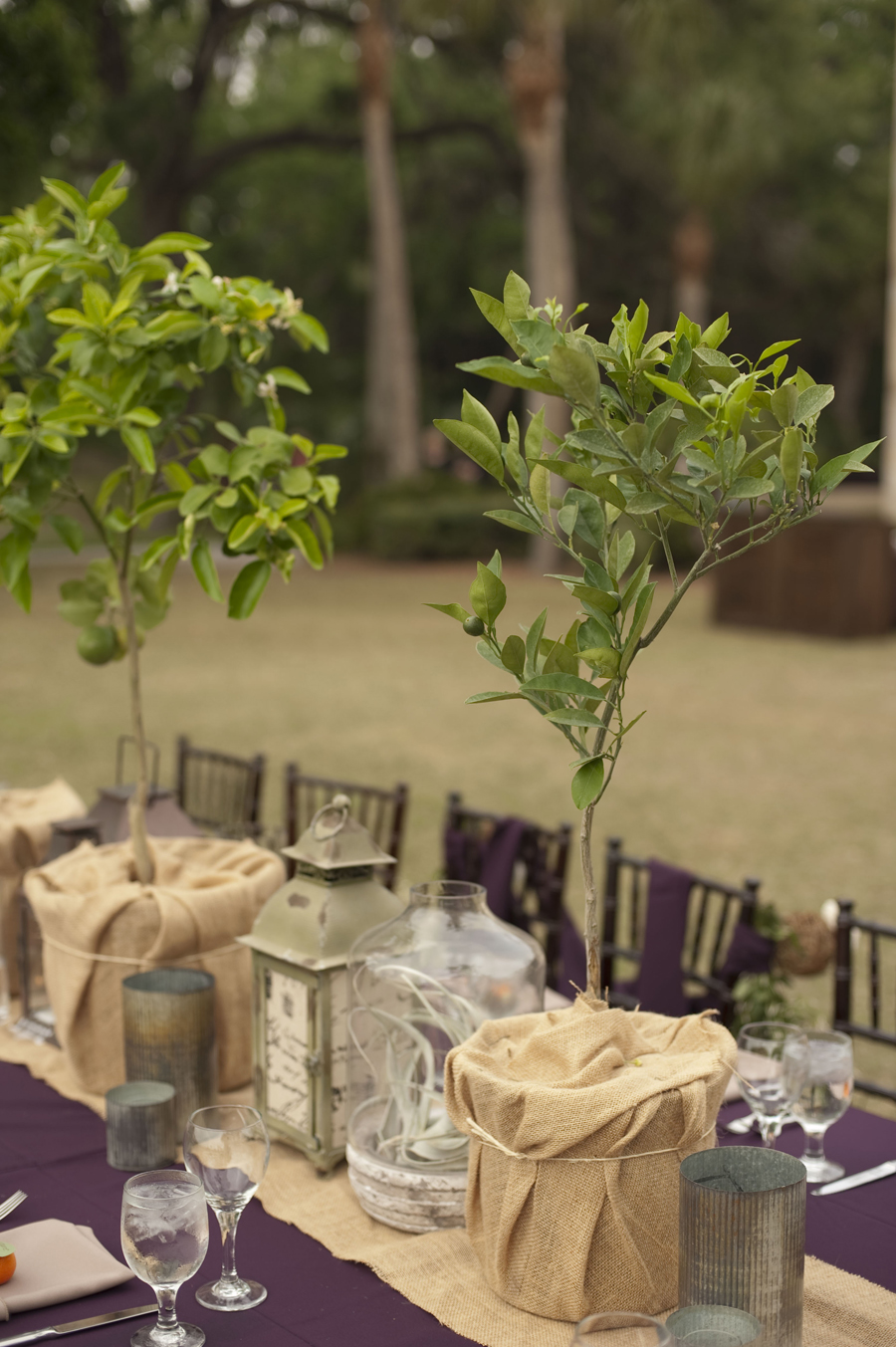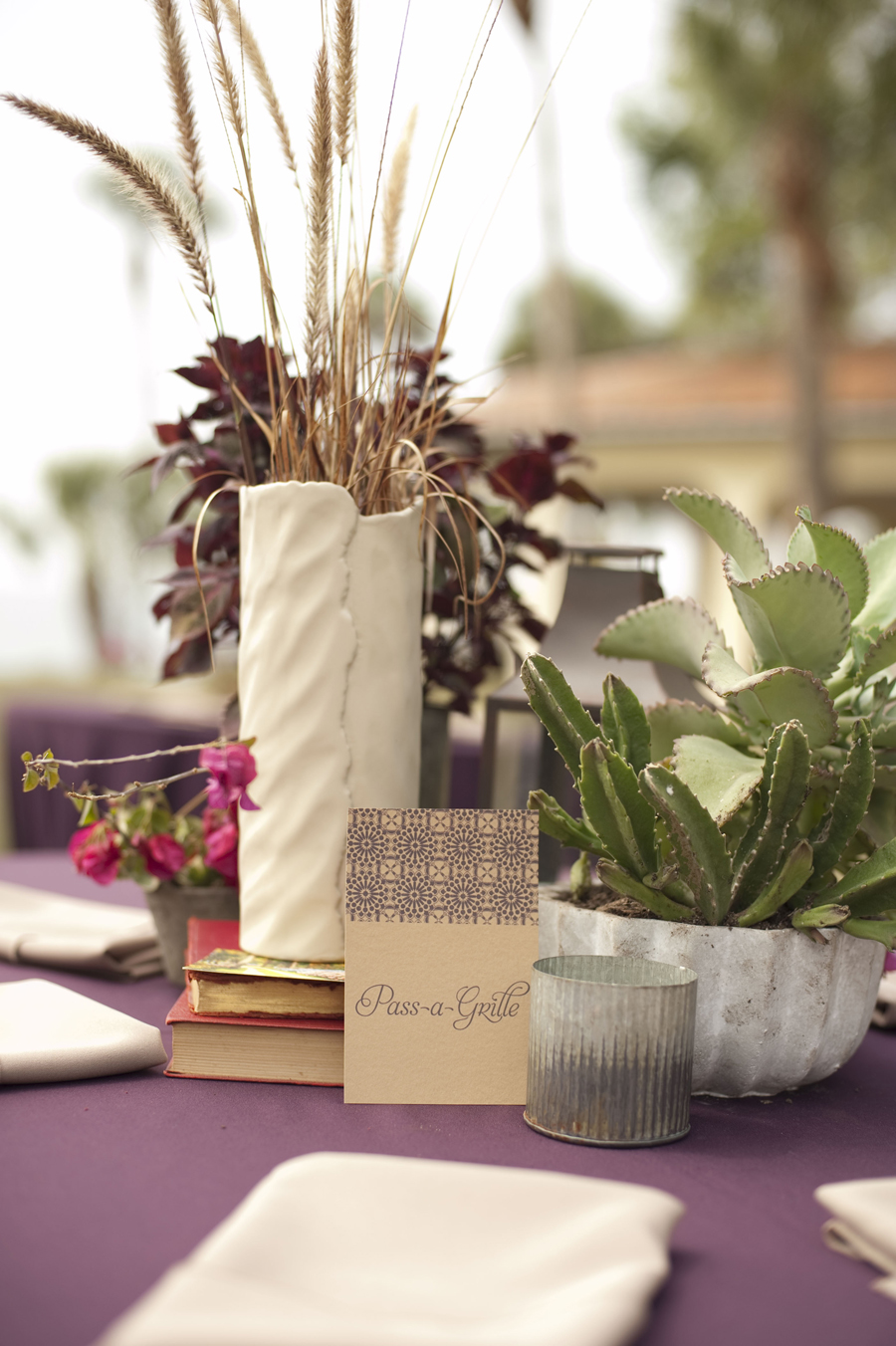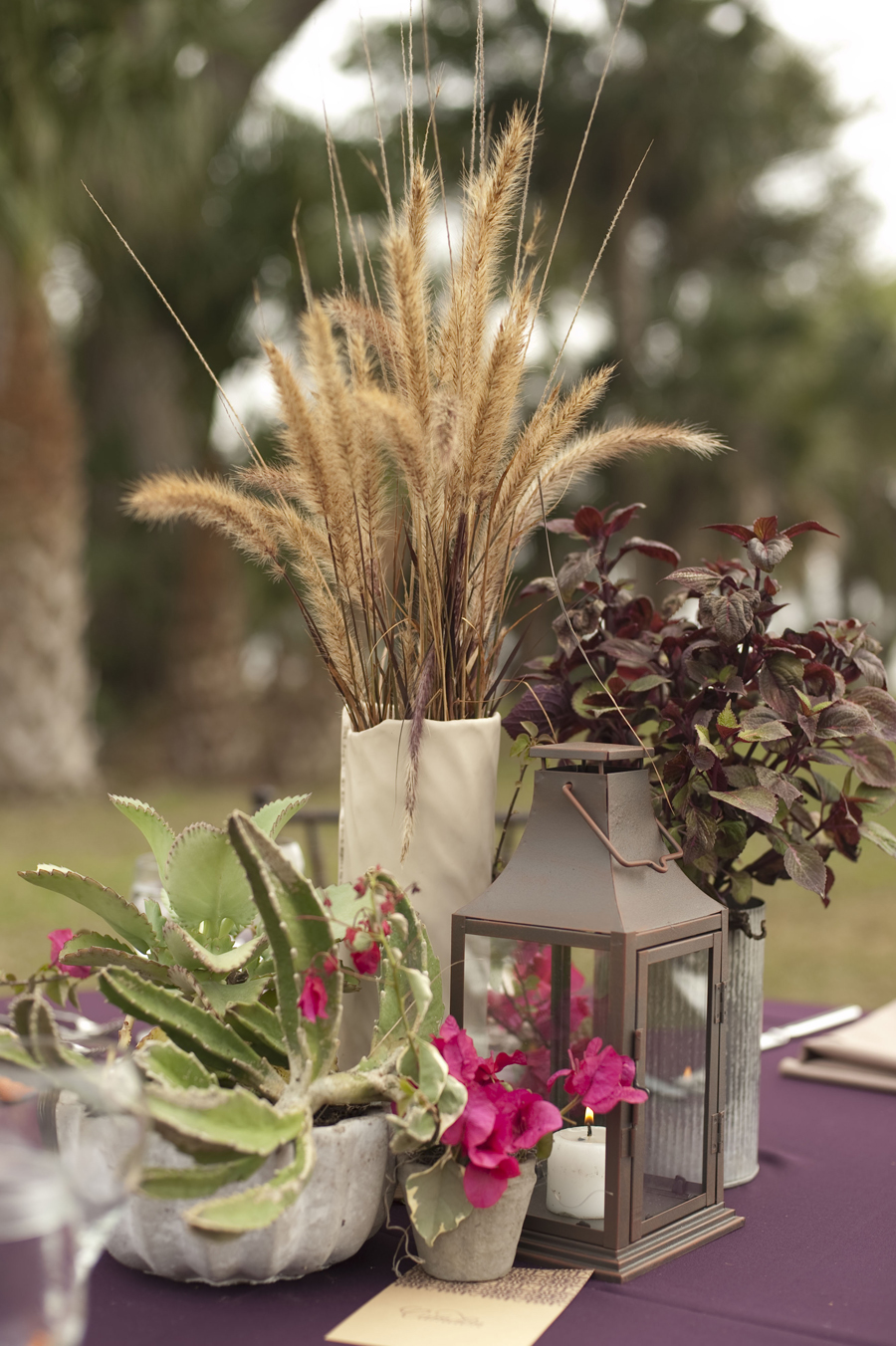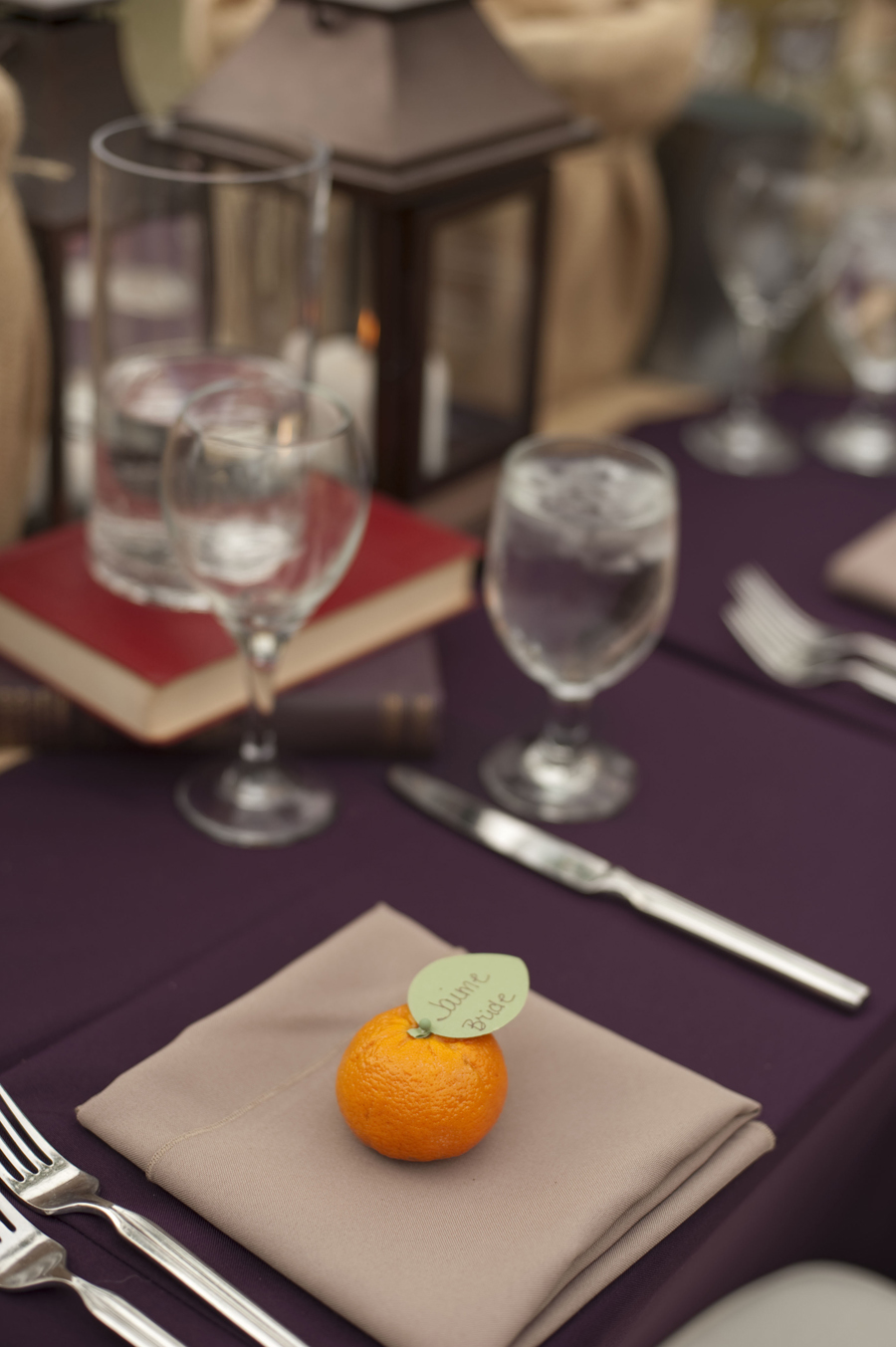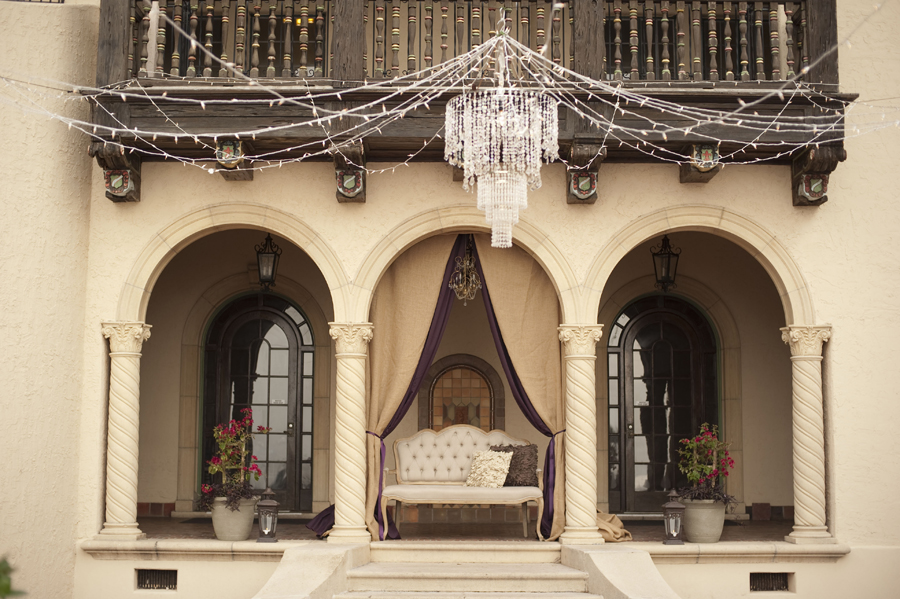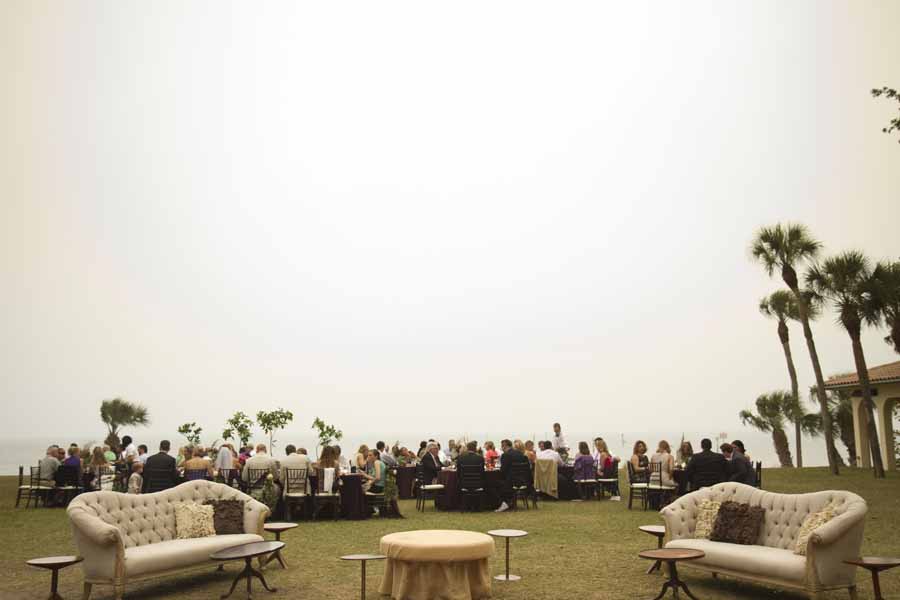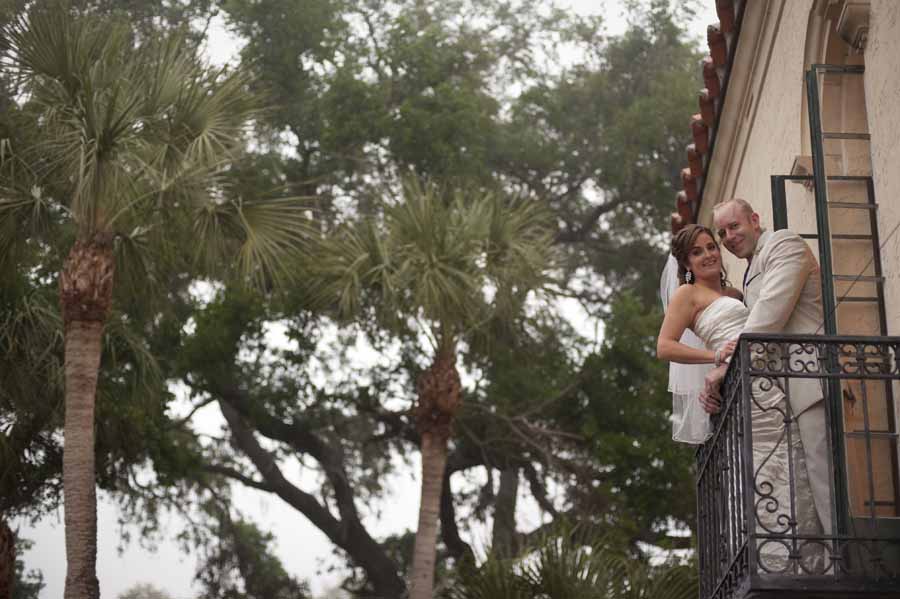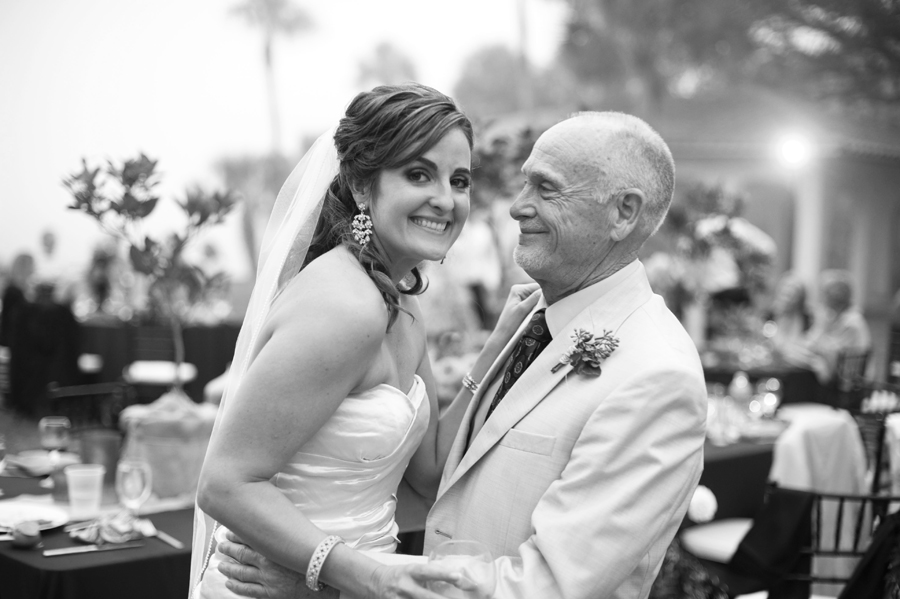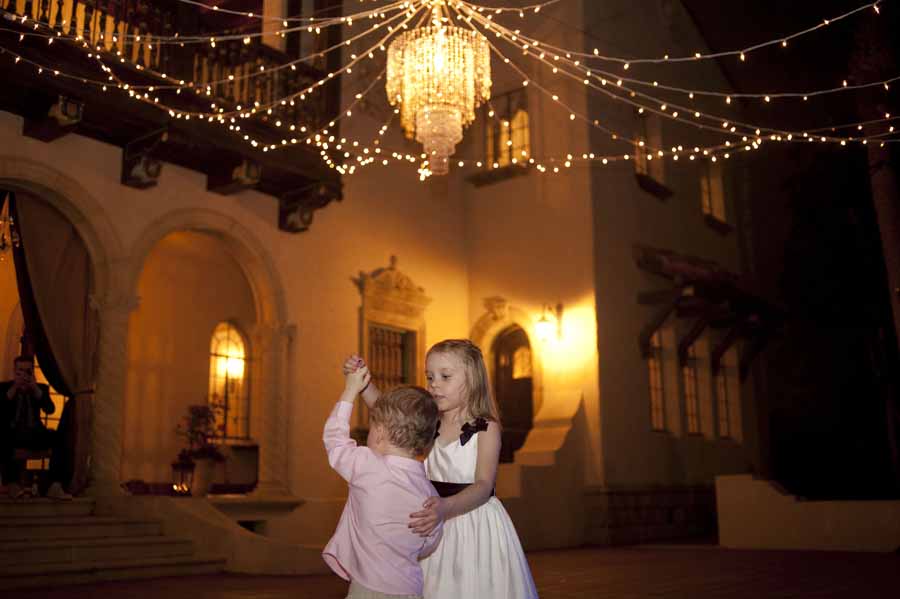 "Gus loves to boat and loves the water, so we decided that leaving via boat from the wedding was a must." – The Bride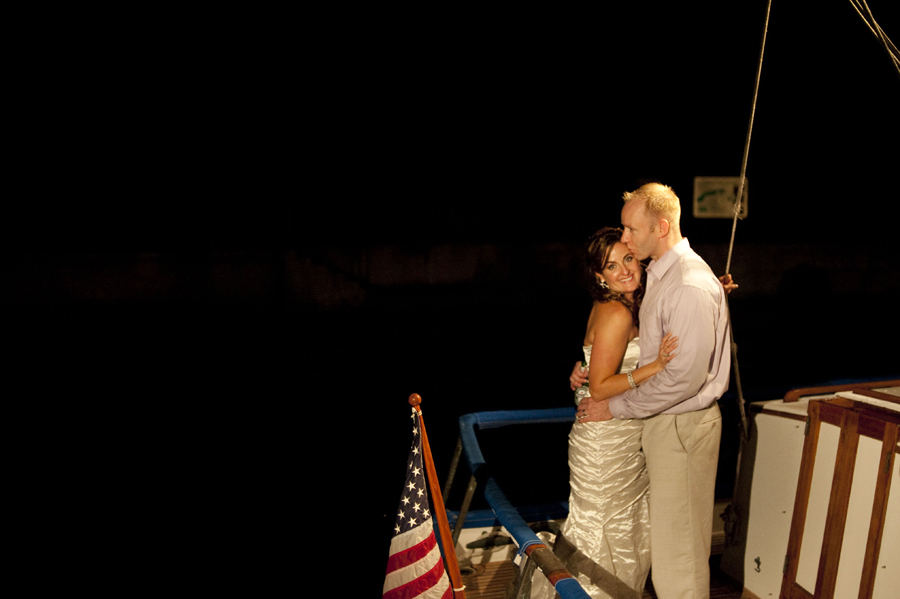 Sarasota Wedding Venue: Powel Crosley Estate
Sarasota Wedding Photographer: Stephanie A Smith Photography
Sarasota Wedding Planner: Burkle Events
Sarasota Wedding Florist: MMD Events
Sarasota Wedding Caterer: Good Food Catering
Sarasota Wedding Rentals: MMD Events
Sarasota Wedding Cake: Frostings Etc.
Sarasota Wedding String Trio: Musical Rendezvous
Sarasota Wedding Band and MC: Chillula
Sarasota Wedding Officiant: Kate Klinkenberg
Sarasota Wedding Invitations: A+P Designs
Sarasota Wedding Transportation: Captain Chitwood Charters
Sarasota Wedding Photo Booth: Snapshoot Photobooth
Sarasota Wedding Dress: Nicole Miller Bridal
Sarasota Wedding Hair & Makeup: Kyle Lynn Weddings
We are proud to have Burkle Events as a Marry Me Tampa Bay sponsor!
I Loved This Wedding!
Have the following Wedding Vendors Contact Me: