When you think about wedding trends you may think about bridal fashion, but on our side of the world, it is all about food trends!
Every year the National Restaurant Association (NRA) conducts an online survey where over 1,500 members of the American Culinary Federation vote for the trends of tomorrow (think Victoria Secret Fashion show for culinary peeps).
At K4 Catering, we've narrowed the list down to the trends we foresee poppin' on menus in the Tampa Bay wedding scene in 2016.
2016 Wedding Food Trends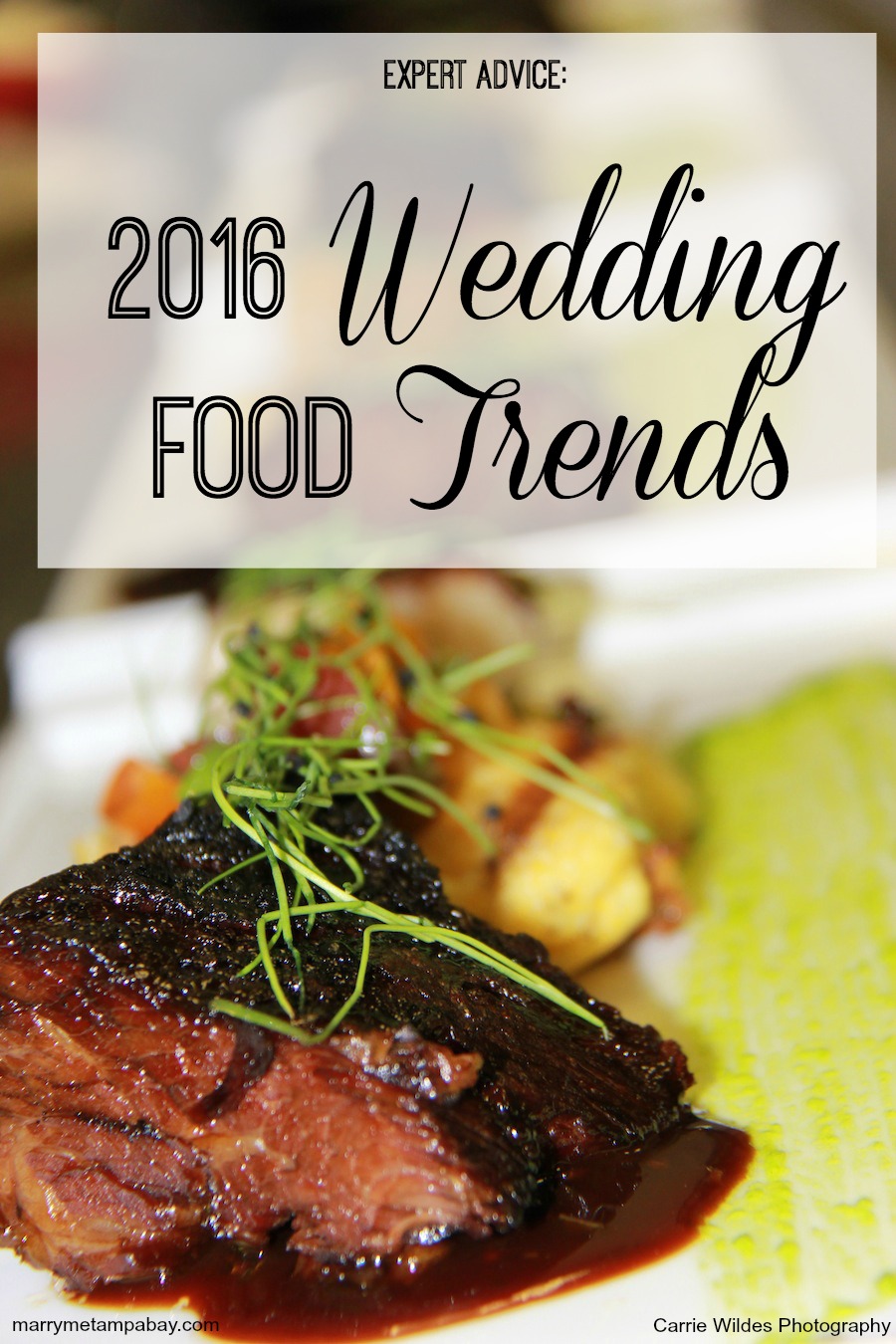 Everything Homemade
Preservatives are a thing of the 1950's. 2016 screams homemade dressings, sauces and everything created from scratch.
Global Flavors
Authentic, ethnic cuisine and the use of ethnic spices. We are talking less tex-mex more mole negro.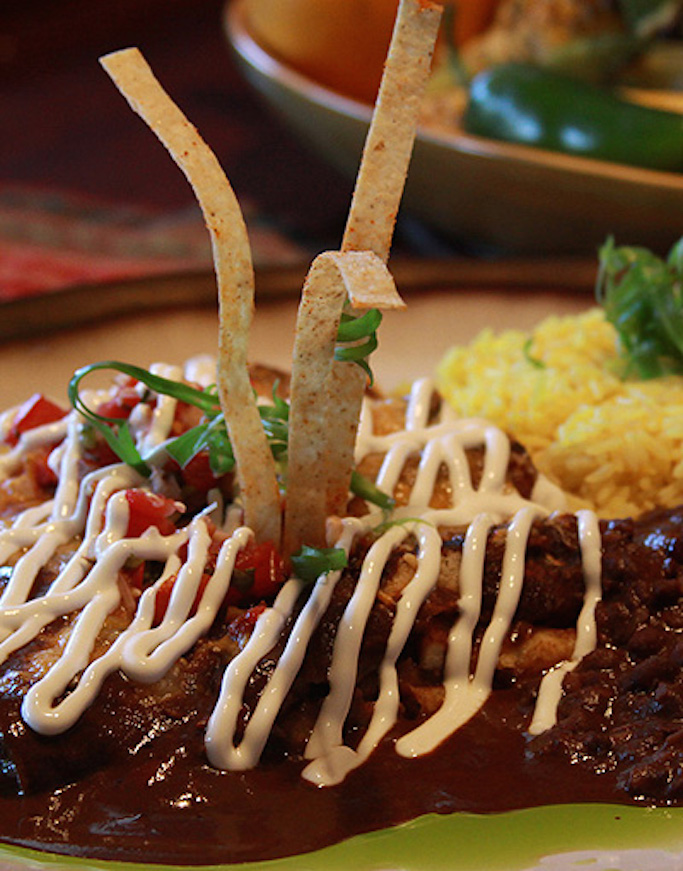 Breakfast and Brunch All-day Long
Mimosas and french toast for dinner?! Yes, please!
The Return of The Bread
We love carbs, especially fresh-baked artisanal warm bread and butter, (or better yet, flavored butters!)
Non-alcoholic Beverages:
Including gourmet lemonades, aguas fresca, green juices at brunch events, coffee carts, cold brew coffee stations, ginger beer cart, etc.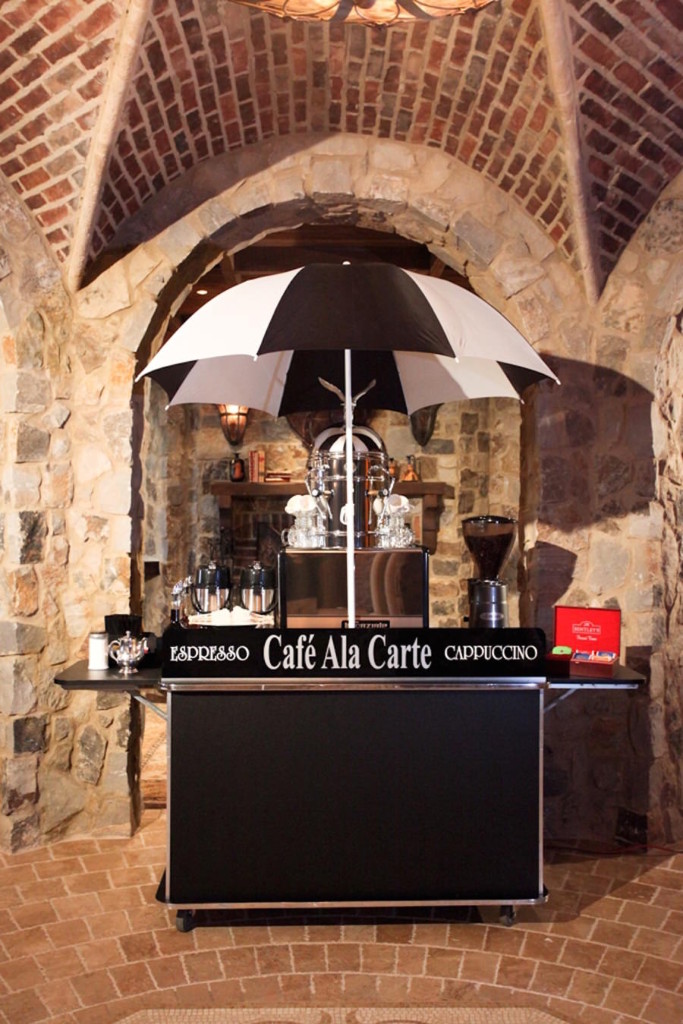 Staying on Trend
Farm to table and bacon are not necessarily new 2016 trends, but they are definitely sticking around a bit longer.
Veggies as the Main Course, including Locally Grown Produce
Think grilled veggies or zucchini pasta as your main course! Super healthy doesn't need to be boring, and delicious veggies aren't just for vegetarians, meat eaters get ready for a super flavor packed meal.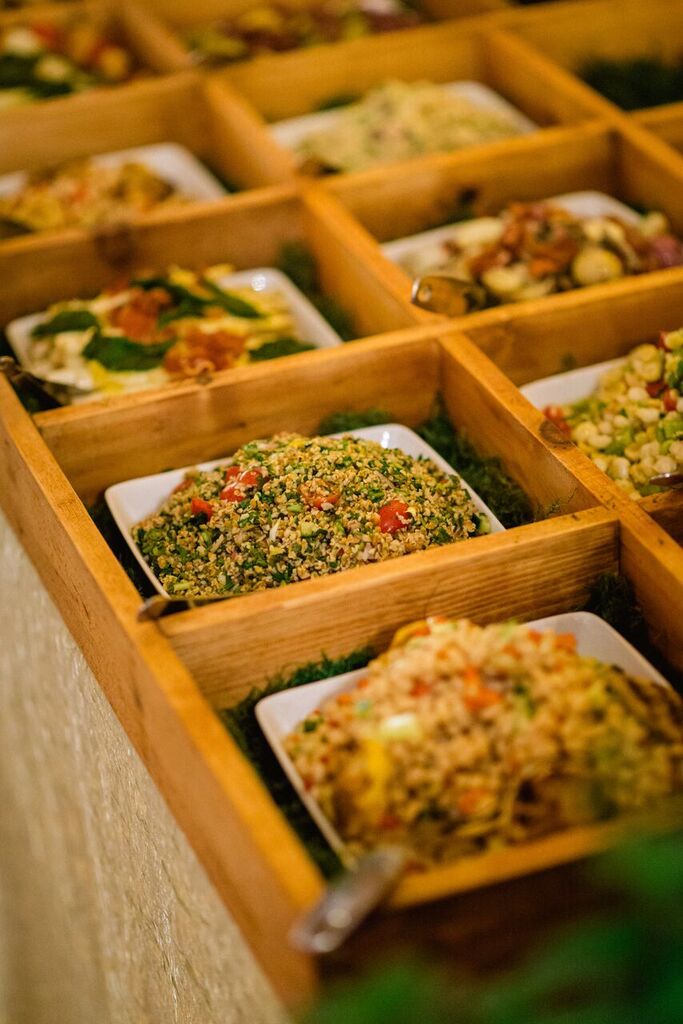 Healthy and Fun Kids' Meals
We're seeing colorful fruits and veggies, whole grains and lean proteins all packed in cute kraft lunch boxes with coloring books and pencils.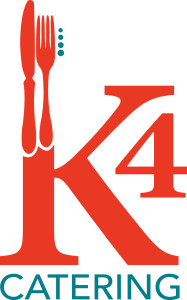 For many years, Chef Rand Packer, formerly the Executive Chef at Roy's Hawaiian Fusion, has been filling a unique gap in Tampa's culinary scene. First, with Mekenita Mexican Grille, a Pacific, fresh style to Mexican cuisine that is authentic and incomparable to any other Mexican restaurant in the area – and now, with K4 Catering.
K4 Catering is a premier, full-service catering company that focuses on creating one-of-a-kind, unforgettable culinary experiences. K4 Catering's custom menus, creative presentation and exceptional service will bring that touch that big cities such as Miami, New York, and L.A have and that the growing Tampa Bay area needs!
Email K4 Catering for Pricing Info and Availability
Website | Facebook | Instagram