I'm always on the lookout for unique wedding venues in Tampa Bay, and I think this by far tops the list!
For those Tampa brides and grooms searching for a fun, creative and memorable wedding venue, imagine getting married in a 16th century English village complete with kings, knights and fairies.
The 37th annual Bay Area Renaissance Festival, which runs now through March 29, takes you on a journey back in time with almost 100 castmates who bring live armored jousting in a 1700's setting.
Couples can marry in open-air Royal Enchanted Chapel at the Renaissance Festival, which seats up to 100. On-site wedding coordinators are at your service, handling the decor and preparing your feast. Catering starts at just $25 per person. View the catering menu.
Before or after the wedding, guests are encourage to explore the festival, experiencing live entertainment, artisan vendors and themed weekends such as Shamrocks & Shenanigans (dubbed the area's largest St. Patrick's Day party) and the Barbarian BBQ Bash. The Renaissance Festival brings character and charm to your Tampa Bay wedding that no other setting can provide.
To schedule an appointment or book your wedding, contact the Bay Area Renaissance Festival wedding coordinators.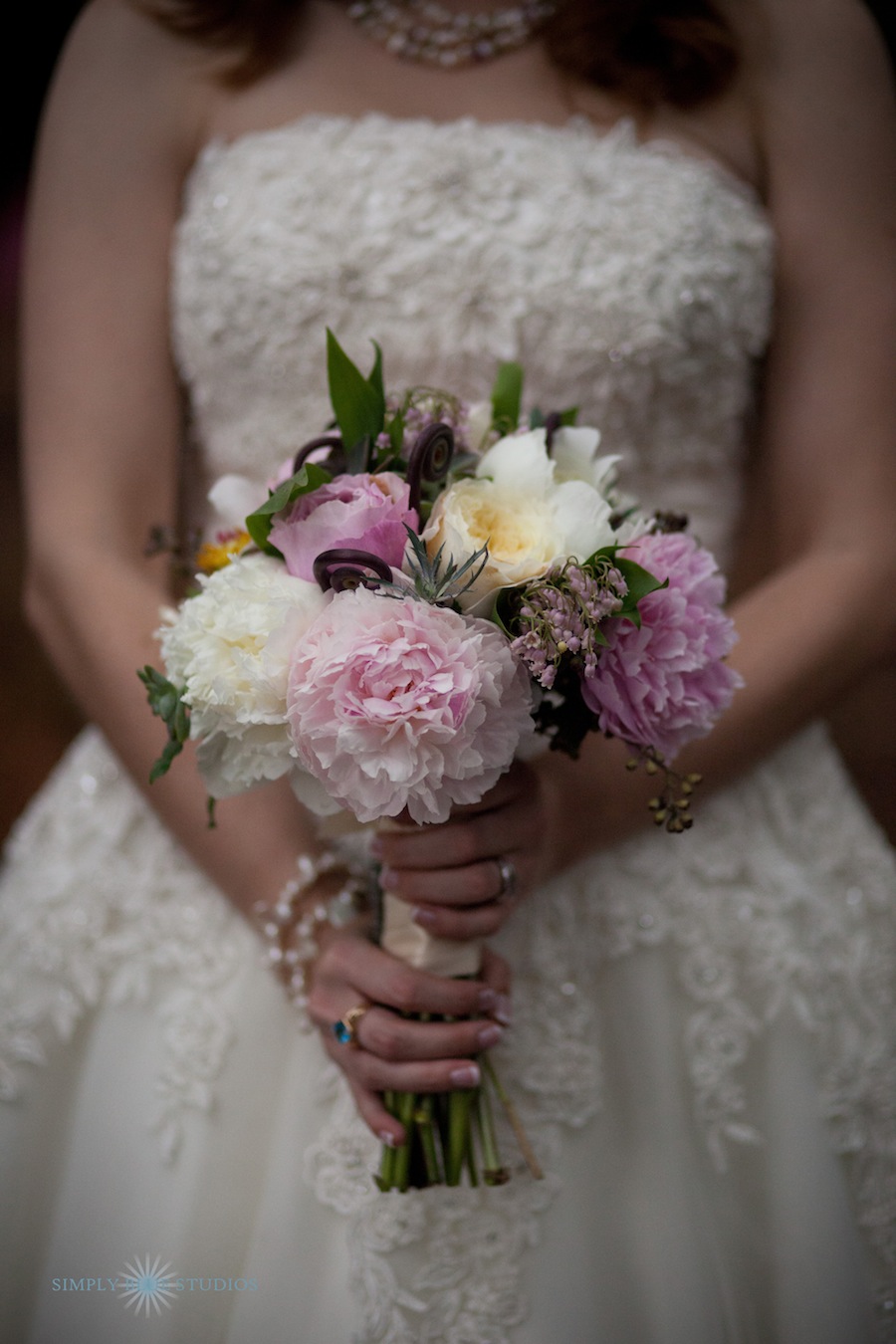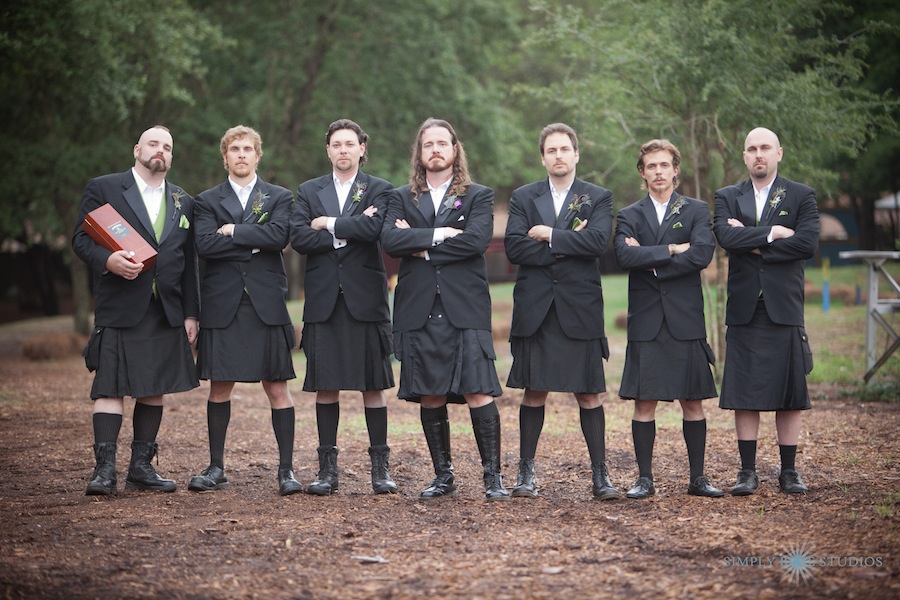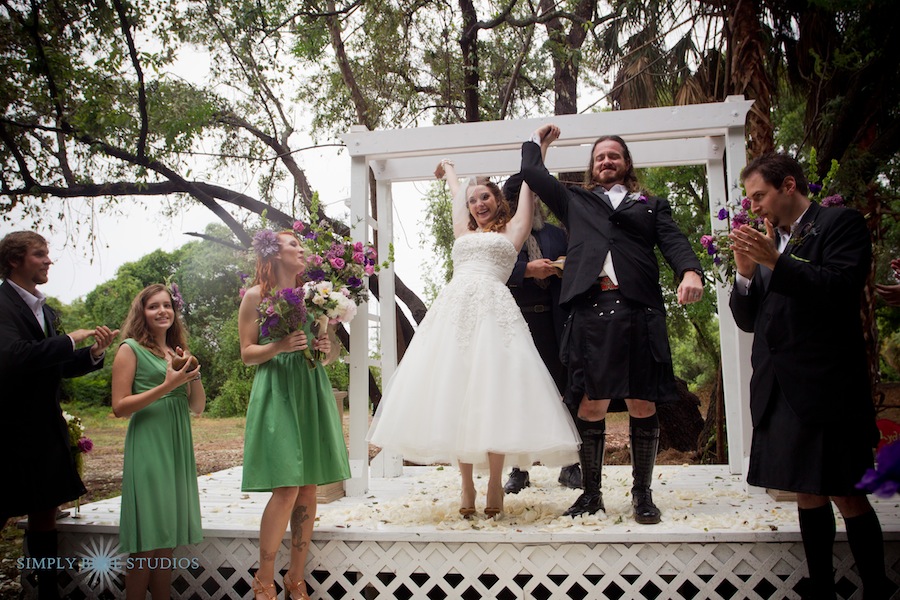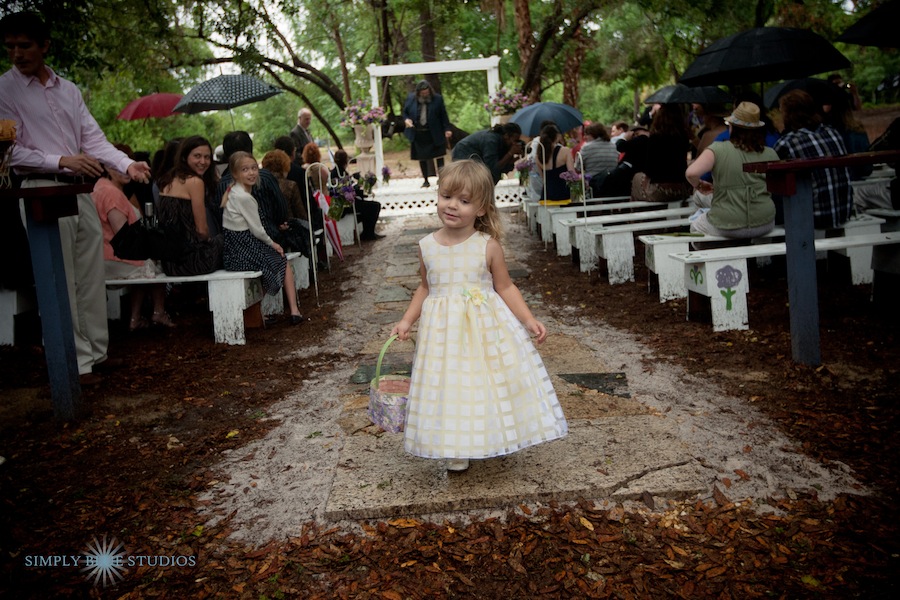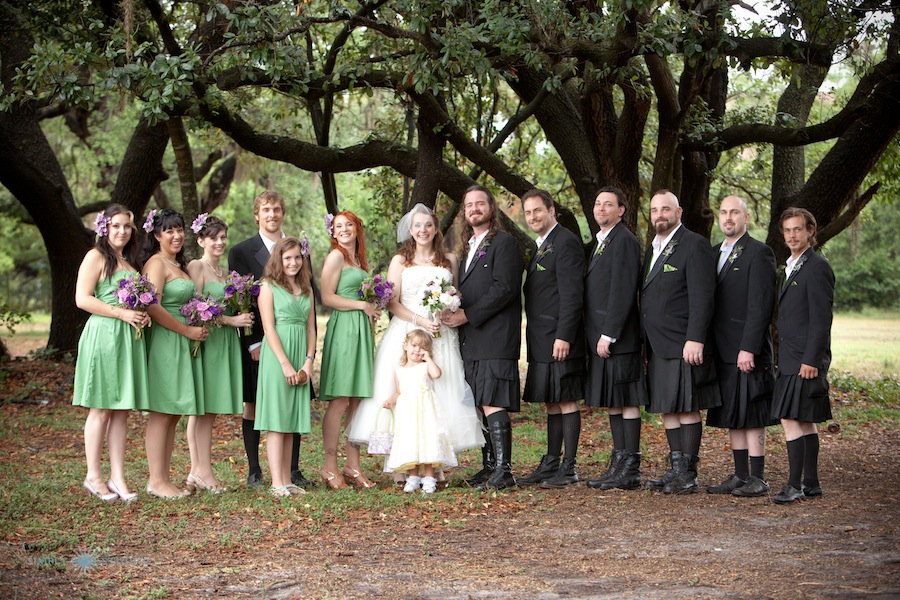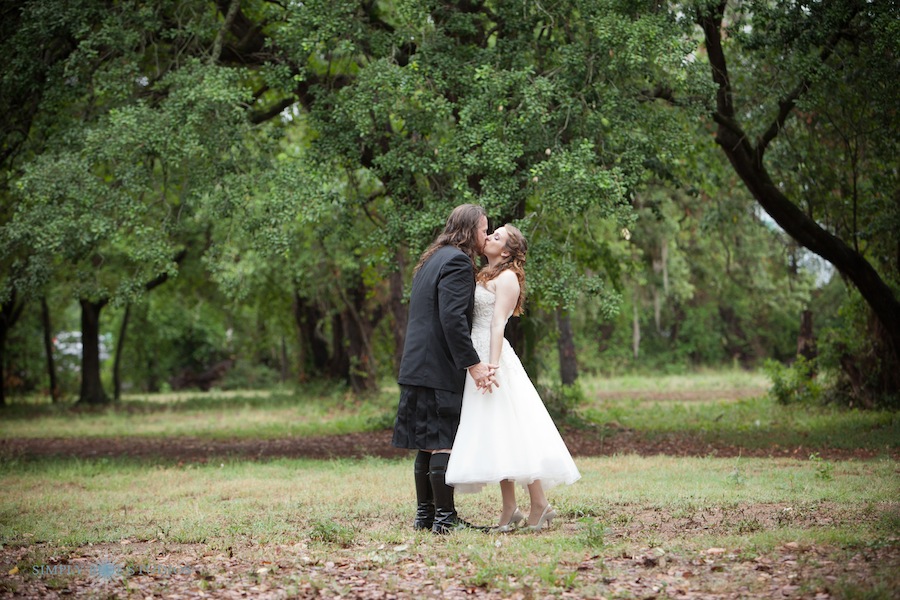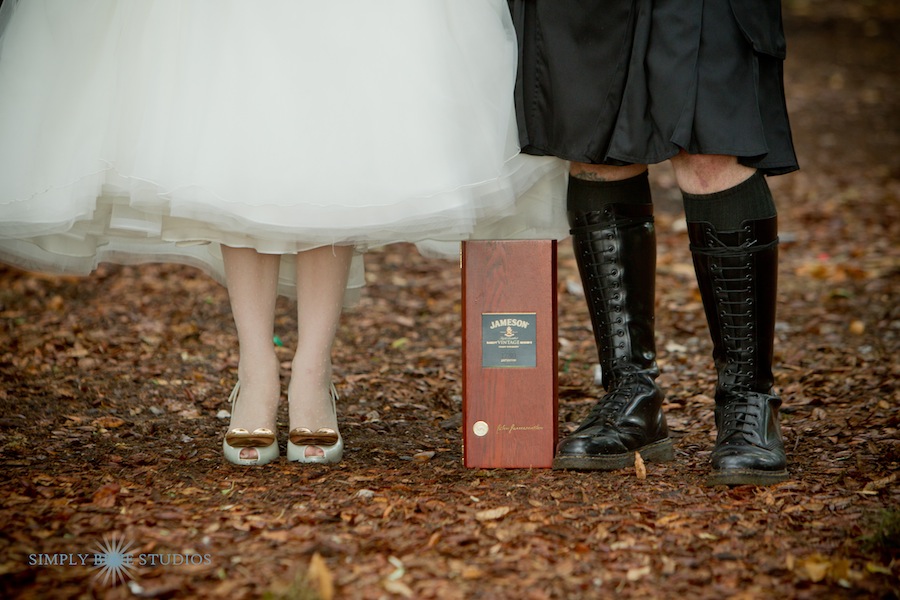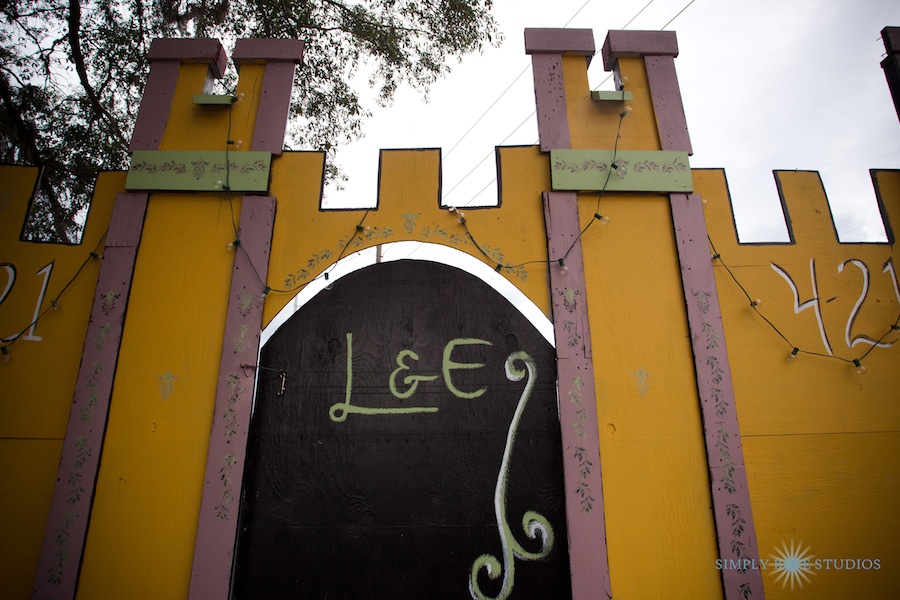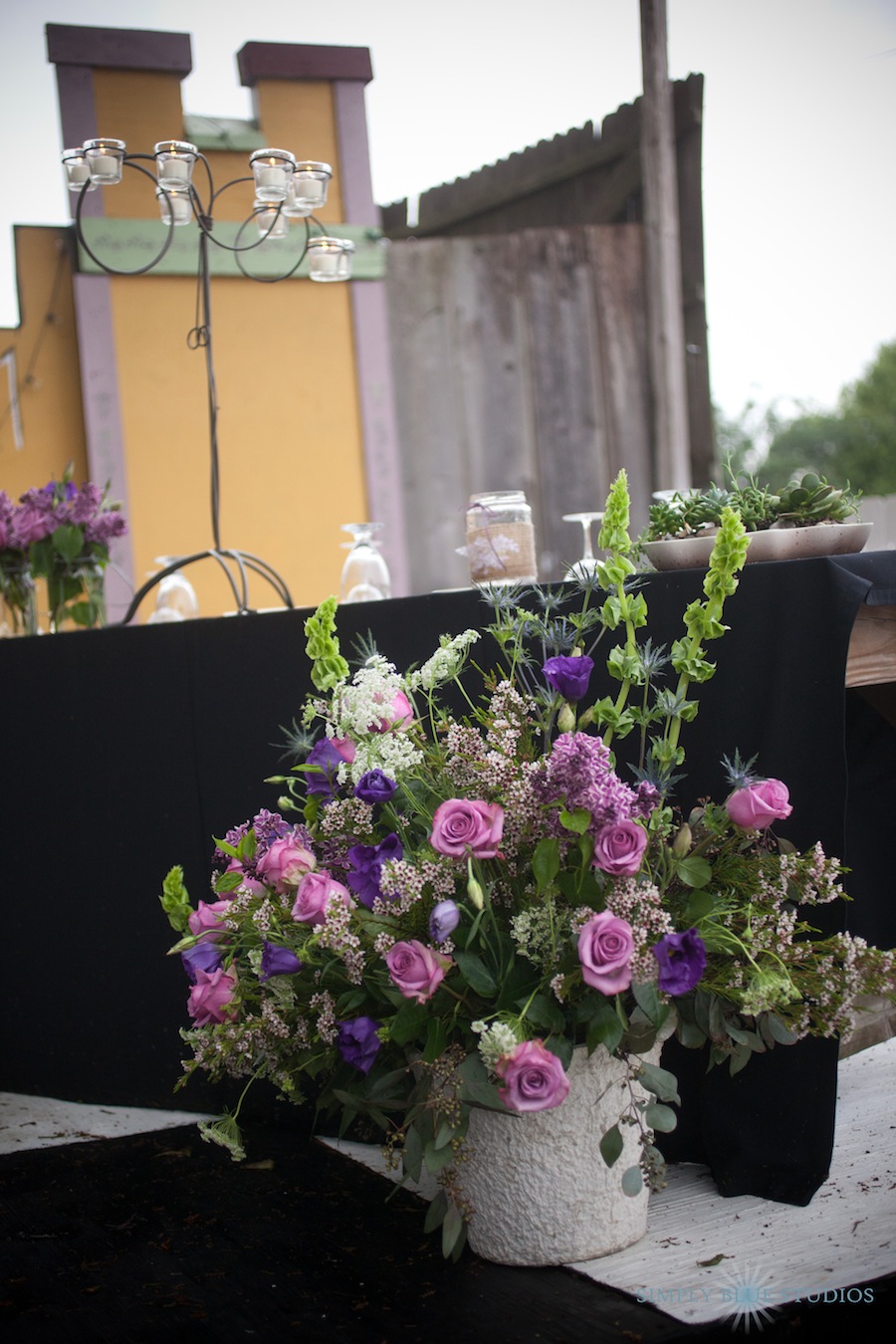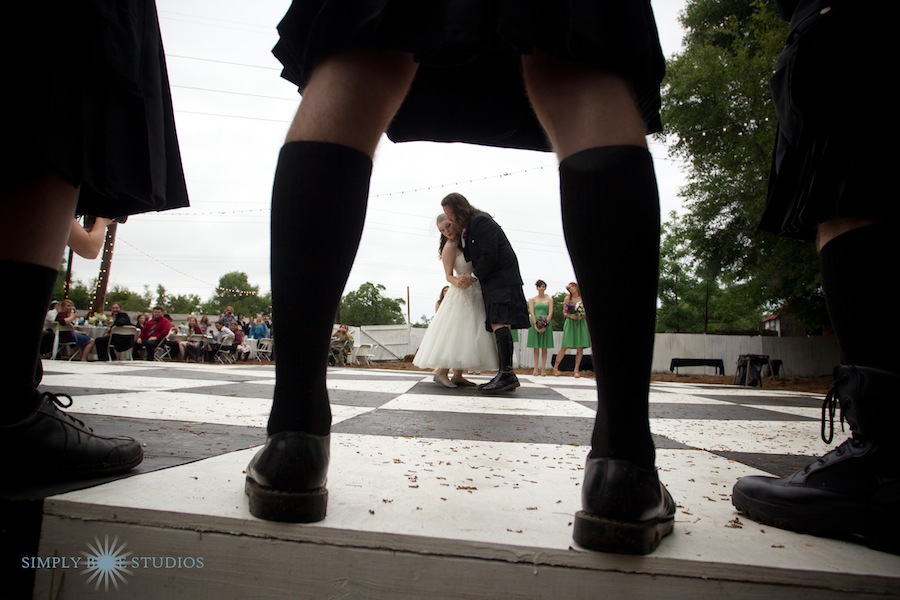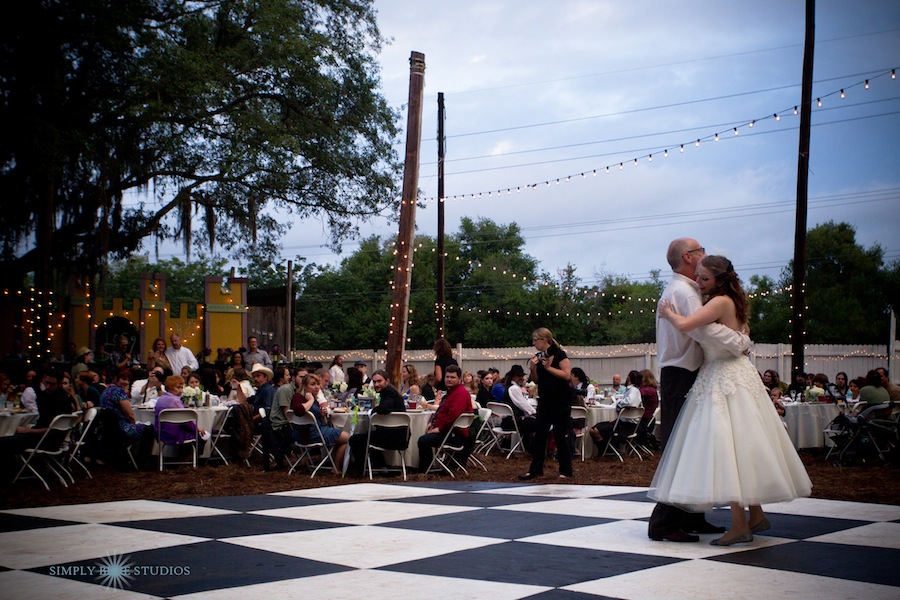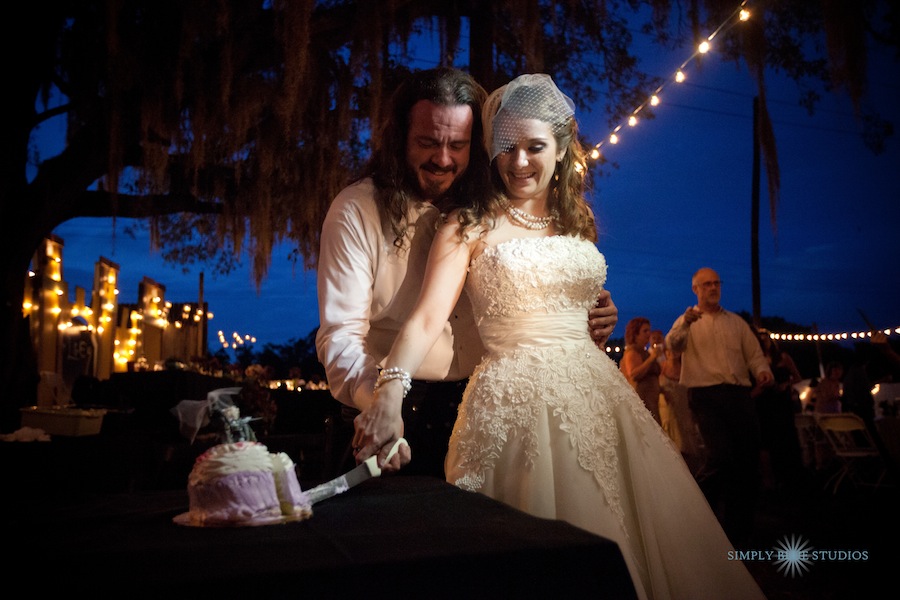 Wedding Photographer: Simply Blue Studios
This post was sponsored by the Bay Area Renaissance Festival.