WEDDING Photography:
Lifelong Photography Studio
Lifelong Photography Studio is offering $200 OFF their 2 Photographer Package of 6.5 hours or more of wedding coverage. Savings of $200
Book within the month of November 2019.
EMAIL LIFELONG PHOTOGRAPHY STUDIO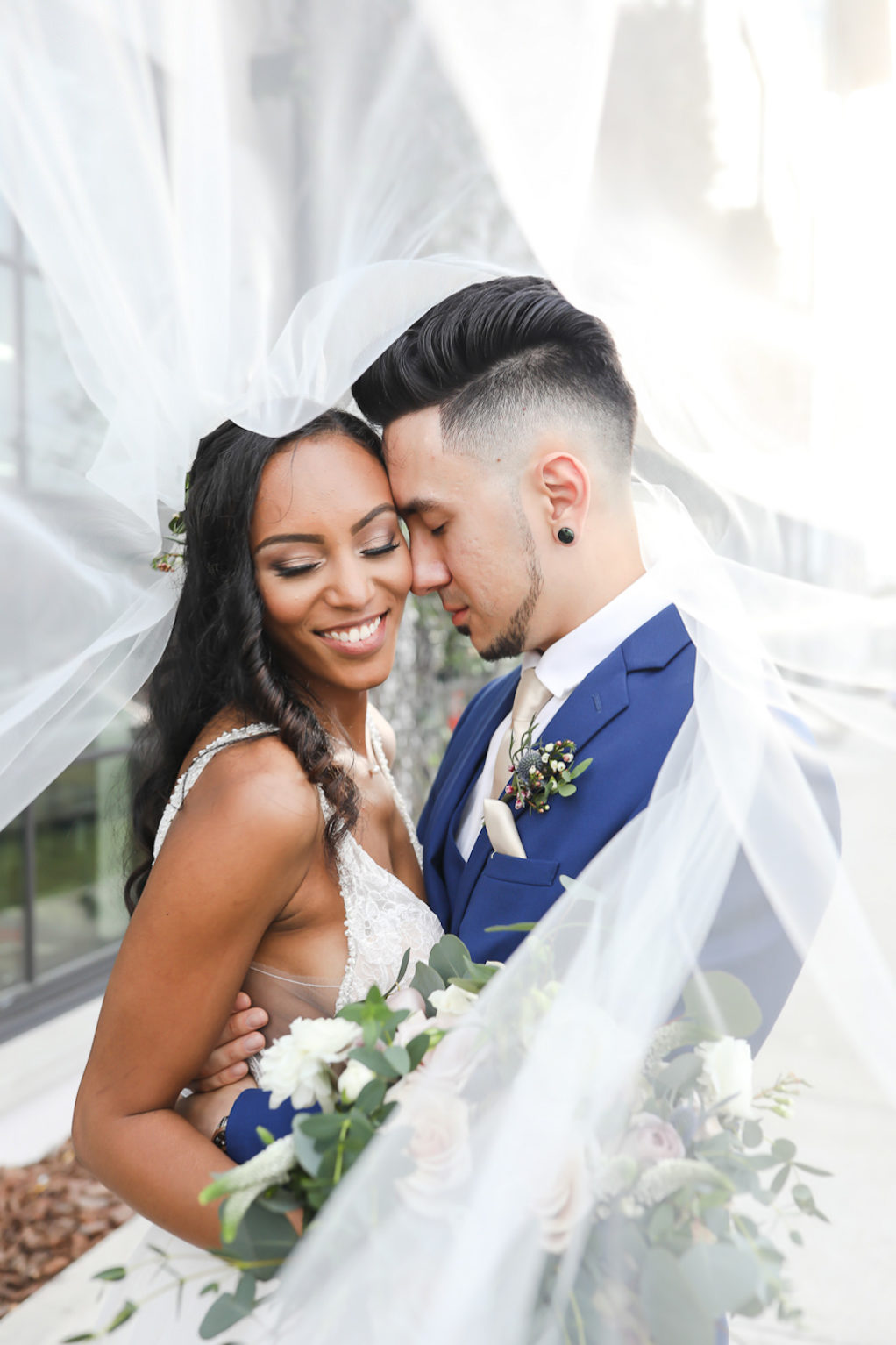 ---
Carrie Wildes Photography
Book your wedding date with Carrie Wildes Photography during the month of December 2019, and they will include a 16×20 canvas or metal print from either your wedding or engagement session! Total savings of $600! 
Mention that you found this special on Marry Me Tampa Bay!
EMAIL CARRIE WILDES PHOTOGRAPHY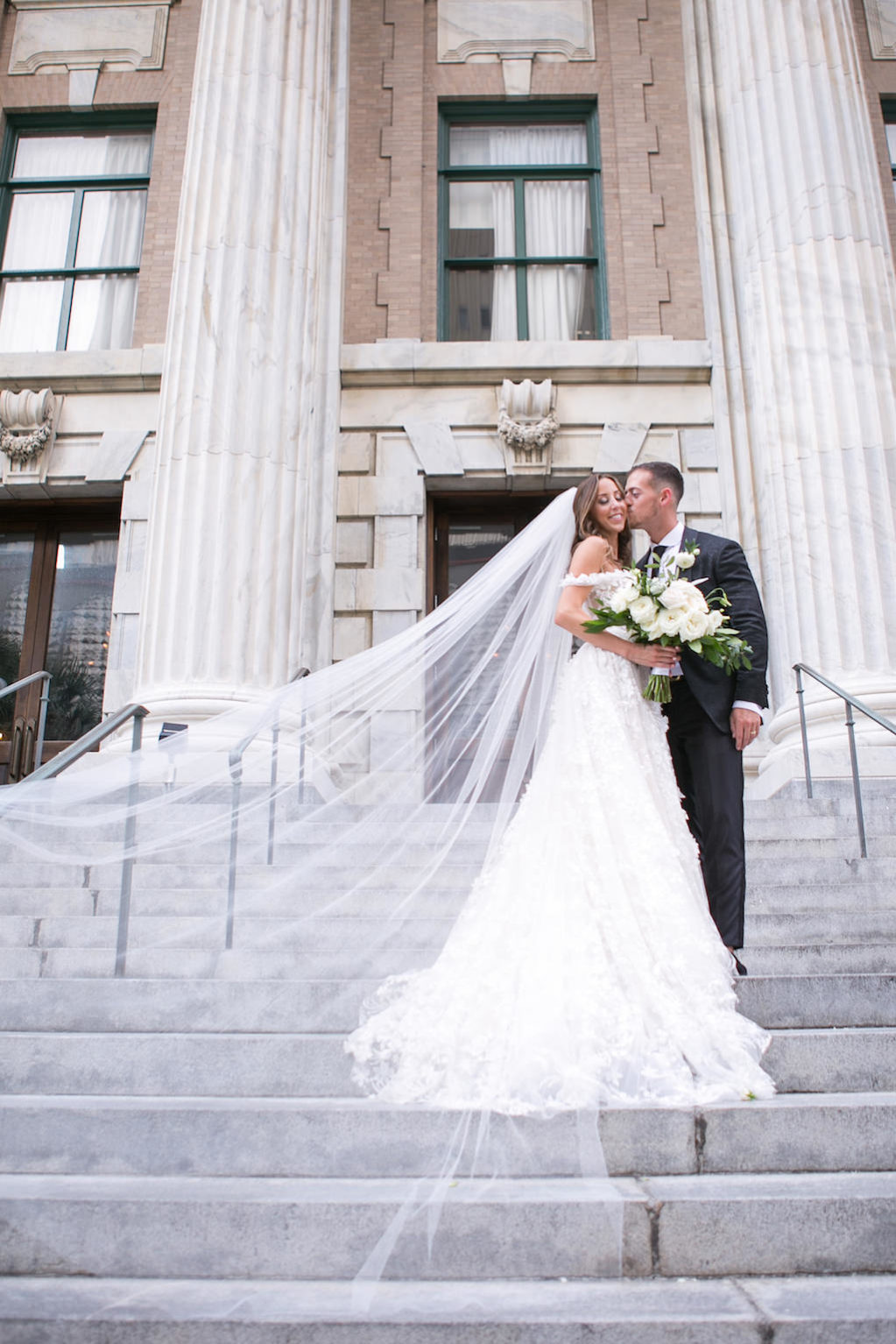 ---
Luxe Light Images
Luxe Light Images is offering a SALE to help you feel sexy and sultry with their Boudoir Experience! Every session will have professional hair and makeup, full styling with an extensive wardrobe including accessories, amazing angel wings and gorgeous outfits size XS – 2X. You'll have the best day ever sipping on bubbly, getting glammed up and having photos that will blow your mind. Their studio is located in heart of beautiful Downtown St. Pete off Beach Drive. Total savings of $499
This offer is available for MMTB followers that inquire and purchase by Monday, December 1, 2019. Sessions must be reserved and completed by June 30, 2020. This offer will not be combined with any other specials or promotions. $200 ordering credit applies only to sessions purchased with this promotion and expires June 30, 2020.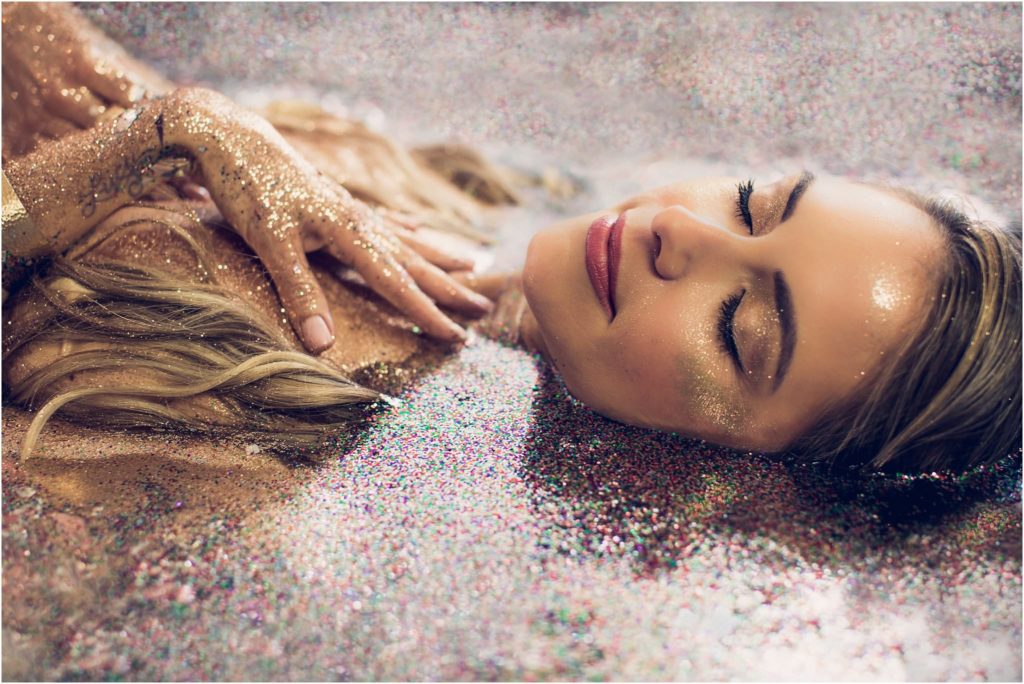 ---
Kristen Marie Photography
Kristen Marie Photography is offering an 8-hour photography package complete with two photographers, an engagement session, high-resolution image download, and print release! This special is available for $1,975. Total savings of $250.
Offer is valid between 11/29/19 – 12/5/2019
EMAIL KRISTEN MARIE PHOTOGRAPHY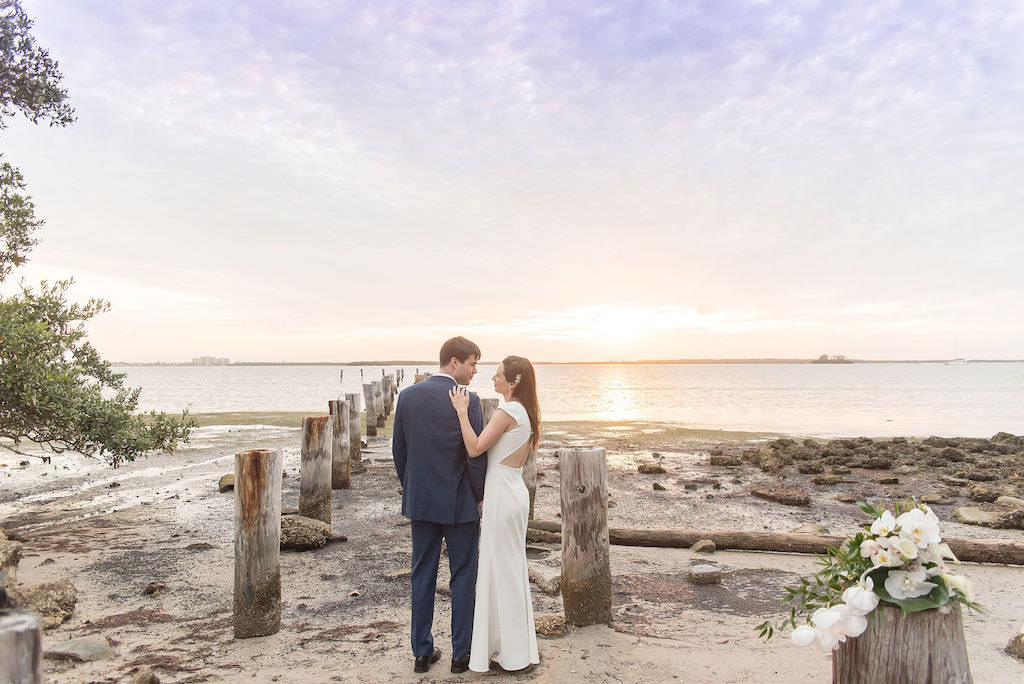 ---
WEDDING VENUE:
The Birchwood
Downtown St. Pete – Save $500 off your ceremony, plus discounted minimums on select March, April, and May 2020 dates.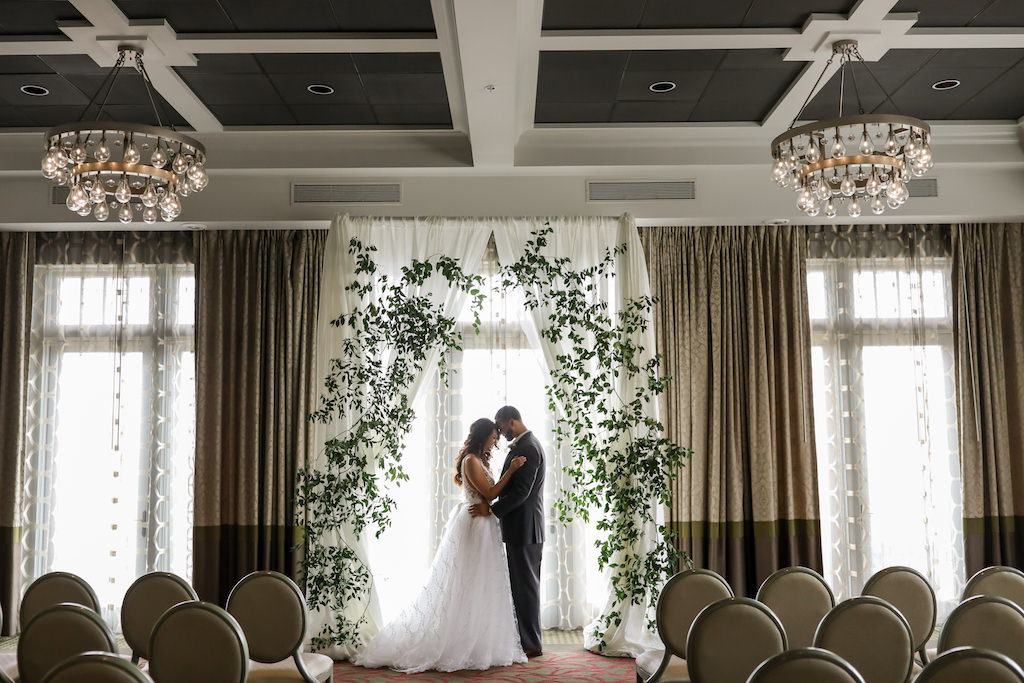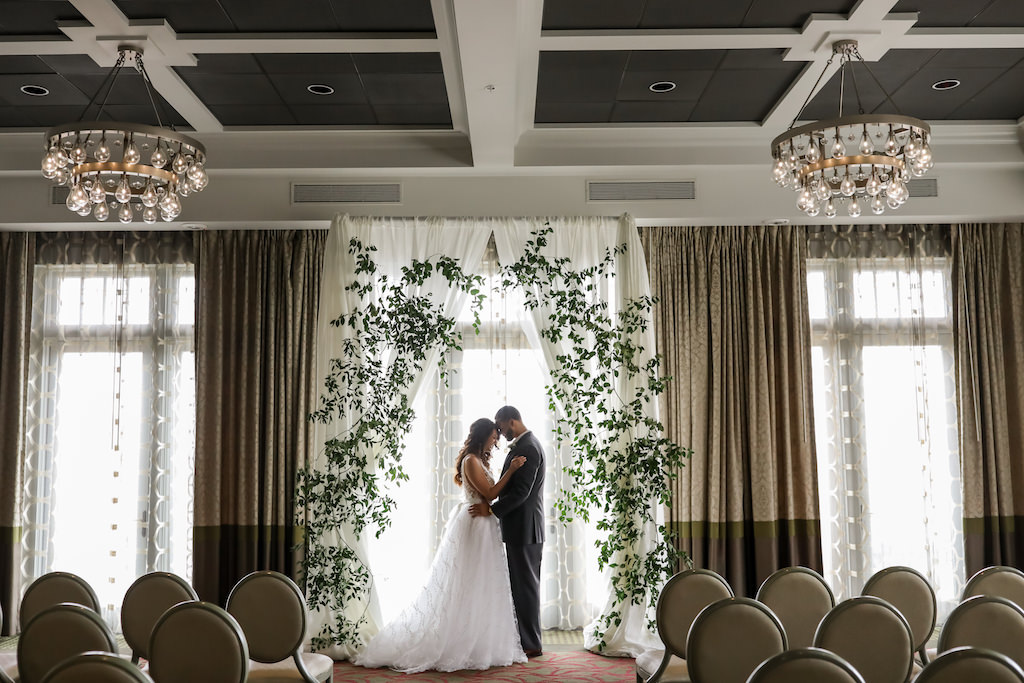 ---
The Fenway
Dunedin – Book a Sunday Celebration at the Fenway Hotel in 2020 and receive 10% OFF 2020 Wedding Packages on all available Sundays in 2020! Total savings of $14.50- $17.00 per guest!
A contract must be signed by 12/31/2019 to receive the promotion.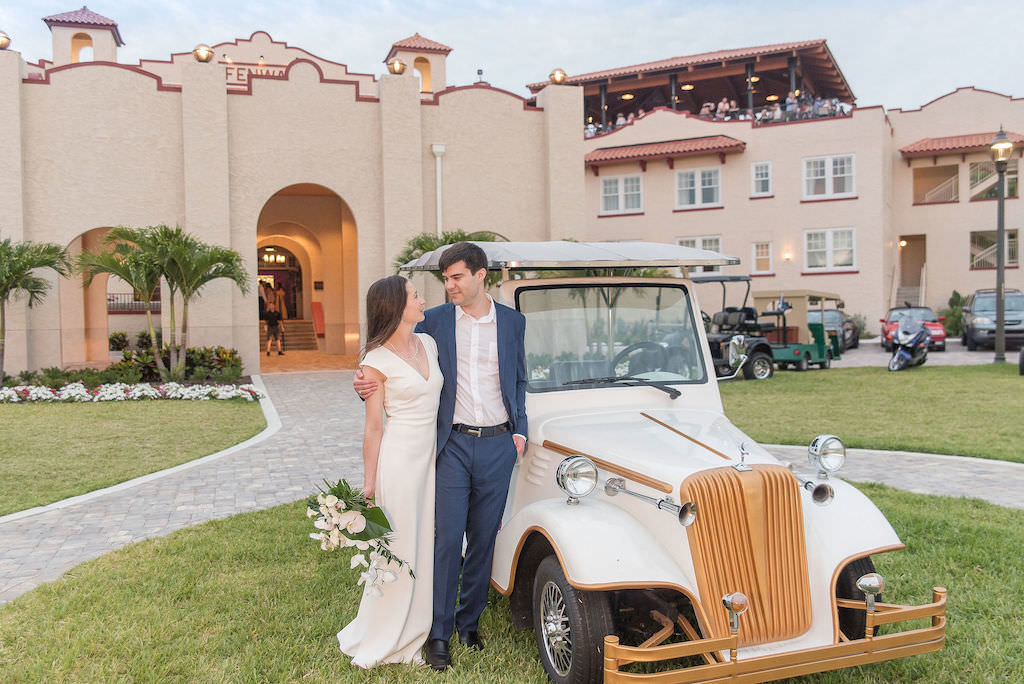 ---
Beso Del Sol Resort
Dunedin – Beso Del Sol Resort is offering a Black Friday Special for their wedding venue rental. New bookings are eligible for a $599 venue rental fee, which includes a four-hour venue rental. Total savings of $200. Must book by 12/6/19.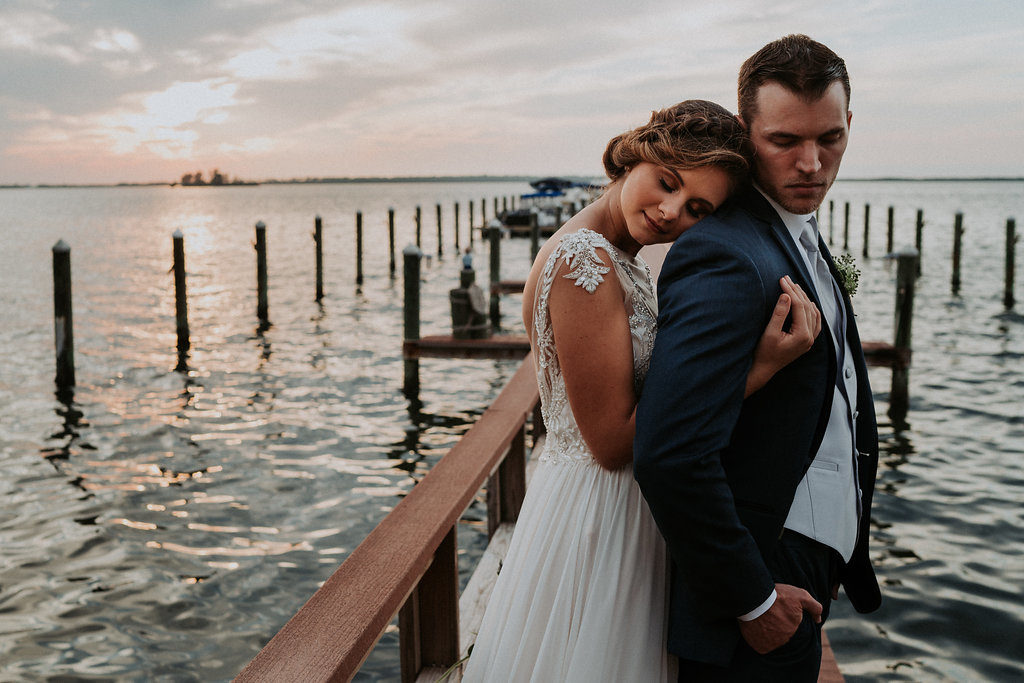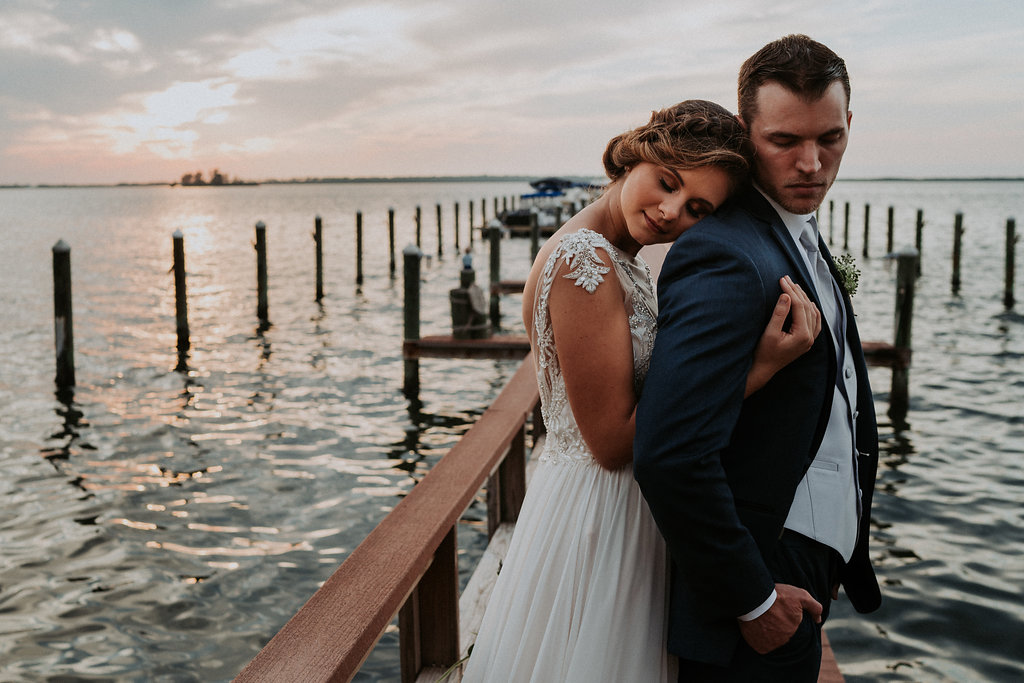 ---
Yacht StarShip
Clearwater/ Dunedin – Looking to switch up your date night? Hop aboard the Yacht StarShip with a Dinner for Two Gift Certificate for $69.95. Save over 60% OFF
Special runs 11/15 through Cyber Monday 12/2/2019. Black Friday Gift certificates are valid starting January 1, 2020, through November 8, 2020, (Blackout dates: February 7 – February 16, 2020). Gift Certificates are not valid on holidays, special event cruises, Rock the Yacht Cruises and December cruises. Gift certificates are not valid for seasonal enhancements offered on our regularly scheduled lunch and dinner cruises. Gift Certificates can be used on these seasonal cruises, however, no enhancements are included. Please call (813) 223-7999 for cruise times, availability and to reserve your table. Reservations are required. Certificate must be presented at time of boarding. Gift Certificates cannot be redeemed for cash or retail merchandise. Beverages and onboard items for purchase are not included. Limited to parties of 8 on regularly scheduled dinner cruises. Not valid for groups and reserved seating is limited to 8 passengers. No extensions. Once purchased, all gift certificates are non-refundable and cannot be re-sold. Your E-Gift Certificate will be emailed to the purchaser's email address after the transaction is completed in the form of a PDF attachment. There will not be any other hard-copy certificates mailed out. Promotional value expires November 8, 2020. Cash paid for gift certificate does not expire and can be used toward purchase of regularly scheduled brunch, lunch or dinner cruise. Cash cannot be used for purchase of special event or holiday cruises.
GET YOUR GIFT CERTIFICATE
---
WEDDING PLANNING:
Coastal Coordinating
Coastal Coordinating is offering $200 OFF wedding planning services when you inquire by 12/1/2019,  as well as free chargers for your wedding reception. Total savings of $250
---
NK Productions Wedding Planning
Searching for a wedding planner? Inquire by 12/10/2019 and Book by 12/17/2019 to receive an extra hour on-site for NK Productions Wedding Planning "Month of Planning Package." Total savings of $500
EMAIL NK PRODUCTIONS WEDDING PLANNING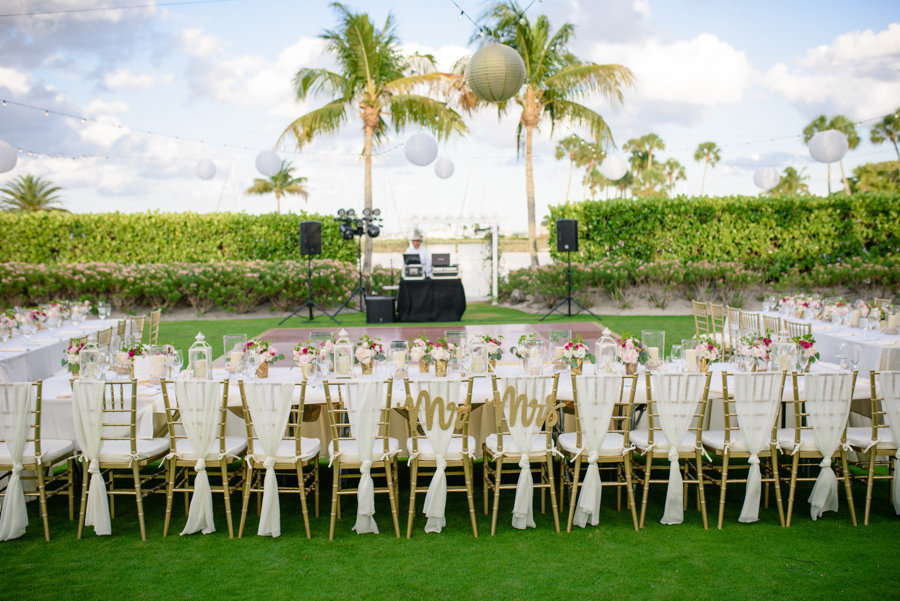 NK Productions Wedding Planning
---
WEDDING DJ:
Graingertaiment
Still searching for your wedding DJ? Inquire with Graingertainment by 12/08/2019 and book their DJ/Entertainment services by 12/22/2019, and you will receive a lighting package that includes TWELVE up lights and a custom digital monogram for FREE! Total savings of $475.00
This special is for NEW inquiries/bookings only. Mention MMTB Black Friday Special. 
---
WEDDING Lighting:
Spark Wedding Events
6 Sparkler Fountains and Dry Ice Cloud for your First Dance. Total savings of $600.
5 Hour DJ, 2 sound systems, Large Venue Up Lighting, Custom Monogram Projection, Full Pin Spot Highlighting. Total savings of $1,000.
Must book by 12/21/19  and Mention the MMTB Black Friday Deal
---
Wedding DRESS:
Truly Forever Bridal
Sarasota – Truly Forever Bridal couldn't miss out on the biggest shopping day of the year! Truly Forever Bridal Sarasota is offering 30% OFF all red tag gowns, 25% OFF all in stock sample gowns and 15% OFF gowns that are special order on November 29th only. Don't miss these spectacular deals! 15-30% OFF Regular-priced Wedding Gowns
Offer valid on November 29, 2019, only. 
Call 941-330-8080 to set up your consultation
---
Nikki's Glitz and Glam Boutique
Palm Harbor and Wesley Chapel –  Head to Nikki's for their White Friday event! 15% OFF gowns!
• 15% OFF all Order-able dresses
• 30% OFF veils and bridal accessories
• Sample dresses starting at $99 @ Wesley Chapel
• 15% OFF Bridesmaids parties booked
• 15% OFF Mother's Dresses
Book your appointment by 11/22/19. Pricing cannot be combined with any other offer, on previous purchase or layaway. 15% OFF not valid on sample sale merchandise. Sample sale dresses are priced as marked.
---
Isabel O'Neil Bridal Collection
South Tampa – Black Friday and White Saturday celebrations kick off at Isabel O'Neil Bridal Collection in South Tampa. Spend More to Save More on Black Friday!
$100 OFF $1,000 or More
$250 OFF $2,000 or More
$400 OFF $3,500 or More
$600 OFF $5,000 or More
Shop Small on Small Business Saturday.  Brides shopping for the perfect wedding dress will receive a FREE veil with the purchase of a gown.
---
Dessy Group
Enjoy 20% OFF everything with Dessy! Cyber Monday- Early Access starts November 29th and runs through December 2nd! Get 20% OFF SITEWIDE + FREE SHIPPING over $100. Use code: BFF1202 Get an EXTRA $10 OFF on orders over $250. Add code: EXTRA10
---
Wedding Hair and Makeup:
Michele Renee the Studio
Michele Renee the Studio is offering brides 1/2 off hair and makeup trials for your wedding day.
EMAIL MICHELE RENEE THE STUDIO
---
TRANSPORATION:
Pirate Water Taxi
Tampa – Are you a Tampa resident? Take advantage of the Pirate Water Taxi Annual Pass for only $49.95! The Pass is valid Starting December 26, 2019, through December 25, 2020. Special pricing is limited to the first 2,000 annual passes purchased. Total Savings of $40.
Annual Passes cannot be redeemed for cash or retail merchandise. Annual Passes are not valid on holidays or special event cruises, and cannot be used toward promotional specials. Once purchased, passes are non-refundable, non-transferable or valid for resale. Passes will be revoked for misuse. Annual Pass can be purchased as a gift. Must enter gift recipients' names at the time of purchase. All annual passes purchased by 12/13/19 are guaranteed for mail delivery by Christmas. If purchased after 12/14/19, please use your email confirmation as your temporary pass until your Annual Pass arrives in the mail.