As far as first dates go, Megan and Justin's probably won't be portrayed on the next season of The Bachelor, but in the midst of the chaos sparks flew for the Parrish, Fl couple.
"We had our first date at a restaurant called Bella's in Tampa. It was a complete catastrophe! He had car trouble and showed up an hour and a half late. When he arrived, I was having an allergy attack due to a fellow diner's perfume. Once we got settled and had a good laugh, we ended up finishing dinner, going late night bowling and talking all night. We spent every day after together!" Megan shared.
However, their proposal was definitely tv-worthy.
"We had seen several plays in St. Pete through a local playhouse and Justin set up a date night for us to see the play An Ideal Husband. He stepped out at intermission and spoke with the staff who he had been communicating with for weeks. At the end of the show, while the actors were taking their bows, they announced that one of the guests would like to make an announcement. He then jumped over me and went up on stage. He called me up on stage as well and got down on one knee in front of the whole audience. Once I said yes, everyone clapped and joked about how he would hopefully be 'an ideal husband,'" Megan reminisced.
Megan is a Florida girl, born and raised, and works in the fashion industry, so holding a glamour-filled southern wedding was in her bones.
"I love sweet tea and all things southern," the bride said.
When searching for Sarasota wedding venues, the pair came across Lakewood Ranch Golf & Country Club.
"We chose Lakewood Ranch for the wedding as it has a beautiful golf club with a gorgeous preserve," Megan explained. "I really liked the back preserve area, as well as the spiral staircases. In addition, their permanent décor happened to match my color scheme perfectly!"
While Megan had a vision of what her wedding day would look like, she needed some help bringing it to reality and hired Sarasota wedding planners Burkle Events.
"I knew they were perfect after the first meeting. They understood what I was going for and I really felt like they would be my cheerleaders through this major event in my life. Boy was I right! My wedding day would not have been the same without them, and I could not be happier with their work! The Burkle girls were amazing and I would recommend them time and time again," Megan gushed.
Family is very important to Megan, so she included them by displaying pictures of her parents' wedding day and exited the wedding in the same car that they did years ago, a 1948 Chevy.
"My family is my whole world and I wanted to honor them on my big day," Megan shared.
One of her most memorable moments of the evening came during the father-daughter dance.
"I have never seen my Dad choked up, and I know it was an emotional one for us both," Megan said.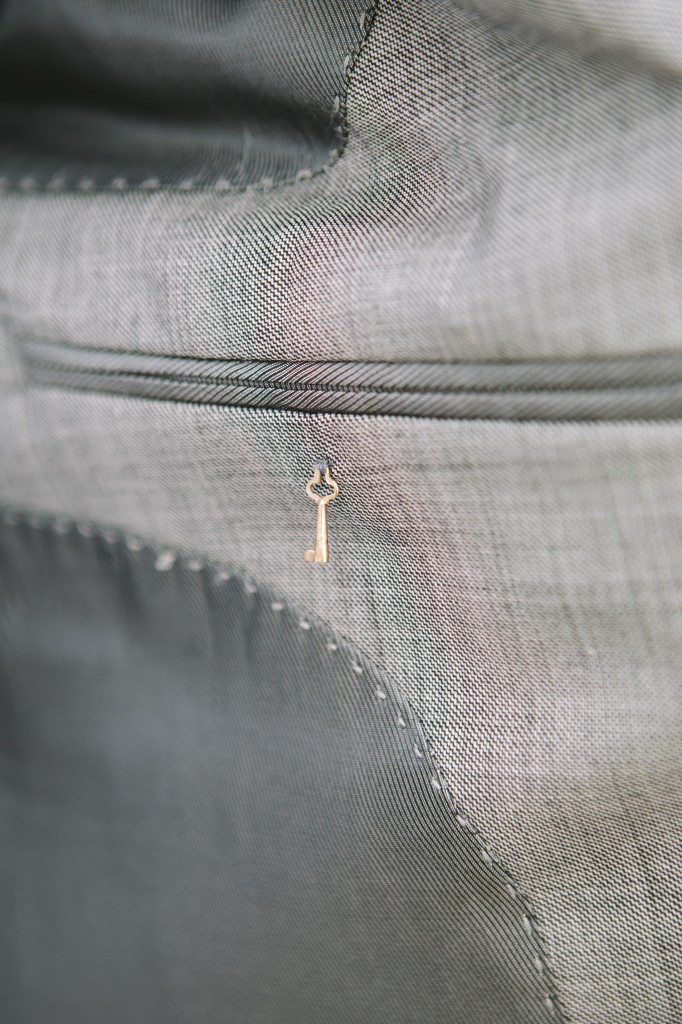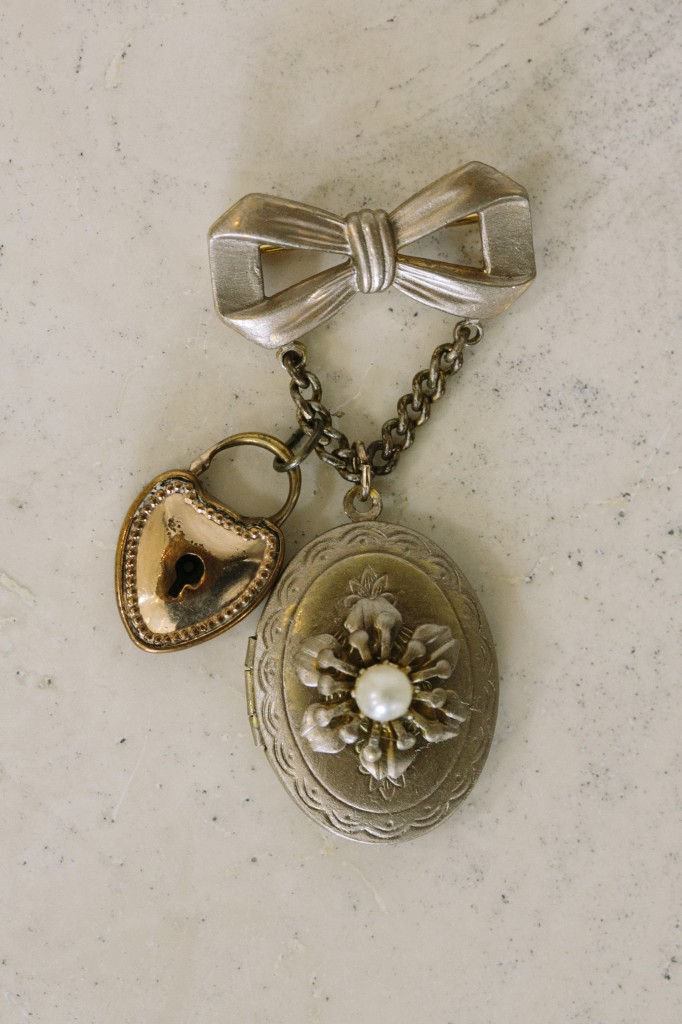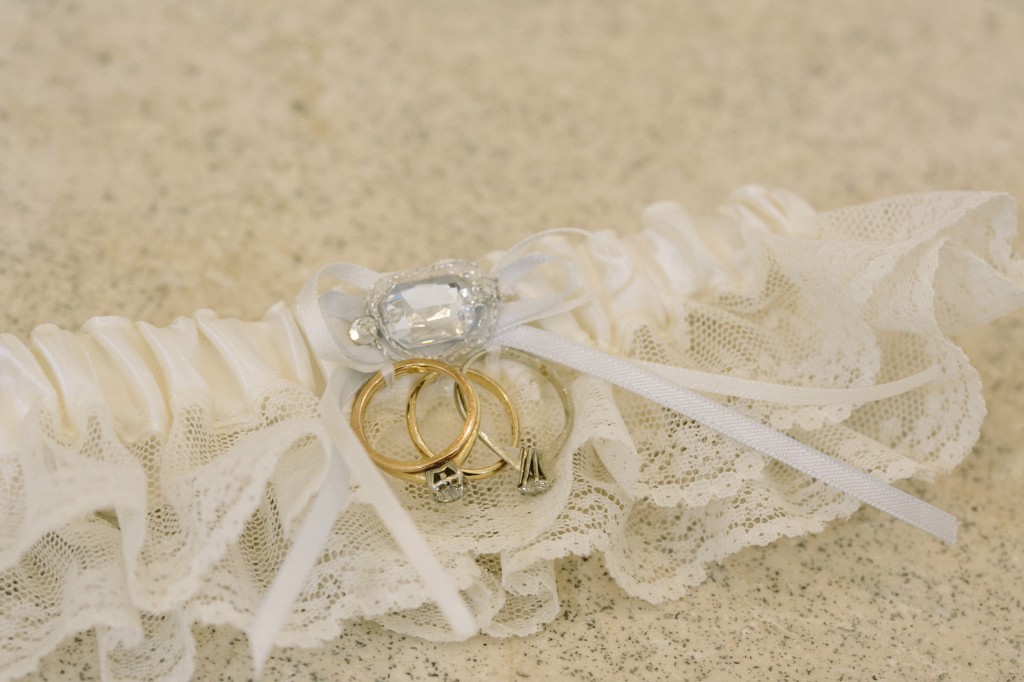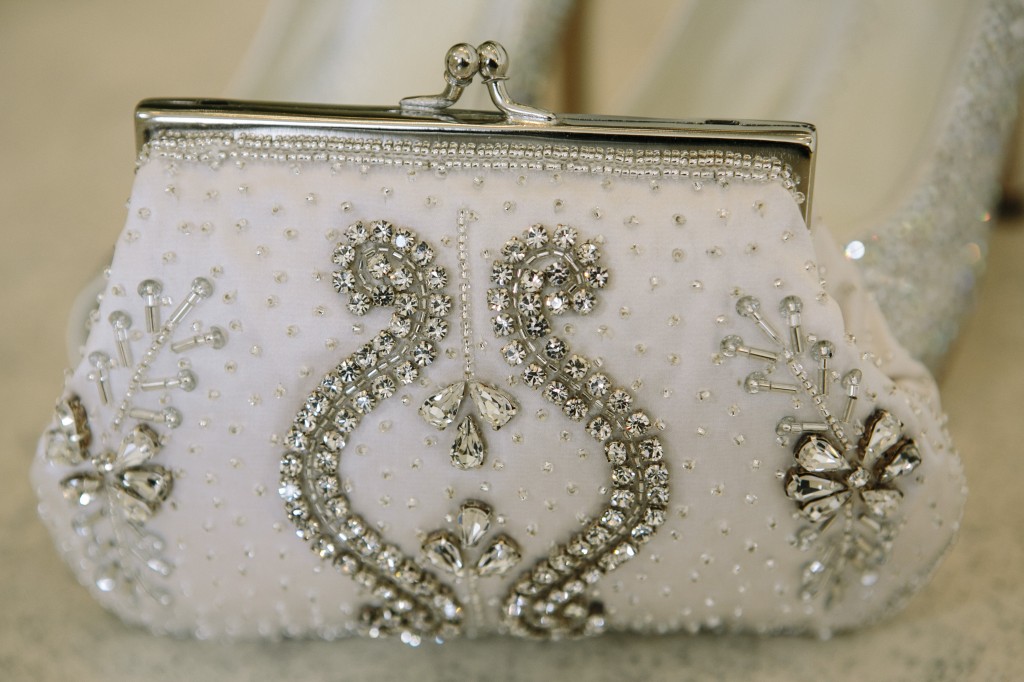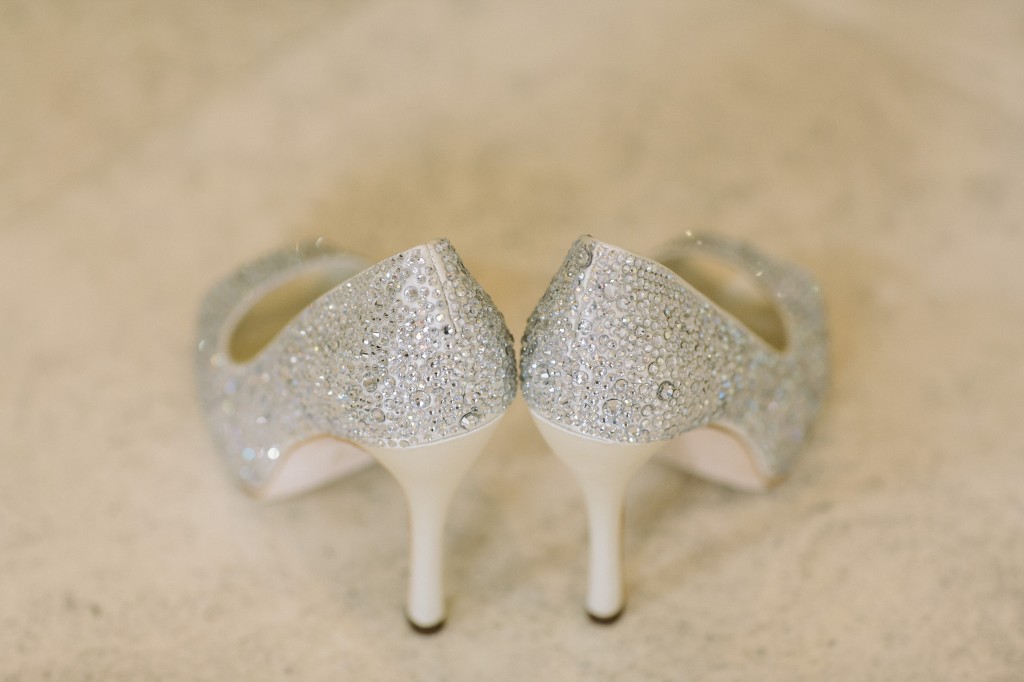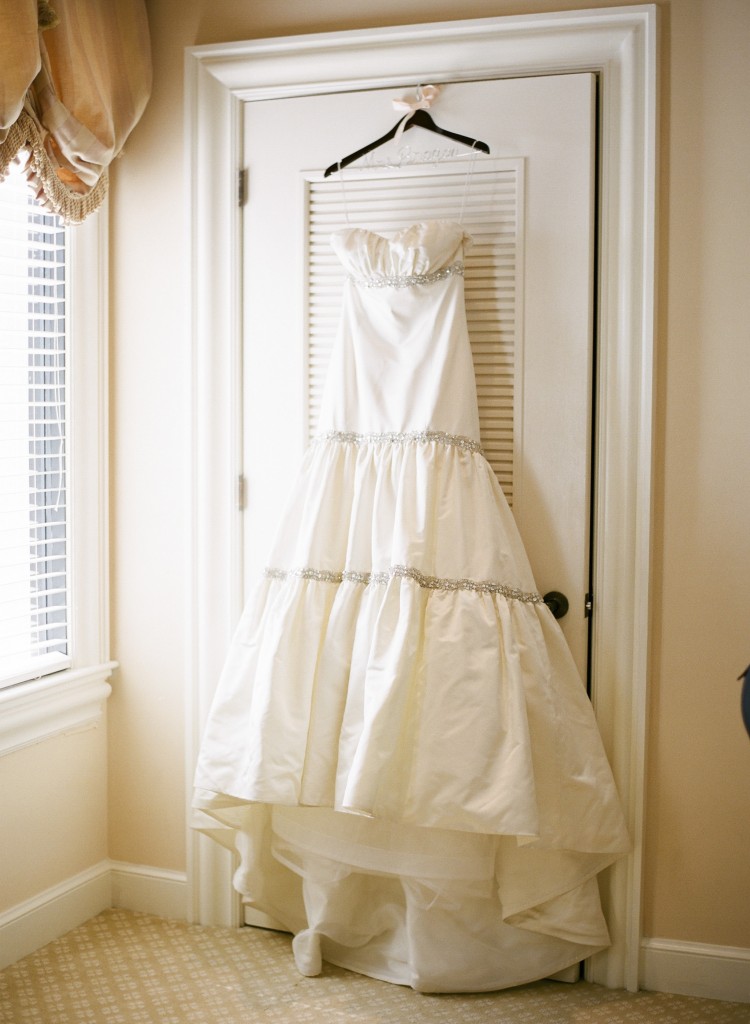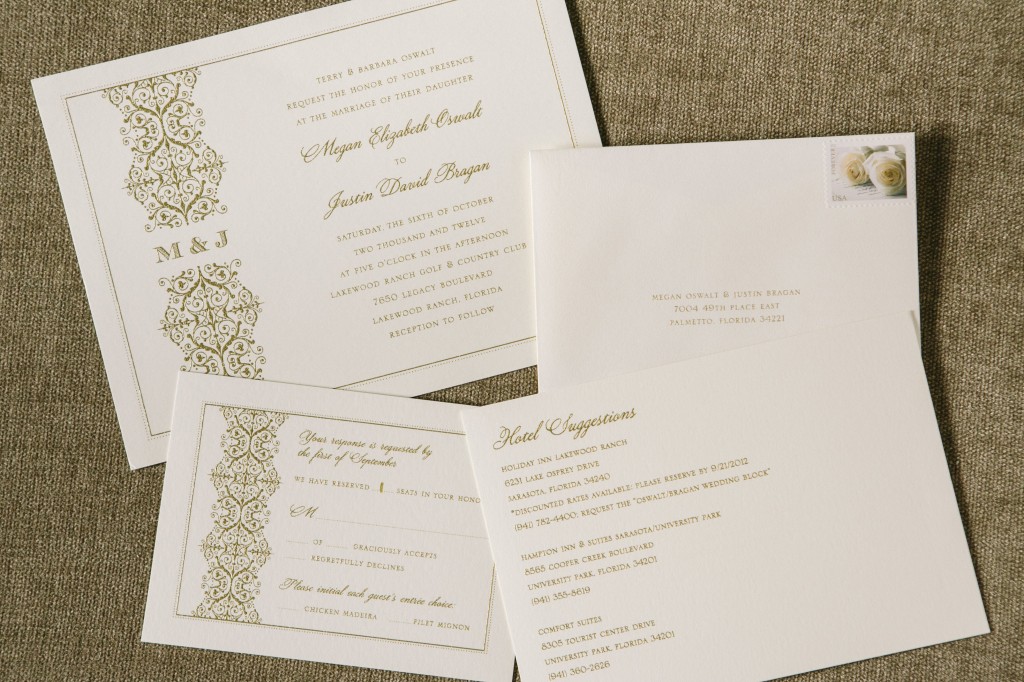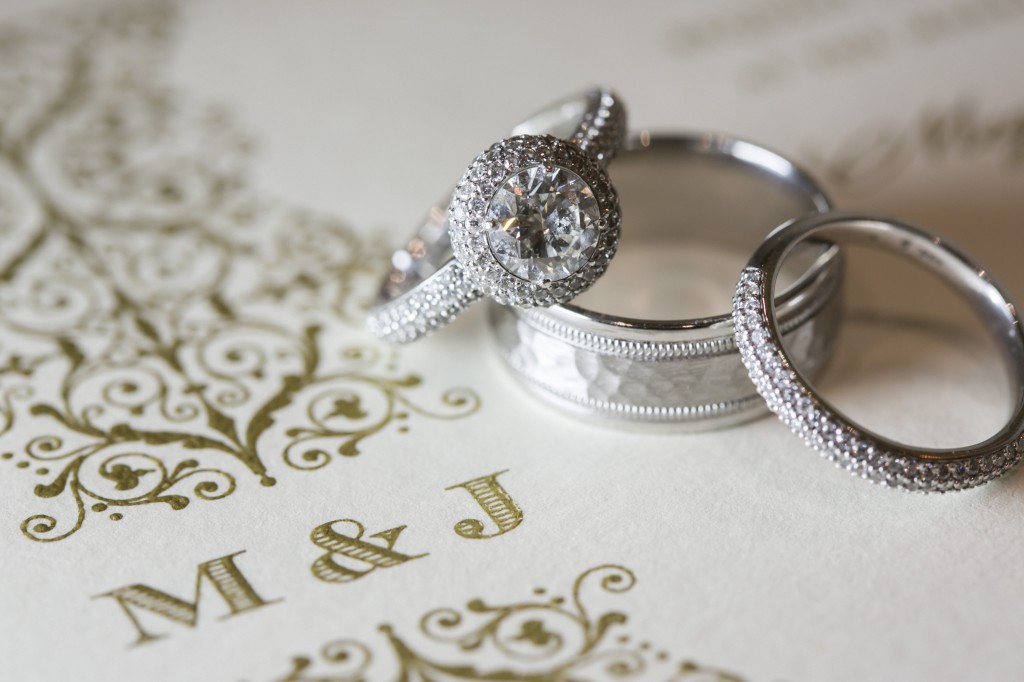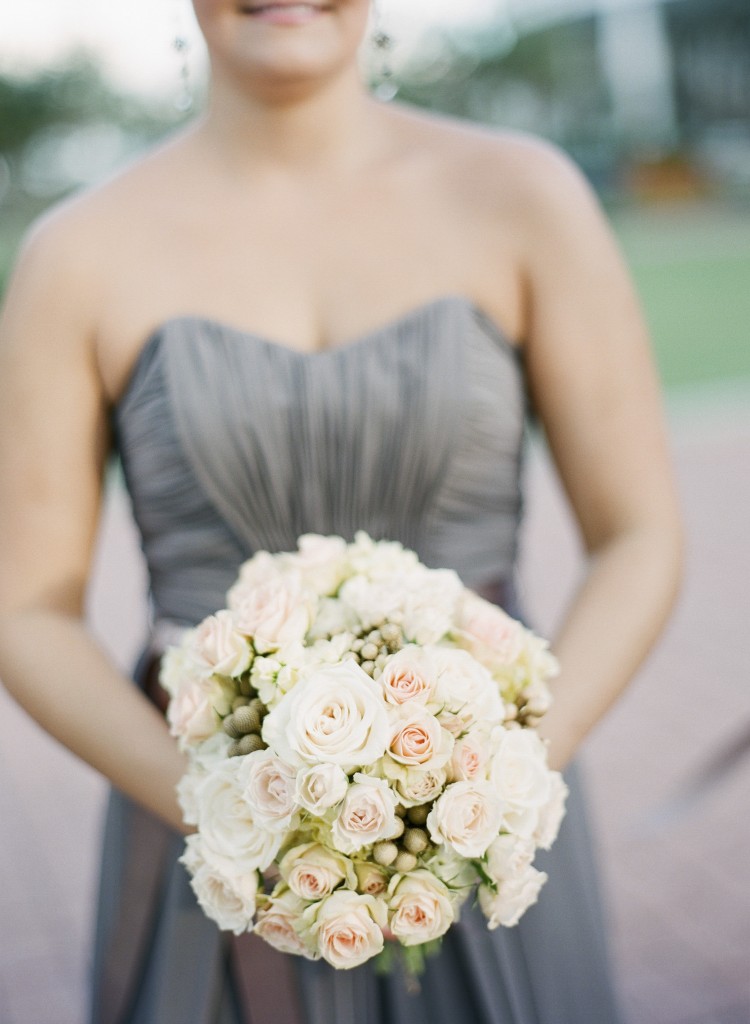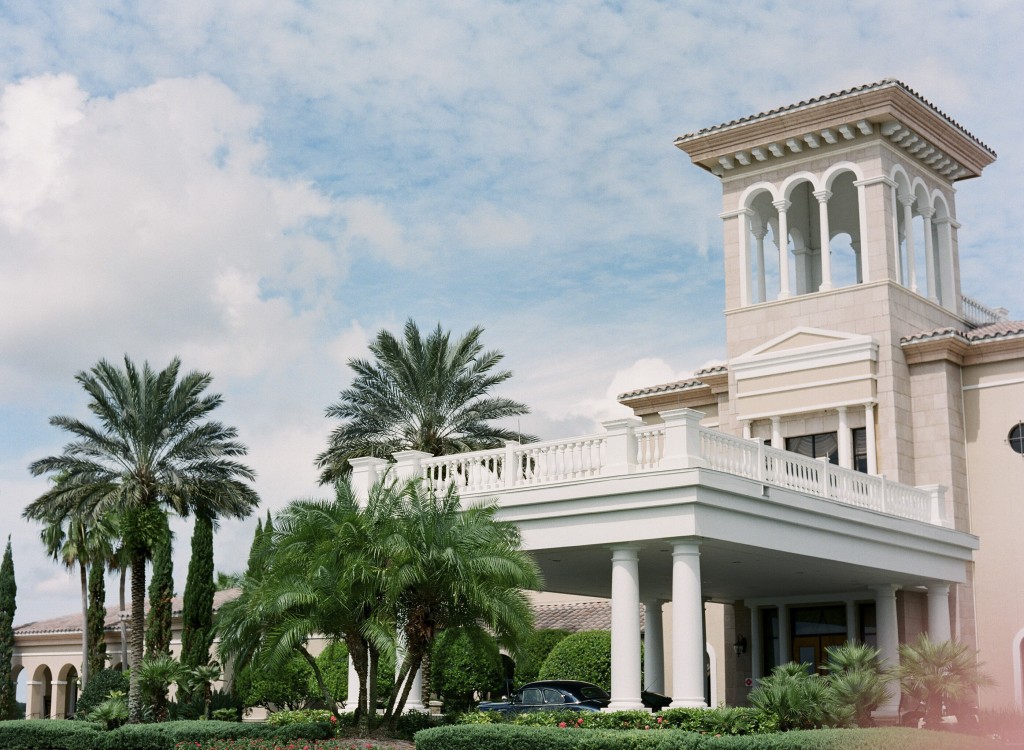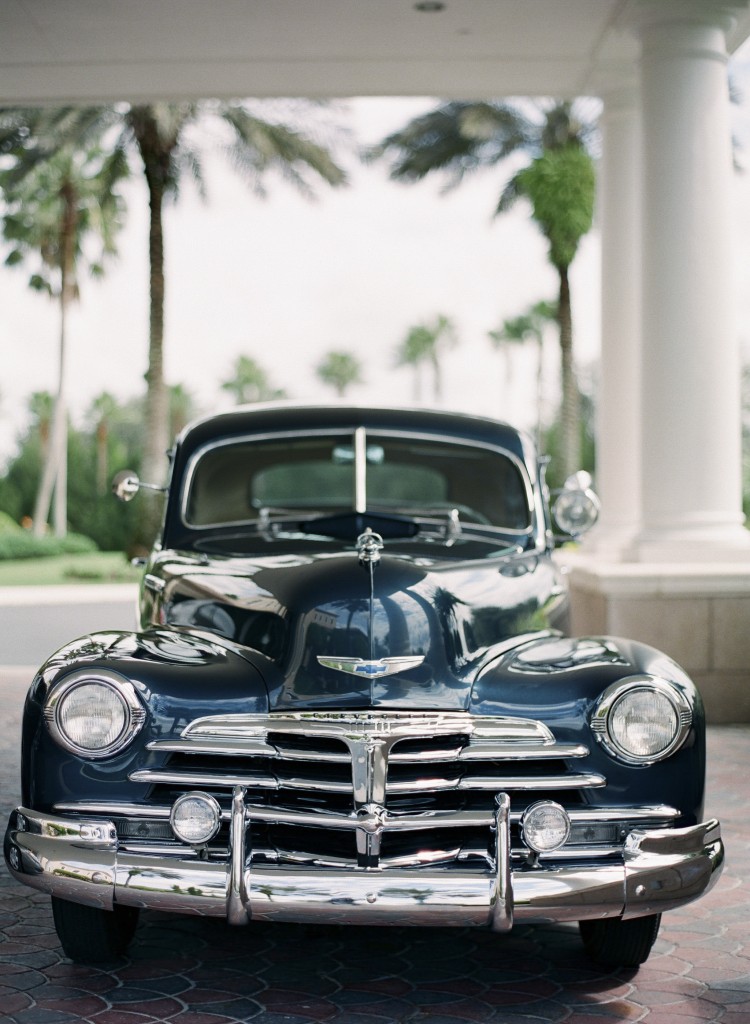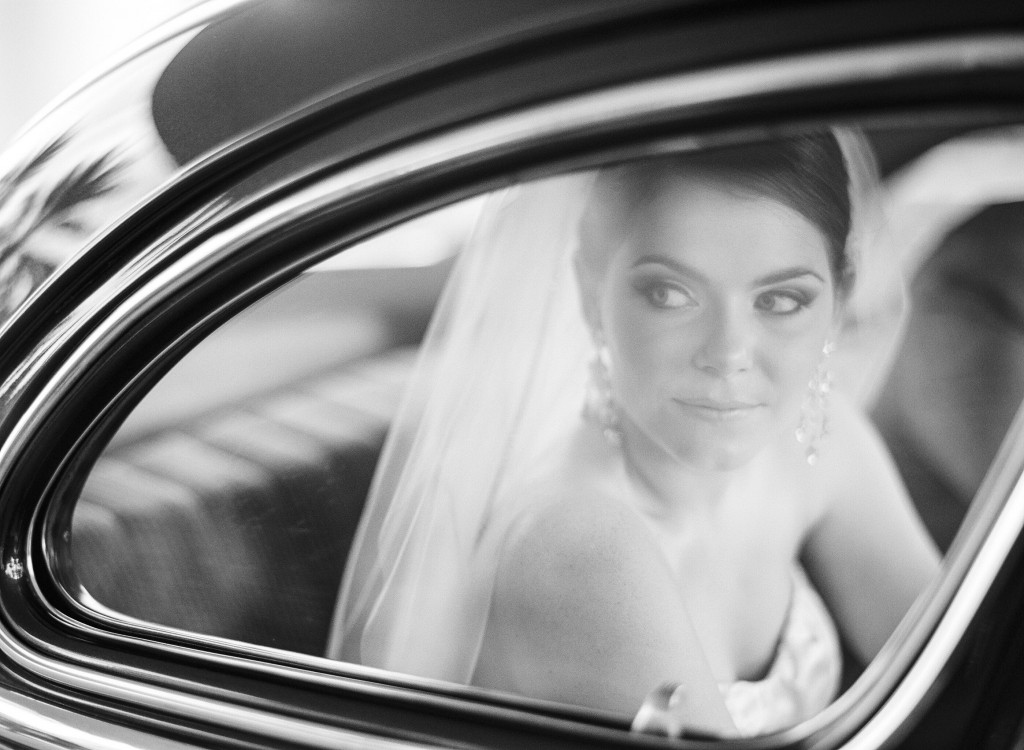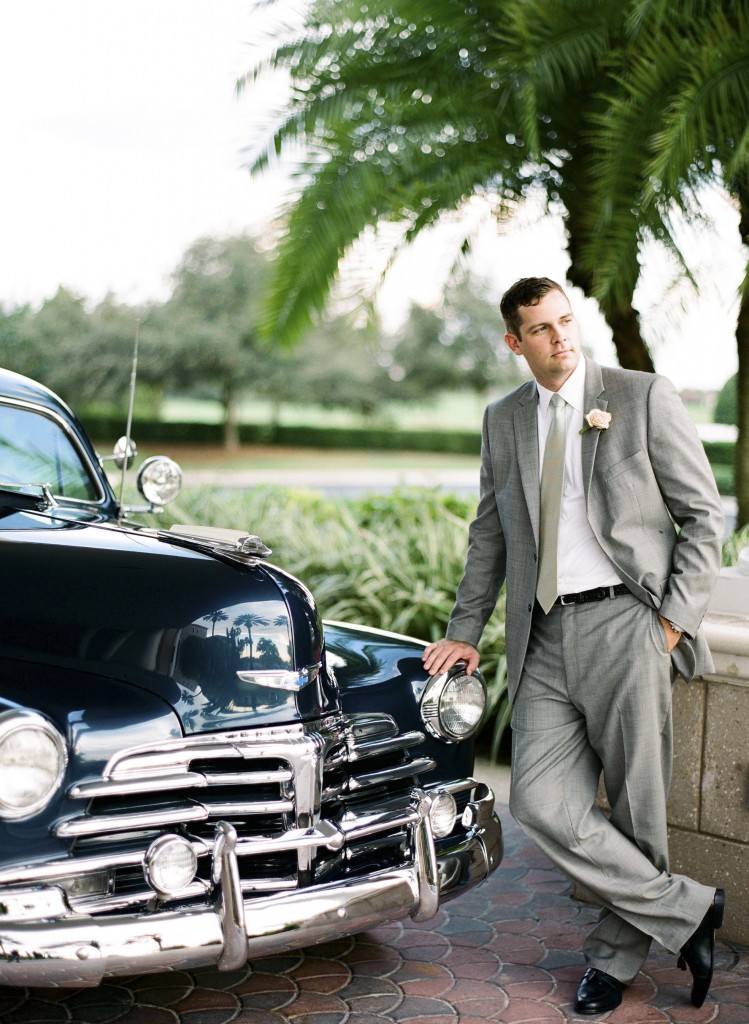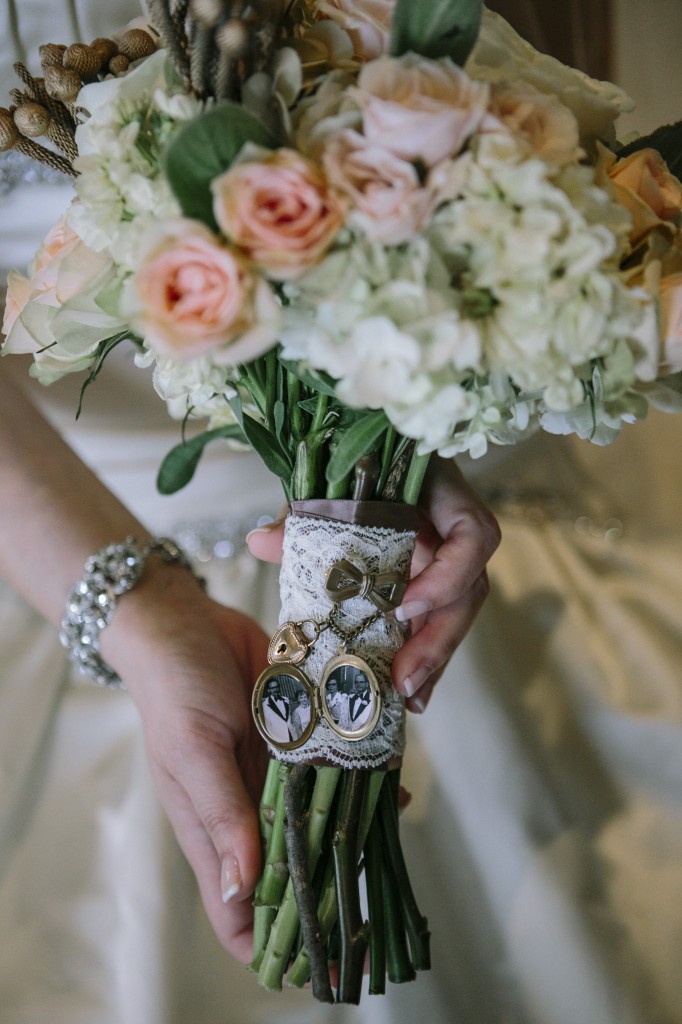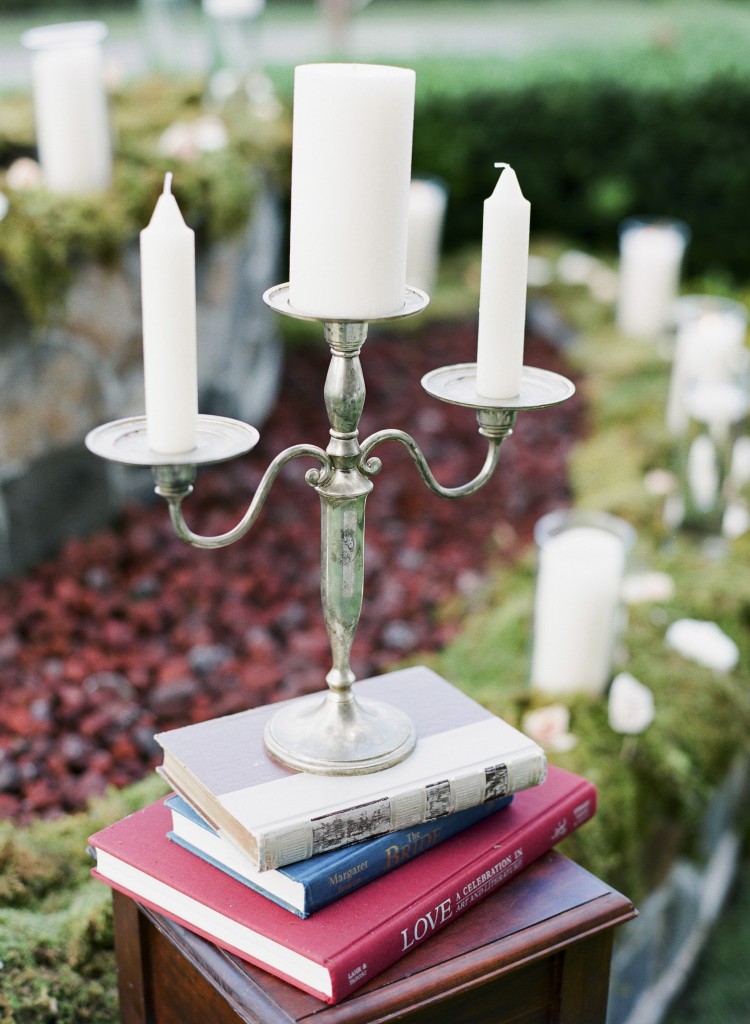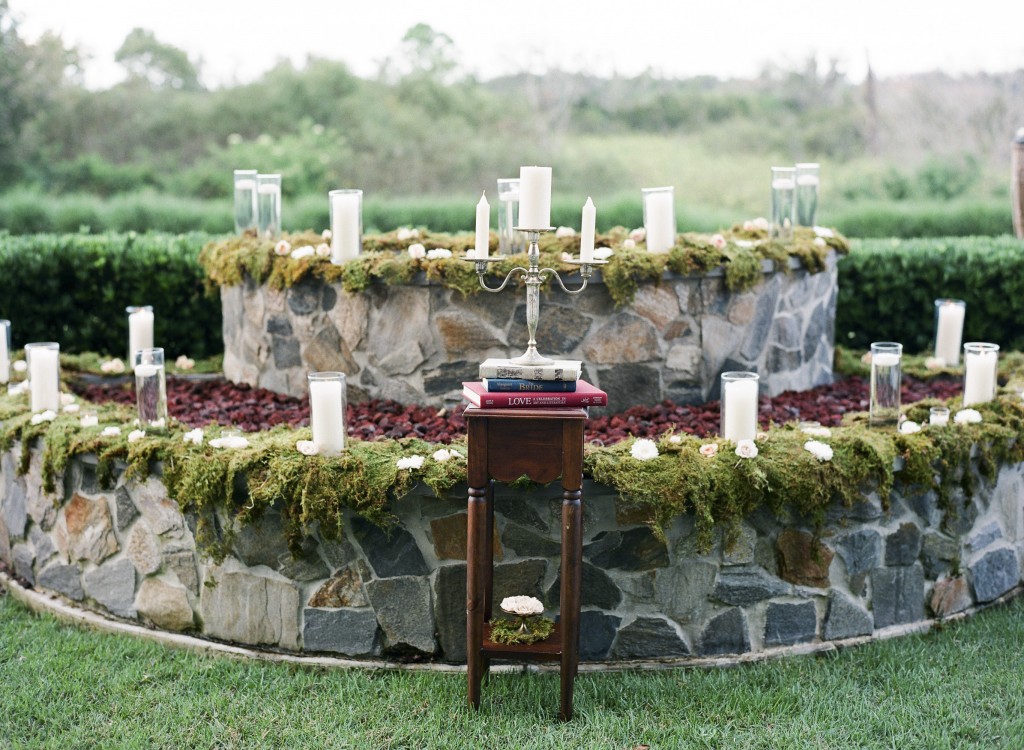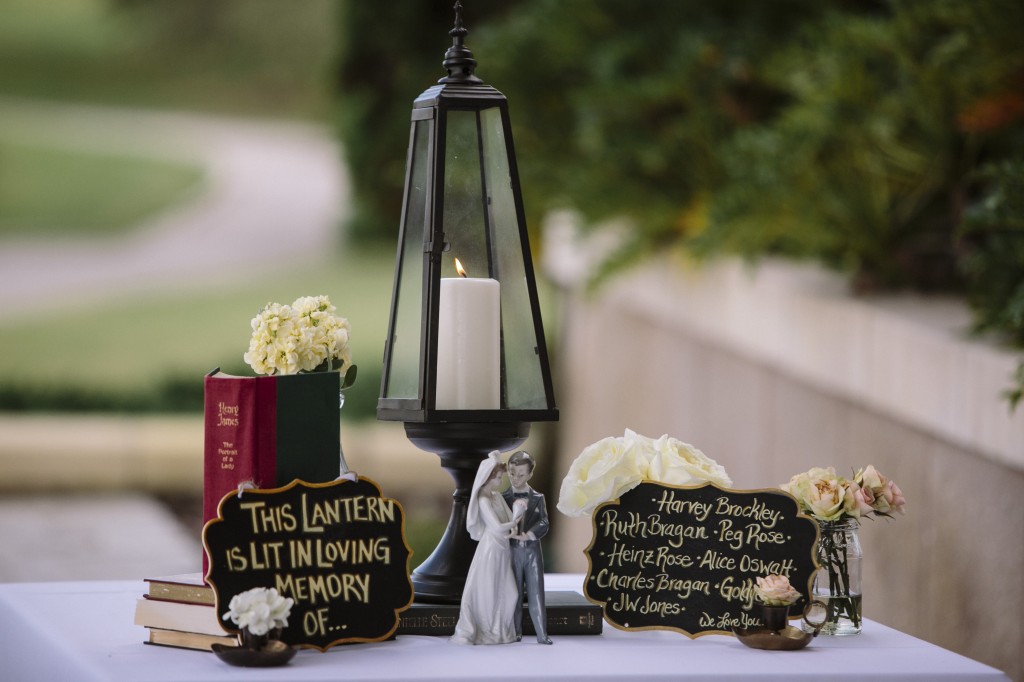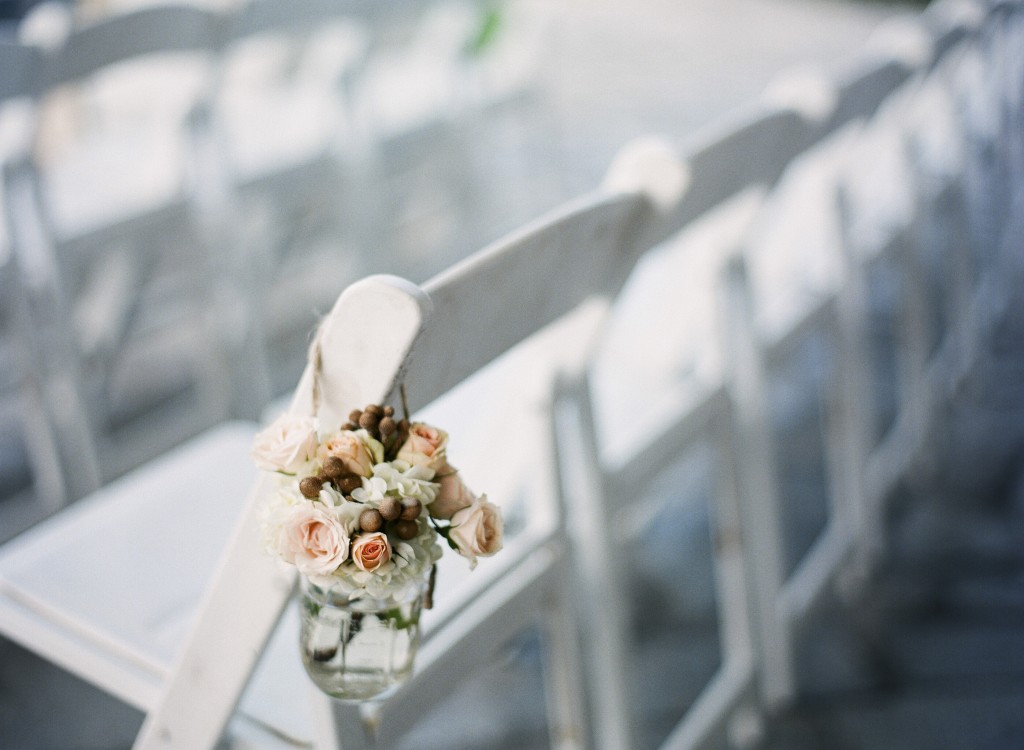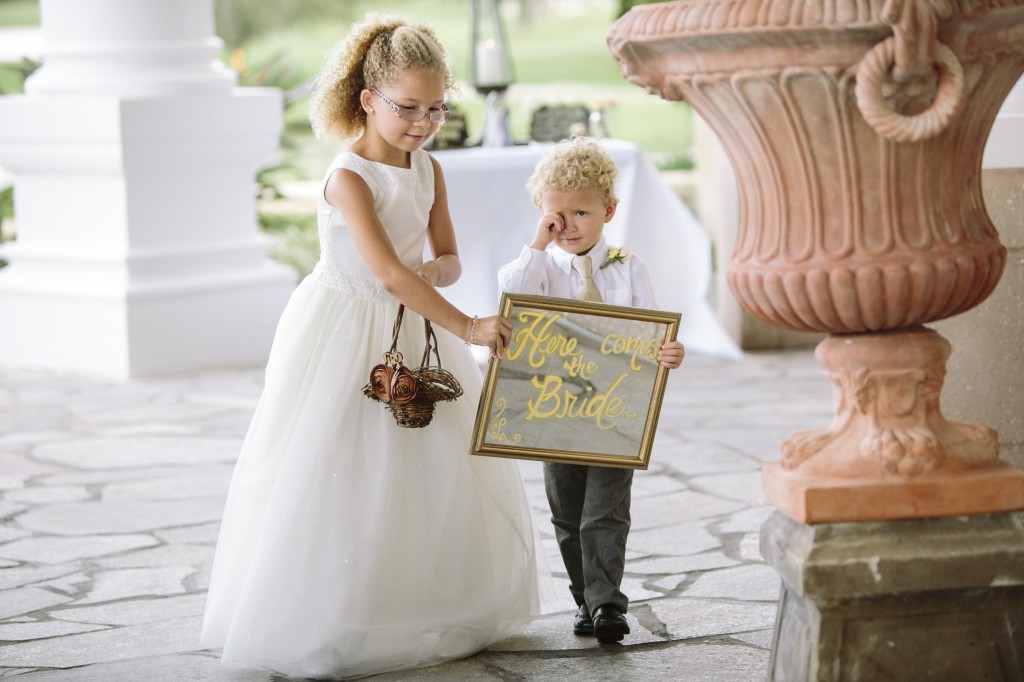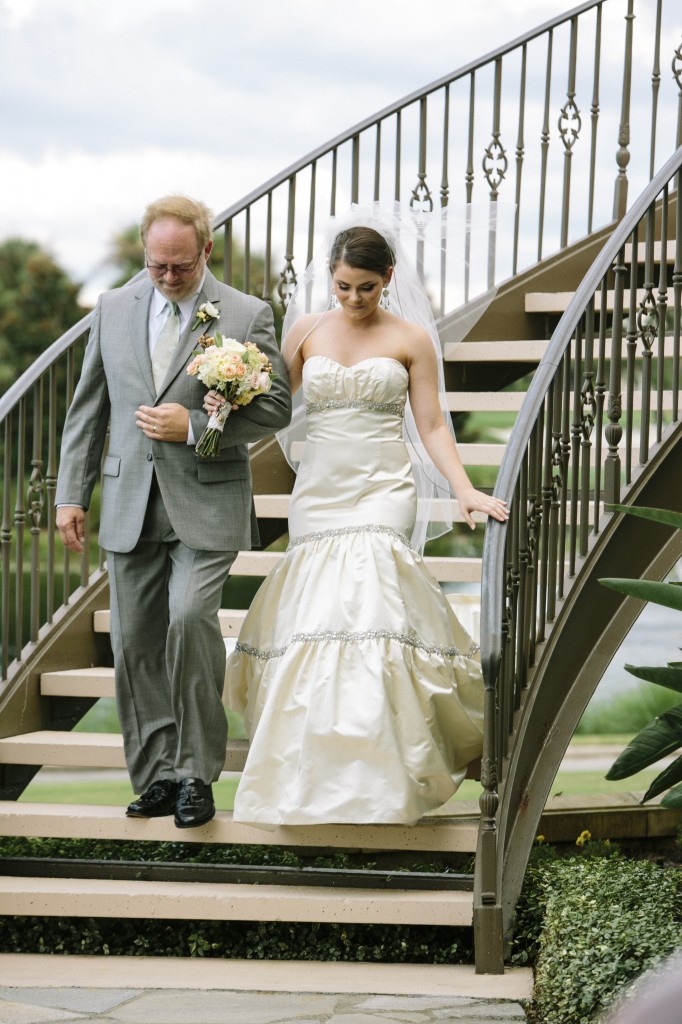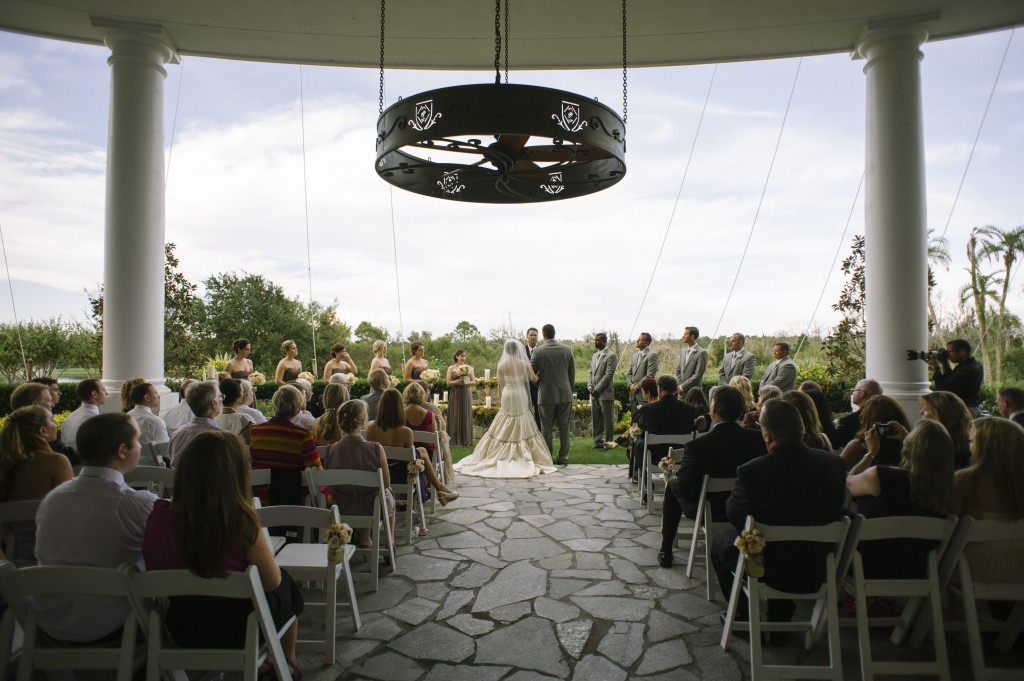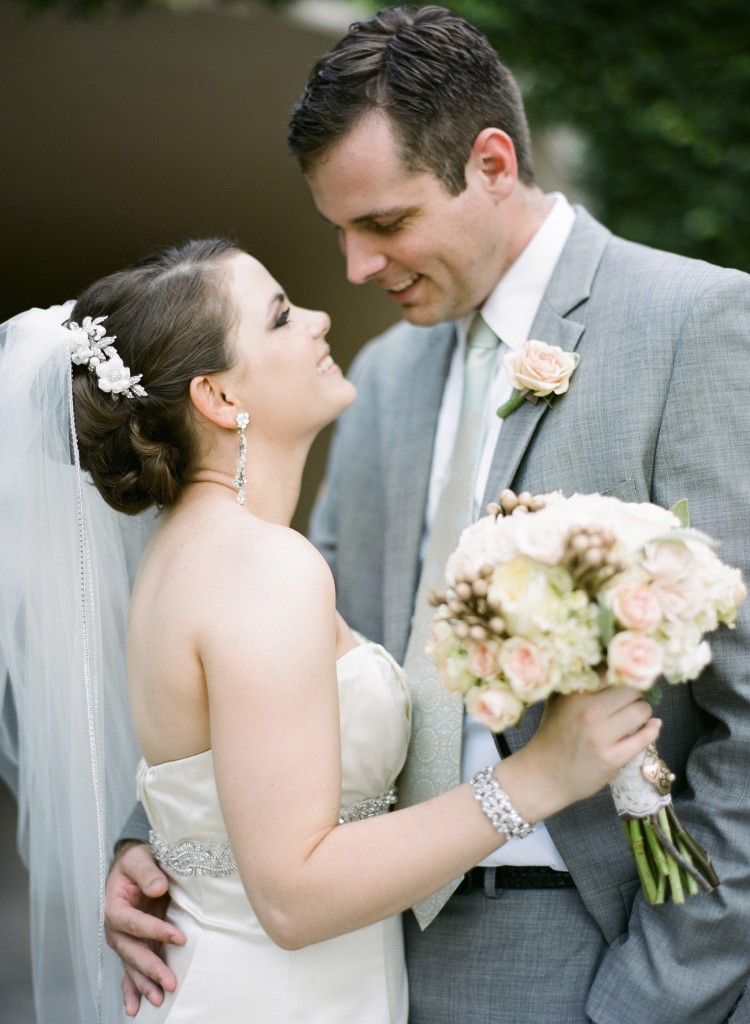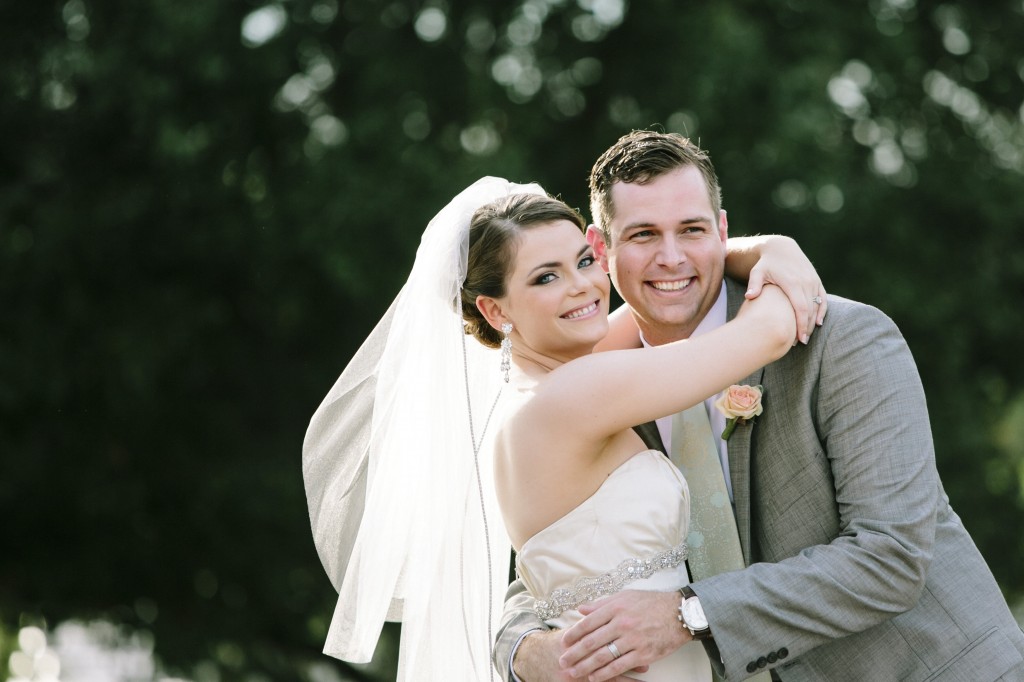 My photographer, Justin Demutiis, was stellar and our photos were better than I could ever have imaged. -The Bride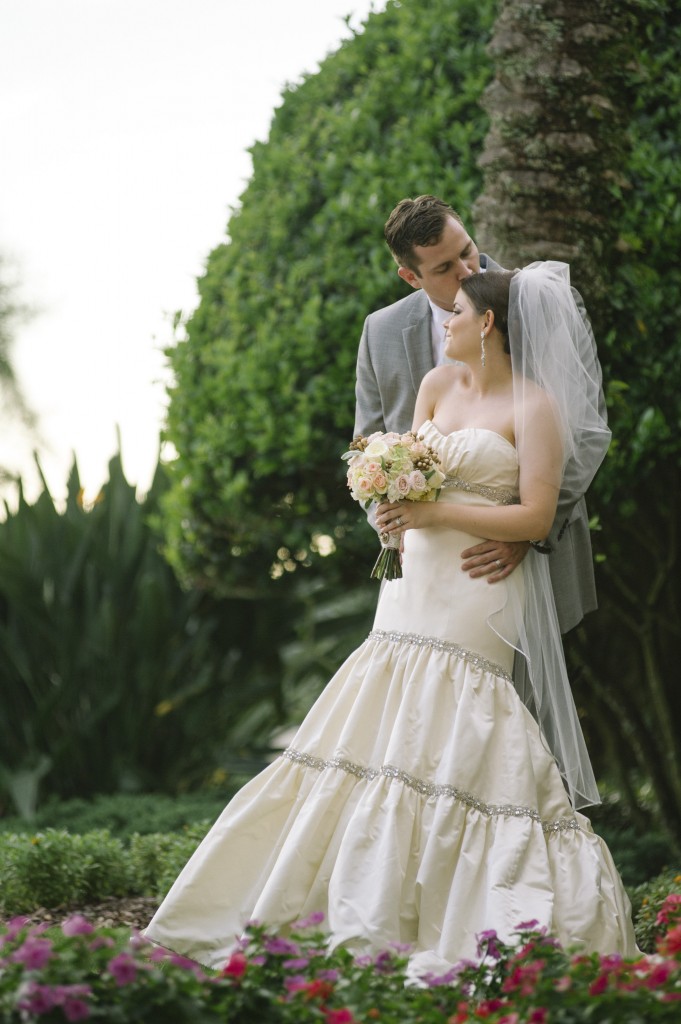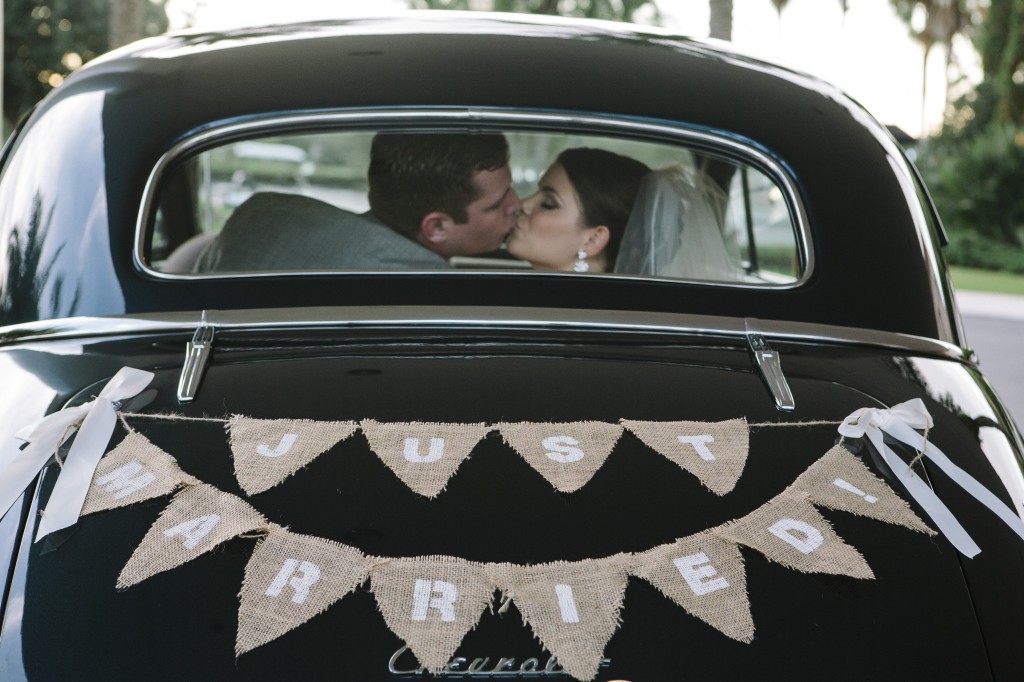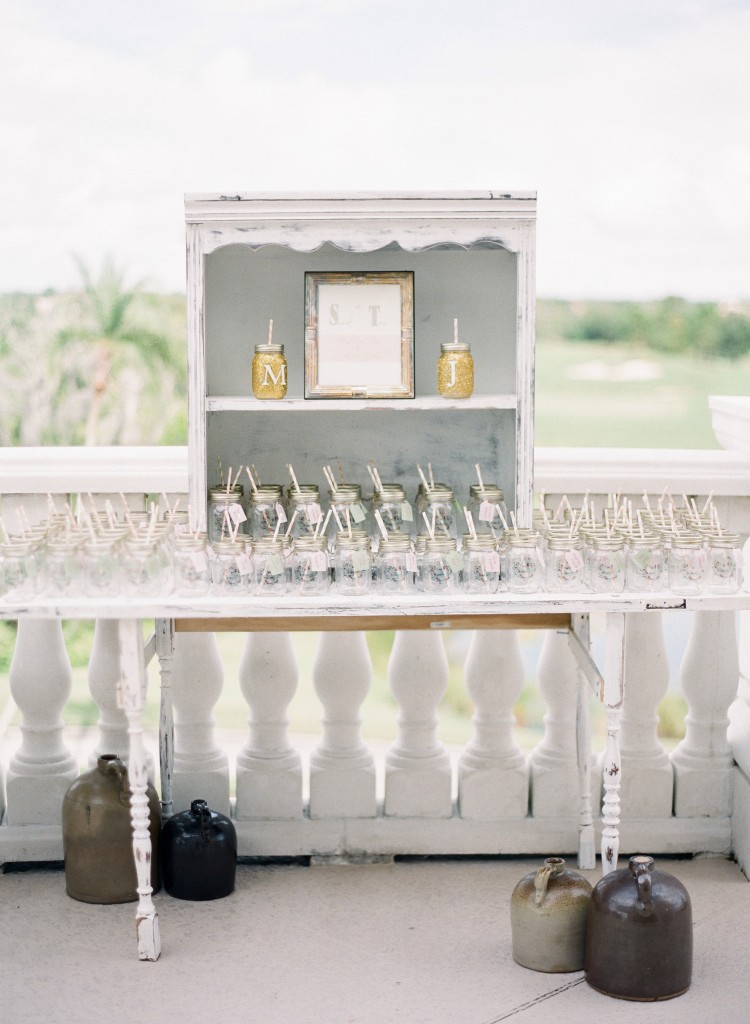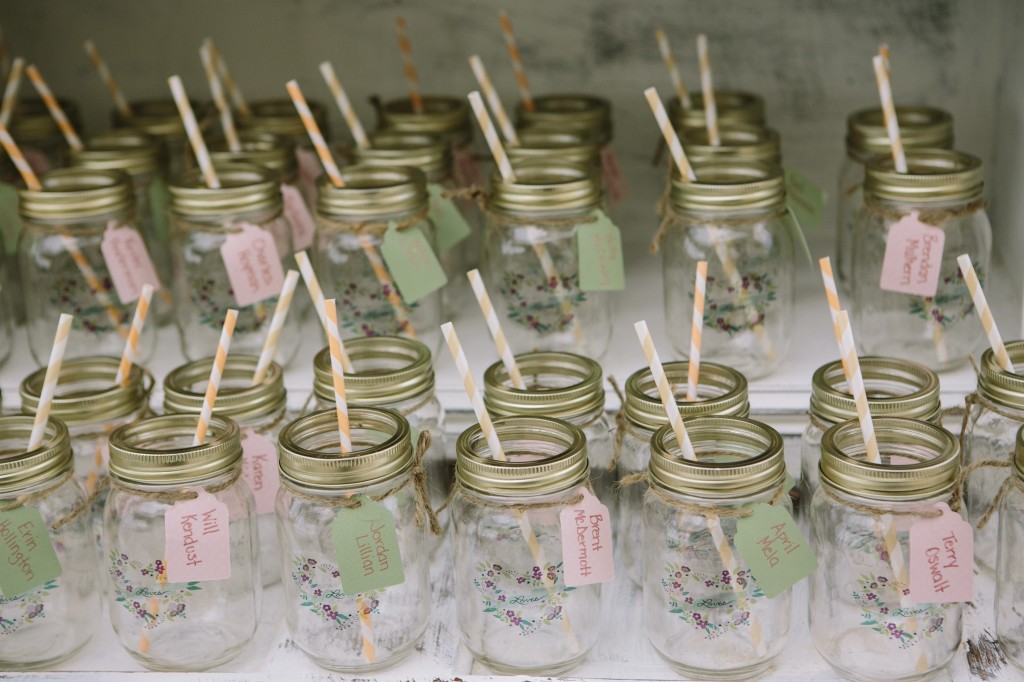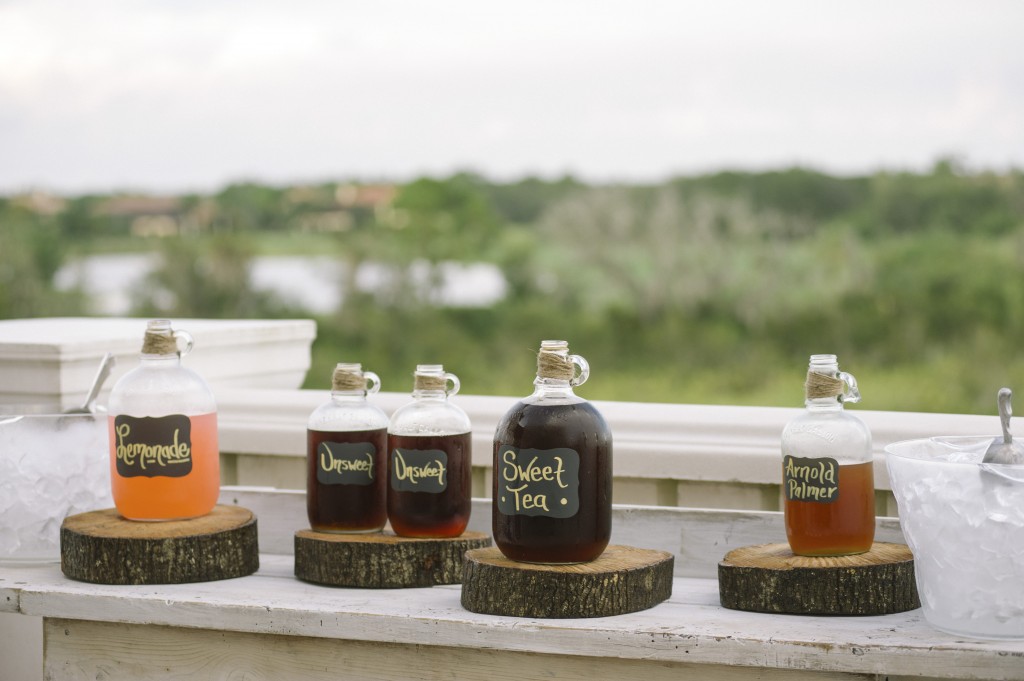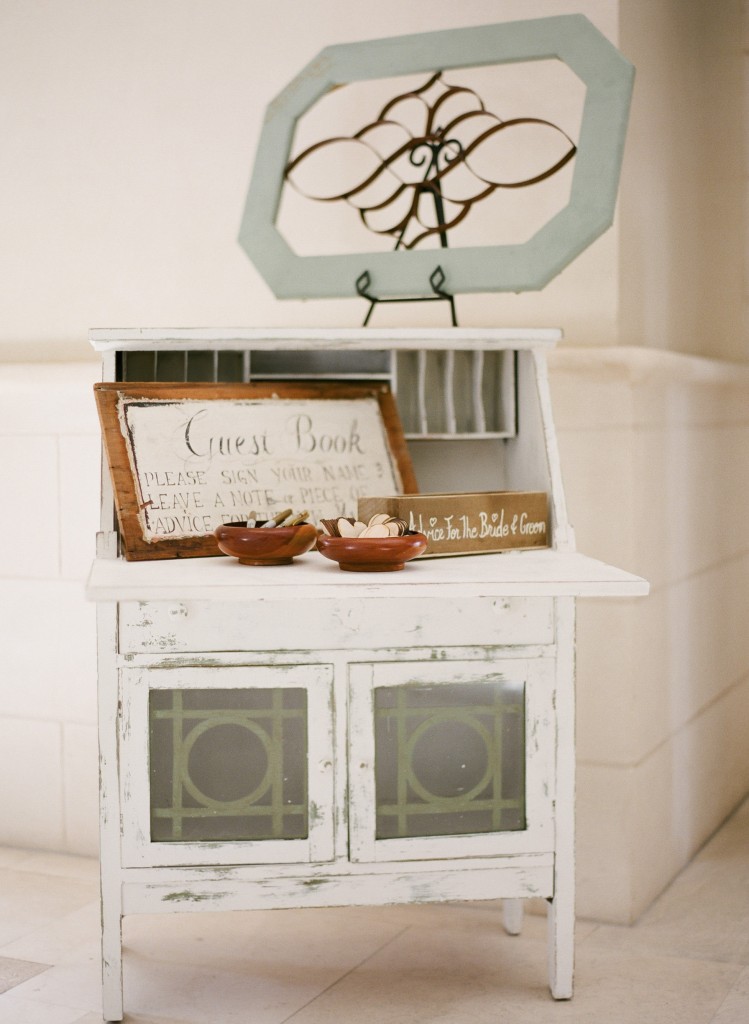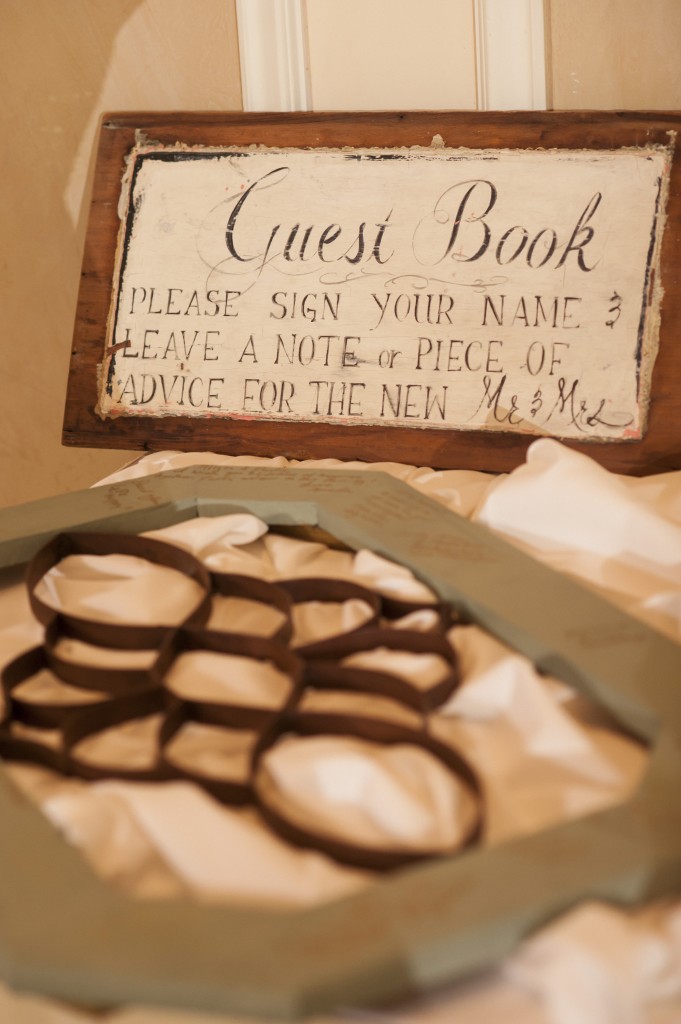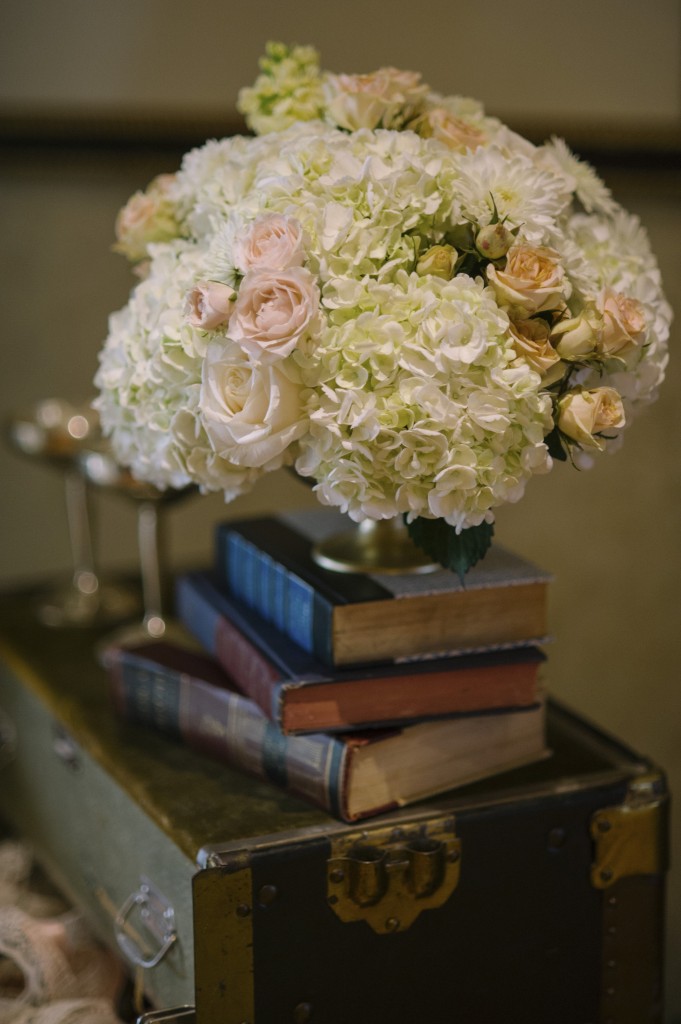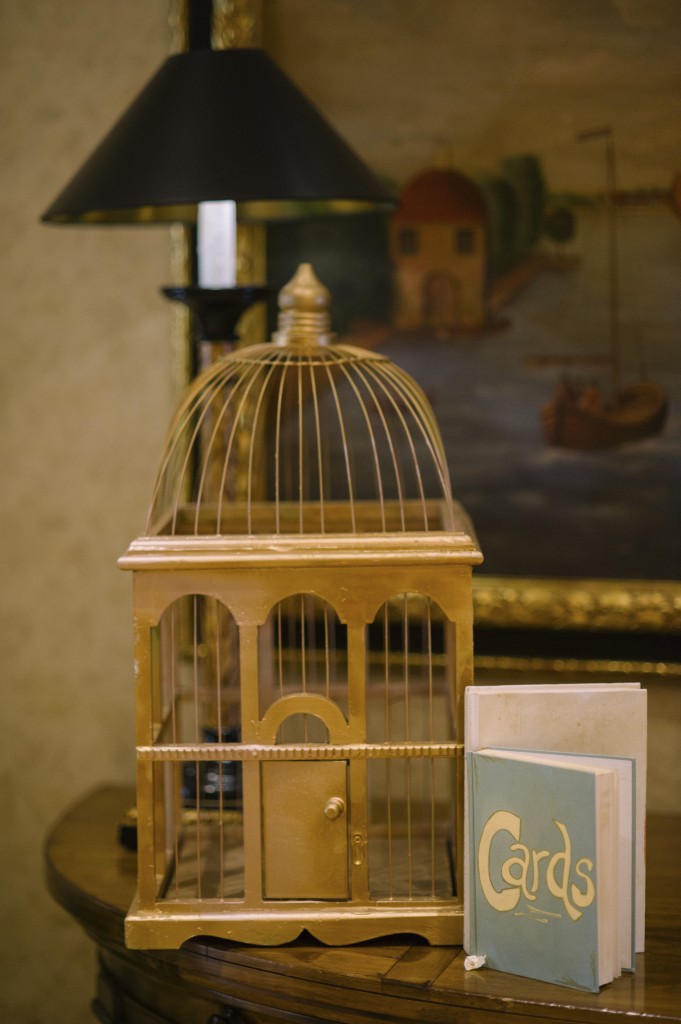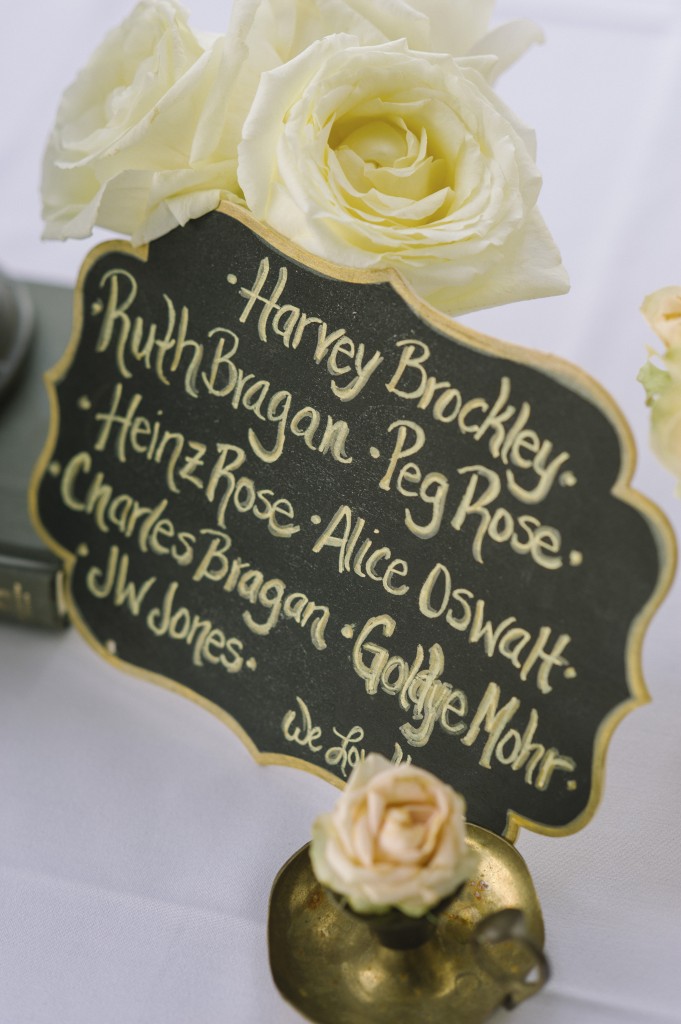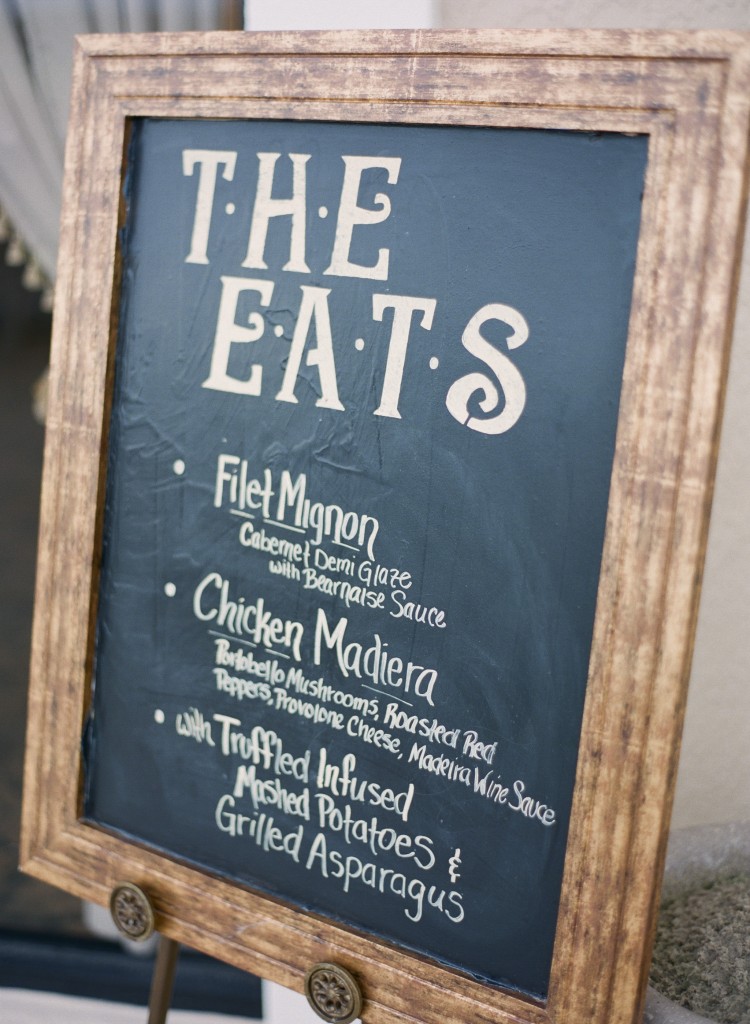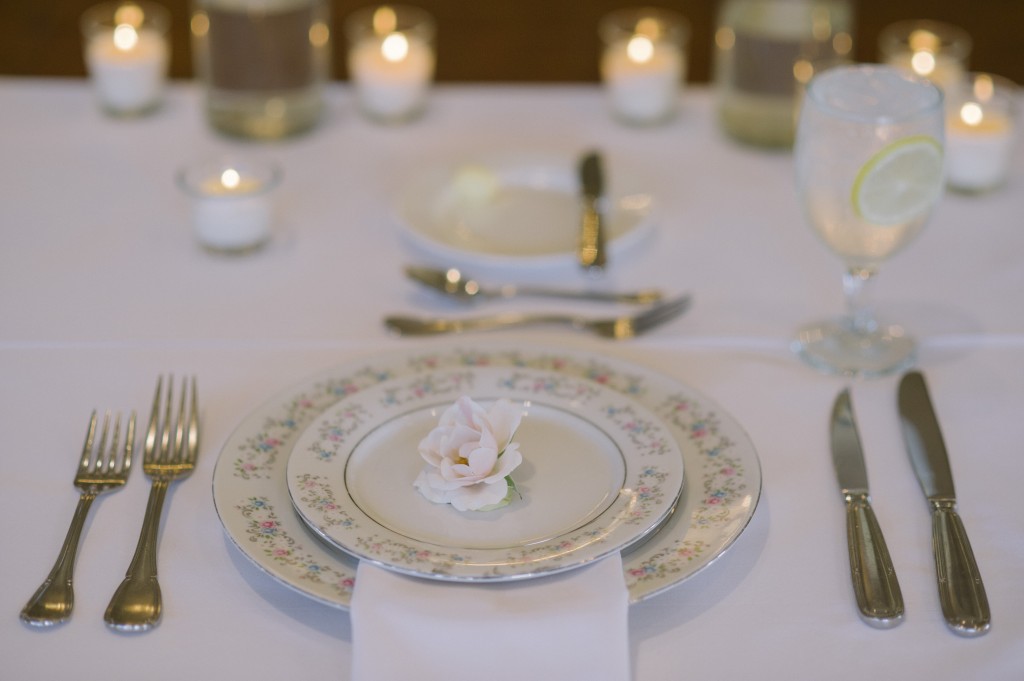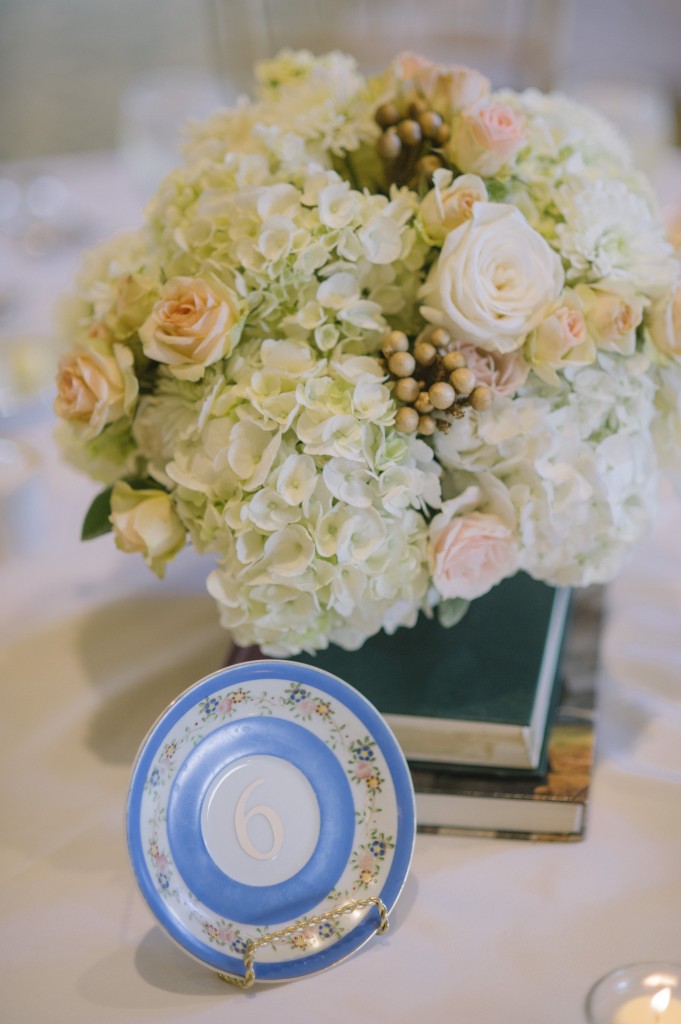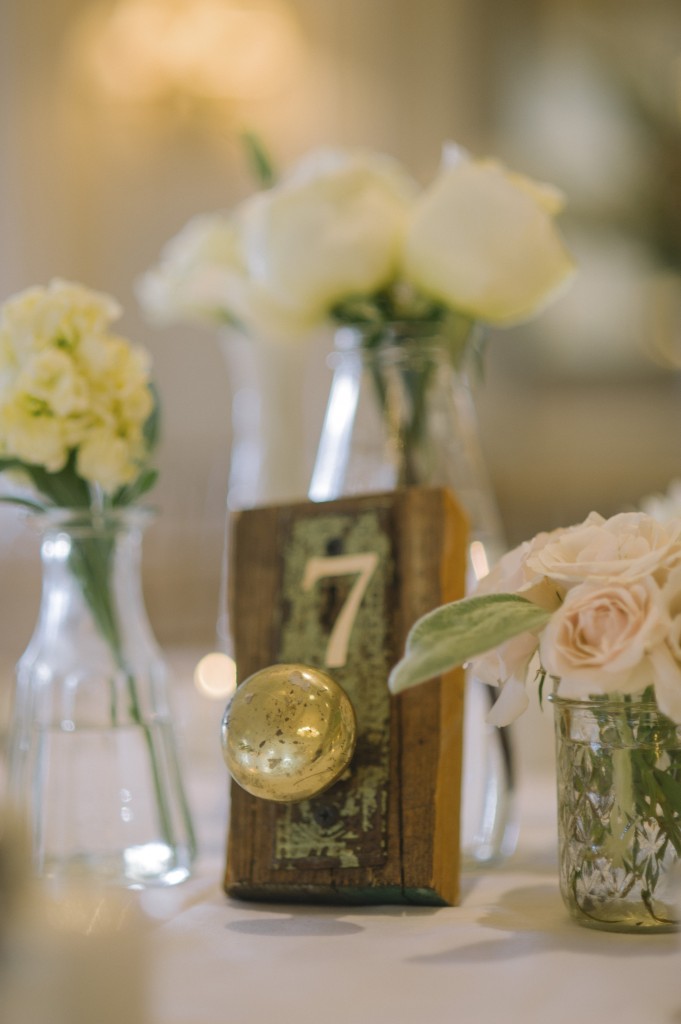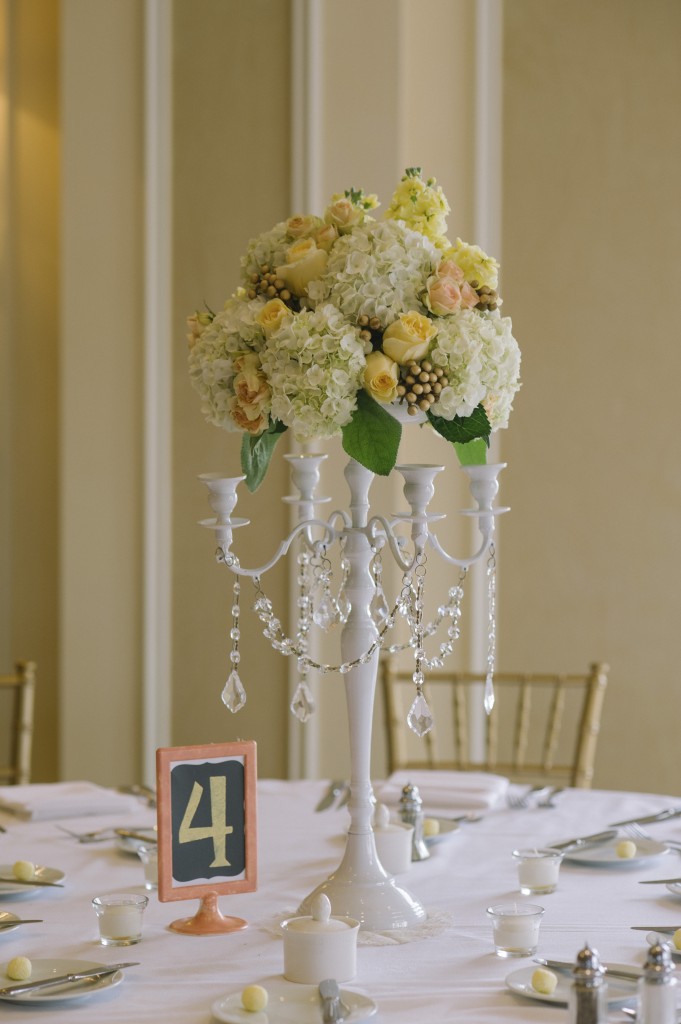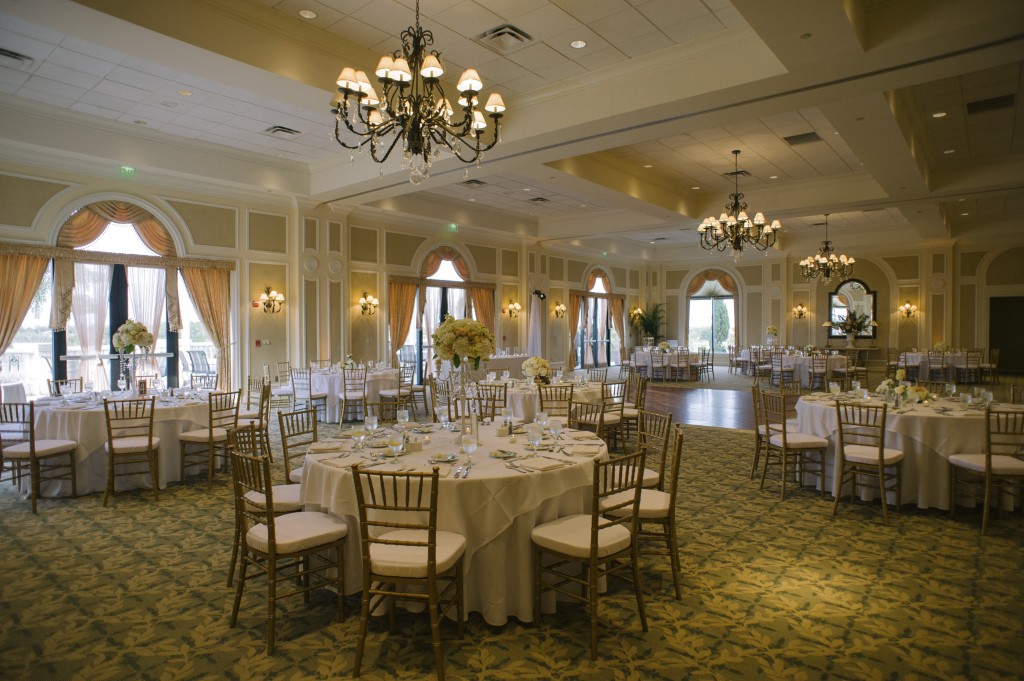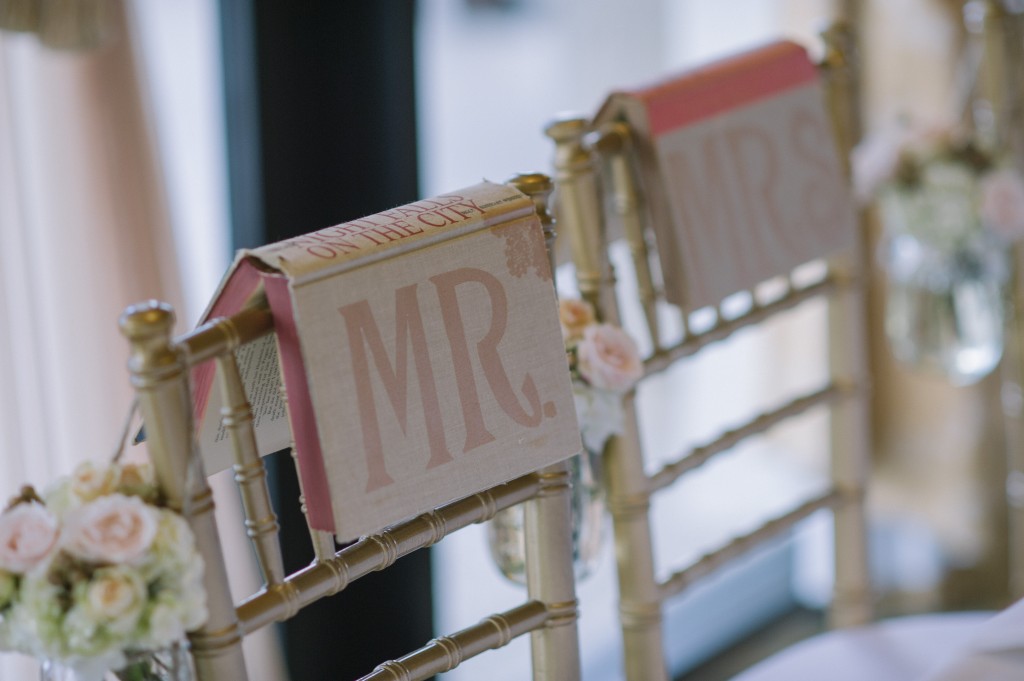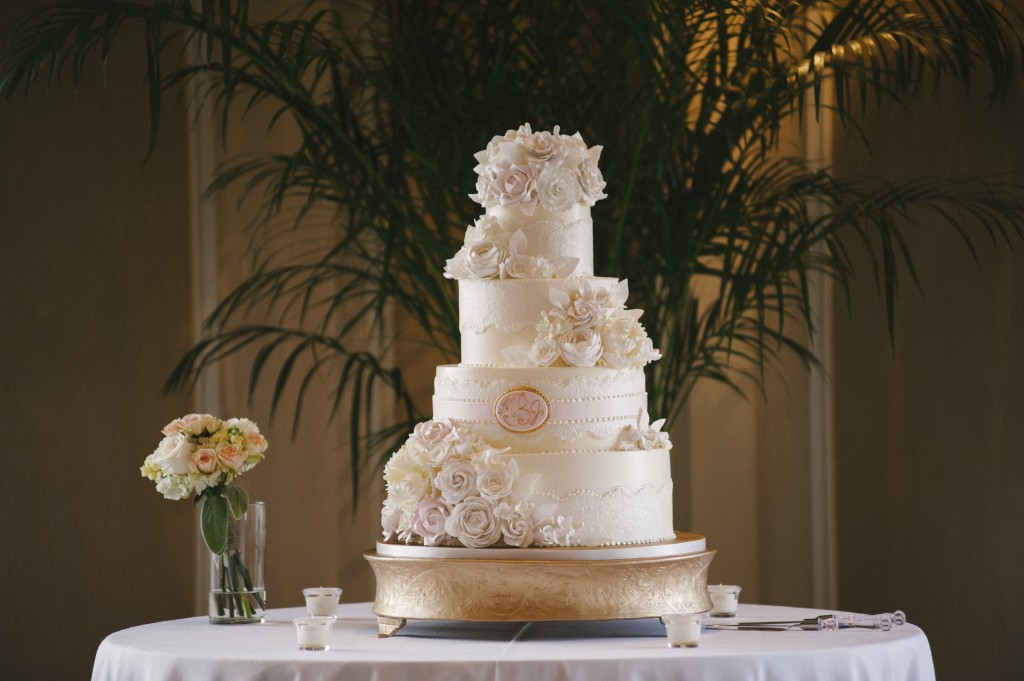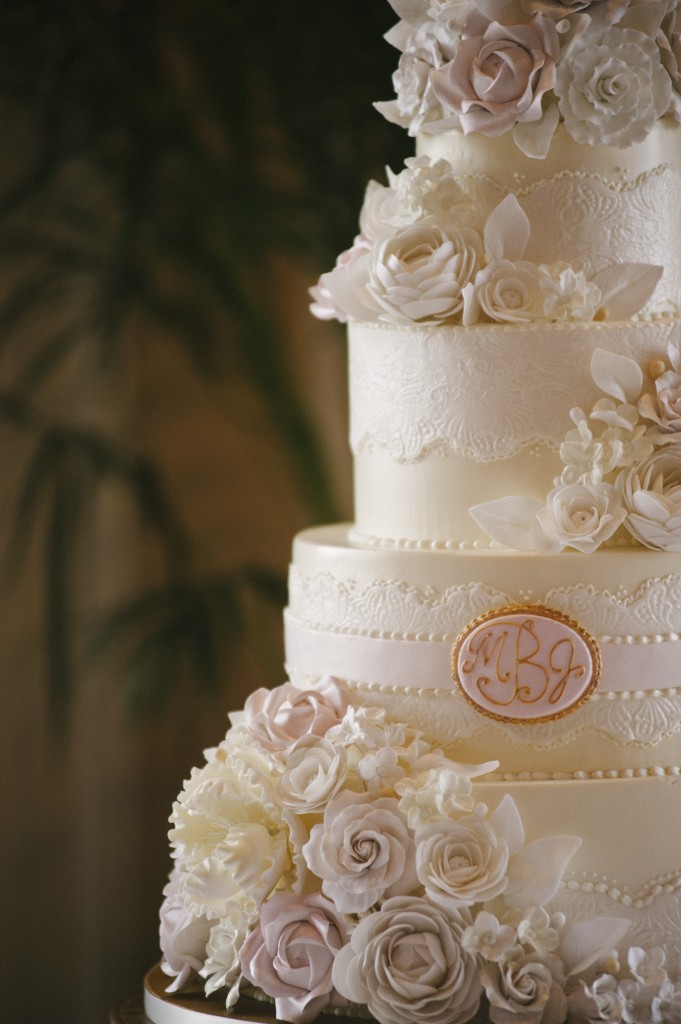 My cake was made by Pastries by Design, and it was the most beautiful thing I have ever seen…and it tasted good!
-The Bride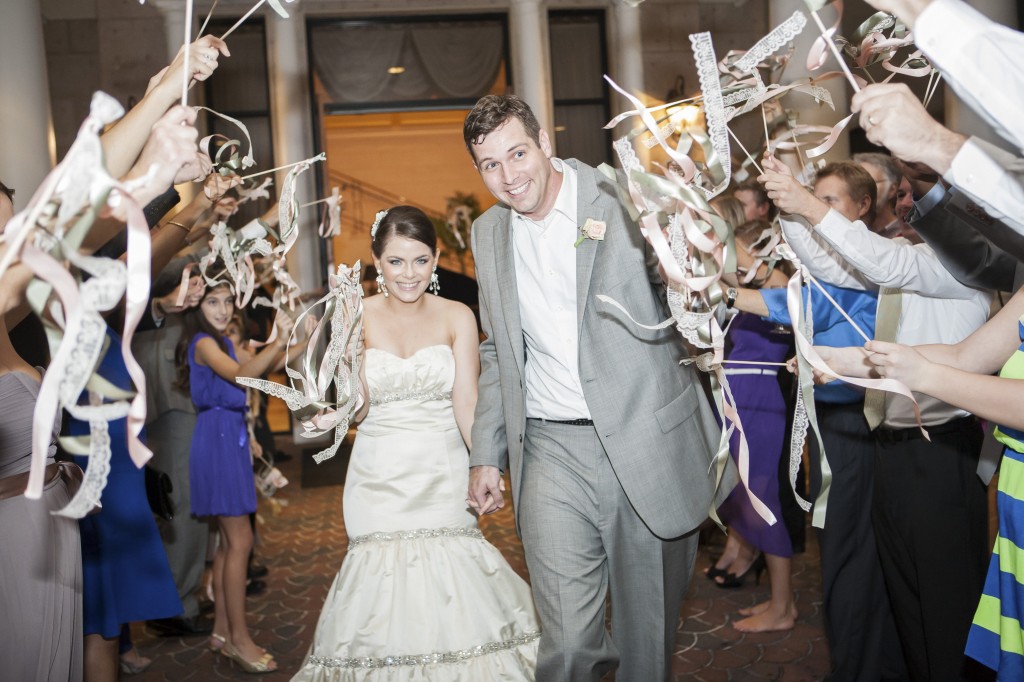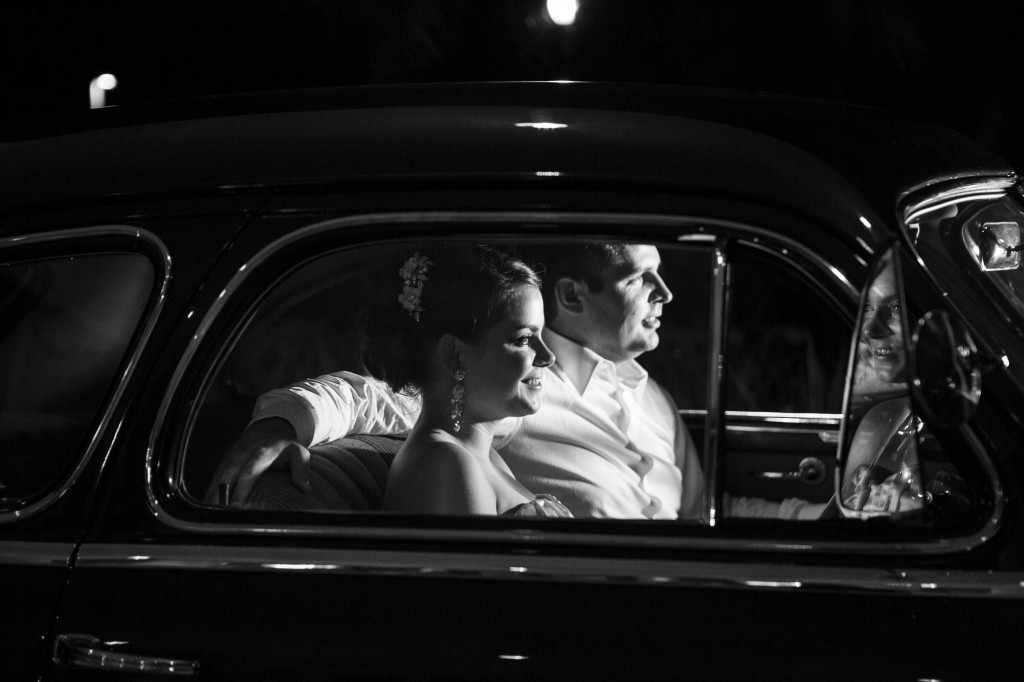 What advice would you give to other Tampa Bay Brides?
Enjoy the moment. The day goes by so quickly and you should enjoy every last minute!
Sarasota Wedding Venue: Lakewood Ranch Golf & Country Club
Sarasota Wedding Planner: Burkle Events
Sarasota Wedding Photographer: Justin DeMutiis Photography
Sarasota Wedding Cake: Pastries by Design
Sarasota Wedding Dress: Solutions Bridal (Orlando) – Kenneth Pool
Sarasota Groomsmen Suits: Men's Warehouse
Sarasota Wedding Hair: Erin McIntire Marra
Sarasota Wedding Makeup: Jeanne Ciasullo
Sarasota Wedding Invitations: Wedding Paper Divas
We are proud to have Burke Events as a Marry Me Tampa Bay sponsor!