Alex and Matthew met at college and became best friends. Two years later they realized their bond was more than just a friendship, and the Tampa Bay couple began their happily ever after.
The pair share a robust passion for for coffee which Matthew incorporated into his marriage proposal.
"The majority of our early hangouts and dates took place at coffee shops, and our favorite vacation was in Seattle where we spent a near obscene amount of time checking out all the independent coffee shops," Alex reminisced. "We have a small collection of beans we have brought back from some trips that we reserve for special occasions. Matthew had placed the ring in one of our specialty coffee tins for me to discover and planned a morning around drinking coffee together and just enjoying each others company. It was a low key and romantic morning that was perfect for us."
Alex and Matthew chose to an outdoor Tampa vintage engagement shoot. On the recommendation of their Tampa wedding photographer Sophan Theam Photography, they shot at Hillsborough River State Park.
"We wanted a photographer that was fun and youthful and who was able to capture crisp and bright images with a romantic and timeless feel. [Sophan's] photographs are vibrant and simple. Both my fiance and I feel we are not very comfortable in front of a camera, but she did an excellent job putting us at ease and capturing the fun, vintage and romantic pictures we were after." Alex explained.
Plant City Summer Wedding
The couple are planning summer wedding on Matthew's aunt's property.
"Her husband is a botanist and their property is covered in beautiful, exotic and almost entirely consists of edible plants," the soon-to-be bride said.
As the date draws near Alex and Matthew are looking most forward to starting a new chapter in their lives.
"We are both very excited for the wedding to be over and for the next phase of our lives to begin, as we are planning an across country move just weeks after the wedding. We are both immensely excited to see our families together, enjoying good cocktails, tasty food and seeing us off."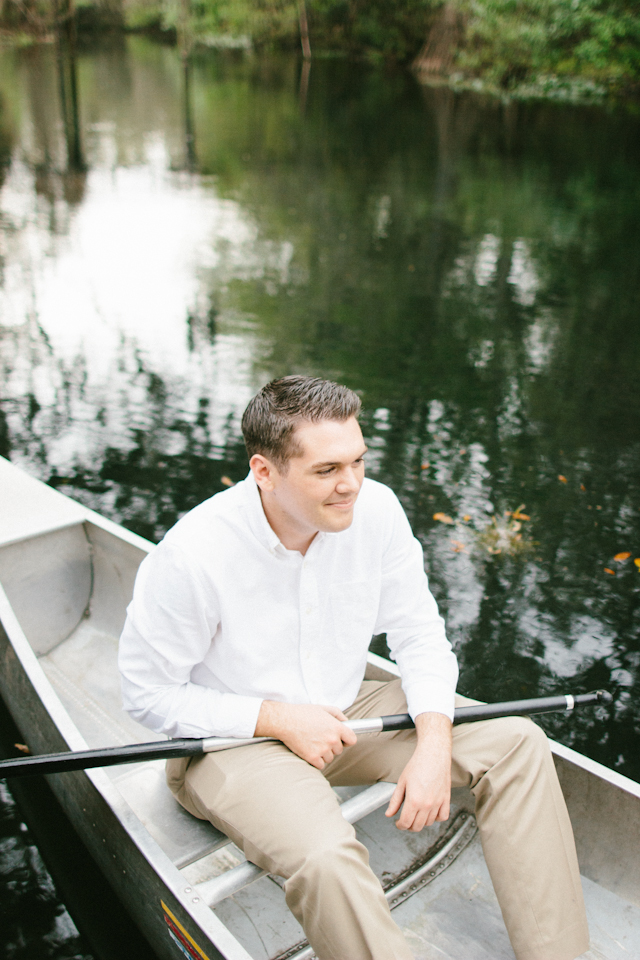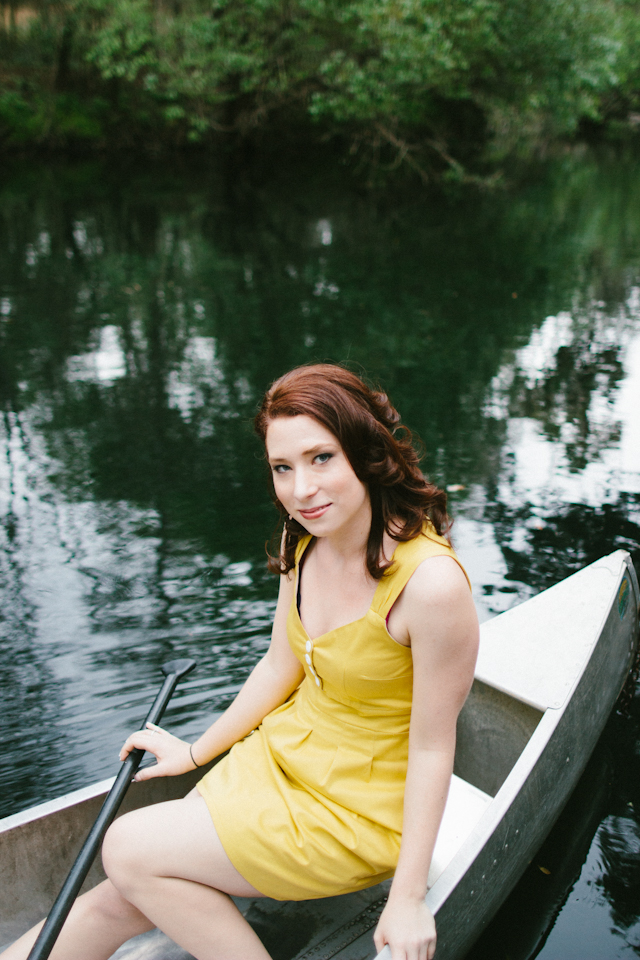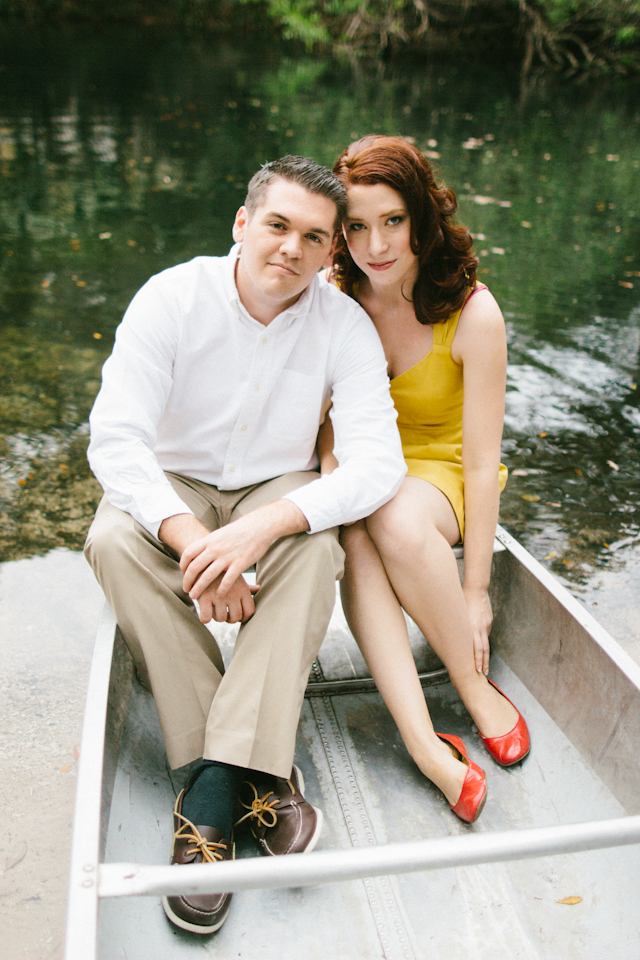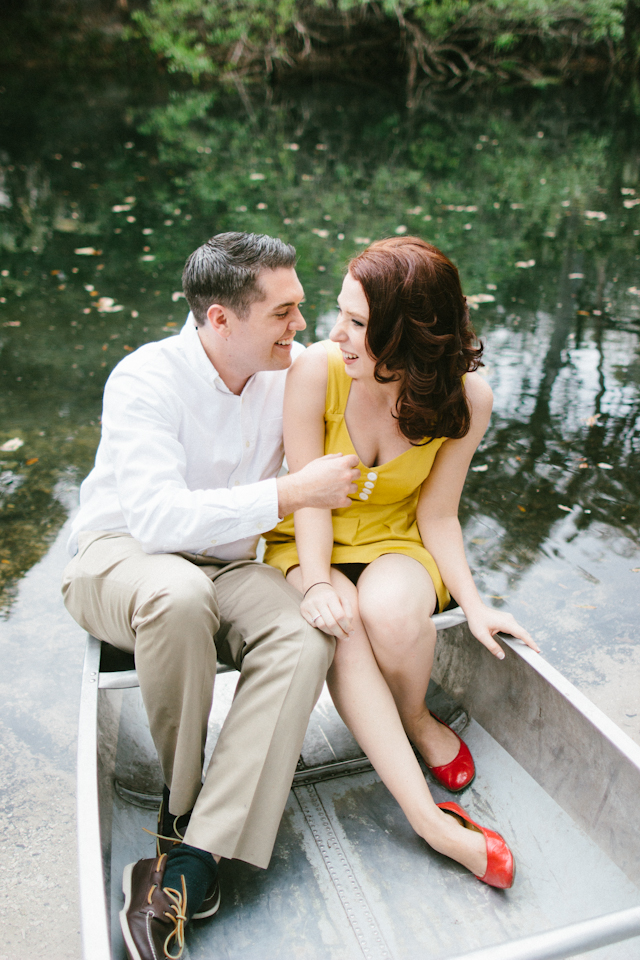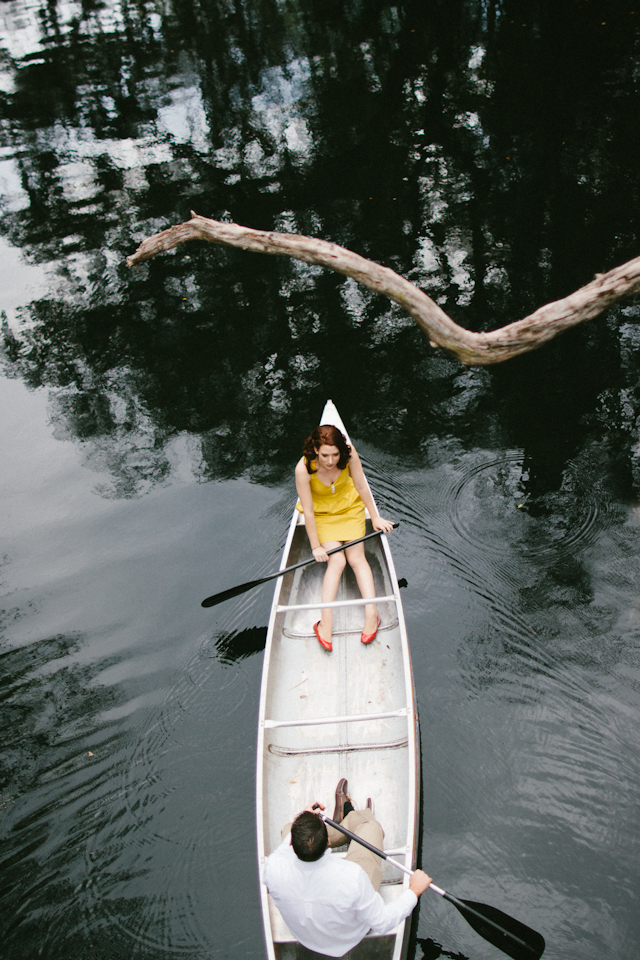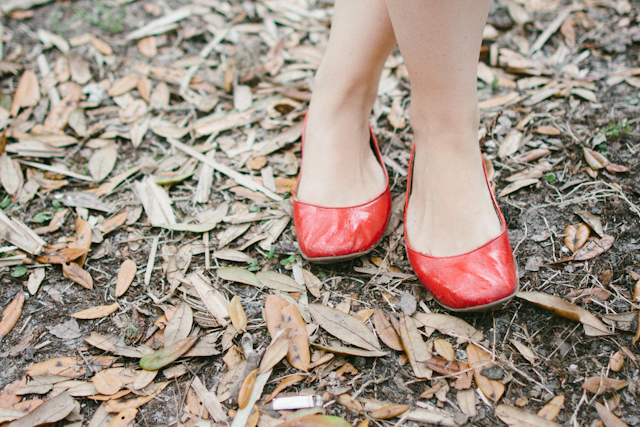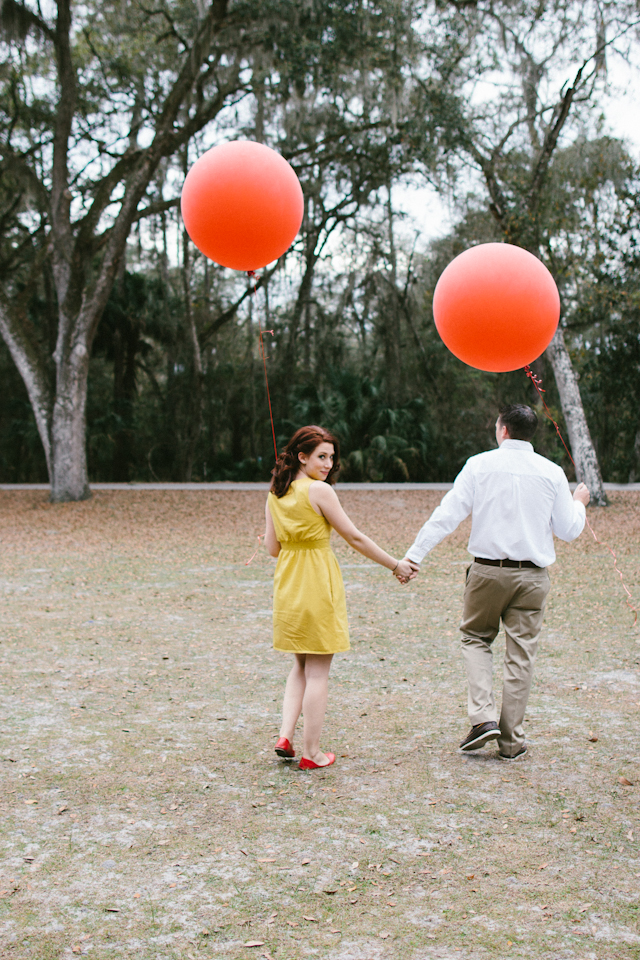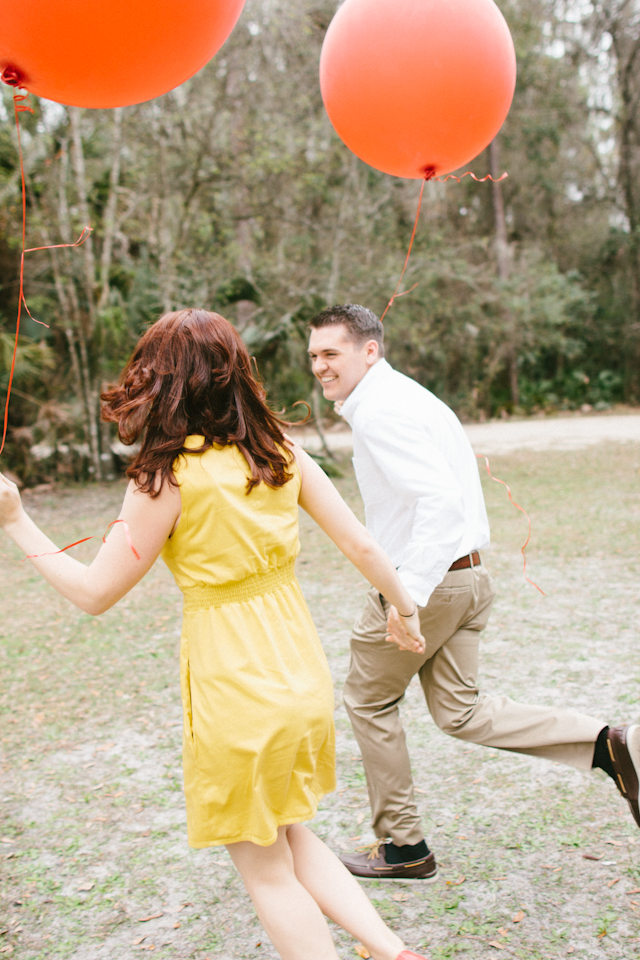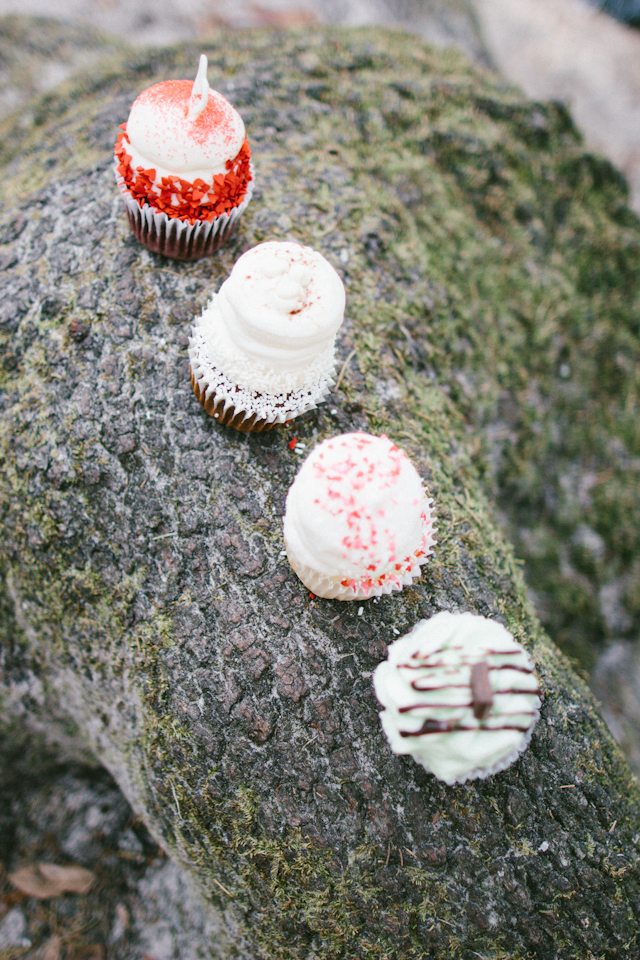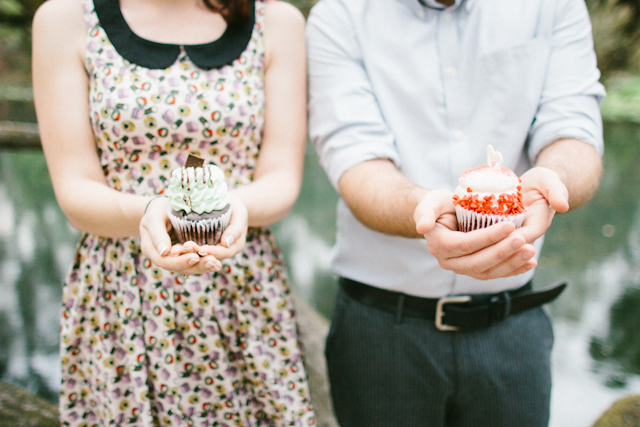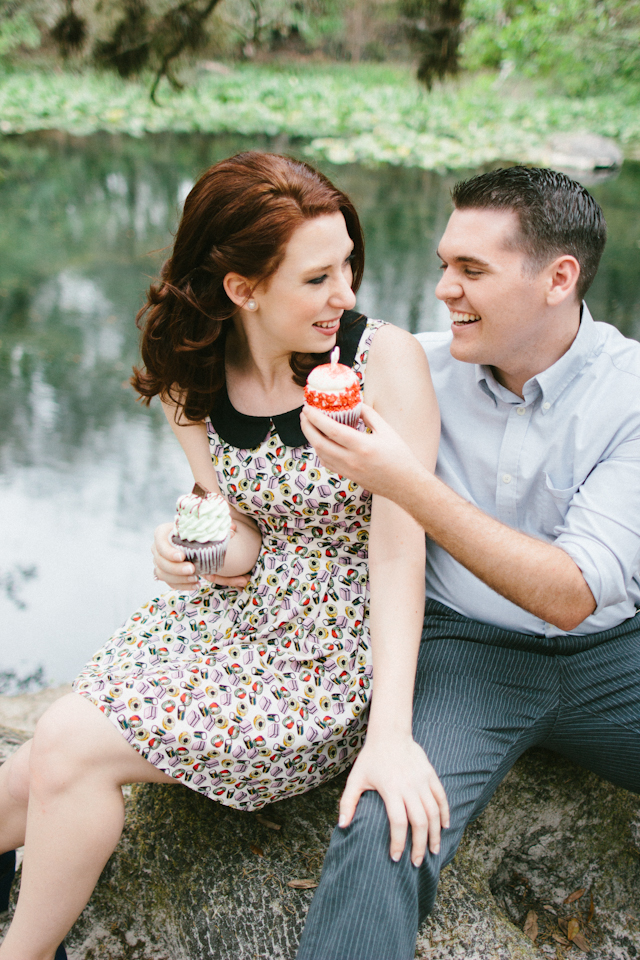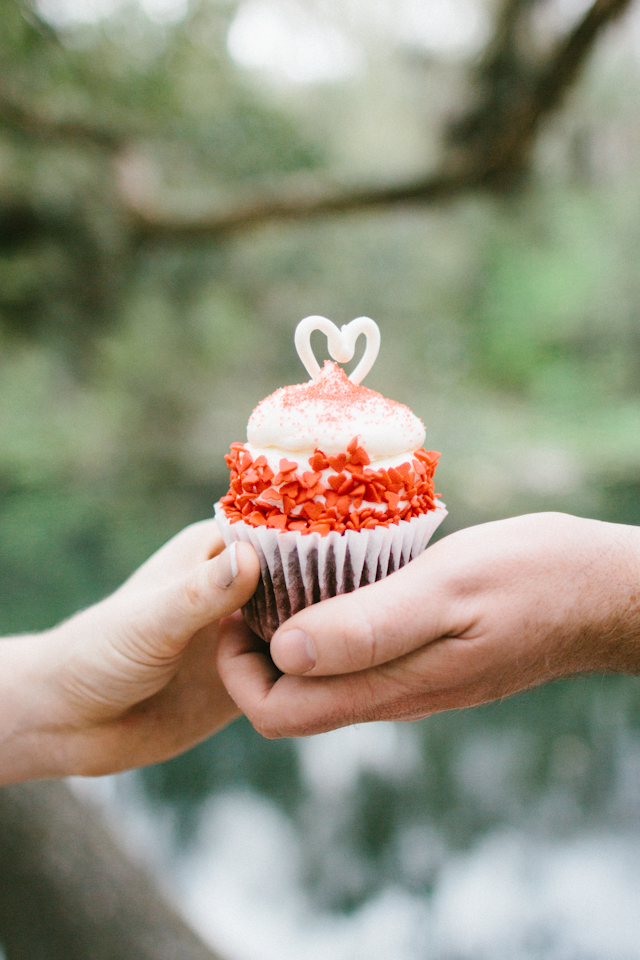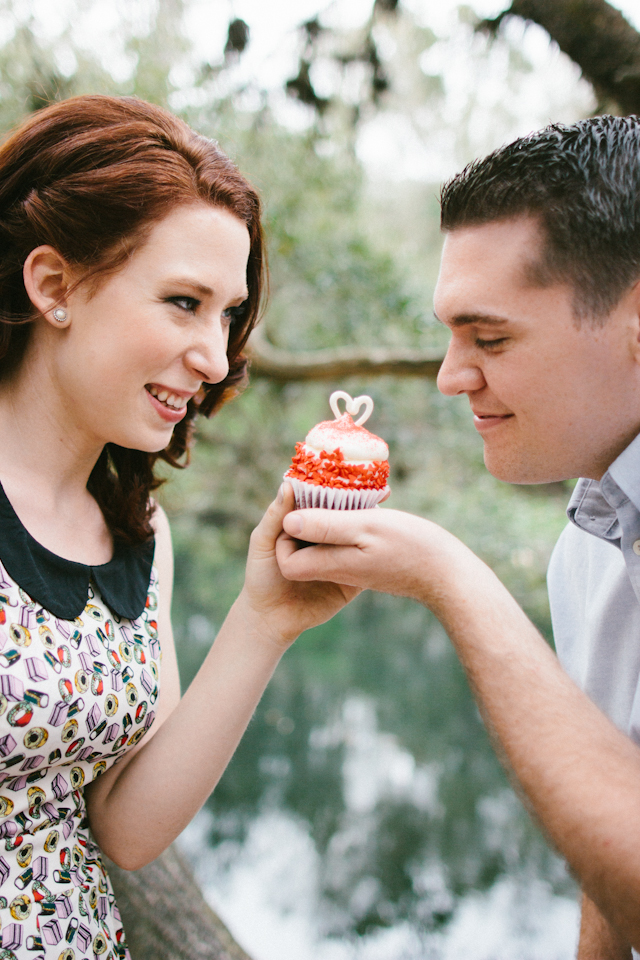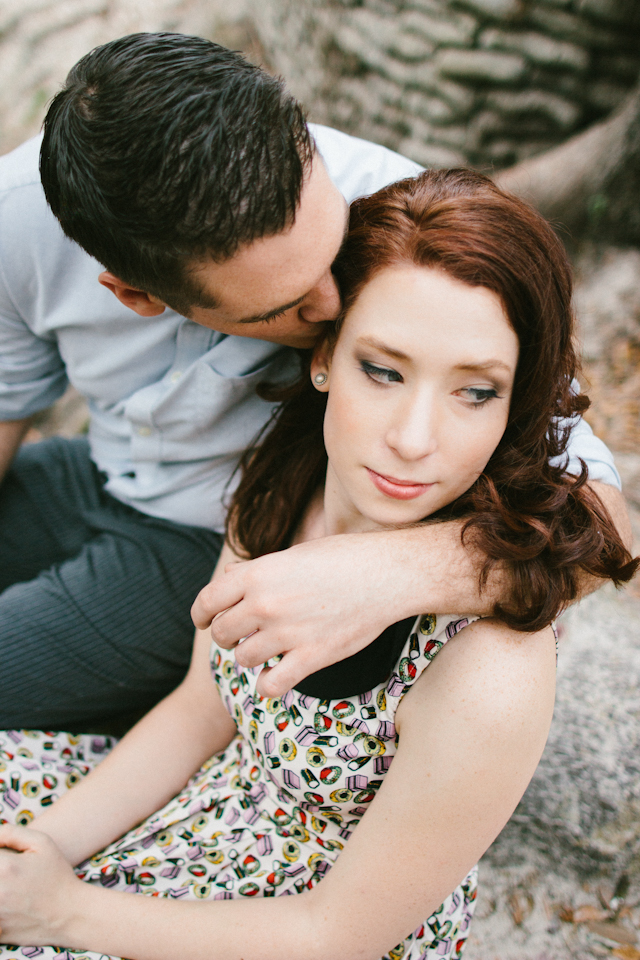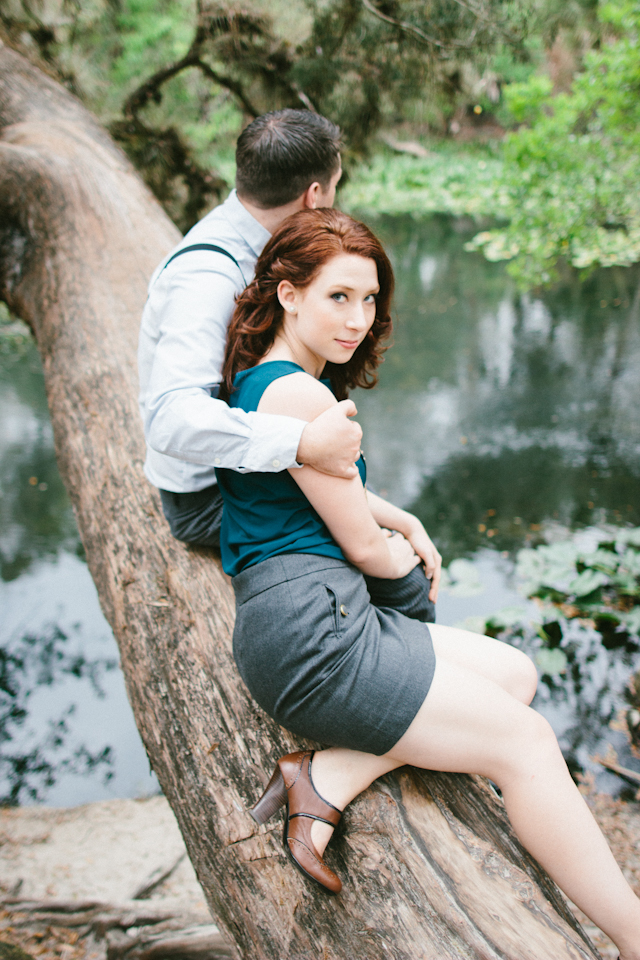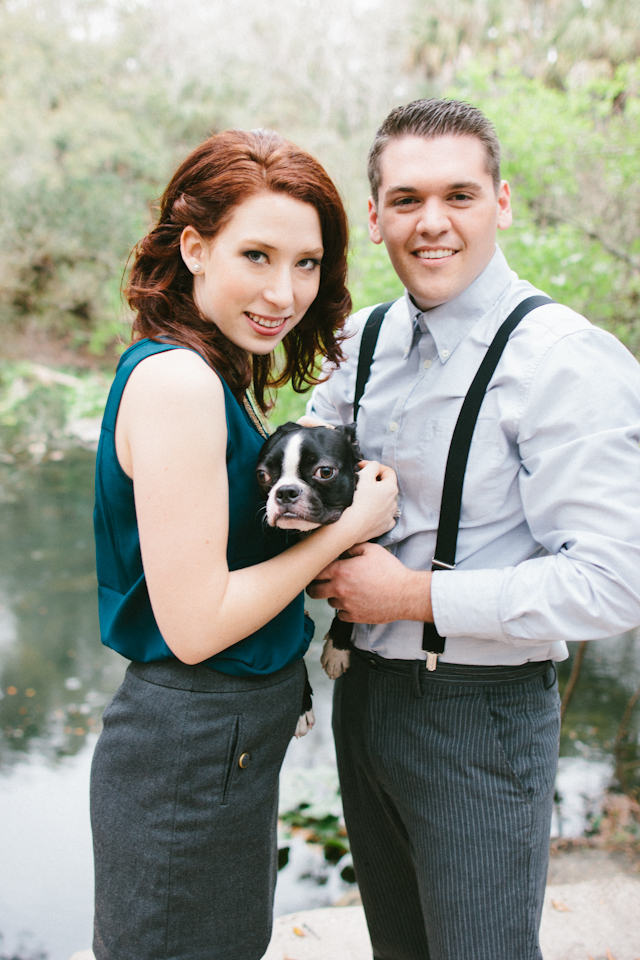 Tampa Wedding Photographer: Sophan Theam Photography
Tampa Engagement Shoot Location: Hillsborough River State Park
Tampa Wedding Hair: The Michele Renee Hair & Makeup Artist Group
Tampa Wedding Cupcakes: Gigi's Cupcakes