Tampa Bay weddings simply aren't complete without the perfect dessert to celebrate your love in a sweet way. Not only is a cake or dessert a traditional part of a wedding, it's something that most guests, including us, look forward to at each wedding we attend.
We've had the privilege of sampling the most decadent cakes from Tampa Bay's best wedding cakes and dessert bakeries over the years, including those from A Piece of Cake and Desserts.
Owner and cake designer Laurie Ryan uses her creativity to provide clients a fully custom experience from flavor to design. Her popcorn favor bar option was a big hit at our Marry Me Tampa Bay Membership director's wedding and had guests coming back for more all night.
Laurie's passion for desserts and fulfilling her clients expectations is evident just by looking (and tasting) her masterpieces.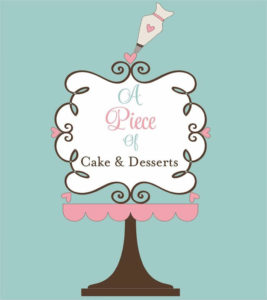 Email A Piece of Cake & Desserts
Website | Facebook | Instagram
Featured Weddings on Marry Me Tampa Bay
What inspired you to start your business?
My love of baking!
What makes your business stand out from other wedding cake designers?
Our designs are different and personalized for each client. We try to come up with different designs other than what is commonly all over the internet.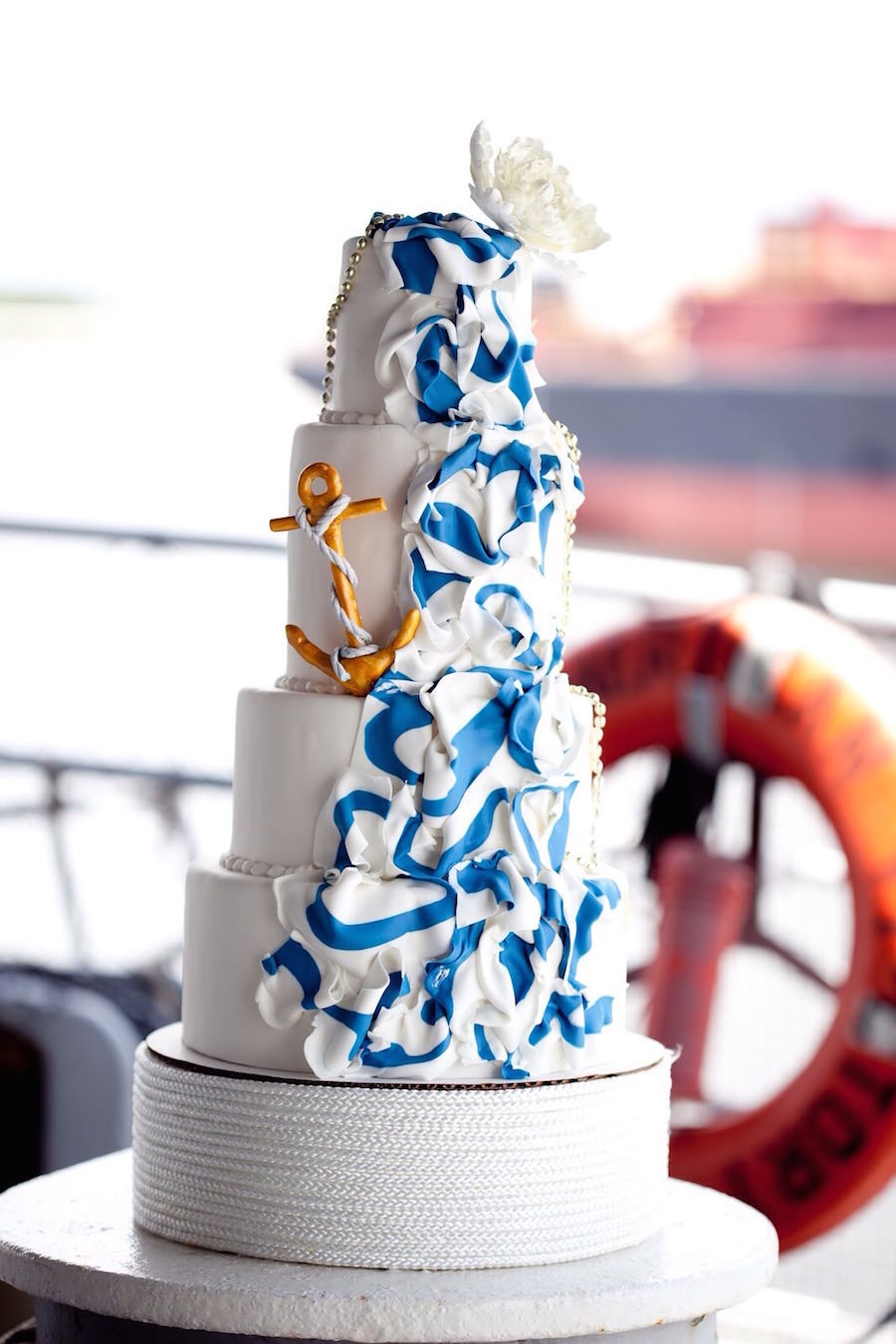 Where do you draw your inspiration?
Speaking with clients, viewing their invitations, centerpieces, decor, etc.
What is one of your favorite things about being a wedding professional?
The love you're given after a job done right!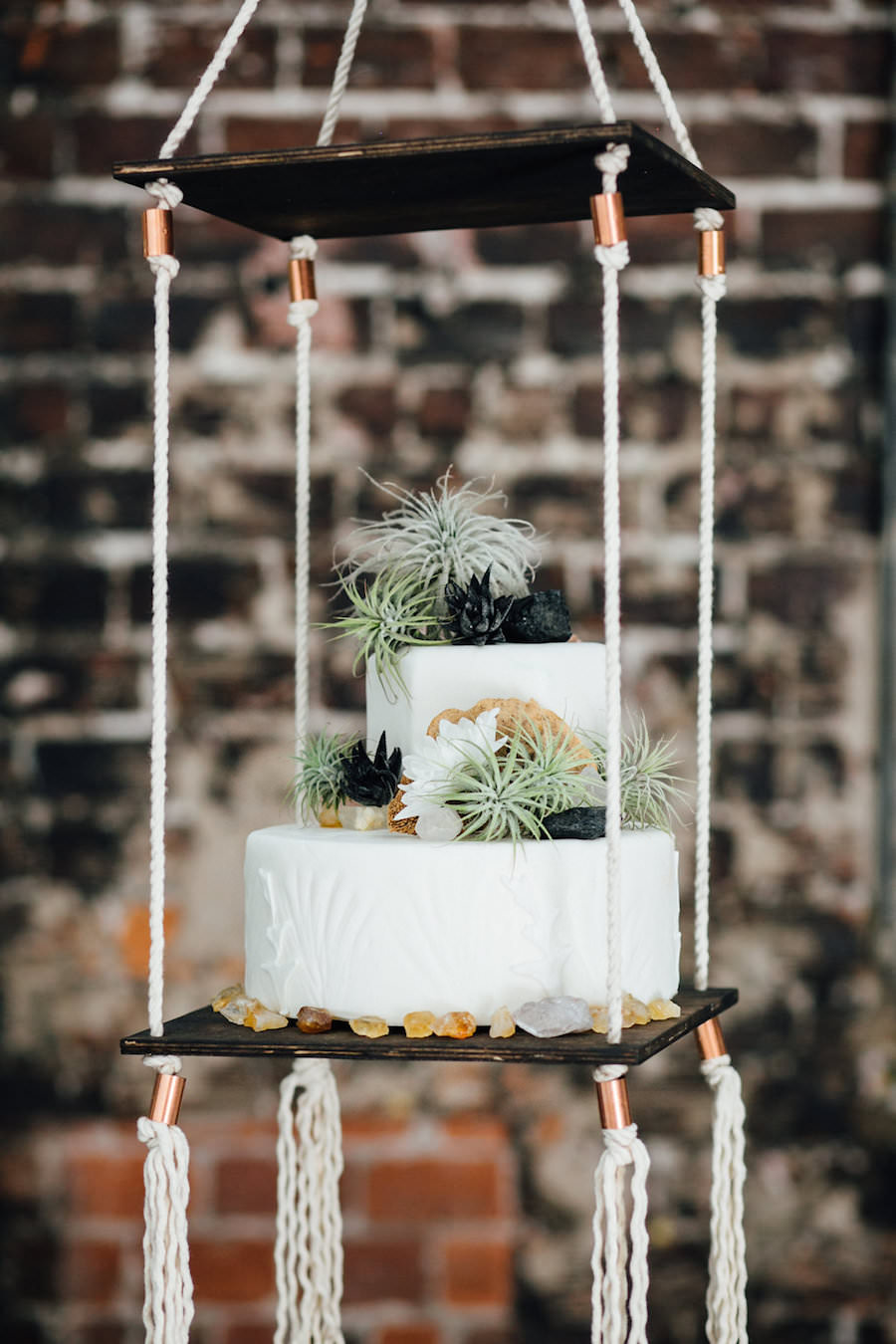 Monika Gauthier | Renee Nicole Photography | A Piece of Cake
What is one of your most memorable moments as a wedding professional?
Making a replica of the Taj Majal to serve to 500 guests!
In your opinion, what is a MUST HAVE at every wedding?
Wedding cake and desserts!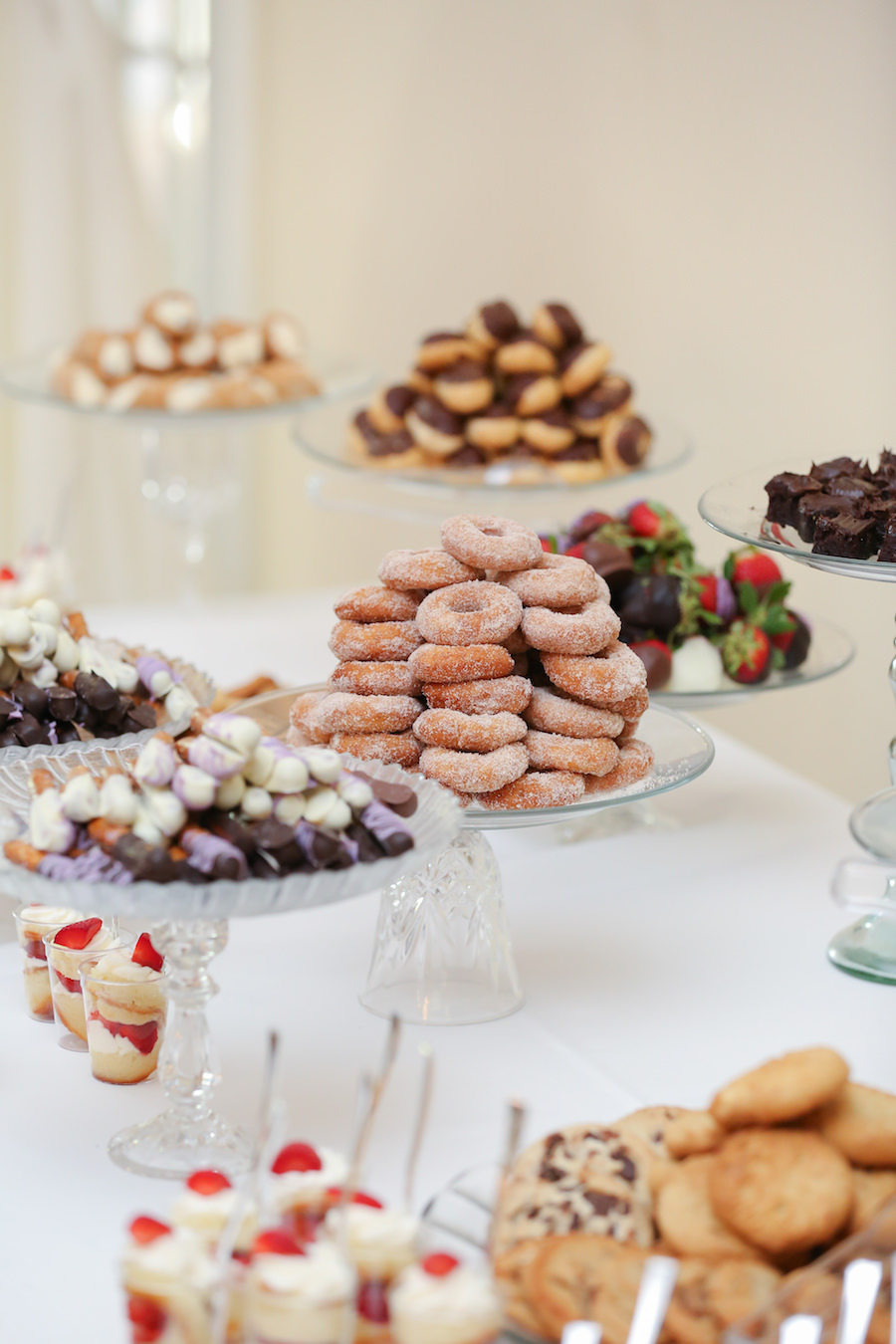 Life Long Studios | A Piece of Cake
What are you most excited about in the upcoming year?
Our new online calendar and contract system.
What is one thing most couples would be surprised to know about you?
I have made over 20,000 cakes!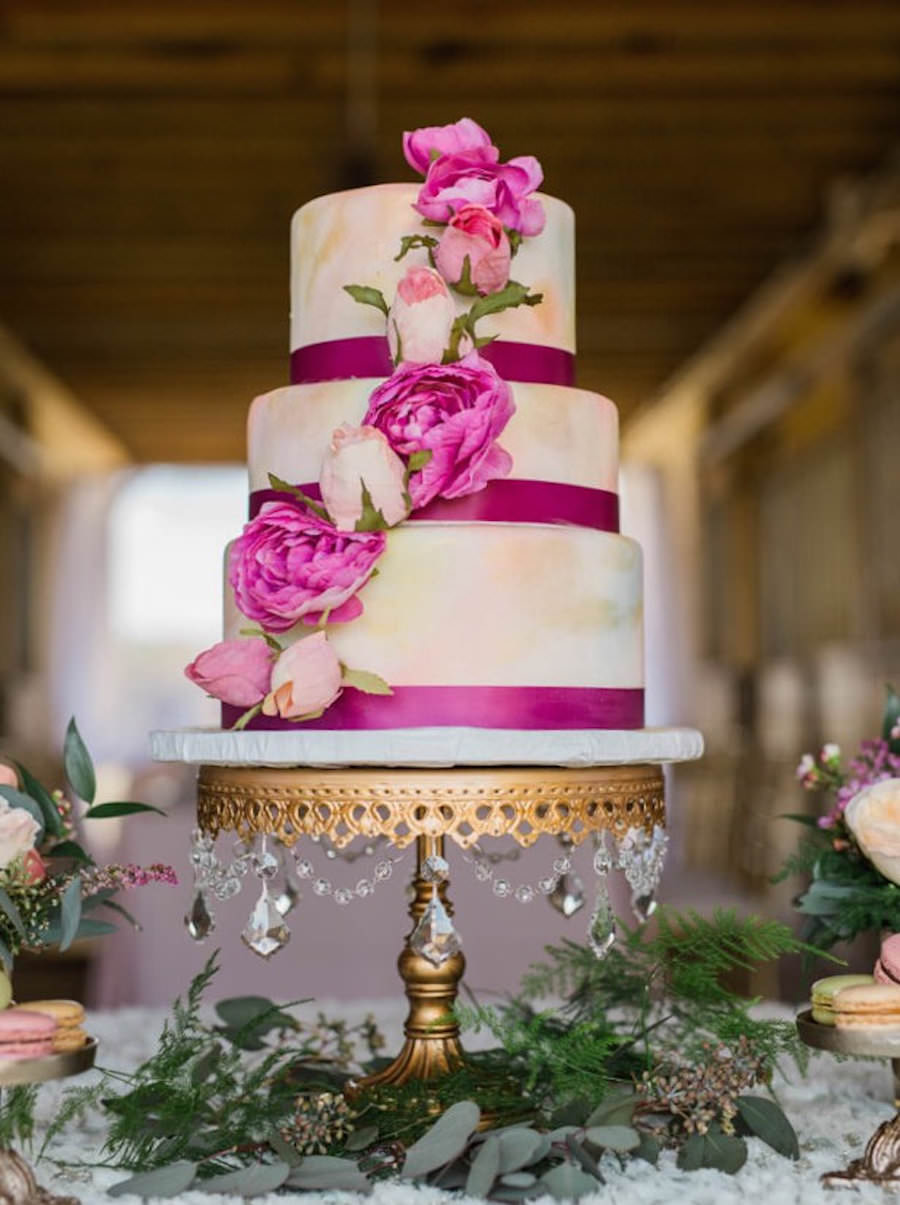 A Piece of Cake
What is one of your passions, non-wedding related?
My children, camping and crafting.
What is the best piece of advice you can give to a bride who is searching for a wedding pro in your category?
Quality versus quantity is so important.
Reviews From Previous Marry Me Tampa Bay Brides:
"We chose to have a dessert table because some people may not like cake, but may like pie. Plus, we had kids of all ages who may like cookies instead. We chose a wide variety of desserts so that people would have more options, and they loved it because everything was gone by the end of the night. A Piece of Cake had the most variety of desserts, and if I came up with something that wasn't on the list, the owner, Laurie, had no problem creating it. Their service and desserts far exceeded my expectations, and they set it up so beautifully on the table, I almost didn't want to touch it." – Previous Bride Michelle | Rustic Dade City Wedding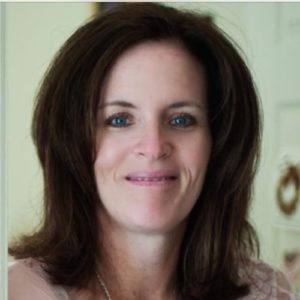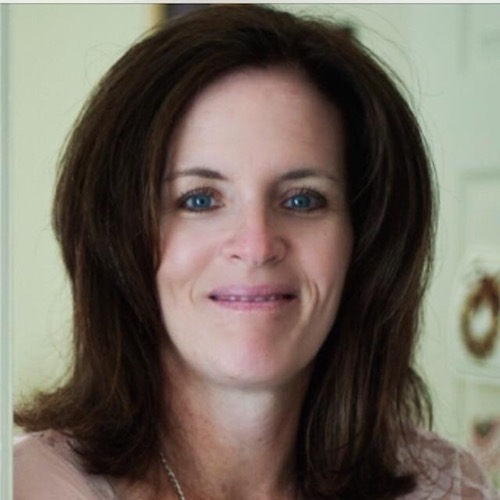 As owner and active operator, Laurie Ryan loves making confections for any occasion. Nothing gives her more pleasure than to hear from our clients afterwards that people were coming up for two or three pieces of cake. She started baking simple things likes jelly filled cookies and doughnuts for her mother, and her first pastry job was head pastry chef at the Island Way Grill, making all cakes and desserts, as well as coming up with innovative dessert displays. Laurie also was the wedding cake specialist at the Grand Hyatt on Rocky Point, working closely with the Executive Chef making Sunday brunch items and hotel amenity treats such as homemade key lime pie marshmallows. She continues her love and passion of the art of confections and hopes to have the opportunity to work with many more wonderful clients to come!
Email A Piece of Cake & Desserts
Website | Facebook | Instagram
Featured Weddings on Marry Me Tampa Bay